Fashion Angels is a monthly subscription box for tweens. Each box costs $30 month and contains 10-12 items with a retail value of over $70. It will include craft activities, bath and beauty products, and trendy fashion accessories for girls ages 6 to 12 years! It's the perfect gift for tweens who love fun, fashion, and crafting!
DEAL: Get 10% off your first subscription with coupon code HELLO10.
The items were wrapped in pink tissue paper. We don't have an information card this month.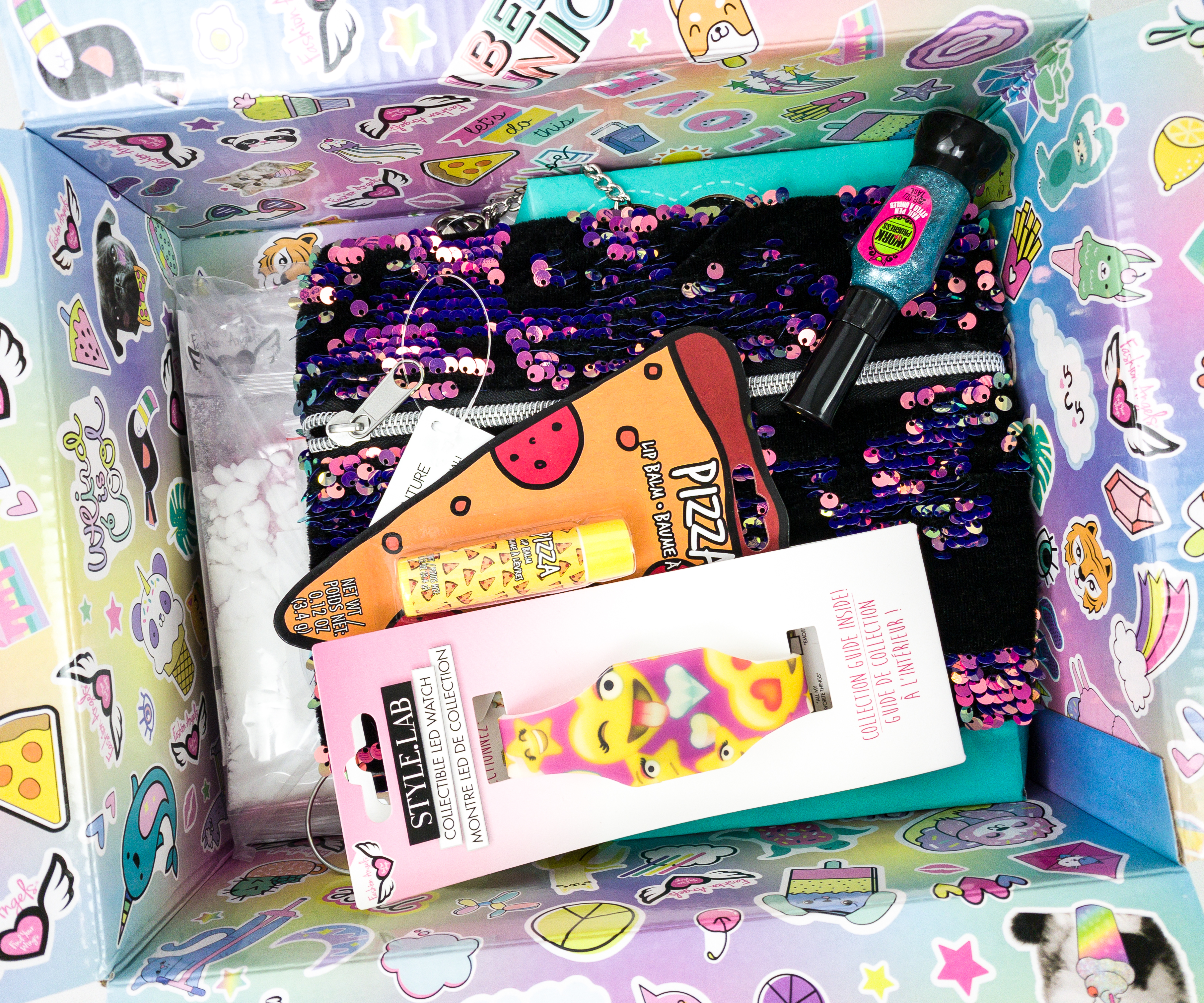 Most of the items came in their original packaging. We love how colorful everything is!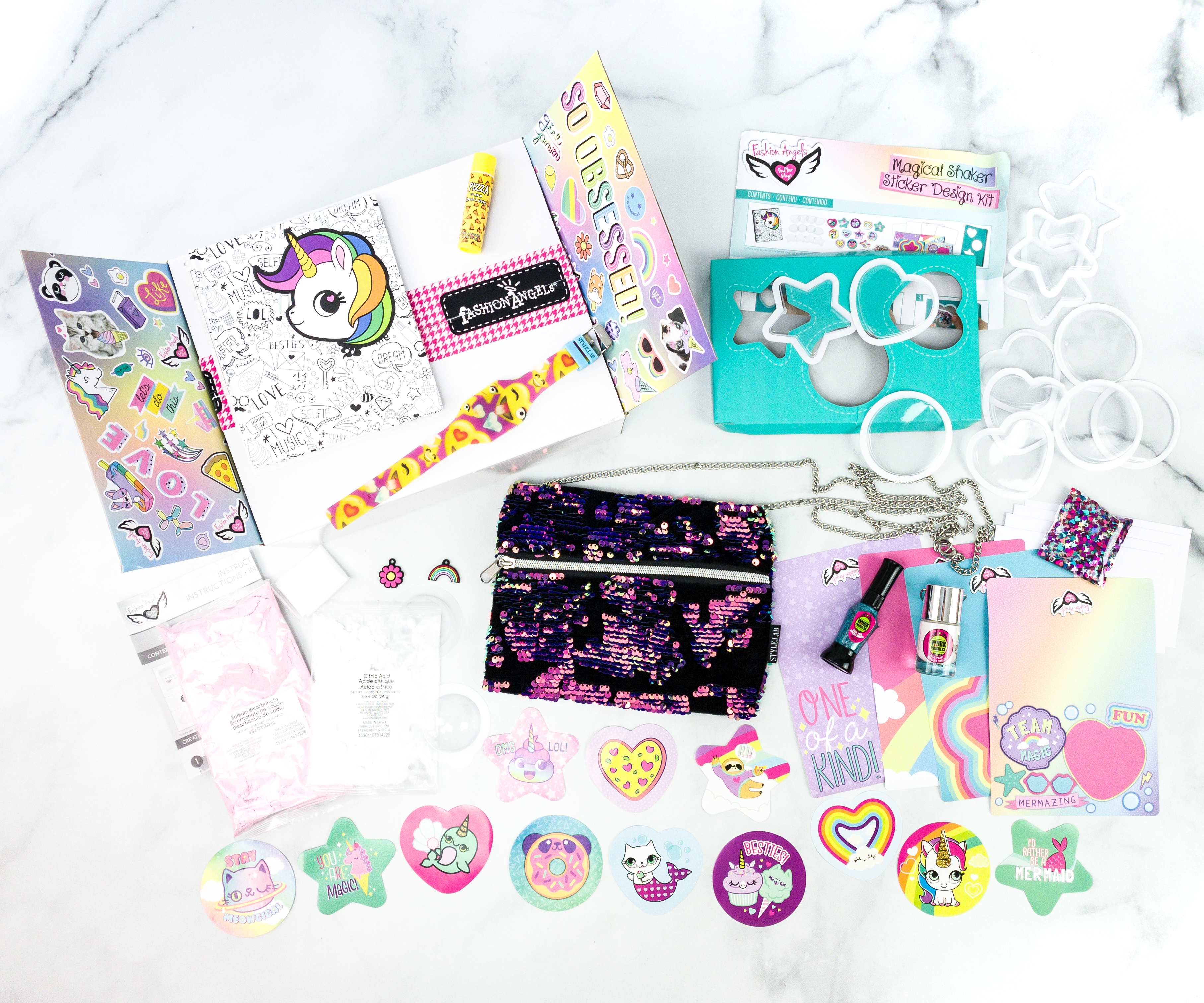 Everything in our box!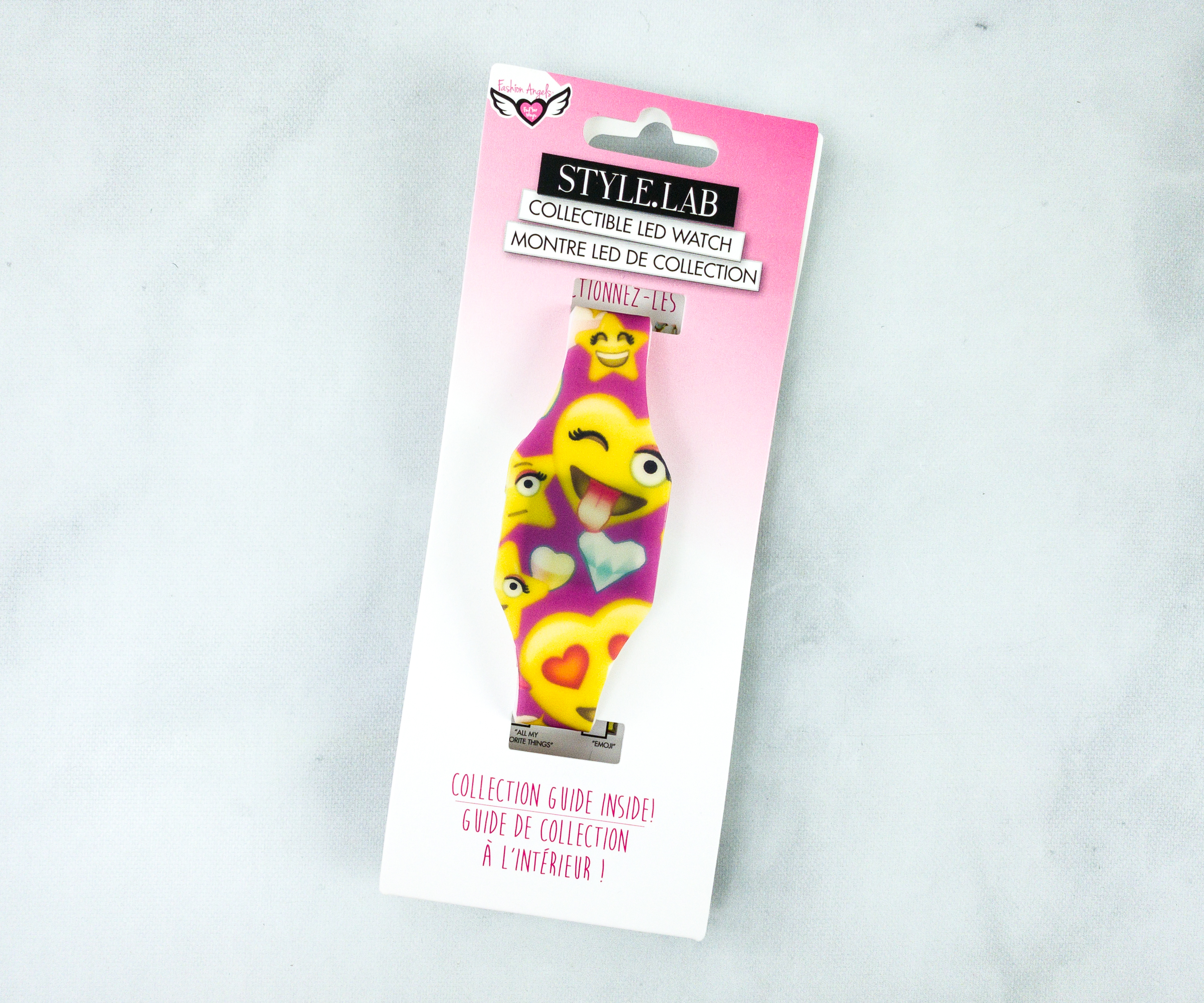 Style.Lab Collectible LED Watch. It's a cool and trendy watch, filled with cute emojis all over!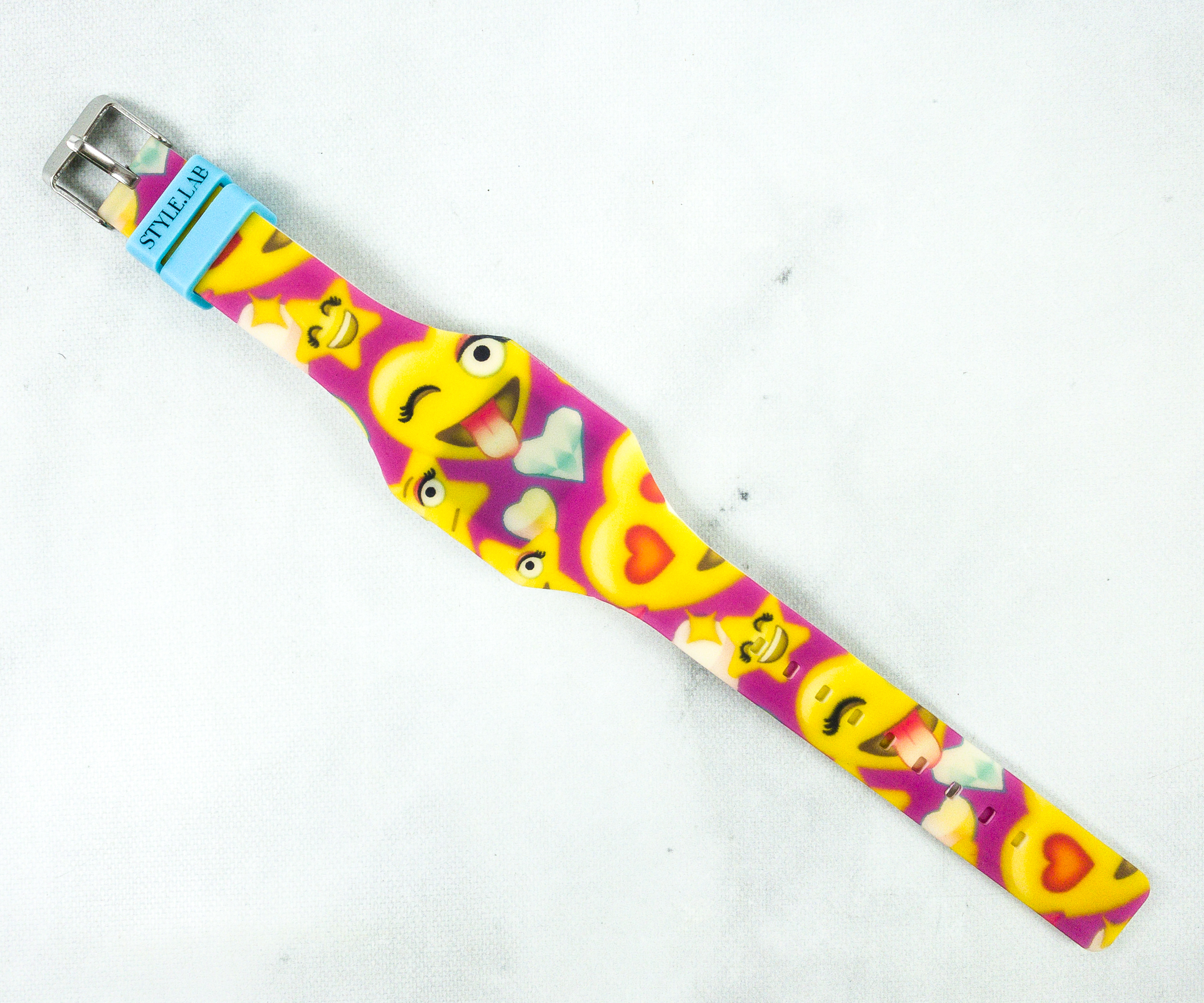 At first, it looks like a regular band since the time can't be seen on the display.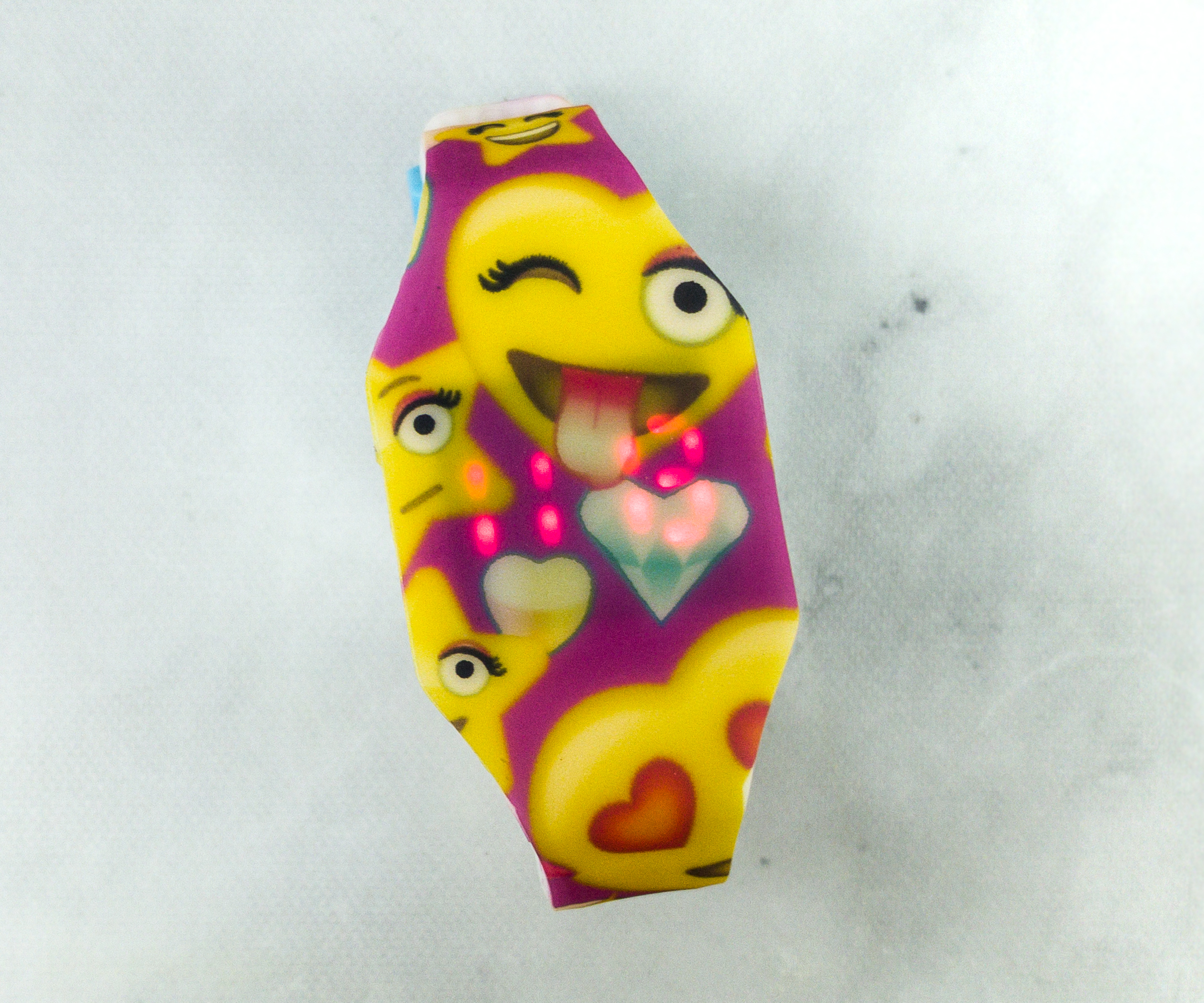 To see the digital clock, you just have to tap on the square. It lasts for about a minute, just enough for you to check the time!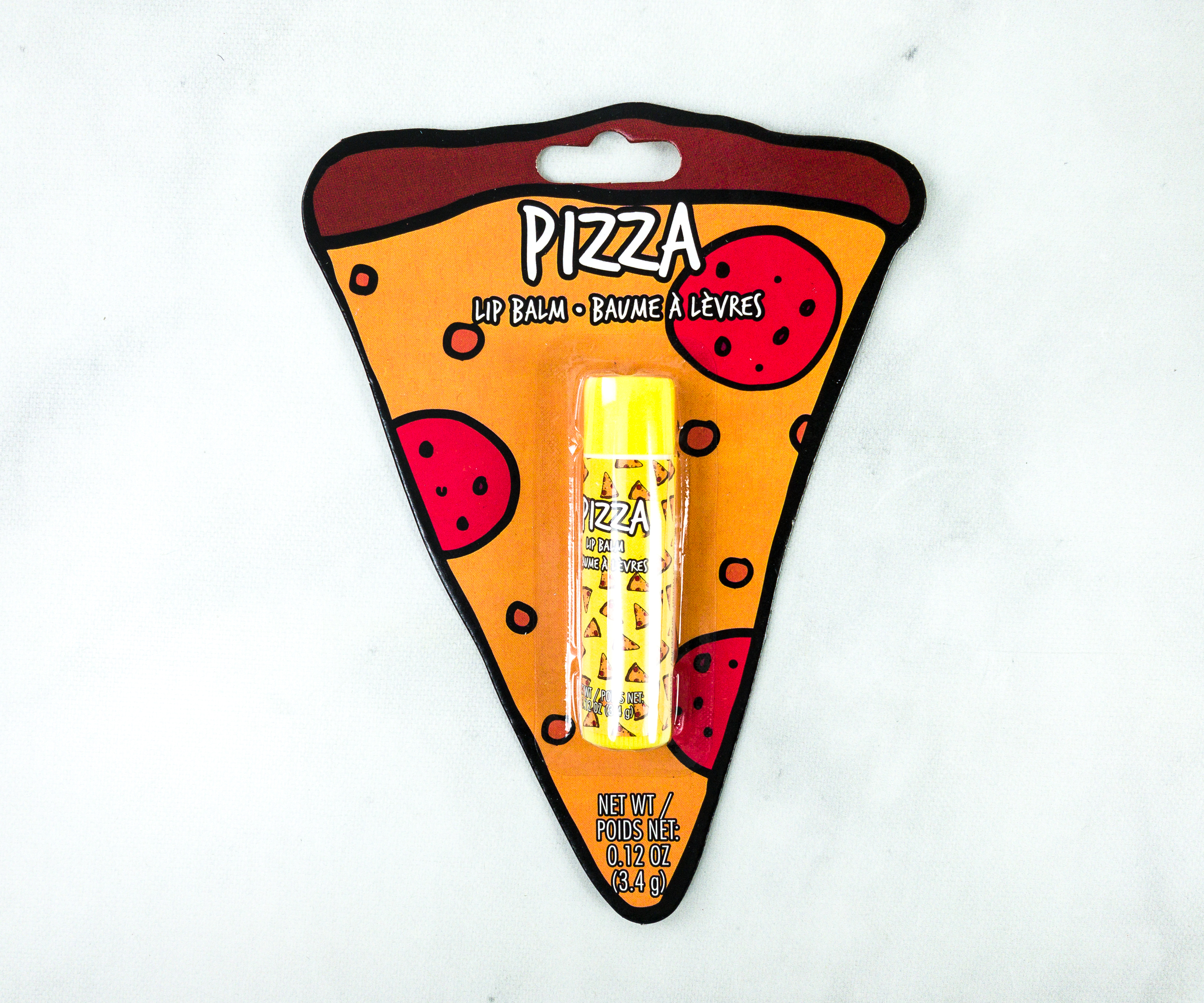 Pizza Lip Balm. A pizza-flavored lip balm is pretty awesome! This one is packed cutely with pizza-shaped cardboard.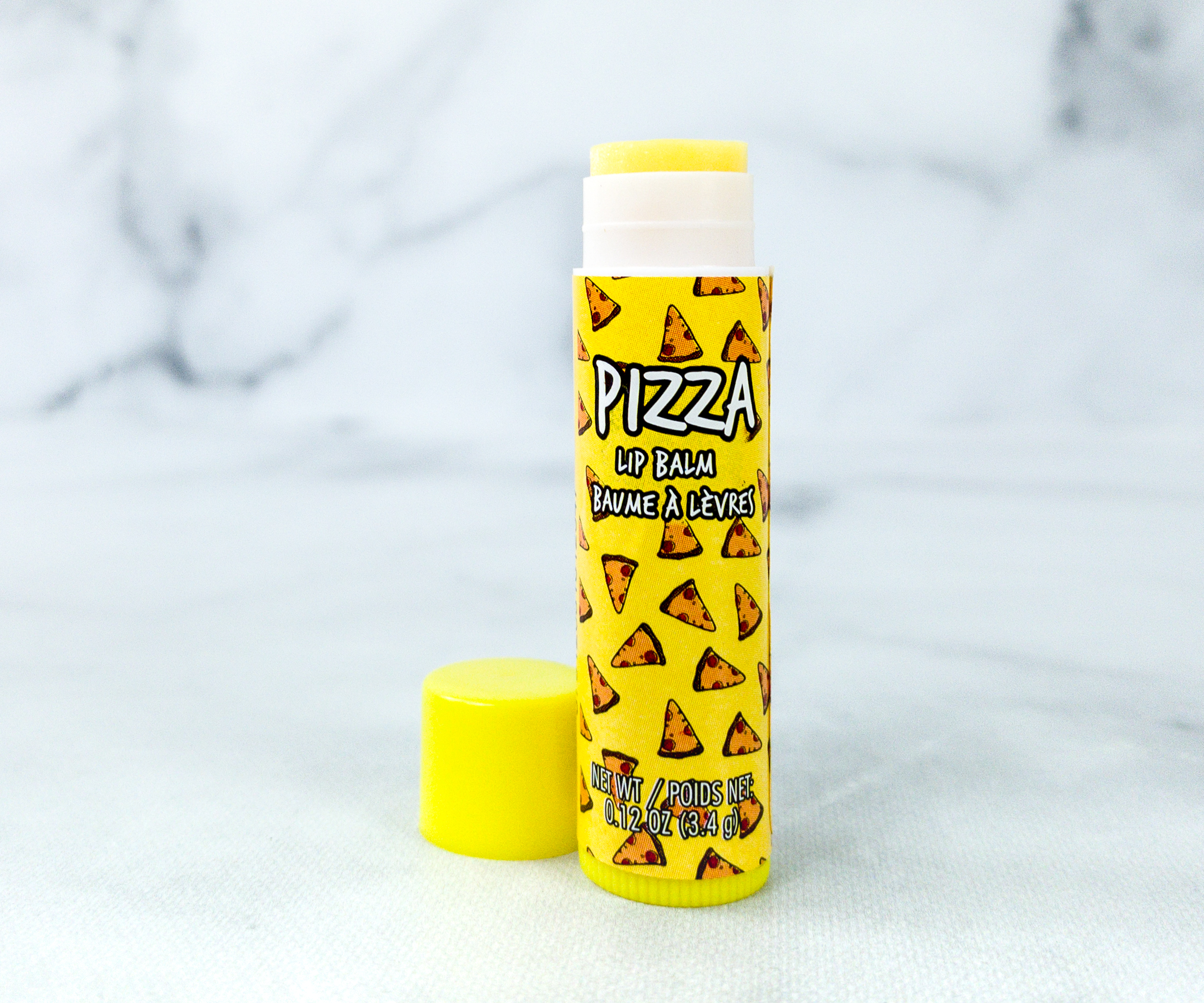 It does smell a bit like pizza and it also helps keep the lips soft and hydrated! My daughter likes that it doesn't feel sticky at all, so she's comfortable wearing it and reapplying when needed.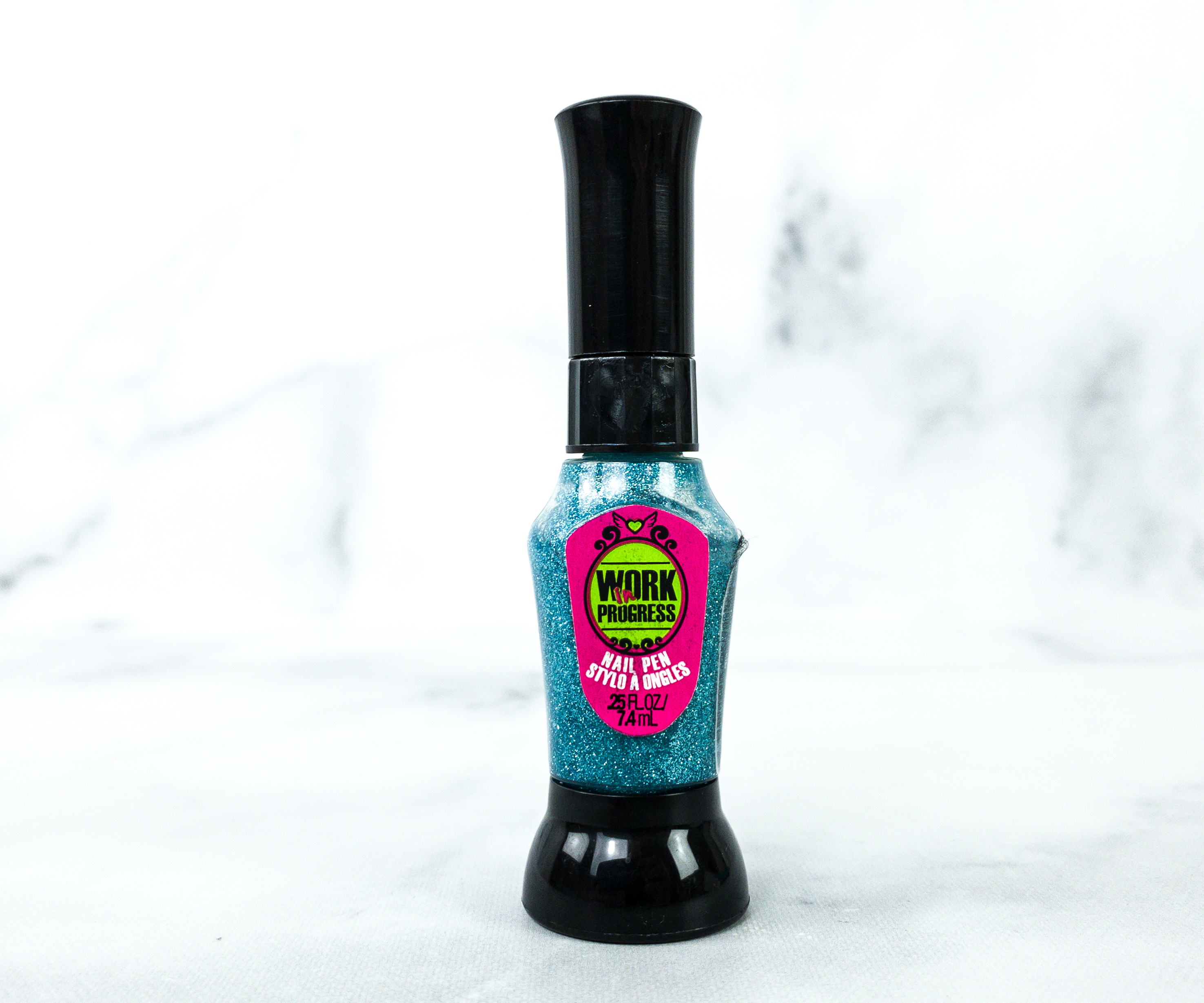 Work in Progress Nail Pen. This nail polish comes with a thin wand applicator that you can use to draw designs on your nails, just like a pen!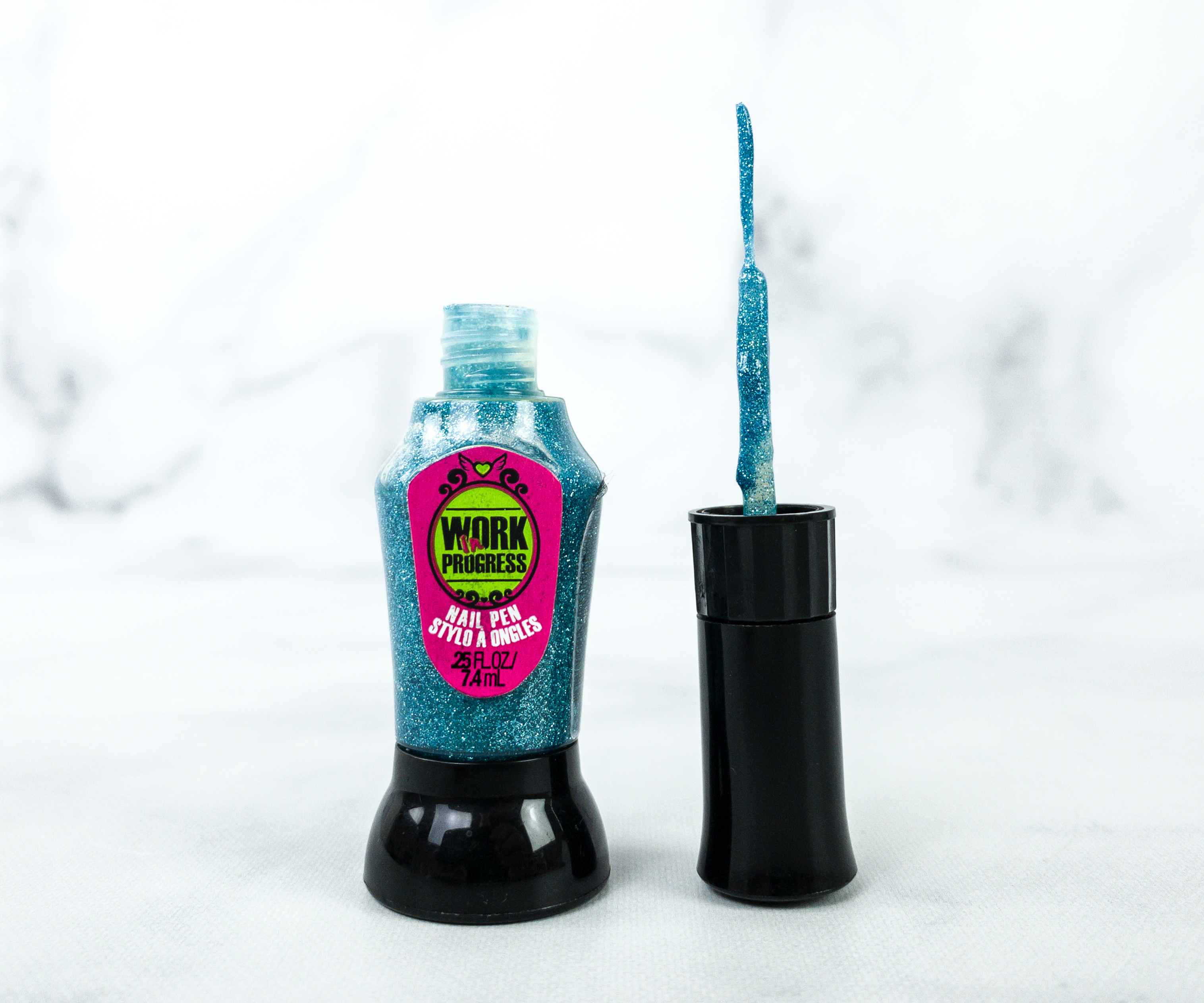 You can create amazing nail art with this! My daughter likes the glittery blue shade and she had fun drawing stars and flowers on her nails!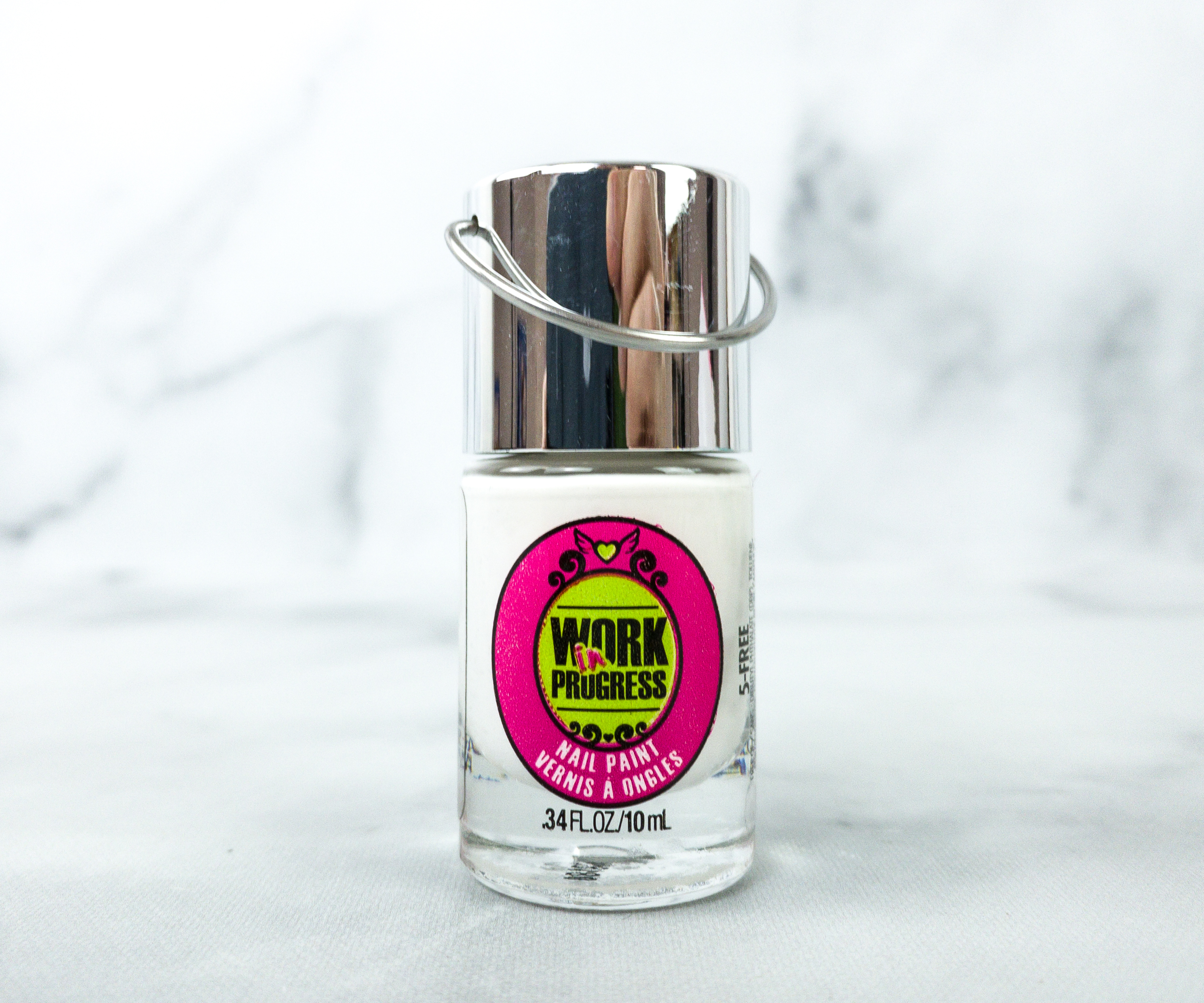 Work in Progress Nail Paint. They also sent a bottle of nail polish from the same brand as the glitters. The packaging is also cute, it has that handle that looks just like a can of paint!
This white polish is a great base on the nails! This applies smoothly and it makes for a great background for the nail pen that we received.
Sling Bag. For keeping my daughter's valuables in handy whenever we're out and about, this sequined bag is perfect. It's so cute and stylish
It has silver hardware, from the chain to the zipper, and I think it gives the bag a nice balance!
You can easily flip the sequins by swiping up and down! One side is black and the other is a holographic purple color.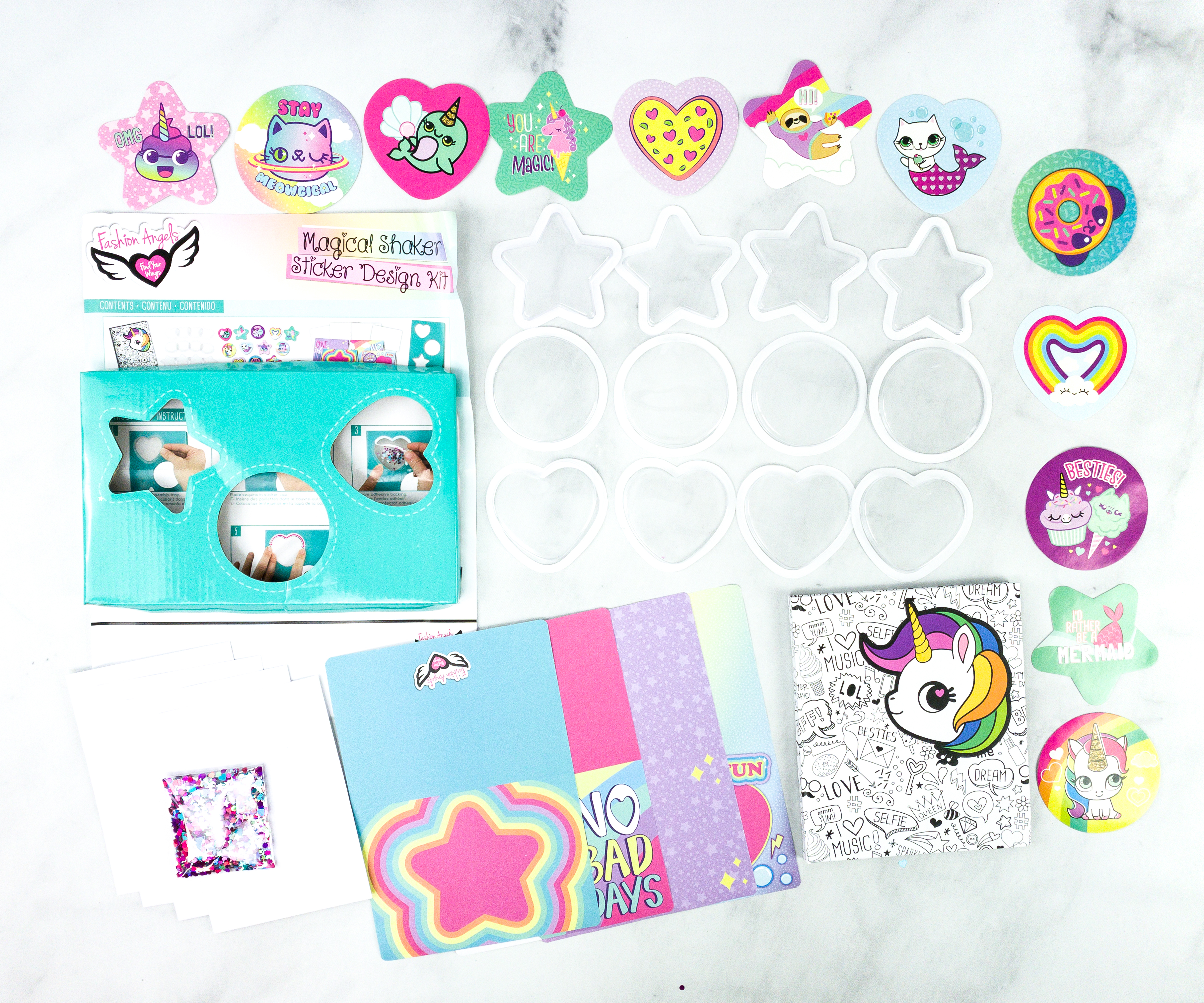 Magical Shaker Sticker Design Kit. This kit contains all the materials you will need to make 12 cute stickers: sticker bases, sticker caps, an assortment of sequins, an assembly tray, and instructions. They even added greeting cards and envelopes plus a blank notebook!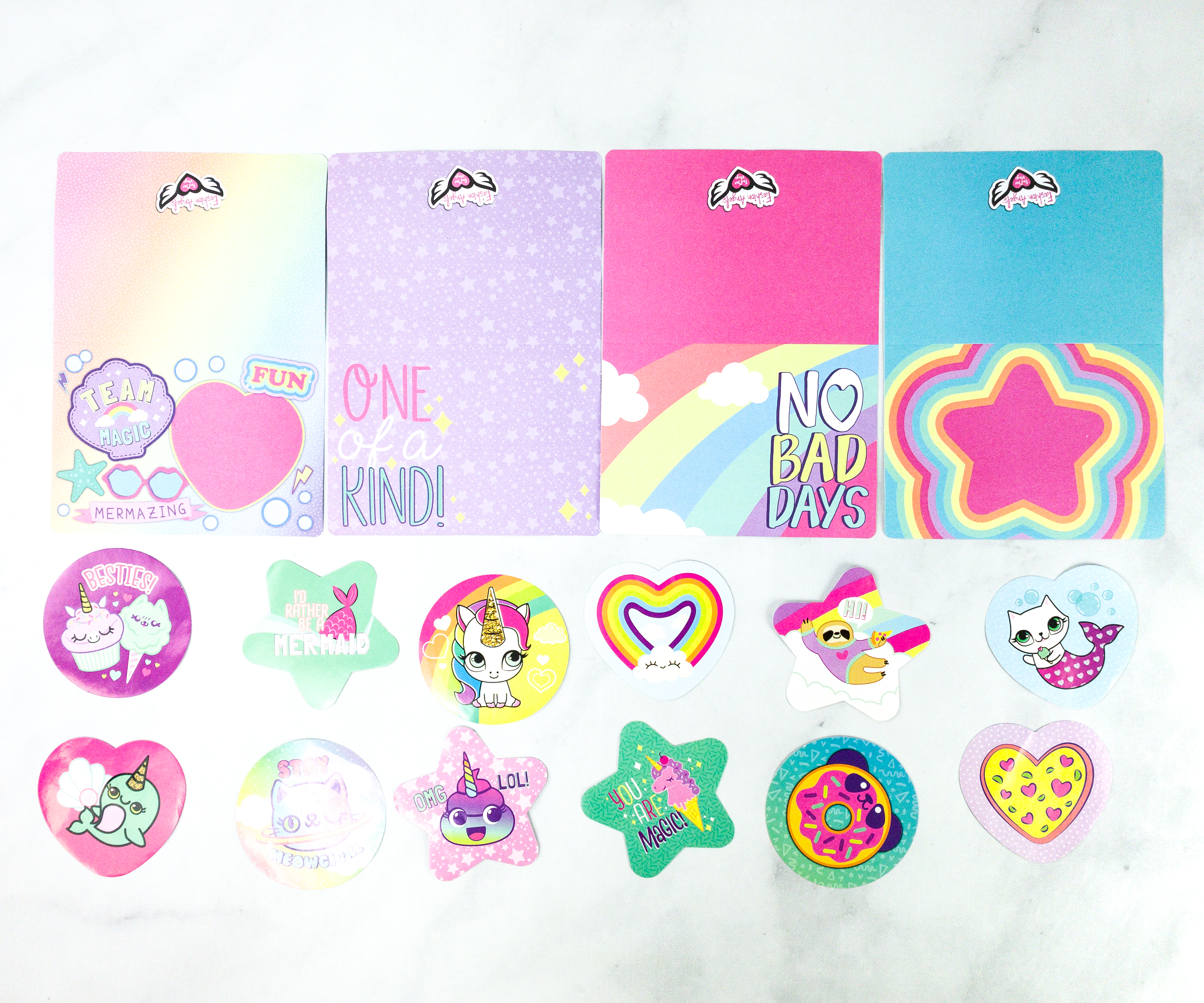 Here's a closer look at the sticker backs and cards! There are all sorts of colorful images on them, from unicorns to rainbows and everything in between.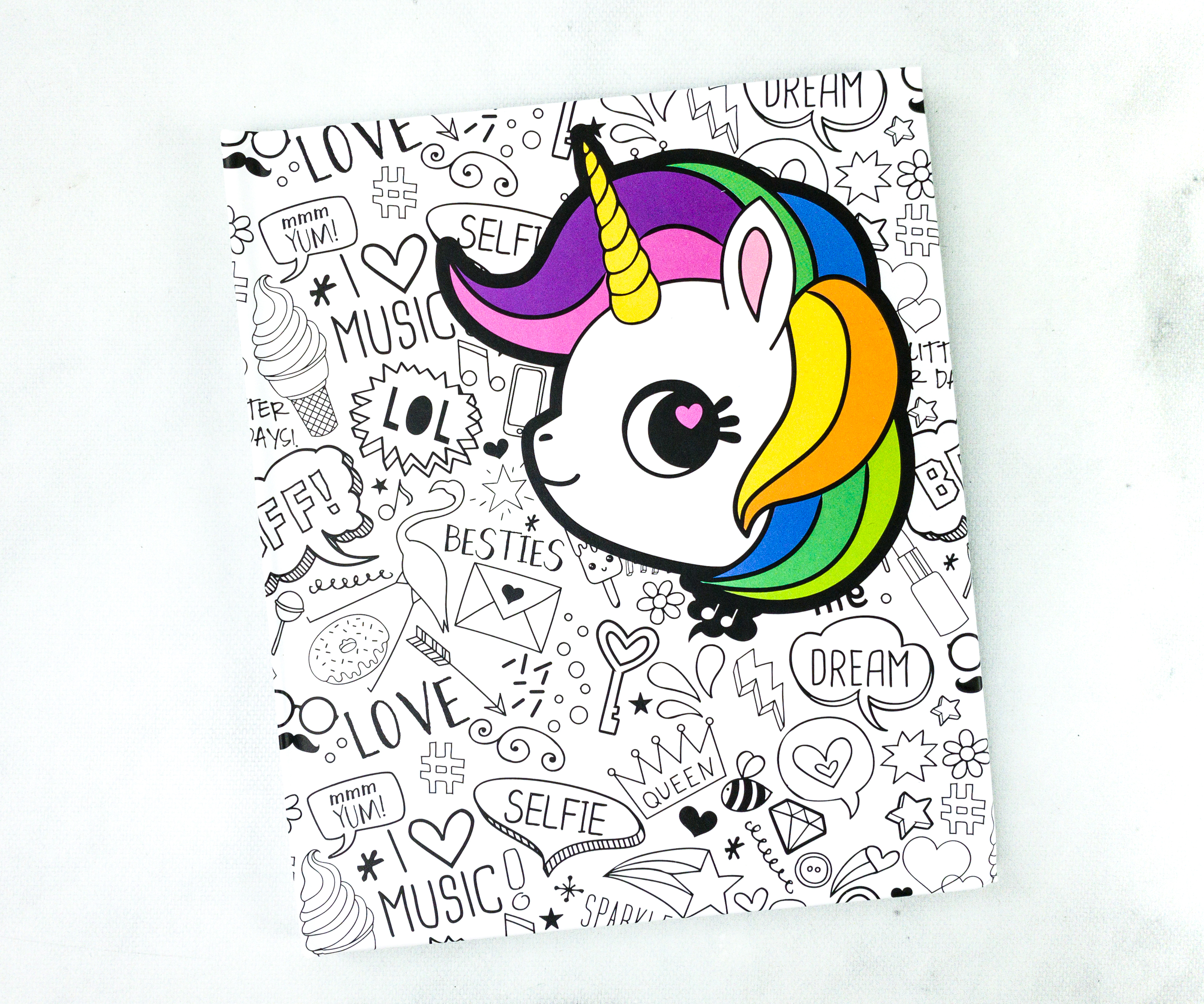 This journal features a unicorn on the cover, plus doodles on the background.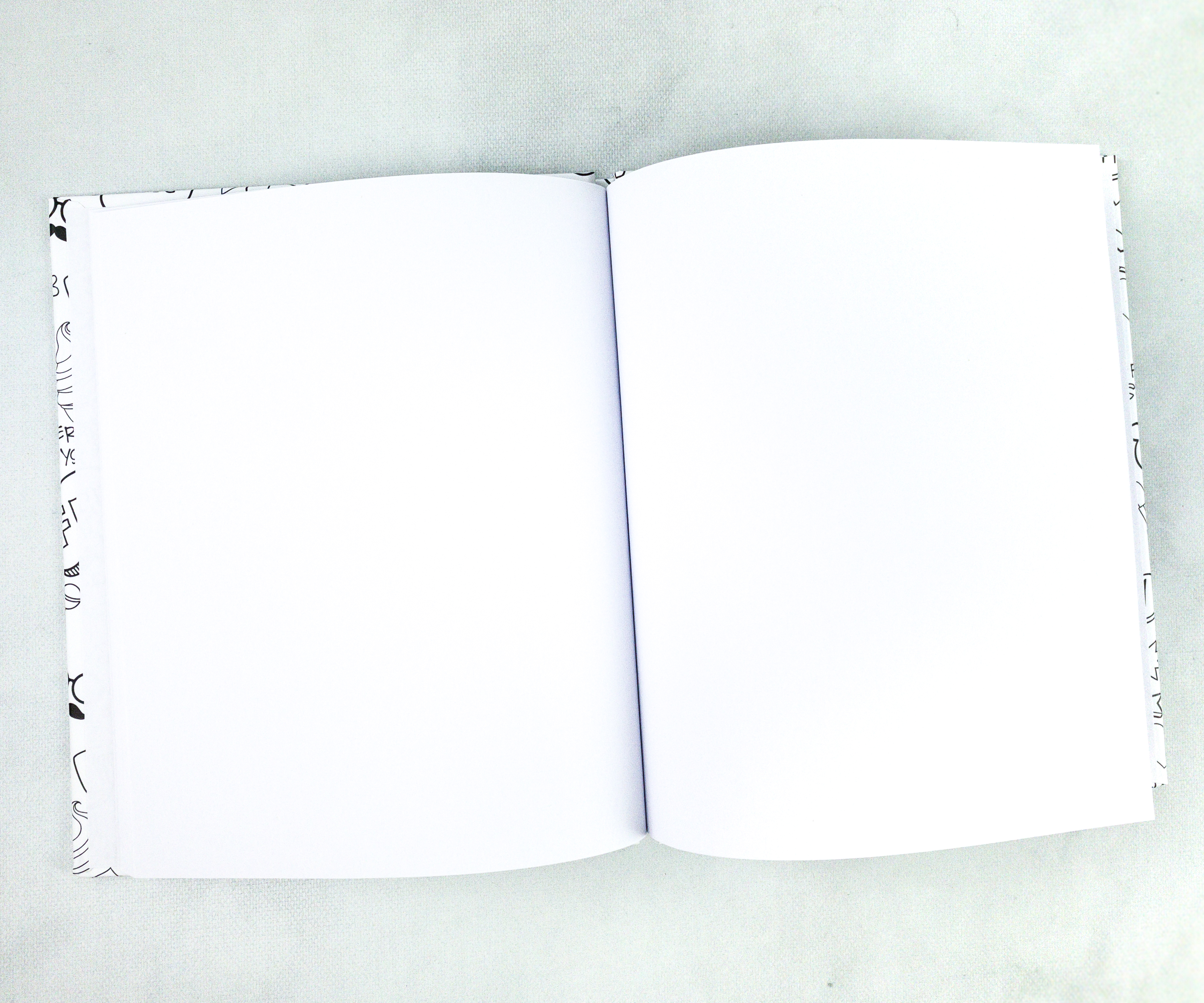 The pages are blank. You can also put the finished stickers on these pages!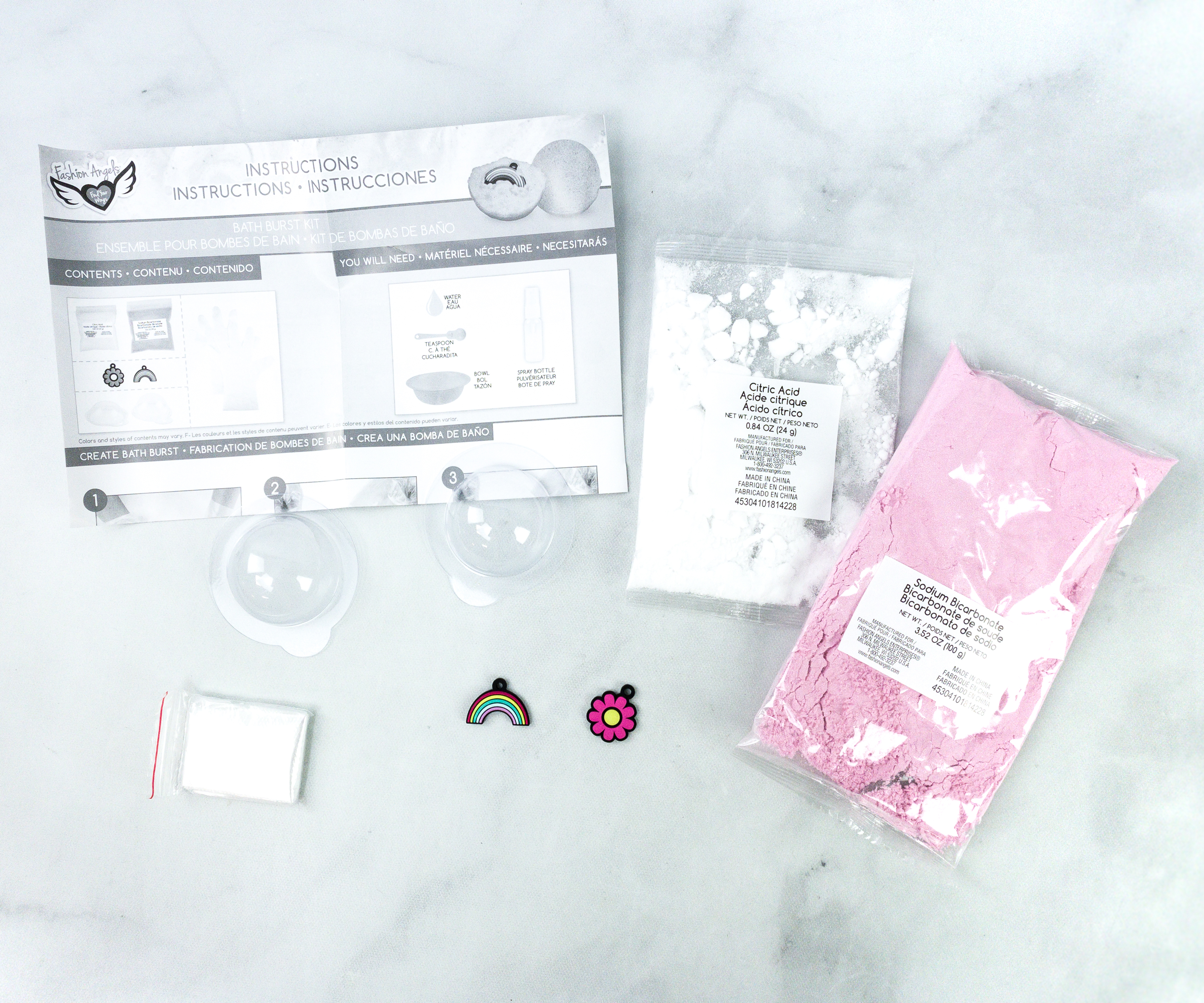 Bath Burst Kit. Here's another fun DIY kit for tweens and this time it's for making bath bombs! It includes a bag of sodium bicarbonate, a bag of citric acid, a bath bomb mold, a pair of non-latex gloves, charms, and full instructions. The materials are enough to make 2 surprise bath bursts. They recommend keeping one and sending the other to a friend!
Fashion Angels always sends the most fun and colorful items for tweens, from DIY kits to accessories and other adorable items that suit their taste! We also appreciate the box's positive message, which encourages little girls to find their wings and to get creative! My daughter's favorite from this month's box is the sticker kit, but she also loved other items such as the lip balm and the bag. If you're looking for a subscription for tweens with age-appropriate goodies, this is one of your best bets!
What do you think of this month's box?
Visit Fashion Angels Find Your Wings to subscribe or find out more!