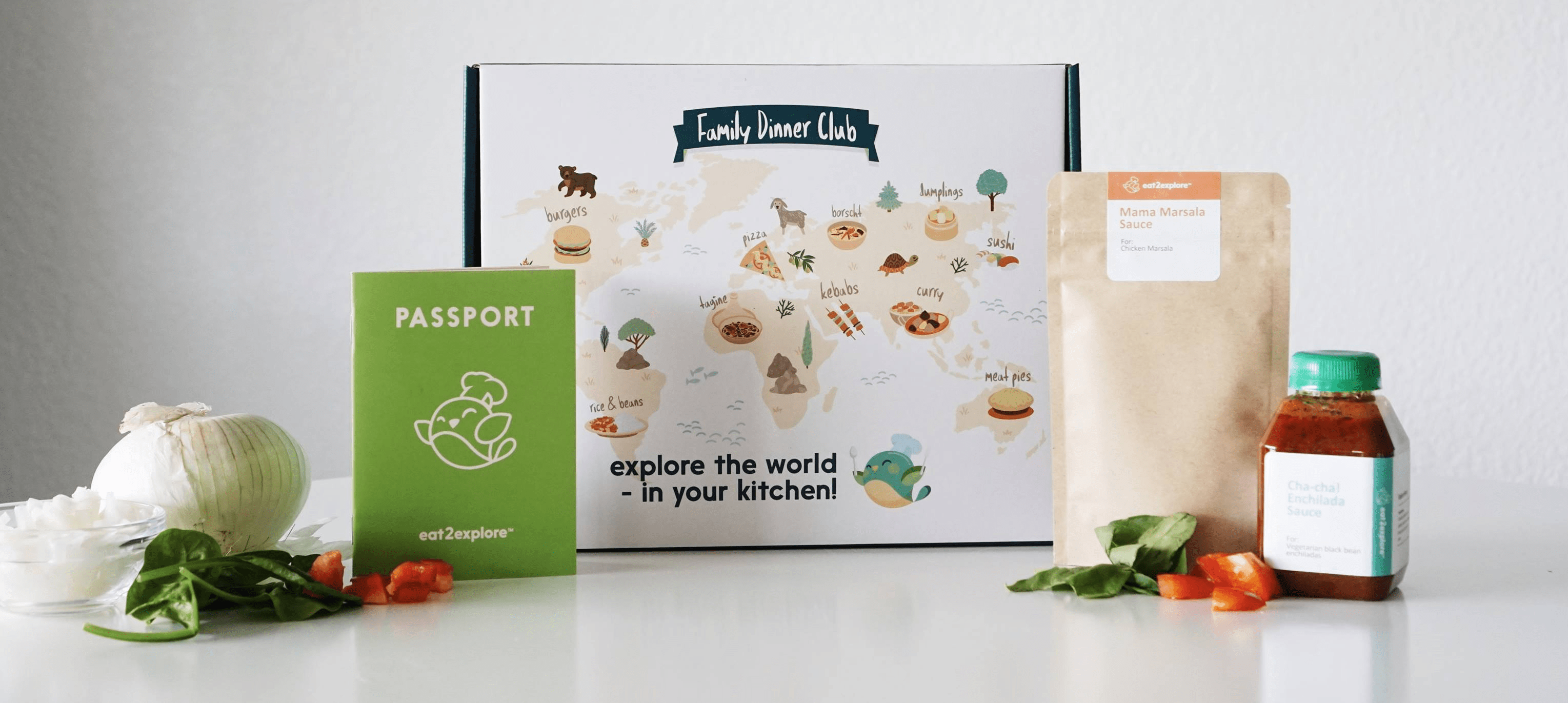 eat2explore is celebrating their second birthday with a sale!
To celebrate our 2nd birthday, we're sharing savings on all our explorer boxes. Take 15% off on all our explorer boxes as well as our continental and world-wide subscriptions too!
Save 15% on all Explorer Boxes, and on Continental and Worldwide subscriptions too! Use the coupon code BIRTHDAY at checkout.
Shop and save 15% at eat2explore!
Here's how it works:
Choose Your Adventure explore a country, a continent or the world! grocery
Add Fresh Ingredients shop on your own time at places and with ingredients you love
Enjoy Family Time! kick off your edible educational journey as a family
Here's what you'll get:
3 Recipe Cards (4 servings each)
Essential spice/sauce/grain mixes
Shopping List (for fresh ingredients)
Country Explorer Brochures
Educational Activity Sheets
Fun Cooking Tools F
Collectibles (passport, country sticker, flag pins)
Here are the plans available:
Explore A Country $24.95 Try one box or ongoing monthly, cancel anytime
Explore A Continent $22.46/mo Receive one box each month for 4 months
Explore The World $21.21/mo Receive one box each month for 12 months