Culture Carton is the subscription box for men that embraces themes relating to self-improvement. Whether it be improving one's mind, health, style, or career, this box is for the man who wants to go above and beyond, not being content to be just ANY man. It is for him who wishes to strive toward a more cultured and sophisticated self. Among the items in the box is a book that a cultured man would want in his growing library, along with select accessories curated around a monthly theme related to improving some aspect of one's self.
There are 3 box options: Culture Carton Standard (men's lifestyle items + book, $45 per month), Culture Carton Essential (lifestyle items only, $35 per month), and Book Club (book only, $16 per month). This is the review of Culture Carton Standard.
DEAL: Get 10% off your first box. Use coupon code HELLOSUB.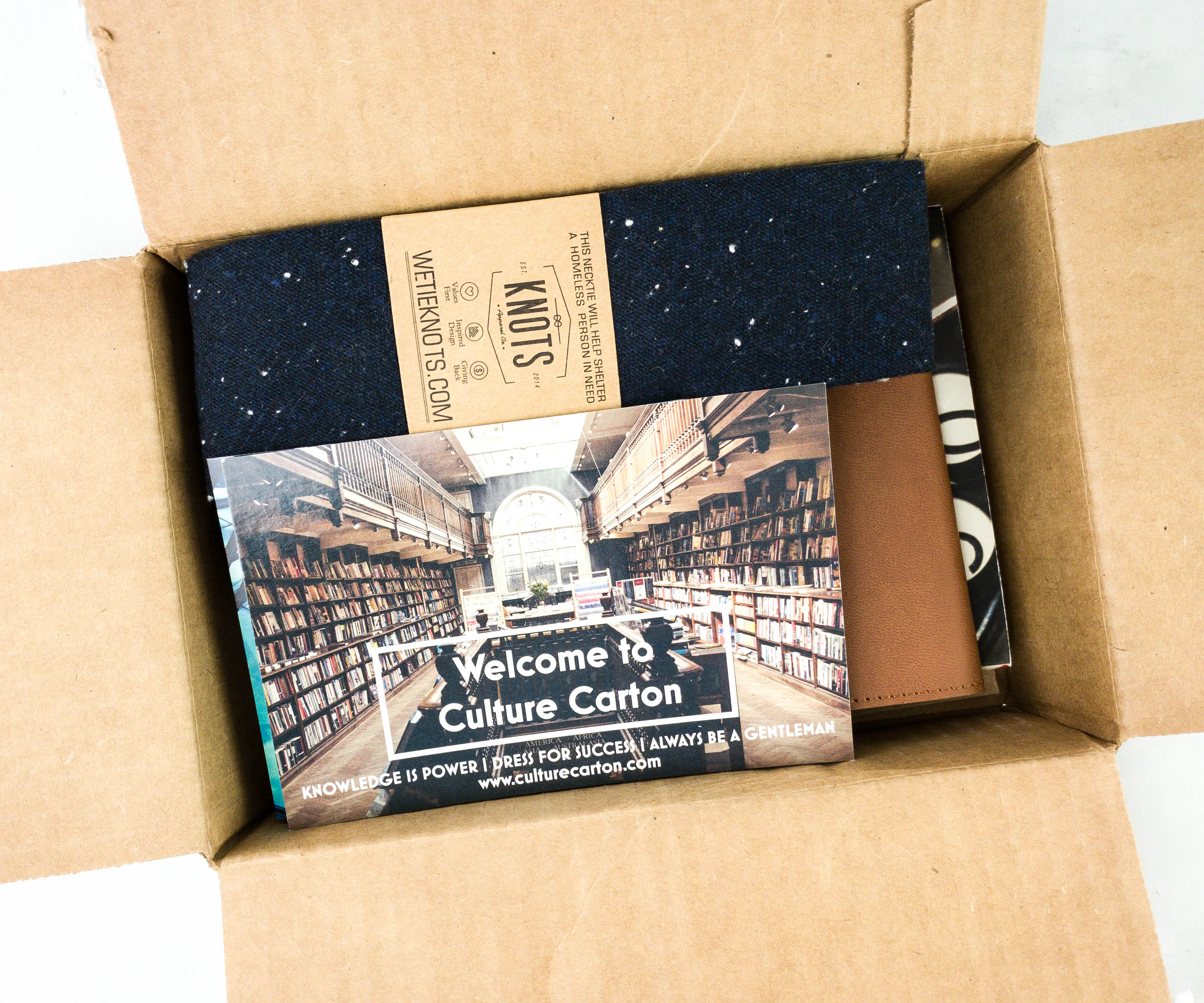 Everything was well-packed in a brown box.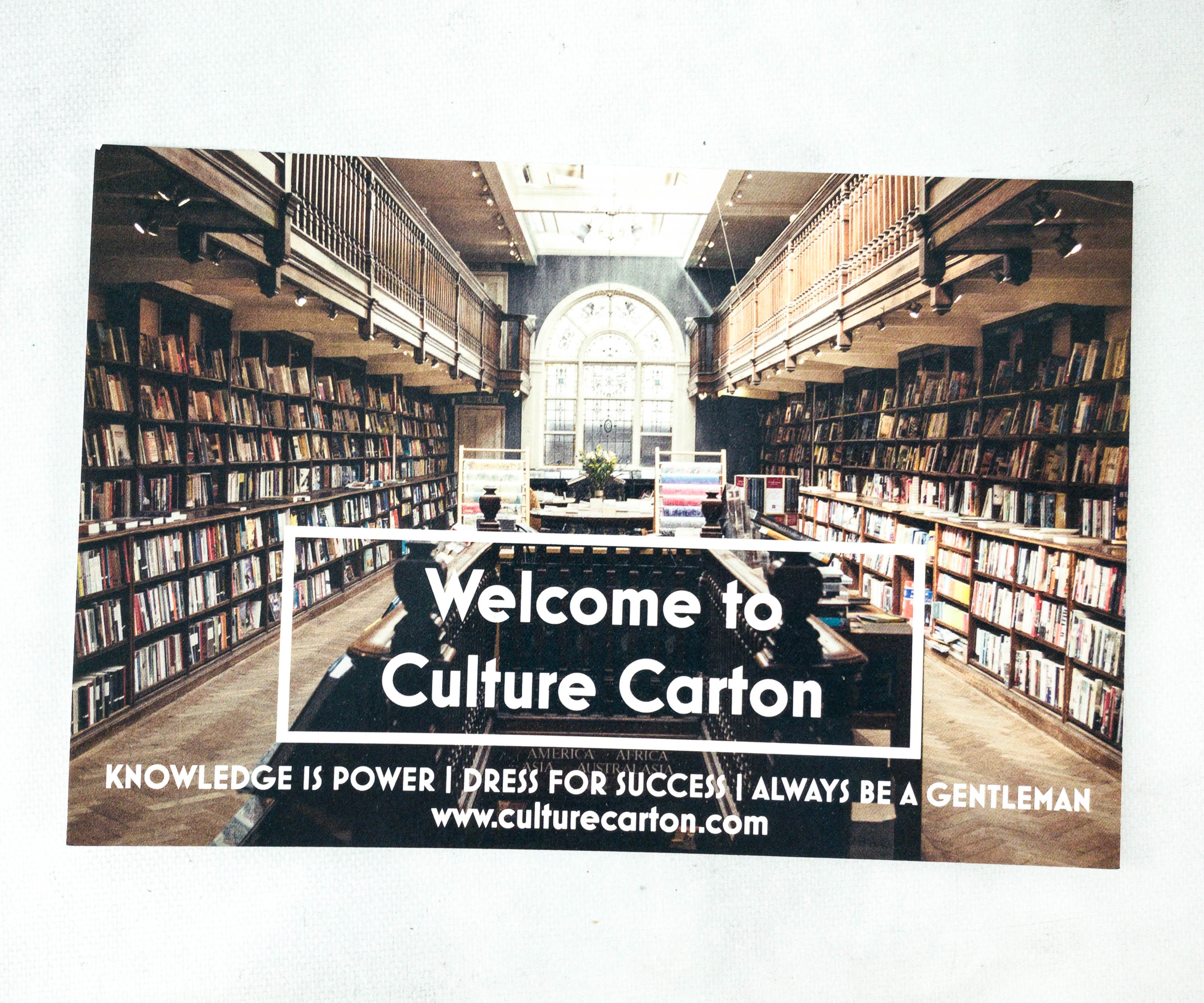 Welcome to Culture Carton!
Apollo is the inspiration for the curation of this subscription box.
The theme title is a reference to the author of this month's literary selection. The September 2020 theme is Malerman!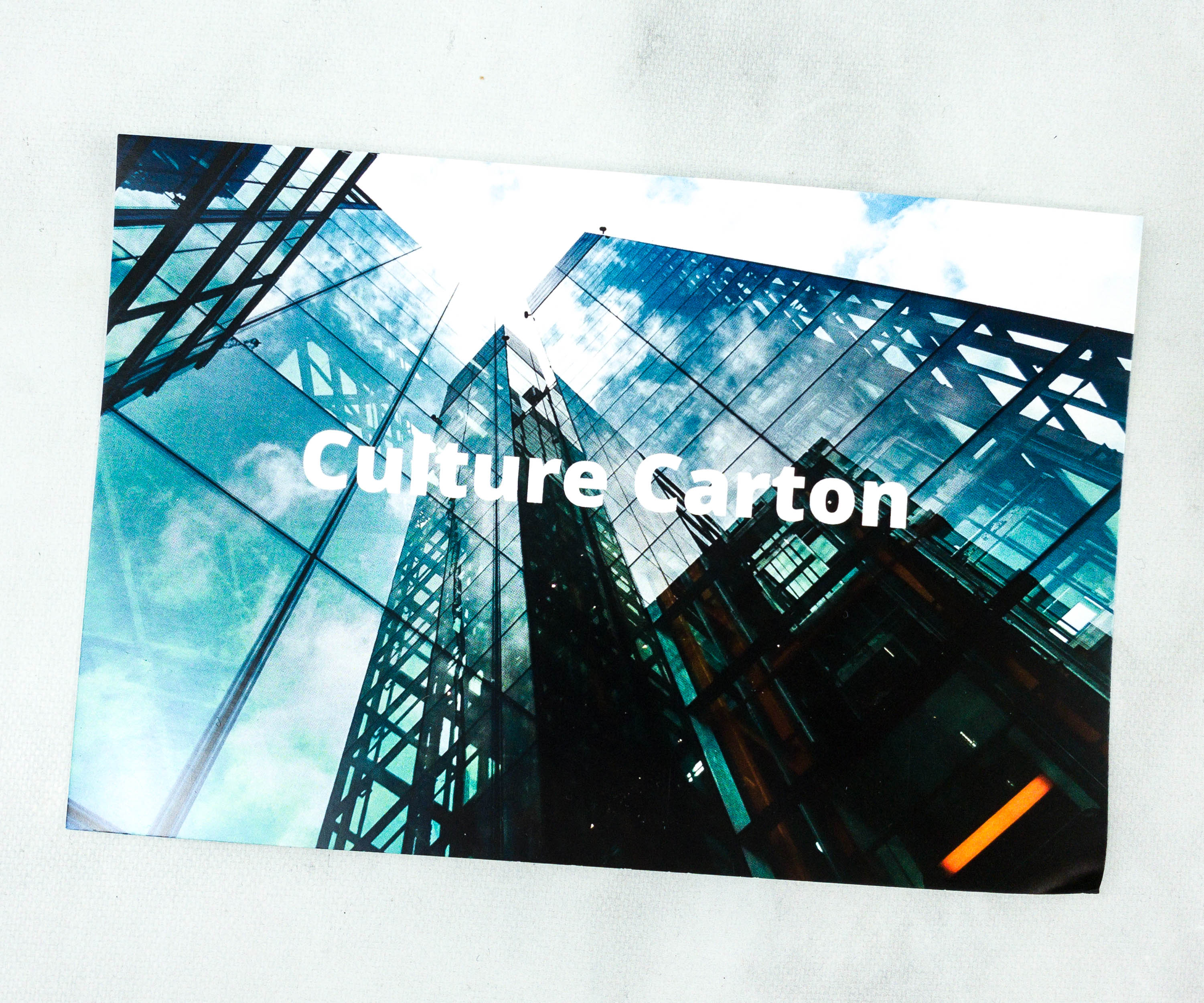 The back of the card features a beautiful scenery!
Some of the items came in their original packaging.
Everything in my September 2020 Culture Carton!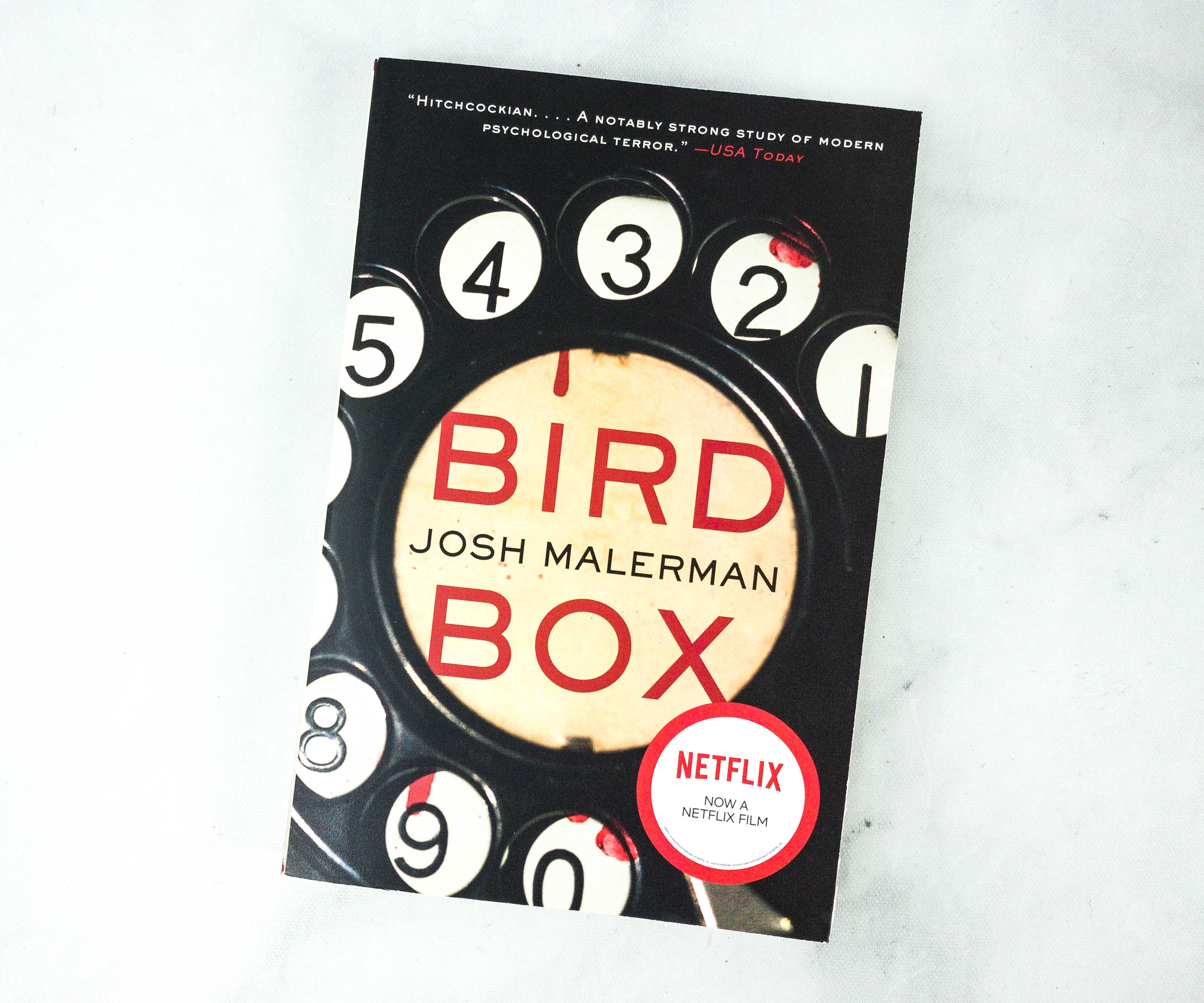 Bird Box by Josh Malerman ($17.36)
Now a Netflix film starring Sandra Bullock, Trevante Rhodes, John Malkovich, Sarah Paulson, and Rosa Salazar!

Written with the narrative tension of The Road and the exquisite terror of classic Stephen King, Bird Box is a propulsive, edge-of-your-seat horror thriller, set in an apocalyptic near-future world—a masterpiece of suspense from the brilliantly imaginative Josh Malerman.

Something is out there . . .

Something terrifying that must not be seen. One glimpse and a person is driven to deadly violence. No one knows what it is or where it came from.

Five years after it began, a handful of scattered survivors remain, including Malorie and her two young children. Living in an abandoned house near the river, she has dreamed of fleeing to a place where they might be safe. Now, that the boy and girl are four, it is time to go. But the journey ahead will be terrifying: twenty miles downriver in a rowboat—blindfolded—with nothing to rely on but her wits and the children's trained ears. One wrong choice and they will die. And something is following them. But is it man, animal, or monster?

Engulfed in darkness, surrounded by sounds both familiar and frightening, Malorie embarks on a harrowing odyssey—a trip that takes her into an unseen world and back into the past, to the companions who once saved her. Under the guidance of the stalwart Tom, a motely group of strangers banded together against the unseen terror, creating order from the chaos. But when supplies ran low, they were forced to venture outside—and confront the ultimate question: in a world gone mad, who can really be trusted?

Interweaving past and present, Josh Malerman's breathtaking debut is a horrific and gripping snapshot of a world unraveled that will have you racing to the final page.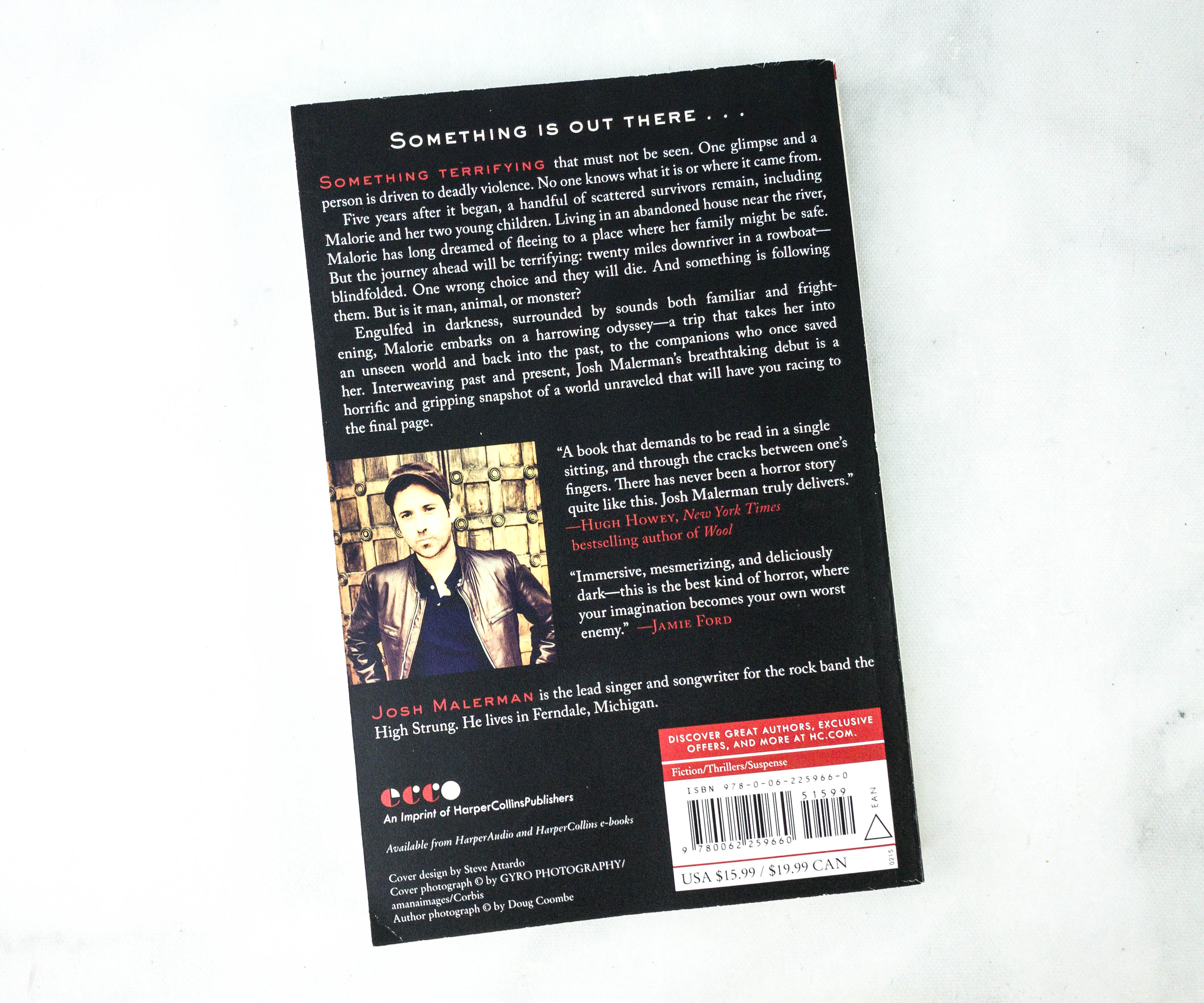 The back cover has a short summary of what the book is all about. It also has some information about the author.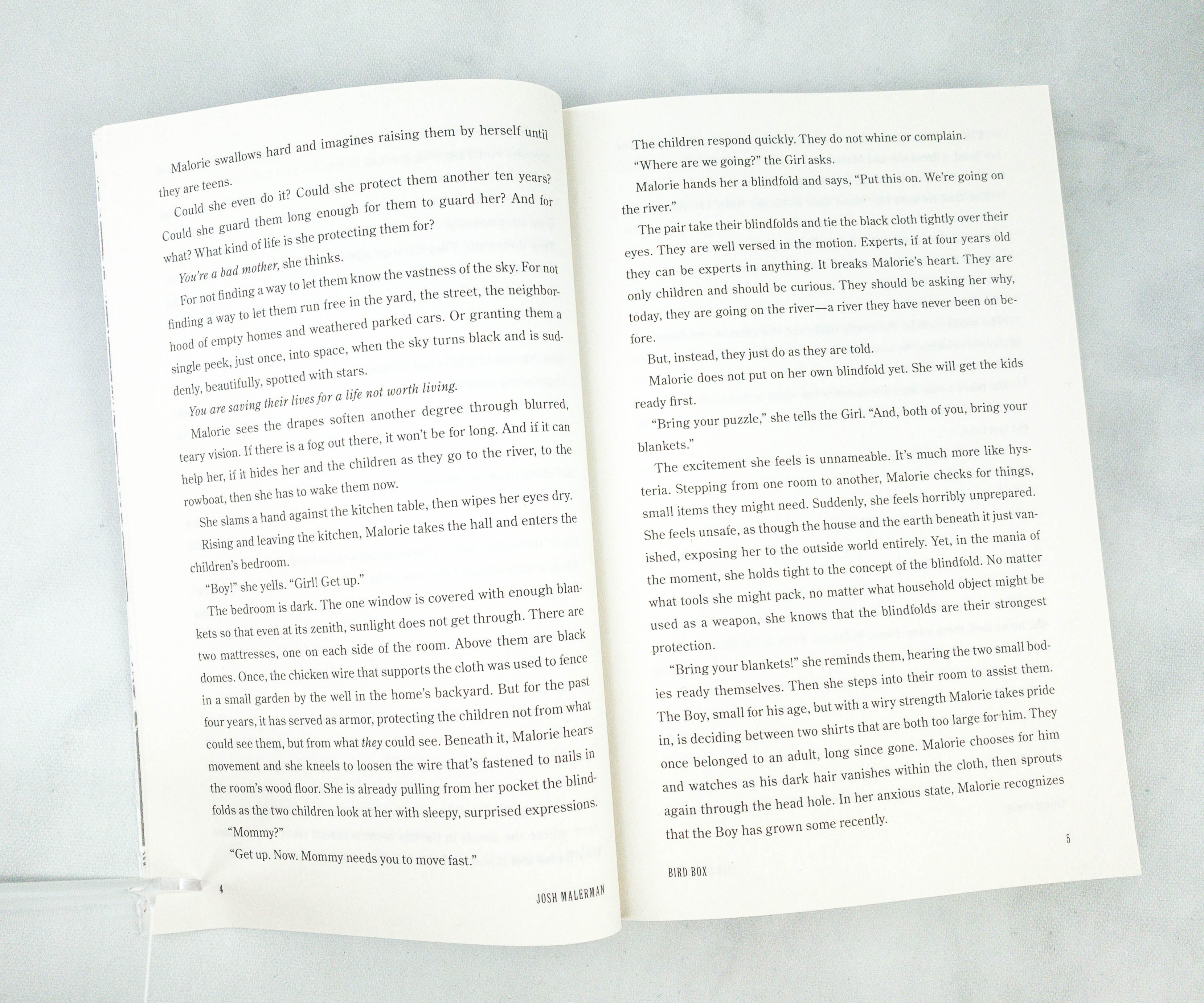 The popular Netflix film Bird Box is based on this novel. The story revolves around a woman and two children who embark on a dangerous journey to find a safe place for them. They need to make it through the woods and travel through the river blindfolded and cover their eyes from the devil that chases them!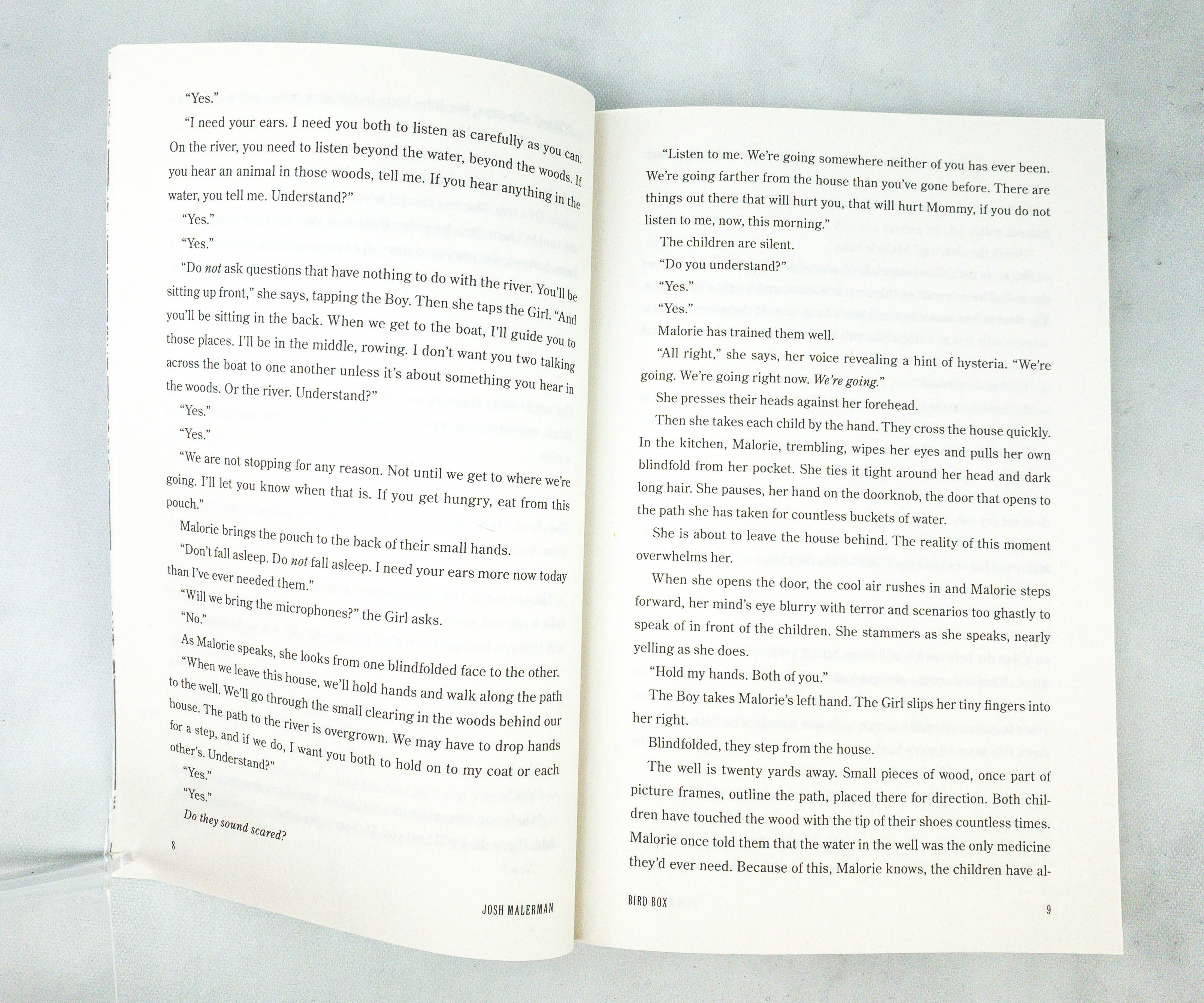 Reading this is just as thrilling as watching the movie. It kept me at the edge of my seat from start to finish. It's definitely a perfect read for this time of the year!
Lapel Pin ($12) This lapel pin features a single black flower, a simple but elegant accessory that can easily match my outfits!
Here's a closer look at the lapel pin design. I like the flower's texture!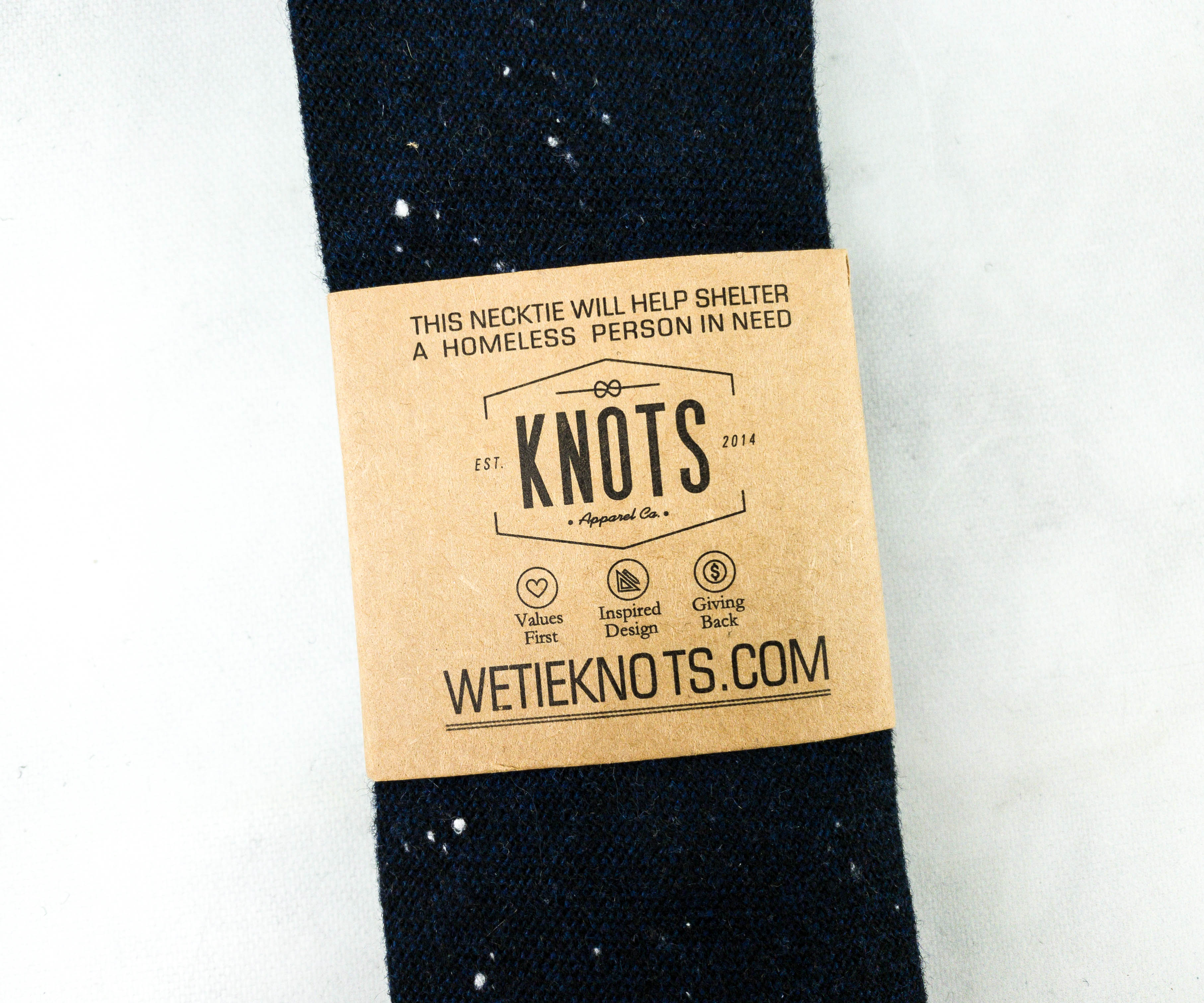 Knots Apparel Luxury Tie ($25) To match with the lapel pin is this black tie. According to them, 50% of their profits will help in sheltering a homeless person through The Joseph Fund.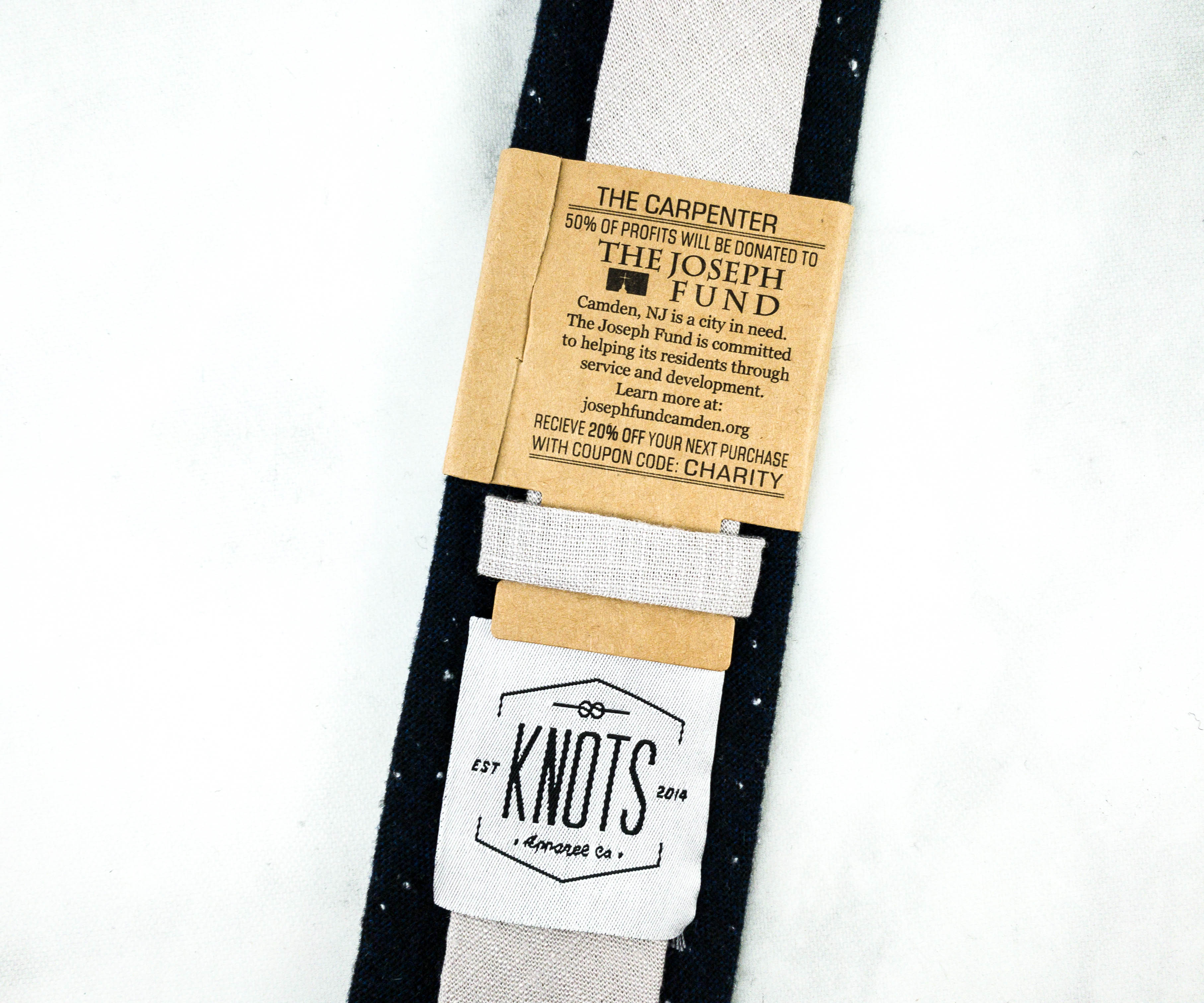 The back of the tag includes a 20% off coupon code from Knots Apparel Co.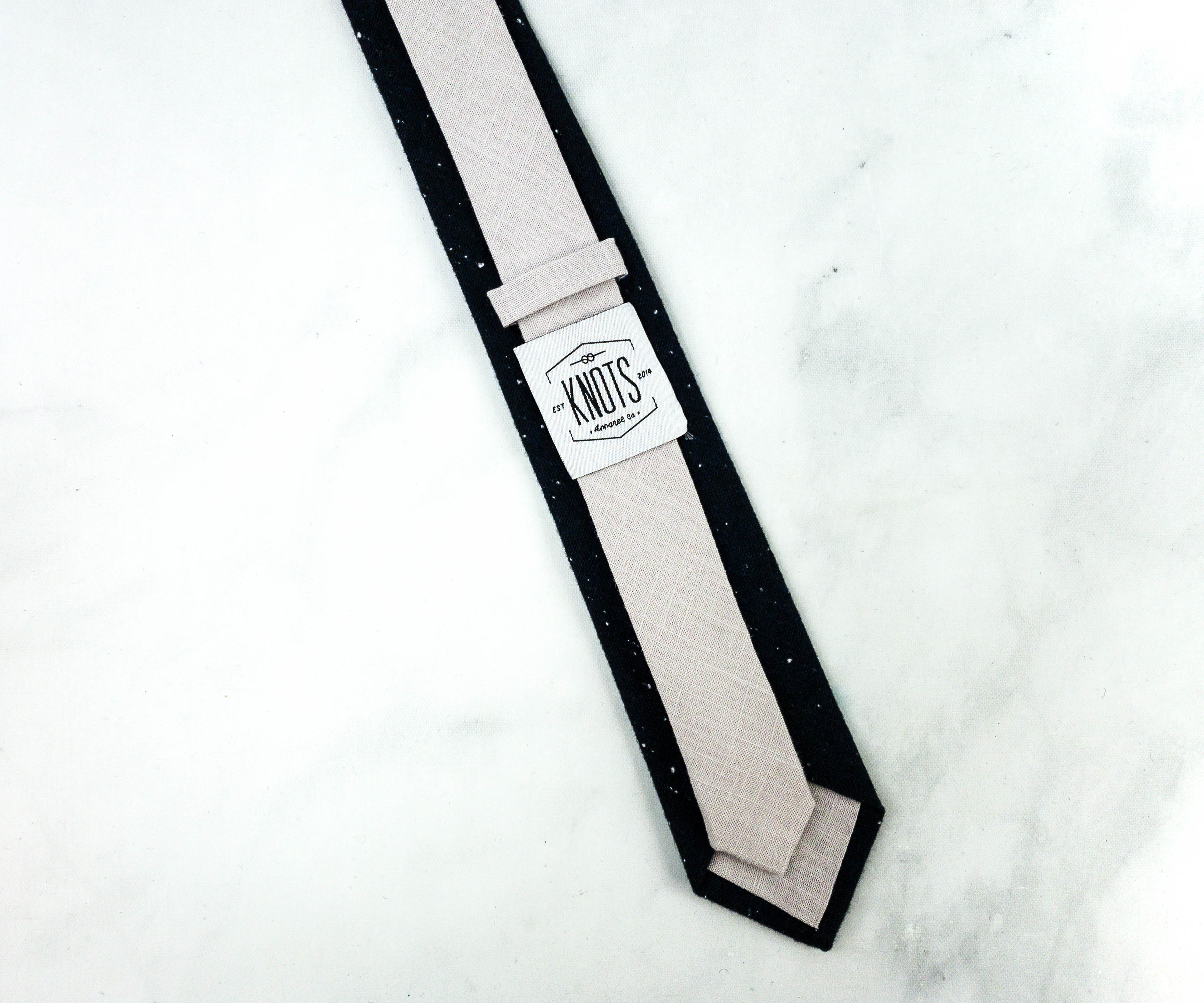 I like that the tail of the tie has a different color. It adds a new dimension to the tie.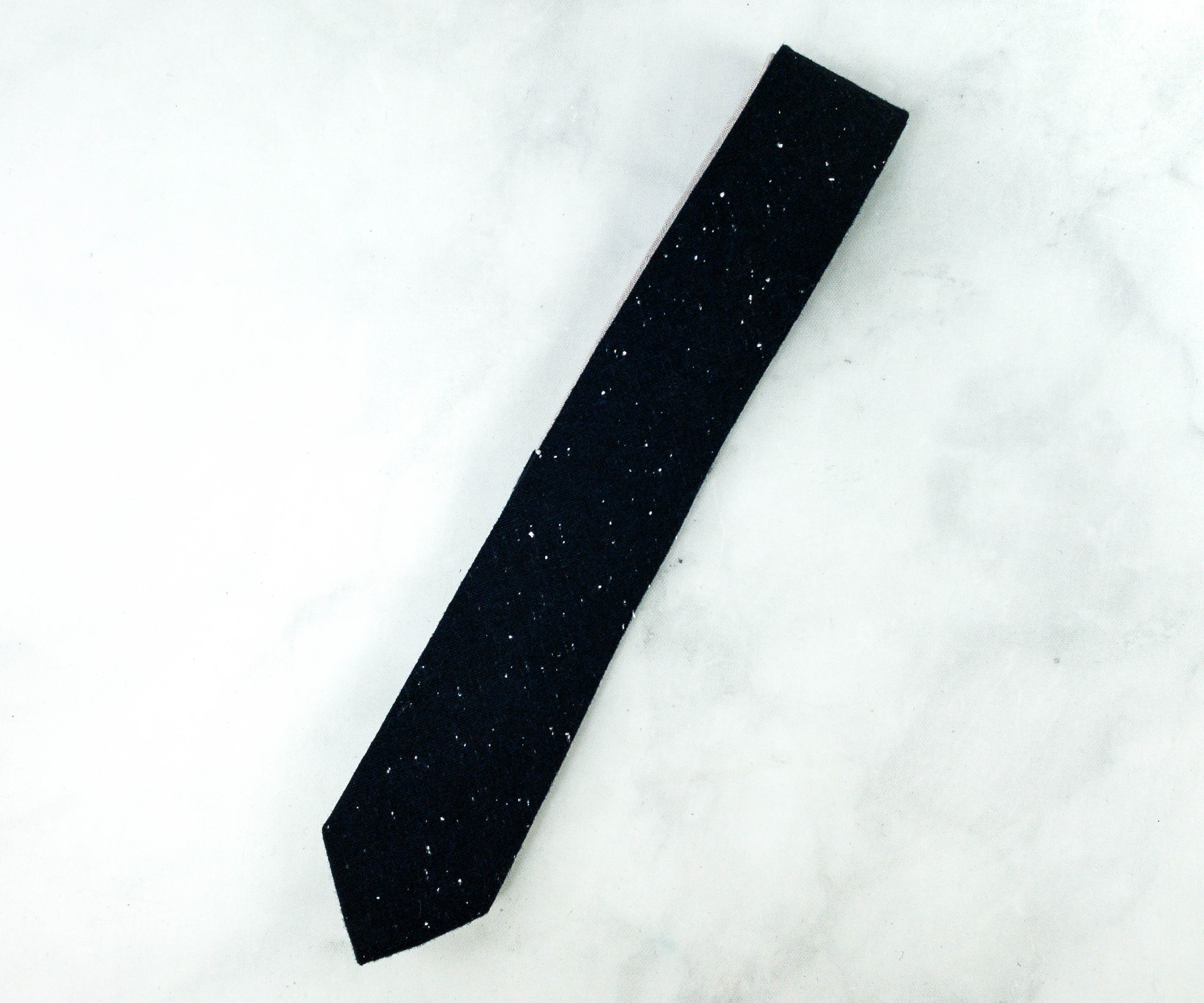 I also like its minimalist design. The black color with a few white dots reminds me of the evening sky!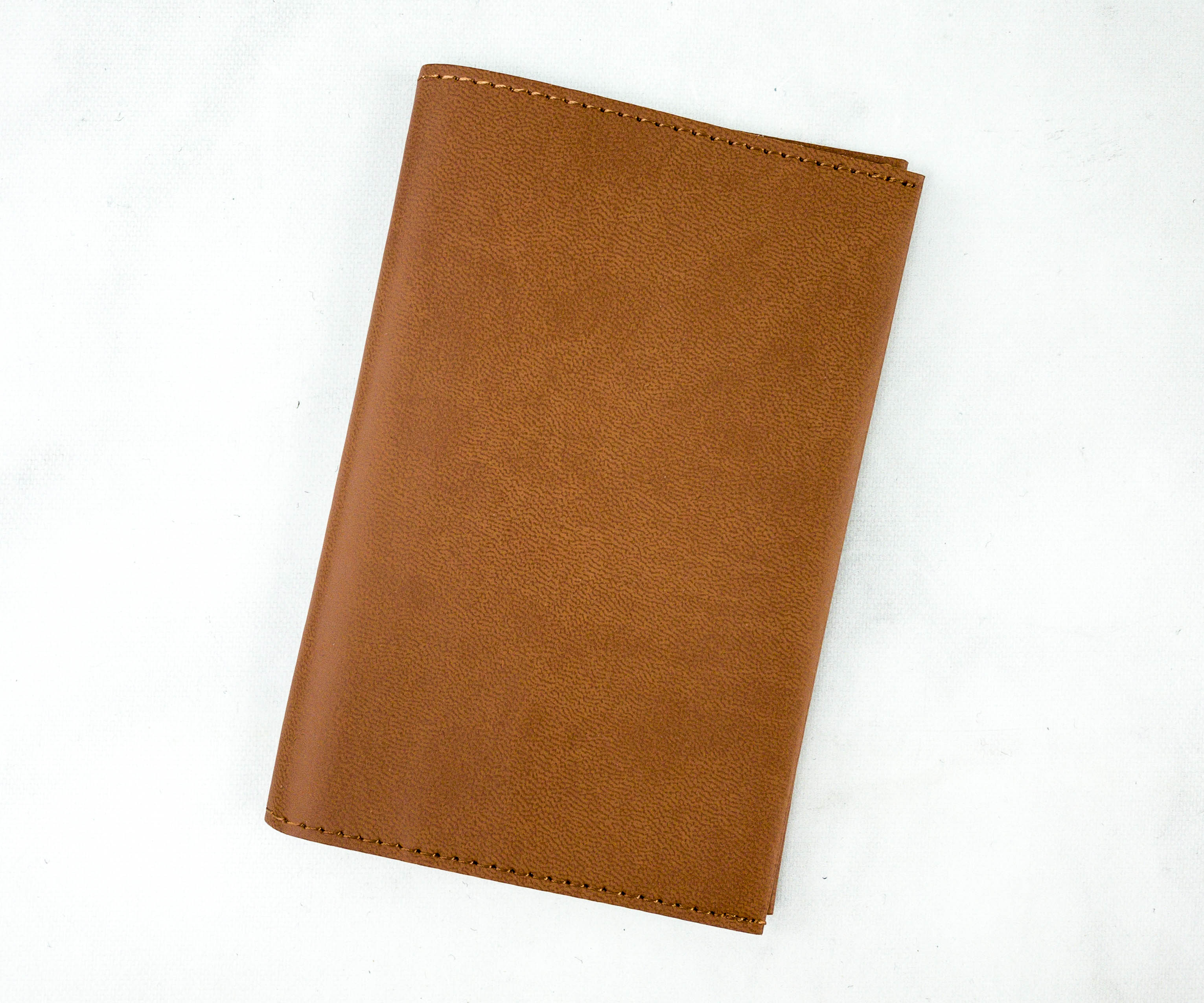 Passport Holder ($20) Completing the ensemble is this brown leather passport holder. It looks simple yet classy!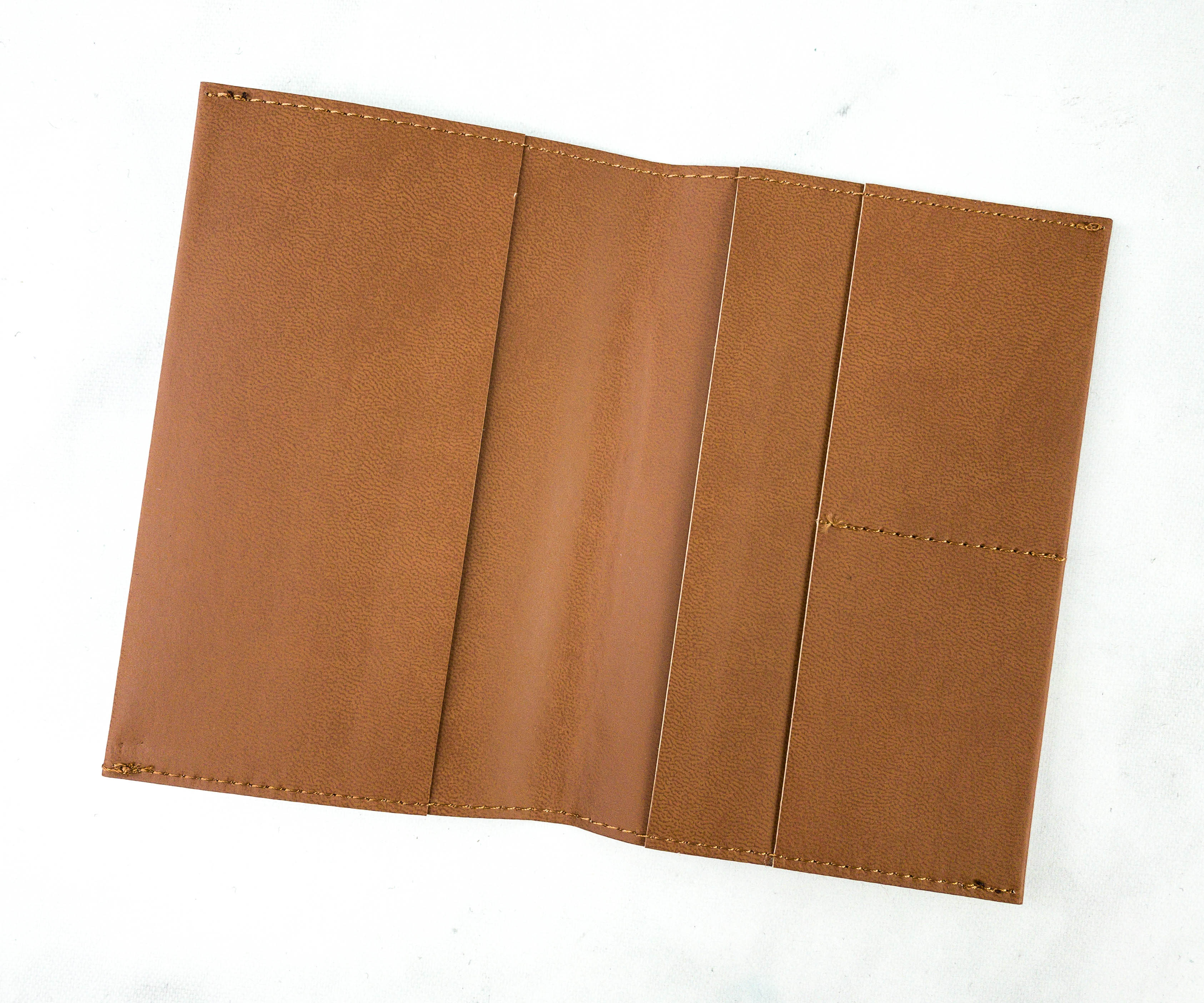 The slots are spacious enough for keeping important papers and documents when I travel. There are even some card slots available.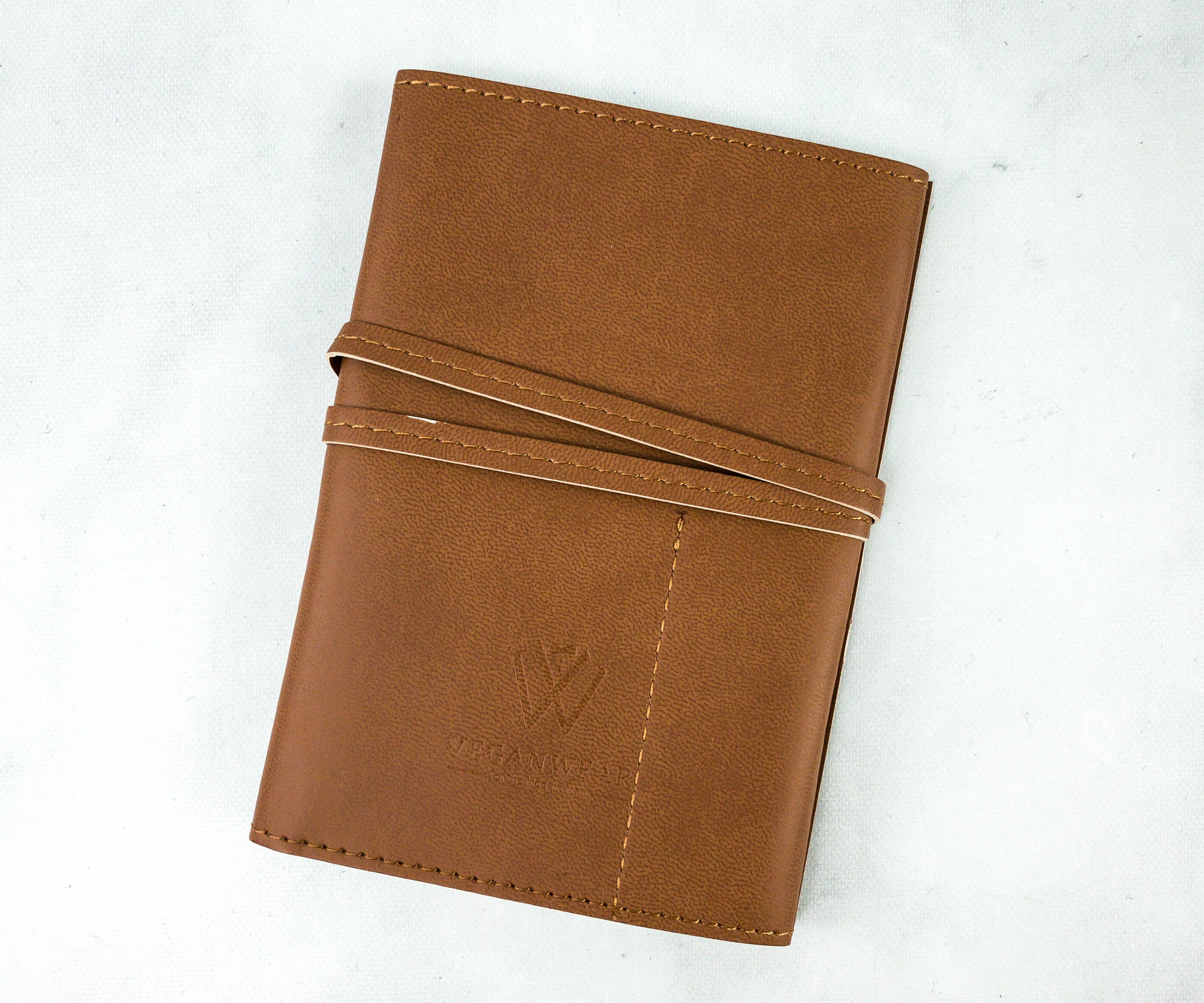 It has a leather strap so we can secure everything that's inside!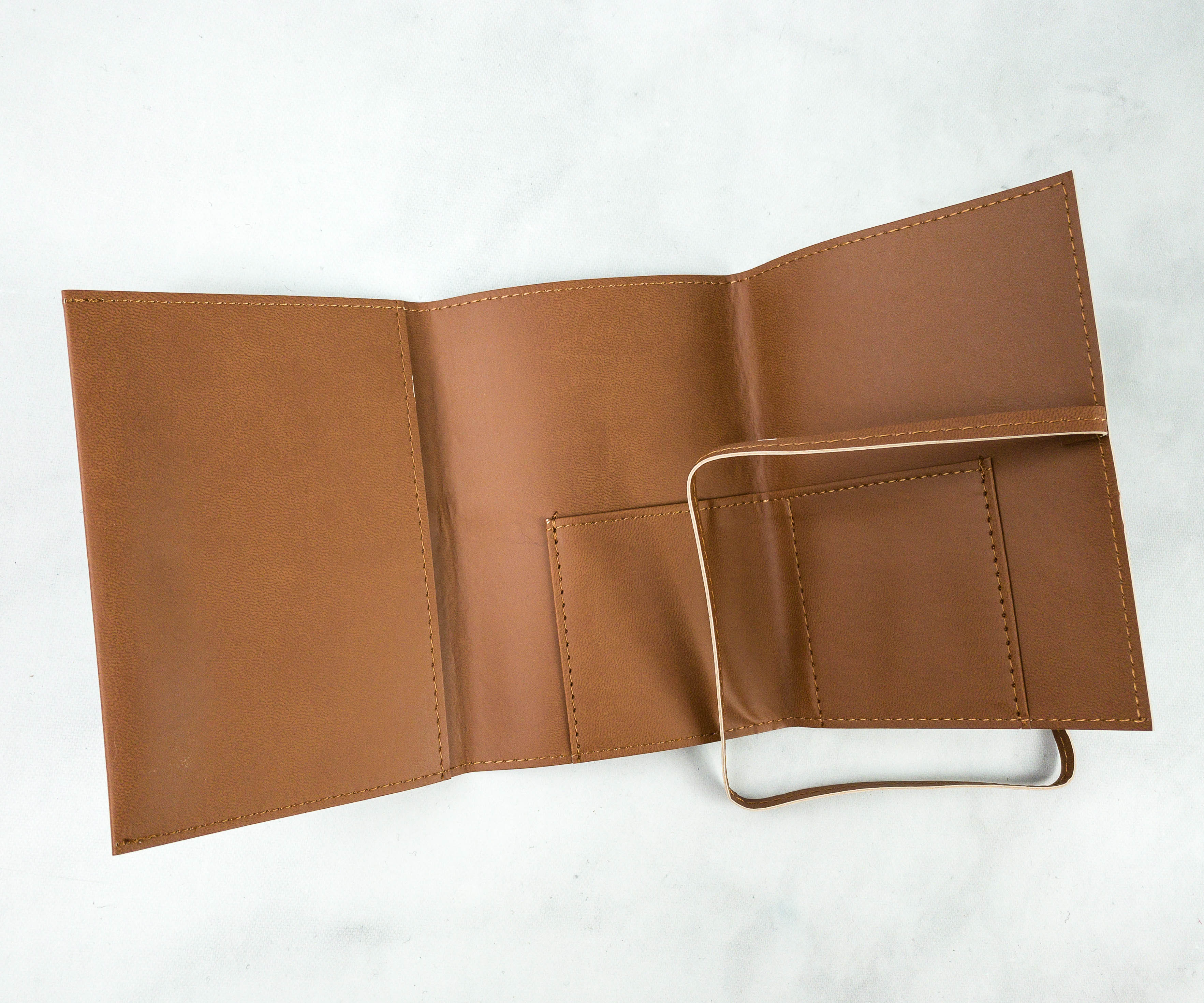 I like the craftsmanship of this passport holder. The quality of the leather is good and the stitching looks durable!
This month's ensemble of men's accessories from Culture Carton proves that low-key accessories are also quite stylish. I like the lapel pin and the tie, they look great together. Even the passport holder had a minimalist feel to it. My box comes with a book and their selections are always great, like this month's Bird Box novel where the popular Netflix film is based on. It's a thrilling read just in time for Halloween! For men who want to improve in different life aspects, this makes a great subscription to try. The themes are always well-executed so I couldn't really ask for more!
What's your favorite item this month?