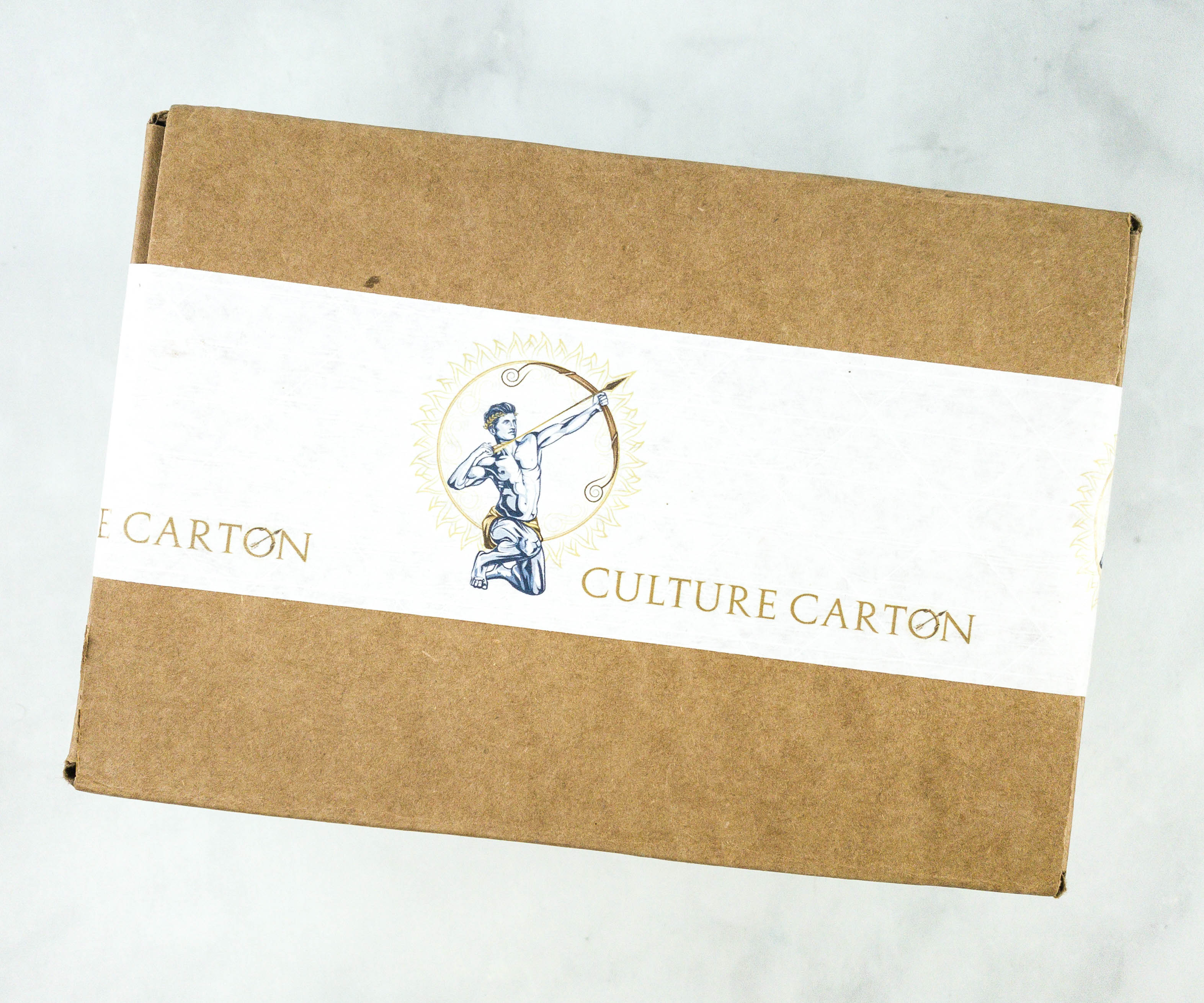 Culture Carton is the subscription box for men that embraces themes relating to self-improvement. Whether it be improving one's mind, health, style, or career, this box is for the man who wants to go above and beyond, not being content to be just ANY man. It is for him who wishes to strive toward a more cultured and sophisticated self. Among the items in the box is a book that a cultured man would want in his growing library, along with select accessories curated around a monthly theme related to improving some aspect of one's self.
There are 3 box options: Culture Carton Standard (men's lifestyle items + book, $45 per month), Culture Carton Essential (lifestyle items only, $35 per month), and Book Club (book only, $16 per month). This is the review of Culture Carton Standard.
DEAL: Get 10% off your first box. Use coupon code HELLOSUB.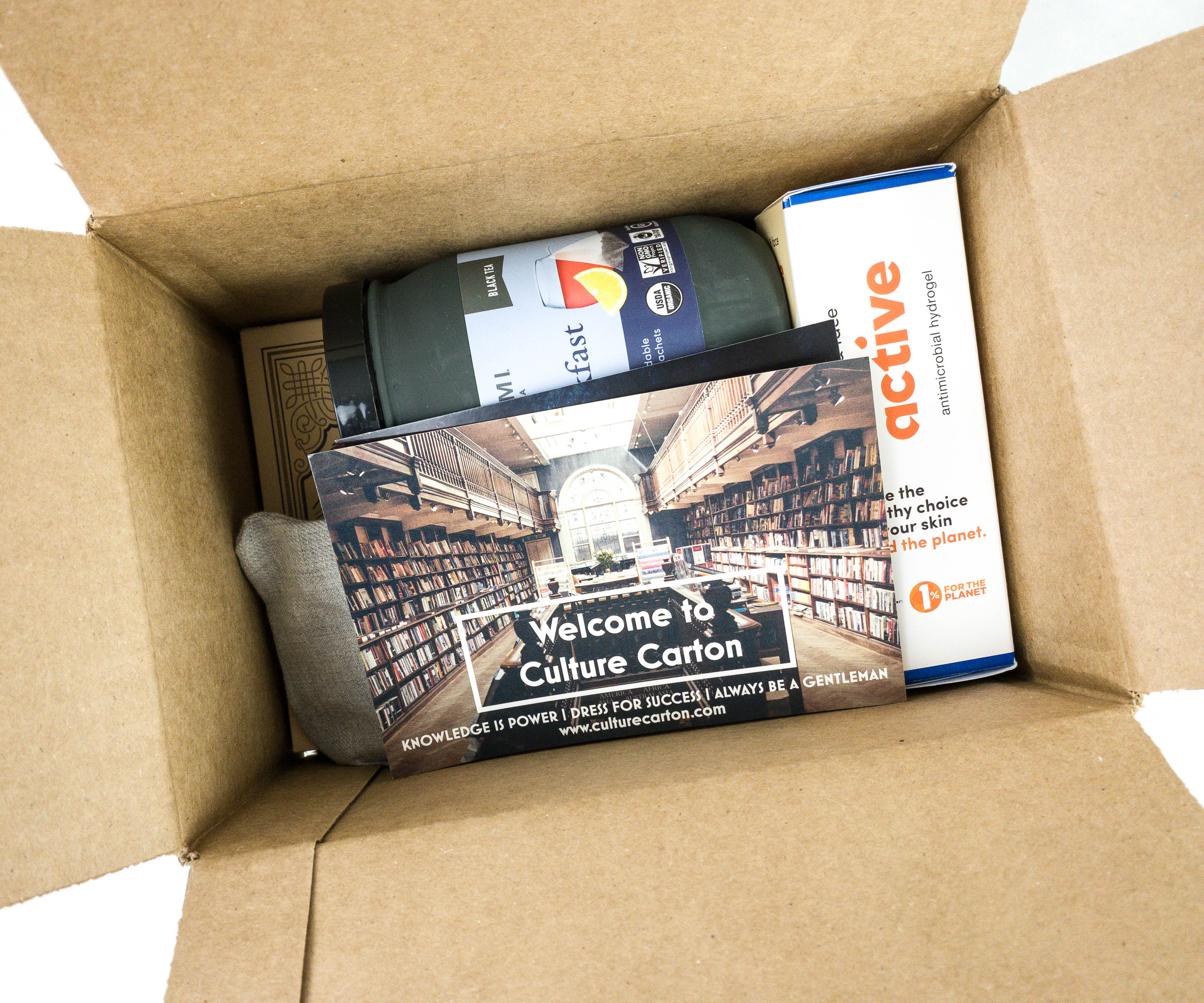 Everything was well-packed in a brown box.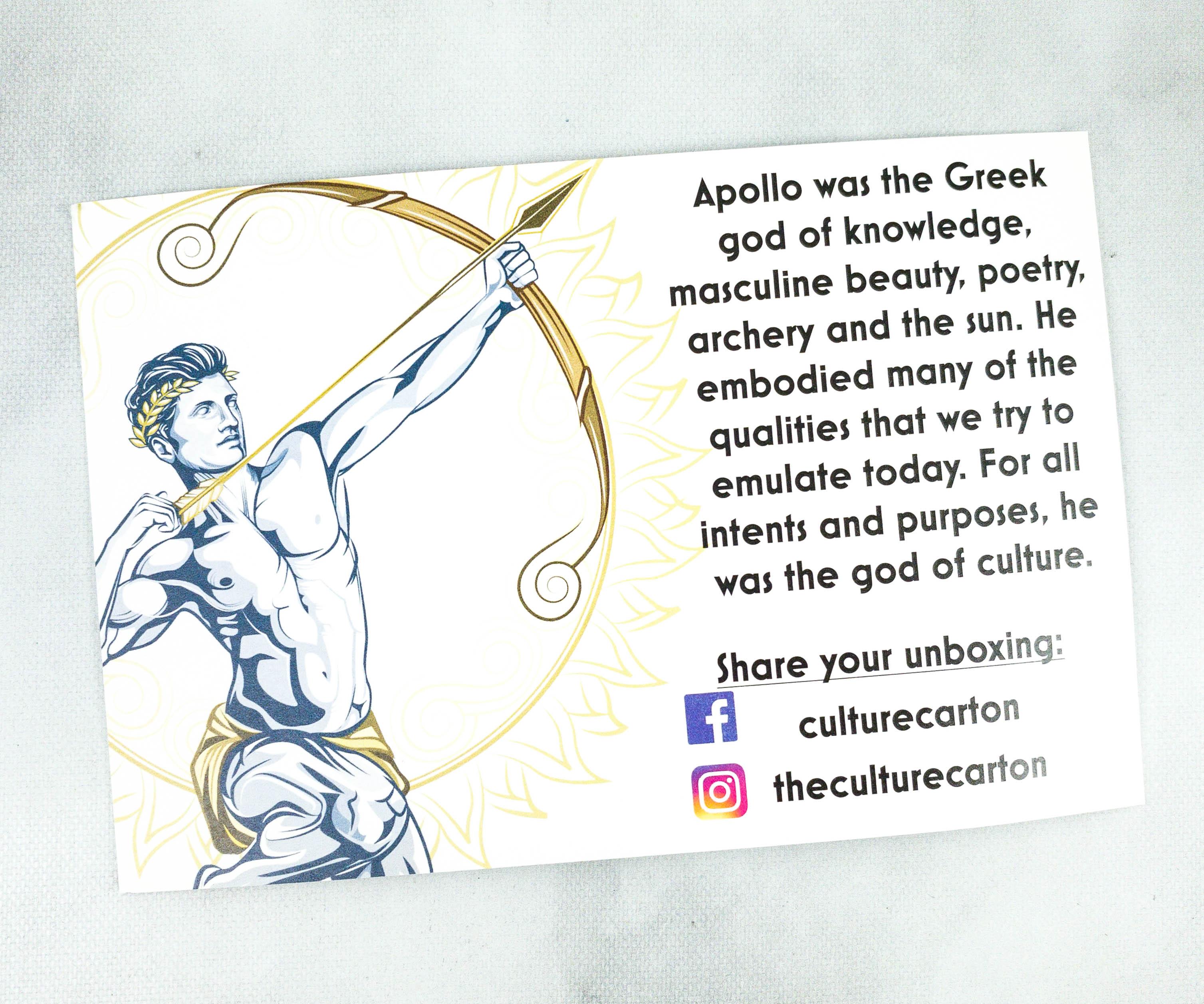 Apollo is the inspiration for the curation of this subscription box.
The theme title is a reference to the author of this month's literary selection. The October 2020 theme is Sherlock!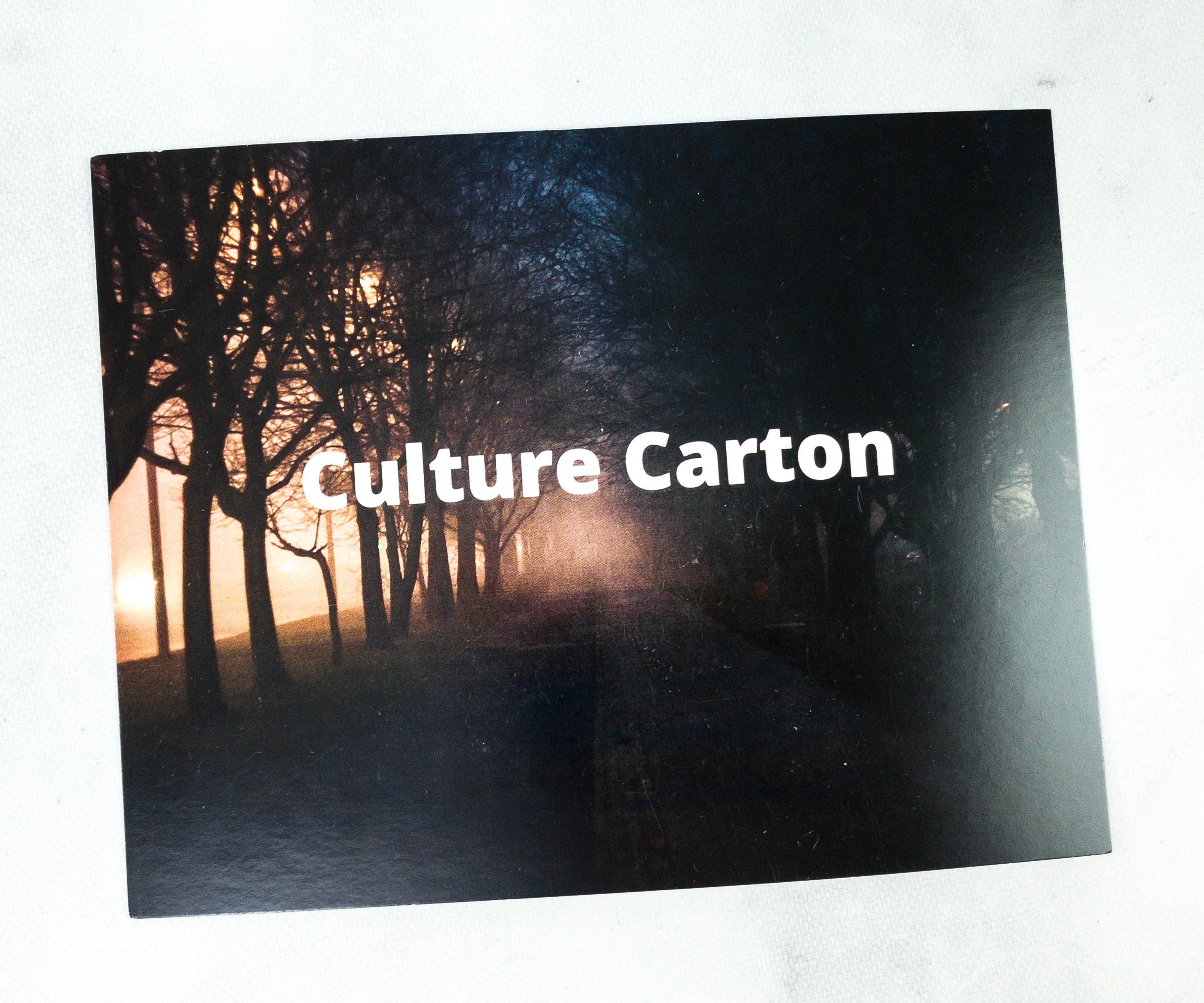 The back of the card features a beautiful scenery!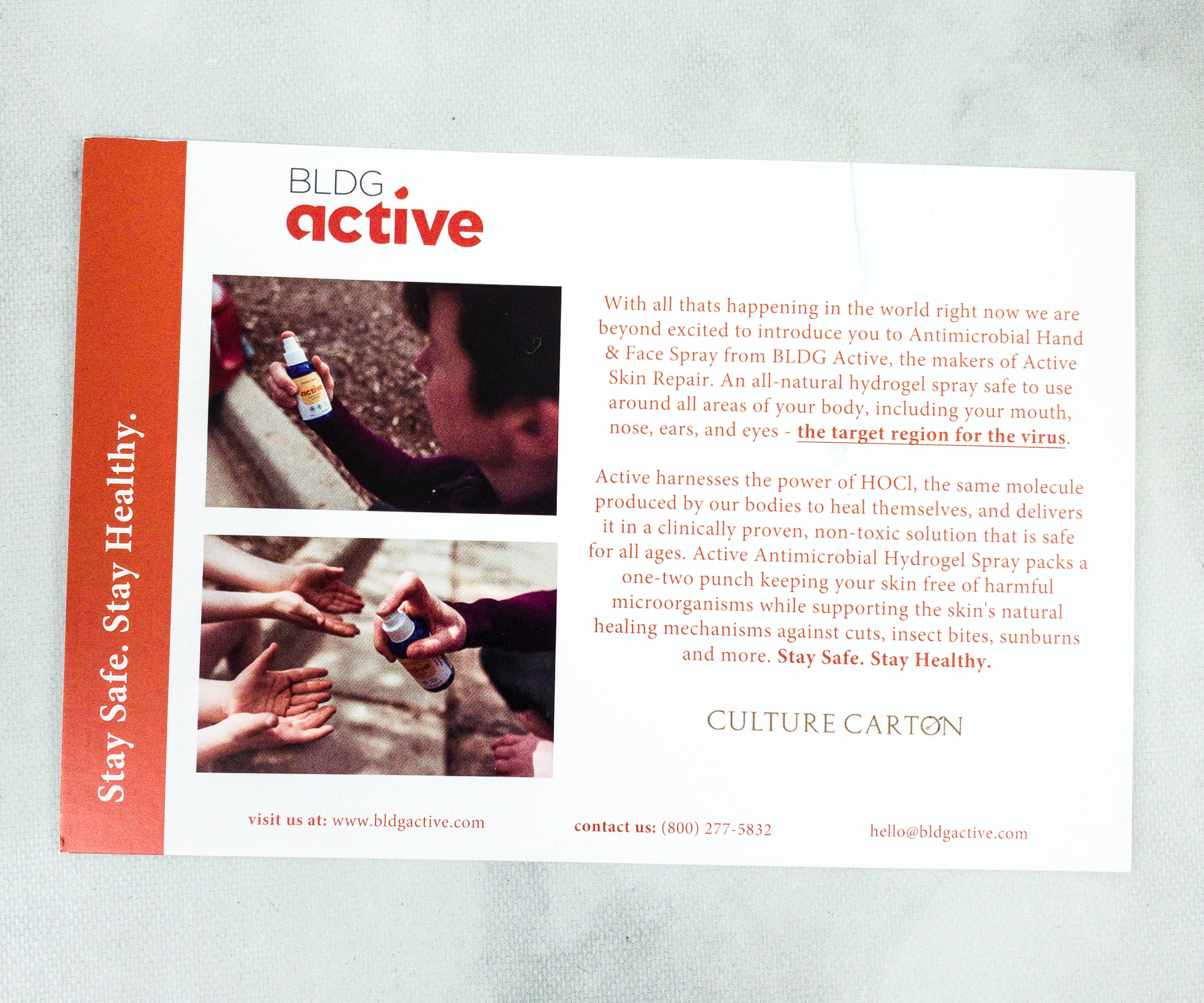 We also received a promotional card from BLDG Active.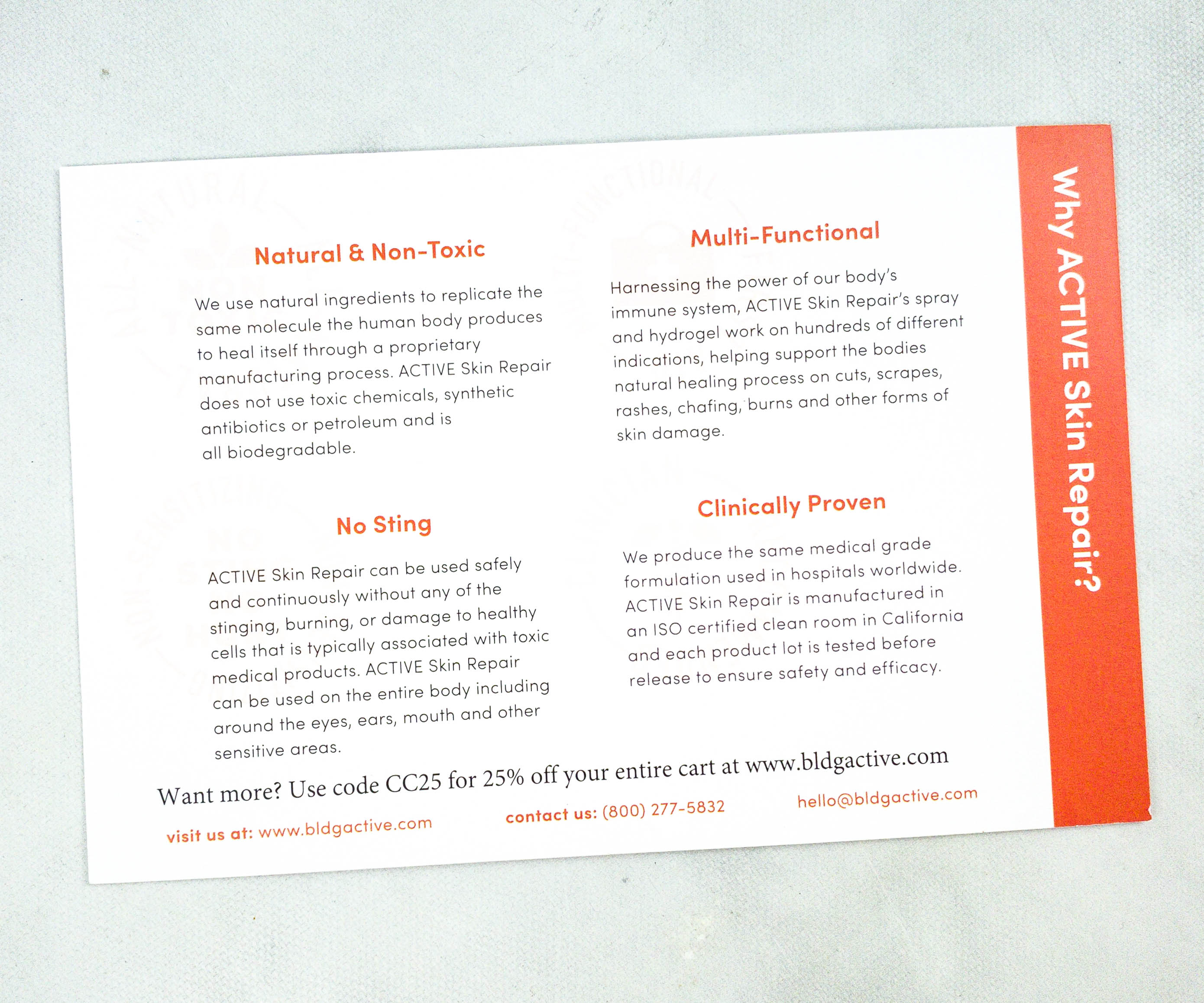 At the back, there's a 25% off coupon code for purchases on their website!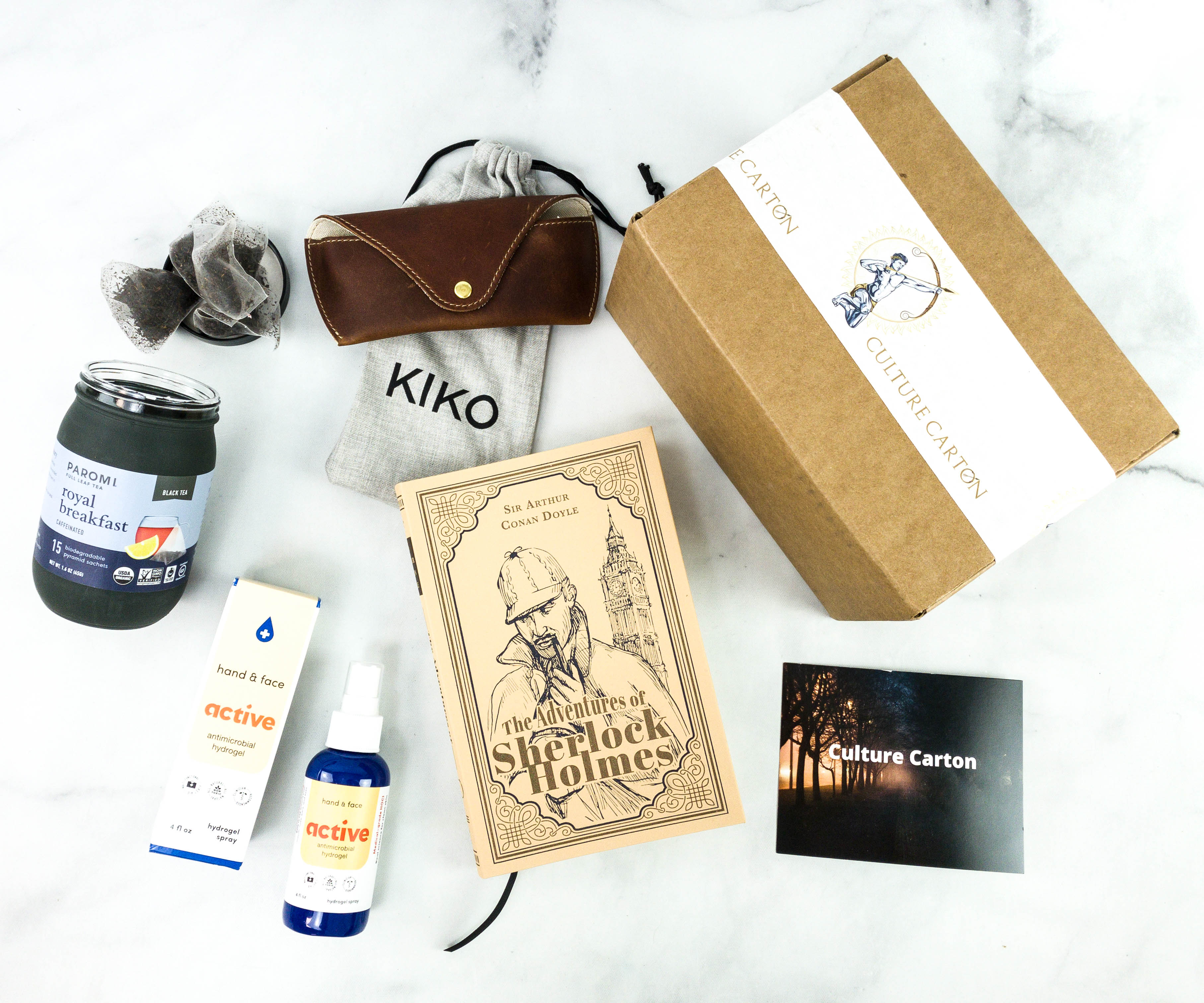 Everything in my October 2020 Culture Carton!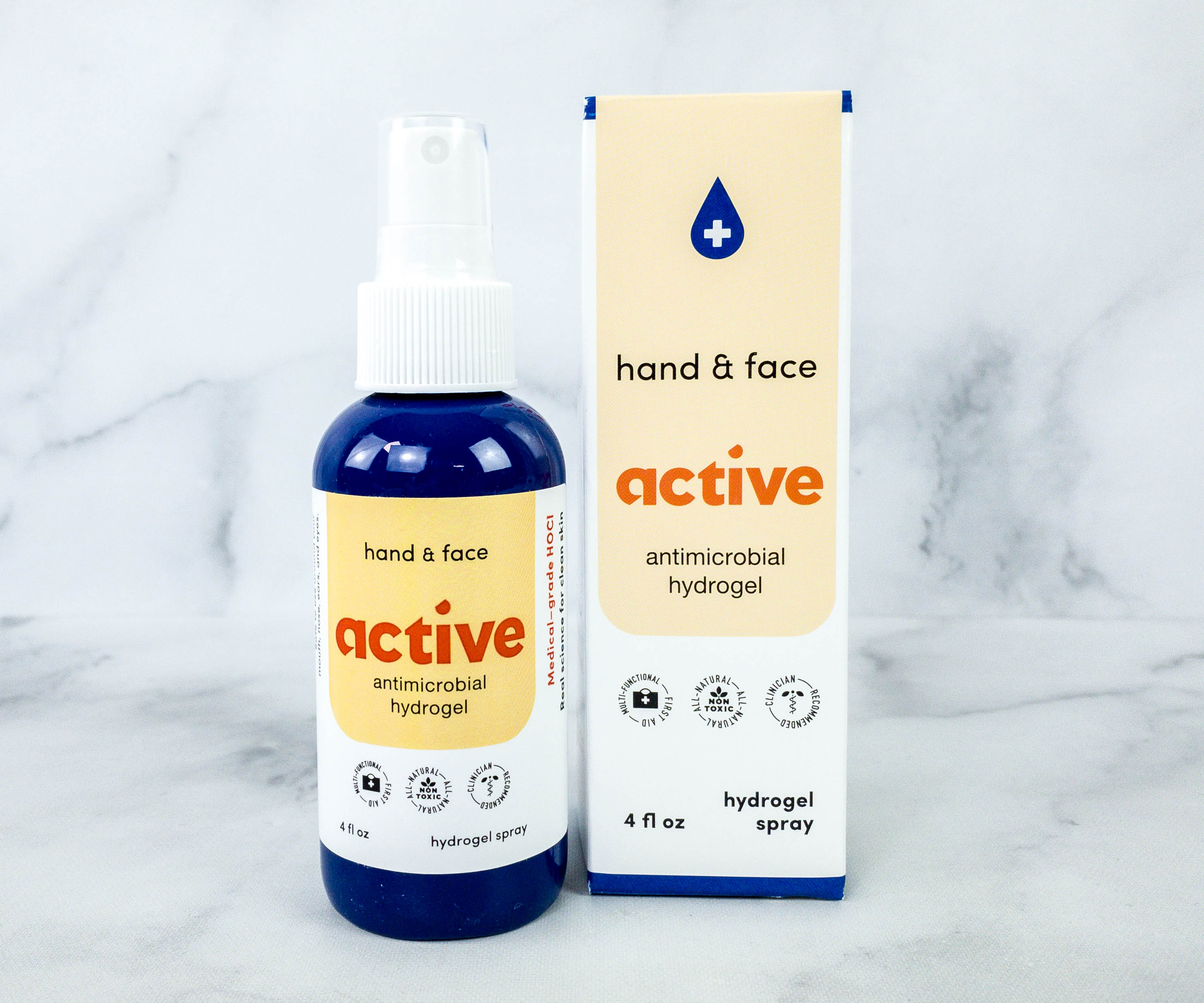 Active Skin Repair Hand and Face Hydrogel ($29.99) It's an all-natural, non-toxic spray made with HOCI, an active acid naturally produced by our bodies. This formula recreates molecules that support the skin's natural healing mechanism. It works for relieving minor skin irritations, minor cuts, minor abrasions, and minor burns.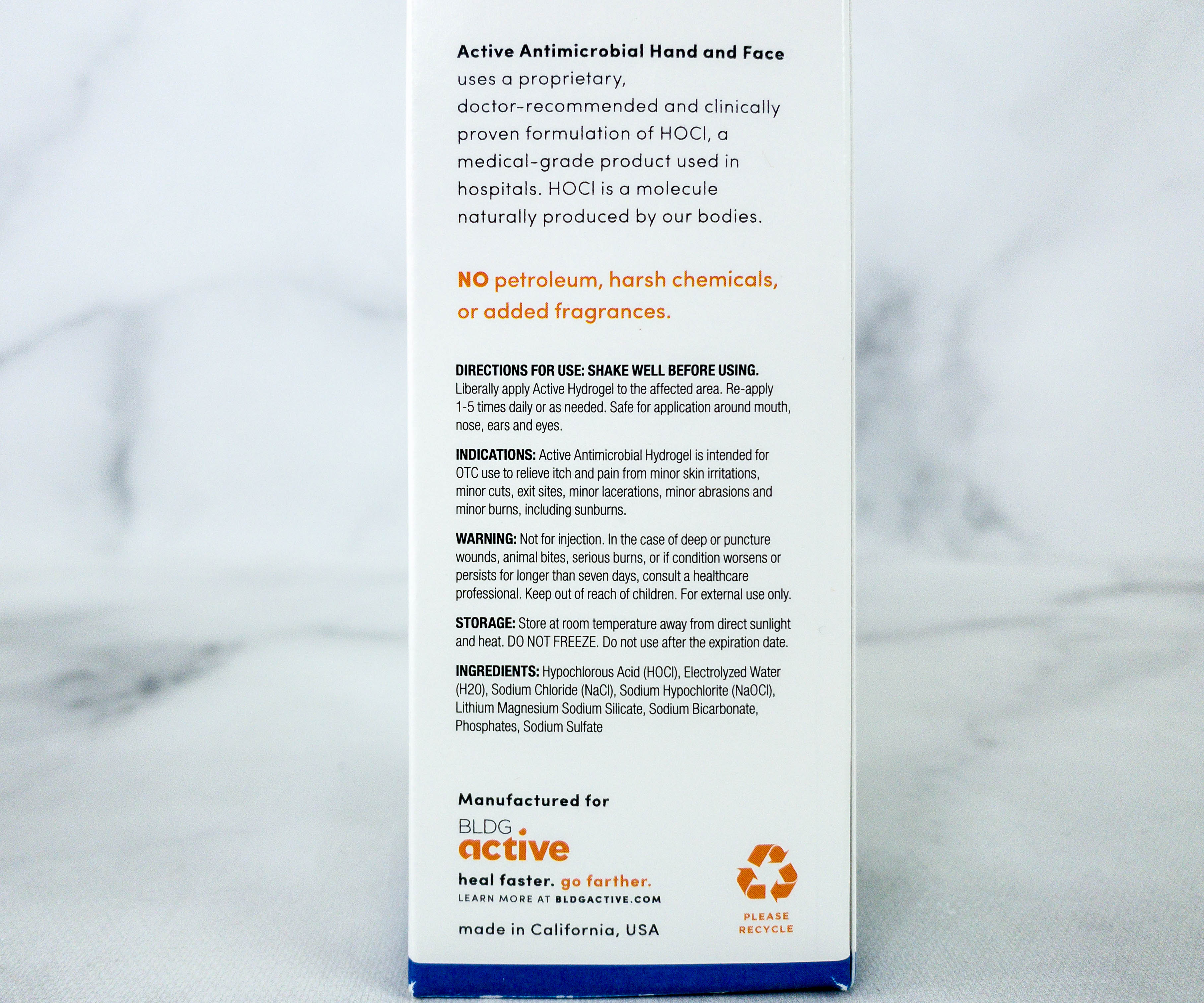 This spray also contains electrolyzed water, sodium chloride, sodium hypochlorite, sodium bicarbonate, phosphates, and sulfates. To use, apply it to the affected area generously and re-apply as needed.
Paromi Royal Breakfast Organic Tea ($10) This organic black tea makes a refreshing way to start the day or a companion for your afternoon snack. We received one jar and it contains 15 biodegradable pyramid sachets.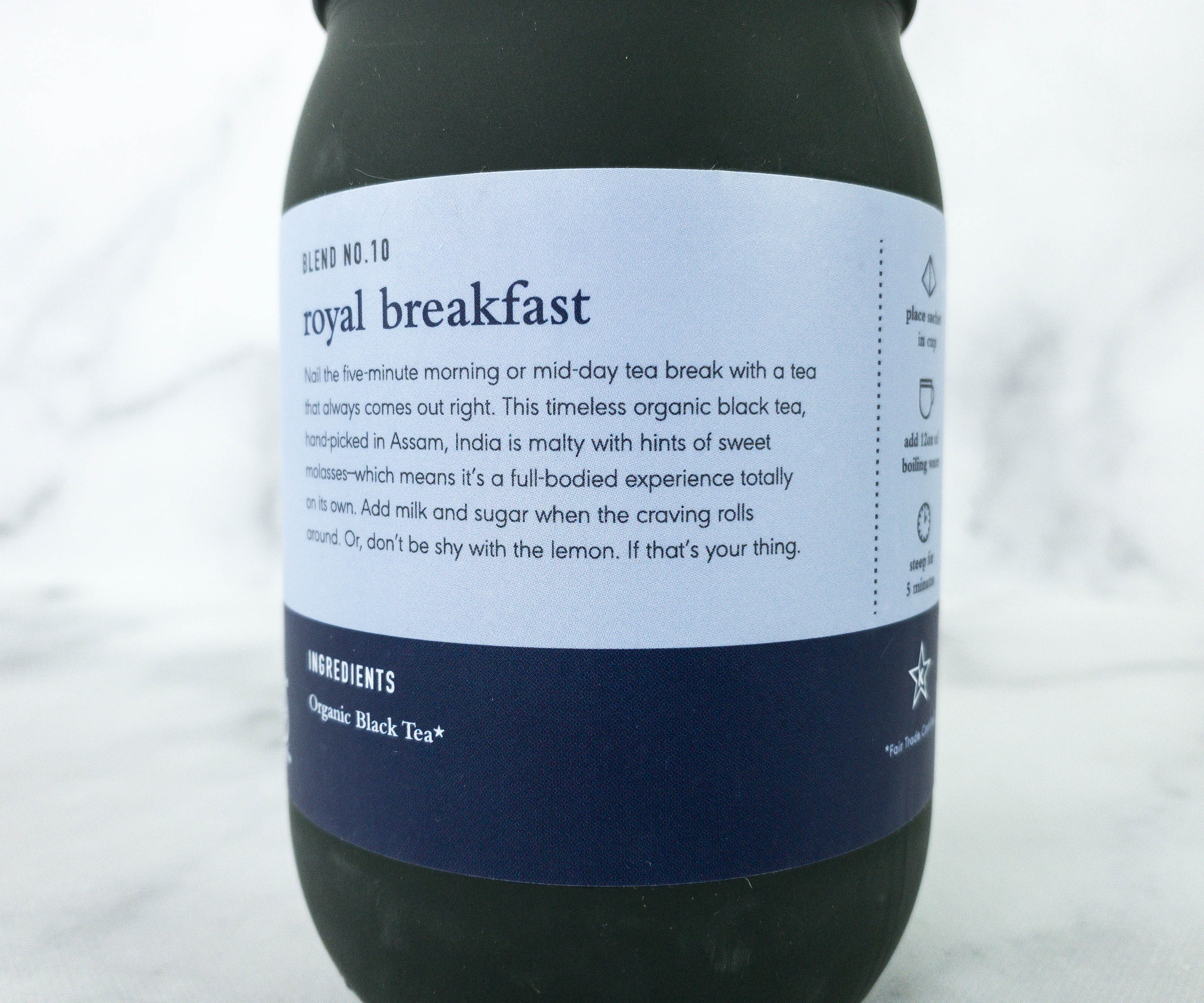 This full-bodied, black tea is made from handpicked malts from Assam, India.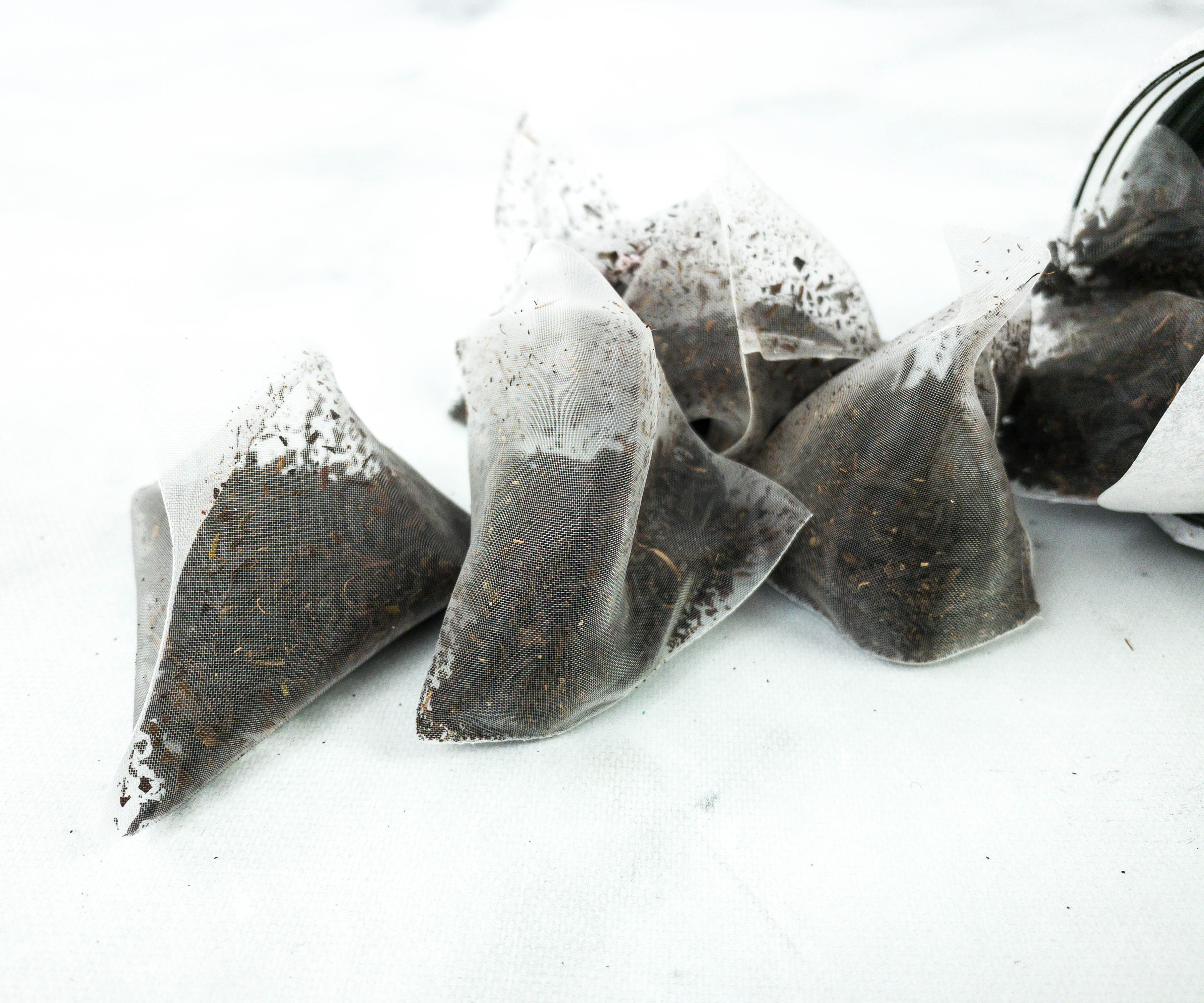 This tea contains caffeine. It's so delicious you can drink it as is, or mix it with milk, sugar, or even a twist of lemon.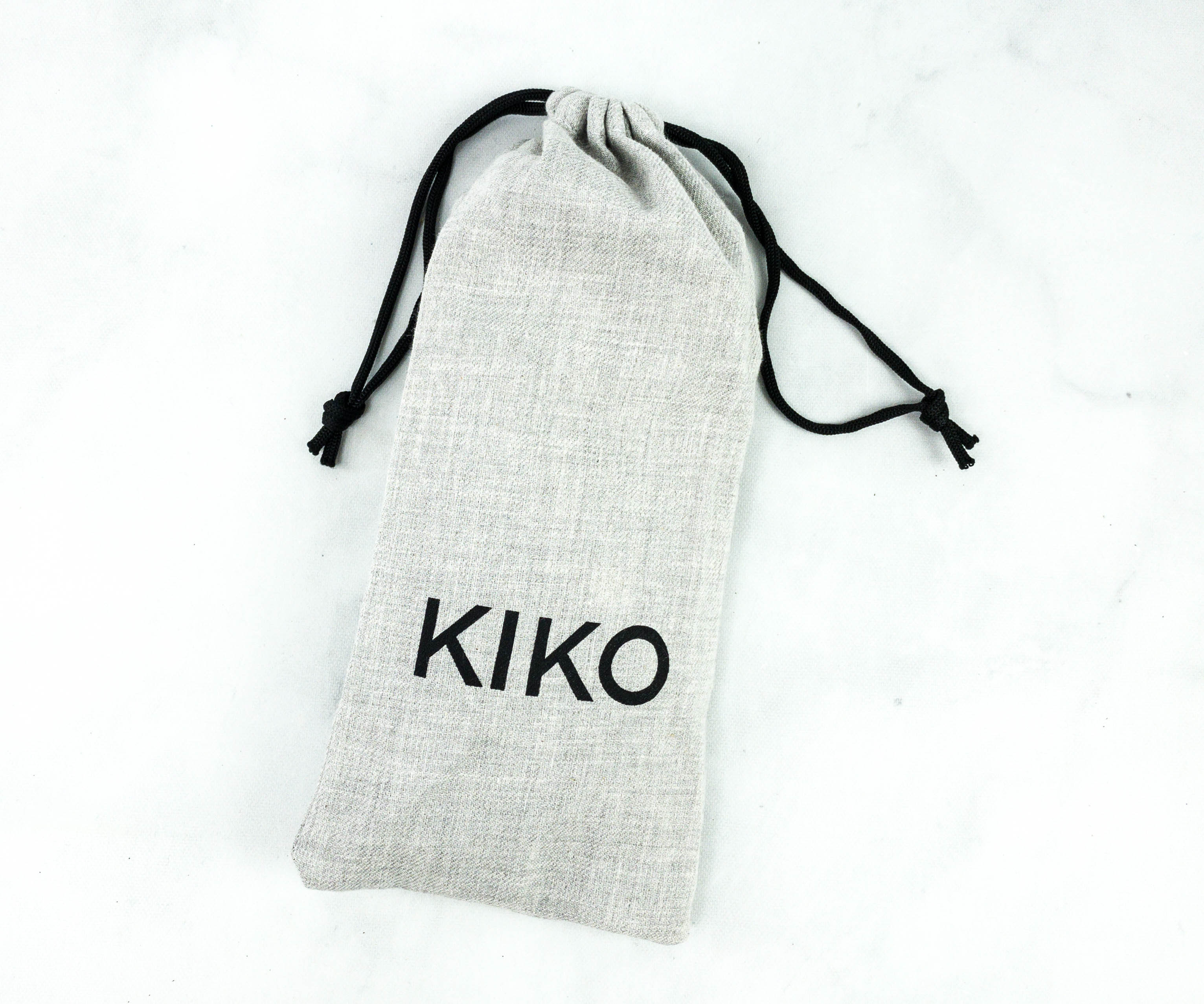 Kiko Sunglass Holder ($35) The sunglass holder came in a drawstring pouch bag.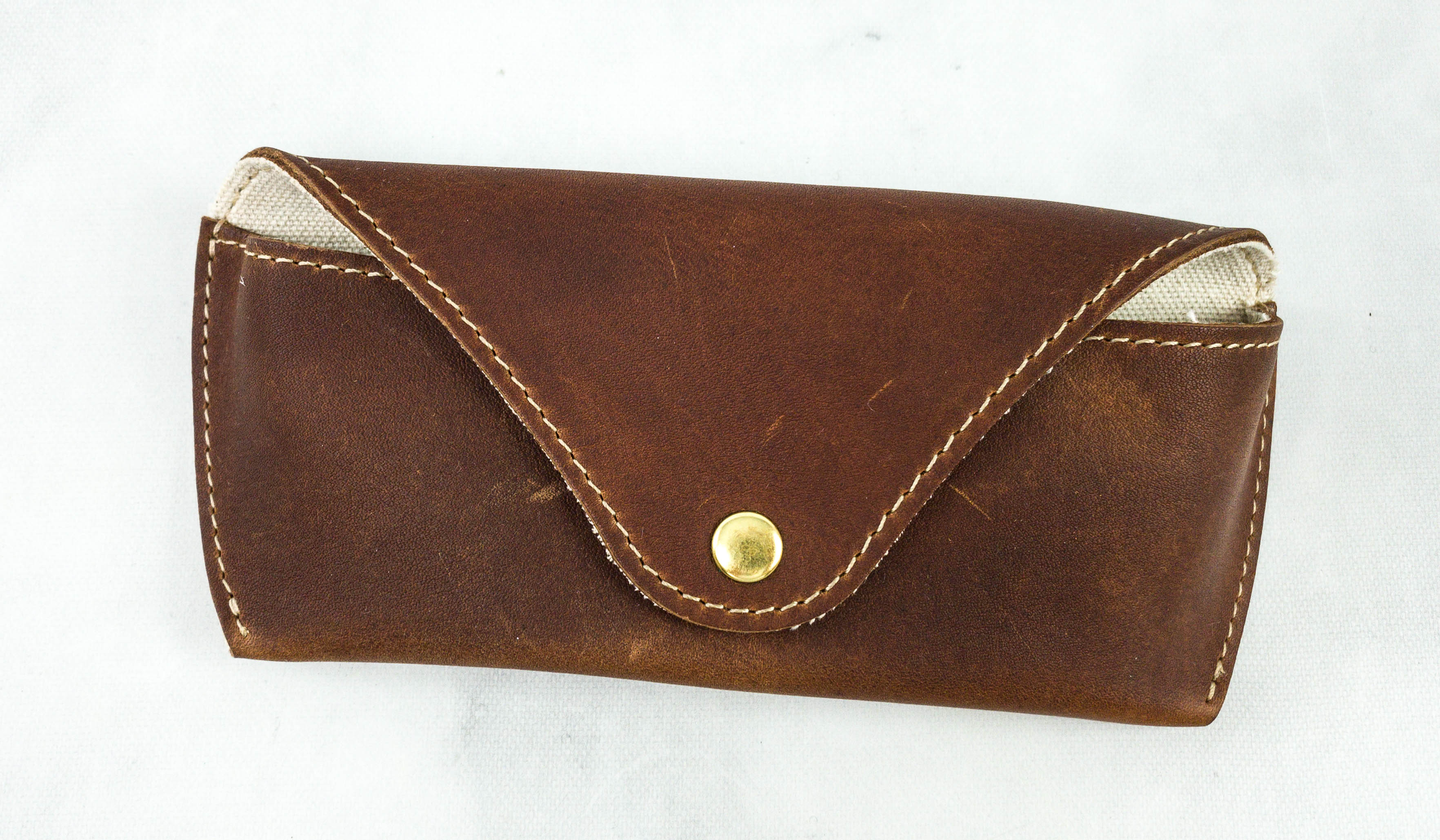 Sleek and stylish, the holder is made from premium-quality genuine leather with button closure.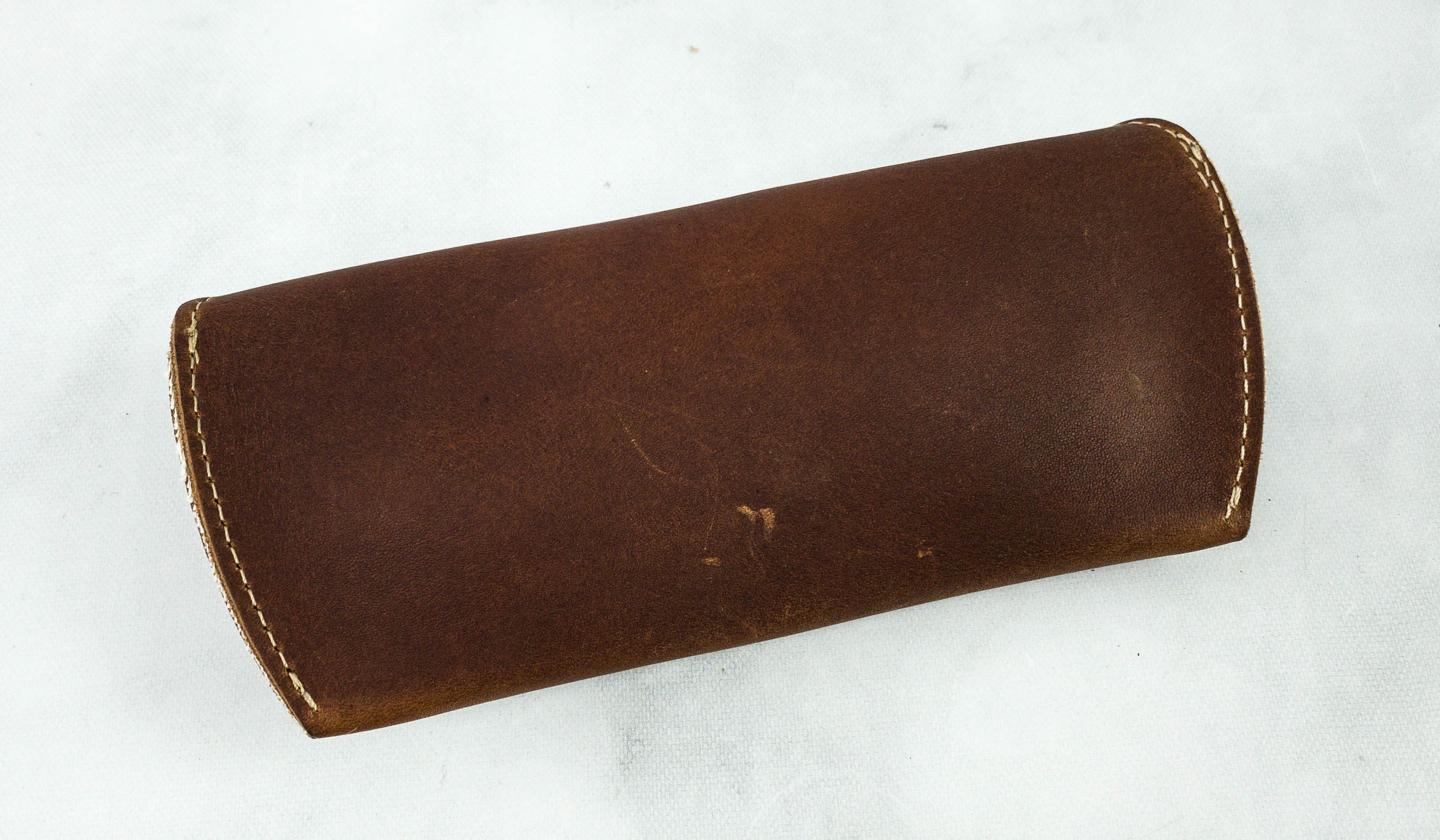 It also features reinforced stitching on the edges, keeping the holder durable.
It's perfect for any traditional-sized eyewear, like reading glasses, regular eyeglasses, and of course sunglasses.
The Adventures of Sherlock Holmes by Sir Arthur Conan Doyle ($5.99)
Venture back in time to Victorian London to join literature's greatest detective team — the brilliant Sherlock Holmes and his devoted assistant, Dr. Watson — as they investigate a dozen of their best-known cases. Originally published in 1892, this is the first and best collection of stories about the legendary sleuth. It's also the least expensive edition available.
Featured tales include several of the author's personal favorites: "A Scandal in Bohemia" — in which a king is blackmailed by a former lover and Holmes matches wits with the only woman to attract his open admiration — plus "The Speckled Band," "The Red-Headed League," and "The Five Orange Pips." Additional mysteries include "The Blue Carbuncle," "The Engineer's Thumb," "The Beryl Coronet," "The Copper Beeches," and four others.
Featured at the back of the book is one of Sir Arthur Conan Doyle's favorite citations especially when solving a problem or mystery.
It is an old maxim of mine that when you have excluded the impossible, whatever remains, however improbable, must be the truth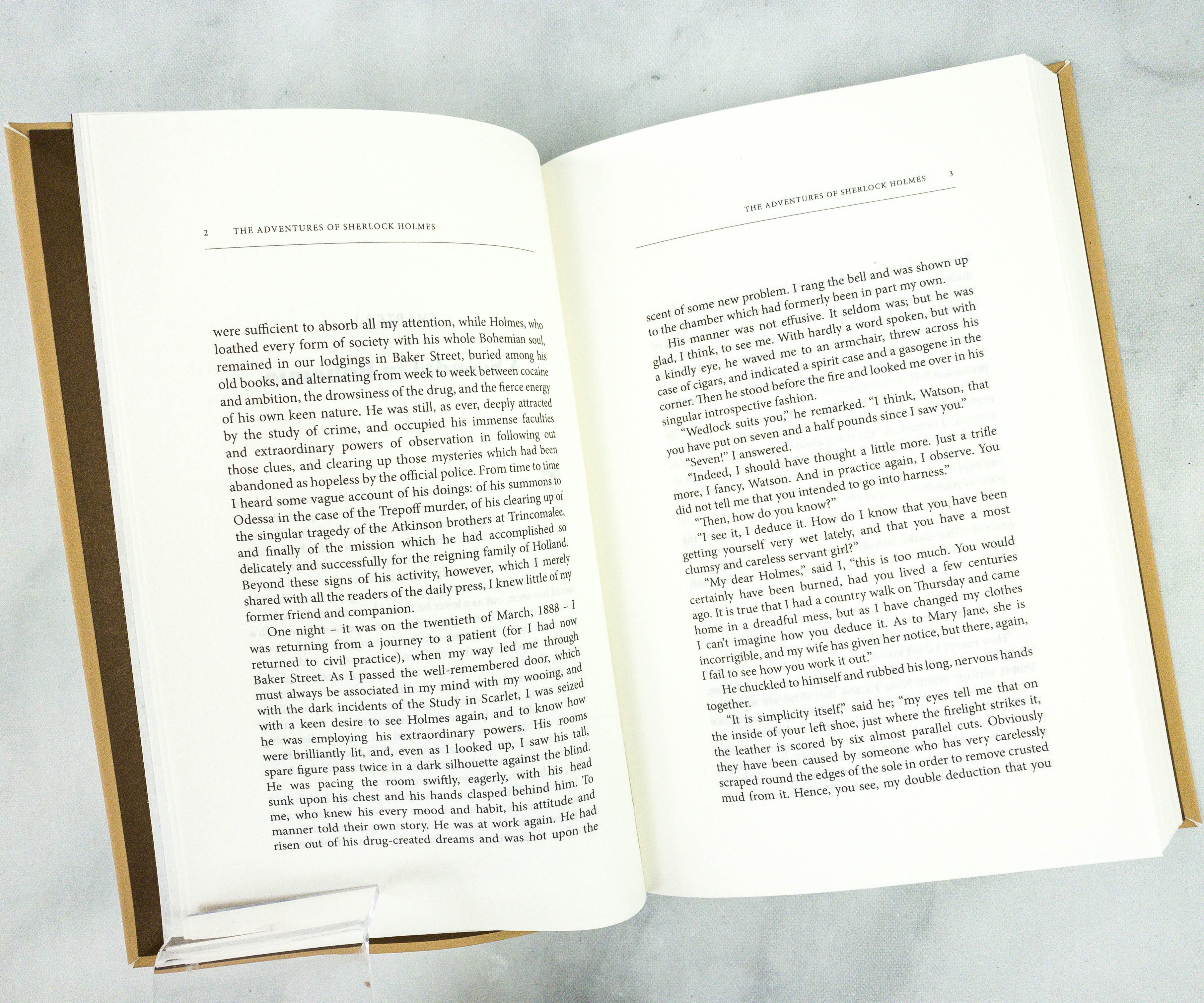 This book contains twelve of the best investigation cases Sherlock Holmes has encountered. It's a great collection of effective and intelligent gathering and analysis of raw data from the investigation.
The stories are concise and are very creative. There are no dull moments!
This month's Culture Carton is as impressive as always! Most of the items we received are useful for daily living, like the organic tea which is perfect whether for breakfast or afternoon snack and the eyewear holder which I need to keep my eyeglasses protected from scratches and other damages. The anti-microbial spray is also nice to have in handy for treating minor injuries. The featured book of the month, The Adventures of Sherlock Holmes, was truly a fantastic read. It contains exciting stories for those who like solving mysteries! All in all, it's a great subscription, as they always come up with classic themes and items that are very useful for men's style and self-improvement!
What's your favorite item this month?