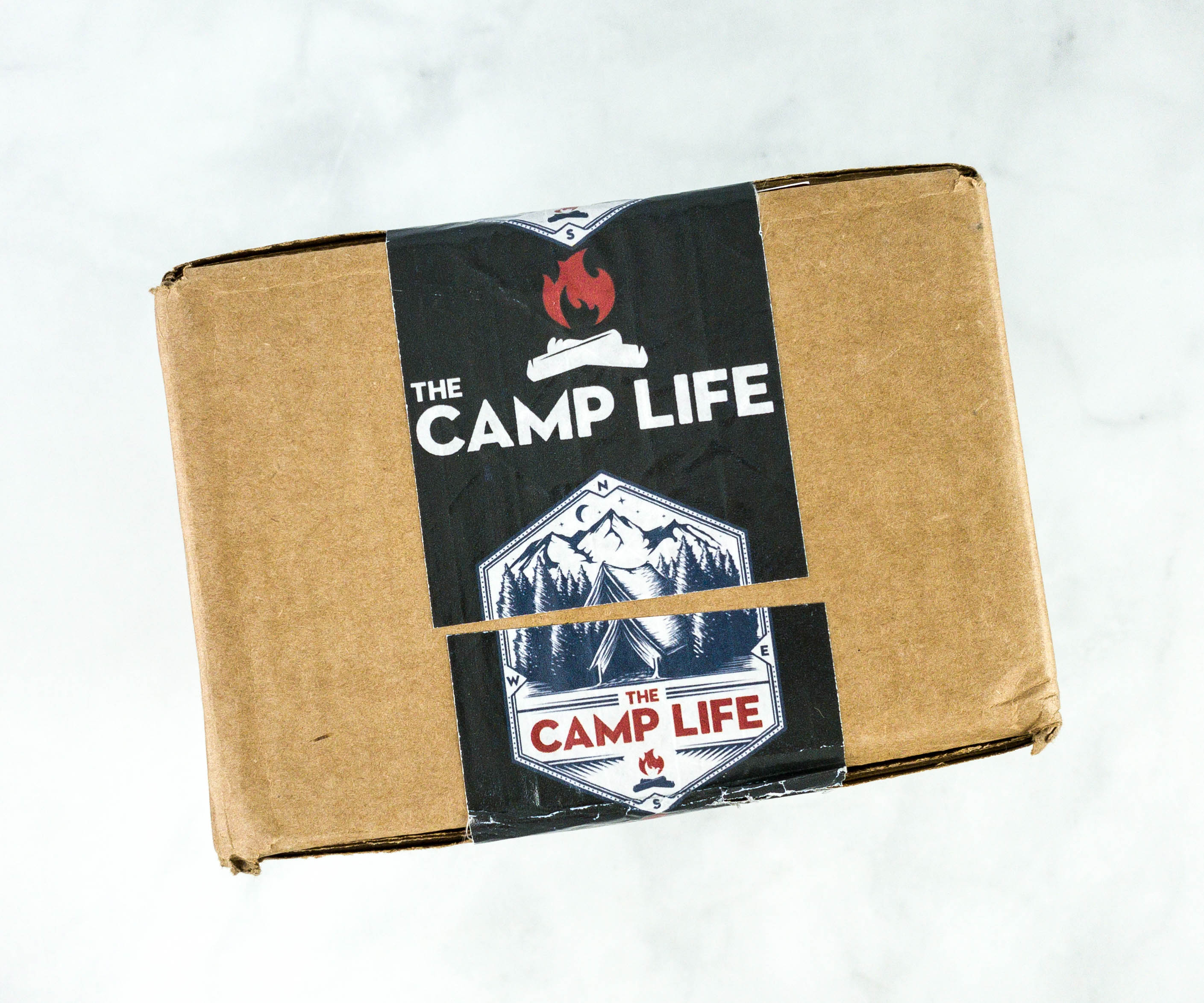 Camp Life Crate is a subscription of camping essentials! They offer two kinds of boxes: the Glampers & Campers Box ($49.95) and the Outdoor Essentials Box ($44.95). The Glampers & Campers Box includes 5-7 items for camping enthusiasts like camping themed products and RV accessories. The Outdoor Essentials Box 3-5 camping essentials, which may include curated and custom designed goodies. Shipping is free. Subscribers will also have access to an exclusive community where you can connect with other campers. Some of the brands they've featured are Camco, Journals Unlimited, Tervis, SeedGeeks, and Primitives by Kathy.
This is the review of the Outdoor Essentials box!
DEAL: Get 10% off on your first Glampers & Campers Box subscription with coupon code HELLO10!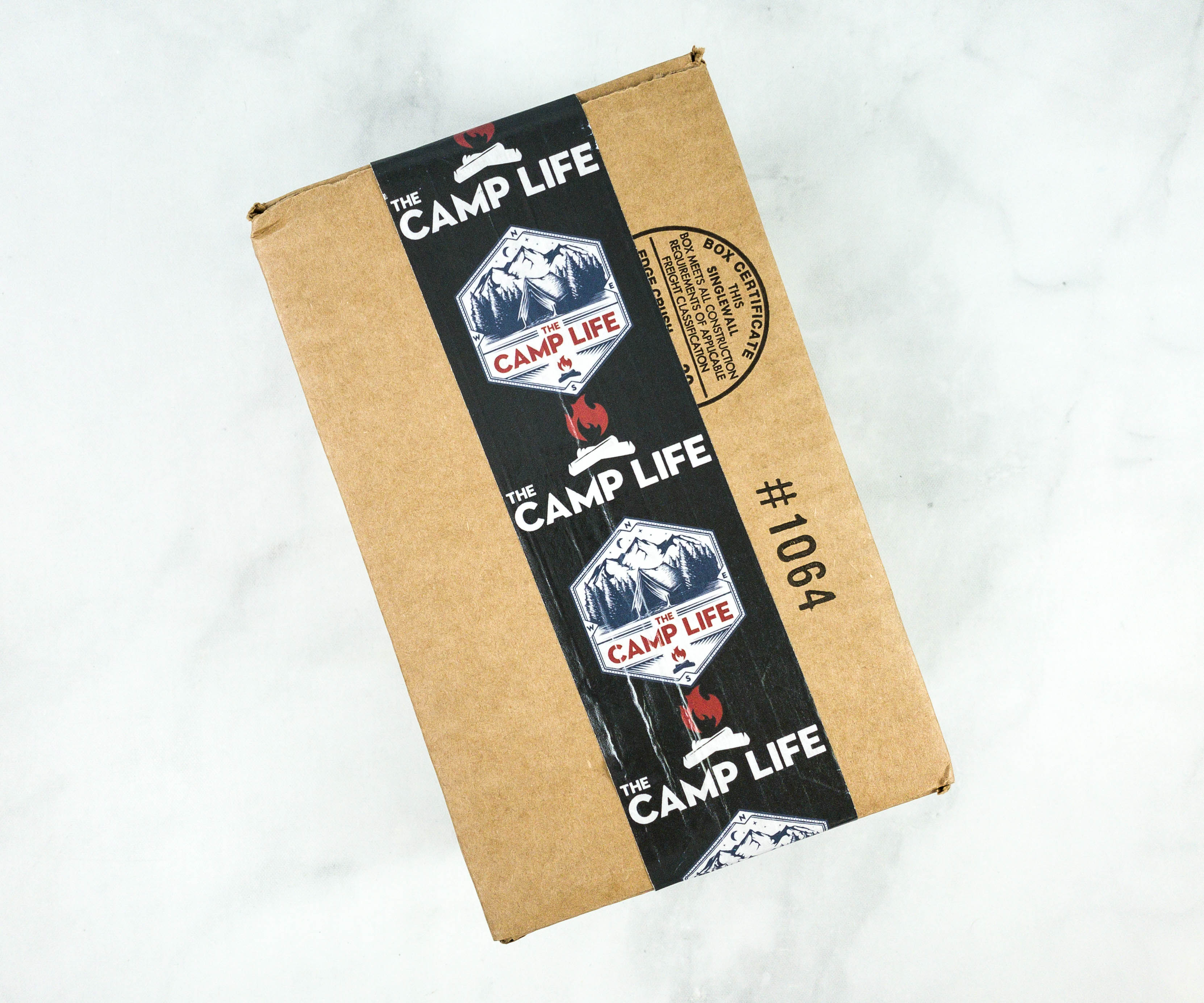 The box was sealed with a personalized The Camp Life tape.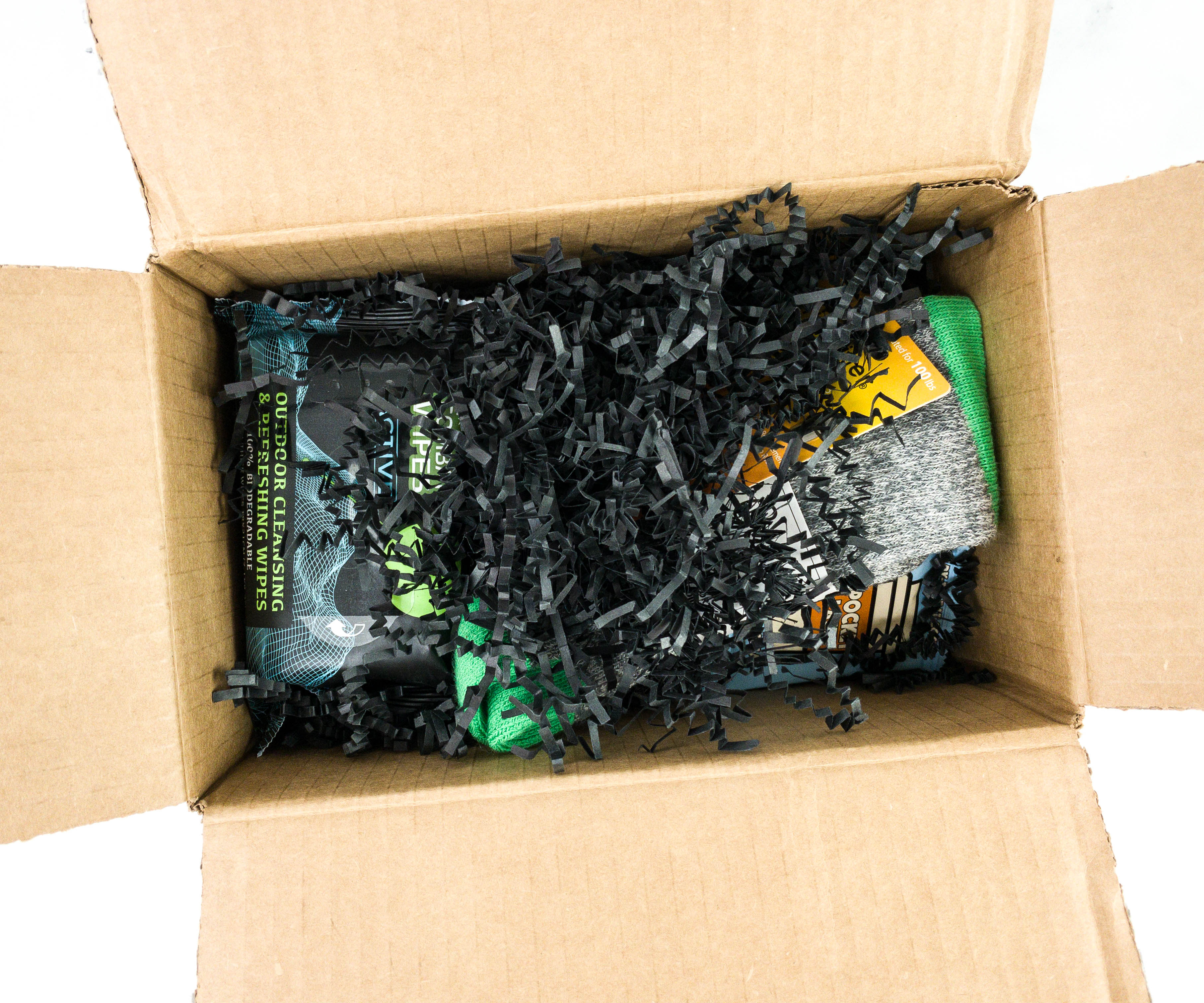 The items were cushioned with black squiggles.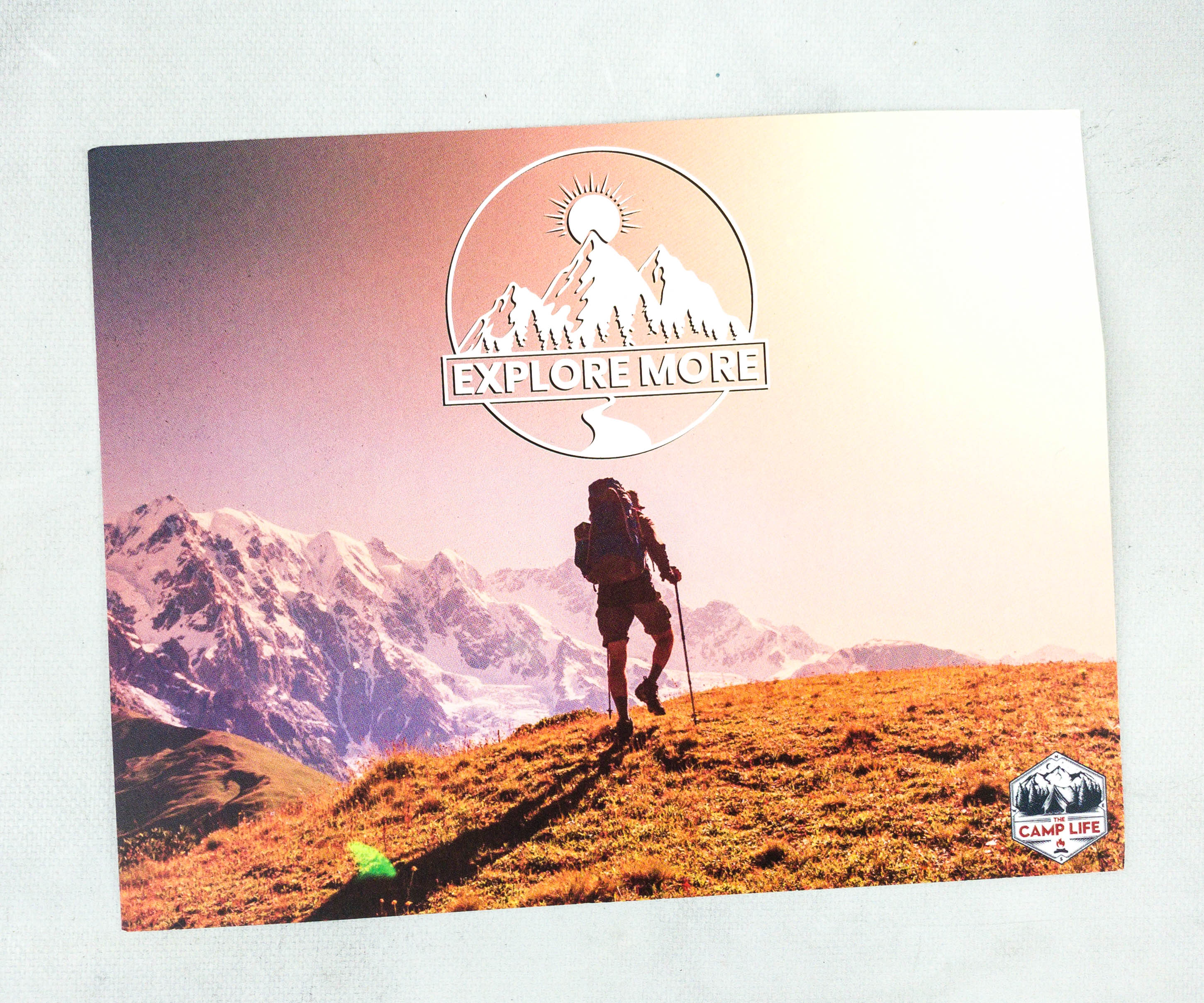 The box includes an information card.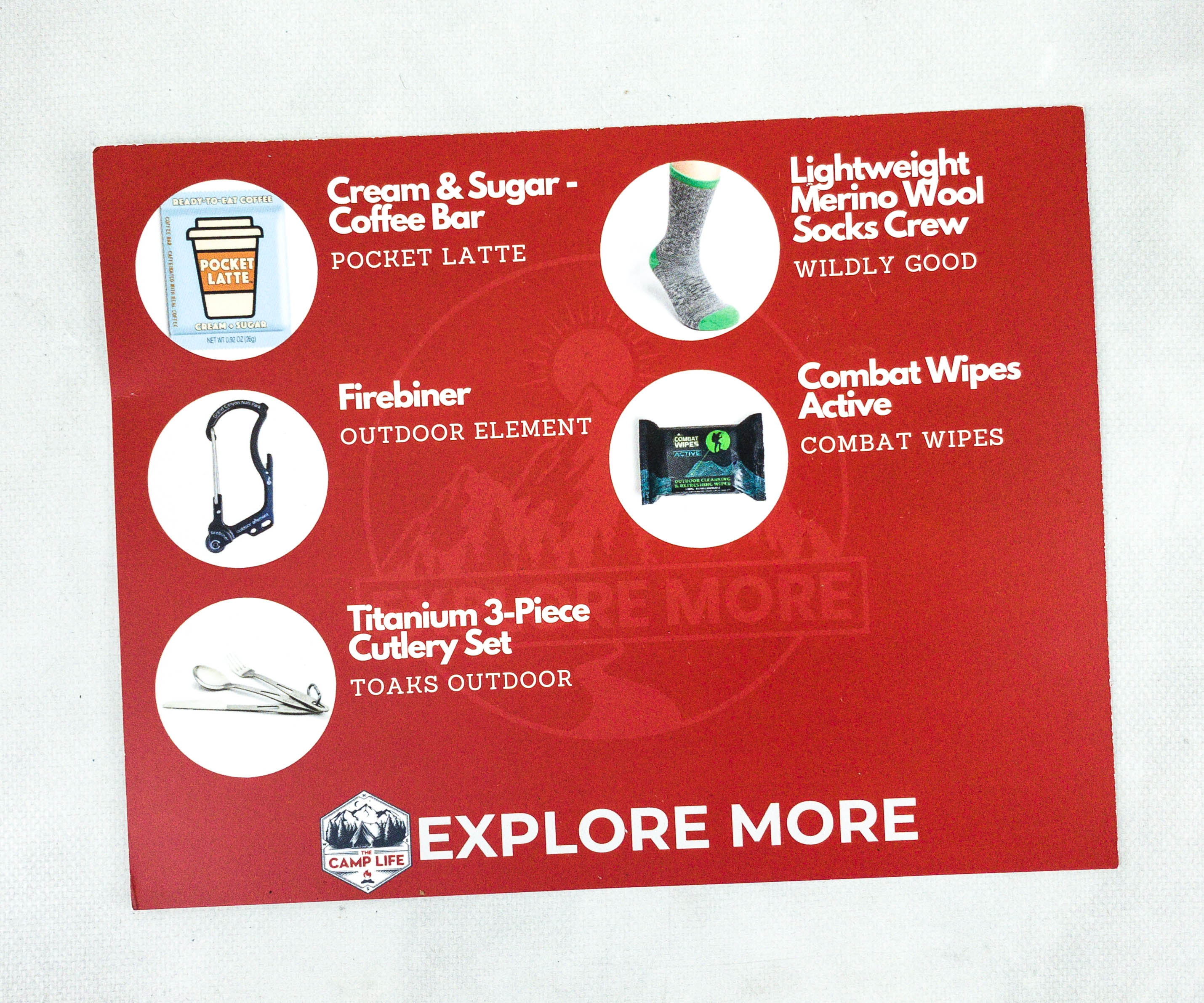 At the back, it lists all the items inside the box.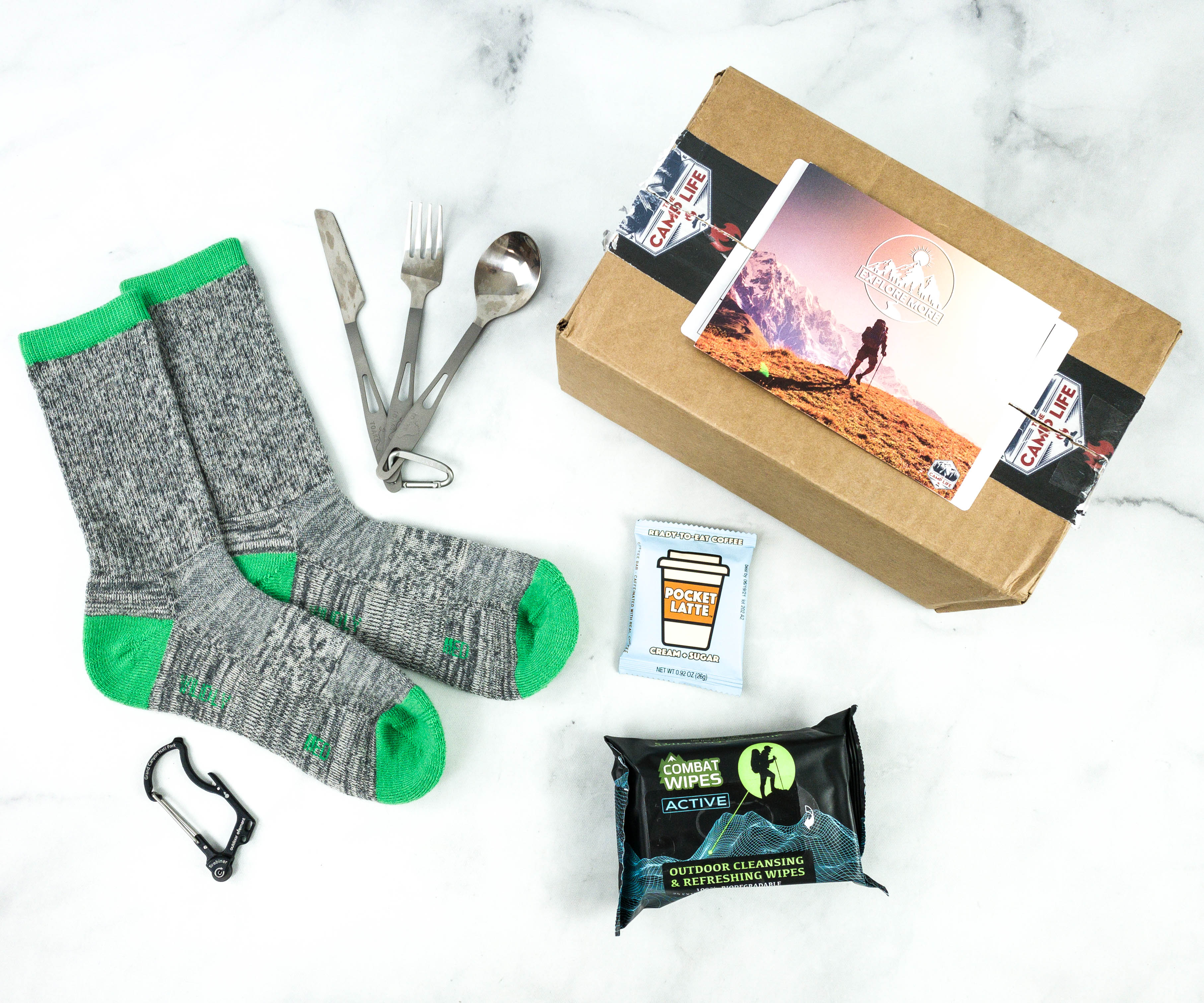 Everything in my box!
Pocket Latte Cream & Sugar – Coffee Bar ($2.50) It's an energy bar made with real coffee for people who are always on the go. Each pack is equal to one cup of coffee and it has all its benefits! I love how convenient and delicious this bar is!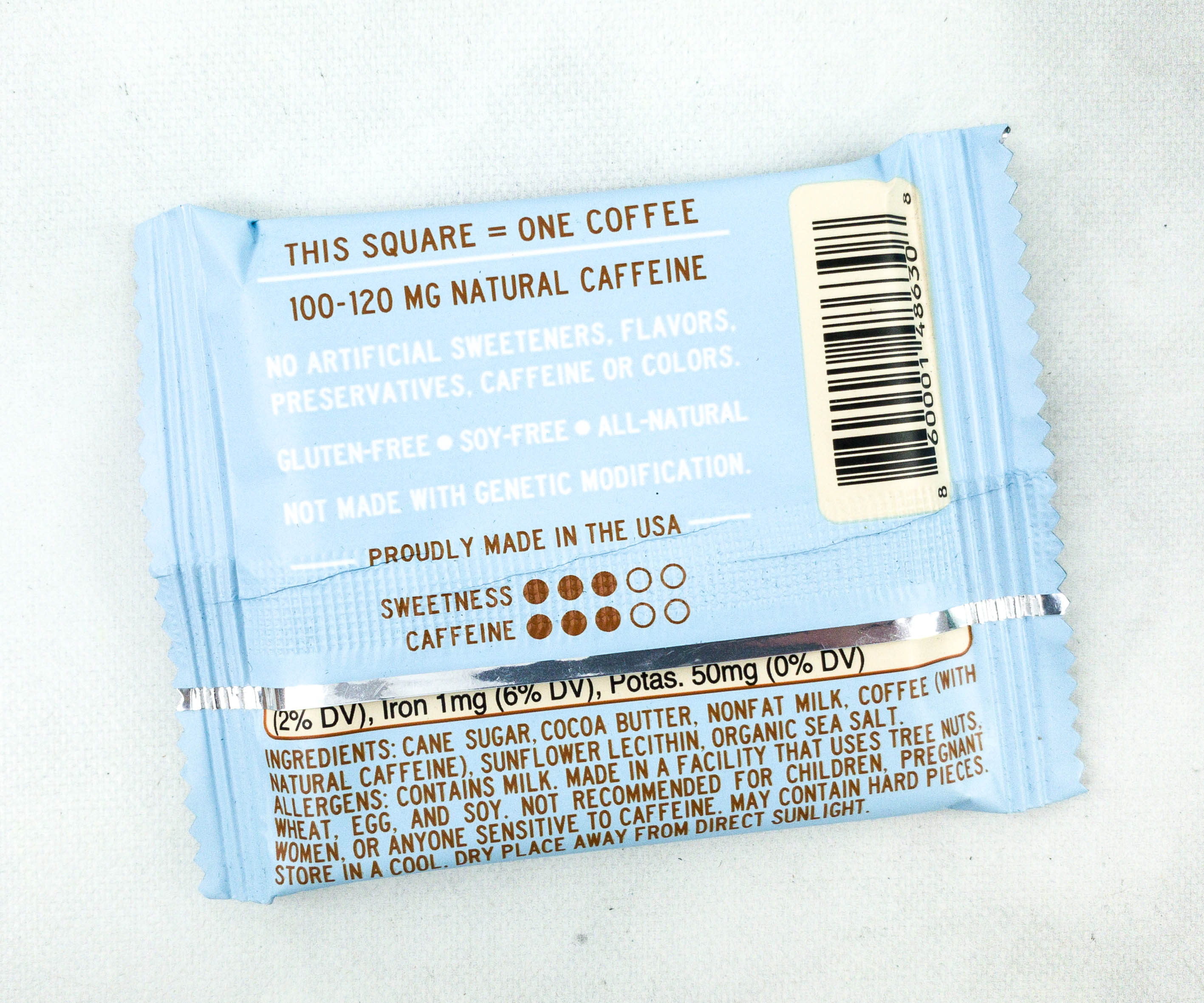 It has mild sweetness along with mild coffee flavor which is great for me! According to the label, this bar contains 100-120 mg of natural caffeine. It's also gluten-free, soy-free, and all natural.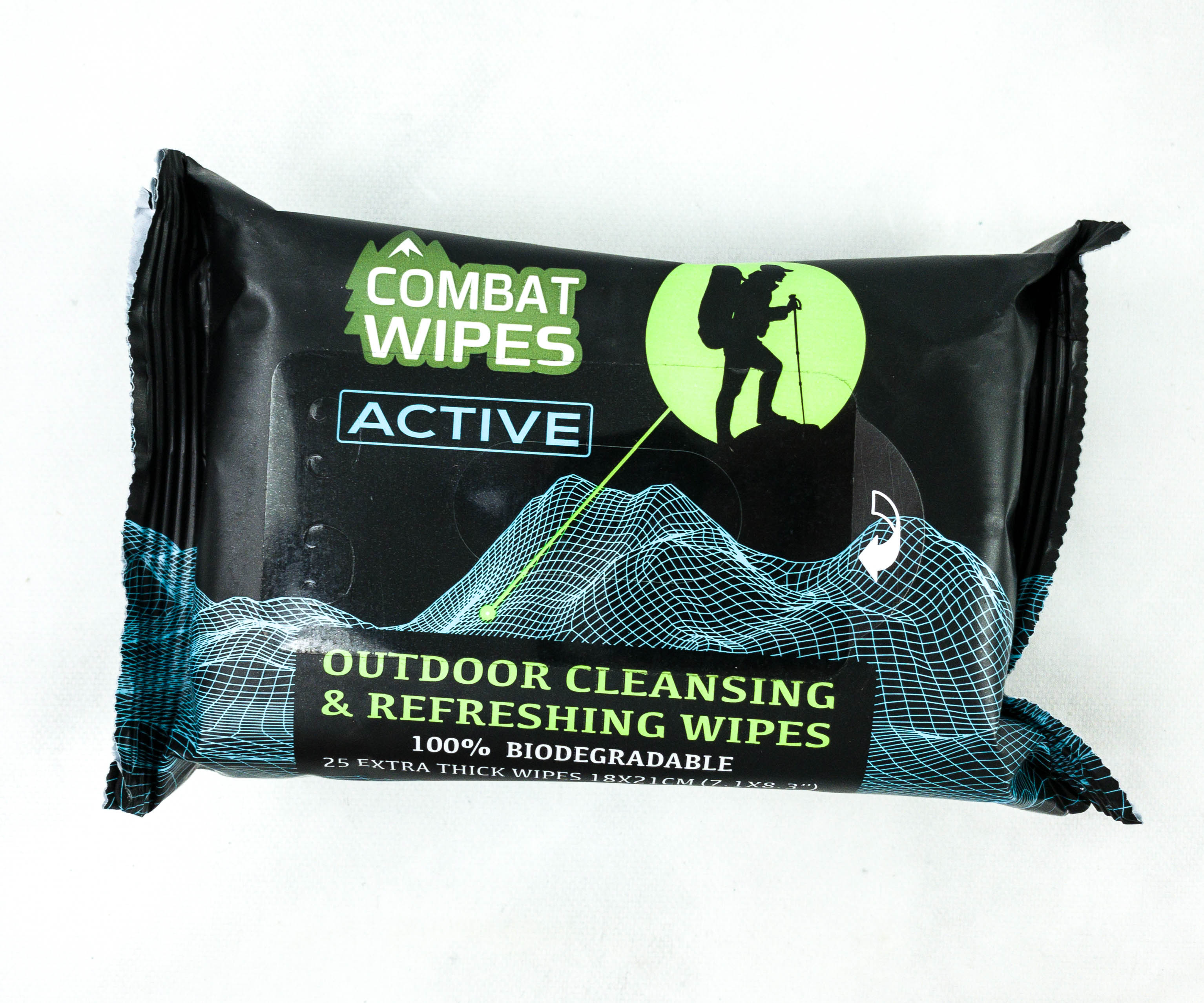 Combat Wipes Active ($8.13) These wipes are specially designed for our outdoor and extreme adventures! They are 100% biodegradable and they are even considered vegan. Aside from being a camping must-have, this is also perfect to bring when going to the gym or when jogging outdoors!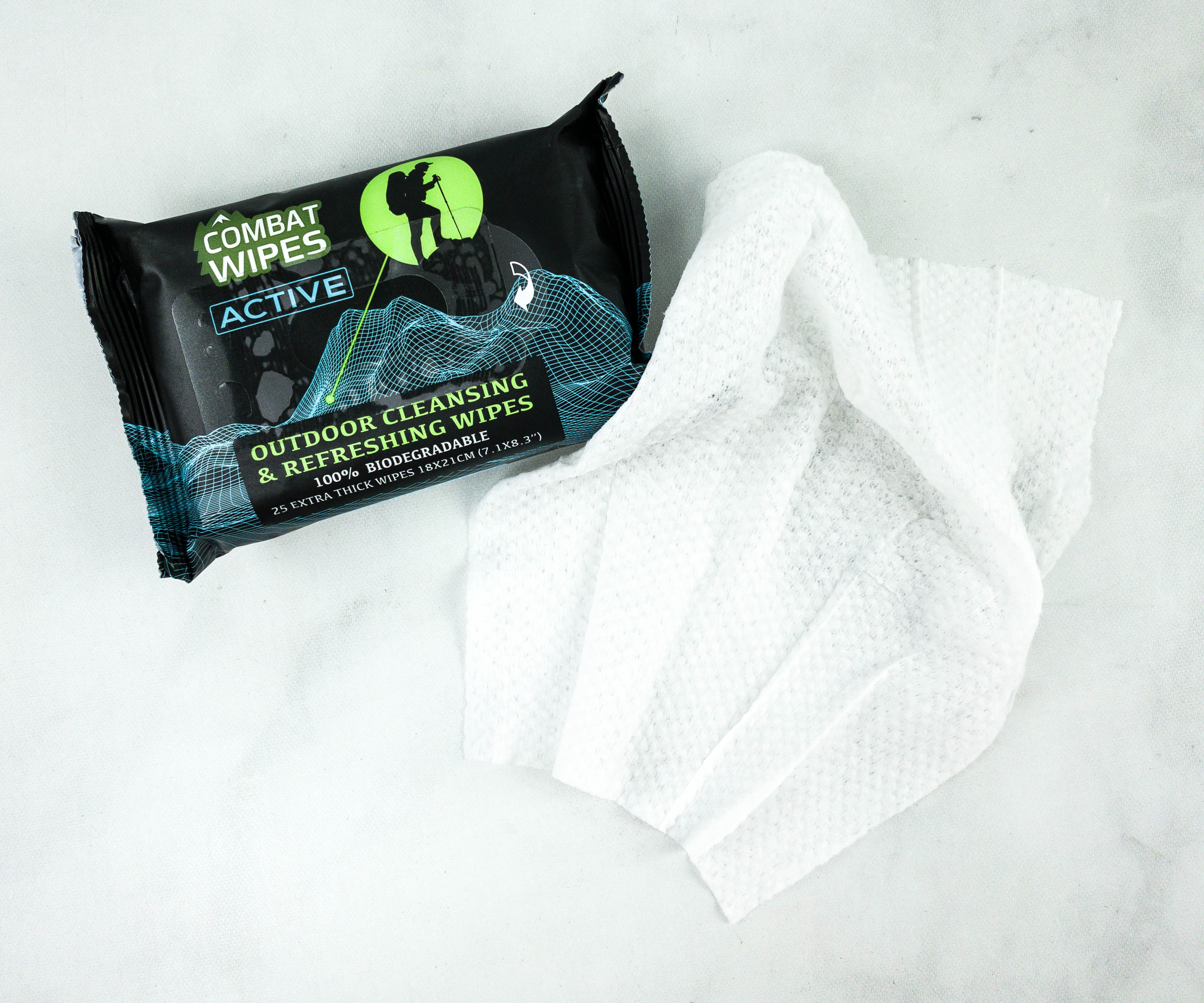 I love that the wipes are extra thick and have a textured cloth design. They are individually folded for single pull out with its resealable packaging. It's really convenient to use!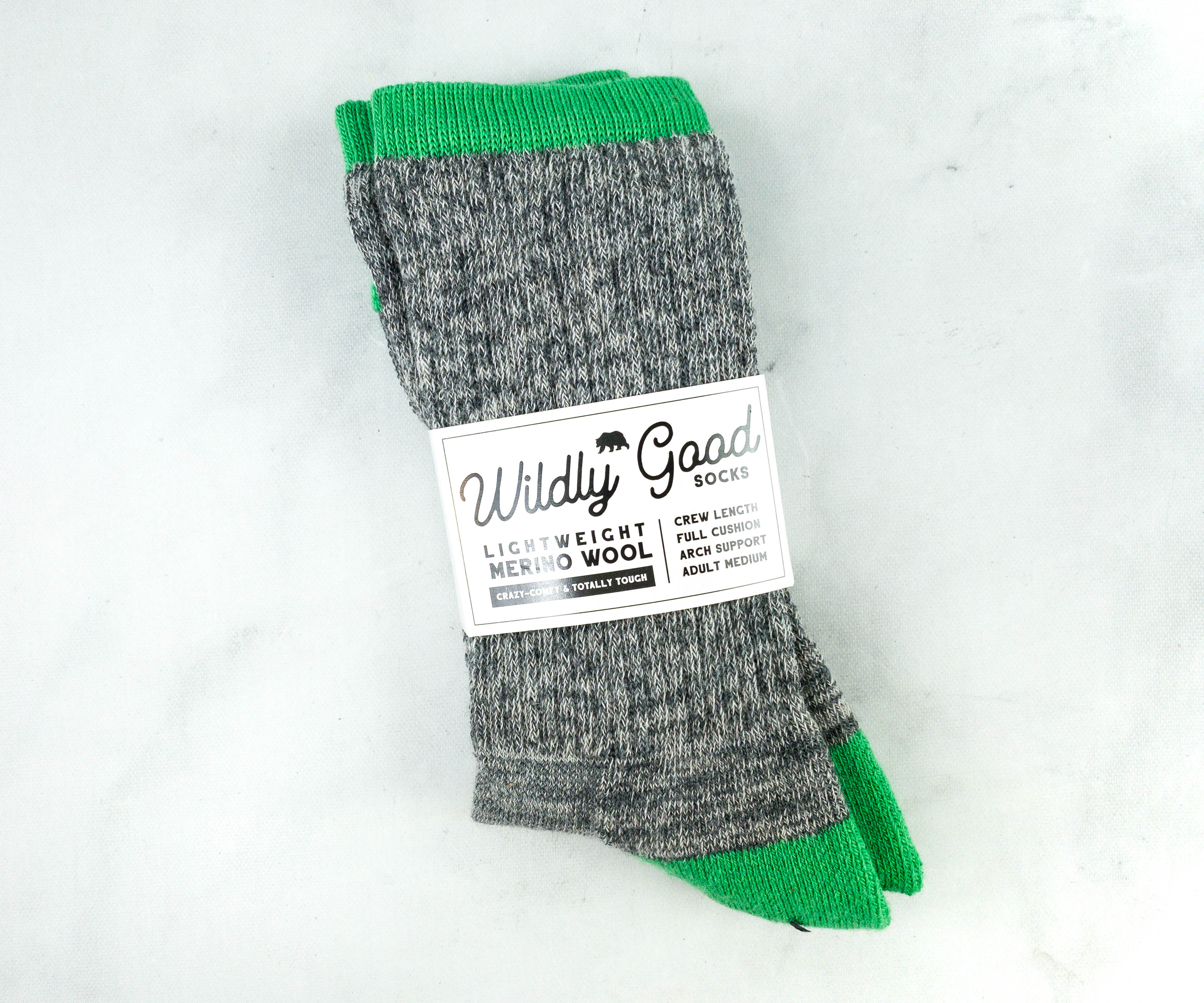 Wildly Good Lightweight Merino Wool Socks Crew ($12.50) The box also includes socks that are perfectly suited for an active lifestyle and outdoor use. These are crew length socks made with lightweight Merino wool.
Aside from Merino wool, they also used polyester, nylon, and spandex to make these socks.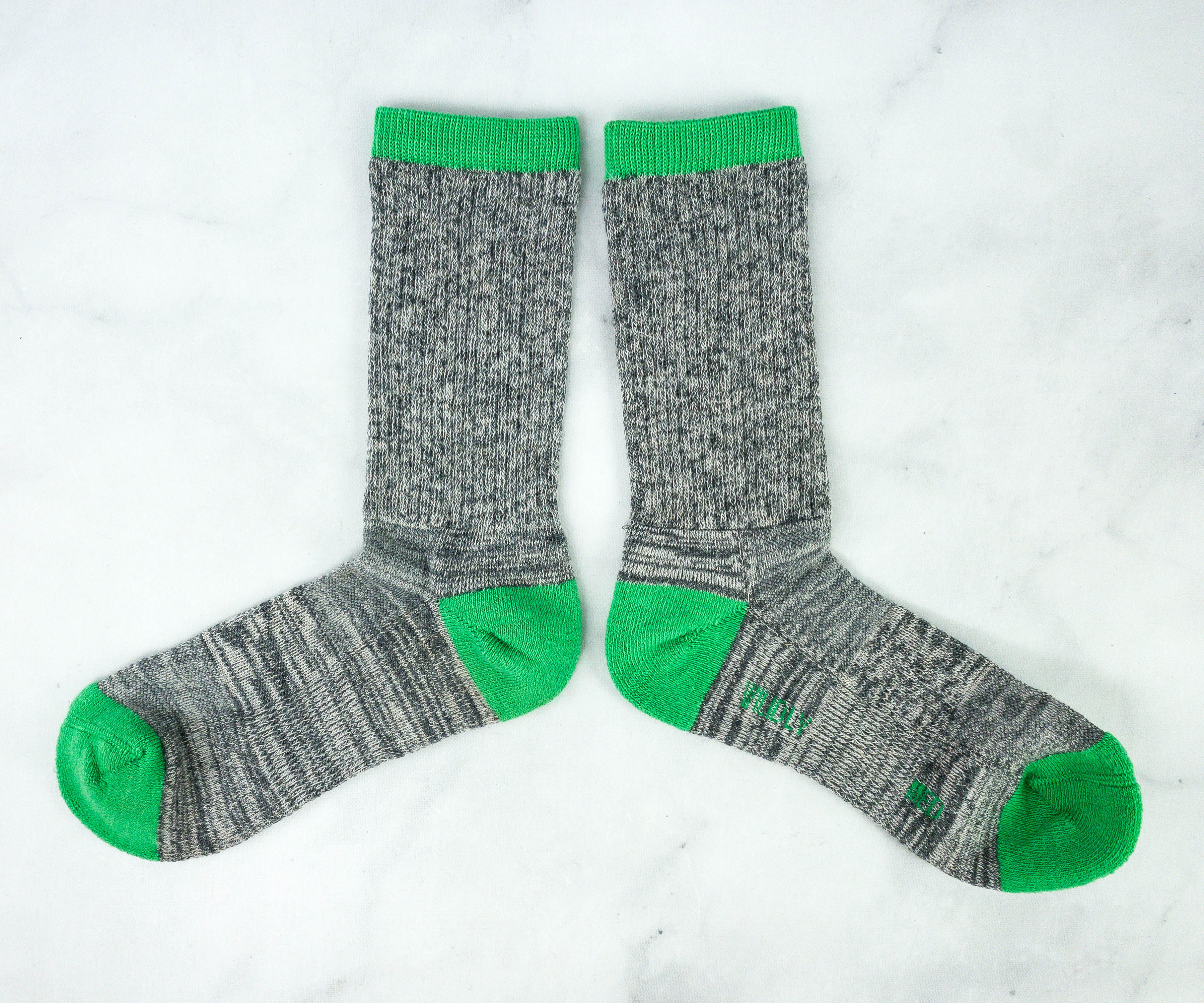 I like how breathable and comfortable these socks are. They naturally repel bacteria, so they are also odor-free.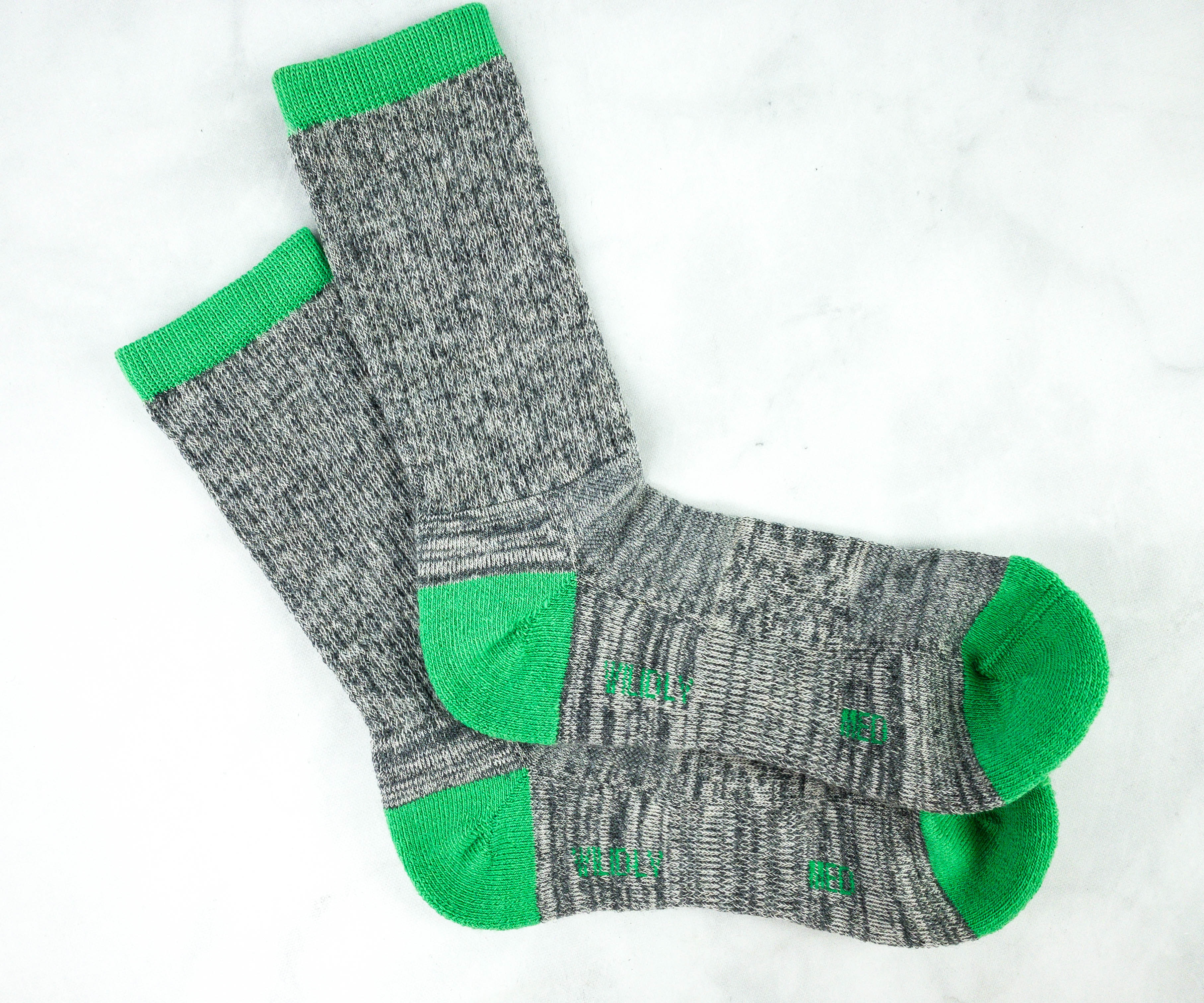 Another great thing about this pair is that they provide full cushion and arch support!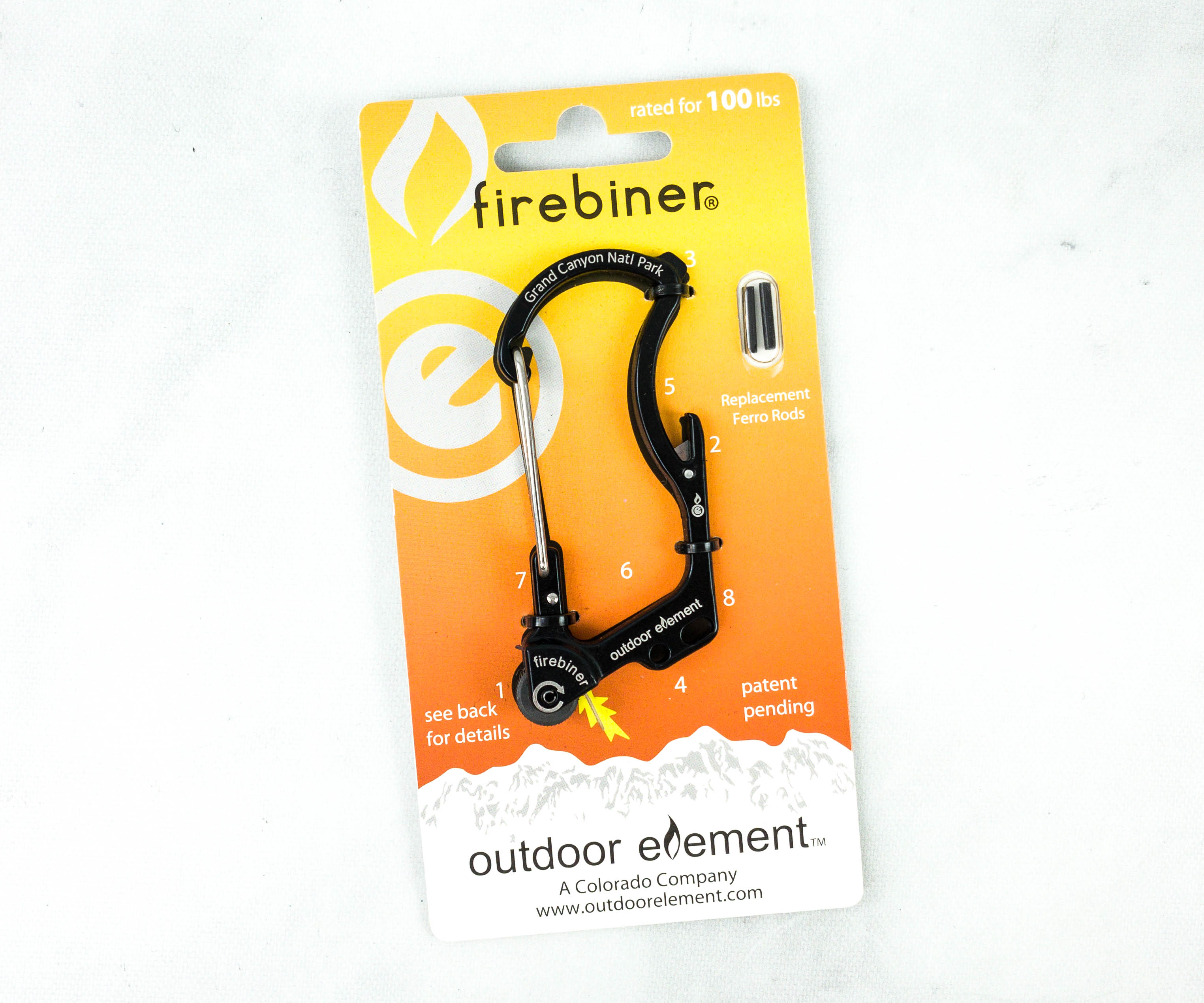 Outdoor Element Firebiner ($14.95) This heavy-duty and multi-function carabiner is a must-have survival item but it is also great for everyday use.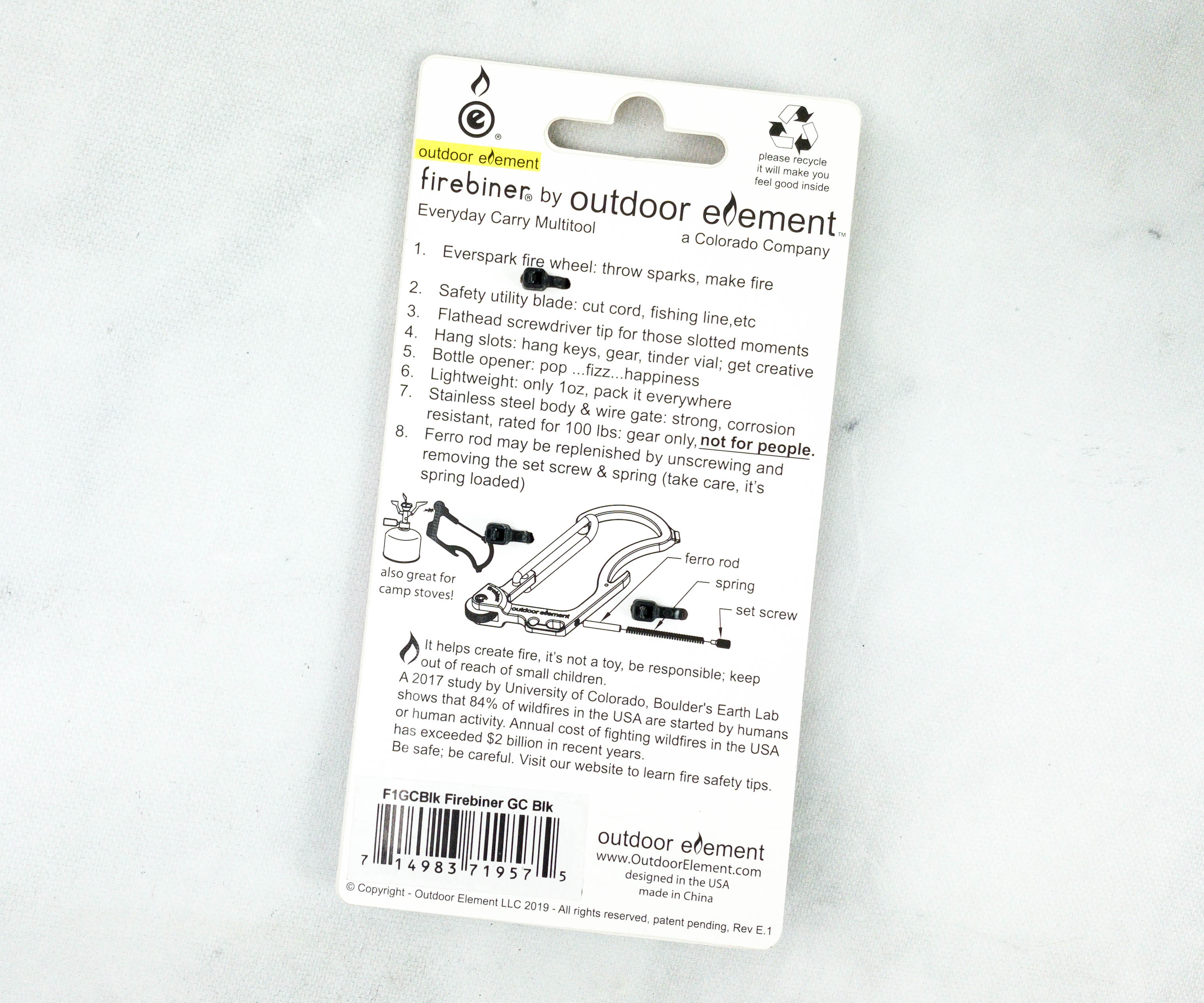 The back of the packaging indicates the different ways to use the carabiner. It can be used to make a fire, or as a utility blade, flathead screwdriver, bottle opener, and more. It even comes with replacement ferro rods!
The size is compact yet it's tough enough to serve its purpose. To replace the ferro rod, you just have to unscrew and remove the set screw and spring.
Toaks Outdoor Titanium 3-Piece Cutlery Set ($19.95) I had some foldable and similar cutlery in the past but this set is way better because it's made with titanium. I like how sturdy they are, perfect for outdoor use!
The packaging shows the dimension of every piece included in the package. The total weight is also indicated to lessen our worries of having too much weight on our bags when checking in baggage.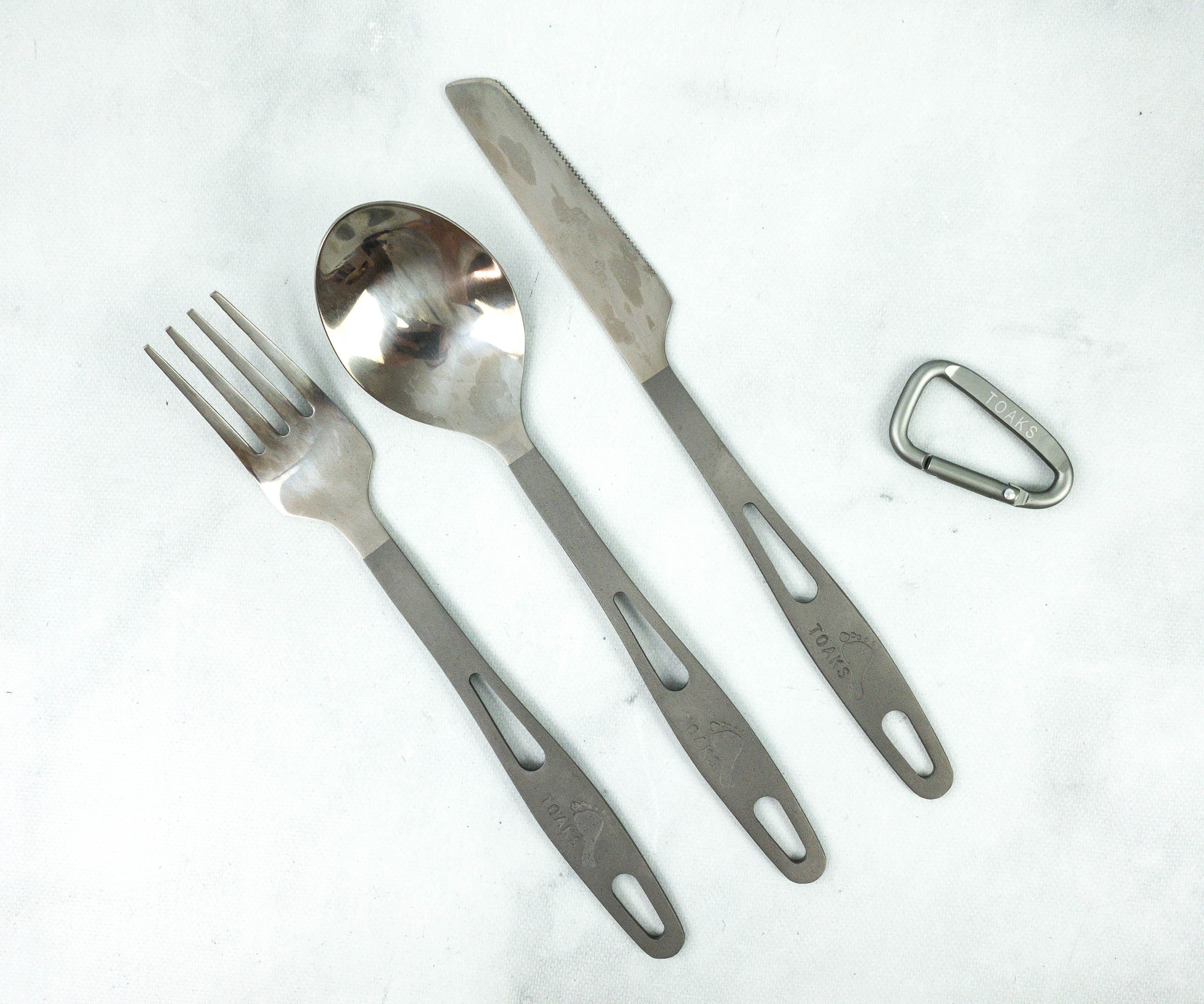 I like the smooth finish of the heads and the matte finish for the handles. The finish adds more stability and added grip when I use them.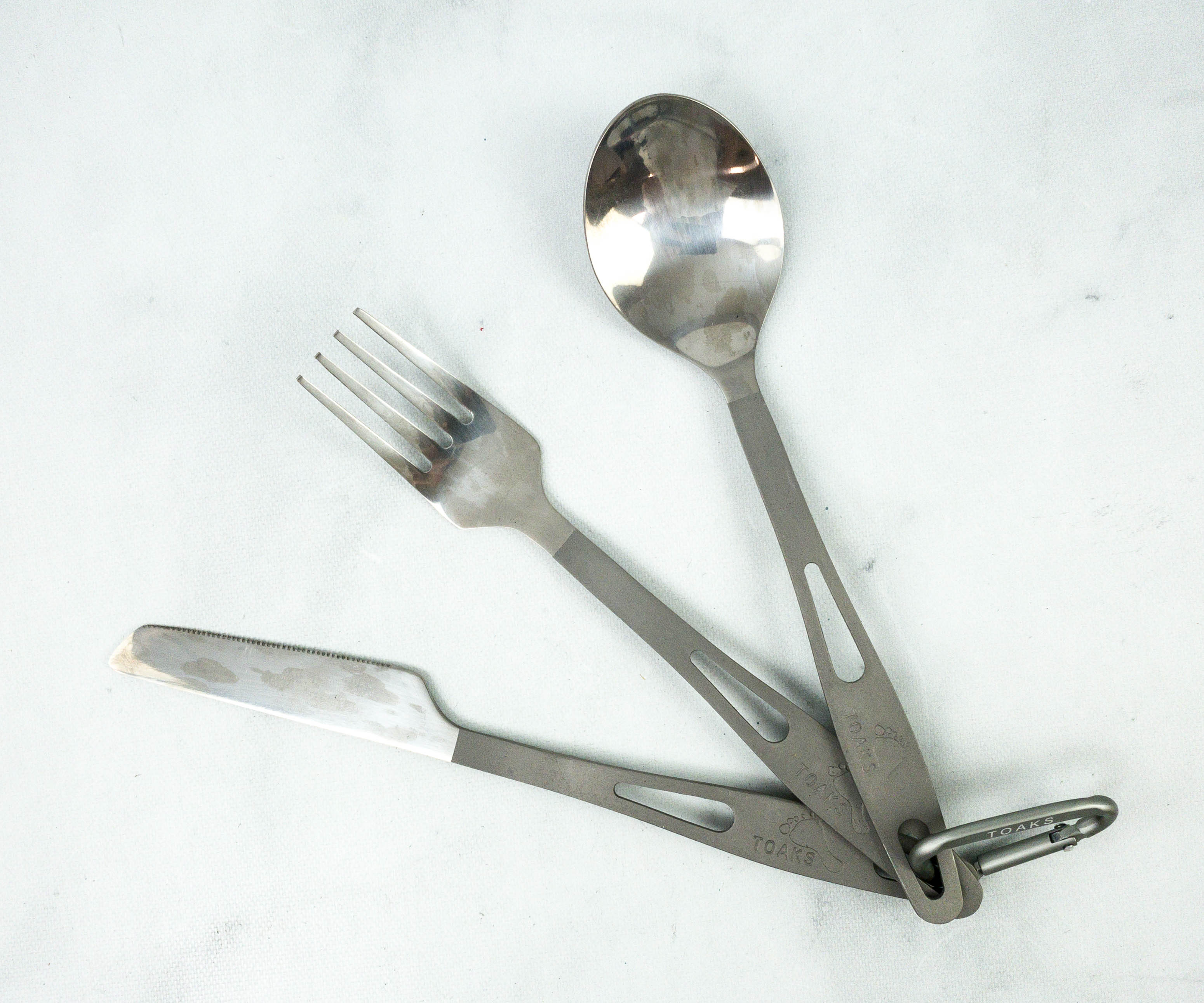 Using the carabiner that comes with the pack, there should be no worries about losing a piece since you can store them together. There's also less hassle for pulling them up when you need them. Having these is way better than using those plastic spoons, forks, and knives!
It pays to have the right tools when camping or doing outdoor activities! This Camp Life Crate gave us exactly that: functional camping items that are also compact and convenient. My favorite item is the Firebiner! I'm still amazed by how versatile this small tool can be. The cutlery made with titanium comes in a close second because they're great alternatives for single-use spoons, forks, and knives. If you love camping and you love to discover new items that you can use in your adventures, getting this subscription would be a great idea!
What do you think of Camp Life Crate?
Visit Camp Life Crate Outdoor Essentials Box to subscribe or find out more!