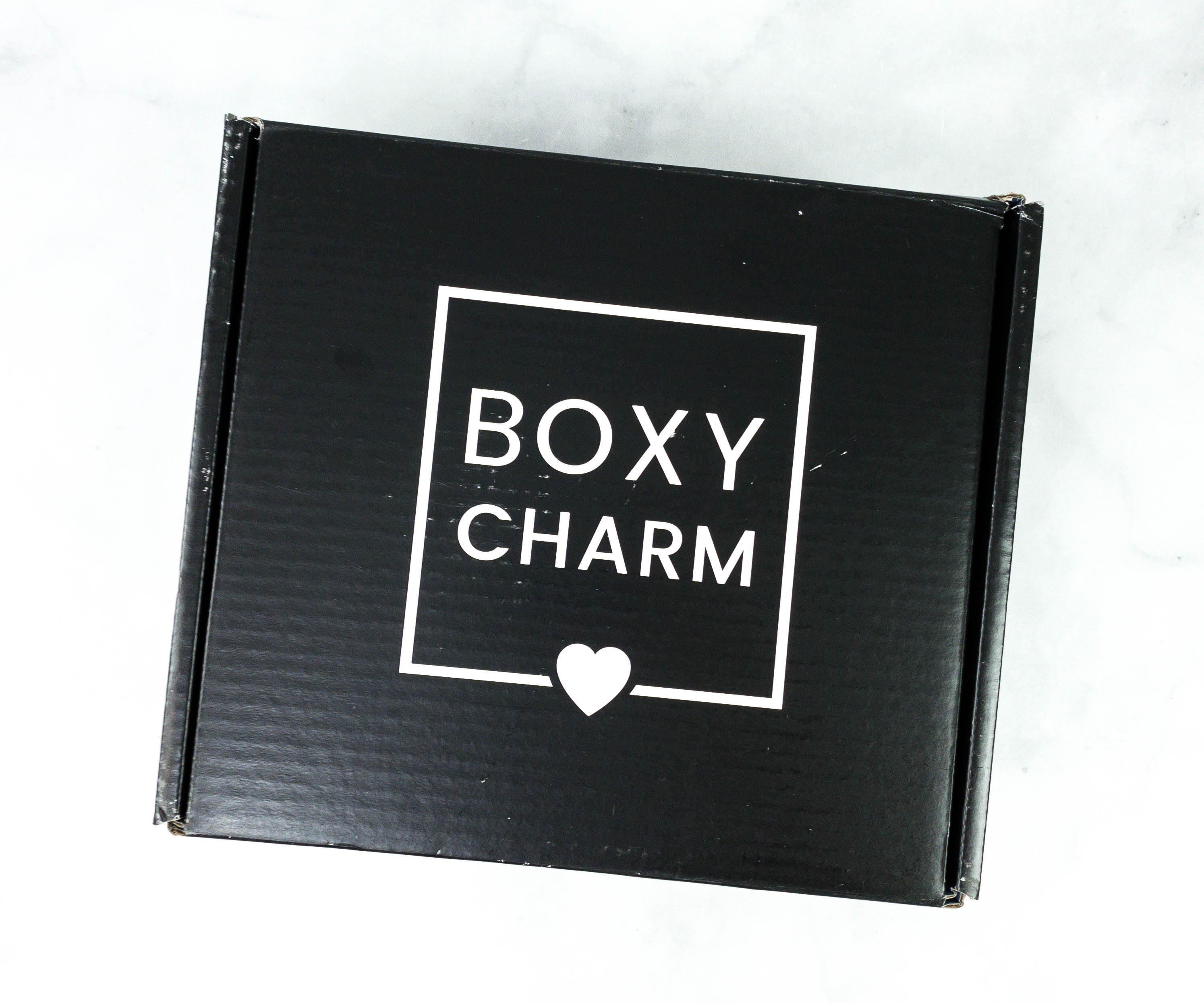 BOXYCHARM Premium is a beauty box from BOXYCHARM, separate from the regular/base BOXYCHARM and BOXYLUXE upgrade. For $35 per month, it sends 6-7 items with 1 item chosen by the subscriber. They also promise $175+ value in every box and no product overlaps. When you sign up for Premium, you must get the base/classic box for the month you signed up for and stay subscribed to that until you're off the waitlist for Premium. After you score Premium, you can let go of the base box if you choose.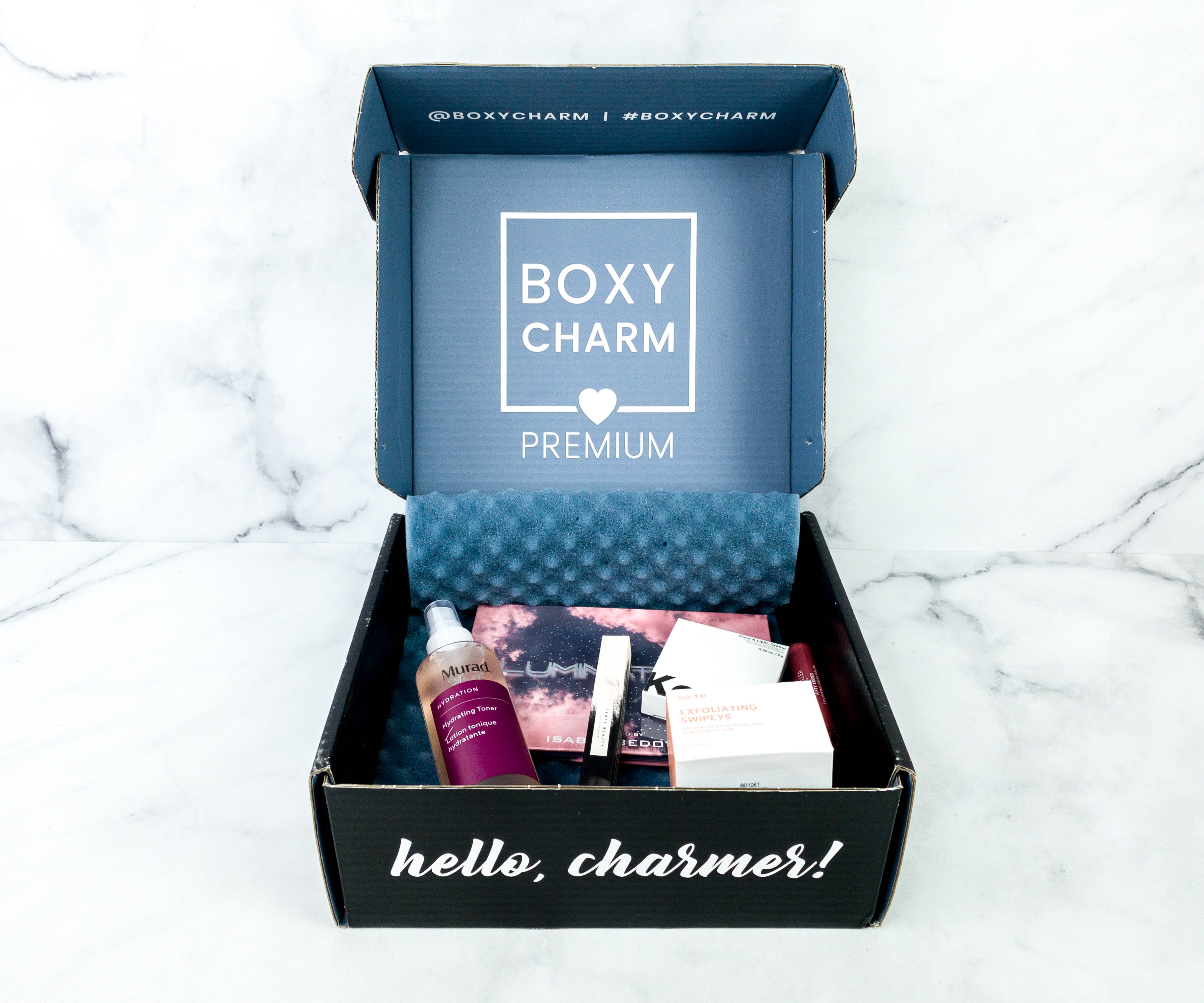 The items were cushioned with foam to protect them during shipping.
Some of the items arrived in their original packaging.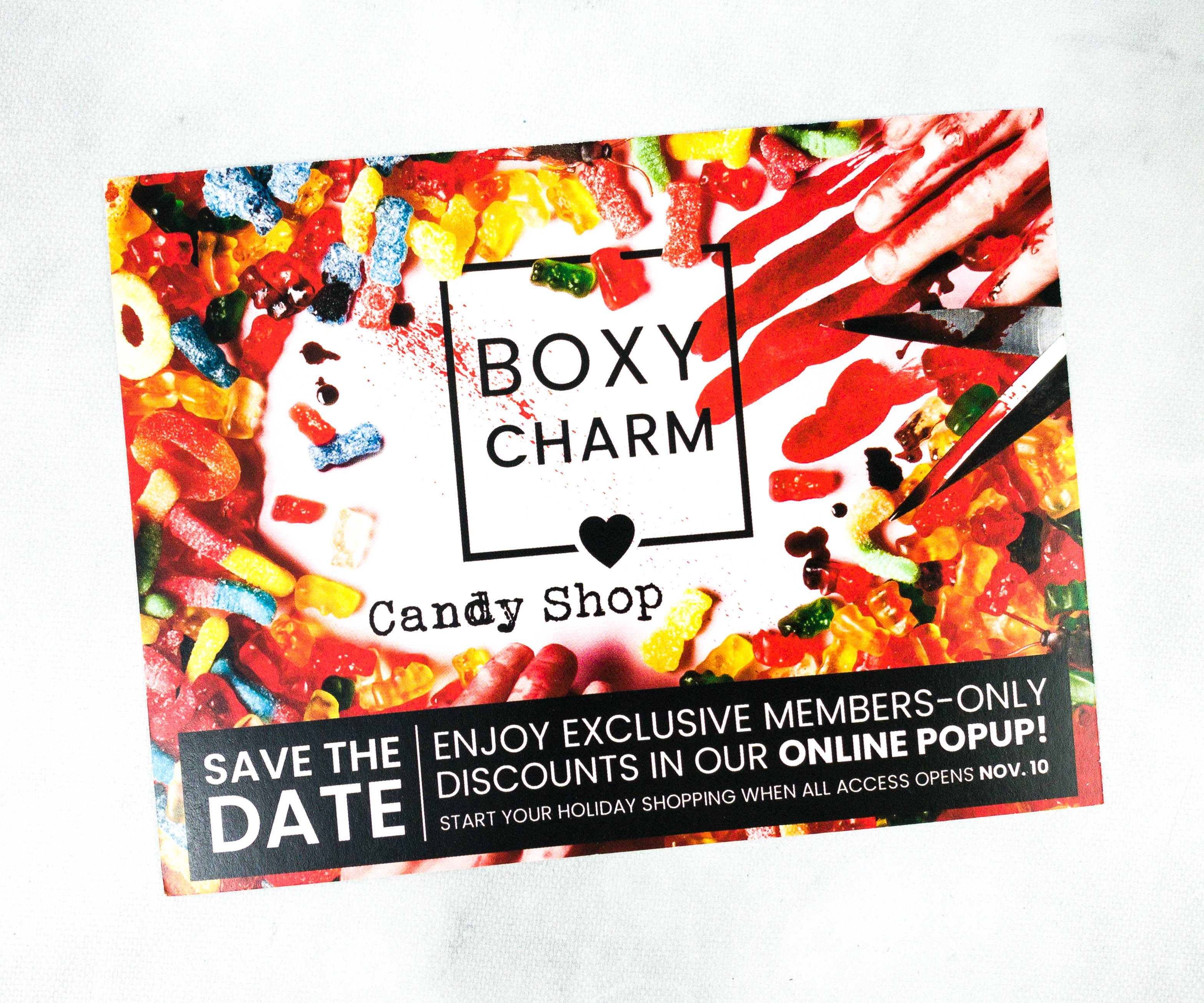 There's an information card this month. The theme is Candy Shop!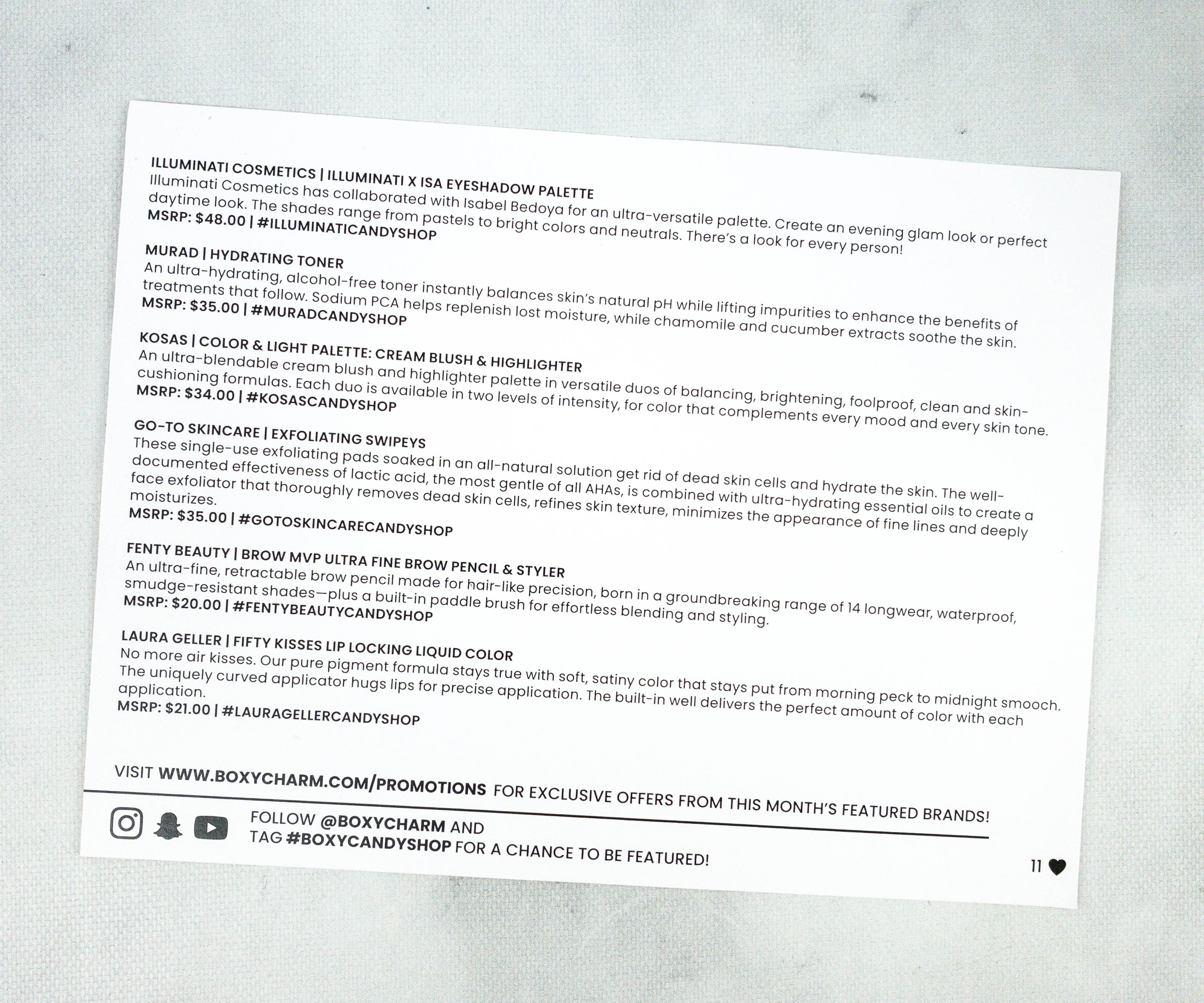 Listed at the back are the products inside the box!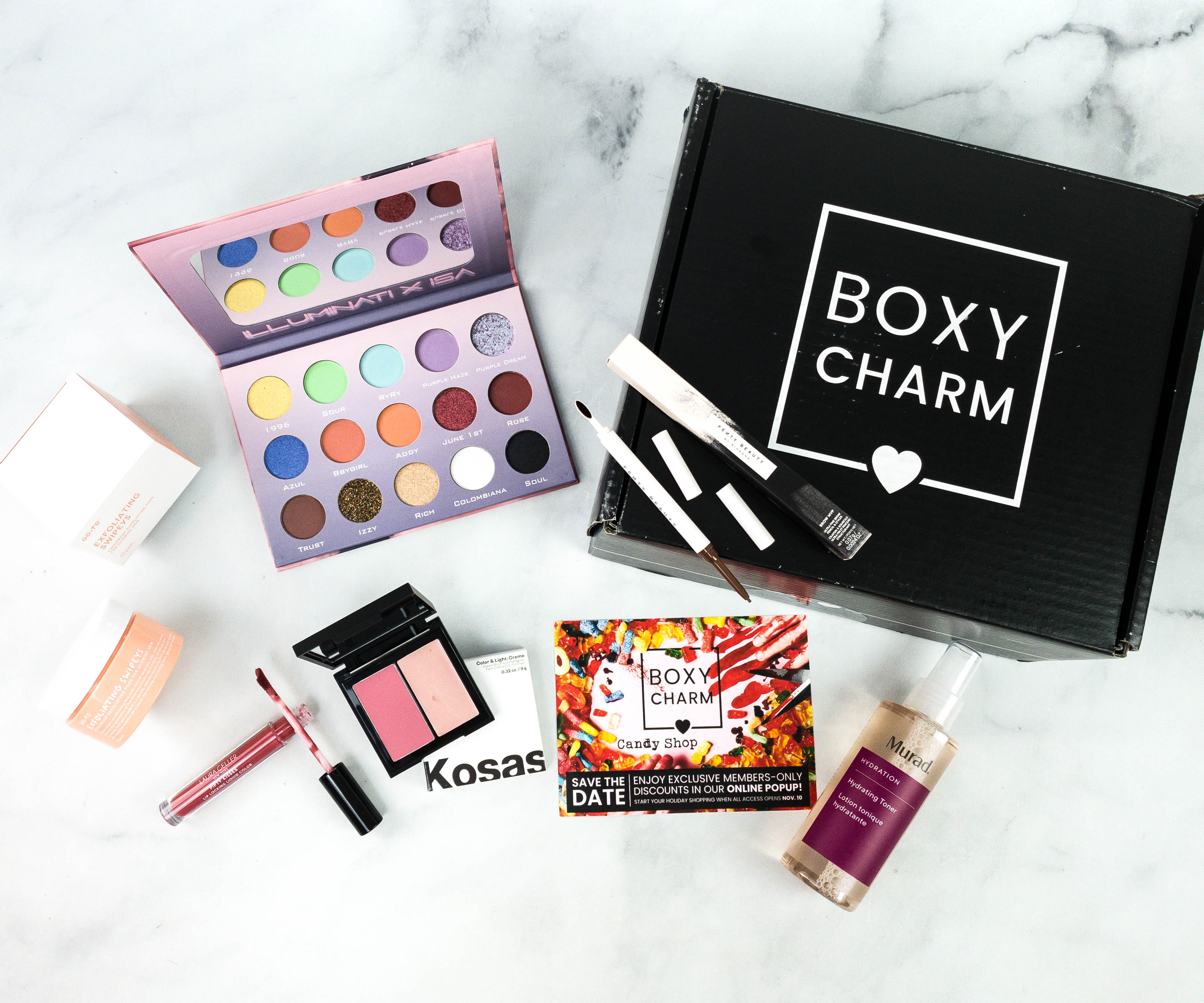 Everything in my October 2020 BOXYCHARM Premium! There may be variations in the box – see the full spoilers here.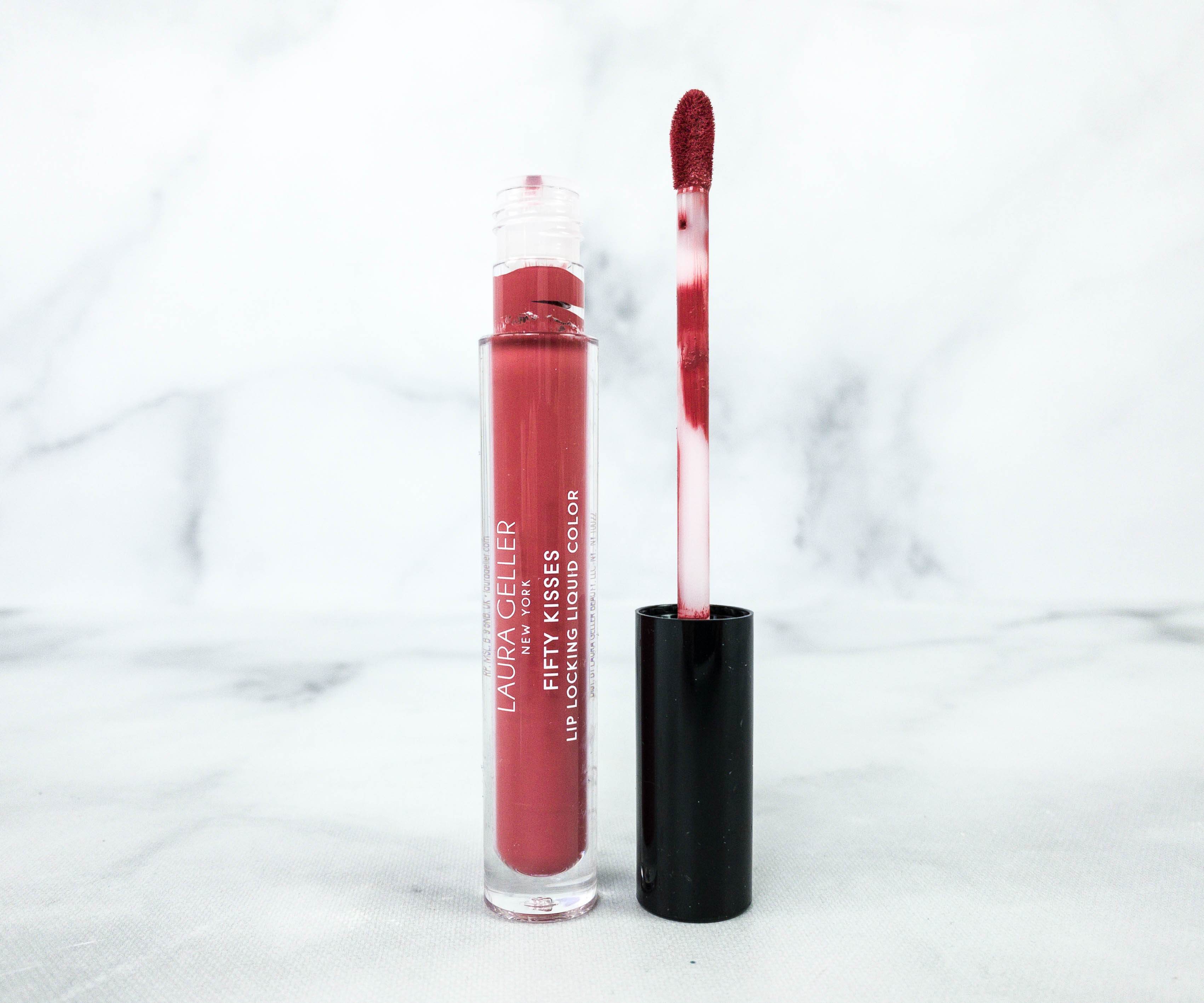 Laura Geller Fifty Kisses Lip Locking Liquid Color ($9.99) Subscribers might receive this in a different shade. I received the liquid lipstick in Ravishing Rose, a warm rosy pink shade that is ideal for wearing on a daily basis.
The formula is great and I find that it actually makes my lips feel softer. I also fell in love with the color as it is very pigmented! It doesn't even transfer when I drink water from my cup!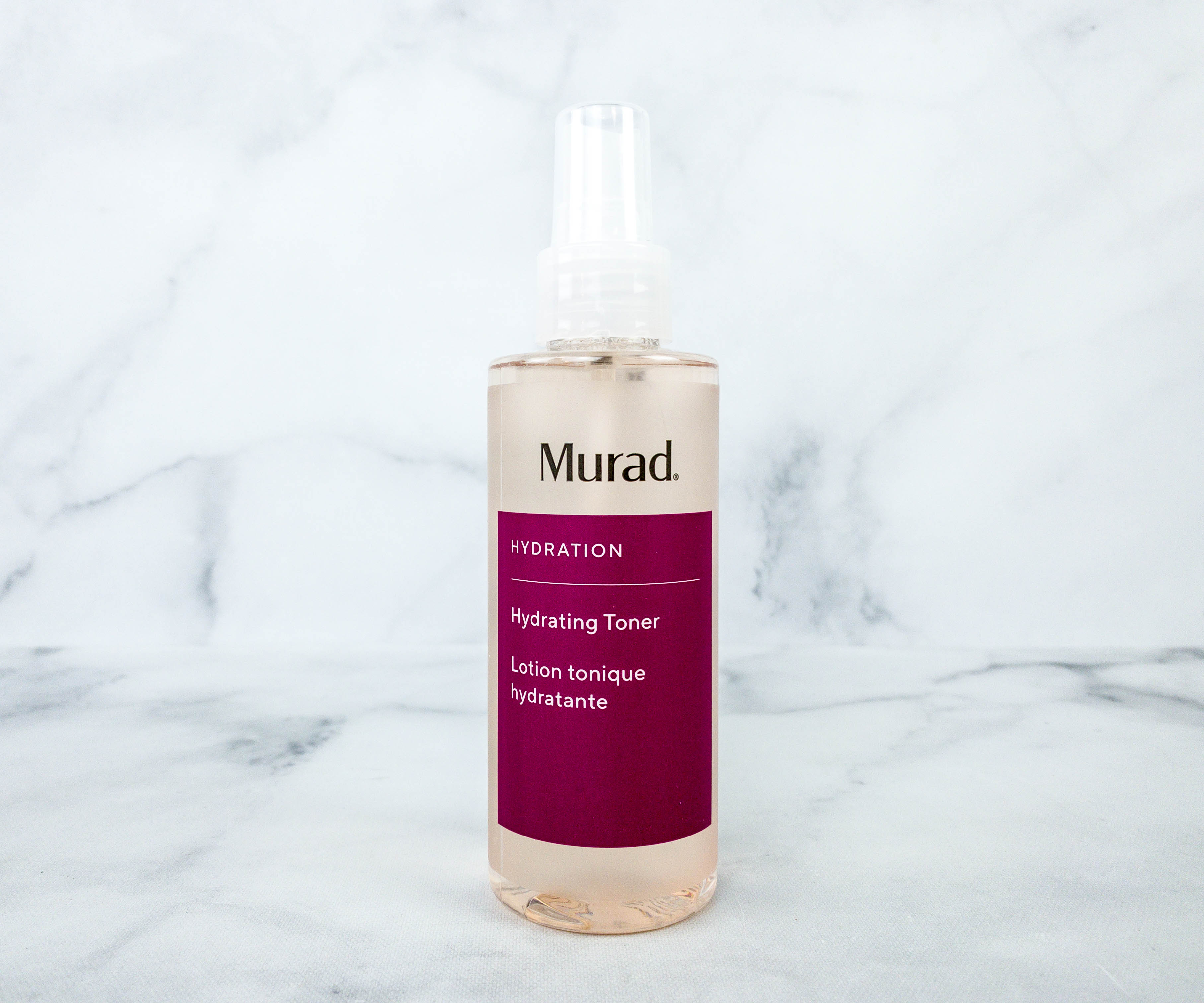 Murad Hydrating Toner ($35) Subscribers will receive either this or the Clarins Paris Instant Smooth Perfecting Touch. This toner helps balance the skin's pH level while lifting impurities. I like that this is not alcohol-based so it's gentle on the skin!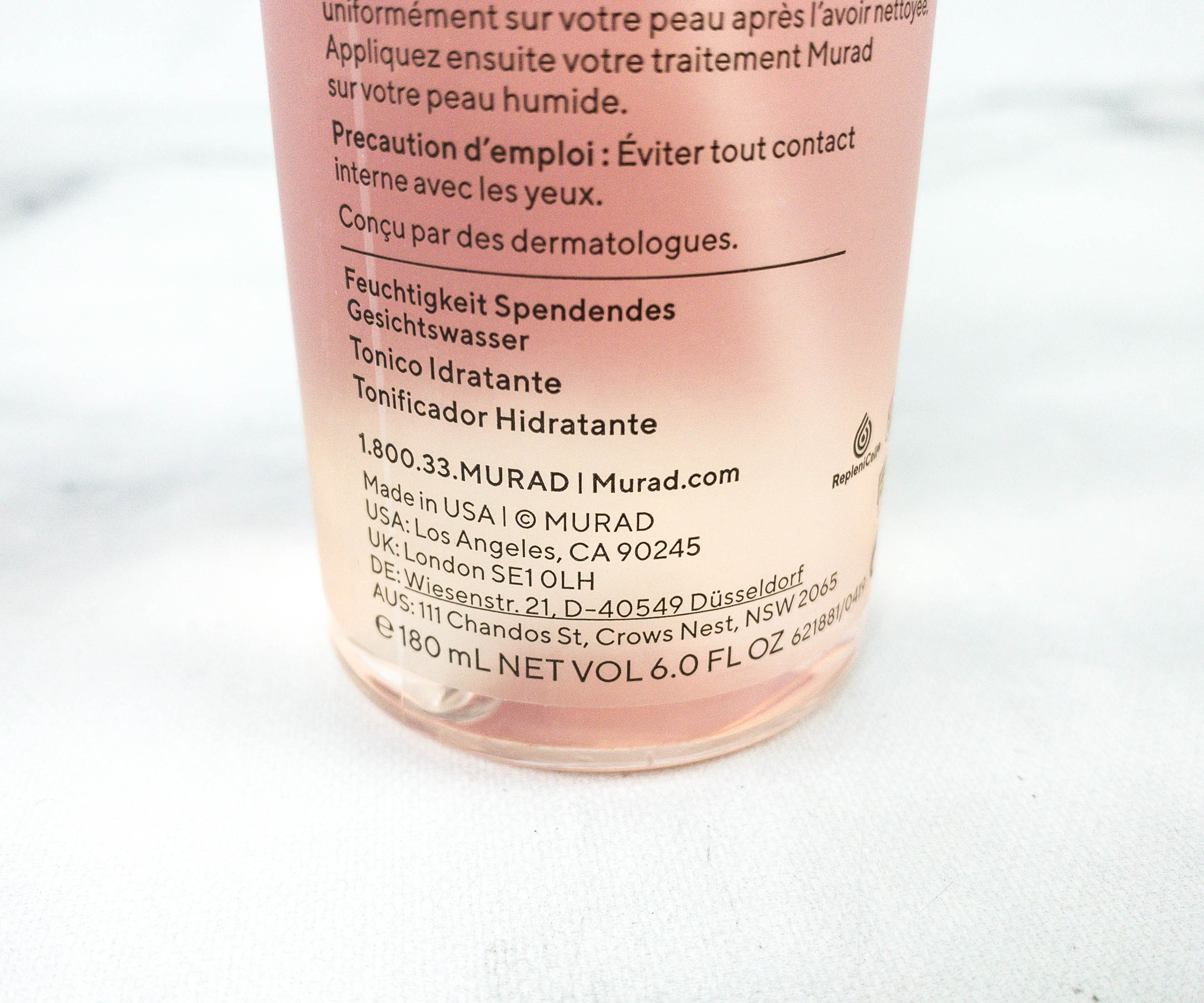 Great for normal, combination, and dry skin types, this toner is formulated with Sodium PCA that helps the skin in replenishing lost moisture. It also has chamomile that helps soothe the skin!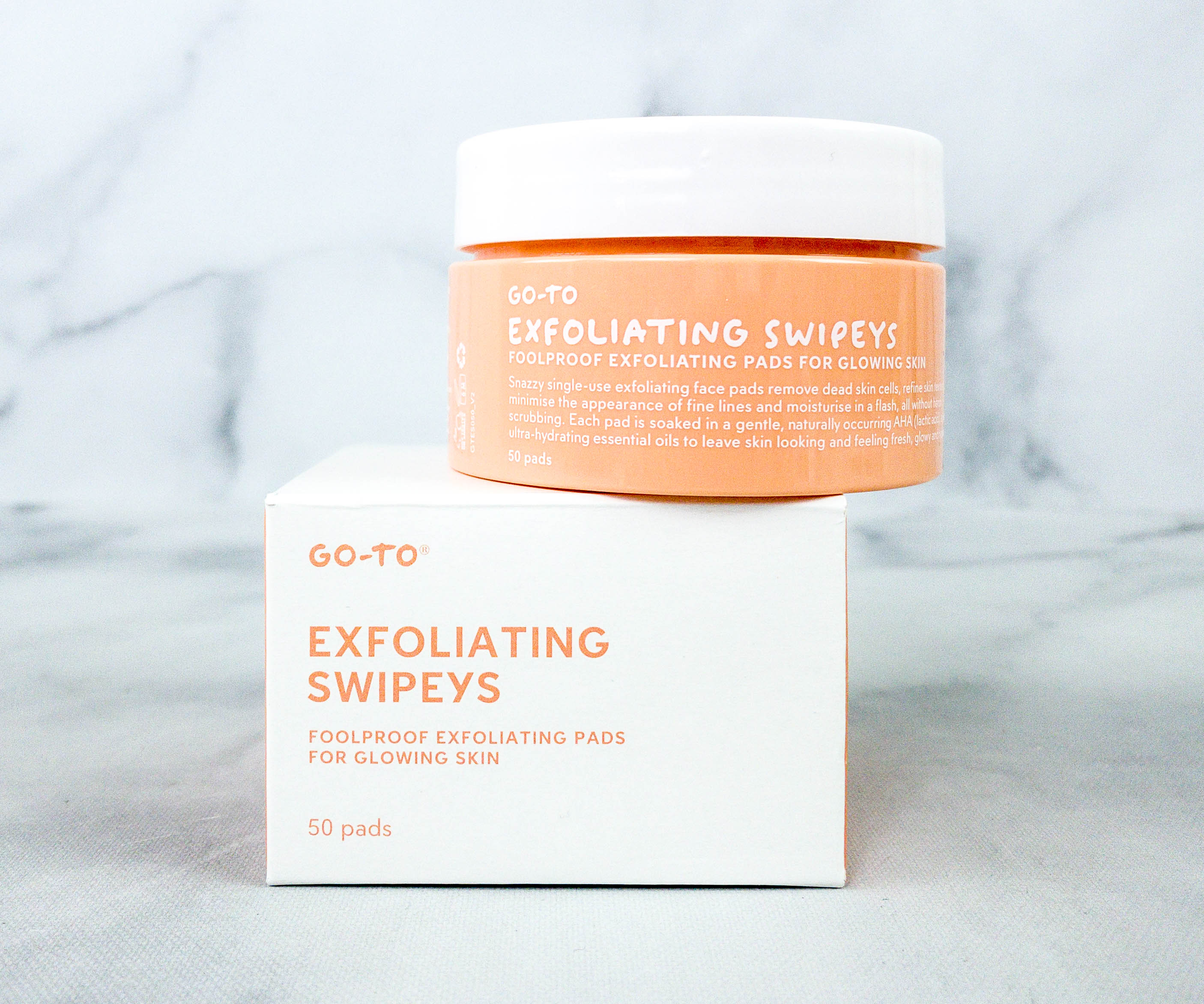 Go to Skincare Exfoliating Swipeys ($46) This is a variant item. I just really like the convenience these exfoliating wipes offer! I don't have to carry around a bag of cotton rounds and another exfoliating product whenever I travel. I'll just bring this little tub and I'm all good.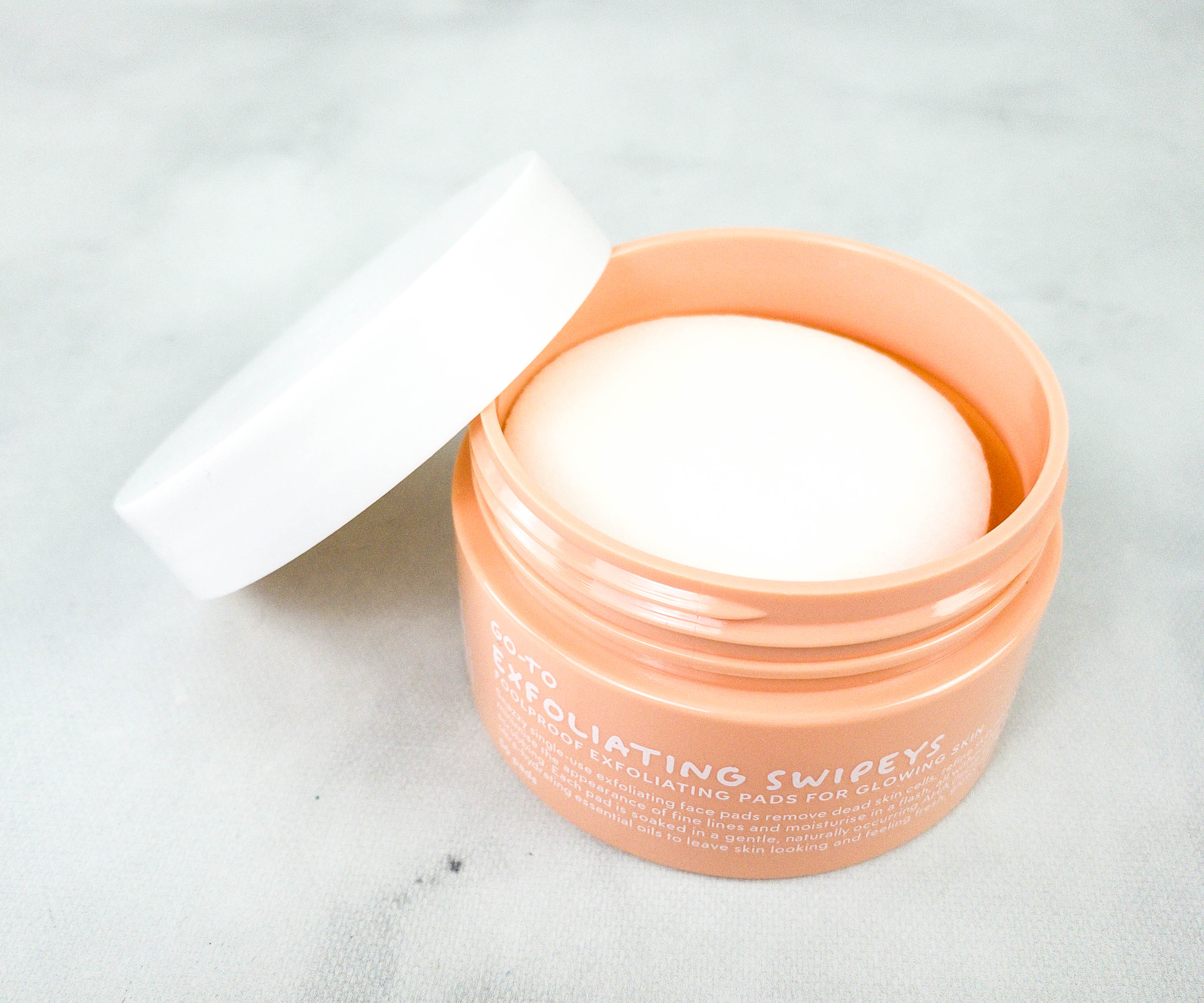 The wipes inside the tub are soaked in an all-natural solution that helps the skin exfoliate, getting rid of dead and dry skin cells while keeping the skin hydrated!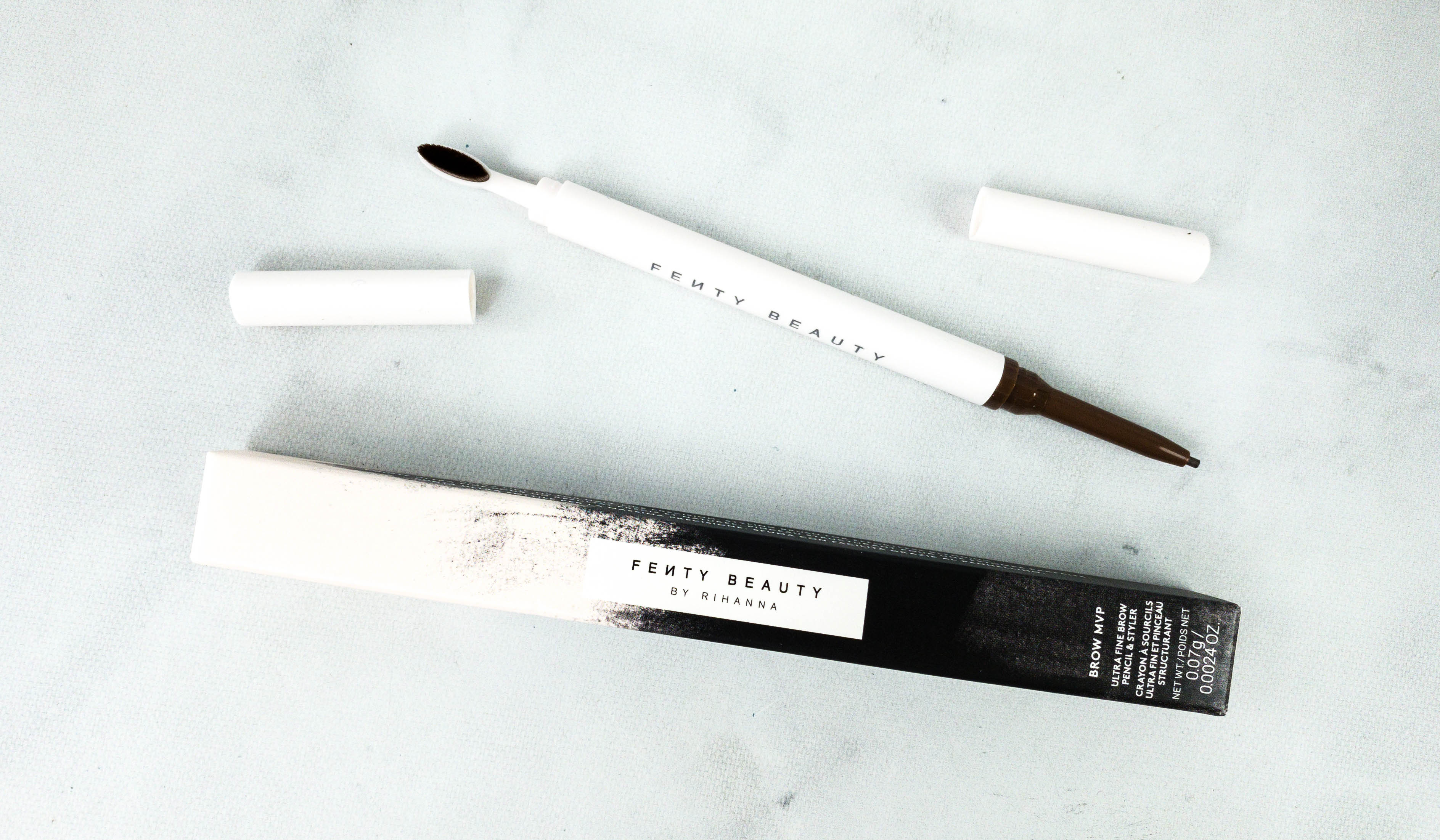 FENTY Beauty Brow MVP Ultra Fine Brow Pencil & Styler ($20) This is a variant item. To keep my brows looking great all the time, here's a brow pencil with a super-fine tip. It helps me mimic the appearance of real brow hairs, making my brows look like they're natural. The styler is also helpful as it blends the product smoothly!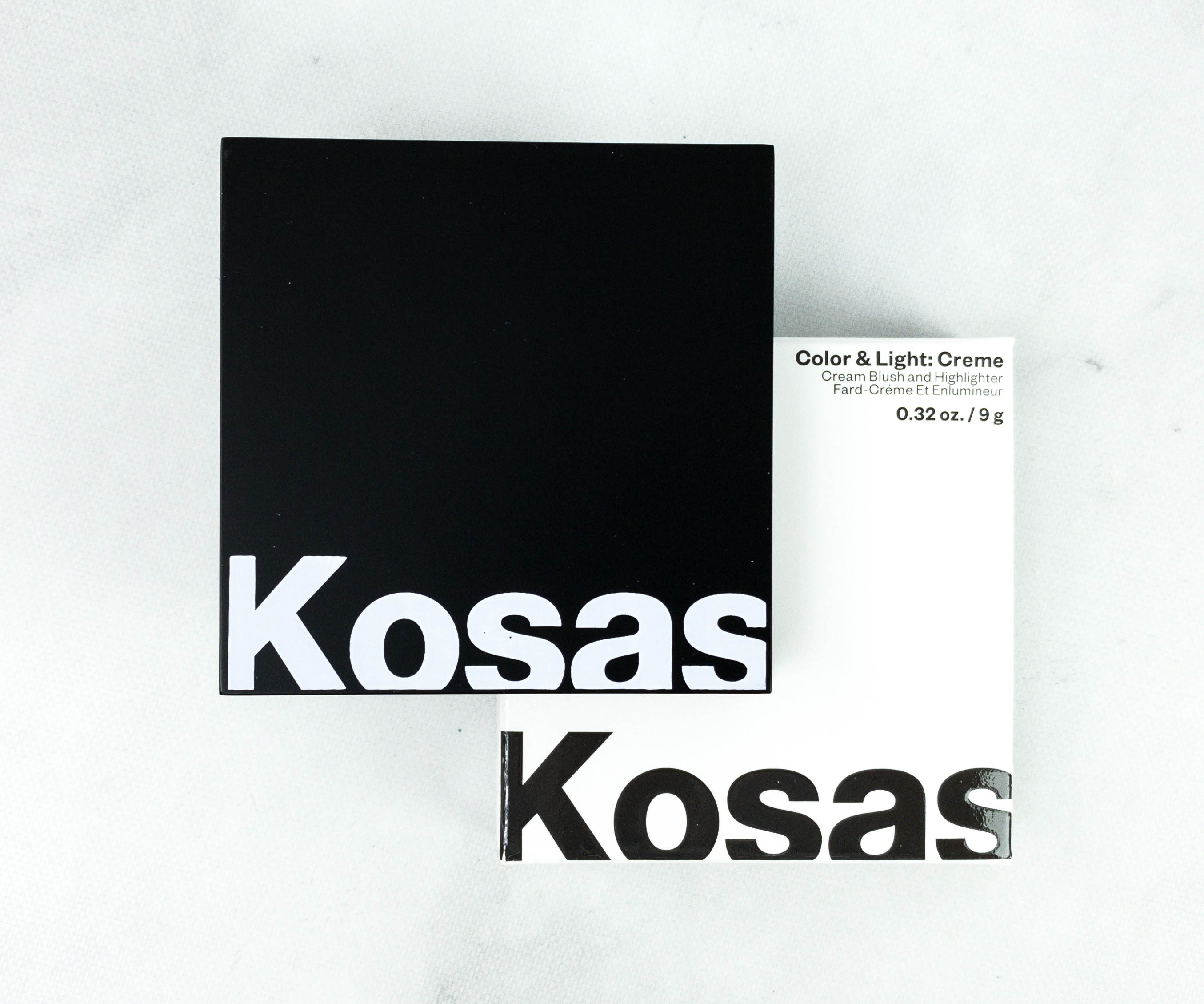 Kosas Color & Light Palette: Powder Blush & Highlighter Duo ($34) Subscribers will receive this, KOSAS Tinted Face Oil Foundation (16 shades), or KOSAS Color & Light Palette: Cream Blush & Highlighter (4 shades). I like the minimalist look of the packaging of this powder blush and highlighter duo!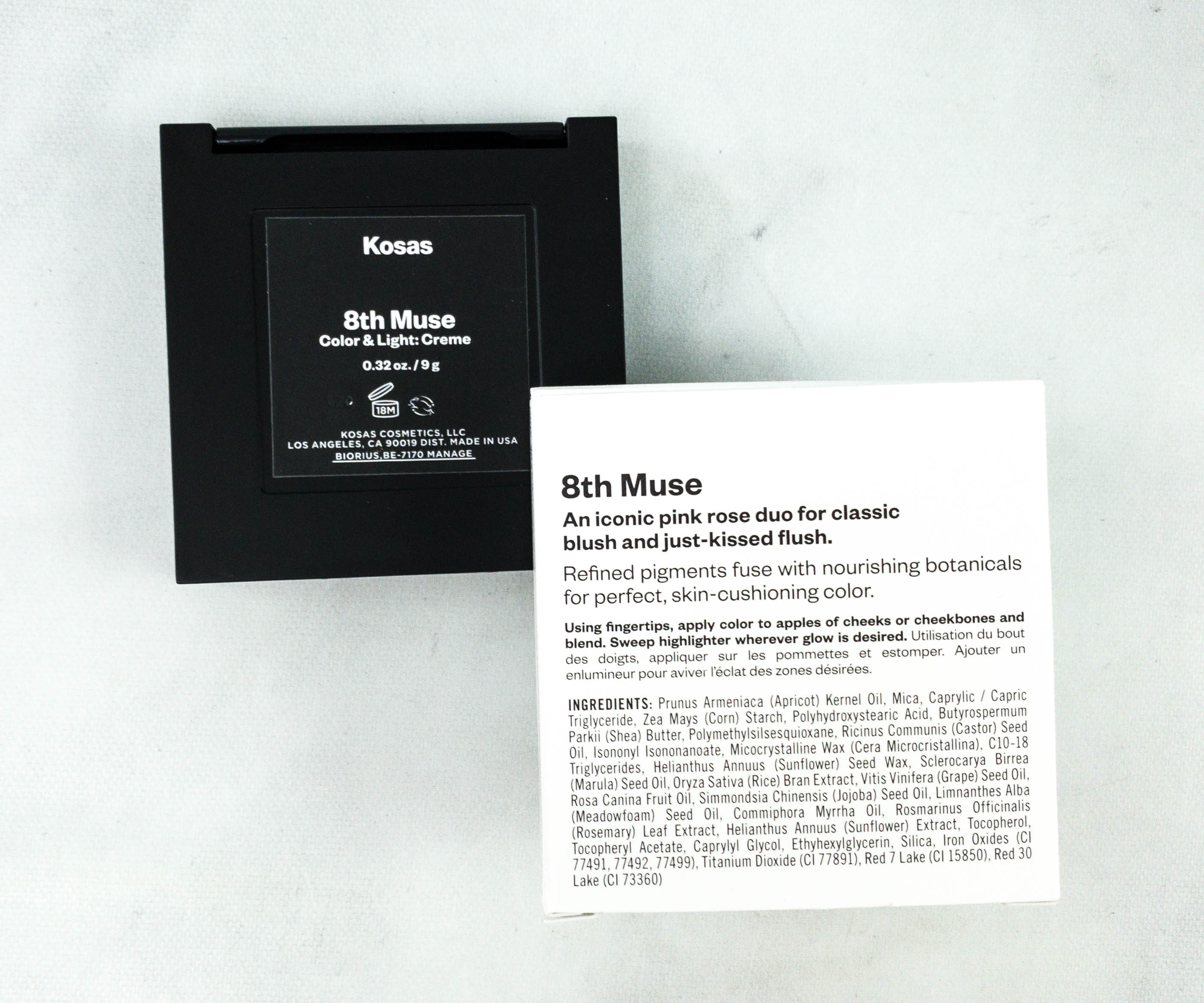 The ingredient list can be found at the back of the packaging.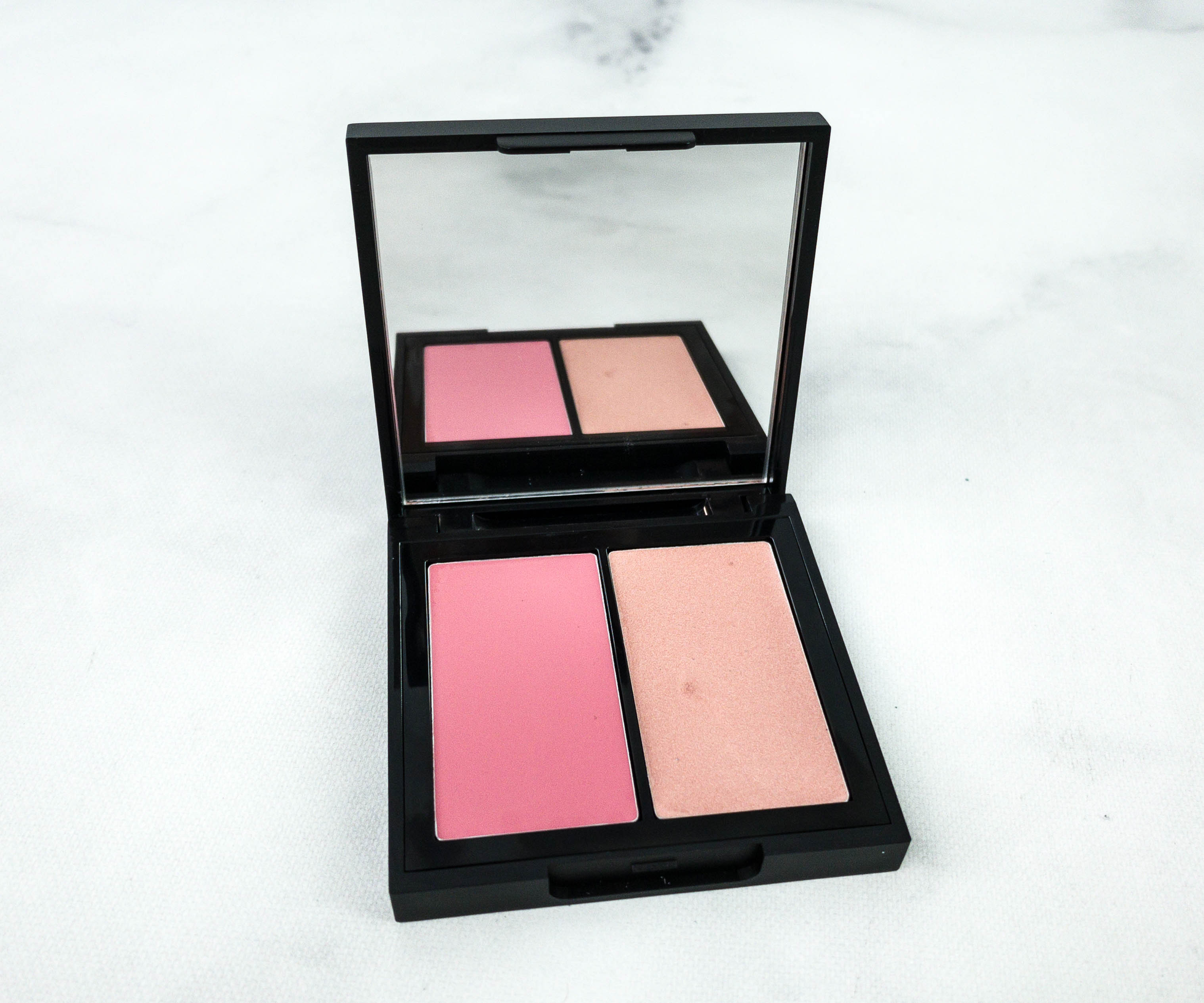 The compact is simple and small. It will be easy to travel with! I also like the fact that it came with its own compact mirror which will make touch-ups convenient.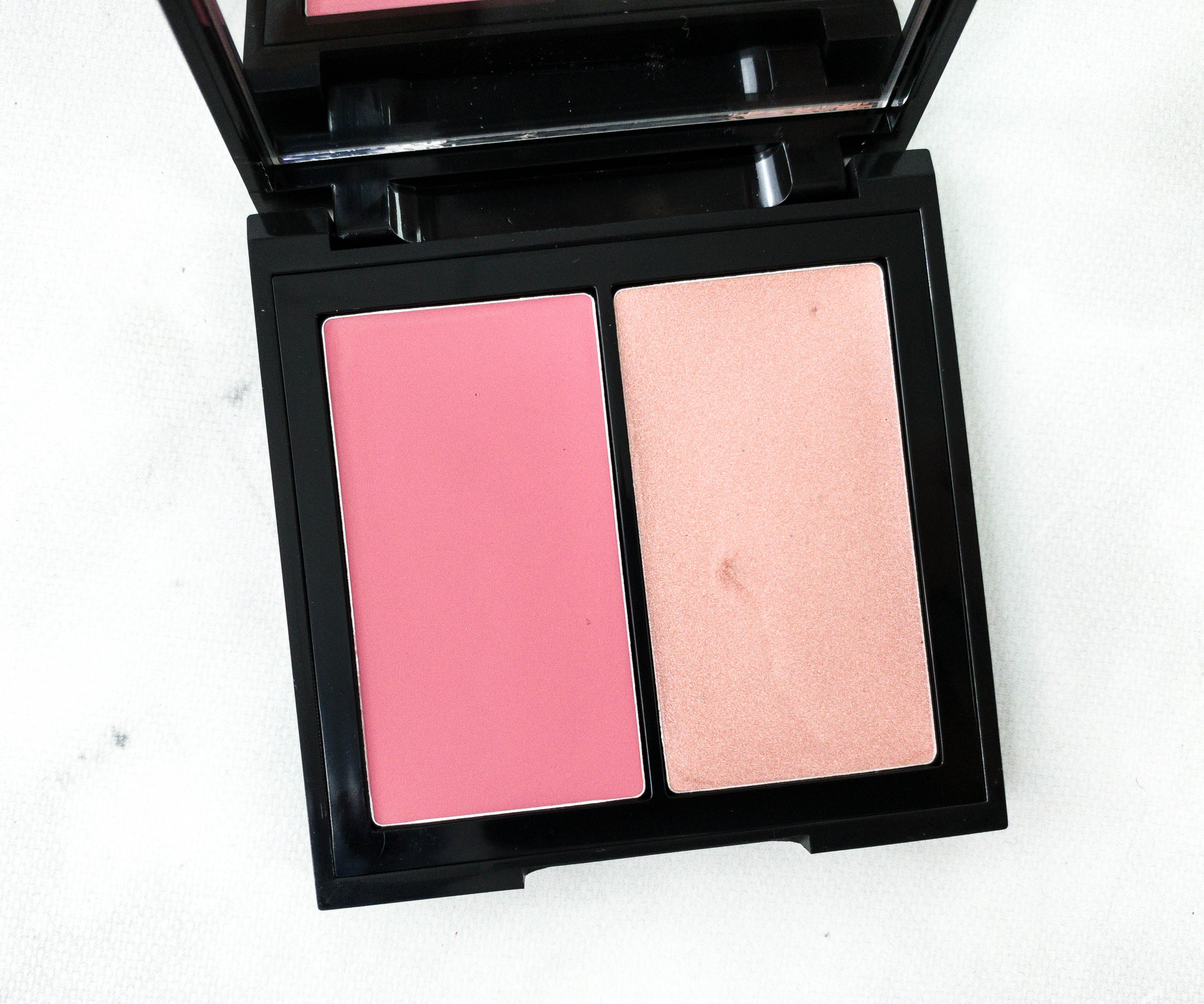 The shades are gorgeous! I love the blush, it's a color I will definitely wear because it's right up my alley. The highlighter also looks amazing. I like that the glitters are fine so when applied, it doesn't look chunky.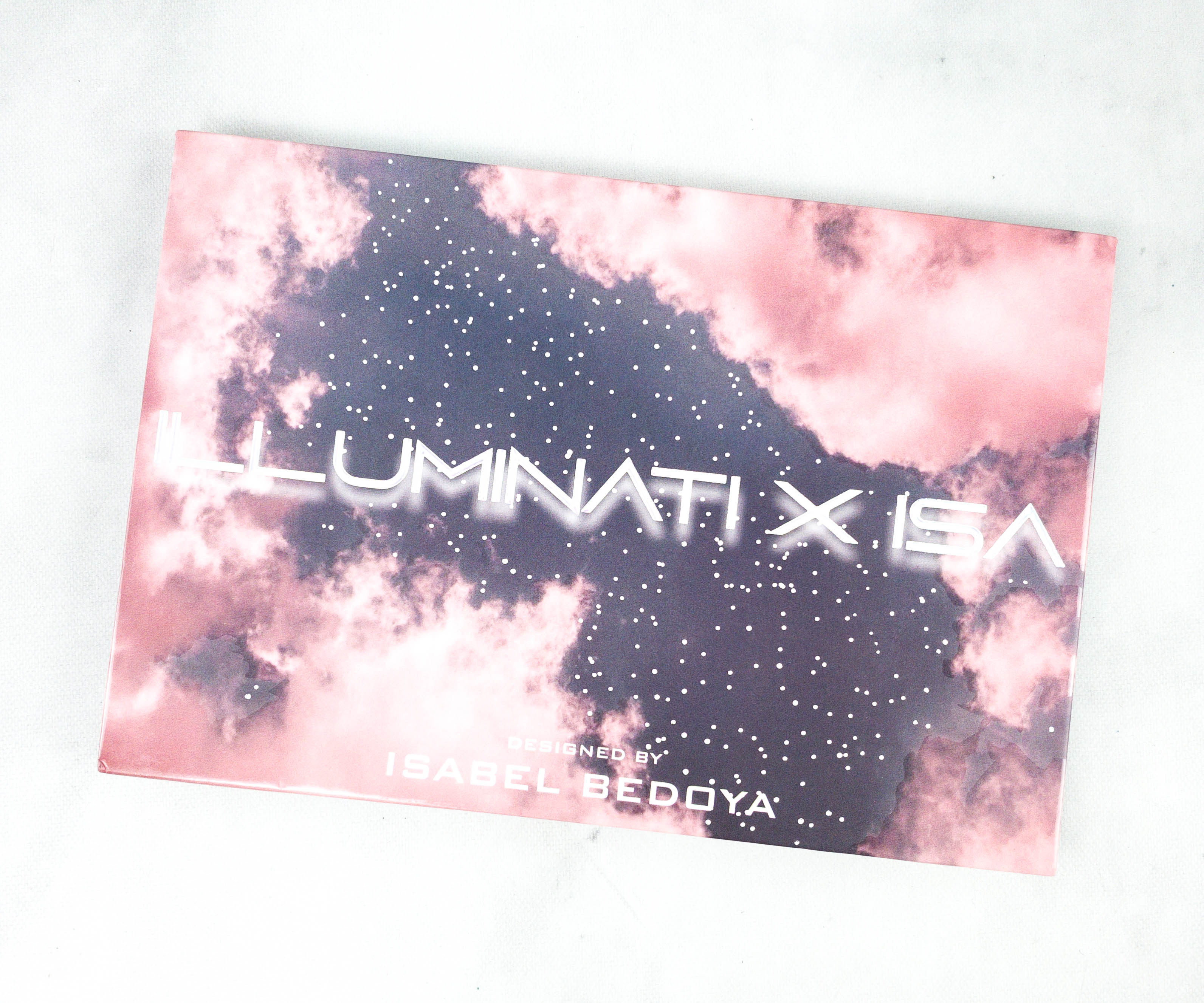 ILLUMINATI COSMETICS ILLUMINATI X ISA Eyeshadow Palette ($48) Everyone gets this item. Here's an eyeshadow palette and it came in its original packaging that looks out of this world!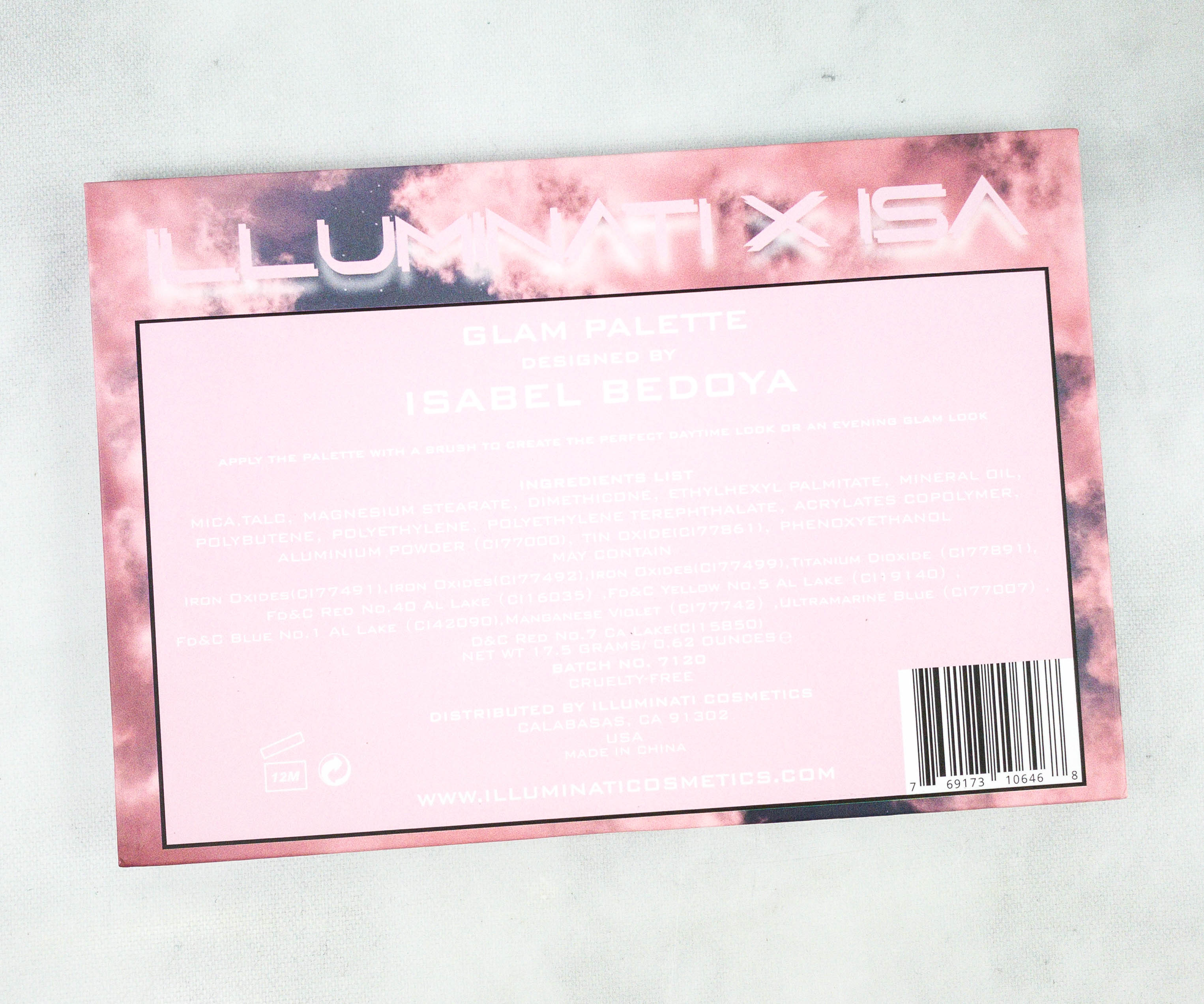 This palette is in collaboration with Isabel Bedoya, a well-known social media beauty personality.
I really like the shade range in this palette. I'm just not feeling the pastels on the top layer but the color story is okay for me. I also like the transition shade and metallics! I can create a lot of awesome looks with this palette!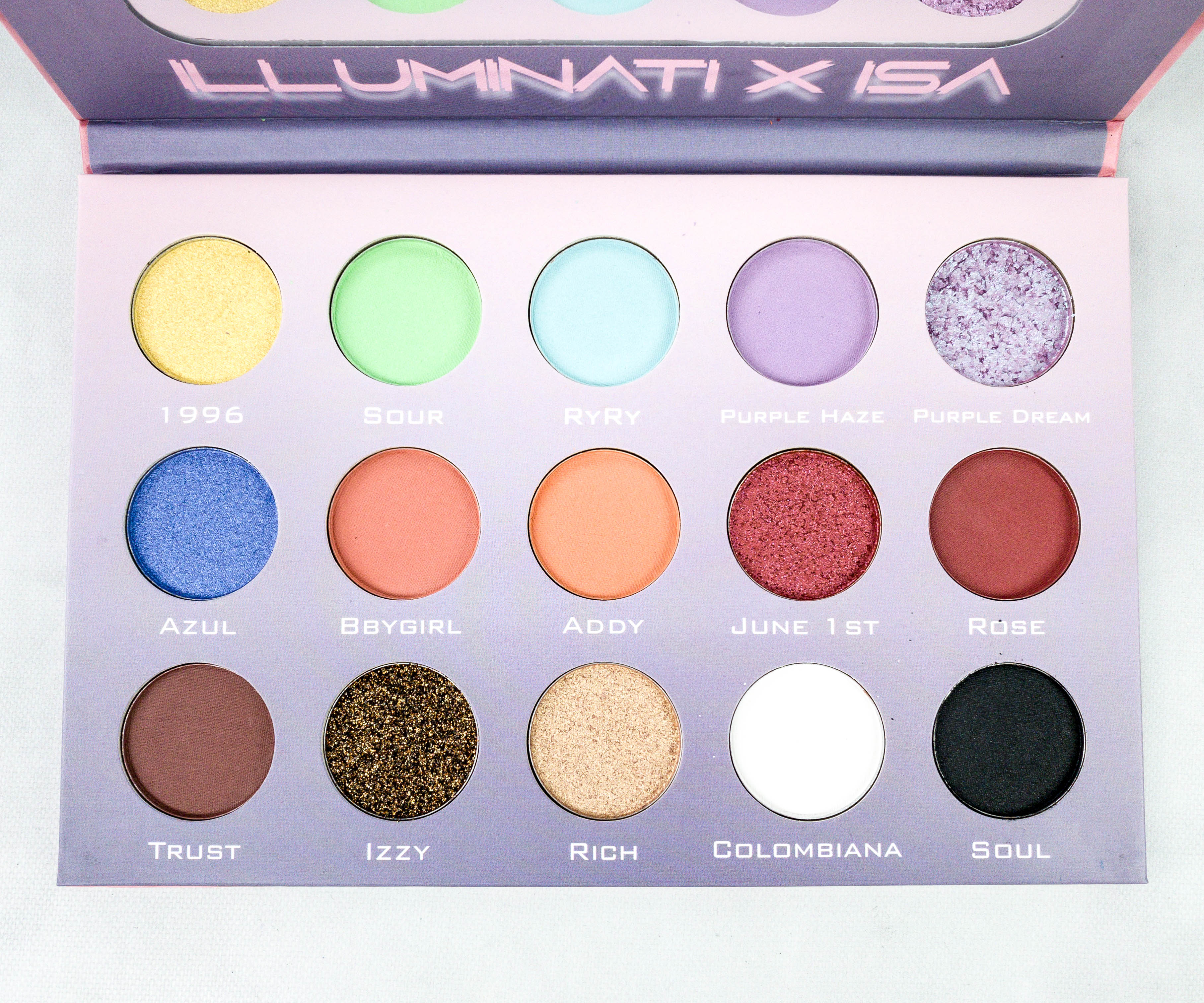 The formula is good, they're pigmented enough but if you want more intensity, just use a wet brush for that added boost of color! My favorite shades are Trust, Bay Girl, and Addy for the mattes and June 1st and Rich for the metallics. They're the most wearable shades and I'm sure I can play around with them and create a couple of different looks!
BOXYCHARM Premium has always been generous with their box curations so I'm always excited when the box lands on my doorstep! This month, I received everything from make-up to skincare and I just couldn't be happier. I really liked the beauty brow pencil but my favorite is the tub of exfoliating wipes! I just really liked how convenient it is to use. The rest of the items are also usable for me. I only spent $35 on this box and I received $192.99 worth of items. It's such a good deal!
Did you get BOXYCHARM Premium? What's your favorite item?