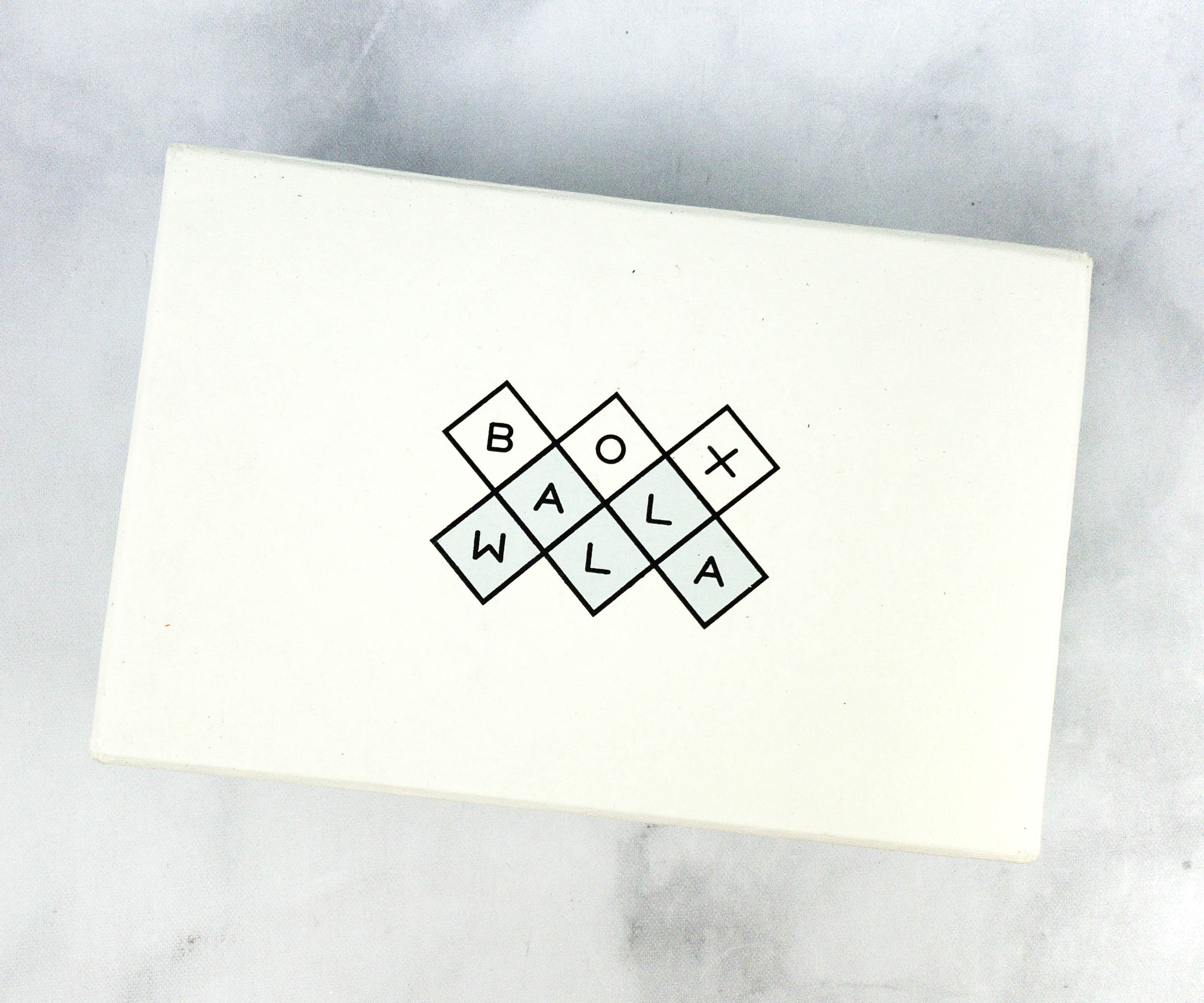 Boxwalla Beauty Box is a bi-monthly beauty subscription box that contains non-toxic and cruelty-free products sourced from artisans in the US.
Boxwalla is a subscription box company that offers three themes – natural beauty, international film, or books! With Boxwalla, you'll be able to discover great artisans and artists from across the globe.
I love the minimalist aesthetic of this box!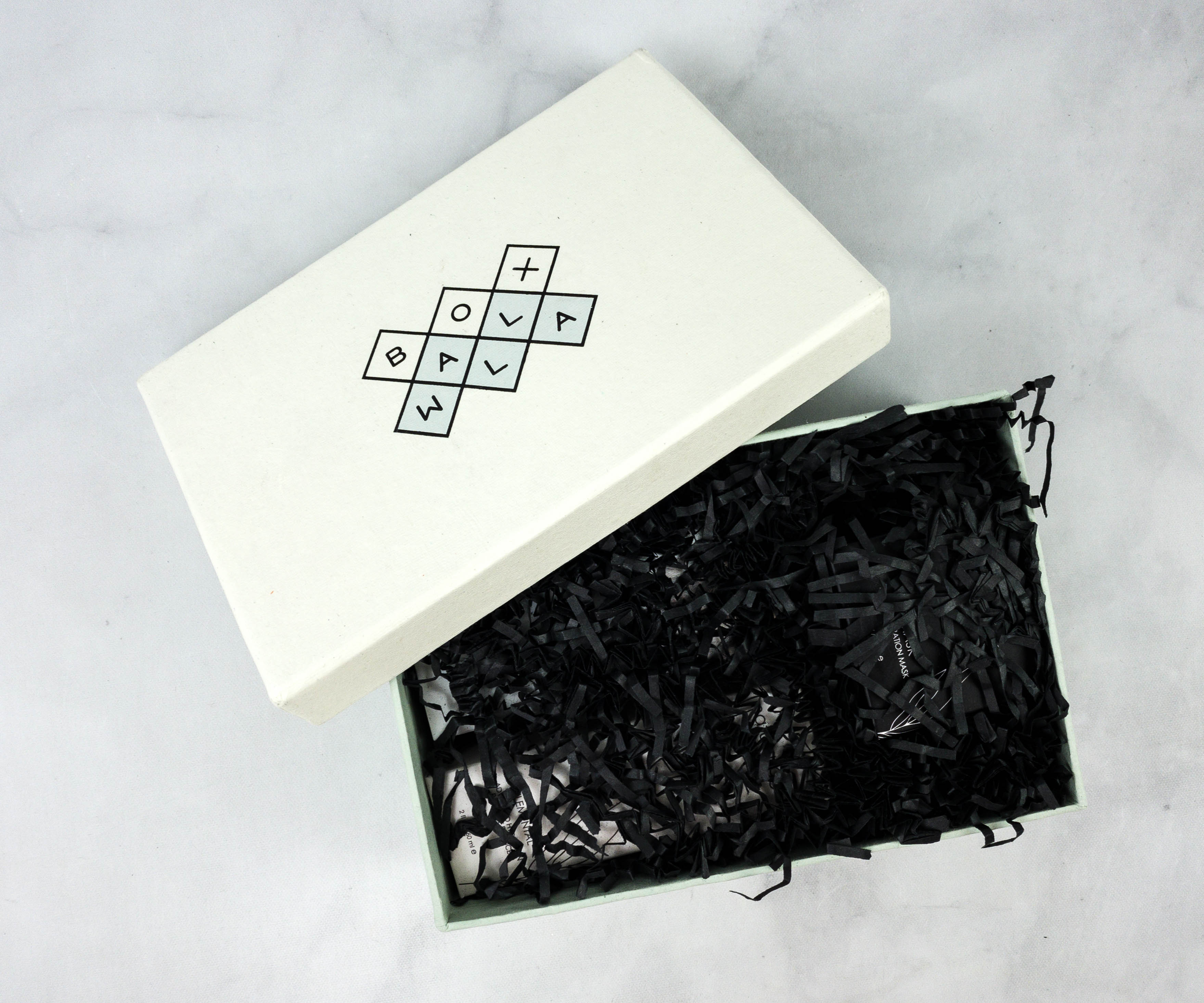 The items were nestled inside the box with black squiggles to prevent them from moving about during transit.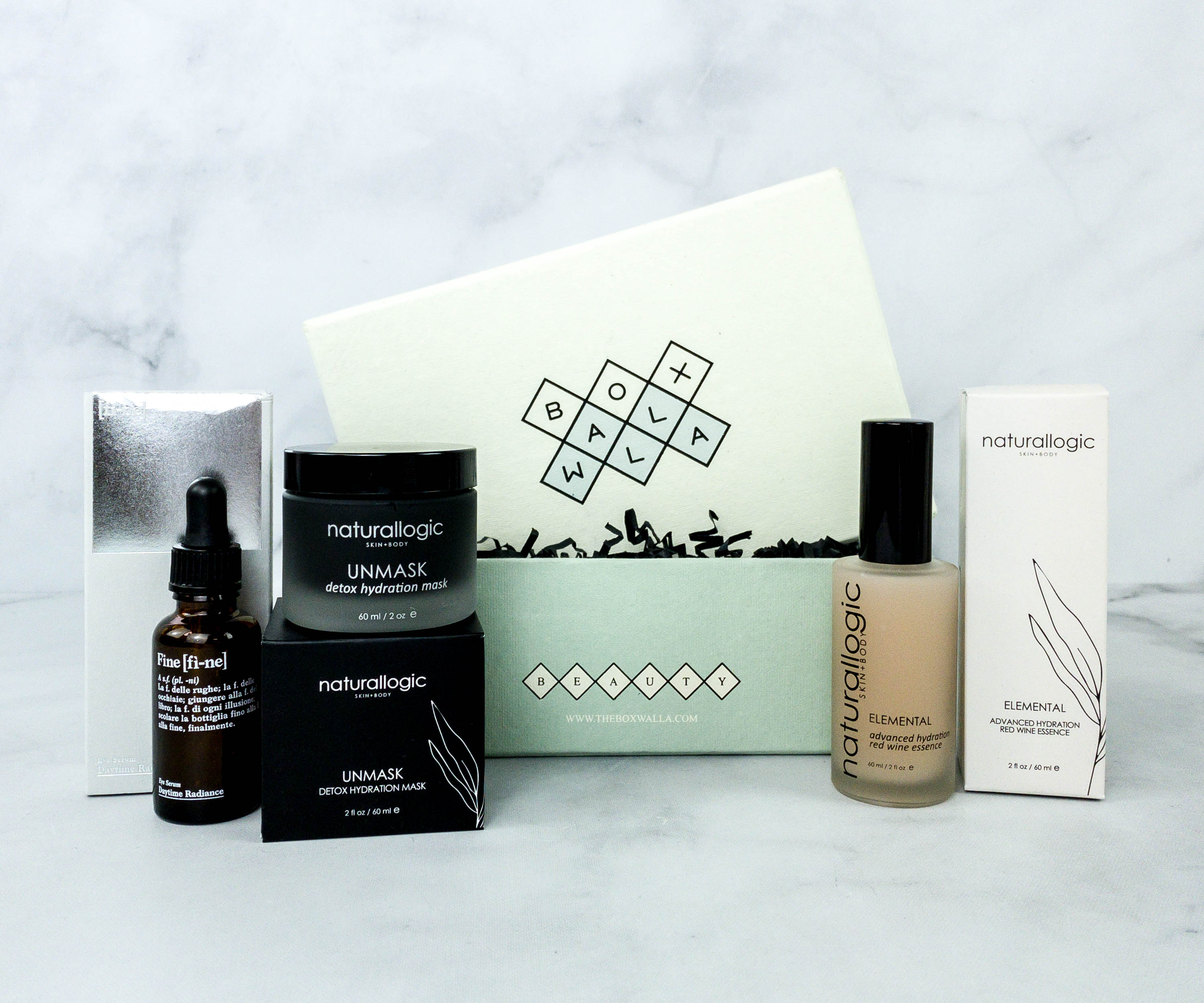 Everything in my box!
Fine Daytime Radiance Eye Serum ($64.42 approx.) Packed with witch hazel and ashwaganda root extract, this eye serum tightens and brightens the undereye area while reducing the appearance of wrinkles to keep you looking fresh and youthful.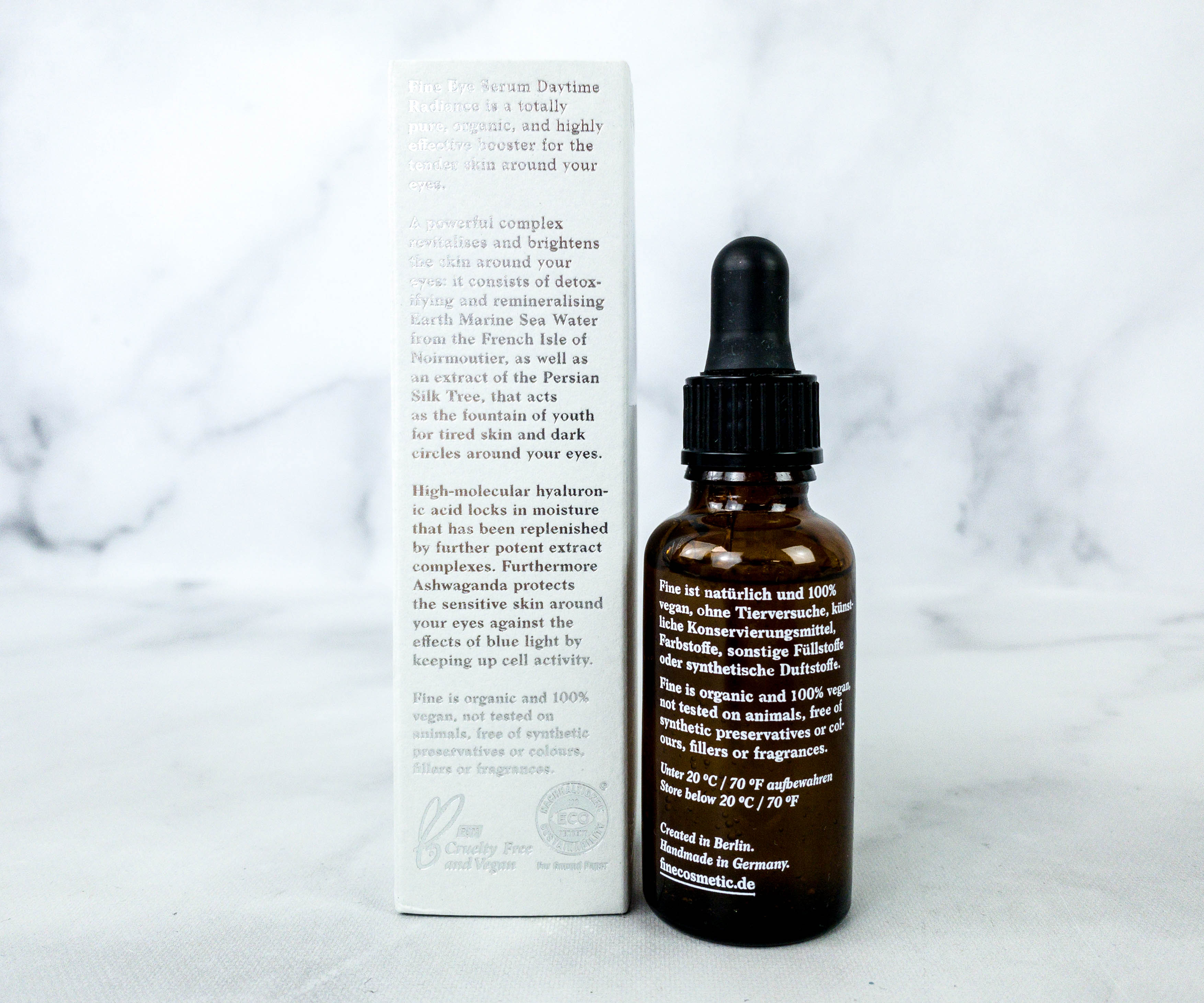 The serum came in a dropper bottle packaging, which makes application easier. To use, just apply 2-3 drops to the skin around your eyes. The formula is pretty lightweight and it also gets absorbed fast, so no worries if you want to layer skincare products!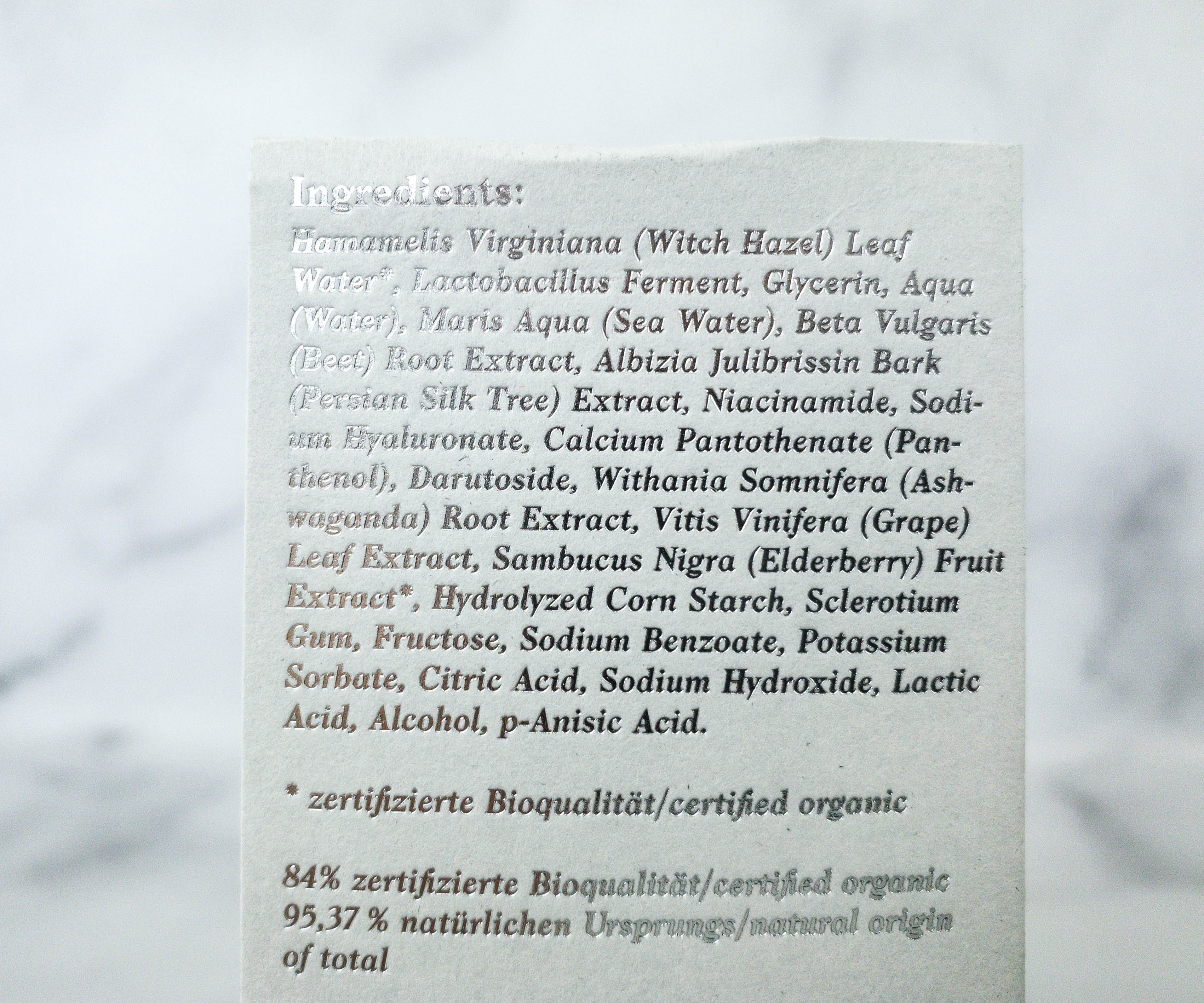 This product is made in Germany, and it's also vegan and cruelty-free. No artificial preservatives, dyes, other fillers or synthetic fragrances were used either!
Naturallogic Skin + Body Elemental Advanced Hydration Red Wine Essence ($58) Essence is a concentrated skincare formula that is lighter than a serum. This one is formulated to hydrate the skin, help balance pH levels, and reduce the appearance of pores.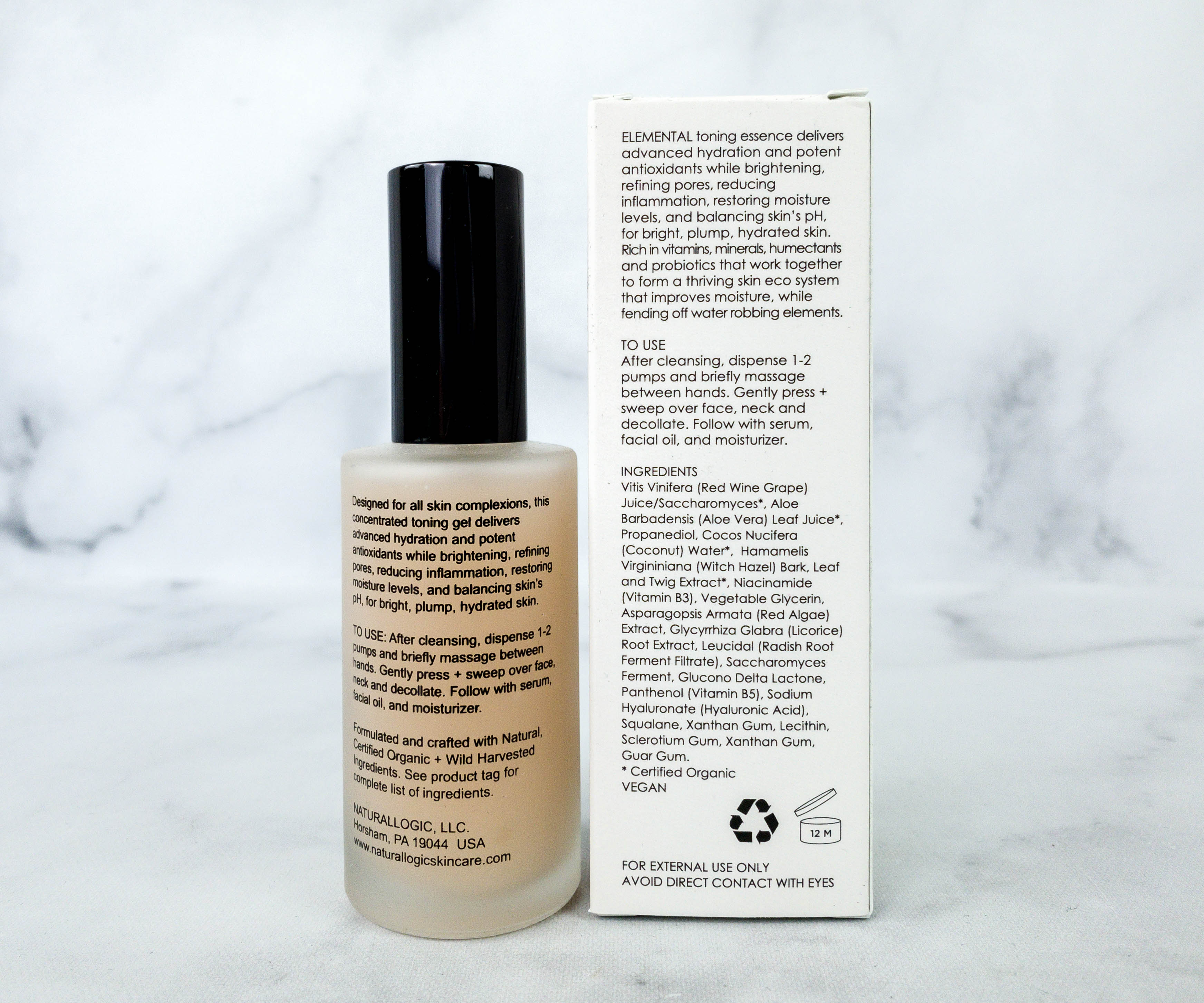 Key ingredients include red wine which helps with skin elasticity by stimulating collagen and hyaluronic acid for hydration. It's ideally applied after cleansing. Just get 1-2 pumps and massage between hands before gently pressing over your face. I like how this essence leaves my skin feeling soft and supple. It's as hydrating as promised!
Naturallogic Skin + Body Unmask Detox Hydration Mask ($58) It's a detoxifying and hydrating mask that cleans the skin deeply without getting rid of natural oils. The formula is ideal for those who have acne-prone, dehydrated, and dull skin.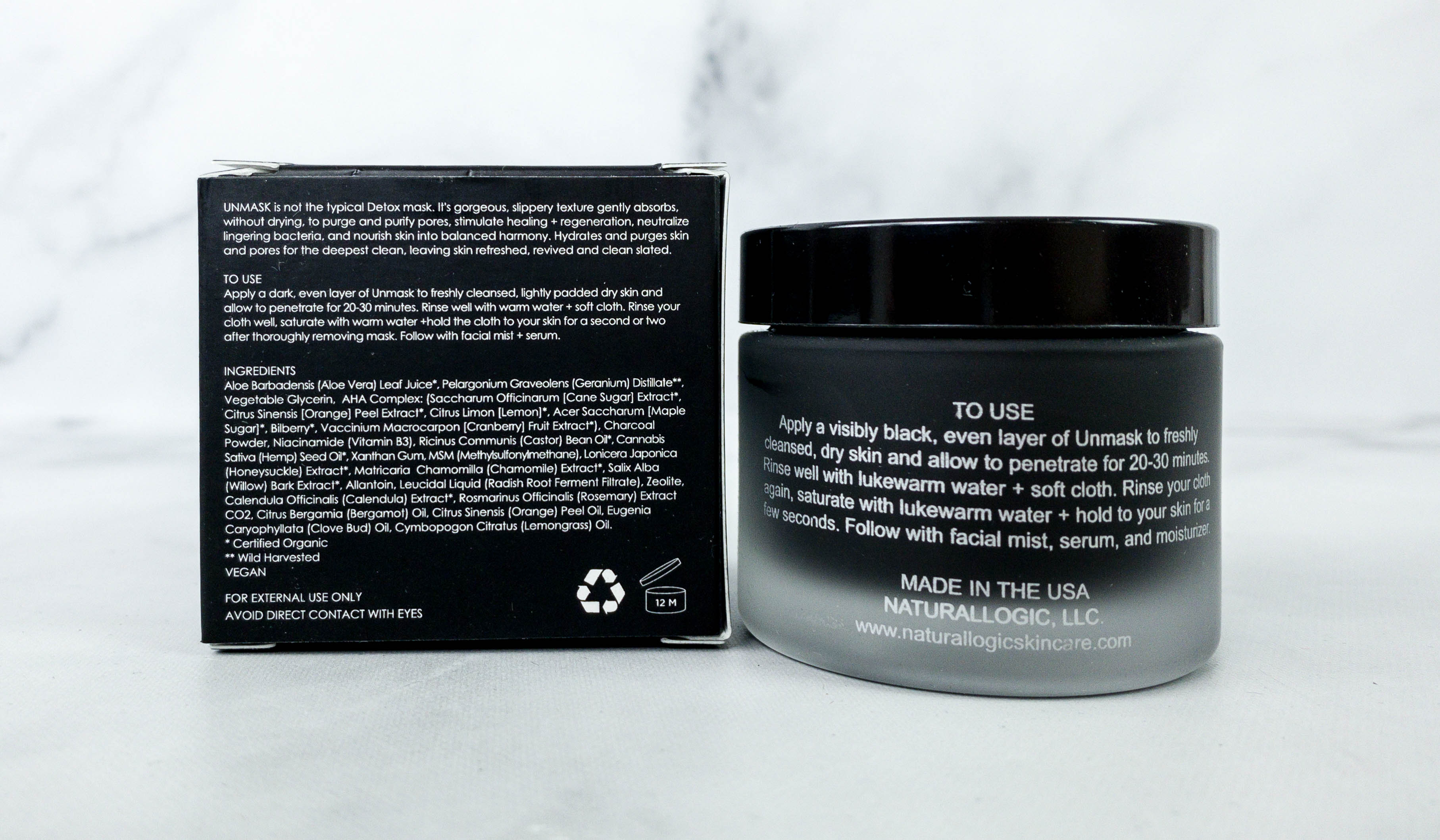 The mask contains activated charcoal which helps draw out the skin's impurities, plus niacinamide that improves the skin's protective barrier function.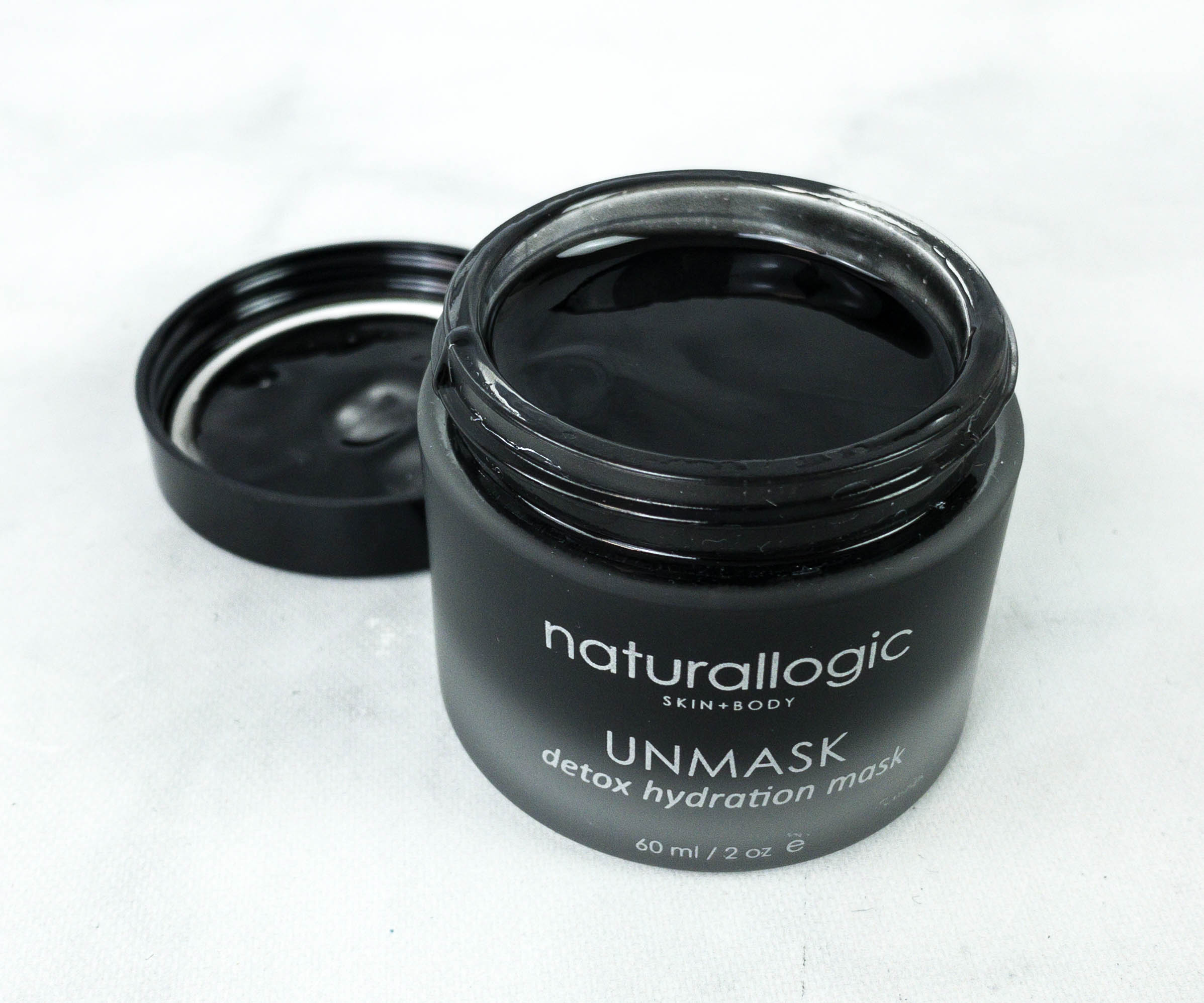 This is a great mask because aside from cleansing the skin, it also hydrates and protects it against harmful free radicals. It also came in a tub container where I can easily scoop it out!
Focusing on non-toxic and cruelty-free beauty products, Boxwalla Beauty is a treat for the ingredient-conscious. They feature new brands in each box, so we also get to discover new products to help make our skin look and feel good! In this box, I received 3 skin-friendly items: an eye serum, and essence, and a mask. I liked all of them because they are all gentle on my skin, but if I have to choose a favorite, it would be the eye serum. It did a great job of keeping my eyes looking bright and alert even with only a few hours of sleep. It's a lifesaver, especially when there are morning meetings. All in all, this subscription has been consistent with the quality of their curations. They send luxurious full-sized products that actually work, making the subscription really worth it!
What did you think of this month's Boxwalla Beauty box?