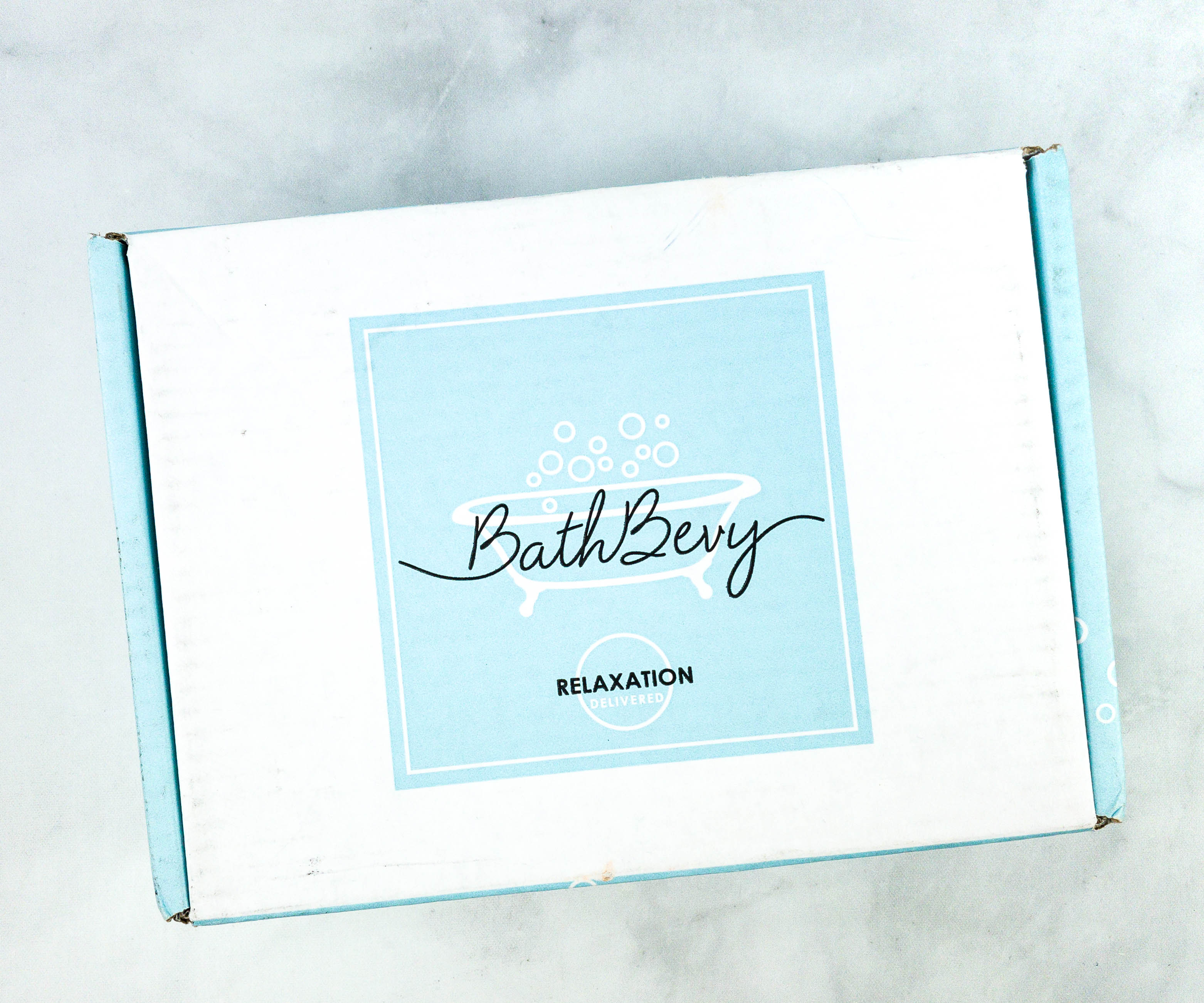 Bath Bevy curates monthly boxes for bath lovers! Each themed box has 6-10 bath items, which may include bath bombs, bubble bars, bath salts, body scrubs, handmade soaps, and more! Most of these items are from indie bath and body brands. A monthly subscription is $34.95. They also offer a quarterly subscription that ships every 3 months, and costs $36.95 per box.
DEAL: Receive 10% off your first subscription and renewals for the Bath Bevy Subscription Box. Use coupon code HELLO10.
The light blue box looks nice with the Bath Bevy branding on the side.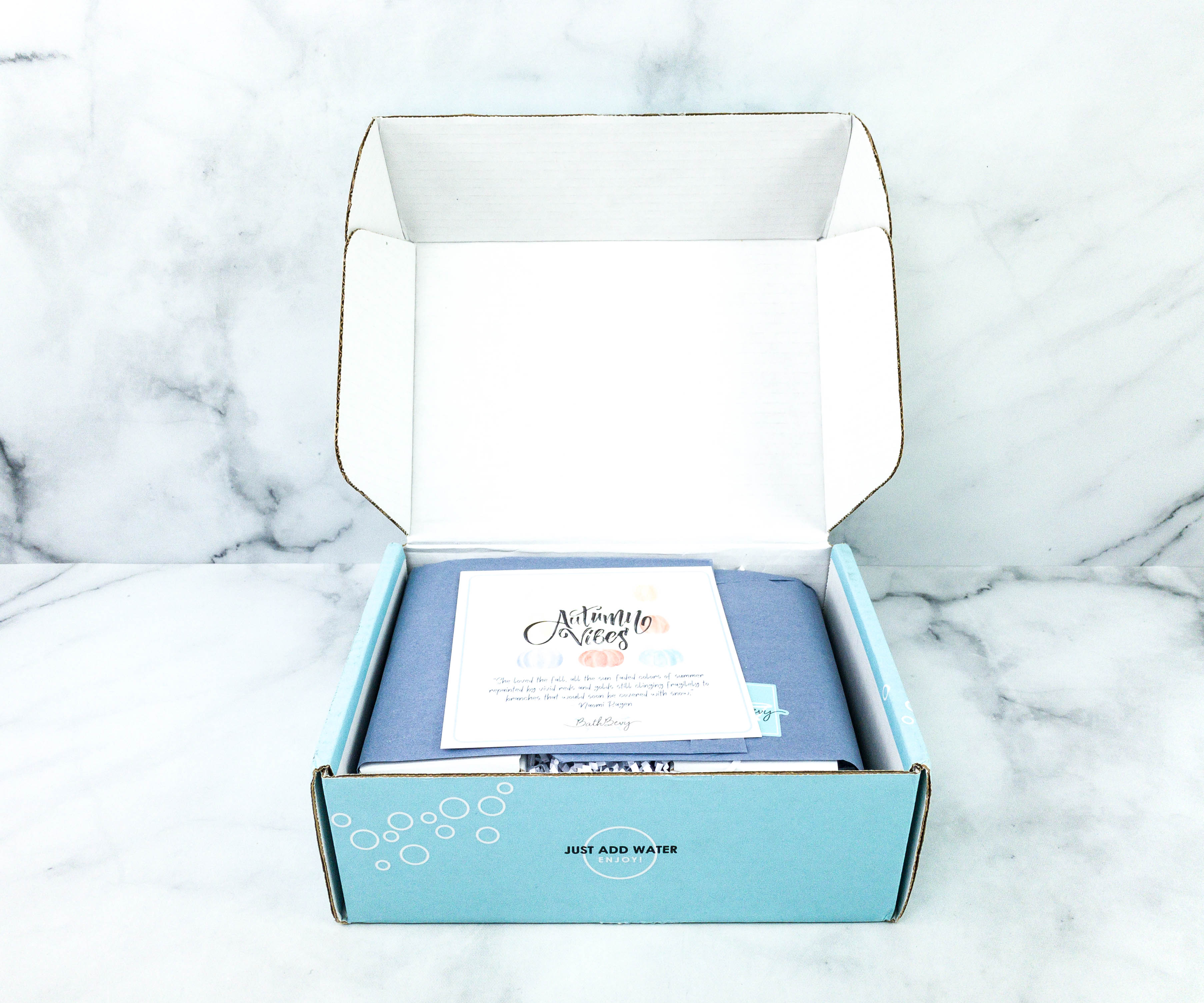 The box is full and on top of the items is a card.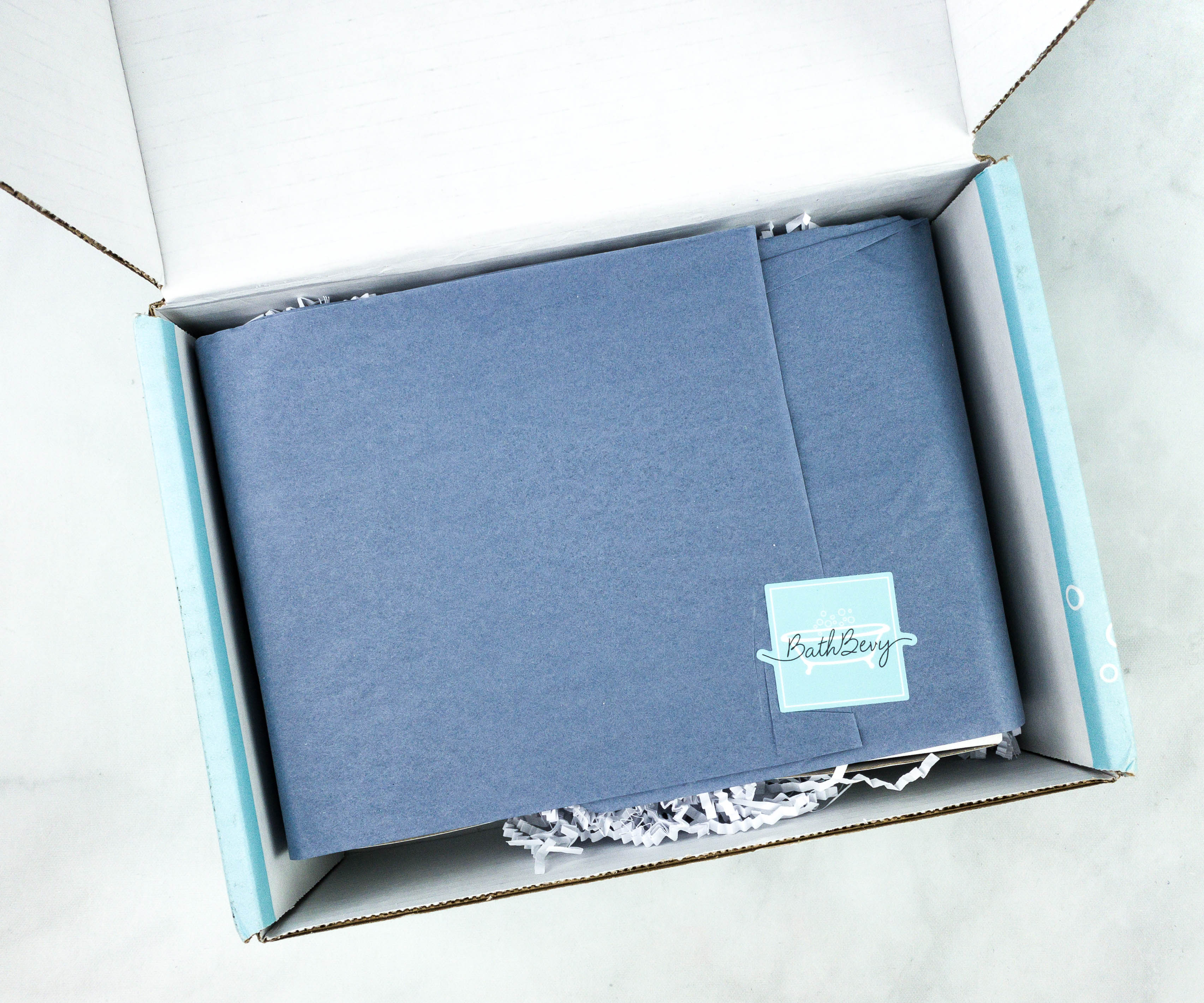 The items were wrapped in tissue paper, sealed by a Bath & Bevy sticker!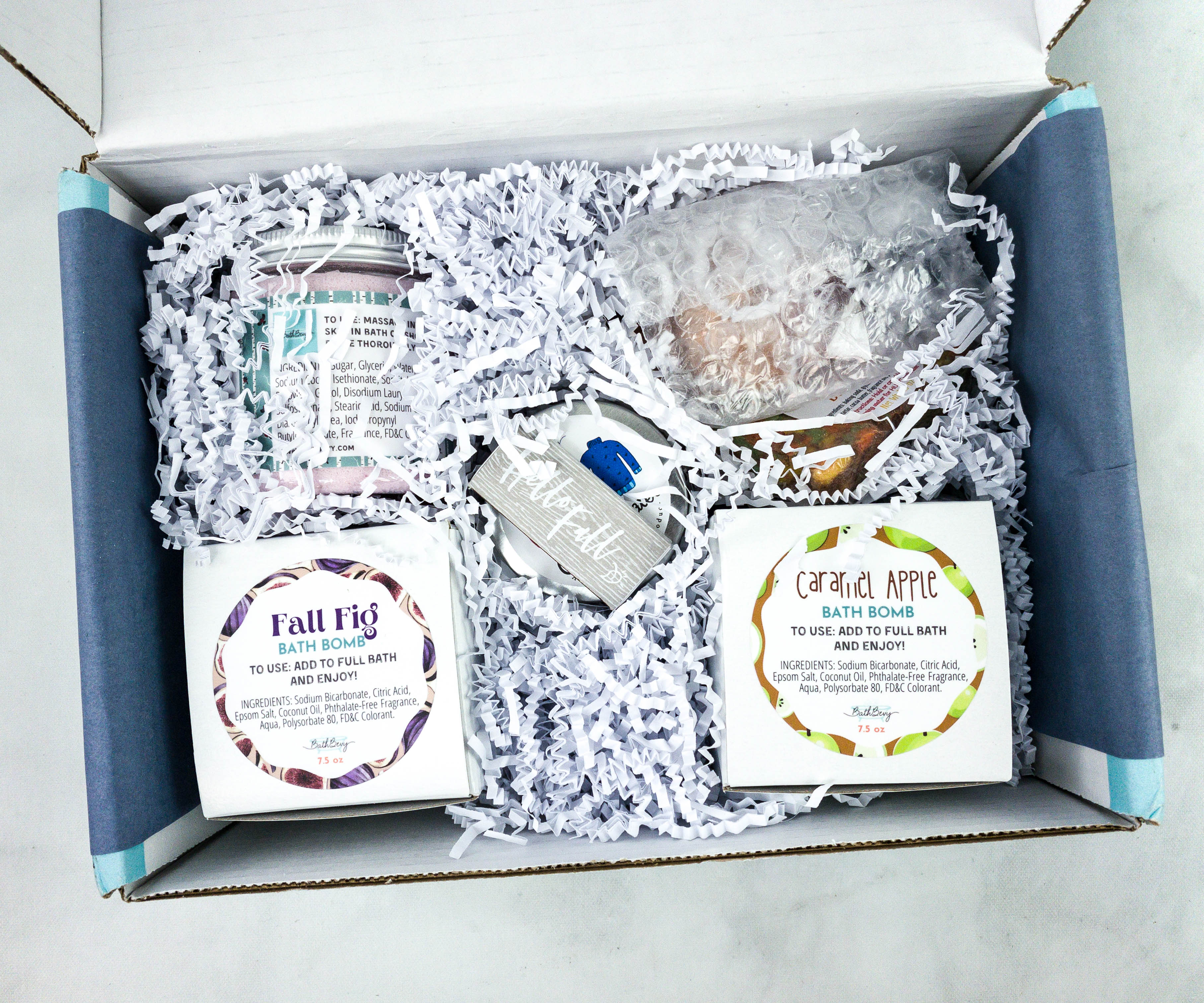 They were also cushioned with paper squiggles.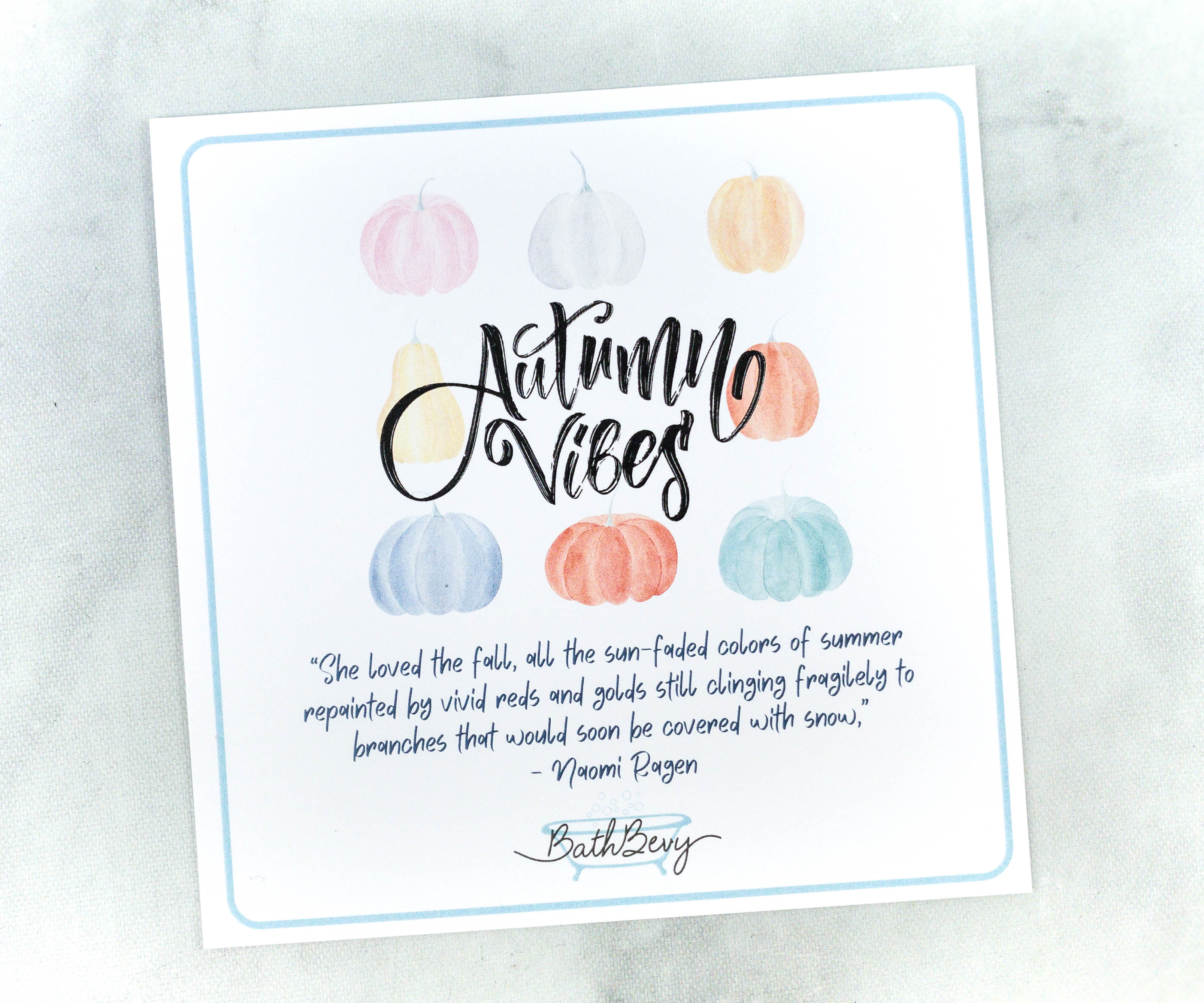 This month's theme is Autumn Vibes!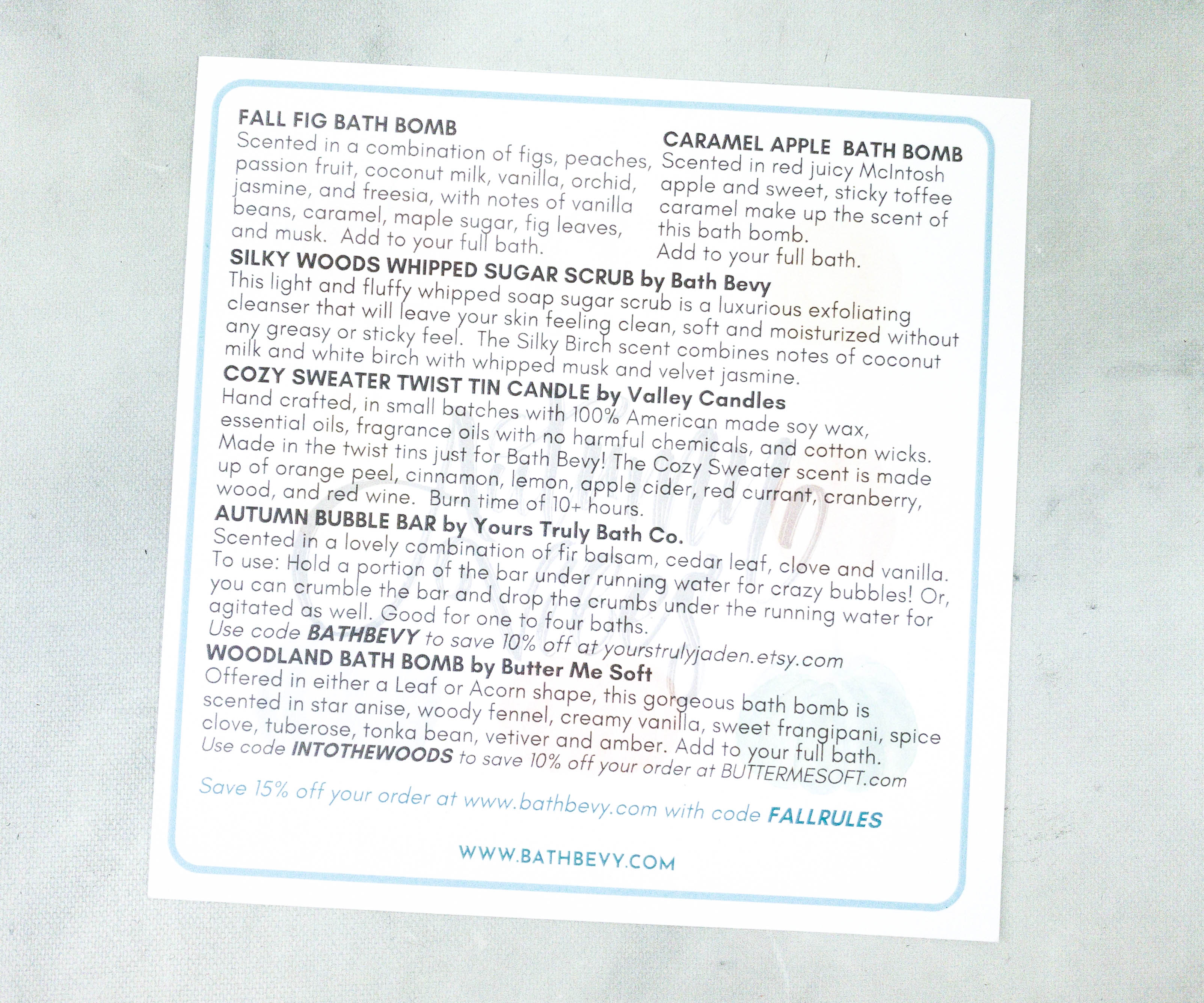 At the back, there's a list of all the products along with a short description for each one.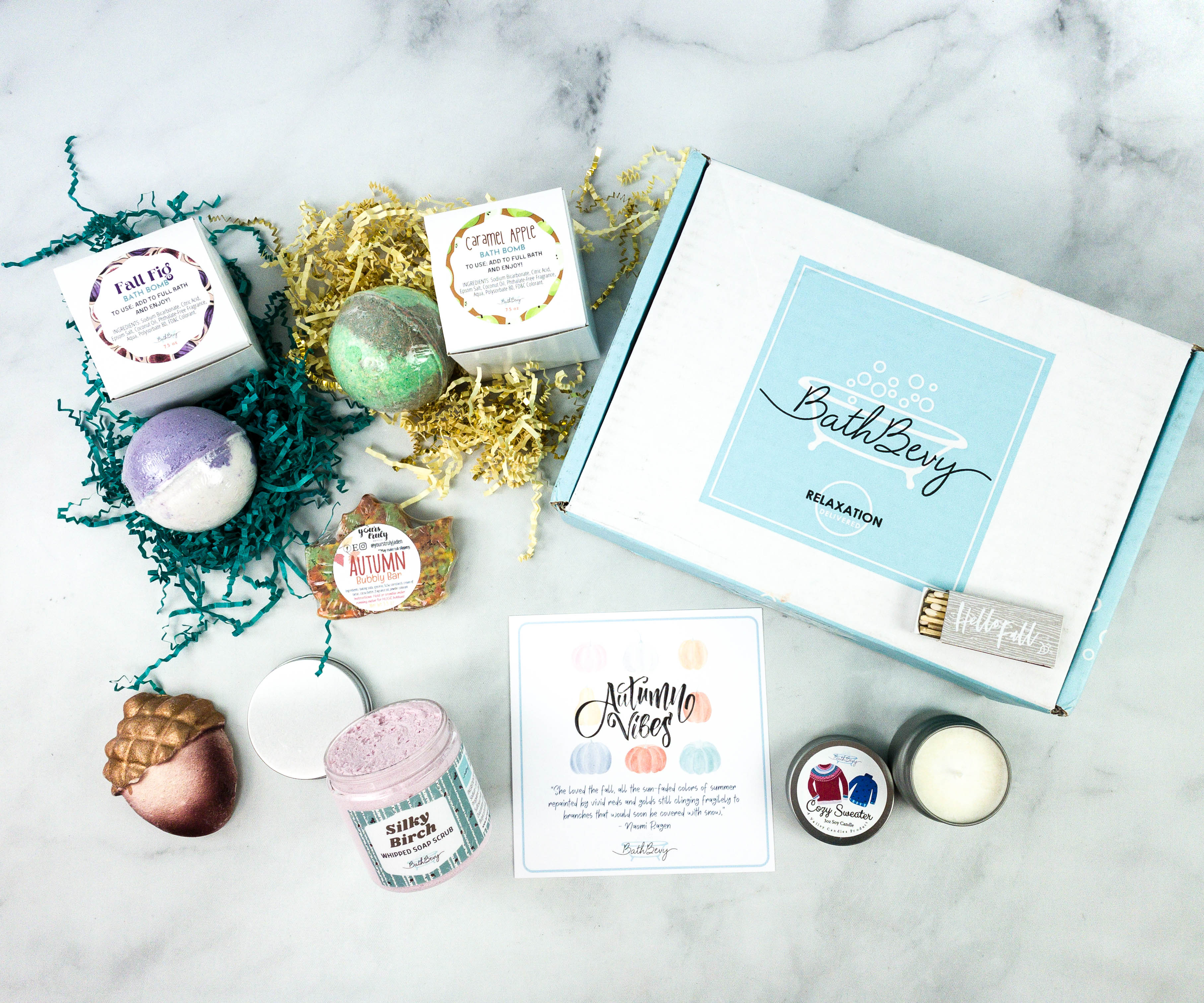 Everything in my box!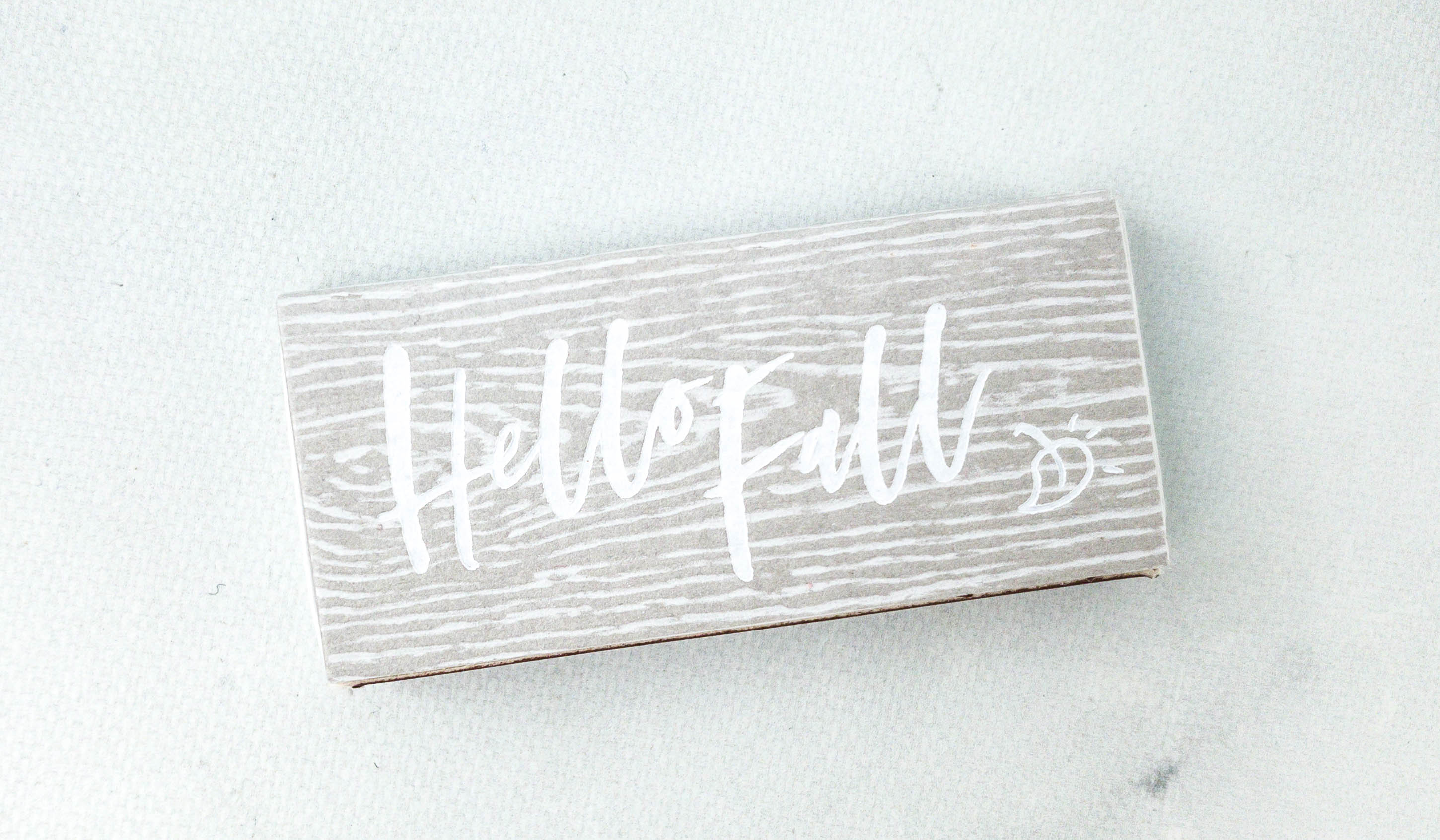 Matches. Here's a set of matches with a packaging that resembles the texture of wood. The text on top says Hello Fall!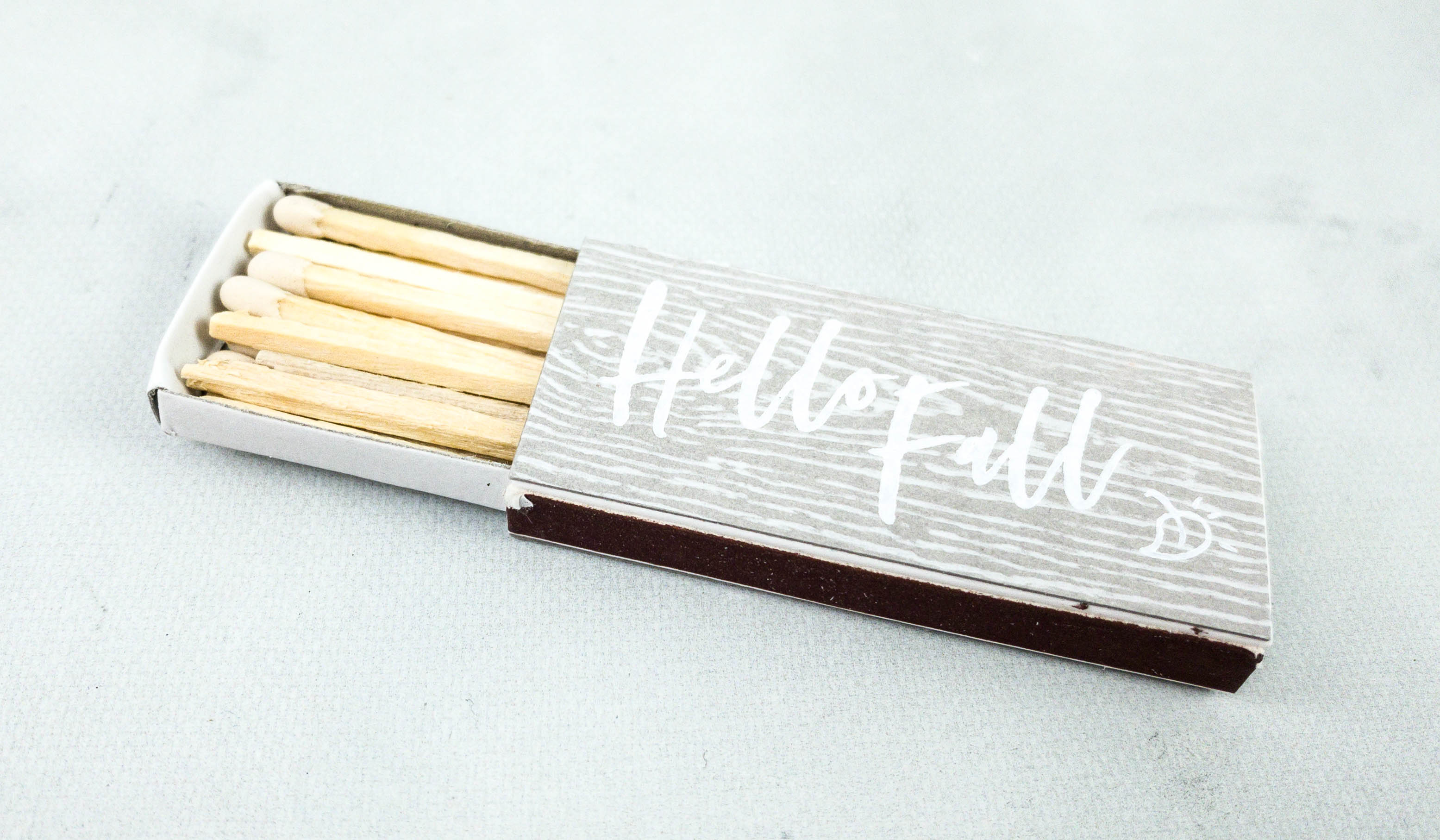 The side also has the igniter so you can easily light a match when you need it.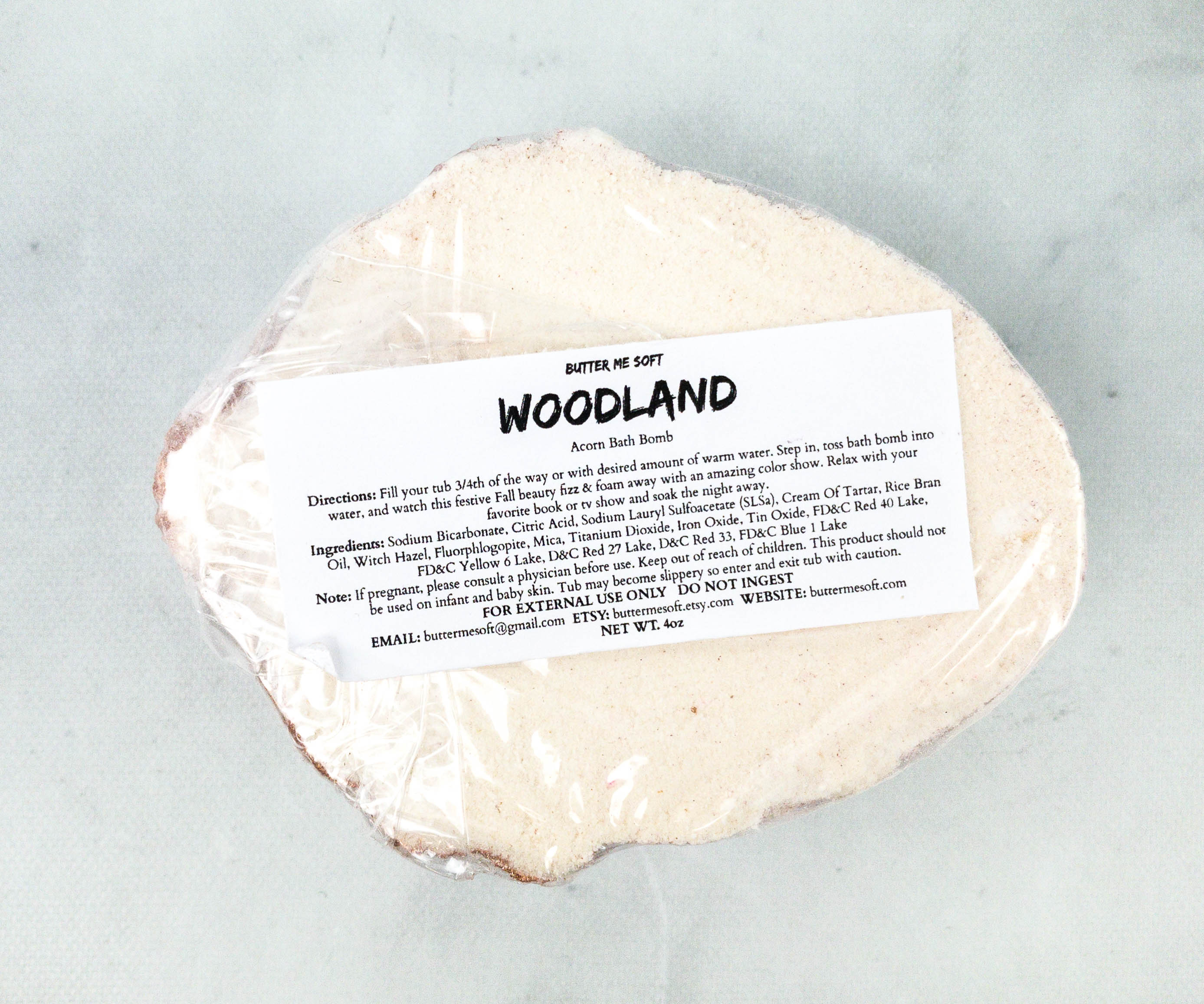 Butter Me Soft Woodland Bath Bomb. For a relaxing me-time, here's a bath bomb that contains antioxidant-rich witch hazel. It feels gentle on the skin and smells quite soothing. The formula also protects the skin against damage.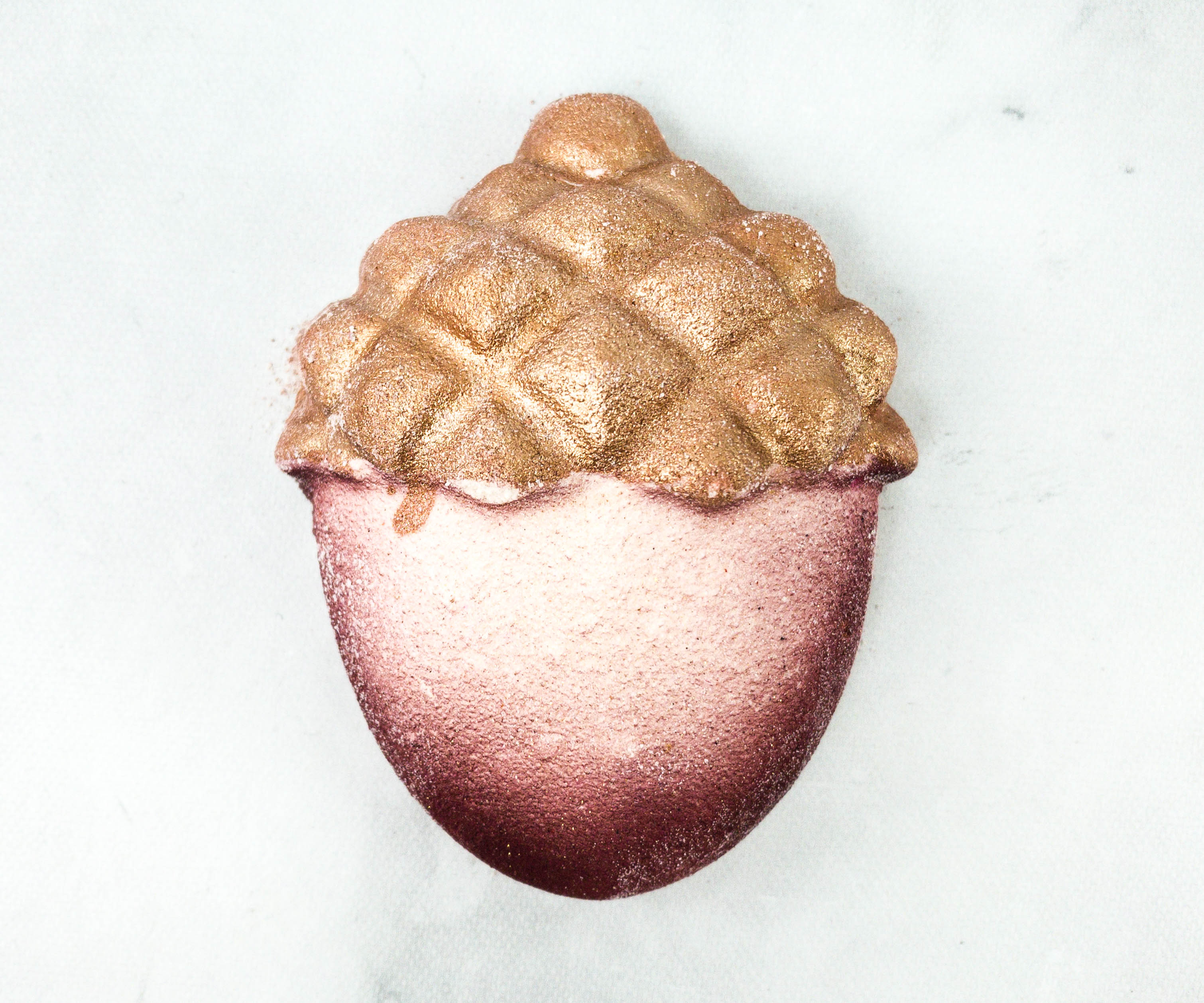 The bath bomb is shaped like an acorn and also has a metallic finish. It looked great while fizzing in the tub!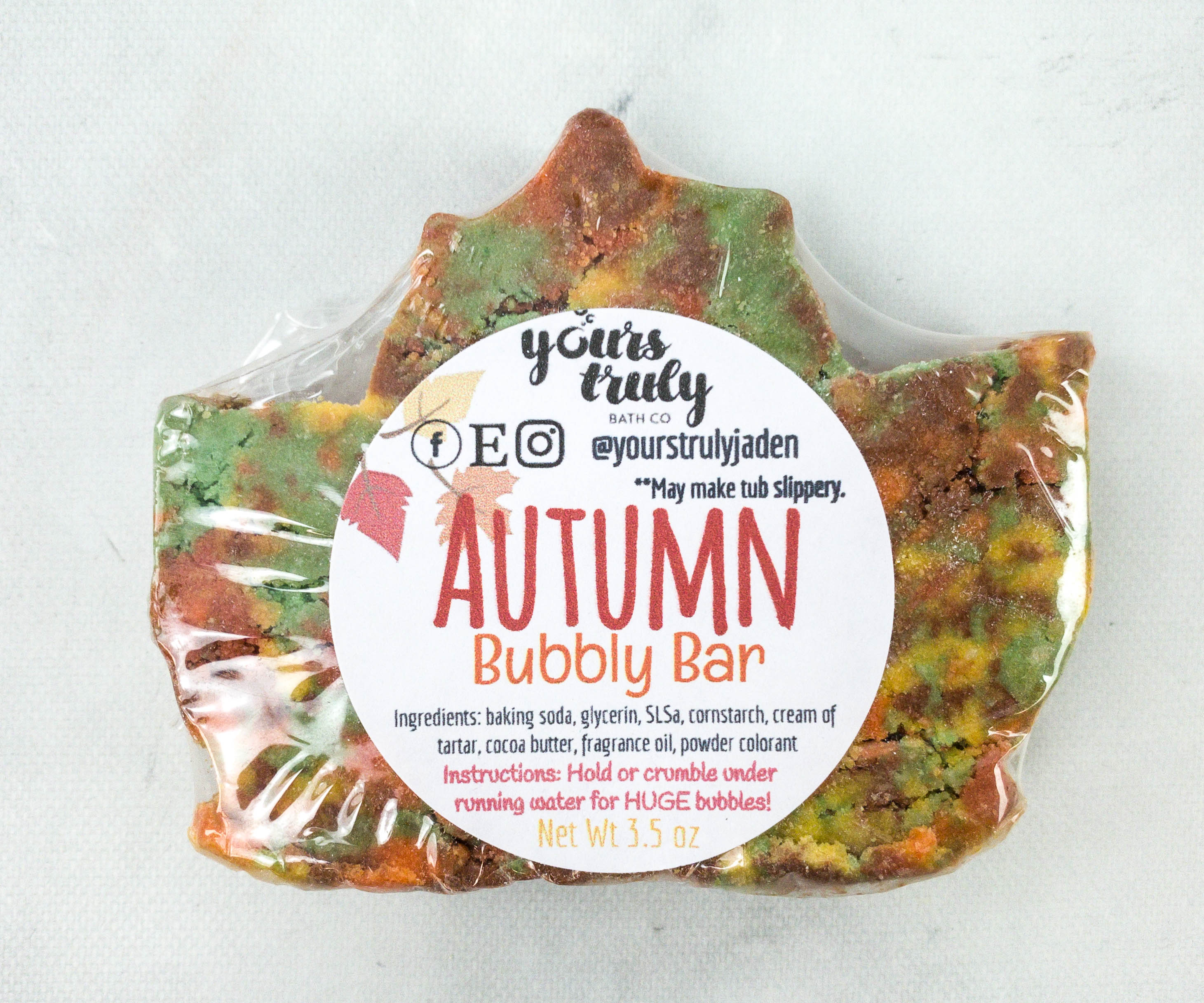 Yours Truly Bath Co. Autumn Bubble Bar. Here's another fall-themed bath item, a bubble bar! It contains cocoa butter, which is known to form a protective barrier on the skin to help lock moisture.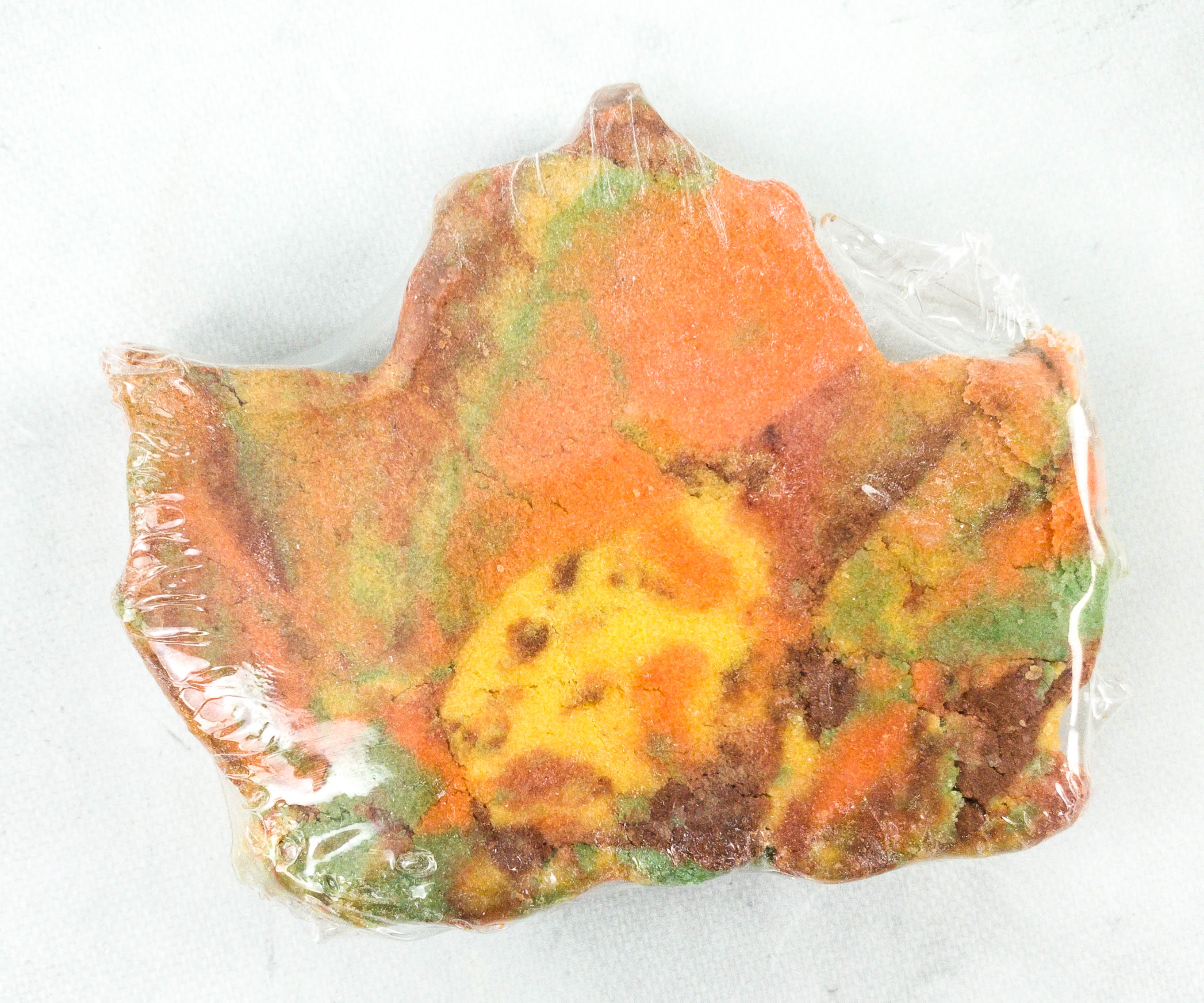 I like the soft vanilla scent with notes of woody and spicy clove on this one. It's shaped like a maple leaf and features fall colors including orange, yellow, and brown.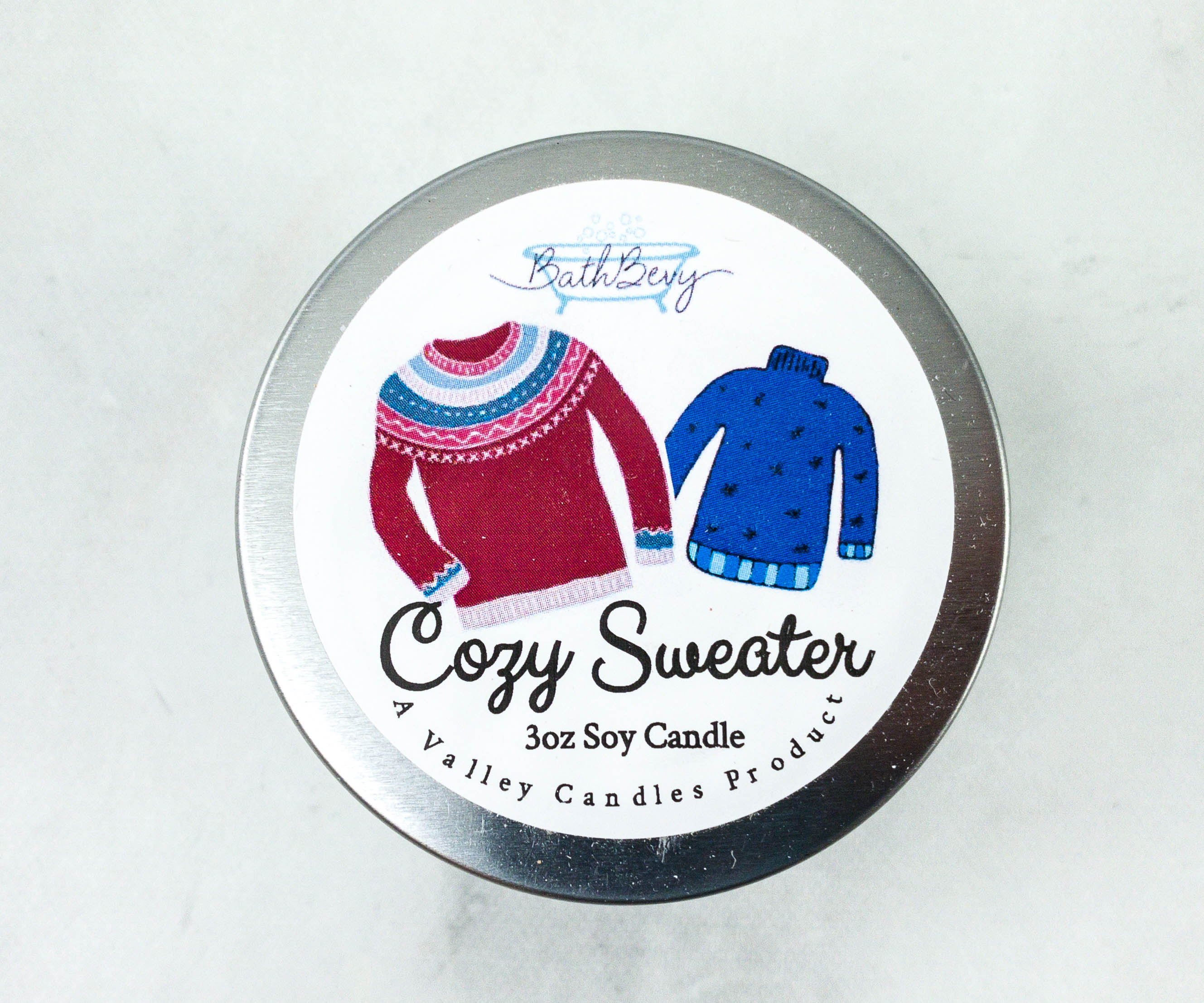 Valley Candles Cozy Sweater Twist Tin Candle. Another me-time must-have is this scented candle! This smells really great, with hints of citrus notes and a dash of cinnamon!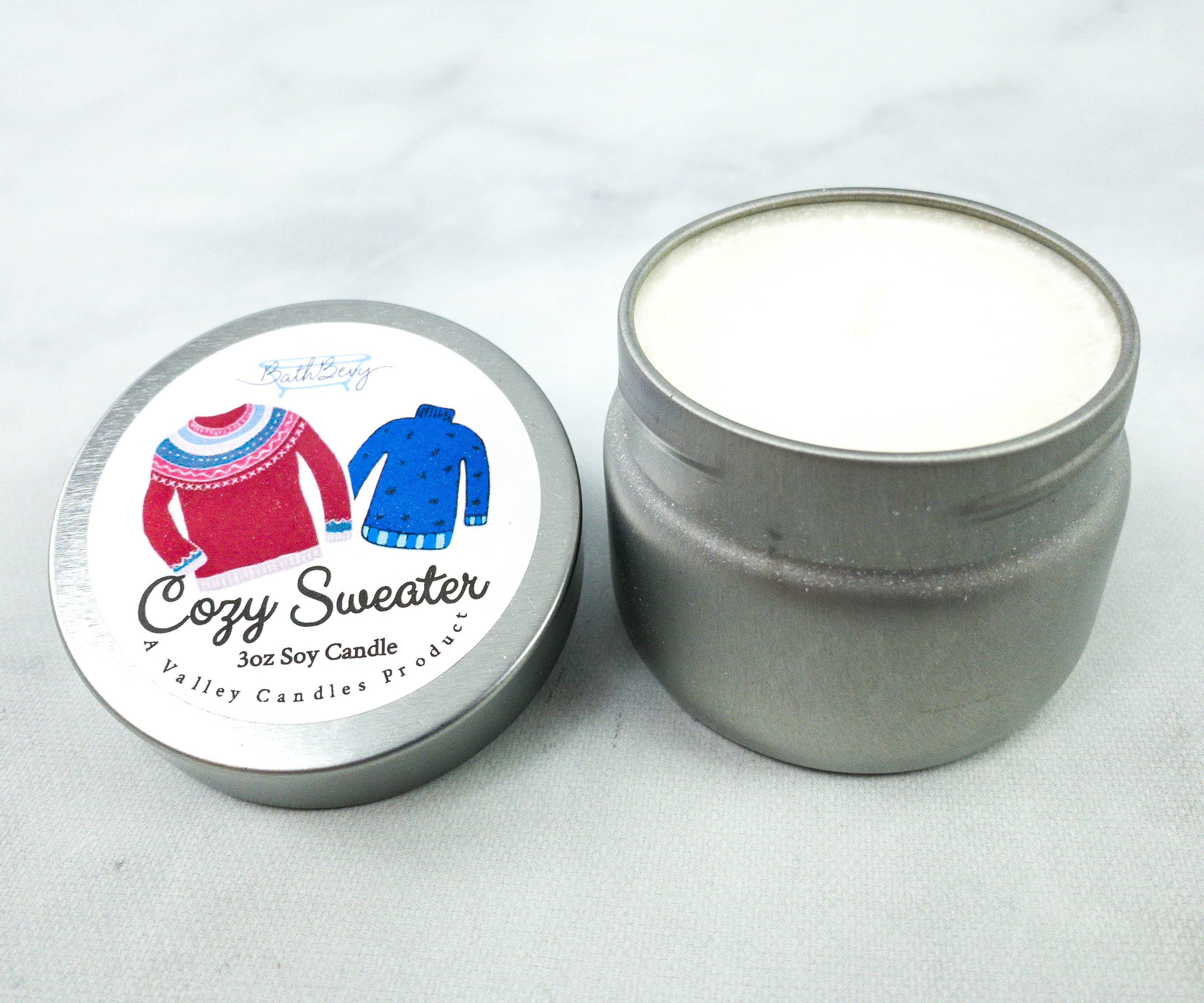 This candle is soy wax-based! It's more eco-friendly since soy is natural and sustainable. It also burns slower so this will last longer than the average paraffin wax-based candles.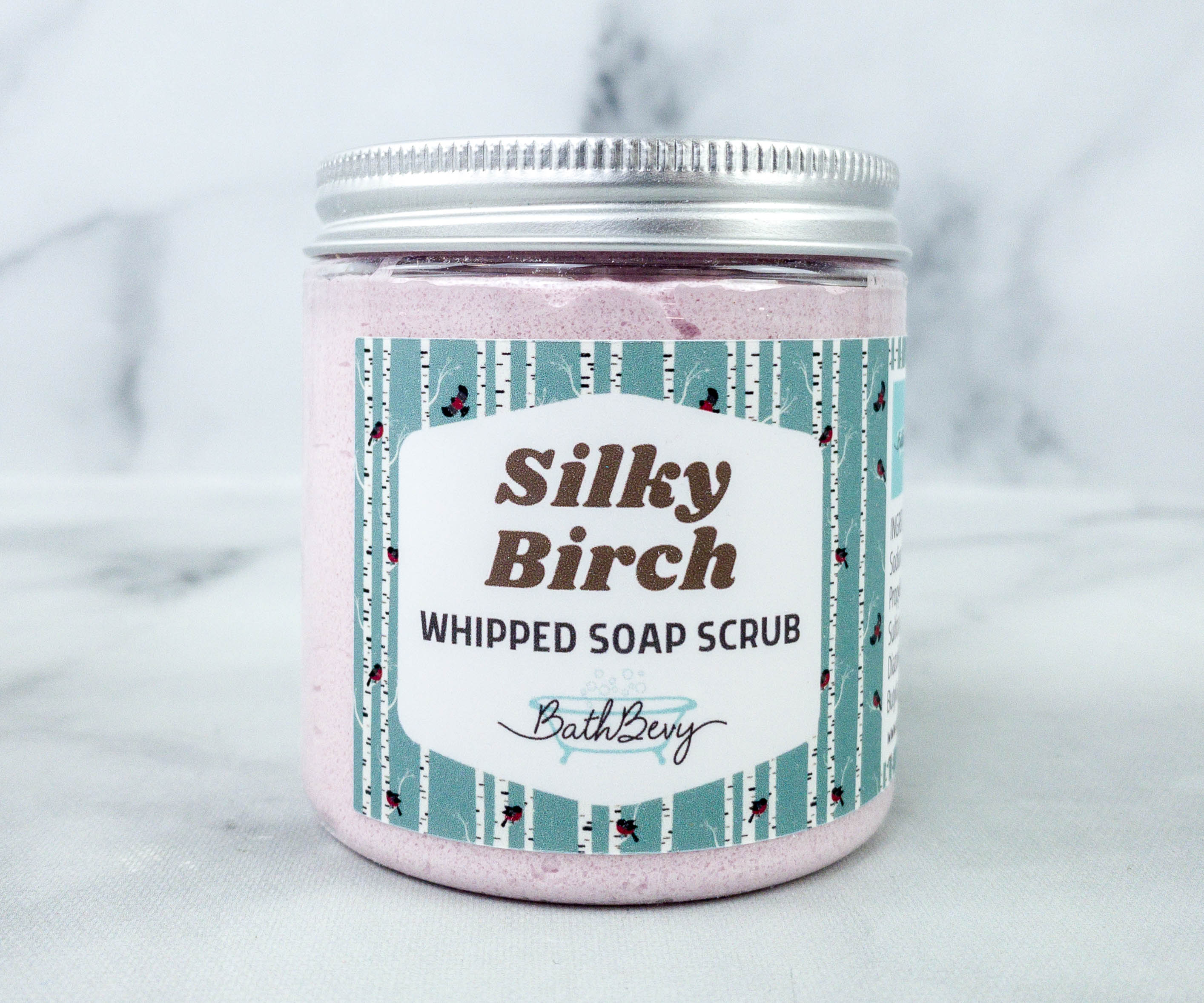 Bath Bevy Silky Woods Whipped Sugar Scrub. I just love how light and fluffy this scrub is. It feels luxurious as it cleanses the skin, leaving it softer and smoother!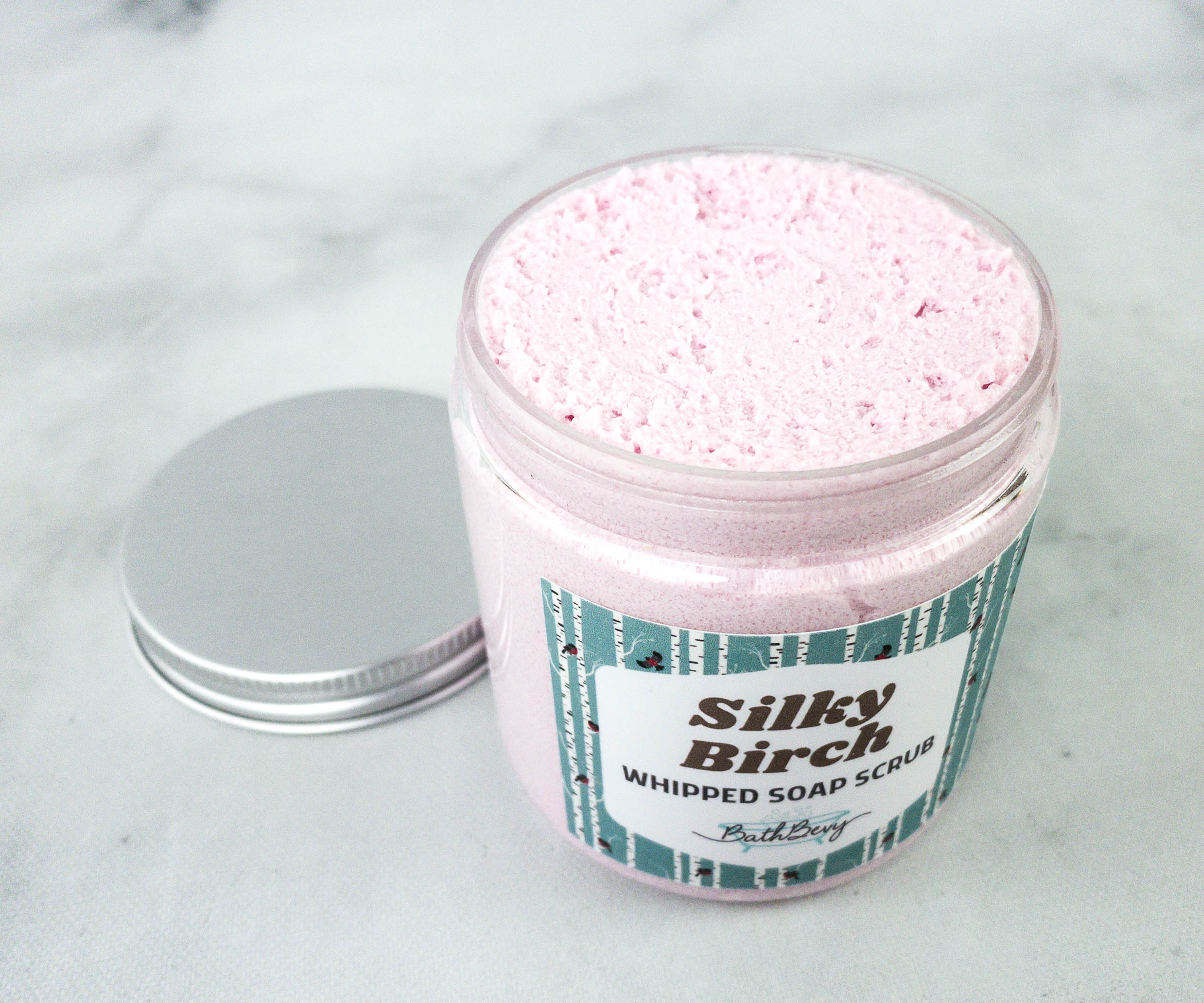 It also provides gentle exfoliation to remove dead and dry skin cells and reveal brighter skin. This has a musky coconut scent that I like, with hints of jasmine!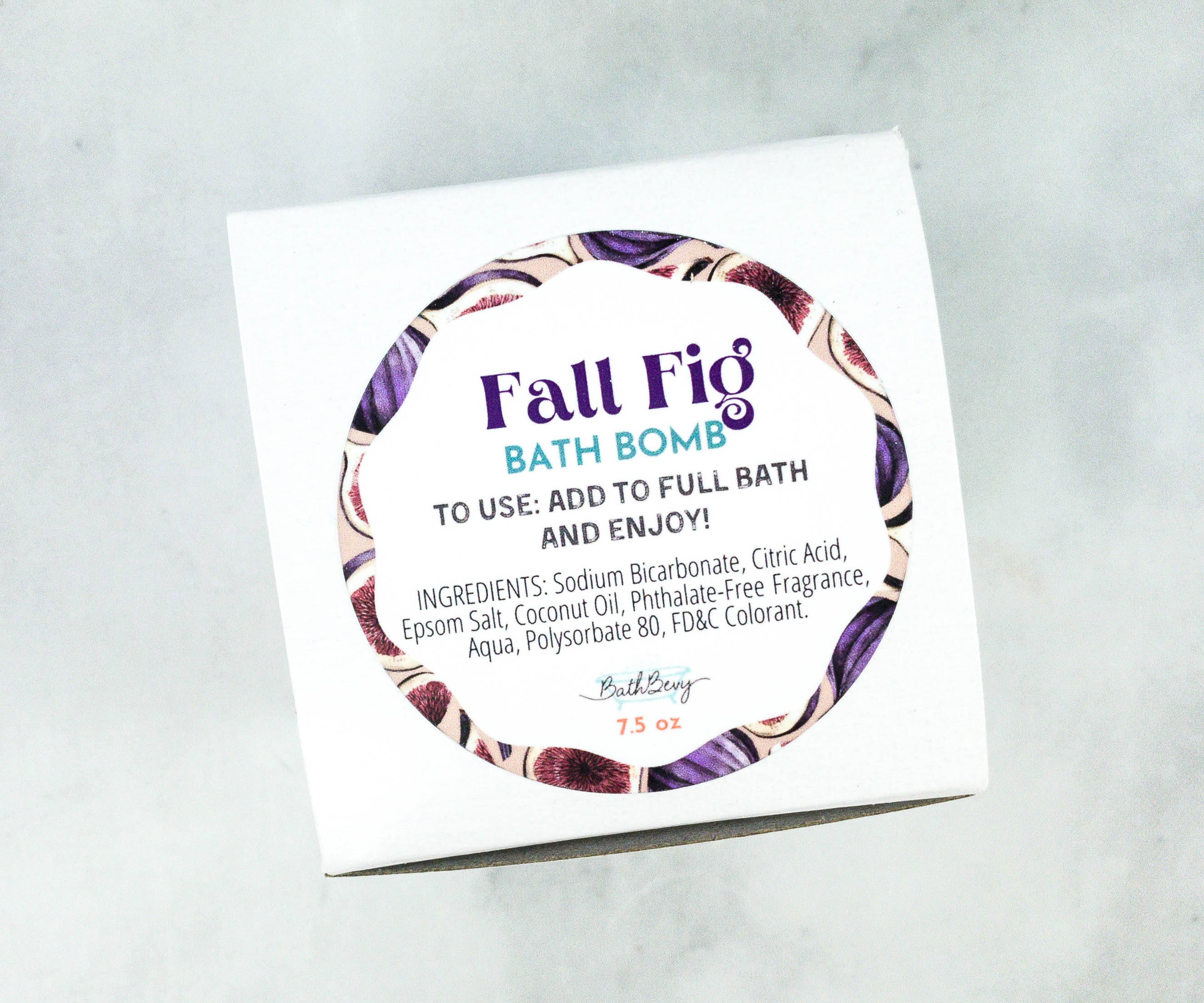 Fall Fig Bath Bomb. I have another bath bomb, and I'm not complaining! This one came boxed and it's called Fall Fig.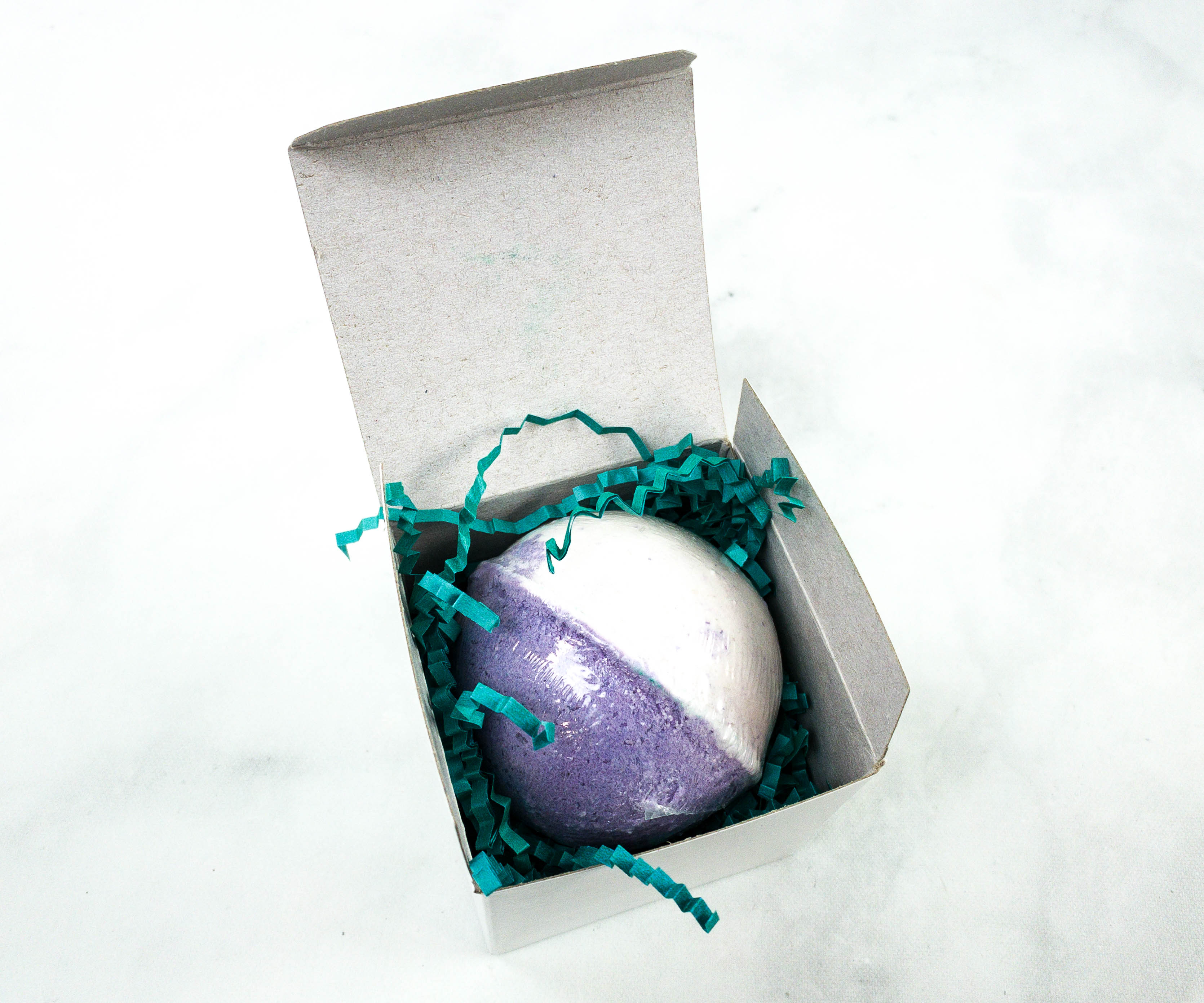 The white and violet bath bomb came with squiggles inside the box to protect it during transit.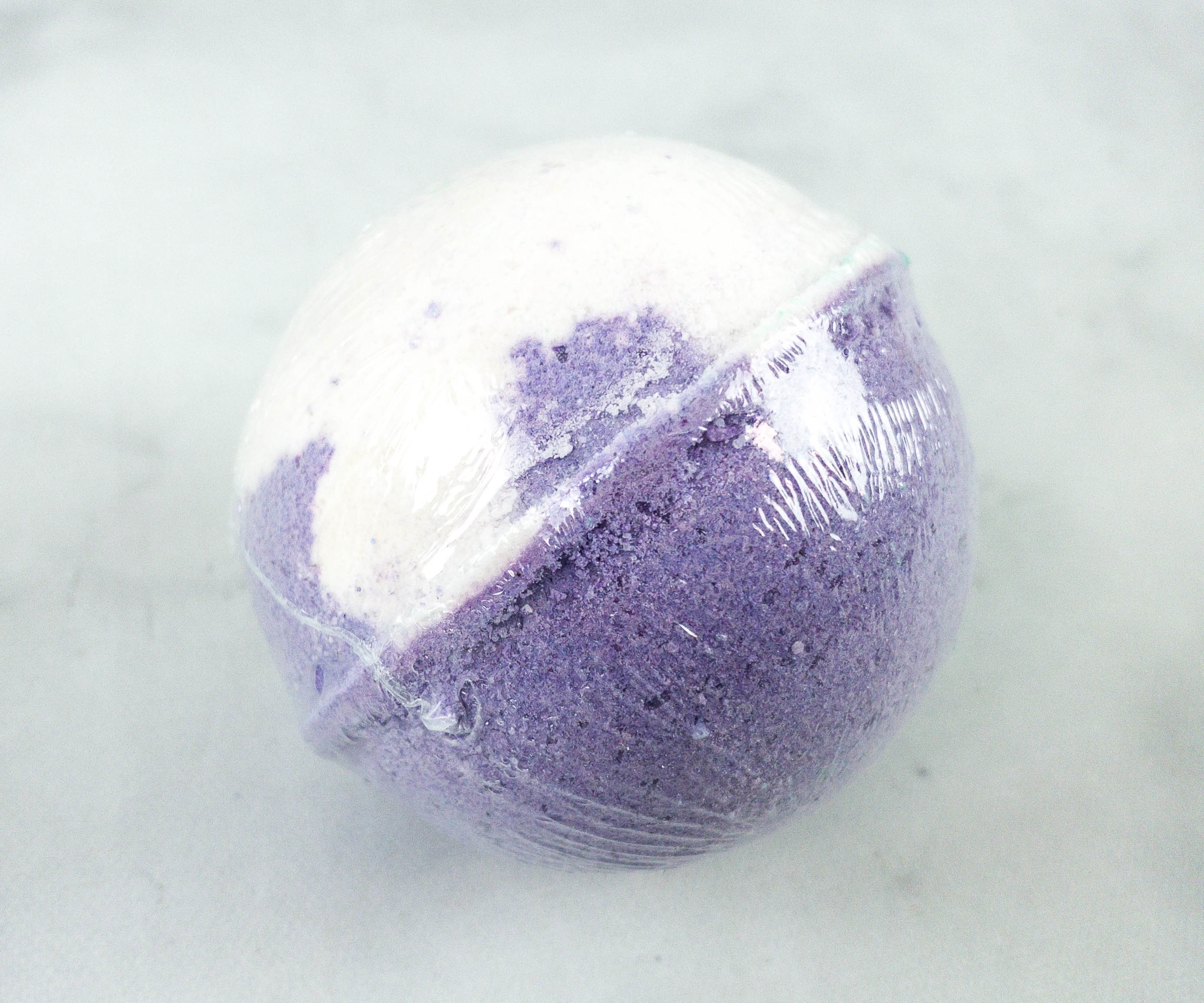 This one has a sweet combination of fruity and floral notes that I really like. The scent is very relaxing and I enjoyed it after a long day of work. It made me feel calm and collected after and I'm really happy with it!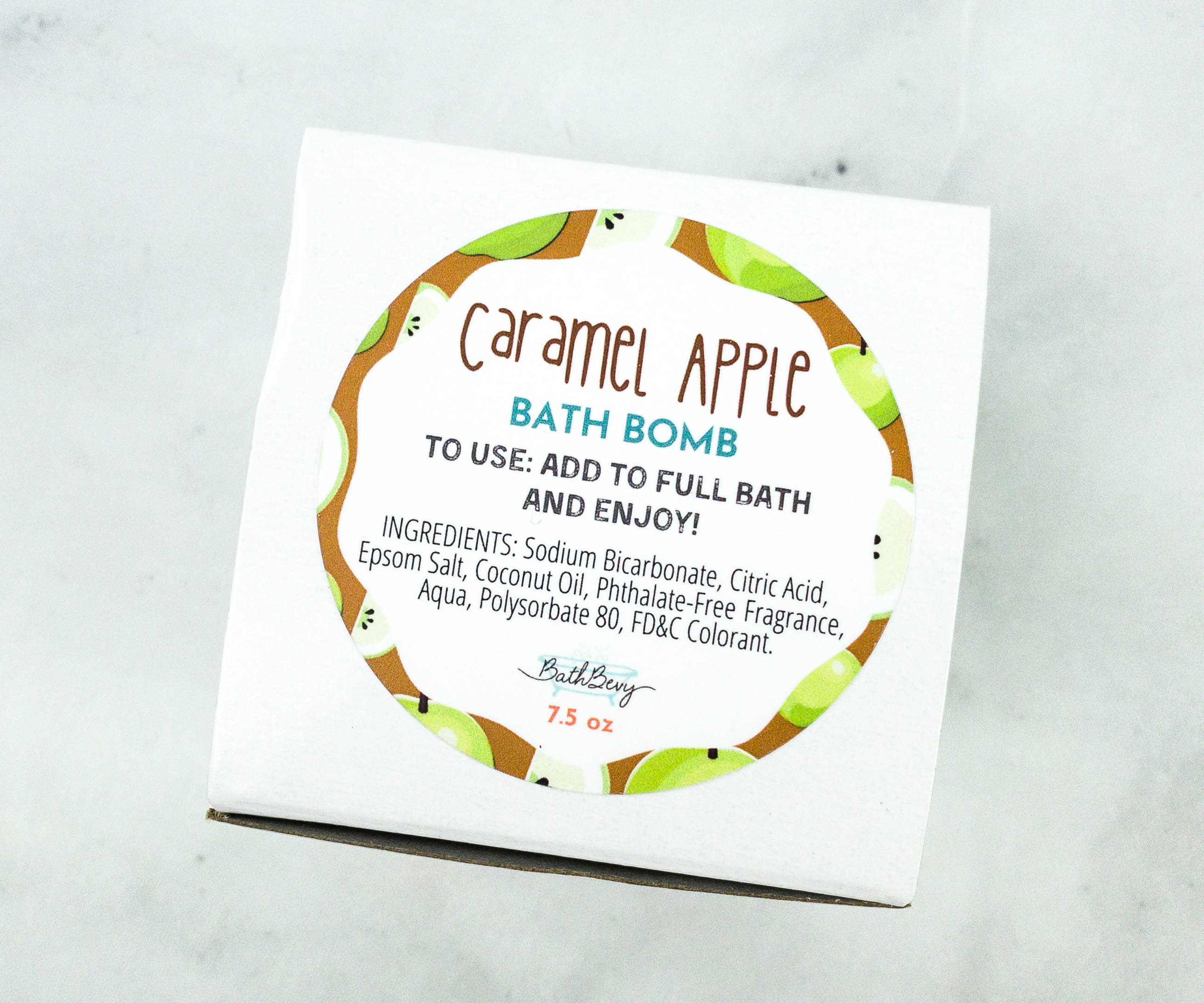 Caramel Apple Bath Bomb. This bath bomb is caramel apple-scented!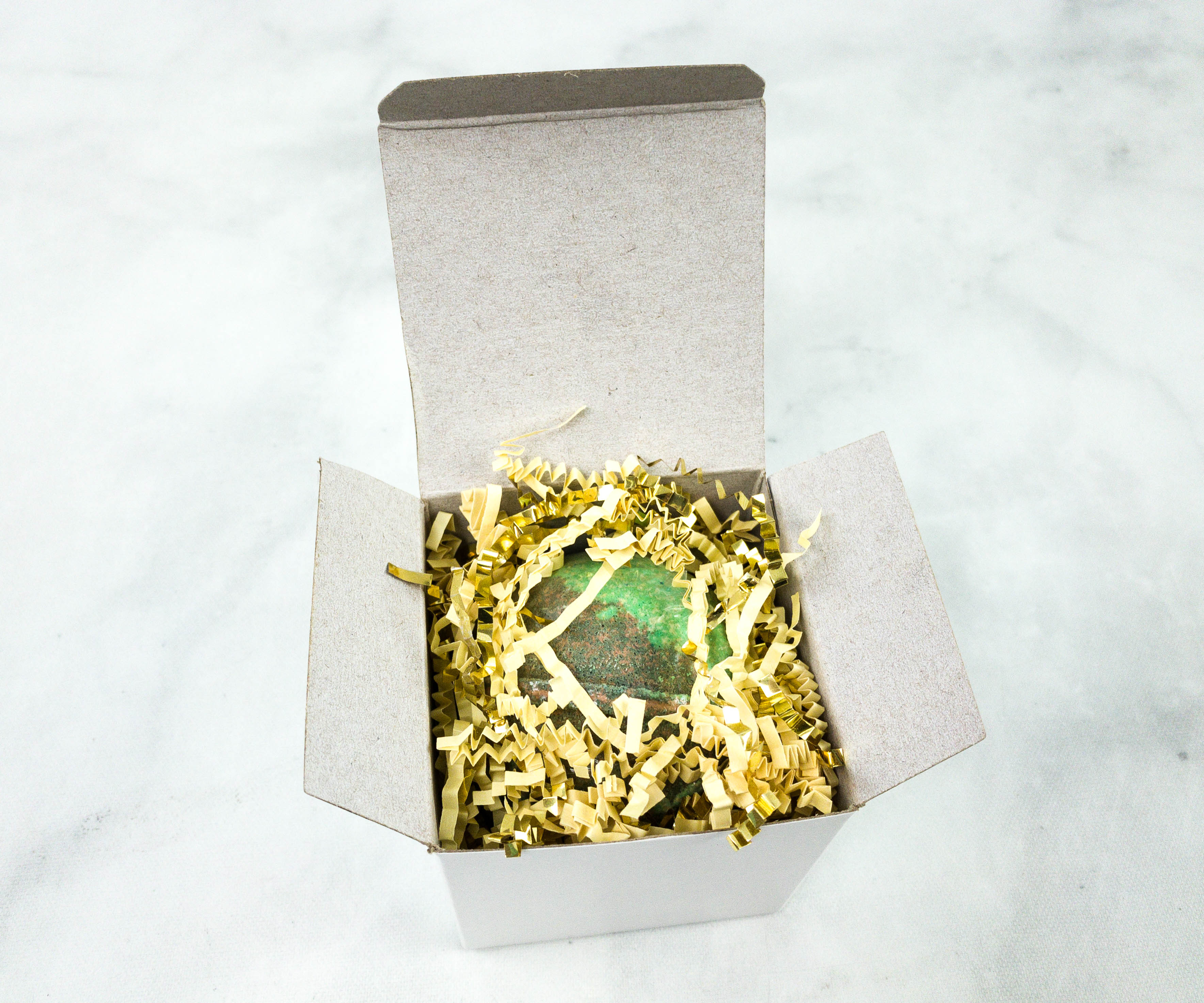 It was also cushioned with squiggles.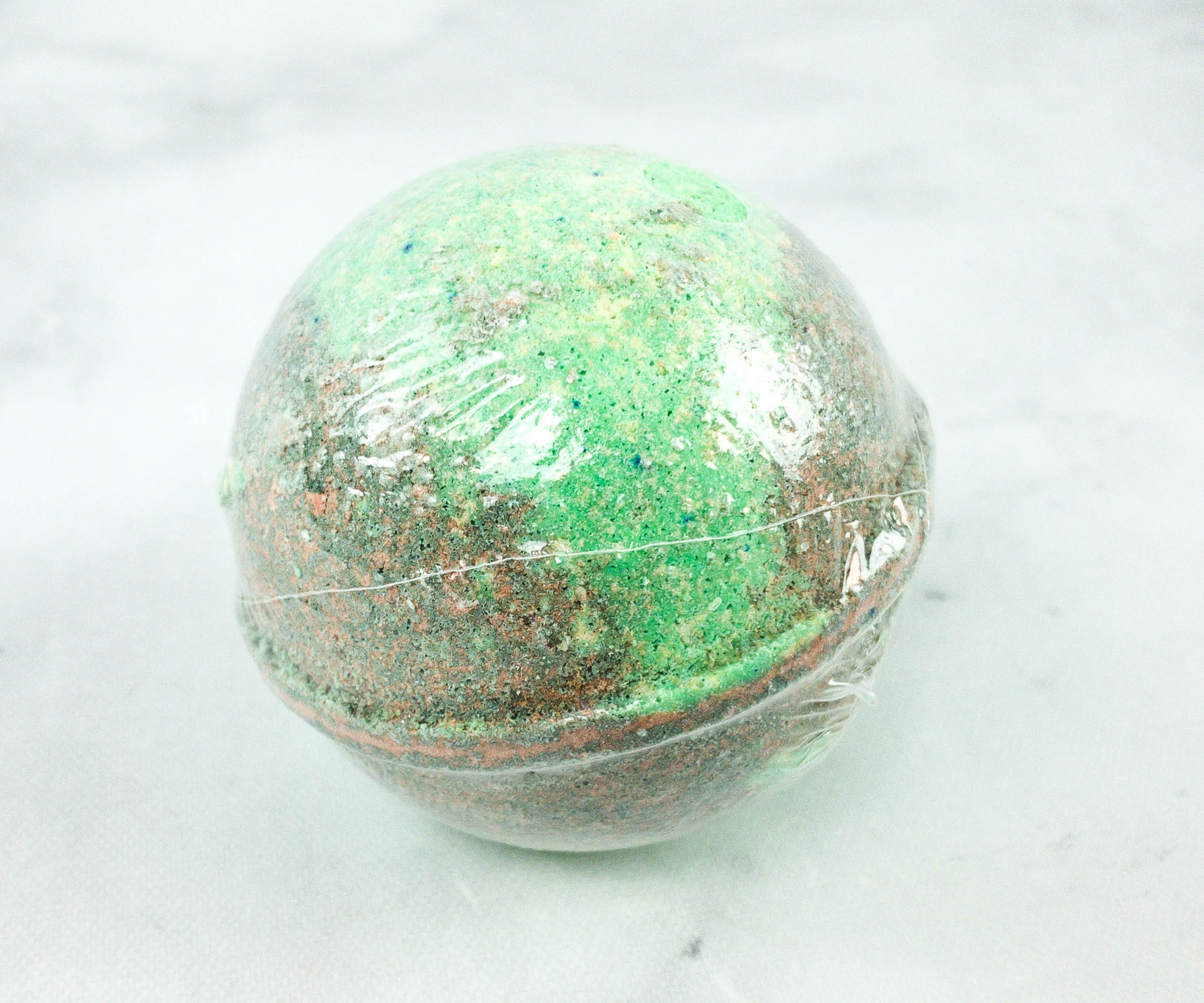 I can really smell the juicy apple in this bath bomb and it's also laced with luscious toffee caramel!
Bath Bevy did an amazing job curating this month's box! I think everything went well with the Autumn Vibe theme. I really liked the bubble bar! It's not just aesthetically pleasing, it also smells great and feels gentle on the skin. Another great way to keep the fall vibes going is the scented candle! It's even eco-friendly, so I have no worries while I enjoy its scent. The bath bombs in this box are also fantastic! I can never have too many of them! This subscription surely makes bath time more fun and exciting for me! Their box also provides great value for money and so far, I have enjoyed everything they've sent!
Did you love this month's box?