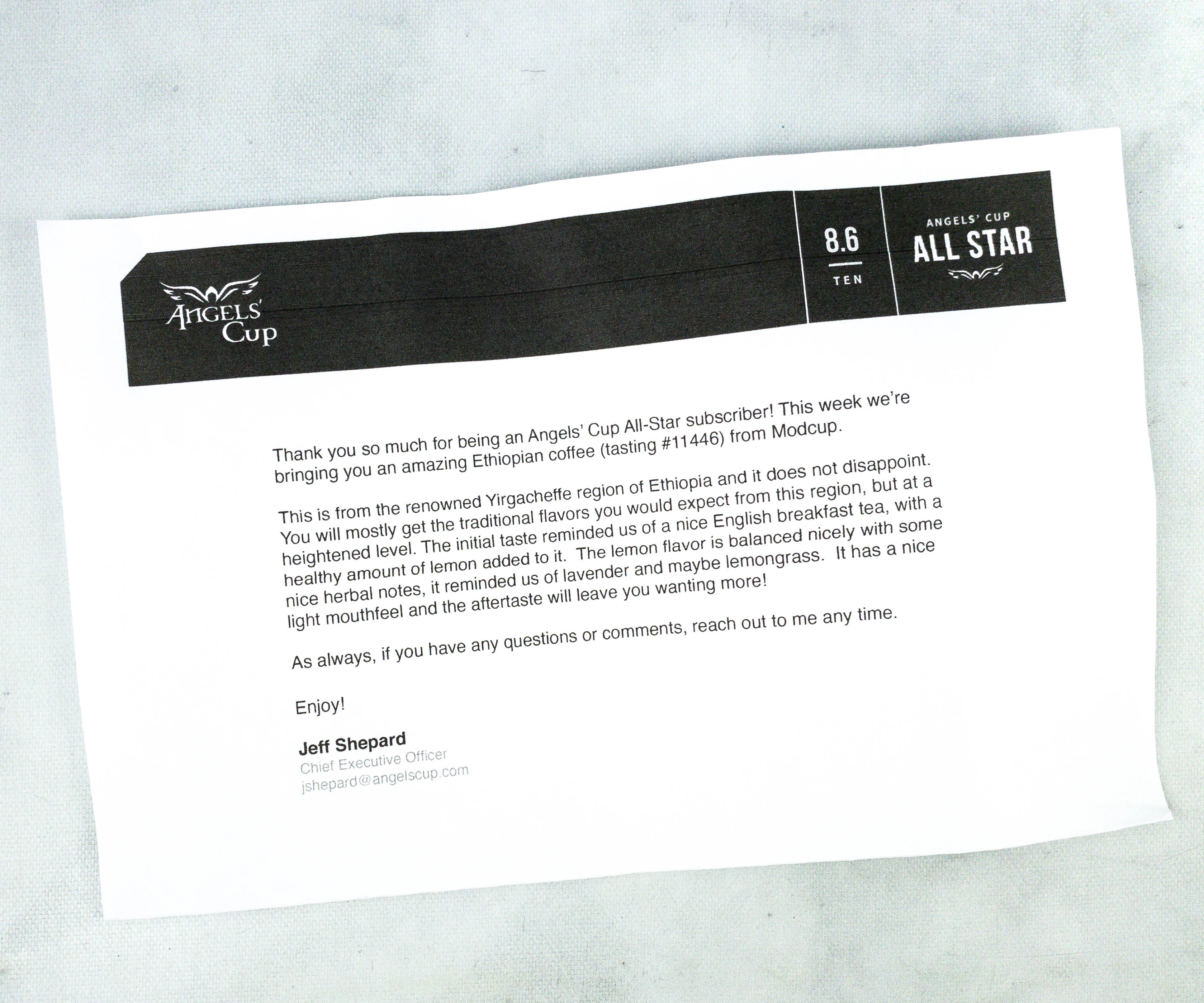 Angels' Cup Coffee offers a unique tasting experience with their coffee subscription boxes. Every box features different roasters and different origins, making every cup special! Subscribers can also choose if they want to receive whole bean, coarse grind (French press), or fine grind (drip). Angels' Cup has 3 different subscriptions:
The Black Box – Your choice of light, medium, or dark roast (4 larger samples). $19.99 + $5.00 Shipping
Cupping Flight – Your choice of light, medium, or dark roast (4 smaller samples). $9.99 + $3 Shipping
All Stars – Includes top-rated coffees from both light, medium, dark roast subscriptions (1 bag). $17.49 + $5.00 Shipping
Angels' Cup will be introducing additional Specialty Boxes like Carbonic Maceration processed coffees, special Yemen Naturals, and other fun and rare coffees.
DEAL: Get 20% off your first month in a pay per shipment plan! Use coupon code HELLO20.
This is a review of the All Stars Subscription.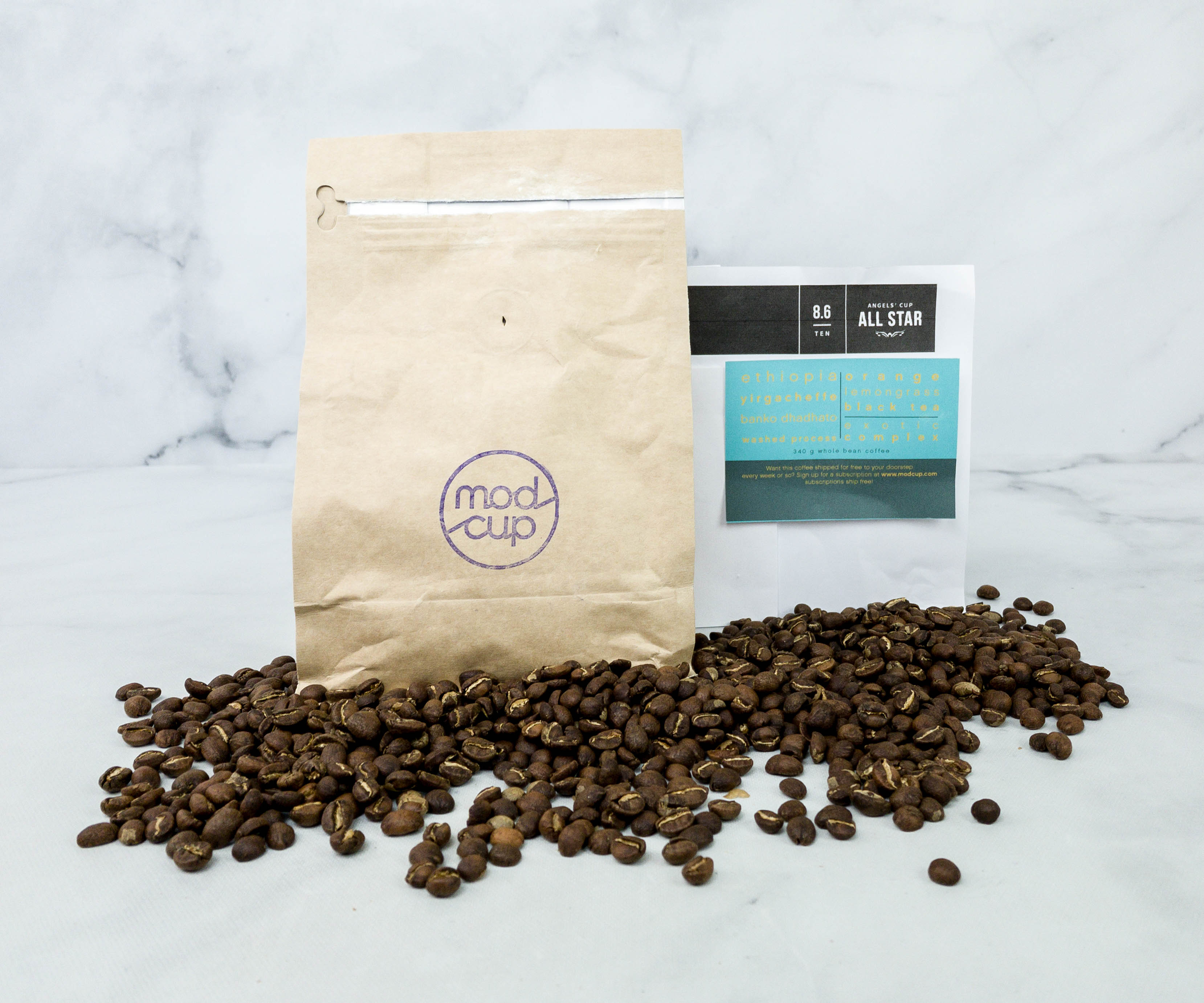 Everything in my October 2020 pack!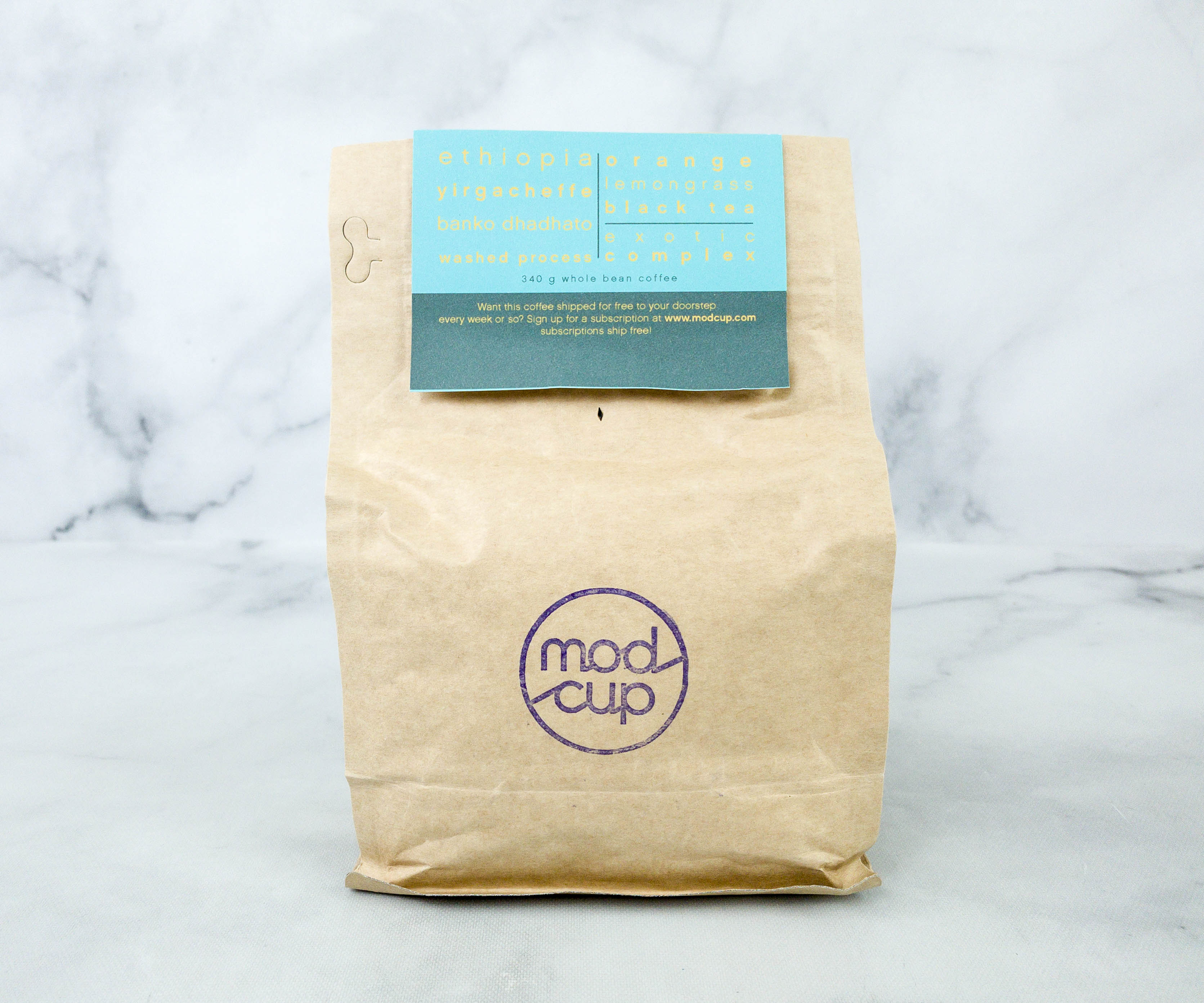 Mod Cup Ethiopia Yirgacheffe ($25) This month's featured coffee came from the Yirgacheffe region of Ethiopia. It boasts of a traditional taste enhanced by a combination of rich fruity and floral flavors!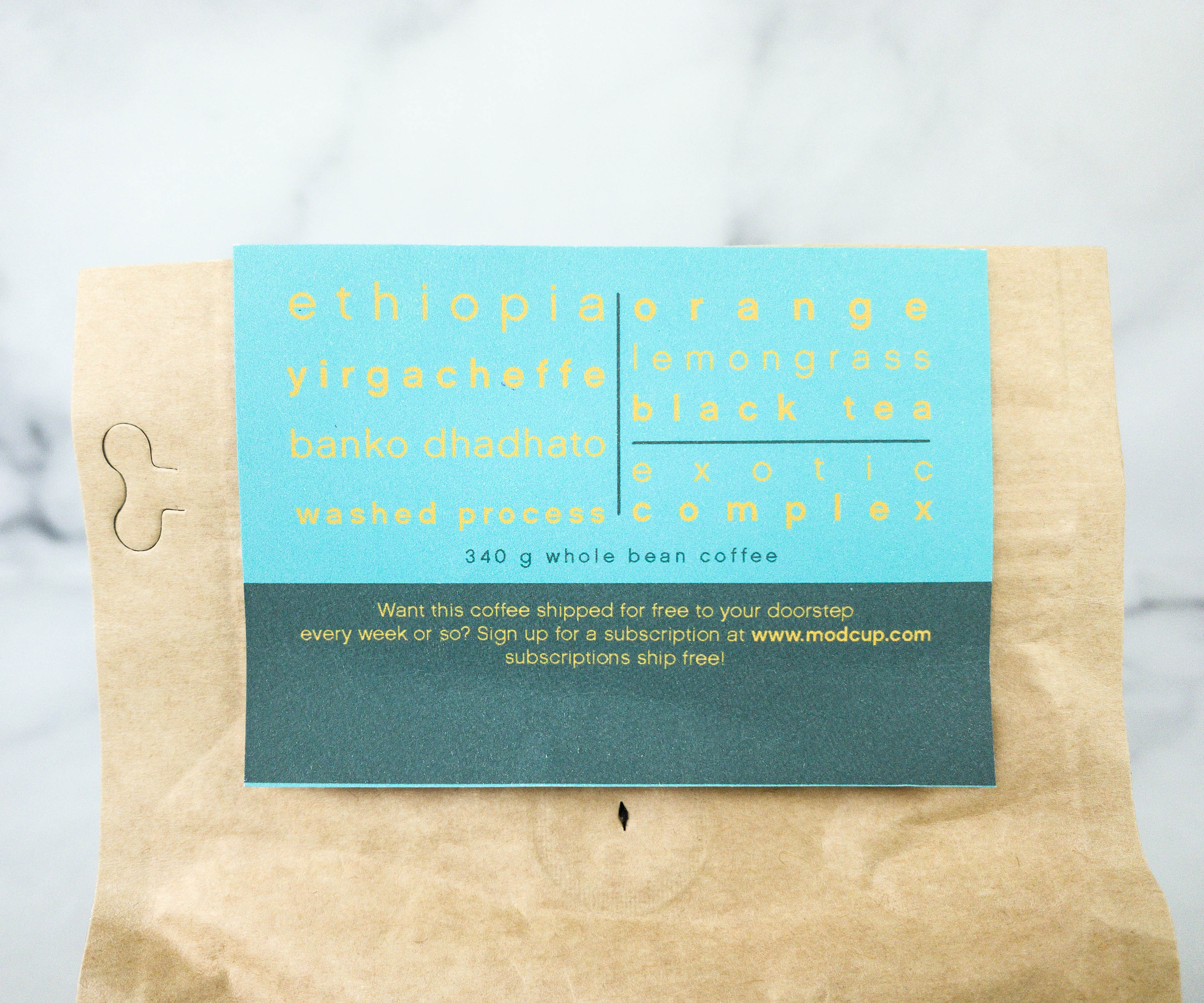 There is a tag that indicates what you are getting!
Contrary to popular belief, Coffee is a fruit that grows on a tree! And we may call them coffee "Beans" but they are actually seeds of a cherry like fruit! Well, you can enjoy the raw coffee cherries but a hot coffee still is the best way to enjoy this fruit!
It has an invigorating scent that I just feel like closing my eyes when I smell it. I personally like the deep earthy smell!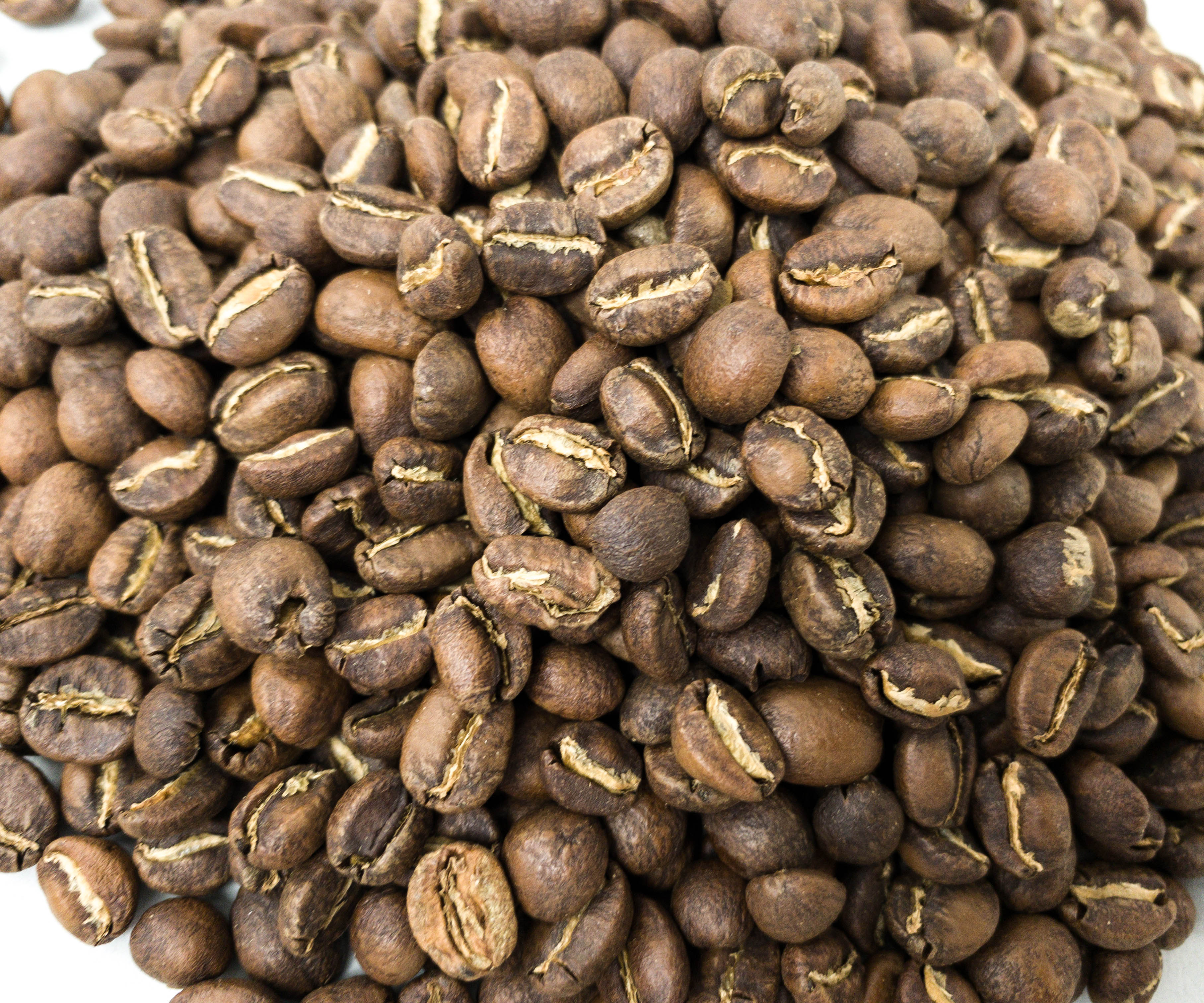 How do we know if a coffee bean is fresh? Well, the beans should appear shiny or glossy. As they get older, they start to look dry and the aroma is lessened. The ones I received were roasted to perfection!
This coffee is exquisite and it already tastes so good on its own. I love the combination of flavors, including notes of lemongrass, orange, and black tea.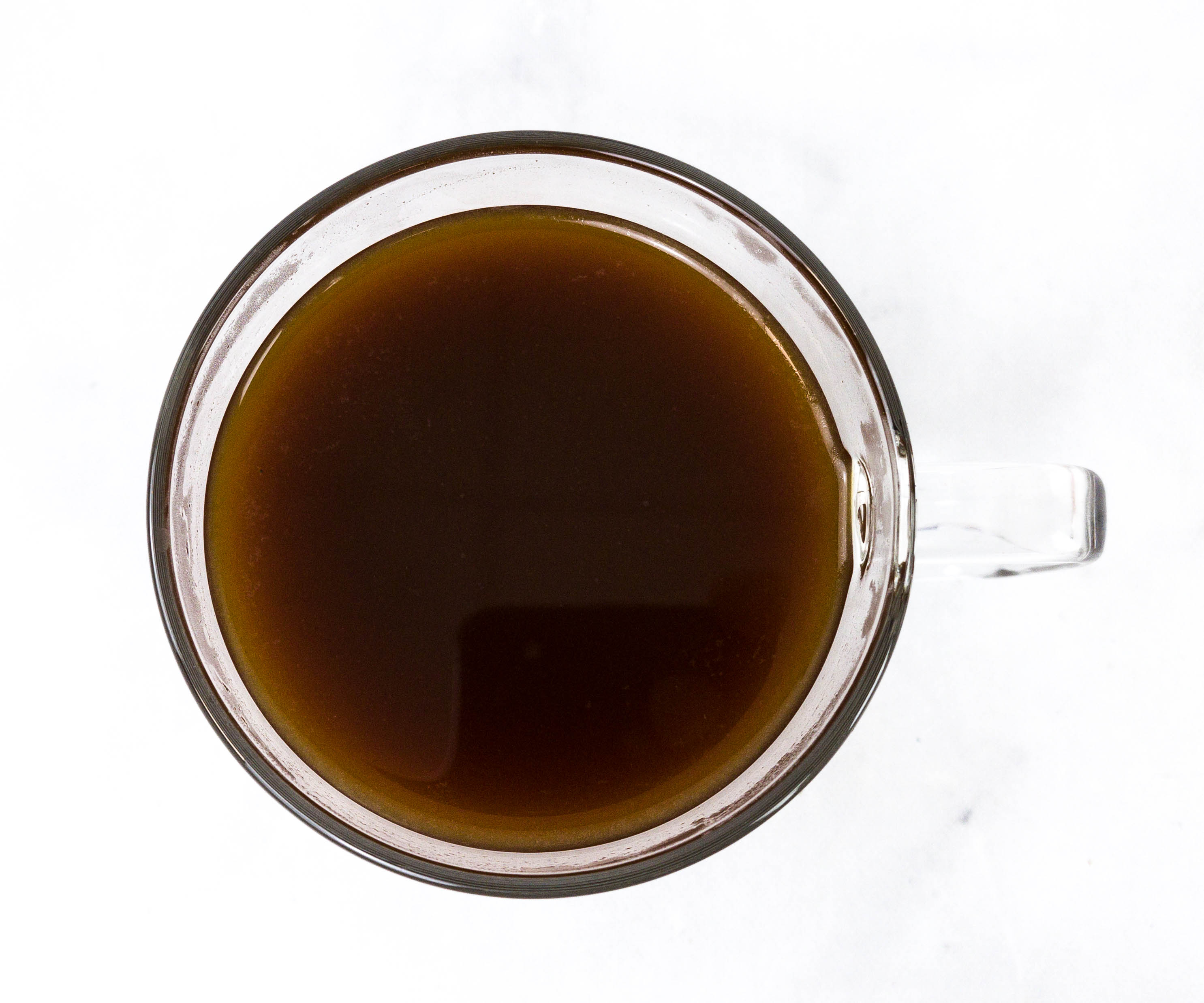 It has a smooth finish and it's not too acidic, making for a great morning coffee. It doesn't have a bitter aftertaste either!
Angel's Cup keeps coffee lovers happy with top-quality coffee in every box they send! I've discovered some of the best coffees through this subscription and I couldn't be happier. I have another addition to my list of coffee favorites, as this month's featured coffee from Ethiopia is right up my alley. It features well-balanced floral and fruity notes and it also goes down smoothly! I receive whole beans from this subscription, and I grind them myself for a fresh cup of coffee. If you prefer receiving pre-ground coffee (coarse or fine), they offer that as well!
What do you think about Angel's Cup?