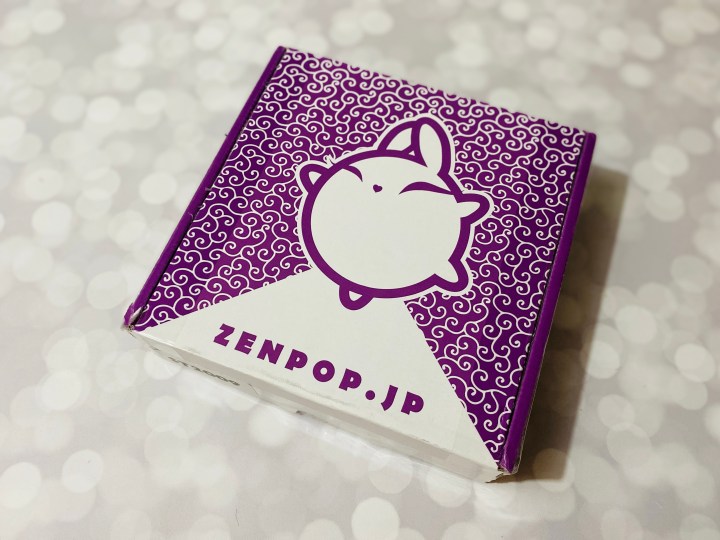 ZenPop Japanese Packs offers five different boxes from Japan — Sweets, Ramen, Sweets + Ramen, Beauty, and Stationery! You can do a one-time box to try it out, or subscribe and save some money. I've reviewed a couple of their boxes before and was so impressed with the curation!
DEAL: Get $3 off on your first box on any plan! Use the coupon code HELLOSUB2020 at checkout!
First peek!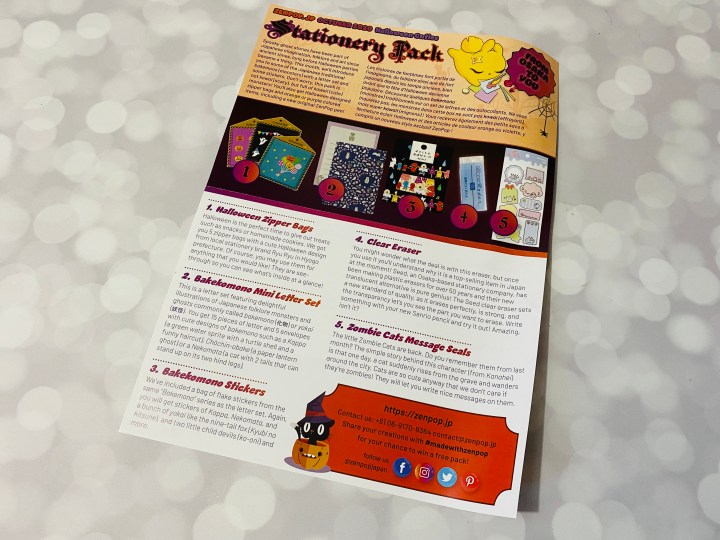 October has a Halloween theme!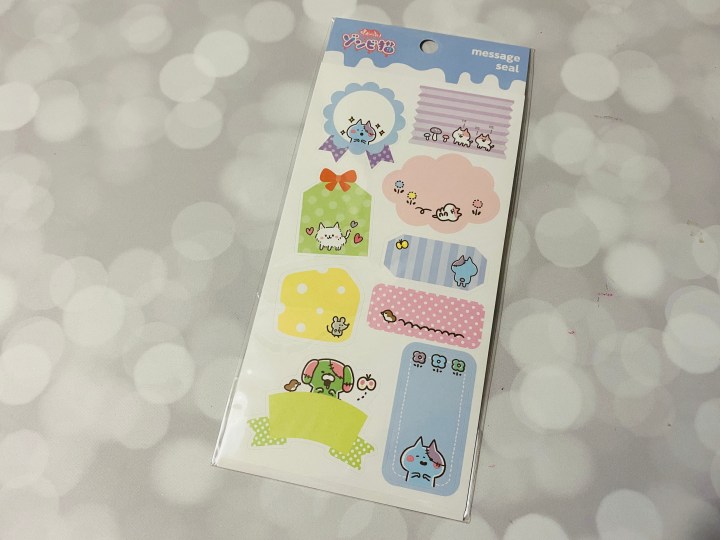 Zombie Cat Memo Stickers — Zombie Cat was featured last month too, but these stickers show more of the different characters who look more like zombies! Their stiched faces are too cute to be scary!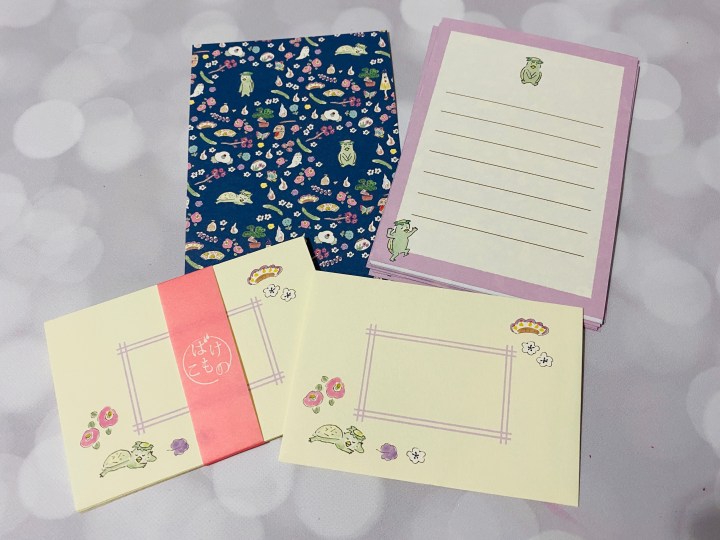 Mini Letter Set — This is a super cute letter set featuring the Kappa, a water-dwelling monster (or yokai) who enjoys cucumbers and getting into mischief.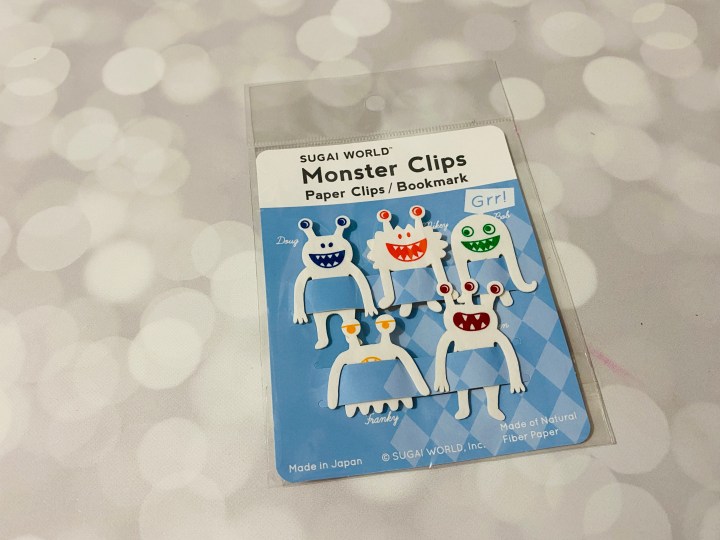 Monster Clips — A quintet of adorably spooky monsters with arms that clip over your page. They can also be used as paperclips!
Halloween Treat Bags — A set of five ziploc bags with adorable Halloween art on them. These are great for storing candy, treats, etc in. I actually put one in my purse to keep my facemask in when I'm not wearing it, so it doesn't collect any dirt or get germs all over my purse.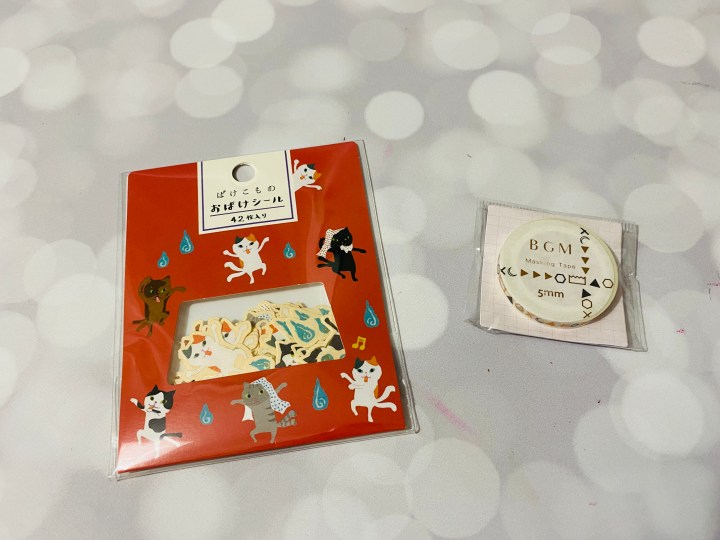 Cat Stickers — Adorable cat stickers in different designs and art. My coworker is a cat lady so I'm going to give these to her as a Halloween treat!
Washi Tape — Super thin 5mm tape. This would be fantastic for decorating letters, photos, and so on because of its super skinny shape.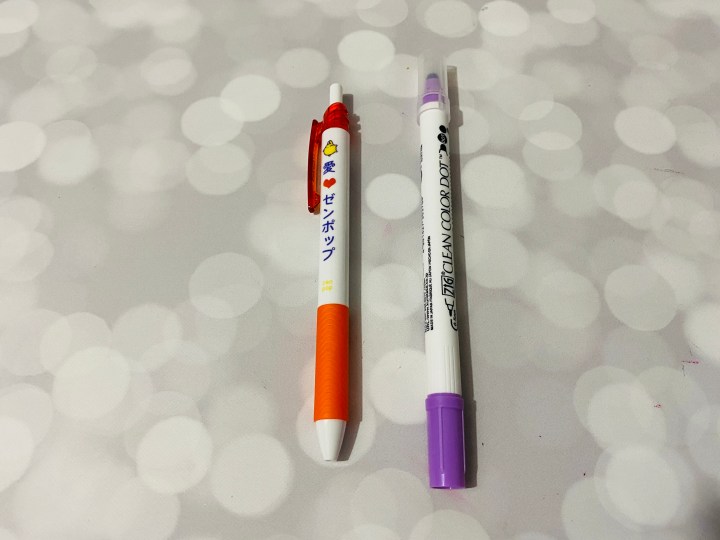 ZenPop Pen — An awesome exclusive ZenPop design featuring their mascot, Luna, and an 愛 <3 ZenPop pun!
Dotting Pen — A unique pen that has a writing tip on one end and a dotting tool on the other. You can make dots of various sizes depending on the pressure you apply.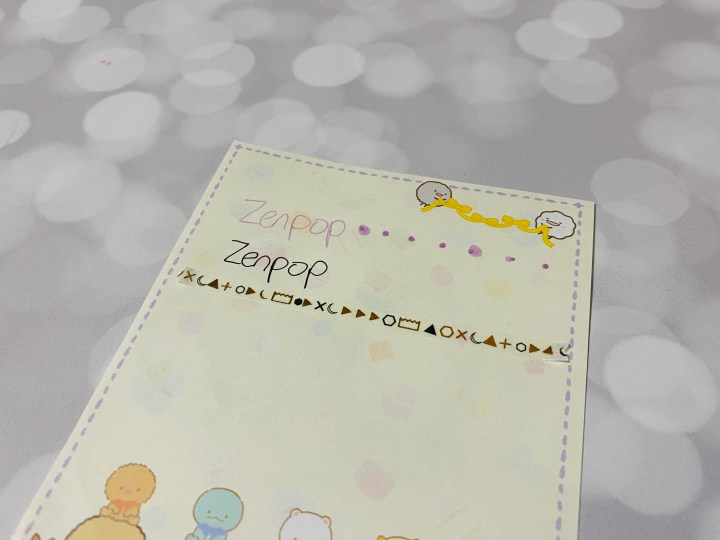 Here are some samples of the dotting pen, the ZenPop pen, and the washi tape!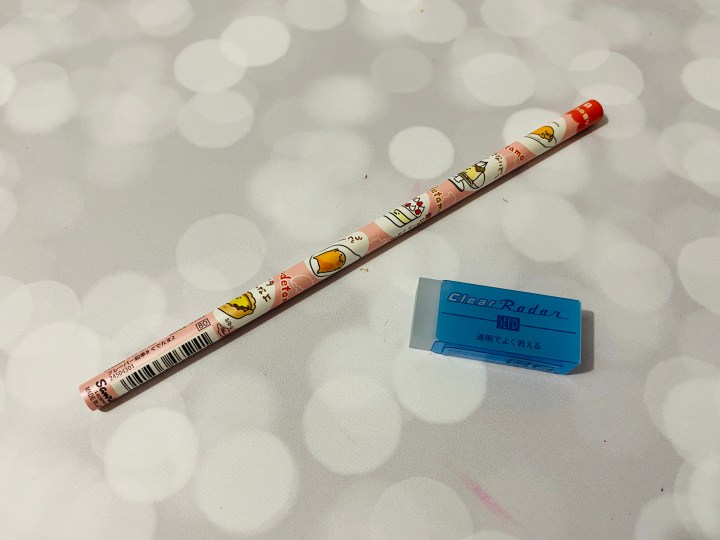 Gudetama Pencil — Everyone loves the lazy egg Gudetama! This pencil is unique because it has a chocolate scent!
Clear Radar Eraser — This eraser is made of a translucent material so you can see exactly what you're erasing. It's pretty cool and very innovative.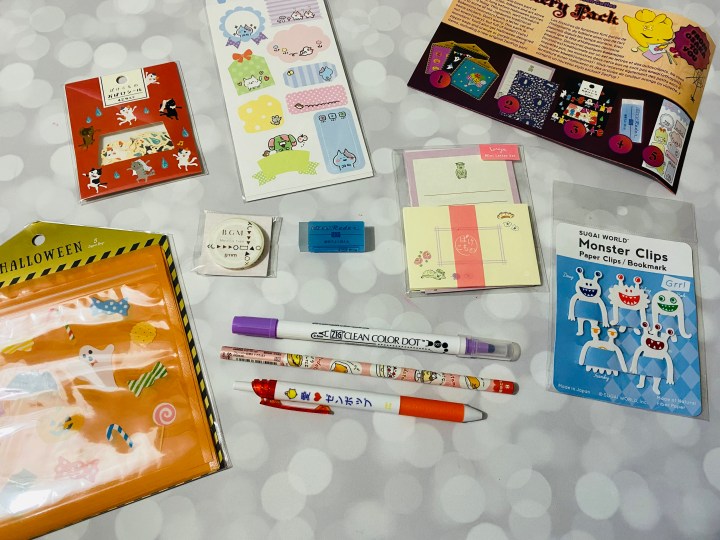 The October box was packed with cuteness! Adorable monsters that are too cute to be scary, and lots of new supplies to spook up my study routine!