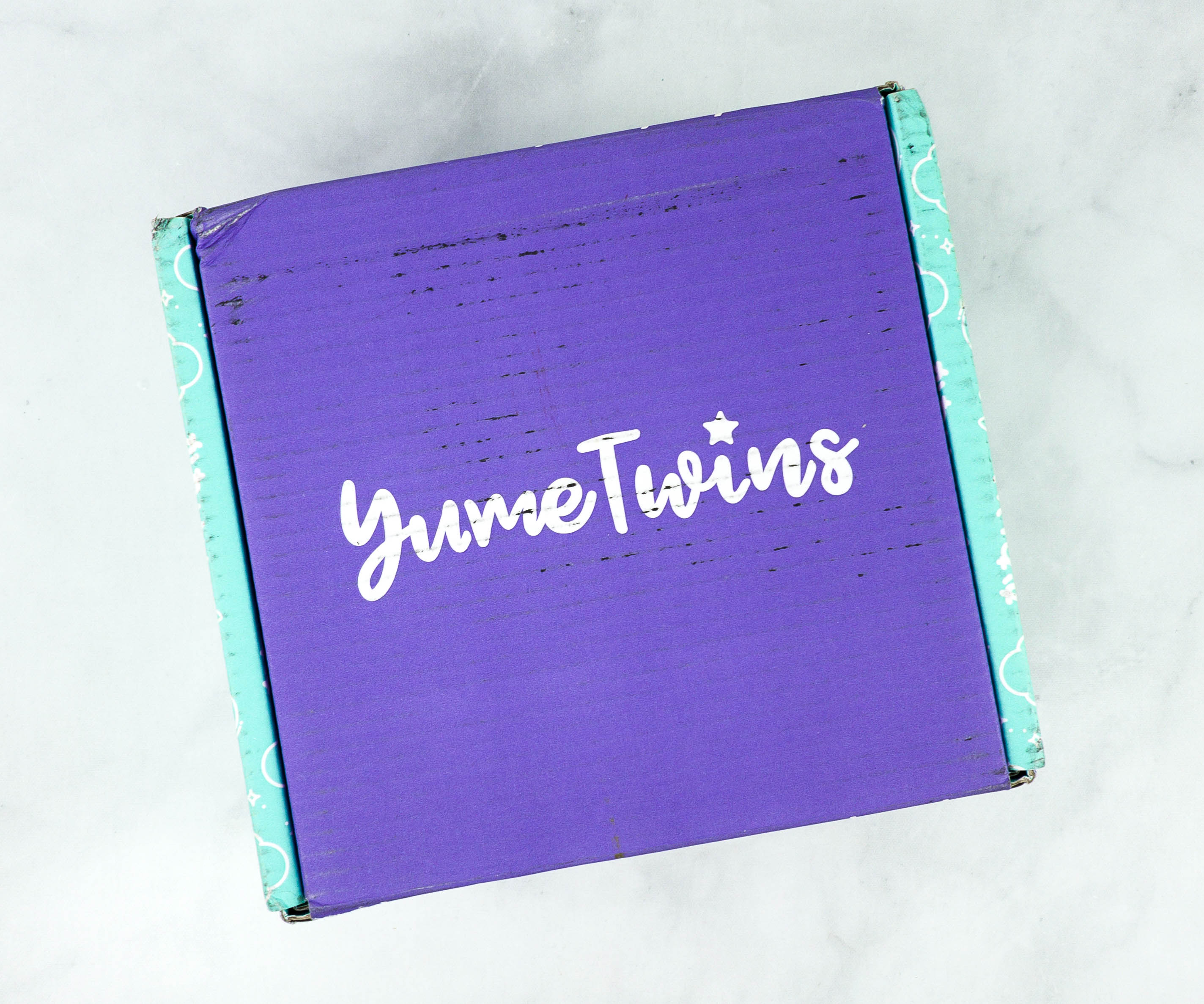 YumeTwins is a monthly Kawaii subscription brought to you by the same people behind TokyoTreat. Every month, you'll receive an assortment of super cute and adorable kawaii products from Japan which might include accessories, plushies, figures, keychains, stationeries, and other collectibles. All items are licensed merchandise from popular Japanese brands. The box is $35 per month.
DEAL: Use coupon code HELLOSUBS at checkout to save 10% ($3.50) on your first box!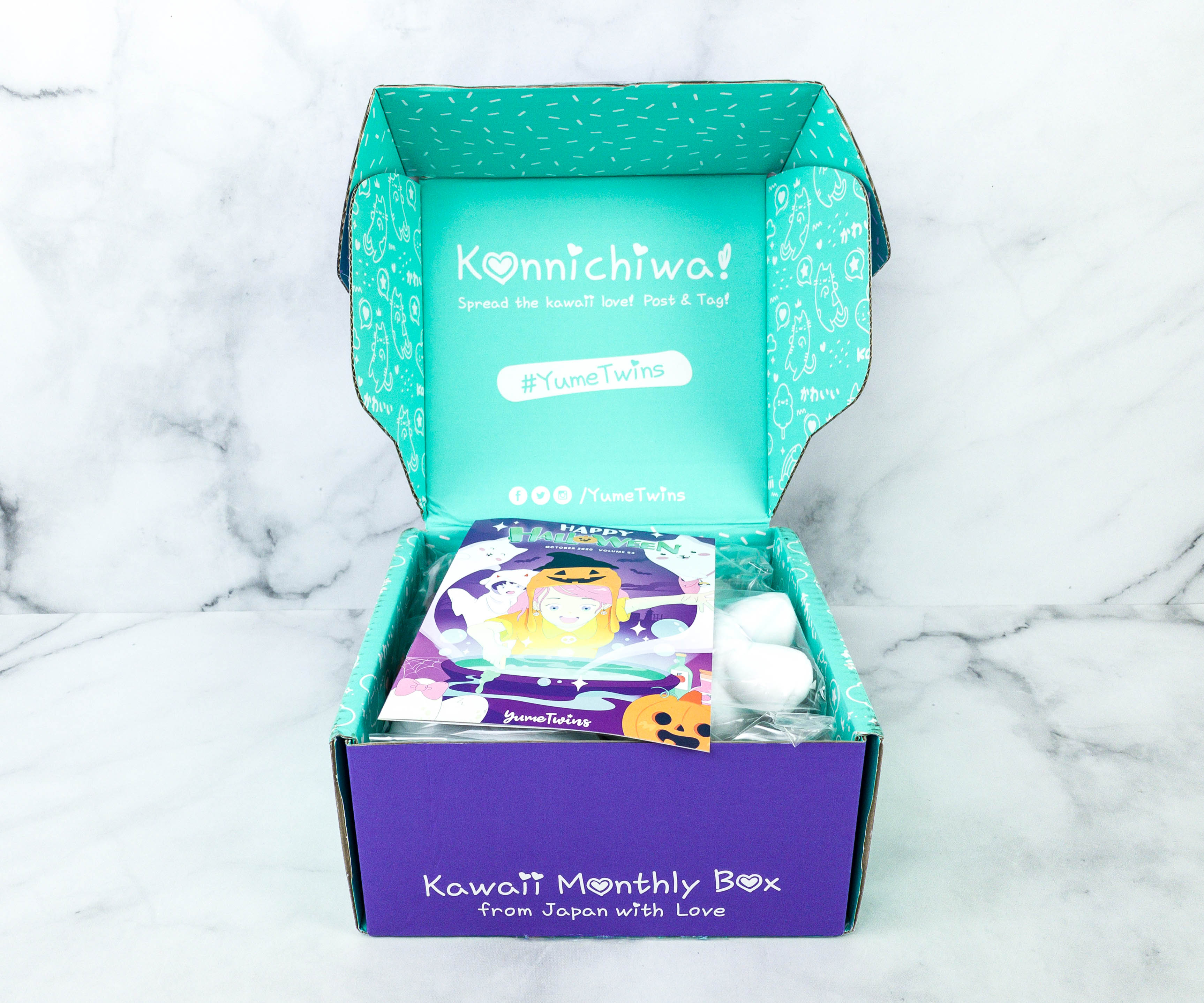 Here's a peek inside the box! Even the box interior is kawaii!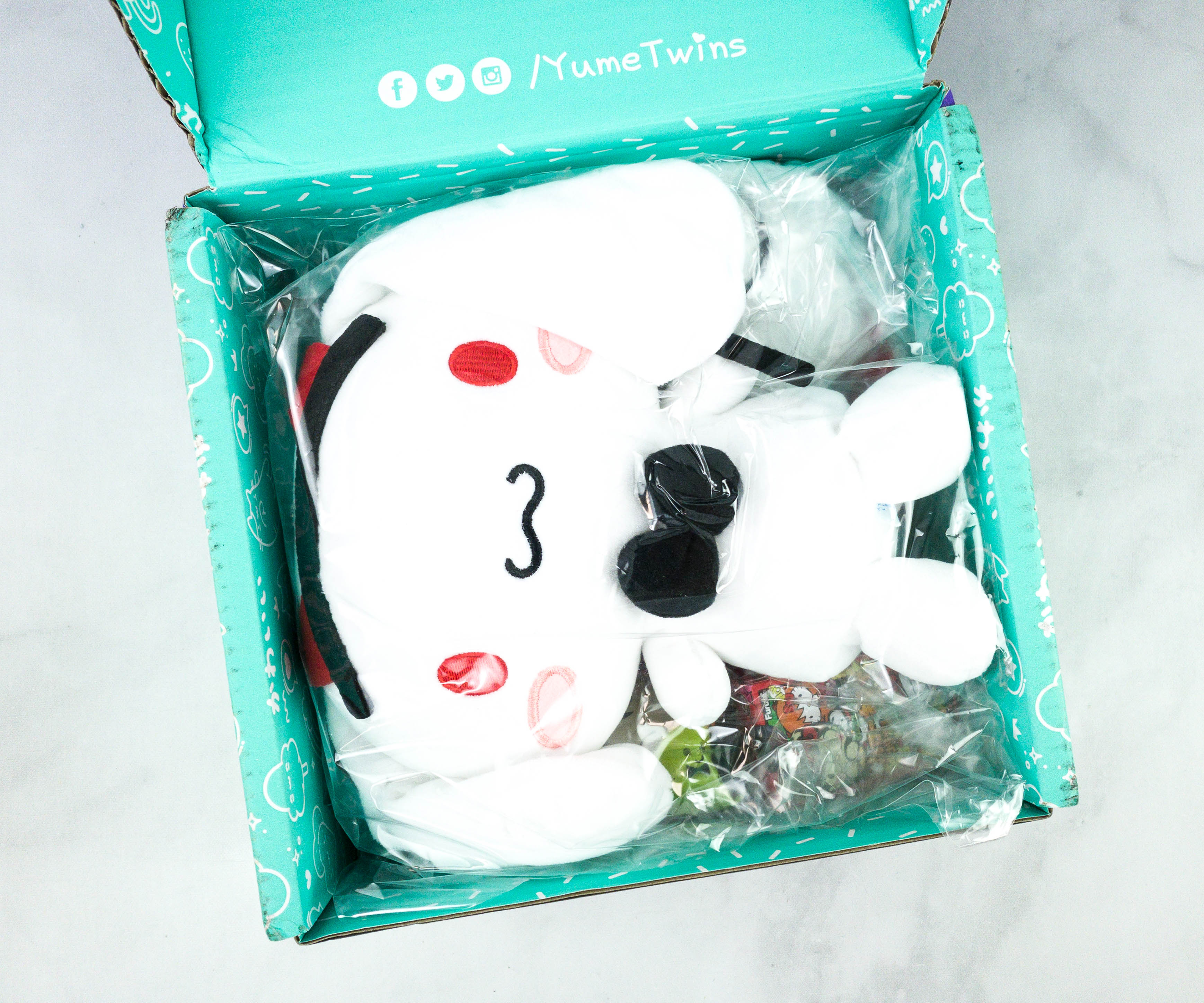 Some of the items came with plastic packaging.
The theme for this box is HAPPY HALLOWEEN!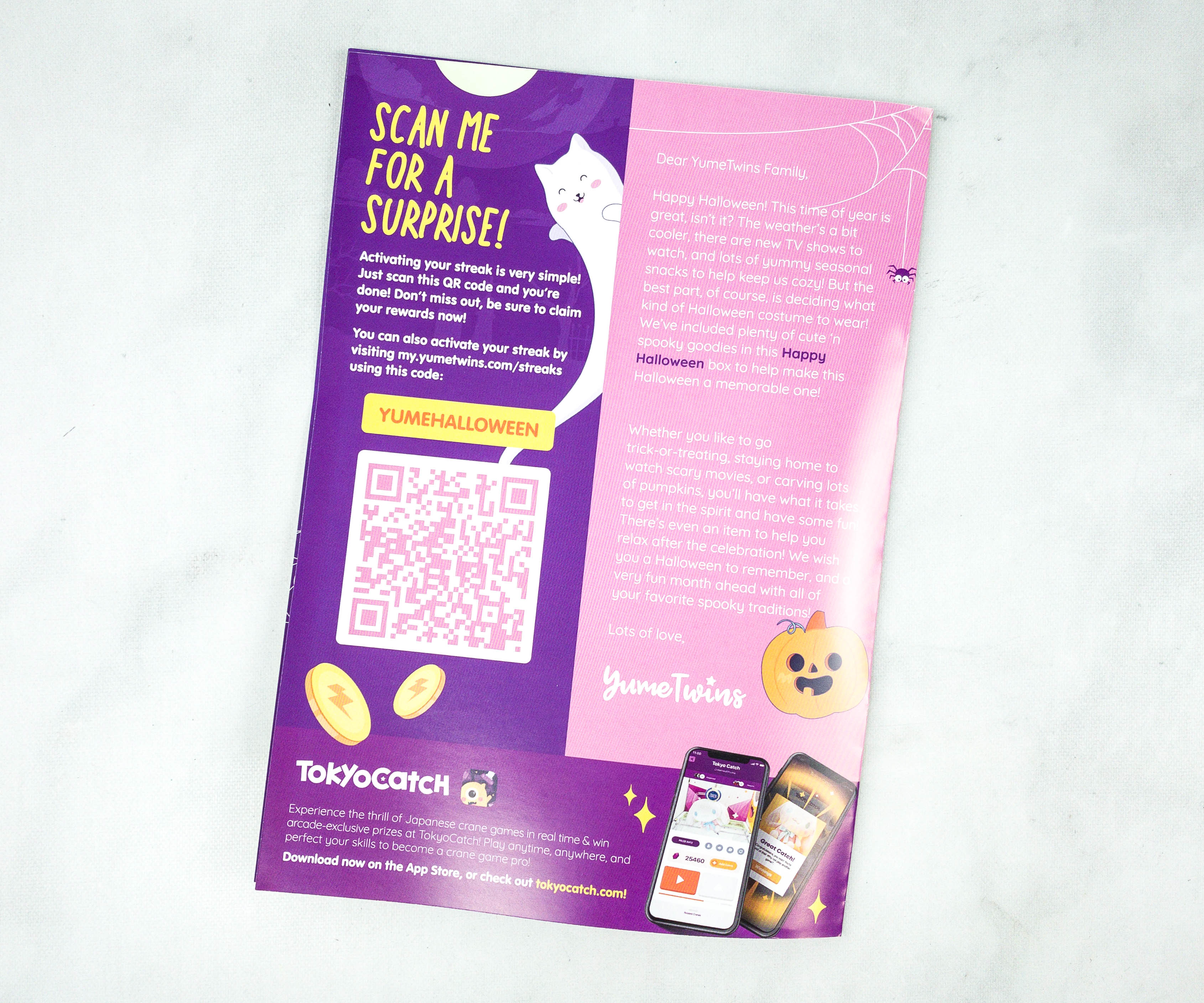 Get the most out of your box by activating your streak, getting a free box, and get past items by visiting their official store!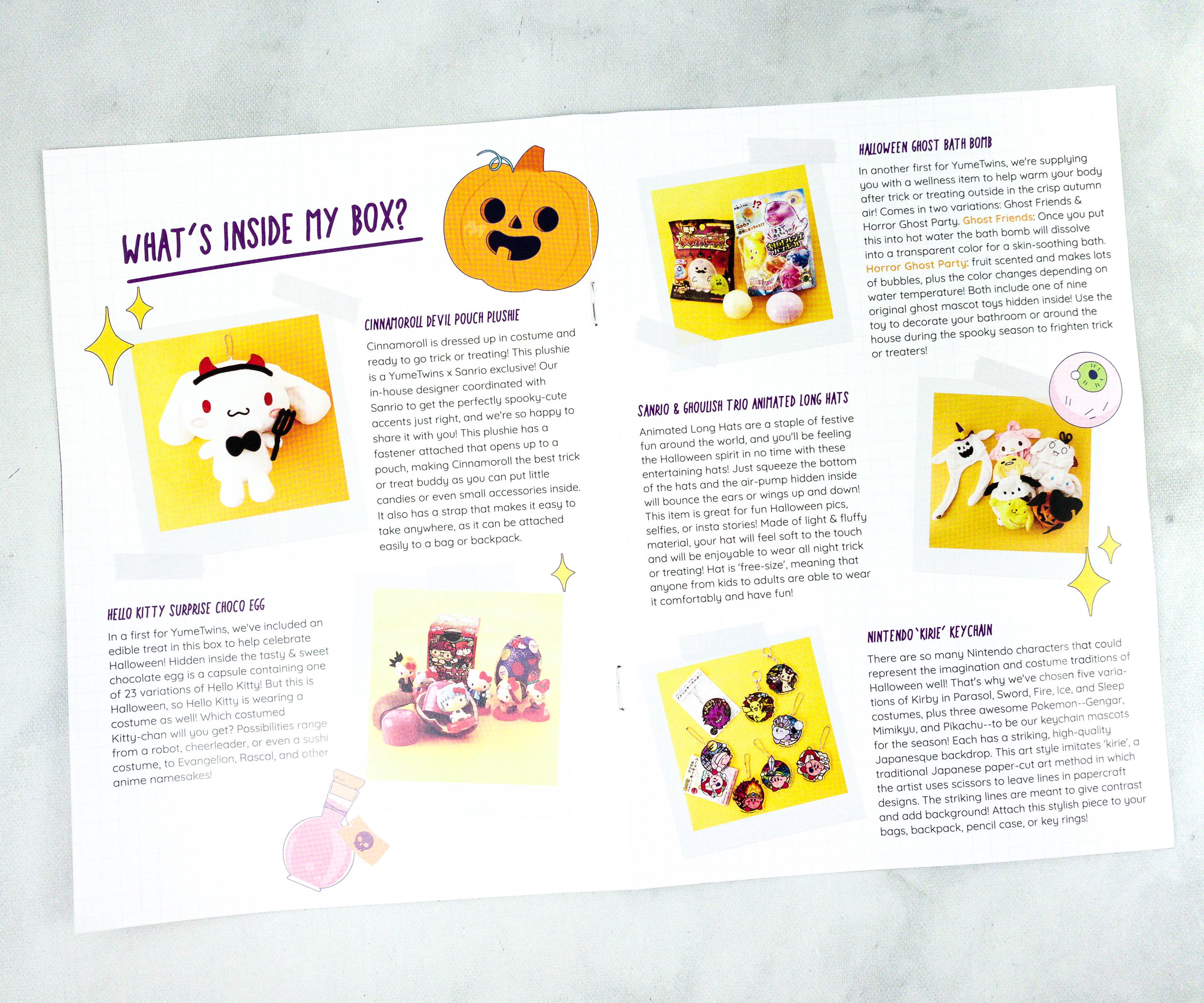 Inside the magazine is a list of items with pictures and brief descriptions.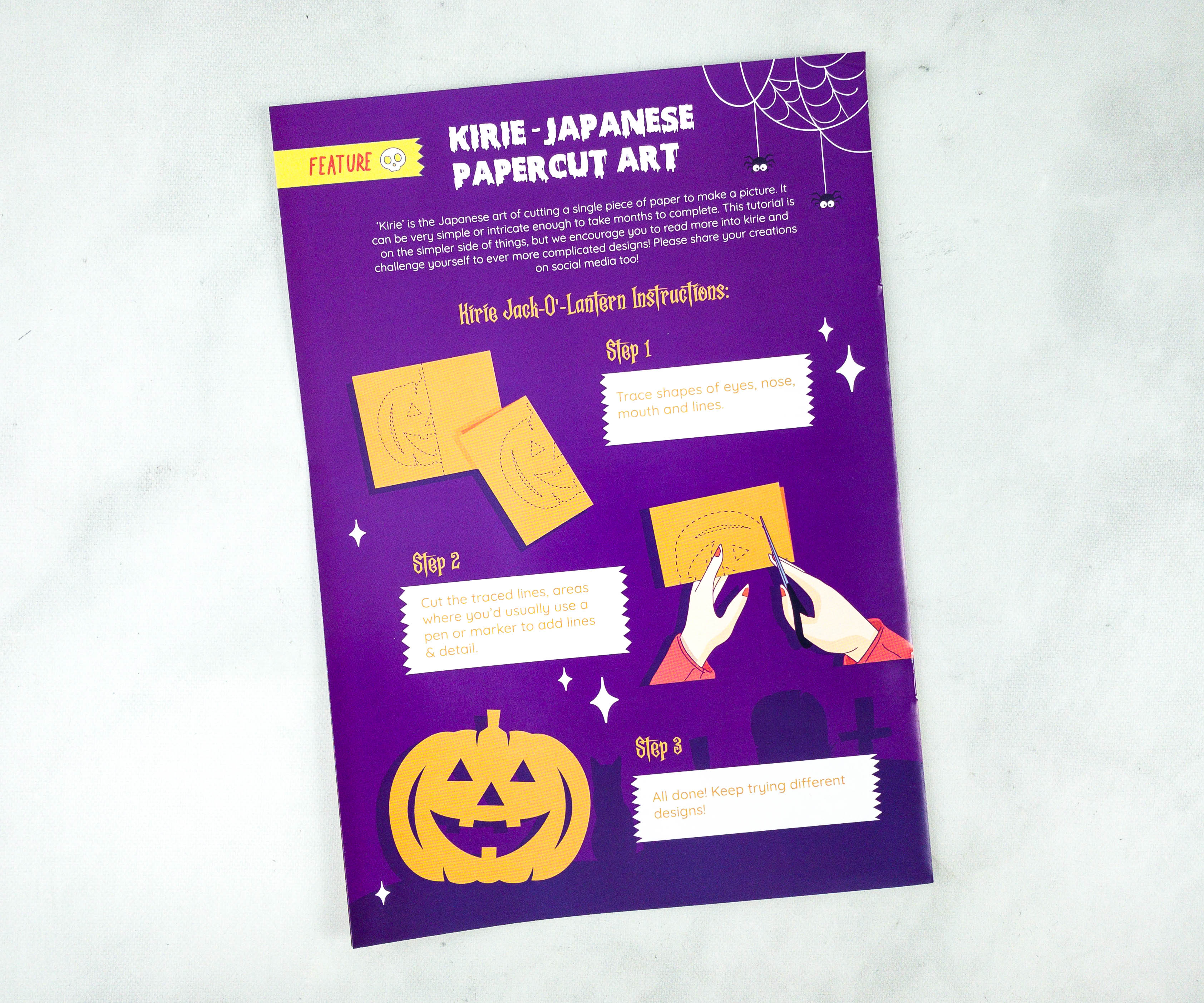 This month's featured article is about Kirie-Japanese Papercut art!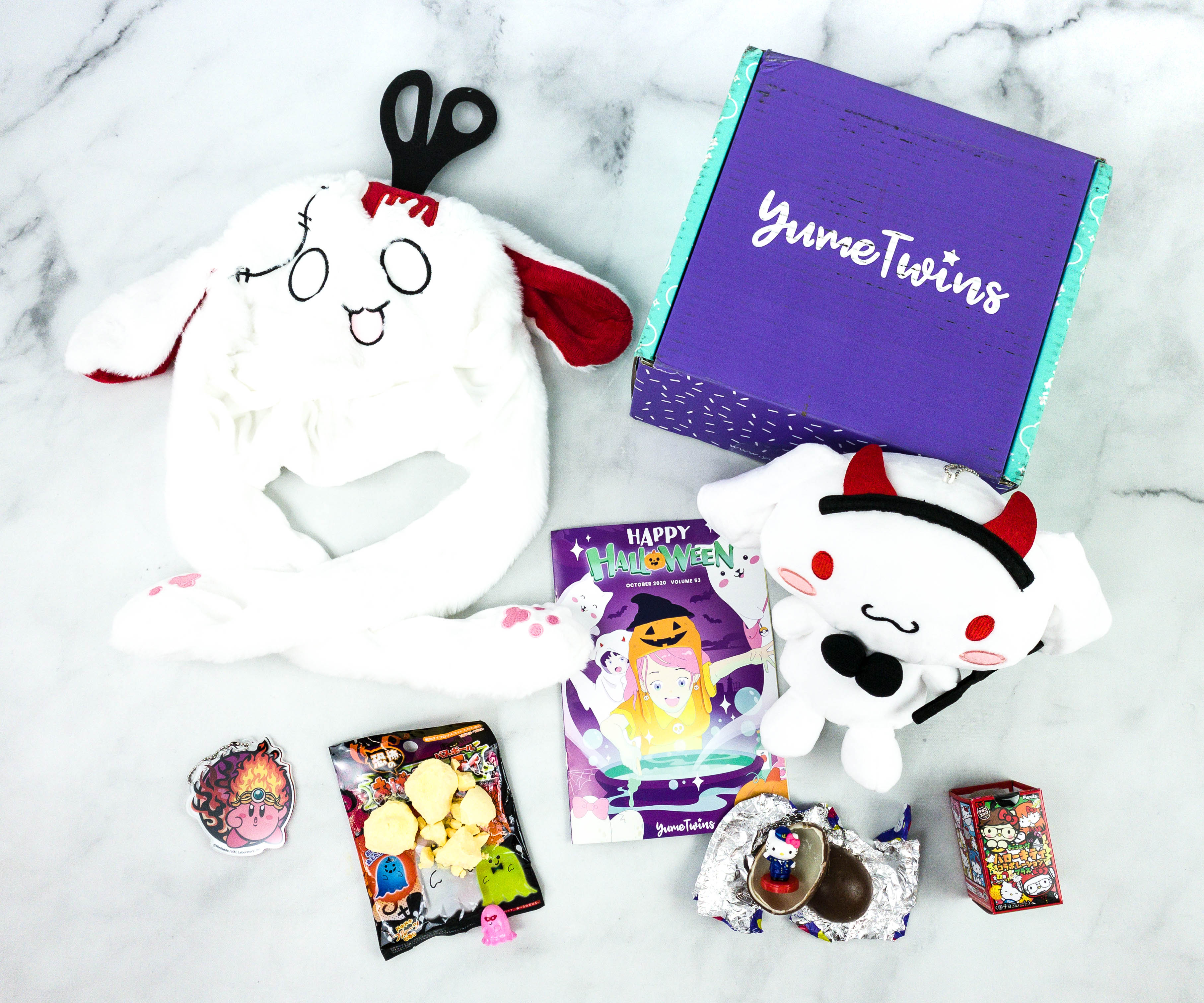 Everything in the October 2020 YumeTwins Box!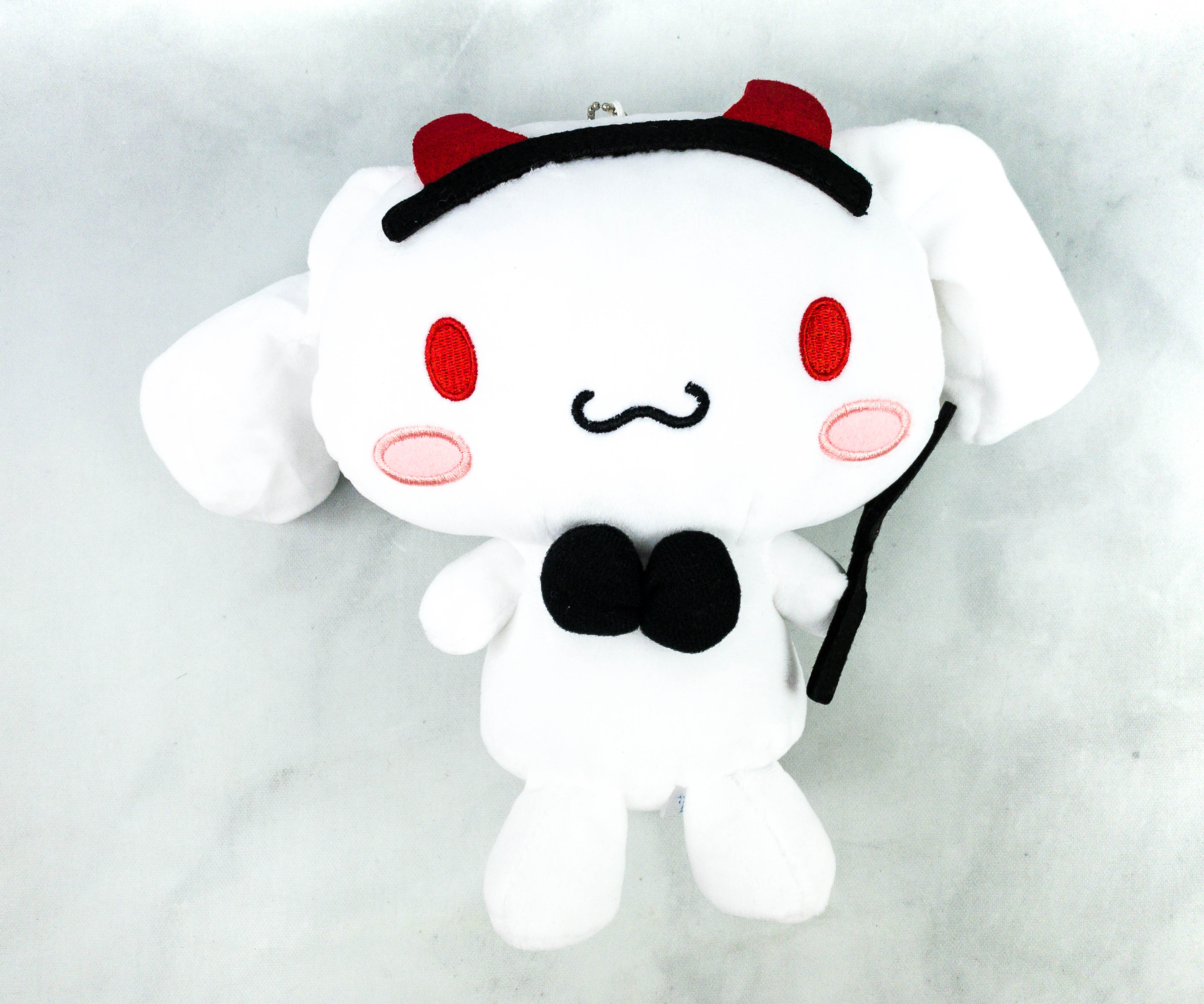 Cinnamoroll Devil Pouch Plushie. This YumeTwin x Sanrio exclusive plushie features the spooky (but still cute!) version of Cinnamoroll! Yume Twins' in-house artist coordinated with Sanrio to make this plushie as cute and as accurate as possible.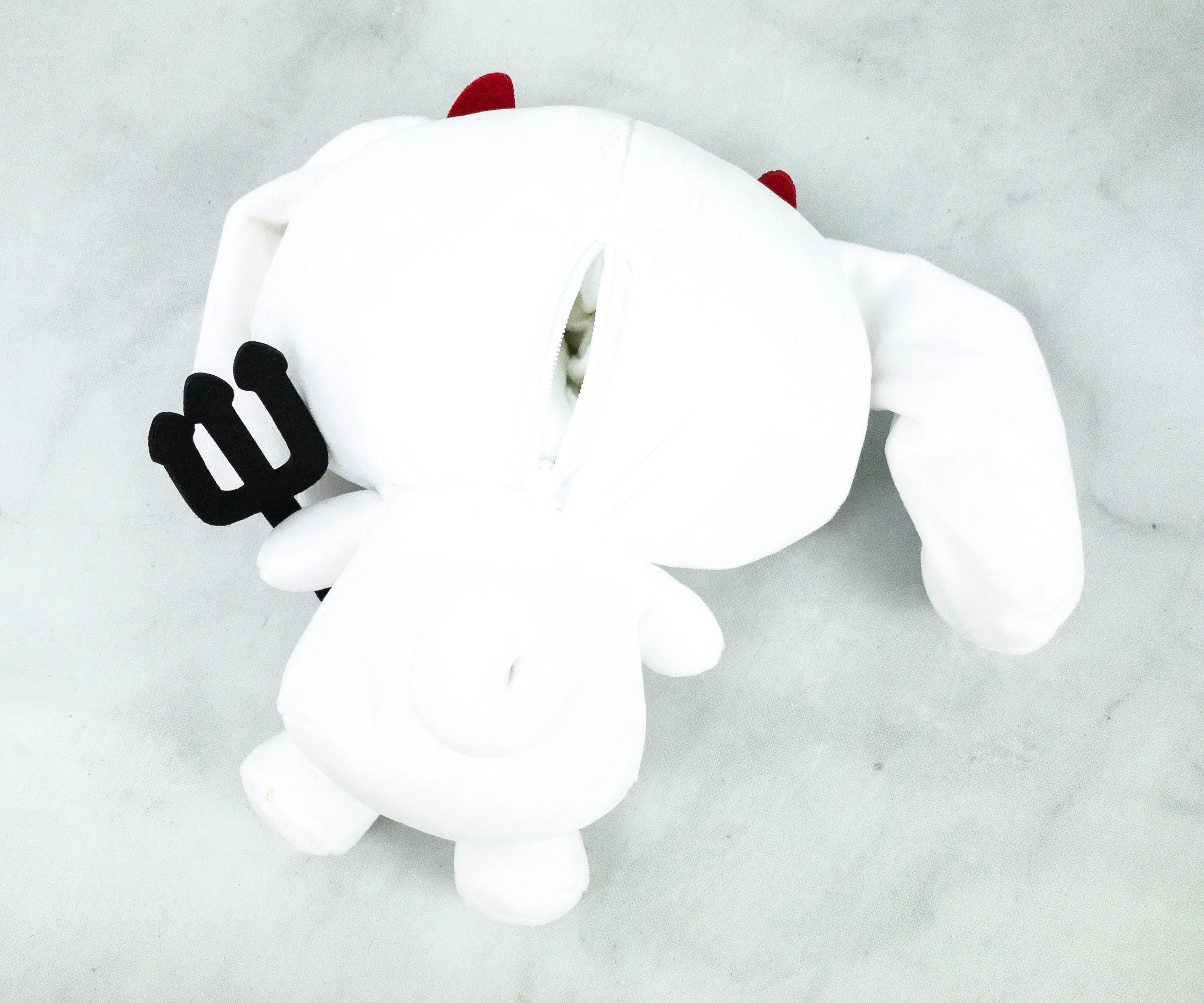 Cinnamoroll is not just spooky-cute in this devil Halloween costume, but he is quite useful too as you can use him to store some of your treats! He has a fastener that opens up to a pouch, and it can fit some candies and small accessories, plus a strap that will make it easy for you to carry him around the neighborhood!
Sanrio and Ghoulish Trio Animated Long Hats. Here's another cute character that I can wear when I run out of ideas for a Halloween costume!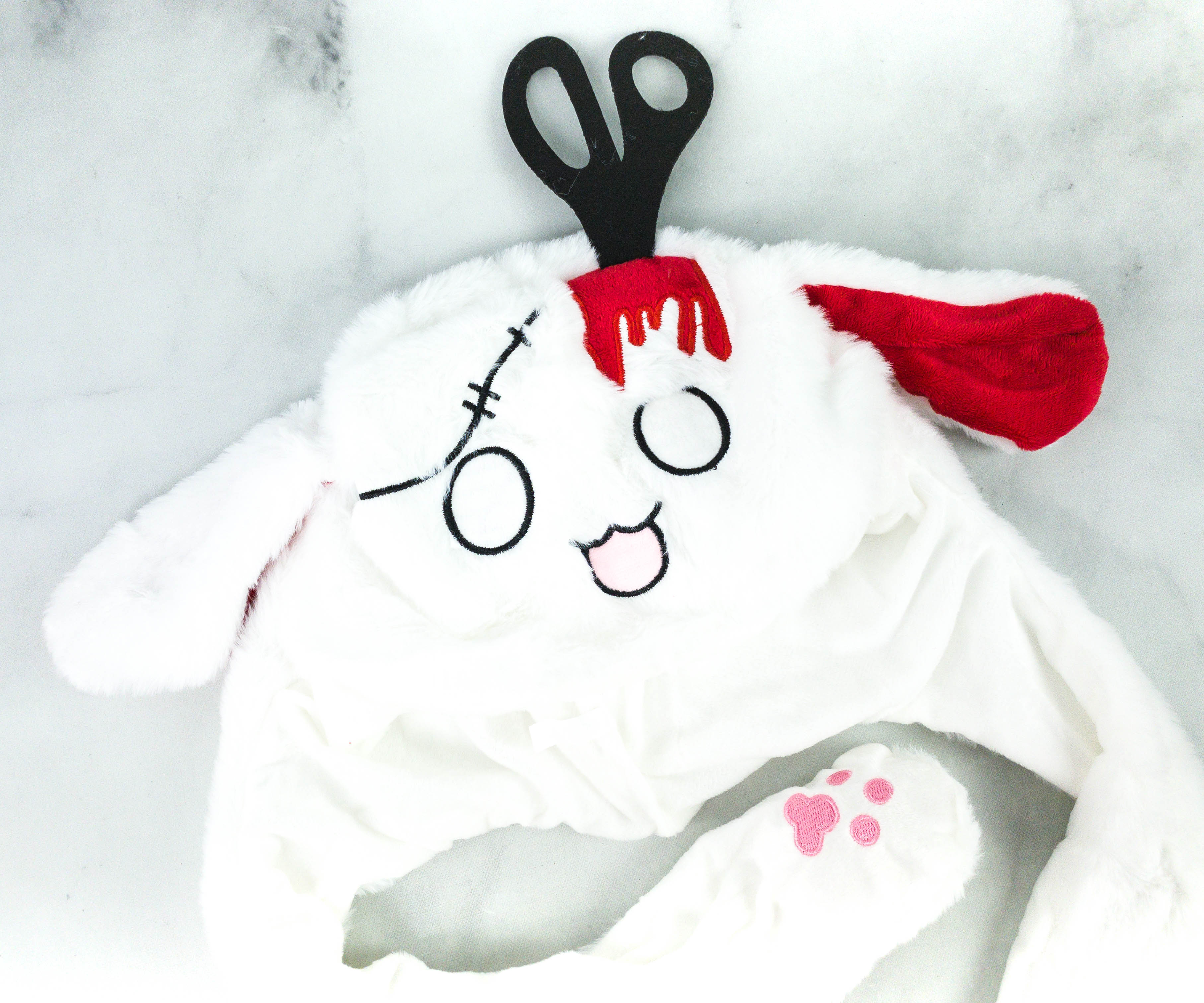 I think it's also Cinnamoroll in another spooky costume! This time, there's a pair of scissors stabbed on top of his head and the "wound" is still bleeding, plus he also has a stitch on top of his right eye. It's cute and at the same time, horrifying! I also like how this thing works, where you squeeze the paws (ends) and make the ears go up and down! It's so cool!
Nintendo "Kirie" Keychain. Kirie is a popular Japanese art that involves cutting designs by hand from a single sheet of white paper using a craft knife. The paper is then contrasted against a black background to make it visible! In this box, I received a keychain that features both the beautiful art from and Nintendo!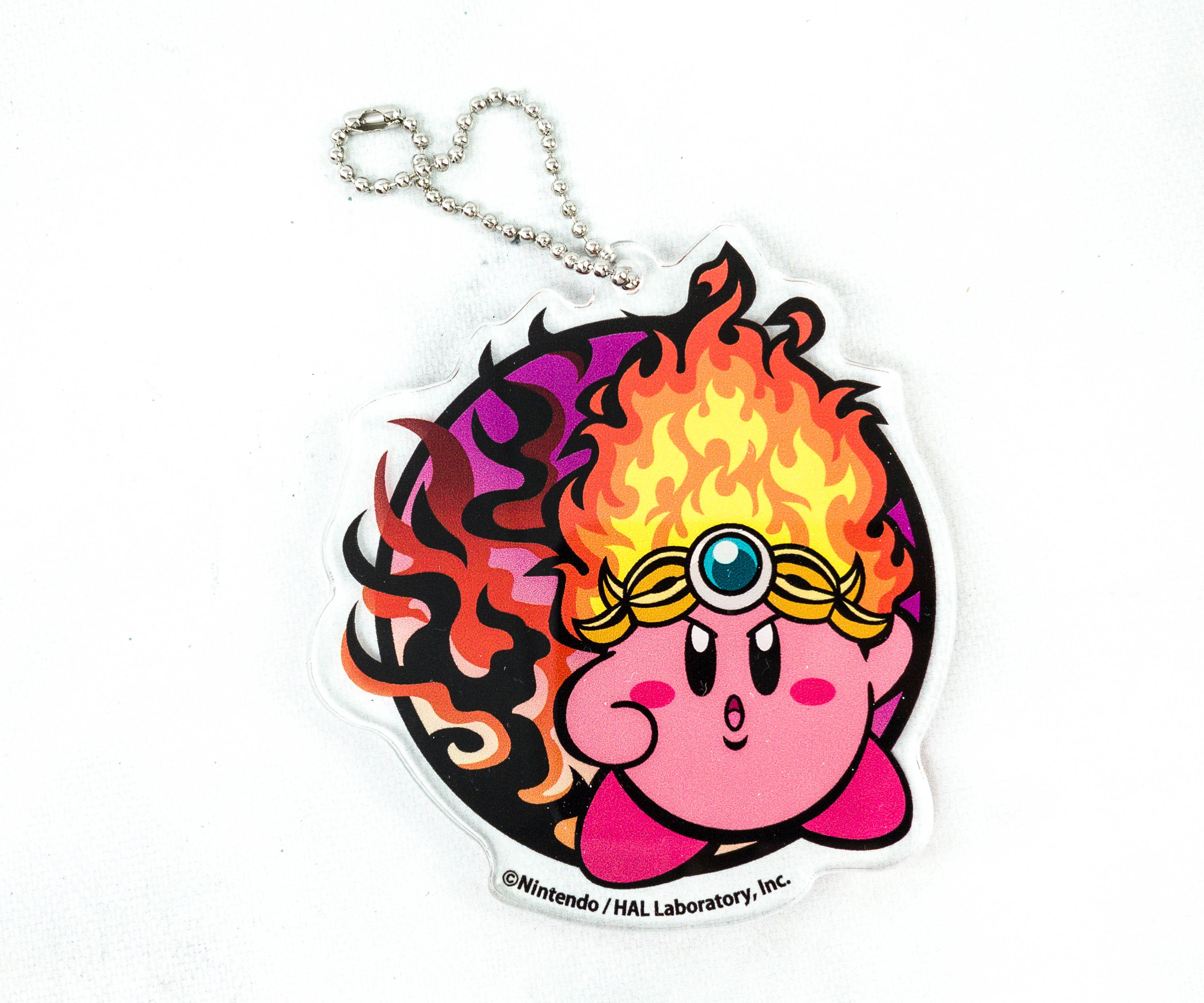 Subscribers will get 1 out of 5 available Kirby poses or 1 out of 3 Pokemons. I received a fiery-haired Kirby!
Halloween Ghost Bath Bomb. Still in line with the Halloween theme, they included a spooky bath bomb in the box! I don't receive bath items often from Yume Twins, that's why I'm so excited for it!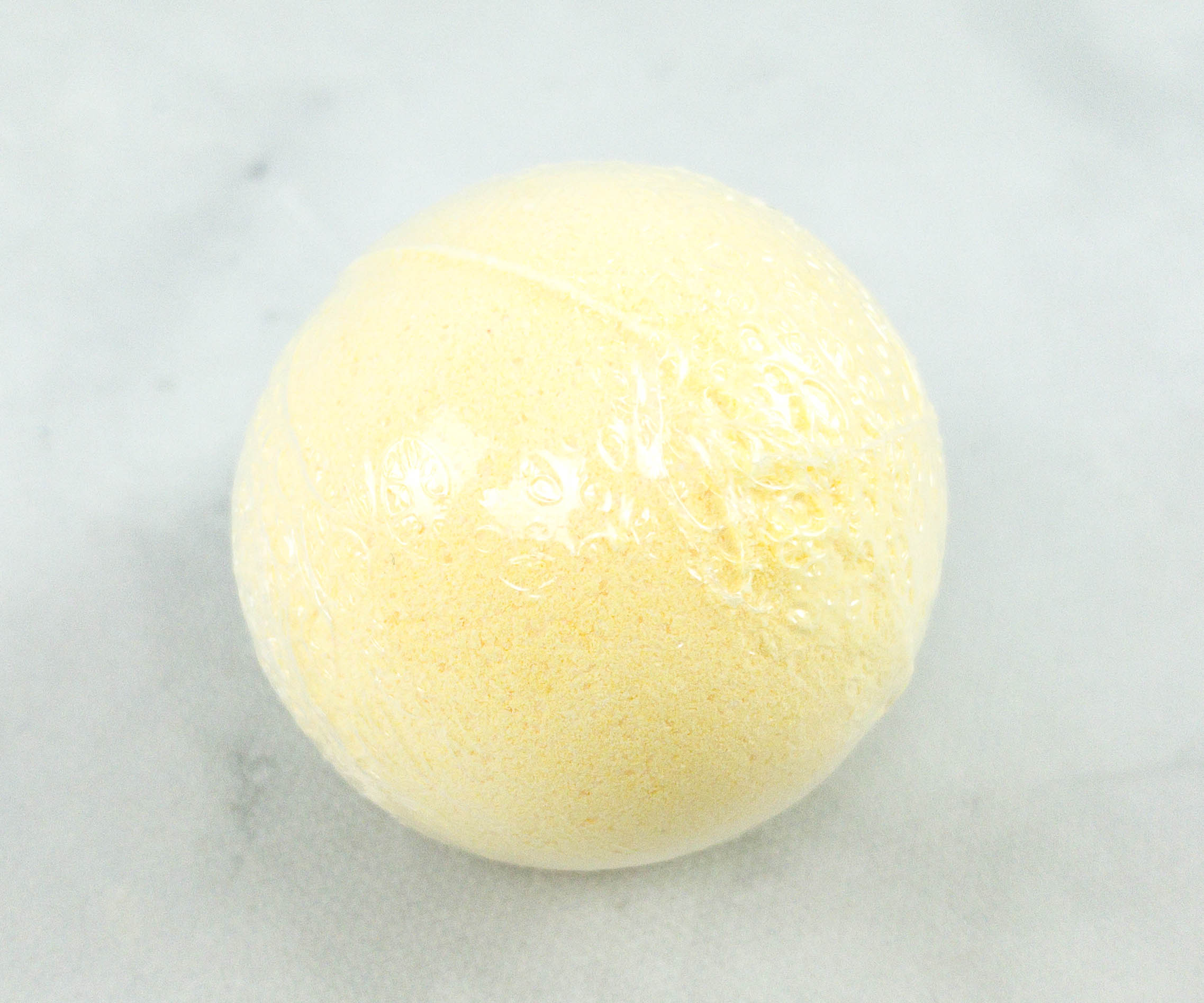 Subscribers will get either Ghost Friends or Horror Ghost Party. I received Ghost Friends which dissolves in a transparent color when used in hot water.
The bath bombs also include 1 of 9 original ghost mascot toys. I had to break the bomb to see what I got!
It's a pink ghost with a red mask. It looks like this ghost is ready to party!
Hello Kitty Surprise Choco Egg. Here's another item I don't usually get from Yume Twins, an edible treat. It's a surprise choco egg that features Hello Kitty!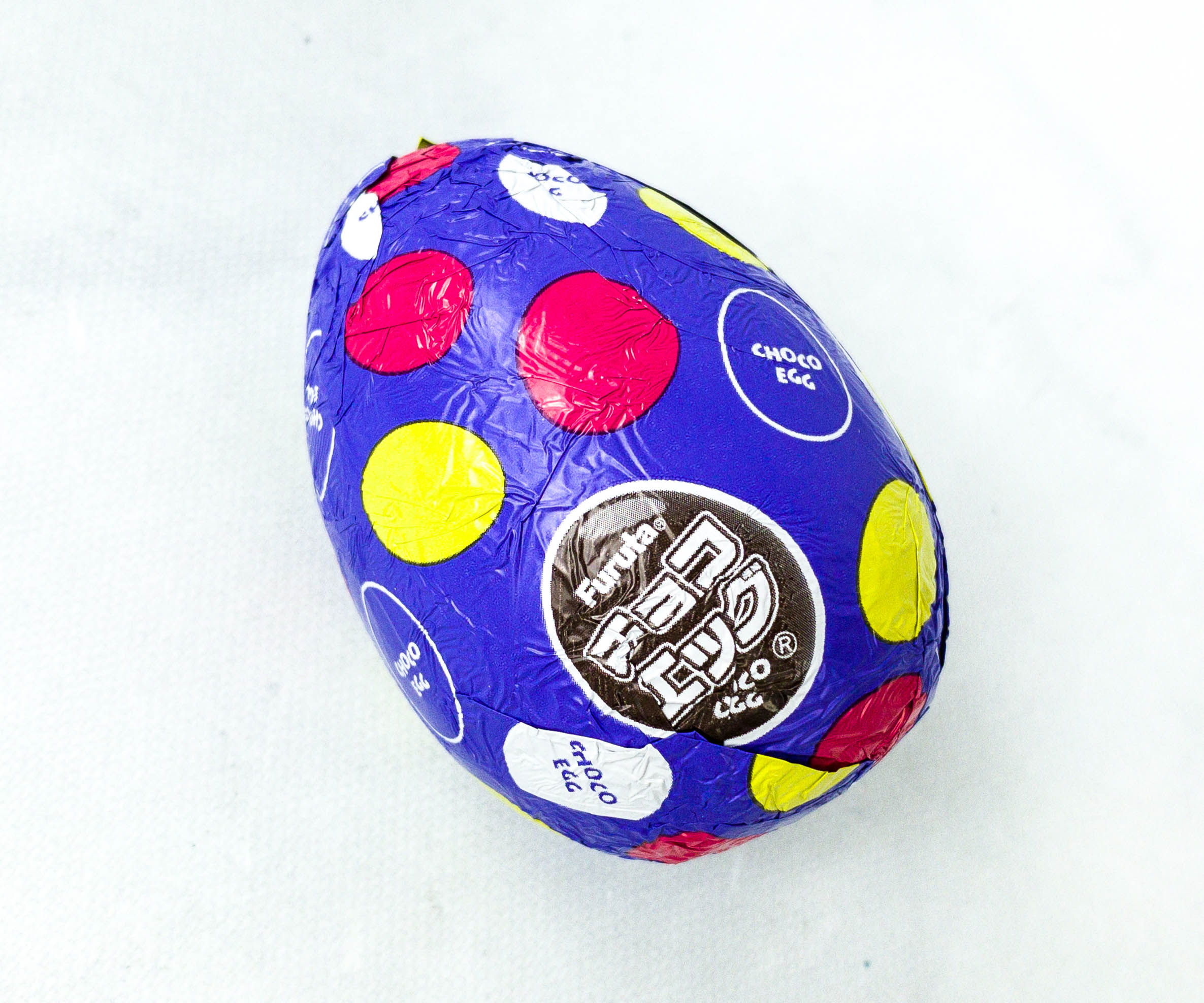 The choco egg is wrapped in a colorful foil that resembles the colors mostly used for the character.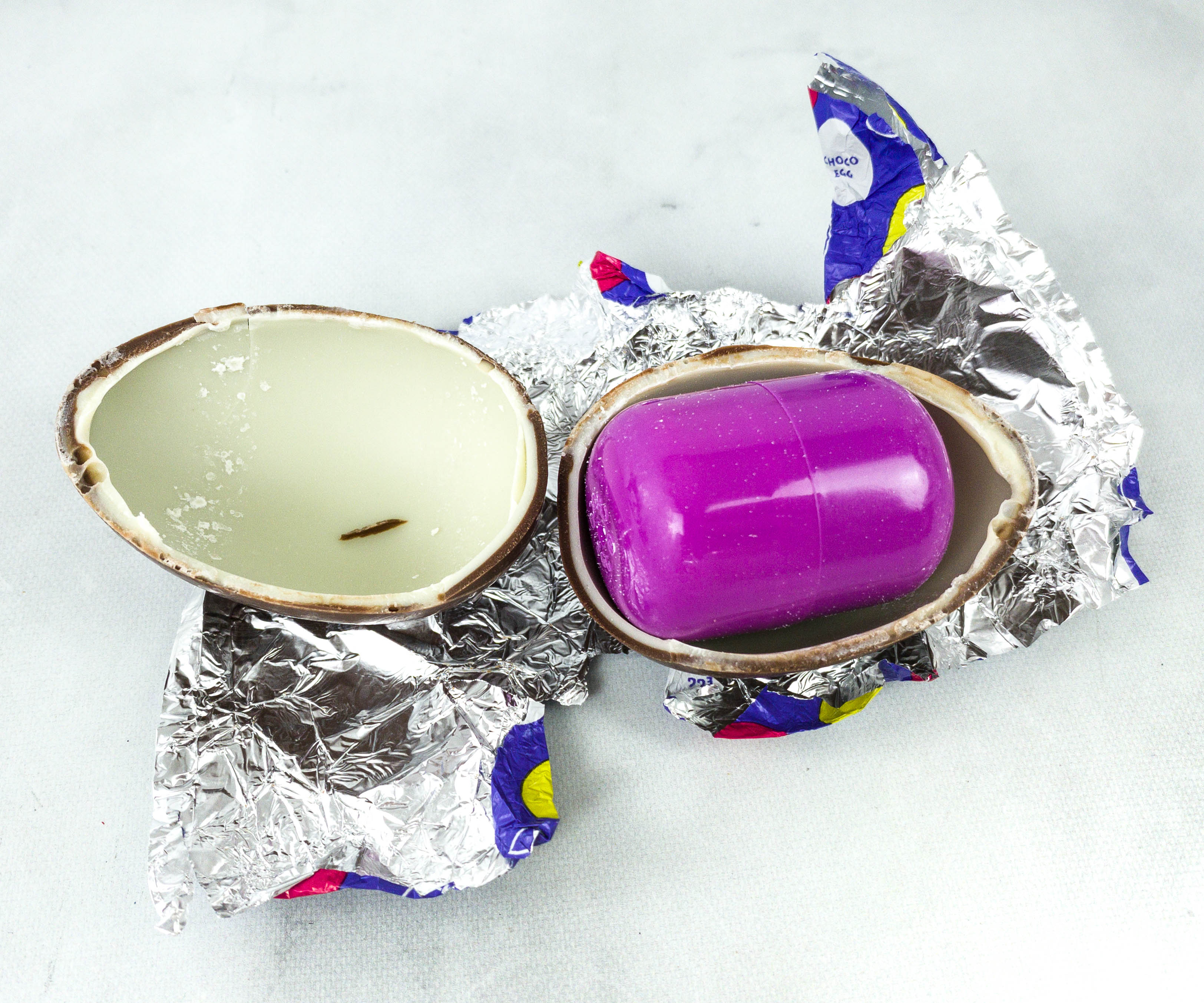 Inside is the choco egg is a purple capsule!
The capsule will contain 1 of the 23 available variations of Hello Kitty, from a robot, cheerleader, sushi, to anime characters like EVA, Rascal, and more! I received Hello Kitty in a sailor costume! It even comes with a base/stand.
This month's YumeTwins includes lots of Sanrio characters! My favorite is the Cinnamoroll Halloween-themed plushie, which was made by their in-house designer in coordination with Sanrio. I also like the spooky long hat, which is made of light and fluffy materials that make it really soft to the touch. YumeTwins also made several firsts in this box, like including an edible treat and a bath item! Halloween came early through this box and I'm loving it!
What do you think of YumeTwins this month?