The WWE T-Shirt Club is now available! This monthly subscription is $17.99 per month + FREE shipping, and will include an exclusive WWE-shirt from Amazon!
The WWE T-Shirt Club is a monthly subscription box for all WWE fans. Each month you will receive an exclusive, limited edition T-shirt with designs featuring the best of the WWE. Every t-shirt is a surprise and is not available anywhere else! It's time for you to SmackDown on the subscribe button WWE style. What are you waiting for?
Here's how it works:
The WWE T-Shirt Club will send you an exclusive, limited edition T-Shirt each month! Once you subscribe, your first order will be placed and will renew each month. Need a break? You can skip a month or cancel your subscription any time.

Choose your fit type and size.
A new mystery design is selected every month.
Printed and shipped to you by Amazon.
Here's what you'll get:
WWE Superstars and Legends Get a surprise T-shirt each month from your favorite WWE Superstars and Legends — only on Amazon!
Exclusive Exclusive T-shirt Designs Get exclusive access to WWE T-shirt designs you won't find anywhere else!
A T-Shirt Just for You WWE T-shirt club is available in men and women fits from sizes Small to 3XL.
Official WWE Designs Each T-shirt design comes from official WWE designers to bring you the highest quality in WWE design.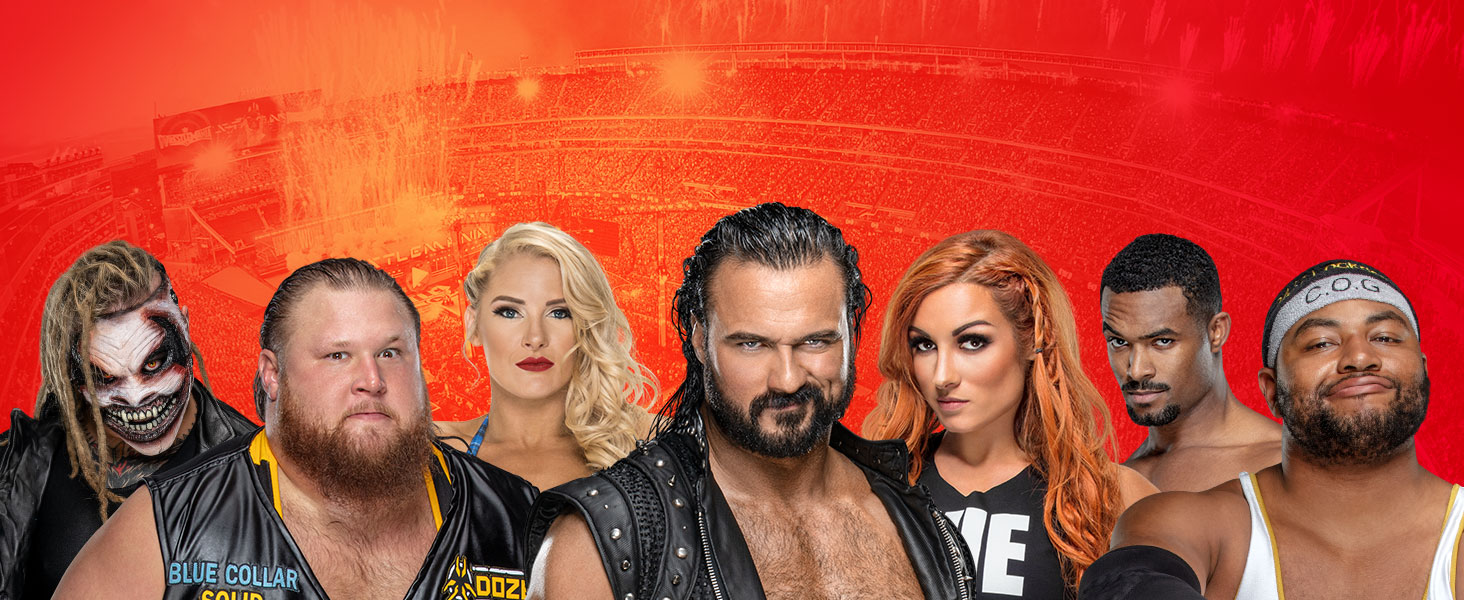 Are you getting the WWE T-Shirt Club? See more t-shirt clubs at Amazon!