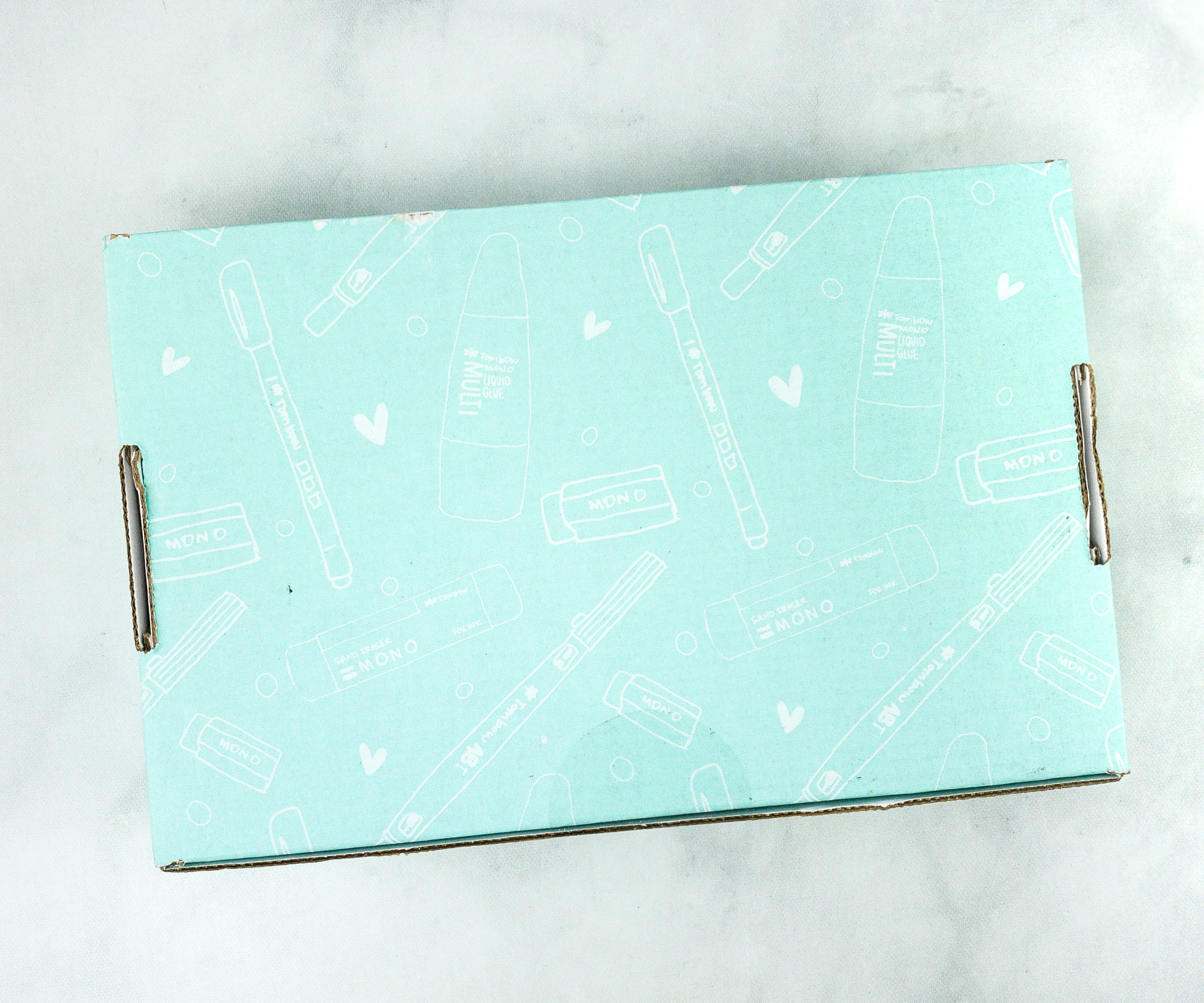 Tombow VIP Club is a one-time purchase box that features an assortment of Tombow products, including exclusive and newly released items that are not even readily available in the US or Canada. The box costs $25 (at least this quarter), and each curated box will include at least 1 exclusive item and new products.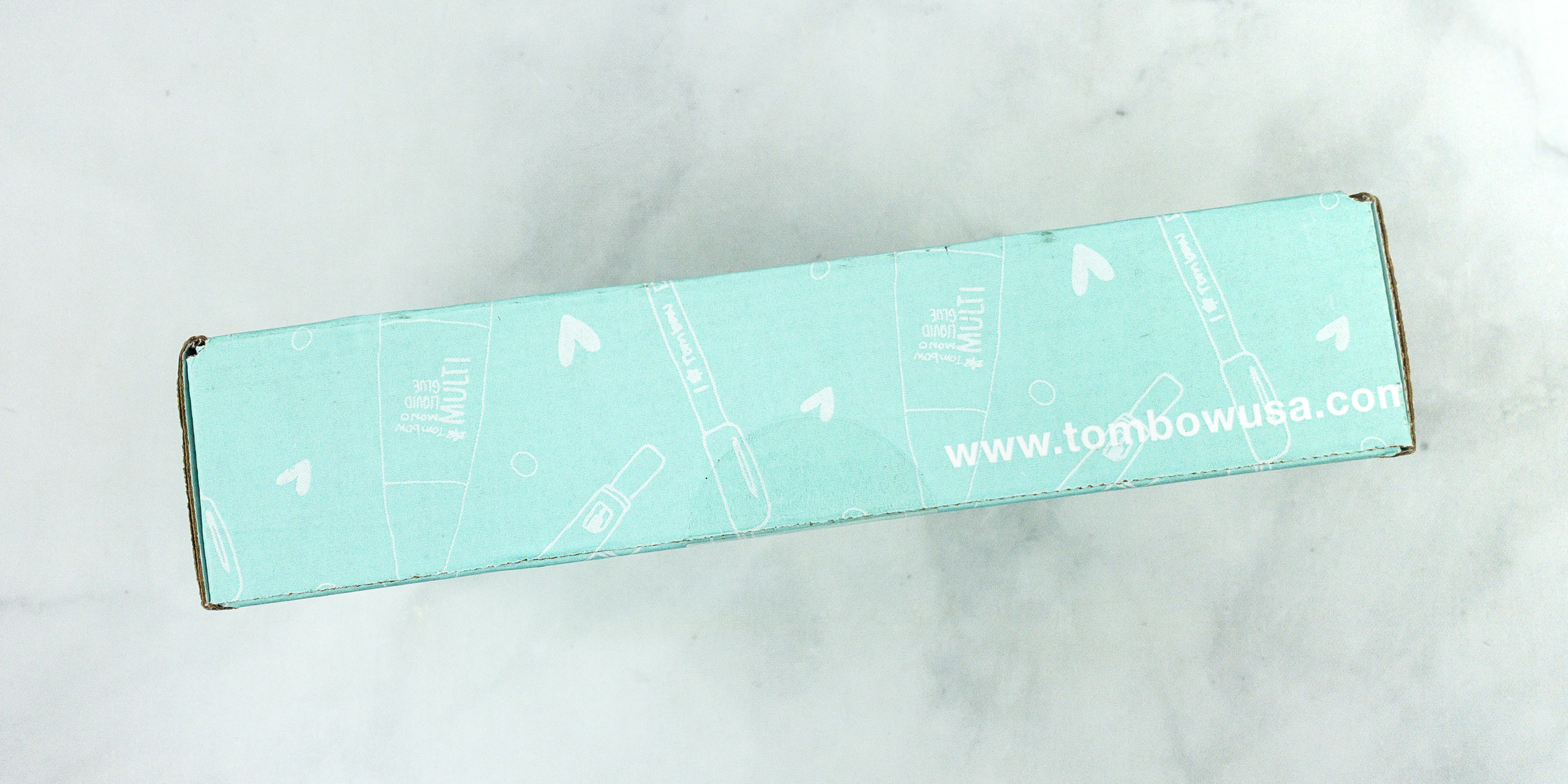 Also, before you buy it, you'll know what's in the box. These sell out super fast, so be sure to grab notifications for this box by hitting the bell at the top of this post.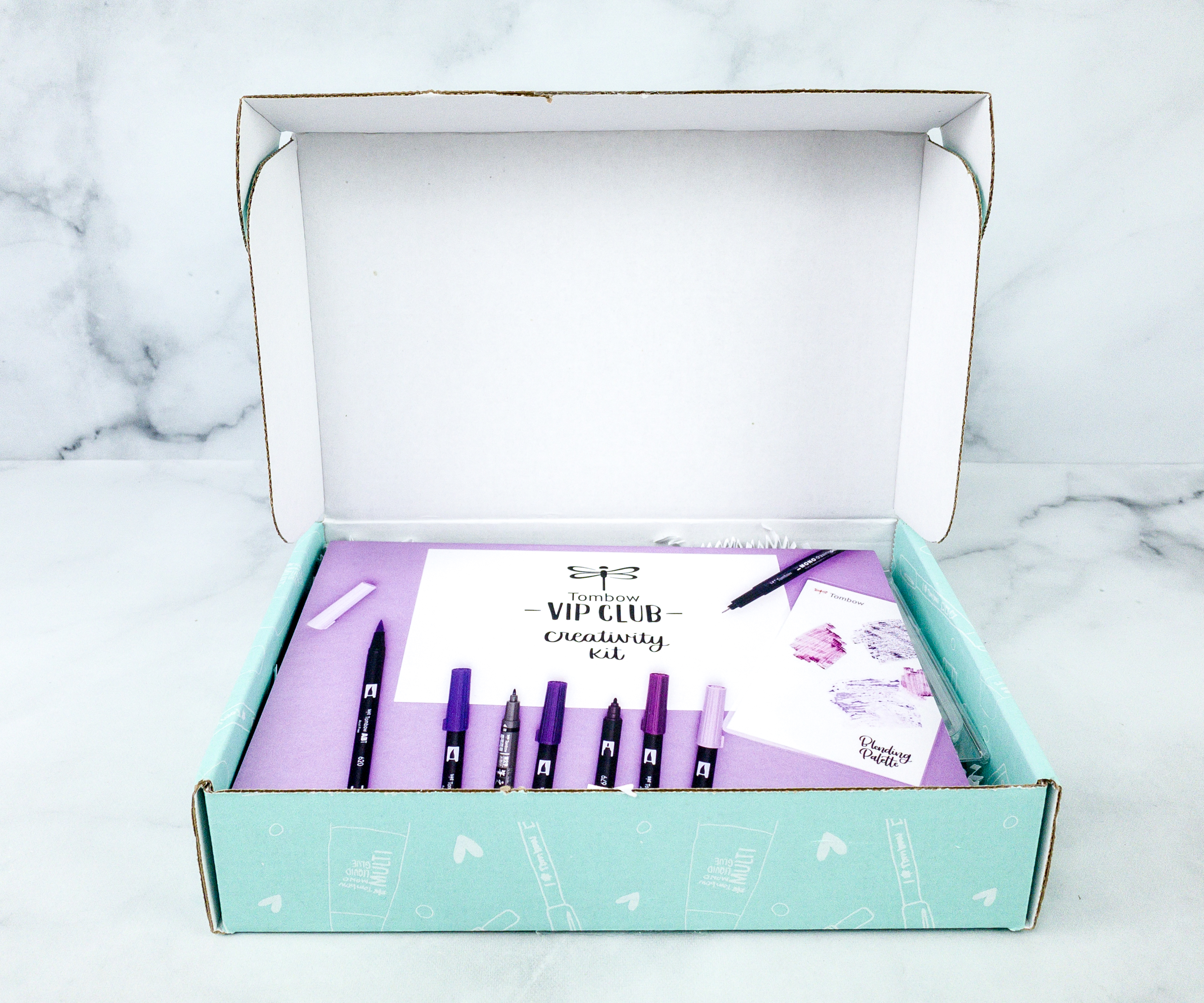 The box is full!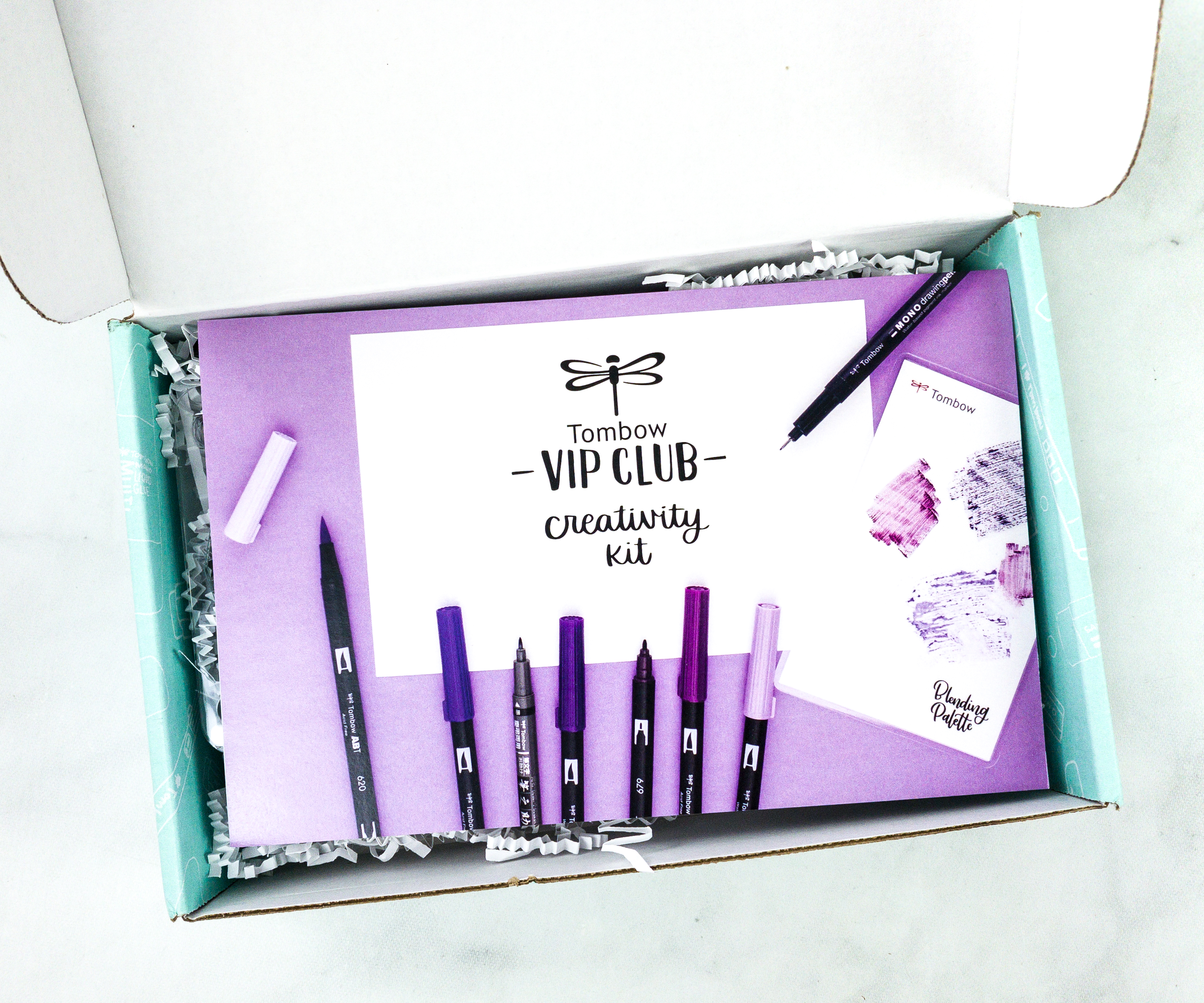 All the items are packed with white squiggles!
Some of the items arrived in their original packaging.
We also received an info card!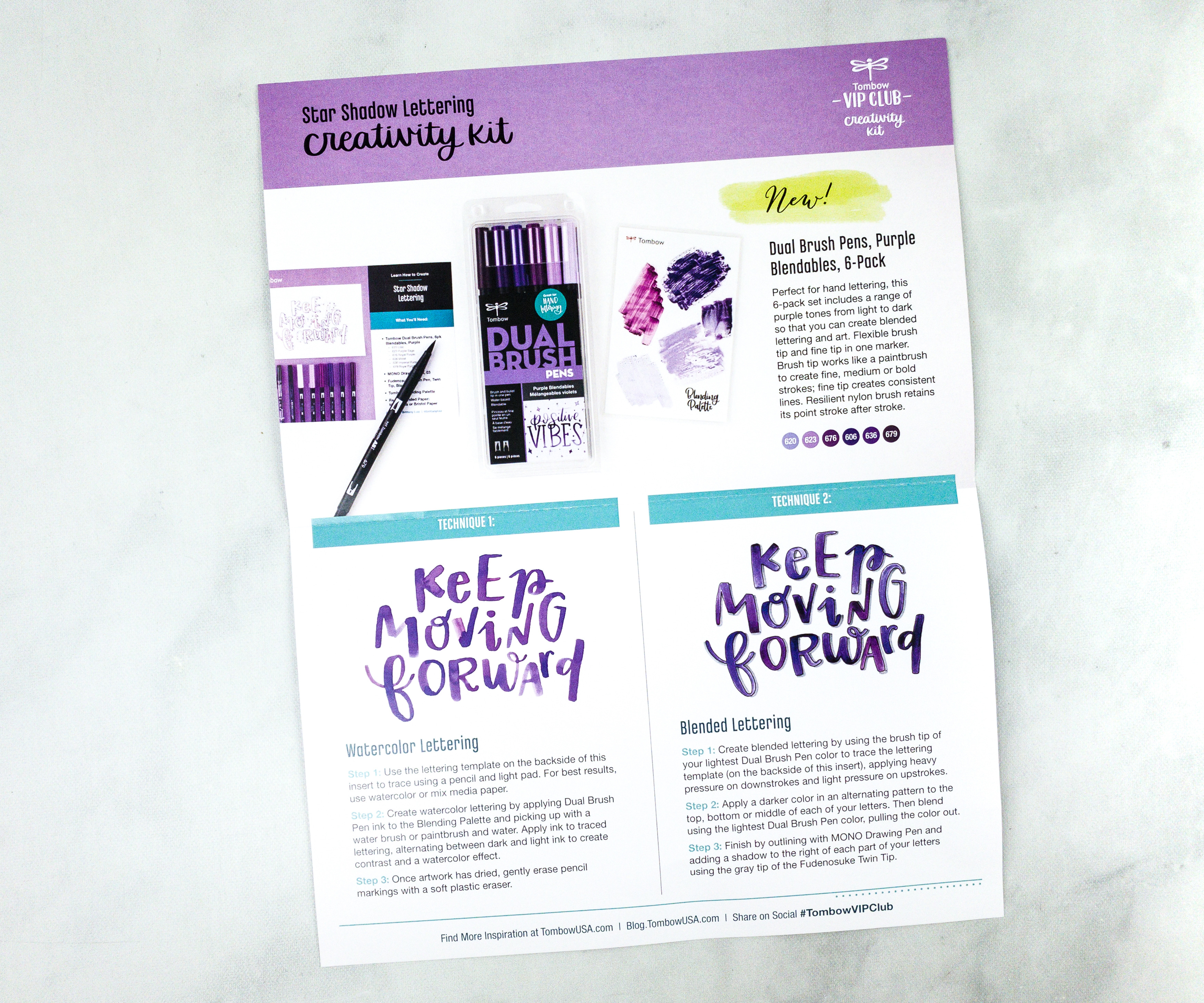 This box is the Star Shadow Lettering Creativity Kit! The back of the card shows what's inside the box, plus some lettering techniques that we can try!
Everything in my Tombow VIP Club August 2020 box!
This lettering template can be used as a reference to create your own design!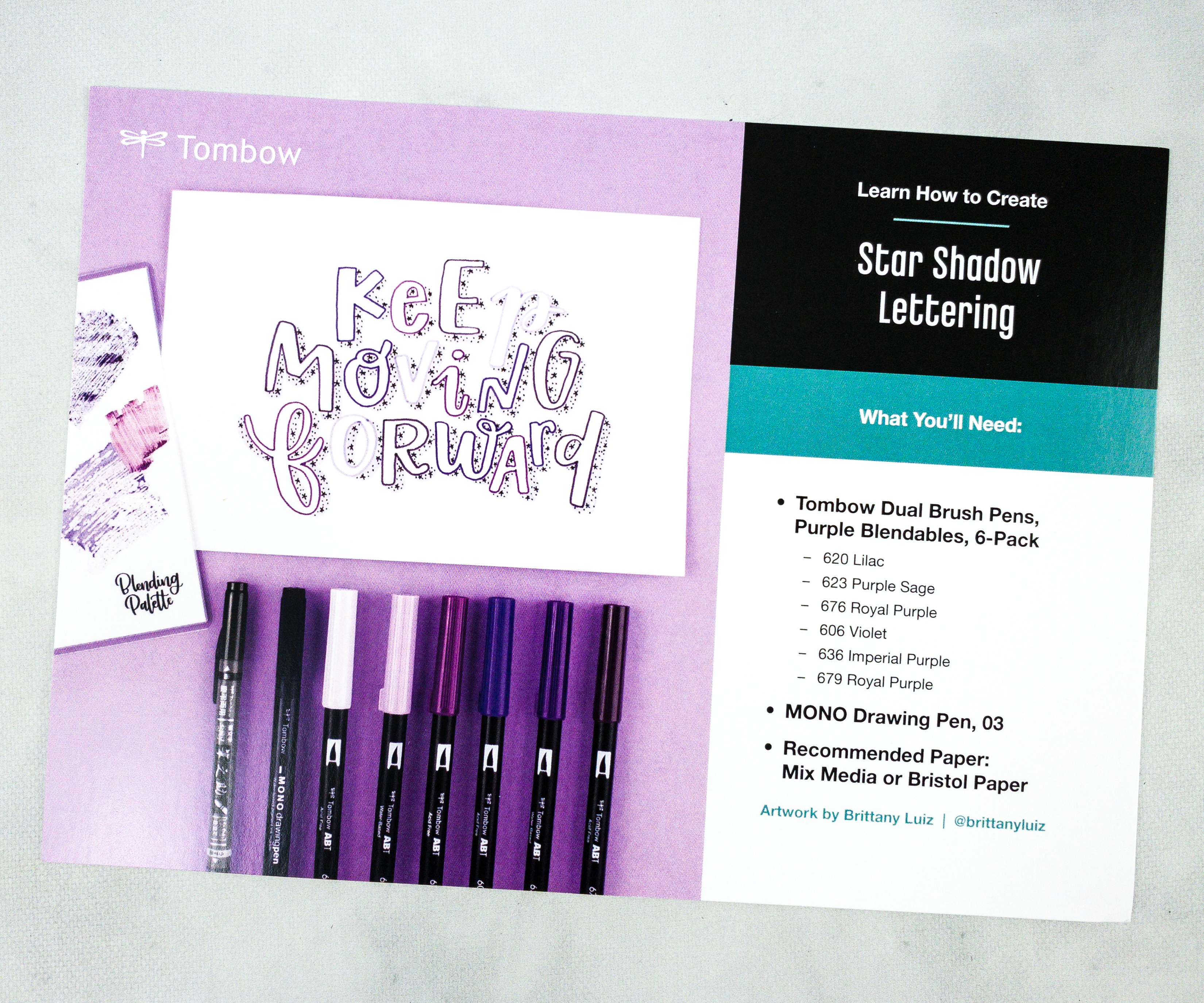 It has a list of everything you'd need to make a star shadow lettering. The recommended paper is Mix Media or Bristol Paper.
The step-by-step instruction is really helpful. Each step is even accompanied by an illustration, so it's easy to know if you're doing the right thing!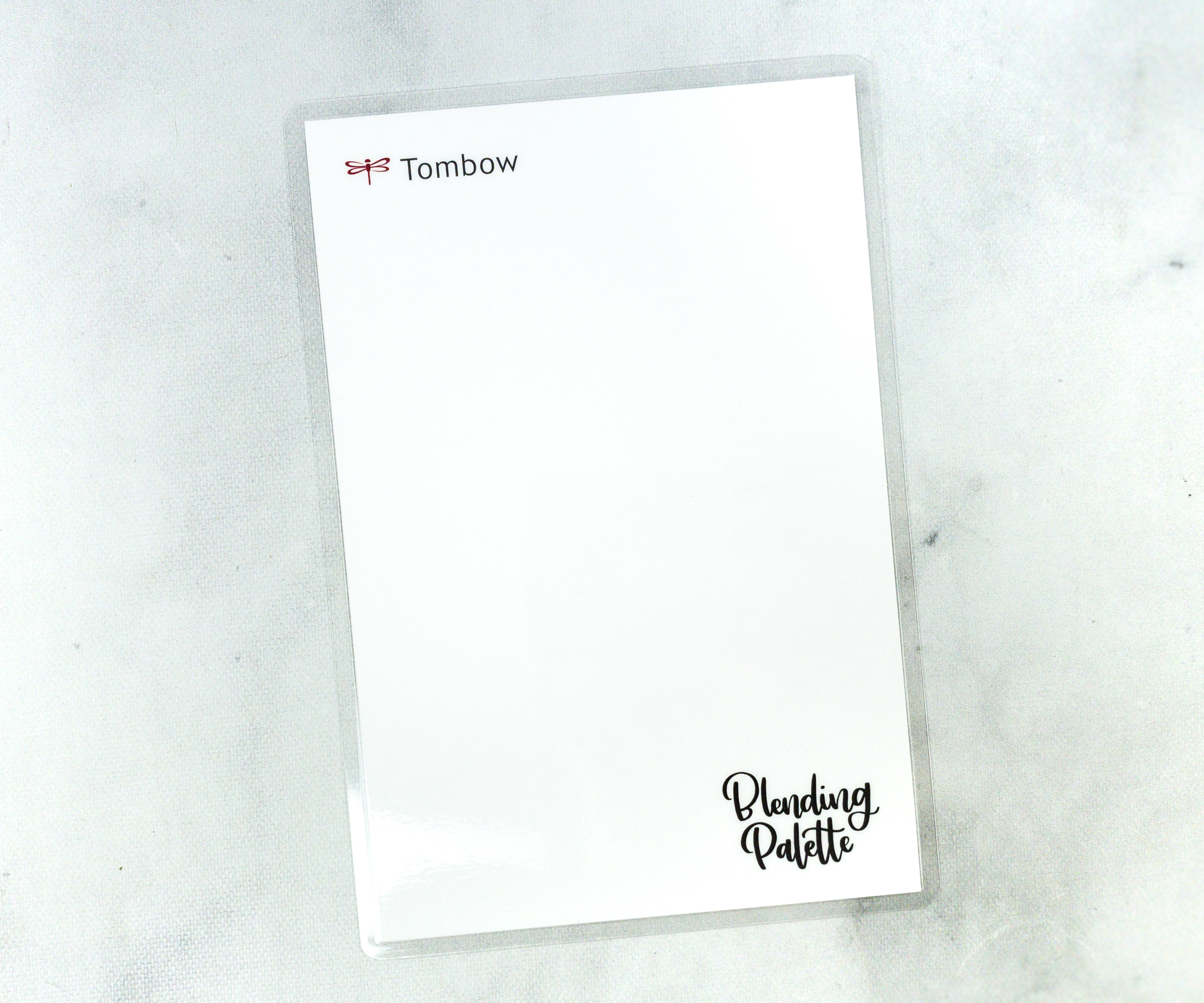 Blending Palette ($2.99) Since we are doing some lettering with this month's box, they included a blending palette. This side of the palette is used for mixing and also covers a larger surface area when applying direct to paper.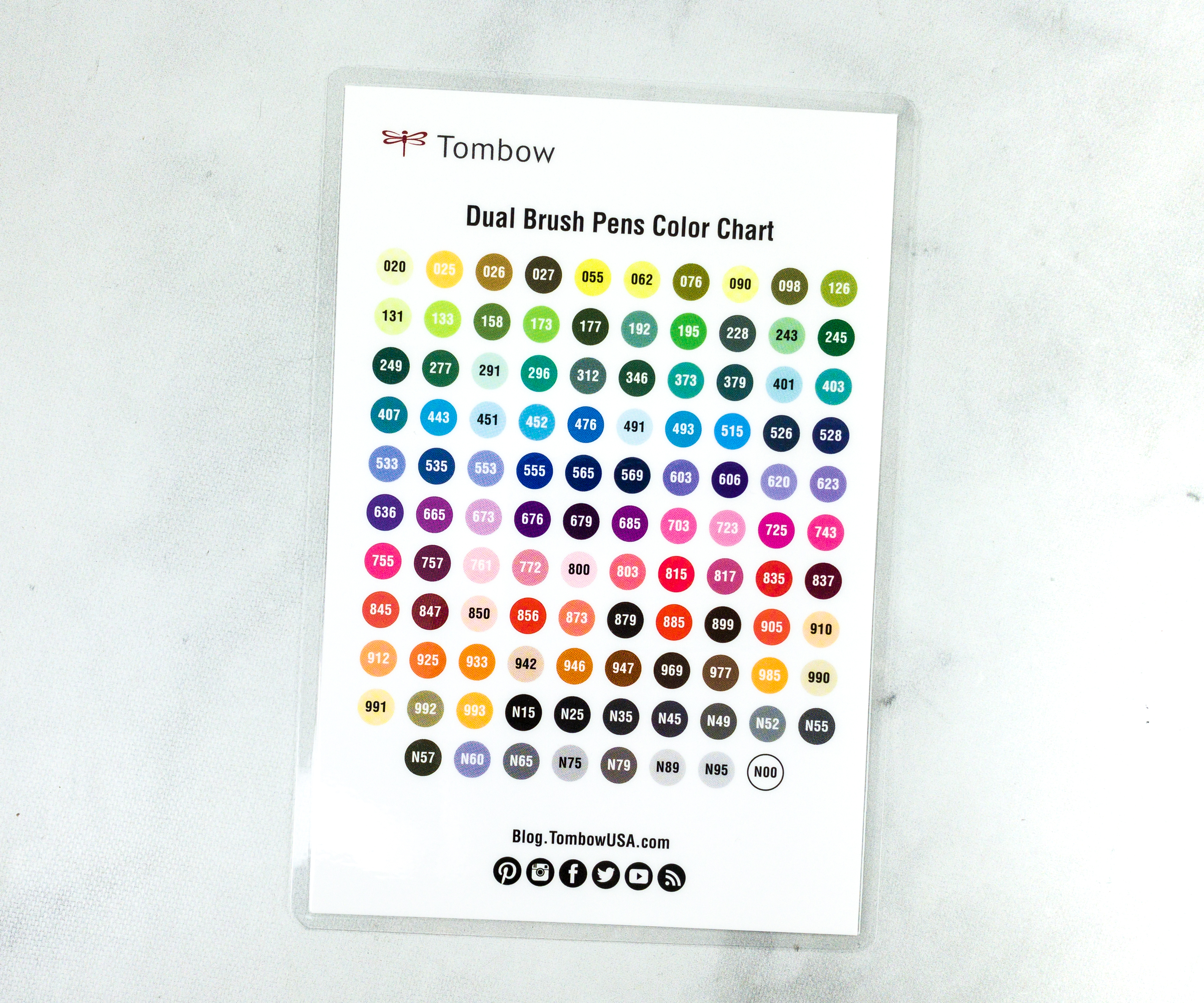 The other side has a color guide where you can lay down colors, compare and blend.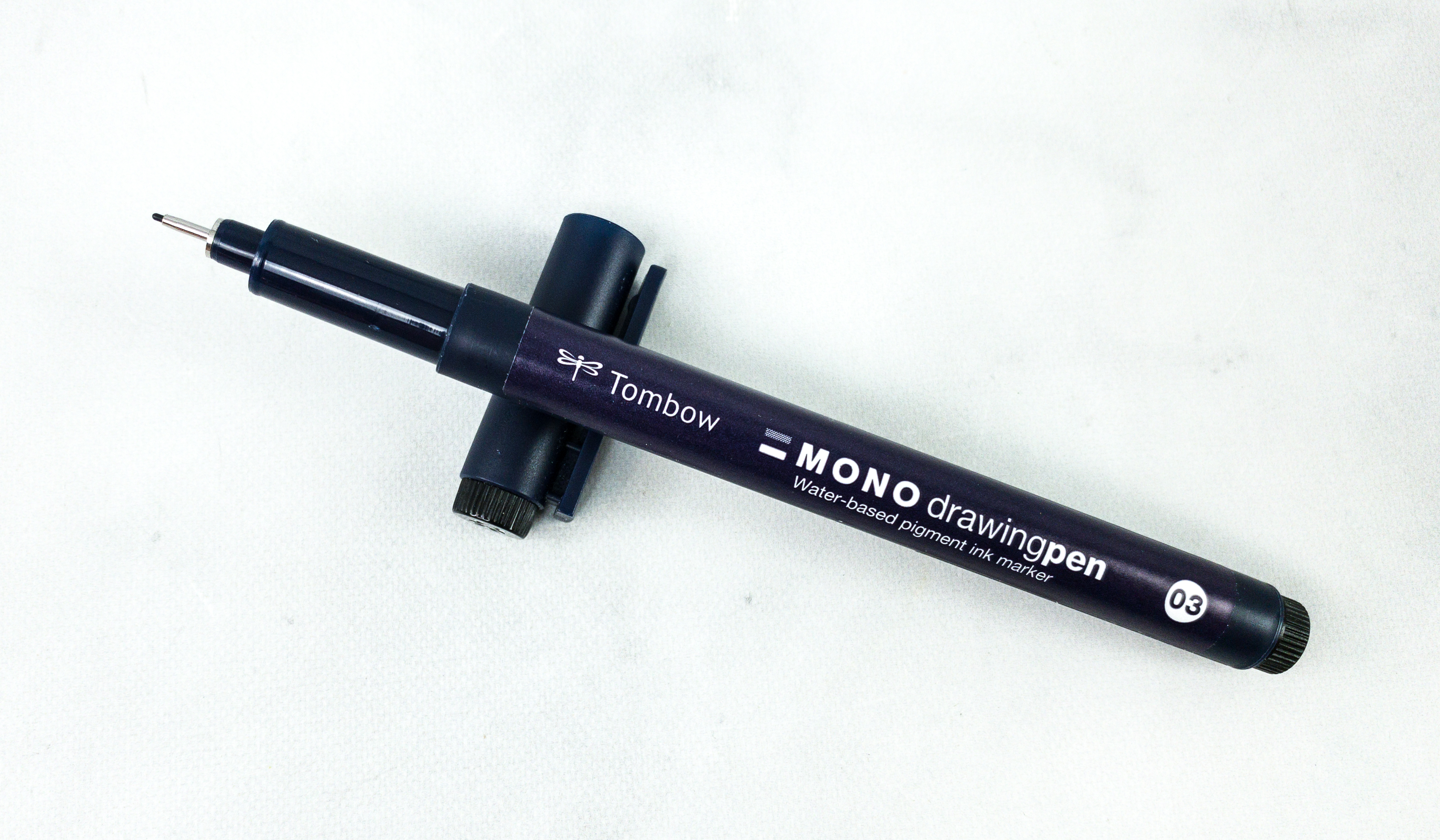 MONO Drawing Pen Size 03 ($2.89) The MONO drawing pen is something I can use not just for drawing, but also for  writing!
It is a water-based pigment ink drawing pen and it's great to use as there are no skips as you glide it on paper. The ink dries fast so there are no worries about smudging either.
Fudenosuke Twin Tip Brush Pen ($5.49) The twin tip Fudenosuke Brush Pen is great for calligraphy and illustrations.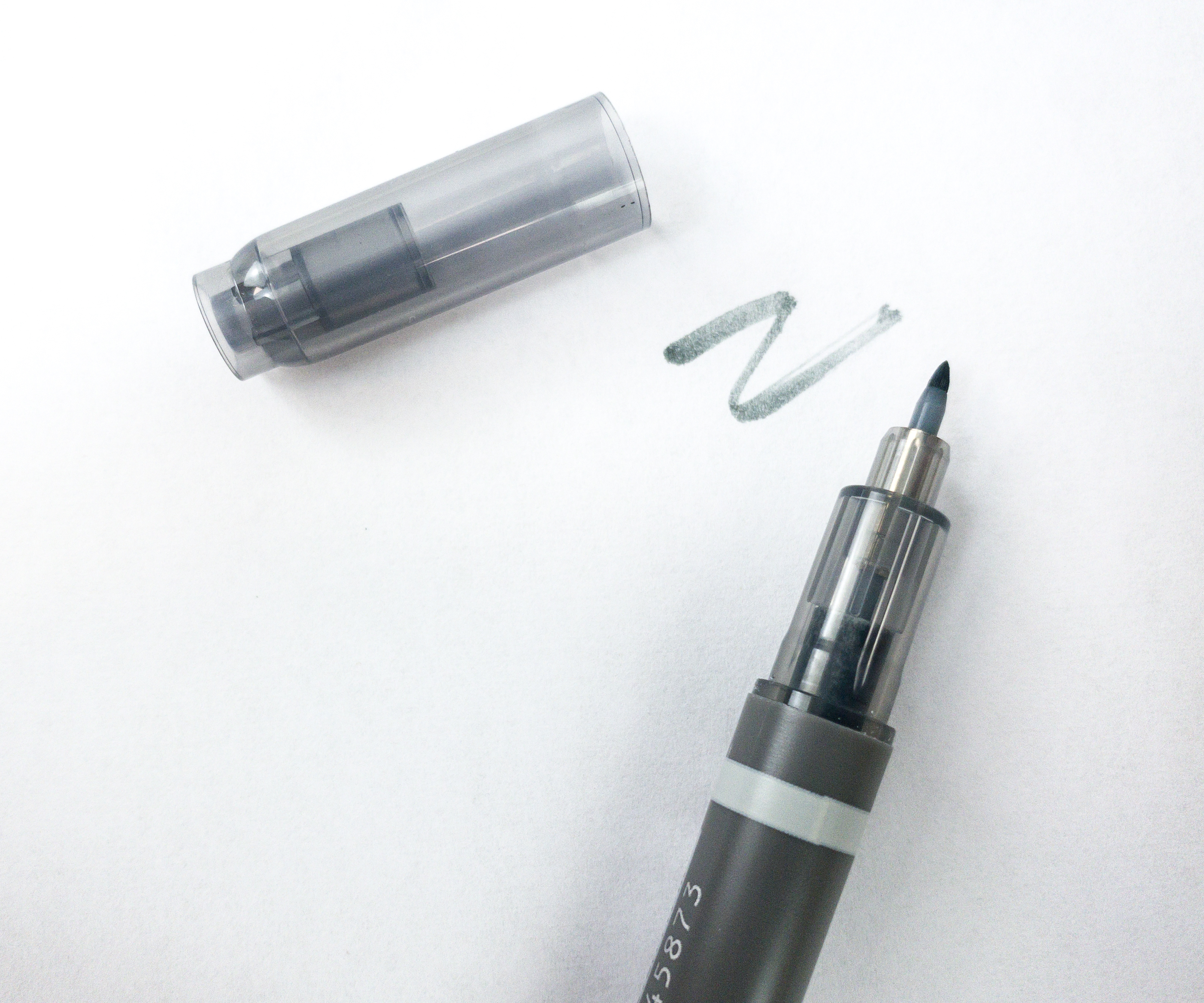 It has water-based, odorless, pigmented ink. One tip has a light gray color.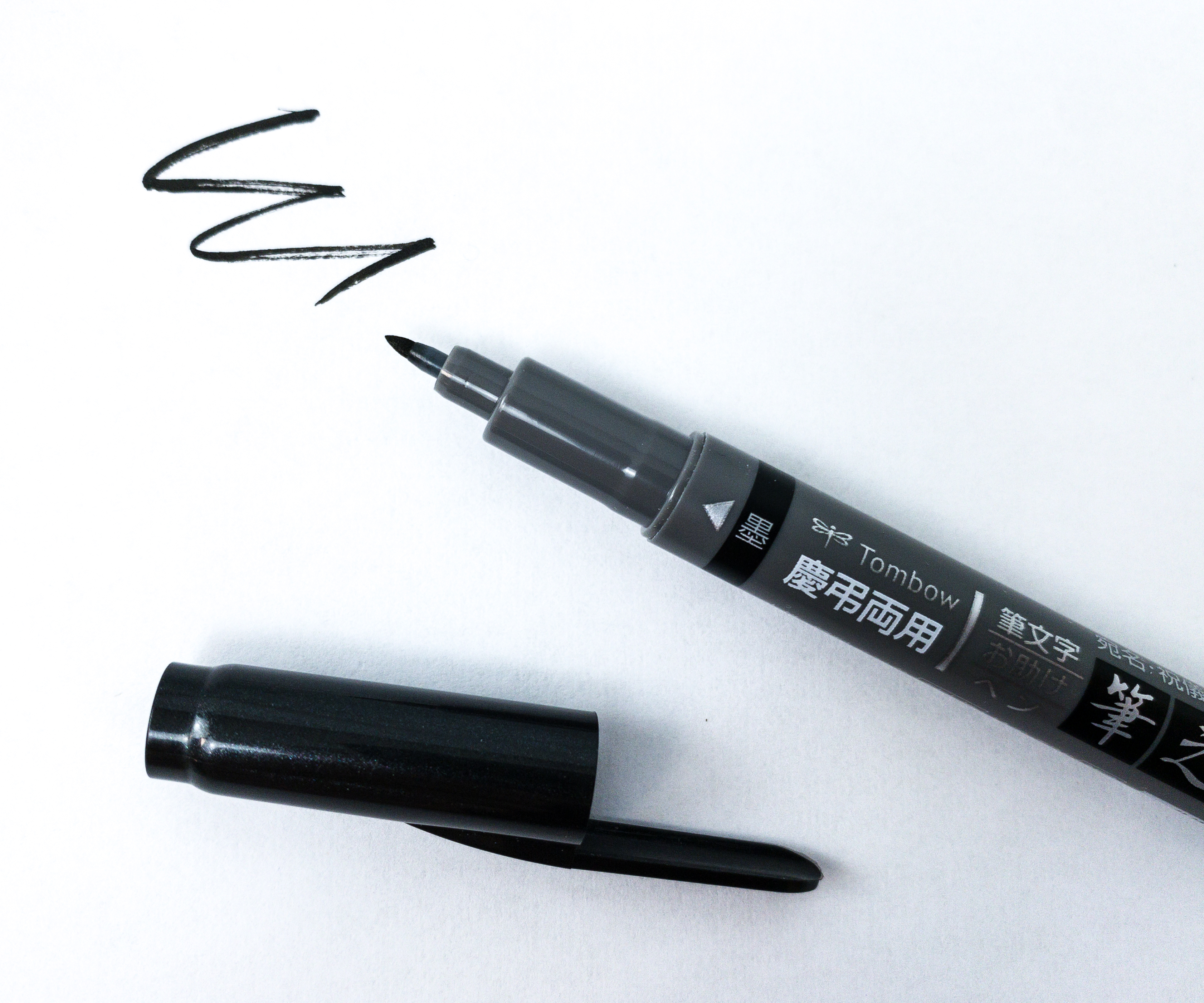 The other tip features darker colored ink. It's best used on a smooth, non-textured paper. The pen is also durable and can withstand the pressure you'll put while using it.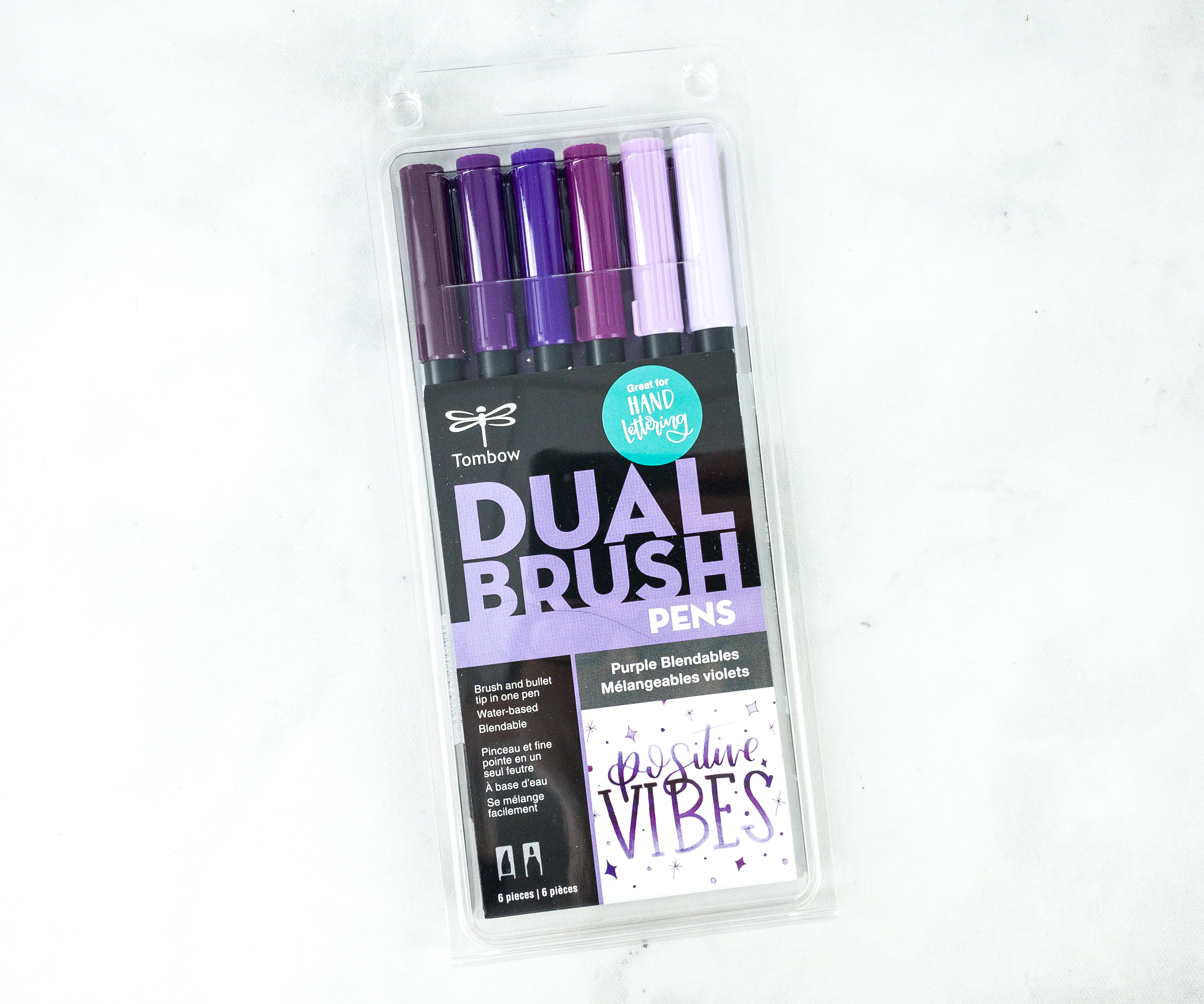 Dual Brush Pens in Purple Blendables. I received another set of dual brush pens, and this time, they are in Purple Blendables!
The pens are best used for hand lettering and illustrations.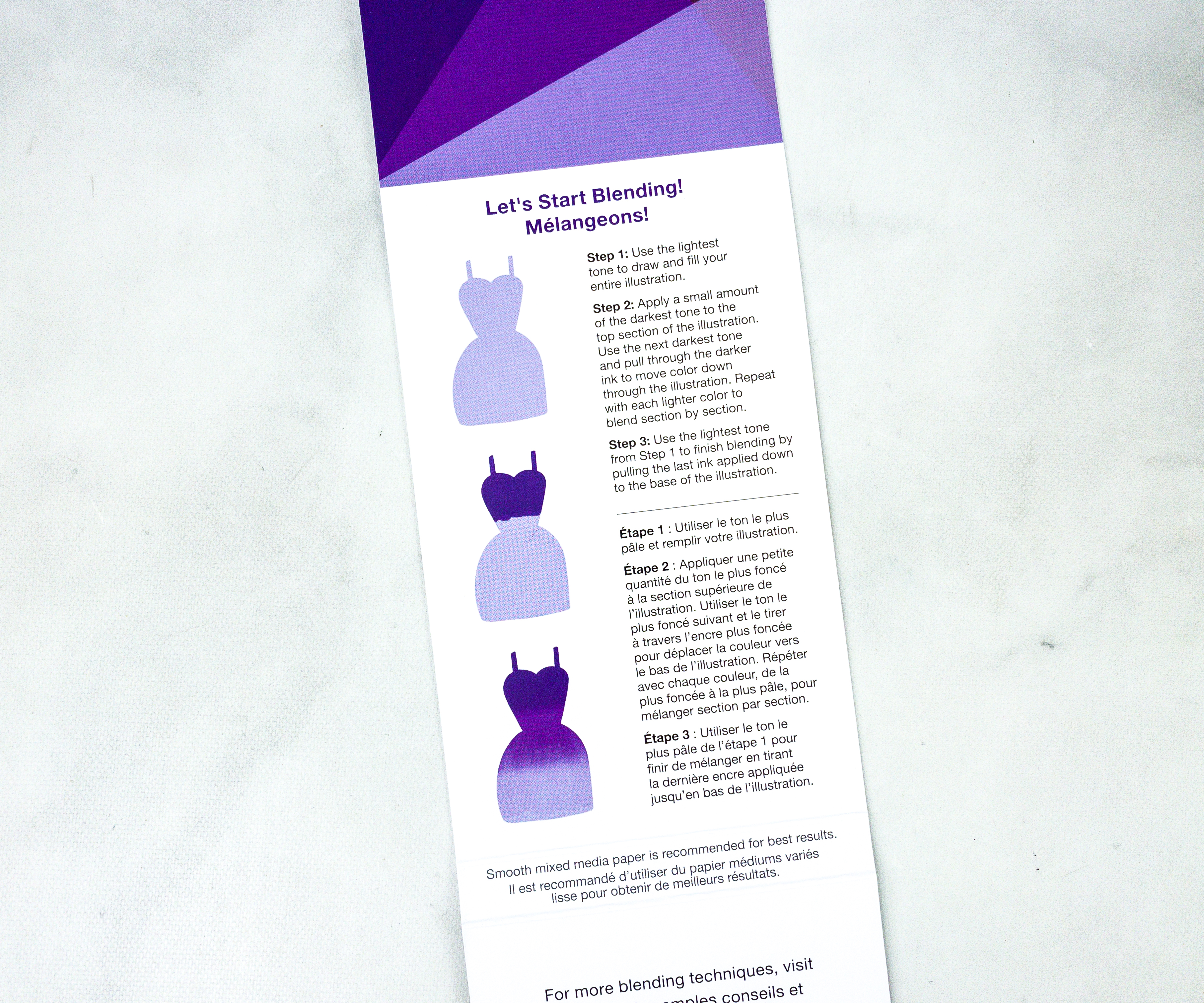 The set came with an information card that has instructions on how to blend the colors.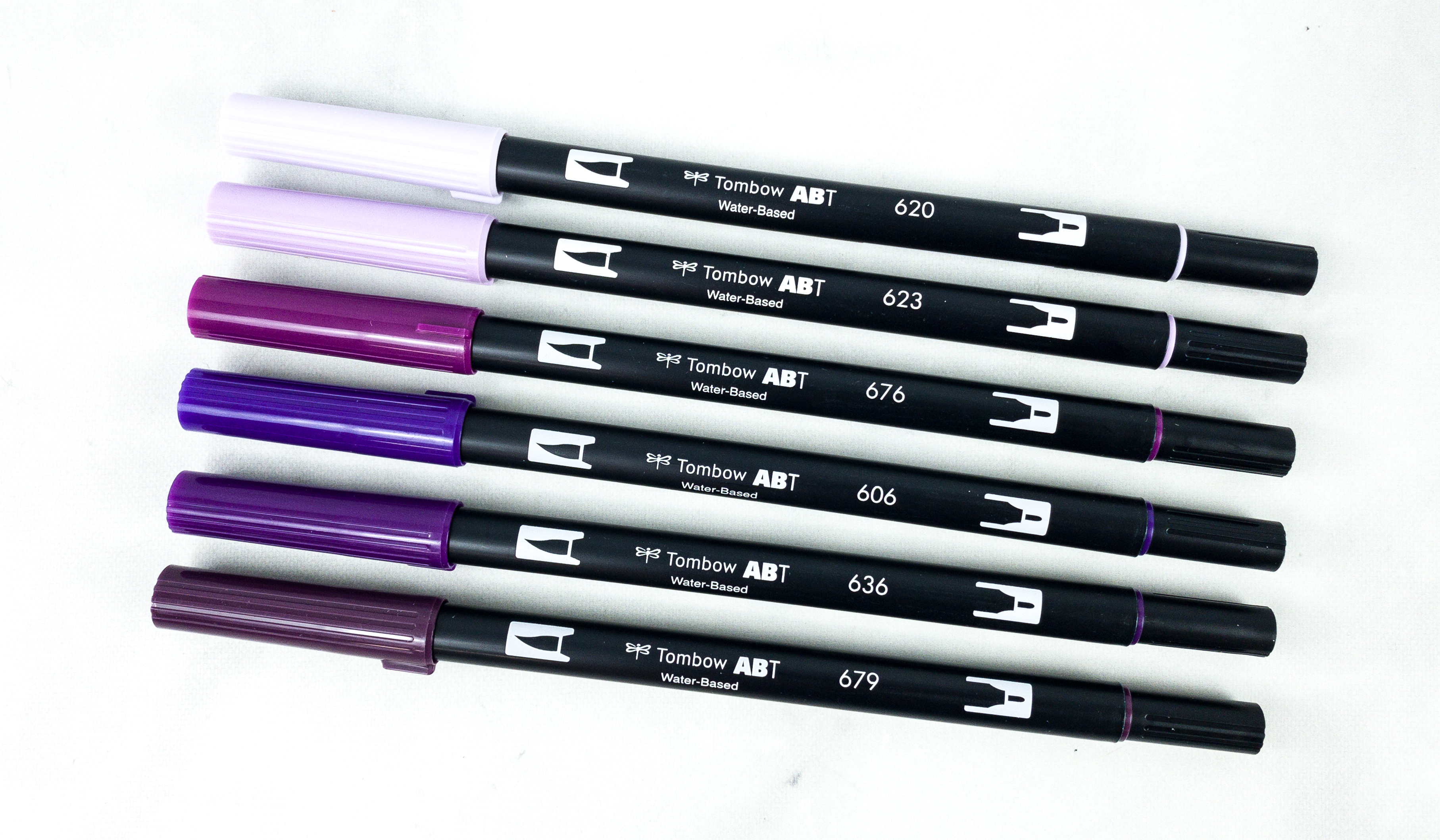 The pack contains 6 pens.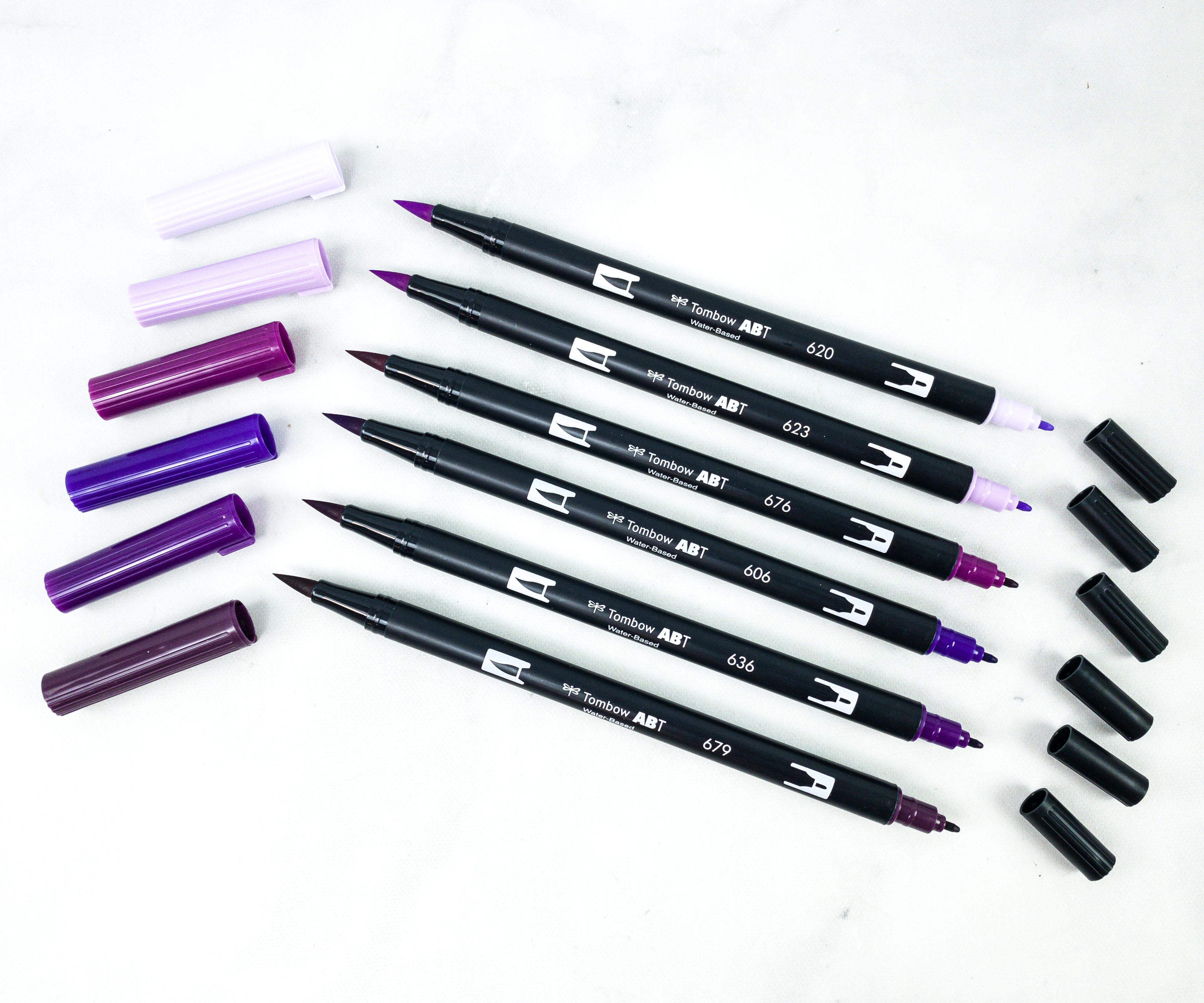 The pens have non-toxic, odorless, acid-free, water-based ink.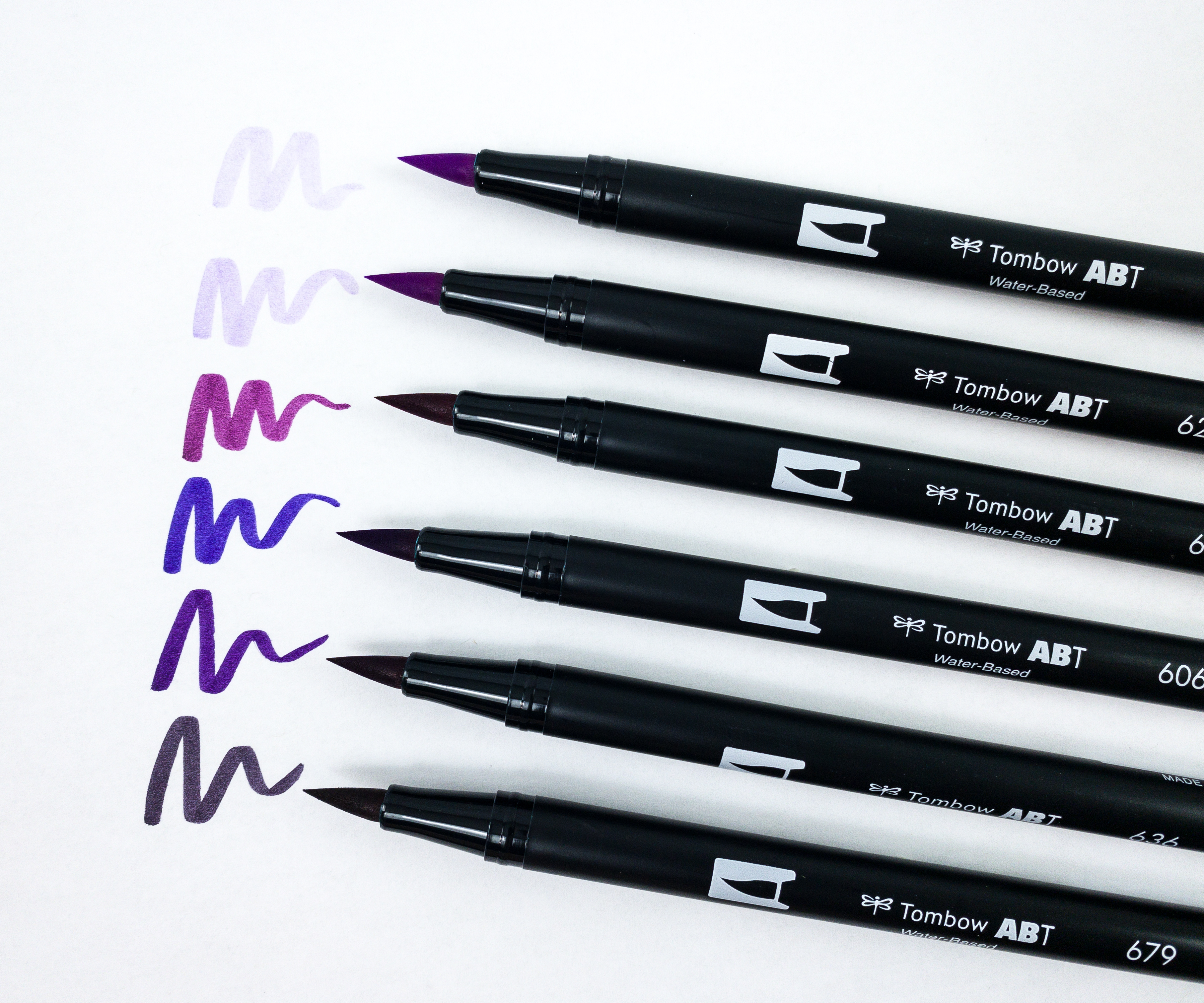 The brush tip looks amazing, and they're best used in calligraphy!
Meanwhile, the fine tip is great for lettering or writing.
What I love about these pens is that they self-clean after blending, so there are no worries the next time I will use them. The colors on this set are beautiful as well!
This box is all about hand lettering and calligraphy! Aside from the high-quality art products, it also includes instructions and techniques that we can use in making our own lettering for labels, journals, and other arts and crafts! I really like the dual brush pens in purple! It's also nice to receive another blending palette and drawing pen. The Fudenosuke twin tip pen is also nice, I can use it for the outlines of my lettering projects. I love Tombow VIP Club as it helps me widen my collection of art tools! One can't have too many pens, right?
What do you think of this quarter's Tombow VIP Club?