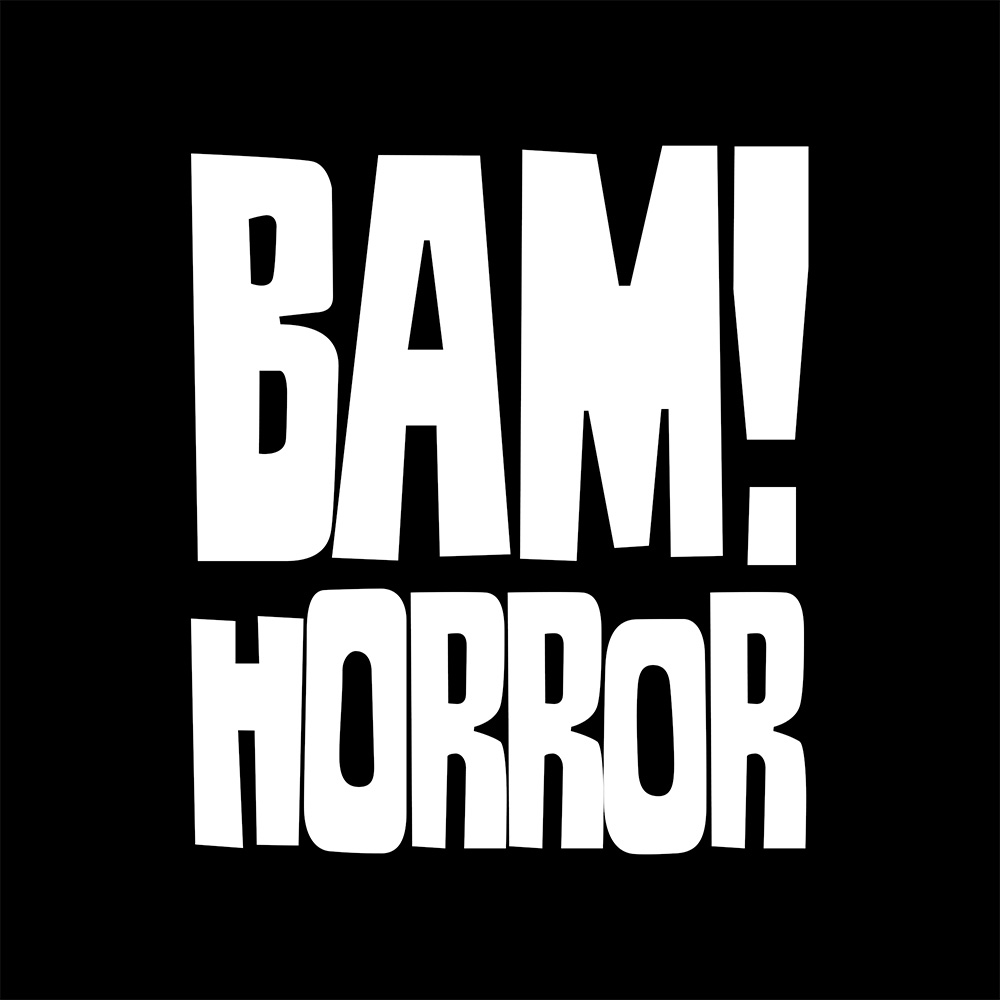 We have the franchise spoilers for the October 2020 The BAM! Horror Box Vol 10!
***OCTOBER HORROR BOX FRANCHISE REVEAL***

We told you we had a surprise for October. EVERY box will have a signed weapon inside! Add in what is sure to be a fan favorite prop and a crossover pin set. Horror box is doing October right.
What do you think of the BAM! Horror Spoilers?