Stitch Fix Men is a personal styling service customized to your fit, lifestyle & spending preferences. Just like Stitch Fix for women, your stylist will send you 5 pieces based on your profile for you to try on at home. You only keep what you love, and you never have to set foot in a mall! There are no coupons for Stitch Fix, but if you love everything in your fix, you save 25% when you keep the whole fix (read below for details)!
This month's Stitch Fix box came in perfect condition!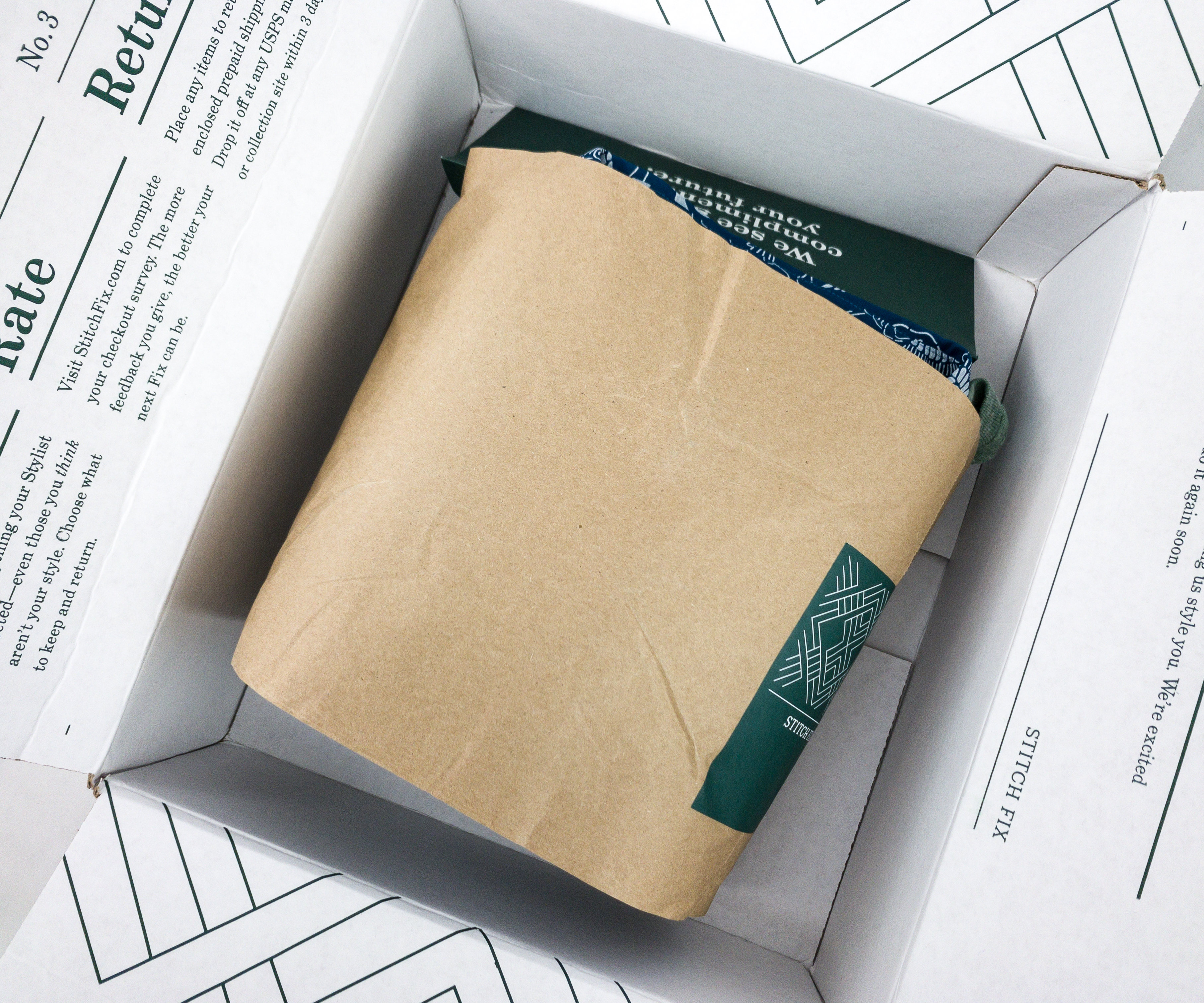 The fix comes neatly bundled inside the box.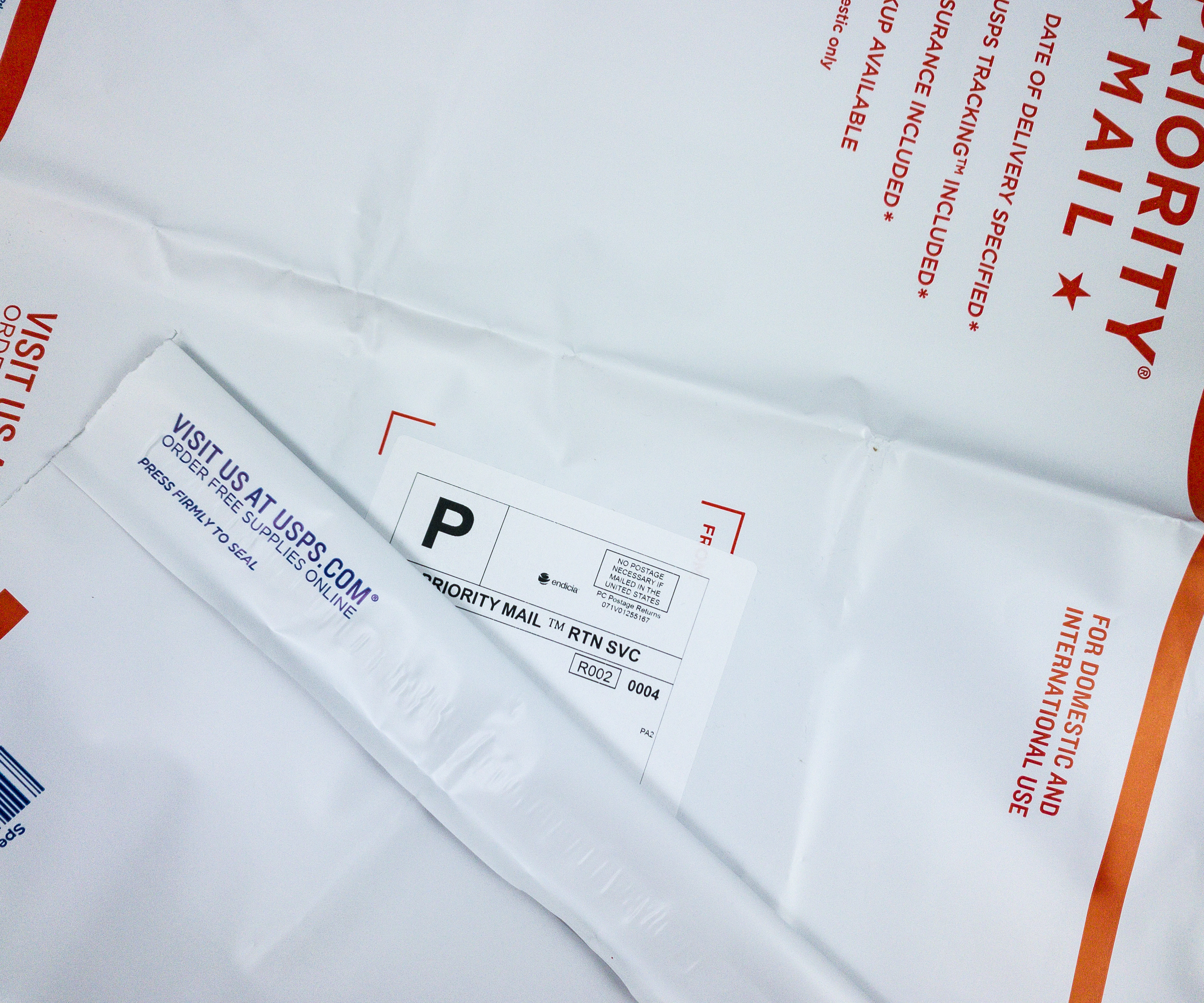 There's a return pouch inside the box as well.

Here's how Stitch Fix Men works: First, you fill out your style profile. This includes style, budget, and what you're looking for – you can get as detailed as you want with the notes to your stylist. Your stylist is very responsive to your requests and will work hard to find pieces that fit your declared style, so the more info you provide, the better your selections will be. After trying them on and deciding what to keep, you return the pieces you don't want in the prepaid mailer (free shipping!). Your stylist takes note of what you kept (and why) and what you didn't, along with any additional feedback you provide, so your clothes selections become better "tailored" to you over time.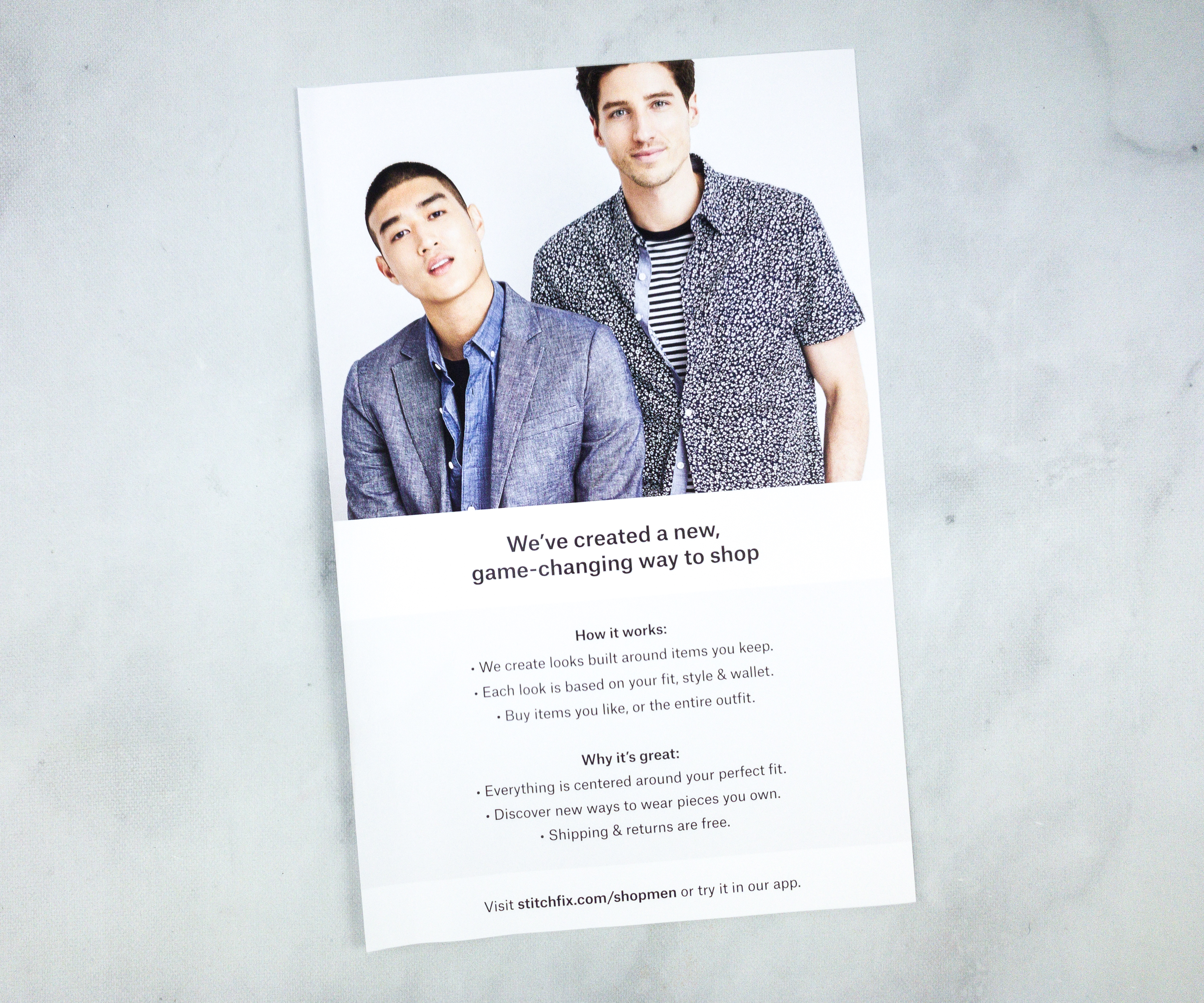 The card introduced a new way of shopping from their website or their app.
How it works:

We create looks built around items you keep.
Each look is based on your fit, style & wallet.
Buy items you like, or the entire outfit.

Why it's great:

Everything is centered around your perfect fit.
Discover new ways to wear pieces you own.
Shipping & returns are free.
We see great compliments in your future.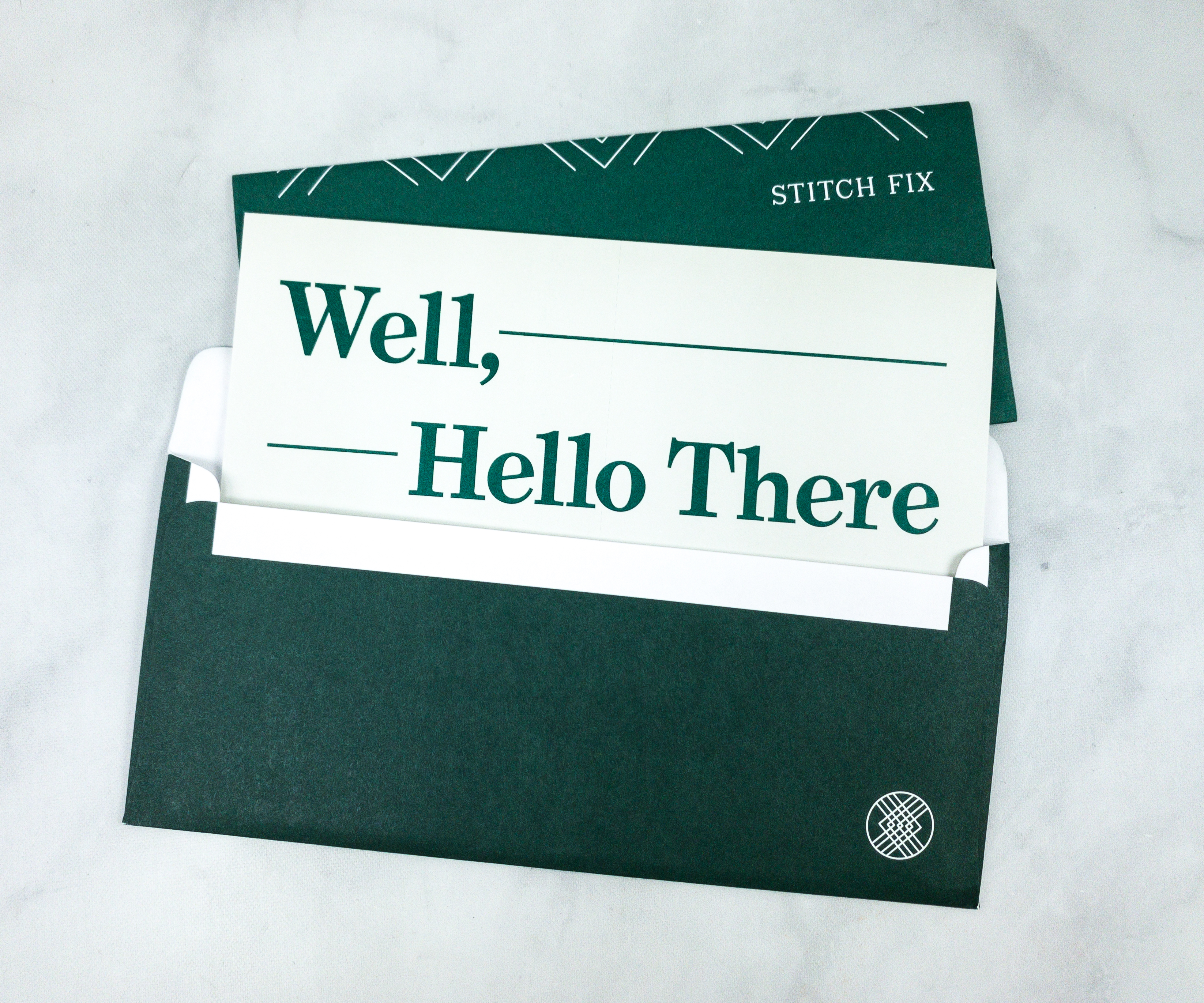 The green envelope has a greeting card from Stitch Fix Men.
It also contains a run-down of your fix and a styling guide.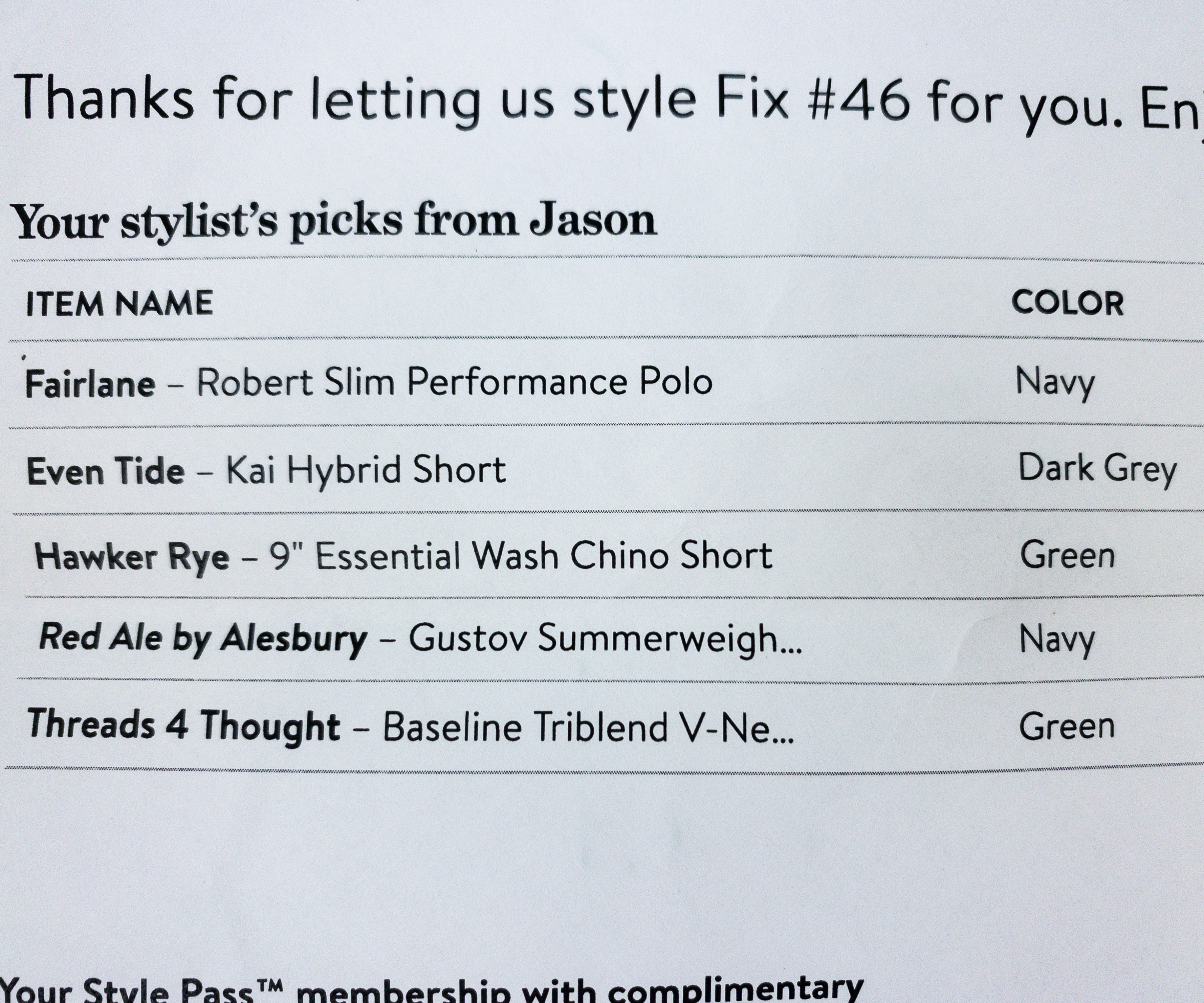 If you keep everything you get a 25% discount. This is why it is so important to be detailed and accurate in your profile, as it increases the chances that your stylist will run the table and score your great clothes and a discount (without having to keep anything you don't really want). You will check-out and get charged through your Stitch Fix Men account. You'll be charged a $20 styling fee and shipped five items to try on at home. If you keep anything your styling fee will be applied to your order, but if you don't, you will pay the $20 fee. As you can see on the invoice, we joined the optional Style Pass program, so we paid a single, annual styling fee (with unlimited Fixes) instead of $20 per Fix.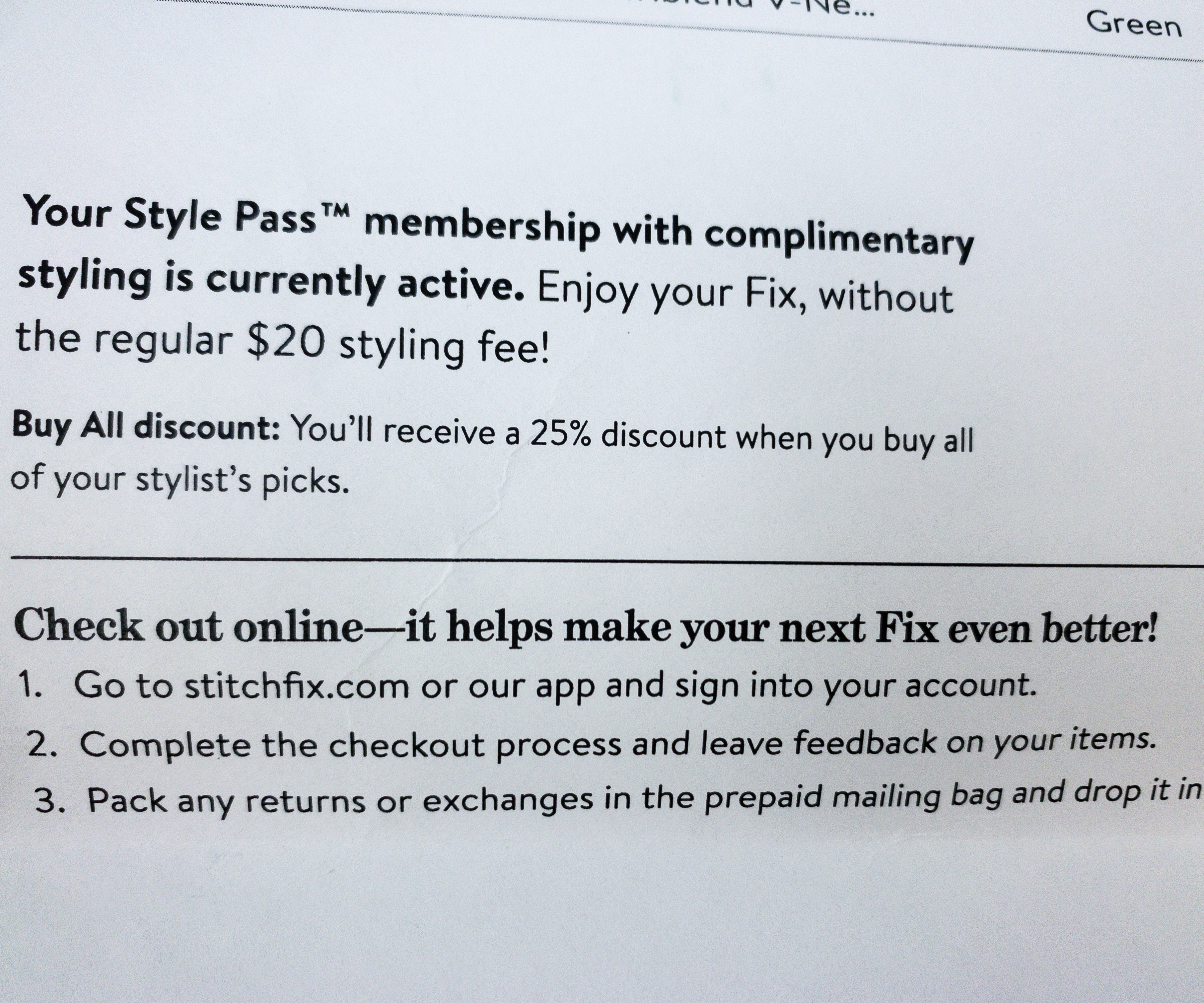 We currently have a Style Pass membership, an exclusive Stitch Fix membership where you can enjoy 1 year of unlimited fixes, with no styling fee!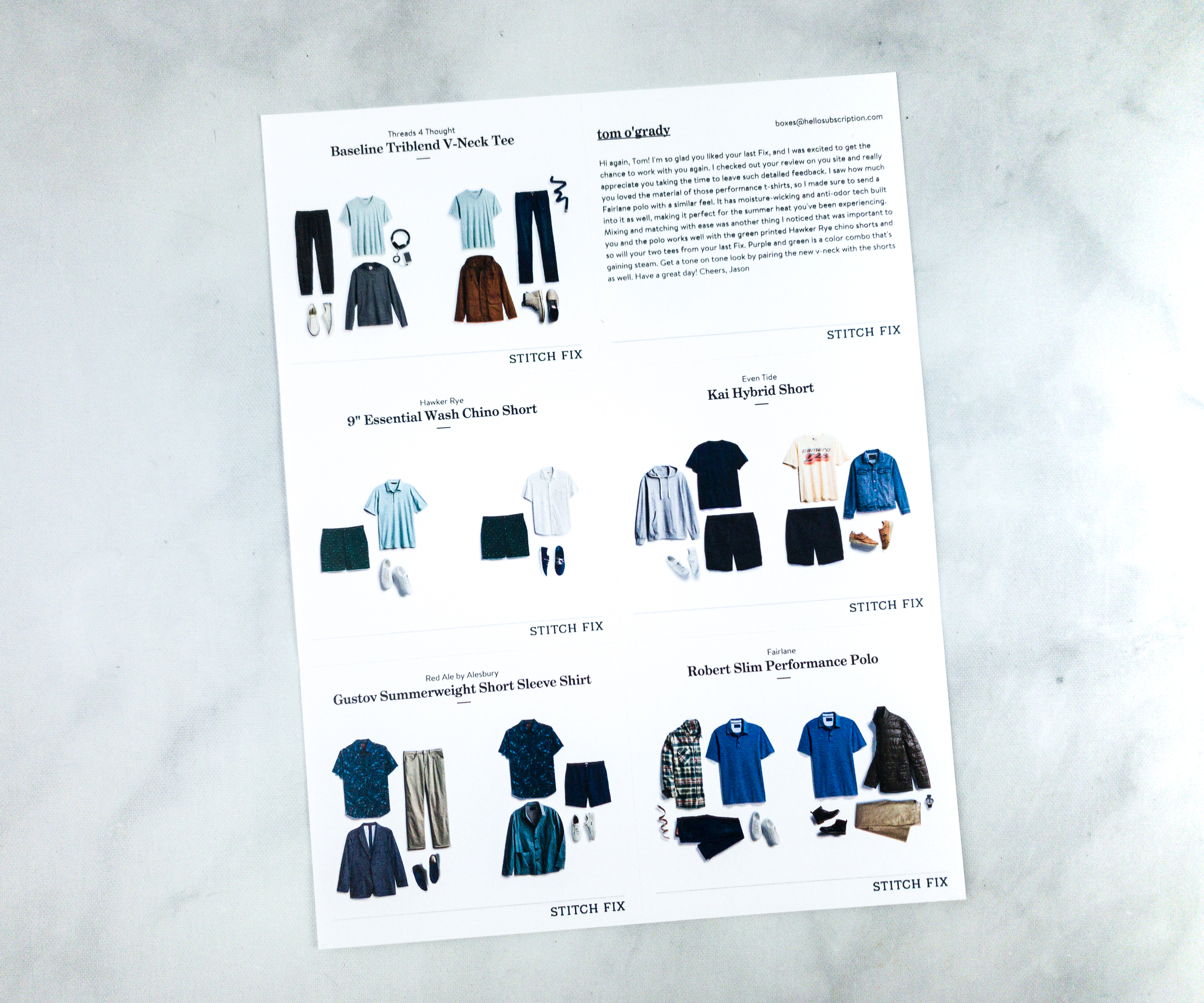 Every Stitch Fix box includes styling cards showing a couple looks for each item in the Fix. There's usually a dressed up (right) and more casual (left) version for each piece of clothing. Now you can see your past items in your Stitch Fix profile, which is an awesome feature!
I like that they just stack the clothes neatly and don't make me tear through multiple plastic bags.
Everything in my July 2020 fix. You just have to unfold each item to see how they look.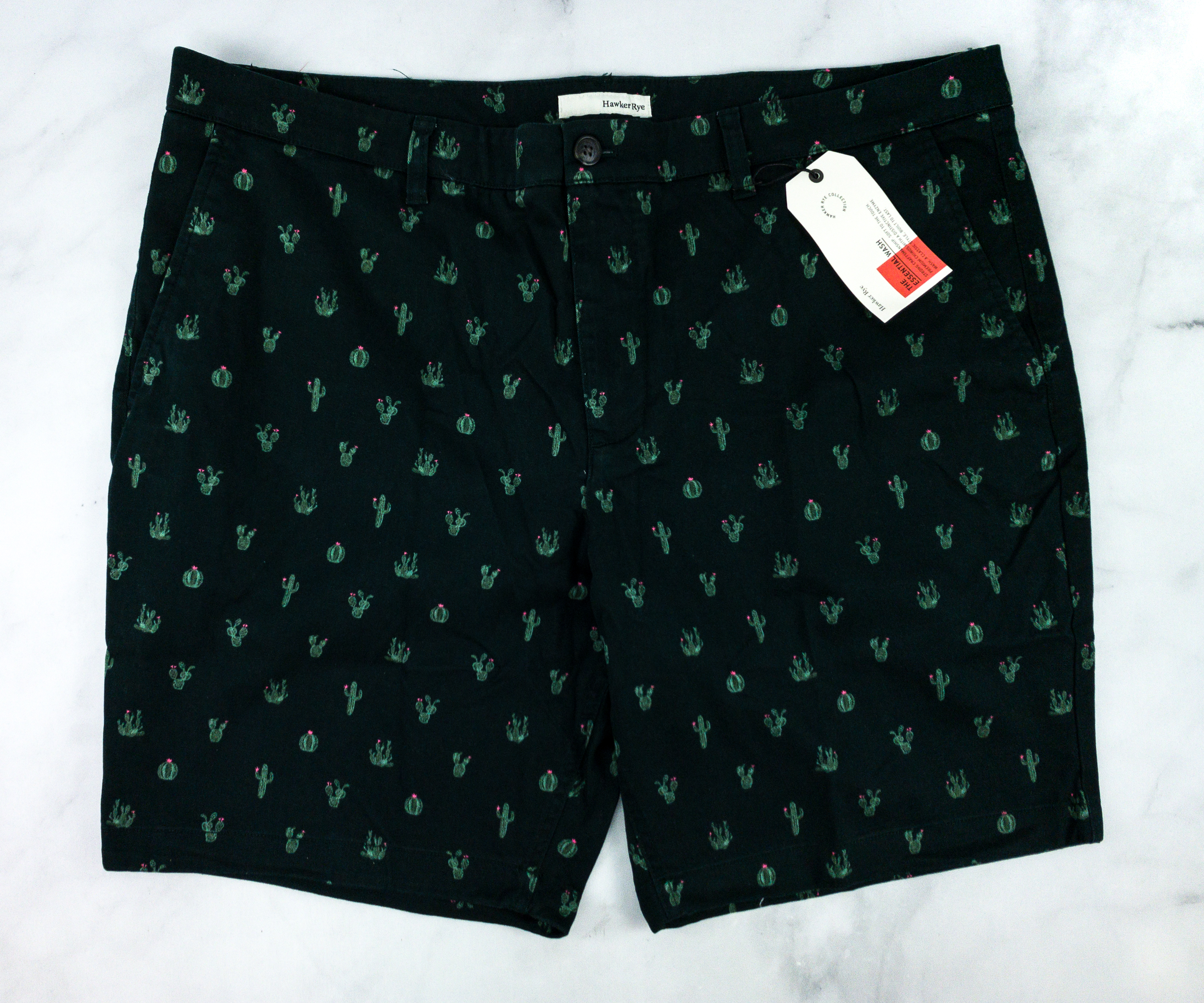 Hawker Rye 9″ Essential Wash Chino Short ($49) This short comes in a pine green color, which is a nice alternative to black or navy blue. It's made with classic washed chino fabric with a soft texture. The cactus prints all over add a nice, summery touch!
The button-lock short also has a pair of deep side pockets which are very convenient, especially when you have things you want to keep handy.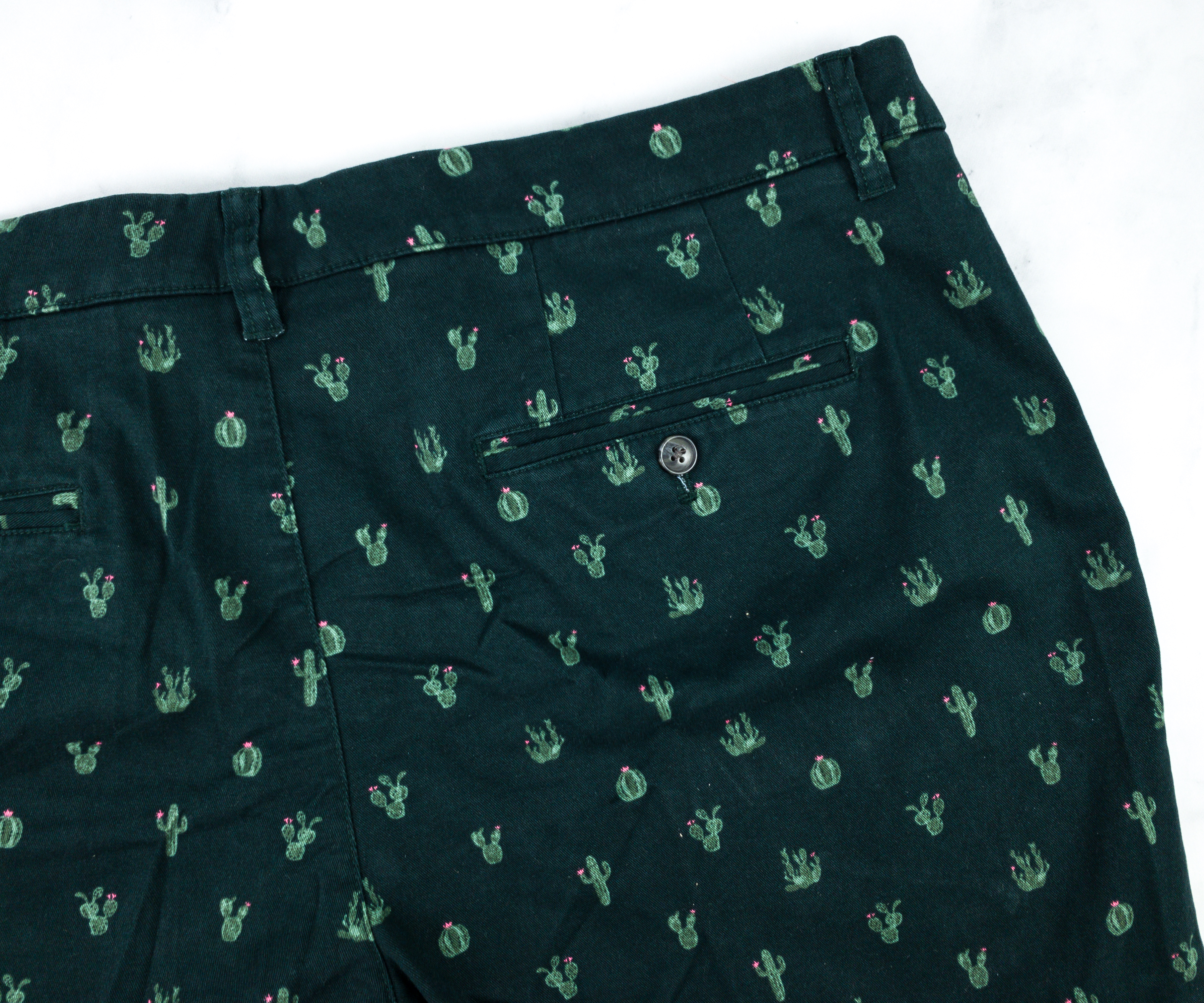 Featured at the rear part is a pair of camouflaged back pockets.

Even Tide Kai Hybrid Short ($58) Here's another short ideal for summer! It's a hybrid short made from high-quality polyester and spandex fabric.
This short features an elastic waistband that you can tighten using the drawstrings at the center.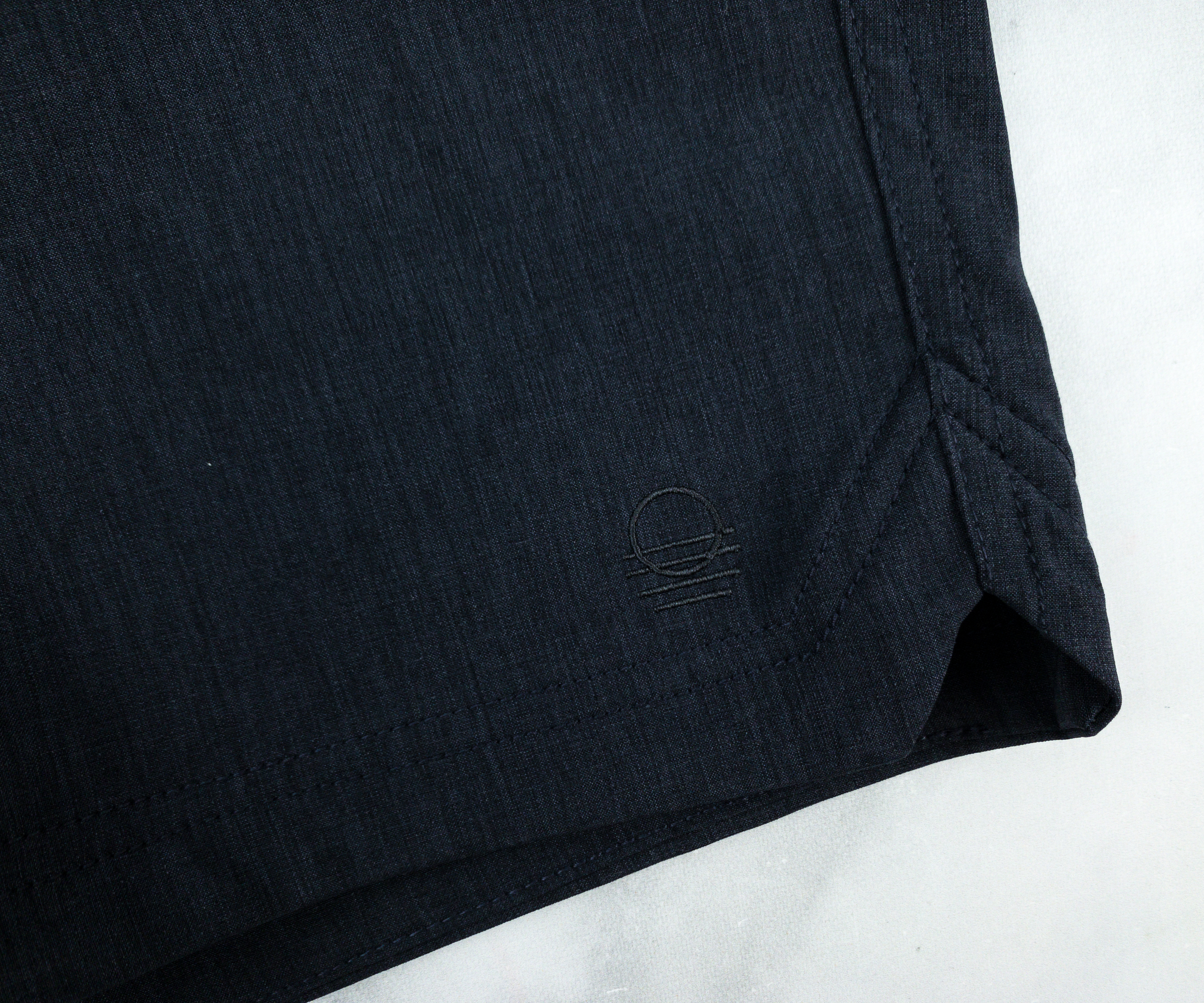 Embroidered just above the hem is the Even Tide's brand logo!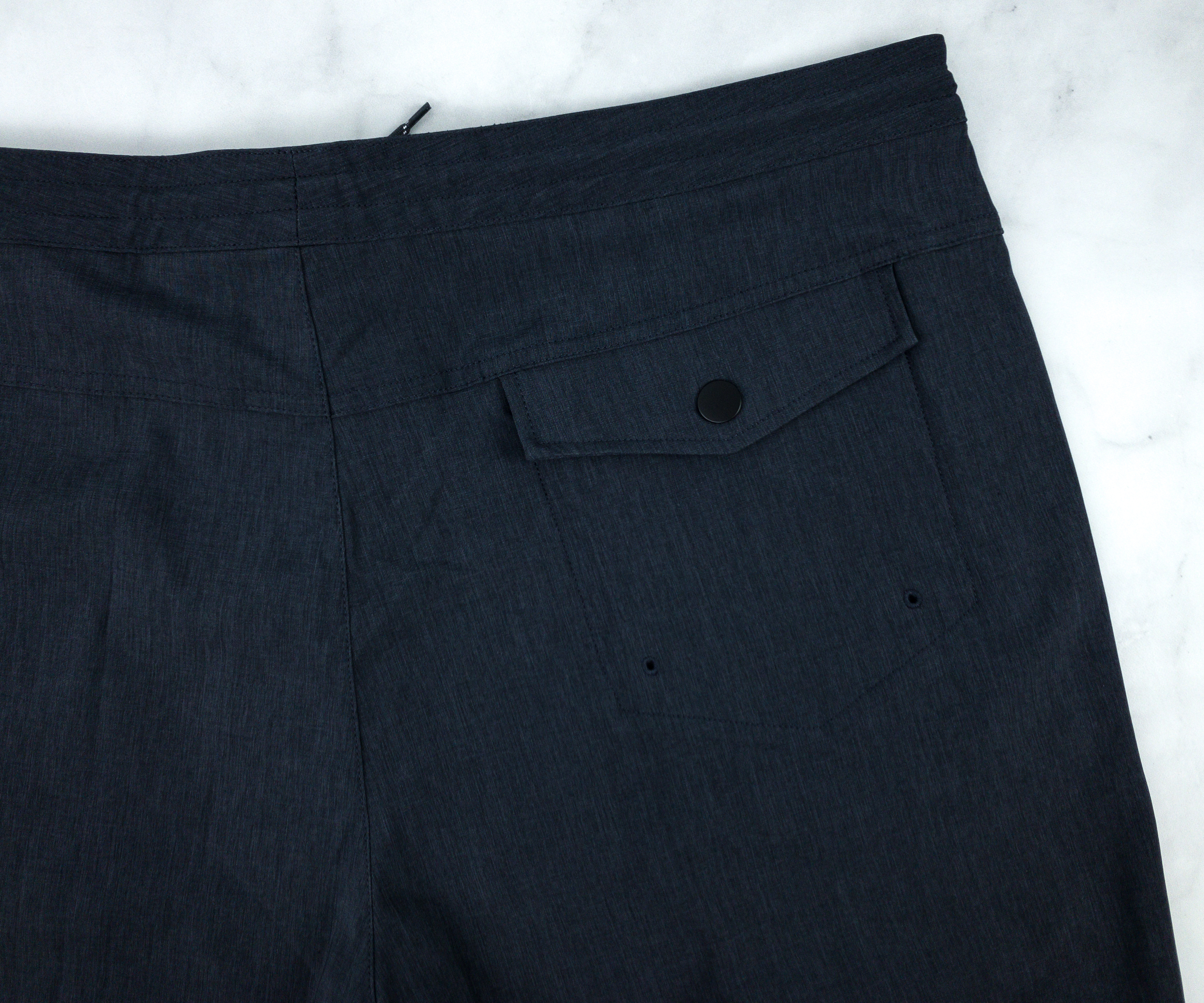 It's a lightweight short, making it comfortable to wear even when I move around a lot! The neutral color also makes it easy to pair with different kinds of summer tees!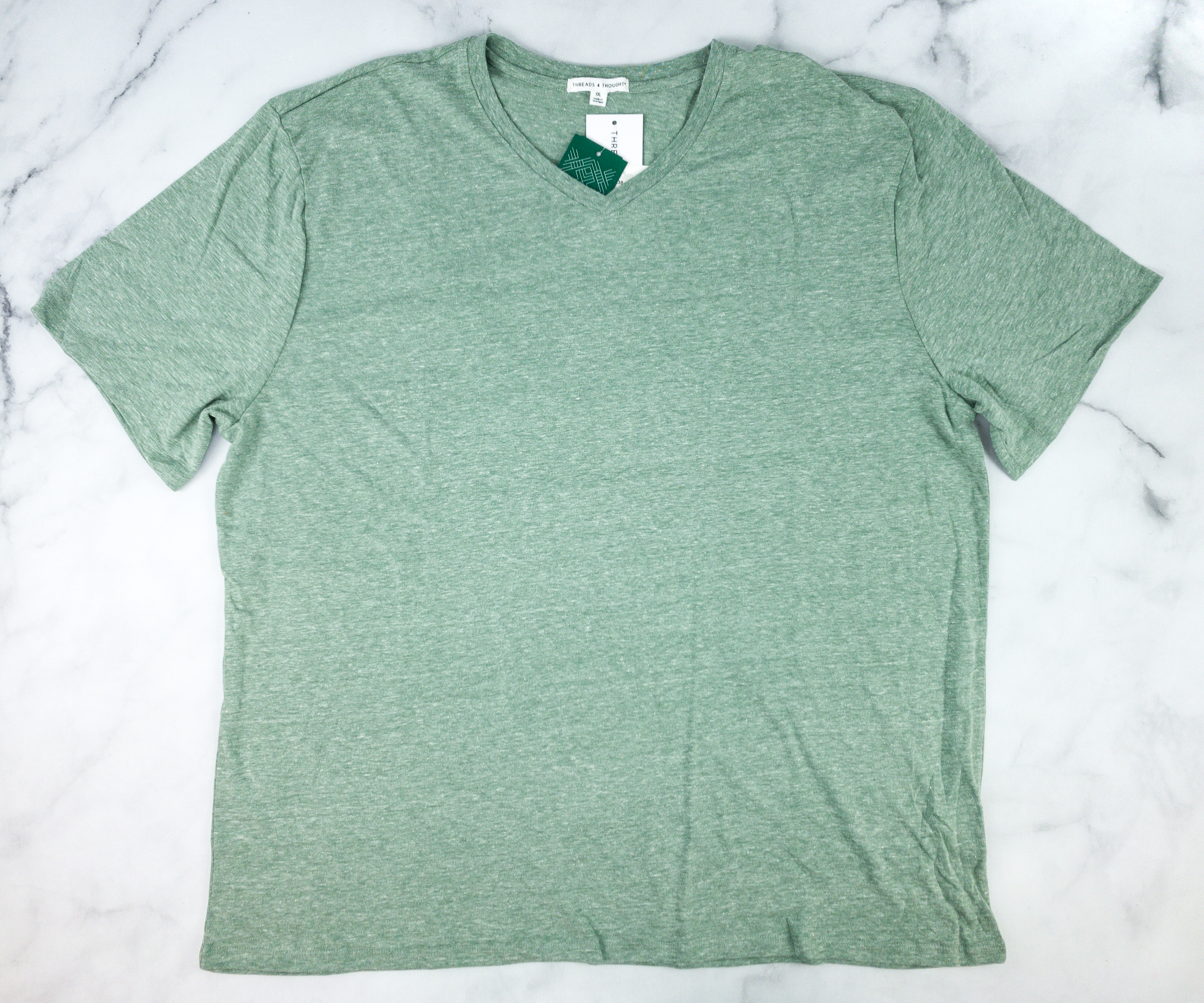 Threads 4 Thought Baseline Tri-blend V-Neck Tee ($28) Speaking of summer-appropriate tees, here's one that comes in a classic V-neck style. It's a short-sleeved t-shirt made from soft, tri-blend fabric.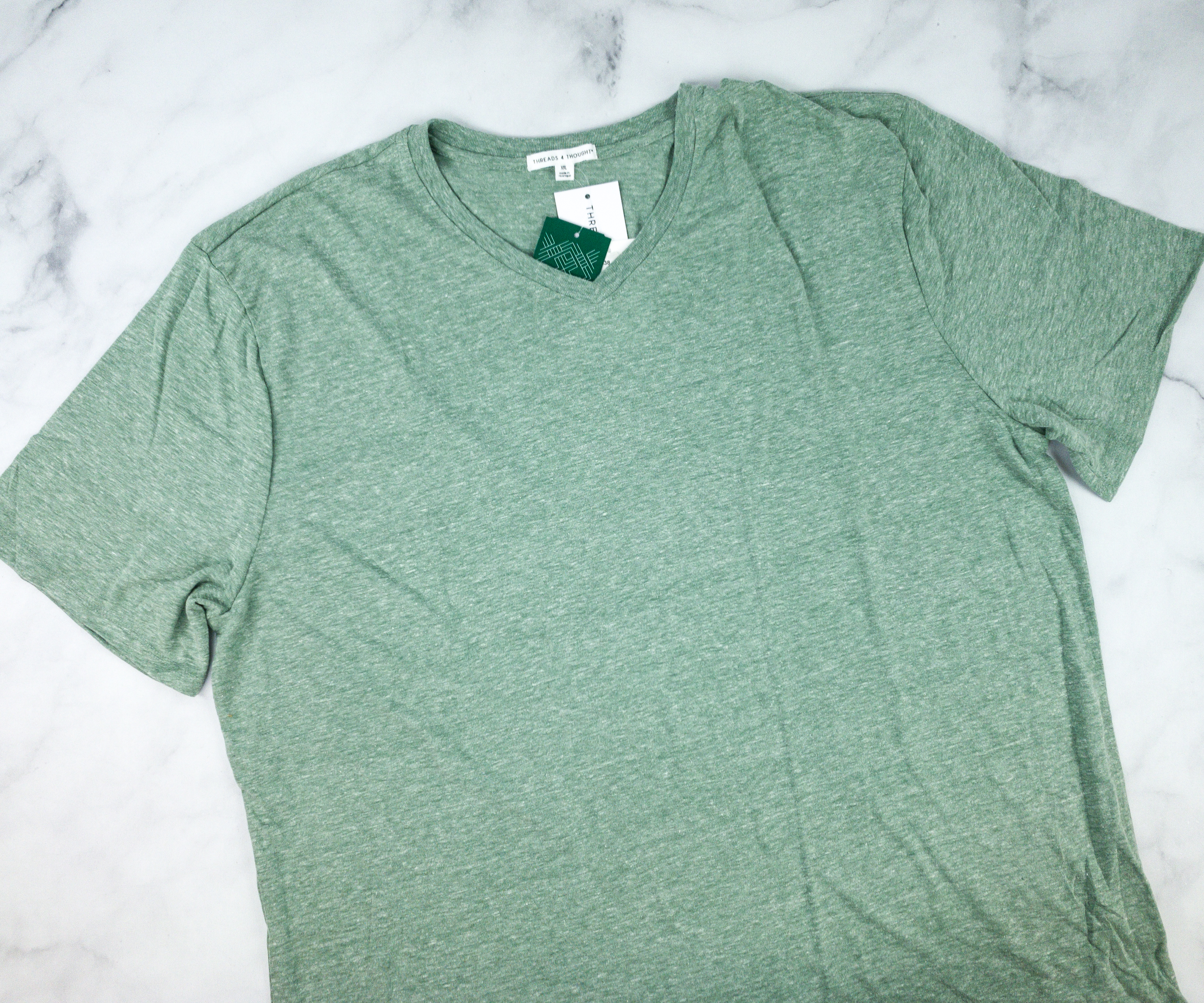 It's a simple yet cool shirt, with a relaxed fit that makes it quite comfortable to wear despite the heat.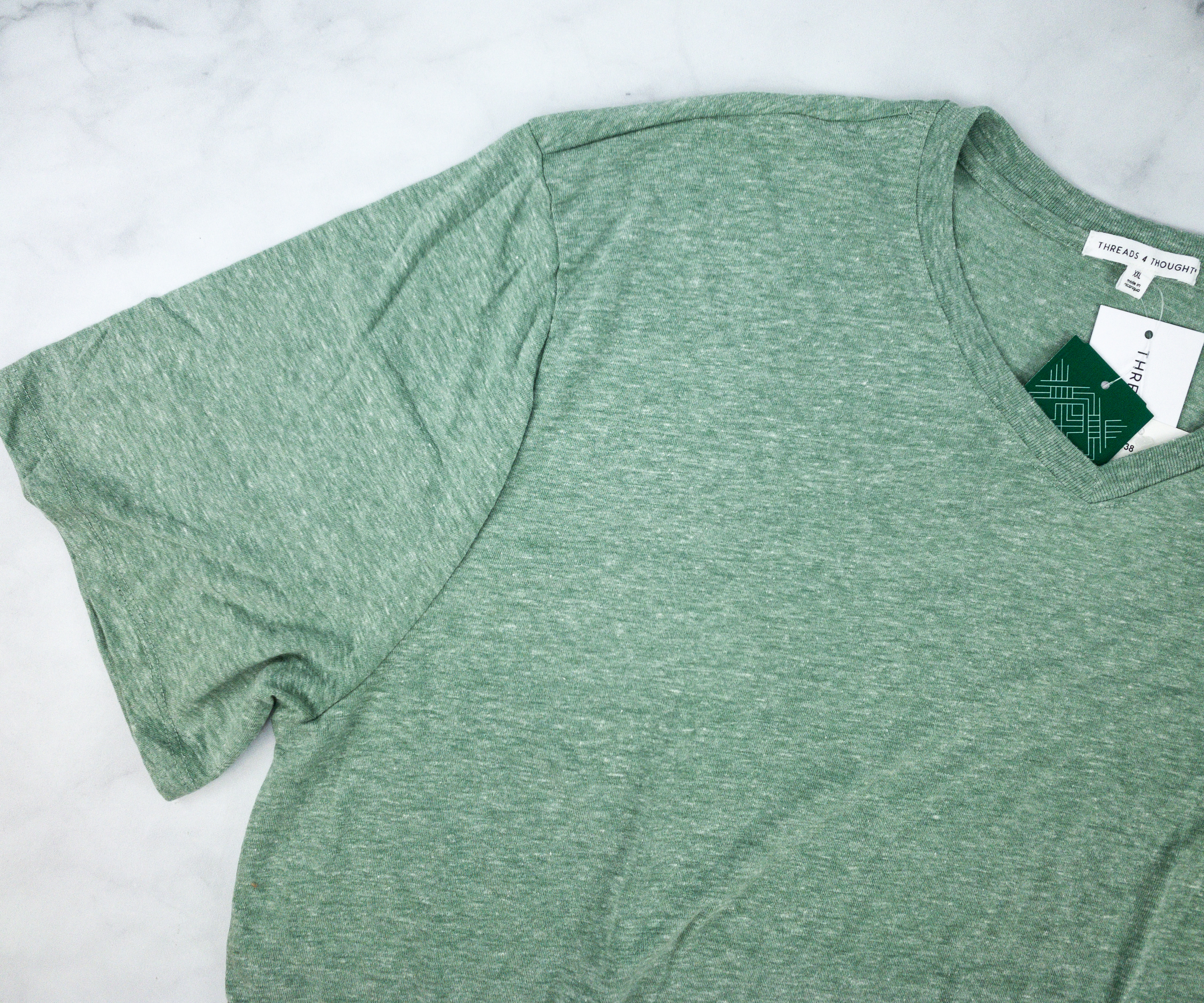 The heathered look adds a bit of flair to the whole tee. Paired with the shorts from this month's fix and a pair of sneakers, it makes such a comfortable summer attire for any man!
Fairlane Robert Slim Performance Polo ($49)  This blue short-sleeved polo is made from high-quality cotton fabric with a unique heathered design. I love its classic look and color!
This classic collar comes with a 3-buttoned closure. You can either try to button them all up or leave one unbuttoned, whichever is comfortable for you!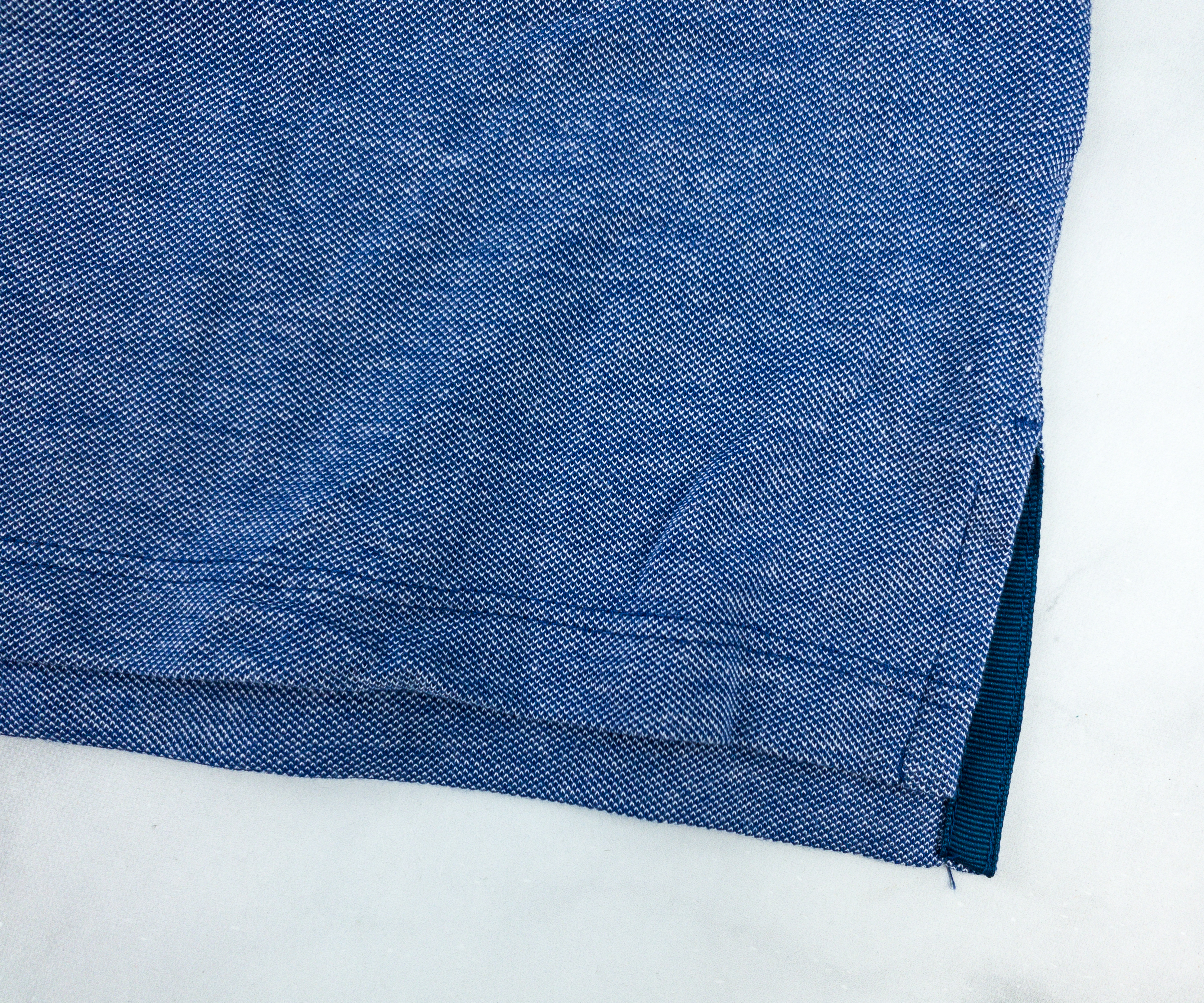 The bottom part of the shirt features a well-stitched hem and a pair of side slits.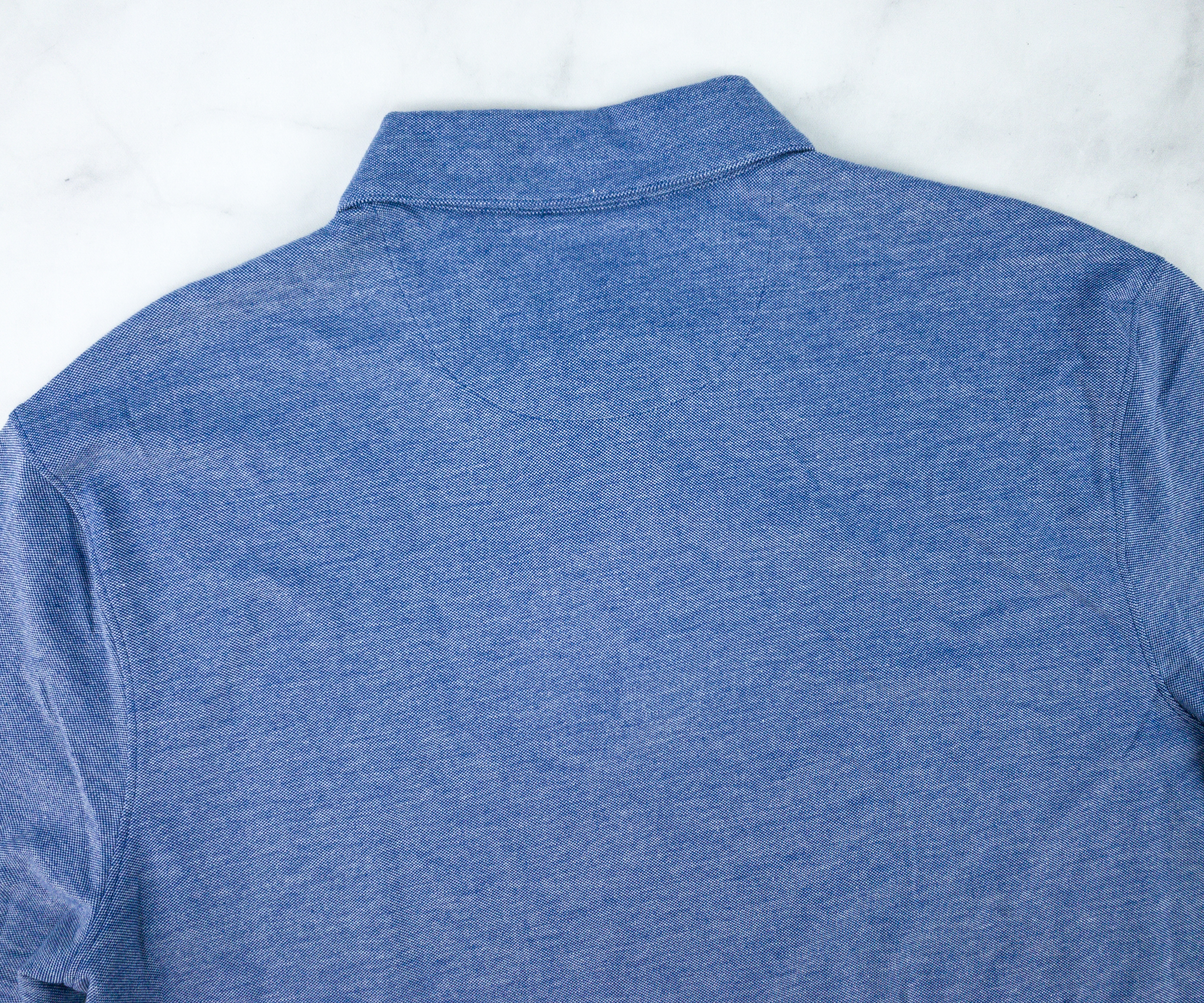 It has broad, wide shoulders with reinforced stitching. This fits me just right so I like it!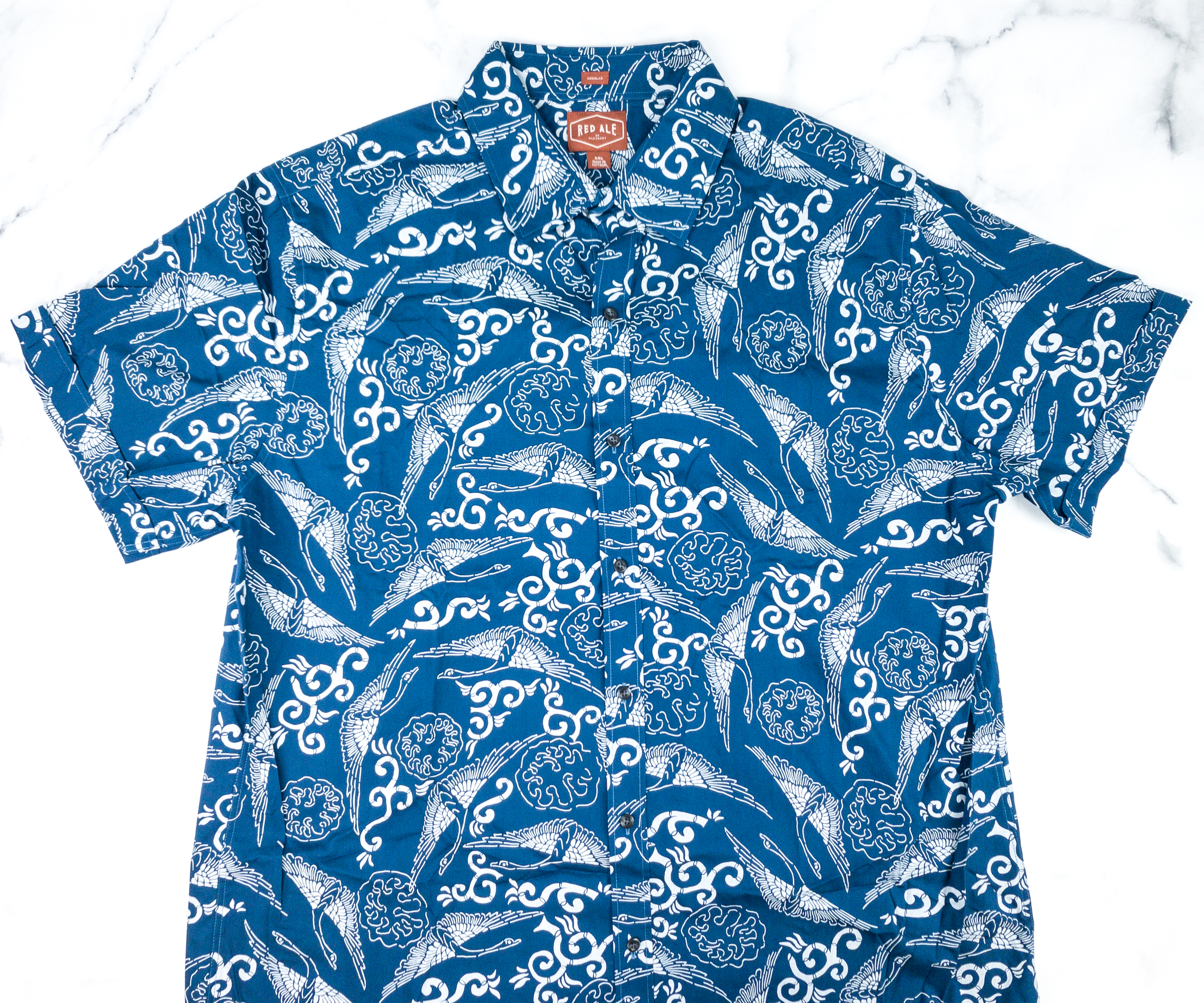 Red Ale by Alesbury Gustov Summerweight Short Sleeve Shirt ($48) Another summer staple is this short-sleeved button-down polo!
The prints are unique and eye-catching, featuring flying great egrets, roots, and vines.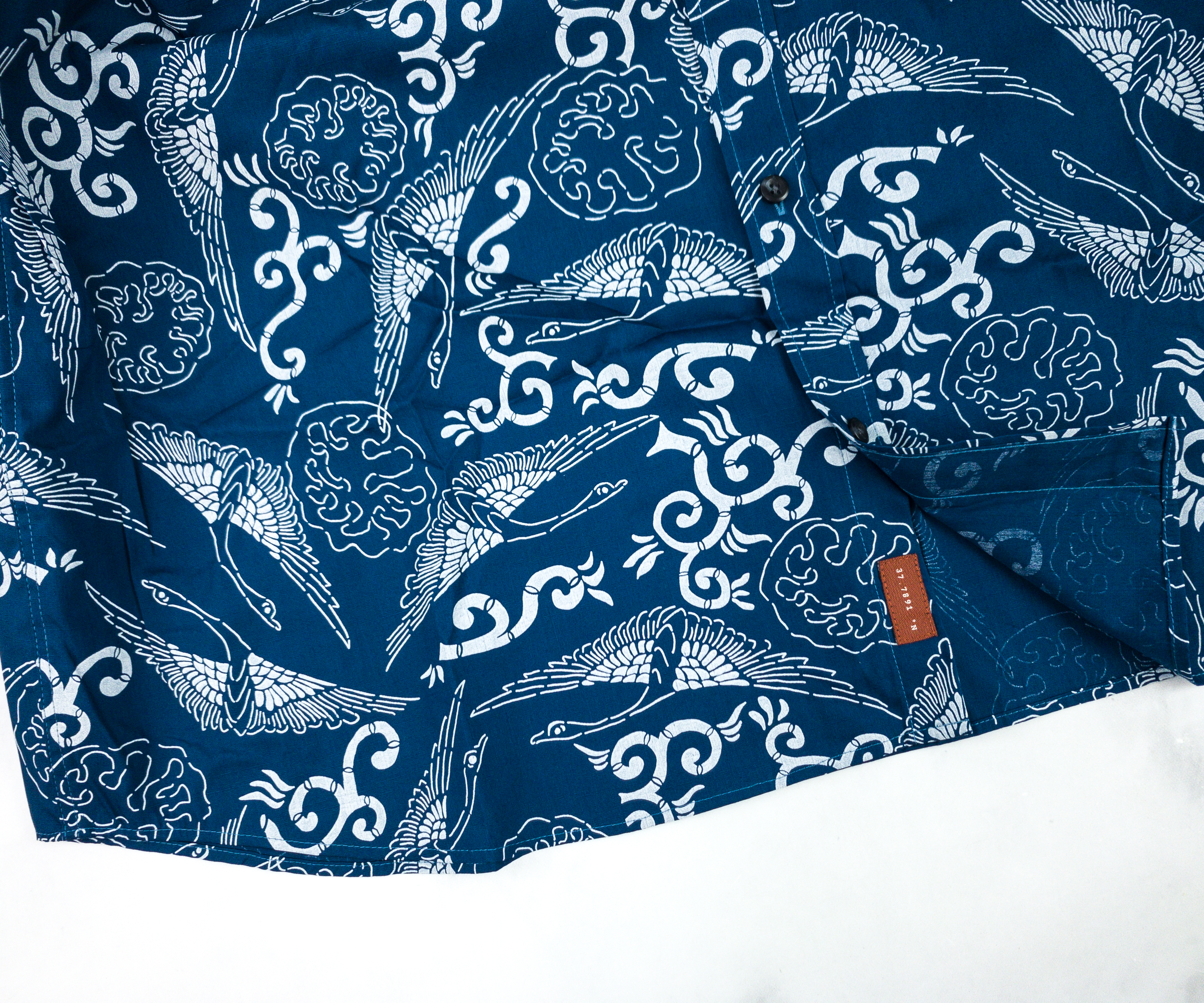 Embroidered at the bottom, hem part of the polo is Red Ale's brand logo!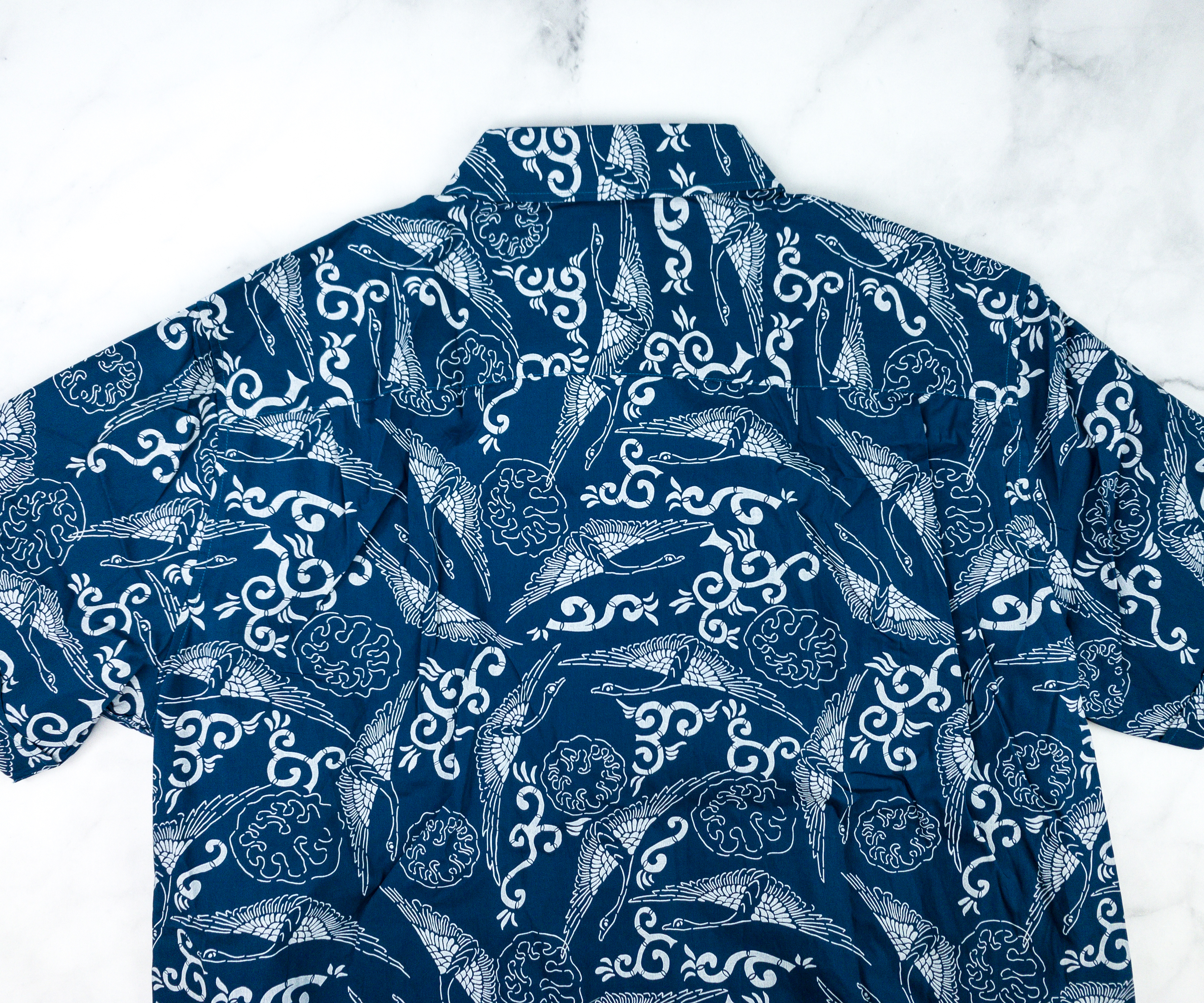 The print looks cool even from the back. The fabric used is not as soft as I wanted it to be, but it's still great to wear on a summer trip, paired with plain shorts and sneakers!
Stitch Fix Men is as impressive as always. This month's fix consists of summer-ready clothing items, perfect for any casual occasion. All of them are high-quality and the styles are pretty versatile as well. It's hard to pick a favorite because more than just a single item, I loved that I can mix and match the shorts with various tops included. This styling service is surely a great choice for any man who doesn't have enough time to look for clothes in an actual store or those who simply want to look well-put-together all the time. Another thing I like about this styling service is that they do consider my clothing preferences and what's appropriate for the season!
What do you think of Stitch Fix Men?