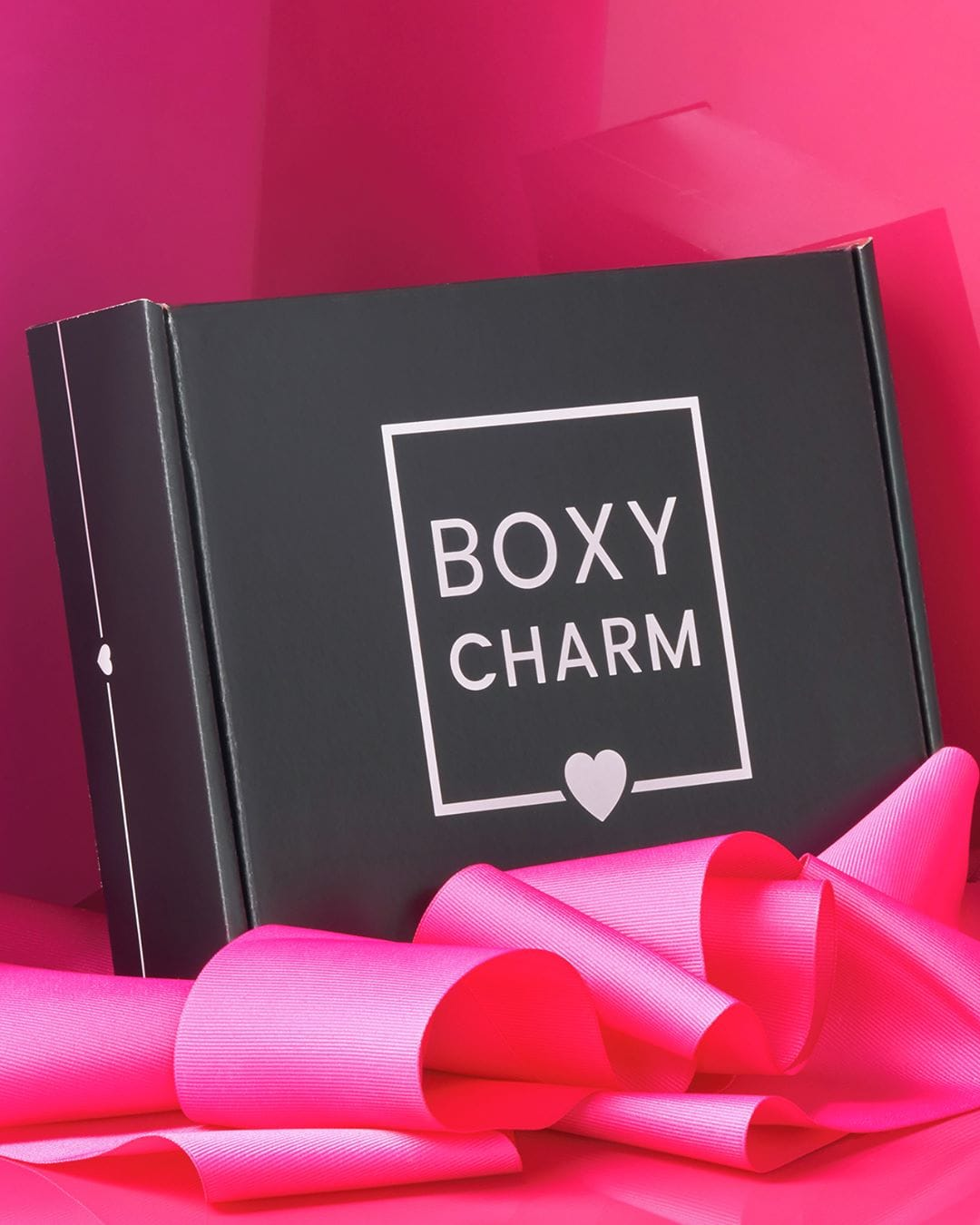 Add-Ons time for the September 2020 BOXYCHARM starts NOW if you are a Boxy Luxe or Boxycharm Premium subscriber or waitlister! Add-ons open for base box subscribers on 9/15.
Here's a sneak peek at the this month's Add-ons!
Add-Ons are available for purchase every month during the monthly Add-Ons event, except during PopUp months. The Add-Ons store opens for a limited time each month, and dates can be found on your personalized Charmer Benefits calendar on your homepage. You must be logged in to see the calendar.

On the opening day of the Add-Ons event, you will know the event has opened once a banner appears on your homepage indicating you may now shop. We'll also post on @boxycharm Instagram and Facebook Stories once the event is open. 🖤

Add-Ons ship separately from your box and it may take 1-3 shipments to complete your order. You'll receive a tracking number for each shipment that contains a list of the items shipping within that order.

Add-On orders ship free within the contiguous U.S. For orders shipping outside of the contiguous U.S., there is a $5 shipping cost per order.
You can sign up for BOXYCHARM here!