We have the first two spoilers for The Seinfeld Box subscription! This box is $39.99 per quarter, and will include Seinfeld apparel, collectible, decor, and more!
A quarterly subscription box packed with exclusive and limited-edition Seinfeld memorabilia. This box is real, and it's fantastic!⁠
The theme for the Fall 2020 Seinfeld Box is A BOX ABOUT NOTHING! This box ships October!
Tackle life's perplexing — yet often trivial questions with the Seinfeld Box. Get the officially licensed Seinfeld subscription box filled with exclusive apparel, accessories, collectibles, and more, delivered once a season straight to your door. It's real and it's spectacular.
Each box includes: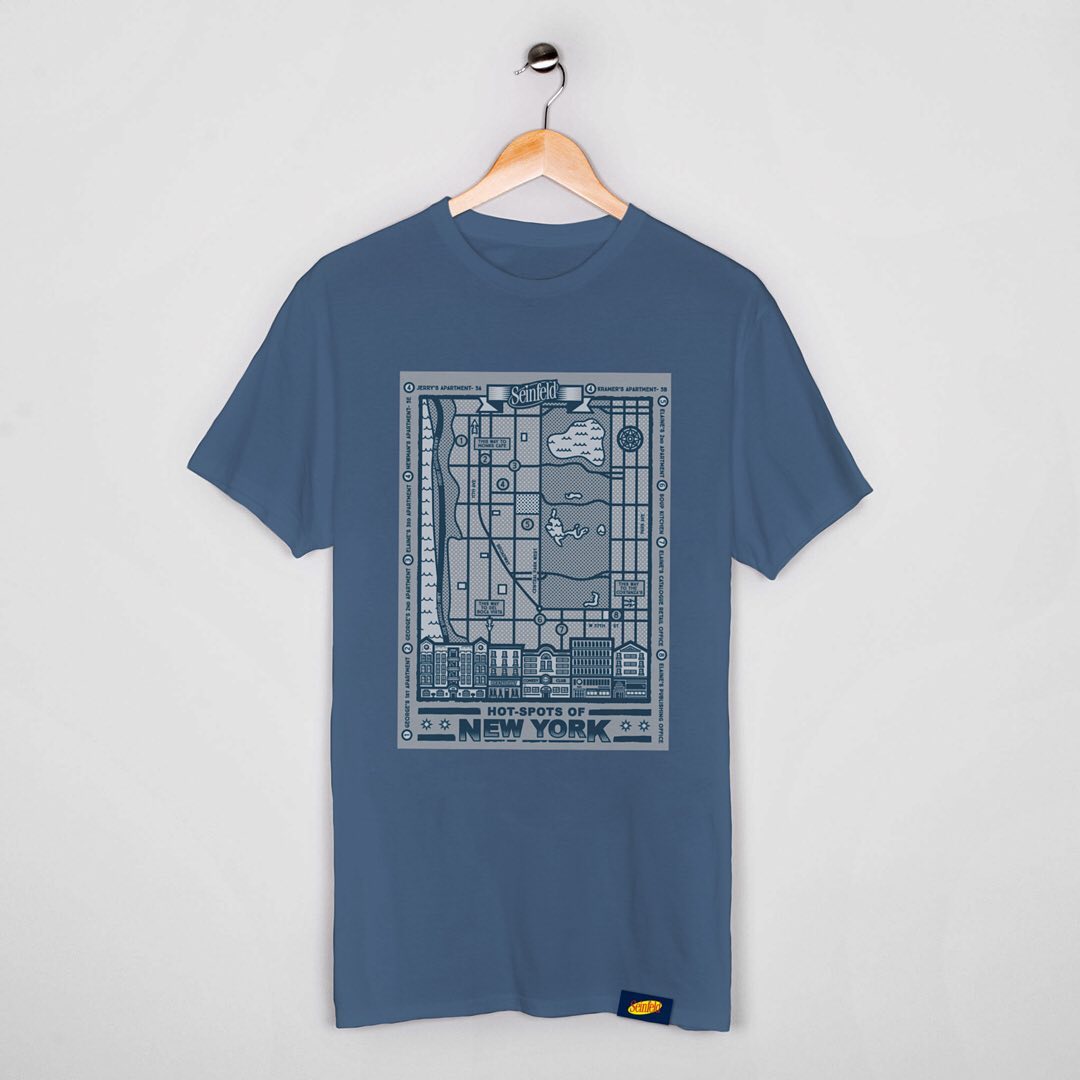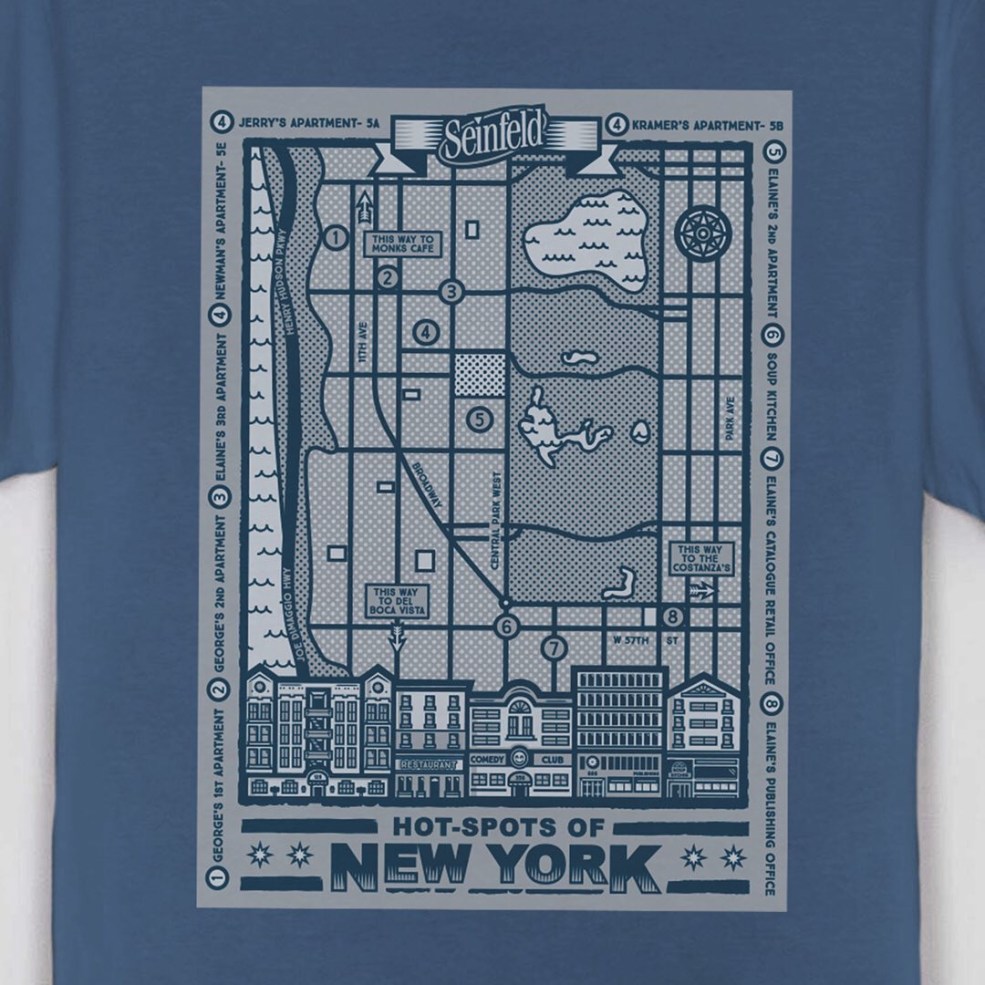 Seinfield Hot Spots of New York Tee
Kramer's Coffee Table Book of Coffee Tables!
Here's what you'll get:
Are you getting the Seinfeld Box?