Scentbird is a monthly perfume and fragrance decanting subscription, but that's not all! You can also choose to receive makeup, skincare, body care, supplements, and even candles! With Scentbird, you get a thirty-day supply of perfume every month – Scentbird takes authentic perfumes and decants them into travel sprayers. There are over 450 fragrances to choose from and Scentbird adds new ones every month! You can save when you purchase a multi-month subscription, or even arrange to receive perfume every other month. Keep in mind that some fragrances and other items may have an upcharge of up to $15 in addition to the subscription cost. 
Scentbird is about the fun and magic of fragrance. We designed Scentbird for the pickiest girl- or boy- to let you date luxury perfumes before marrying them.
When you sign up, you can fill out a quiz so Scentbird can provide you with some suggestions. There are only 5 questions and you can take the quiz as often as you like. You can place both men's and women's scents in your queue too and of course there are lots of unisex scents available. You can also fill the queue with whichever fragrances you prefer and keep in mind that if your queue is empty, you will receive the Fragrance of the Month. The Perfume of the Month for September is Red Panda by Sanctuary.
Just like the playful creature that was its muse, this scent opens with an energetic blend of red berries and fresh bamboo as a nod to the Red Panda's favorite foods, while pink pepper adds an extra lively twist. Verdant notes like white tea, violet, and oakmoss pay homage to its habitat in the Himalayan Forests and mountains of China, as cashmere woods evoke a soft, cuddly feeling.
Everything in my box! My scent was placed in a cardboard tube to keep it safe during shipping.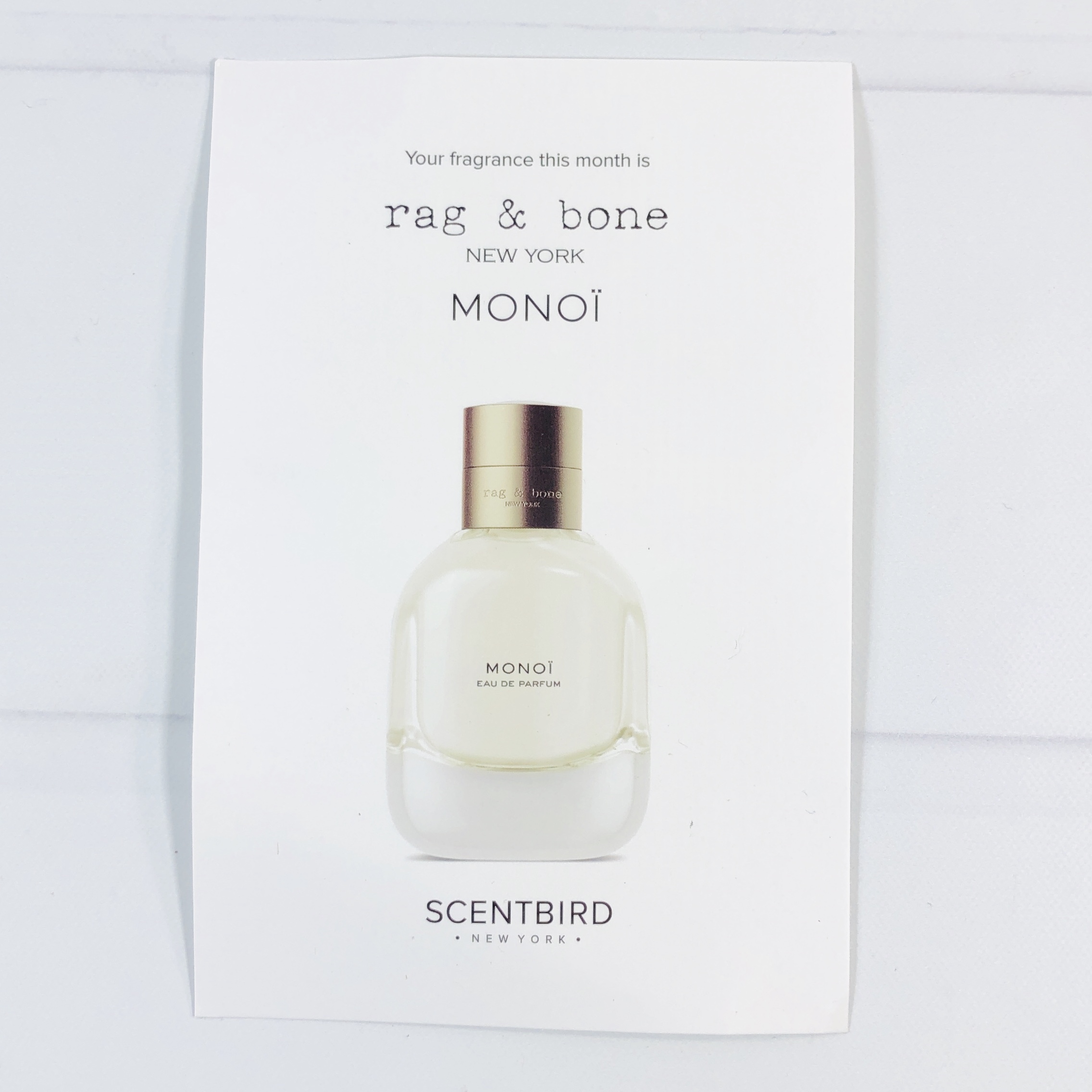 I received a card with my selected scent.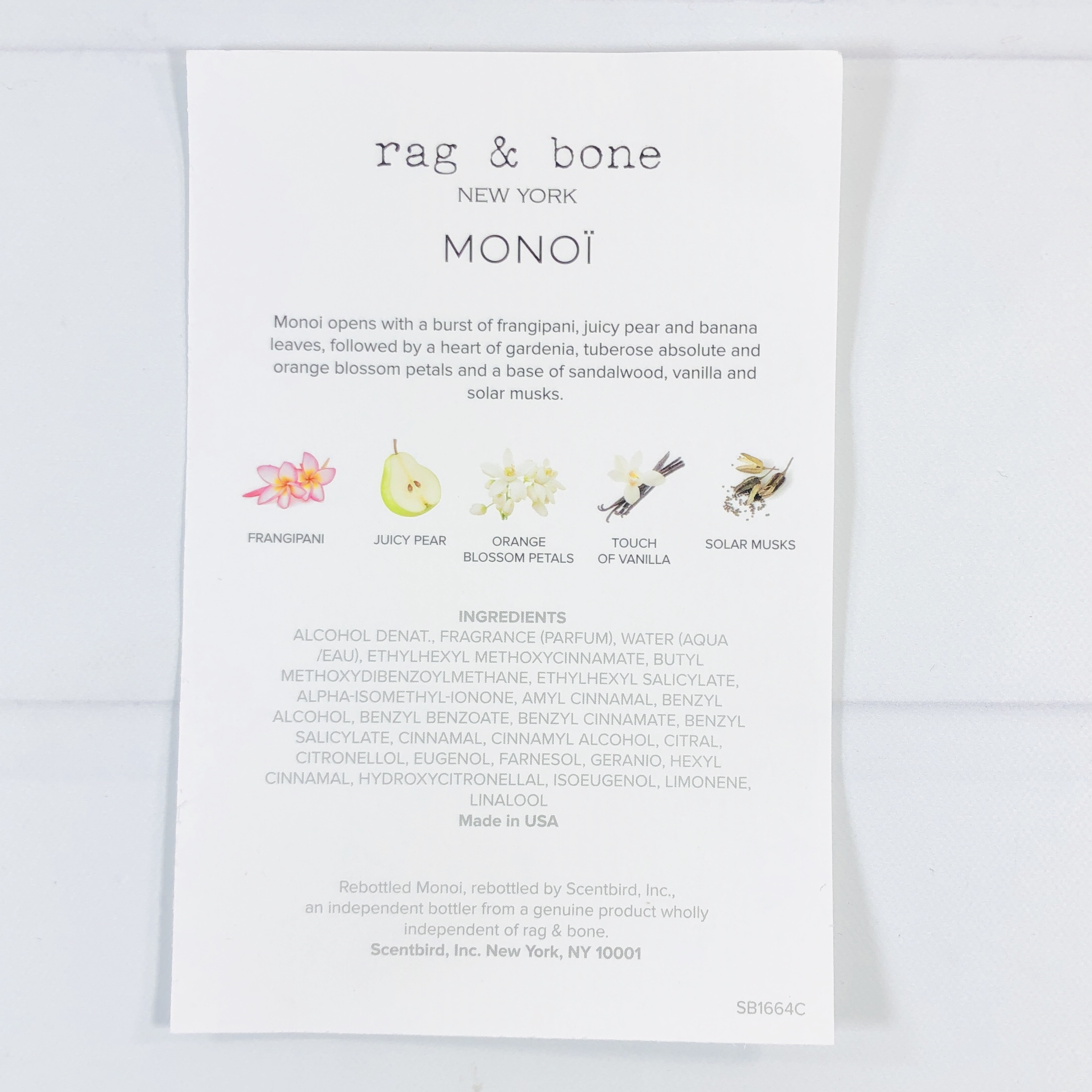 The back of the card gave a brief description and mentioned the scent notes.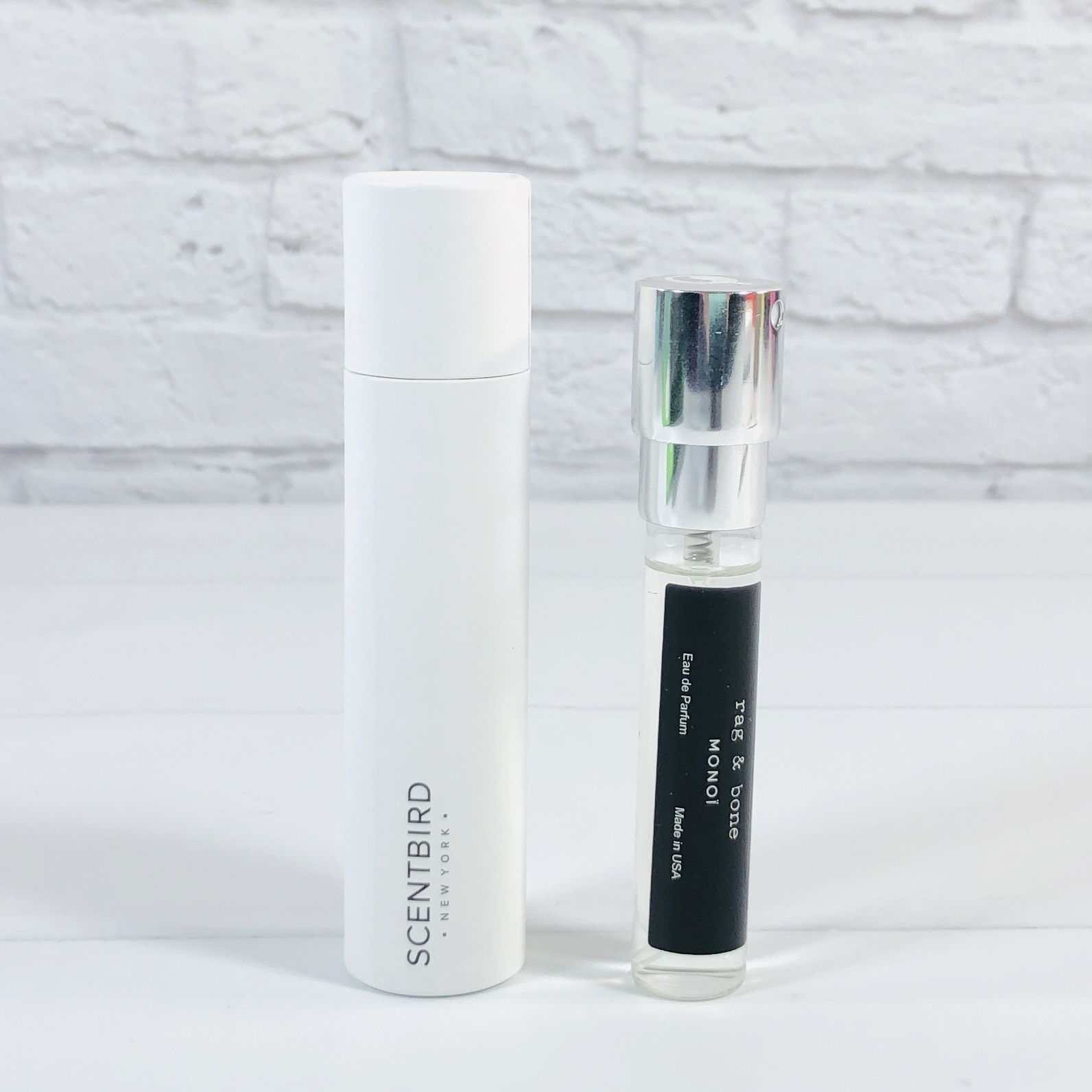 Rag & Bone Monoï Eau de Parfum ($150 for 50ml) is a floral scent with notes of frangipani, tuberose, and solar musk. It sounded like something lovely and light for summer and that is exactly what it turned out to be. It also lists pear and vanilla but I couldn't detect those on my skin.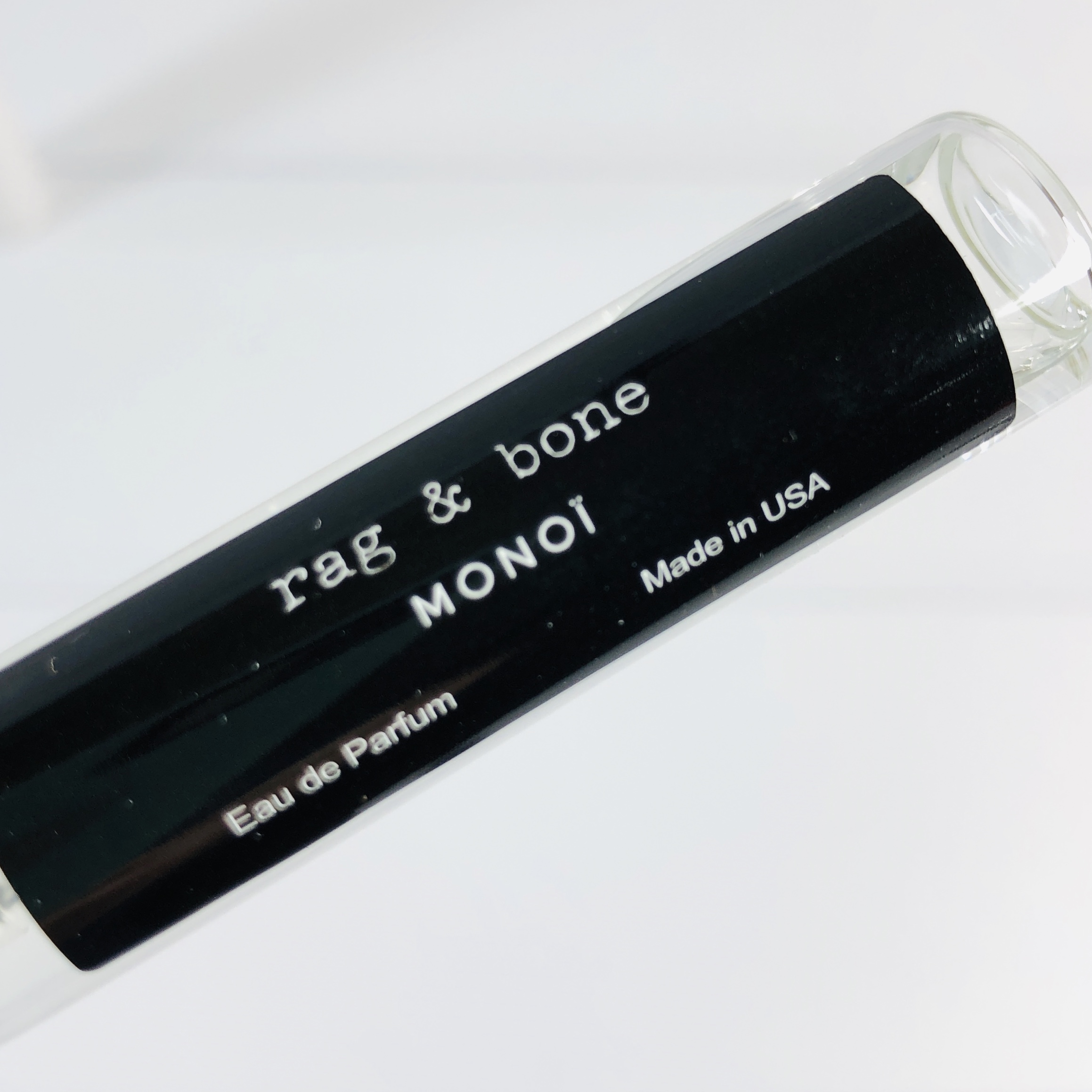 It smells very floral, but there is a "beachy" scent provided by the solar musk that gives it a feeling of warmth, like a sunny day on the beach. It's not quite into Coppertone territory but it's getting there.
The Scentbird site shows what other members thought about a scent and may help steer you to scents you will love. I clicked on the calendar icon and saw that most people thought this was an everyday scent that would also work well for date night. They also said it was mostly floral, flirty, and perfect for summer.
When you get your first shipment it will include a carrying case for your scent vial. You can purchase other scents on the site if you prefer other colors.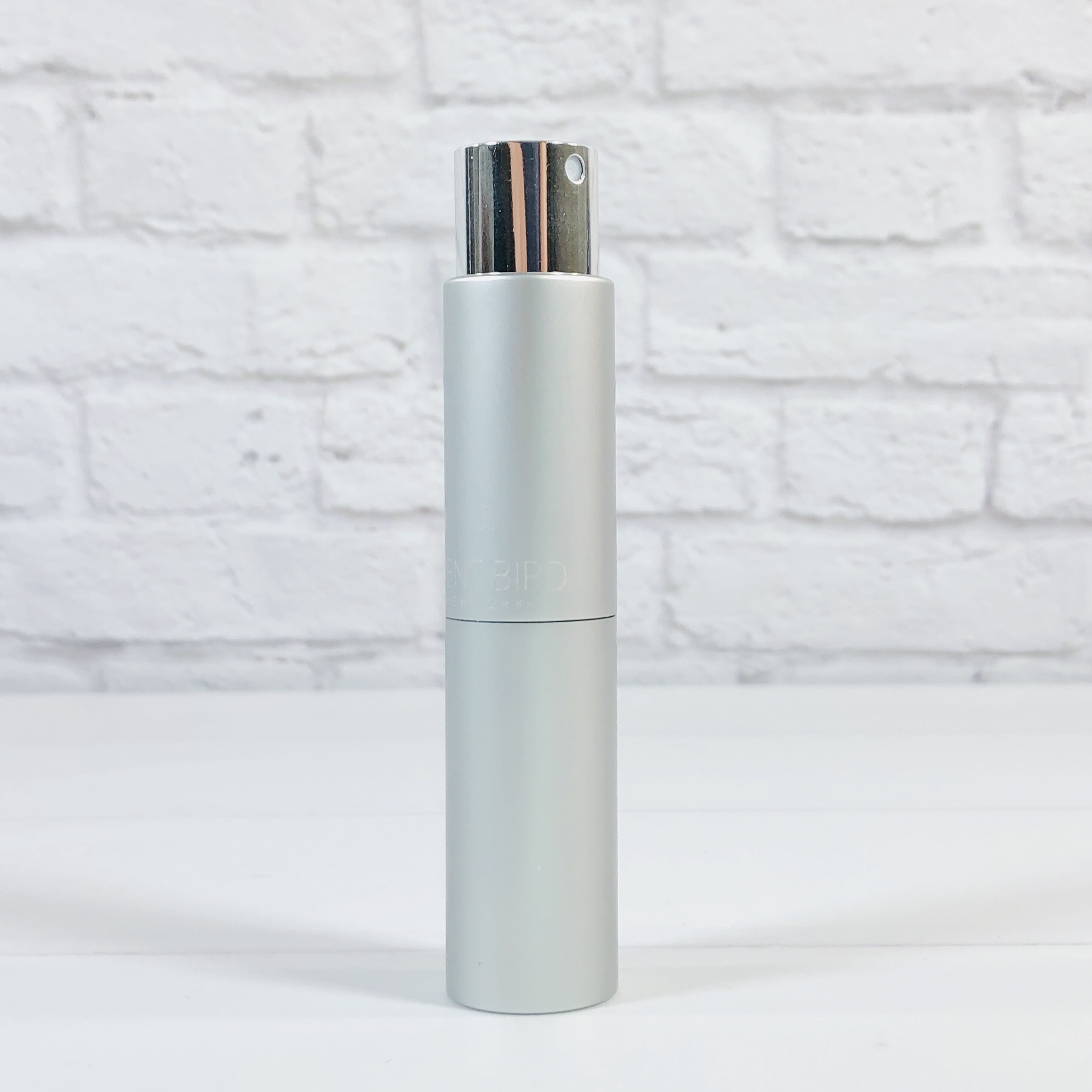 Stick the vial inside and twist and push down until the sprayer is hidden. Twist back up to expose the sprayer.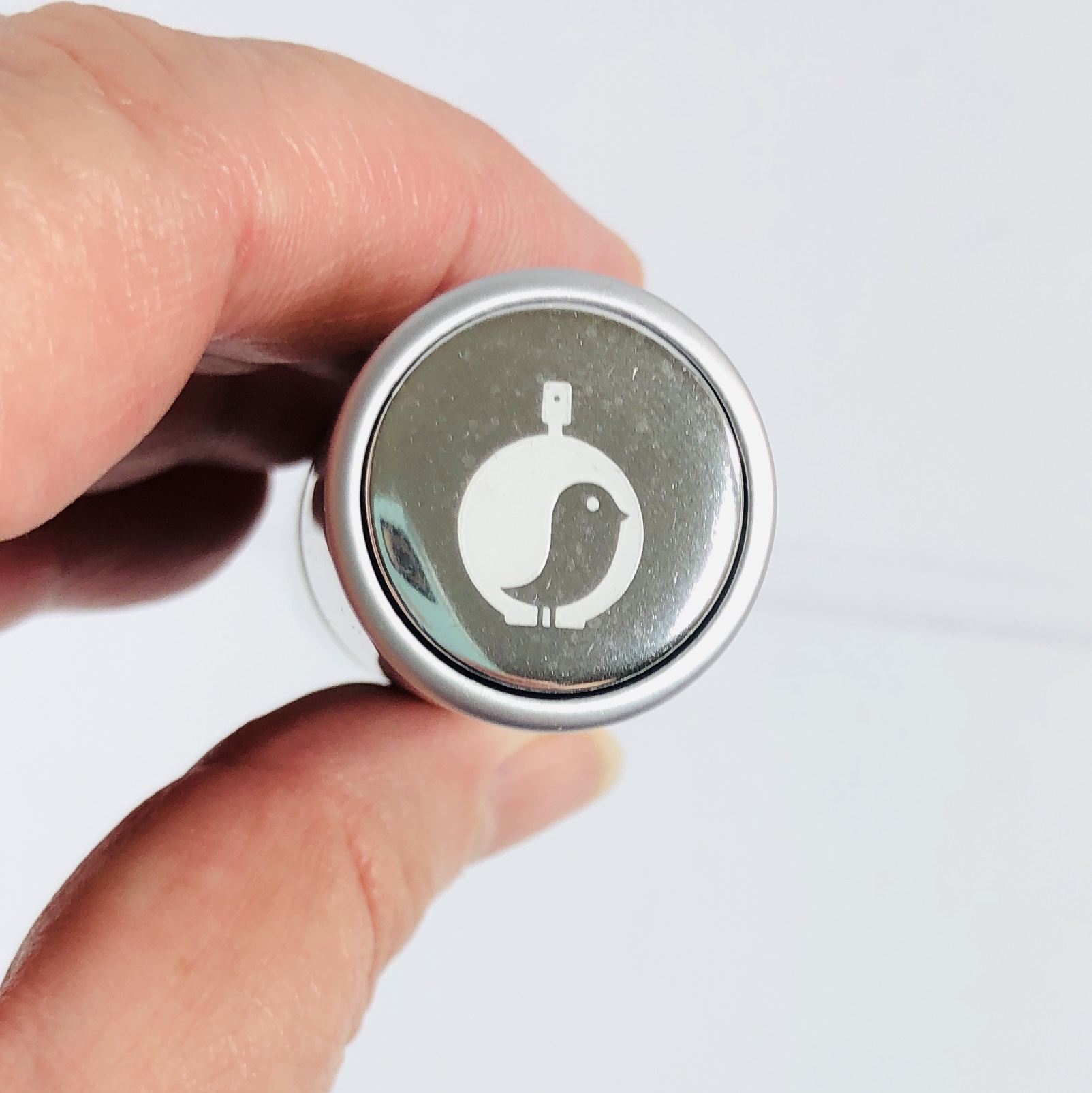 Scentbird has a lot of scents, both designer and niche, so it's nice to explore and get something I wouldn't otherwise find at the local stores. Monoi was a good scent for summer but it smells similar to something I've owned before, maybe Beach Walk or something from Hollister? The white florals and solar musks last for hours, and they are strong and long-lasting too. I sprayed it on hours ago and you would think it was just a few moments ago. I love that I get to try smaller bottles of scent and can decide whether or not to purchase full sizes based on my experience!
What's in your Scentbird queue? Let me know what scent you're wearing now in the comments!