Pearlesque Box is closing! The October 2020 Pearlesque Box will be the last to be sent.
Here's the full announcement:
Hello lovely Pearls!

Your September box has been shipped as of yesterday. I typically wait a few days to send the automatic notification to ensure USPS is actually working on getting these out and they are in route, as there have been delays with USPS (as you all know). The email notification of tracking will be sent by tomorrow or Friday. Just wanted to let you know they have been dropped off at USPS.

On another unfortunate note, the October box will be the last box in which we will be sending out, as Pearlesque Box is closing. I have enjoyed sending you all the very best organic skincare from around the world over the past 5 years and although this wasn't an easy decision, due to the current situation it is the decision that had to be made.

The renewal on September 20th will be the last renewal if you choose to receive the October box and I will then shut down renewals after that. Hopefully you will want to receive the October (last) box to stock up on your goodies.

This has been my baby over the past 5 years and I just hope I brought some joy to your faces when you received the boxes.

xoxo

Rochelle
We have the full spoilers for the October 2020 Pearlesque Box! Pearlesque Box is a monthly subscription box that features skincare products from around the world that are all non-toxic and natural – with a new destination each month!
DEAL: Save $5 on your first month with PEARL5 and subscribe by the 5th at 3pm PT for this box!  
This month's featured brand is LM Organics!
At Ayr Skin Care, we believe you shouldn't have to choose between luxury skin care and your health.

We're a passionate brand focused on healthy, vegan, and effective skin care formulations for mature, aging, and sensitive skin. The Ayr Skin Care Collection employs cutting edge, patent-pending technology that replaces potentially harmful skin care fillers, like silicone and petrochemicals, with natural alternative ingredients.

We have designed our plant-based skin care products to cleanse, moisturize, and replenish your skin and enhance your outer glow. Shop our premium creams, bars, oils, and serums to discover the Ayr Skin Care difference.
Every box includes:
 No. 22 Makeup Remover, $20
This hydrating makeup remover is made with witch hazel, sweet almond oil, non-GMO vitamin E oil, rose absolute, and essential oils of lavender, rosemary & lemon. Use this alongside of your oil cleansing routine or to remove stubborn makeup before bed and your evening skincare routine.
No. 27 Facial Mask, $20
This bentonite clay masks are formulated specifically for dry, oily, and blemish-prone skin types. It will help your skin detox and speed the healing of any blemishes.
No. 24 Replenishing Toner, $20
Use this toner to rebalance your pH in between cleanser and serum, or use throughout the day to rehydrate your skin.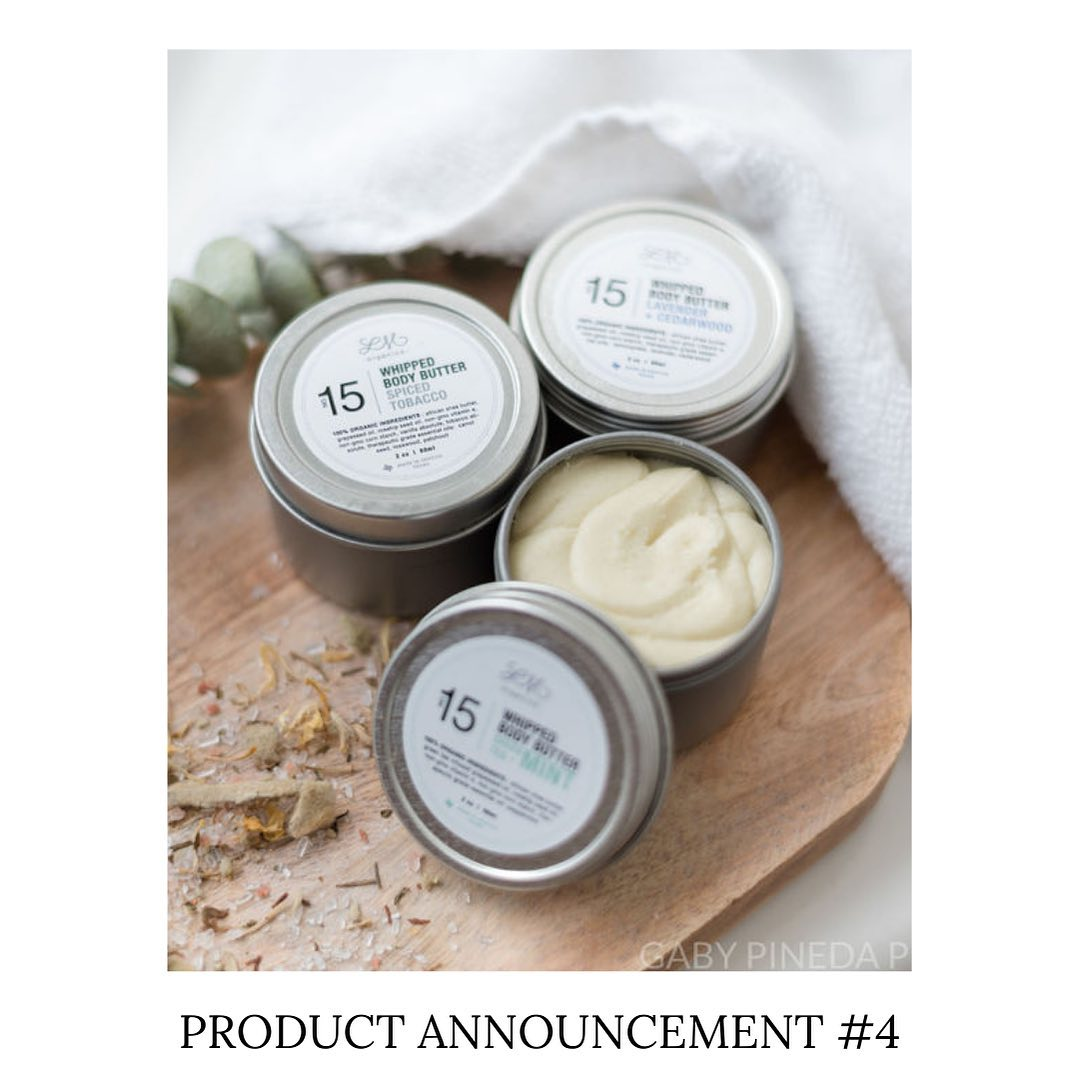 No. 15 Shipped Body Butter (Spiced Tobacco), $28
This body butter may be your winter lifesaver. It's formulated to be safe for both adults and children, is small enough to fit in your purse, and is made with 100% organic ingredients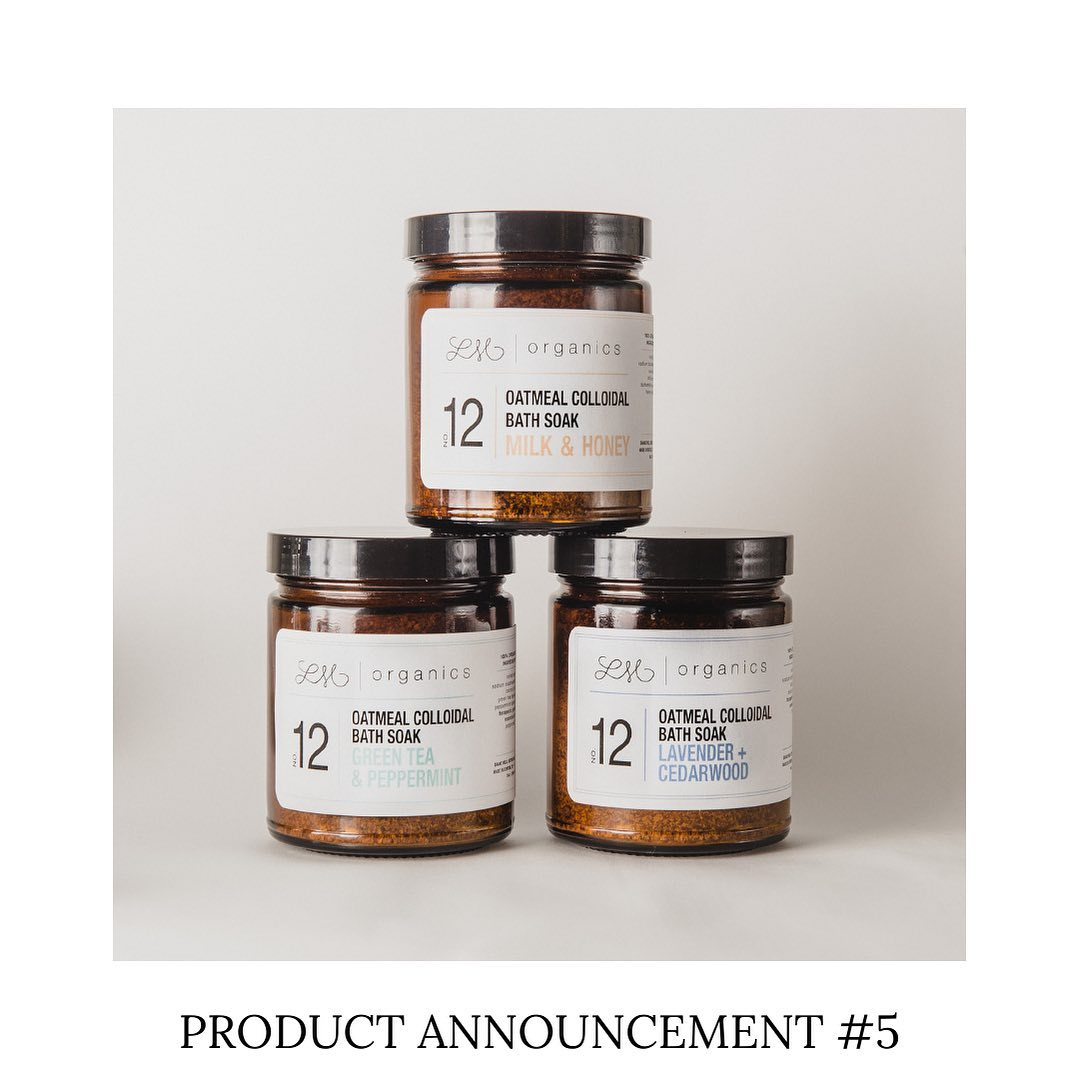 No. 12 Oatmeal Bath Soak (milk and honey), travel size $8 
Colloidal oatmeal is an incredible way to help relieve dry skin patches (#Eczema), #psoriasis, #acne, bug bites, sunburns, and other minor skin irritations. It also helps relieve chicken pox, poison ivy, poison oak, poison sumac, and other itching and scratching rashes. It's also just plain luxurious, and makes your skin feel silky smooth as you relax into the delicious scents of the soothing ingredients!