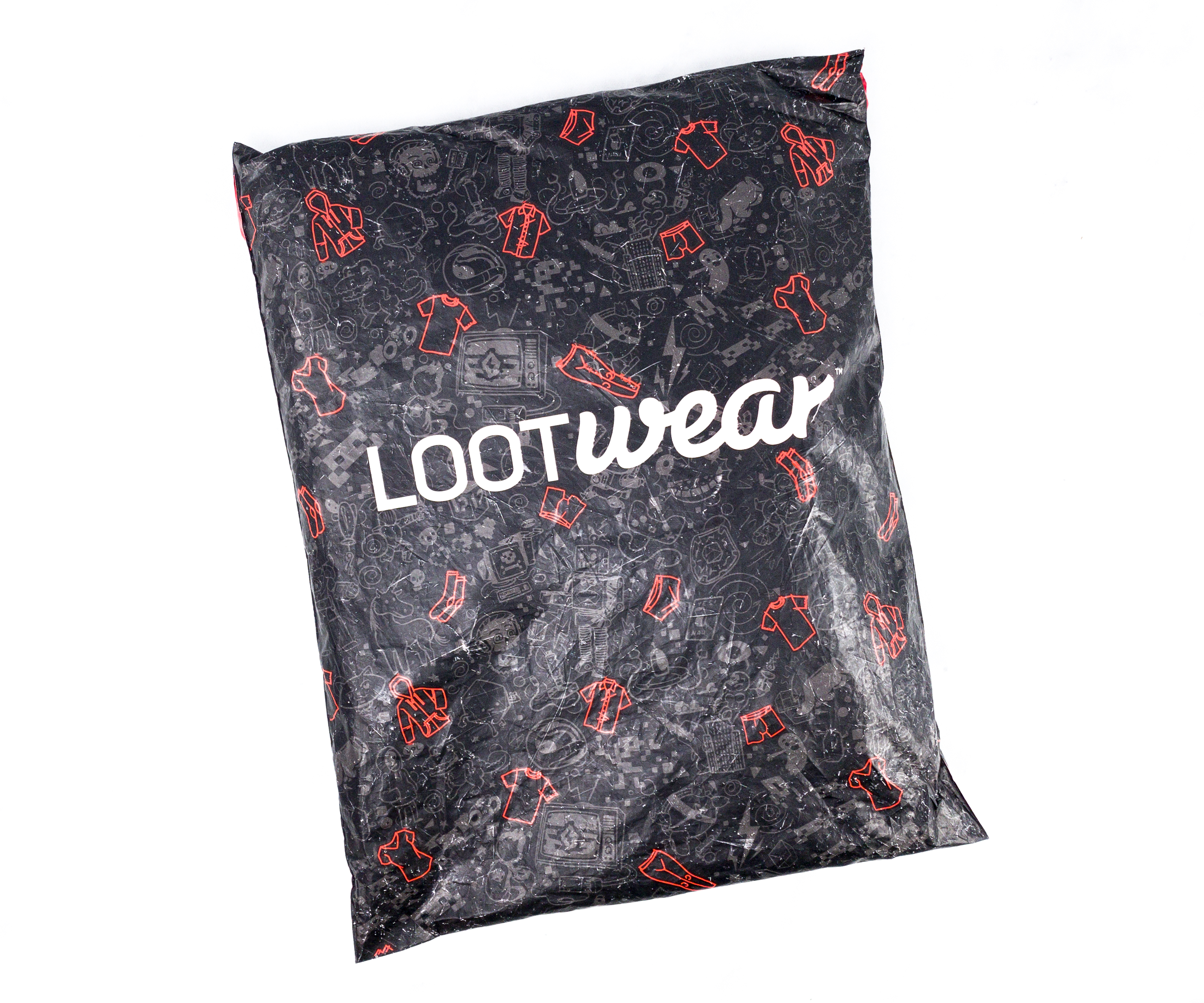 Loot Wearables is one of the Loot Wear collections of monthly subscriptions from Loot Crate with exclusive geek and gamer premium wearable accessories with a monthly theme. The Wearables subscription will send you an exclusive premium top or bottom from the featured franchise for $17.99 per month.
DEAL: Save 15% on Loot Wear subscriptions when you use this link and coupon code HELLOSUBSCRIPTION15. [Does not apply to Wizardry Wear] Get $3 off your first month with coupon code SAVE3. [Not valid on Undies]
The theme for February 2020 is TOON IN!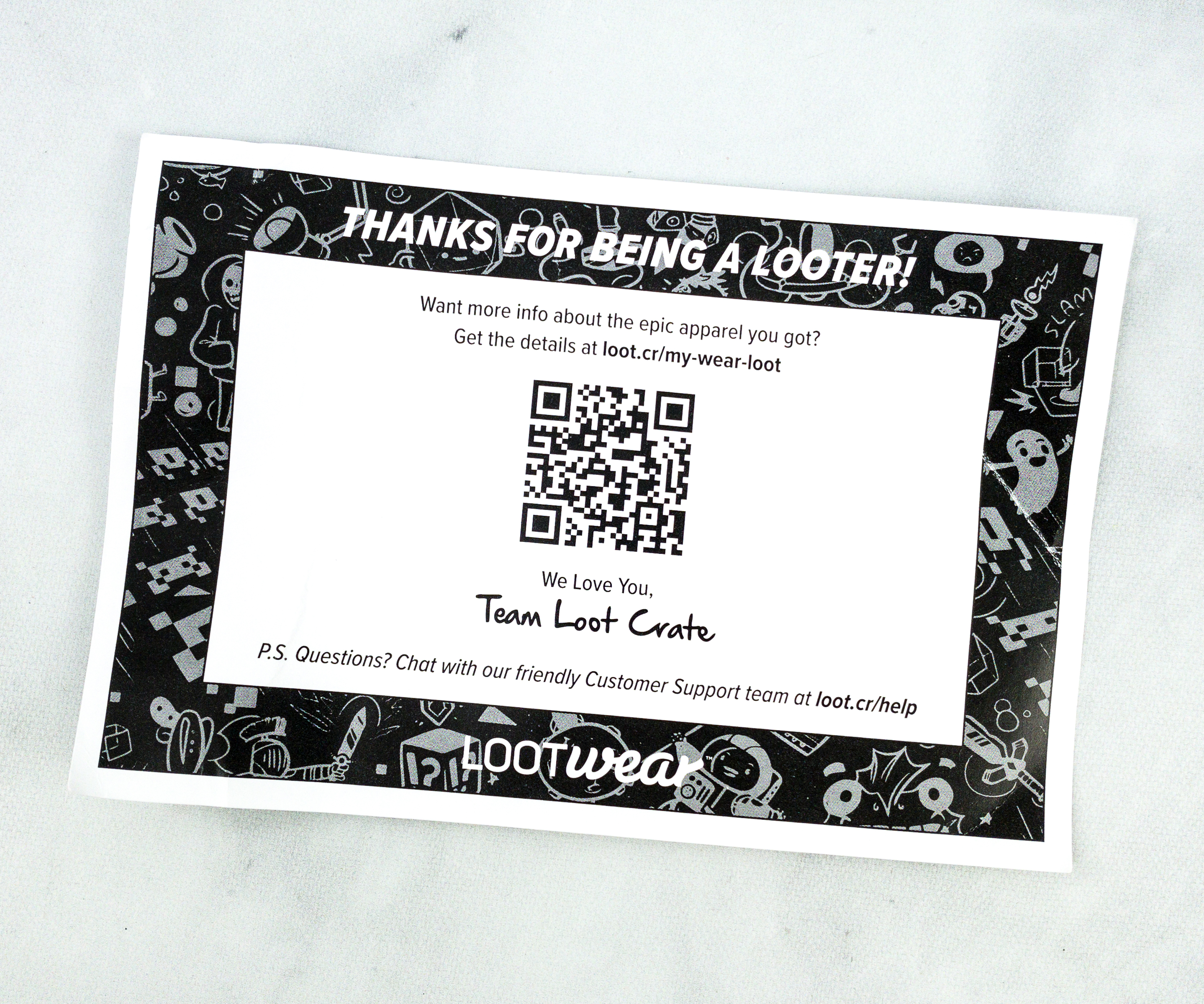 Included is a card with a QR code that we can use to learn more about this crate.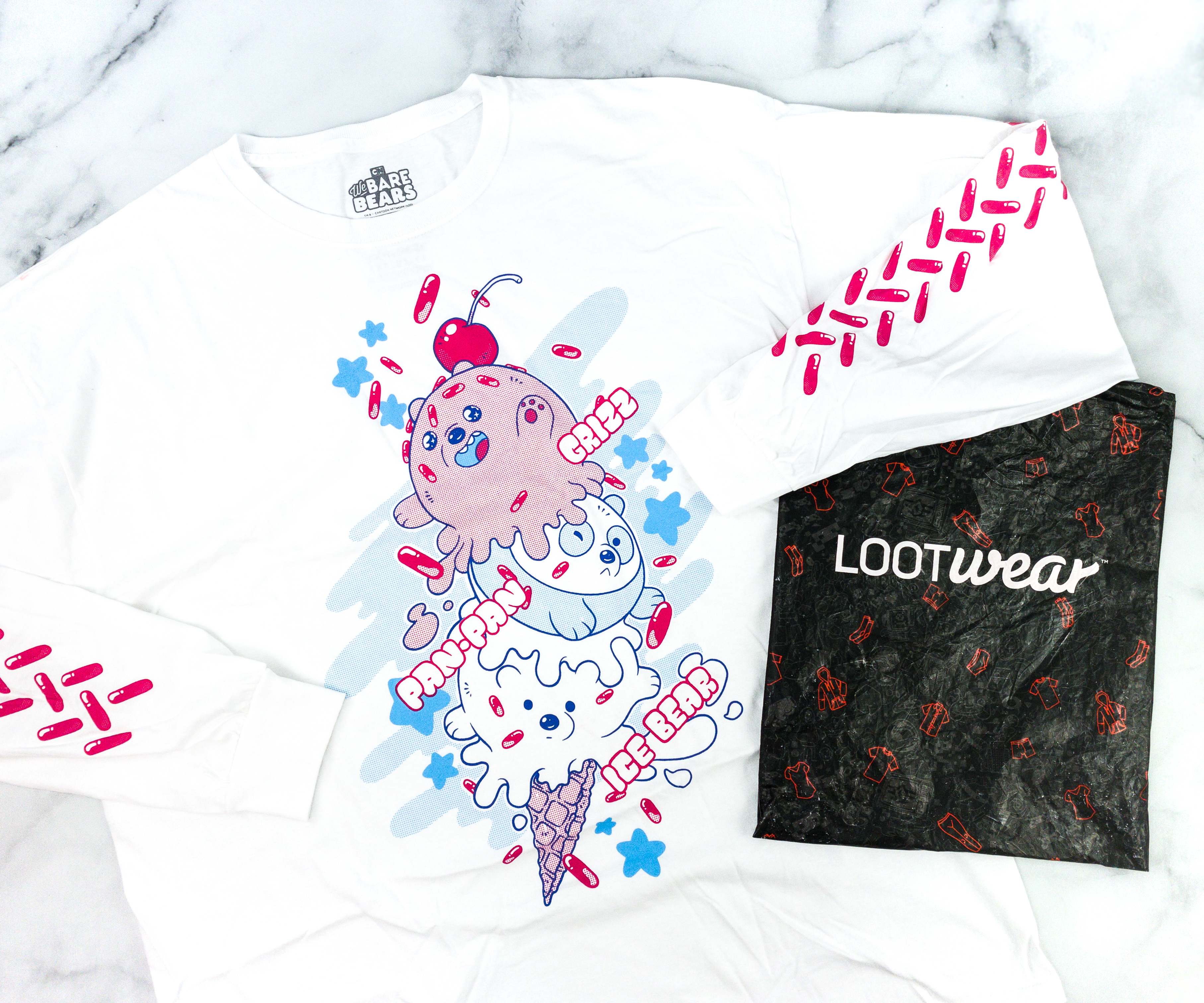 Everything in my box!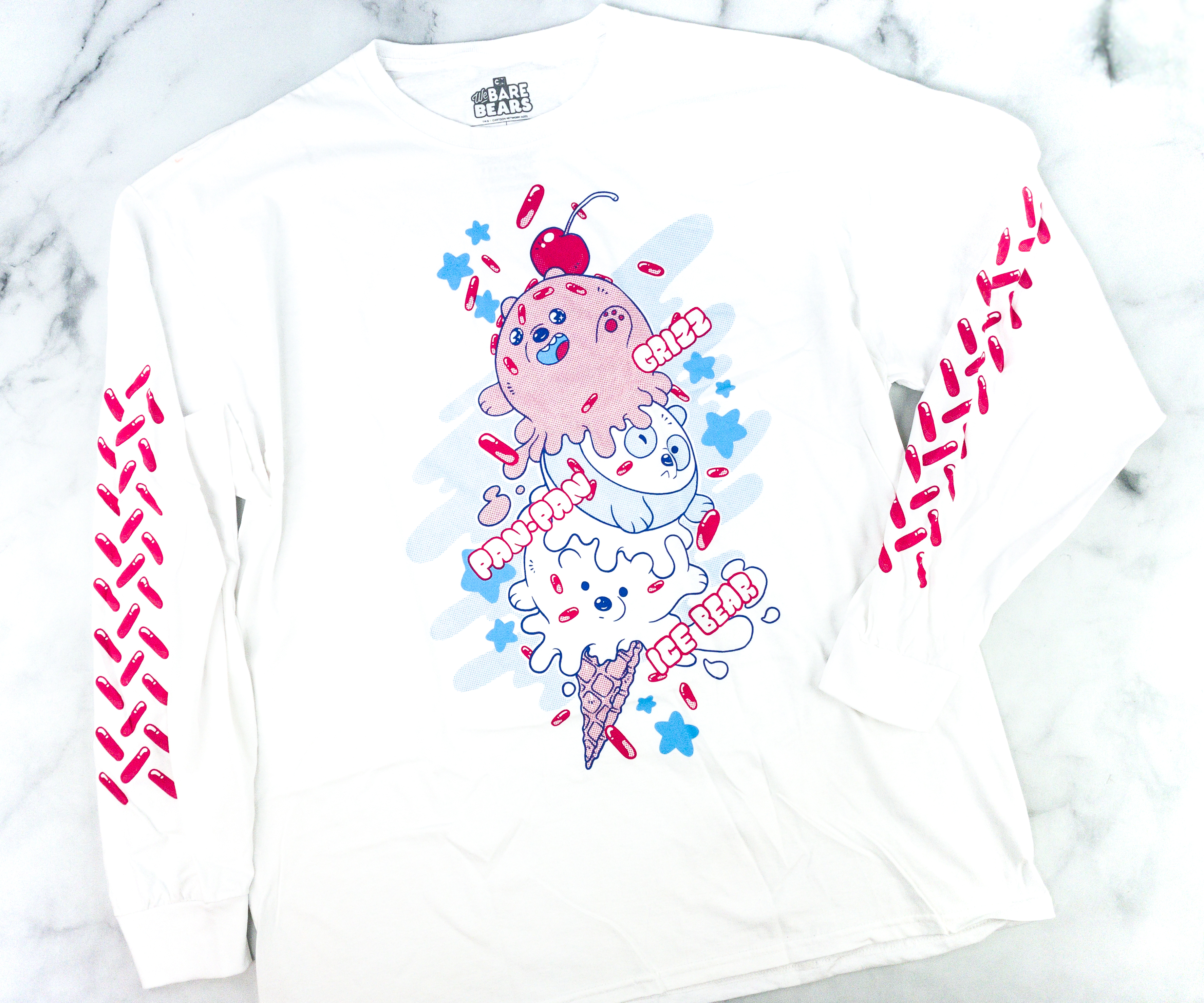 Loot Wearables: We Bare Bears Long Sleeve Tee. We Bare Bears is a group of cute bears named Grizzly, Pan-Pan, and Ice Bear. This month's wearable features the three bears on a long-sleeved tee!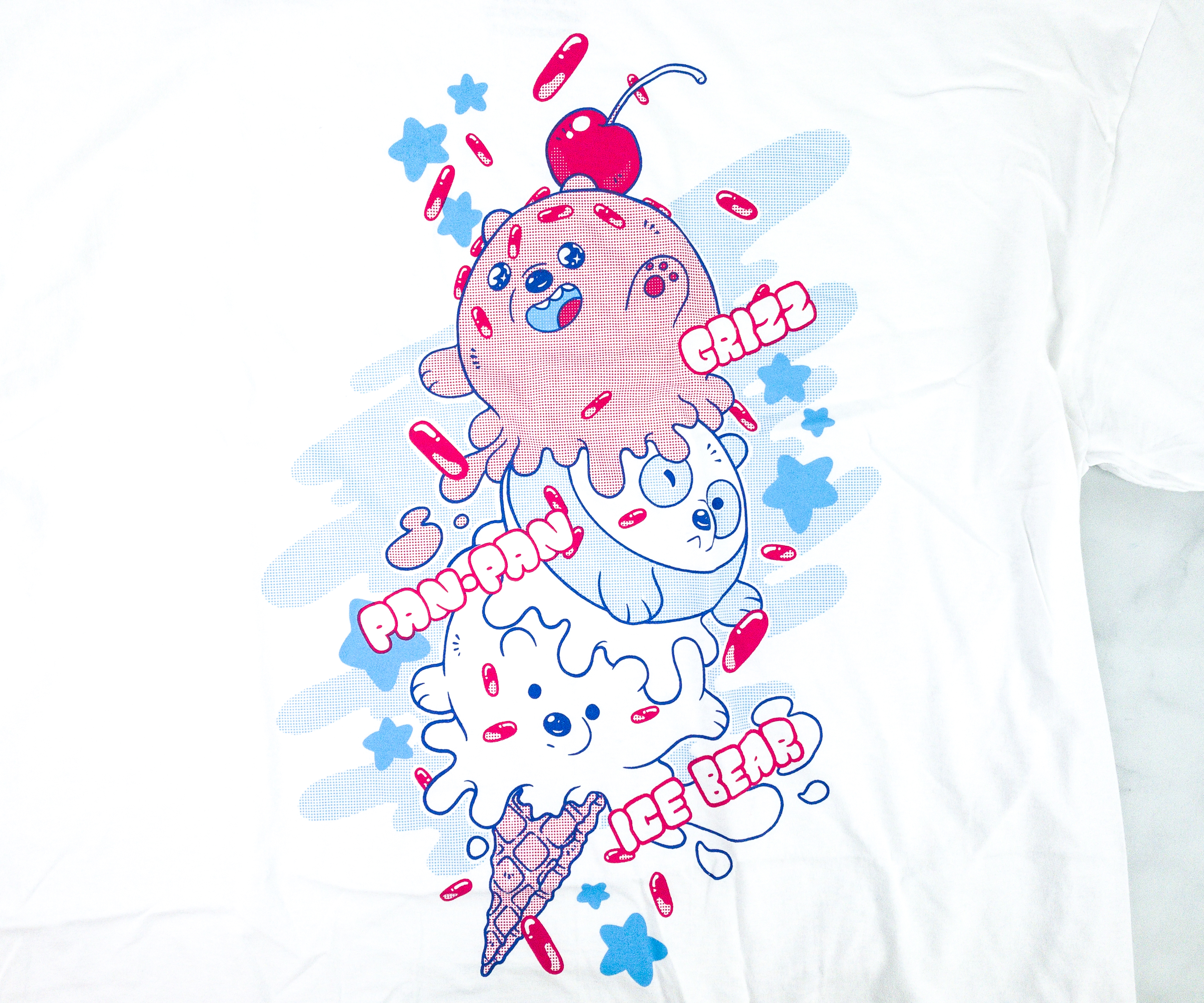 The bears look adorable as ice cream scoops! The print only has blue and red colors but they look great on the white tee.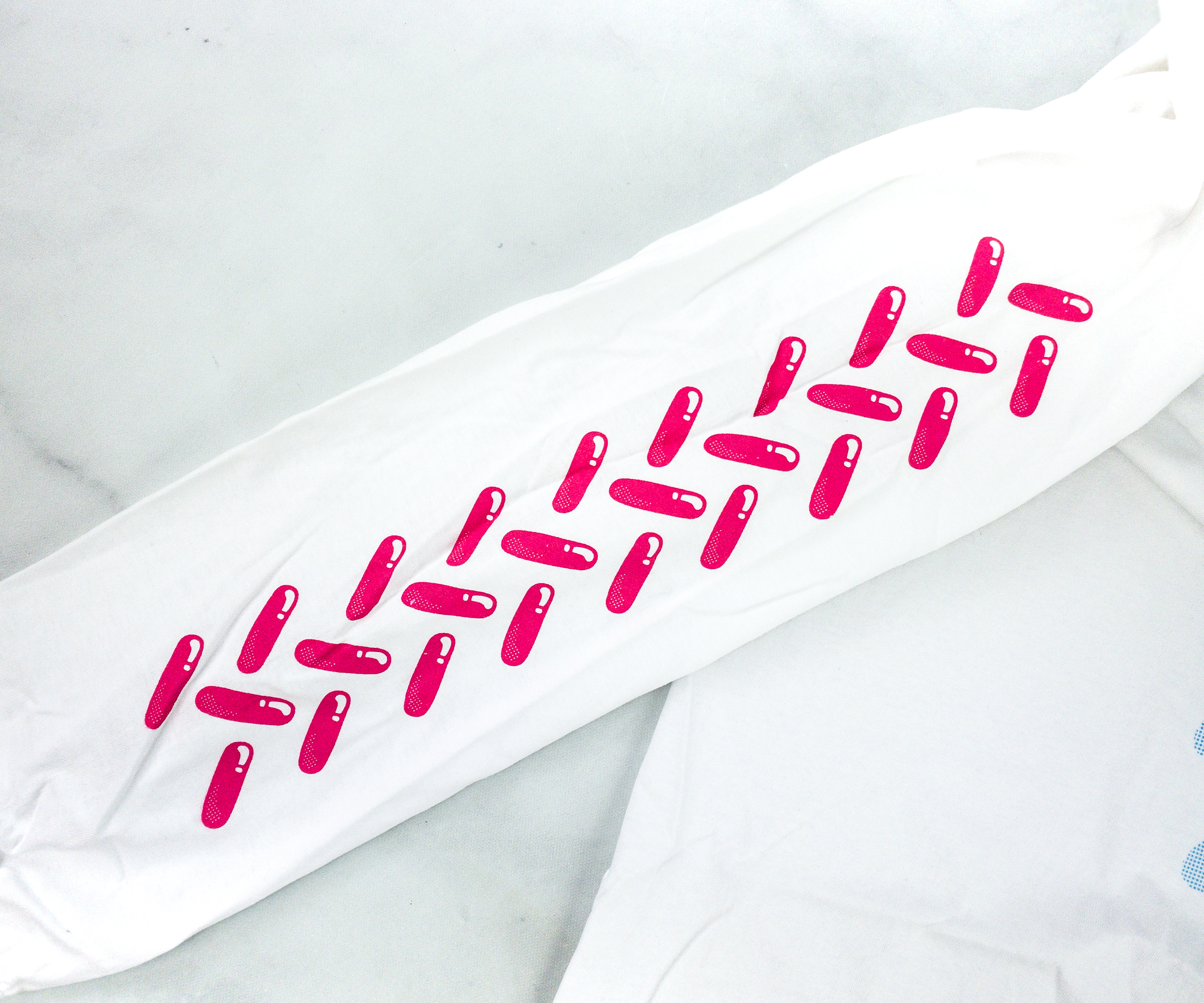 There are also cute sprinkles on each of the sleeves!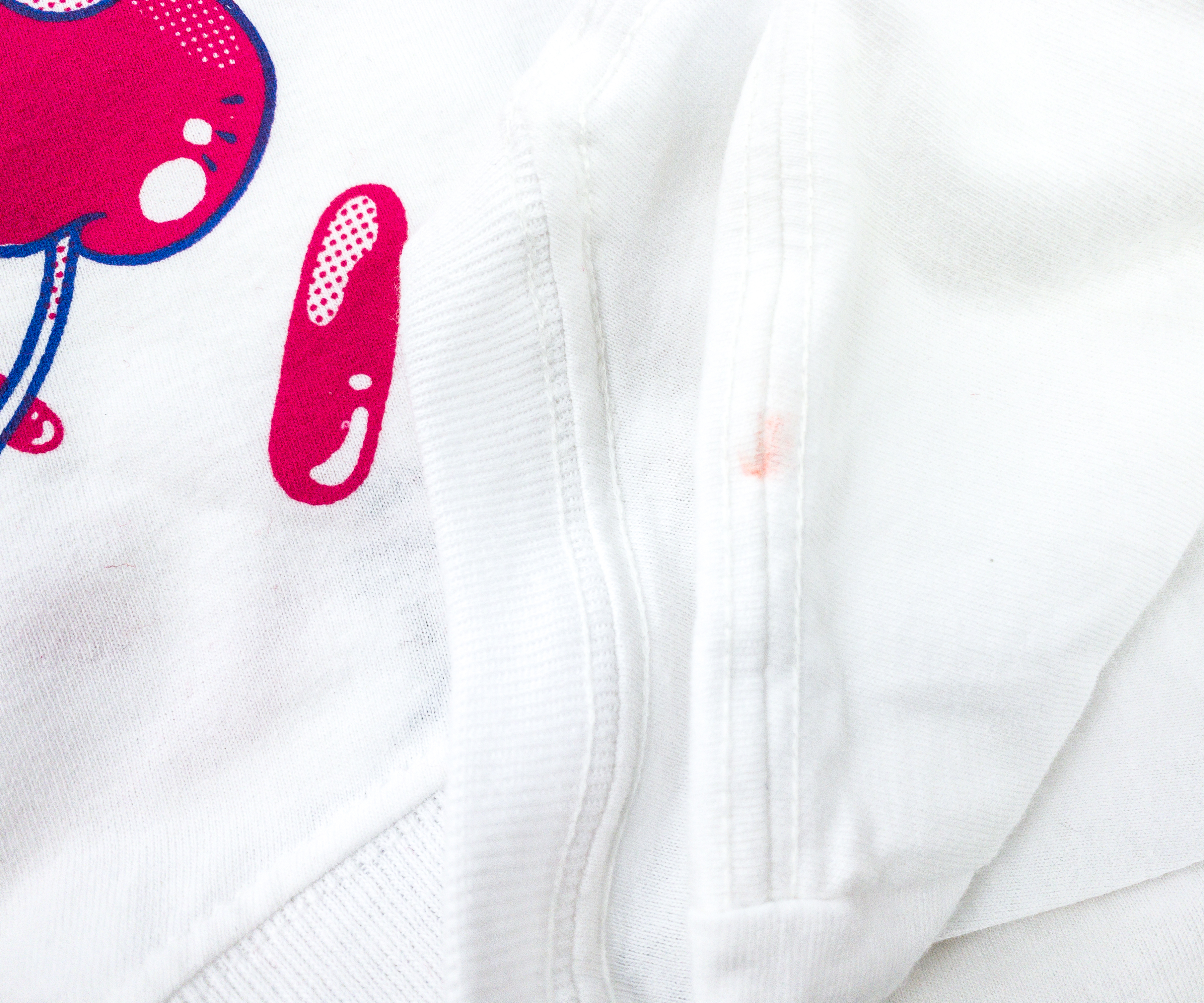 There's a stain on the wearable I received and it's really noticeable because the top is all white.
This month's featured wearable is too adorable! Grizzly, Pan-Pan, and Ice Bear bring good vibes to their viewers, and their cuteness was well captured in this piece. Also, I love getting long-sleeved shirts for wearing on cold days! Although this one has a bit of stain, I still find it useful for shirt layering. It's also soft and comfortable to wear. I hope for Loot Crate to be able to solve their shipping woes, so we can finally receive our loots on time!
What do you think about Loot Wearables this month?