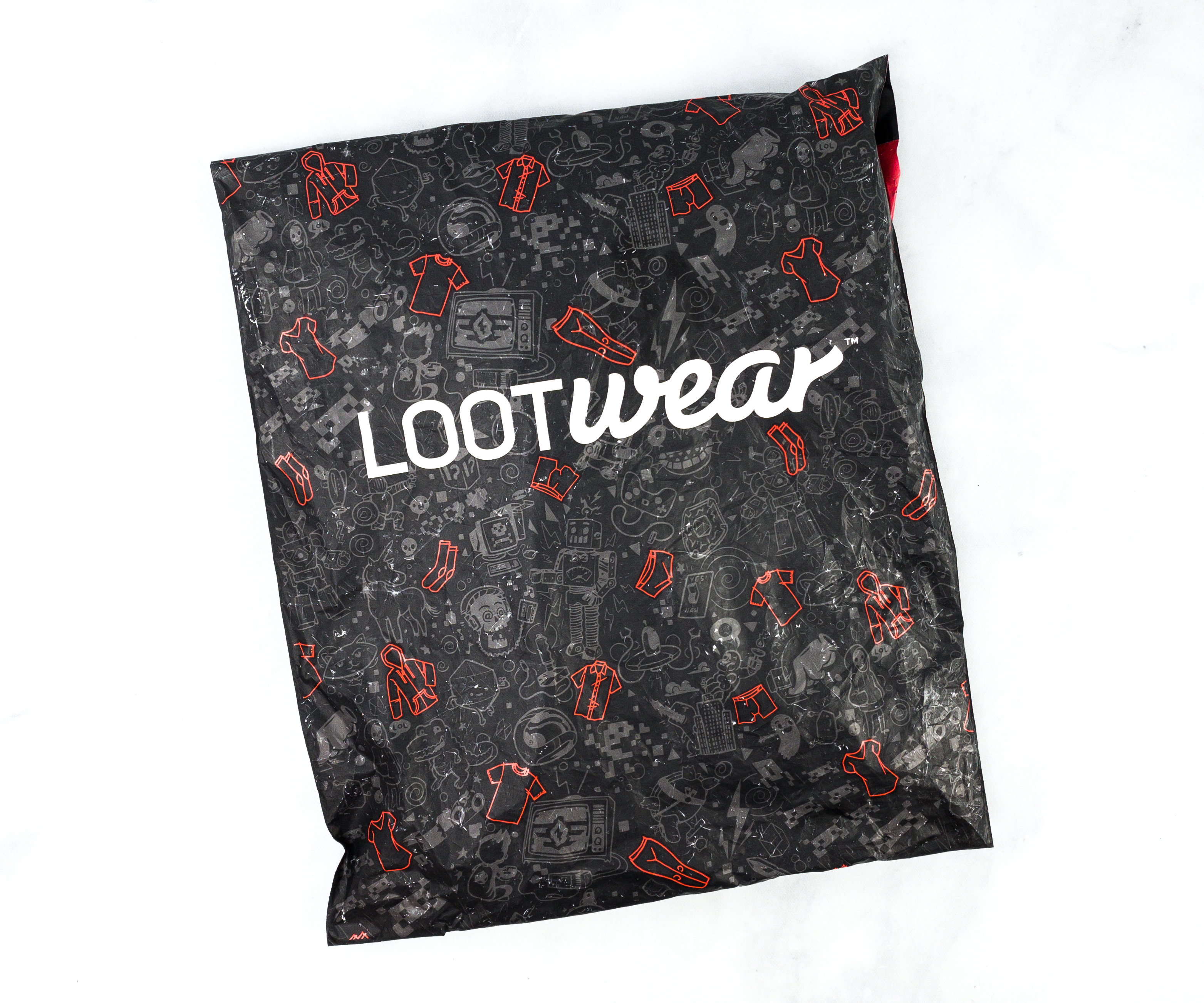 Loot Undies is a monthly subscription from Loot Crate with exclusive geek and gamer premium underwear. Every month you'll receive a geeky pair of boxer-briefs with an awesome new design for $10.99 (or less with a longer subscription). Currently, Loot Undies are available in men's sizes S-3XL.
DEAL: Save 15% on Loot Wear subscriptions when you use this link and coupon code HELLOSUBSCRIPTION15. [Does not apply to Wizardry Wear]
TIP: You can check the spoilers and skip any month you're not interested in.
The item arrived in a black pouch with Loot Wear branding.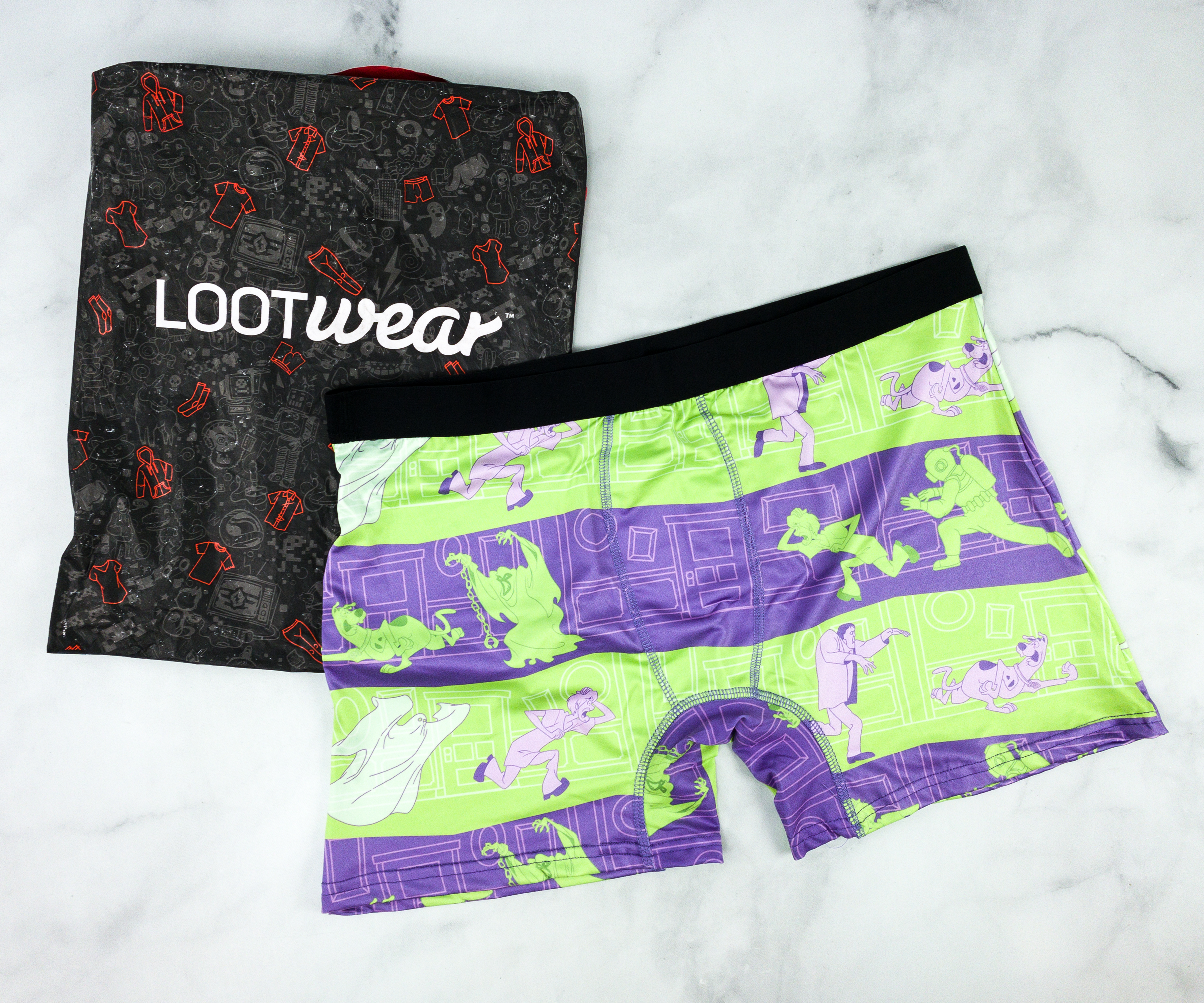 Everything in my March 2020 pack! The theme is BEAST MODE!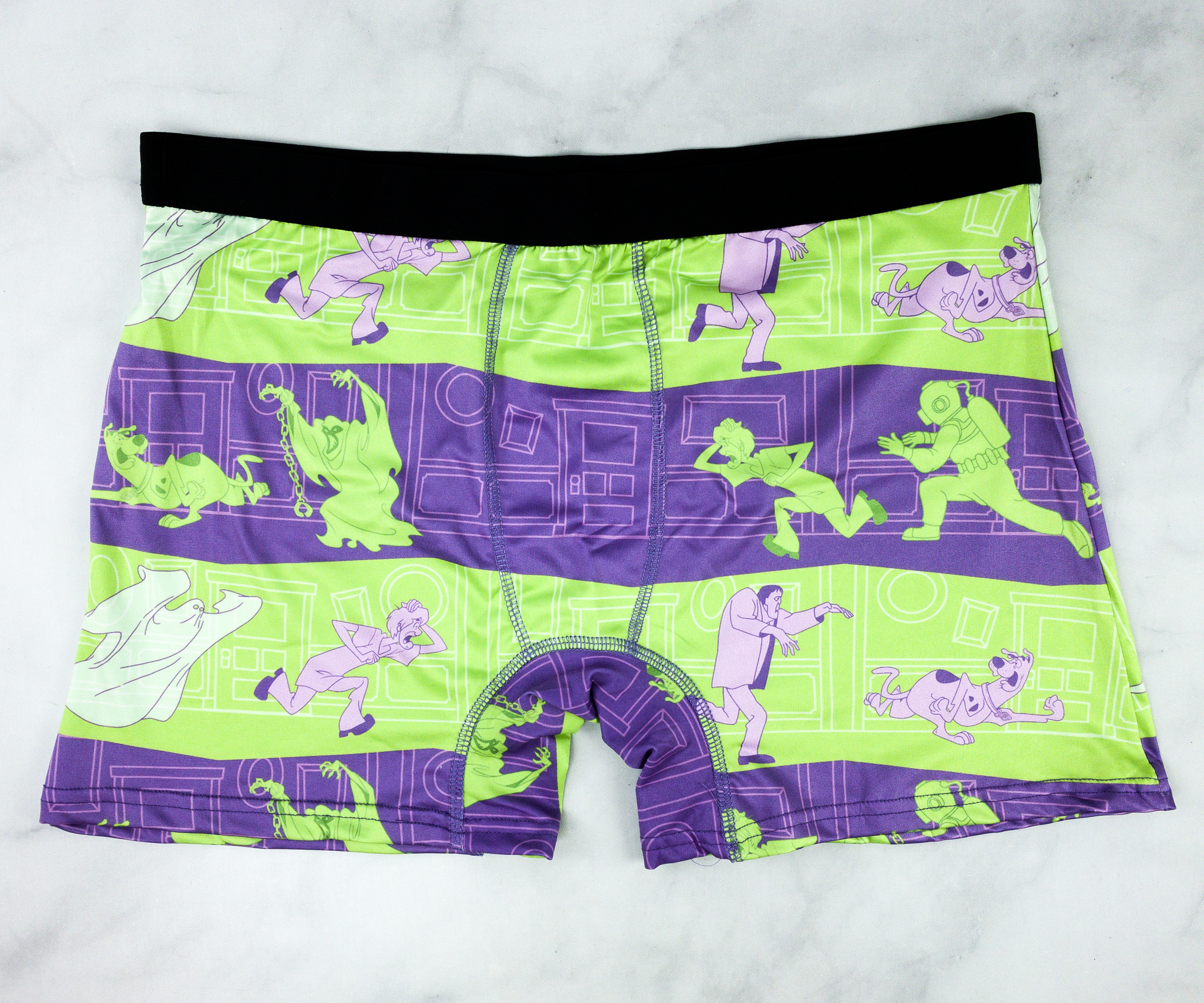 Loot Undies: Scooby-Doo Undies. The Guys of the Mystery Inc. has made their way into this month's pair of undies, and I'm actually excited about it!
The lime green and violet underwear features Scooby and Shaggy running away from different ghosts and monsters! It even has Scooby's expression "RUH-ROH" printed at the back!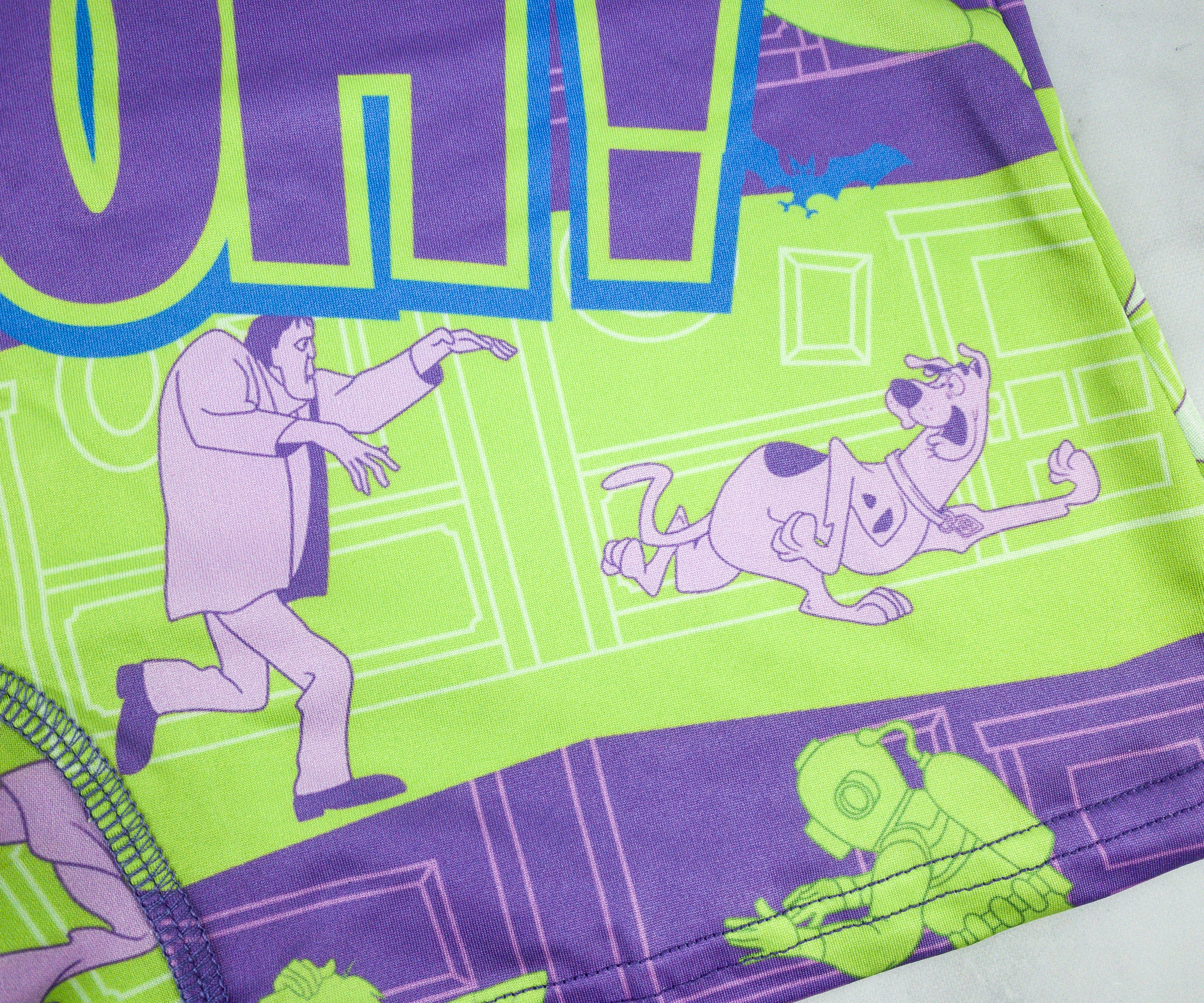 Scooby, run! He's being chased by the monster of Dr. Frankenstein!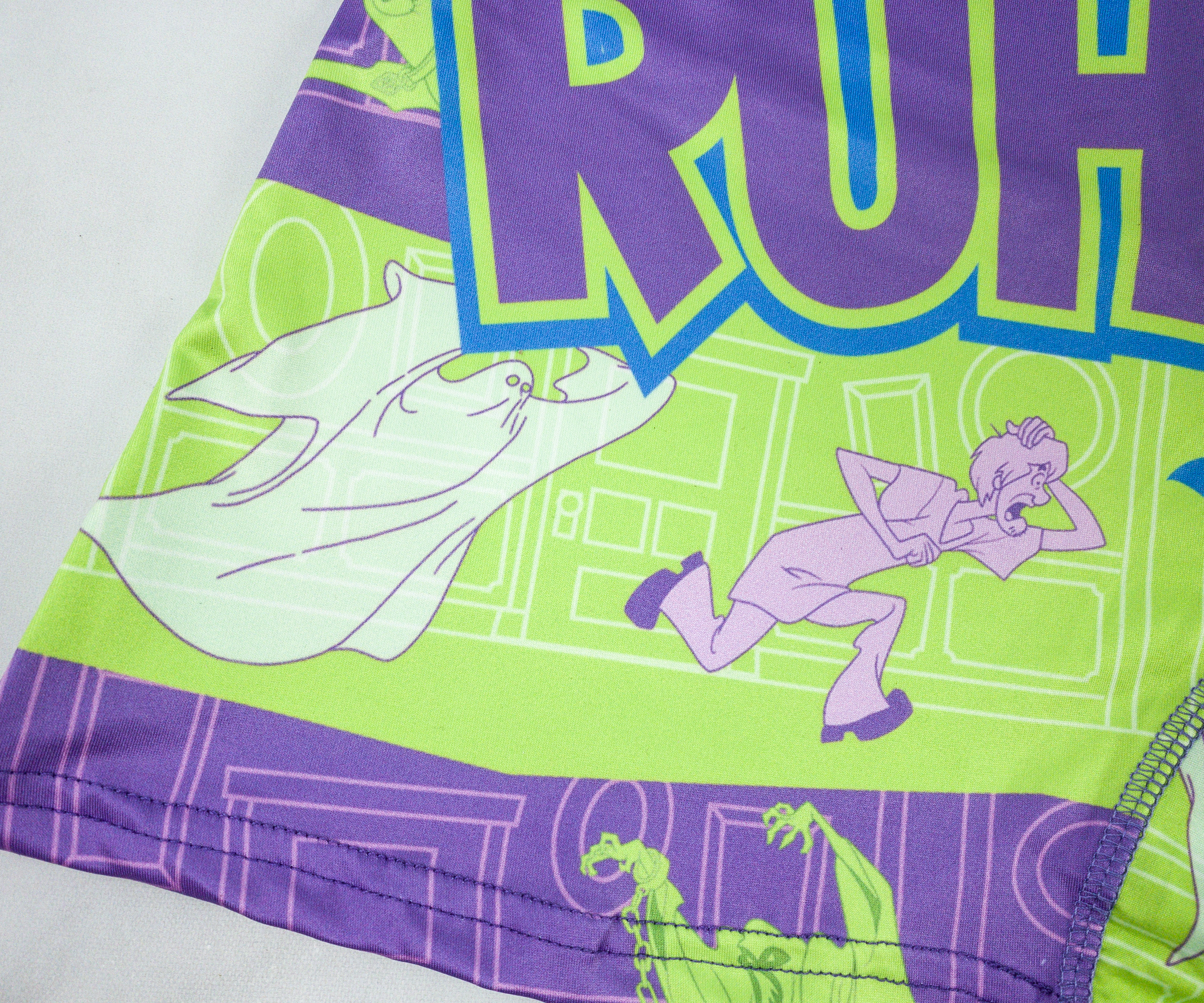 Here's Shaggy without even looking back as a ghost is haunting him!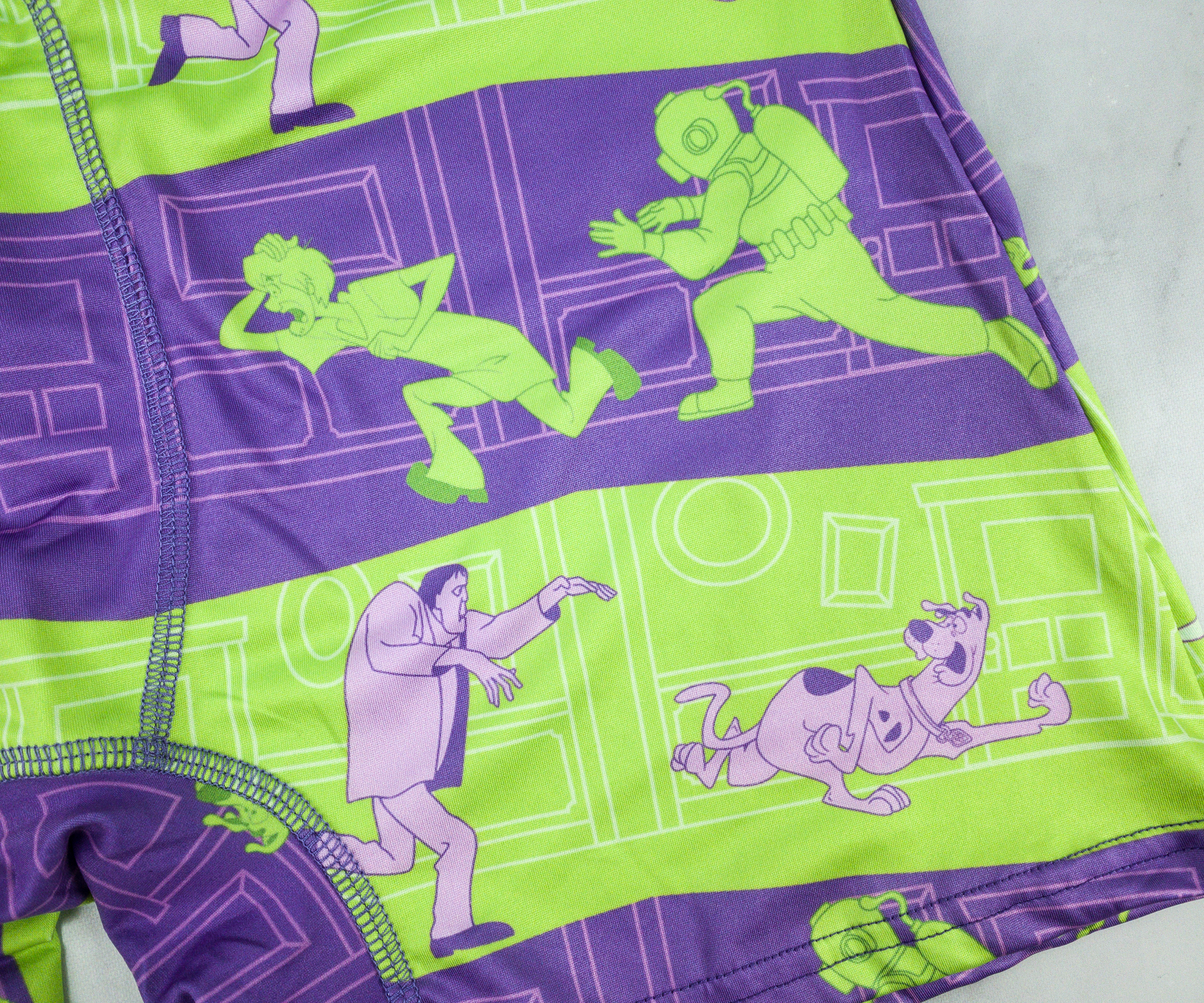 It has repeating images so you will see that what's printed out front is the same with what's on the back, except for the enormous "RUH-ROH".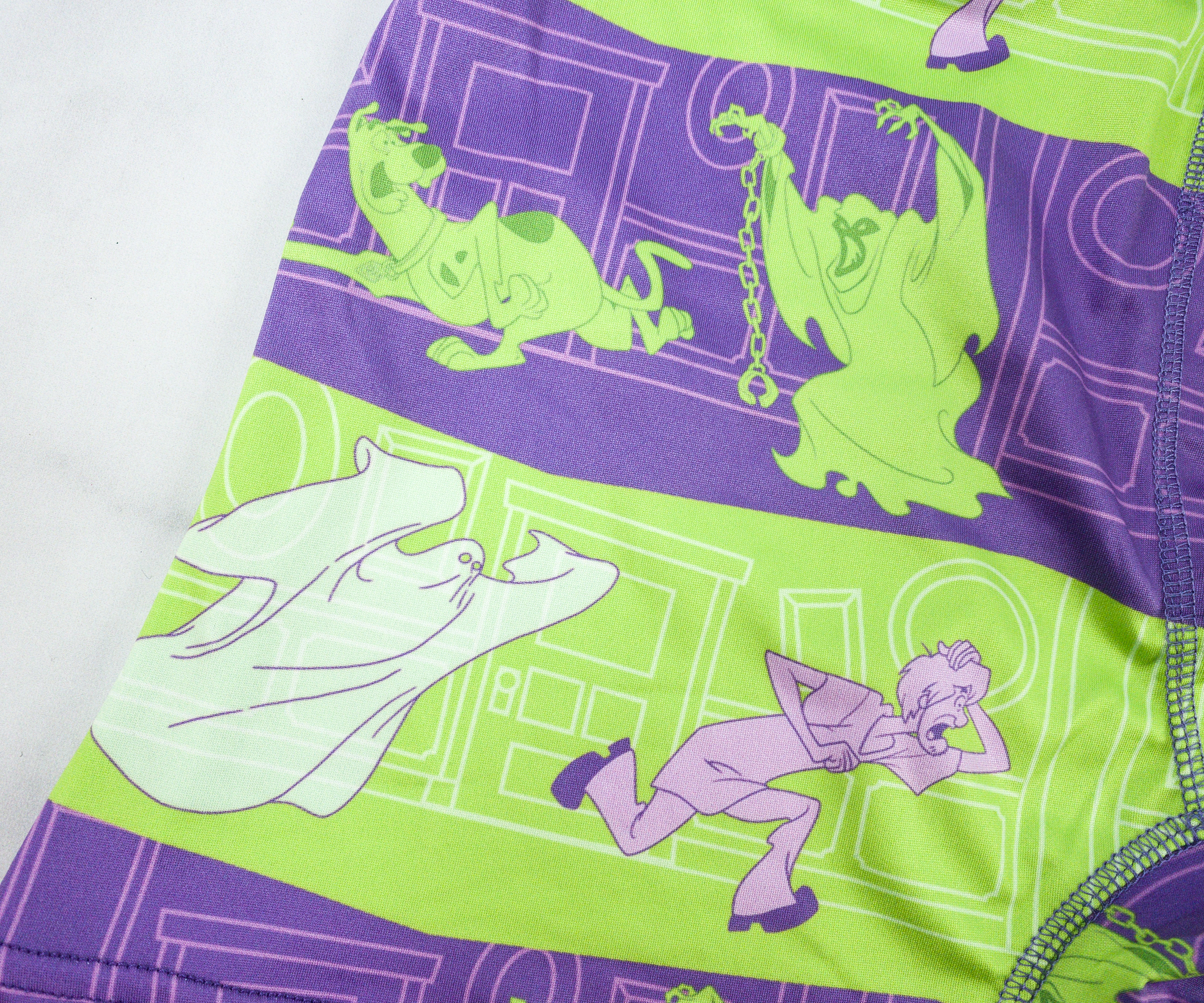 This is made from 92% polyester and 2% elastane. I love how it comfortably fits, and the quality is just amazing.
The print for this month's underwear is wacky and fun, as it features the Mystery Inc.'s comedic duo, Scooby and Shaggy, who are being chased by different monsters and creatures! I also like the classic green and violet color of the undies and Scooby's version of uh-oh printed at the back. It even has an elastic waistband that is comfortable and doesn't cause chafing. I just hope they're working on their shipping schedule so we can finally receive our loots on time!
What do you think of this month's Loot Undies print?