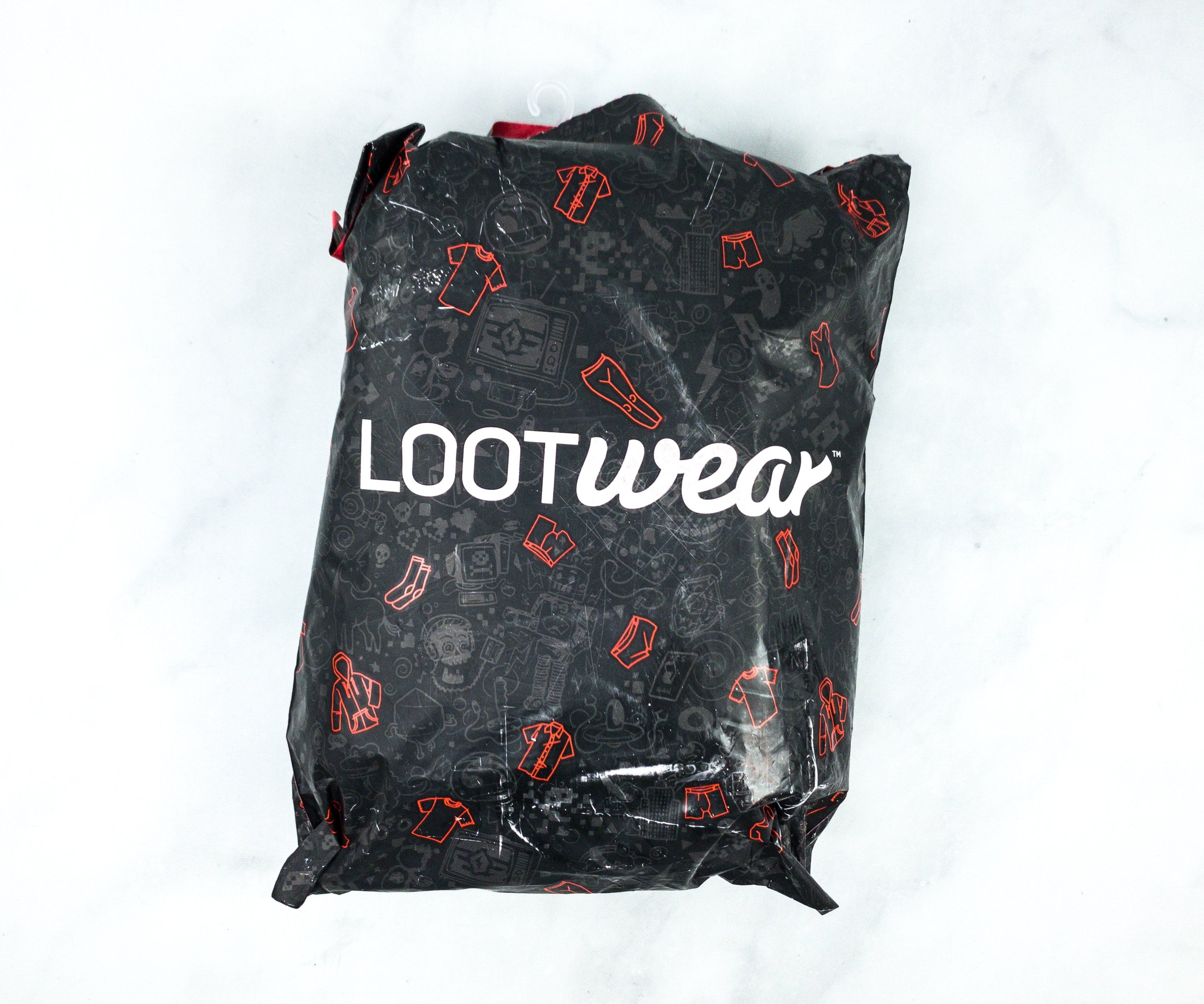 Loot Socks is one of the Loot Wear collections of monthly subscriptions from Loot Crate with exclusive geek and gamer premium wearable accessories with a monthly theme. Every month you'll get 2 pairs of epic geeky socks for $9.99 per month (or less with a longer subscription)! Month to month, the $9.99 price is great for 2 pairs of socks. It drops to $8.49 for both on a one year plan – and you can now skip months you're not interested in!
DEAL: Save 15% on Loot Wear subscriptions when you use this link and coupon code HELLOSUBSCRIPTION15. [Does not apply to Wizardry Wear] Get $3 off your first month with coupon code SAVE3. [Not valid on Undies]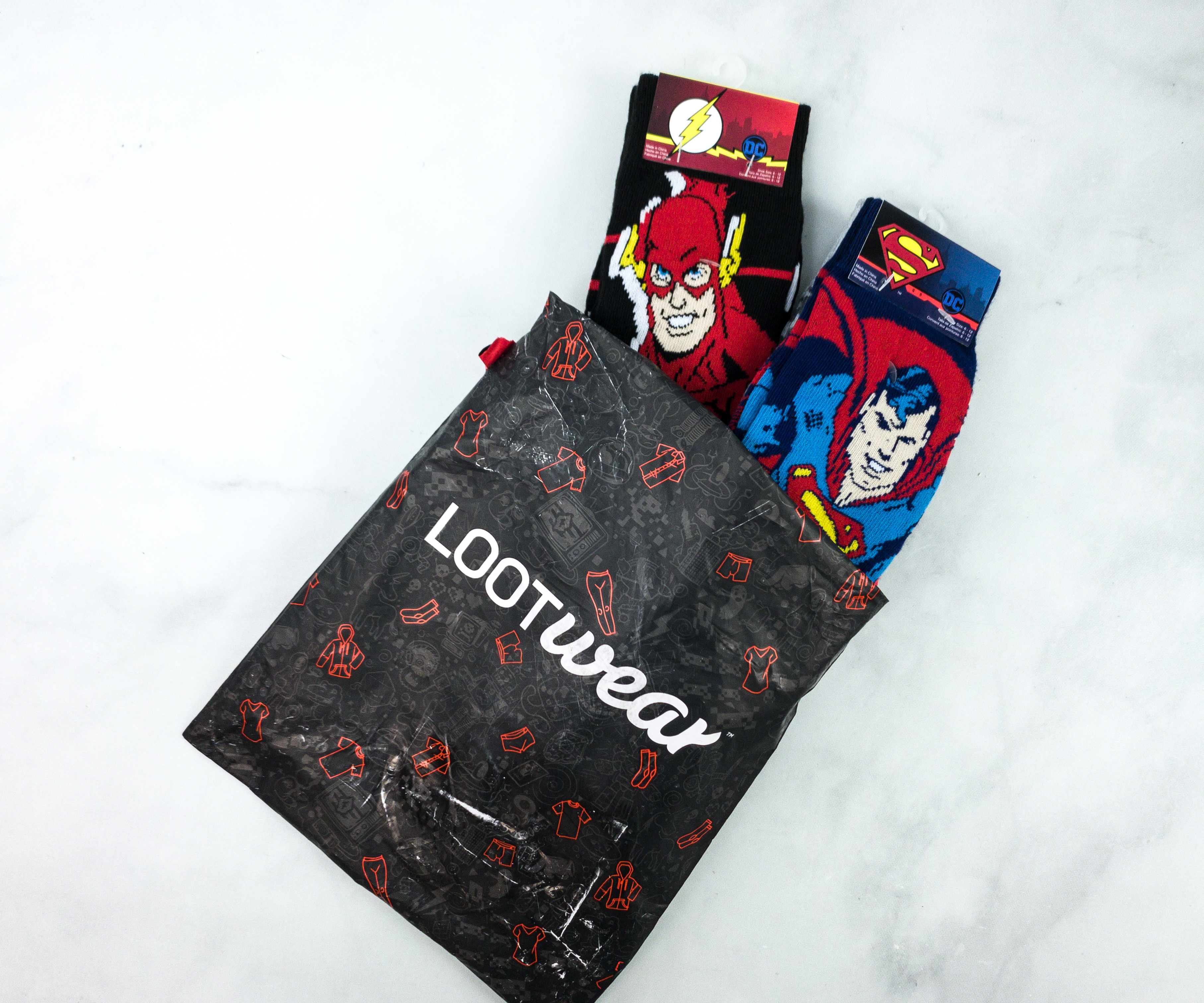 Here's a glimpse of our new pairs of socks!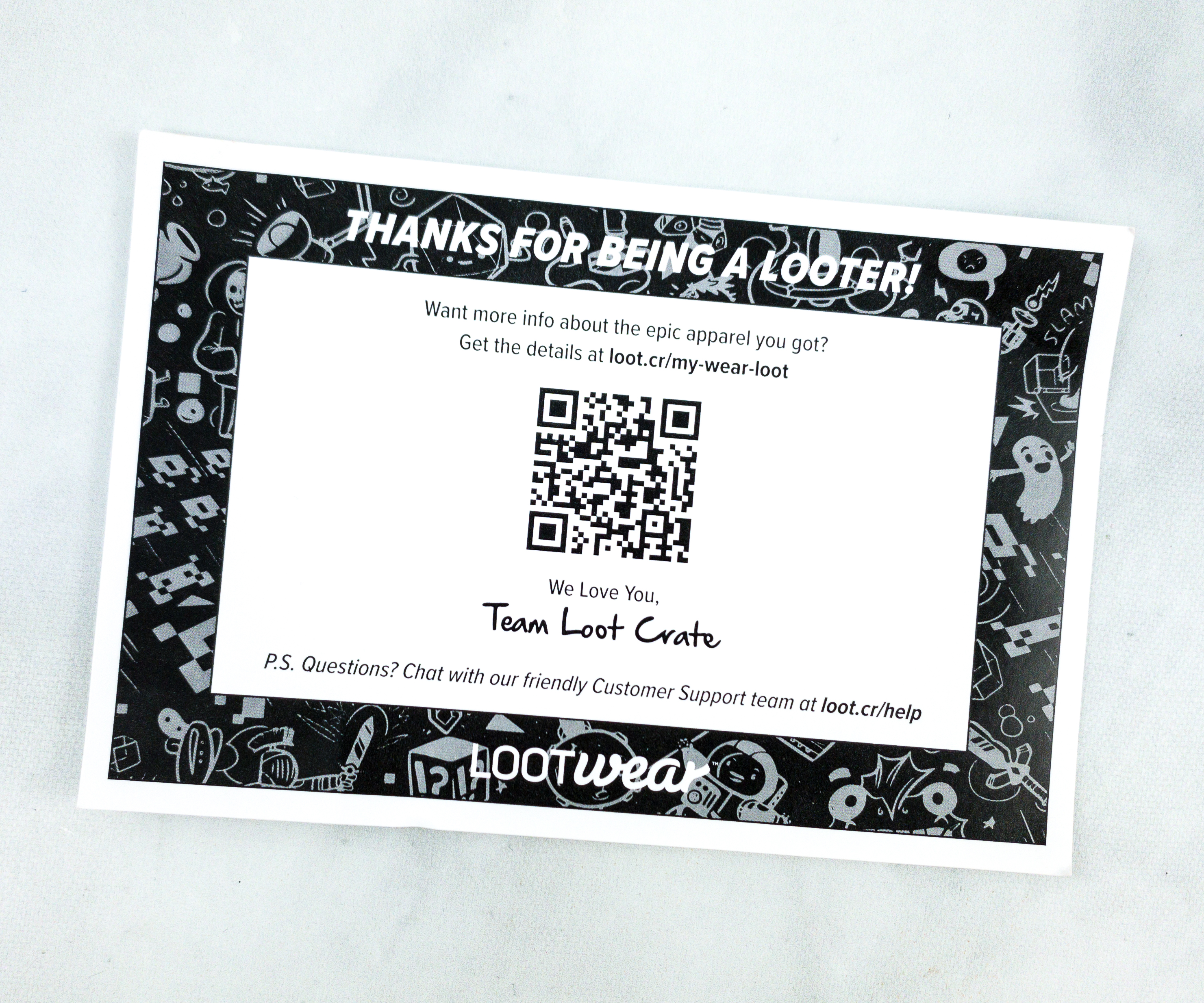 This month's pack includes an exclusive card that contains a QR code that we can use to learn more about this crate.
Everything in the pack!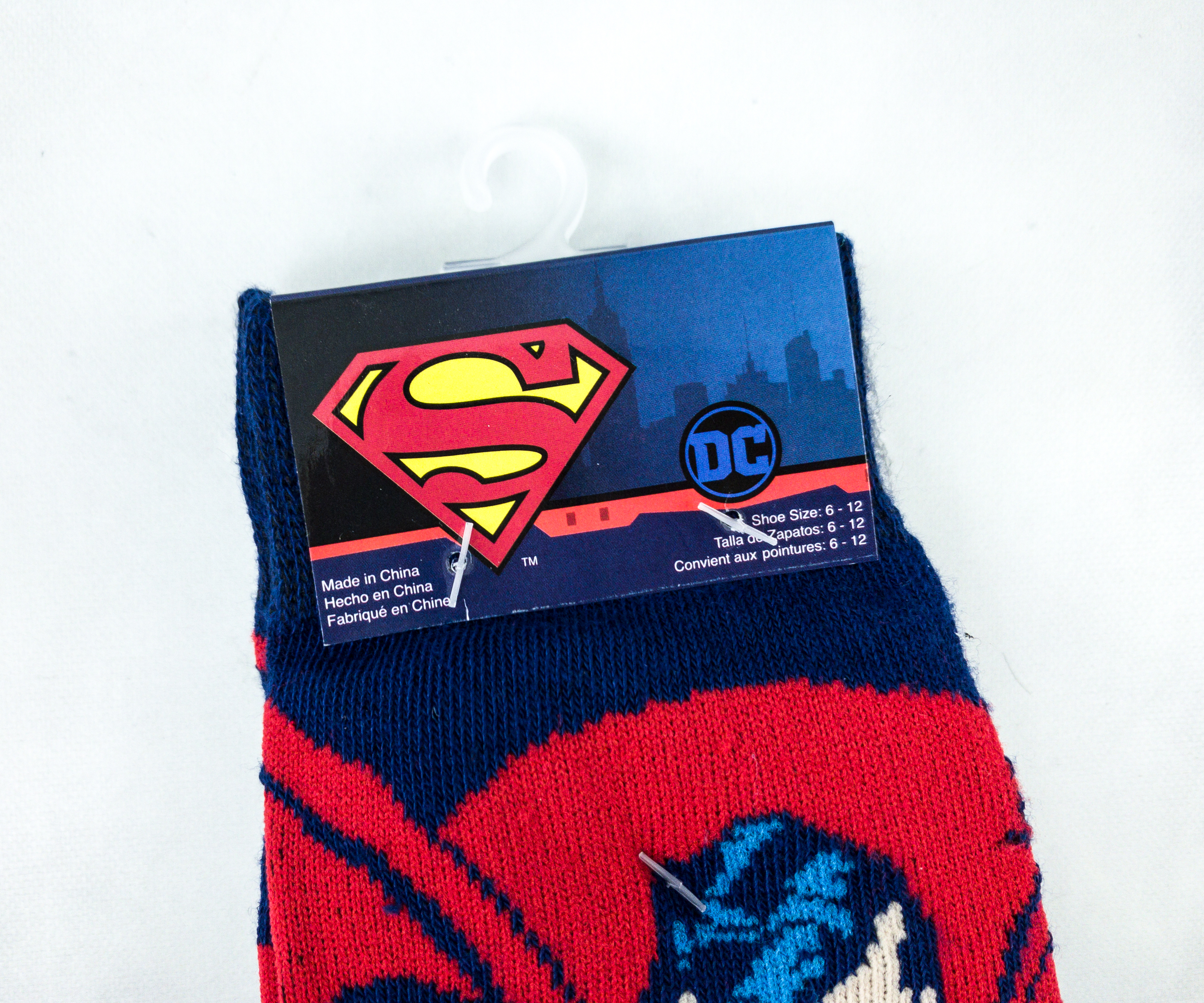 For the first batch, we have Superman-themed socks for shoe sizes 6-12.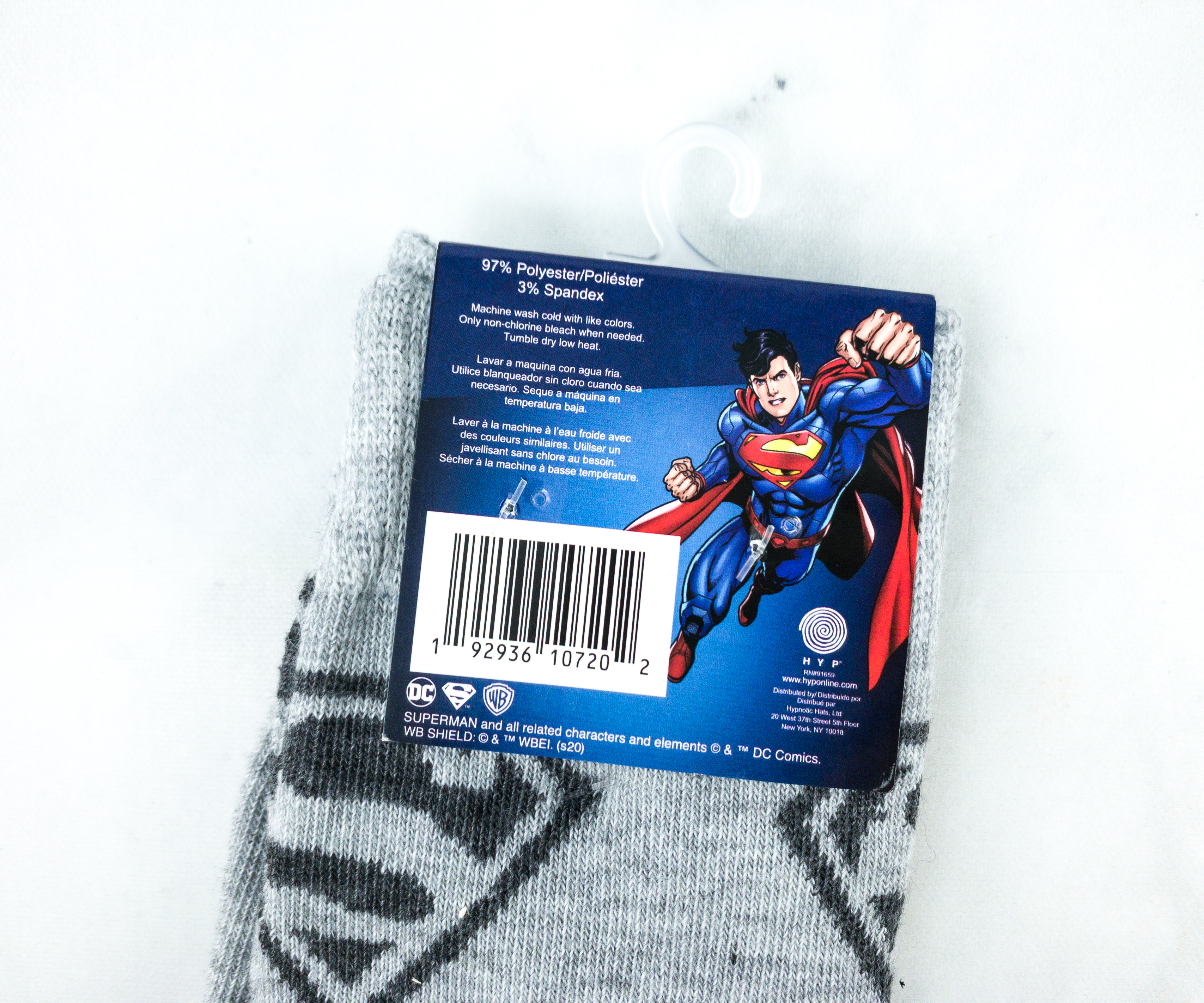 These socks are made using 97% polyester and 3% spandex!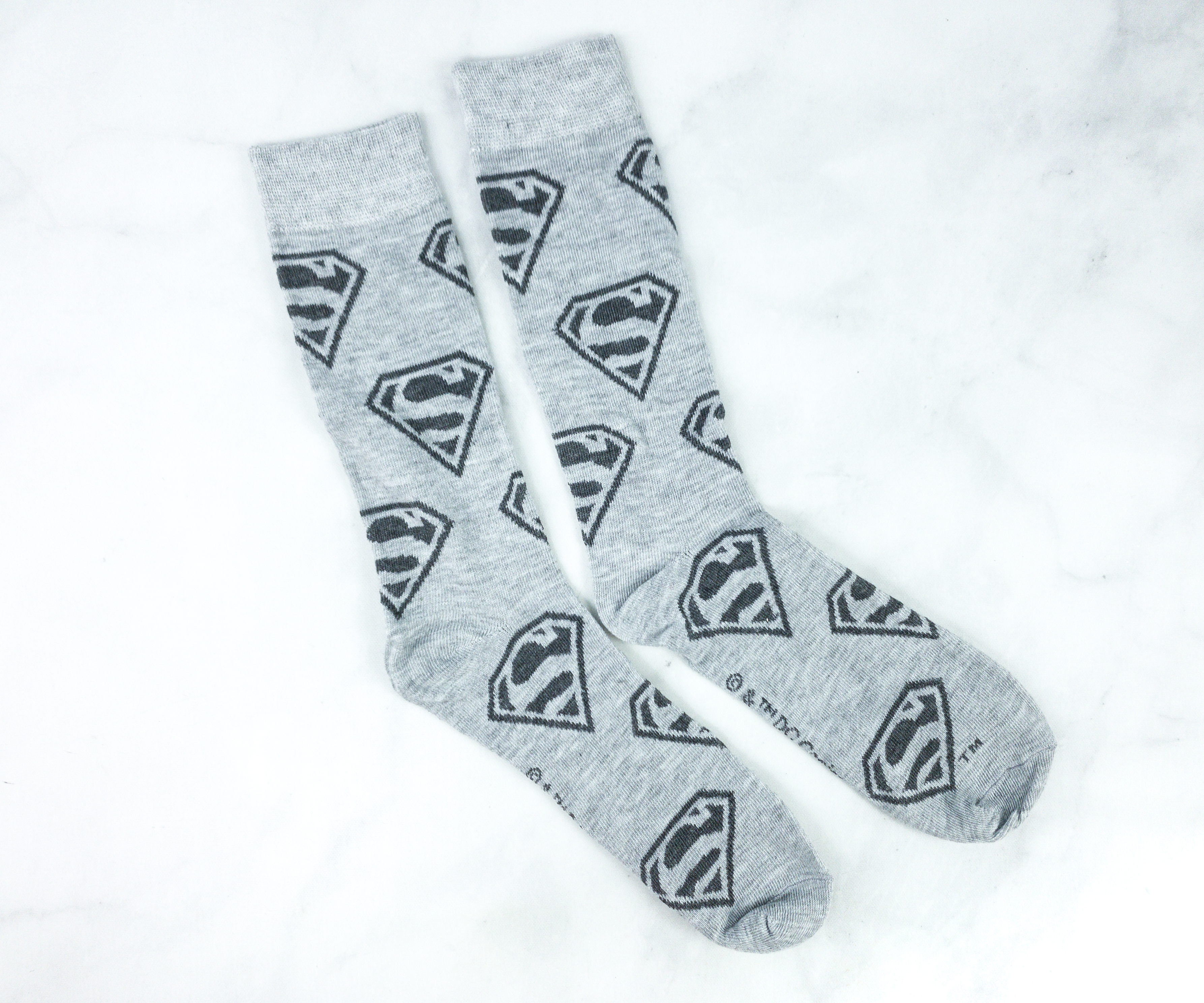 The first pair of crew-cut style socks has a light gray base color. They have thick cuffs, plus reinforced heels and toes!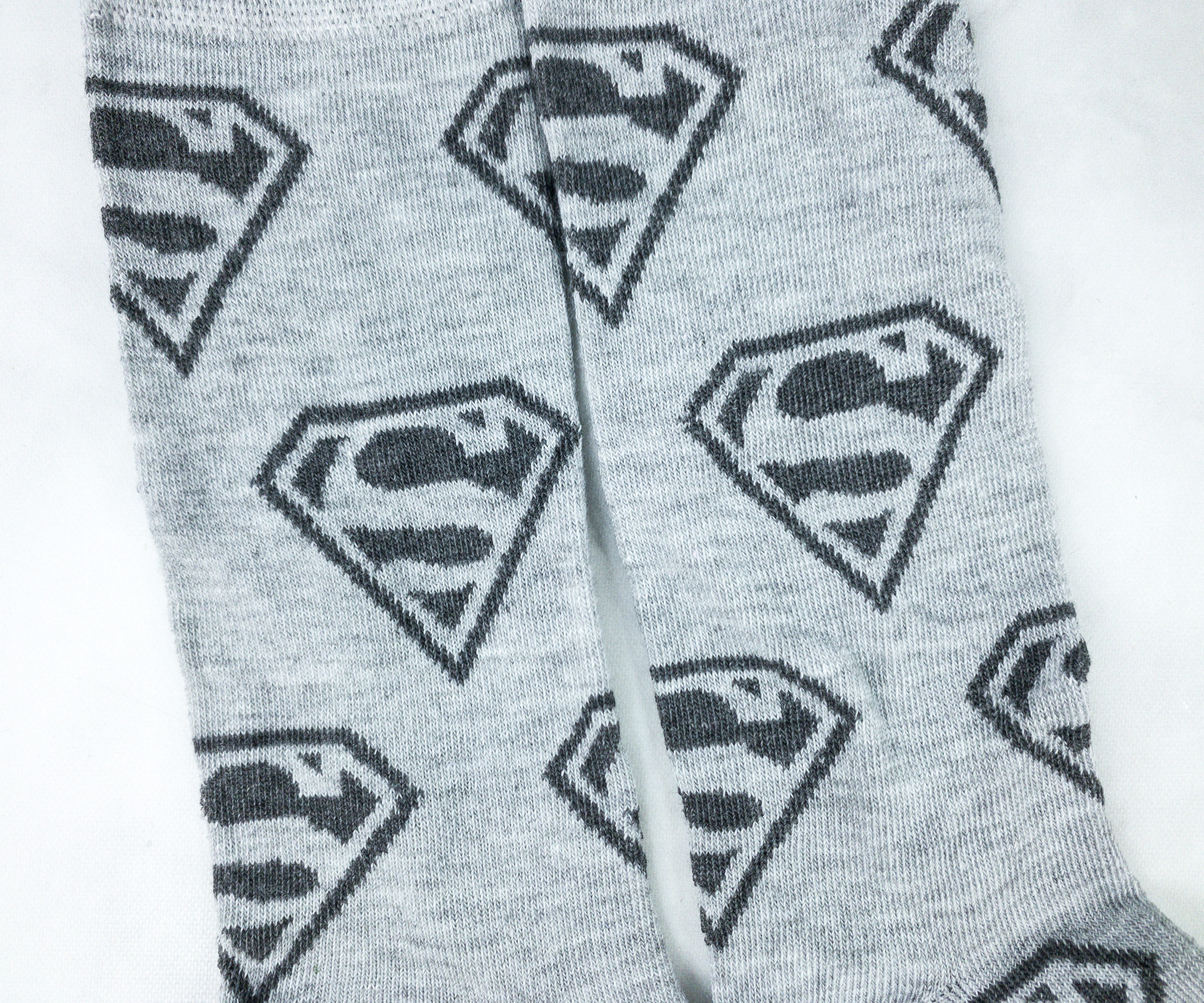 All over the socks is the iconic Superman logo! The colors are neutral, making this pair look like a classic.

Here's another pair of Superman socks! They have a navy blue base color, with a huge image of Superman on each sock!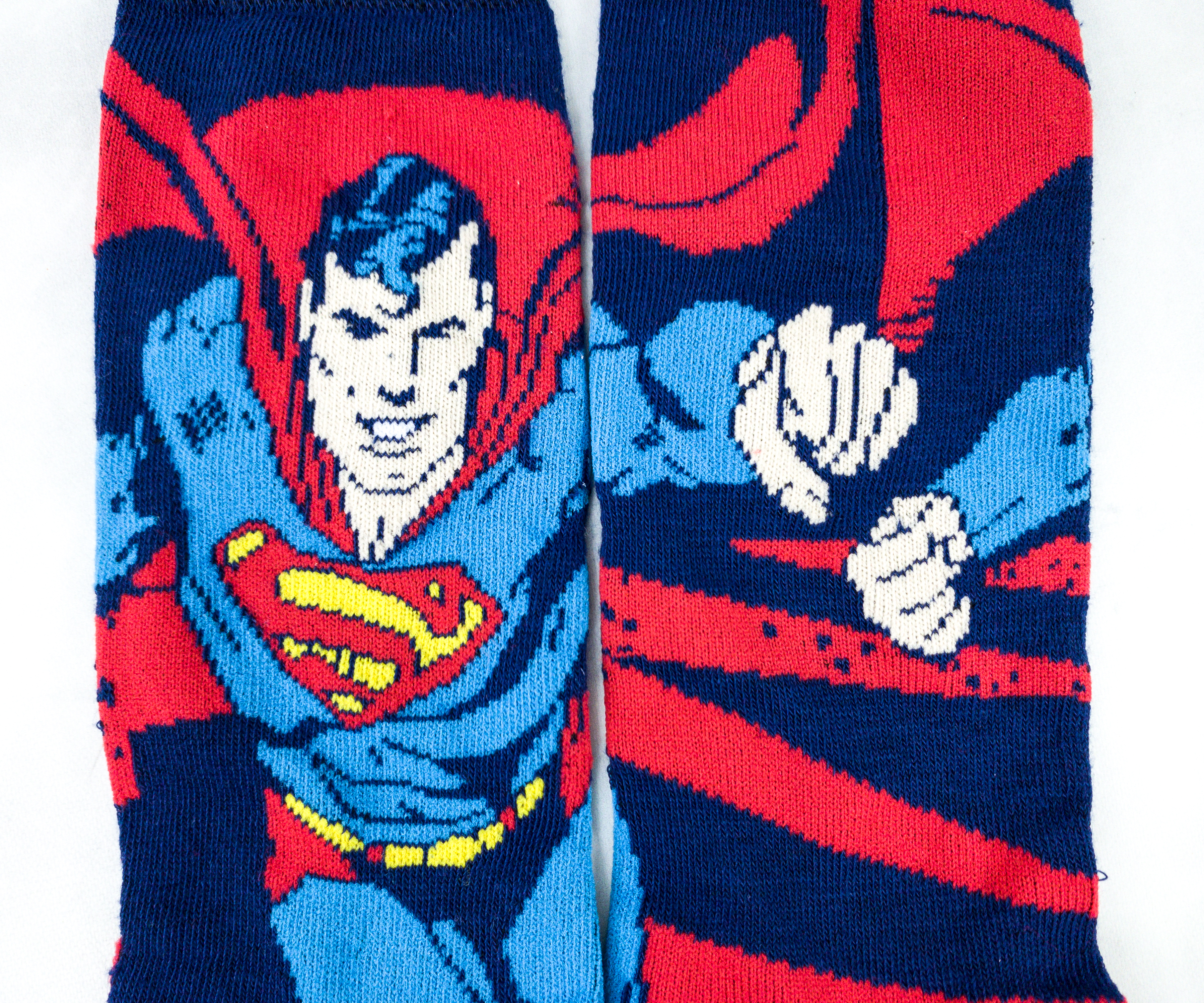 Here's a closer look at the captivating illustration of Superman. He looks ready to save the day! The design is totally eye-catching!
The second batch of socks features another famous superhero from DC, The Flash!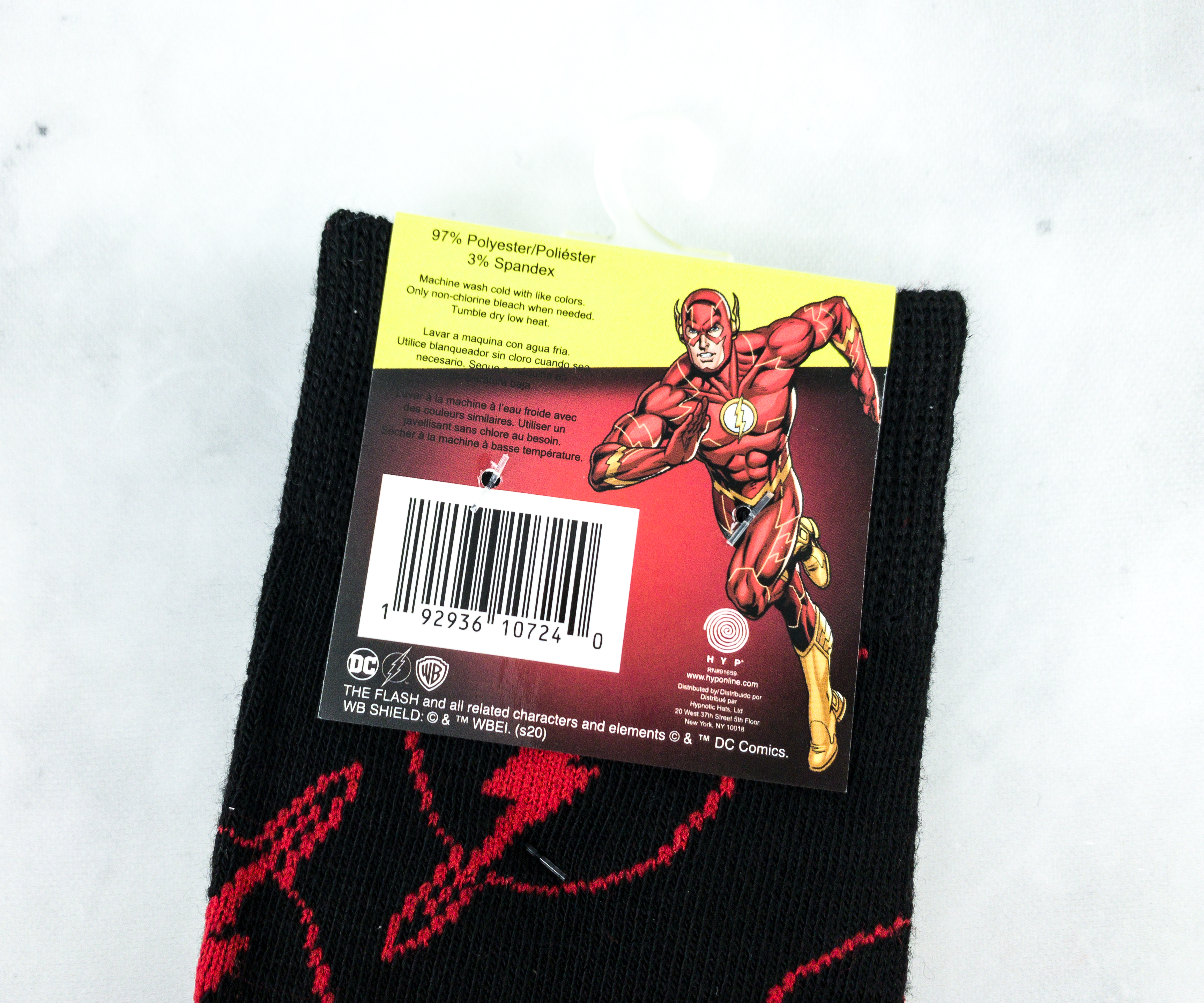 Like the first batch, these socks fit shoe sizes 6-12 and are made from 97% polyester and 3% spandex fabric.
These socks filled with The Flash logo is another classic! They have a black base color, and reinforced cuffs, heels, and toes.
The red logo looks great! It stood out from the background and it's definitely eye-catching!
The second pair of socks has a black base color and red stripes. Just like other socks from this subscription, these are soft and comfortable to wear!

Look at The Flash, he's also ready for battle! It's a well-detailed image and definitely another head-turner!
Once again, I received a total of 4 pairs of socks, instead of the usual 2 pairs! They are all high-quality and comfortable to wear, plus they feature some of my favorite superheroes, Superman and The Flash. The sock designs are also pretty good: one pair comes with the superhero logo all over and another pair features the superhero's full image. I can't pick a favorite because everything looks great! I hope they finally fix their late shipping issues because everything else is awesome!
What did you think of Loot Socks this month?