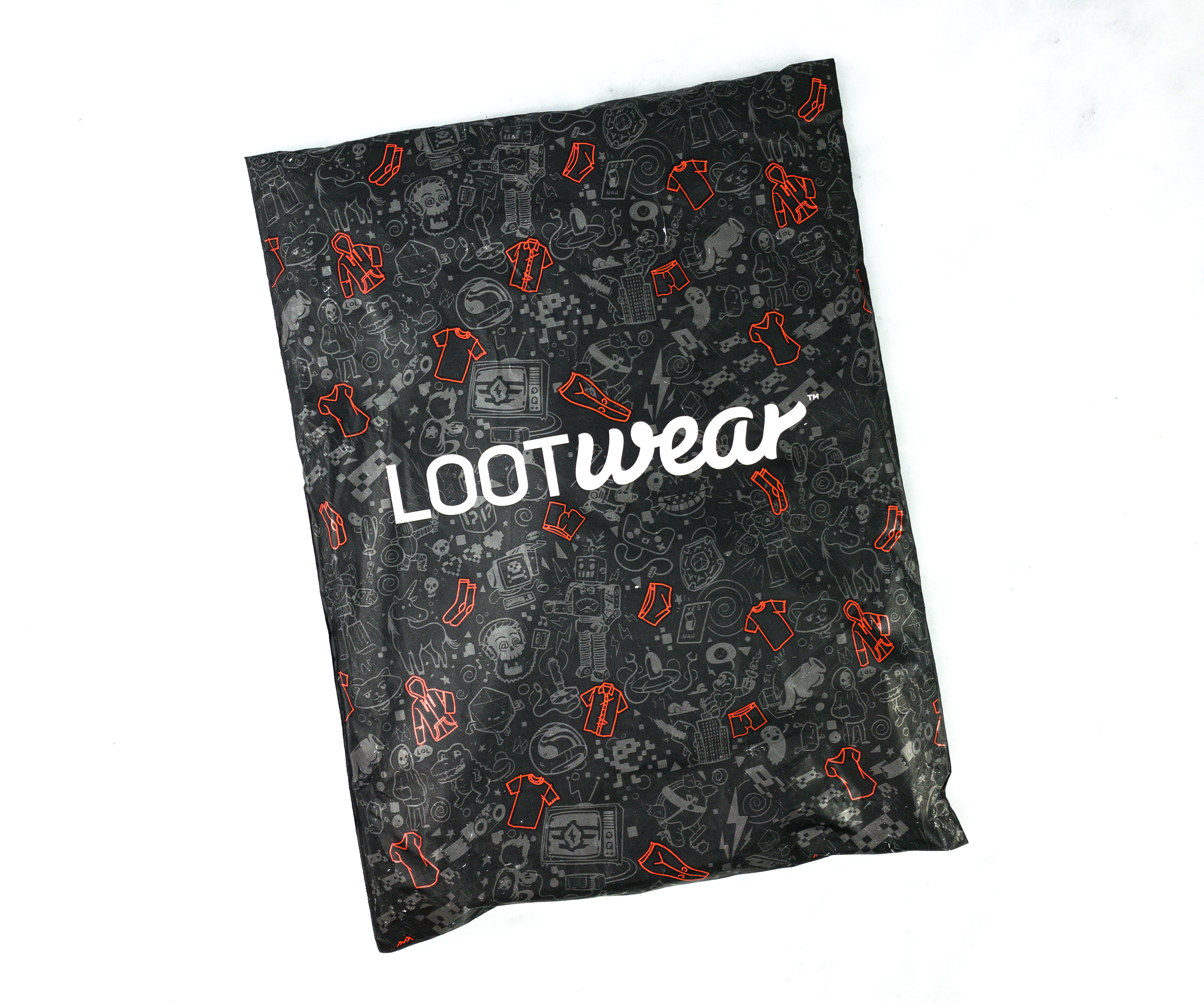 Loot Wearables is one of the Loot Wear collections of monthly subscriptions from Loot Crate with exclusive geek and gamer premium wearable accessories with a monthly theme. The Wearables subscription will send you an exclusive premium top or bottom from the featured franchise for $17.99 per month.
DEAL: Save 15% on Loot Wear subscriptions when you use this link and coupon code HELLOSUBSCRIPTION15. [Does not apply to Wizardry Wear] Get $3 off your first month with coupon code SAVE3. [Not valid on Undies]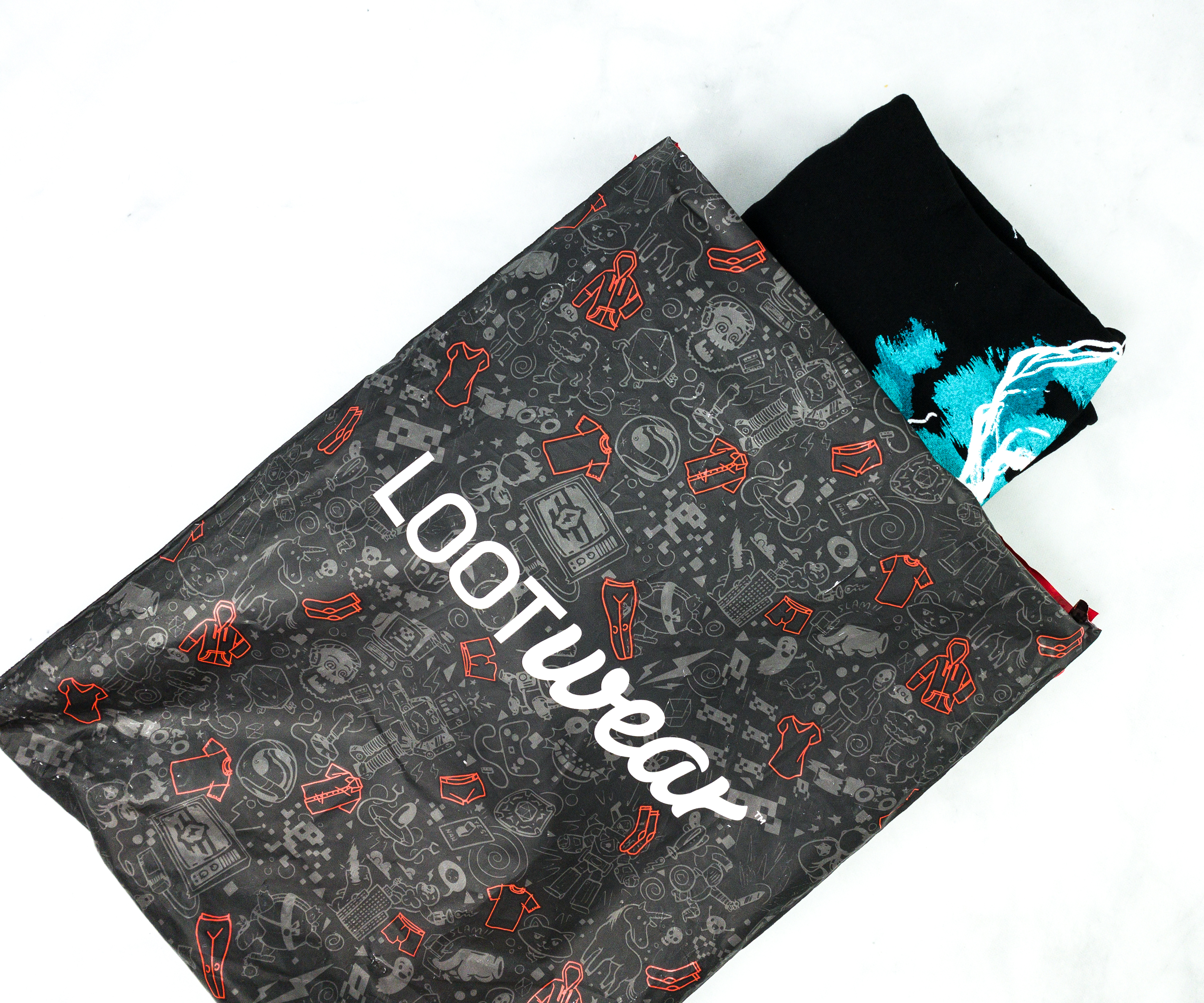 The October 2019 theme is DEADISH! It doesn't include a card.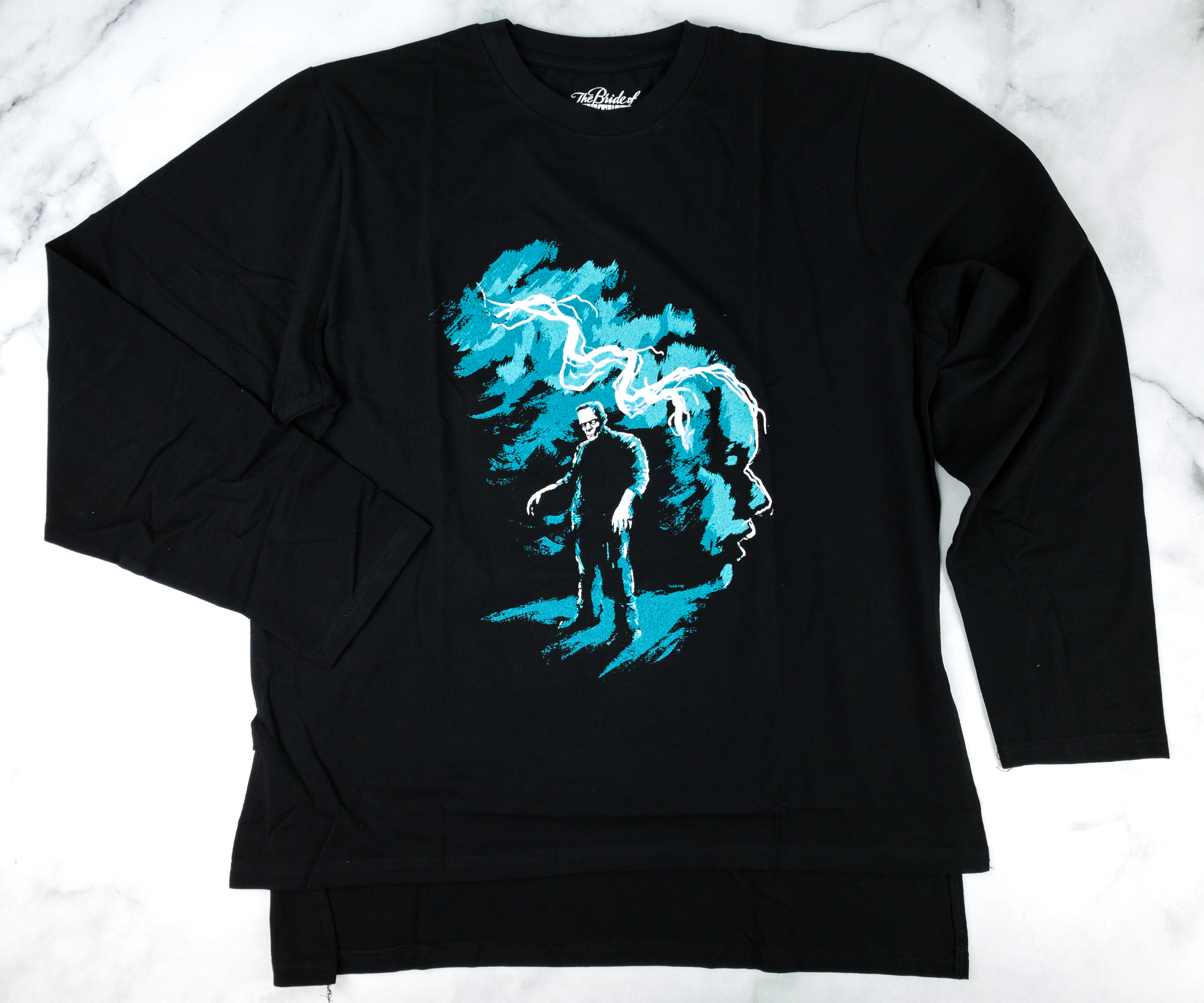 Loot for Her: EXCLUSIVE Bride of Frankenstein Slit Side Long Sleeve Tee. This month's Loot For Her features the 1935 sci-fi horror film, Bride of Frankenstein! It has long sleeves, making it the perfect top to wear on a cool day.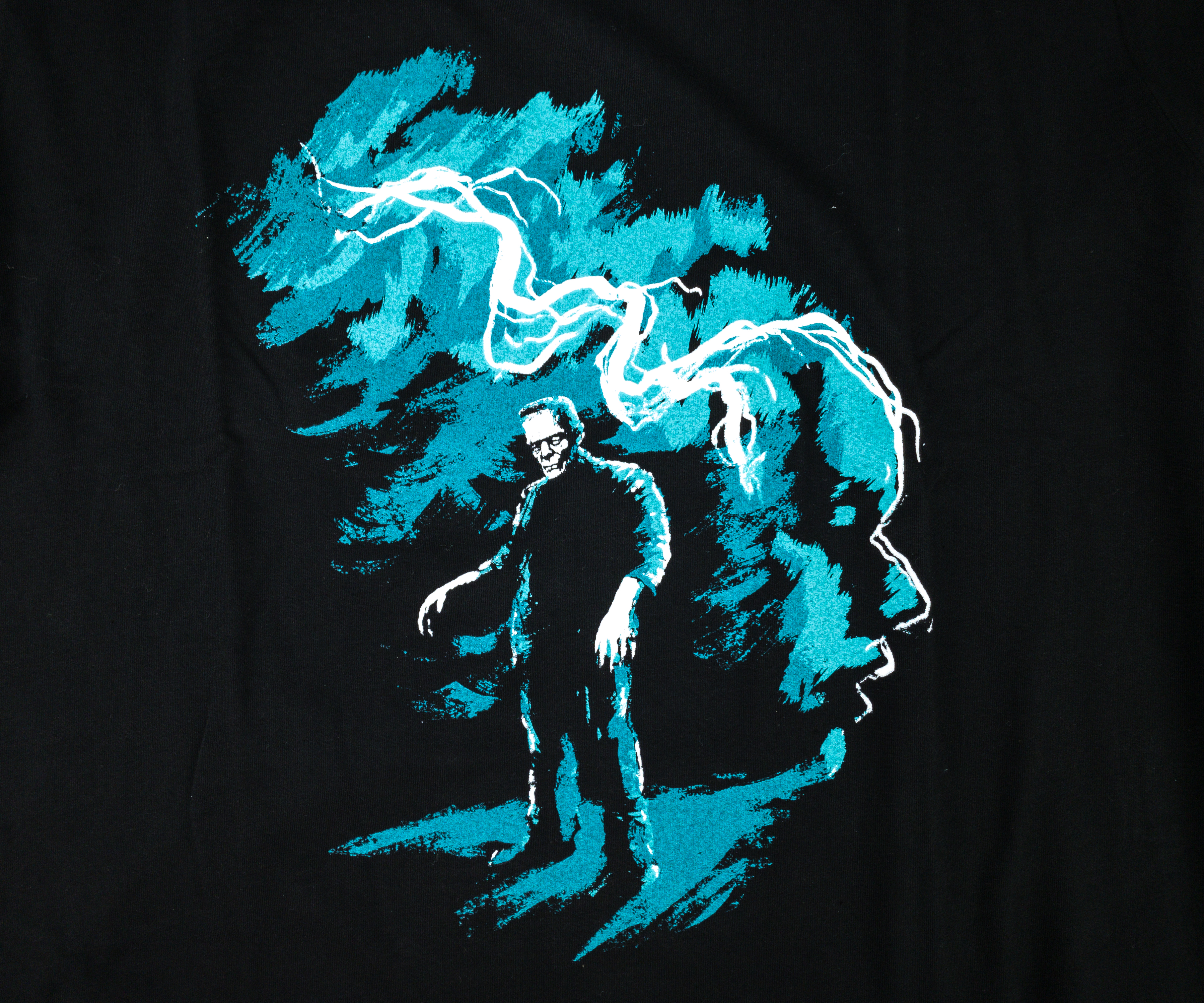 The black shirt features the monsters that Henry Frankenstein and Pretorius brought to life. The blue silhouette of the Monster's bride is at the back of the Monster's image itself.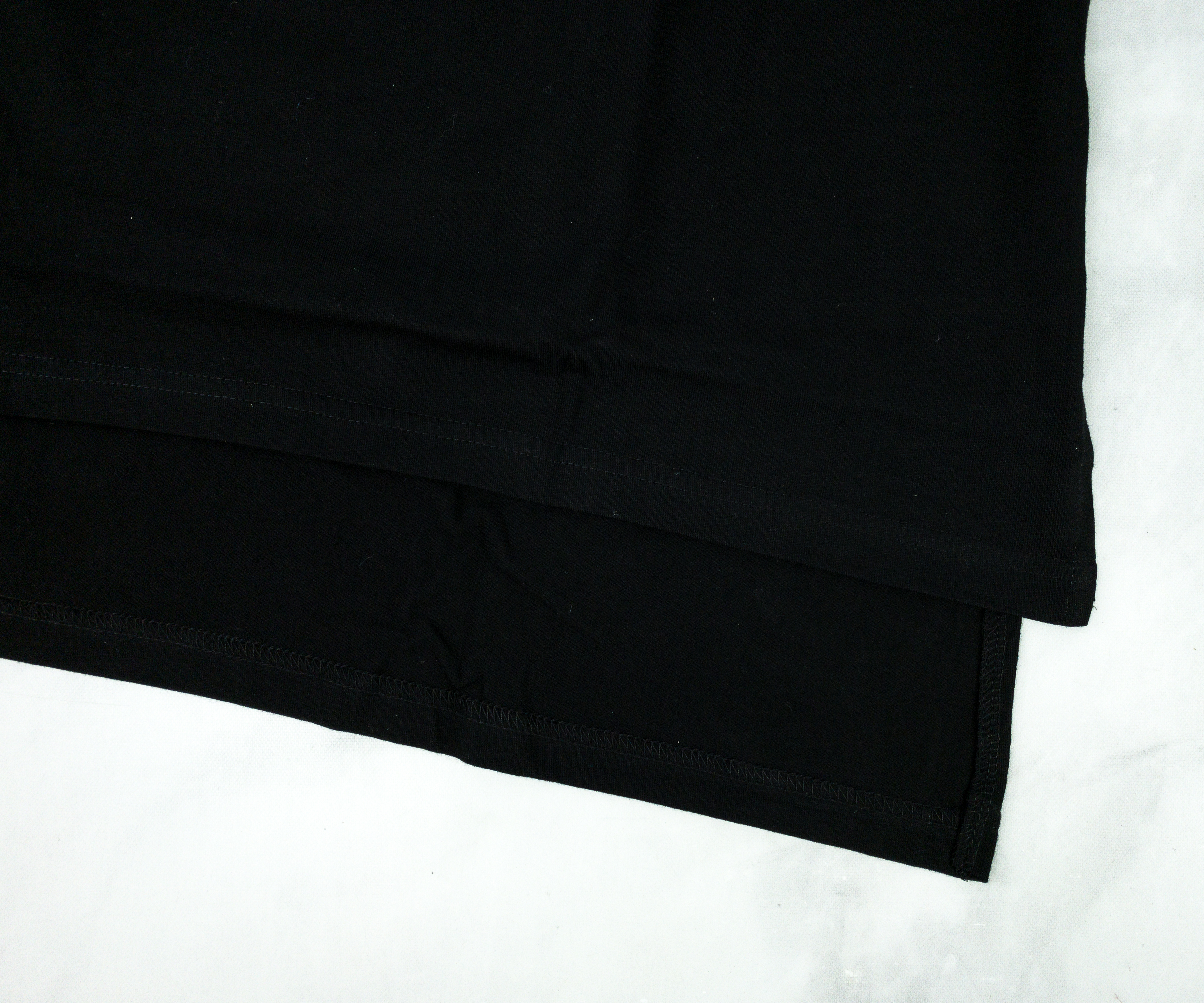 The slit side made the shirt look so trendy! I like that it's not just a simple long-sleeved shirt. It can be paired whether with leggings or denim pants as well.
The design of this month's wearable is a certified classic! It may feature two monsters, but the print is done with a very good taste! I also like the comfy and warm feeling when I wear the shirt. It's also great for layering clothes during the colder days. It's just sad that this item arrived really late. Still wishing for Loot Crate to catch up with shipping!
What do you think about Loot Wearables this month?