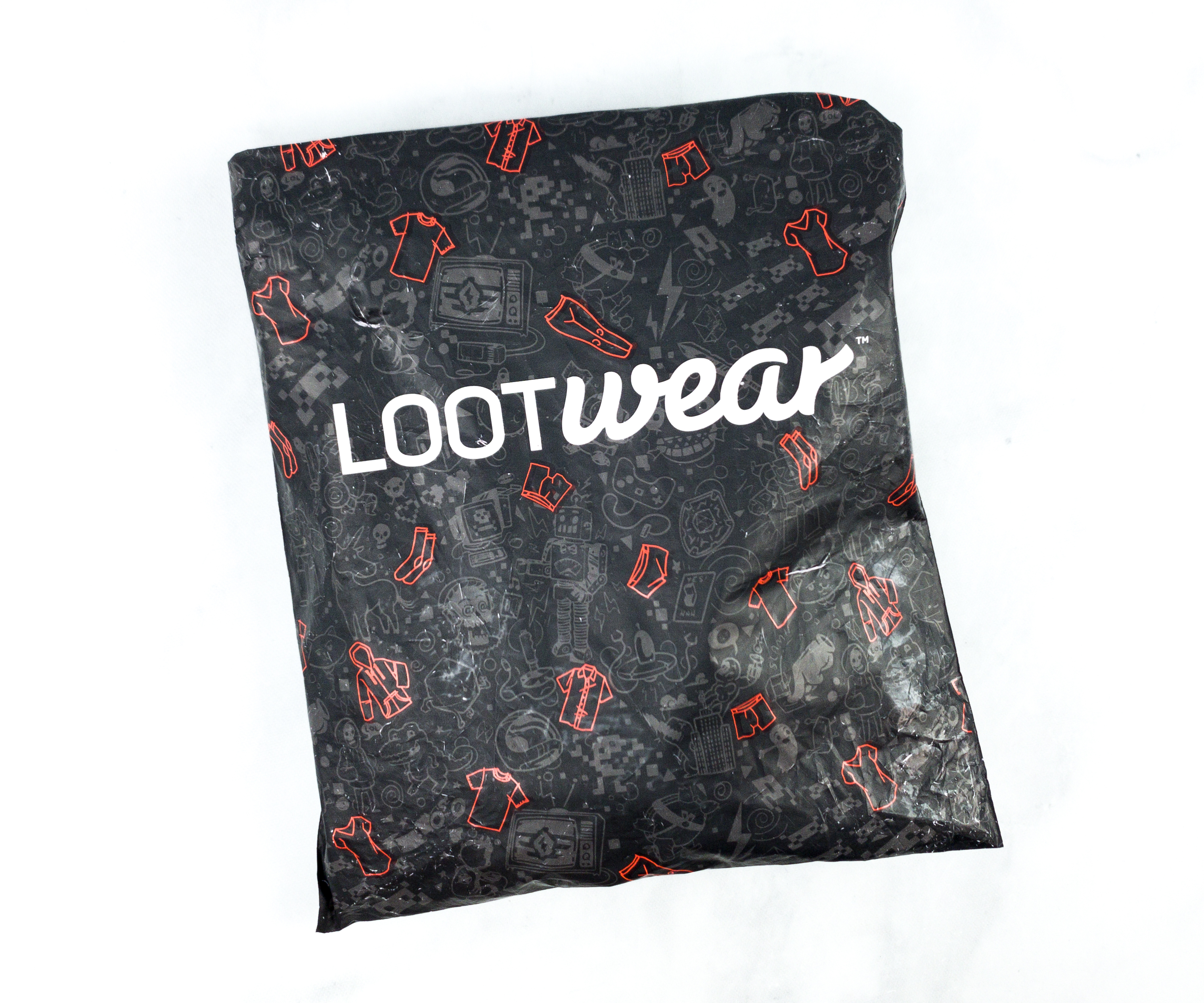 Loot Wearables is one of the Loot Wear collections of monthly subscriptions from Loot Crate with exclusive geek and gamer premium wearable accessories with a monthly theme. The Wearables subscription will send you an exclusive premium top or bottom from the featured franchise for $17.99 per month.
DEAL: Save 15% on Loot Wear subscriptions when you use this link and coupon code HELLOSUBSCRIPTION15. [Does not apply to Wizardry Wear] Get $3 off your first month with coupon code SAVE3. [Not valid on Undies]
The May 2020 theme is 80s!
Included is a card with a QR code that we can use to learn more about this crate.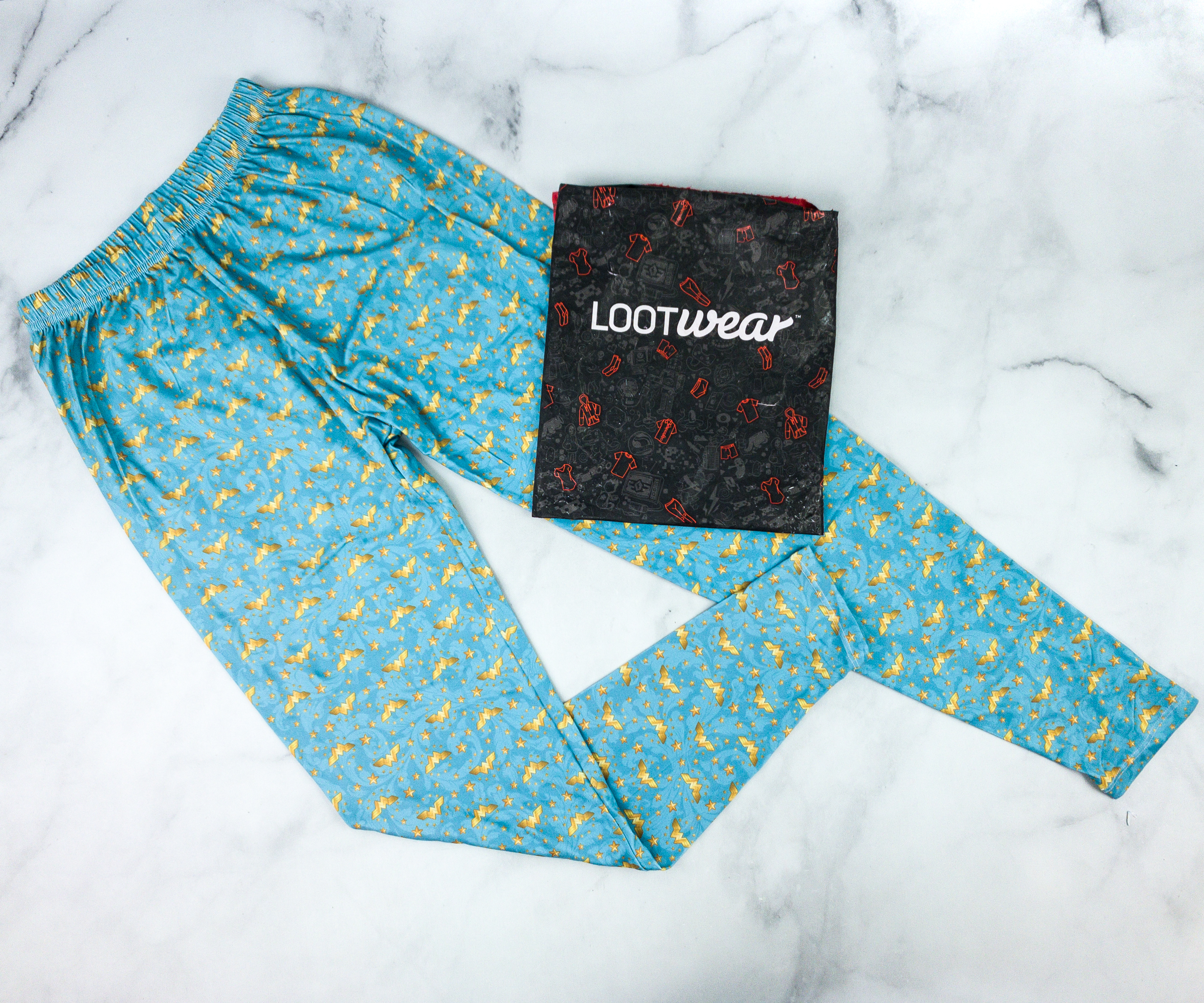 Loot for Her: WW84 Wonder Woman Leggings. Wonder Woman 1984, or popularly marketed as WW84, is a sequel to the 2017 hit superhero movie from DC featuring the fierce and beautiful Amazon, Diana Prince, also known as Wonder Woman!
This nice pair of legging features the logo of our favorite DC superhero!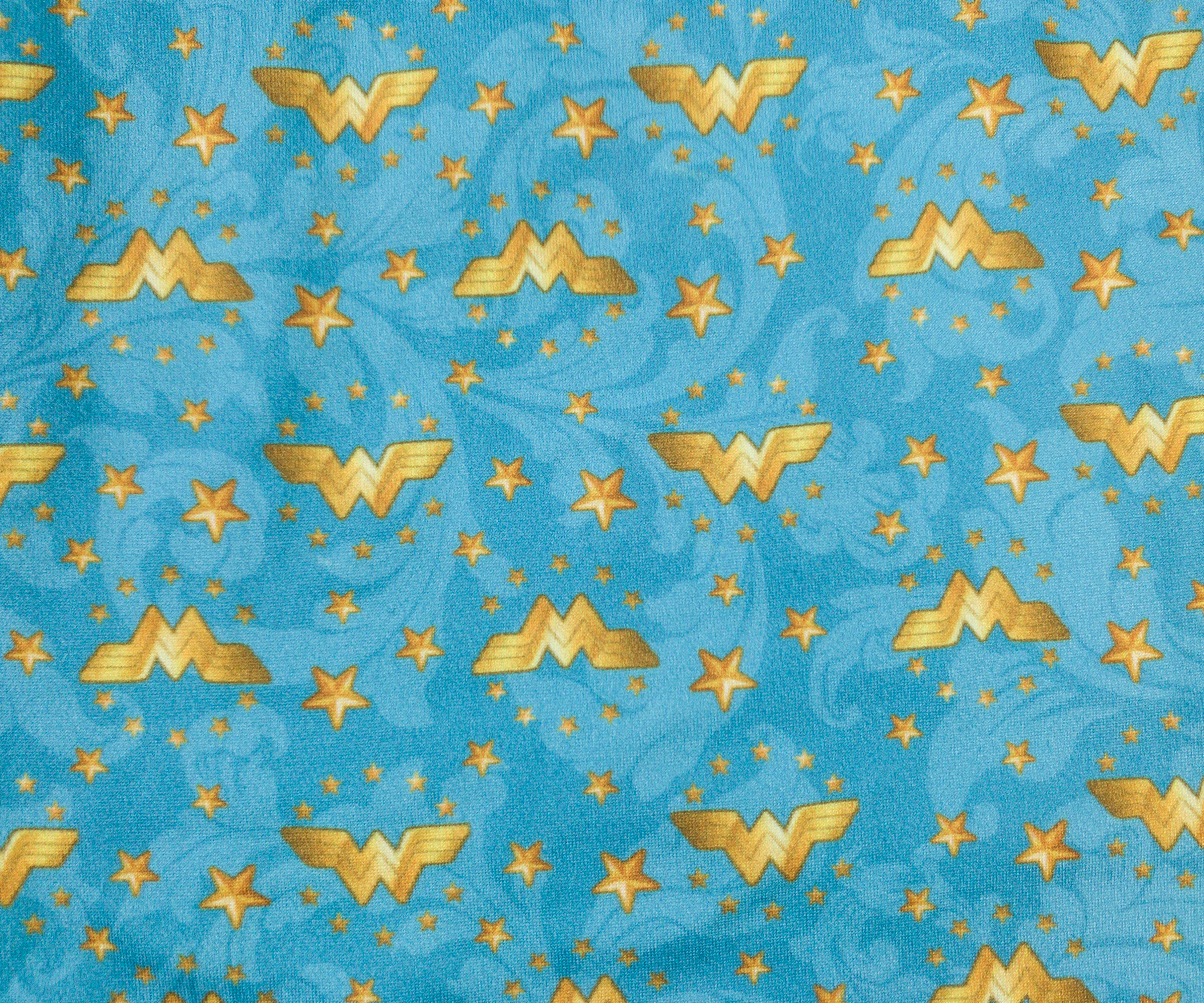 The blue-green pair of leggings has the golden insignia of Wonder Woman printed all over it, accompanied by different sizes of gold stars. This, I think, is a representation of her new golden armor.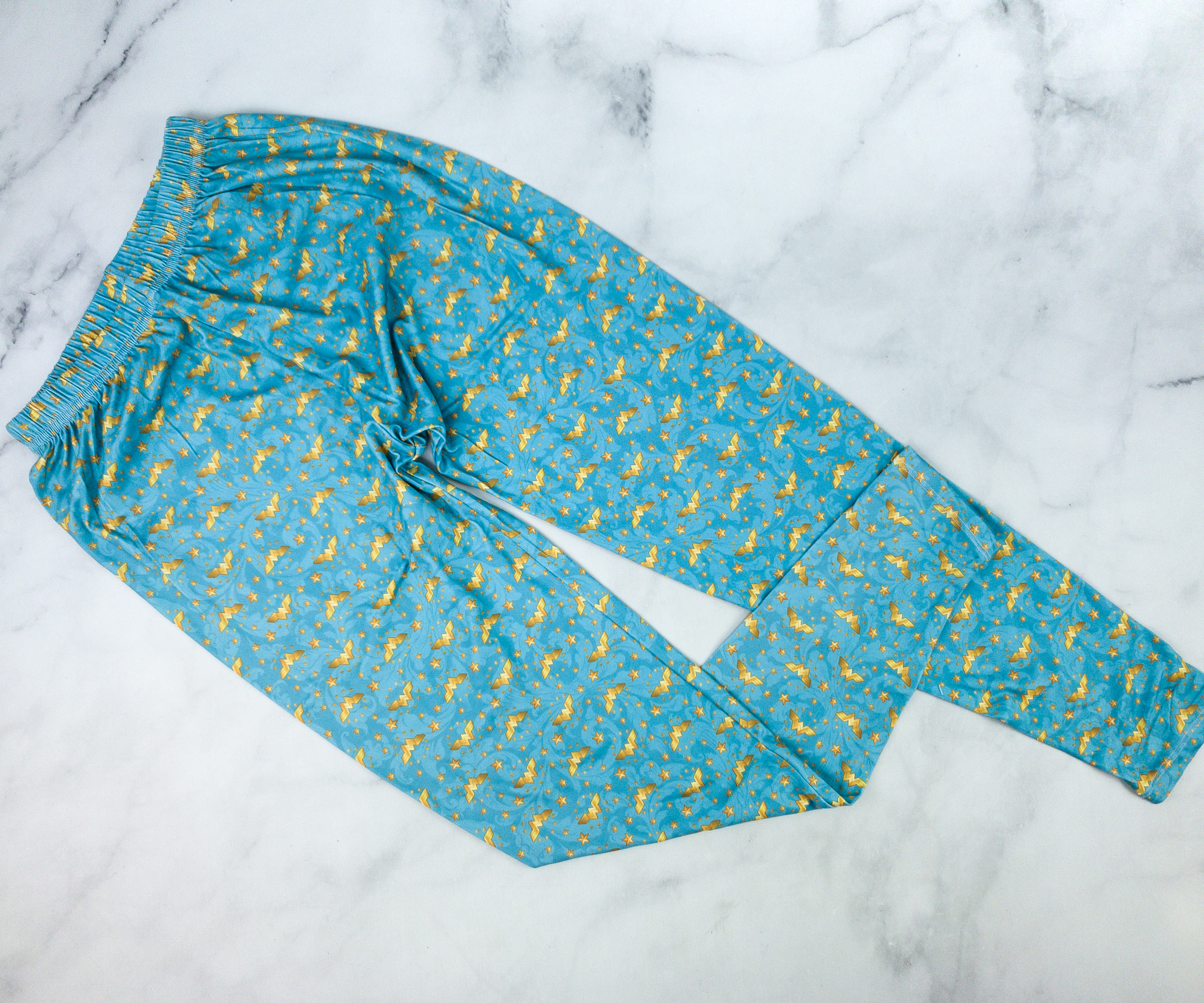 It has an elastic waist that makes it easier to wear.
Also, it's comfortable and stretchable! The length is just right, plus it will look great when paired with loose plain-colored shirts and cute blouses or tops!
This month's Loot For Her item is trendy! The comfortable legging even features the Wonder Woman, one of our favorite superheroes from DC. We love the movie as well! We're anticipating the sequel and this is a nice item to get while we're still waiting for it to be released. Also hoping that Loot Crate is fixing all their shipping issues so we can get our dose of geeky merch on time!
What do you think about Loot Wearables this month?