lookfantastic Beauty Box is a monthly beauty subscription from the UK. This box is currently $22 per month, but goes down to $16.50 per month on an annual plan and ships free to the US and Canada! In every box, you'll get a hand-picked selection of must-have beauty fixes, which are wrapped in a beautifully presented box and delivered straight to your door. It will always include a minimum of six products and the latest issue of Elle UK!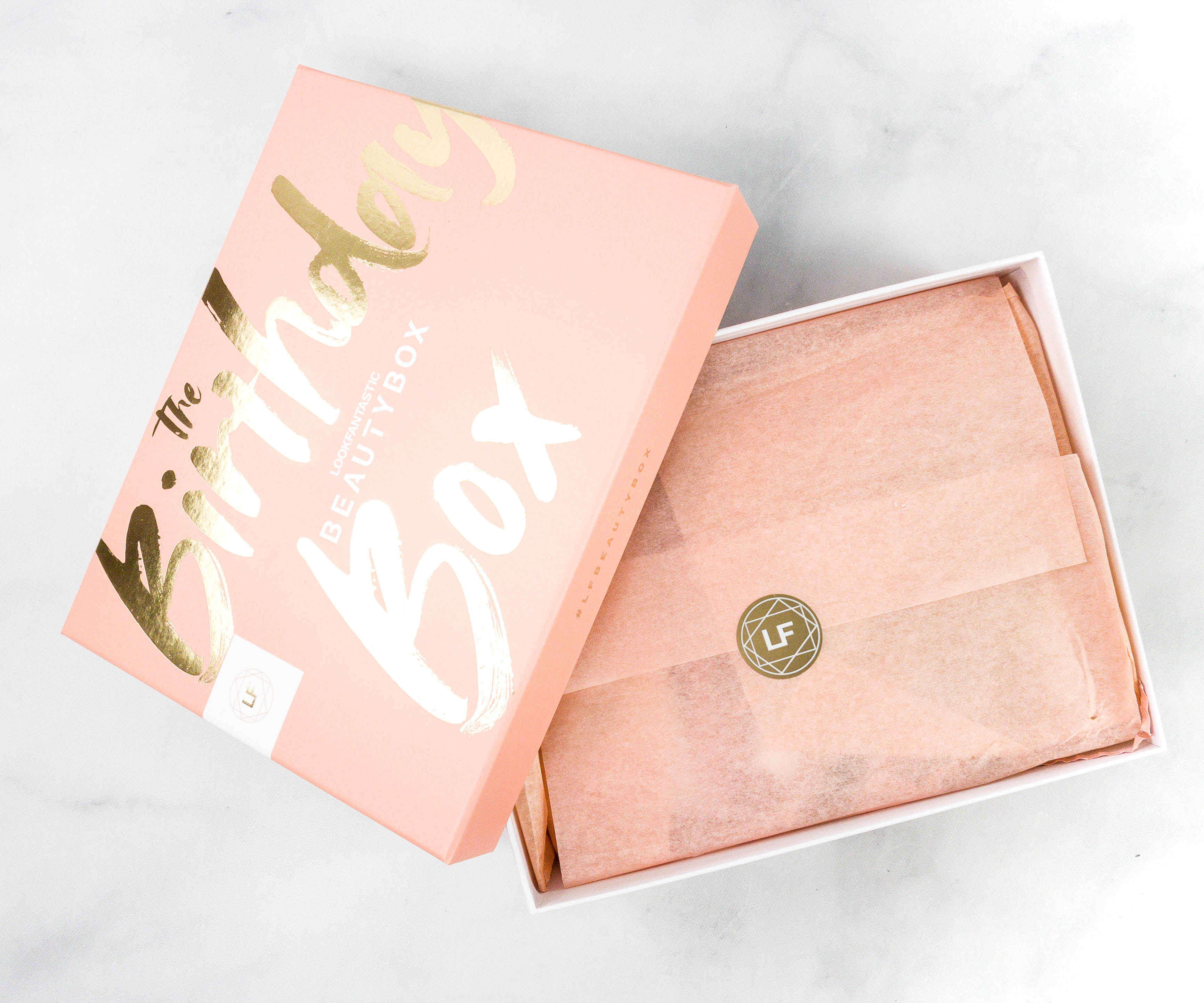 The items came in a peach box with a gold foiled print. It looks so elegant!
This is The Birthday Box!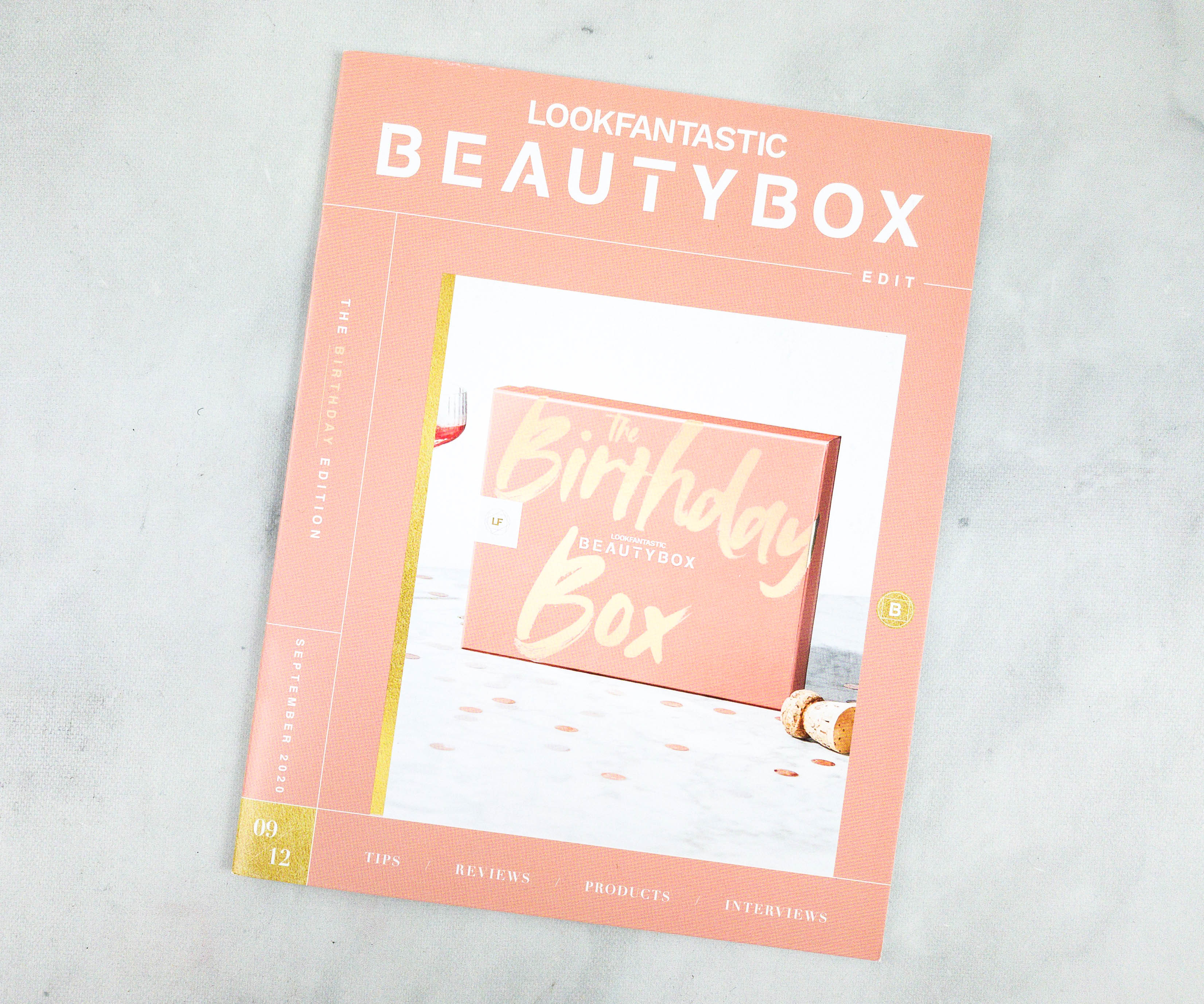 Just like every month, we received a magazine full of product information and all there is to know about beauty and style.
At the back is a sneak peek!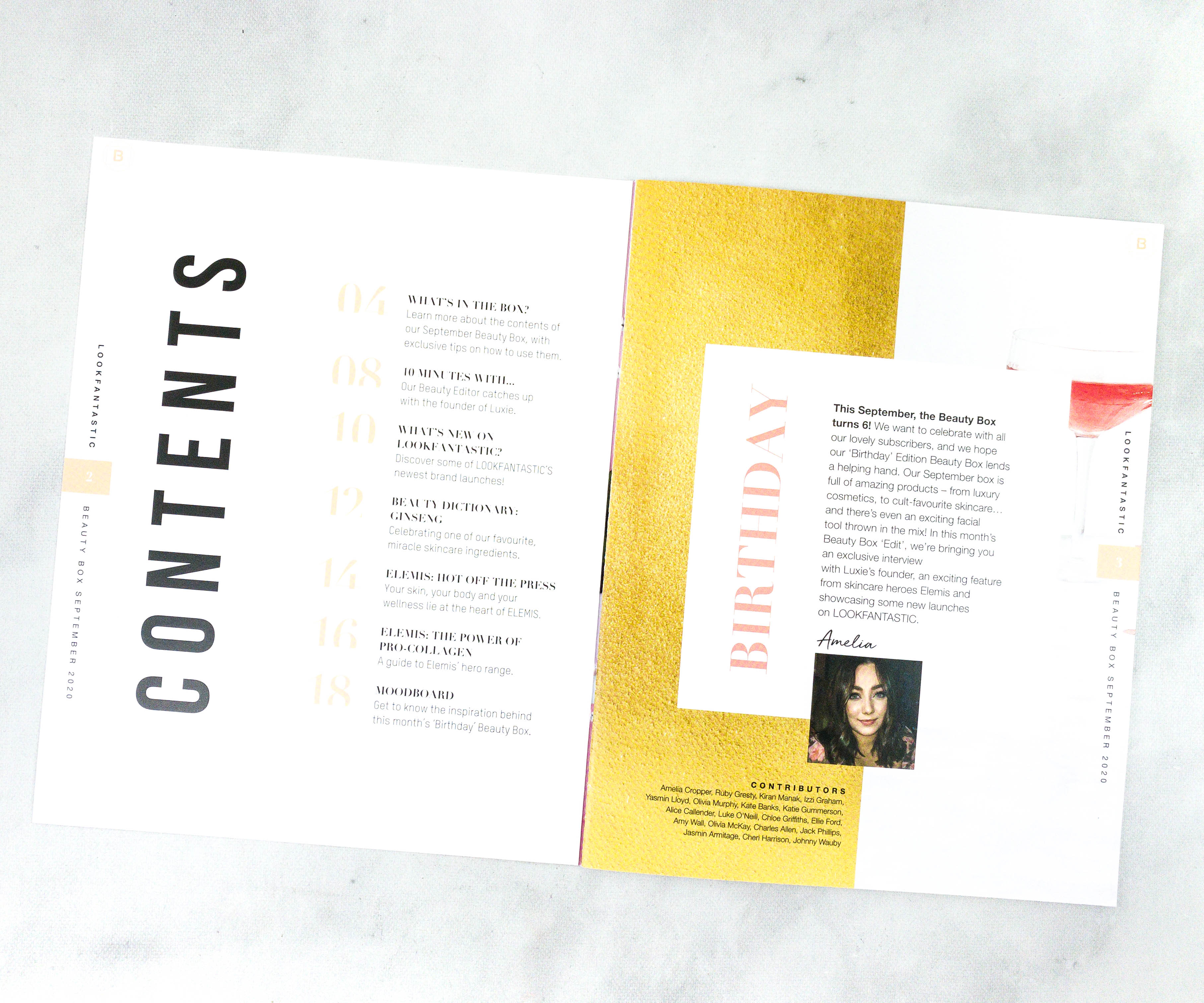 There is a table of contents so we can easily navigate to the page we're interested in.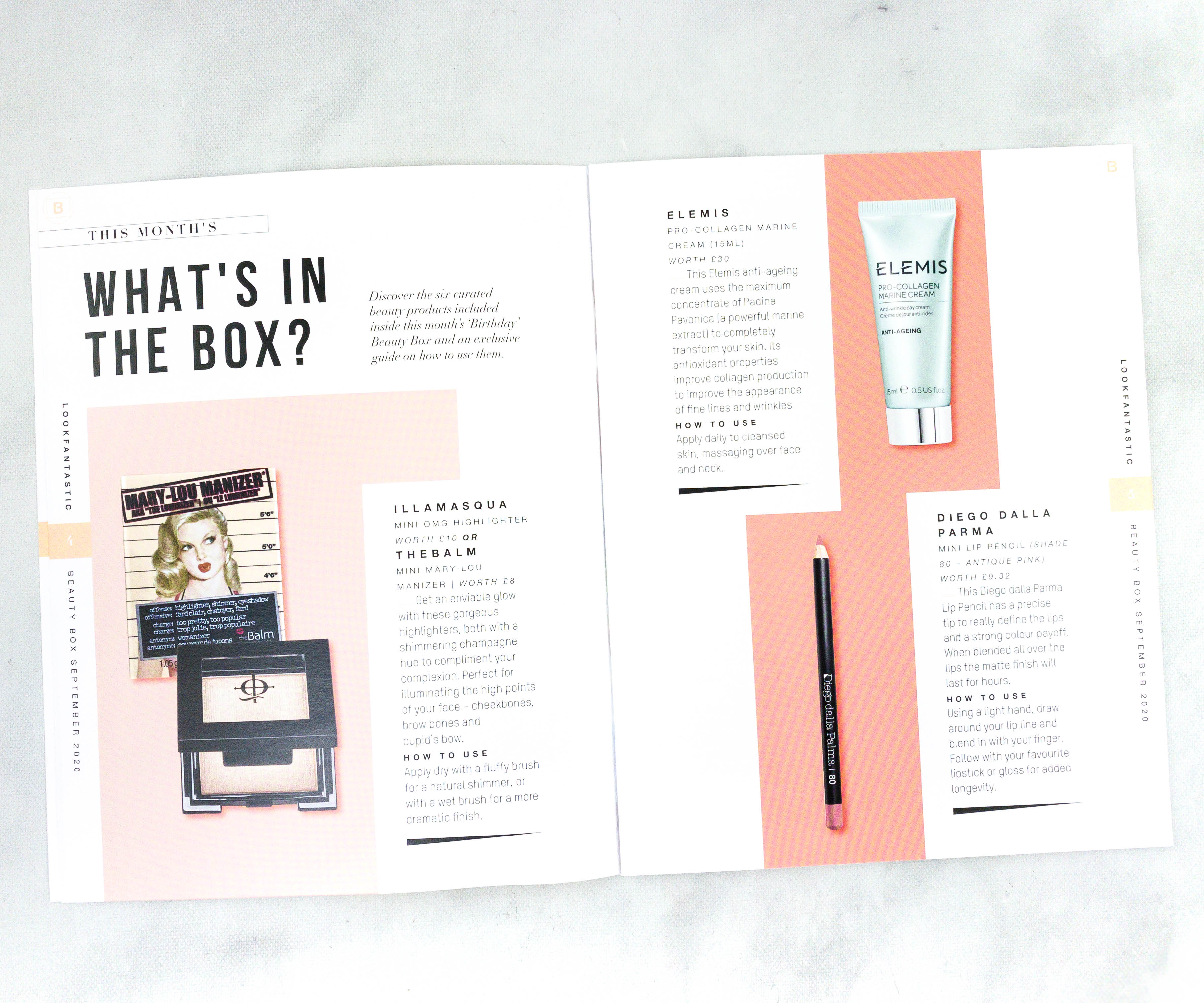 Inside, all the items in the box are listed one by one.
Each item has a picture, a description and a short instruction on how to use it!
The articles are very interesting to read!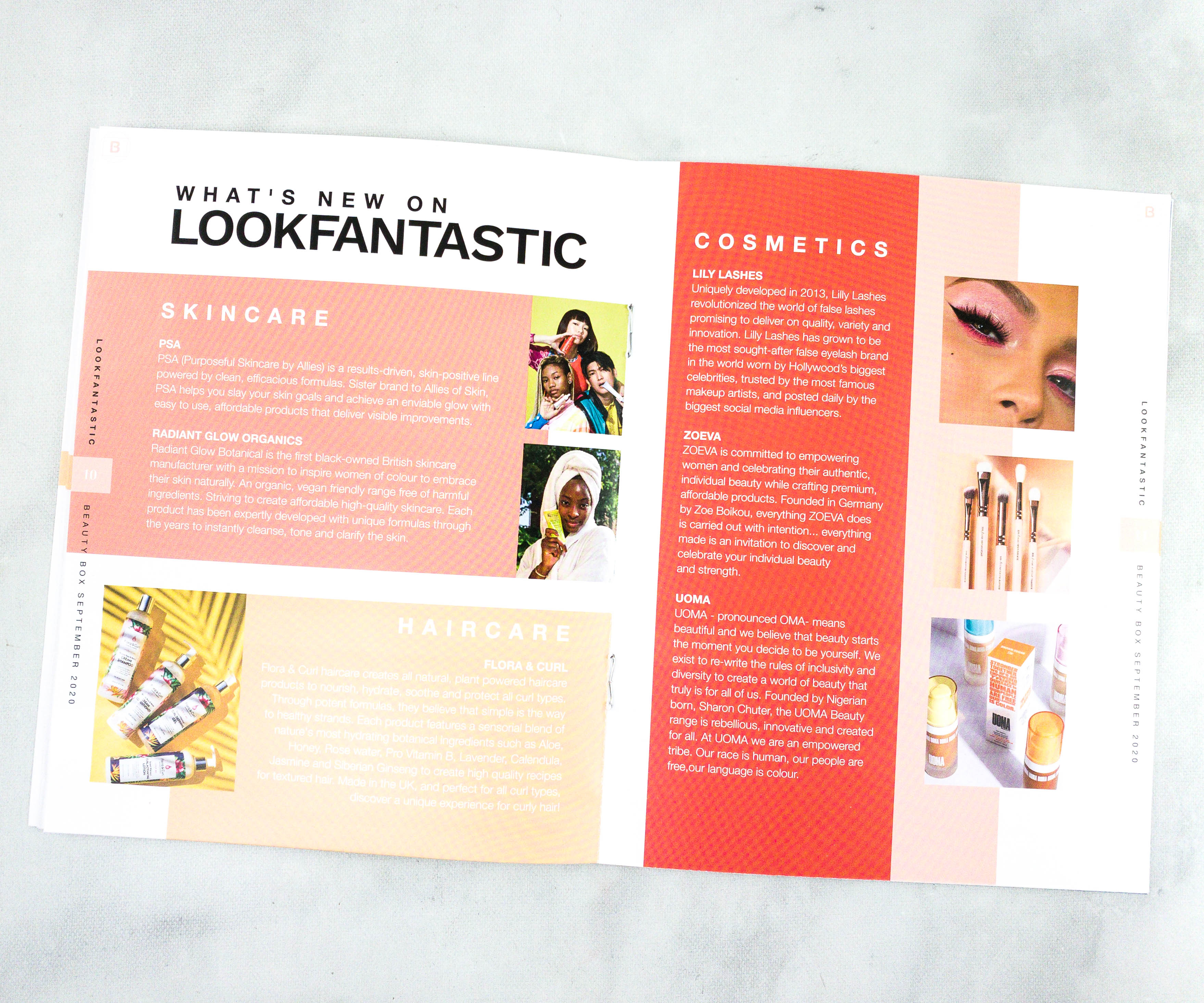 We get to learn a lot about make-up, skincare, and just beauty in general!
This month's featured ingredient in the Beauty Dictionary is Ginseng.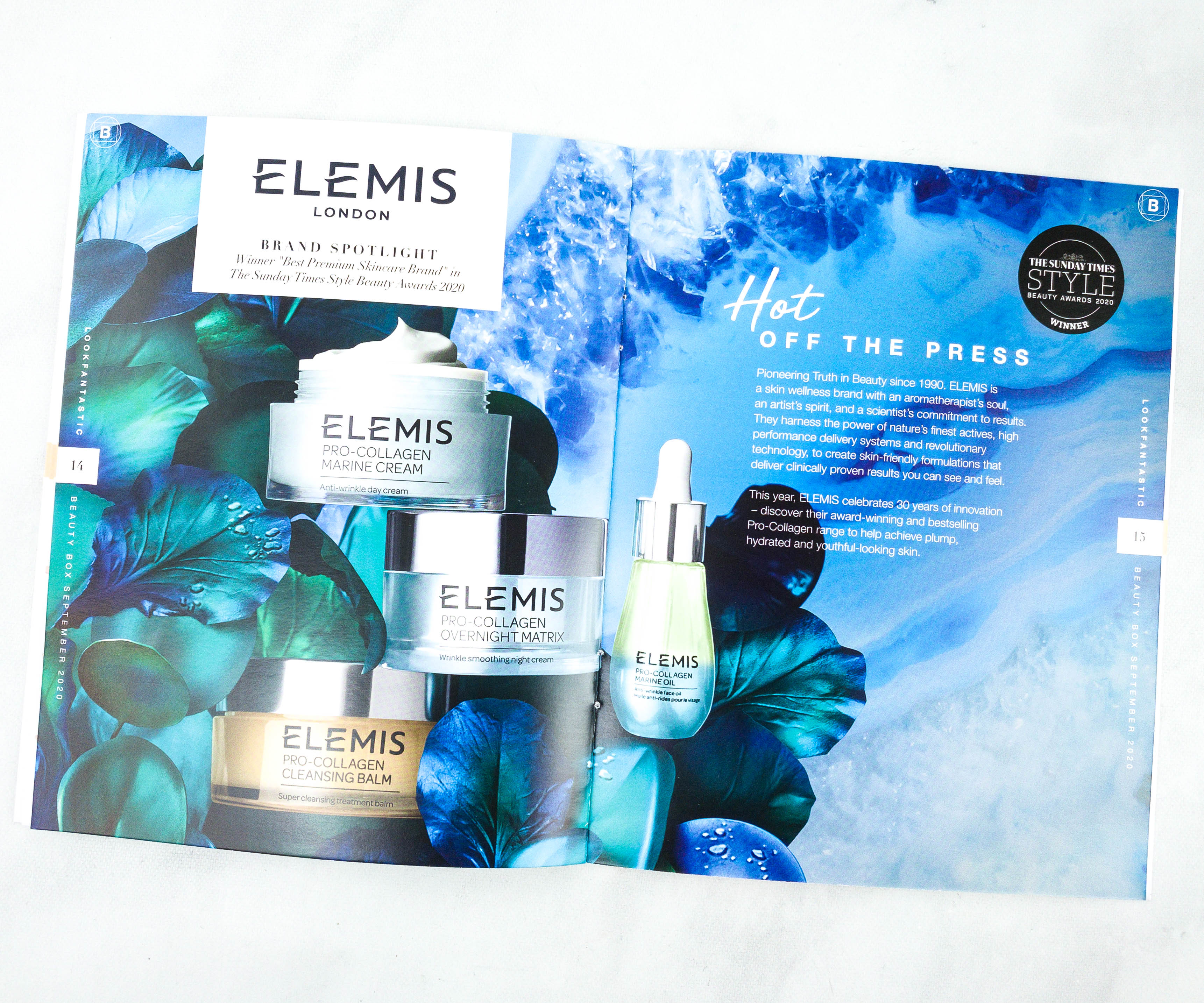 We also have Elemis London in the spotlight, featuring a new range of their products.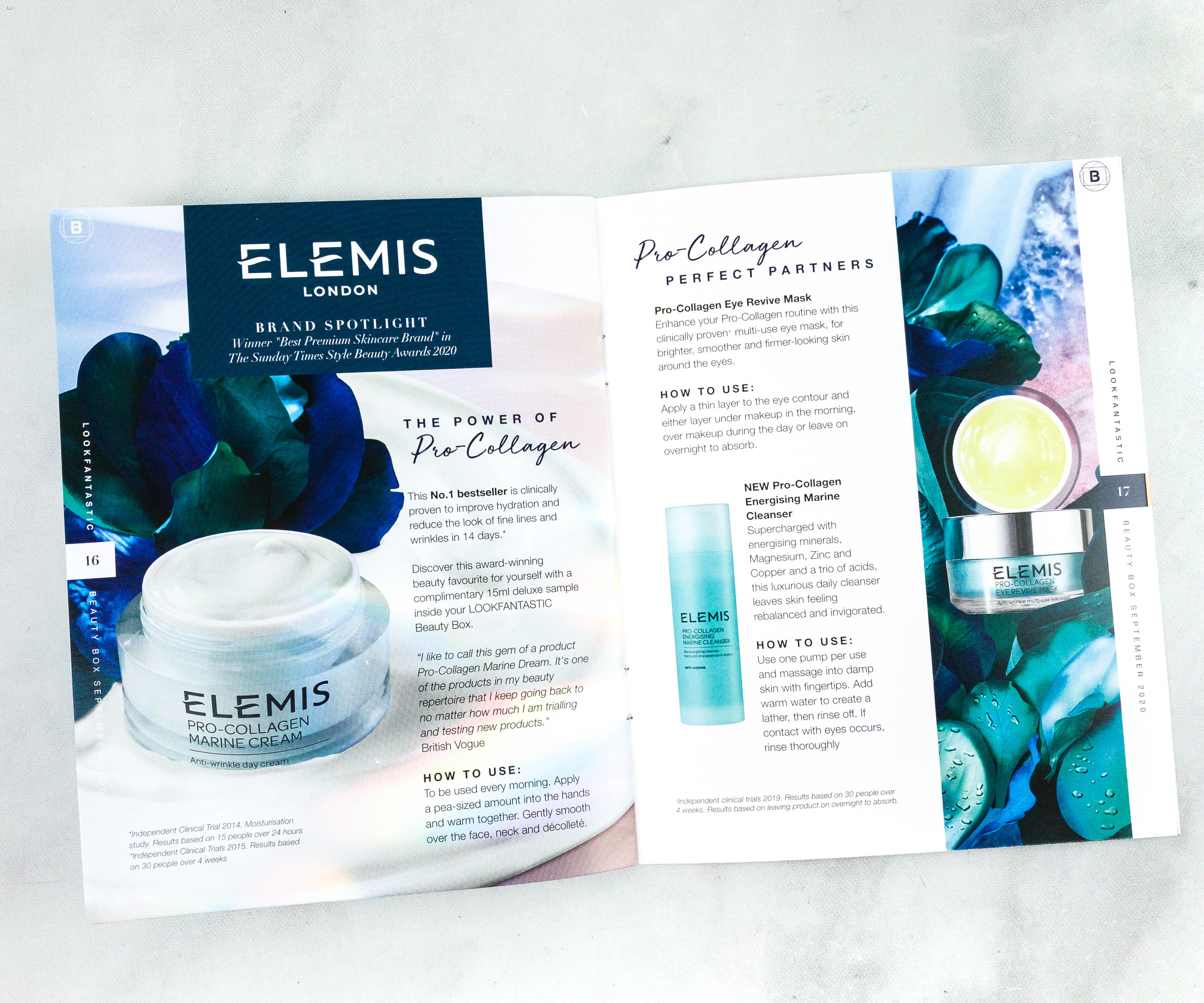 They also put a short description as well as usage tips on each product!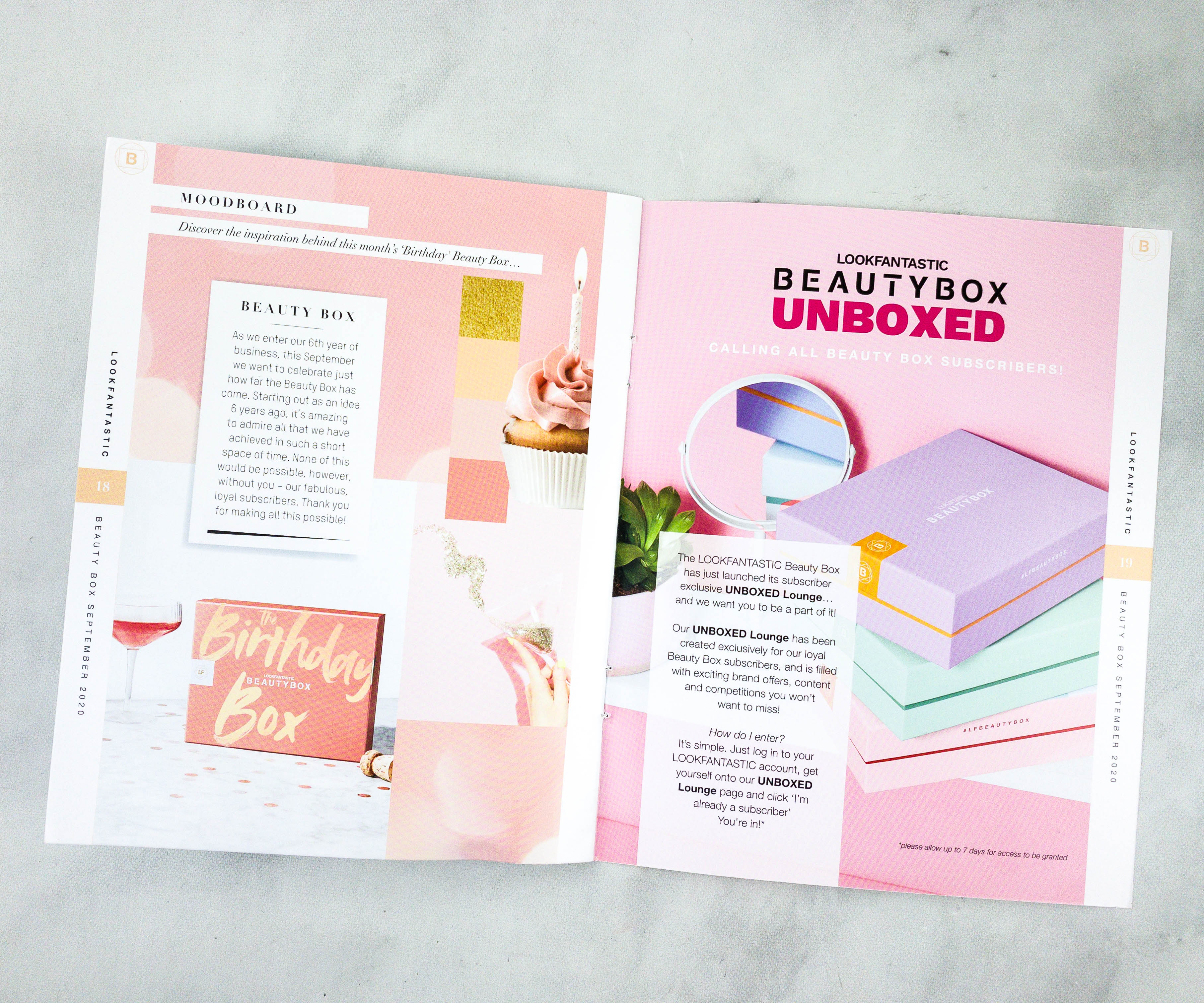 It was fun reading through this magazine! Now, I'm ready to get to the good stuff!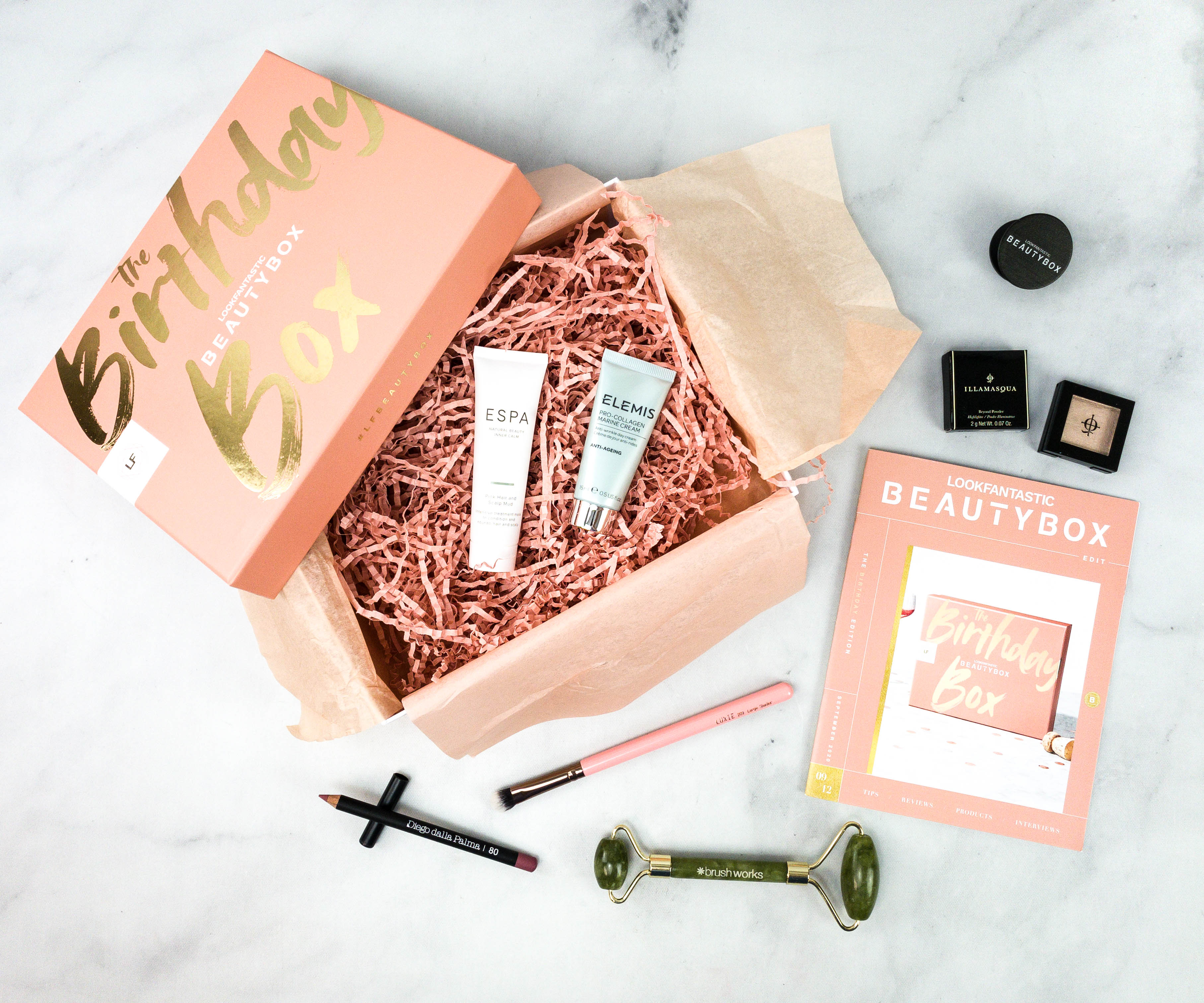 Everything in my box!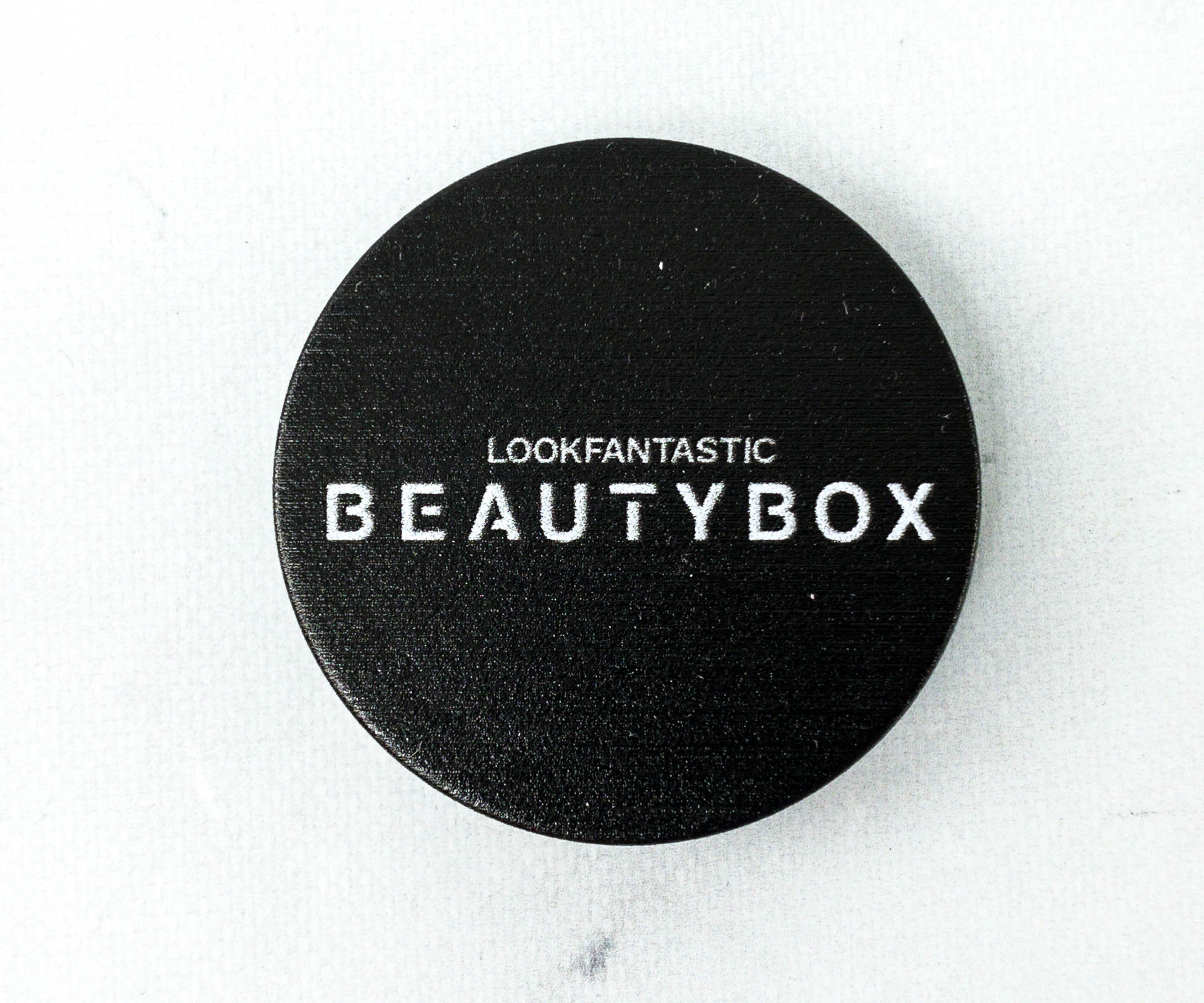 Cellphone Ring Stand. This cellphone ring is a bonus item! It's black and it has the Lookfantastic branding in white.
To use, just peel the sticker cover and stick it right in the middle of your phone case. It works like a Pop Socket that makes it easy to hold the smartphone and it can also double as a stand.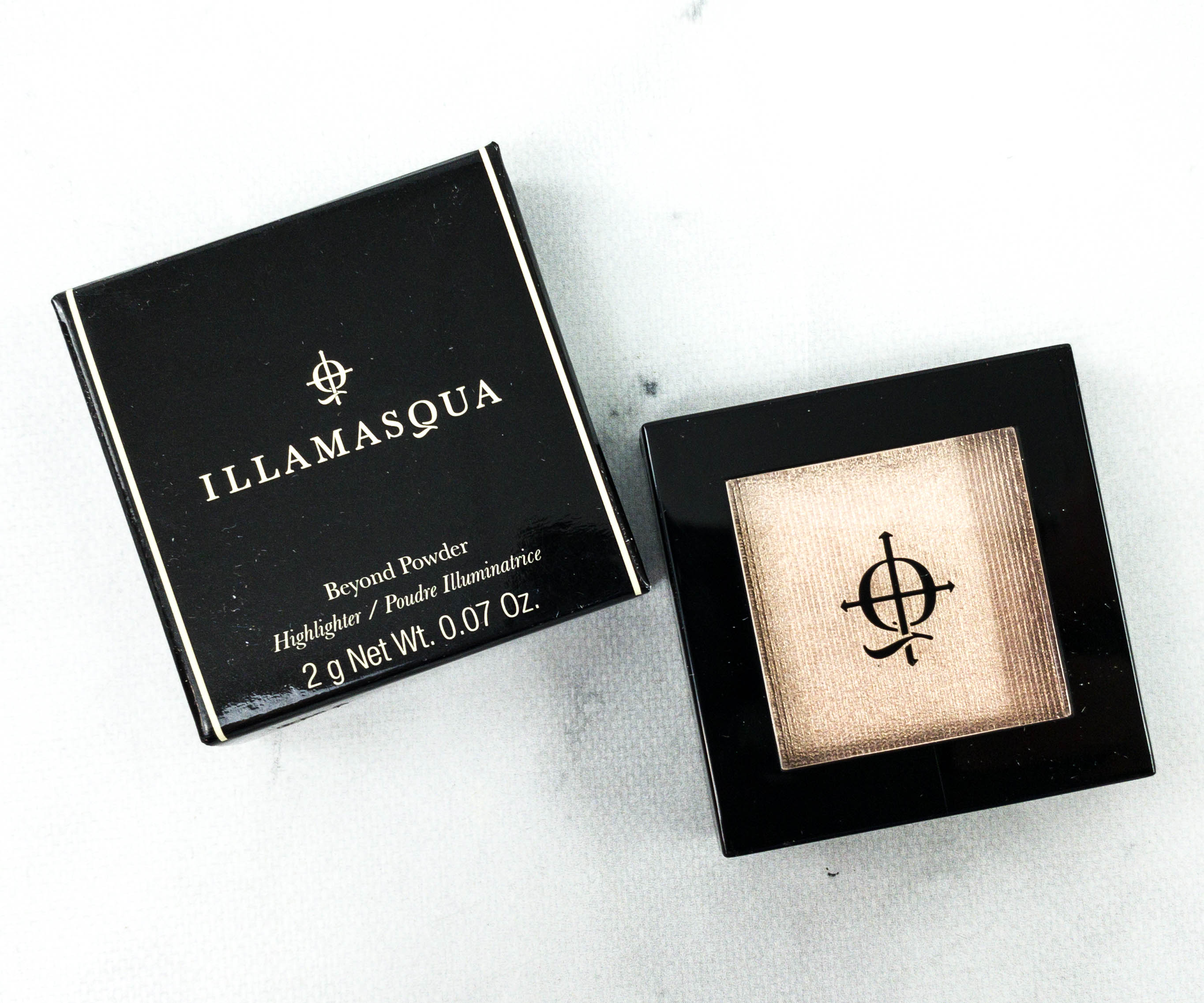 Illamasqua Mini OMG Highlighter ($12.86) It's the perfect travel-sized highlighter for when you're on the go. It's small but it surely packs a punch!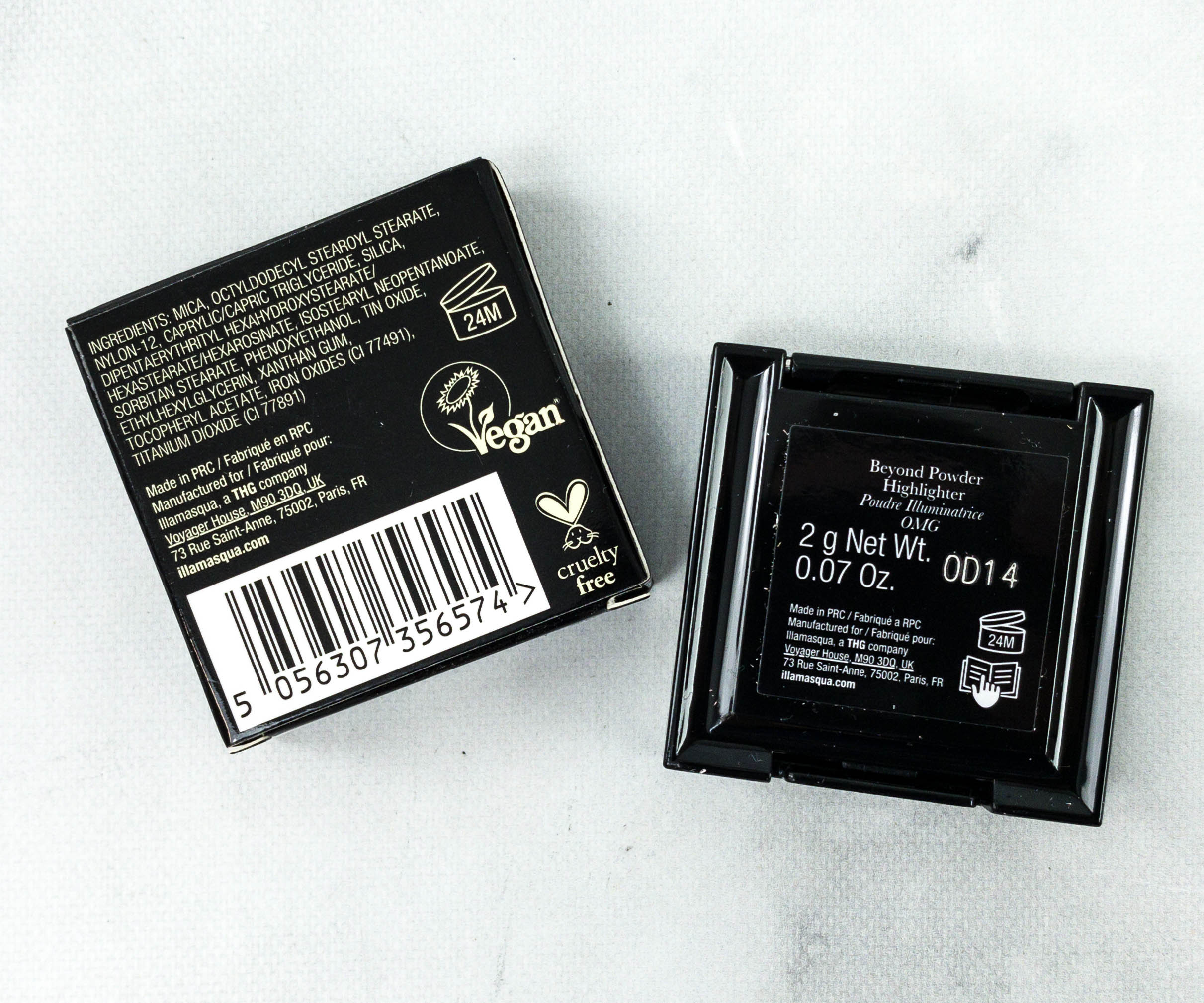 I love the warm feel this adds to my skin, making it look more radiant. The formula is lightweight yet the shine it gives off is intense, especially when applied with a wet brush!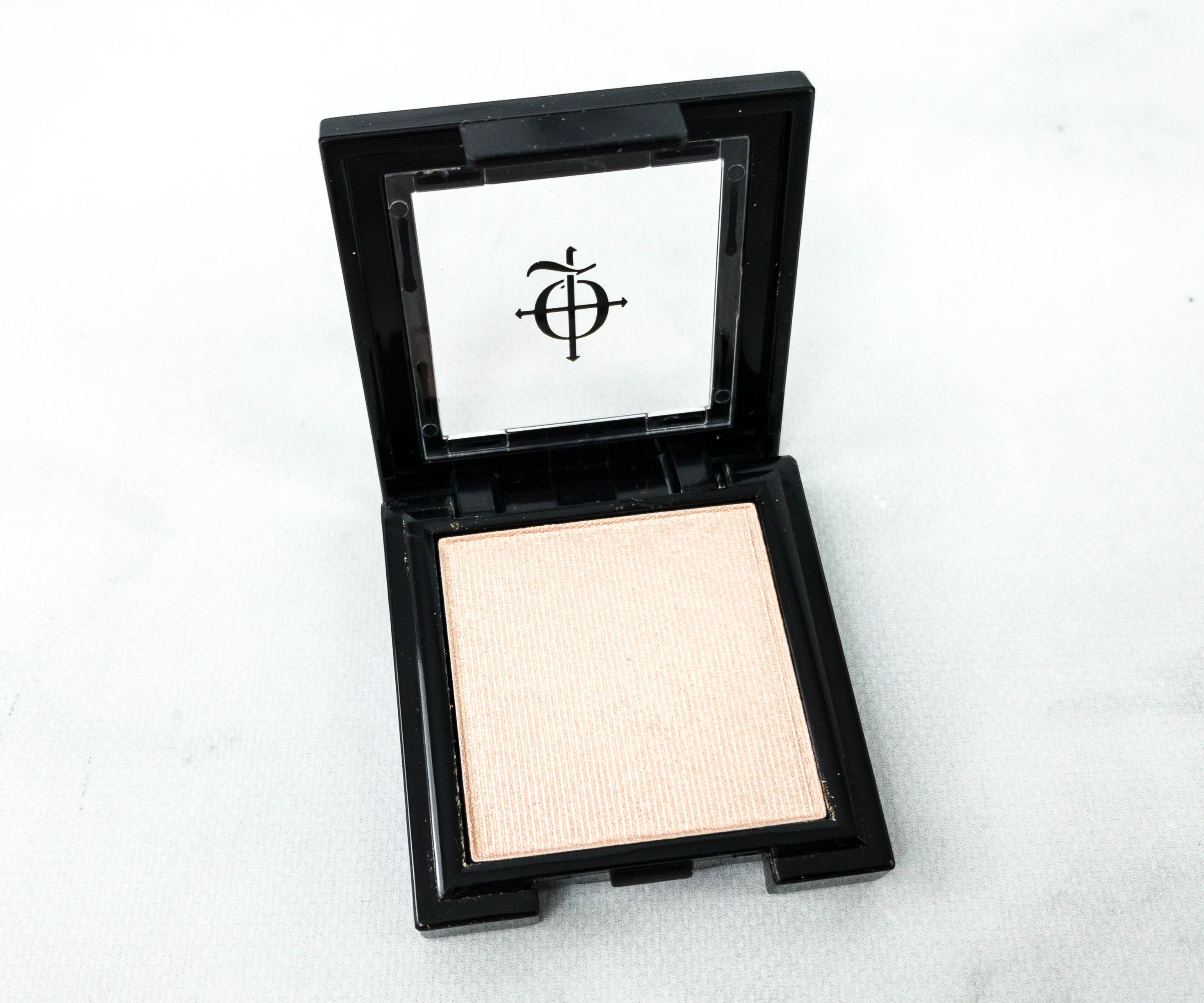 You can also achieve a subtle highlight and make it look more natural, it all depends on your preference. Whatever way you want to wear it, this highlighter provides long-lasting results. I love Illamasqua and I love that Look Fantastic sends it with a fair frequency!
Diego Dalla Palma Mini Lip Pencil Shade 80 Antique Pink. This lip liner glides smoothly on the lips and its pigmentation is also really good!

The shade Antique Pink is a warm, deep, dusty pink that I really like! It's stunning without being too over the top. This would look great when applied as a liner, continue to filling until almost everything is done and then topped with a lighter shade of pink in the inner part of the lips!

Luxie 209 Large Shader ($12) I like how soft this brush is! Also, it looks really cute with the pink handle!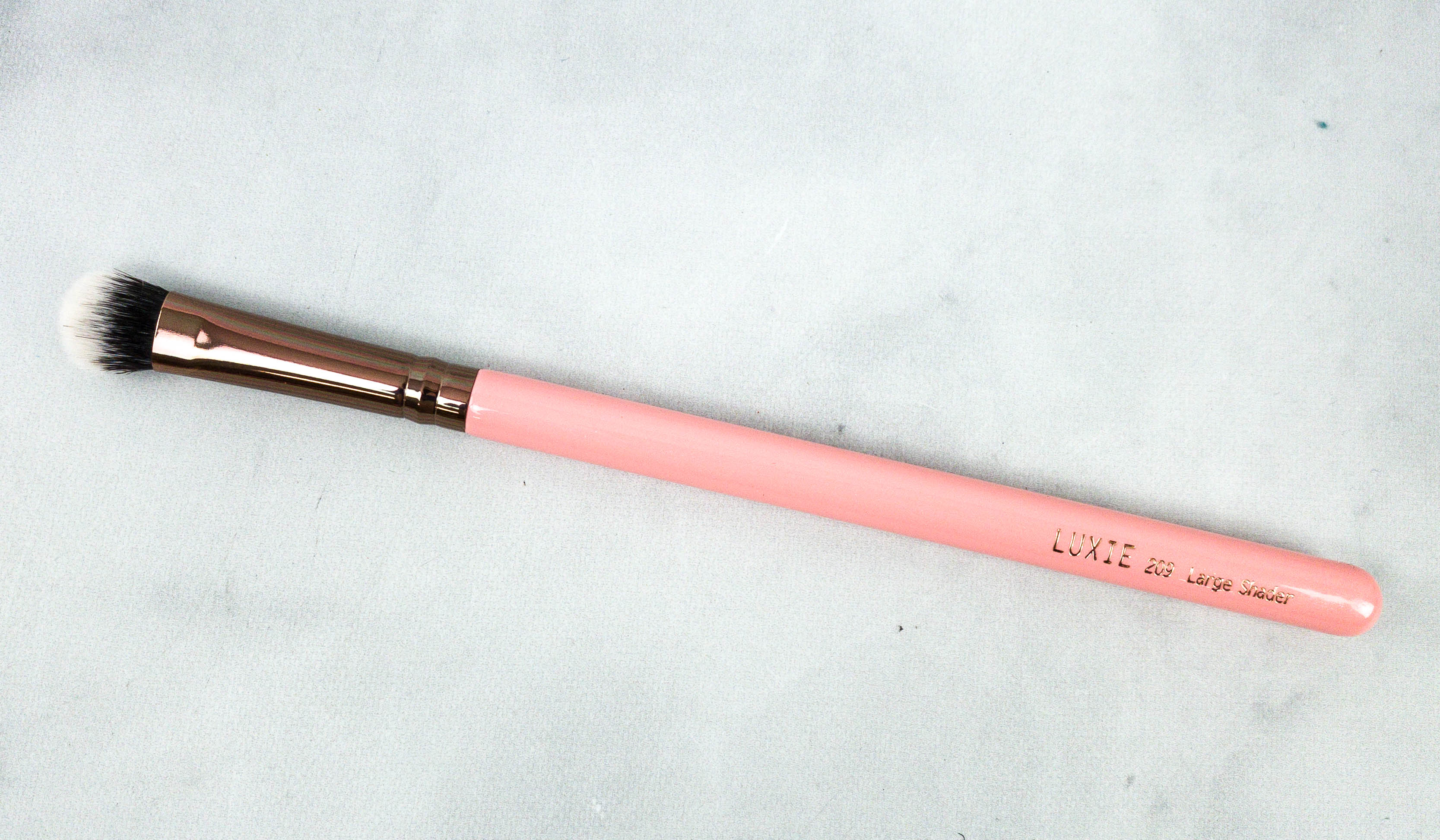 This is great for use on cream products. Since it's made of synthetic fiber, you won't have to worry about the bristles absorbing the product!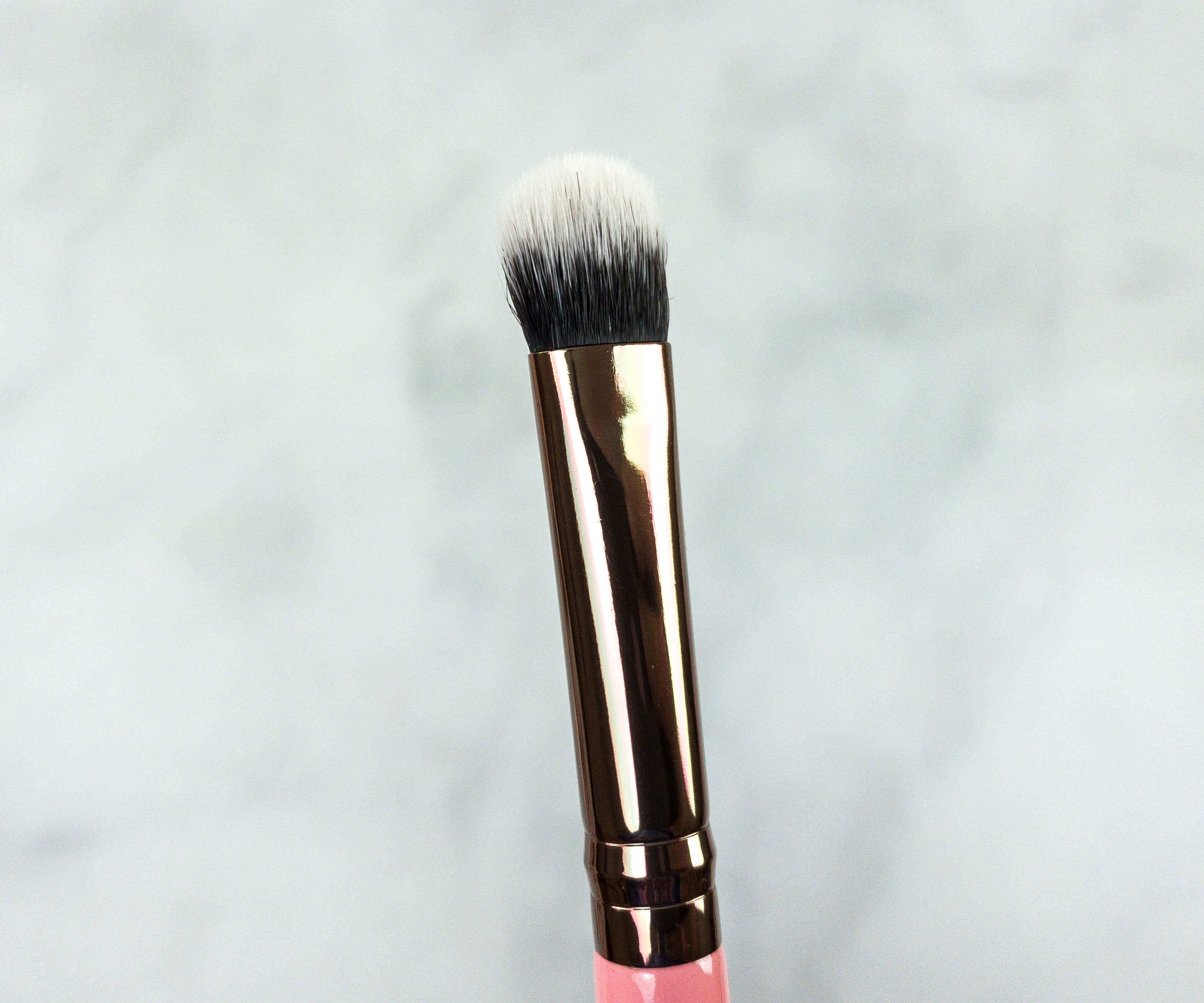 I also like using this for packing eyeshadows. I just spray it with some setting spray and dip on the shade I want, then it delivers a strong and vibrant color with each swipe!
Brushworks Jade Roller ($13.30) To go with my daily skincare rituals is this jade roller! According to the box, it's a cruelty-free and vegan item.
This is great for using as it is or even when applying skincare products as jade is known to help boost blood circulation, which helps products to get absorbed quickly and deeply into the skin!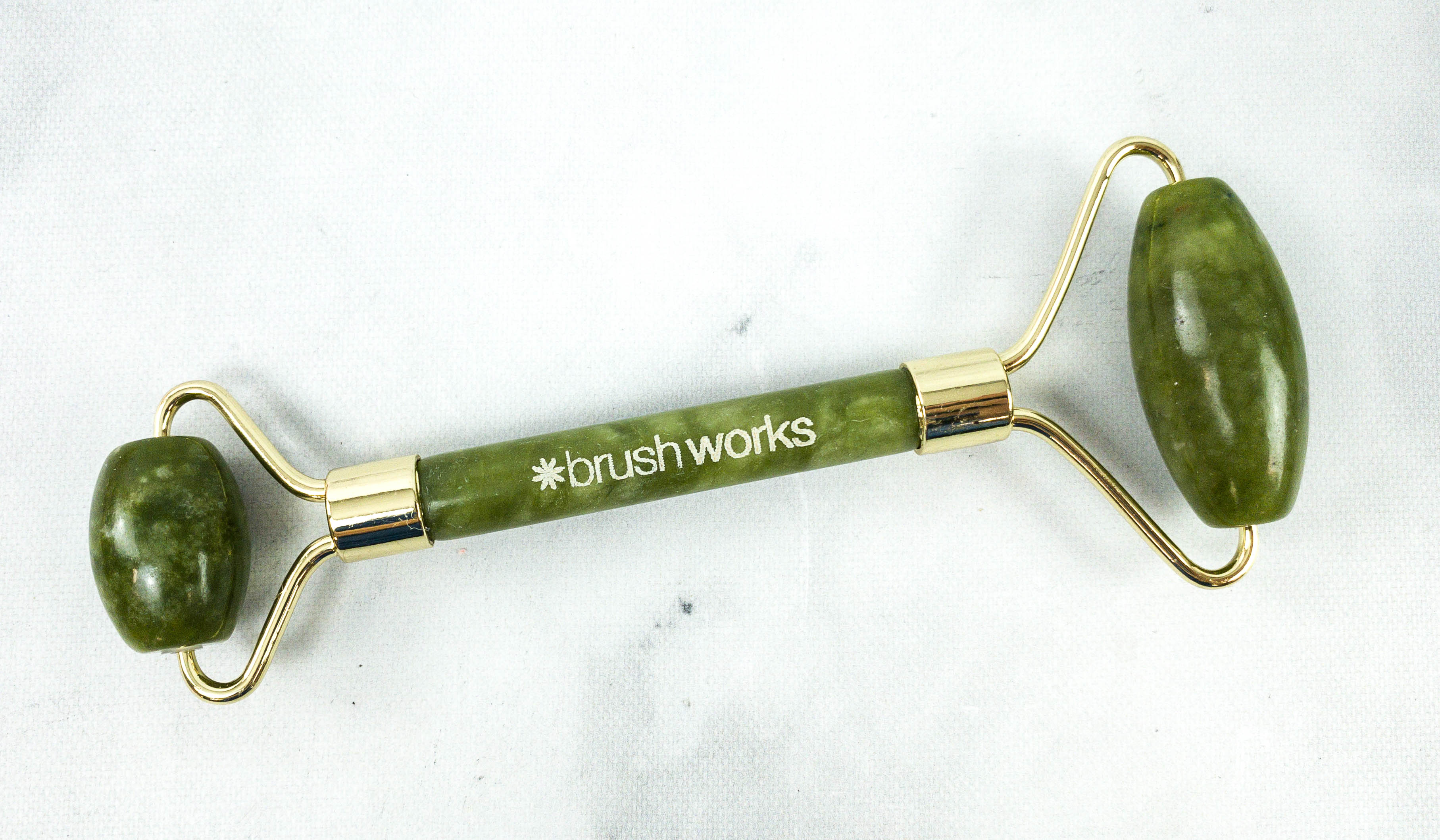 It's dual-ended so you can use the bigger end on bigger skin surfaces while the smaller one can try to get into the nooks and crannies of the face! If you want a cooling effect, you can keep it in the fridge for a few minutes.
ESPA Pink Hair & Scalp Mud ($9.60) This hair mask provides intensive mineral-rich treatment to the hair which deeply conditions, leaving it feeling smooth and soft. It also helps in nourishing the scalp! To use, just get a generous amount and massage into the scalp and through damp hair. Then, leave for 20 minutes and rinse.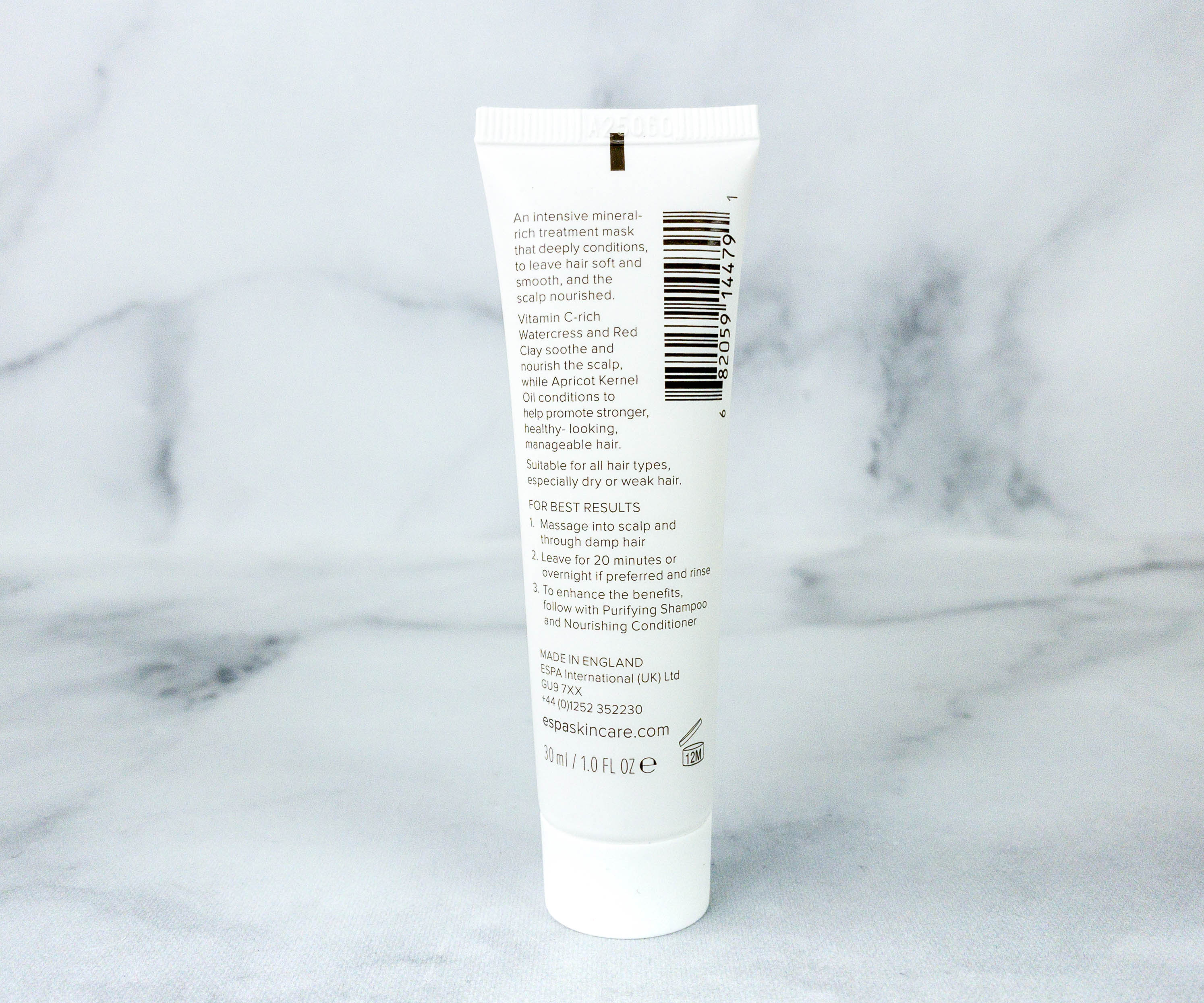 It contains apricot kernel oil that promotes stronger and healthier hair, as well as red clay that soothes and nourishes the scalp. It's great for any hair type and you can also use this to soften and nourish dry skin on the body!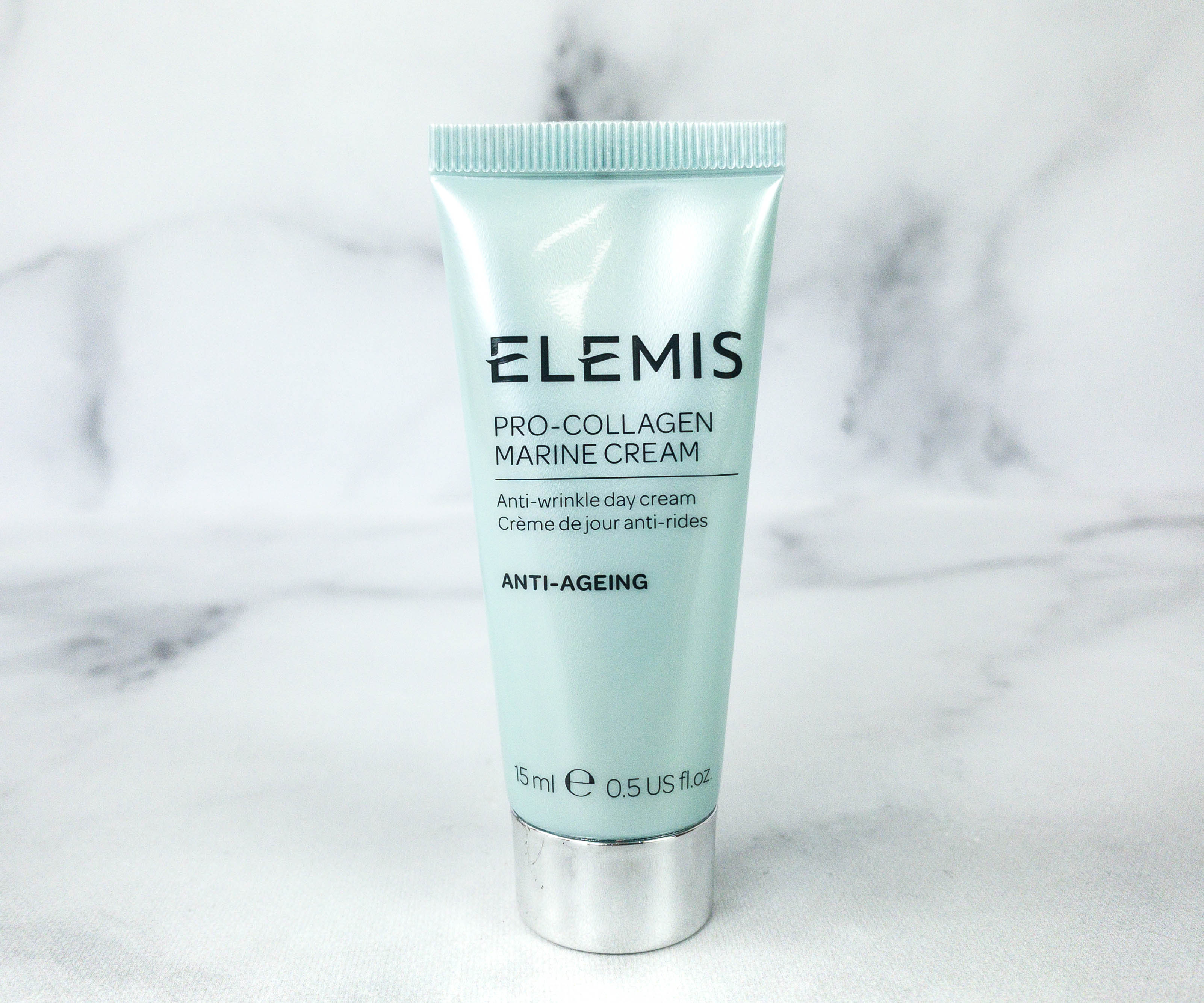 Elemis Pro-Collagen Marine Cream ($38.40) Formulated with Padina Pavonica, a type of alga found in the Mediterranean Sea, this cream plumps up the skin to make it look younger! It also delivers moisture and reduces the appearance of fine lines and wrinkles by boosting the skin's collagen, therefore improving the overall skin condition! They recommend to use it every morning on cleansed, dry skin and you only need a pea-sized for each application. I love how it feels on my skin, as it's not heavy nor sticky! It also smells pretty good!
It's lookfantastic's birthday and they celebrated it with a bang through The Birthday Box! It includes a combination of luxurious skincare items plus cosmetics and other beauty tools. My favorites are the marine cream and the highlighter. The cream targets major skin concerns such as dryness and aging, plus it has a lightweight formula that easily gets absorbed by the skin. The highlighter is a perfect addition to my travel makeup kit because it's compact and it adds a touch of sparkle to my regular makeup look. The jade roller is also a nice addition to the curation. It can be used for a soothing massage and also helps the skin absorb the skincare products. Even without the value of the lip liner, this month's box is already $86 in retail value! It's a good curation overall!
What do you think of the lookfantastic Beauty Box?
Visit Look Fantastic Beauty Box to subscribe or find out more!