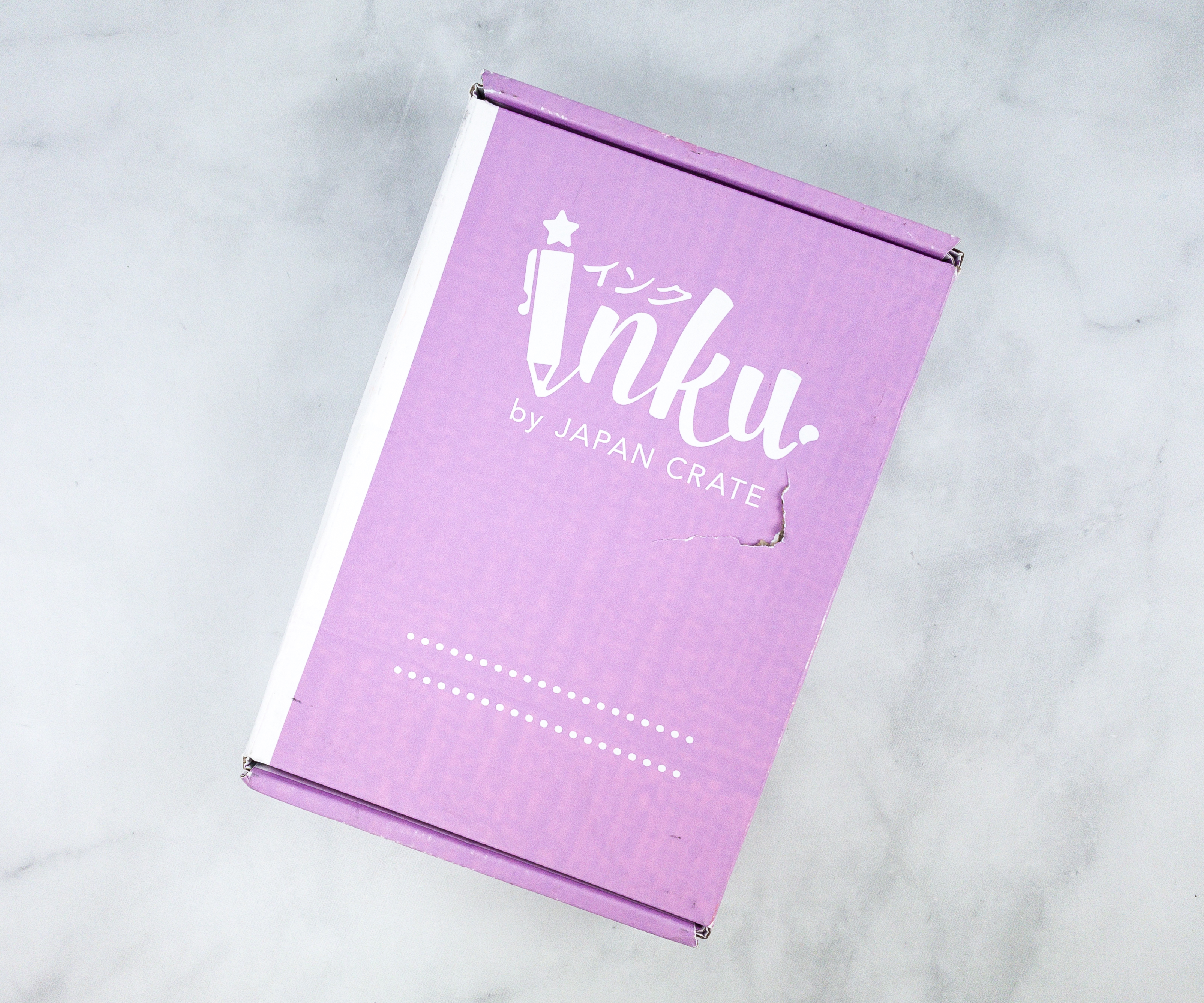 Inku Crate is a monthly paper and stationery subscription box from Japan Crate. You can get the box for $25 per month, and there's also an option to get a 3-month, 6-month, or 12-month prepaid subscription. Each month, the box includes a selection of 6-8 Japanese stationery items like notebooks, planners,  pencils, pens, markers, stickers, office supplies, and even origami paper and other fun accessories.
DEAL: Get $3 off on your first box! Use this link and coupon code HELLO.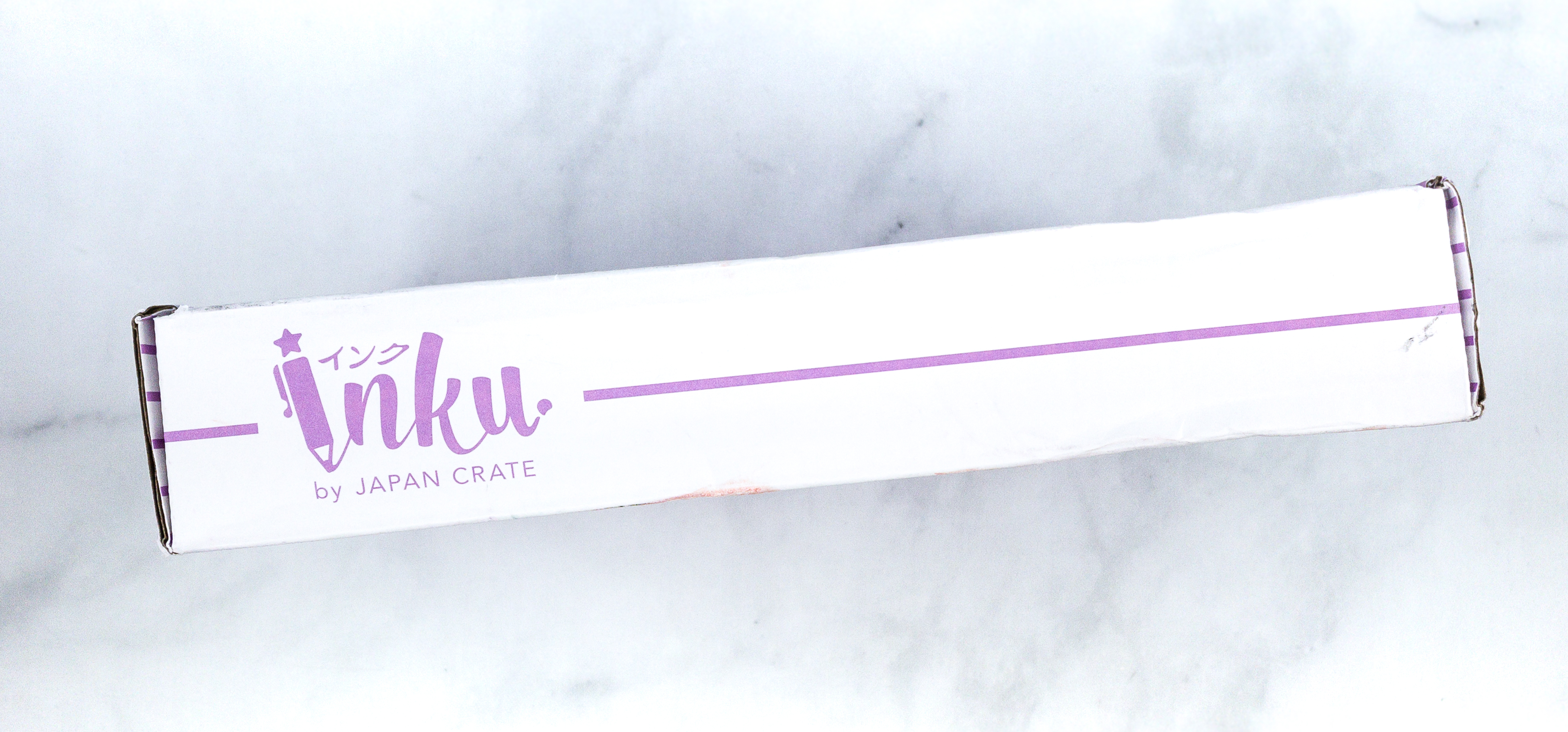 Everything fits in this small box!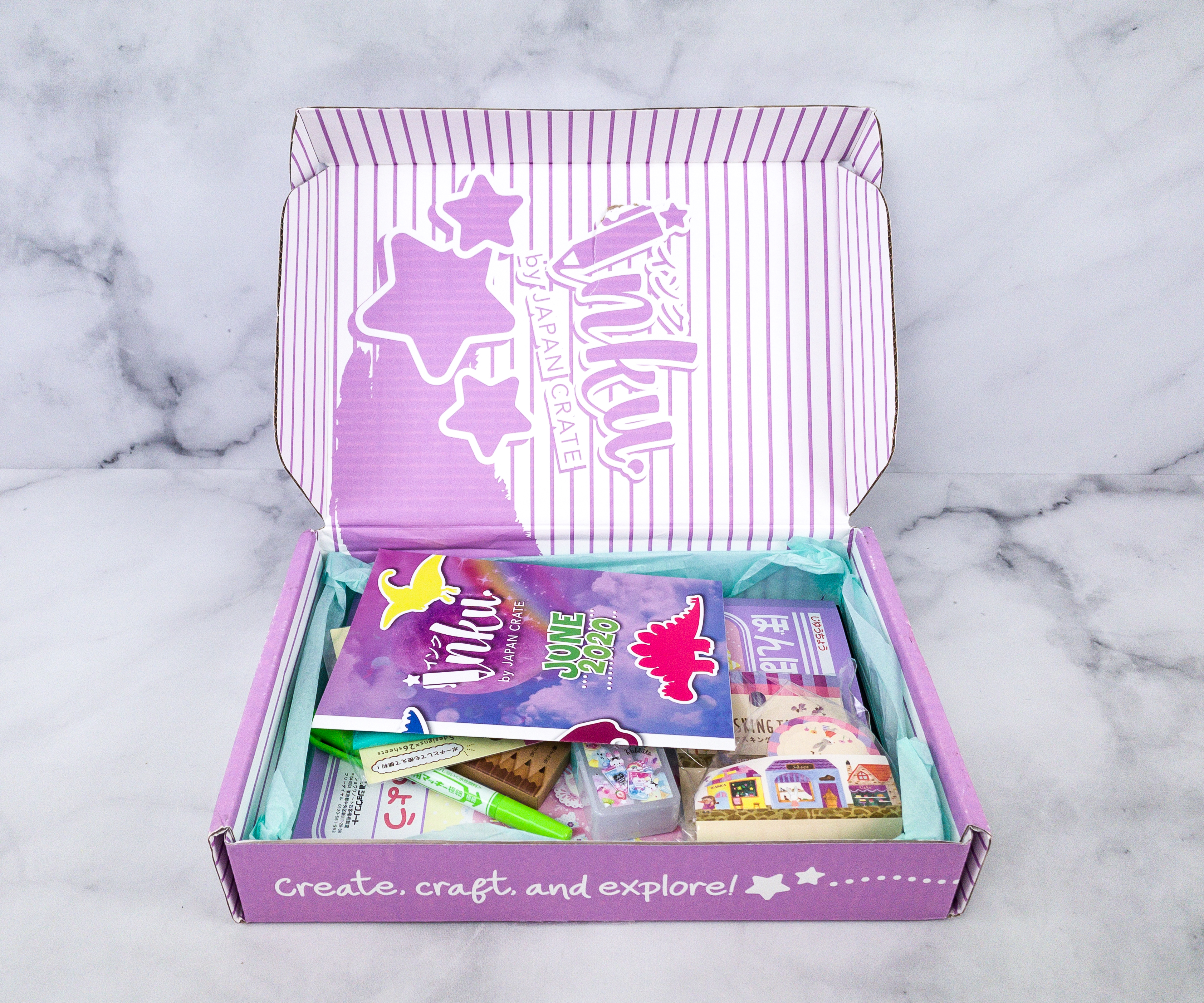 The items were packed with a wrapping paper.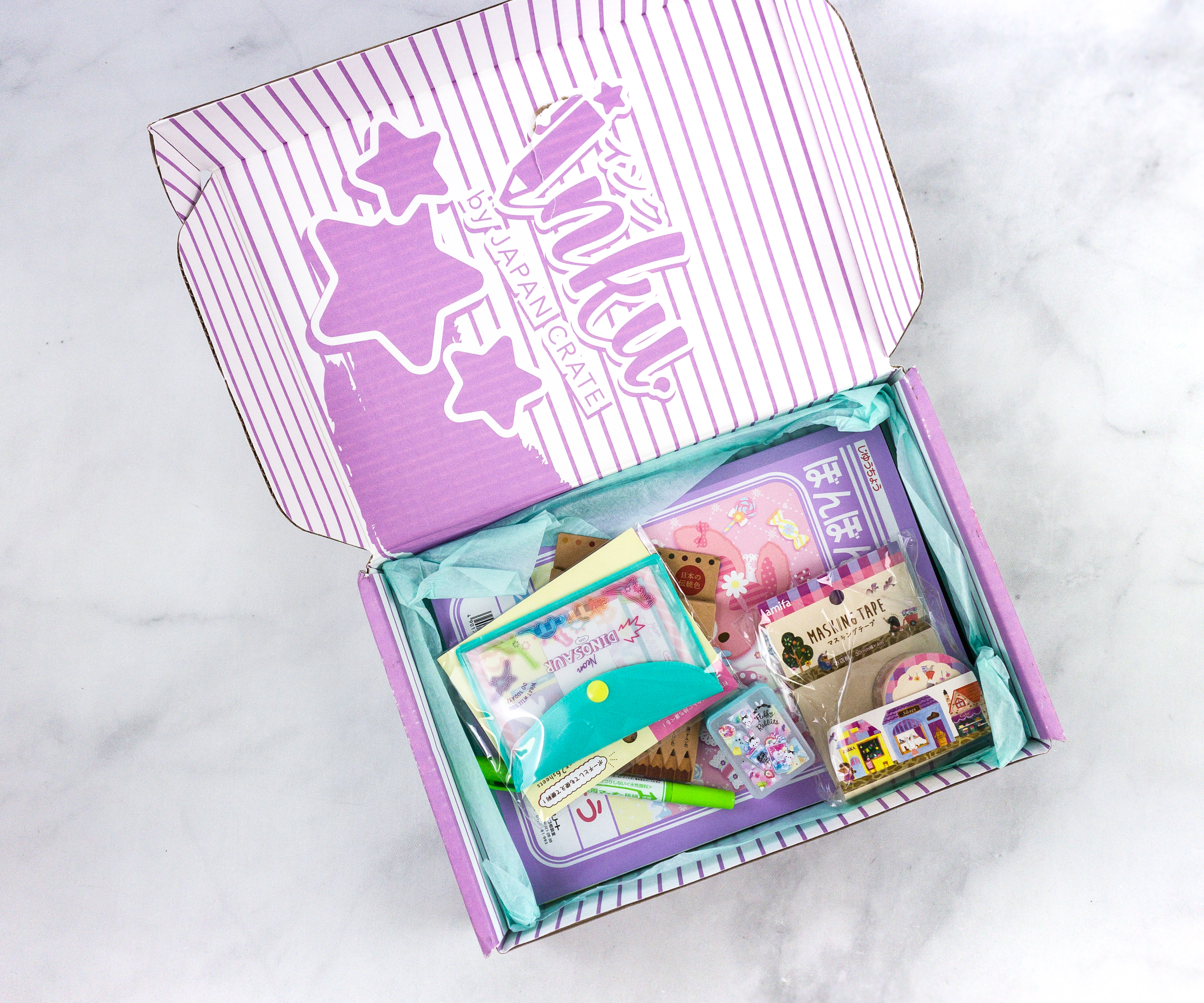 Some of the items came with plastic packaging.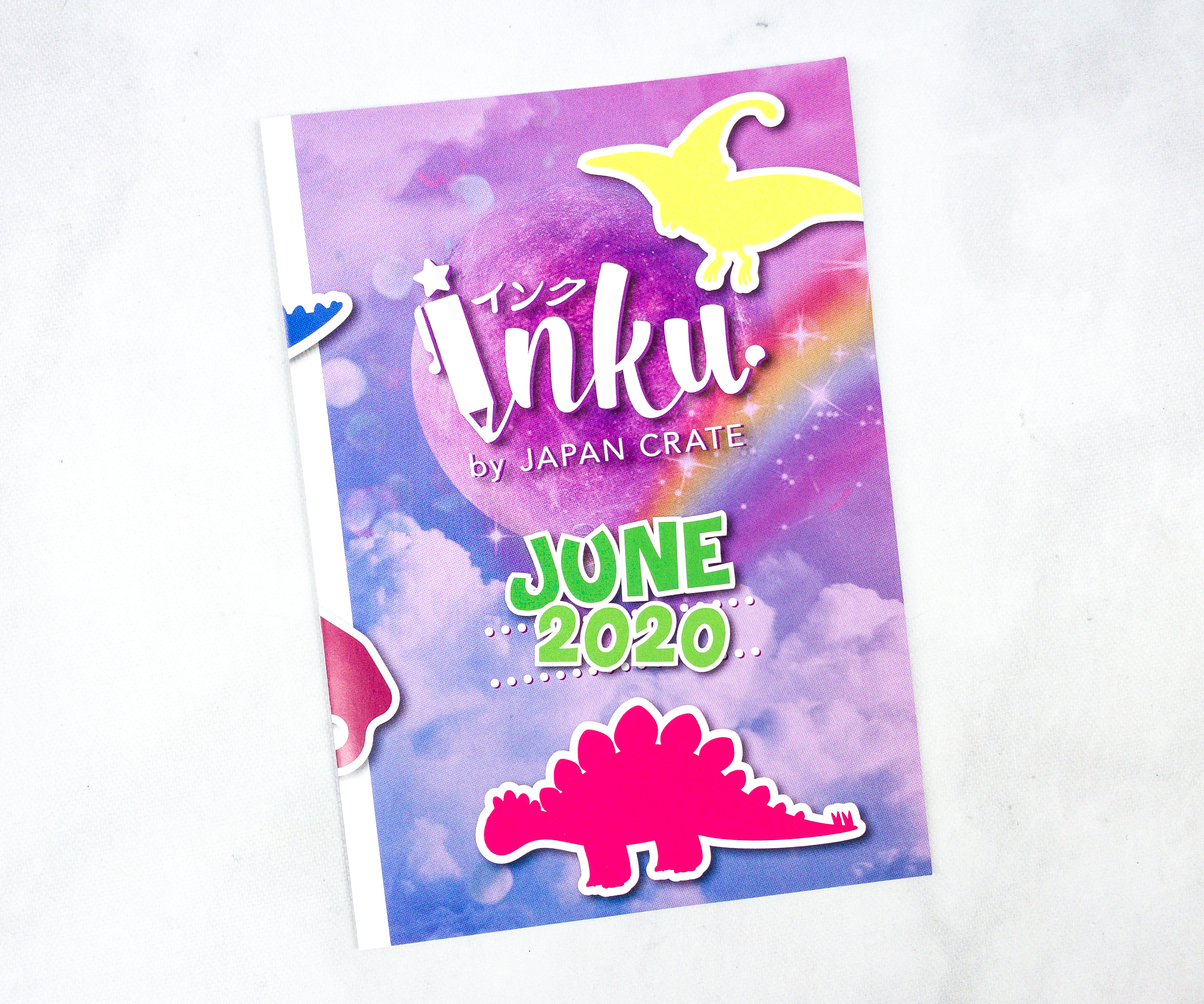 The June 2020 box is filled with cute goodies! The box also includes a booklet.
They also included an ad for Sugoi Mart!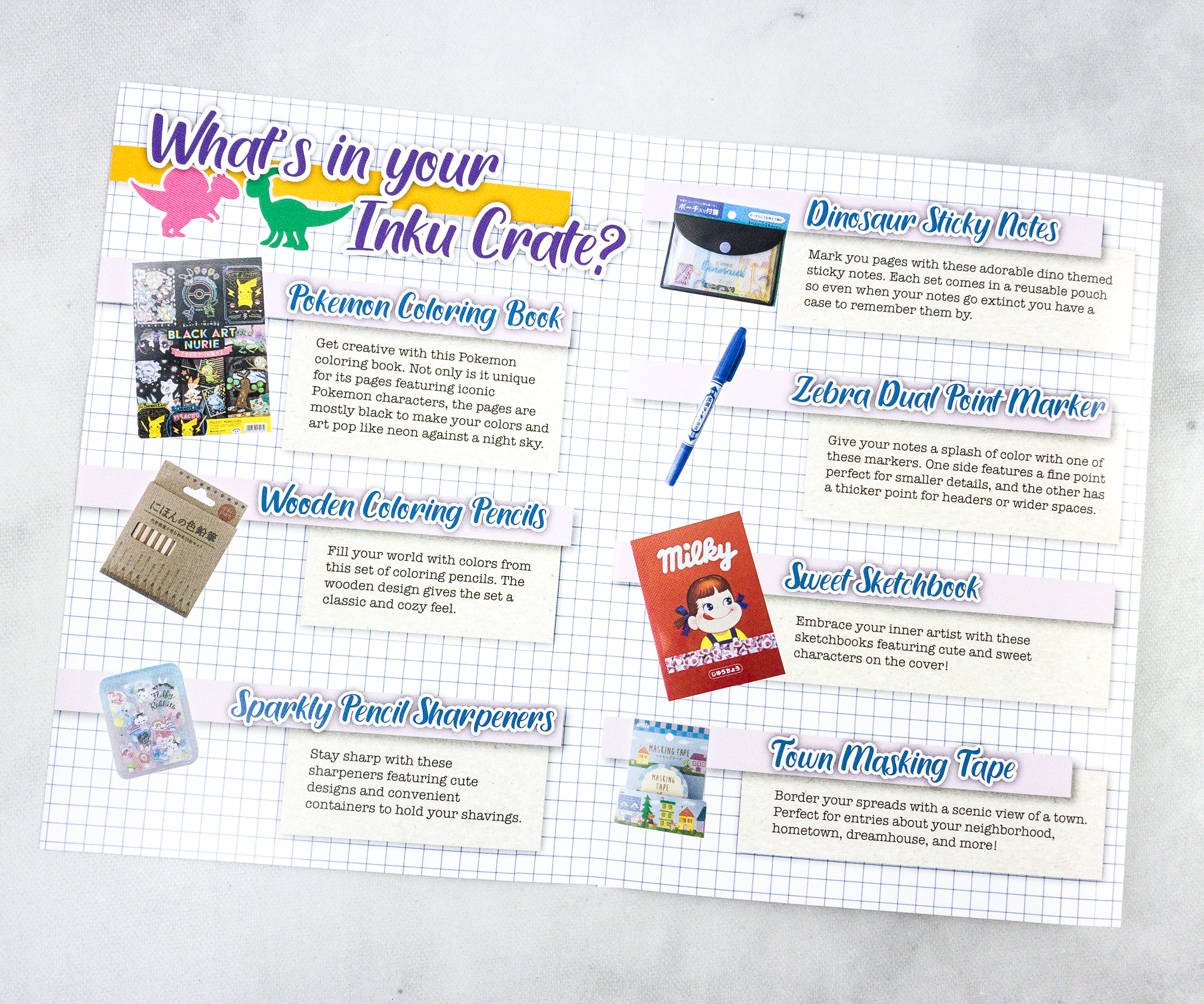 Inside the booklet, there's a list of all the items in the box, plus some brief descriptions for each of them.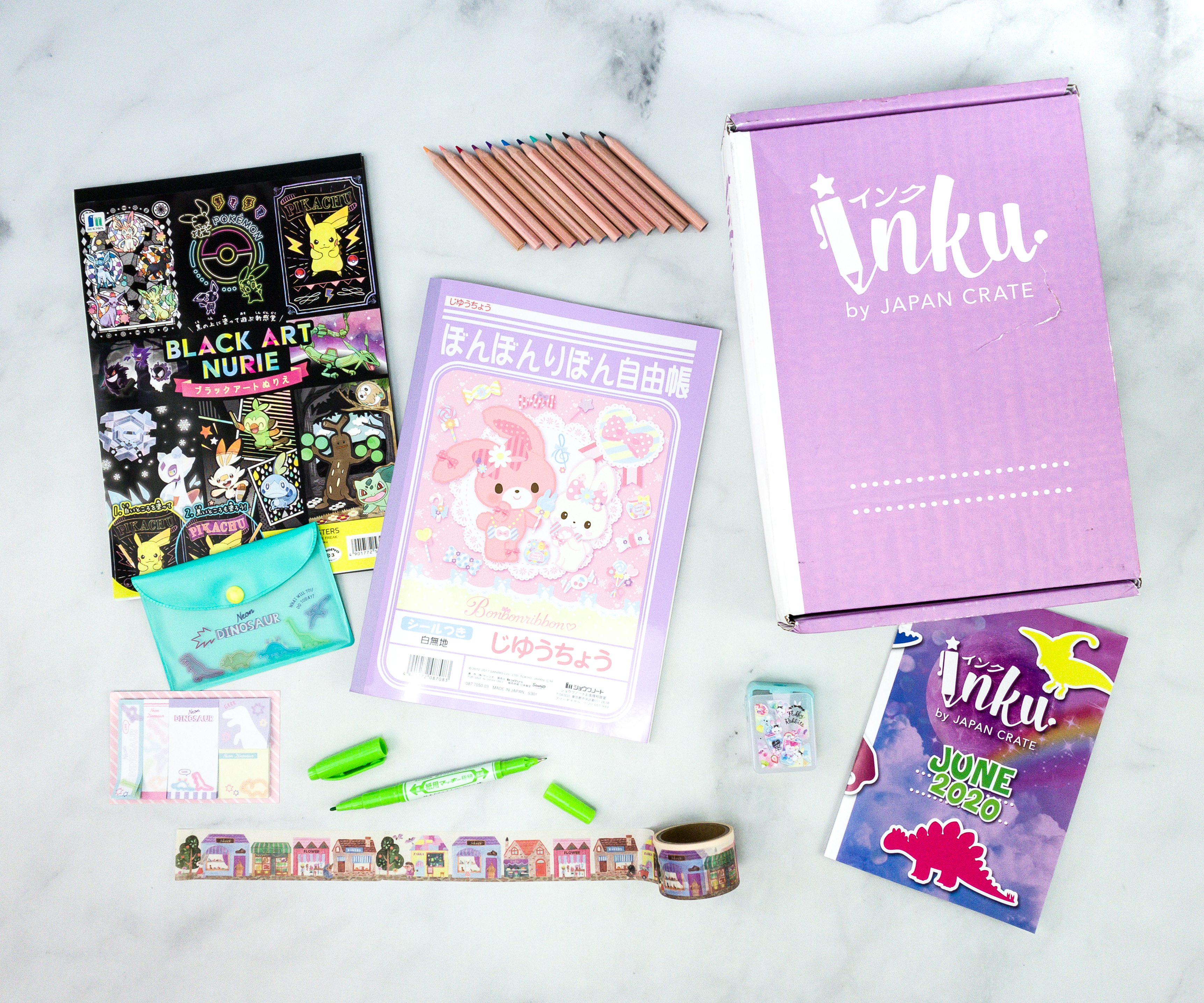 Everything in my box!
Zebra Dual Point Marker. I love getting dual-tip markers because use them a lot when writing and lettering. This one is a green marker from Zebra!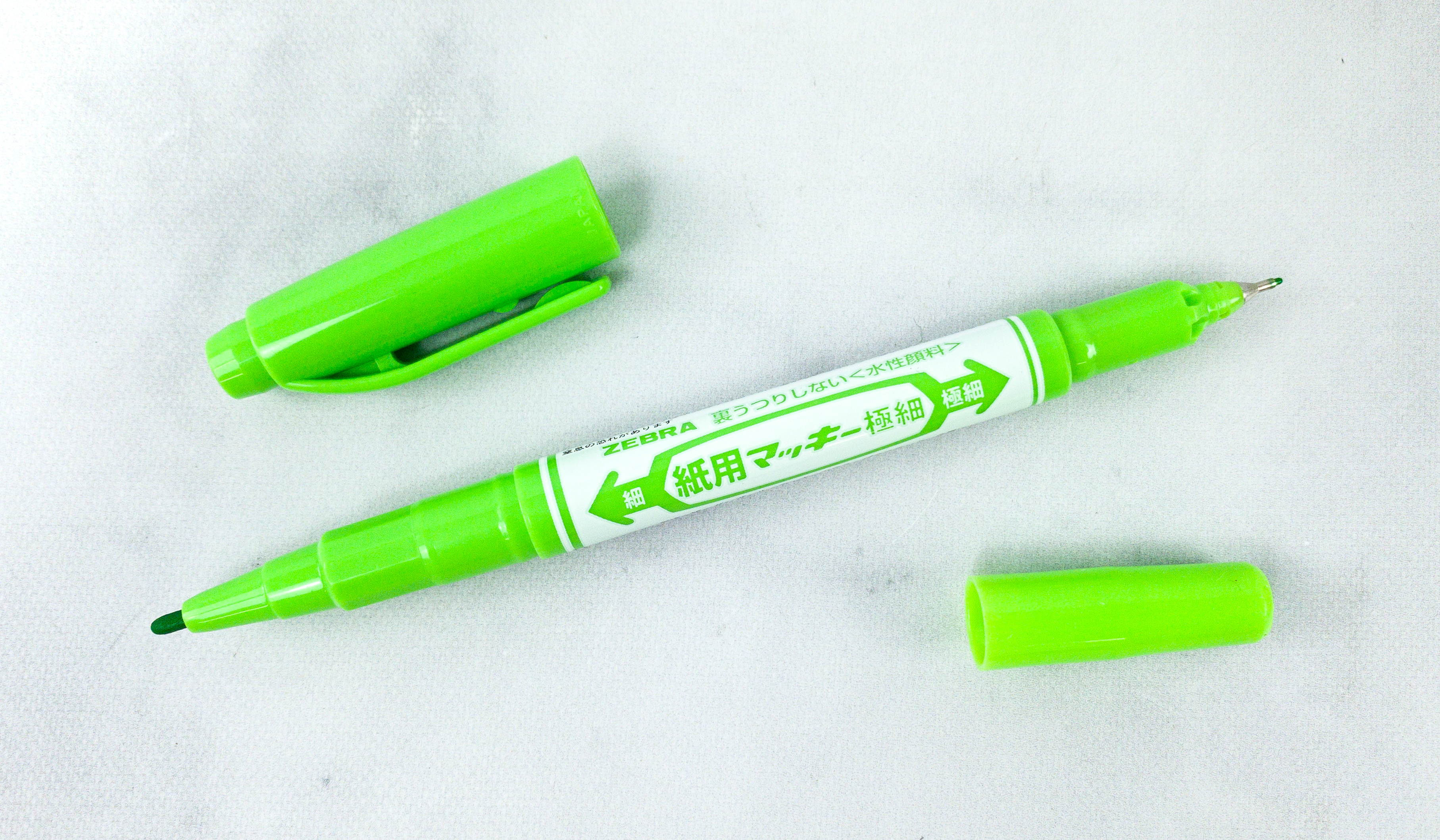 It has a fine tip that can be used for detailing, while the thicker end can be used for wide spaces and headers. Each end comes with a protective cap.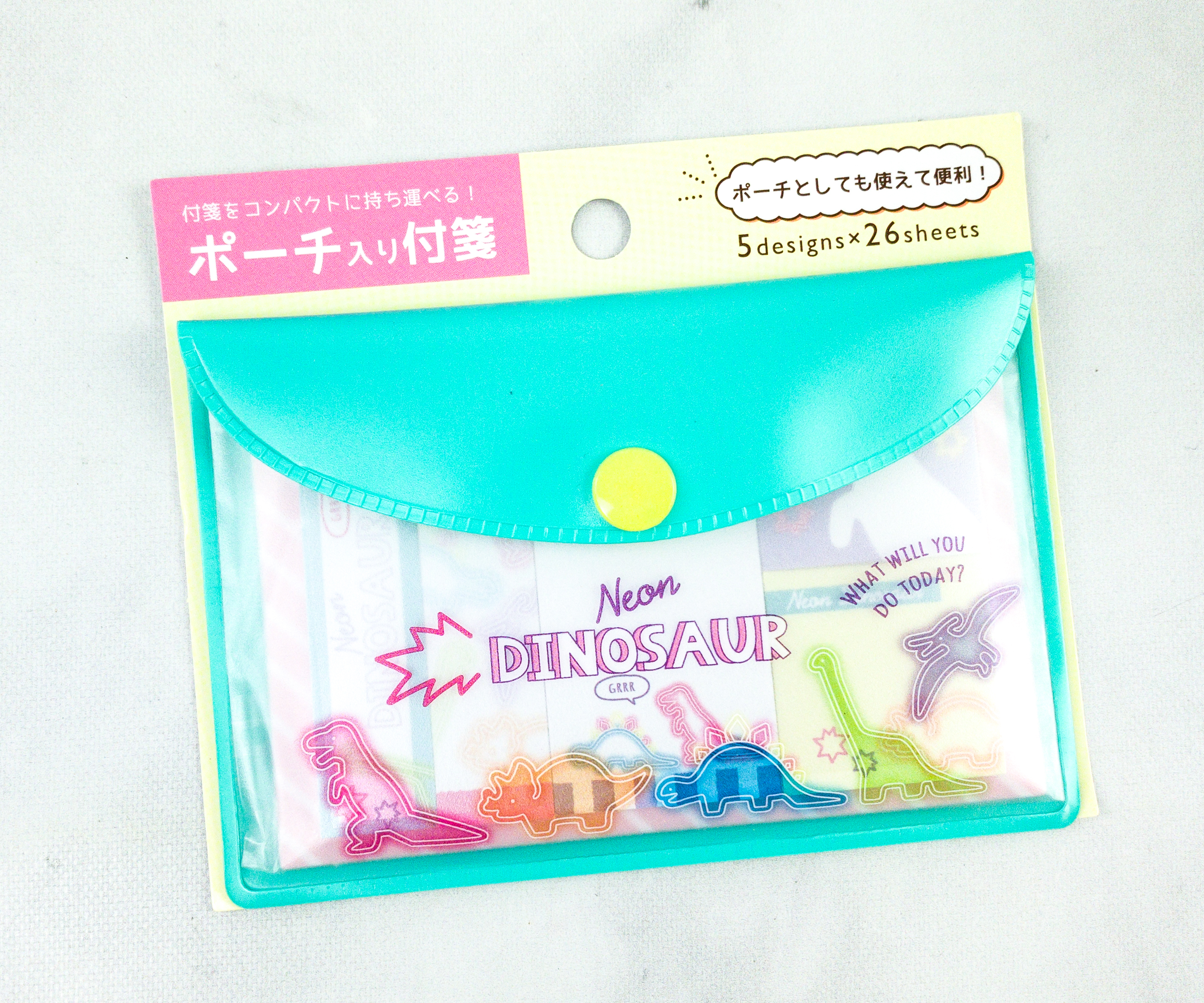 Dinosaur Sticky Notes. The sticky notes came with a reusable pouch! It's also clear enough so you can take a peek of what's inside even without opening the pouch.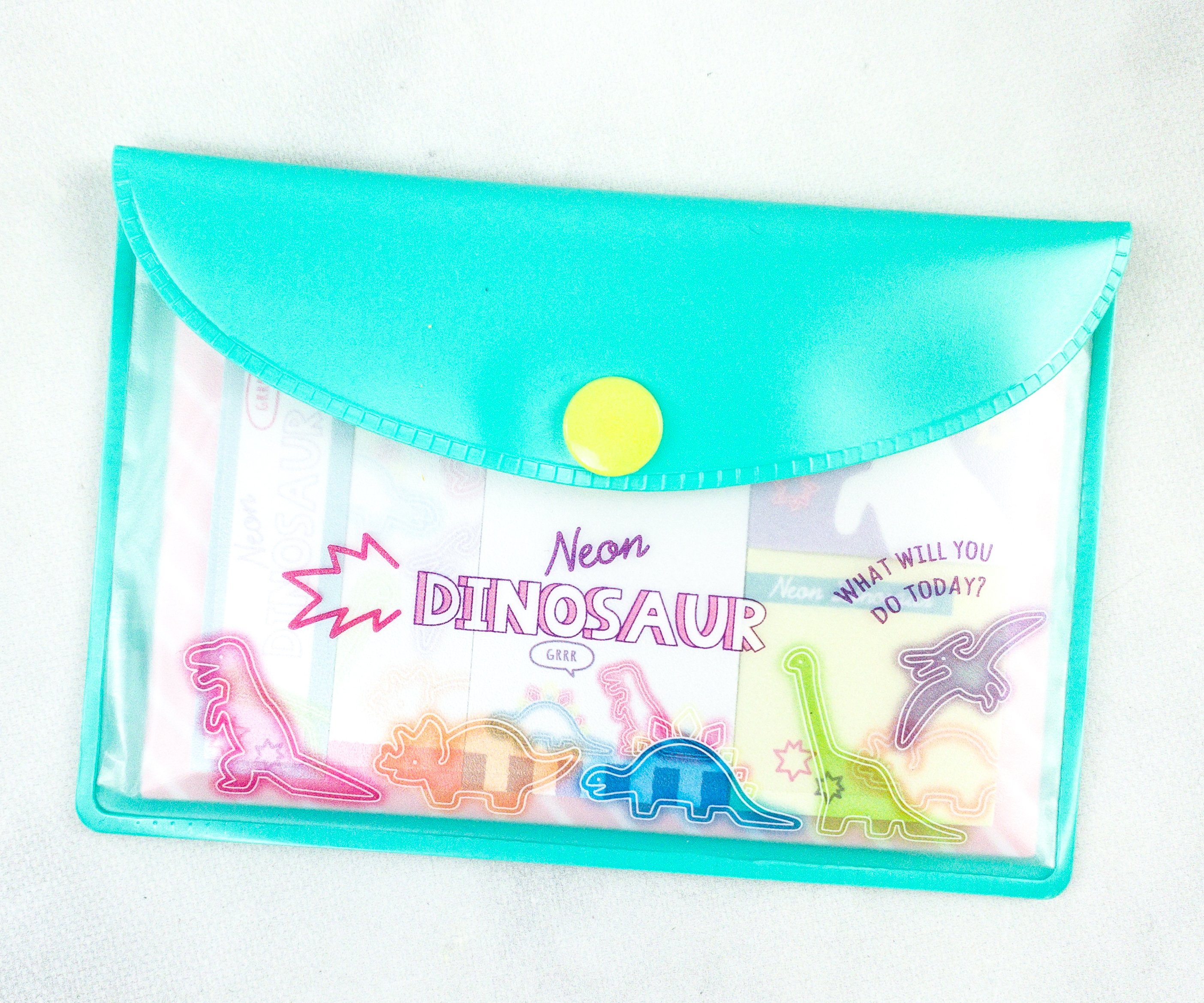 It's convenient to bring anywhere. I can simply slip it in my pouch and go!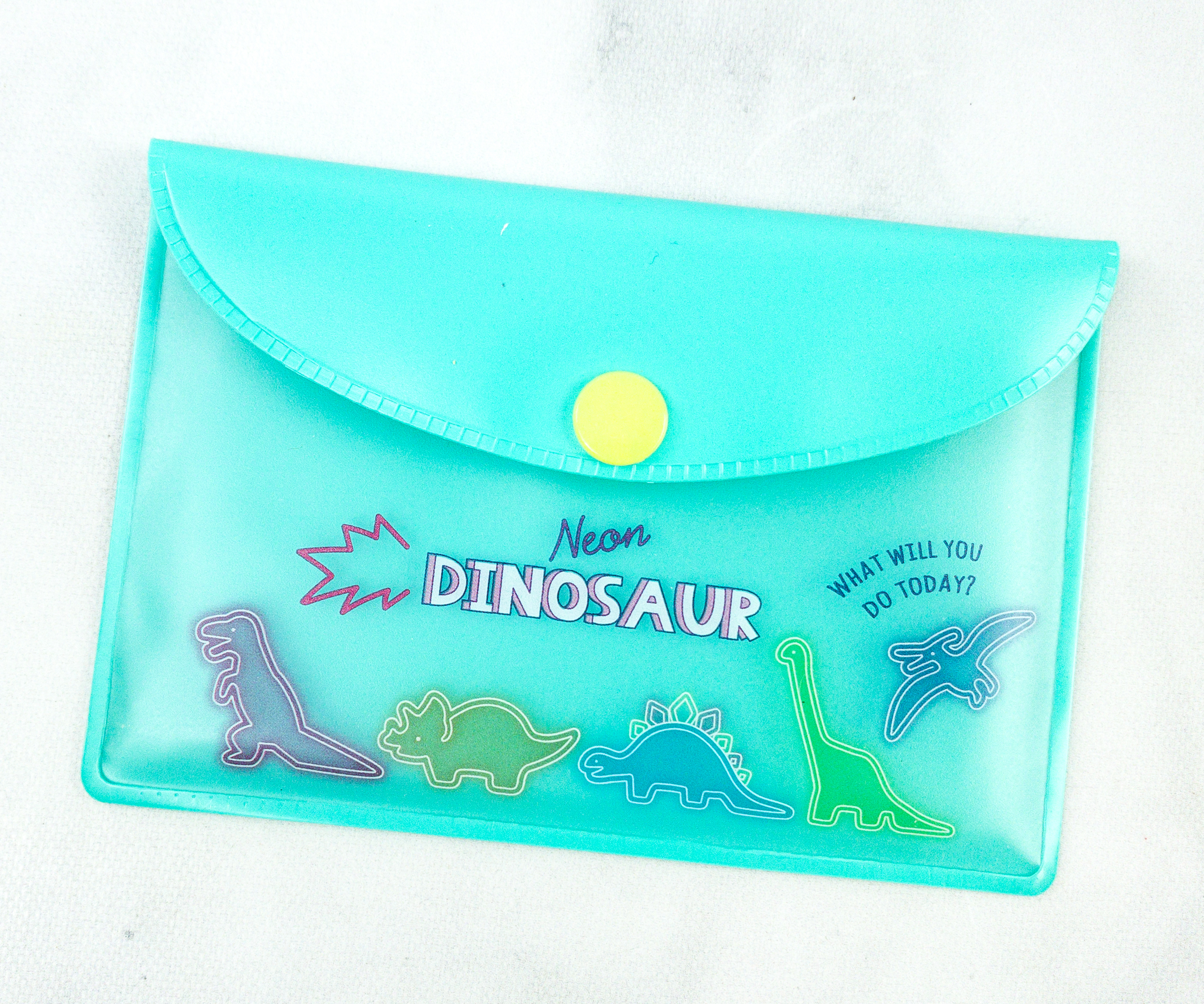 This is how it looks like with the note set taken out. The pouch is also perfect for other small stuff inside your bag.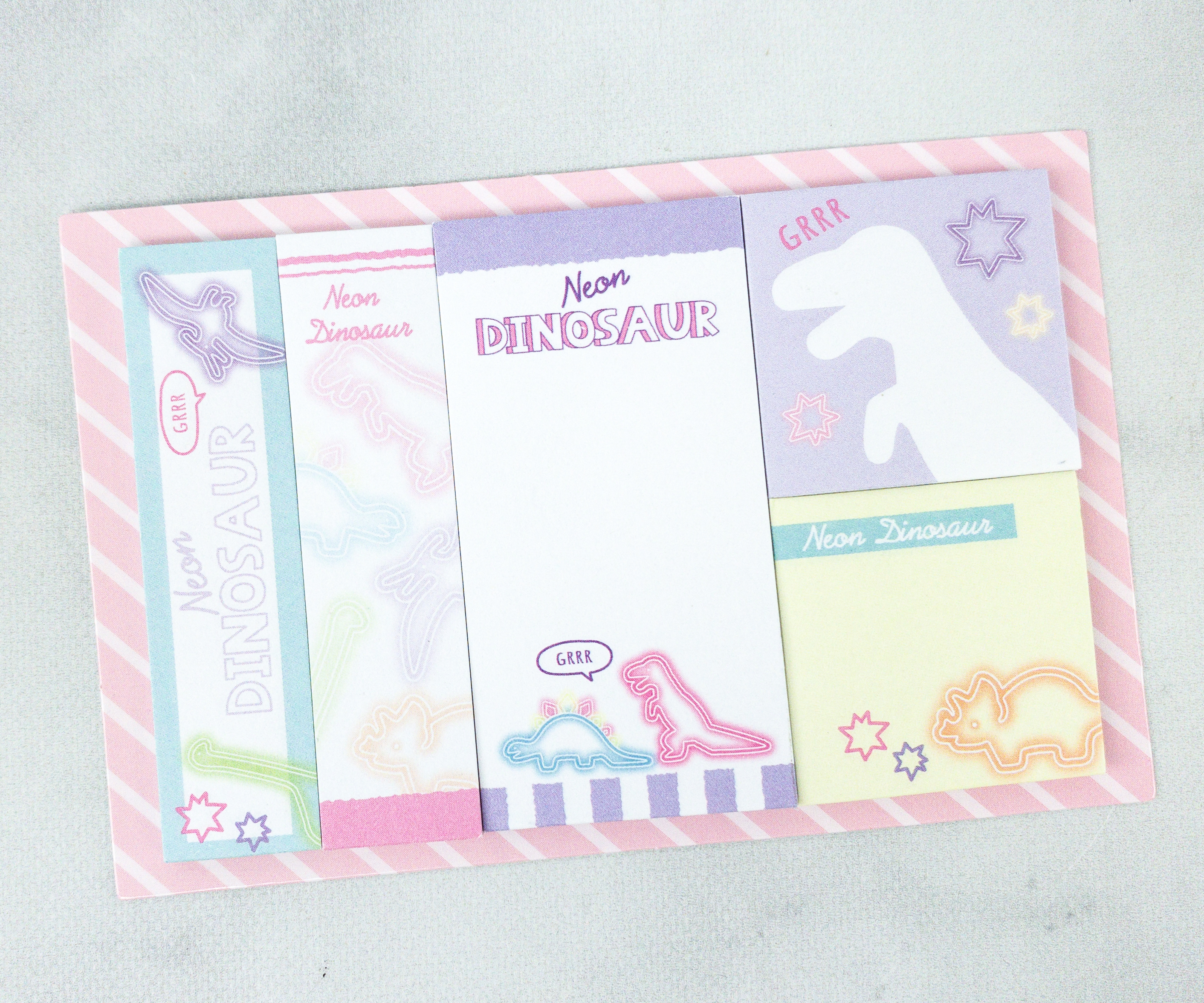 The sticky notes come in 5 adorable and colorful dinosaur-themed designs.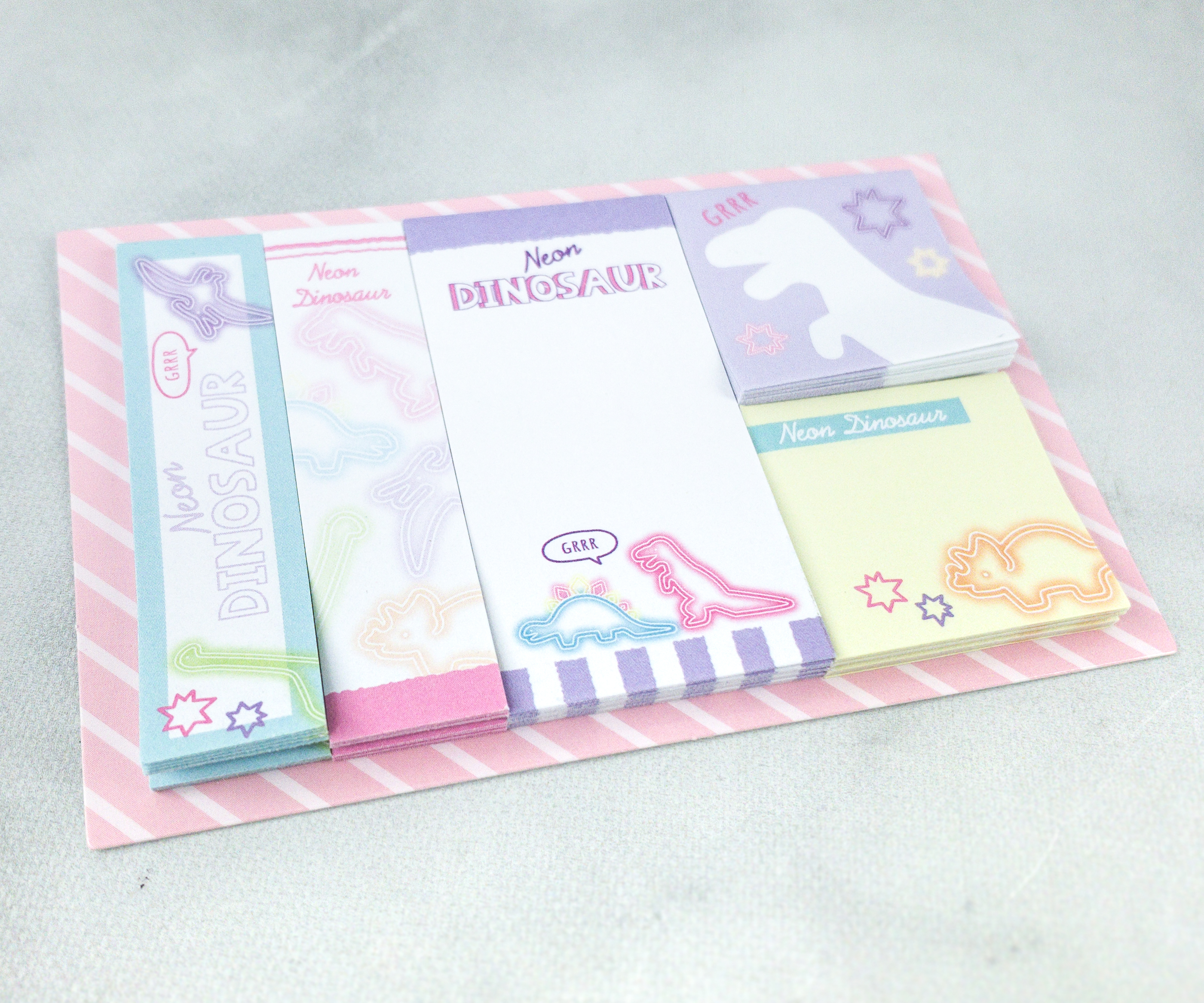 The notes are in different sizes as well. I love the strip ones!
Wooden Coloring Pencils. It's a set of coloring pencils from Japan, and they're quite different from the usual ones we know because they're plain and made with wood.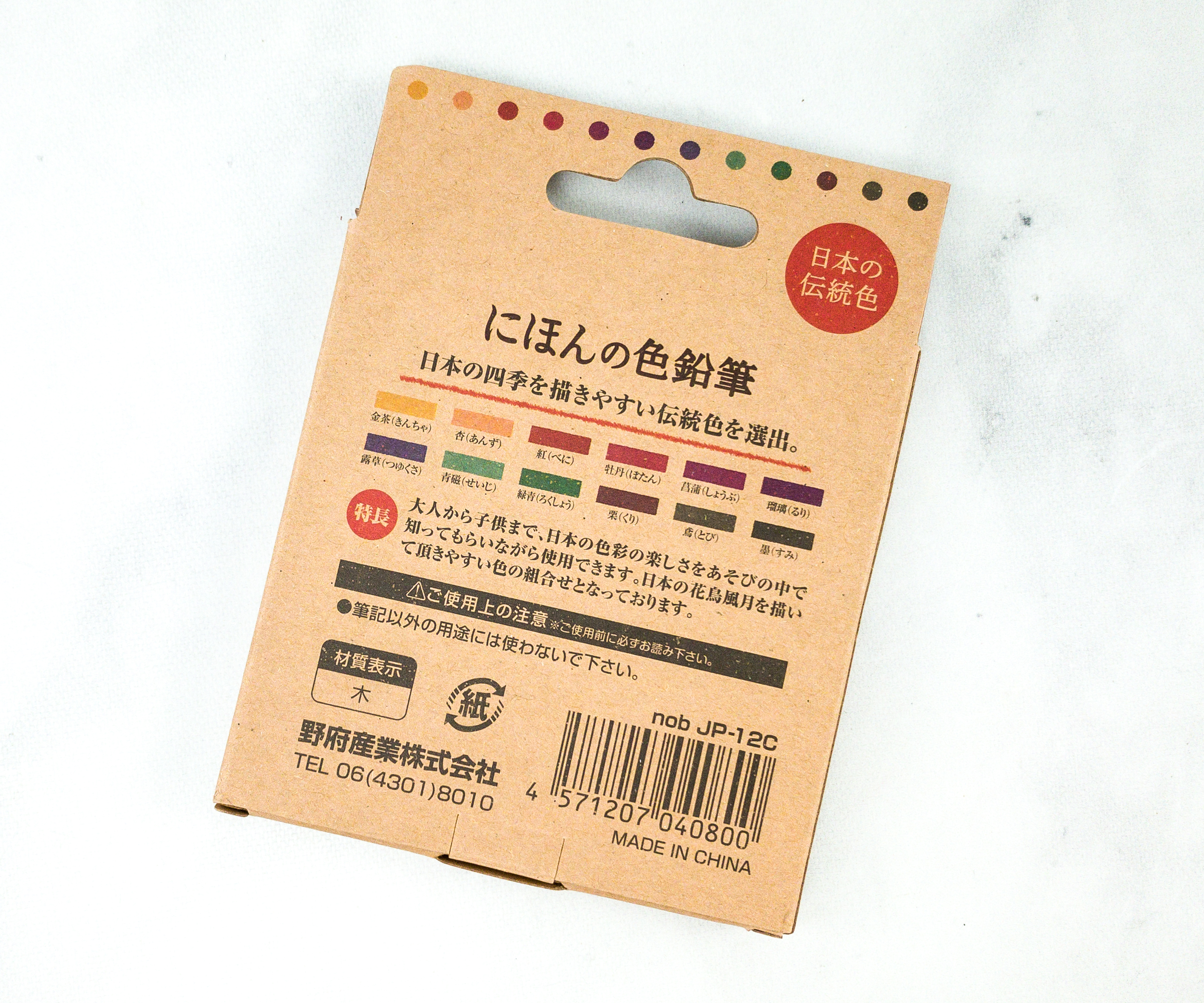 Though the label is in Japanese, we can tell that it contains 10 colors.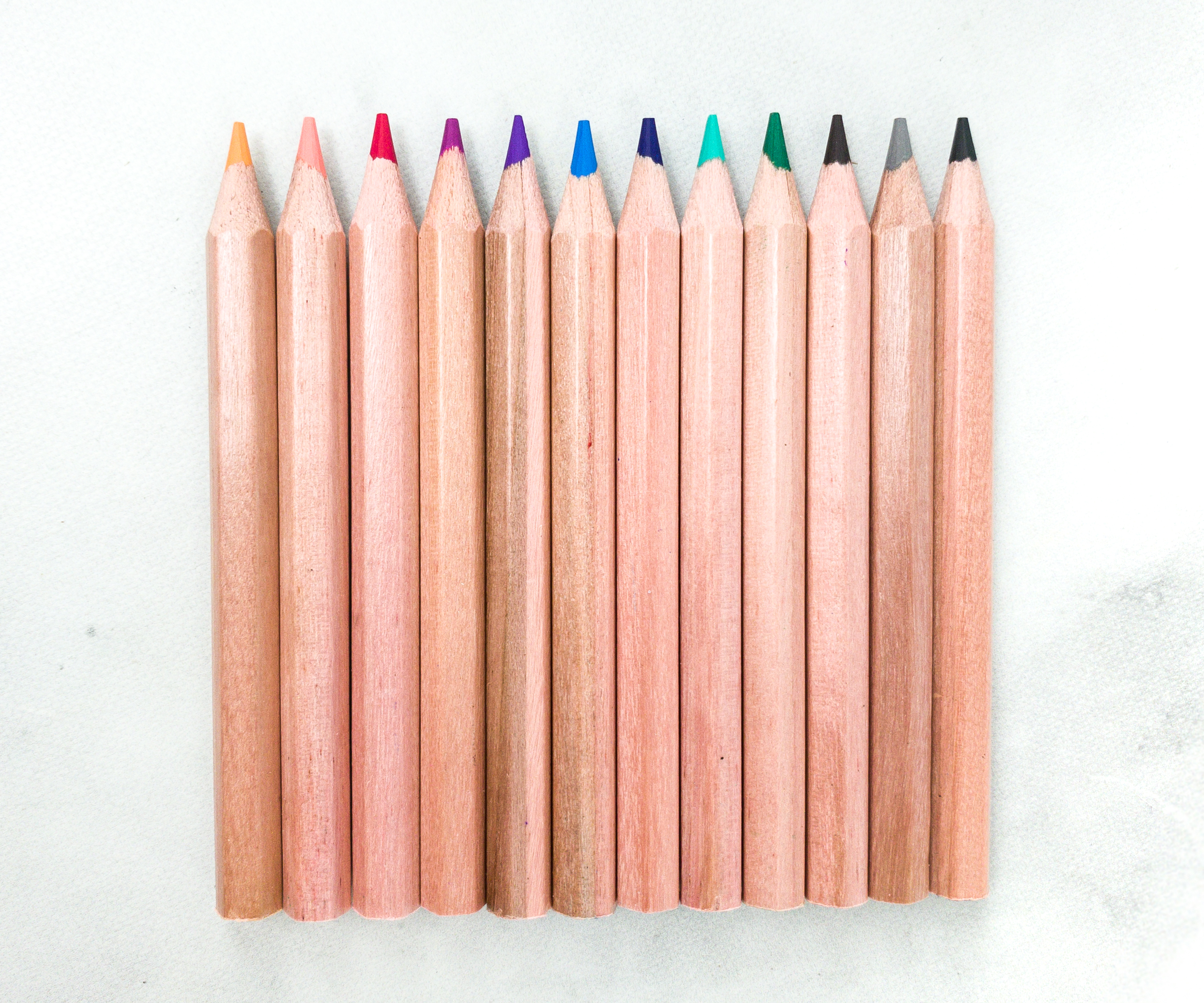 The colors are vibrant! These pencils are also really easy to use. You can easily blend them and even create colorful effects on your artwork!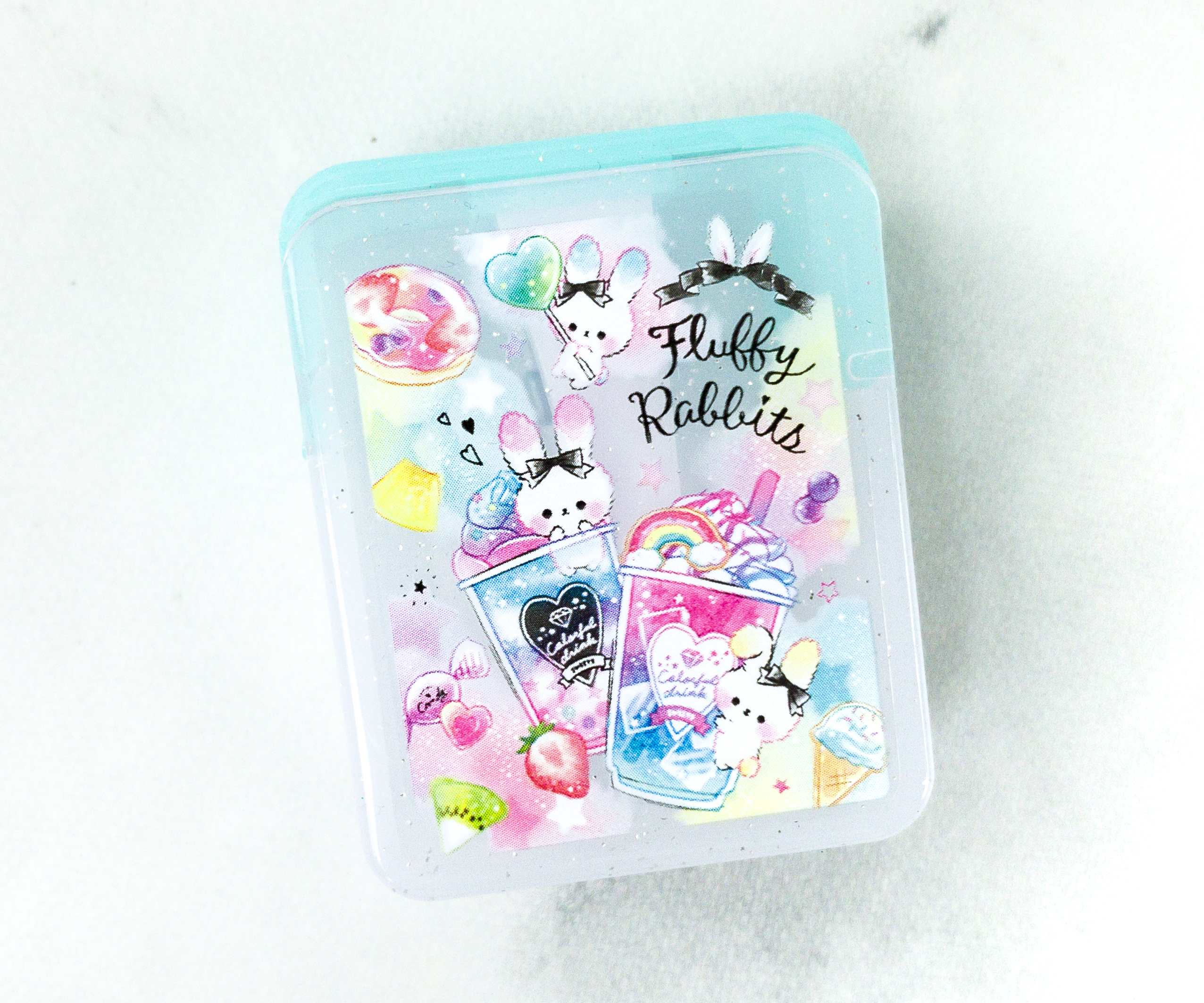 Sparky Pencil Sharpeners. It's a sharpener in a container that holds the shavings, so there's no mess! The design featuring fluffy rabbits is also kawaii.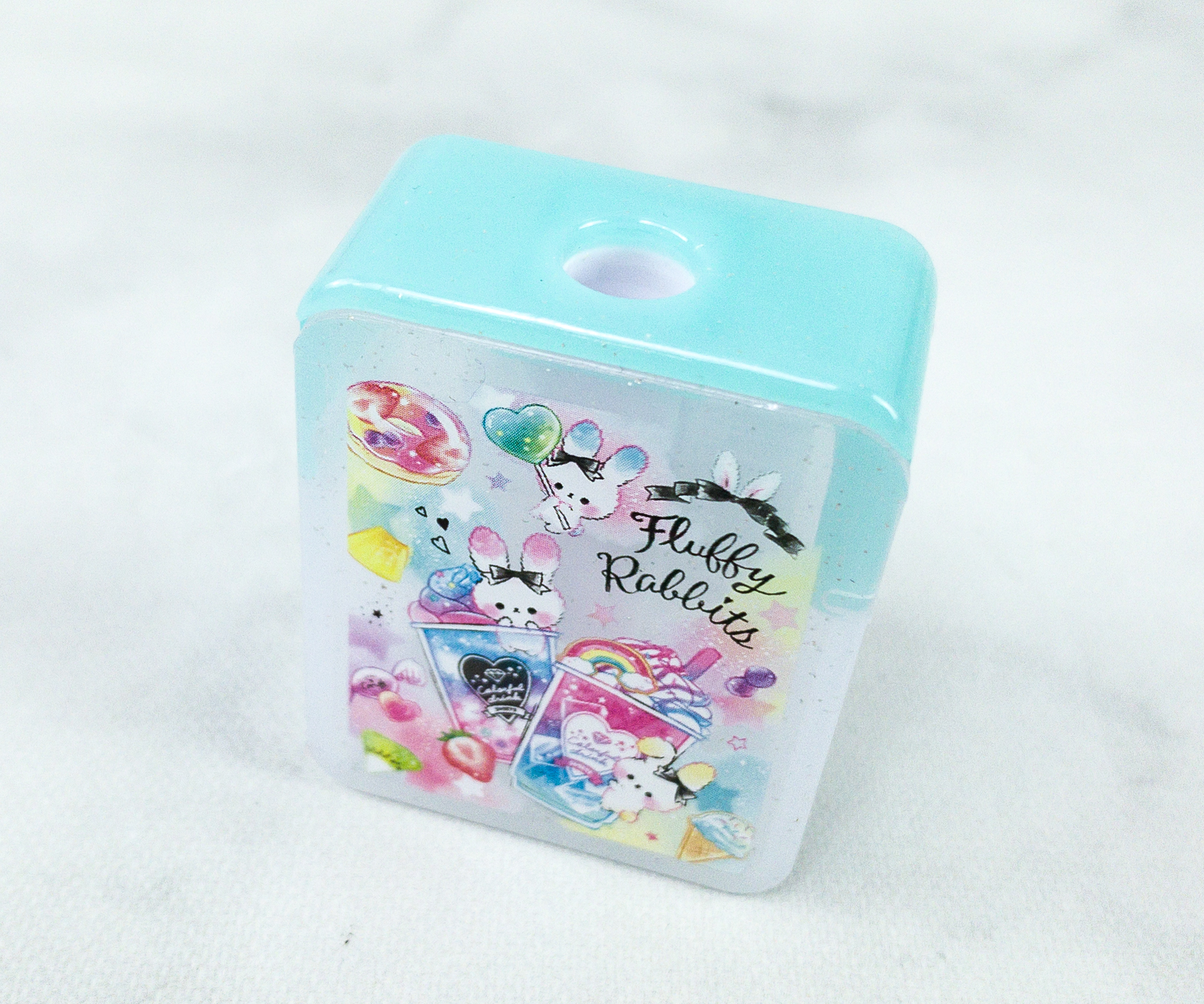 The sharpener hole is located on top.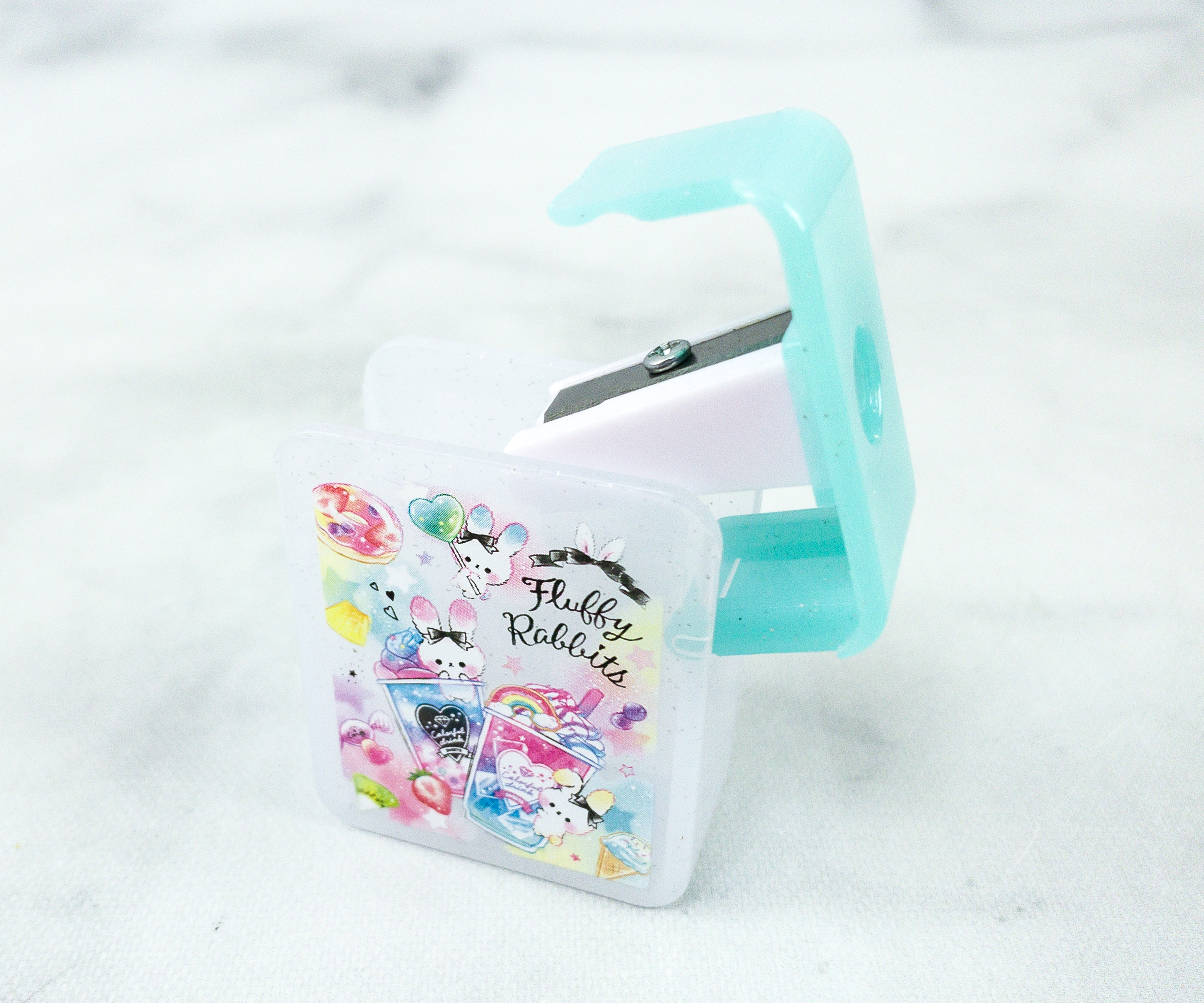 You can easily slide up the top part where the sharpener is attached when you want to take off the shavings and throw them in the trash.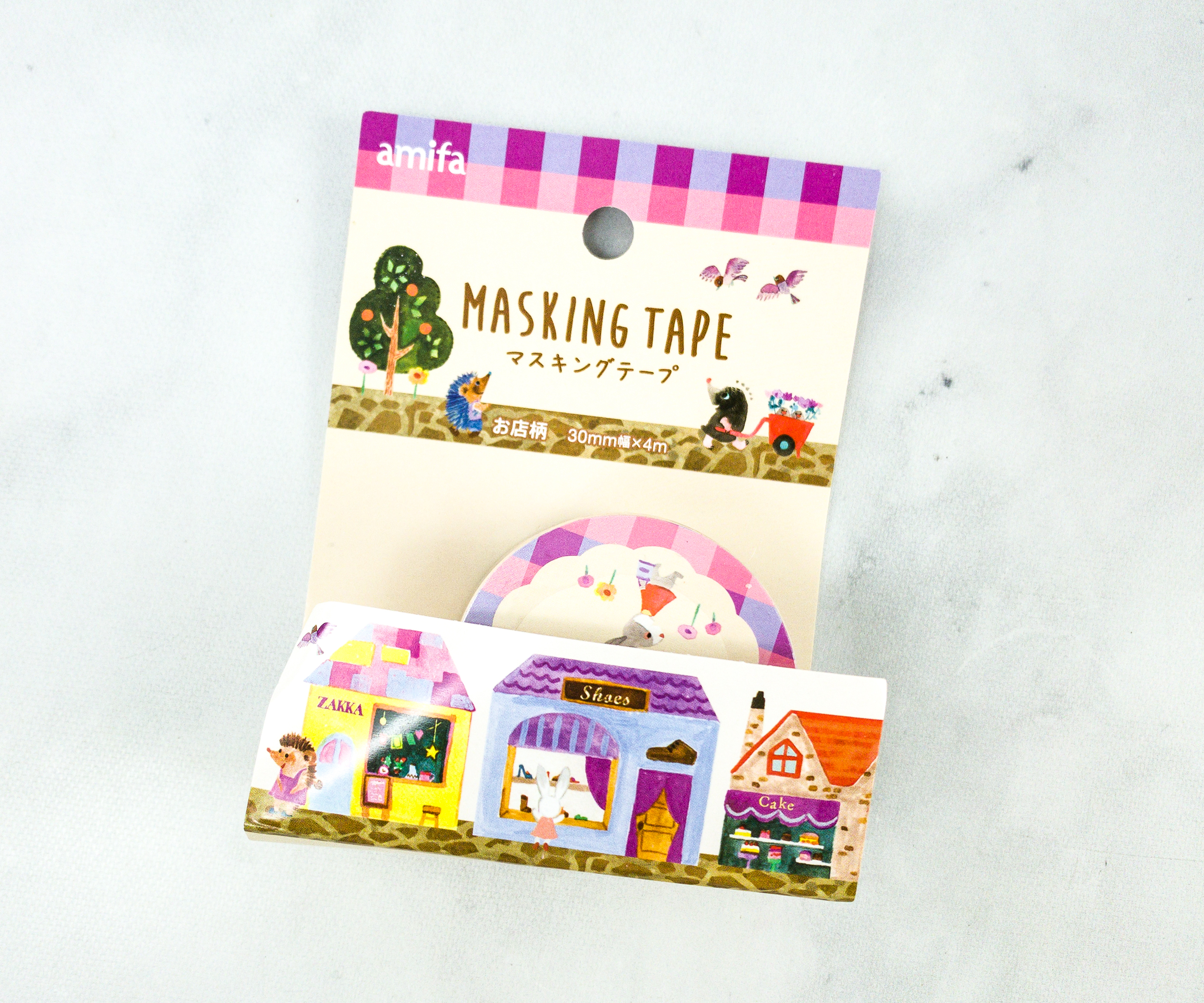 Town Masking Tape. I have a new roll of washi tape that I can use for decorating my planner and journal!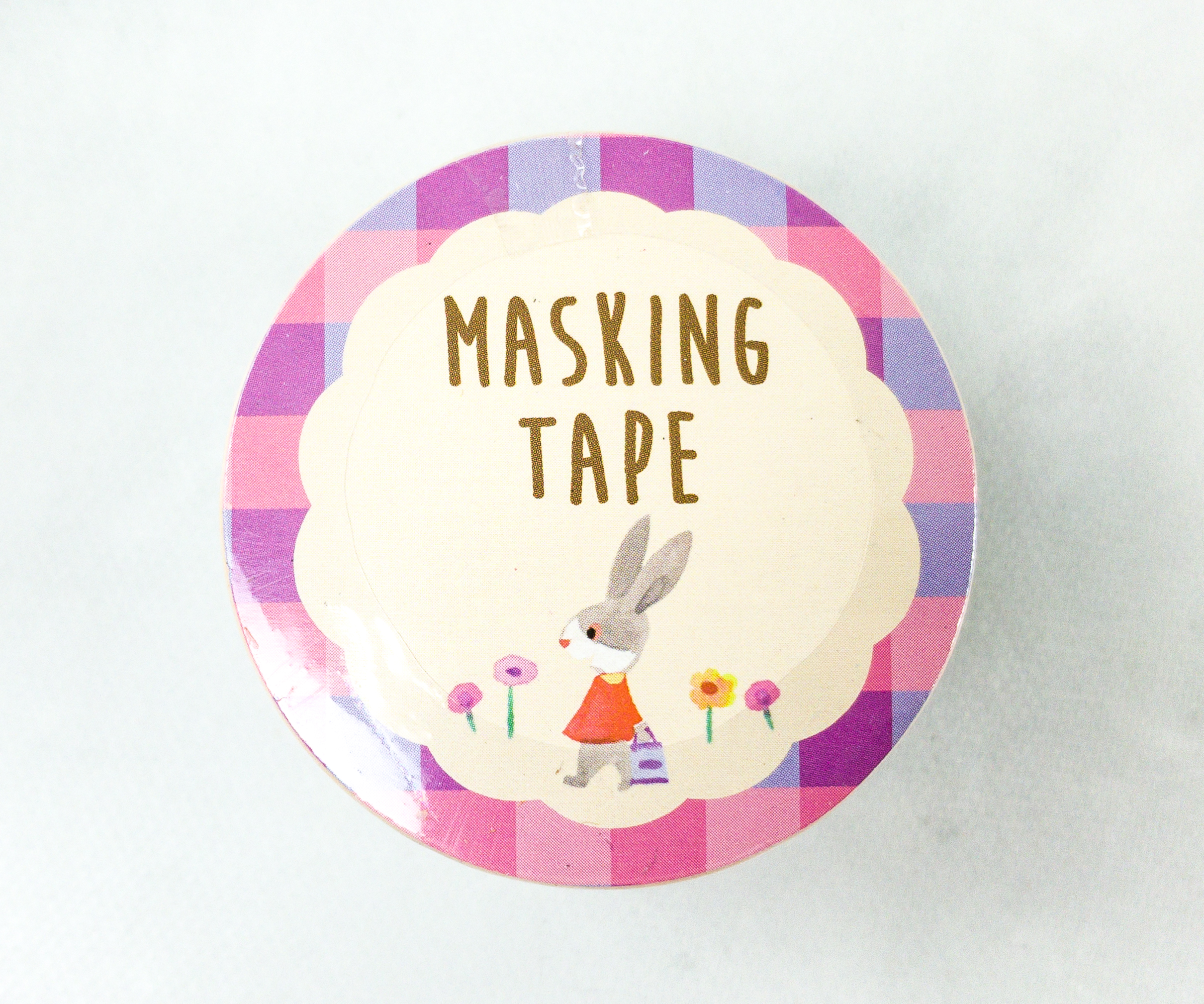 It's well packed!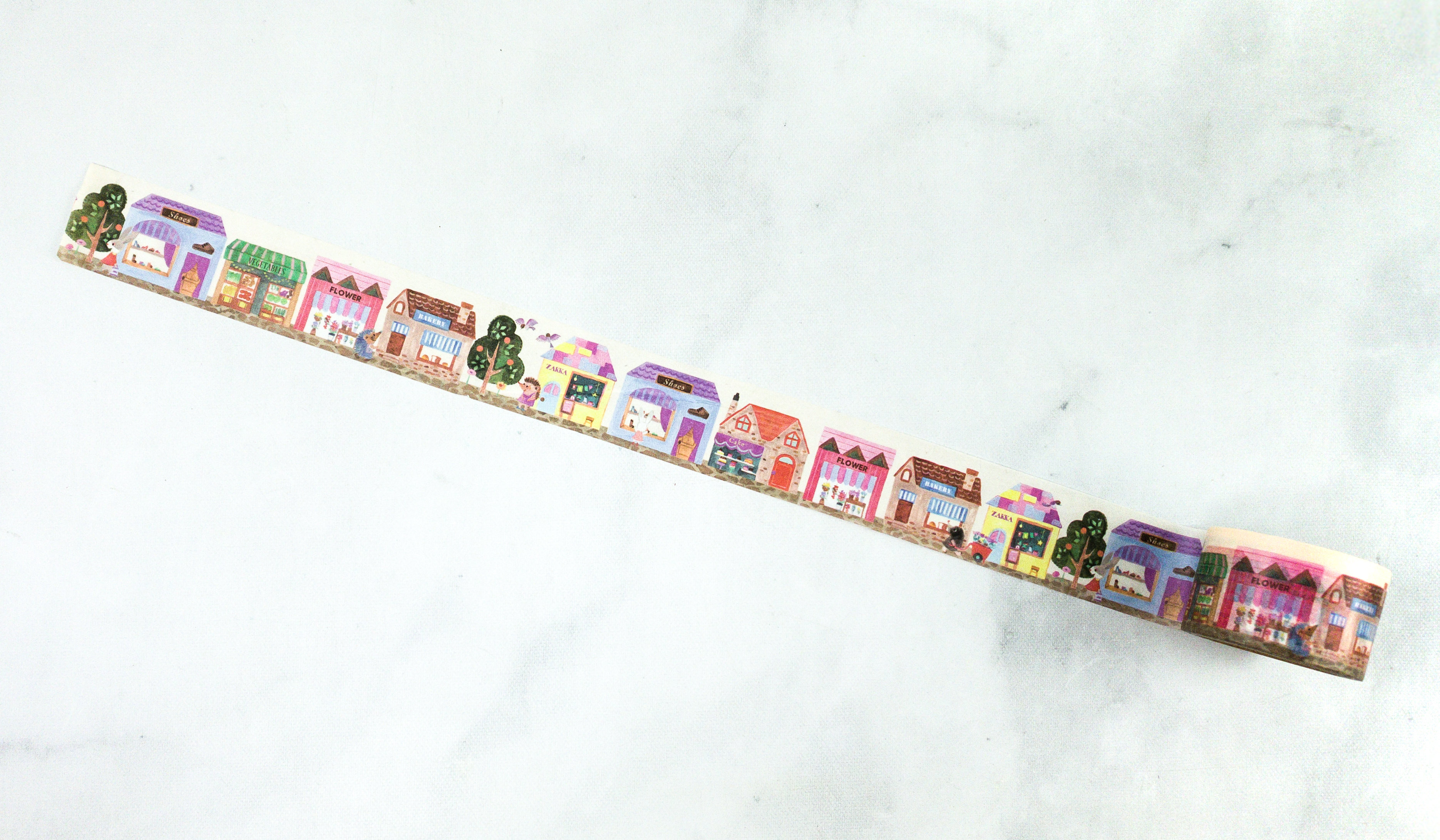 The tape features a scenic view of a town, with different colorful houses, people, and trees!
The design is really nice and it would look perfect as a border or page divider.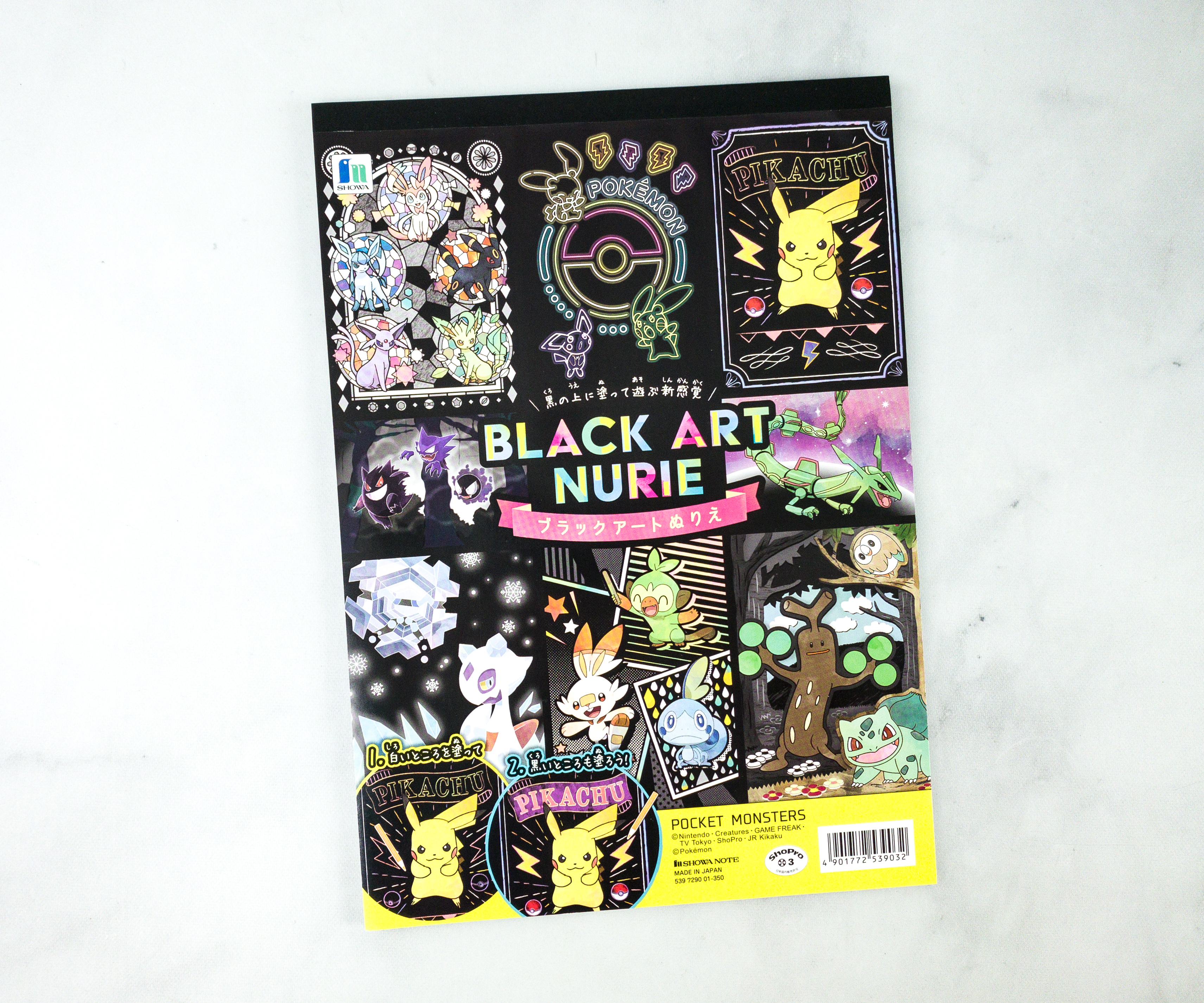 Pokemon Coloring Book. I also received a nice Pokemon coloring book!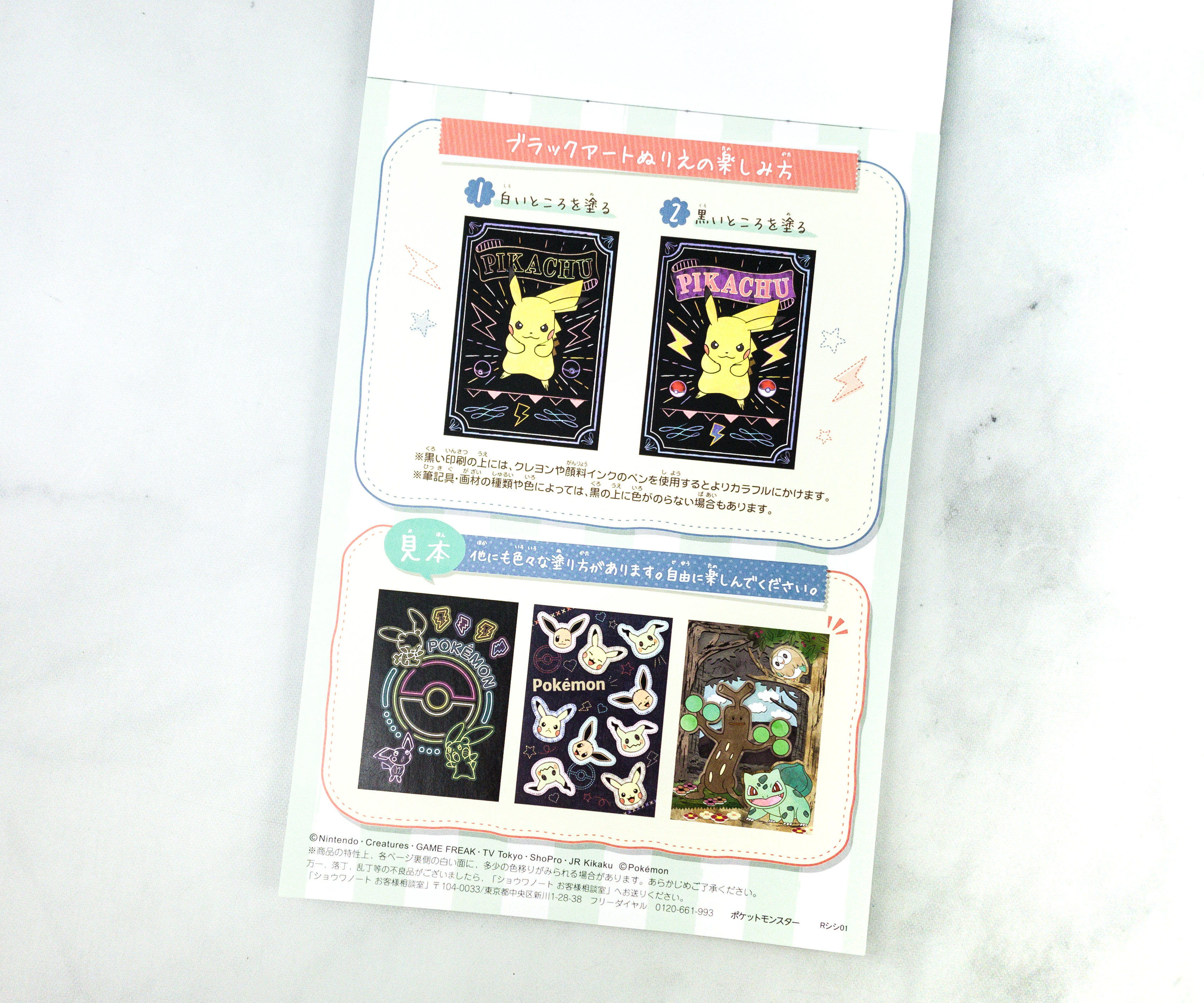 The back shows some of the possible designs you can find inside!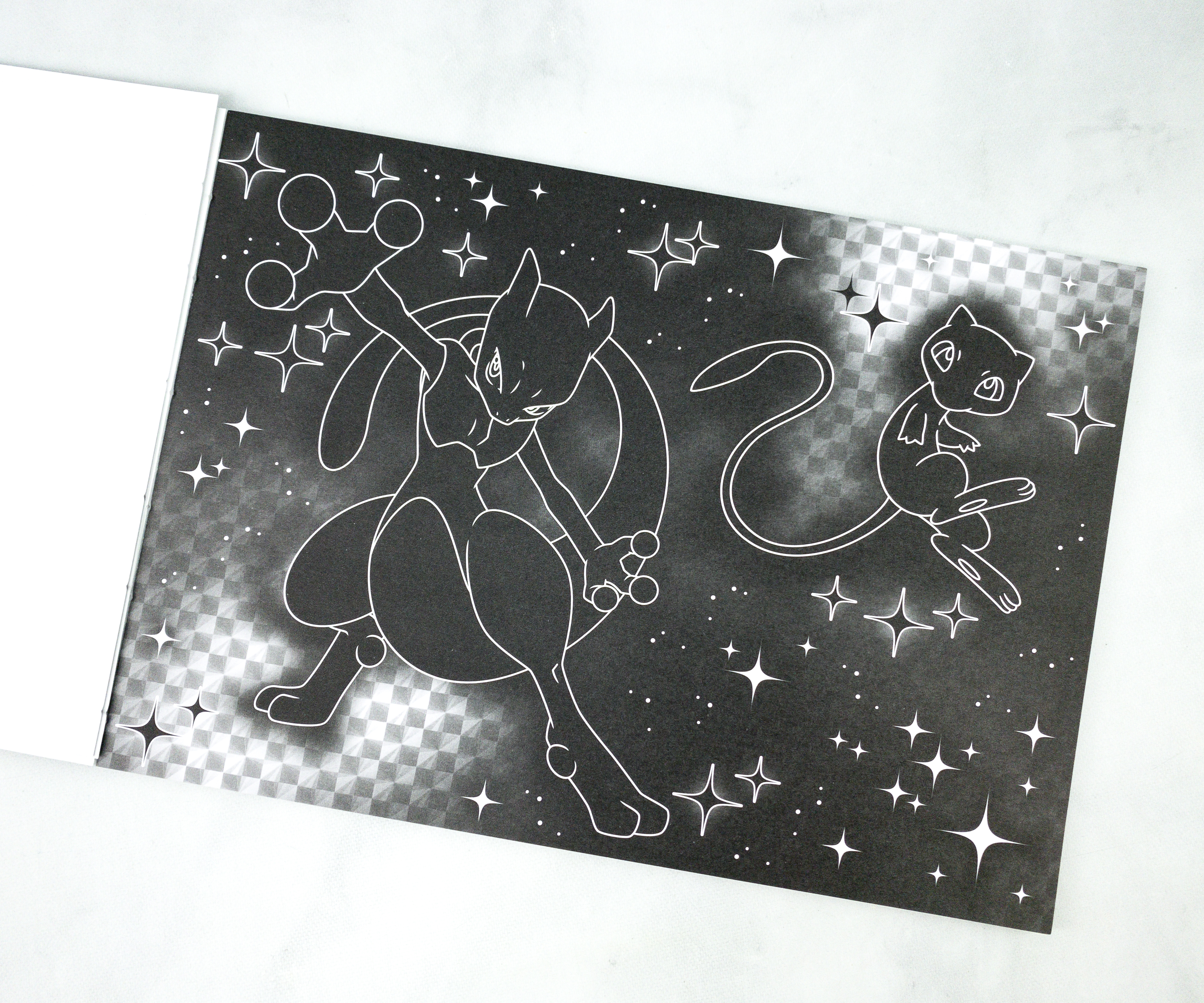 It features different iconic Pokemons, and here are Mew and Mewtwo!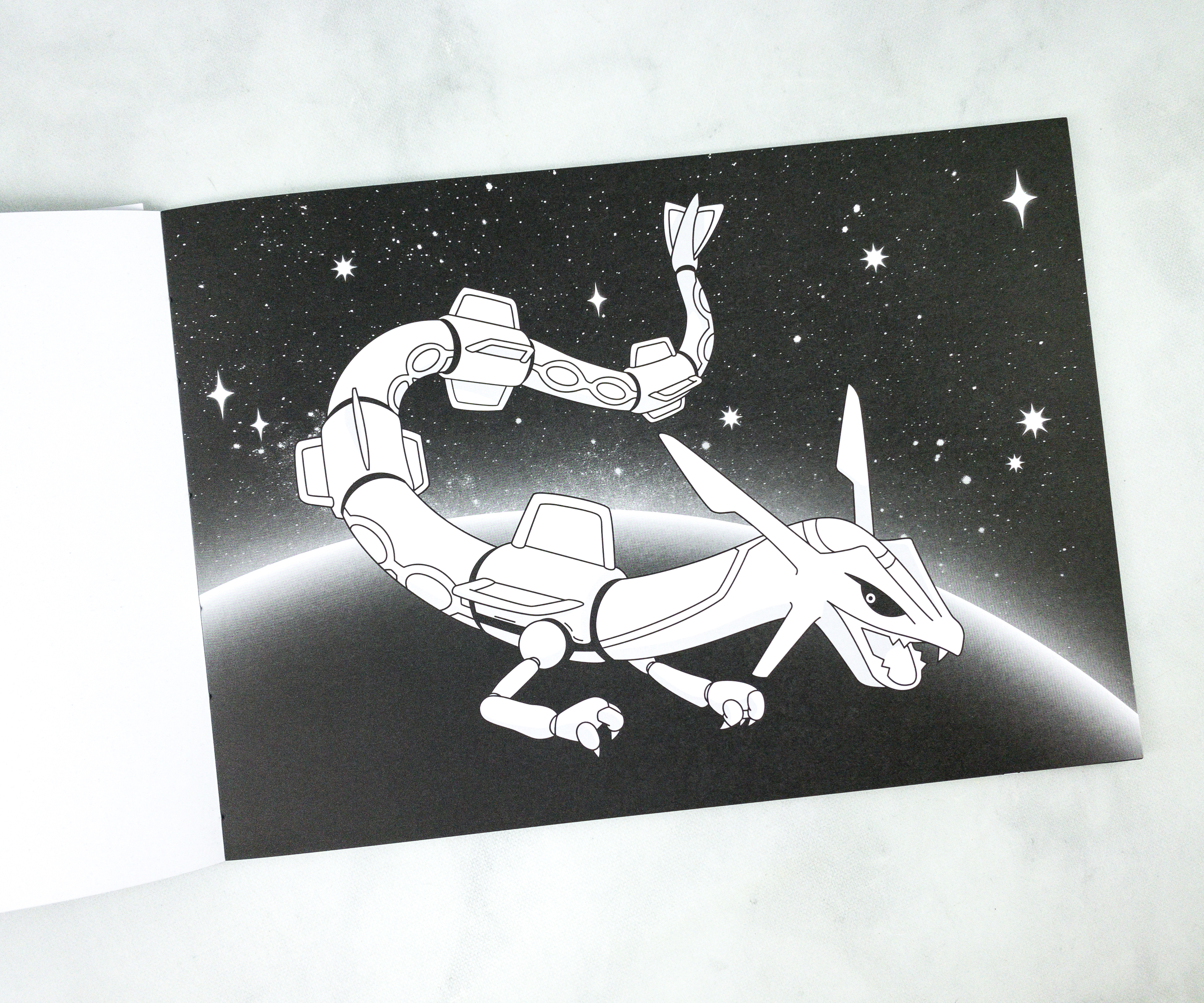 Instead of the usual coloring pages with dominant white spaces, some of them are in black, which will make the colors pop-out! Here's one of my favorite pages, featuring the legendary Pokemon, Rayquaza!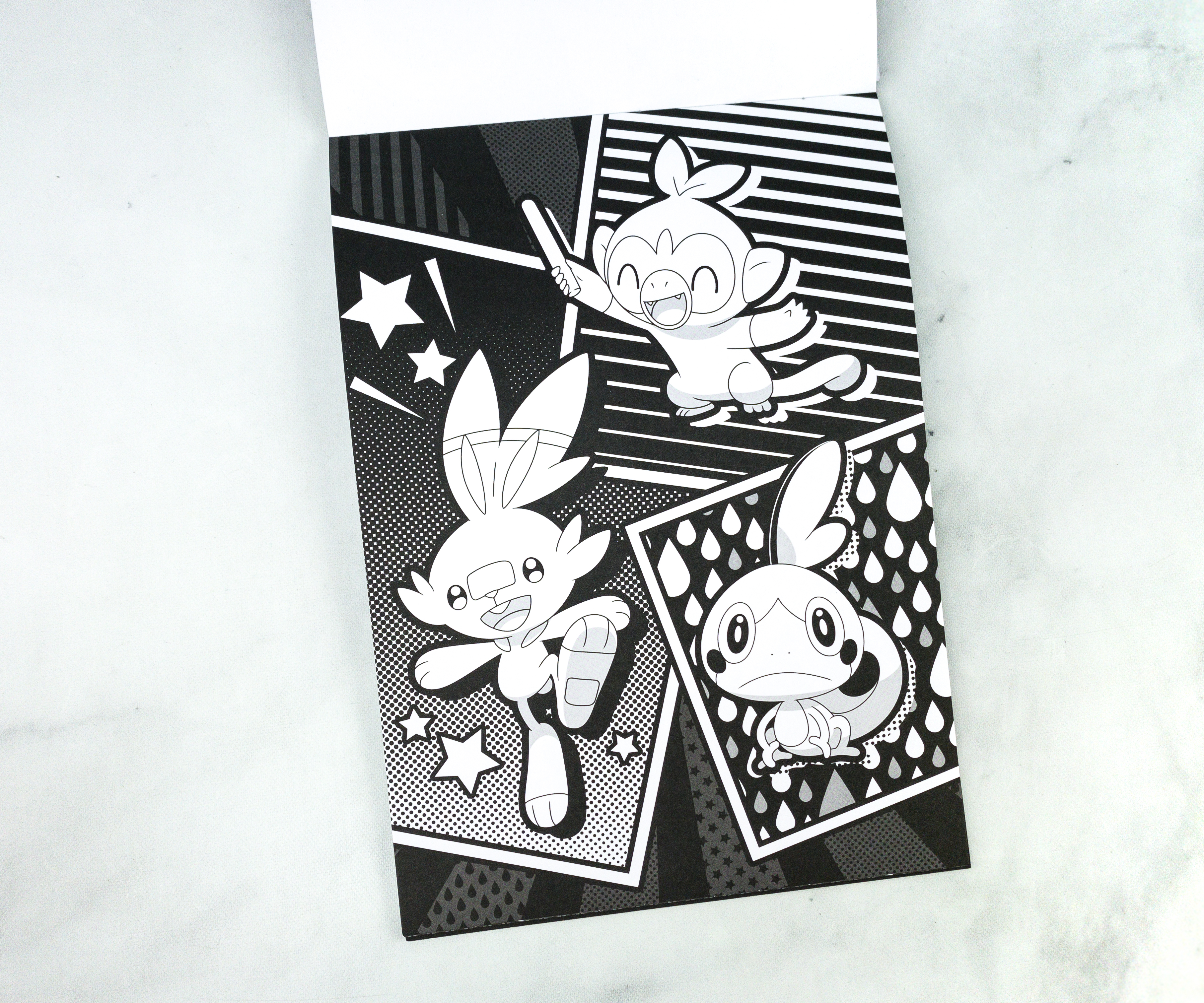 Here are the three Pokemon starters for Sword and Shield: Grookey, Scorbunny, and Sobble! They are all kawaii!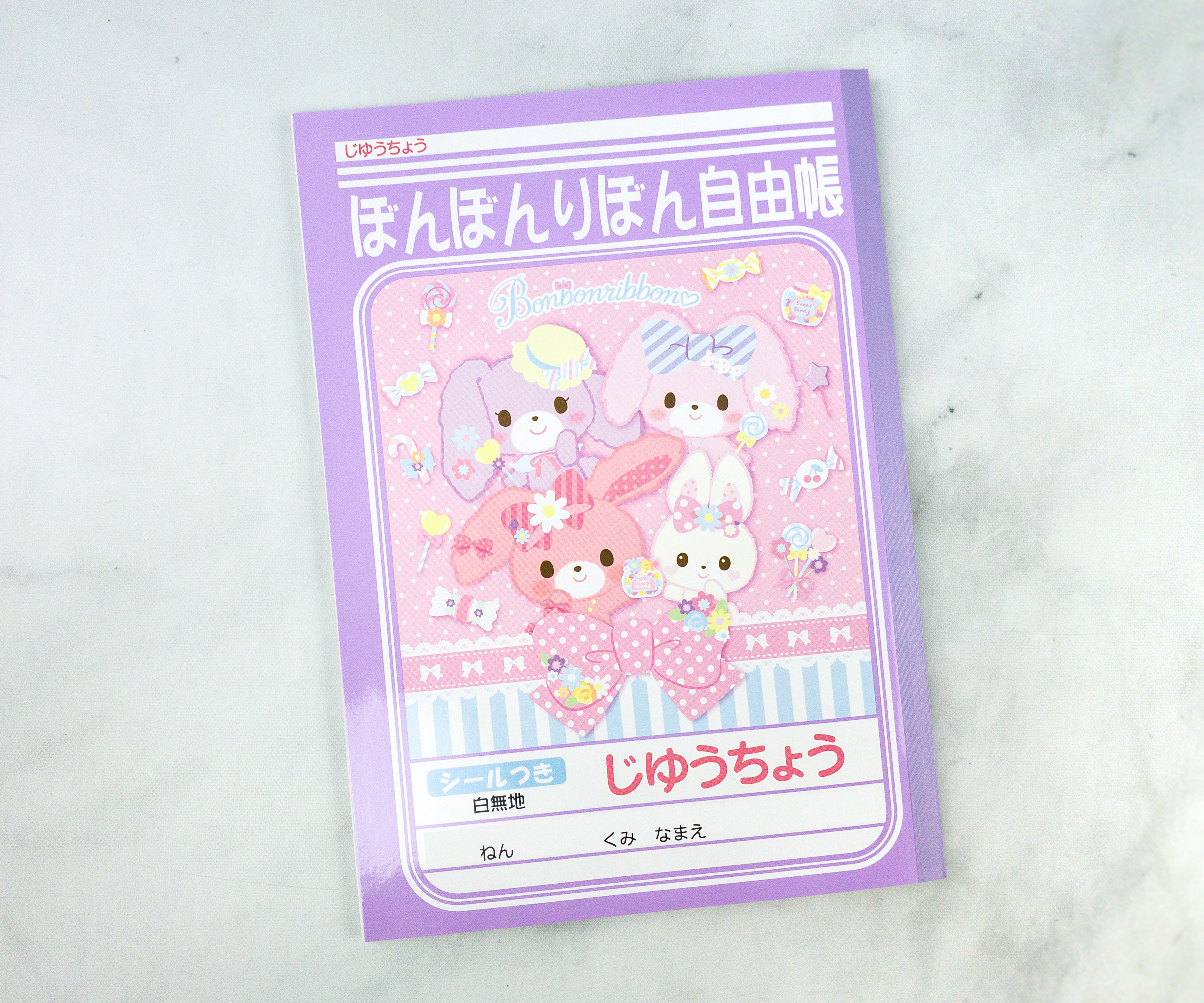 Sweet Sketchbook. The sweet sketchbook design that I received features Bonbonribbon from Sanrio!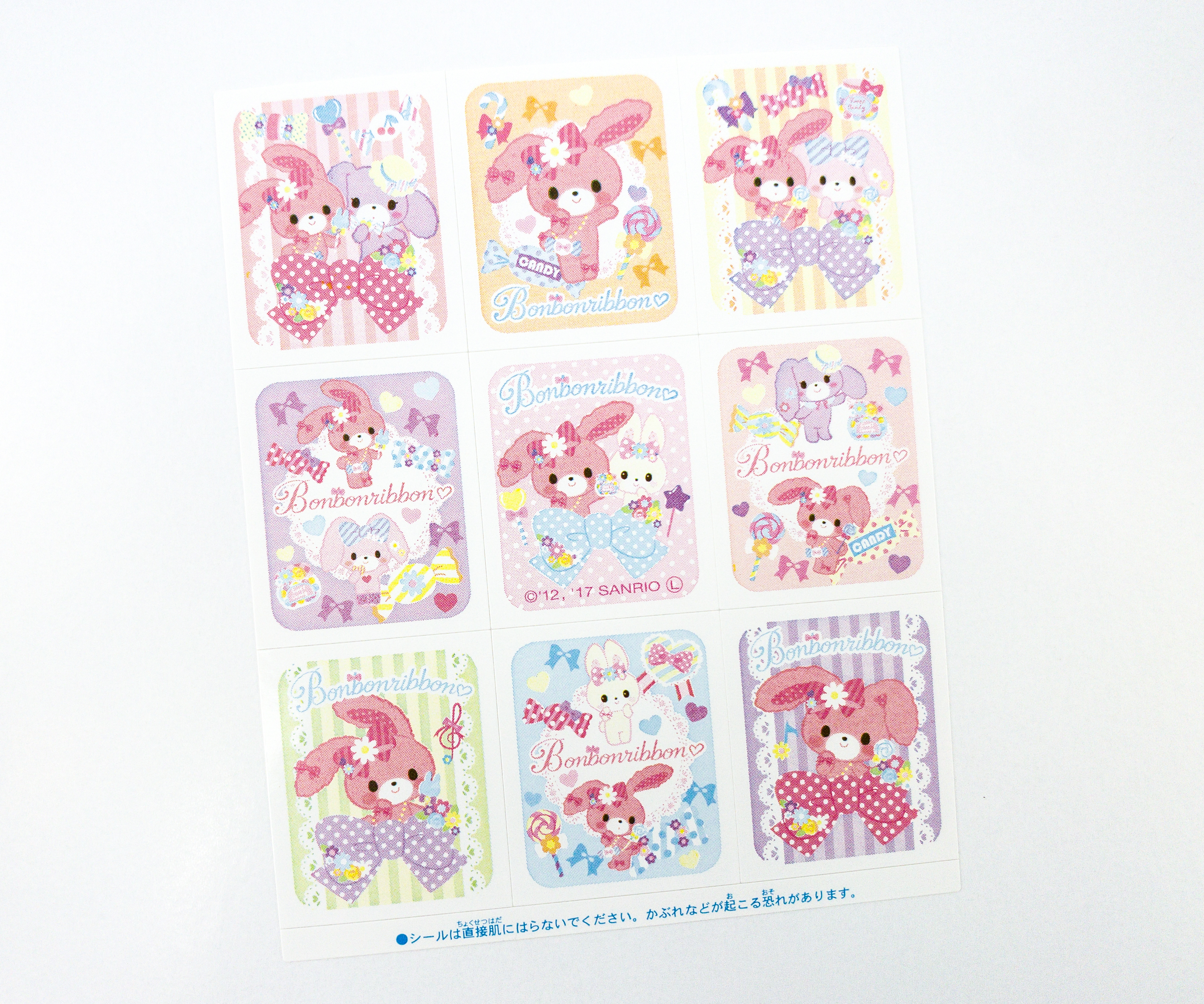 The back shows the 9 cover designs available!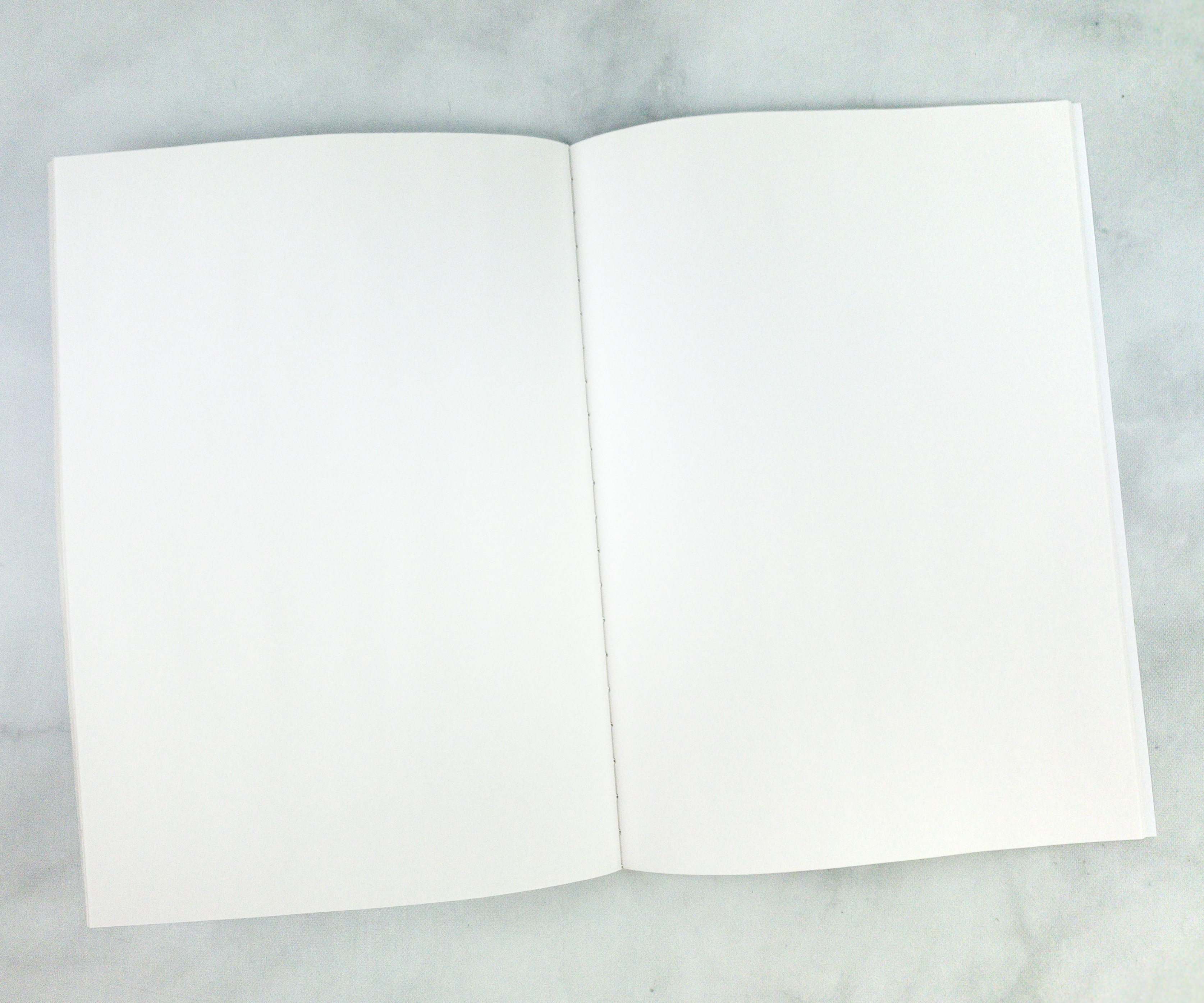 All the pages are blank so you can doodle or write on them freely.
There are also other Bonbonribbon images inside!
Inku Crate by Japan Crate never fails to amuse me with cute and colorful stationery items from Japan! This month's box is filled with adorable characters and items that I can really use, like the notepad set with a reusable pouch, the sparkly sharpener, and of course, the dual tip marker. I also love the Pokemon coloring book where I can use the classic colored pencils. I'm really happy with all the stationery items I received this month, and I just love to collect them all!
What do you think of the Inku by Japan Crate Box?
Visit Inku Crate by Japan Crate to subscribe or find out more!