Home Chef has a new coupon code this Labor Day!
Get up to $80 off over your first FOUR boxes + FREE Shipping on your first box when you sign up – that's $20 off each of your first FOUR deliveries! Just use this link to subscribe.
Home Chef now also offers more menu options – oven and grill-ready meals are now available!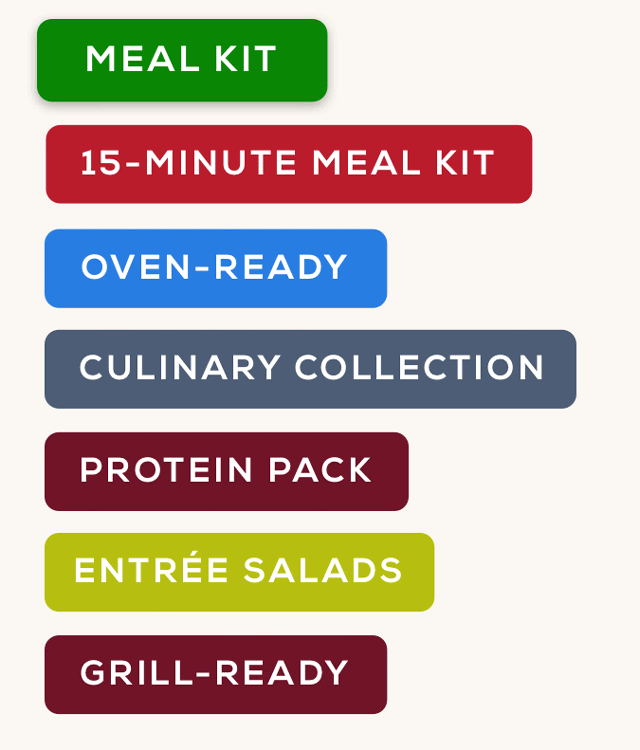 There's now more convenient choices on our menu! Enjoy simple prep recipes like Oven-Ready, Grill-Ready, and more.
Here are some oven and grill-ready meals available in the past:
Here's how it works:
Pick Your Meals Select recipes each week that fit your preferences and dietary restrictions. Accept our suggestions or choose your own!
Customize Your Plate Use our Customize It feature to upgrade, swap, or double up your favorite protein on select recipes.
Cook And Enjoy! Fresh, pre-portioned ingredients delivered right to your door – effortlessly create and plate exciting dishes with our step-by-step recipe cards.
Check out our Home Chef Reviews to find out what to expect from this dinner kit subscription.
Have you tried Home Chef?