The GlobeIn Artisan Box Club is a subscription that sends handcrafted products from around the world. All items are produced either by collectives that are fair trade certified or that respect and adhere to fair trade principles. All artisans and farmers whose products are distributed by GlobeIn are paid a fair wage for their products.
DEAL: Get 50% off your first box on any 3-month GlobeIn Premium Subscription Box. Use this link and the coupon code TRYUS50 at checkout.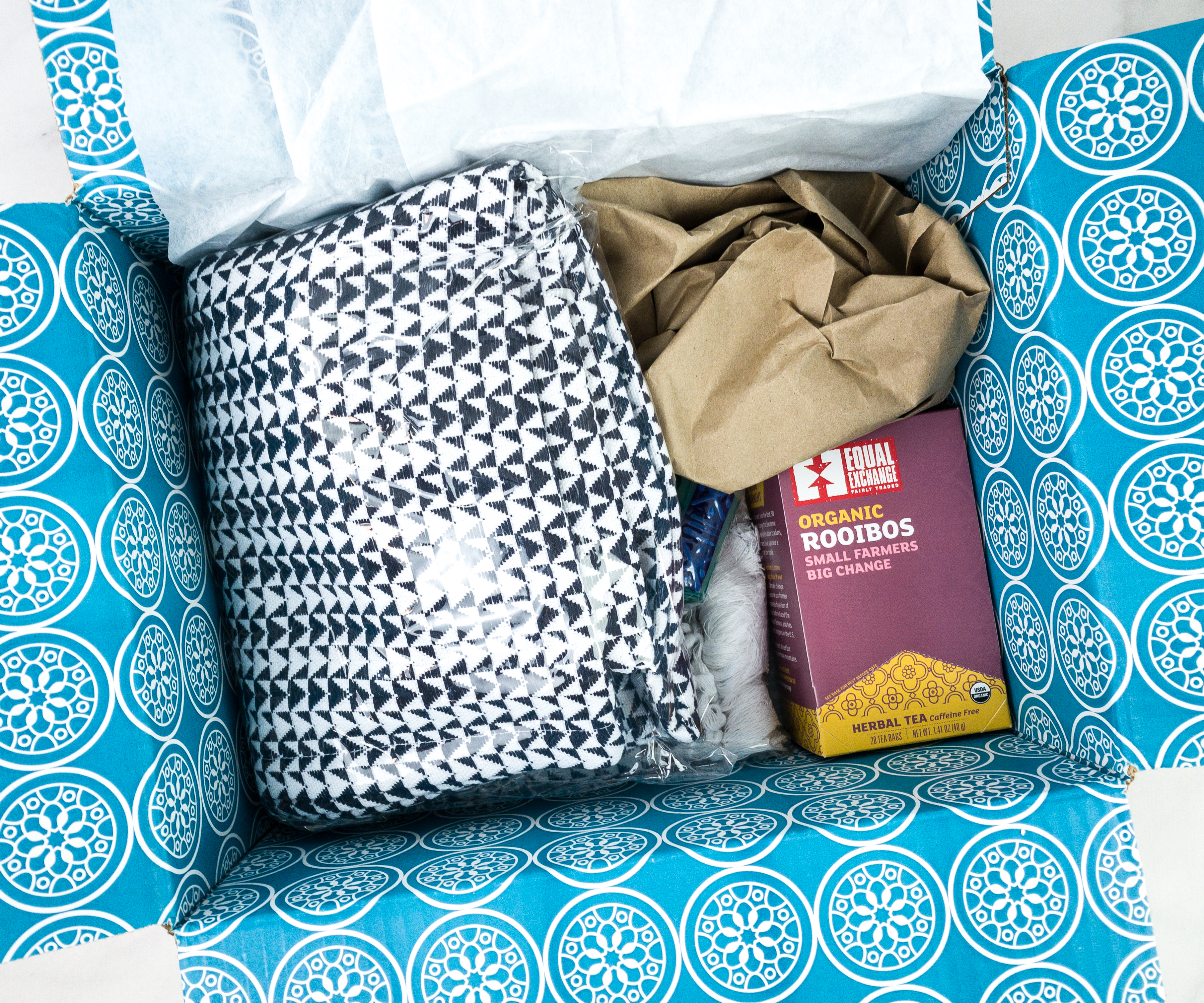 Everything was well wrapped and protected during shipping. The items arrived in great condition! We didn't receive a booklet this month though.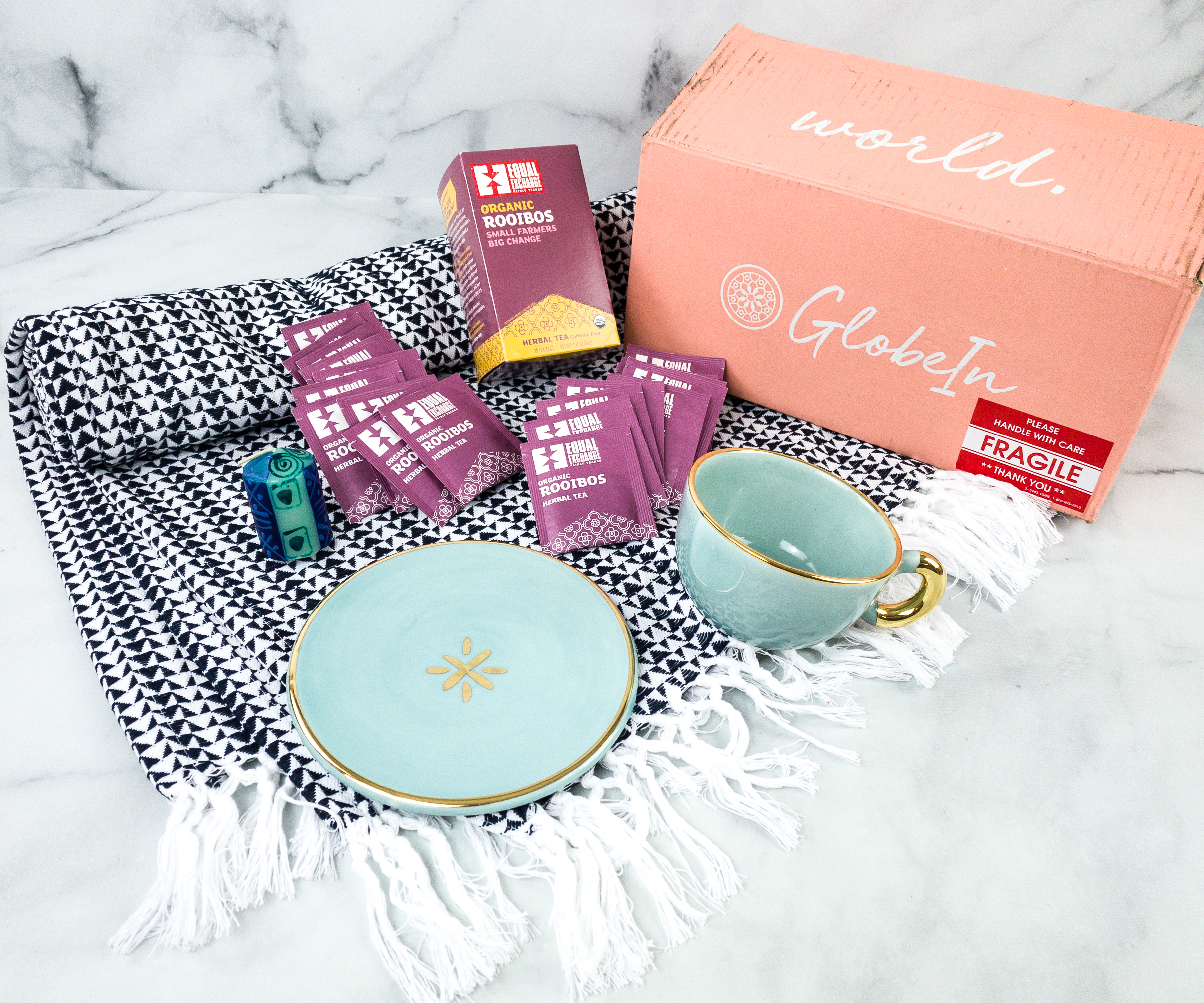 Everything in my September 2020 COMFORT box!
Woven Cotton Throw. This woven blanket from India is made by Piece & Co., where local women bring their traditional skills and showcase them around the globe while supporting their lives by generating income.
The edges of the throw are filled with white tassels. This is really a comfortable piece made from recycled cotton scraps.
The throw measures 35″ x 60″. It will look good on the sofa or draped across the bed to add more comfort.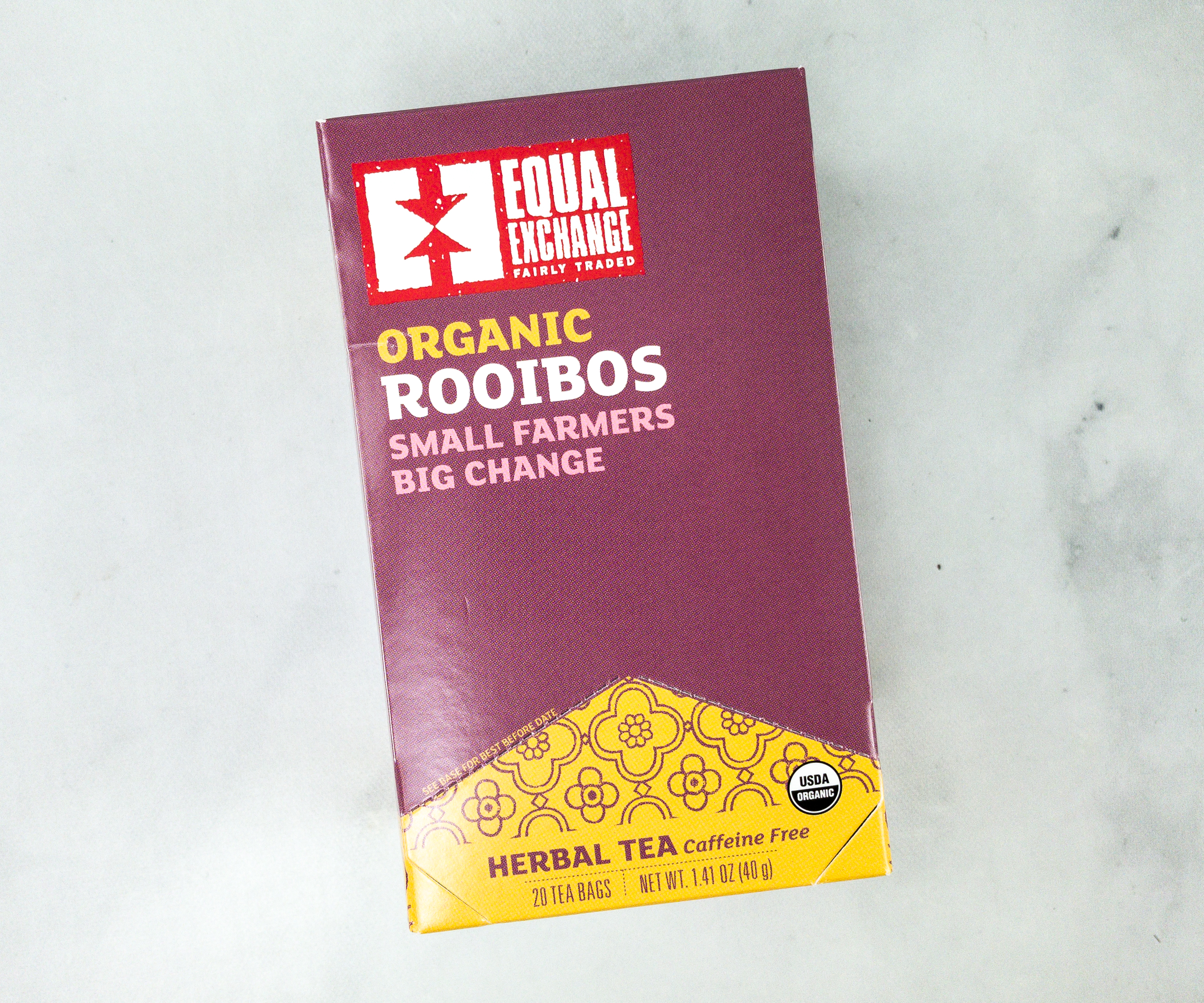 Equal Exchange Rooibos Tea. This red rooibos tea is made bu Equal Exchange, who invests in independent farmers, and not the plantations. Together, they build a different tea model, one that gives small farmers greater access to the market, giving them more economic power, better lives, and healthier communities.
This botanical infusion of the rooibos plant from South Africa is caffeine-free but has the flavor of tea!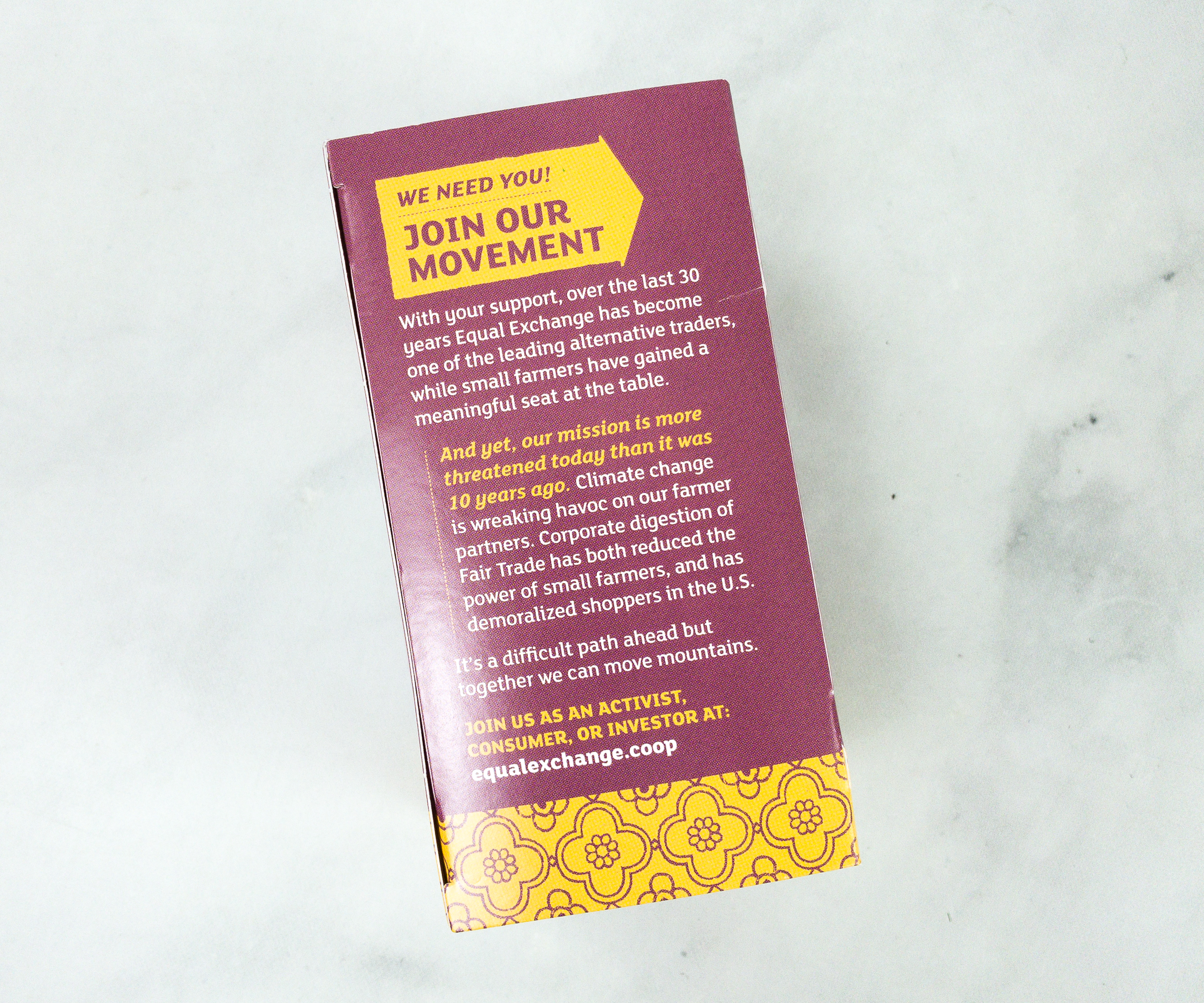 You can also join their movement, as an activist, consumer, or investor.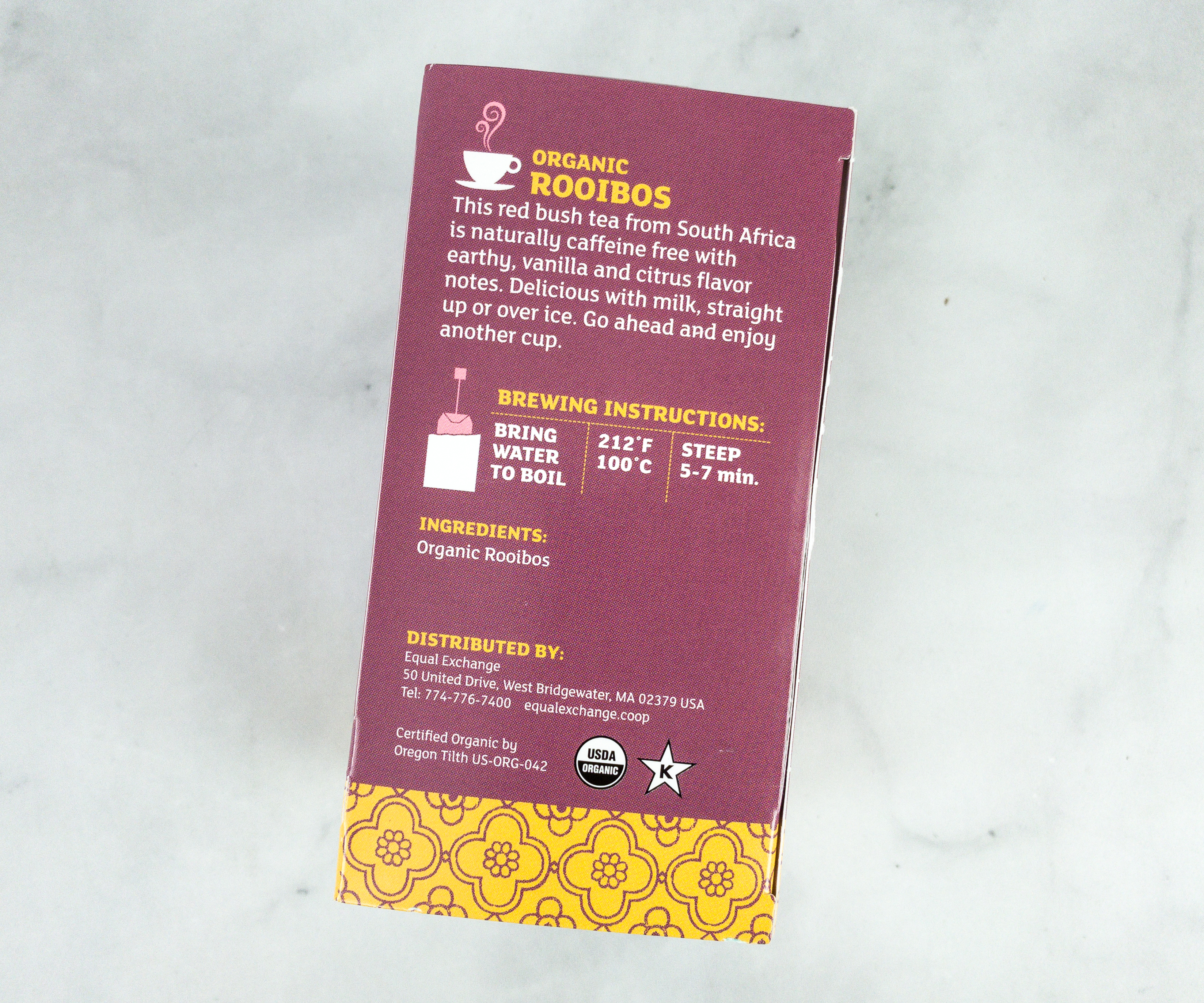 The box includes the brewing instructions. To prepare, bring water to boil, then steep tea for 5 to 7 minutes.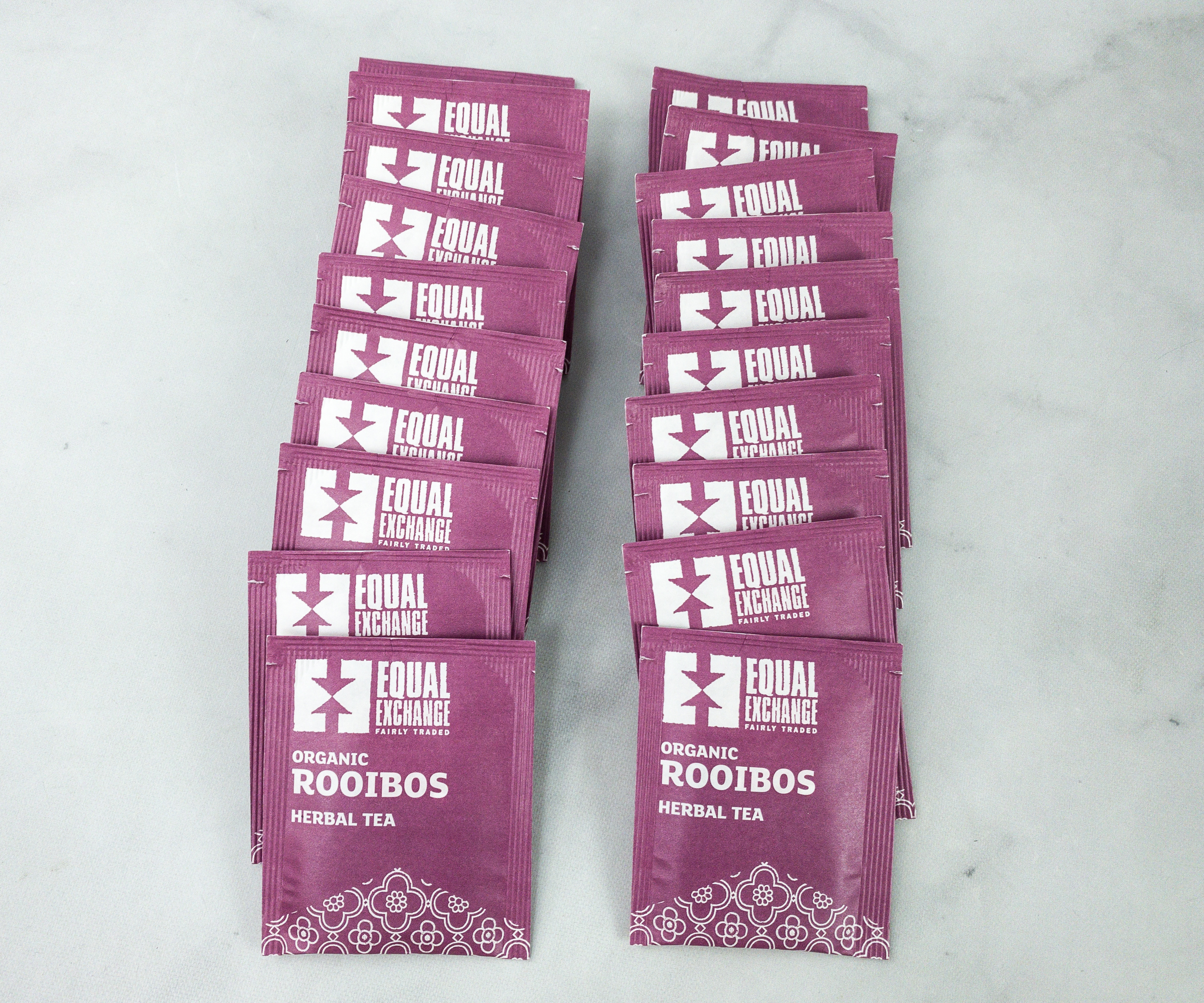 The box contains 20 individually packed bags.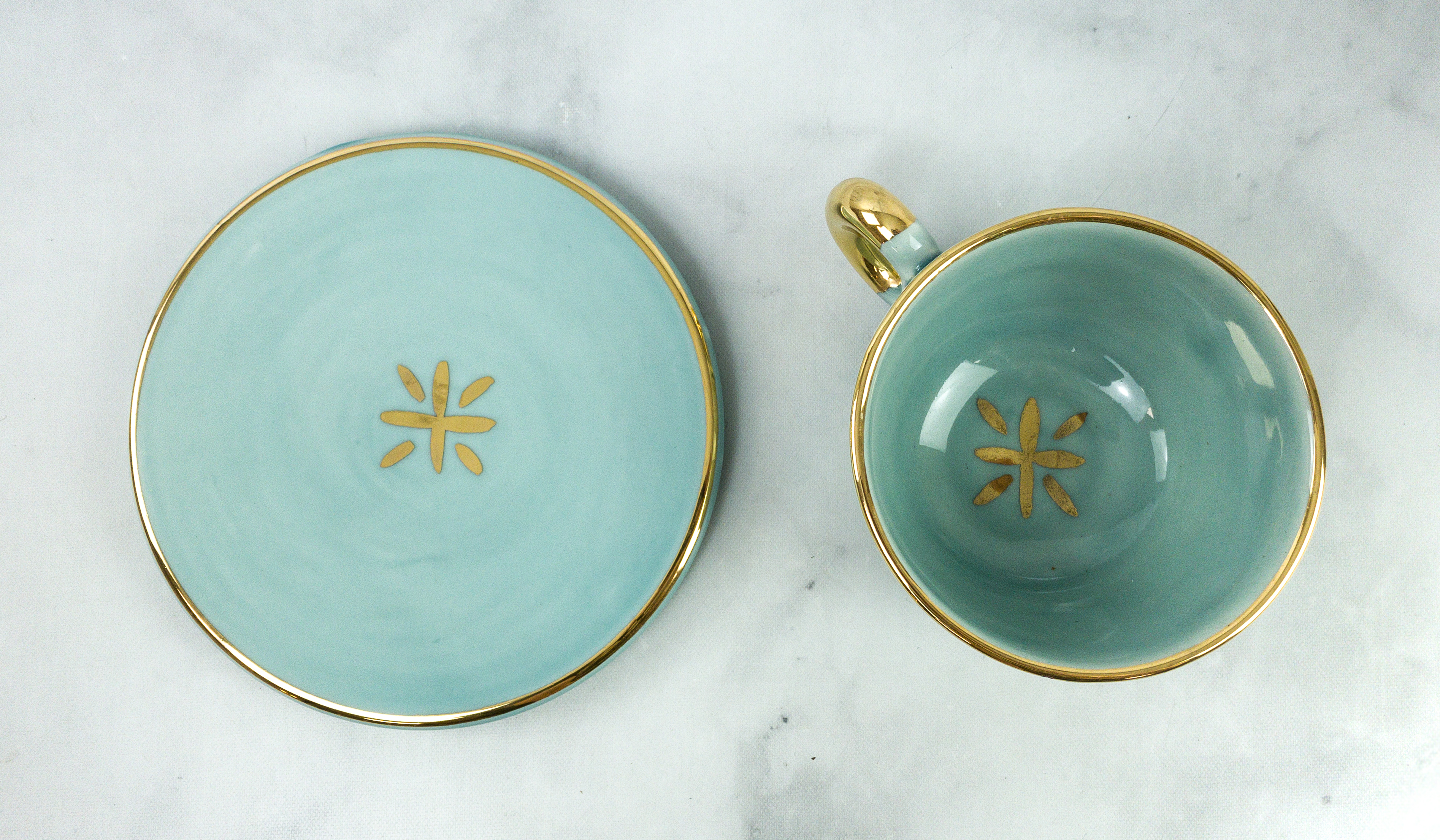 Ceramic Cup+ Saucer. Perfect to use with the comforting tea, here's a beautiful cup and saucer pair! These beautiful pieces are made in Morocco in Khurja "Ceramics City" by one of 50 local artists through the Village Experience.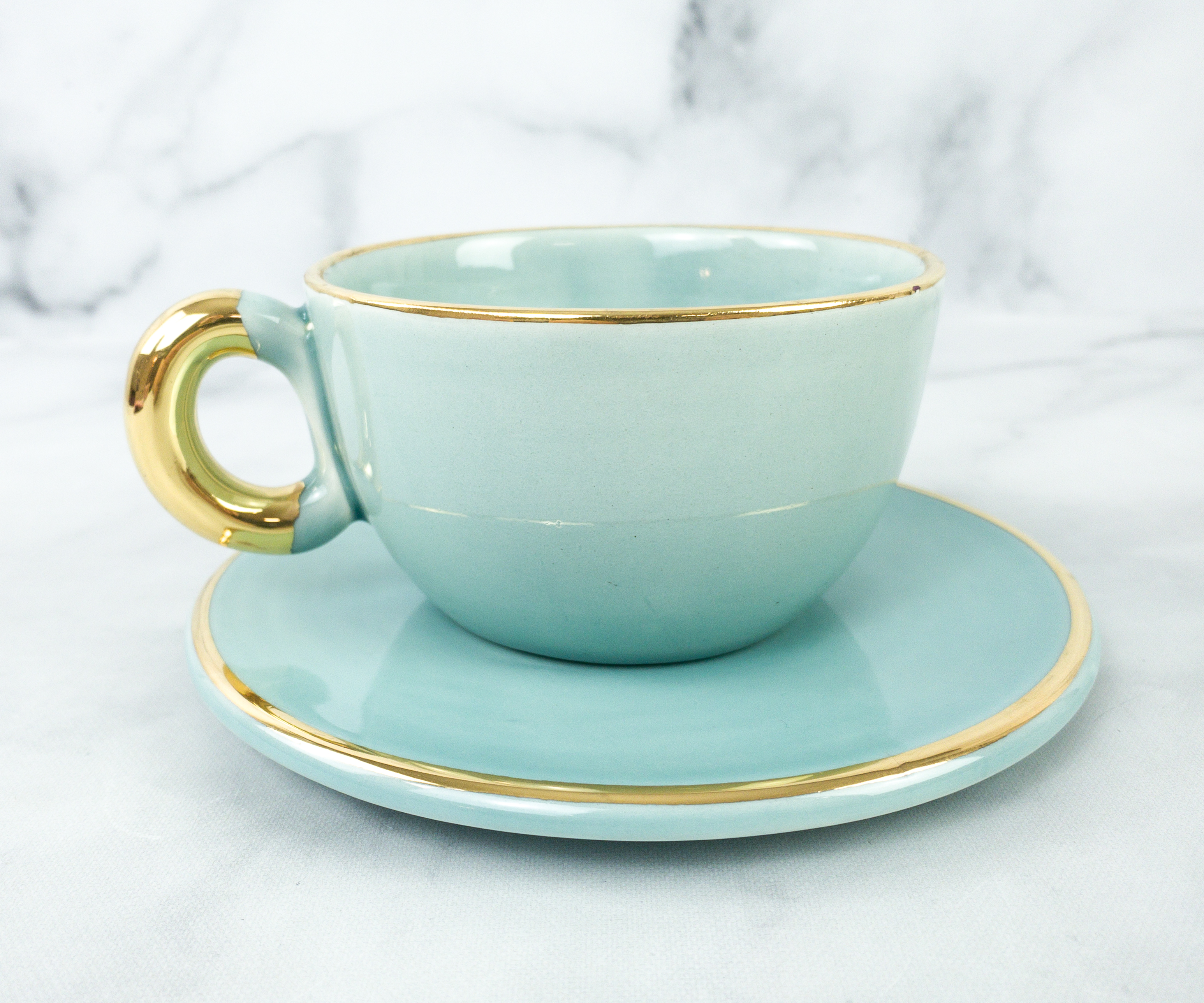 The gold-colored, hand-painted details look stunning, and I really like the overall turquoise color.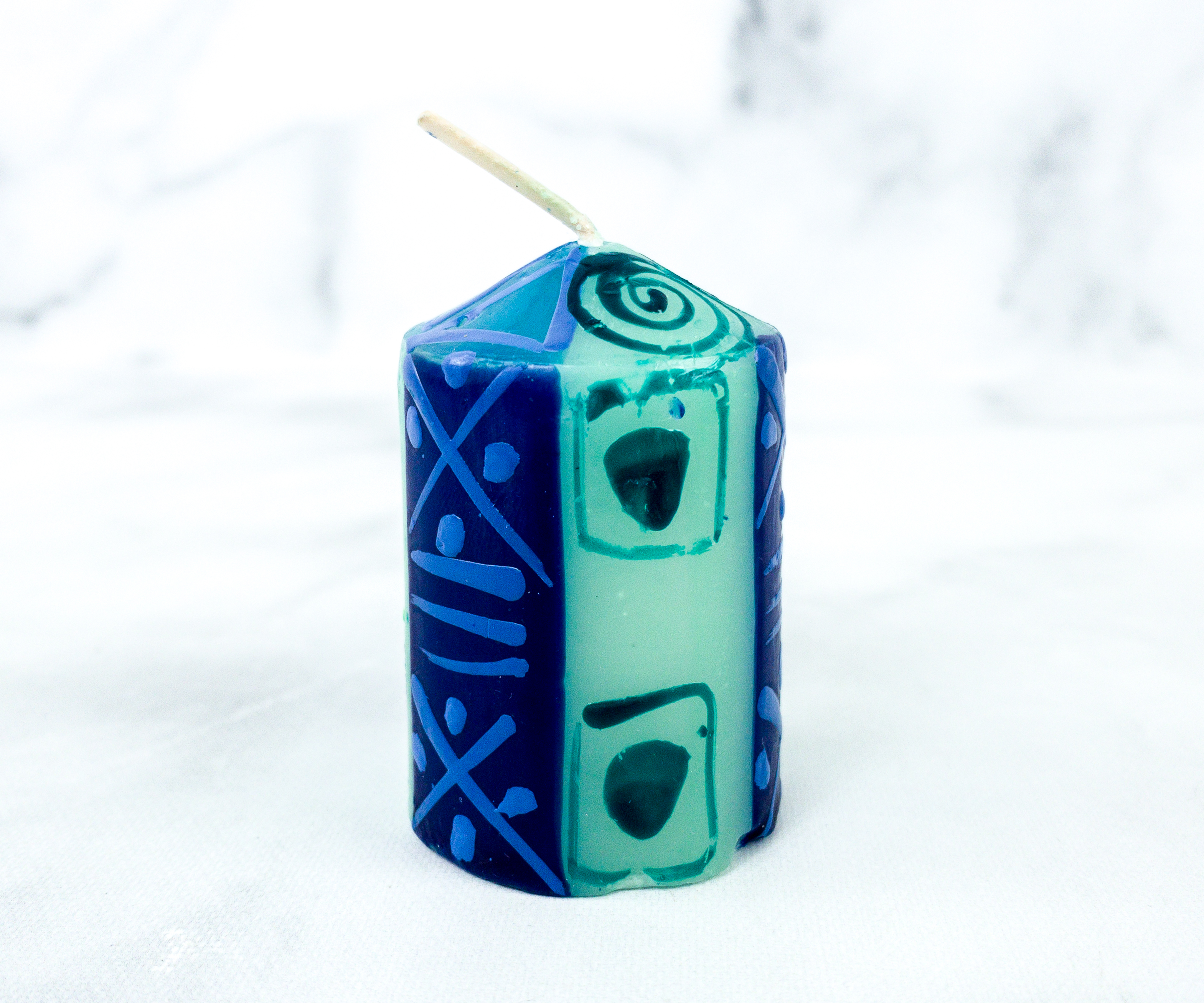 Blue/Green Painted Votive Candle. This beautiful candle from South Africa looks great beside my cup and saucer set! It is hand-painted in green and blue paint, and it lights up beautifully.
This month's box is all about COMFORT, and they did a great job of curating a box filled with such comforting things! Tea lovers would love the caffeine-free rooibos tea, as well as the beautiful cup and saucer set where they can enjoy the warm drink. My favorite is definitely the woven cotton throw, it adds a touch of coziness in any corner of our home and it's a perfect decor for fall. GlobeIn always sends useful and beautiful items, and I love how we were able to support local artisans all over the globe through it!
What do you think of this GlobeIn Artisan Box?

Visit Globe In Artisan Box Club to subscribe or find out more!