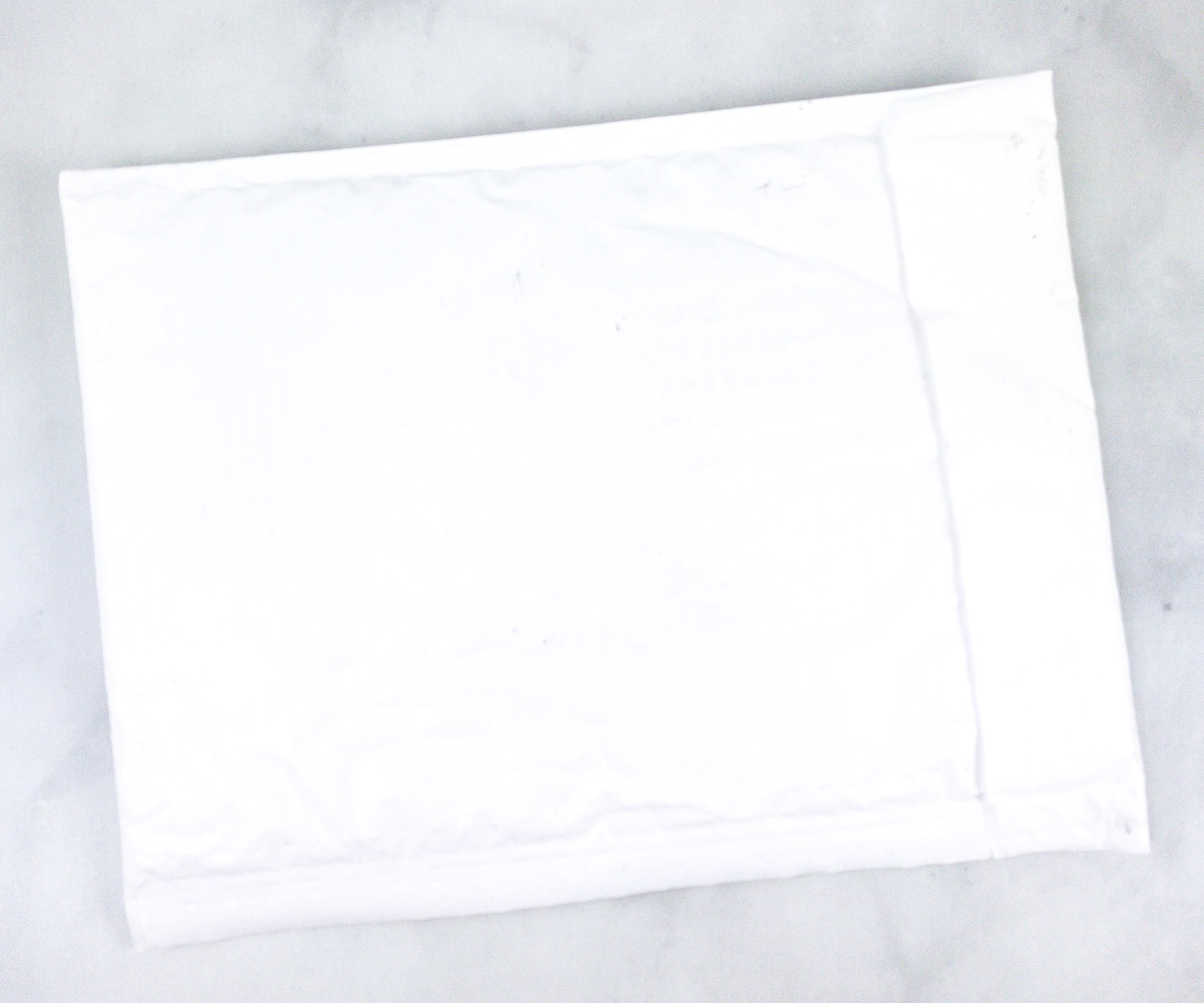 Glamour Jewelry Box is a monthly jewelry subscription. Each box includes 3 trendy boutique pieces, which may include necklaces, rings, bracelets, or earrings. The best thing is that they're all for you to keep! Boxes start at $29.95, with a promised retail value of $75+!
DEAL: Get 10% off your first box! Use coupon code CJ10.
The package came in a padded mailer.
Inside, the items are placed in a drawstring pouch.
There's also a card from Glamour Jewelry Box.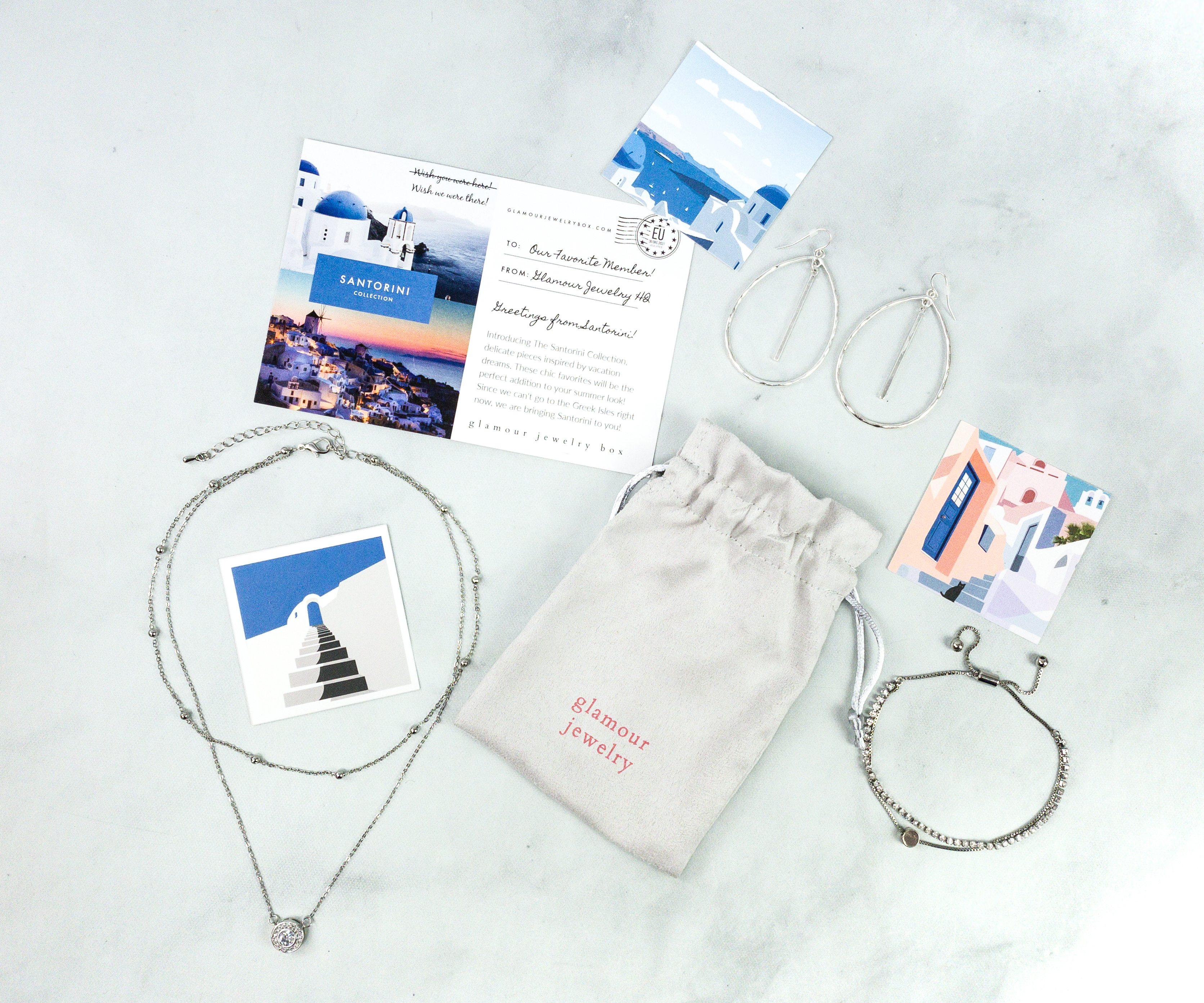 Everything I received this month!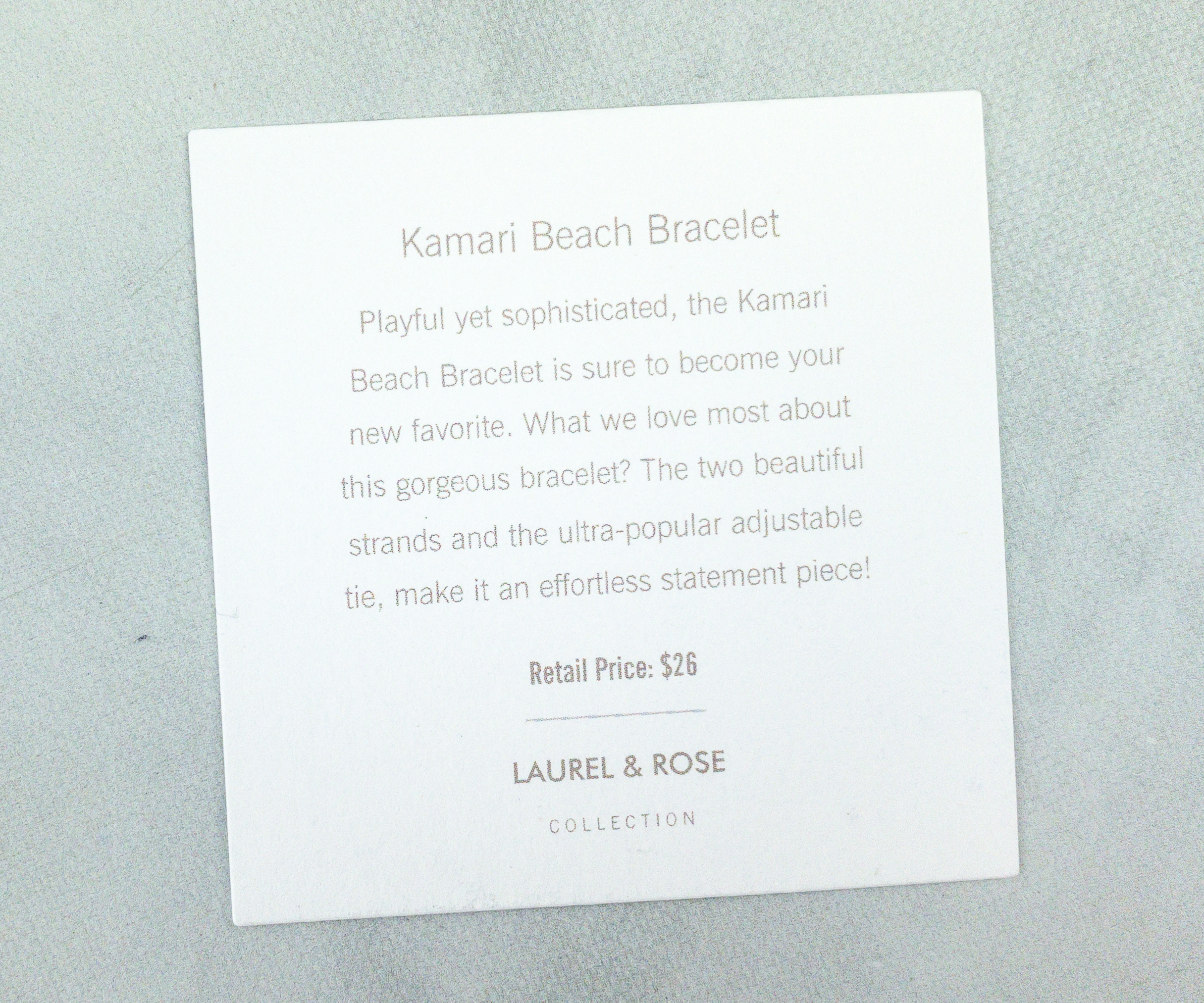 Laurel & Rose Collection Kamari Beach Bracelet ($26)
Playful yet sophisticated, the Kamari Beach Bracelet is sure to become your new favorite. What we love most about this gorgeous bracelet? The two beautiful strands and the ultra-popular adjustable tie, make it an effortless statement piece!
It's a charming bracelet with two layers, which makes it look like you're wearing two dainty pieces together!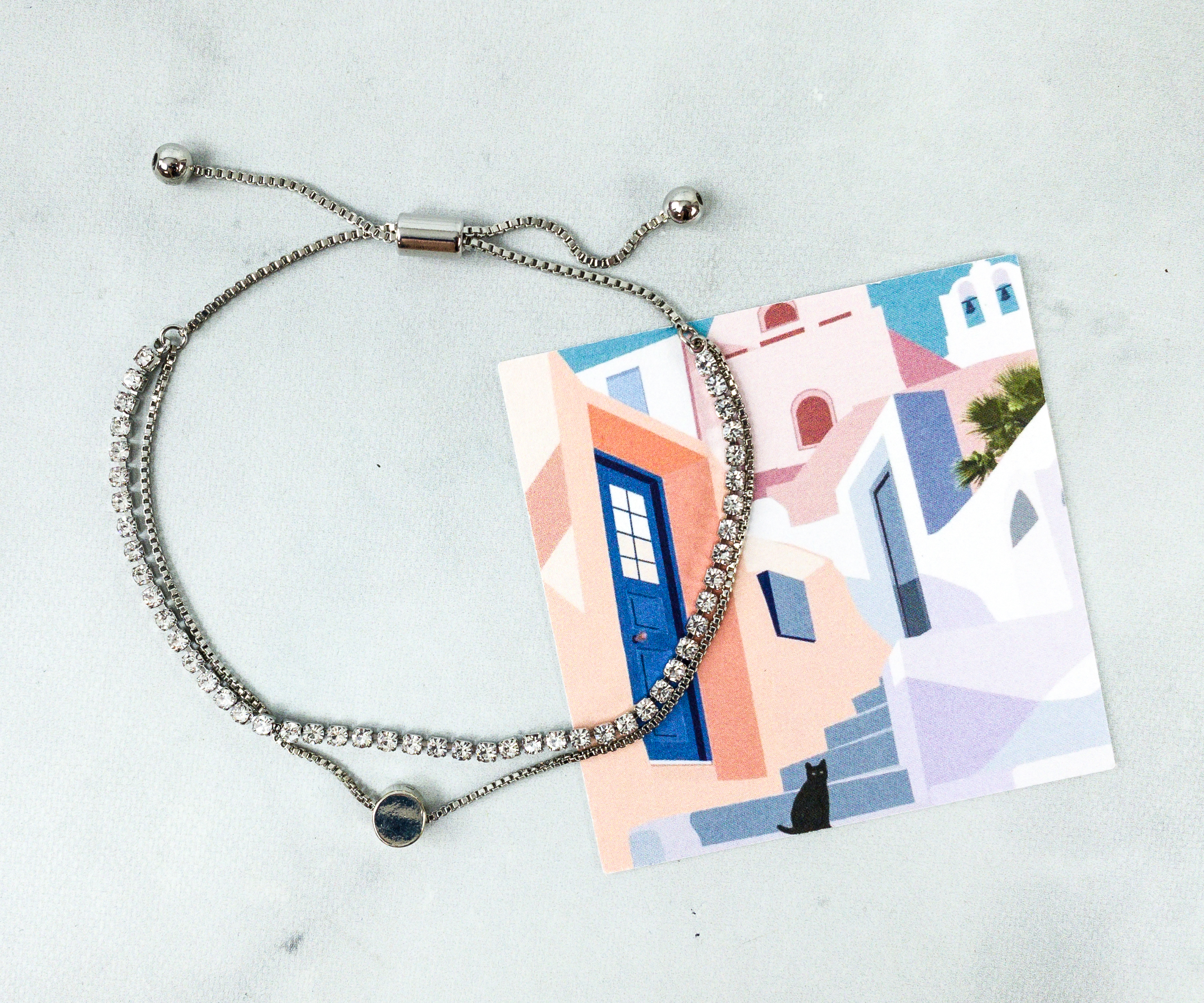 I like the adjustable enclosure because it's easy to tighten and loosen up. This piece is something I can wear on a daily basis since it's simple yet it makes a statement!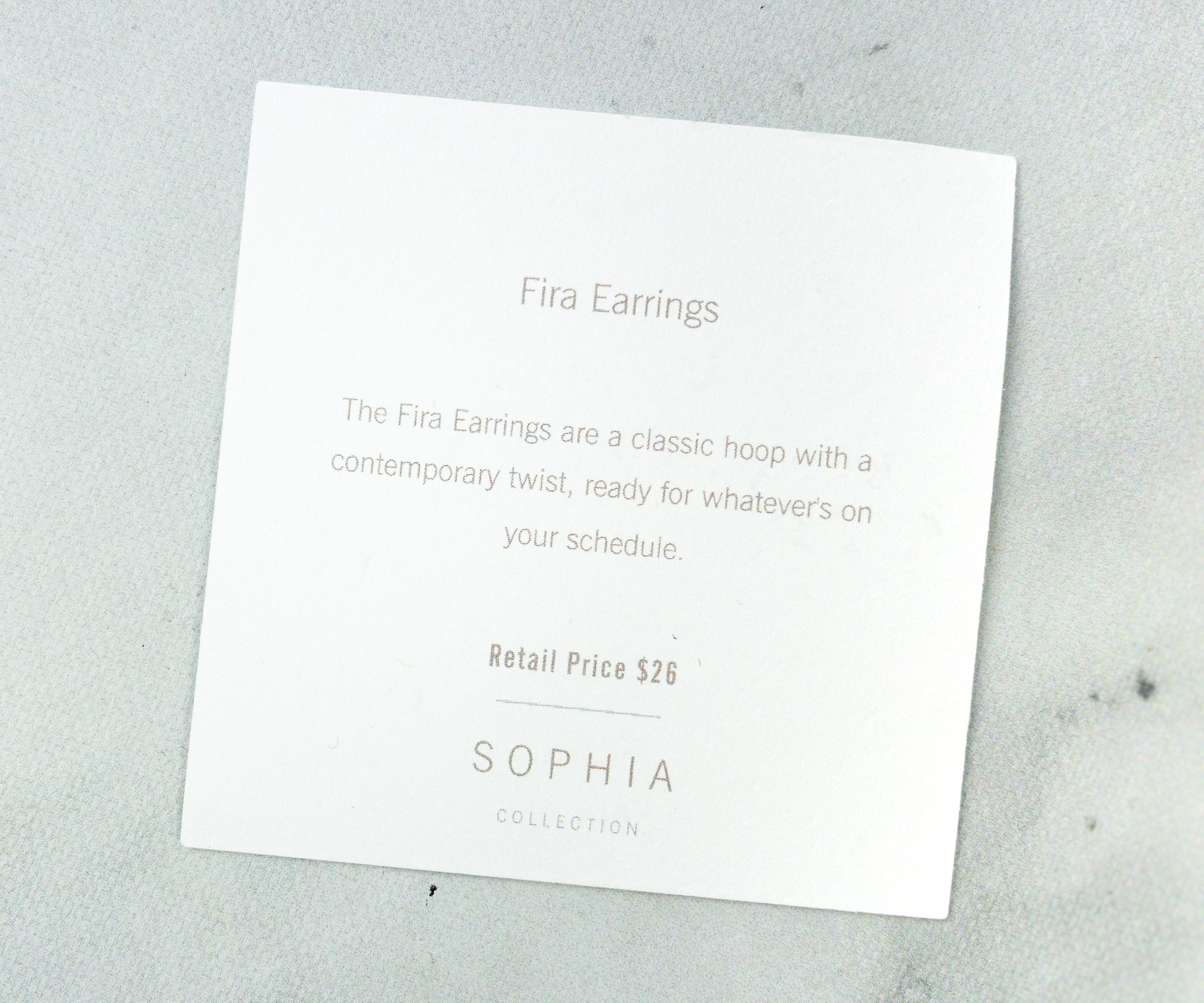 Sophia Collection Fira Earrings ($26)
The Fira Earrings are a classic hoop with a contemporary twist, ready for whatever's on your schedule.
This pair of silver dangling earrings look gorgeous, especially up close.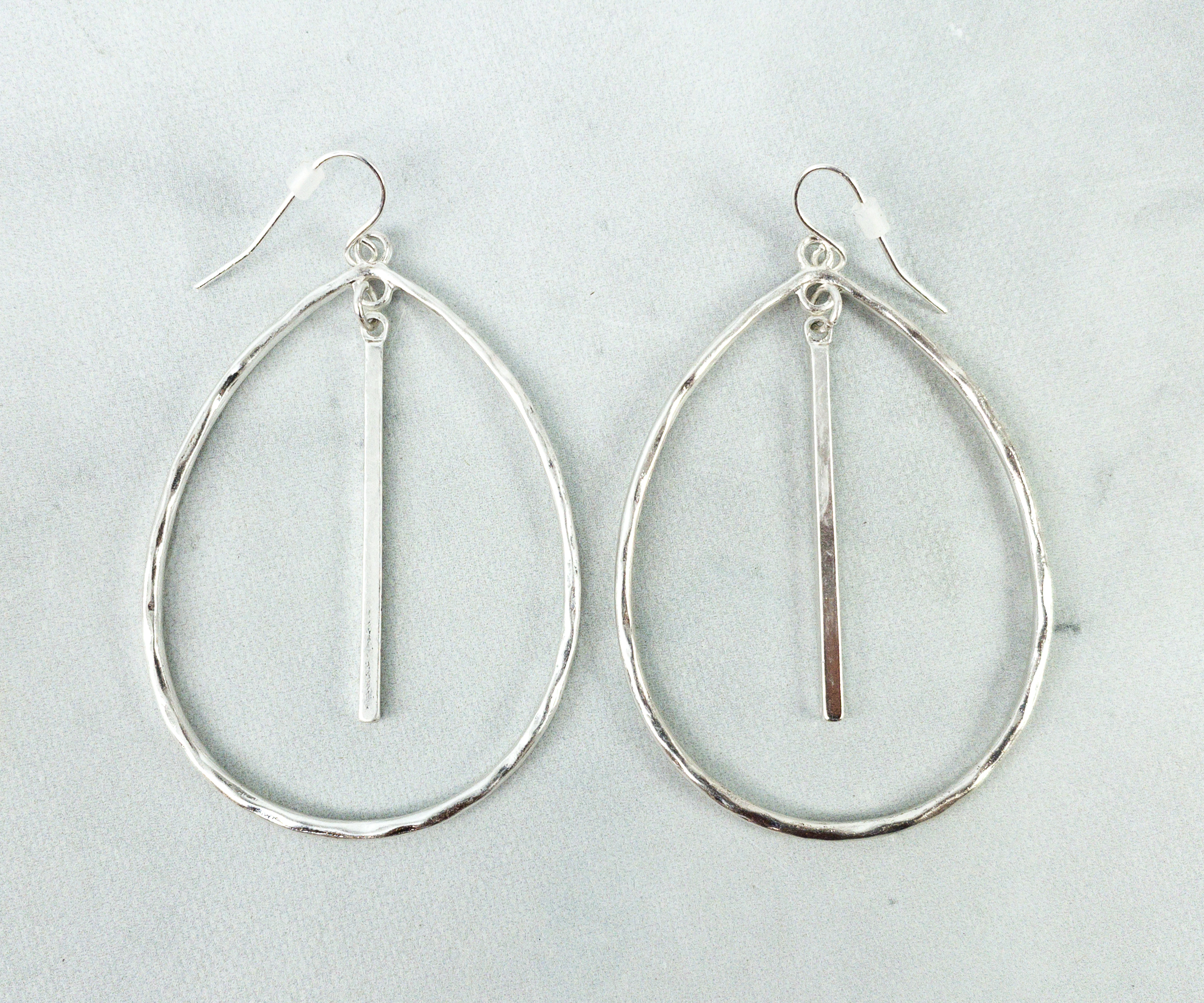 They come in a teardrop shape, with a bar in the middle that adds flair to the whole look. This minimalist pair is surely perfect for formal attires.
Laurel & Rose Collection Nessa Necklace ($27)
Beautifully eye-catching, the Nessa Necklace is a piece that features a hint of sparkle with a classic round pendant. A one-step layered look makes this necklace easy to pair with many of your favorite looks!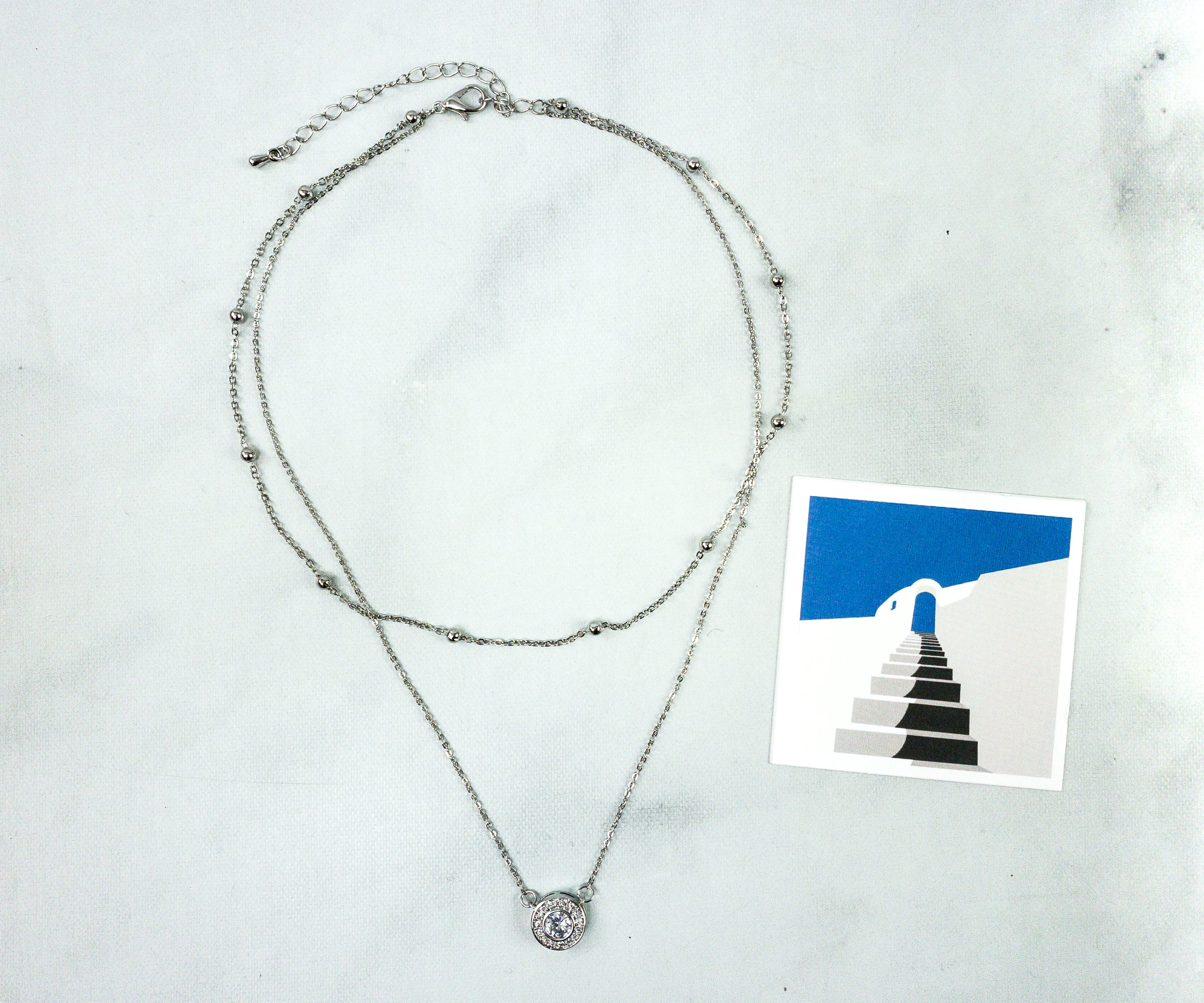 To complete the look is a dainty necklace! Just like the bracelet, this necklace has two layers.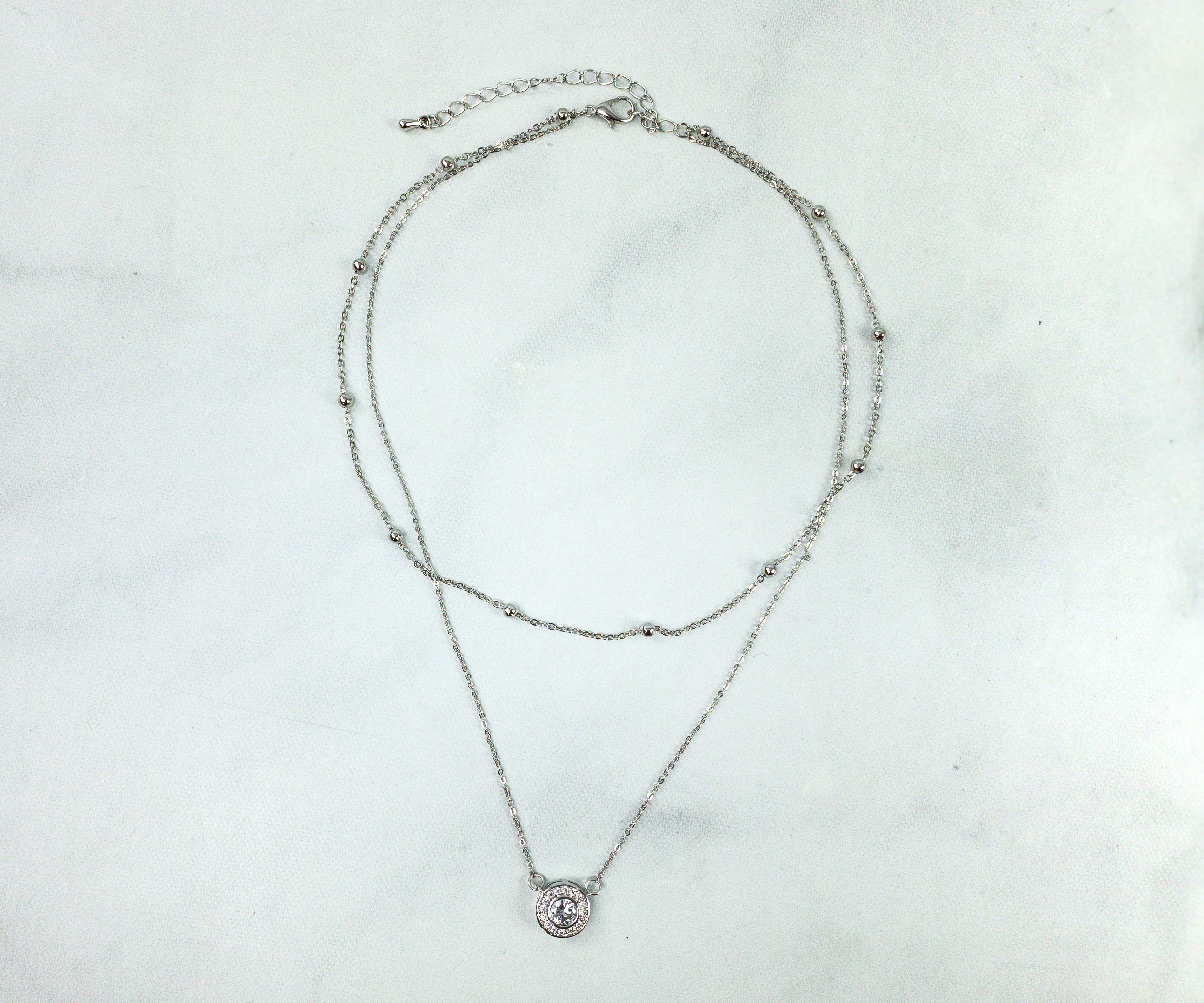 One chain hangs a little shorter while the other is longer, providing an effect that you're wearing two pieces at once.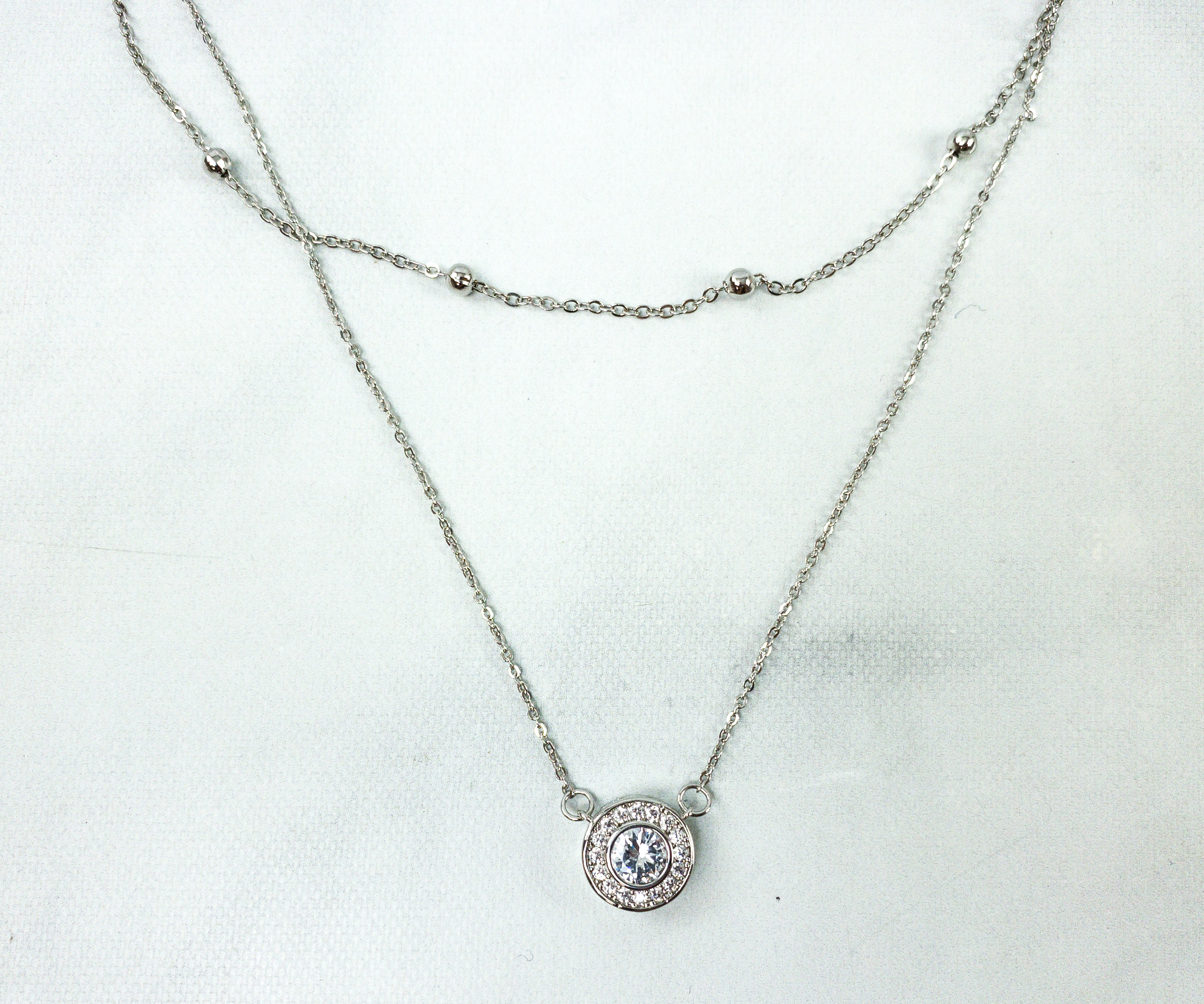 The shorter chain features small balls spaced out evenly. The other holds a pendant with a very pretty crystal. This accessory is perfect for pairing with a nice, flowy top!
This month's Glamour Jewelry Box included pretty silver accessories! My favorite would have to be the layered necklace because it has a timeless, classic look that makes it ideal to wear in any season. The bracelet also has a similar look and feel. Meanwhile, the earrings exude elegance and they are perfect with a formal dress. Overall, I'm impressed with all the pieces in this box. This subscription always exceeds my expectations, not just content-wise but also value-wise! This subscription is a great option for anyone who loves to accessorize, and even for those who want to look presentable in their online meetings!
Have you tried Glamour Jewelry Box yet? What do you think of this month's box?