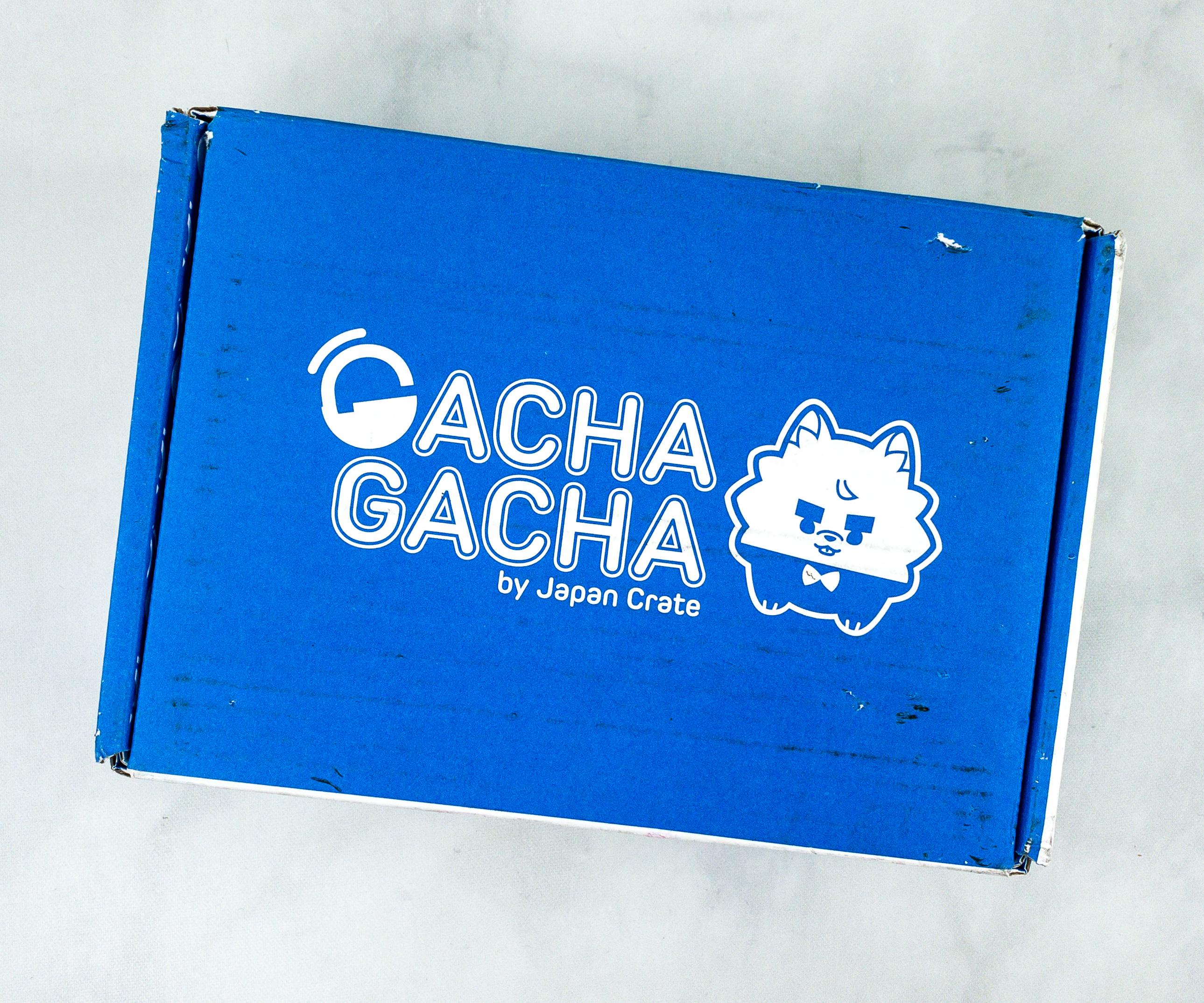 Gacha Gacha Crate is a new box from Japan Crate that follows the gachapon craze in Japan. Each box contains six hand-selected gachapon capsules that may contain useful accessories, your favorite characters, and a whole lot more.  Boxes start at $28, and shipping is free.
DEAL: Use coupon code HELLO to get $3 off your first box.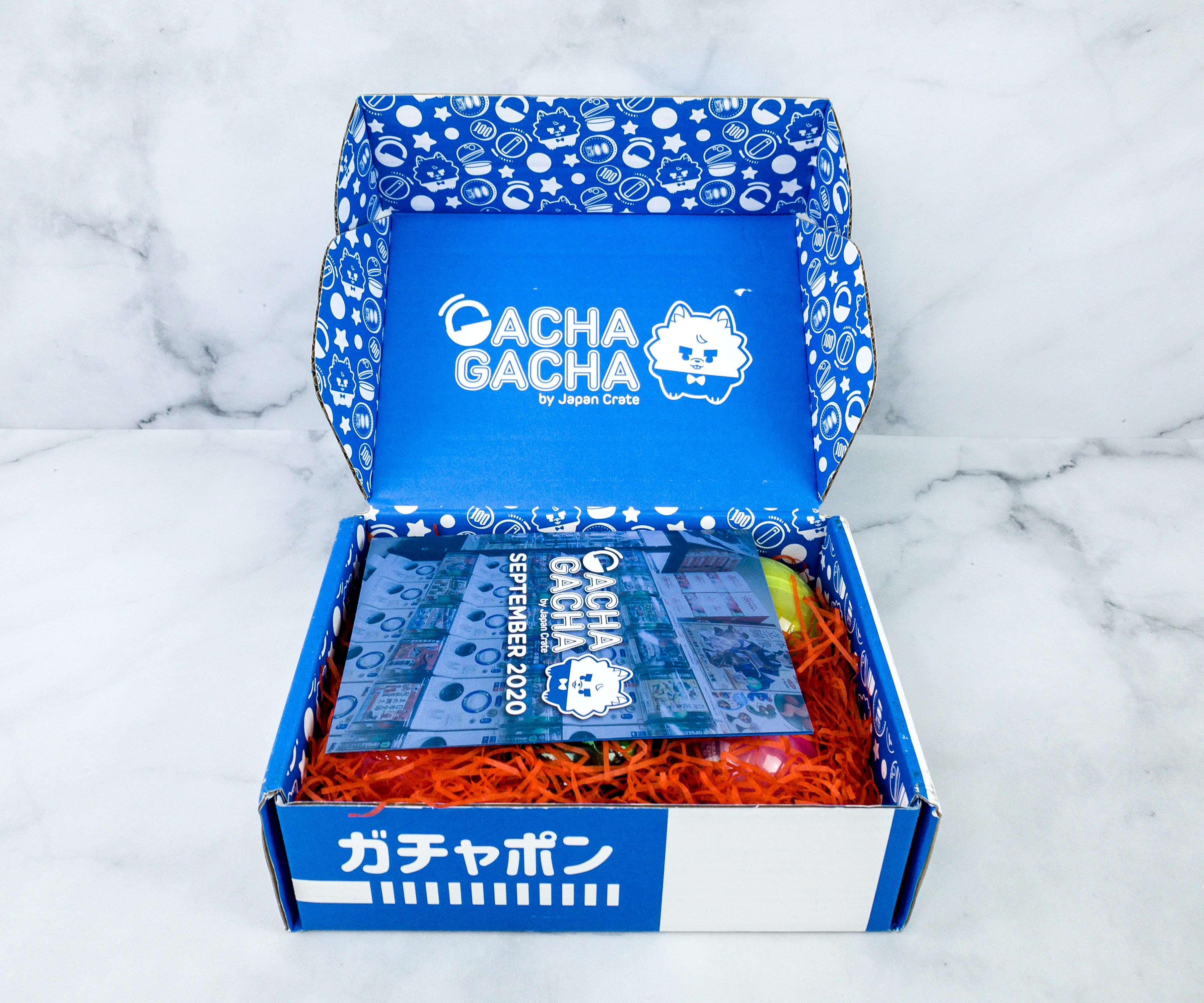 The interior of the box has cute doodles and the presentation is really kawaii.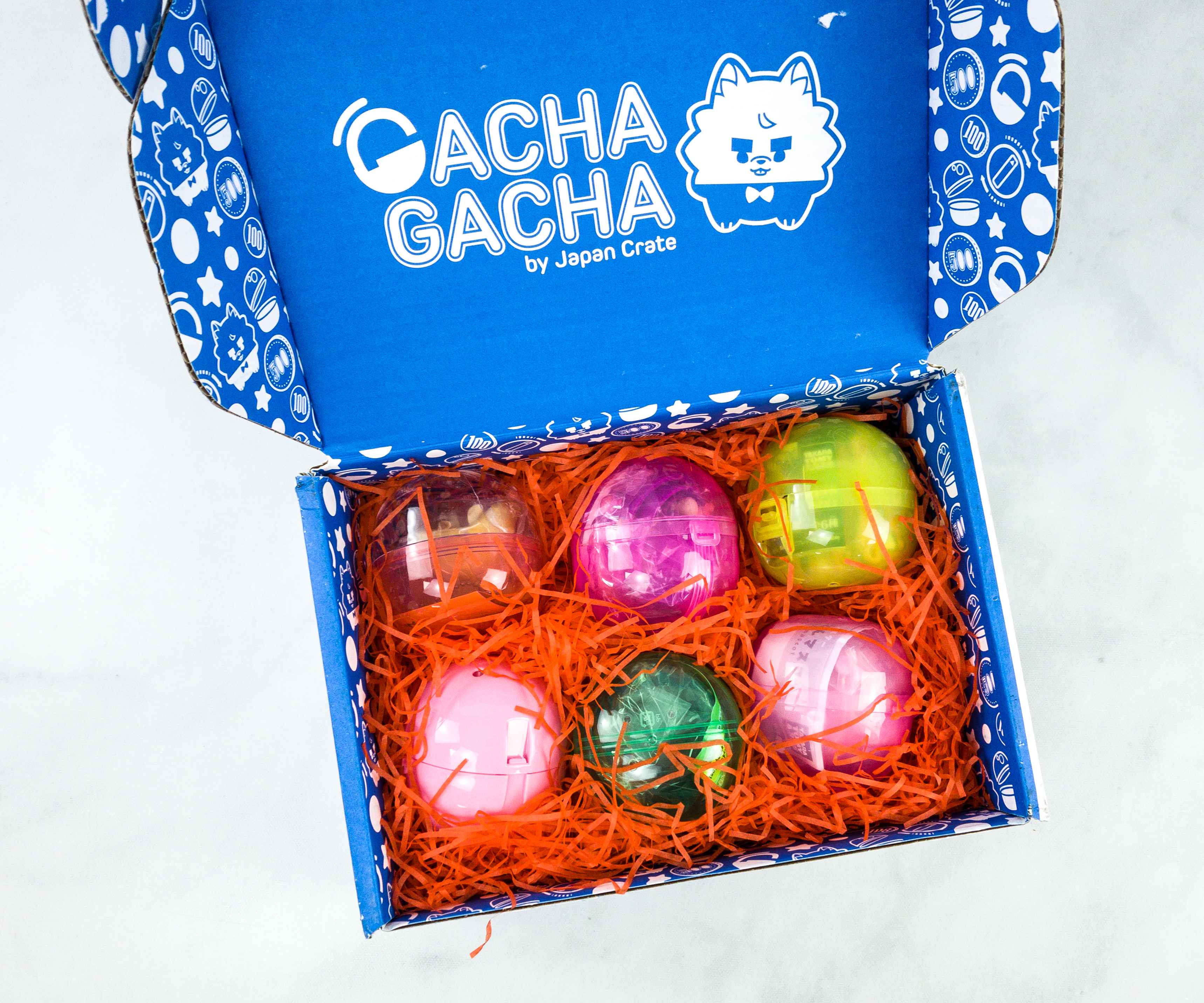 It's like a nest containing six gachapon capsules sitting comfortably in orange fillers.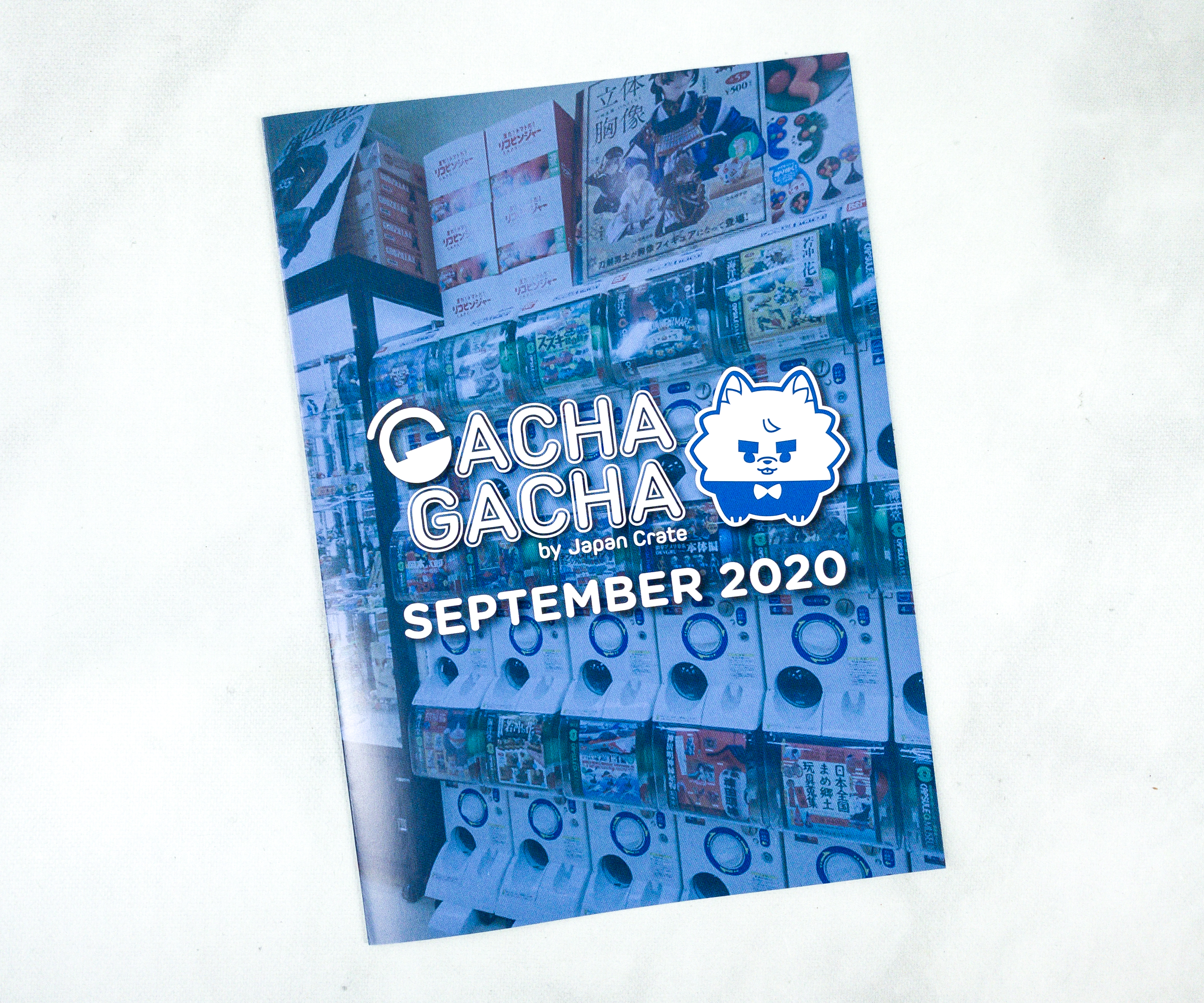 Every box includes a monthly Gacha Gacha magazine!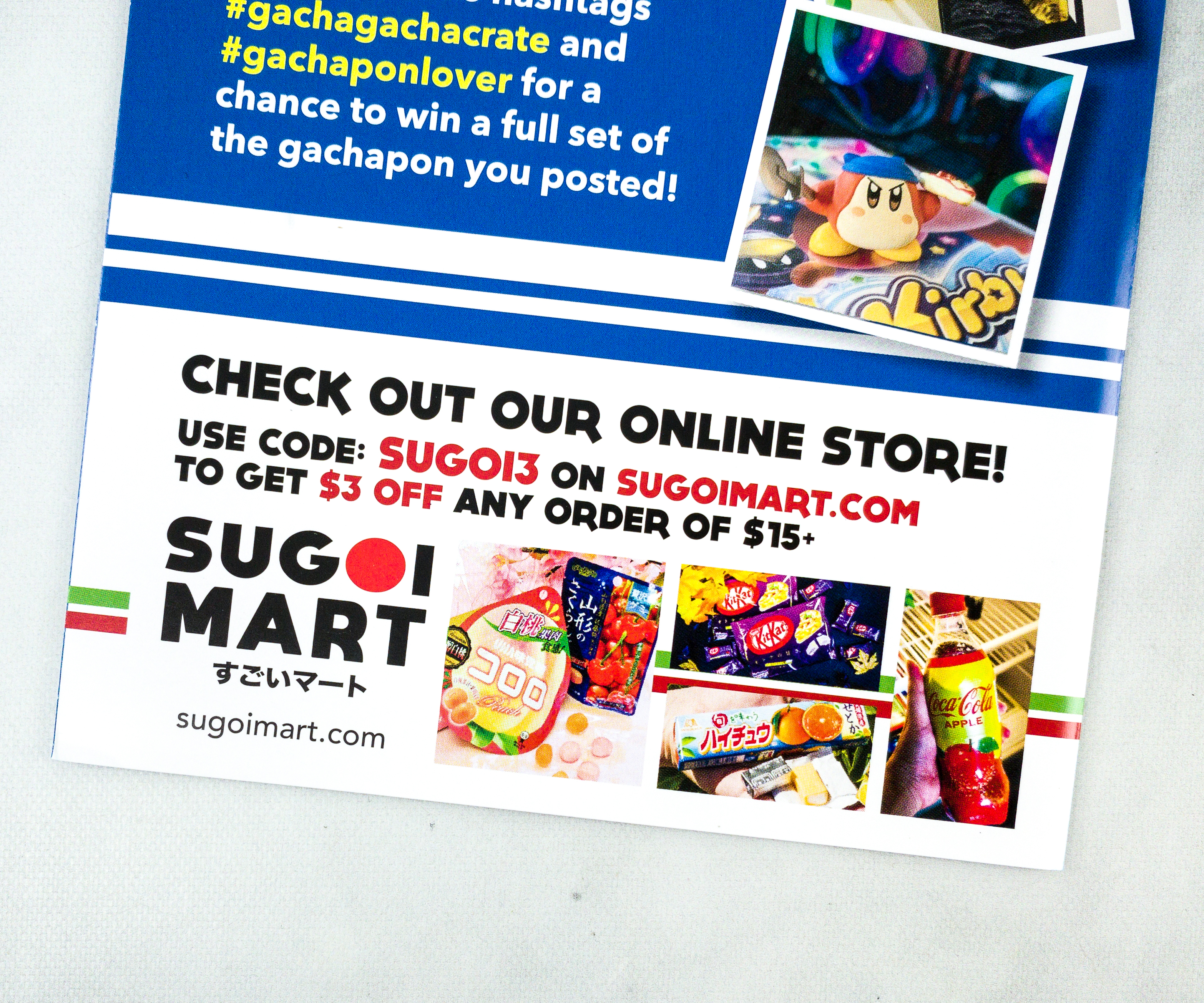 On this part of the magazine is an ad about Sugoi Mart!
There's also a feature about the Sailor Moon gachapon included in this box! It says that the gachapon is like an Ichiban Kuji, or a lottery prize game.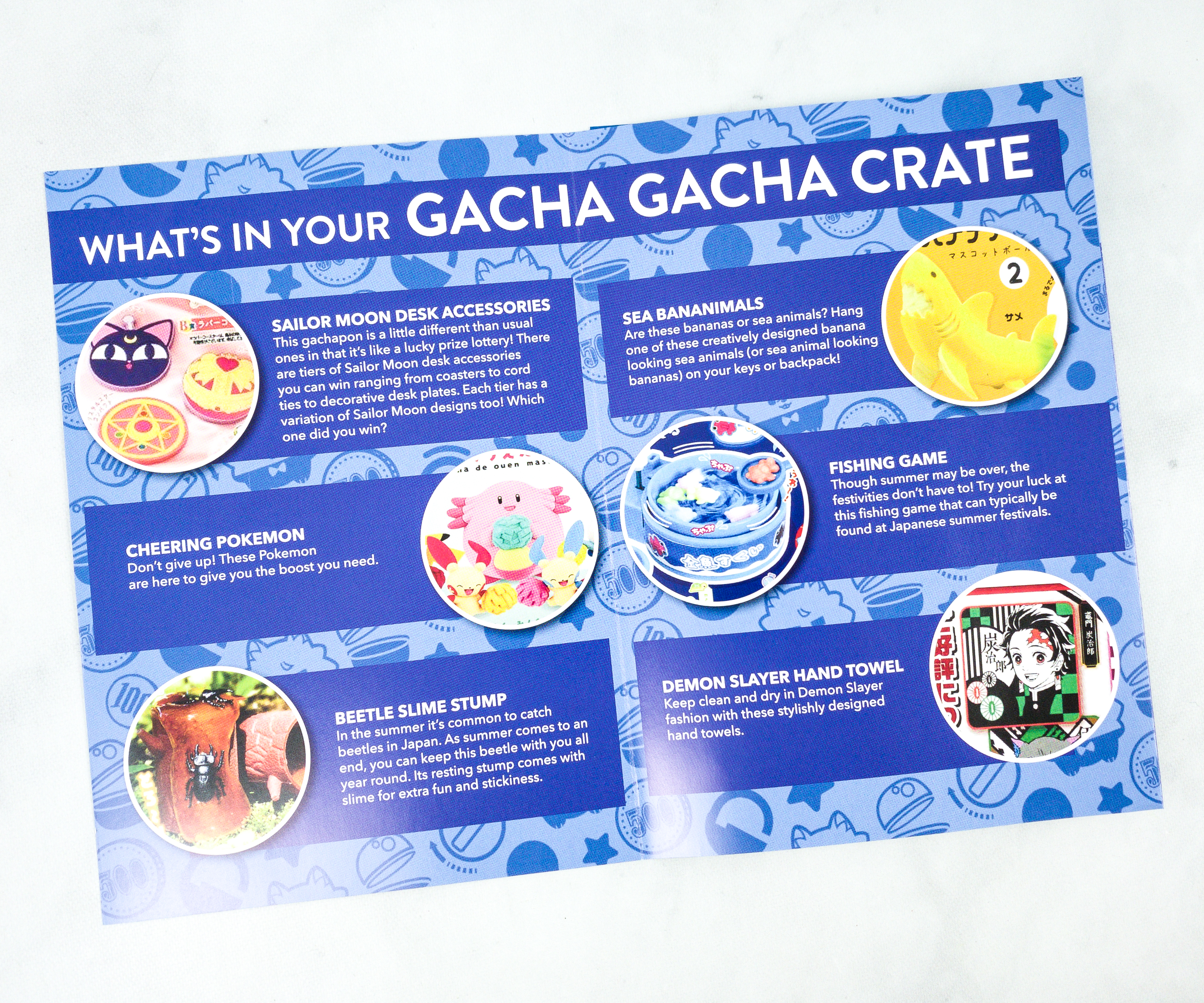 Here's the complete list of gachapons, together with some information about each of them.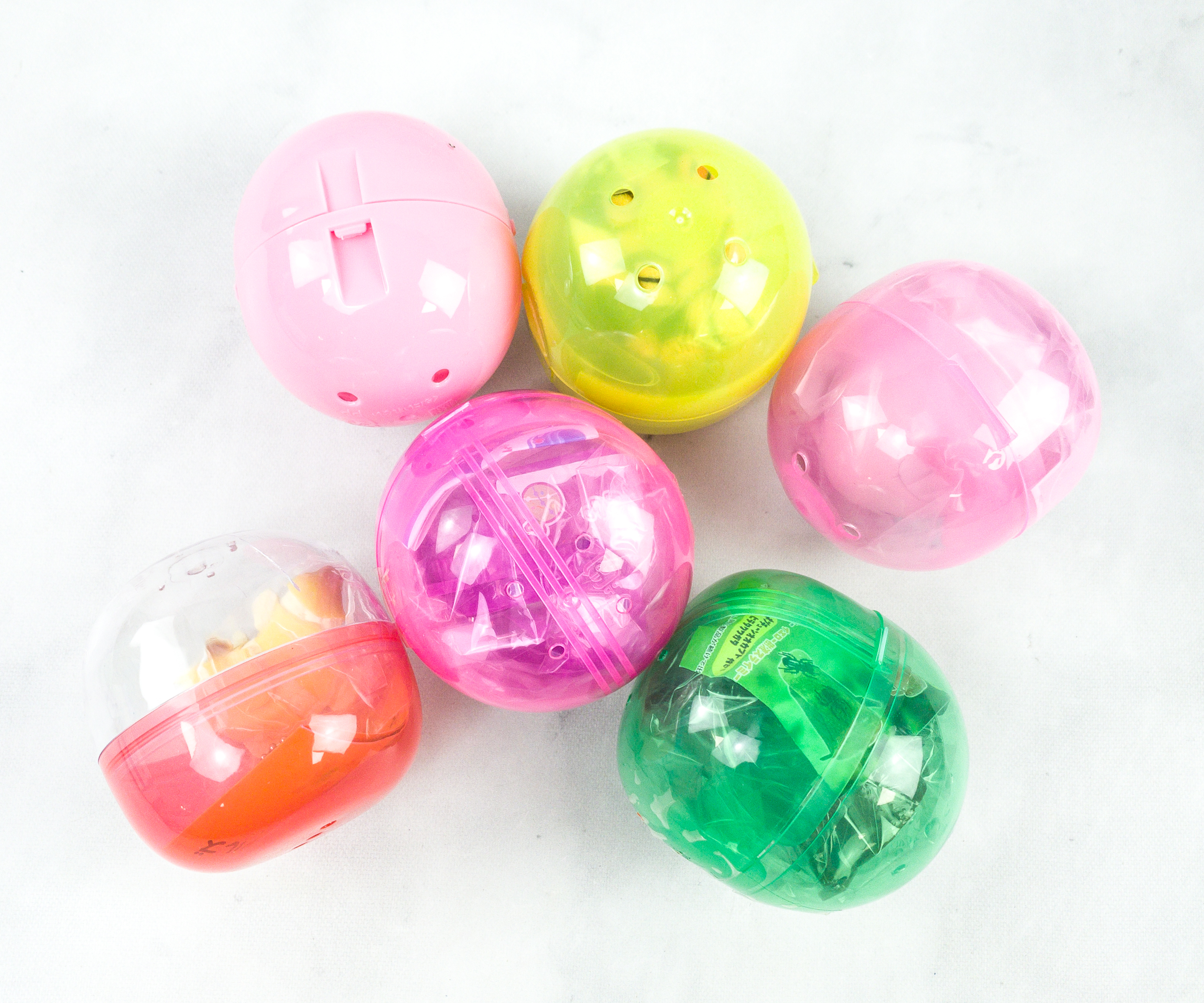 The gachapon capsules came in a variety of colors. Its concept is similar to surprise eggs and blind bags.
Everything in my September 2020 box!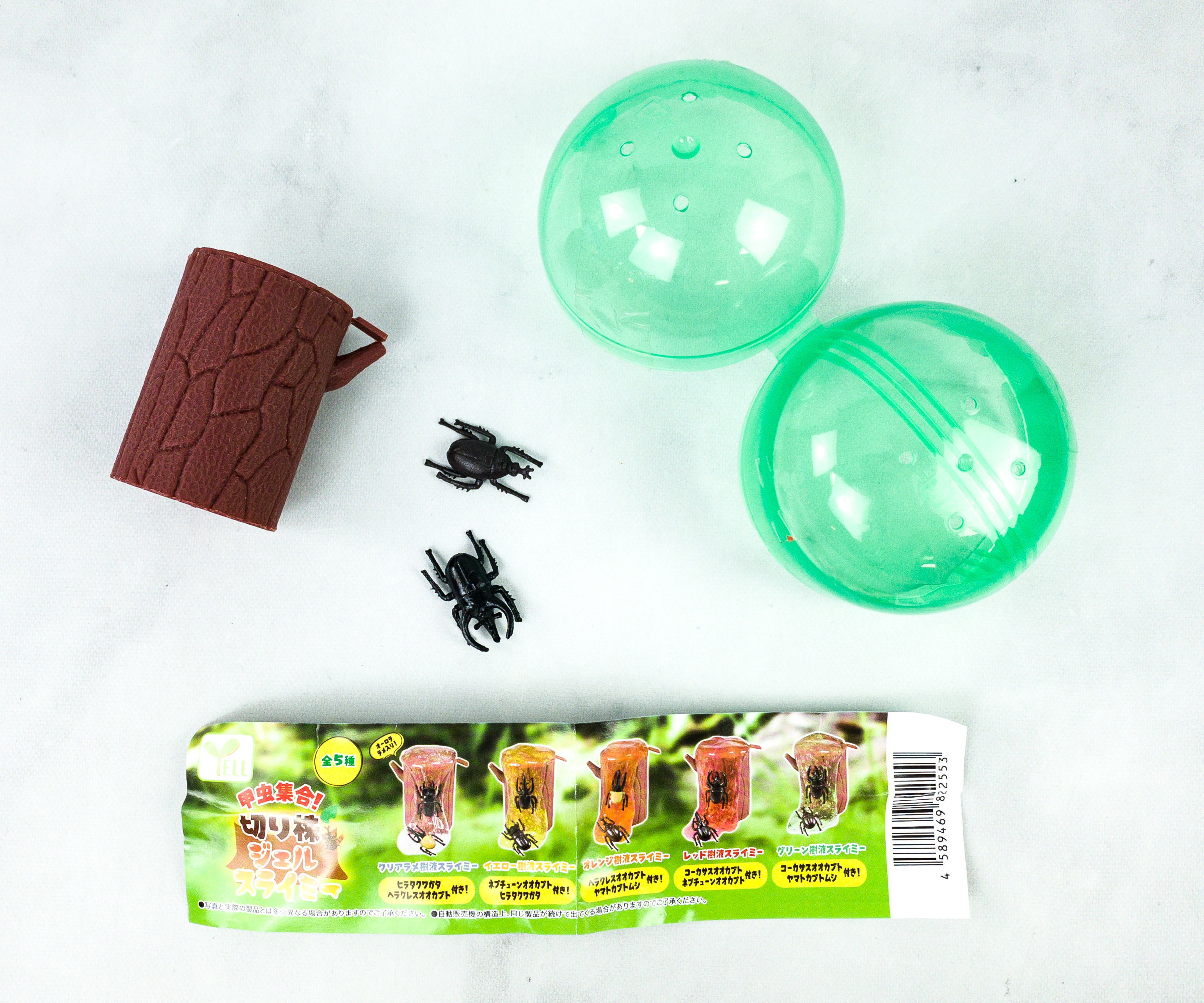 Beetle Slime Stump. Catching beetles is a popular summer activity in Japan! In this gachapon, subscribers will get 1 out of the 5 available beetle slime stump designs.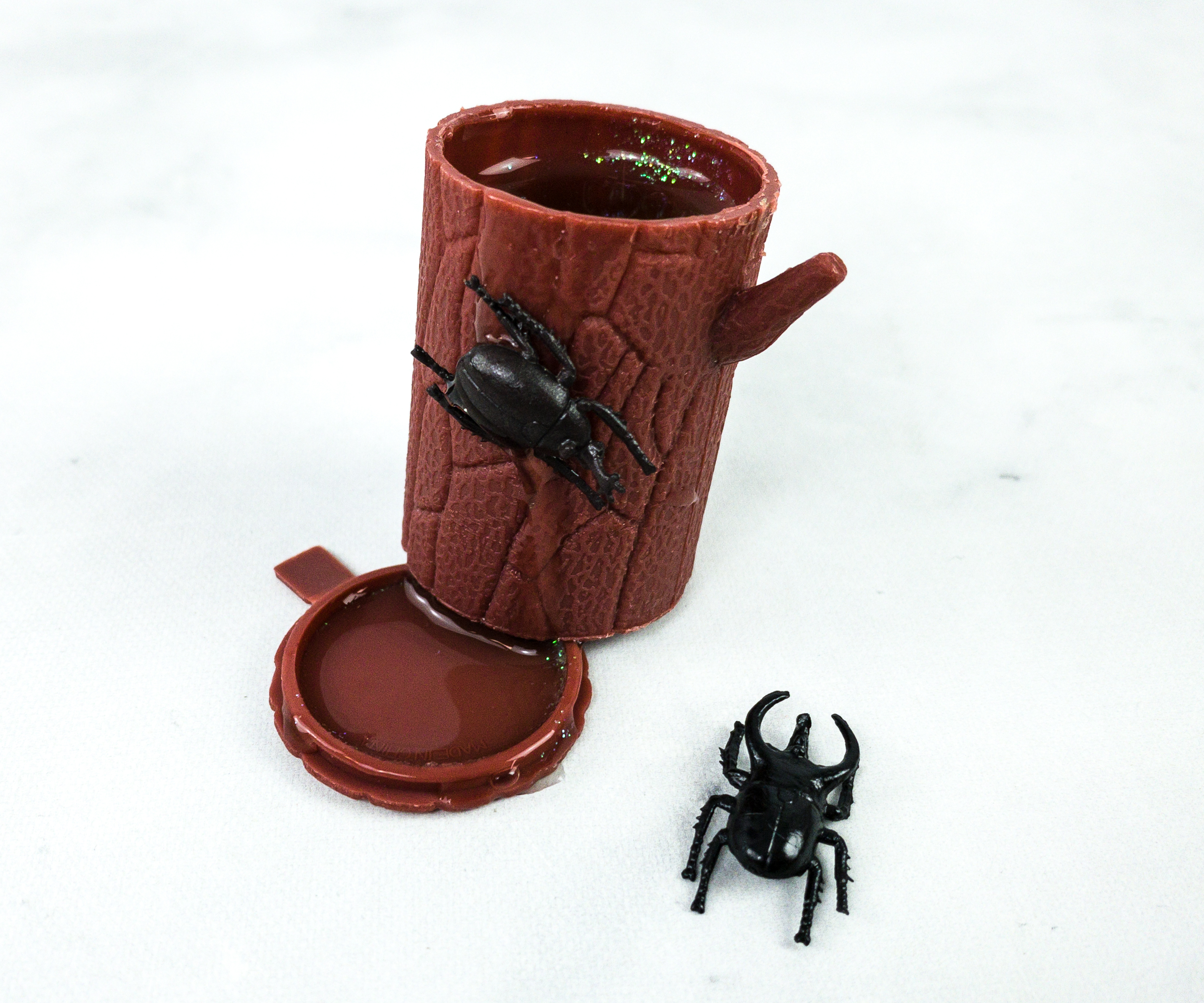 I received a chocolate brown-colored tree trunk with sticky slime inside and 2 black beetles. You can place the beetles on the ground or on the side. Also, when the slime runs out, you can make a new batch to always keep the slime fresh!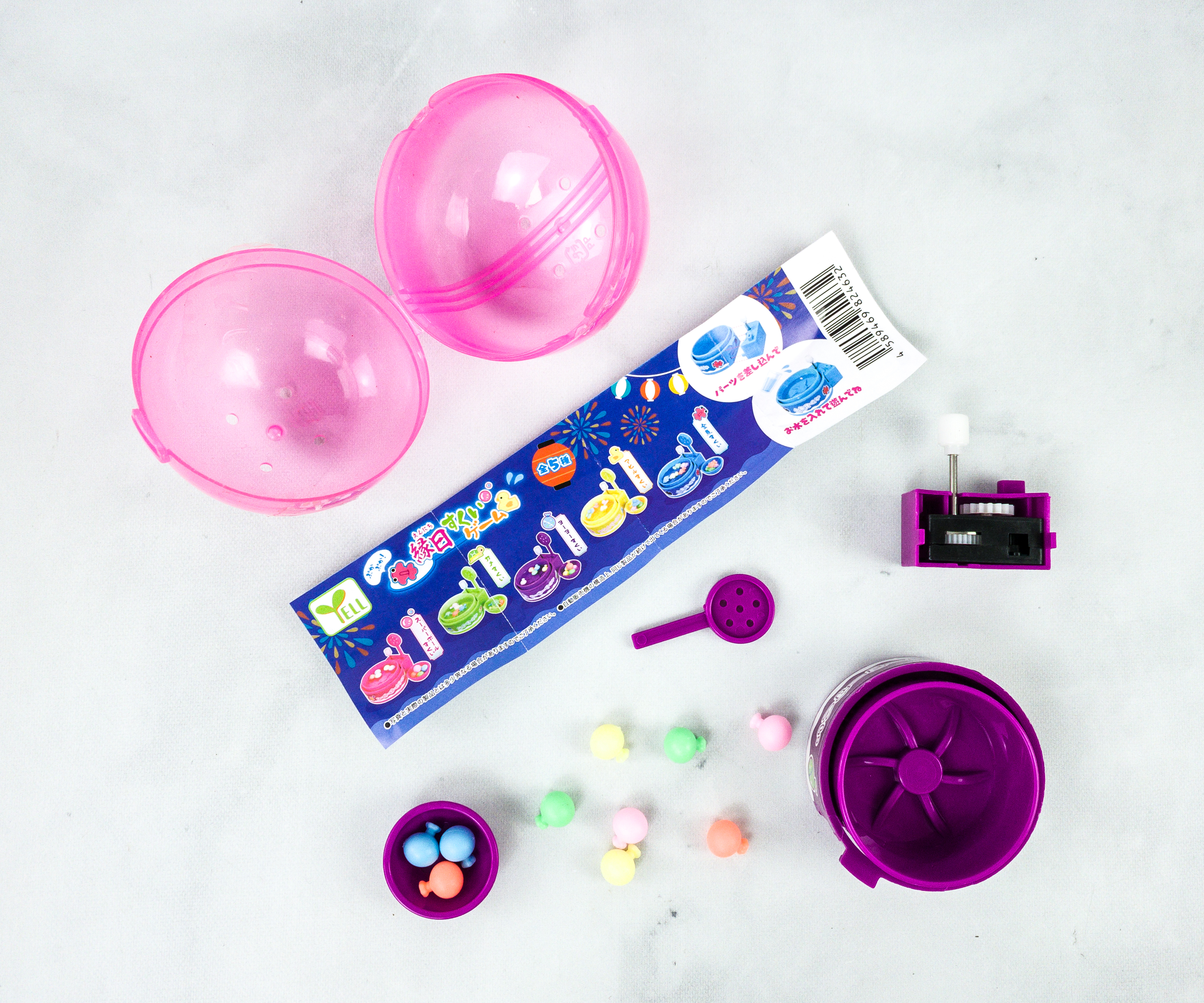 Fishing Game. It's a miniature fishing game, which is available in 5 different colors. I received the purple one!
Fishing games are popular in Japanese festivals. With this gachapon, you can now play a mini fishing game without going to a festival. You just have to catch a fish from the spinning bowl using the mini scooper!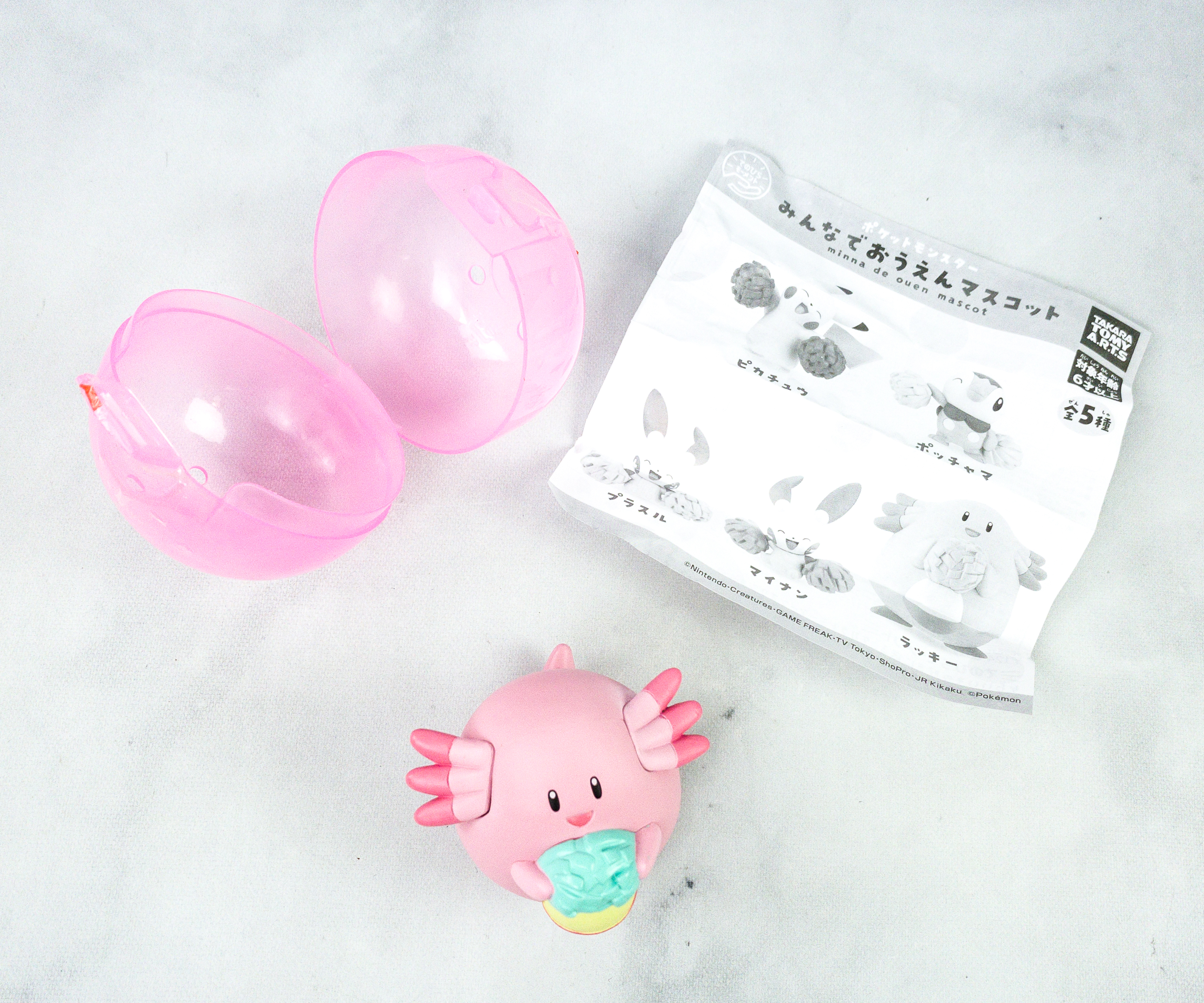 Cheering Pokemon. We have a Pokemon in this month's box! Subscribers will receive 1 out of 5 Pokemons holding cheering pom poms!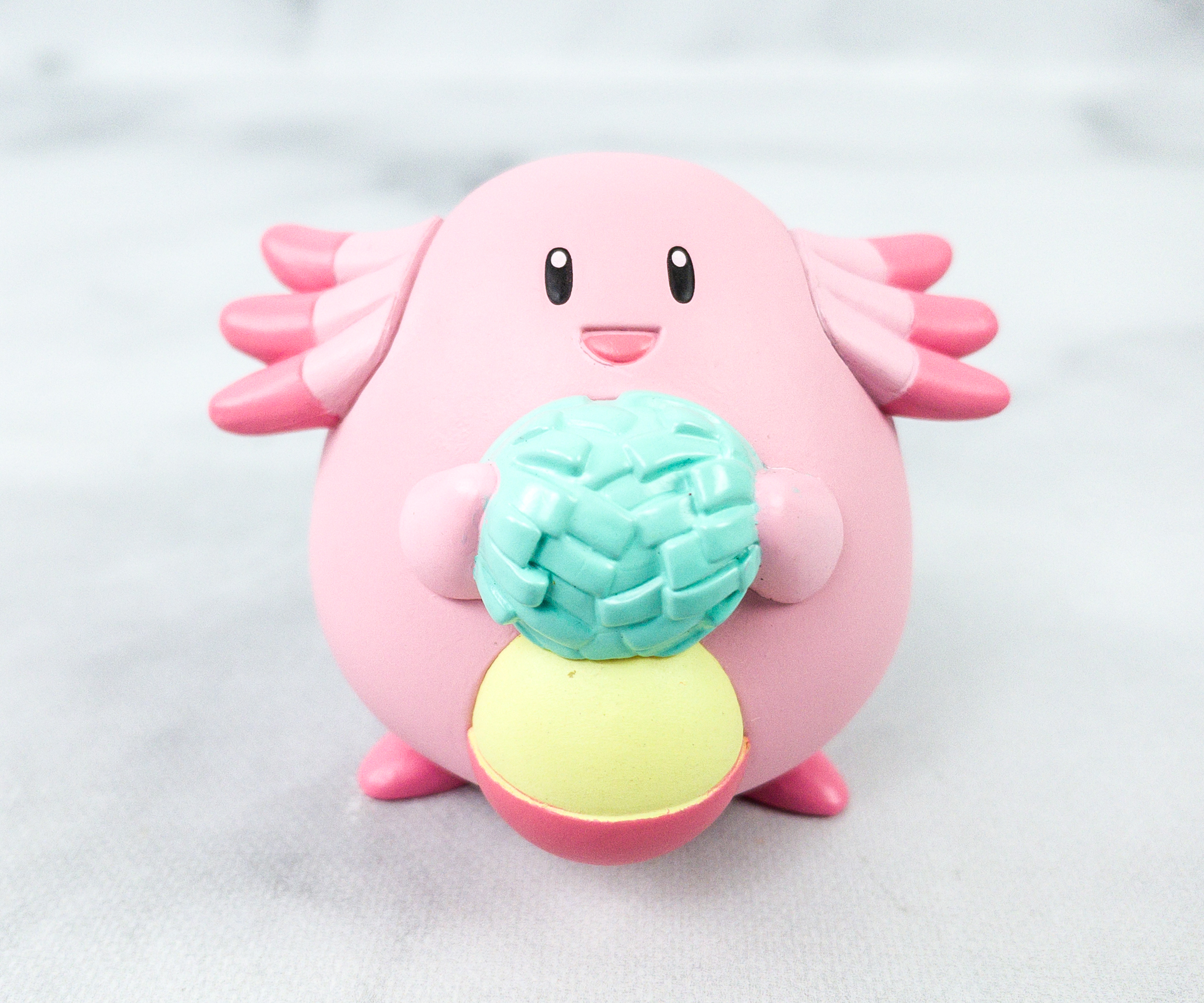 I received the cutest and most gentle monster, Chansey. It's holding cheering pom poms in mint green! Cute!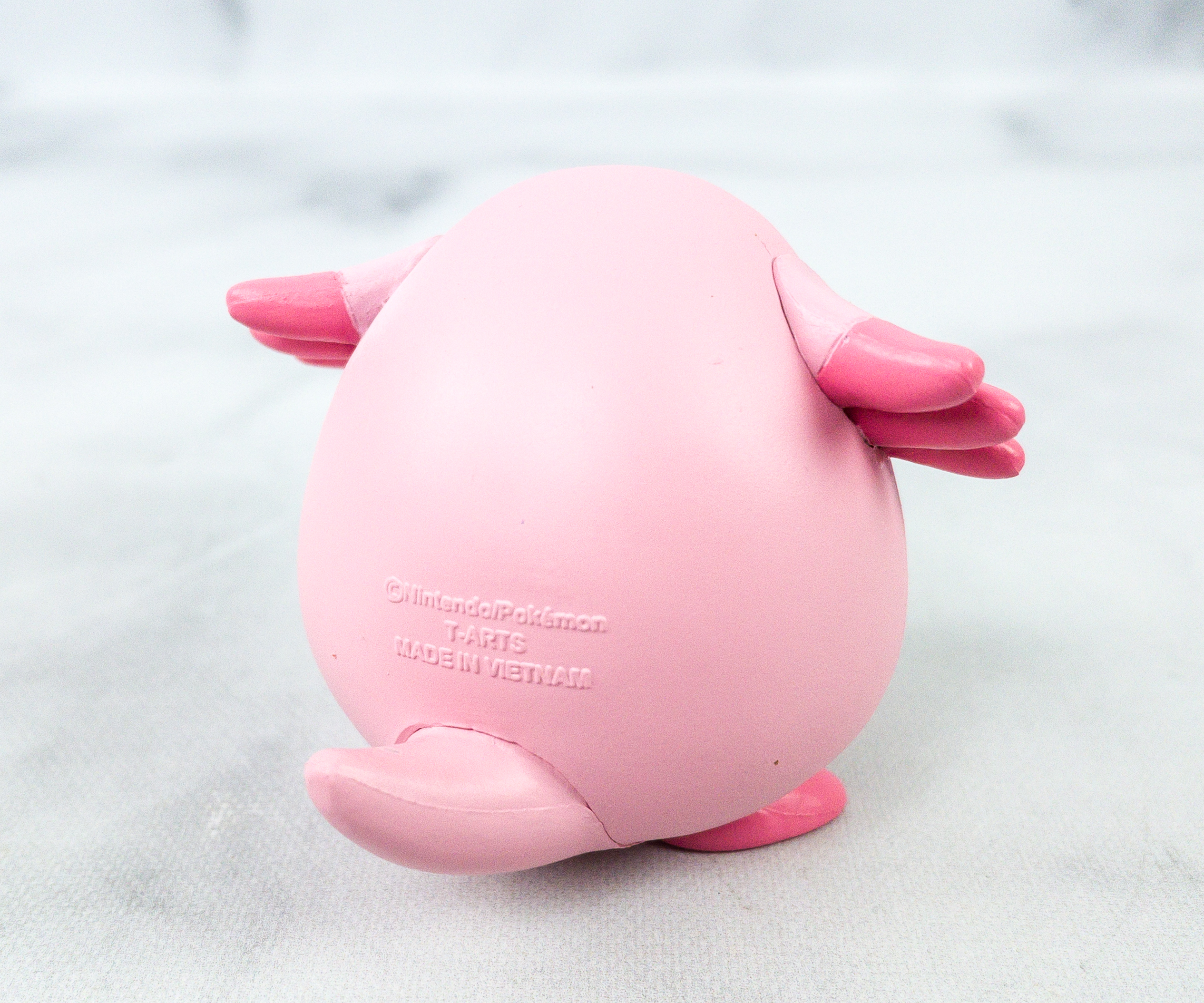 They captured Chansey's characteristics very well, not just its color and shape but also the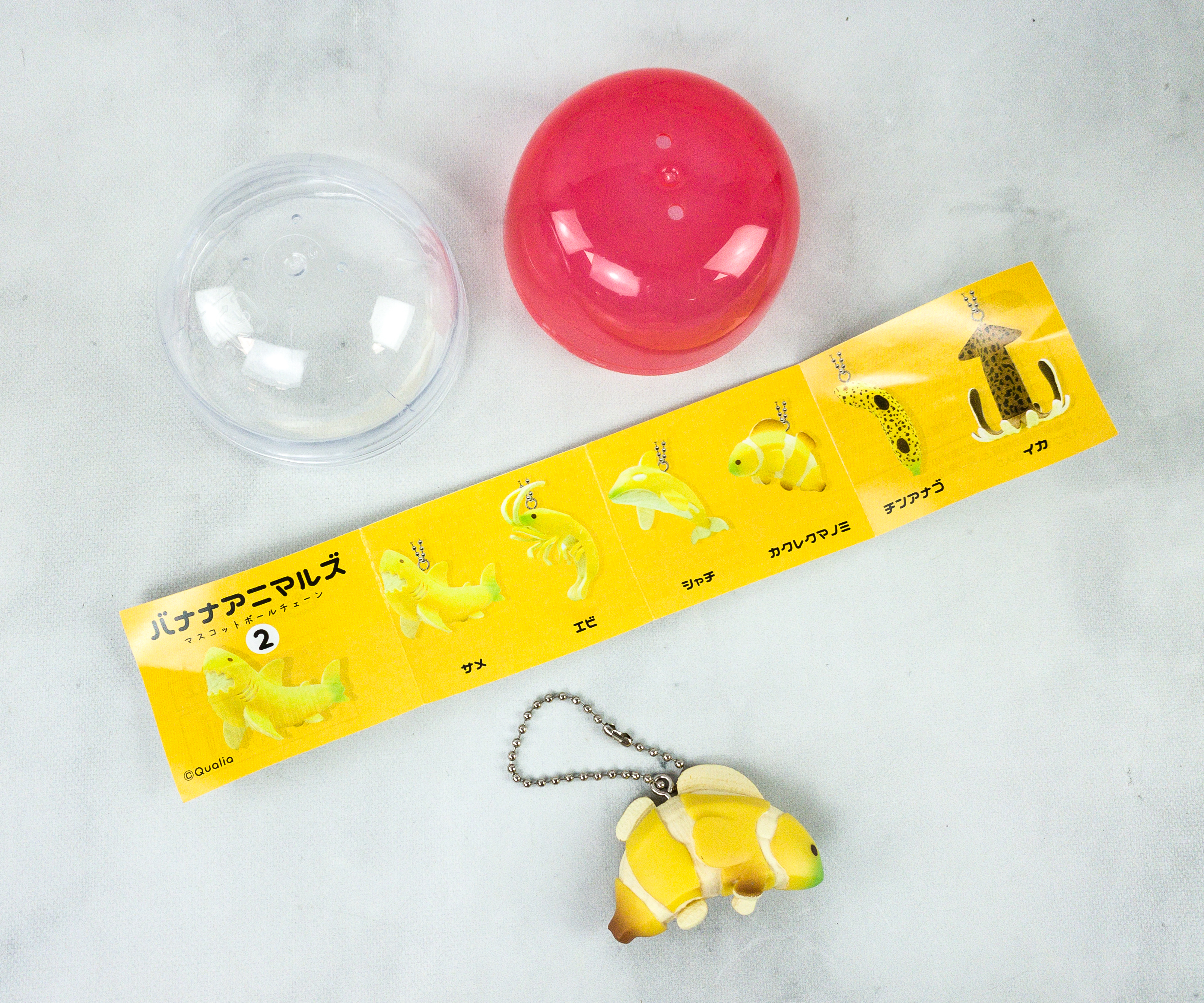 Sea Bananimals. Bananas are reimagined as animals in the next gachapon! Subscribers will get 1 of the 6 available Bananimals design.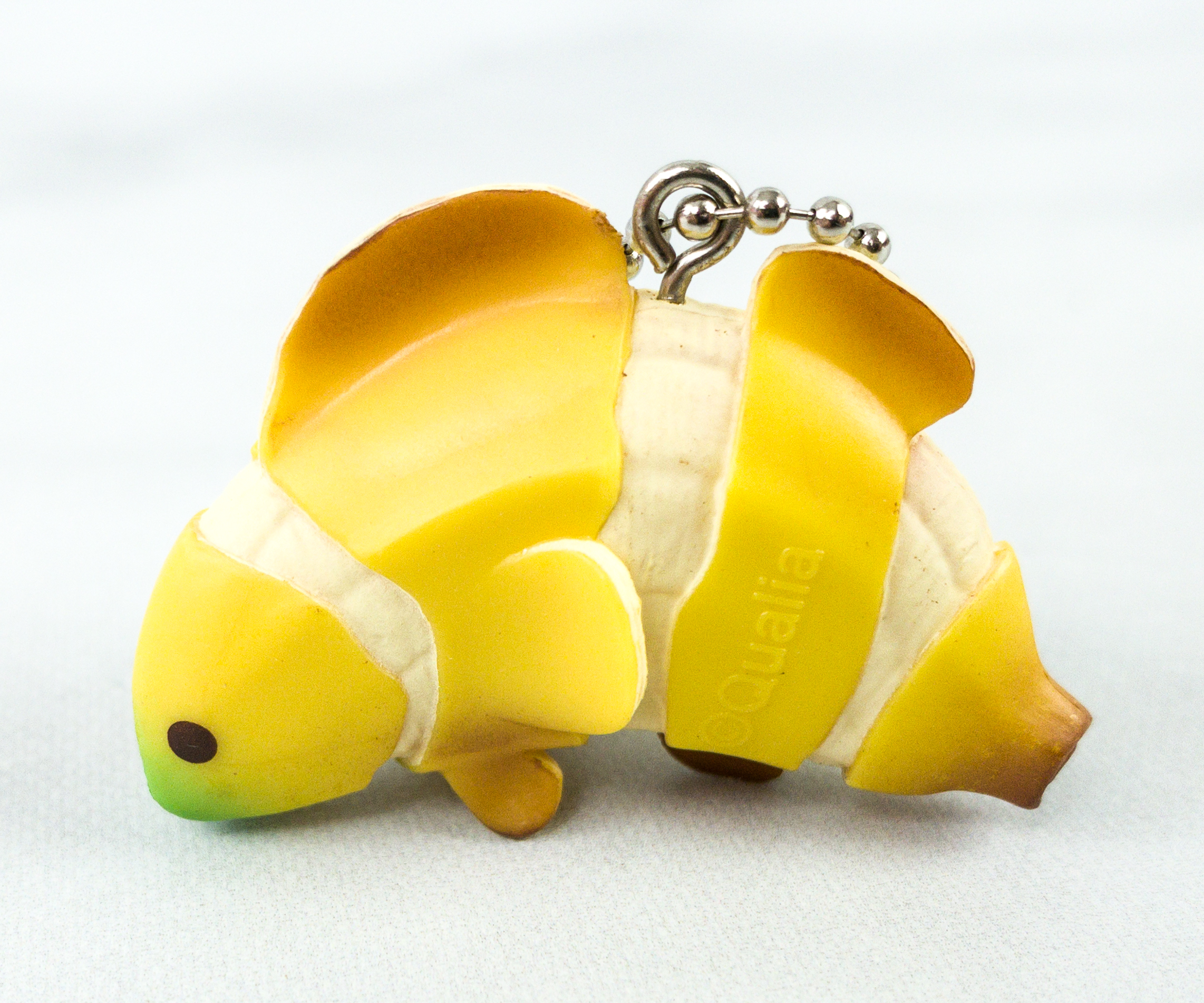 I received a fish, which is skinned on 4 different parts to make it look more like a clownfish! It comes with a chain so it can be used as a keychain or a bag charm.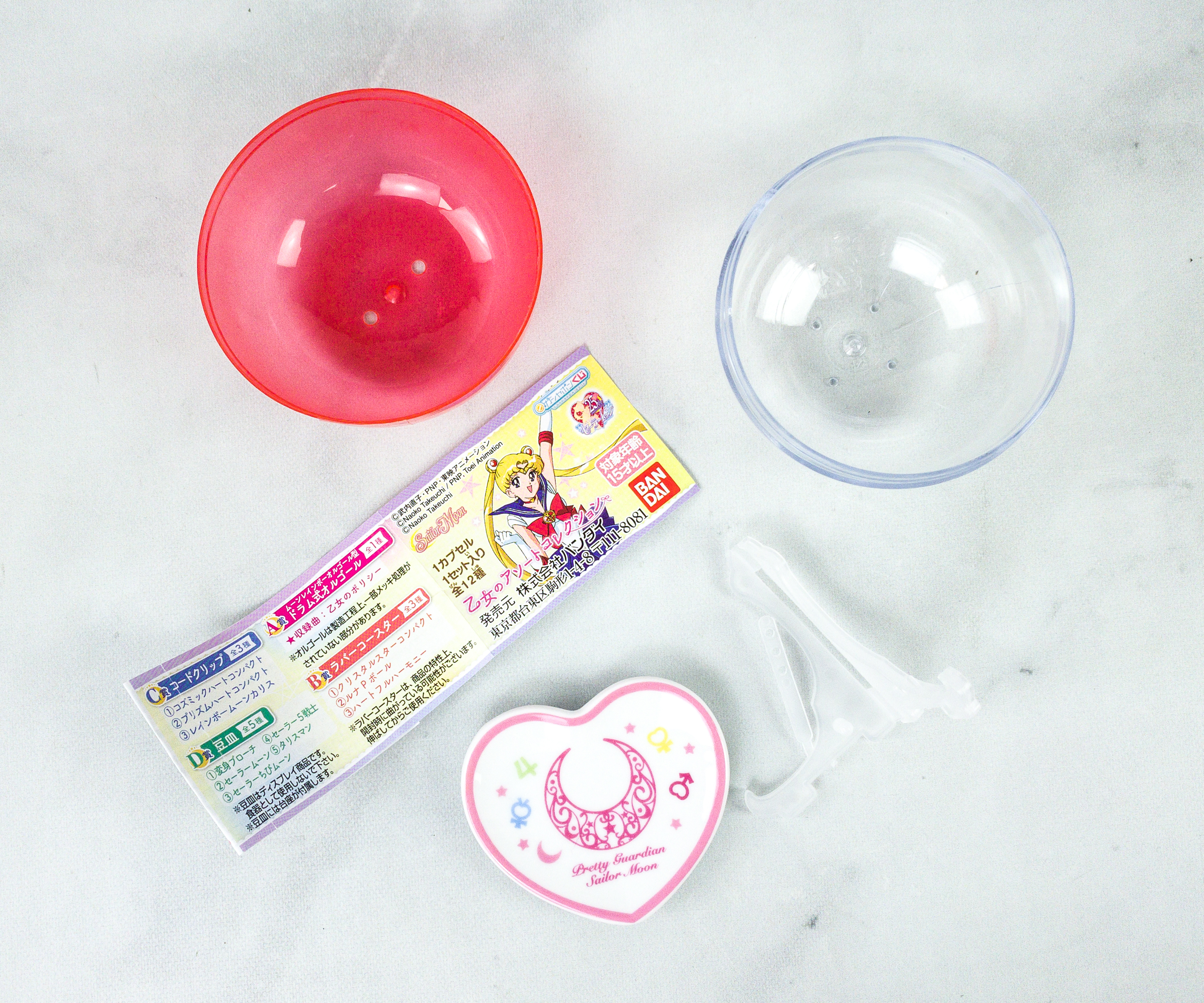 Sailor Moon Desk Accessories. This month's featured gachapon is all about Sailor Moon! It's a desk-type accessory with decorative cord ties!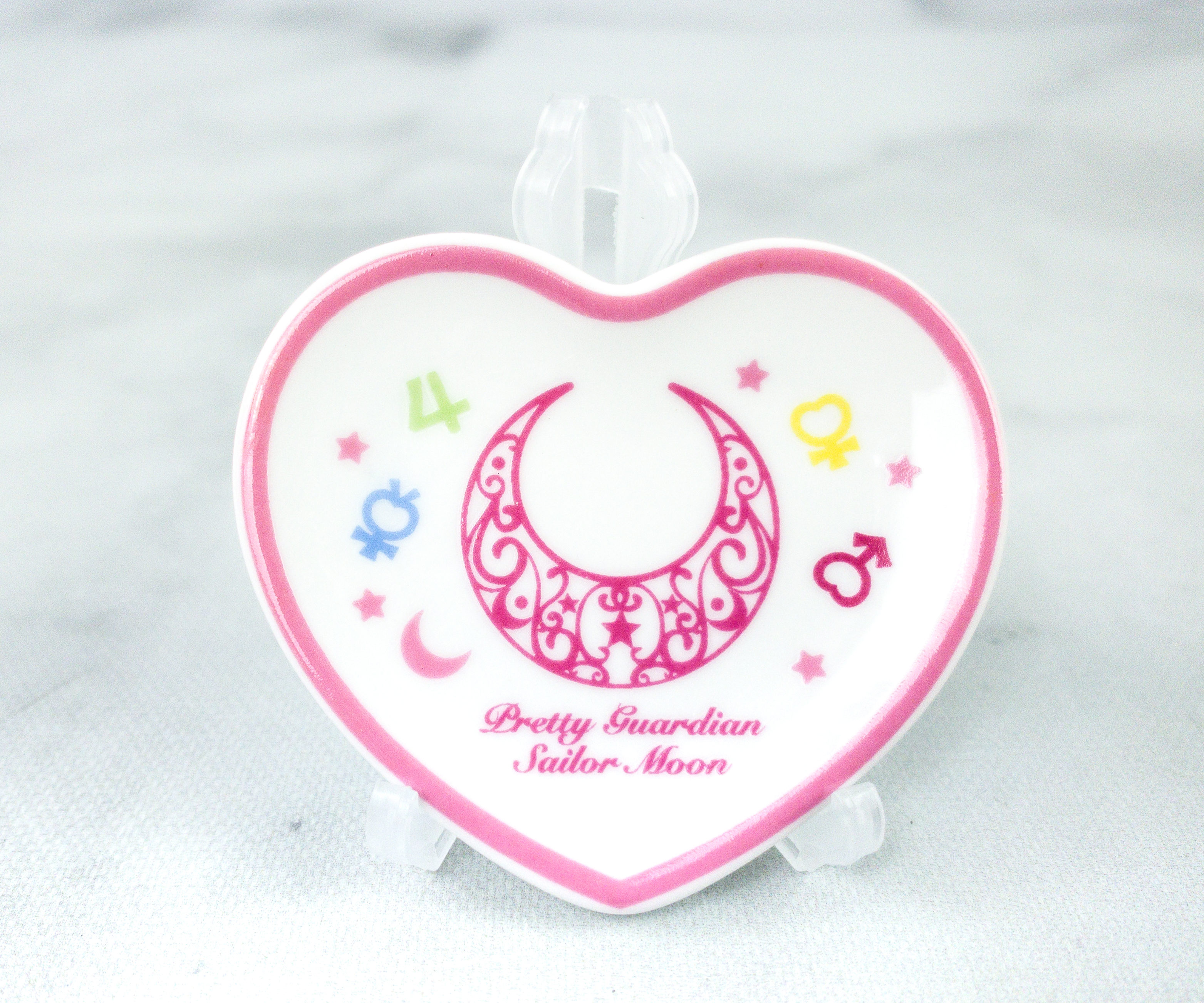 This desk-accessory design looks pretty much like the real Heart Moon brooch. It's the item used by Usagi Tsukino before transforming to become Sailor Moon!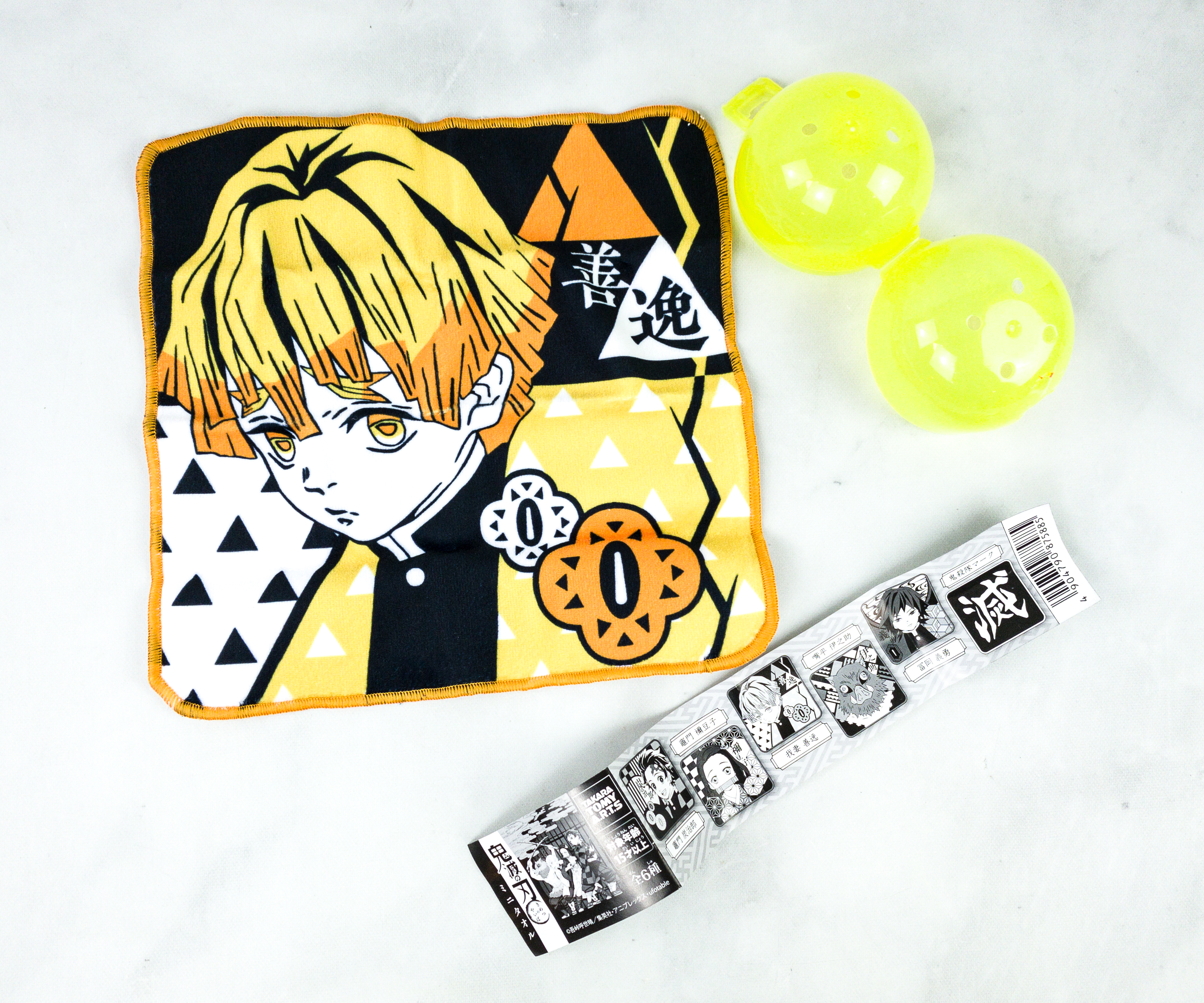 Demon Slayer Hand Towel. This month's bonus item is a soft hand towel! It's available in 5 different designs, each featuring a main character from the anime Demon Slayer!
I received a yellow hand towel featuring Zenitsu Agatsuma, a member of the Demon Slayer Corps with low-esteem and cowardly-like character. Despite his weak character, Zenitsu has a unique strength that makes him a capable demon slayer!
Getting these gachapons was really fun! My kids and I loved all the contents of each capsule, especially the figures. The Pokemon that we received this month is definitely one of the most adorable and the cutest, so we're really happy with that! I also appreciate the inclusion of the graphic hand towel. It's well-made and it's definitely a nice collectible item for fans of Demon Slayer! If you love surprises and collecting Japanese-themed items, this subscription is a must-try! It's not just for kids, anyone can actually have fun with gachapons!
What do you think of this month's Gacha Gacha Crate?