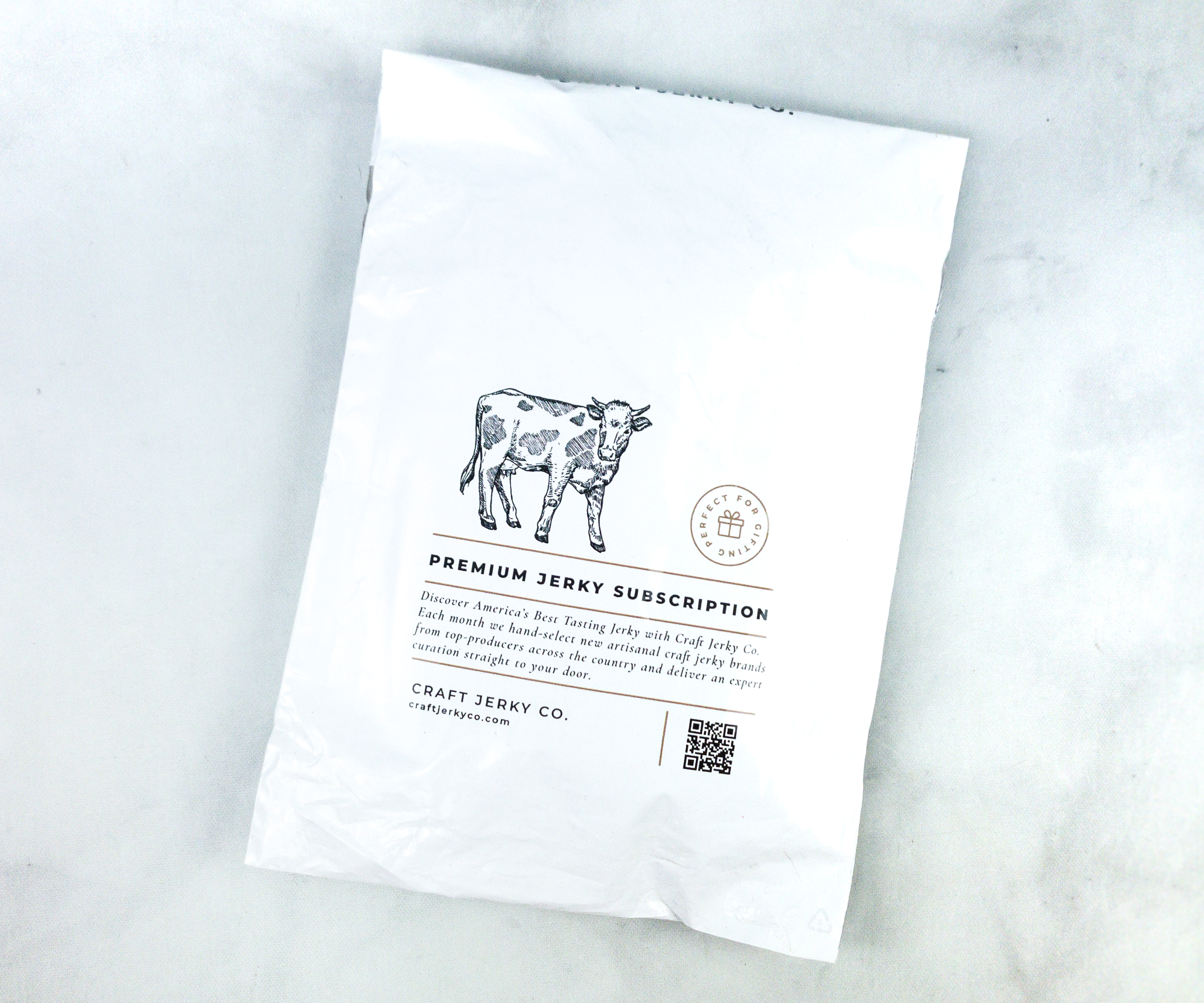 Craft Jerky Co. is a subscription that sends a set of sample craft jerky at your doorstep every month. Every box comes with an exclusive selection of unique and high-quality jerky treats made by small-batch artisan jerky producers across the country. You can also choose a plan that will fit you. They have 2 bags of jerky for $15, 4 bags for $25, 6 bags for $35, and 8 bags for $45.
DEAL: Get 10% off your first box! Use this link to subscribe and coupon code SAVE10.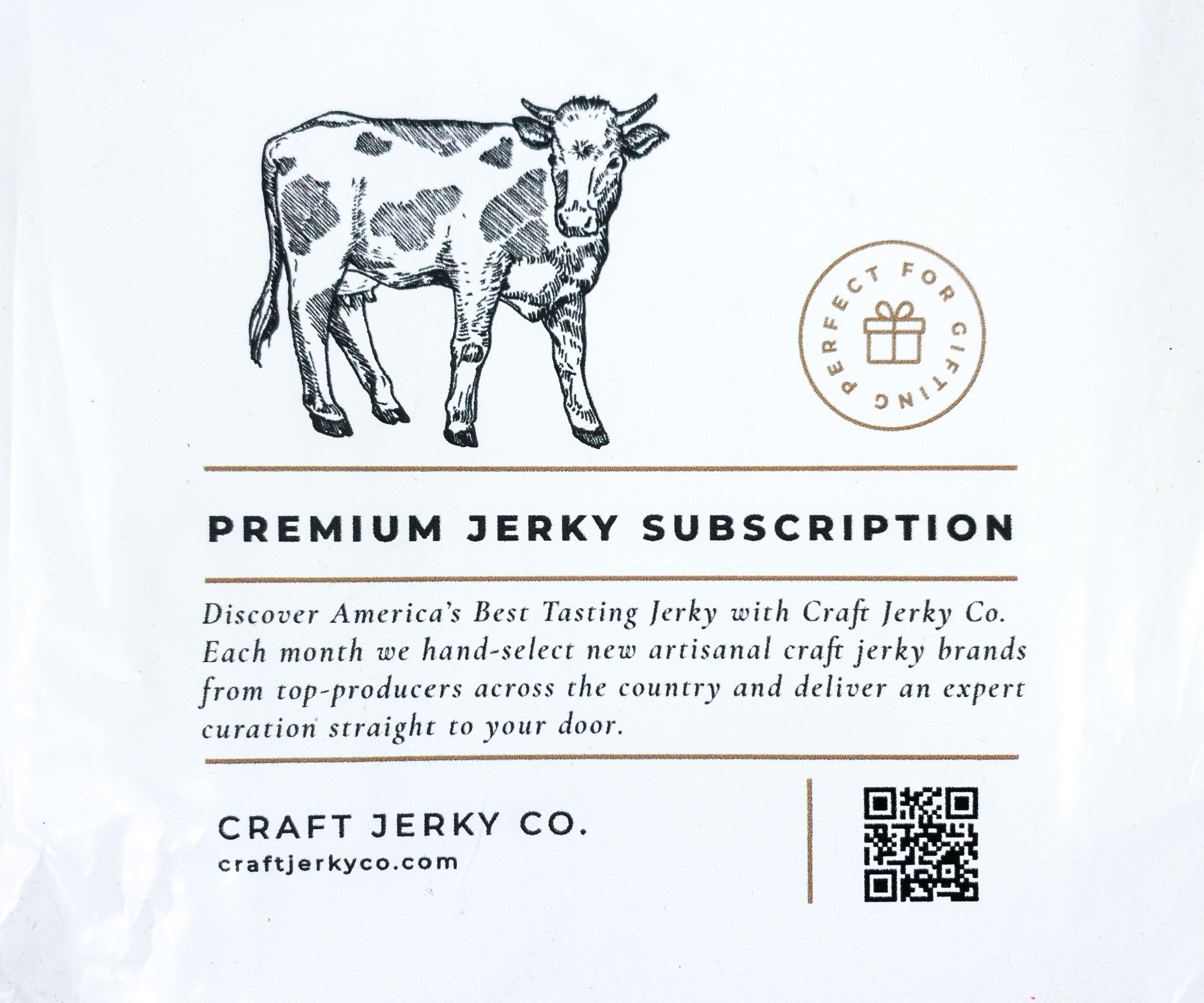 This is a review of the 2-bag jerky plan!
We received a sheet that lists all the jerky included in this month's pack.
Everything in my pack!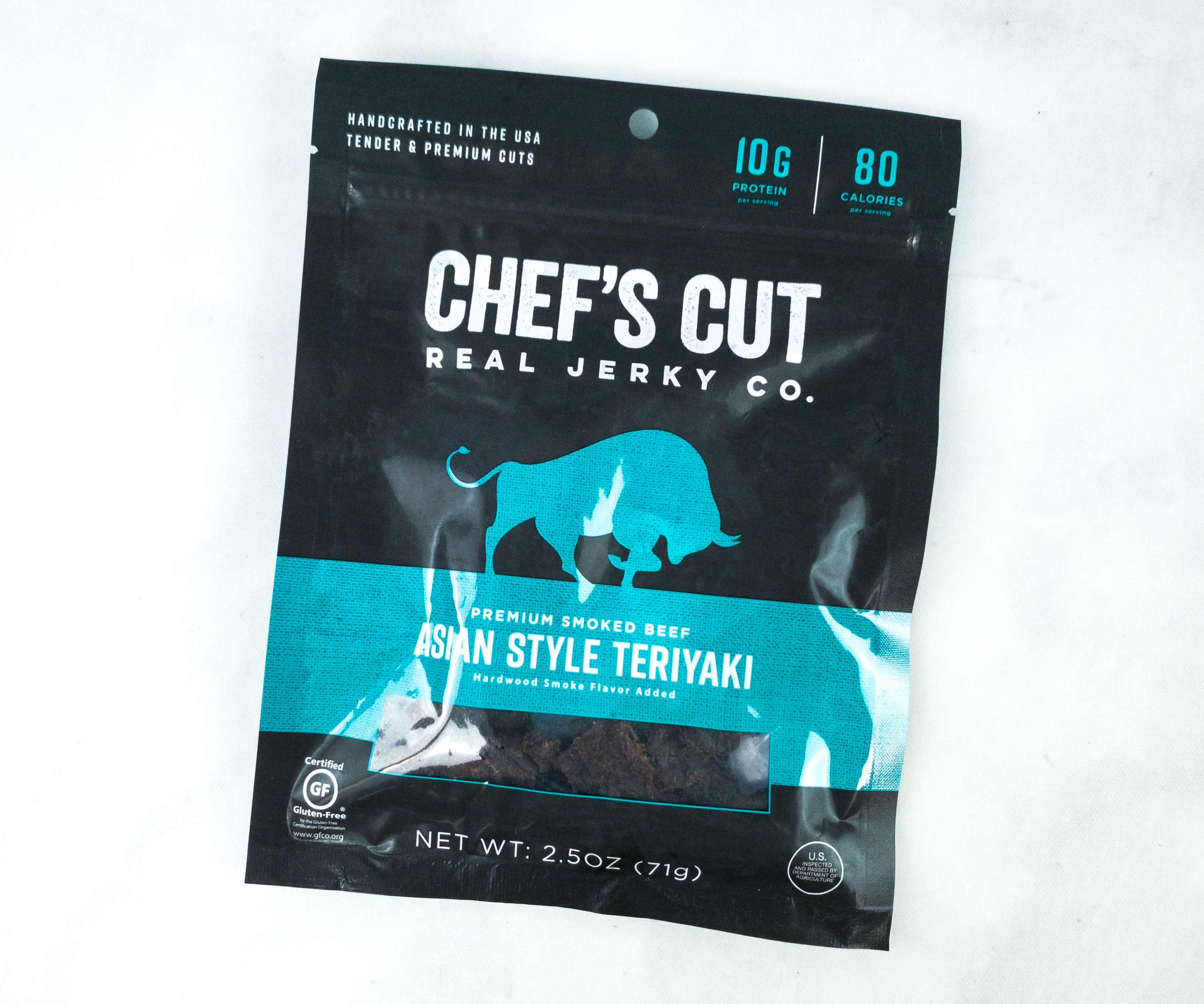 Real Jerky Co. Chef's Cut Asian Style Teriyaki ($5.99) It's a handcrafted jerky made from premium beef infused with the flavors of teriyaki!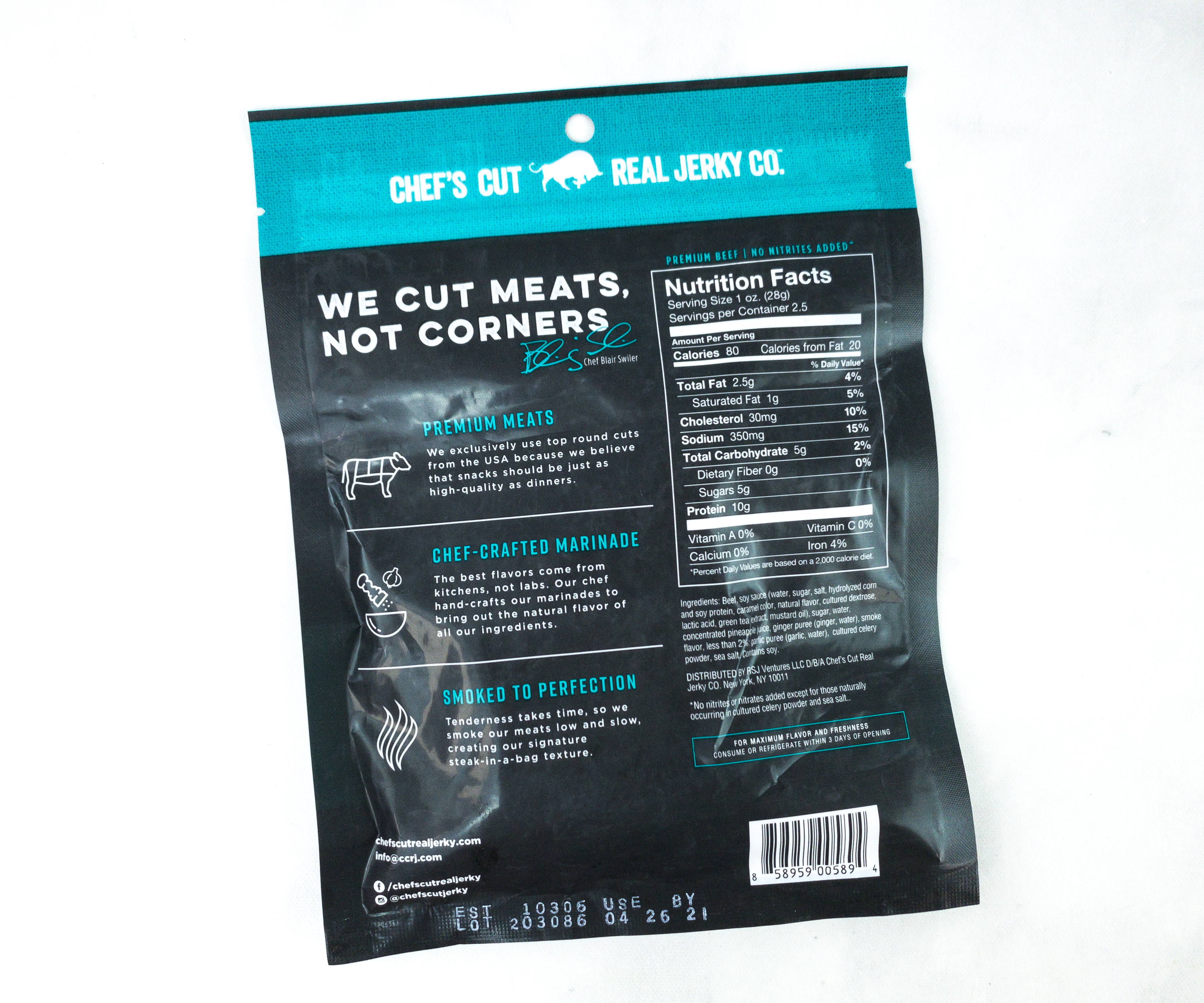 This jerky is sourced exclusively from the top round cuts of beef and marinated to bring out its natural flavor. Ingredients include soy sauce, concentrated pineapple juice, ginger puree, cultured celery, sea salt, and smoke flavor.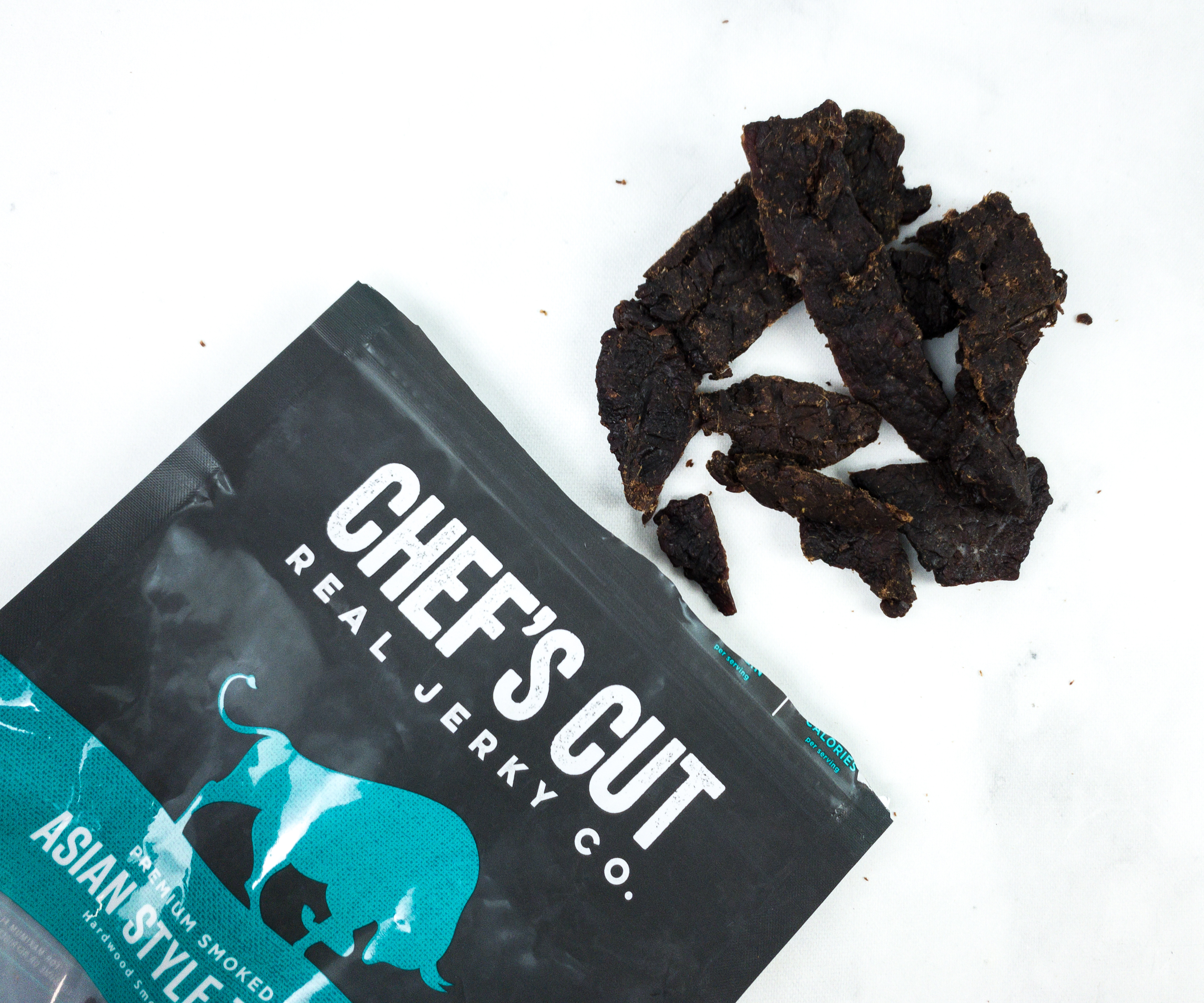 Each jerky went on a meticulous process of smoking, drawing out its unique tenderness and chewy texture.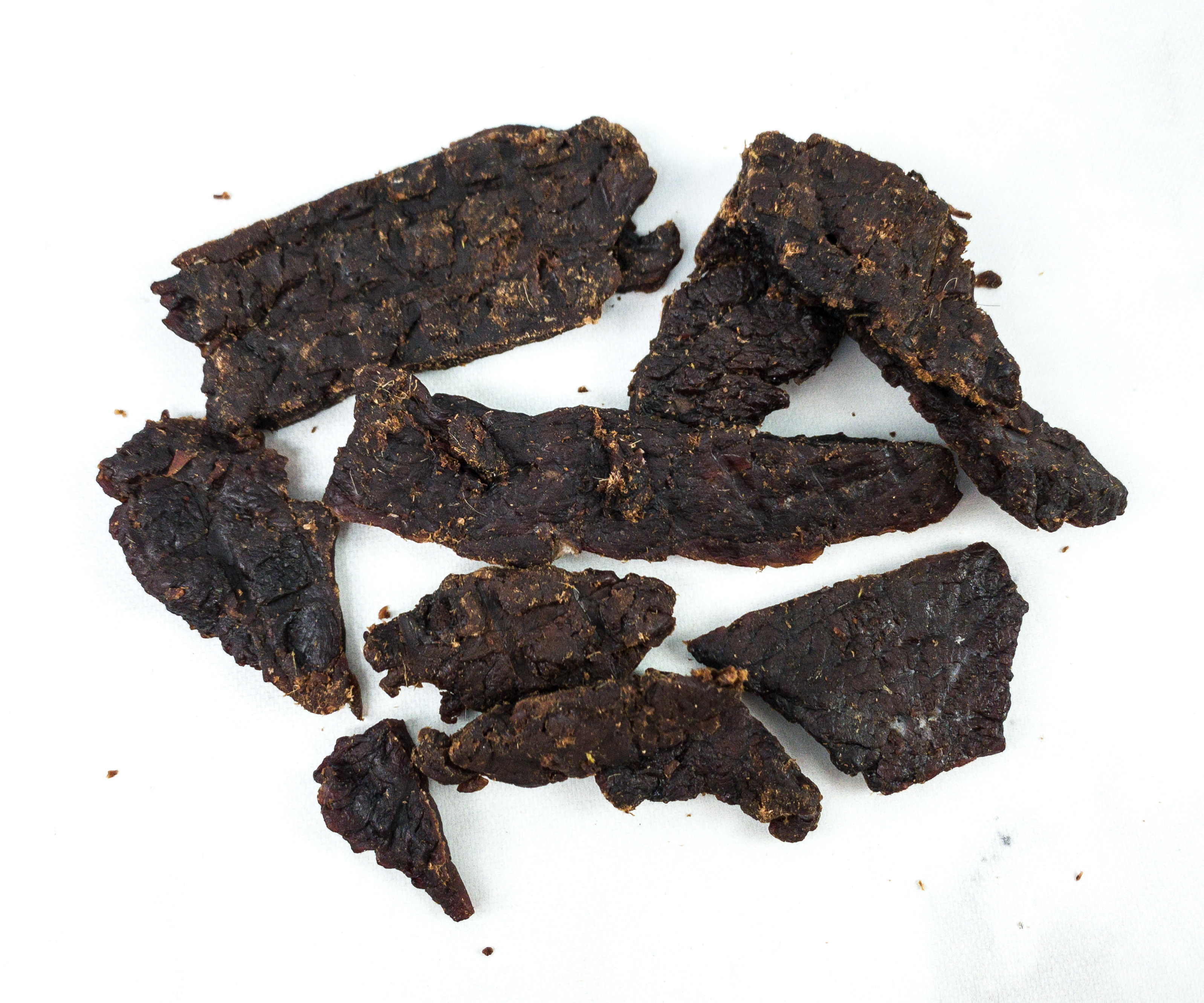 I love that they weren't dry so they're easy to eat. The savory and salty flavors are well-balanced, with a hint of zest coming from the pineapple and ginger.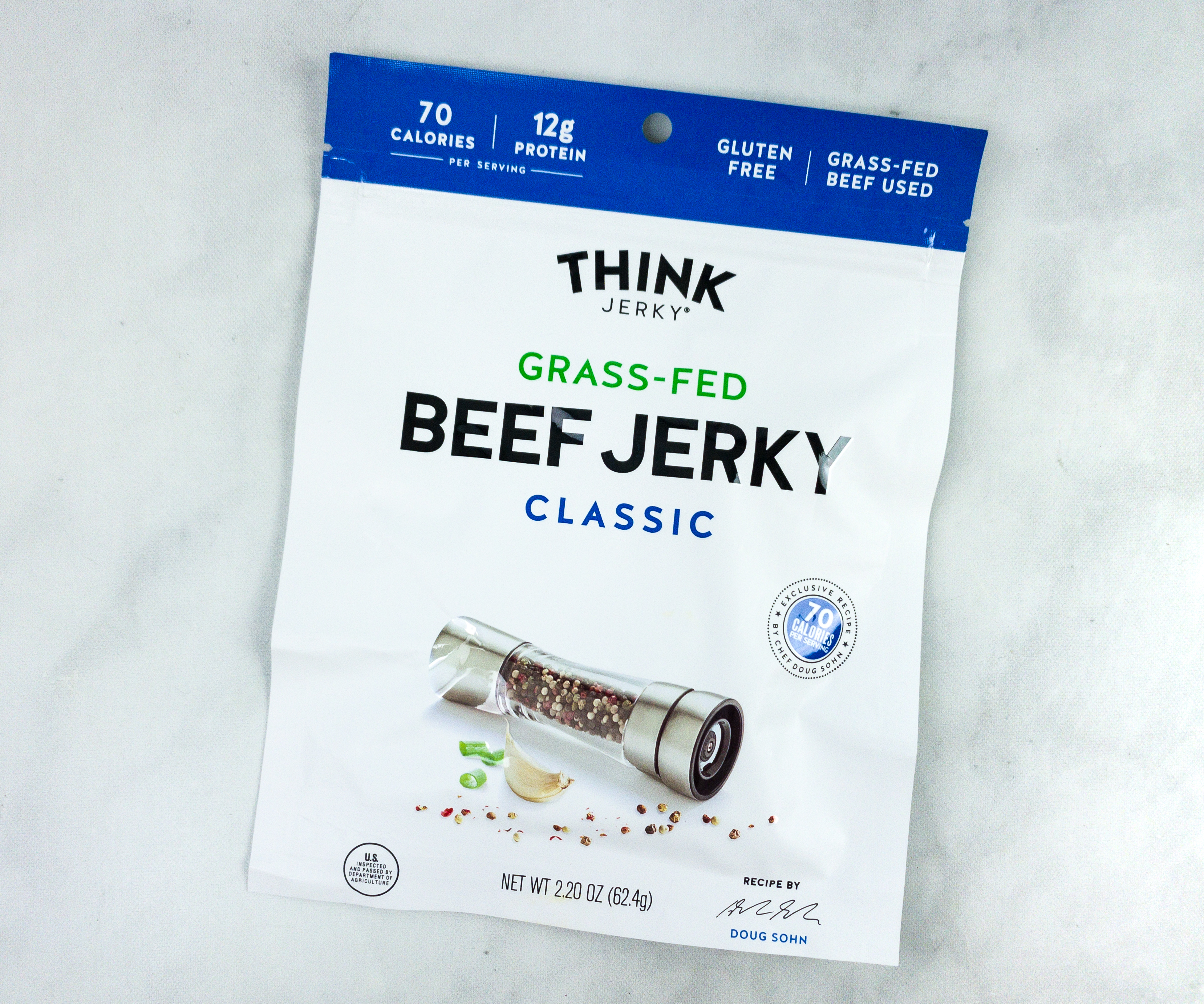 Think Jerky Grass-Fed Beef Jerky Classic ($6.25) The second bag of jerky we received is a gluten-free snack made from 100% grass-fed beef! It's peppery and smoky, the classic jerky flavor I love.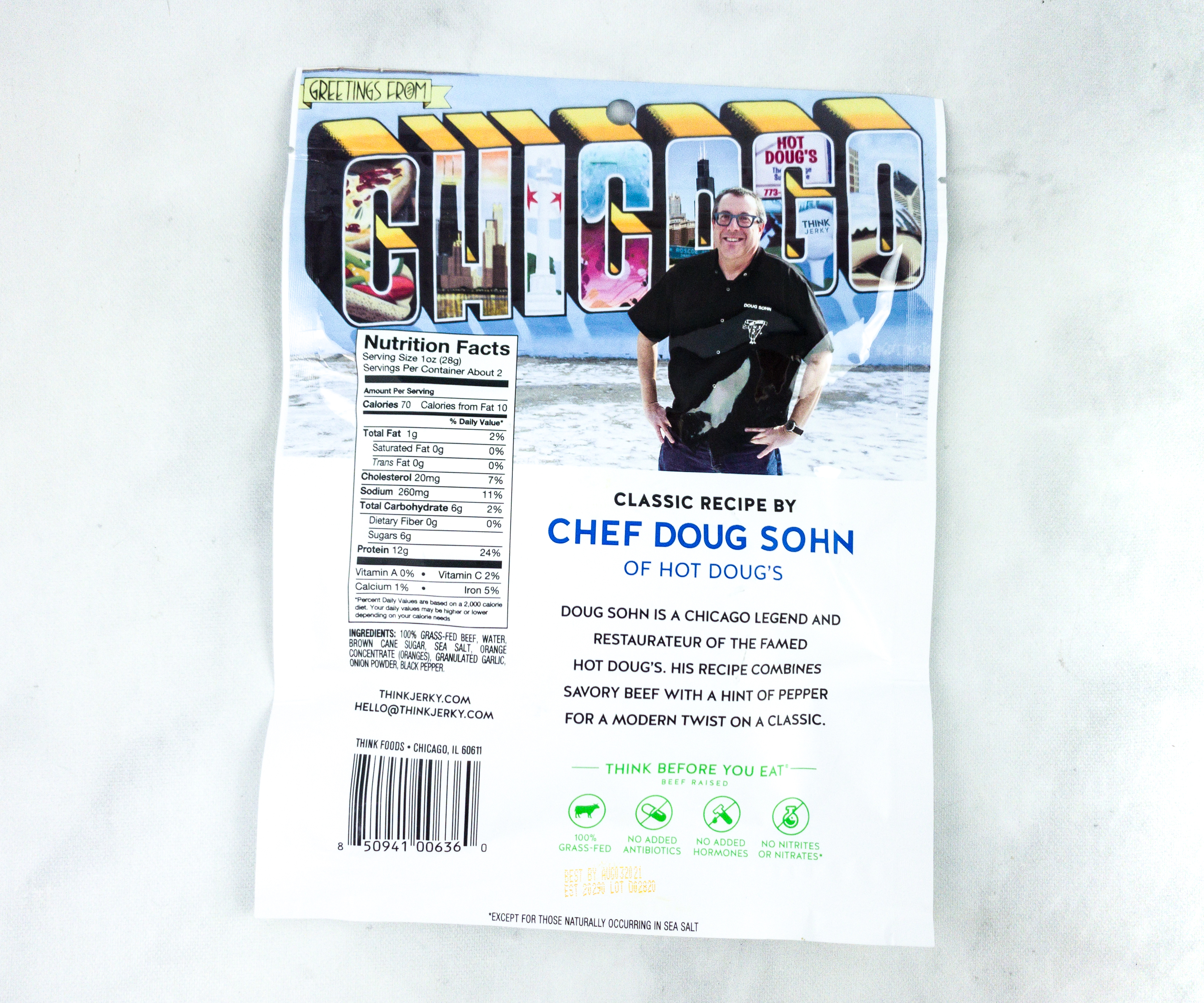 This classic recipe is formulated by Doug Sohn, a Chicago legend known for his Hot Doug's recipes. Ingredients include brown cane sugar, sea salt, orange concentrate, granulated garlic, onion powder, and black pepper.
These jerky don't contain antibiotics, hormones, or nitrates that may cause harmful effects to your body.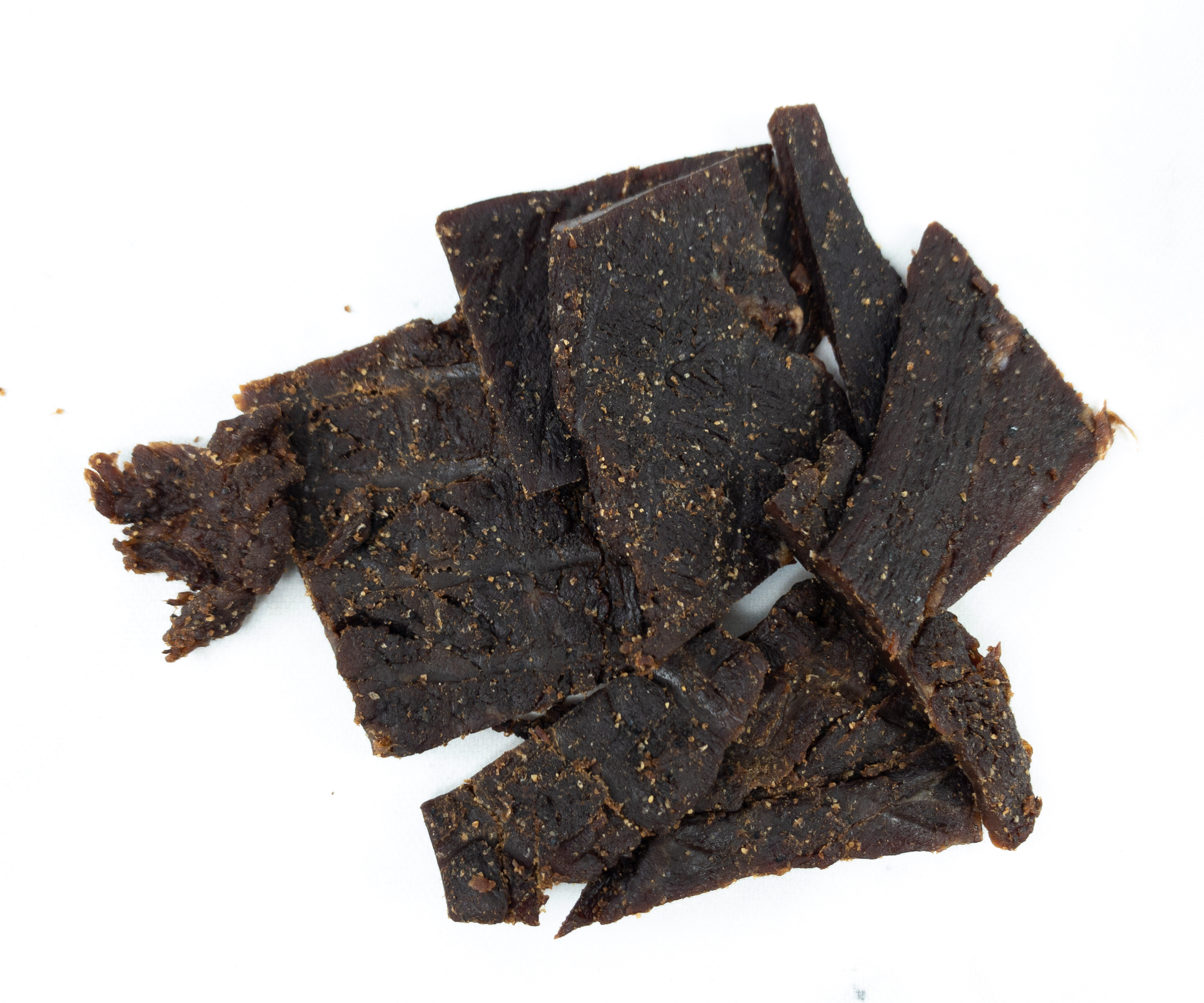 Each piece is meaty and flavorful! They are low in calories, but high in protein.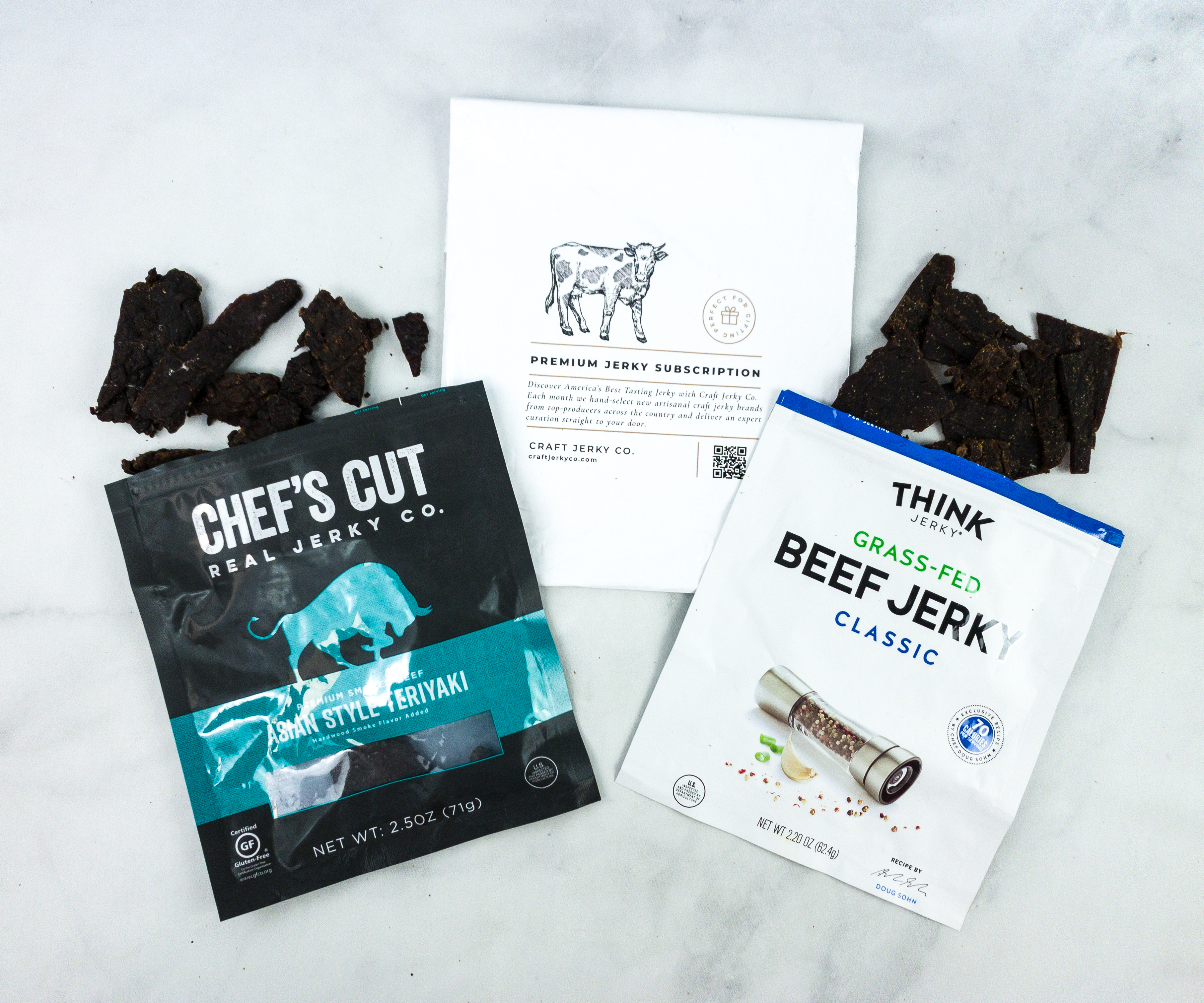 I love snacking on jerky, whether at home or when on-the-go. I thought that I have already tasted them all, but I was wrong! These jerky varieties in my first package from Craft Jerky Co definitely exceeded my expectations. One features a unique take on the popular Asian teriyaki flavor, with savory, salty, and zesty notes that satisfy the palate. The other is a classic peppery and smoky jerky, which is simply addicting. Both jerky snacks are also chewy, plus they are made without any harmful ingredients. If you need a protein boost or you just need to keep yourself feeling full while you're outdoors, there are perfect snacks to try. I'm curious about what other jerky flavors they will feature next!
What do you think of Craft Jerky Co?