BookCase.Club is a monthly book subscription box offering different genres: Children's, Young Adult, Mystery/Thriller, Sci-Fi/Fantasy, Romance, and Historical/New Age/Contemporary Fiction. Each box contains 2 hand-picked books, except for the Children's box which includes 3 books. It costs $9.99 per month, making it one of the most inexpensive book subscriptions out there.
This is the Teenage Dreams Case, which is all about Young Adult novels.
DEAL: Save 50% on your first month! Use coupon code HELLOSUB501M. OR Get 10% off your entire order! Use coupon code HELLOSUB10.
When you sign up, you'll pick the genre.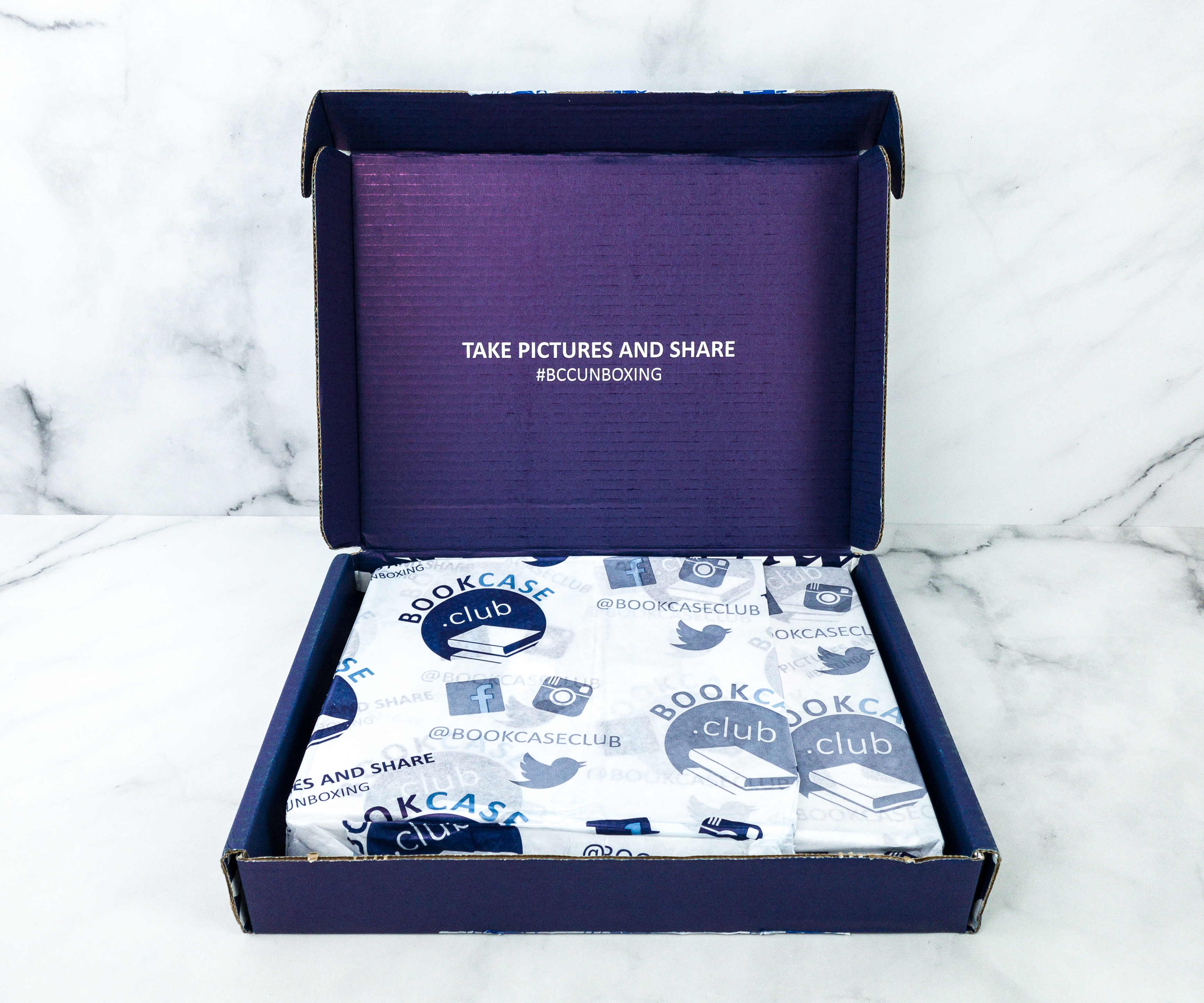 They encourage us to take pictures and share them on social media using #BCCUnboxing.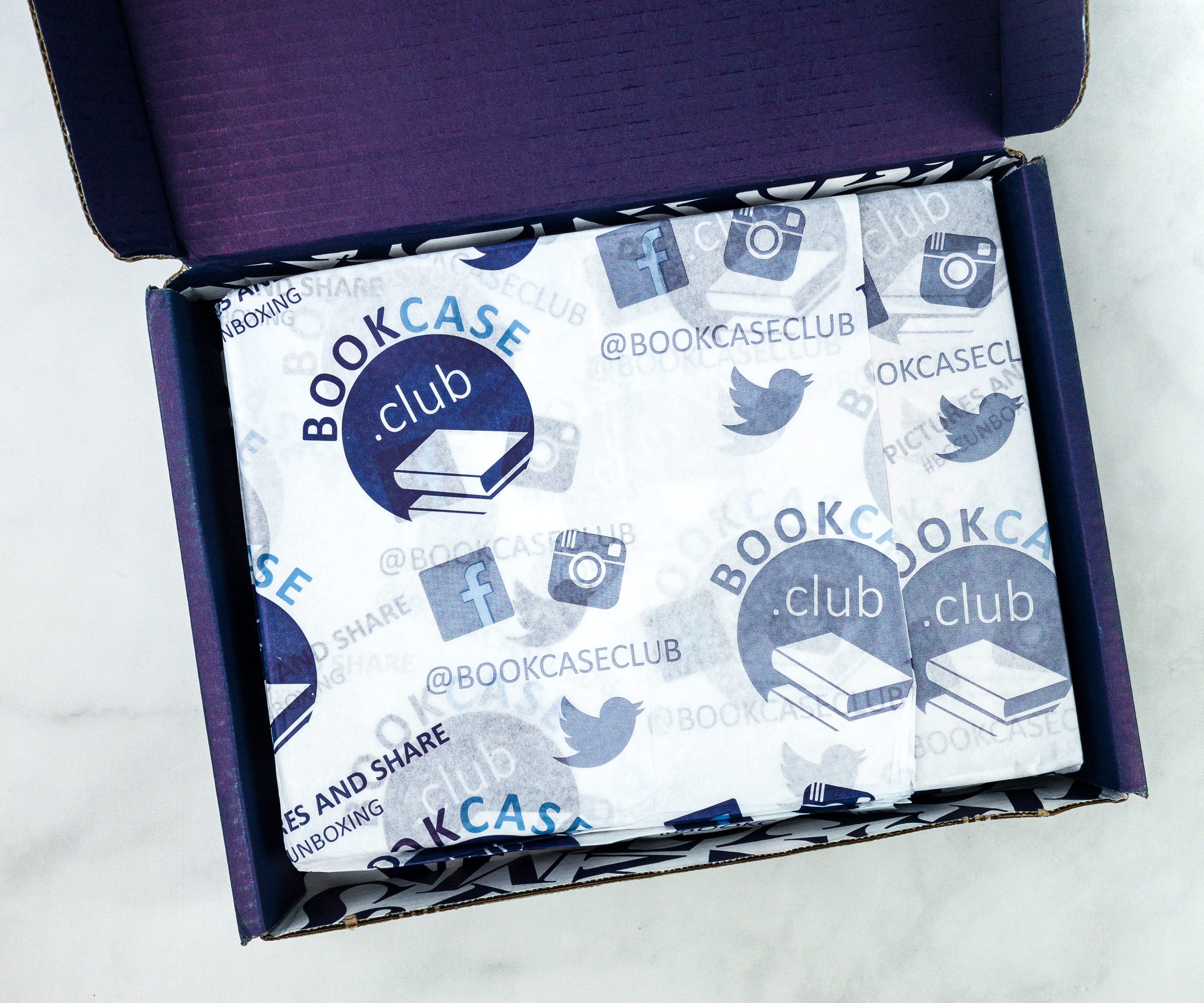 The books were wrapped with Bookcase.club-printed tissue paper.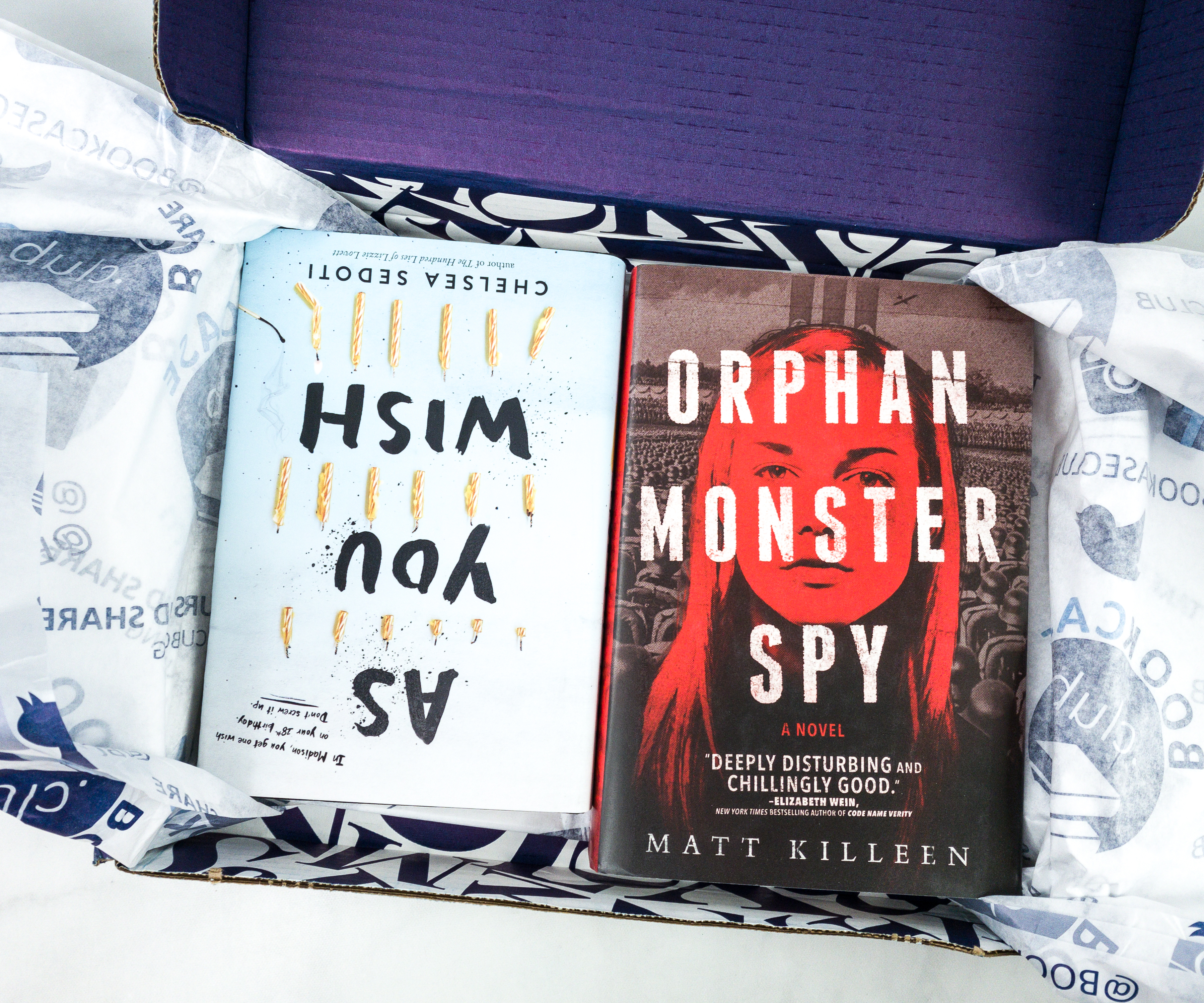 This month's Teenage Dream book picks are As You Wish by Chelsea Sedoti and Orphan Monster Spy!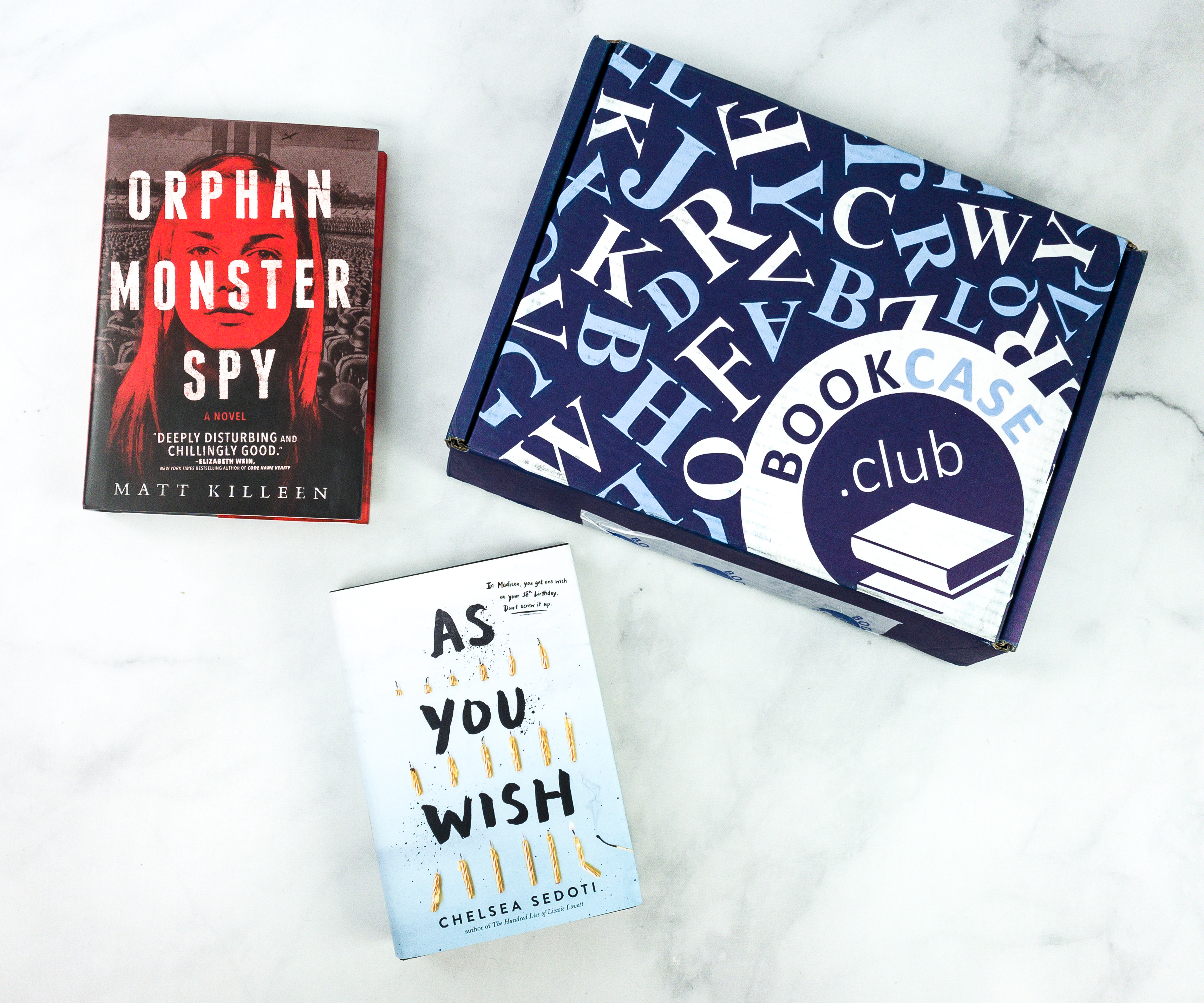 Everything in my box!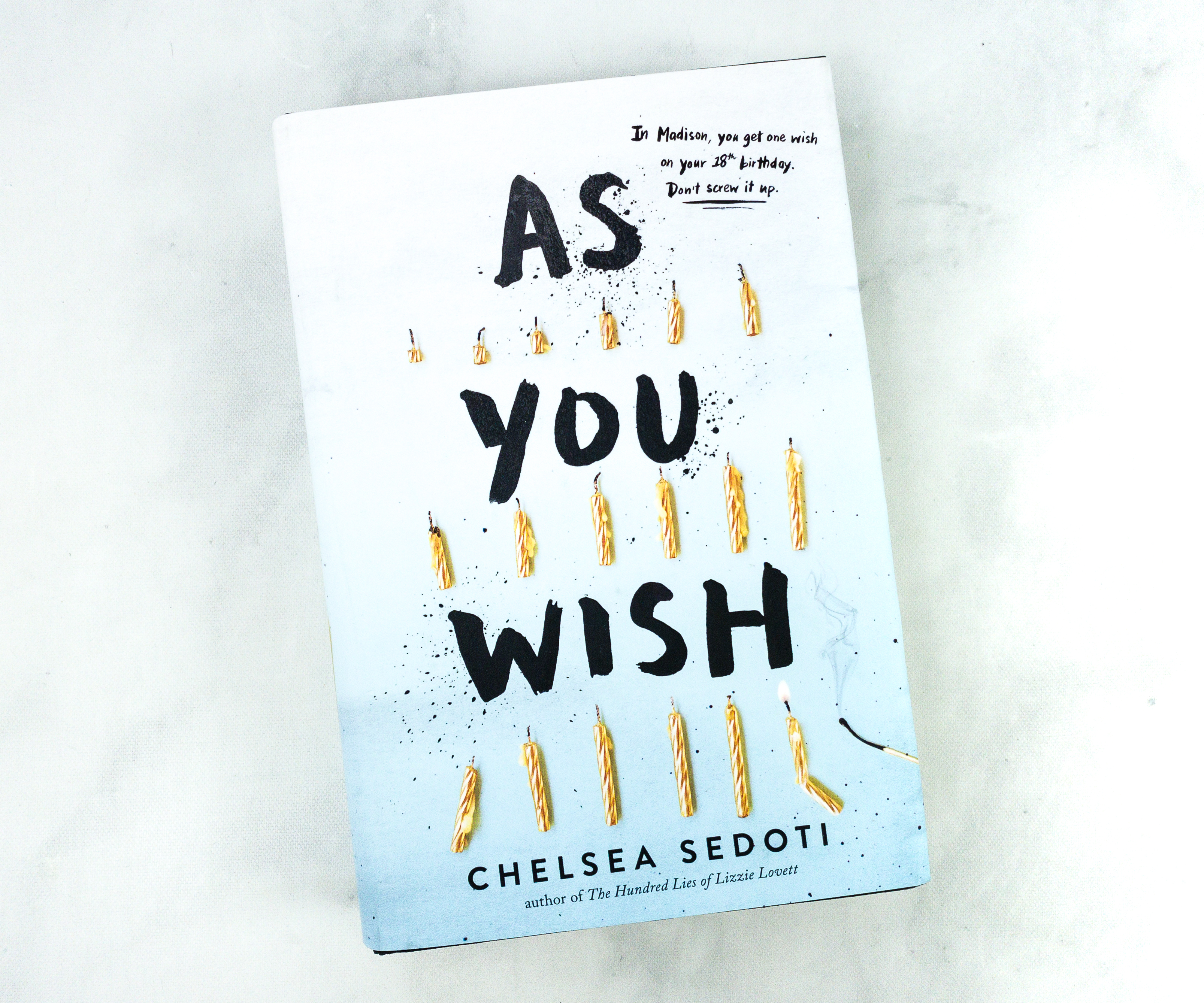 As You Wish by Chelsea Sedoti ($10.61)
From bestselling author Chelsea Sedoti comes a thought-provoking contemporary young adult book about a small desert town filled with Mojave magic where everyone gets to make a wish on their eighteenth birthday. If you could make one wish that was guaranteed to come true―what would you wish for?

Rules for Wishing:

Never let an outsider find out about wishing. (Zip your lips and throw away the key.)
Wishes that would impact the world are off limits (i.e. no bringing back the dinosaurs).
Do no harm. (Murder = no bueno.)
No time travel. (What's done is done, pal.)
No bringing back the dead. (Come on. You've seen what happens in THE WALKING DEAD.)
NEVER BREAK THE RULES. (Seriously. We mean it. See Rule #7.)
There are always consequences.

Most of Eldon's classmates have had their wishes picked out for months, even years. Not Eldon. He's seen how wishing has hurt the people around him. His parents' marriage is strained, his sister is a virtual ghost in their house, his ex-girlfriend is dating his ex-friend…where does he even begin?

One thing is for sure: Eldon has only twenty-six days to figure it out―and the rest of his life to live with the consequences.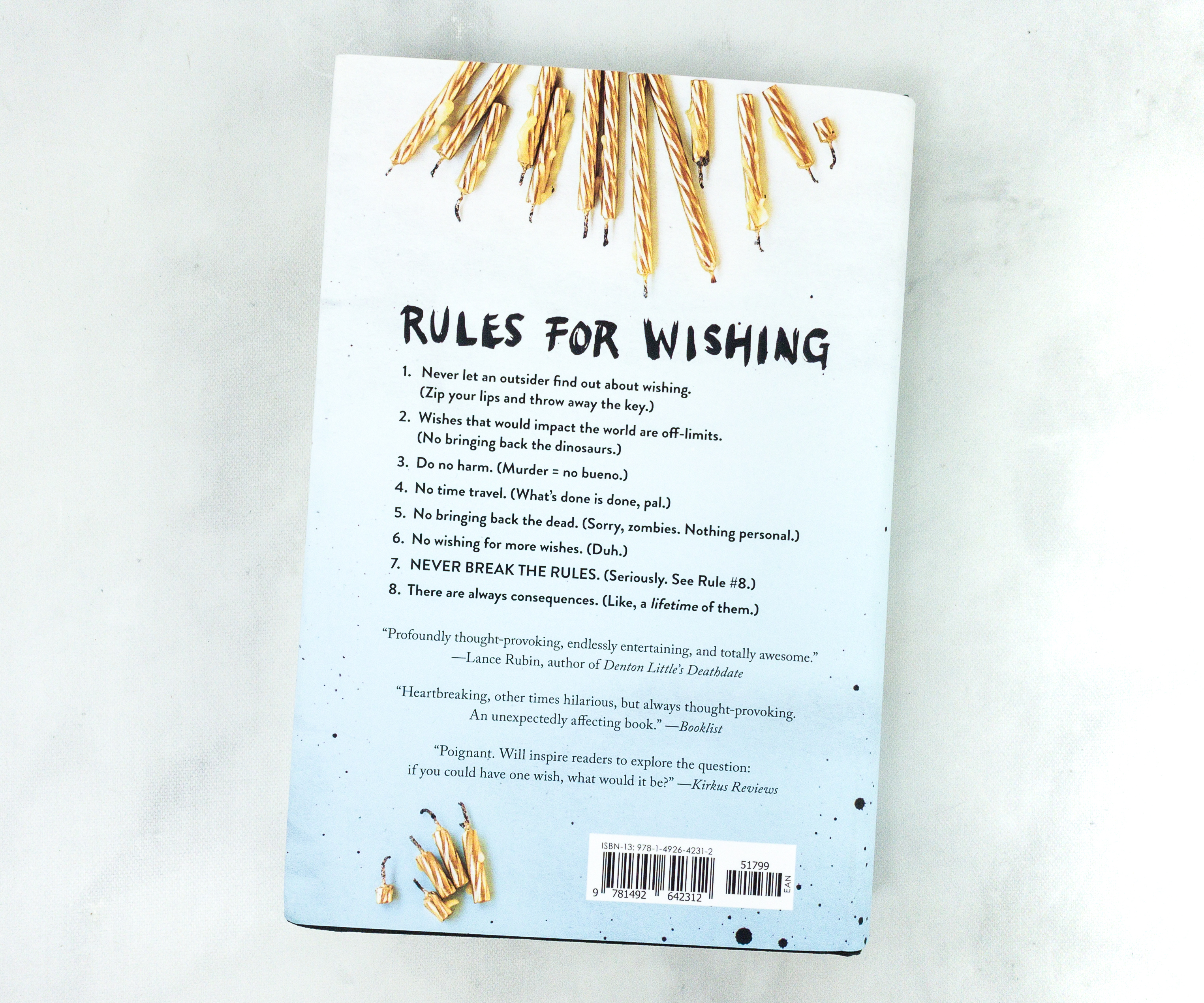 The book cover features birthday candles. At the back is a list of "Rules for Wishing" which gives us an idea of what the book is all about.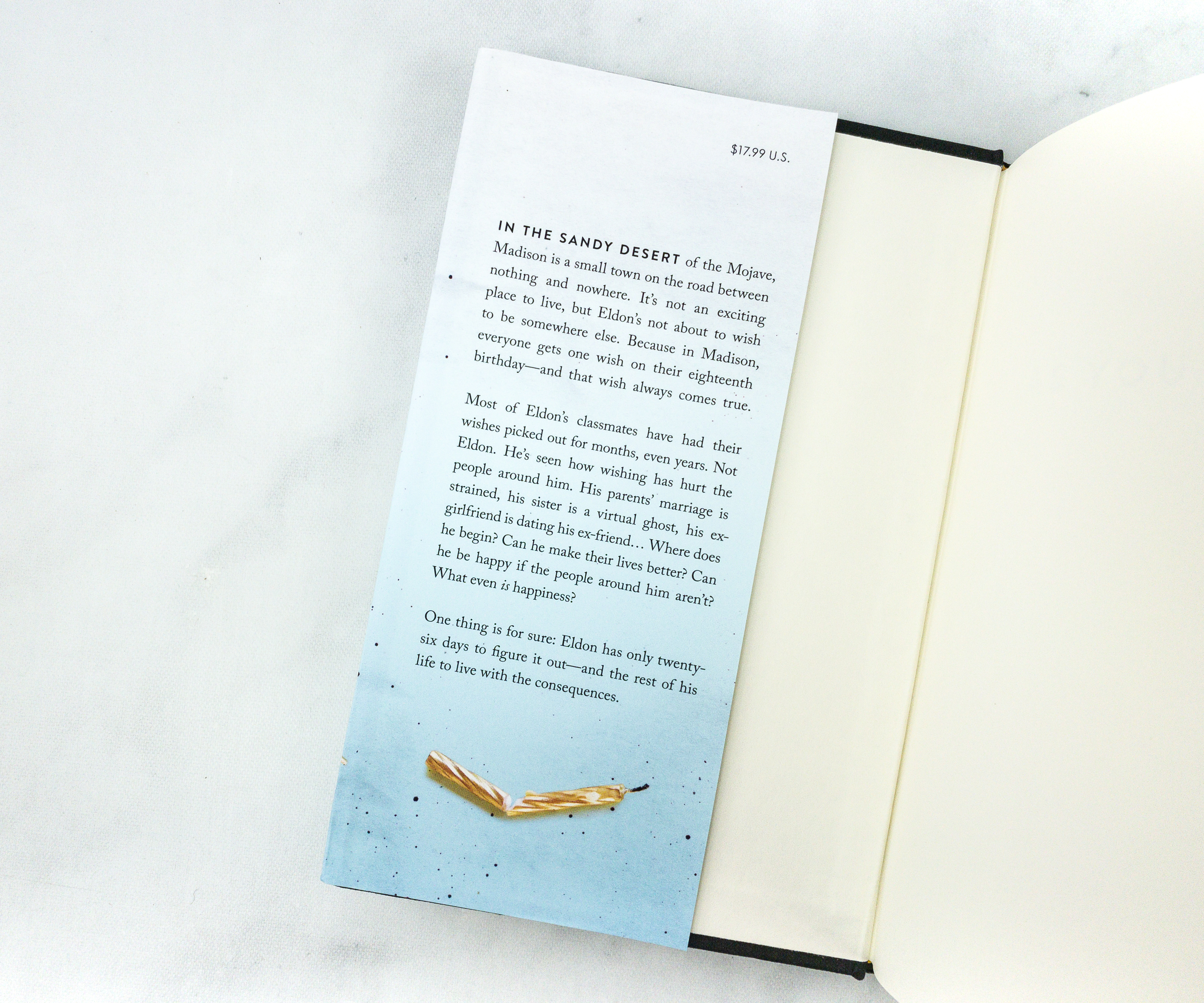 The synopsis is printed on the inner flap of the dust jacket.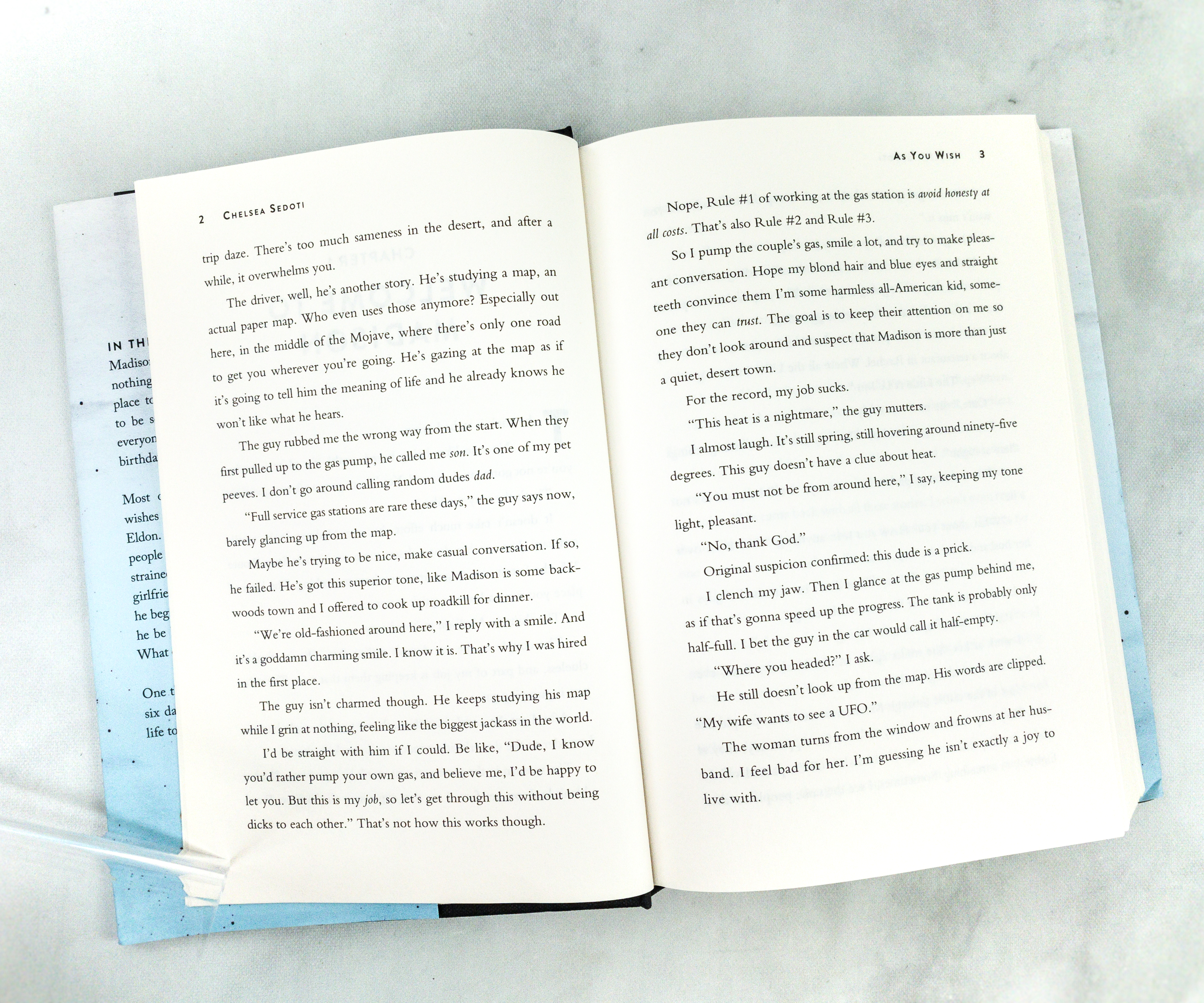 It's a young adult fantasy novel, perfect for readers who are into magical realism!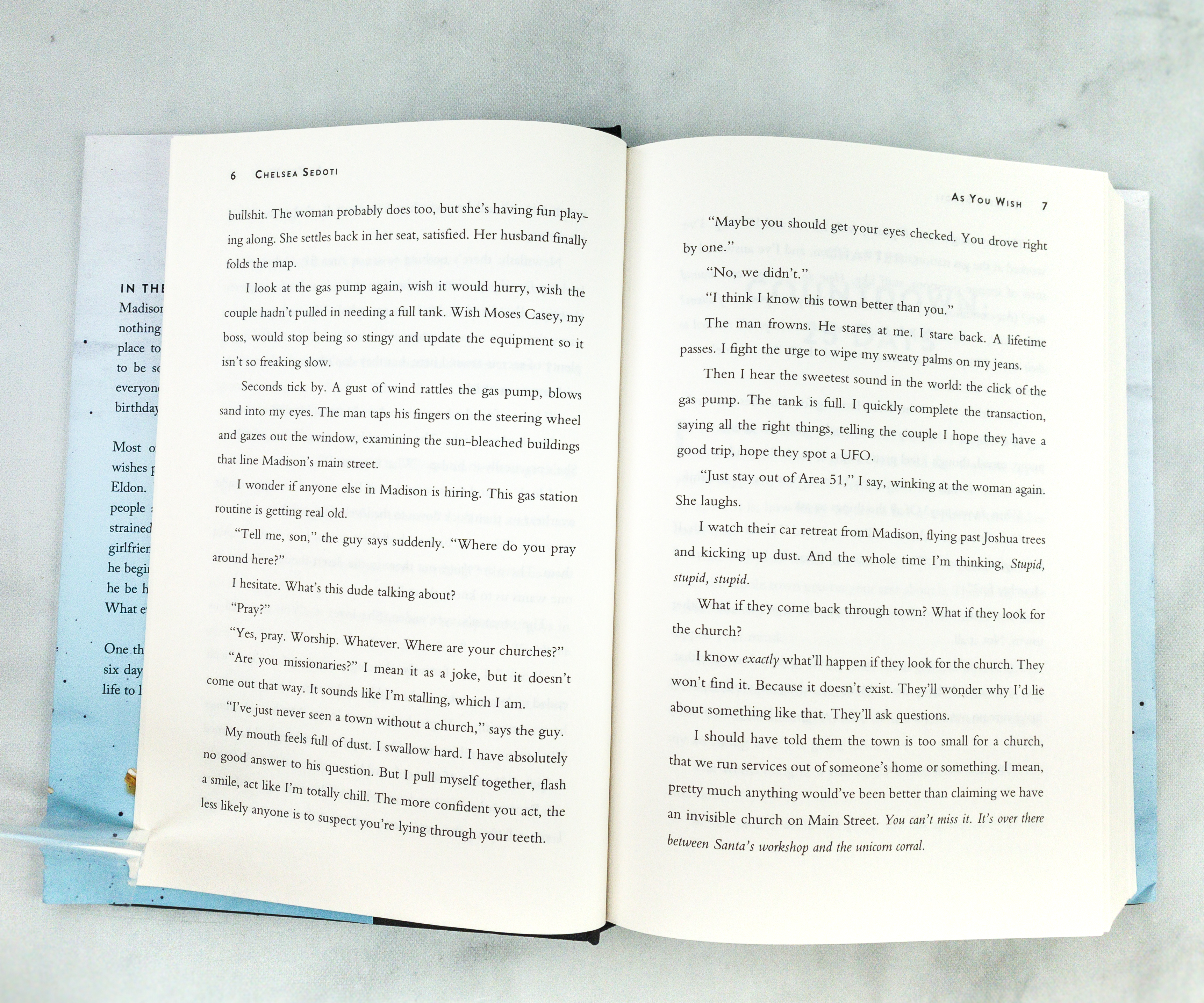 The story teaches us about contentment. There's also great character development, but also a lot of swearing and violence so it may not be appropriate for younger readers.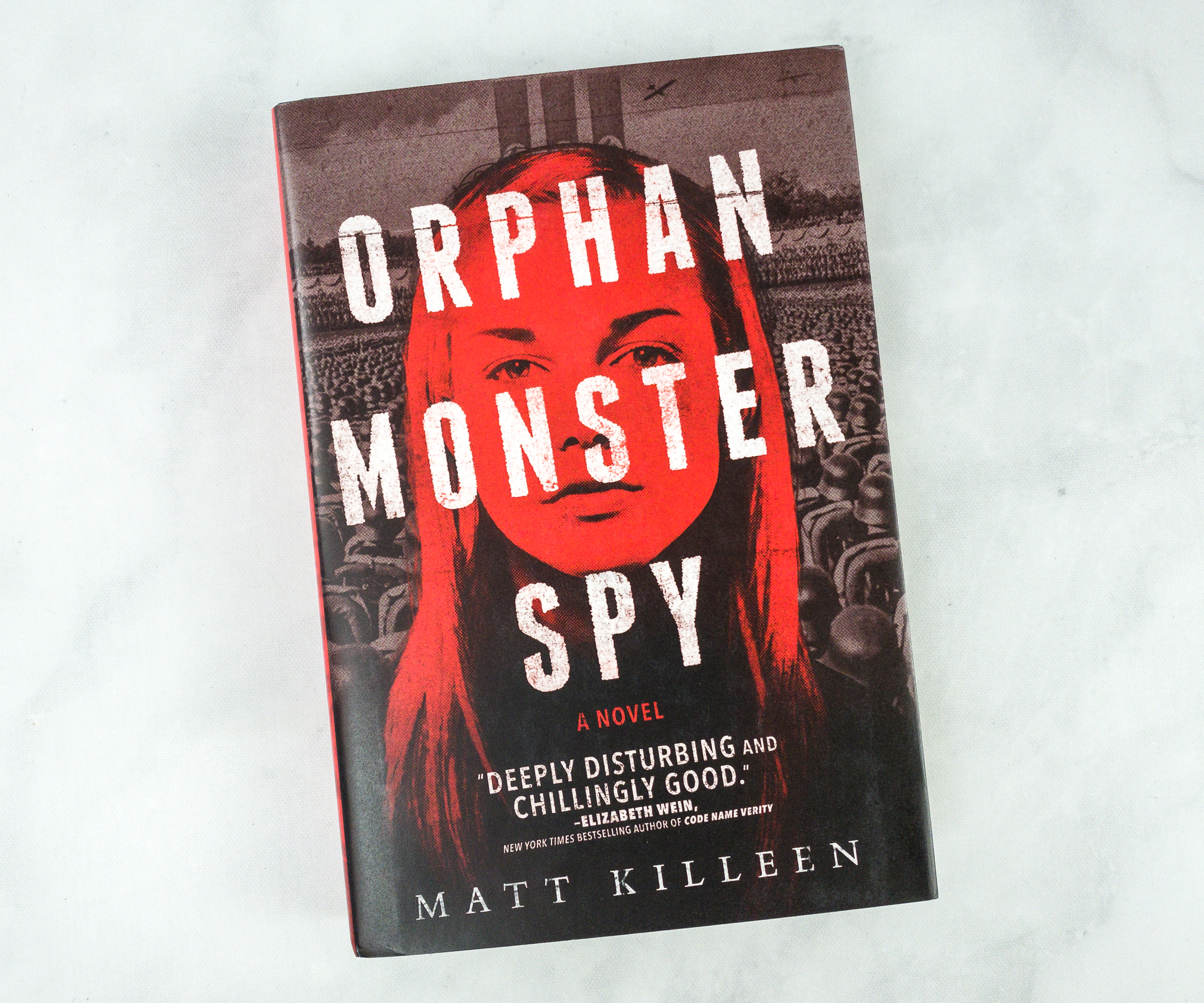 Orphan Monster Spy by Matt Killeen ($8.83)
     After her mother is shot at a checkpoint, fifteen-year-old Sarah finds herself on the run from the Nazis in Third Reich-ruled Germany. While trying to escape, Sarah meets a mysterious man with an ambiguous accent, a suspiciously bare apartment, and a lockbox full of weapons. He's part of the secret resistance against the Reich, and he needs her help.
Sarah is to hide in plain sight at a boarding school for the daughters of top Nazi brass, posing as one of them. She must befriend the daughter of a key scientist to gain access to the blueprints for a bomb that could destroy the cities of Western Europe, and steal them.
Sarah may look like the rest of the girls, innocent, blonde-haired, and young, but she refuses to become one of the monsters she's surrounded by. She's a brilliant con artist, convincing them she's one of them even as she lives in terror of being found out. And she's determined to get her revenge on them all.
From the book cover design, I could easily tell that this is going to be a thrilling read.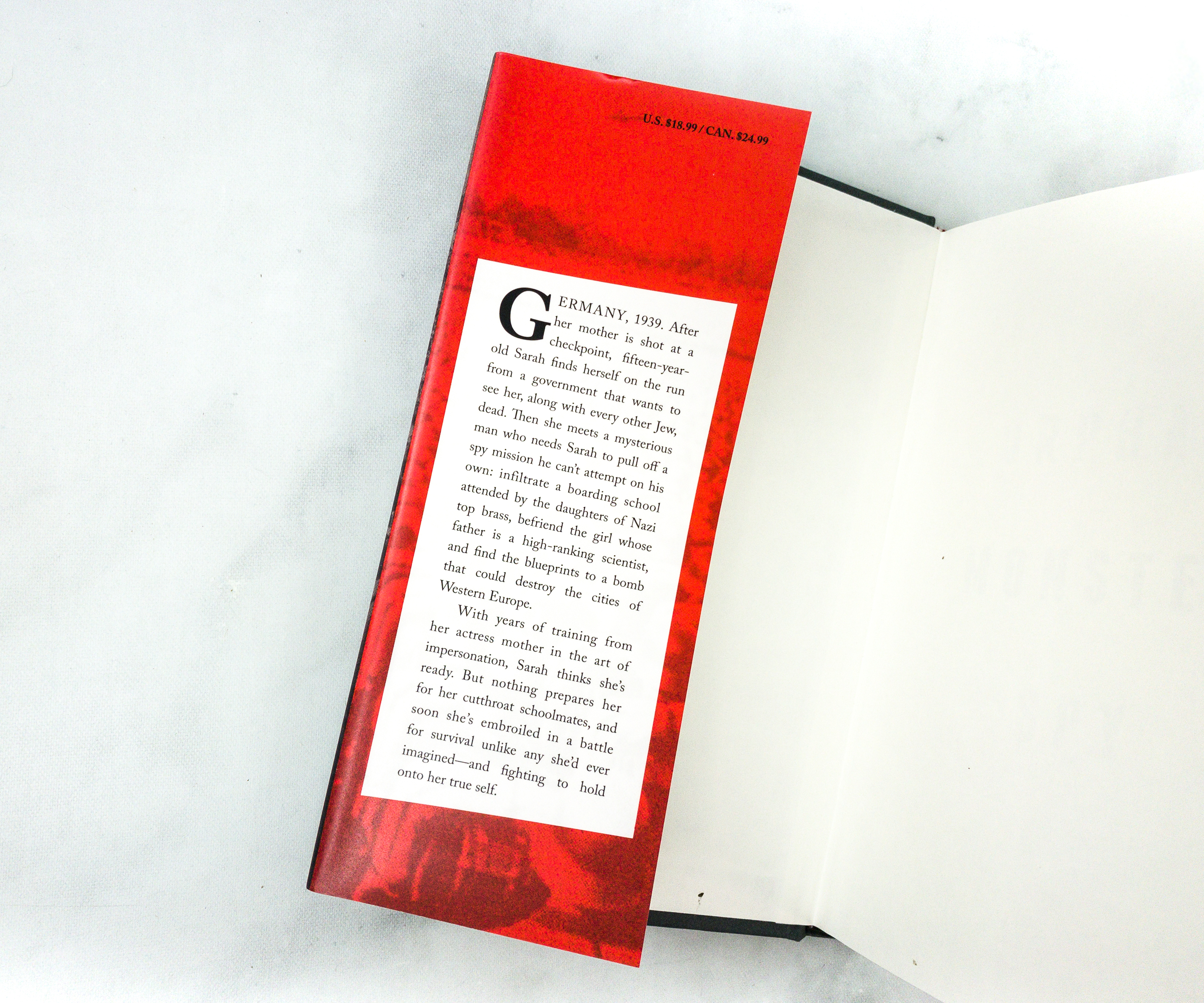 Like other books, it features the story synopsis on the flap of the dust jacket.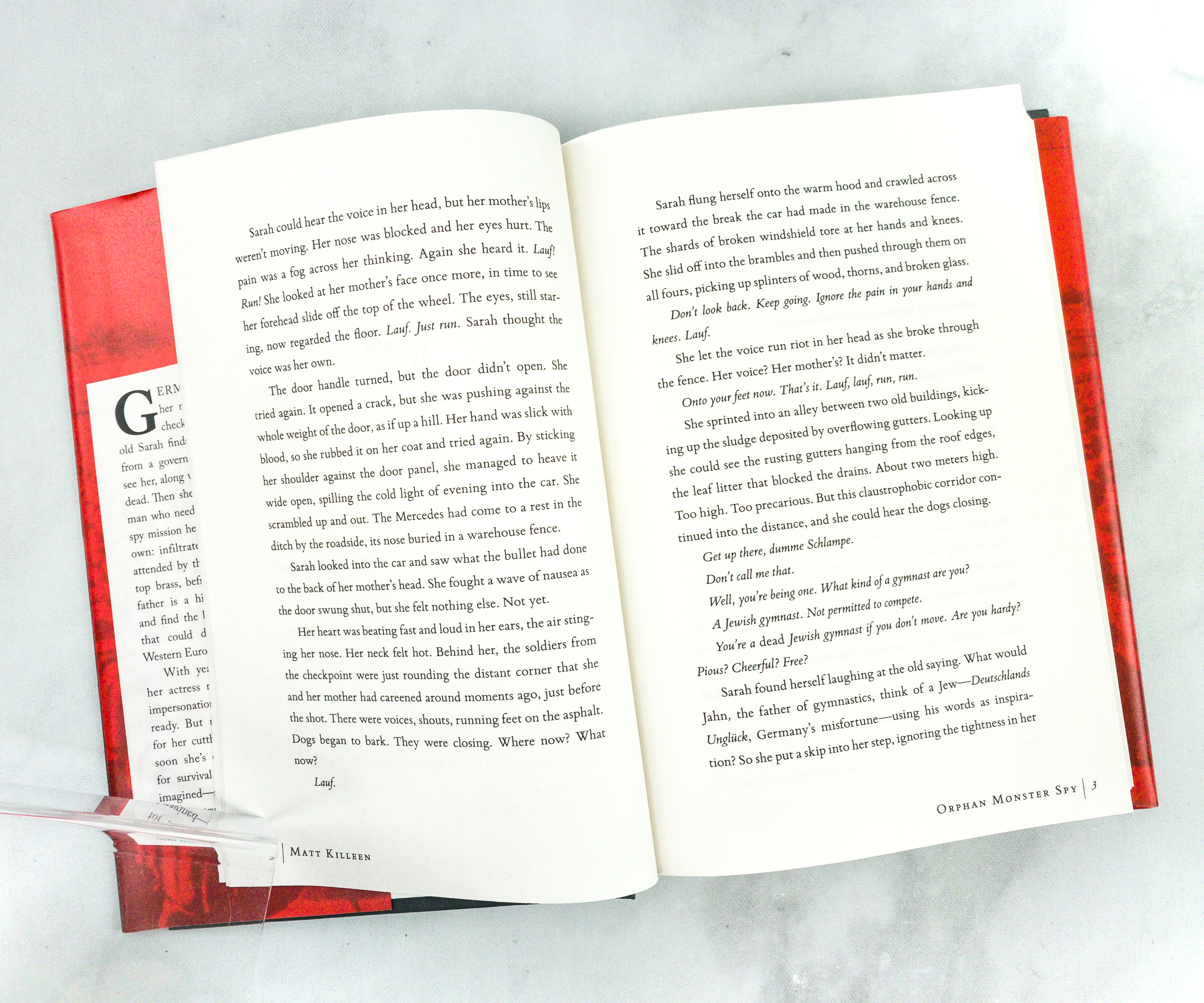 The story is set during World War II. According to the author, some aspects of the story do have a historical basis like using teenage girls as spies.
The worldbuilding is excellent! The sequence of events is not presented chronologically, and it added thrill to the whole narrative. There are also themes of violence and abuse, but they were necessary to the story.
What a great selection of books! This month, the featured YA books from Bookcase Club tackle serious topics and they are both well-written. One book has elements of magical realism and the other is set in World War II. They kept me engaged for hours and I'm not complaining! For a bookworm like me, this subscription is one of the most convenient ways of grabbing new books to read. The titles are a surprise, but that's what makes the subscription exciting!
What did you think of this month's choices? Have you tried any of the BookCase.Club subscriptions?