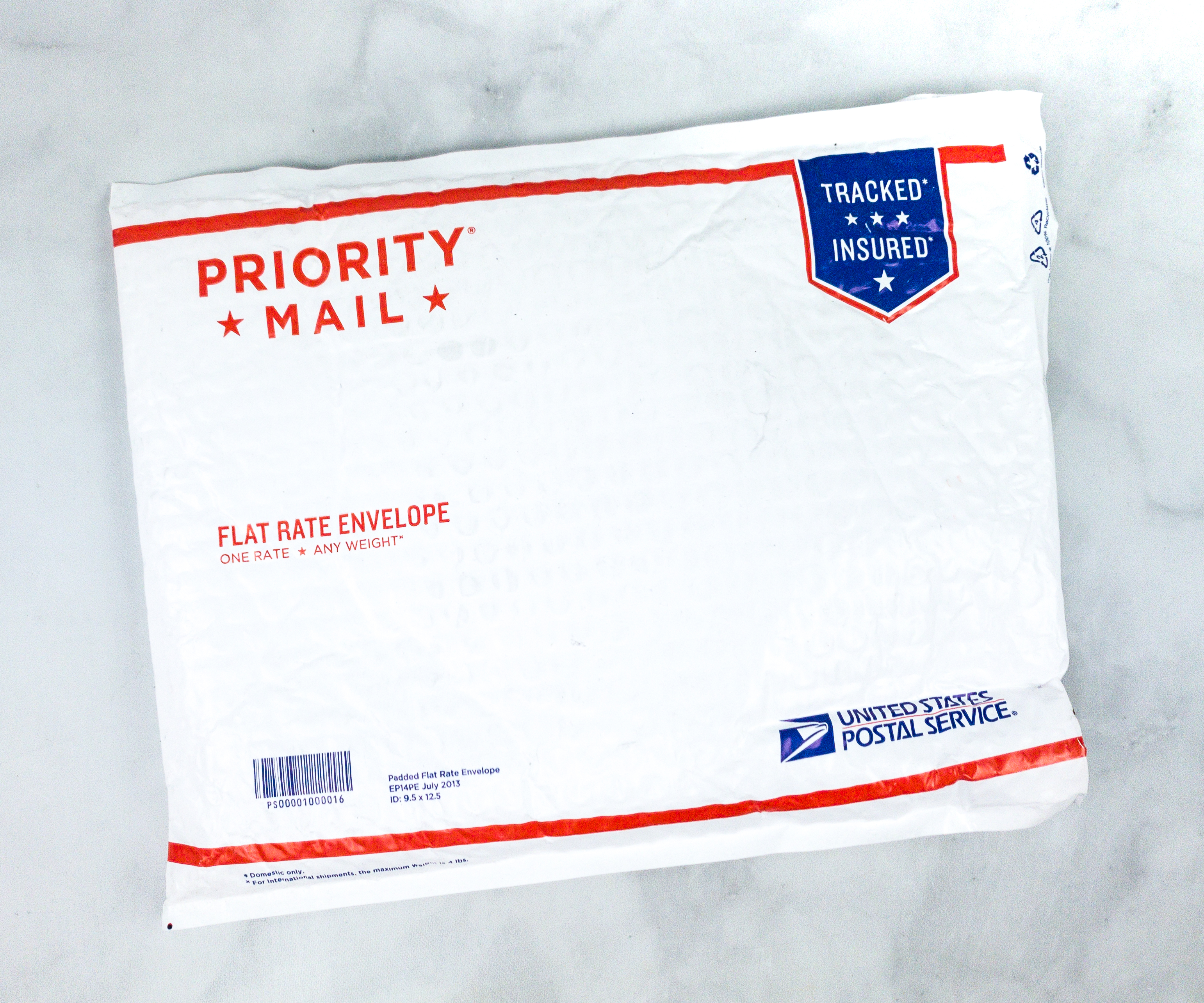 Angels' Cup Coffee offers a unique tasting experience with their coffee subscription boxes. Every box features different roasters and different origins, making every cup special! They currently have 3 subscription options and you can choose to get them weekly, bi-weekly, or monthly.
The Black Box – Your choice of light, medium, or dark roast (4 larger samples for $22.99)
Cupping Flight – Your choice of light, medium, or dark roast (4 smaller samples for $10.99)
All Stars – Includes top rated coffees from both light and medium subscriptions (1 bag for $19.99)
Subscribers can also choose if they want to receive whole bean, coarse grind (French press), or fine grind (drip).
DEAL: Get 20% off your first month in a pay per shipment plan! Use coupon code HELLO20.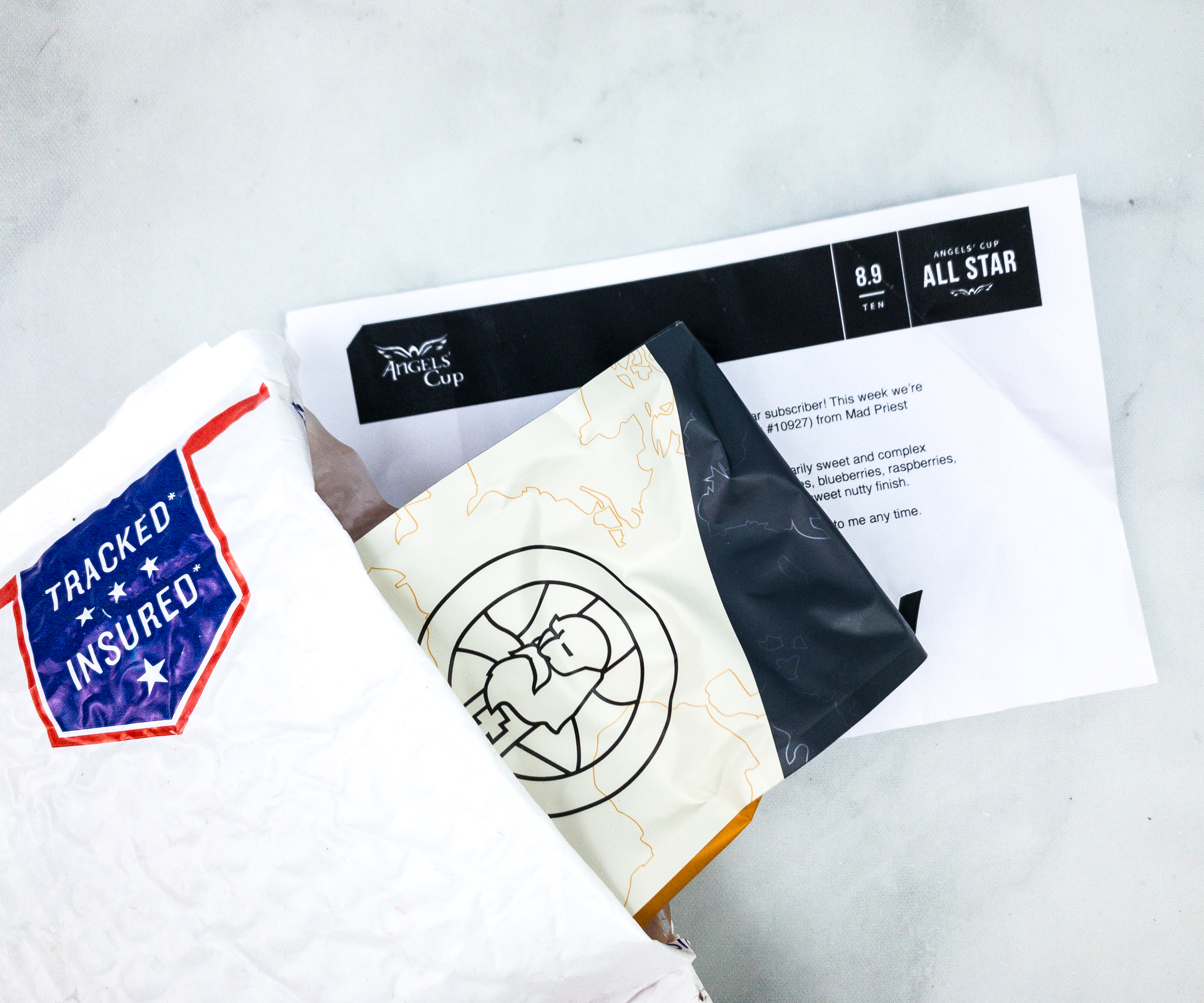 The featured coffee of the month came in a classic plastic mailer.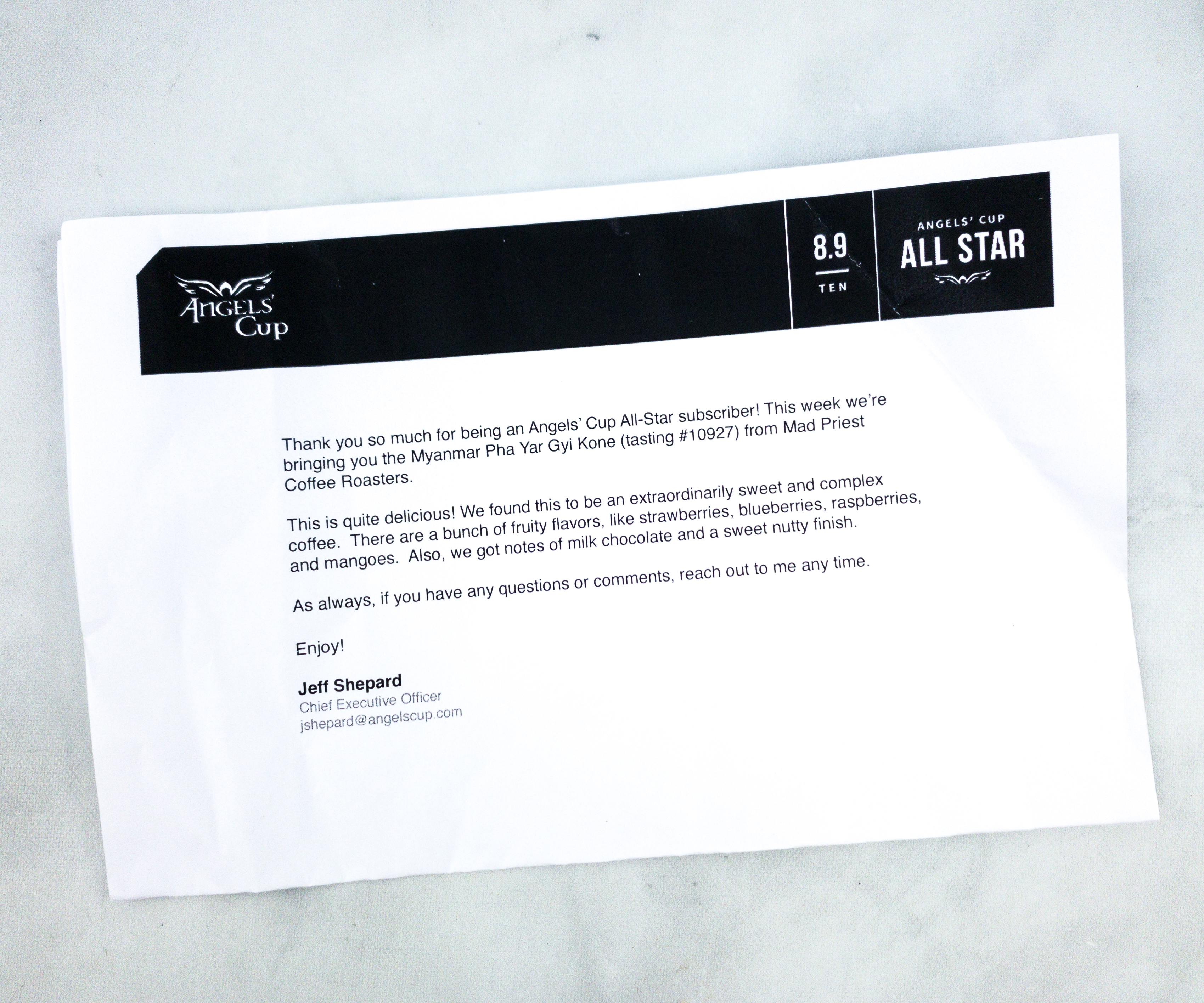 This is a review of the All Stars Subscription.
Everything in my August 2020 pack!
Mad Priest Coffee Roasters Myanmar. This month's featured coffee is sourced from a village located in the Southern Shan region of Myanmar, with an altitude of 1,323 meters above sea level.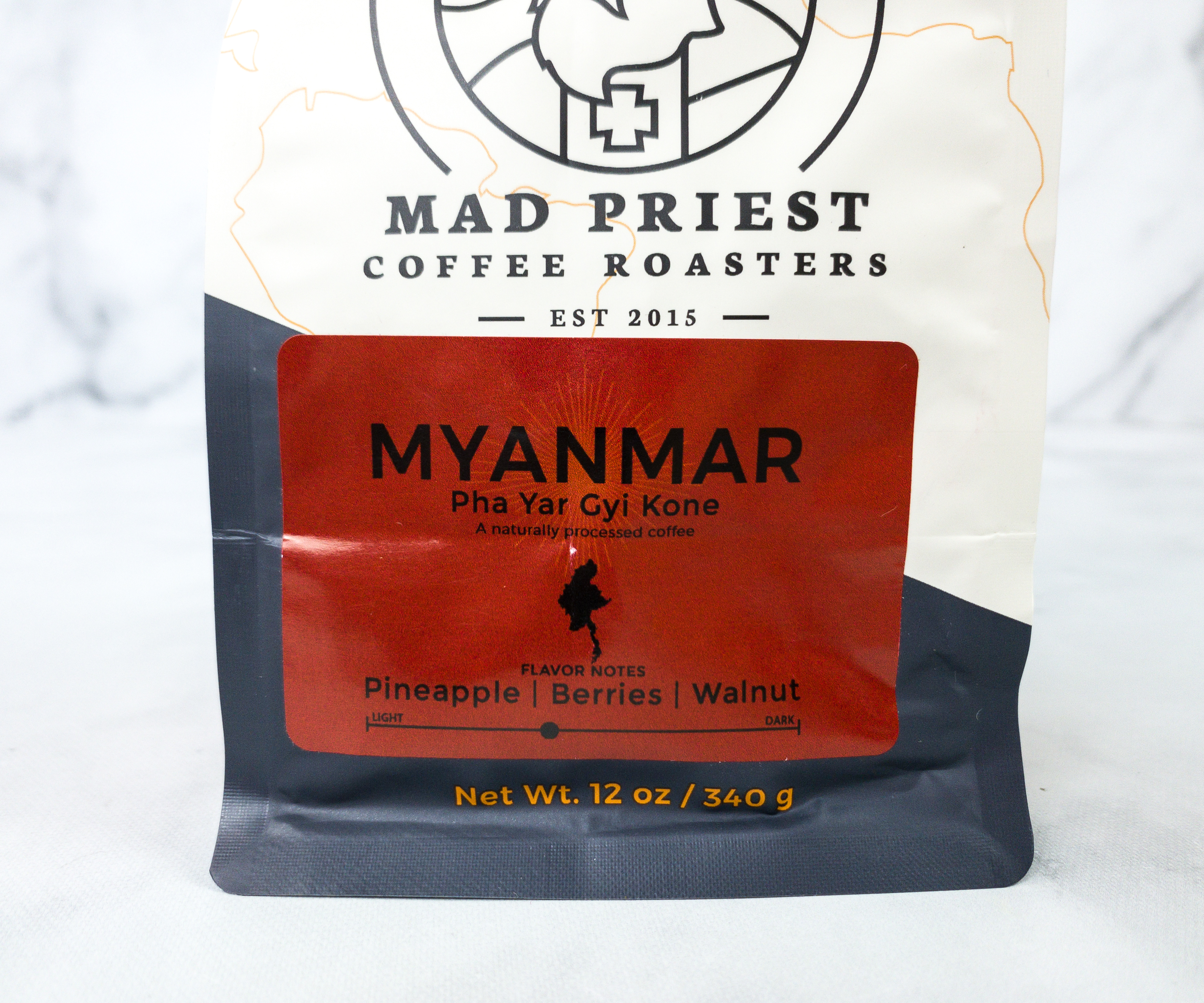 This bag contains medium-roasted, naturally-processed coffee beans with flavor notes of pineapple, berries, and walnut.
Featured at the back of the bag is a brief history of the coffee maker. It also comes with a special pin hole on top that serves as an exhaust to keep the beans fresh.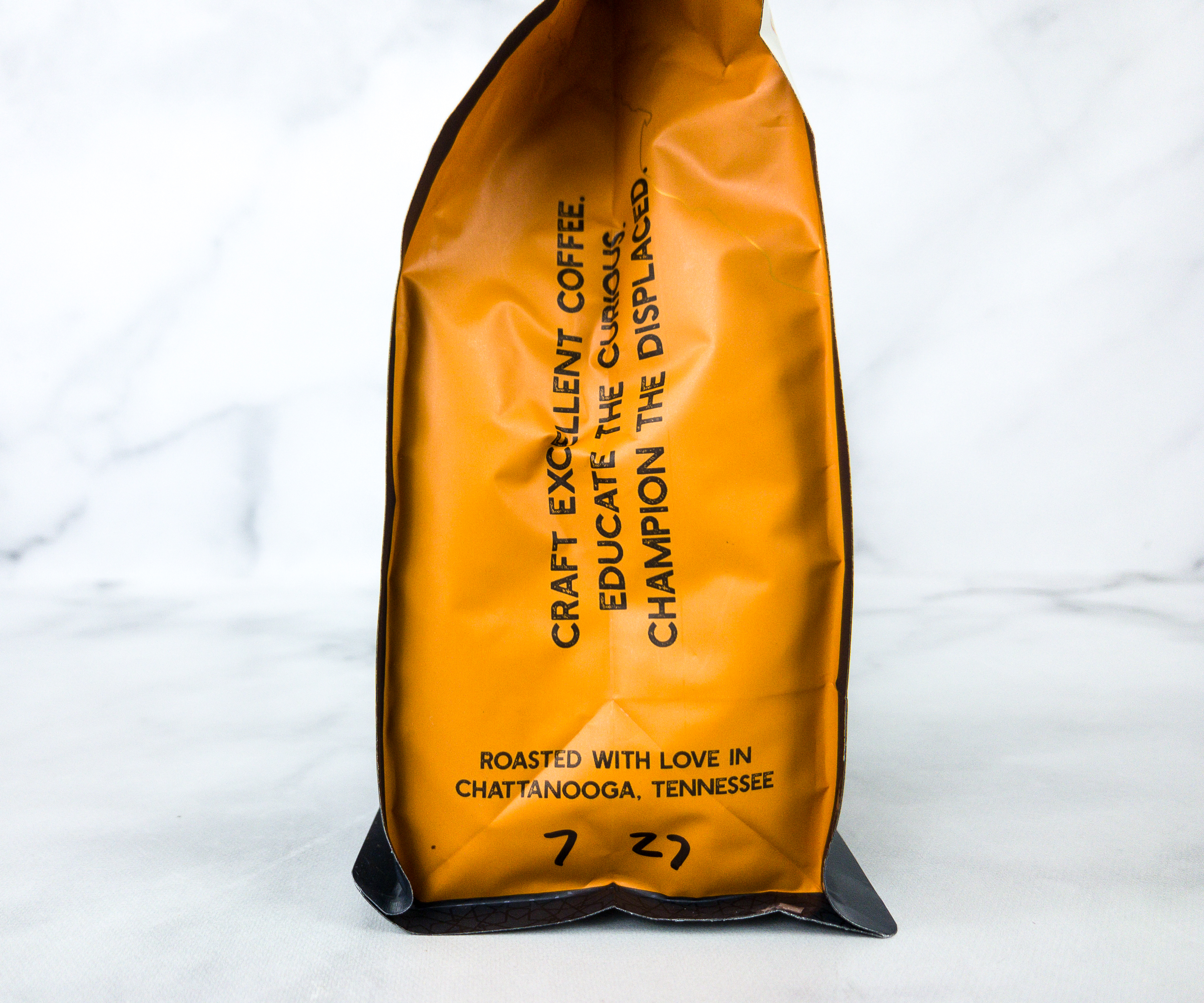 This side of the bag features the coffee bean's roasting date. It also indicates that the beans were roasted in Chattanooga, Tennessee.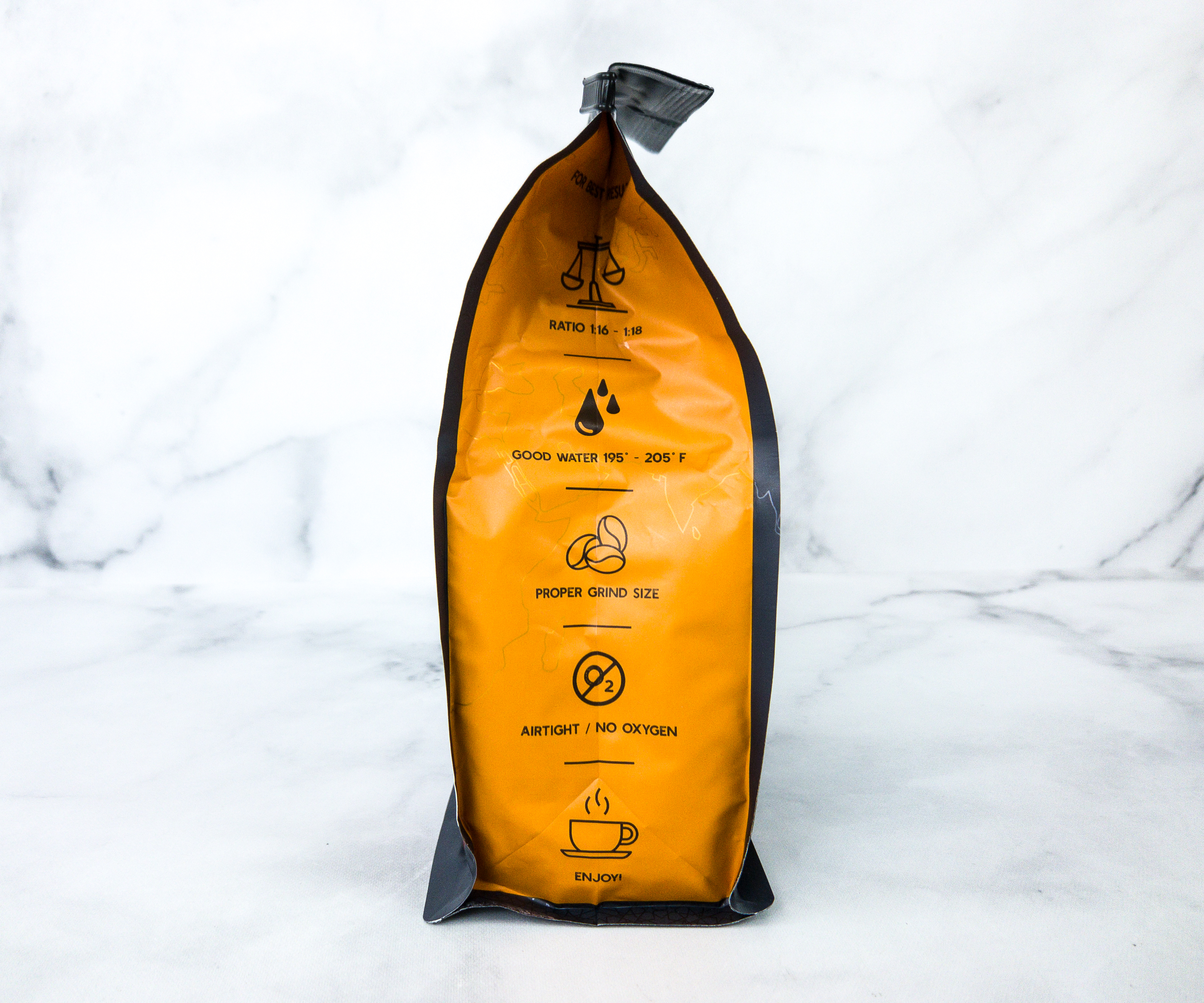 To get the best out of this coffee, they suggest to use the ratio 1:16 – 1:18. For example, we need to use 1 gram of coffee every 16 grams of water. Also, the best water temperature for these coffee beans is from 195 to 205 degrees Fahrenheit.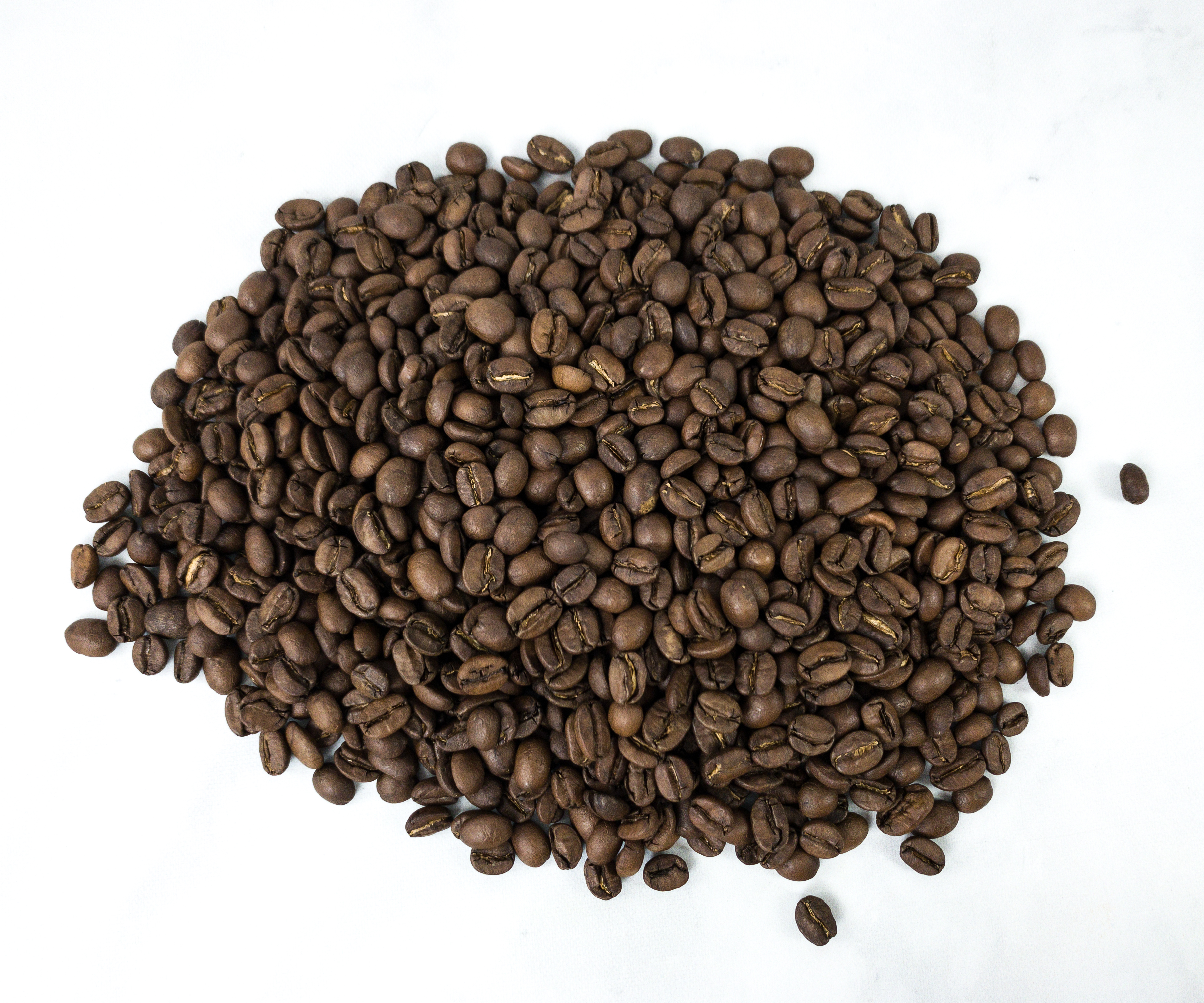 Look at these perfectly roasted coffee beans!
As we look a little closer, we've observed that each bean has a solid golden brown color. It also has a great texture and a lovely scent!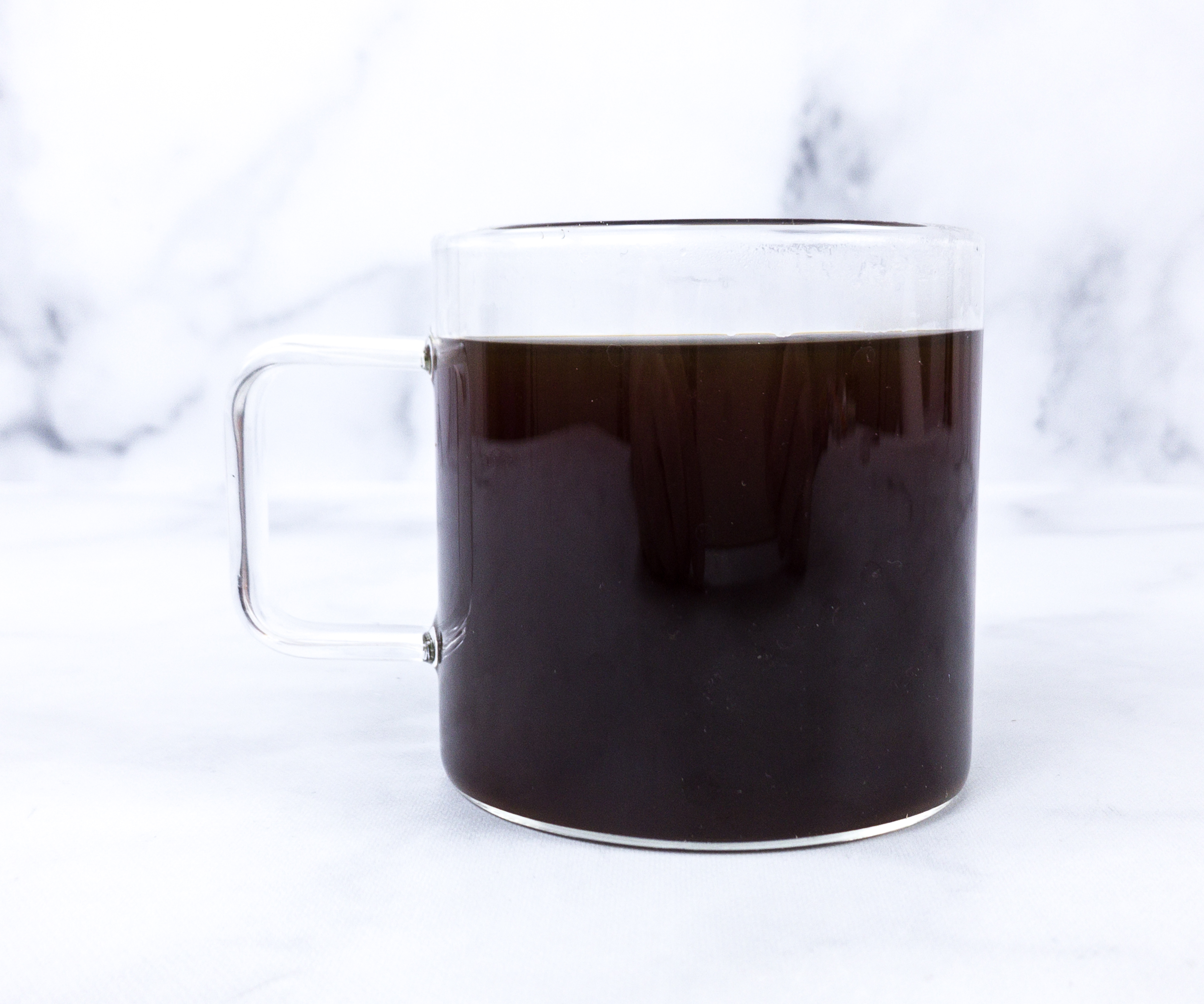 We prepared the coffee as instructed, and the result was undoubtedly awesome! Every sip brings a unique fruity flavor with a subtle nutty aftertaste.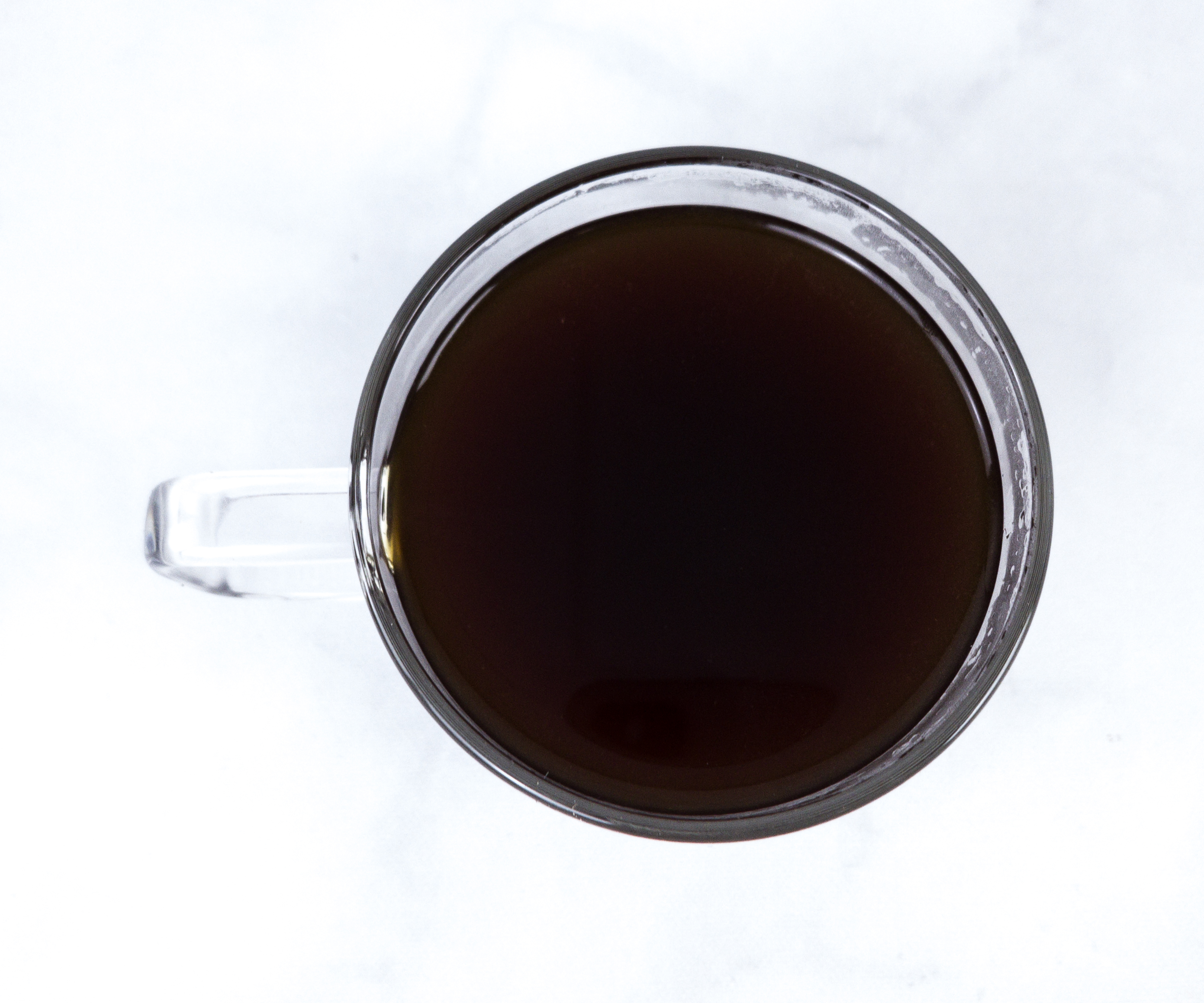 It's a flavorful cup of coffee! It really tastes different from store-bought coffee beans, and I enjoyed it to the last drop.
A bag of freshly roasted coffee beans from Angel's Cup has once again brightened up my day. This coffee subscription sends only high-quality coffee beans that are flavorful but not overpowering, just enough to jumpstart my morning or get me out of the afternoon slump. This month's featured coffee from Myanmar is the type of coffee I can drink every day because it doesn't overwhelm my tastebuds! Its fruity and nutty notes are superb!
What do you think about Angel's Cup?