The 2020 Target Prize Punch Advent Calendar is available now!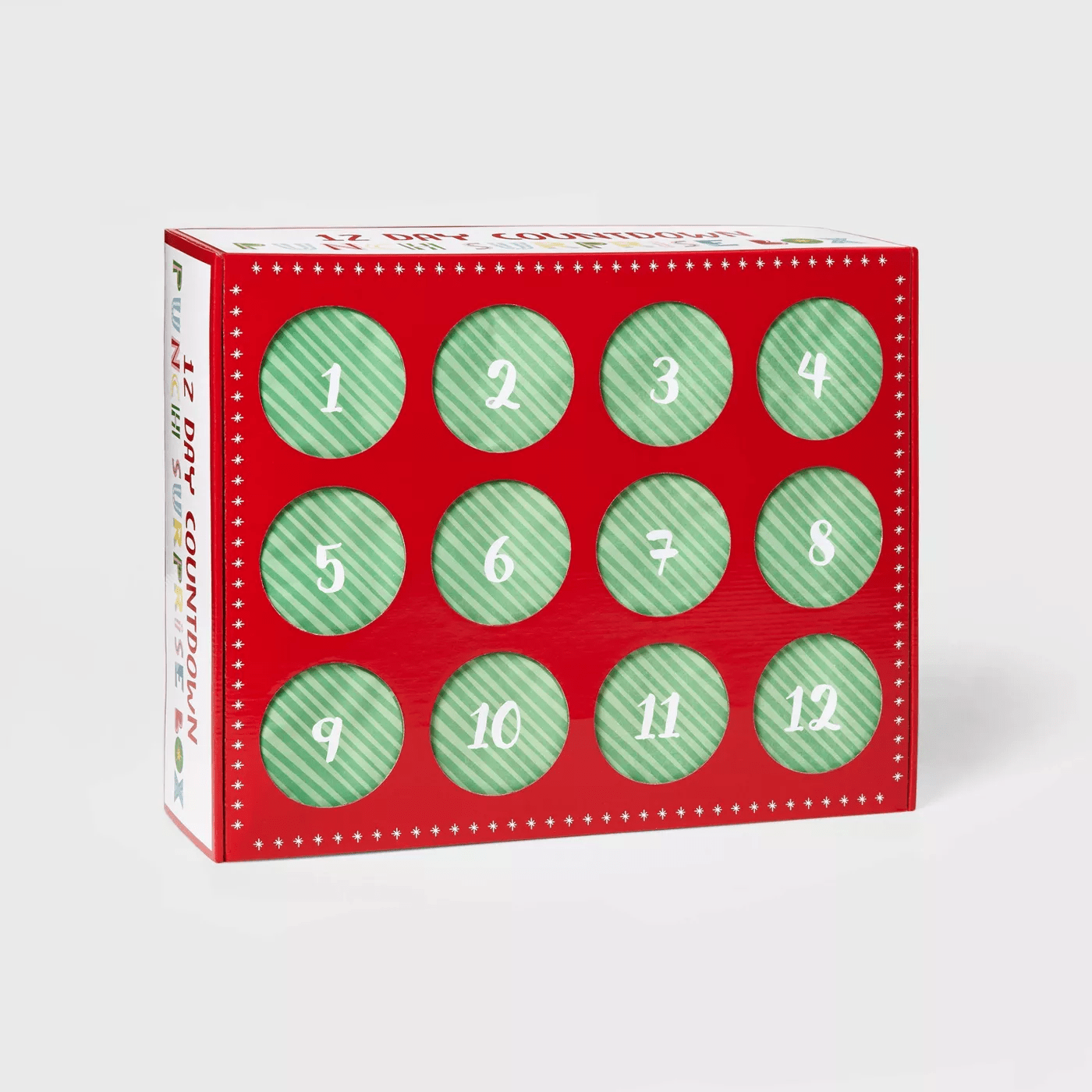 Start your holiday festivities with the Prize Punch Advent Calendar. This Advent calendar features 12 numbered pockets that can be easily opened to reveal a special gift on each day leading to Christmas. Made from paper, it's great for keeping small wishes and gifts for a fun-filled countdown to Christmas.
The Calendar is $10.
Highlights:
Paper Advent calendar brings fun to your holiday season
Features 12 numbered pockets
Easy-to-push top reveals the gift to make Christmas countdown exciting
Looking for even more advent calendars? Check out all our posts on Advent Calendars or find more on Amazon, or see the list of Advent Calendars in the directory!