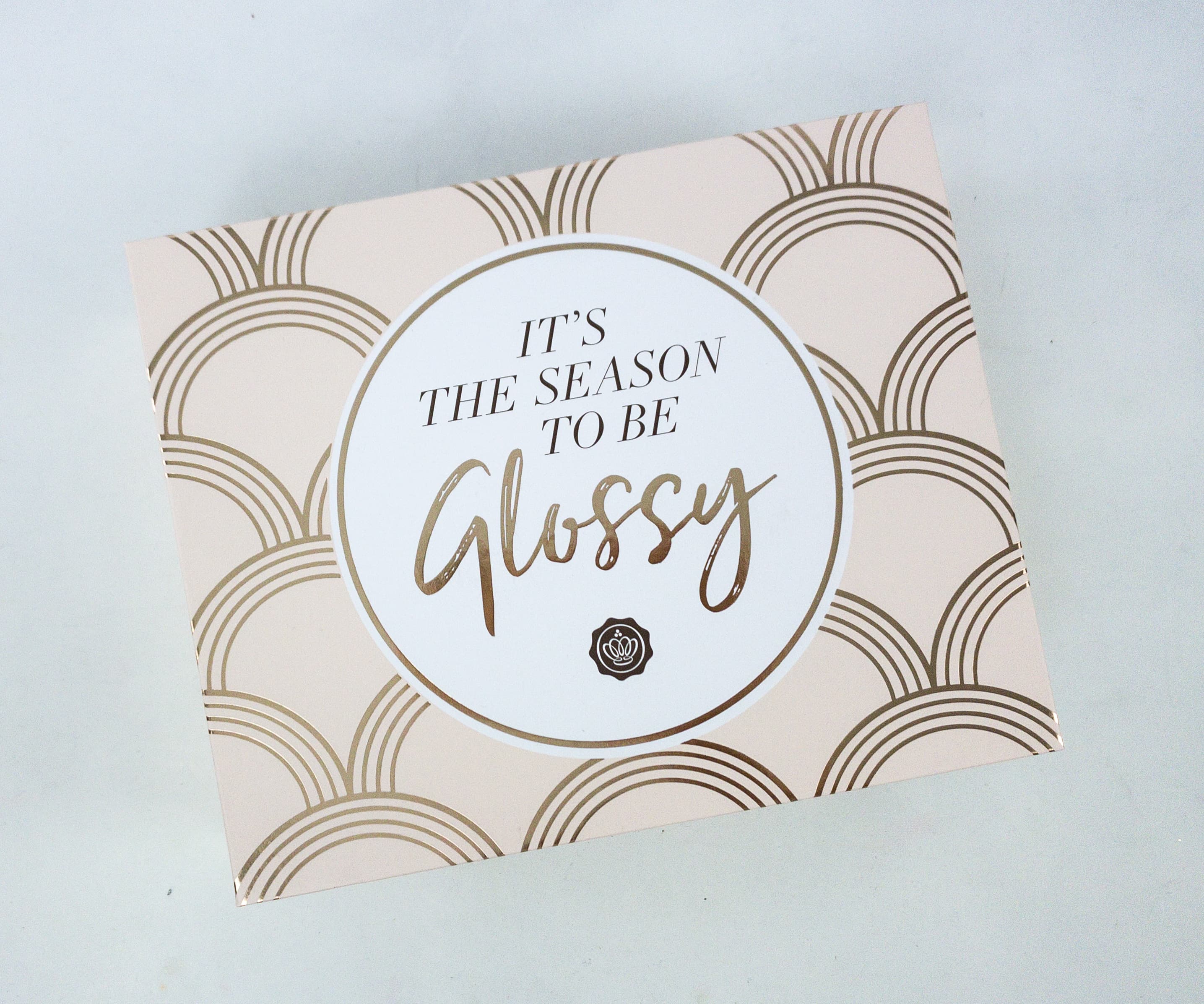 The 2020 GLOSSYBOX Holiday Limited Edition Box is coming soon!
Our most anticipated box of the year is back! Coming to you soon in a special design box, the 2020 Holiday Limited Edition will be filled with luxury products to make your holiday season even more glam and beautiful than before. Keep an eye out for the perfect gift this year for any beauty enthusiast.
Last year's GLOSSYBOX Holiday Limited Edition box was $40 and included brands like Starskin, Snow Fox, Onomie, Haleys, Supersmile, NCLA, and Ahava!
No other information yet, but you can subscribe to notifications to get the latest updates
Or you can sign up for the waitlist here!
Are you getting the 2020 Glossybox Limited Edition Holiday Box?