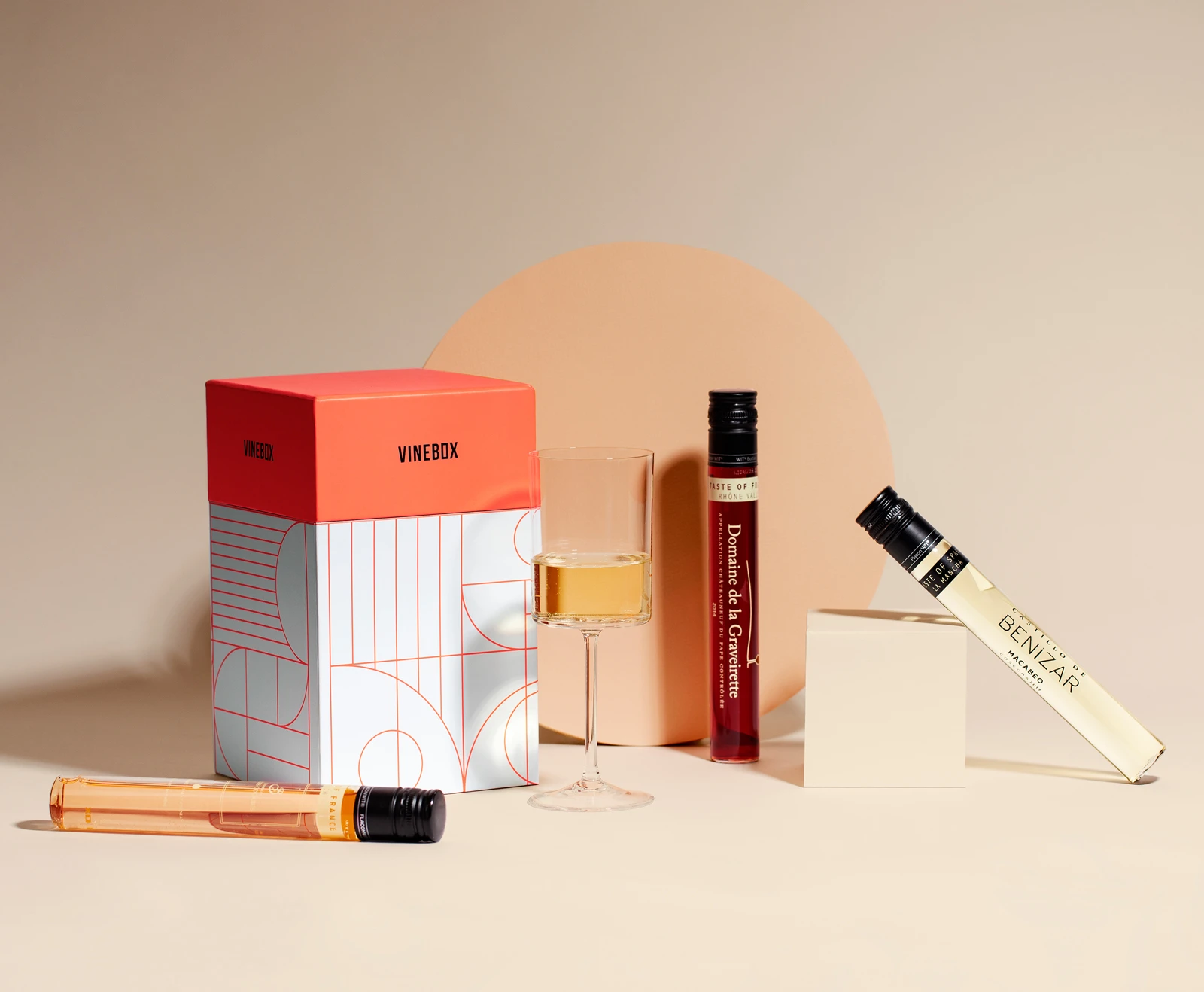 Vinebox has released the spoilers for the Fall 2020 box! The theme is BACK TO THE CLASSICS!
THE GRAPES AND REGIONS THAT MADE WINE FAMOUS

Time to get back to "The Classics" – wines that define the most famous regions around the world. Dive into these classic reds and whites to get a true sense of what wines from Tuscany in Italy to Burgundy in France should taste like.

Highlights include a true-to-form Pinot Grigio from the area surrounding historic Venice and a Chardonnay from France that'll make "Never-Chard" drinkers rethink their stance. This is the ultimate wine tasting collection for upgrading your wine knowledge.
DEAL: Get 10% off when you buy for two people! No coupon needed, just use this link to subscribe!
About the this collection:
Timeless Areas Sample the wines of Tuscany, Venice, and the French Riviera – historic bottles from historic places!

Reds, whites (and a rosé!) Violet-hued reds, butterscotch-tinged whites and one special intense, extracted rosé of Malbec.

Classic Grapes No hybrids or wacky blends, just fresh releases of classic grapes like Sangiovese and Chardonnay!
Here's a sneak peek of what's included in the box:
This box includes 9 hand-selected European wines (4 red, 4 white, 1 rosé), by the glass, along with tasting notes. Each 100ml pour is perfectly preserved as if directly from the vineyard.
What do you think of VINEBOX?