We have the spoilers for the August 2020 Vegancuts Snack Box!
August Snack Box – Summer Salty Sweets & Heats.

Welcome to August! This month's box is packed full of deliciousness: From granola to cookies to a giant bag of Sriracha puffs, there's something here for everyone. And even though "back to school" may not be in-person for all of us, we've kept the kids (and kids-at-heart) in mind with Nut-Butter-Bites and fruity snacks that are sure to satisfy in-between meal cravings or afternoon pick-me-ups. We've even included a Birthday Cake Bar as a treat for those celebrating, or for any-time enjoyment. Here's a hug from the Vegancuts team – we are still in this together!
DEAL: Use the coupon code hellosub to get $5 off your first box on any Vegancuts subscription!   It can only be used once per customer, but it can be used on multiple subscriptions at once so long as they are in the same transaction
Boxes will include: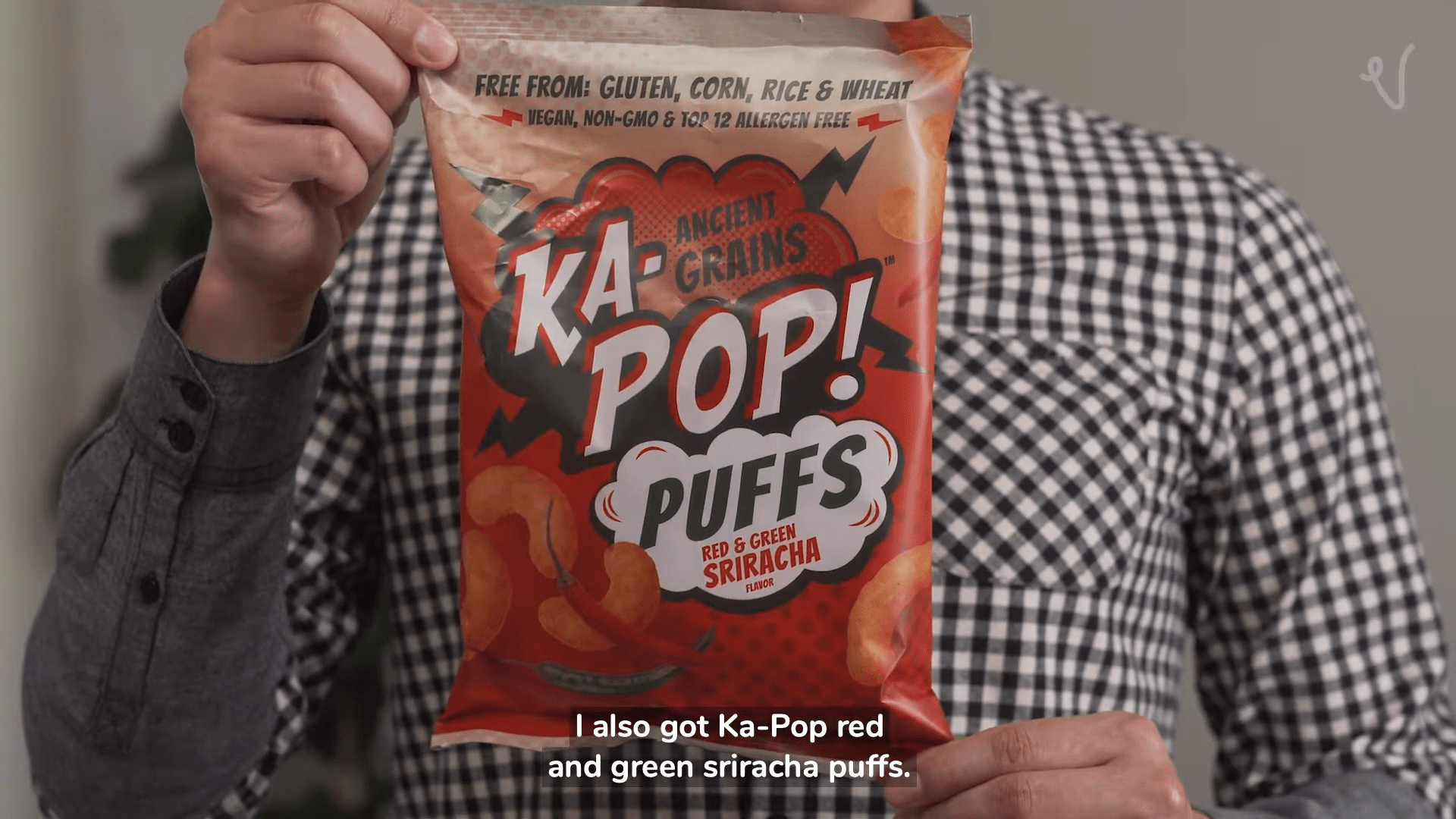 Ka-Pop! Puffs
Sriracha puffs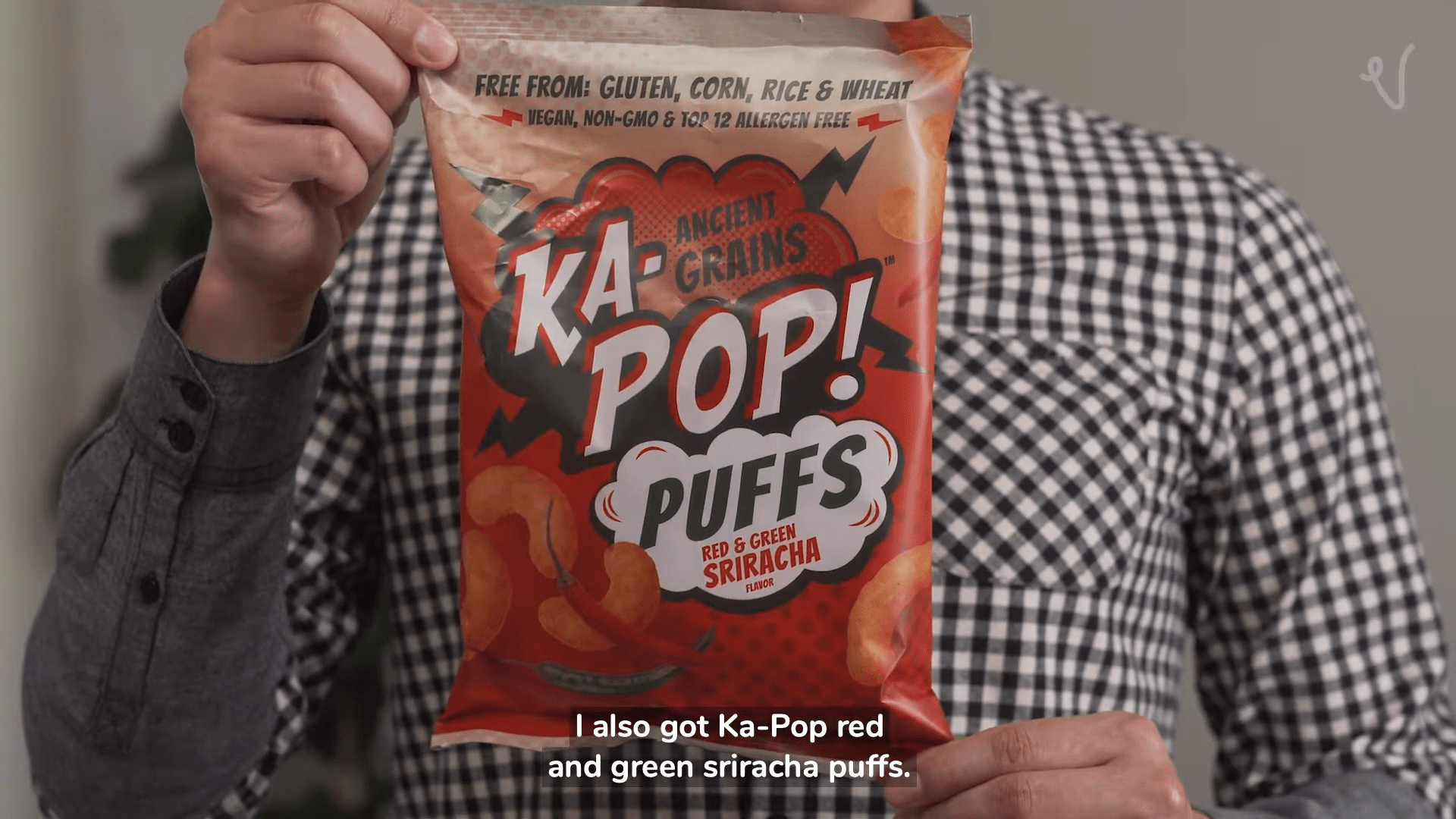 Frooze Balls Nut-Butter-Bites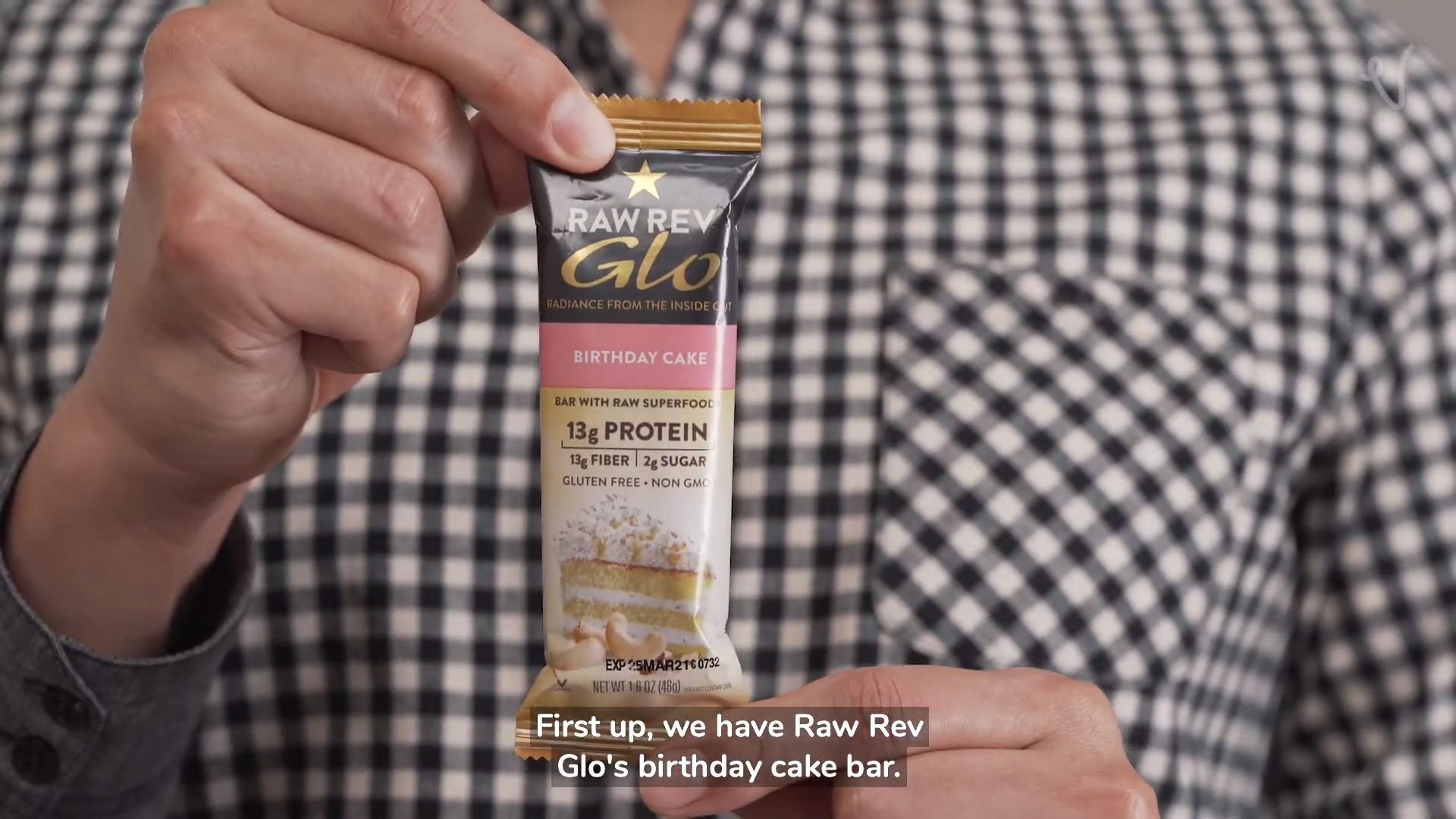 Raw Rev Glo Birthday Cake Bar
What do you think of this month's Vegancuts Snack Box Spoilers?