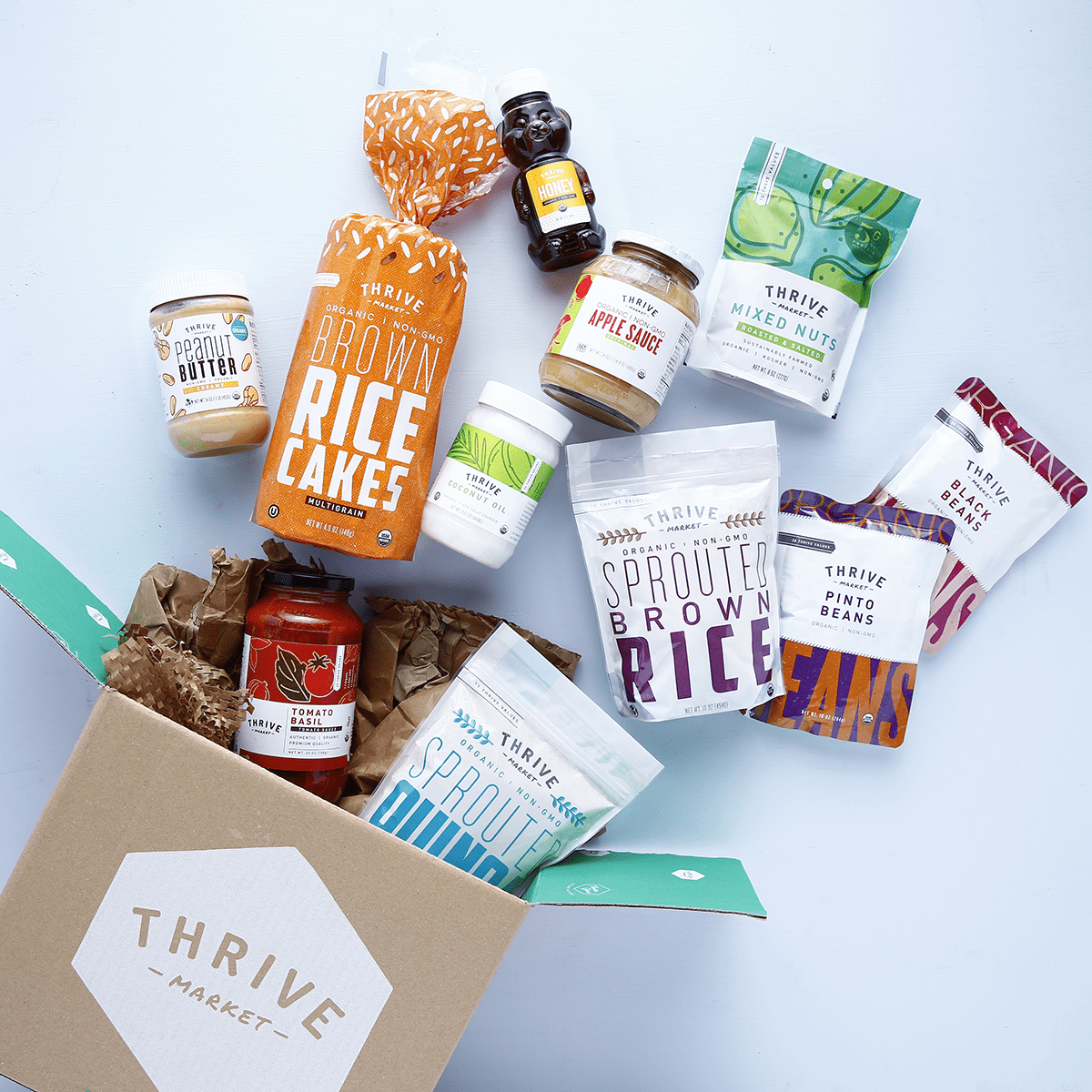 Thrive Market online grocery store has a new deal!
Get a FREE gift, up to $24 value when you purchase an annual Thrive Market Membership, $59.95! No coupon needed, just use this link to subscribe!
Get a FREE Gift with Thrive Market Membership!
Here's some examples of the types of gifts you might find when you sign up!
Thrive Market has over 6,000 wholesome food, home, and beauty products – including organic & non-GMO food, clean beauty & bath, safe supplements & vitamins, and nontoxic home care products – and organic, biodynamic, or sustainably produced wines! You can sift and sort their selection by paleo, ketogenic, gluten-free, vegan, vegetarian, and raw lifestyles too.
NOTE: You can try Thrive Market risk-free for one month to make sure it's the right fit for you. You can cancel anytime during your risk-free 30-day trial.
About Thrive Market: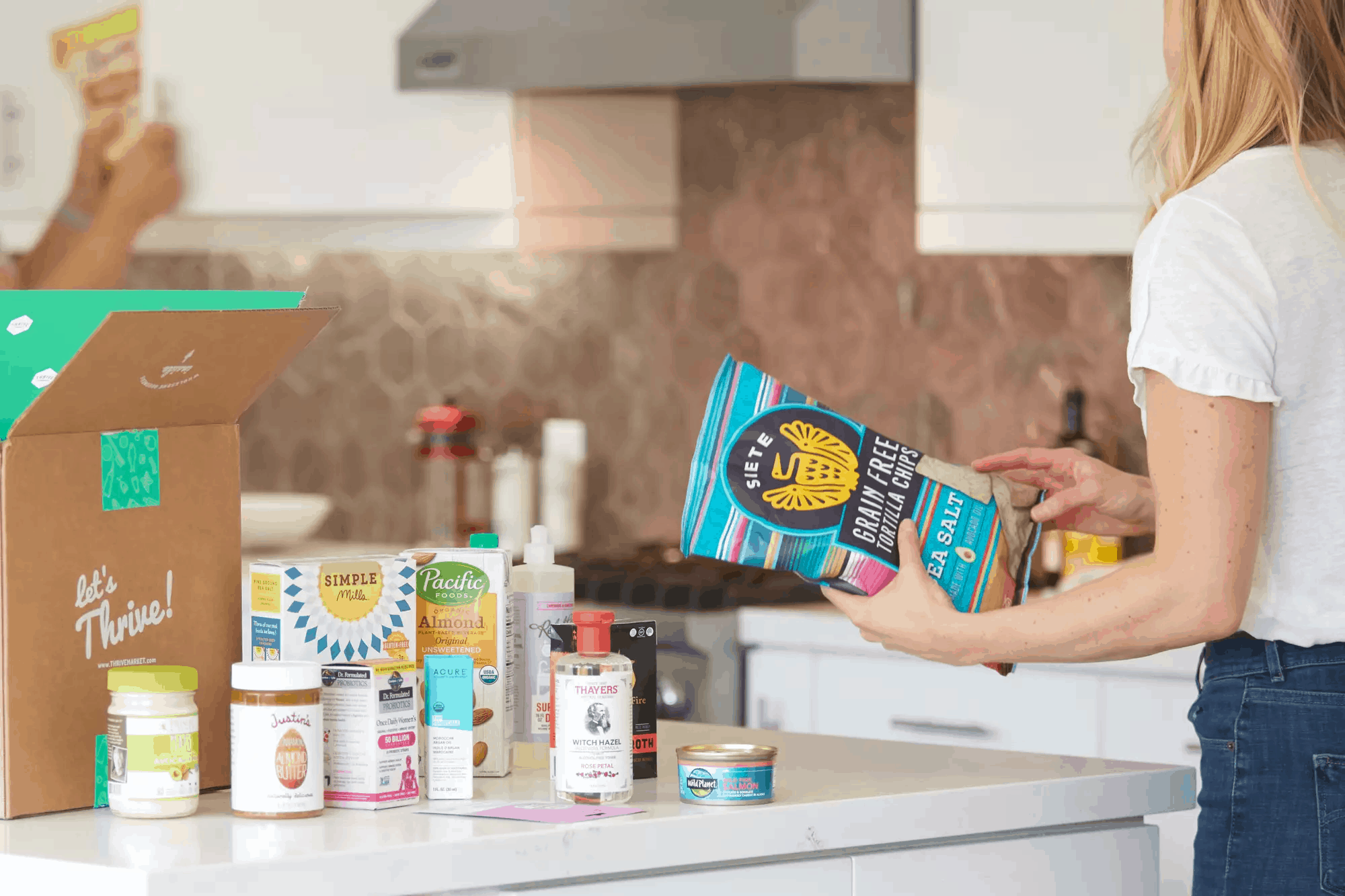 Thrive Market is an online market offering the highest quality, healthy and sustainable products, delivered at member-only prices. For $59.95 a year, members save on the highest-rated products from the most trusted organic and non-GMO brands.

Thrive Market promises its community of 700,000+ members guaranteed savings, along with better quality and service, the ability to shop by diet with 70+ filters, and the conscious convenience of carbon-neutral shipping straight to your door.
Here's how Thrive Market works: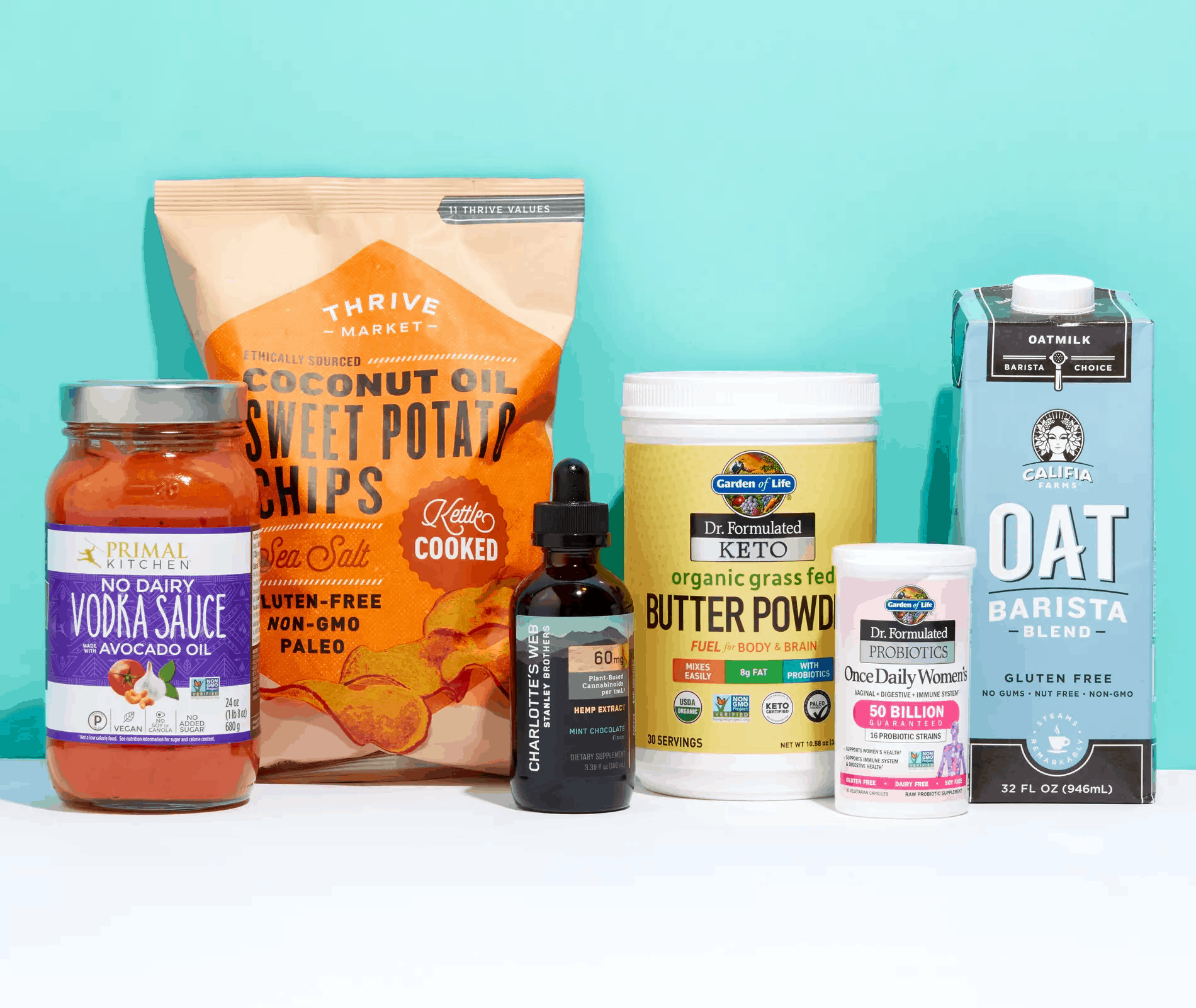 Try it risk-free Start your risk-free 30-day trial membership to join 600,000+ members. Cancel anytime!
Shop and save, guaranteed Our members save an average of $32 on every order. Plus, if you don't make back your membership fee in savings in your first year, we'll credit you the difference when you renew—no questions asked.
You join, we give To help make healthy living accessible for everyone, we match every paid Thrive Market membership with a free one for a low-income family, student, teacher, veteran, or first responder.
Here's what you'll get: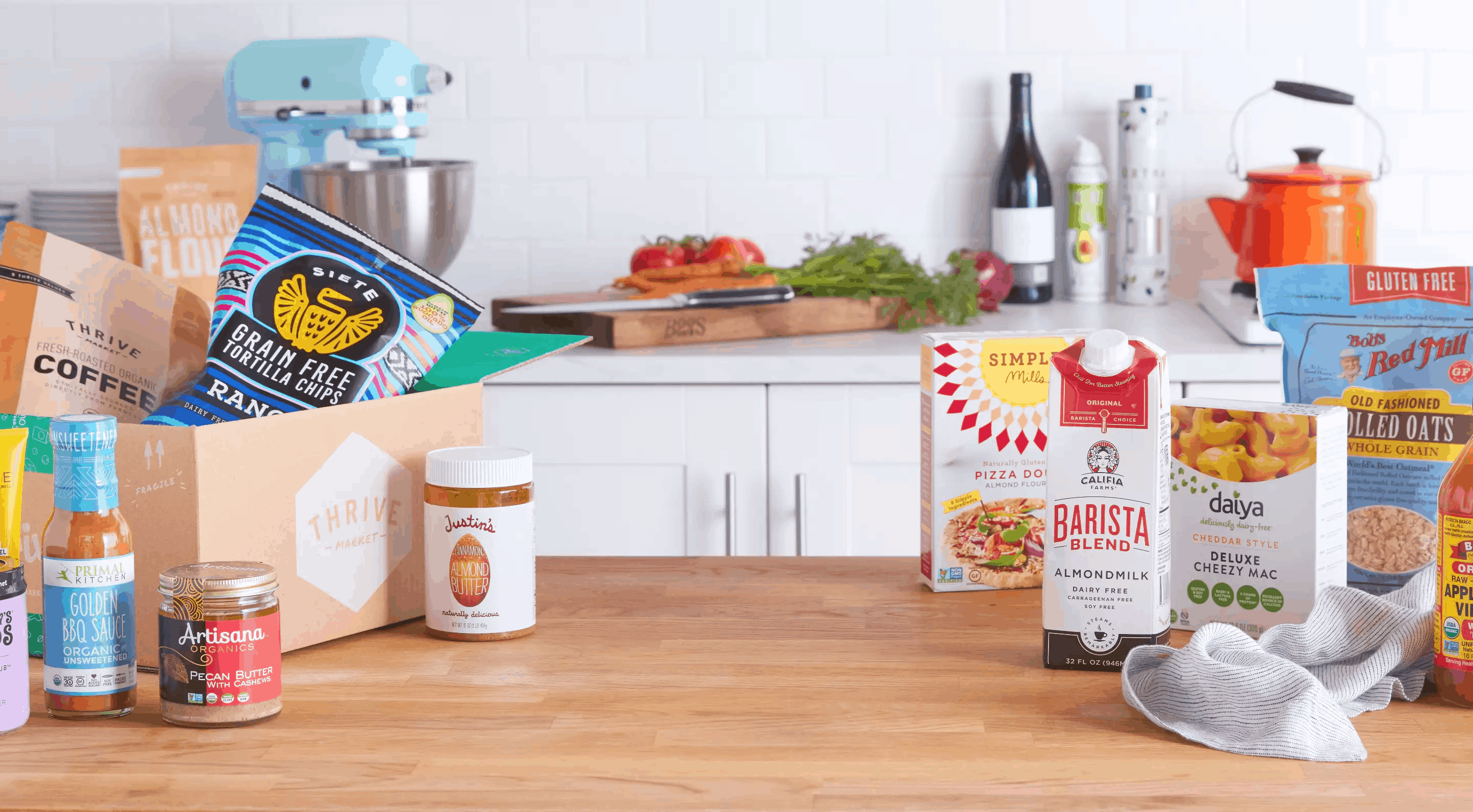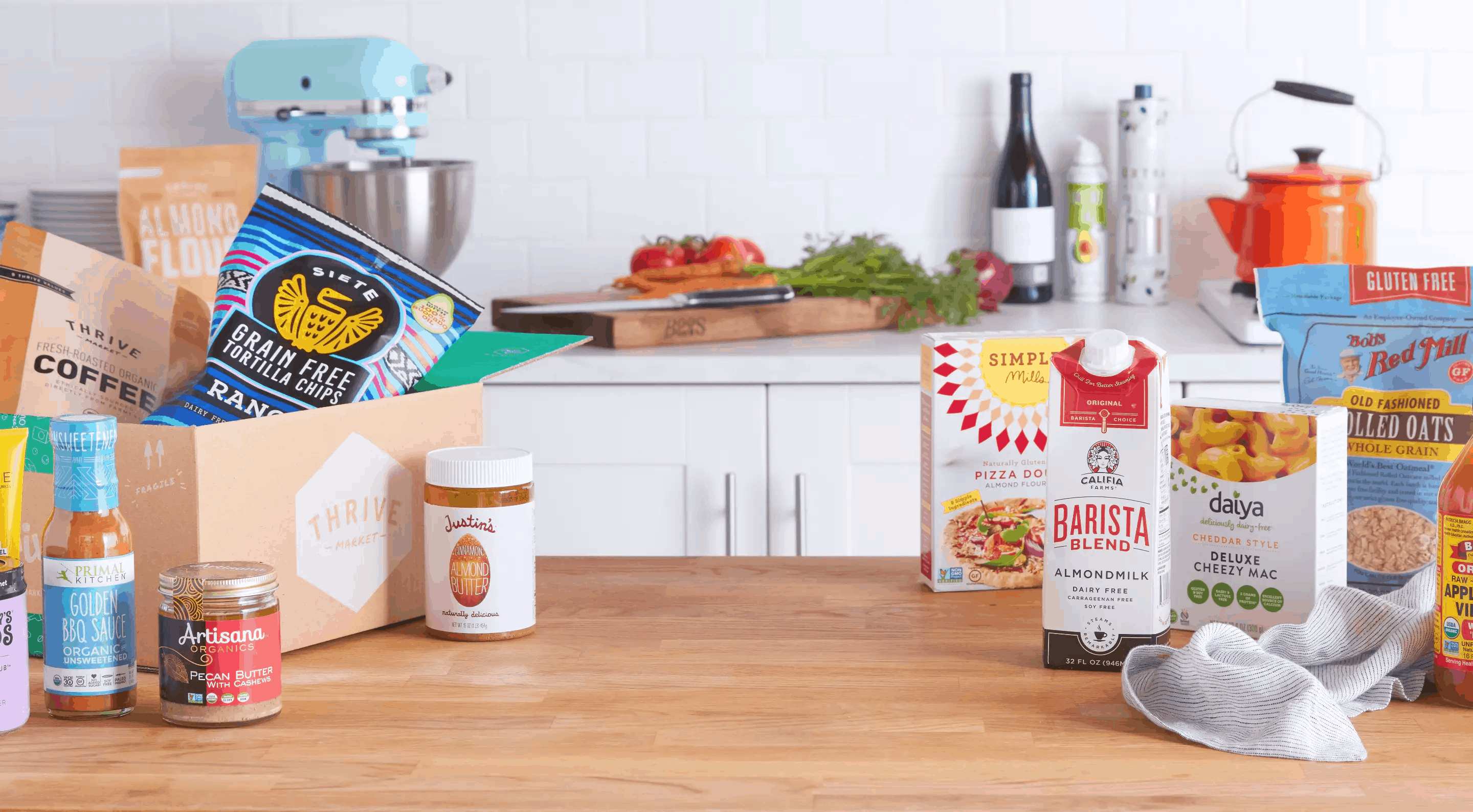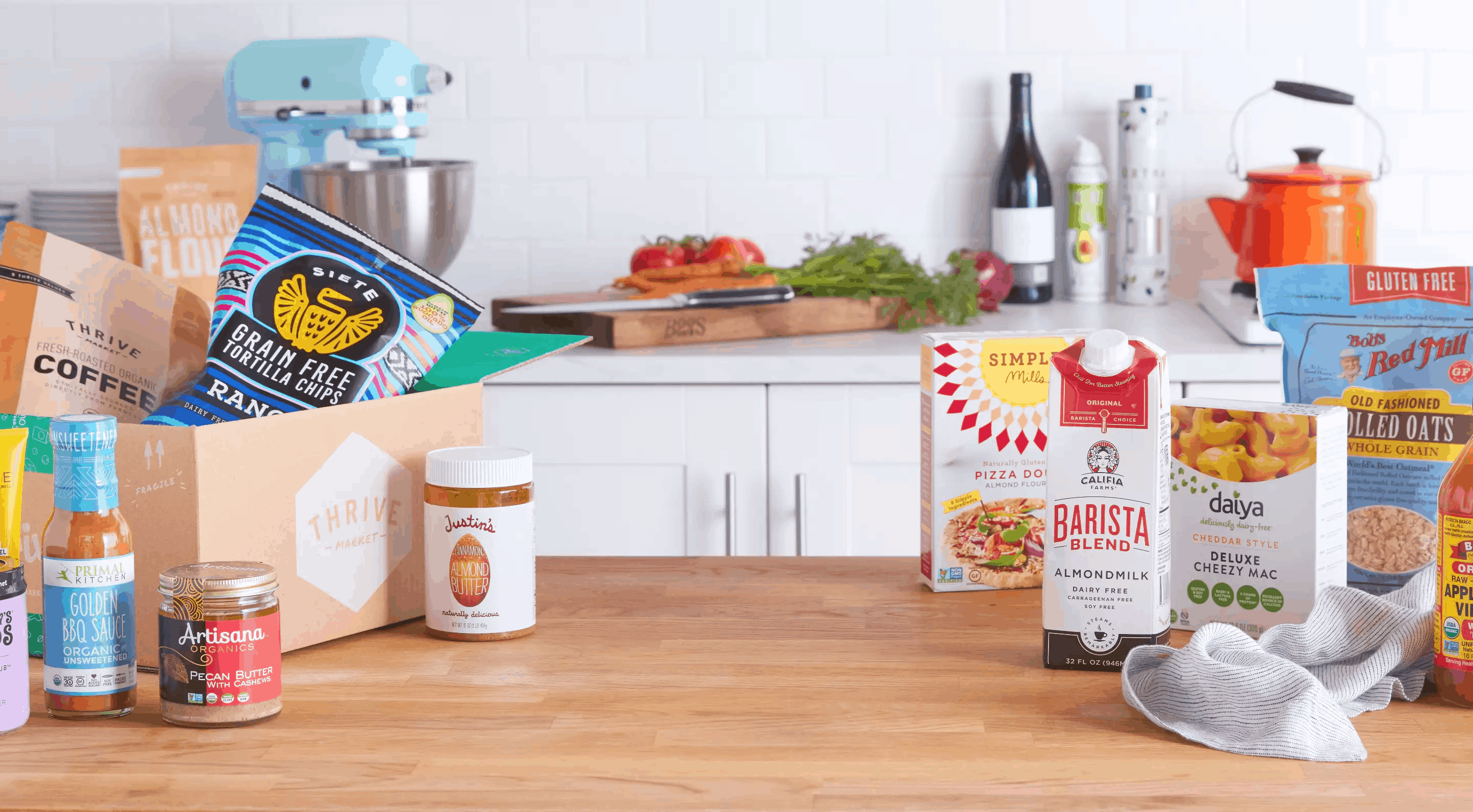 THE BEST ORGANIC BRANDS Shop 6,000+ wholesome food, home, and beauty products curated just for members
GUARANTEED SAVINGS Enjoy member-only prices, free gifts, samples, and deals every da
HEALTHY WITHOUT THE HASSLE Fast & free shipping on orders over $49
Have you tried Thrive Market?