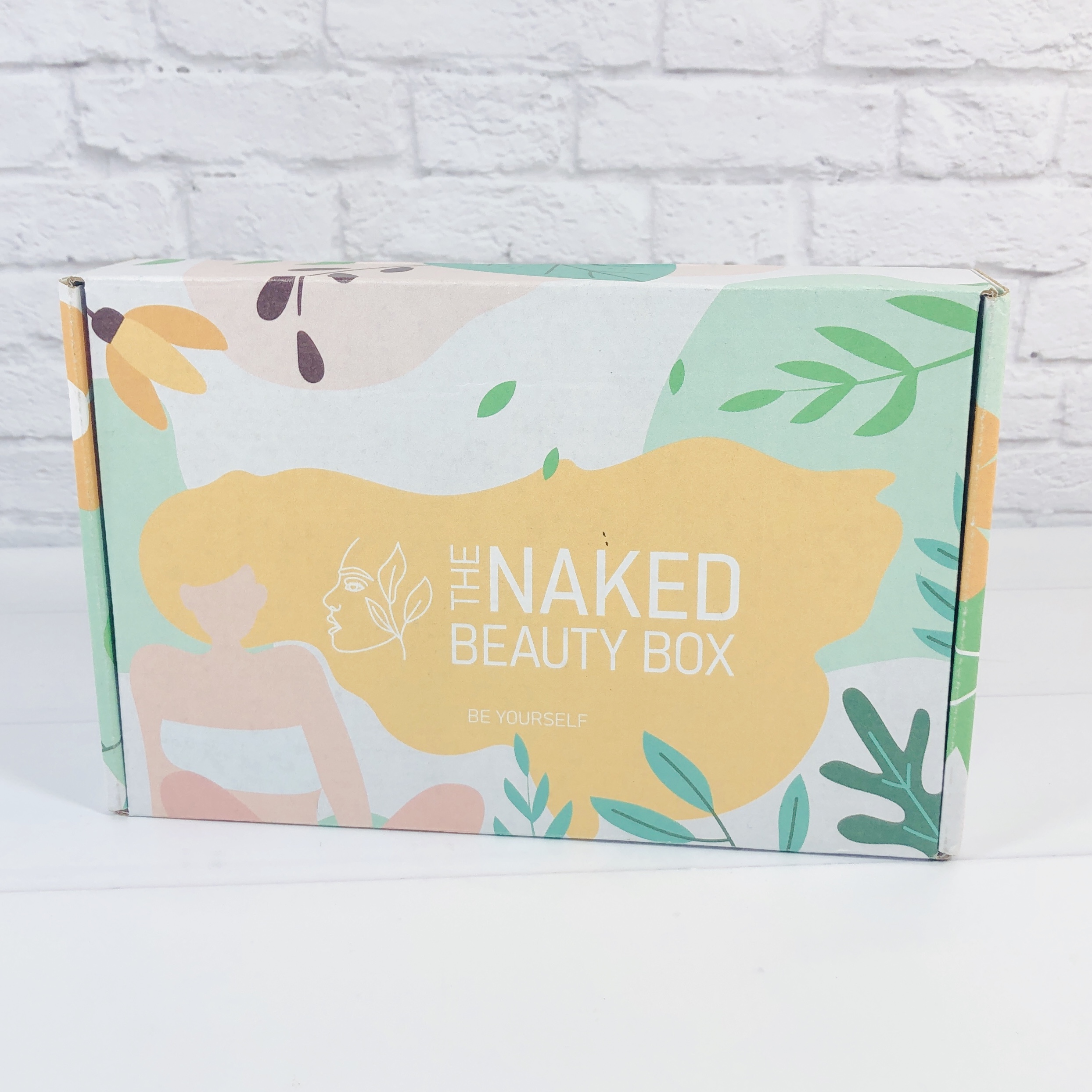 The Naked Beauty Box is a monthly subscription of five full-sized clean, cruelty-free, and vegan skin care products. NBB pledges not to send samples, full-sized items only! The subscription is $35.99 a month and shipping is included for the U.S. Sign up for longer terms and the price per box drops. The Naked Beauty Box promises a value of at least $85 based on current MSRP.
Wondering what you'll see every month?         

Get 5 full-sized up to $150 worth of clean, cruelty-free, and vegan skincare products!

♥ You'll never receive samples in your box!

♥ Receive products from brands such as MidFlower, Soon Skin, Niu Body, No Cosmetics.

♥ Discover new brands and fall in love!   
DEAL: Get 10% off 3 or 6- month subscriptions! Use coupon code SKIN10.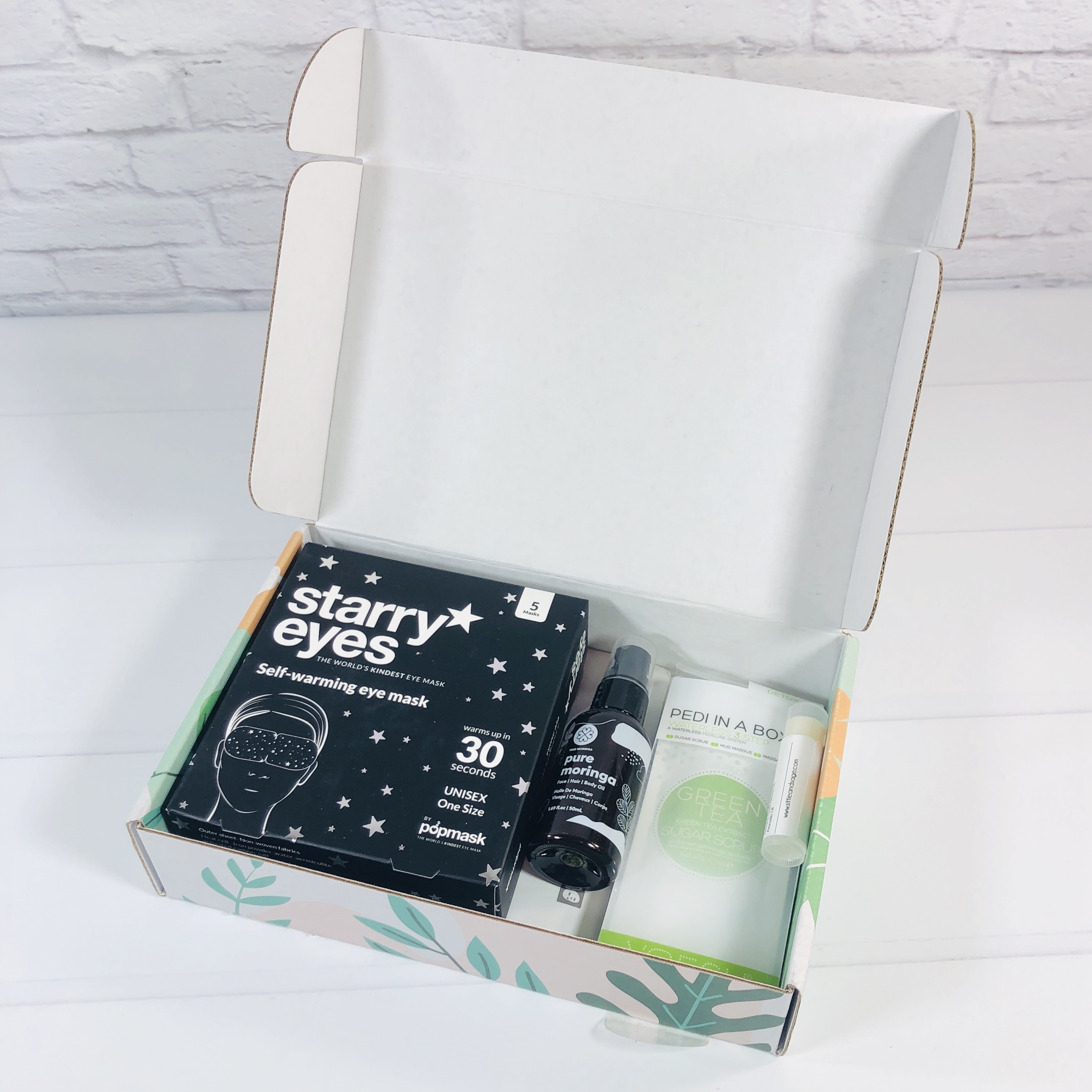 First peek!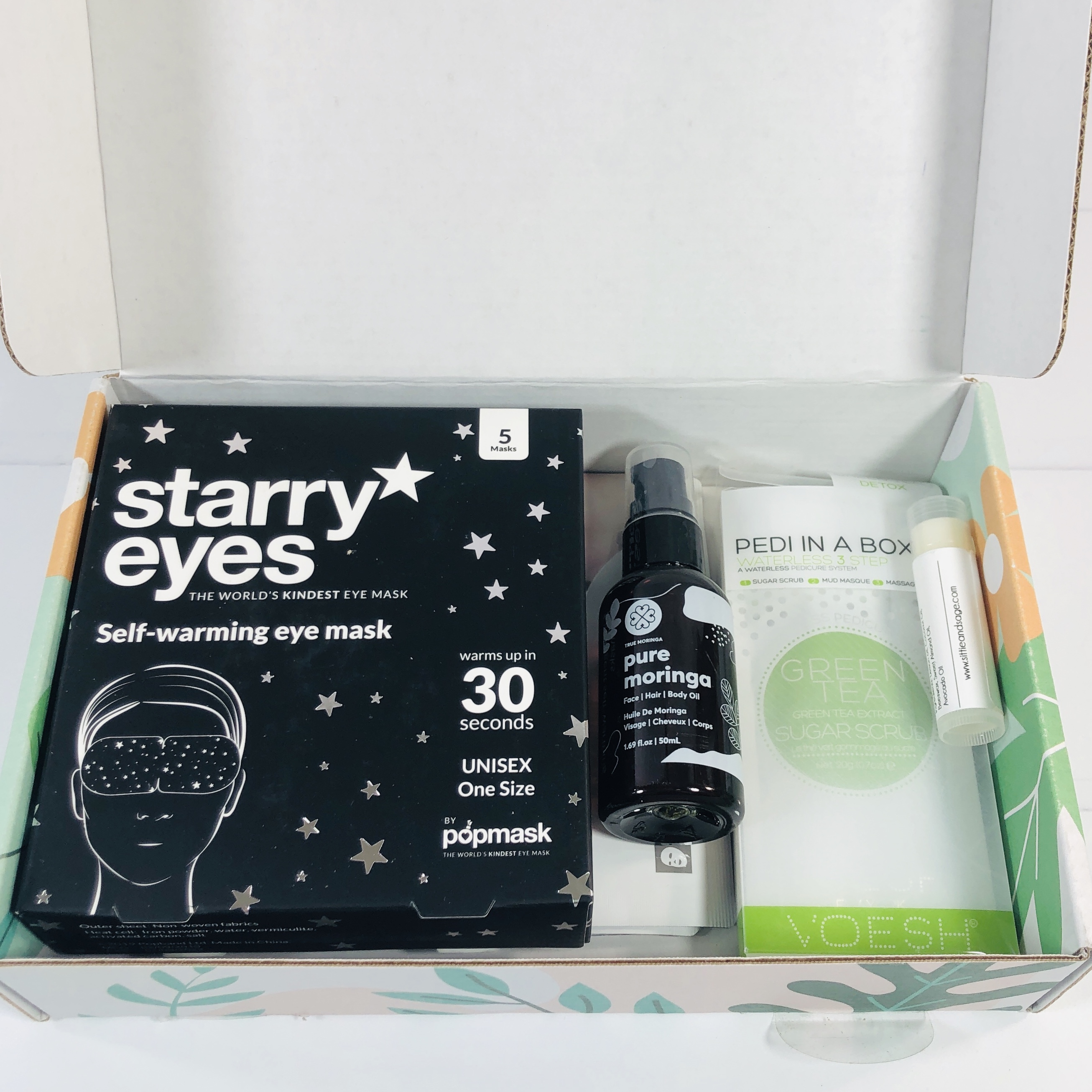 Looking good!
I received a card letting me know this is the July box.
The other side had a girl power quote from Maya Angelou.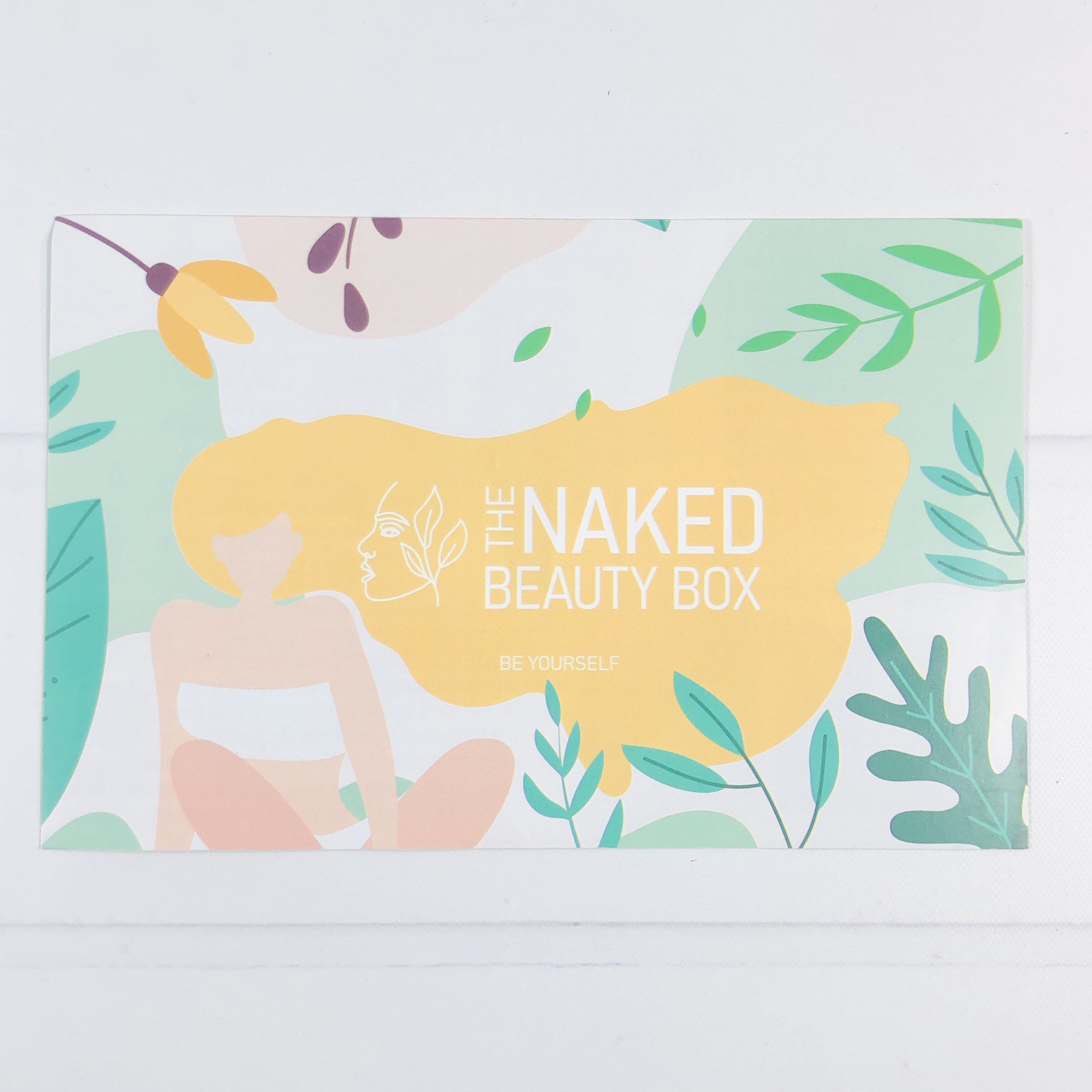 I also received a full-color flyer with product information.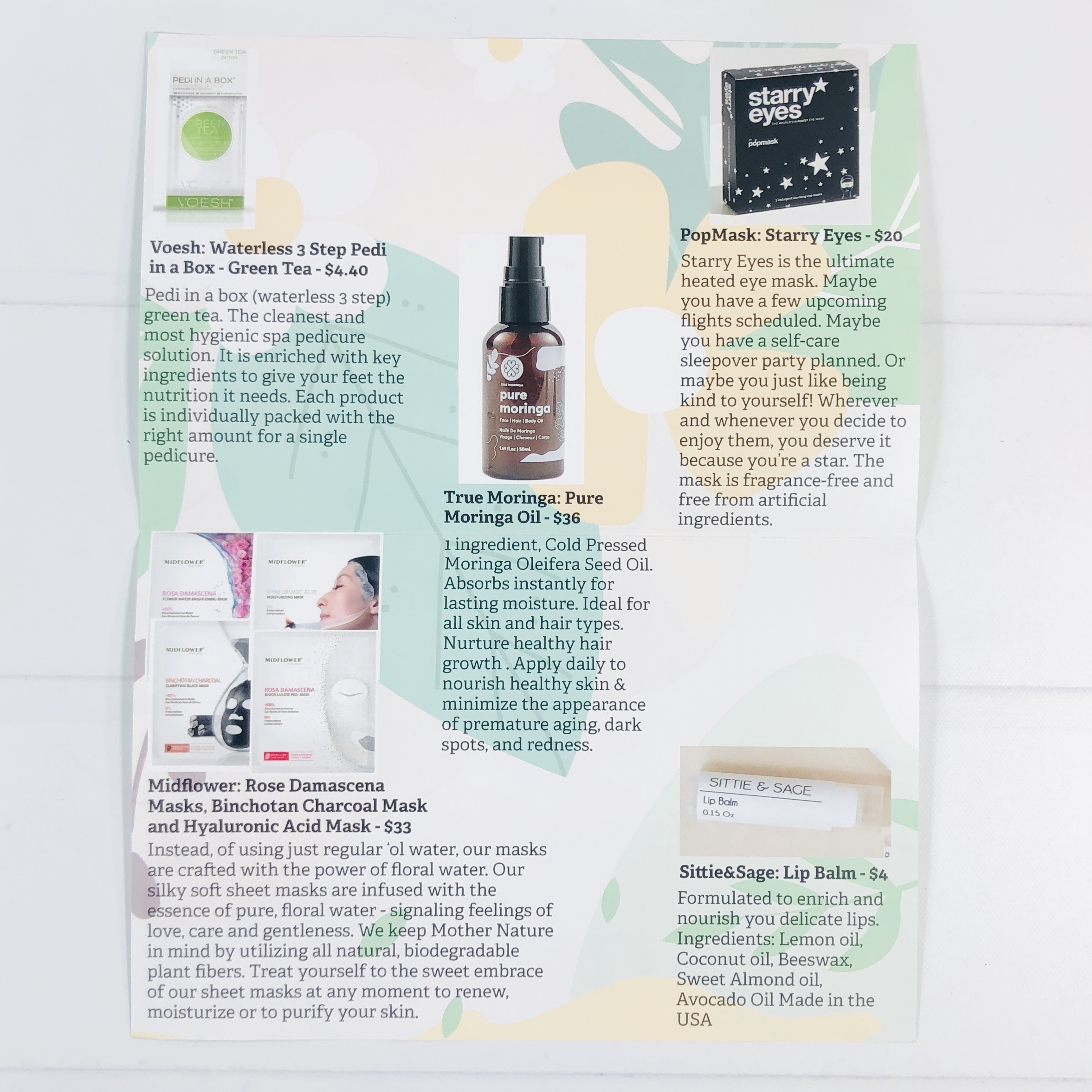 The inside listed each product, a brief description, and MSRP.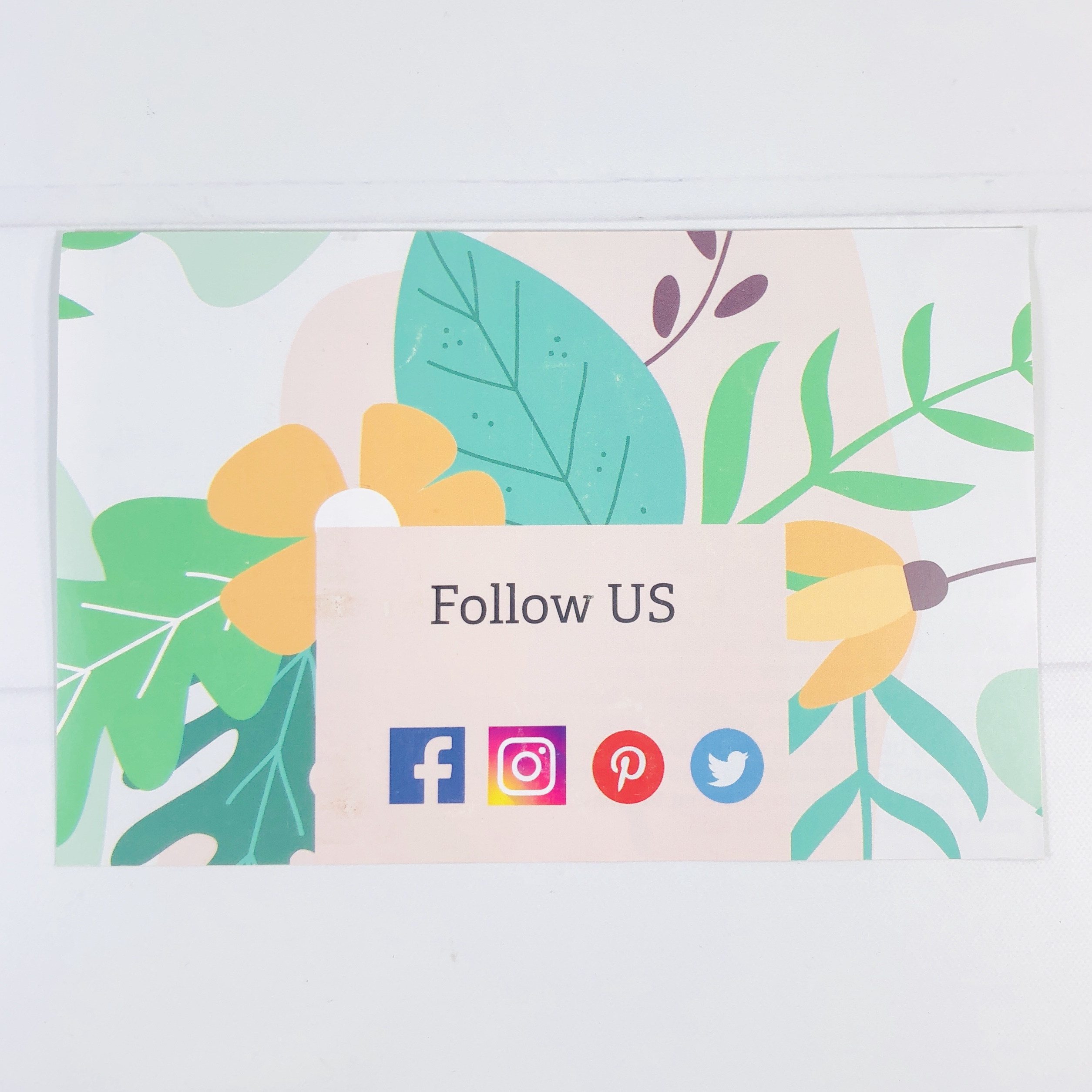 You can follow along on social media.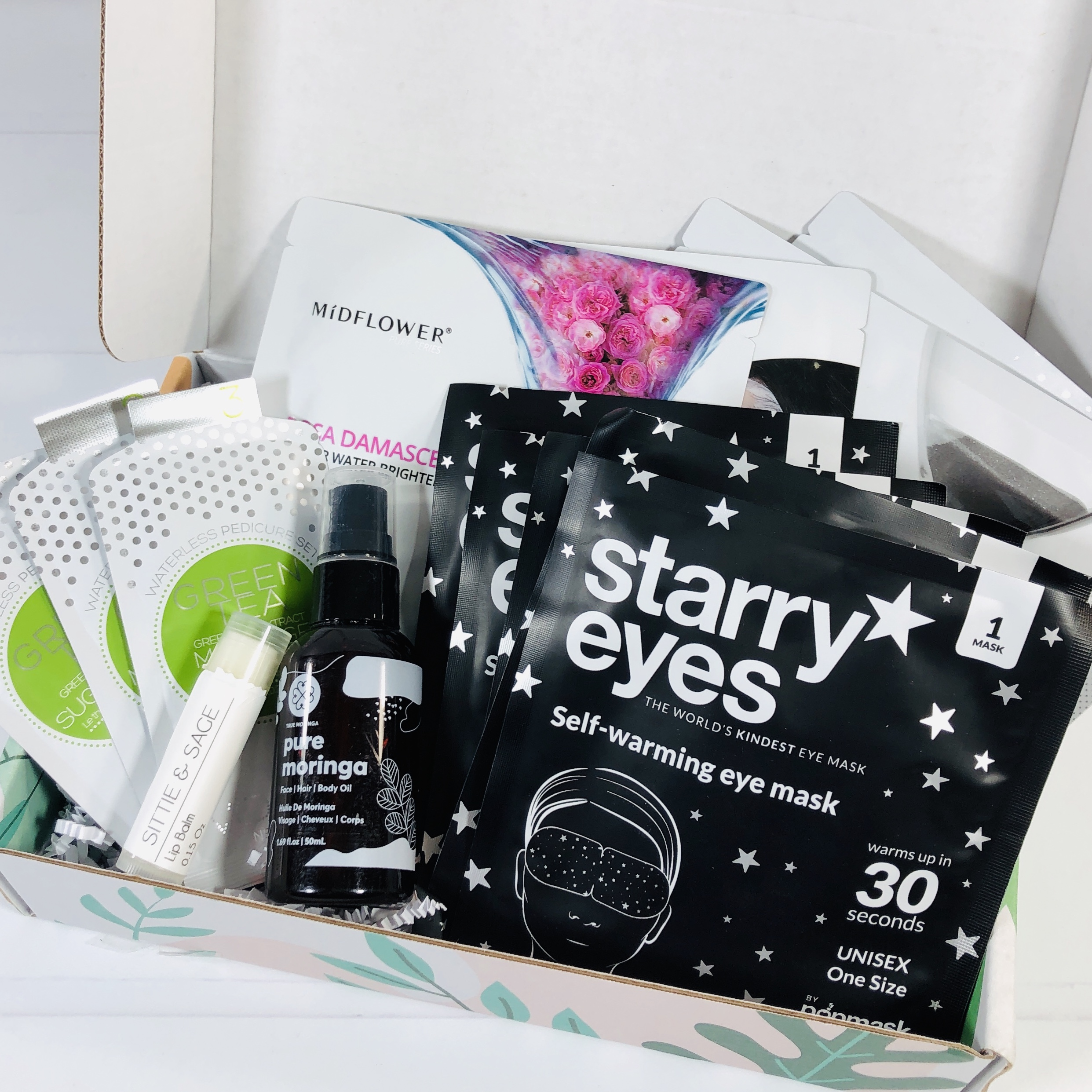 Everything in my box!
True Moringa Pure Moringa Oil ($36) I've encountered this brand before but it's usually packaged in a glass bottle. Sometimes items in subscription boxes are packed into plastic bottles because it's less expensive to ship.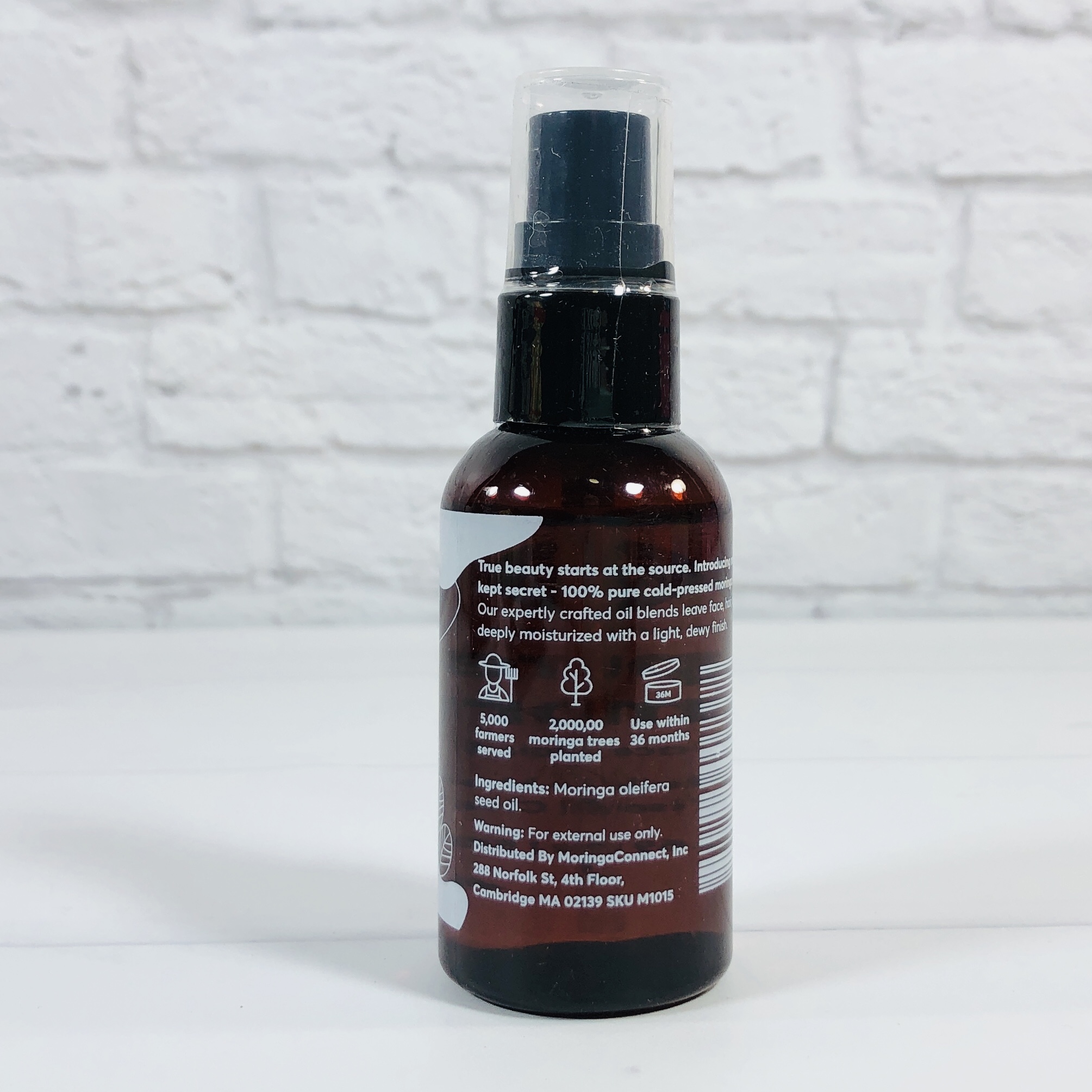 There are scented versions of this oil too (my favorite is the peppermint version) but this one is 100% pure moringa oil. I used too much so it didn't absorb instantly, I had to tissue it off. It smells slightly nutty. It can used on the face, hair, body, or cuticles, wherever you need a moisture boost!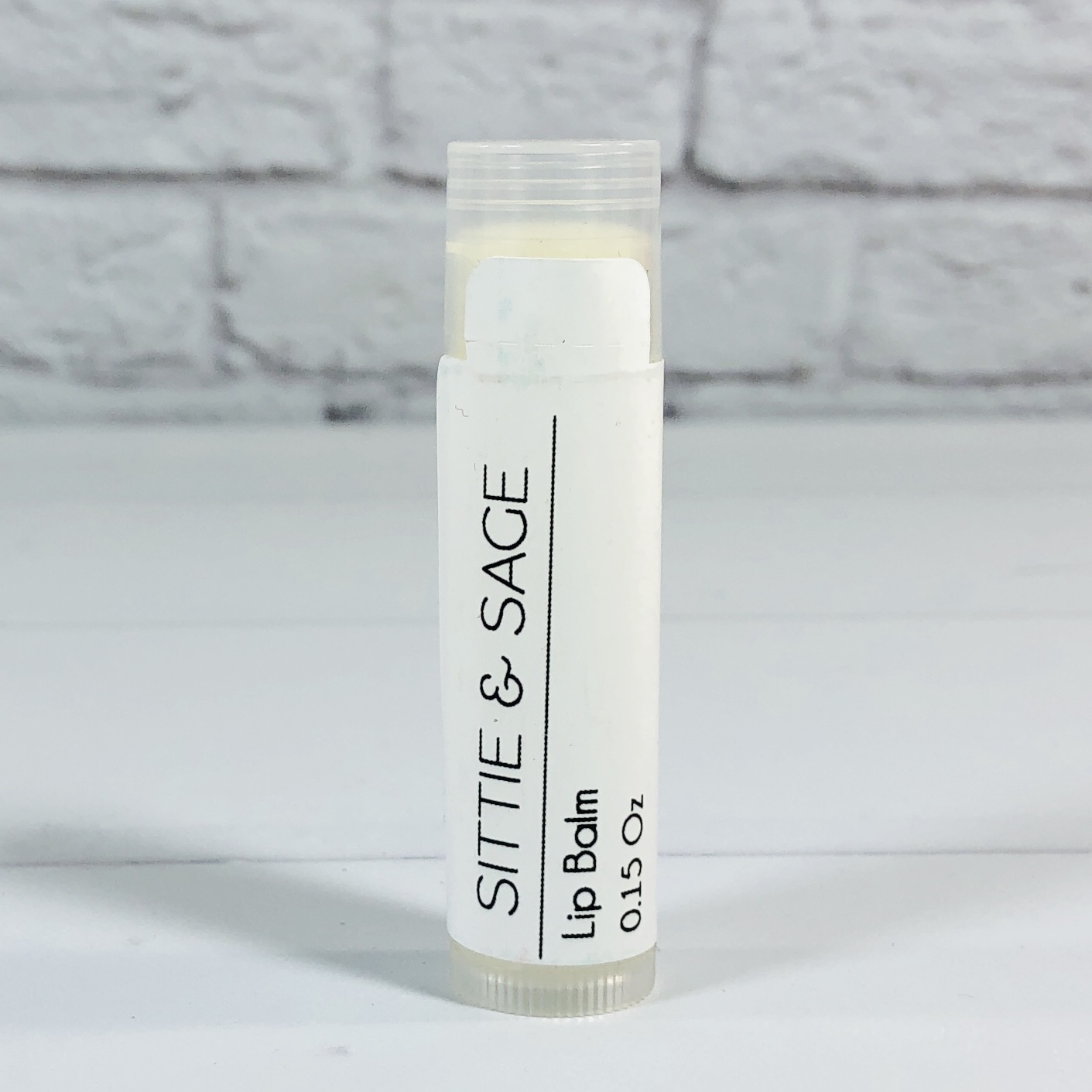 Sittie & Sage Lip Balm ($4) I've never heard of this brand before; I love to discover new-to-me products, that's the fun of subscription boxes!
Lemon essential oil and an assortment of plant oils make up the base, along with beeswax, which means this isn't a vegan lip balm. Just an FYI in case that matters to you, since this is a vegan subscription box.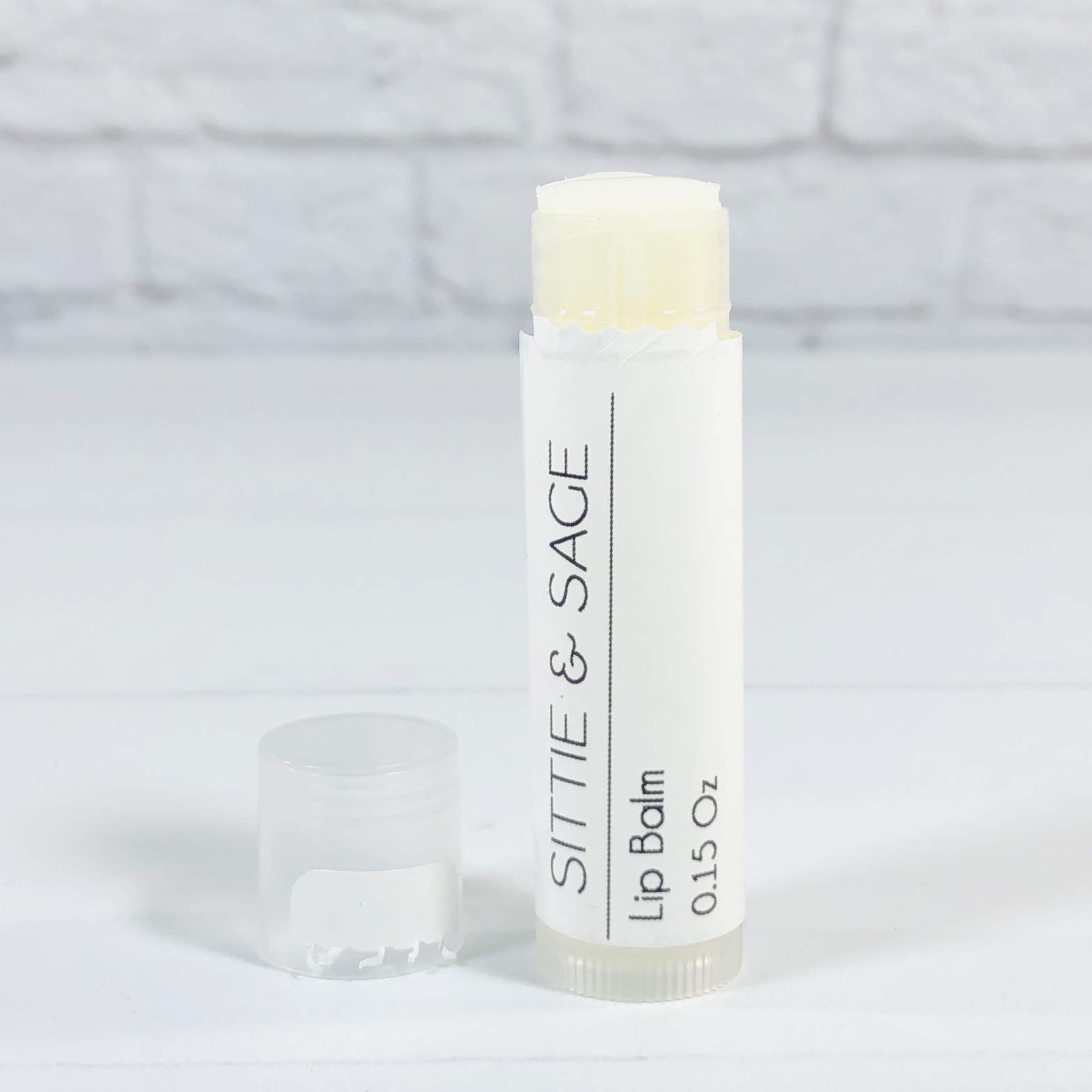 It feels smooth on my lips and has a light lemon flavor. It keeps breaking off in chunks though, I'm hoping it will stop doing that. I went ahead and flattened the top out and it seems to be working fine!
PopMask: Starry Eyes ($20) I've never tried a self-warming eye mask before, but here is a box of 5!
The ingredients are iron powder, vermiculite, activated carbon, and salt. It starts to heat up as soon as you open it.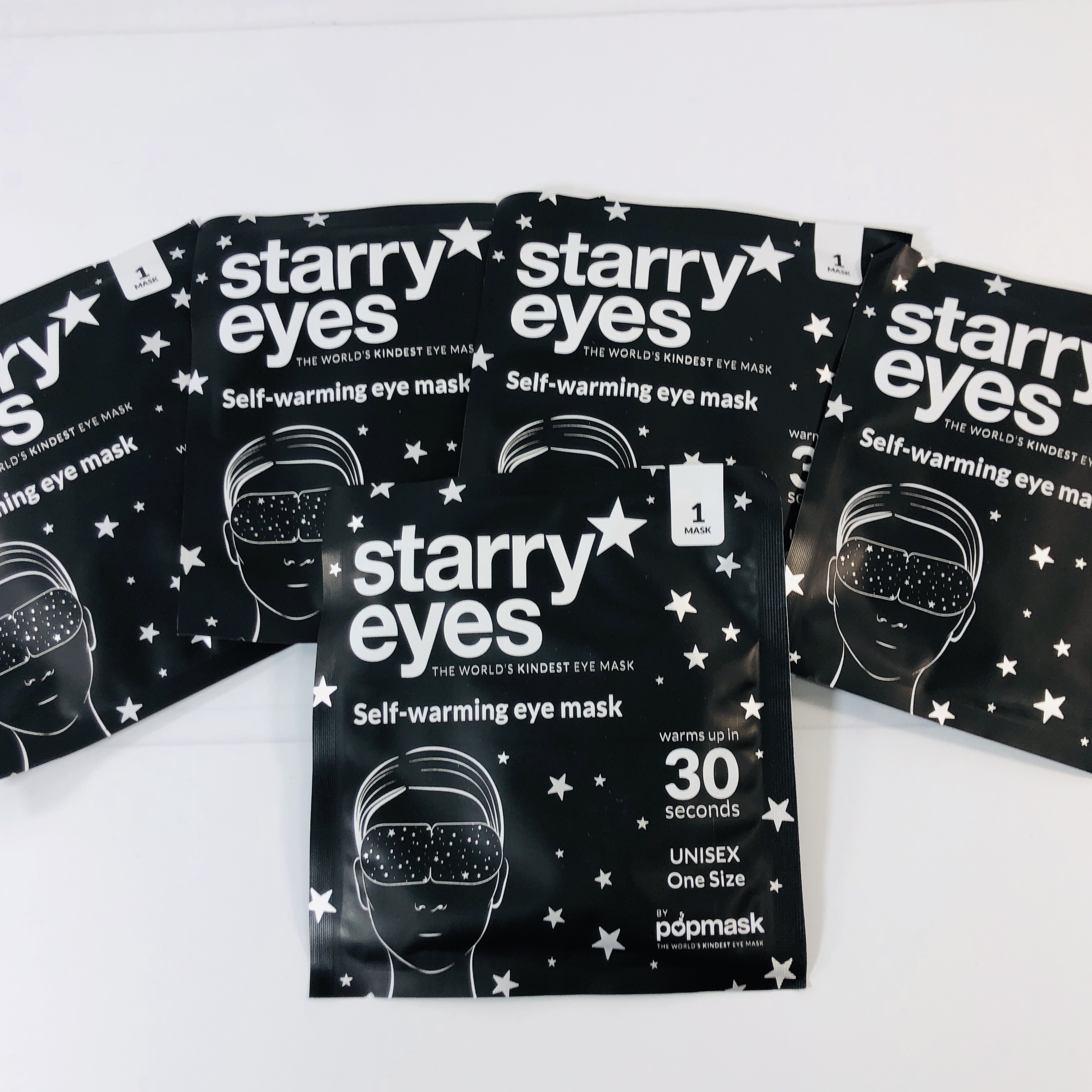 It should stay warm for at least 10 minutes. Mine stayed warmer for longer, about 30 minutes.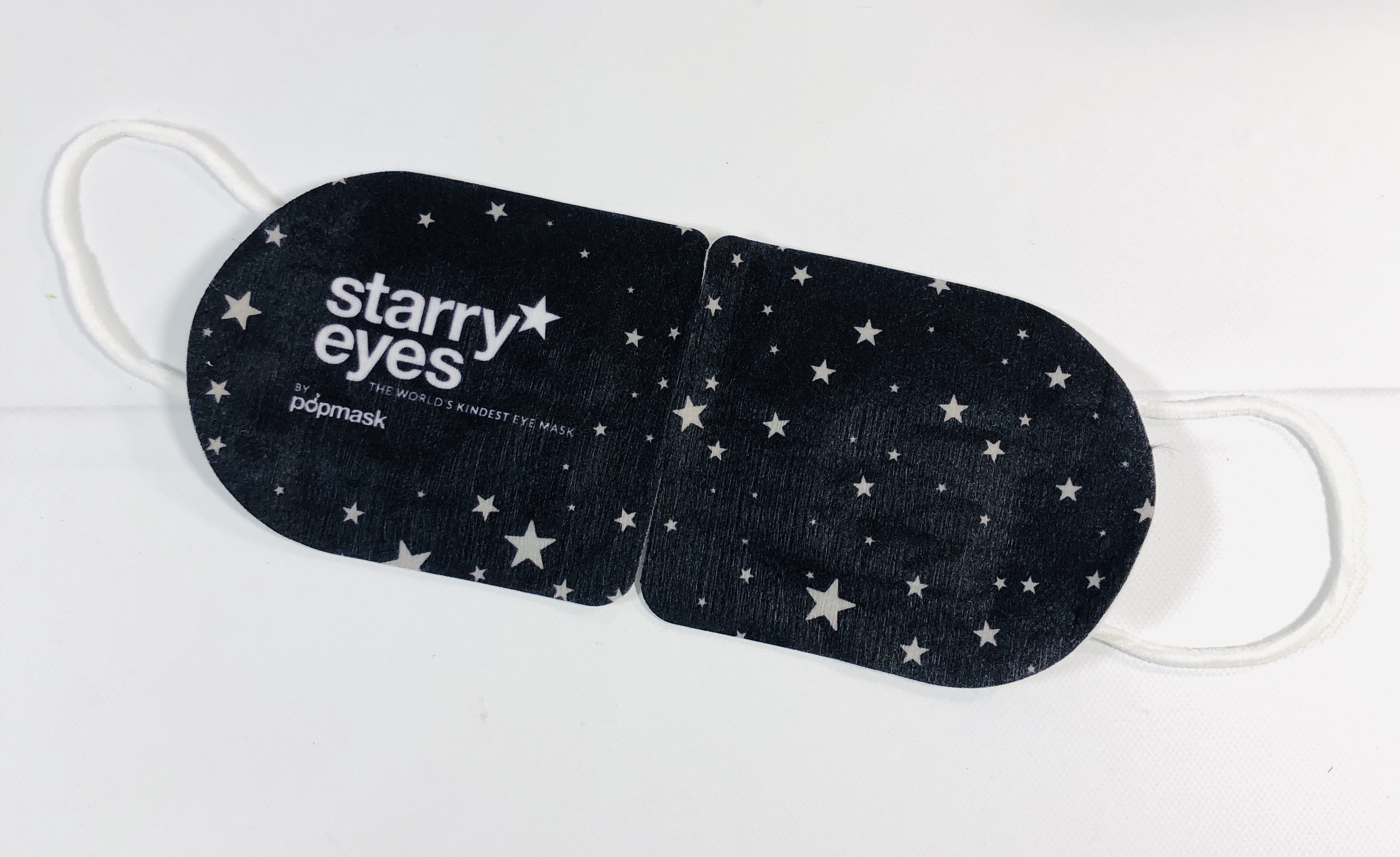 It's soft and has ear loops to keep it in place. It took longer than 30 seconds to heat up but once it did it felt nice. Heat increases circulation, cold restricts it, and I can't help feeling like I prefer a cold mask, since it helps depuff those under eye bags. It is 100°+ here so sitting with a hot mask on my face isn't ideal, although it might be nice on a cold day. These won't go to waste though – I simply placed it on my lower back and it made for the perfect heating pad!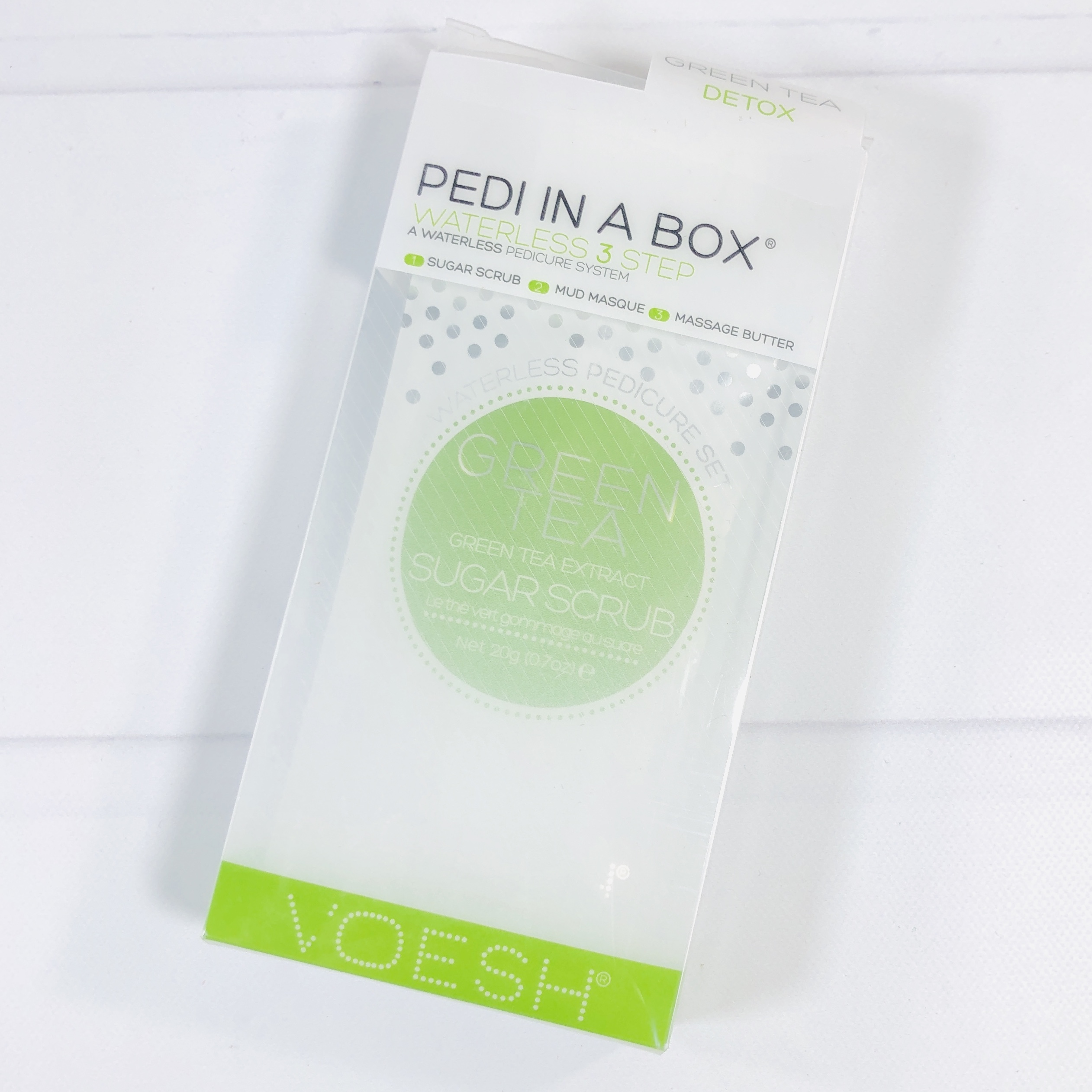 Voesh Waterless 3-Step Pedi In A Box Green Tea ($5, linked to the mani version) I have certainly missed my visits to get a pedicure in the past several months and my feet are looking not so fresh.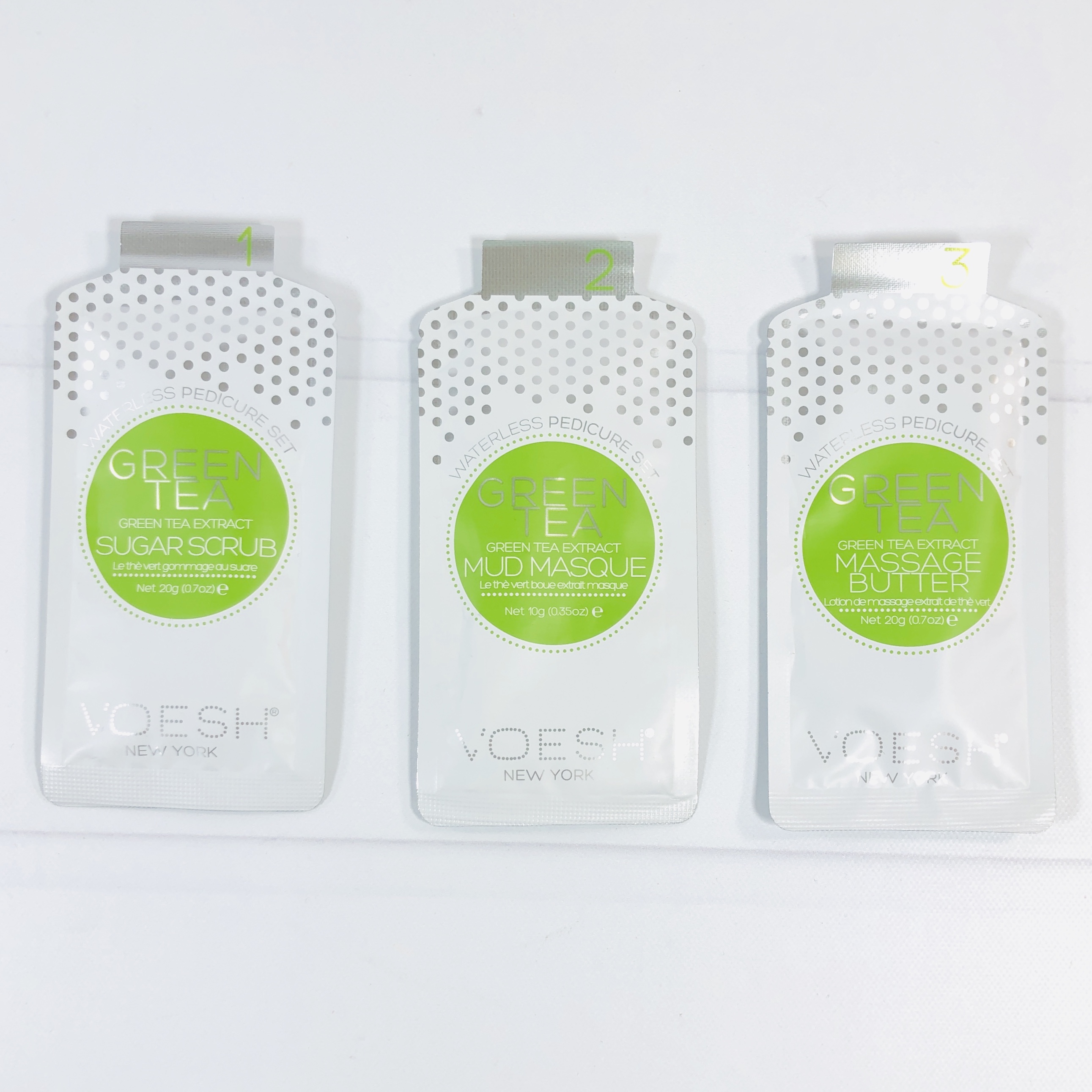 Enter this box: a set of three one-time use packs so I can give myself a water-less pedicure! I assumed a waterless pedicure meant I wouldn't need water but the directions say to rinse with water after using each of the first two packets. It turns out a waterless pedicure is a technique used in salons that eliminates the soaking (and in theory the risk of fungal or bacterial infections). So I have no idea why this pack is called a waterless pedicure and have reached out to the maker but haven't heard back.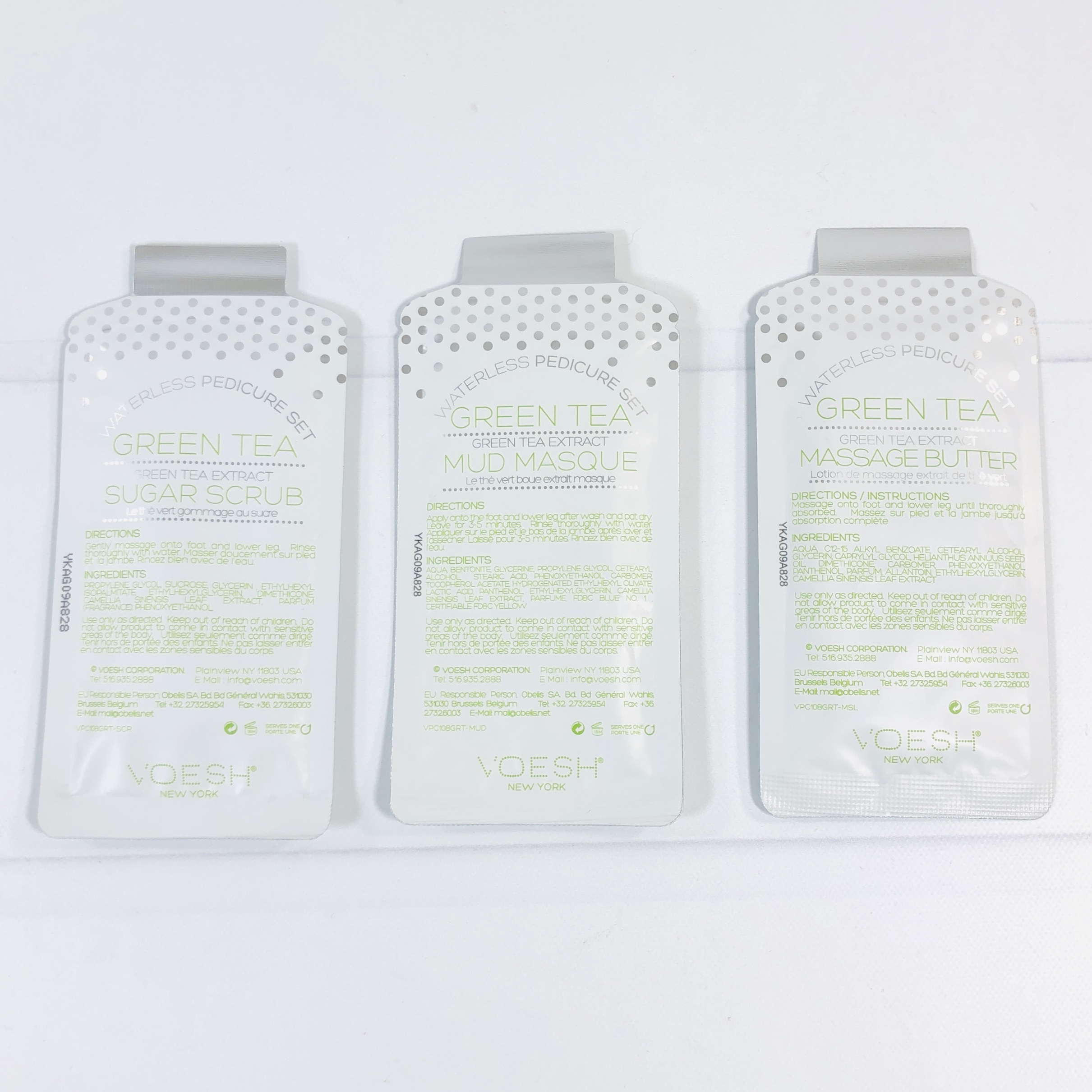 There is a sugar scrub, a masque, and massage butter. All I need is someone to come rub it all over my feet for me. I used the sugar scrub first, and it felt so good, and smelled like green tea perfume, my husband even commented on how nice the bathroom smelled. Be careful, I almost slipped when I went to rinse it off. I skipped the masque for now, and rubbed the lightly scented lotion on my feet and then hopped into bed. I still miss my visits to the salon, my feet need more help than this box can give them, but it was a relaxing way to spend some time on myself before bed.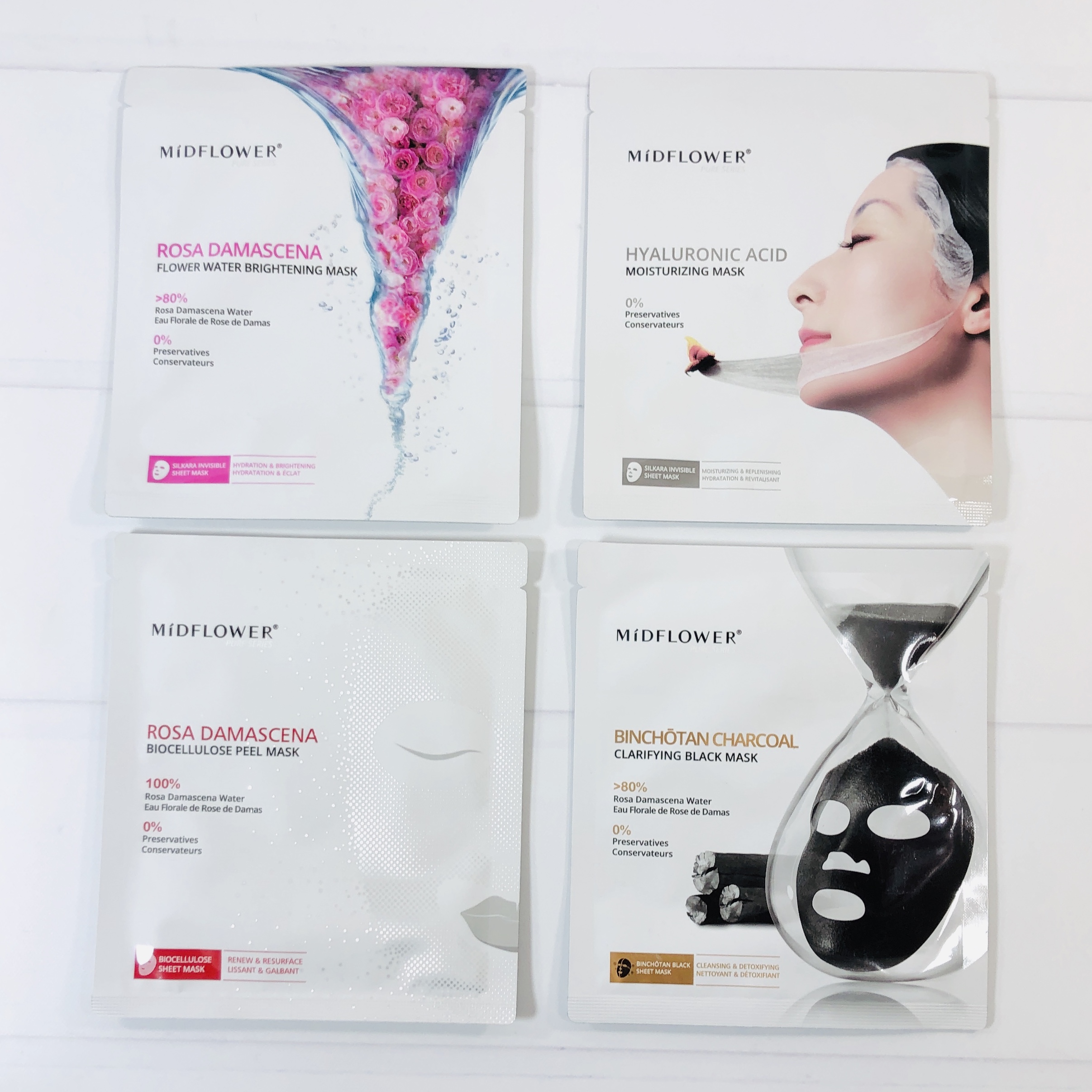 Midflower Sheet Mask ($6 a mask, except for Rosa Damascena which is $15) I received an assortment of face masks from Midflower, although I can't find an all-in-one set.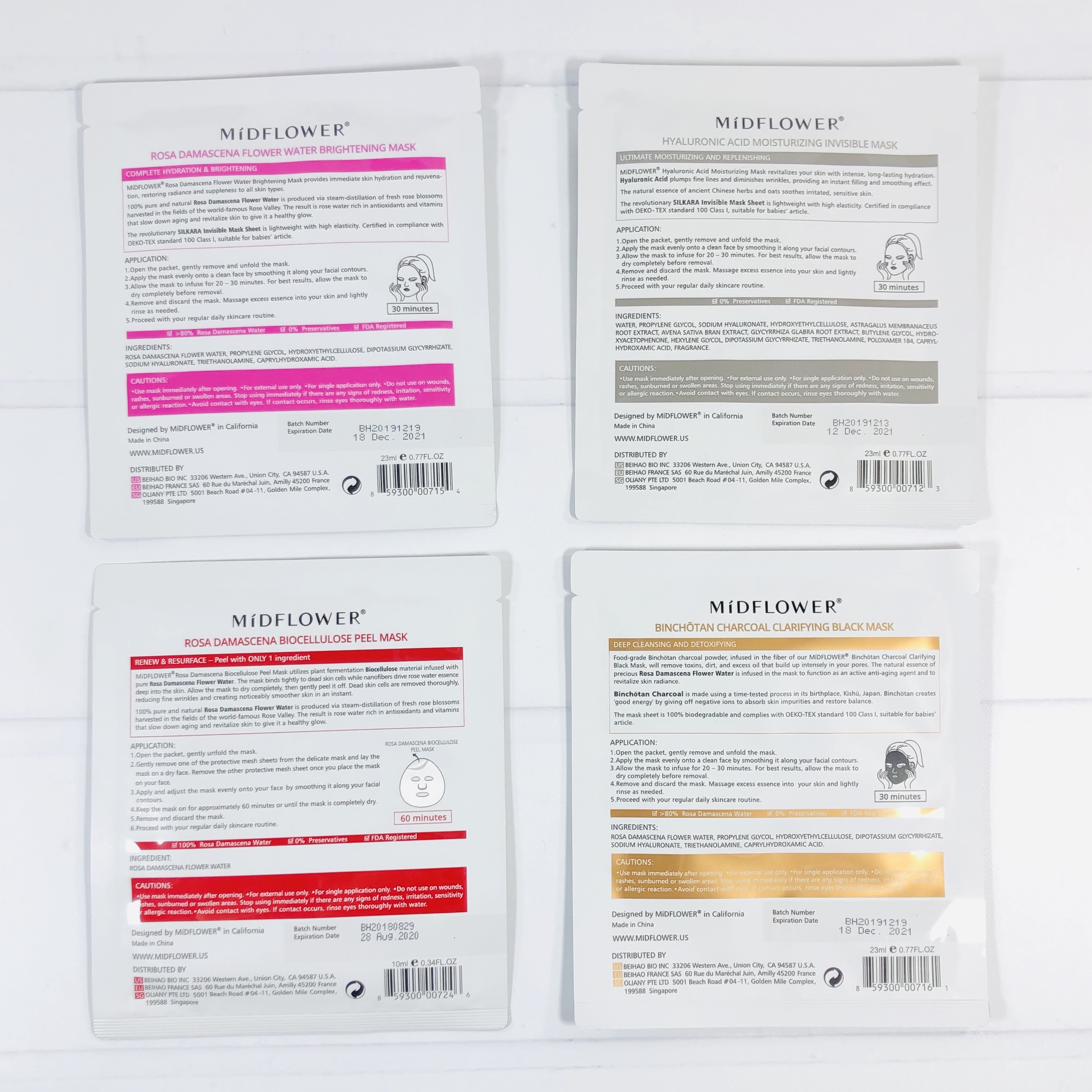 Most of these won't expire until 2021, but I noticed that the pure rosa damascena version is expiring this month, and what a coincidence, it's the one I most wanted to use, thanks to its single ingredient – rose water. Make sure to peel off the protective plastic layer before applying to the face. The scent wasn't too strong and this isn't a gloppy mask, so you can apply moisturizer afterwards and get on with your day.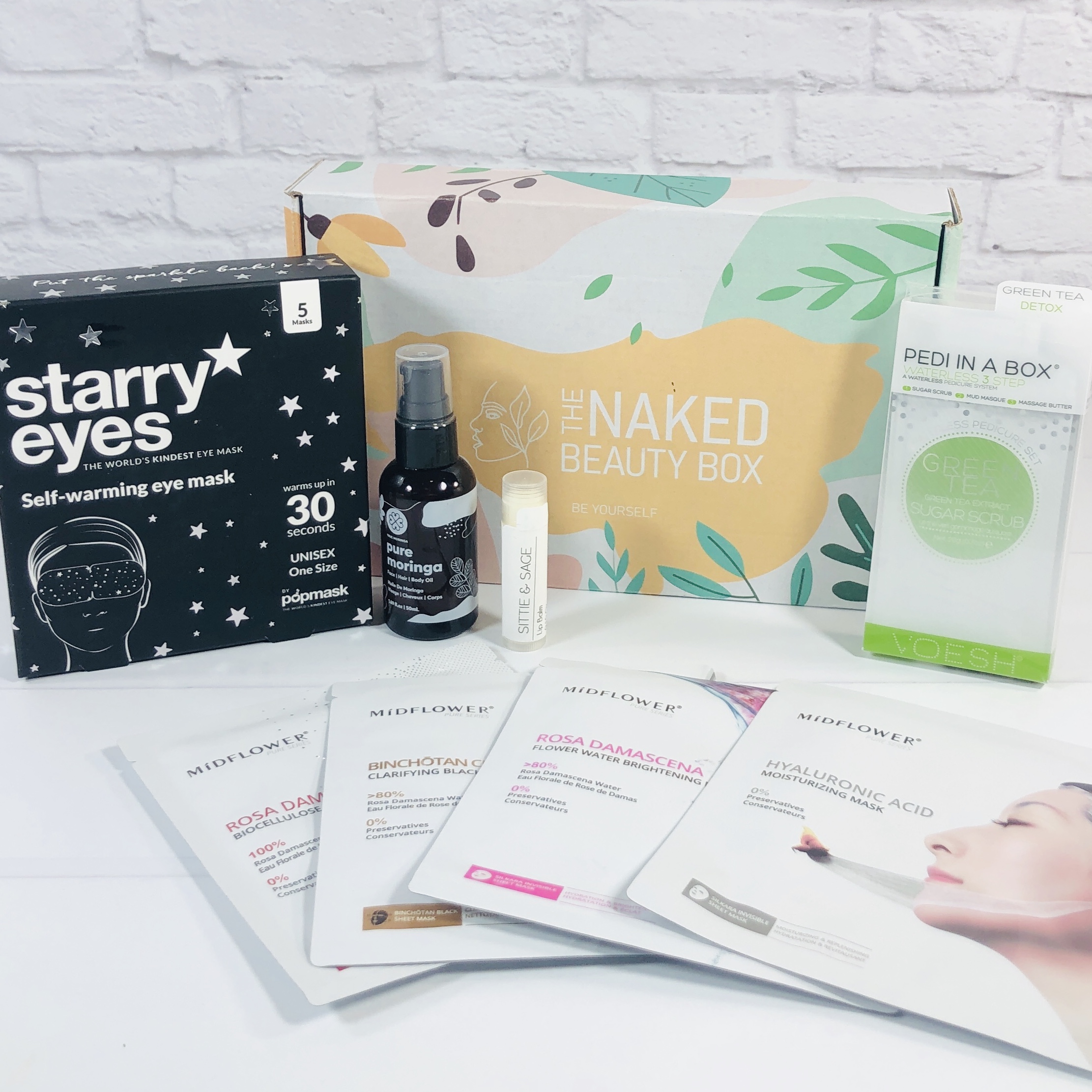 I really enjoyed using the pampering items in the July Naked Beauty Box! Three of the items were masks, but there was a variety of them and each one was used in different ways. The facial oil is from one of my favorite brands, and the lip balm left my lips silky, however, it isn't vegan. The Starry Eyes mask was interesting and I like the smell and feel of the foot products, plus, there was enough for more than one use. The value for the July box was around $97.40!
What do you think of The Naked Beauty Box?