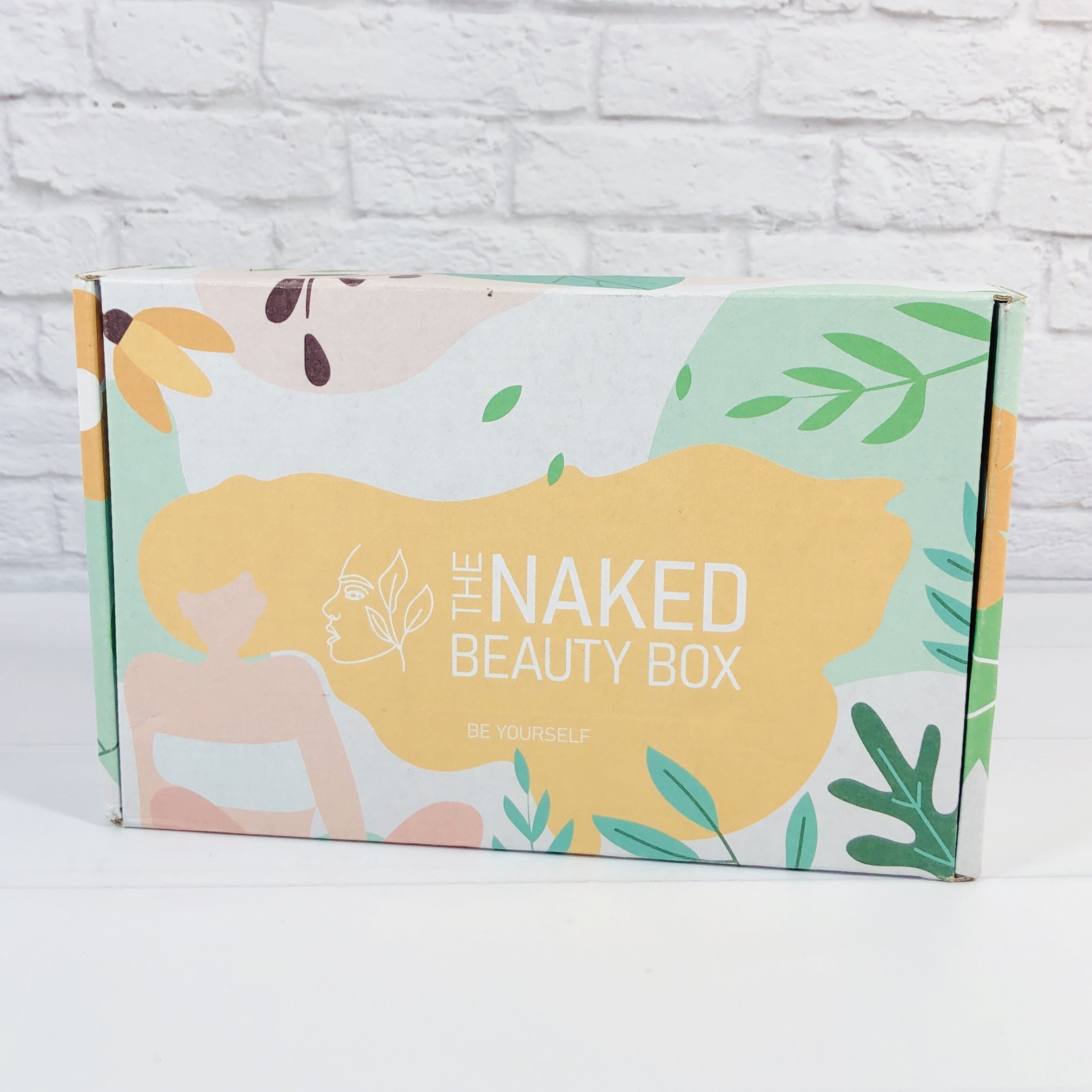 The Naked Beauty Box is a monthly subscription of five full-sized clean, cruelty-free, and vegan skin care products. NBB pledges not to send samples, full-sized items only! The subscription is $29.99 a month and shipping is included for the U.S., $25 for international. Sign up for longer terms and the price per box drops. The Naked Beauty Box promises a value of at least $75 based on current MSRP.
Wondering what you'll see every month?

Receive up to $140 worth of clean, cruelty-free, and vegan skin and beauty care products!
Receive 5 full-sized products monthly!
We never send samples in our boxes!
A sneak peek unboxing video before your box ships!
Discover new brands and fall in love!
DEAL: Get 10% off 3 or 6- month subscriptions! Use coupon code SKIN10.
My items were tucked into shredded paper squiggles.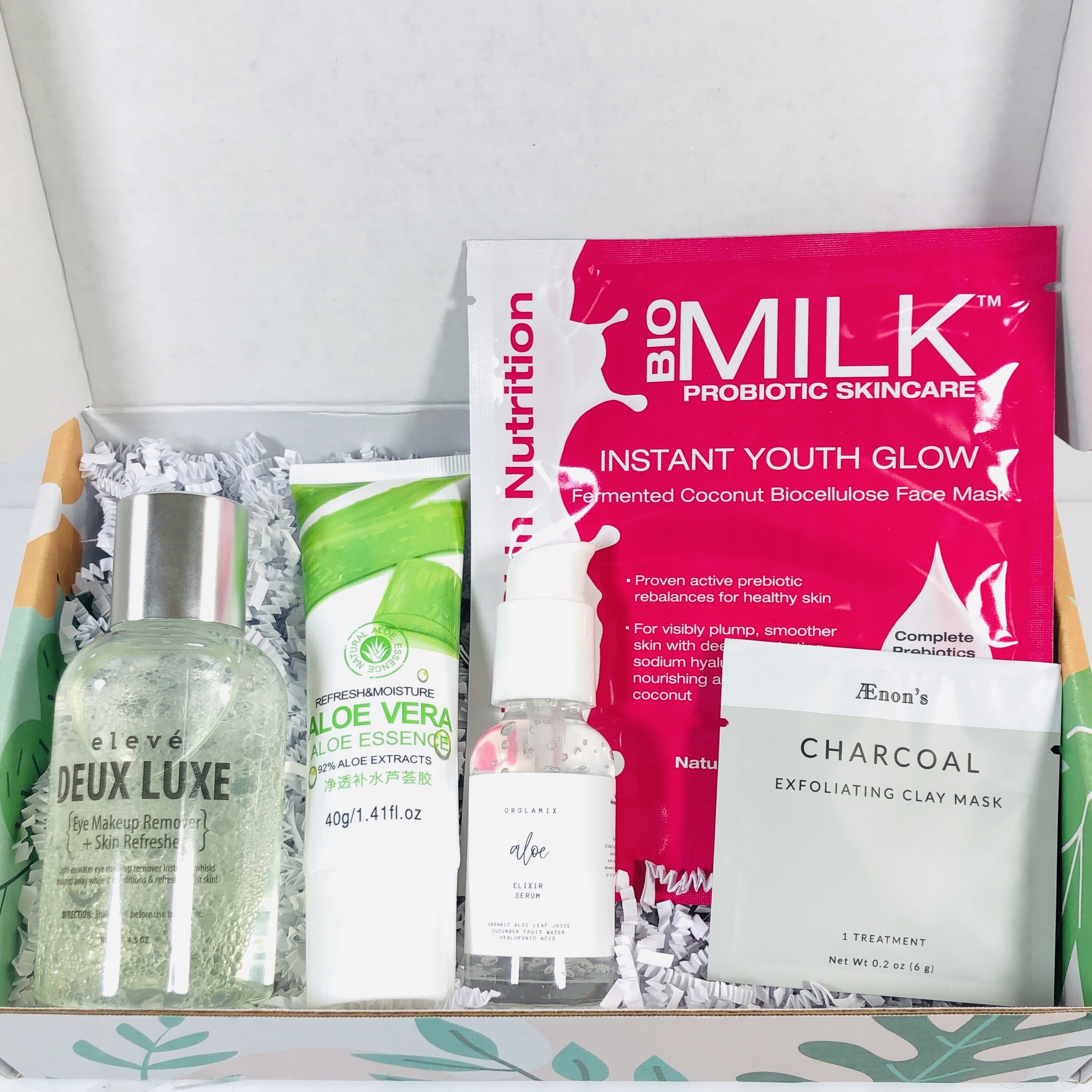 Looking good so far!
I received a card telling me my August box is here.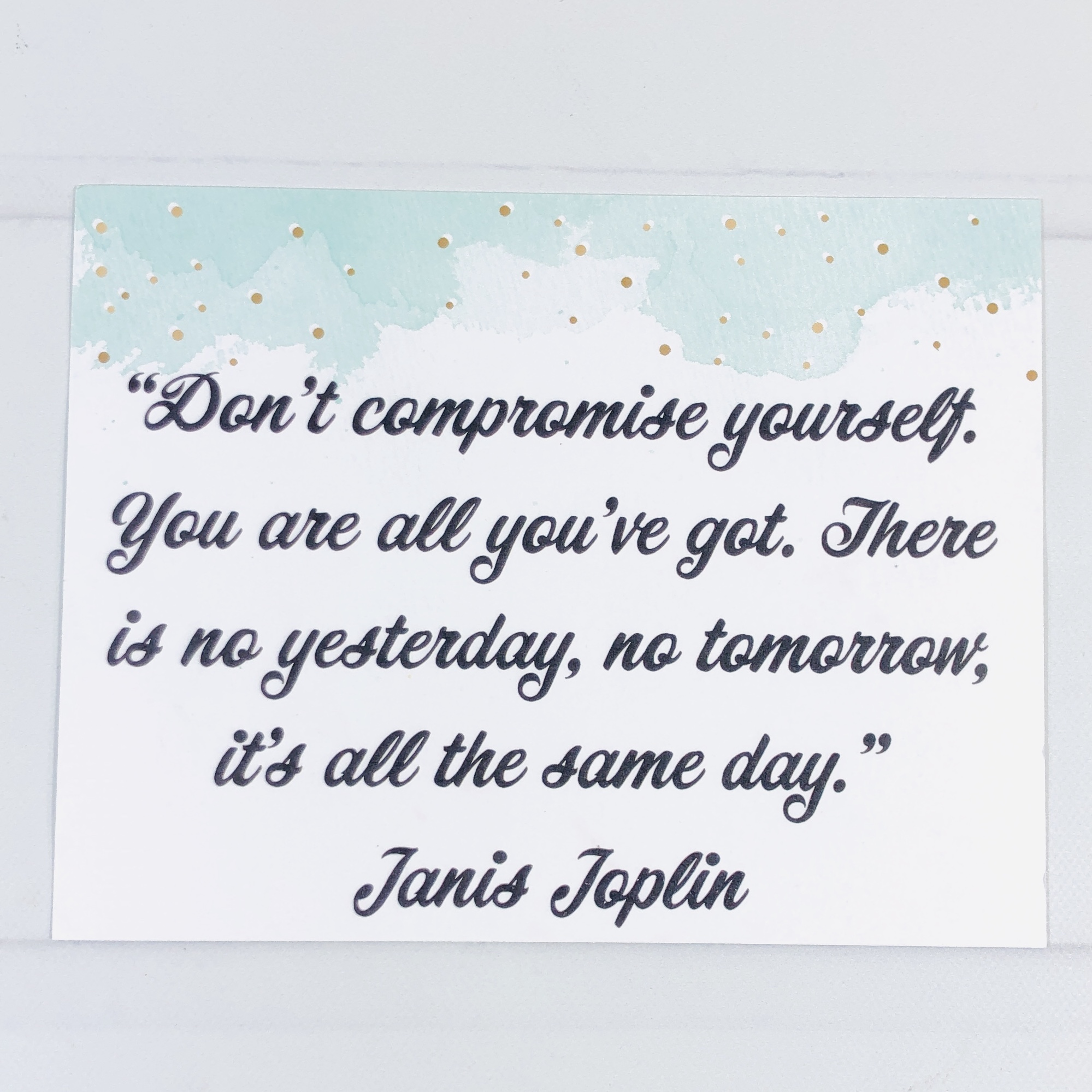 The other side had a quote from Janis Joplin.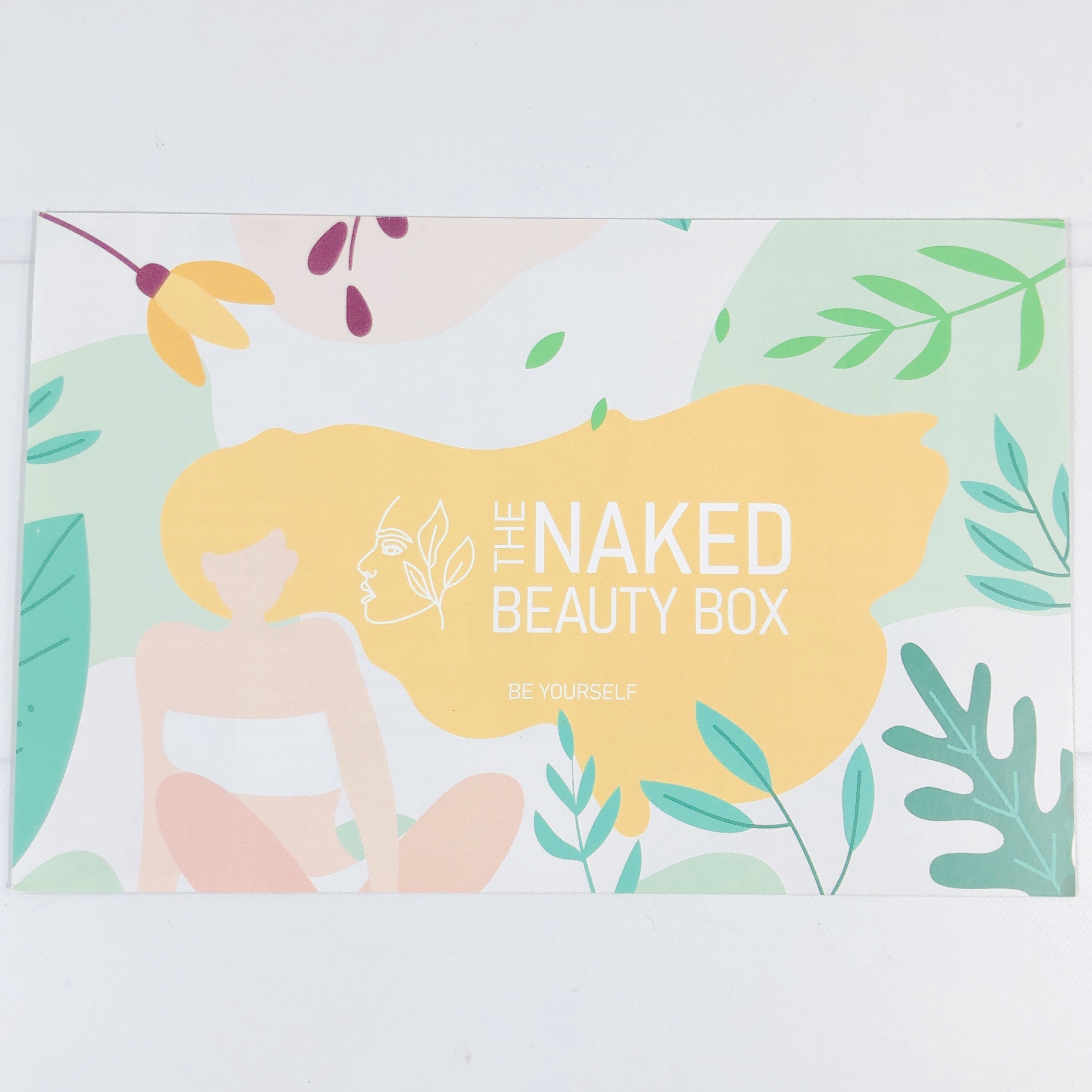 I also received a full-color flyer with product information.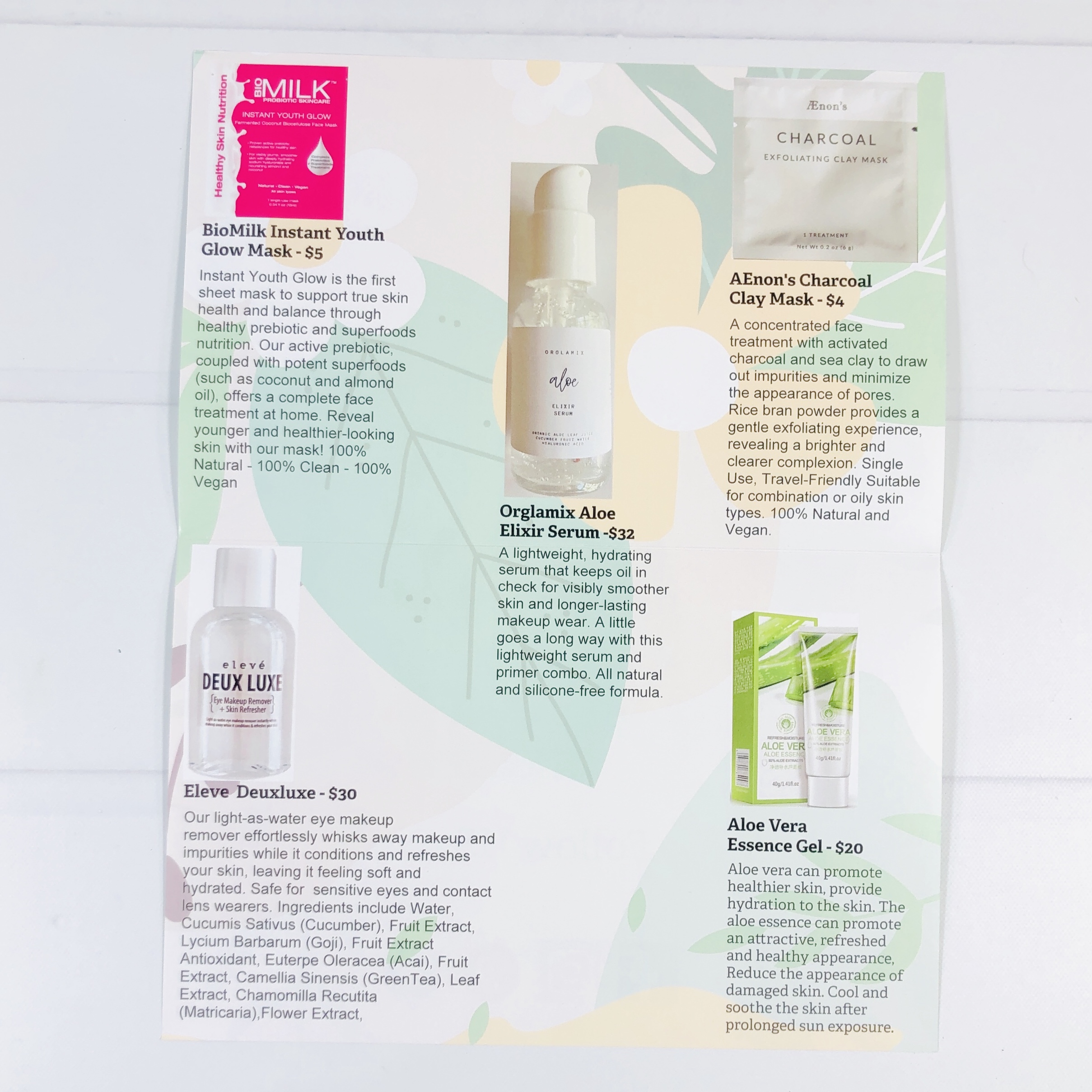 The inside listed each product, a brief description, and MSRP.
You can follow along on social media.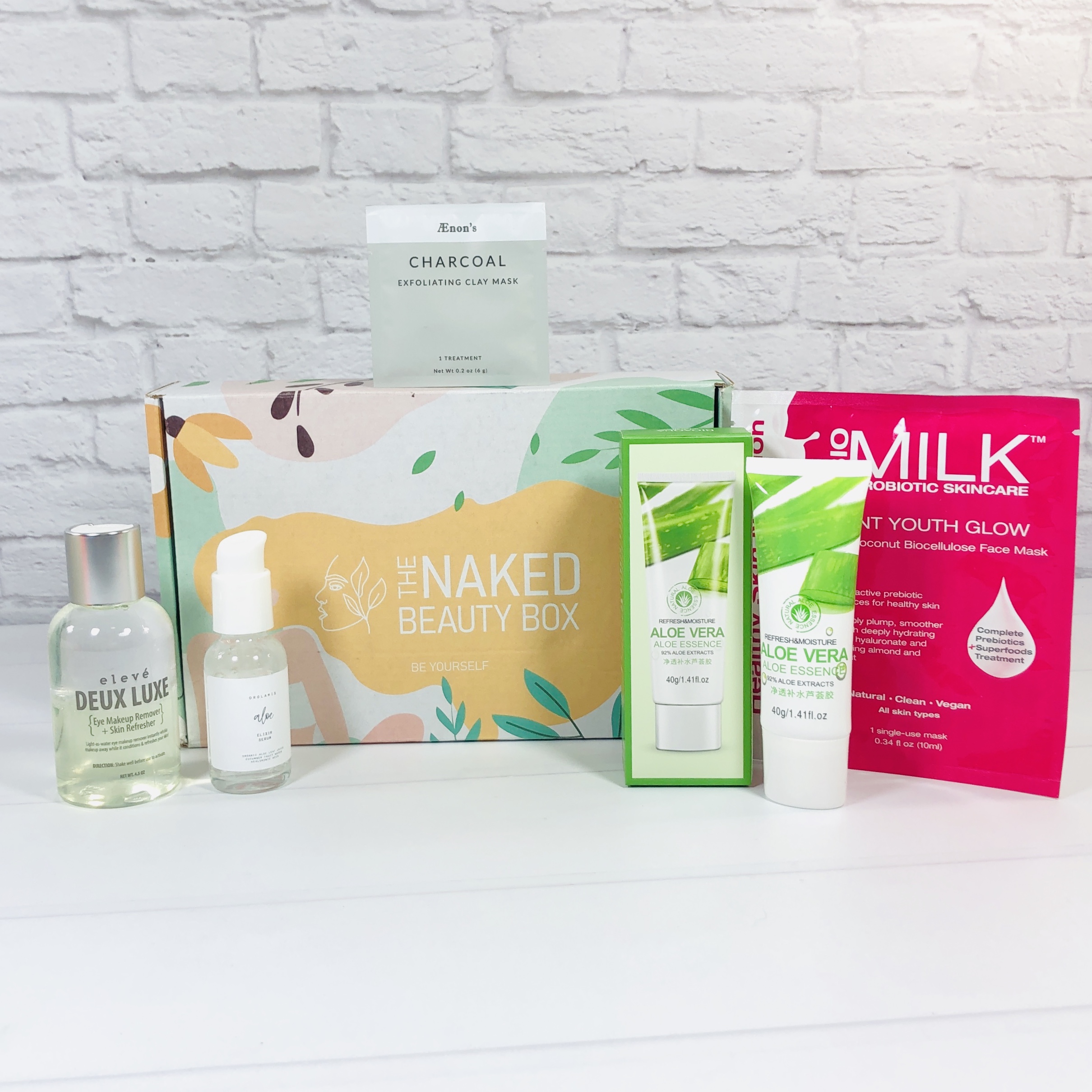 Everything in my box!
elevé Deux Luxe Makeup Remover ($30) I was excited to see an eye makeup remover! This looks, feels, and works similarly to the micellar water I use nightly. I gave it a good shake and then poured some on a damp cotton pad. It didn't irritate my eyes and worked well to remove eye liner, mascara, and shadow.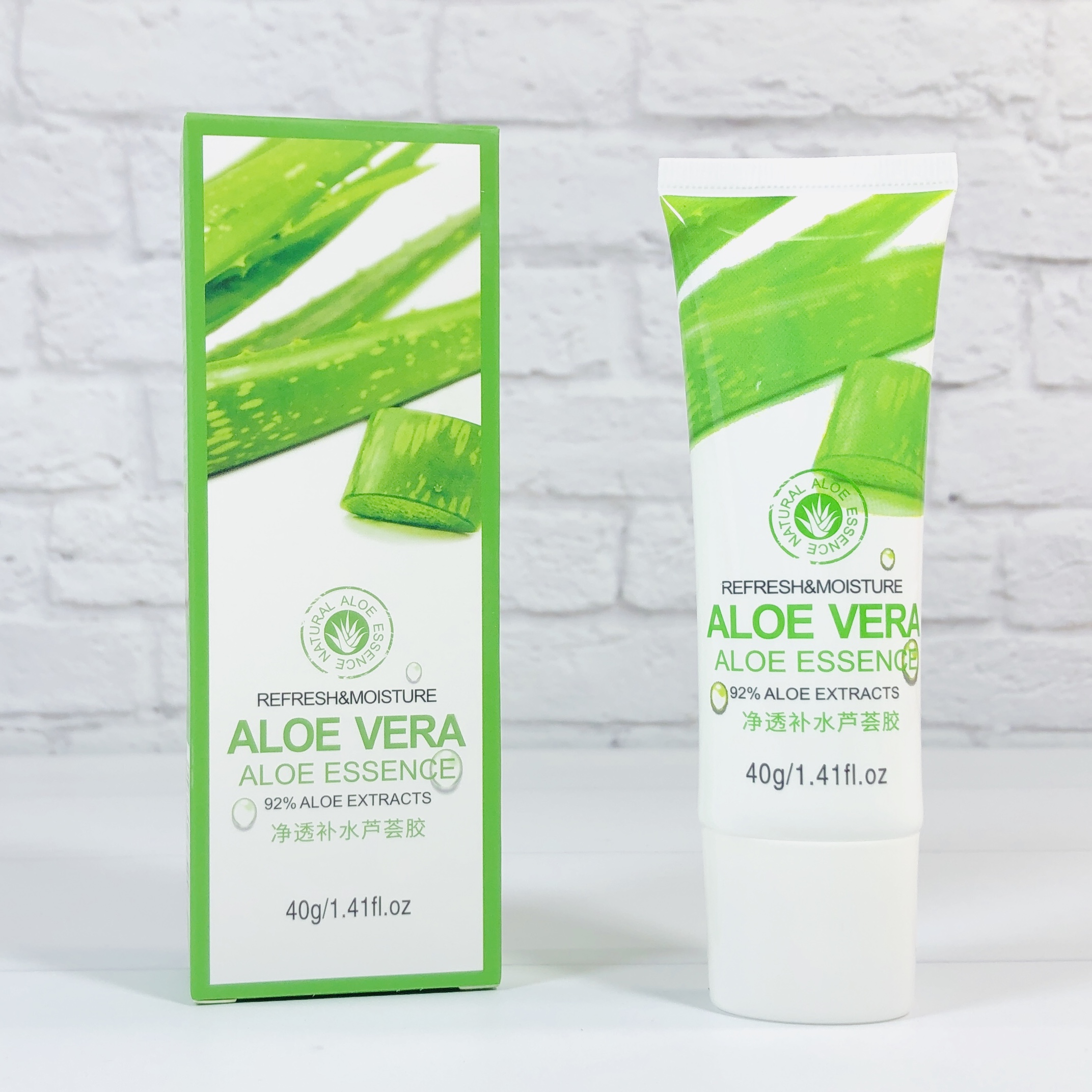 Bioaqua Aloe Vera Essence Gel ($9.99) is a clear gel that is supposed to leave skin soft and even has hyaluronic acid to promote moisture retention.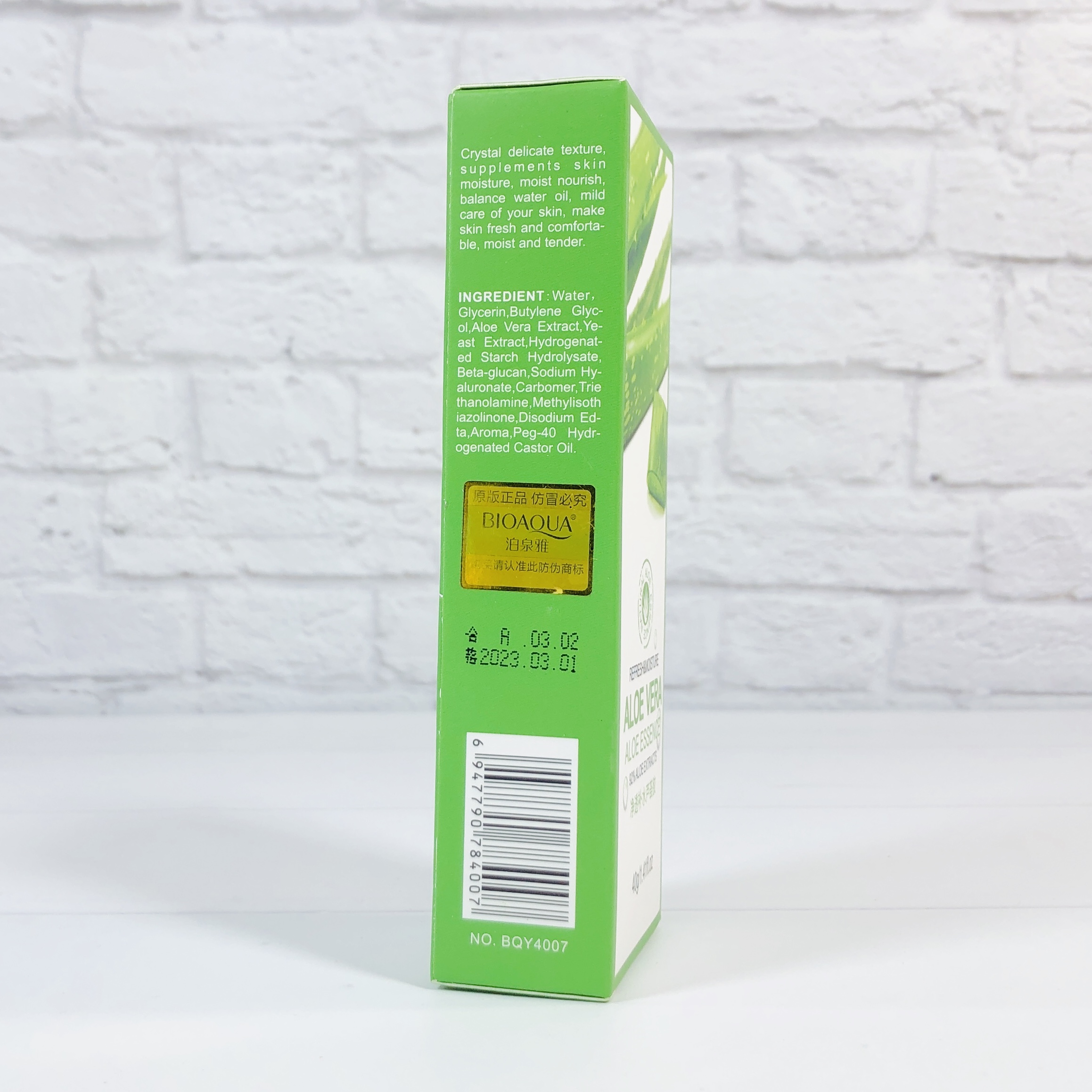 Aloe is the 4th ingredient listed and I was happy to not see alcohol on the box. I think it's supposed to provide the benefits of aloe without the stickiness. I don't think this would take the place of a regular moisturizer unless your skin is super oily but it does leave skin feeling cool while it dries.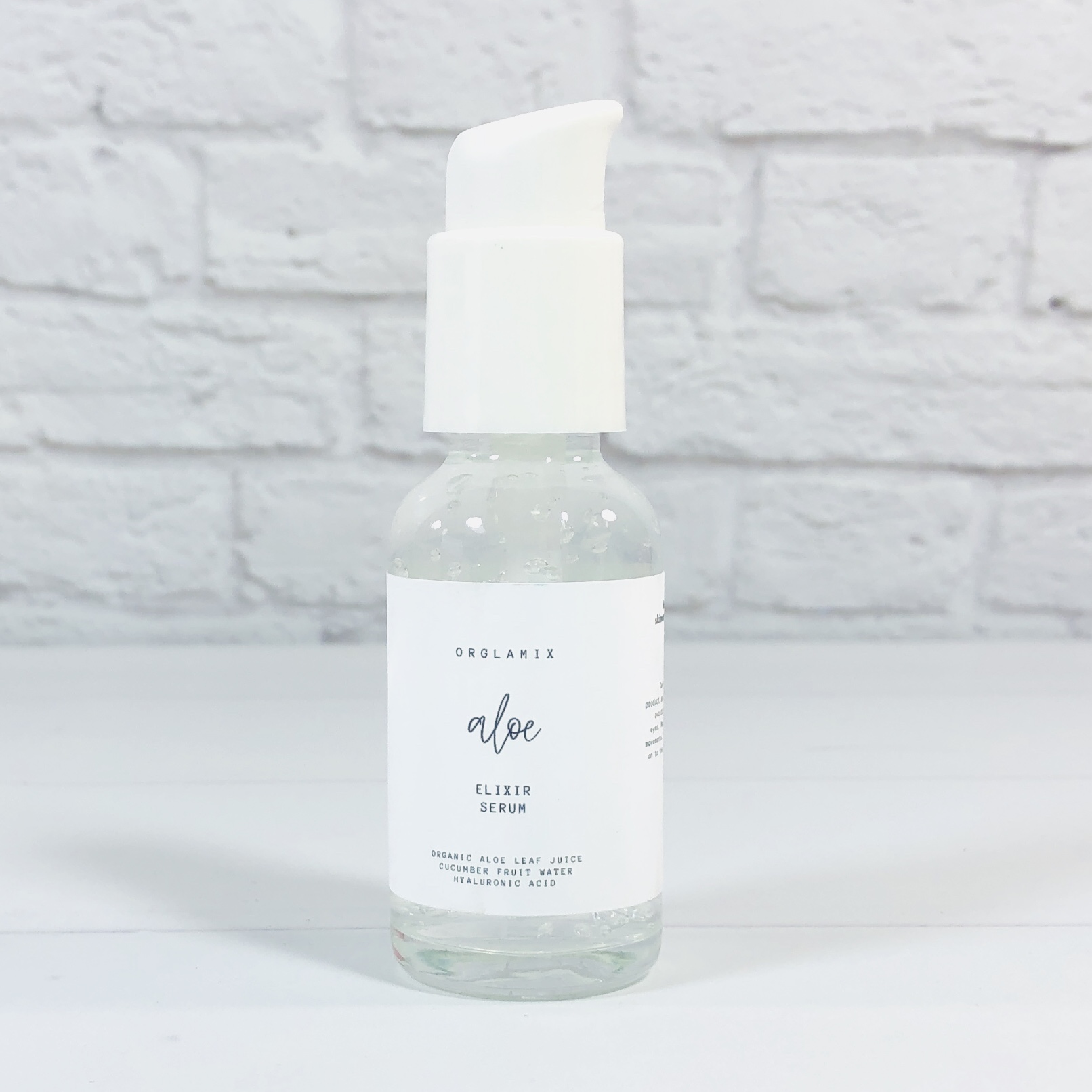 Orglamix Aloe Elixir Serum ($32) Hmm, this seems very similar to the previous product, although aloe is the first ingredient listed. It can be used as a serum or as a makeup primer. It also smells like cucumber! The item I linked to has a few different ingredients, like no cucumber, and it has sweet orange oil listed instead.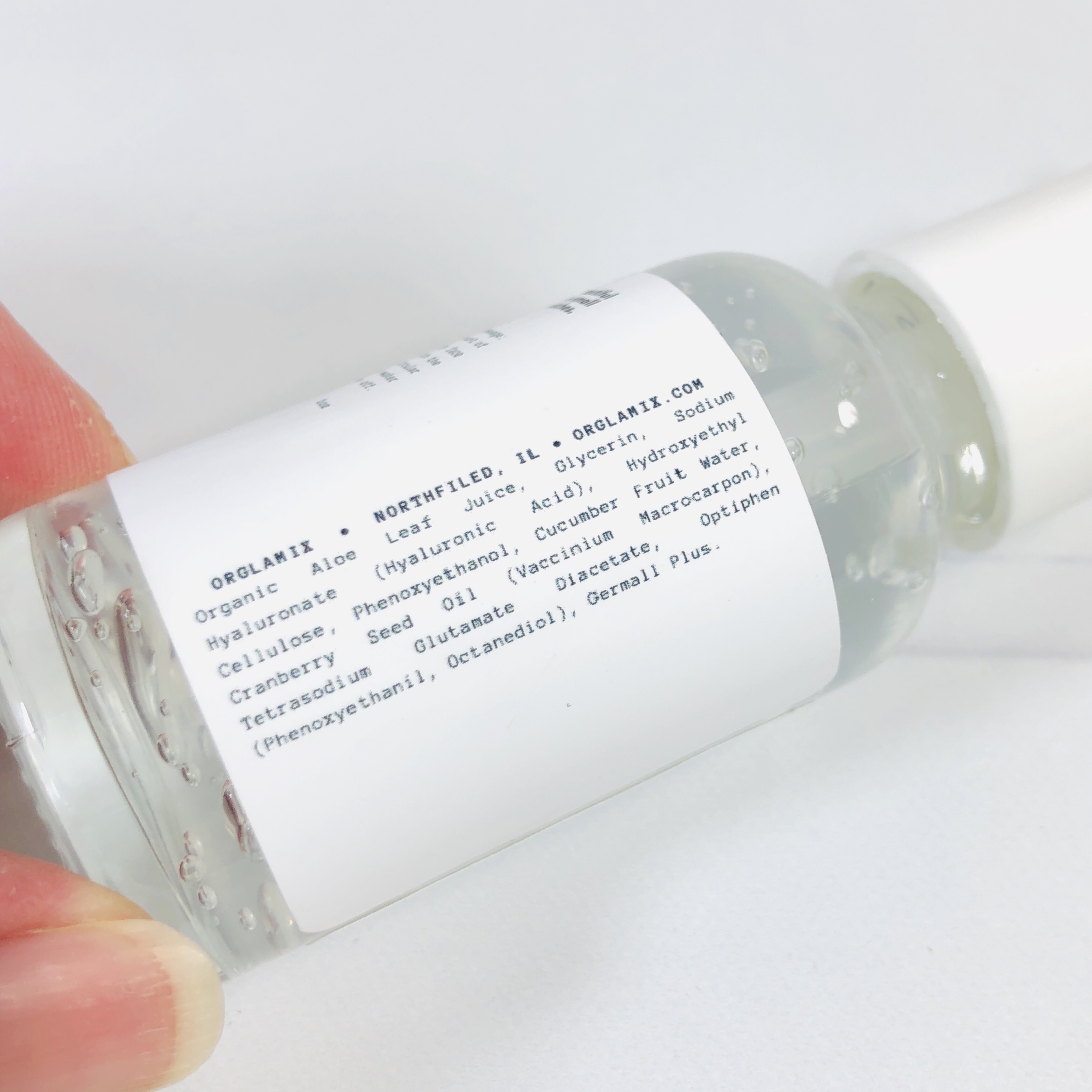 It looks and pretty much feels the same as the other aloe product in the box, so I feel like there was a missed opportunity here to feature a different type of item or ingredient. Of course, it is summer and aloe seems to be in high demand as the heat rages.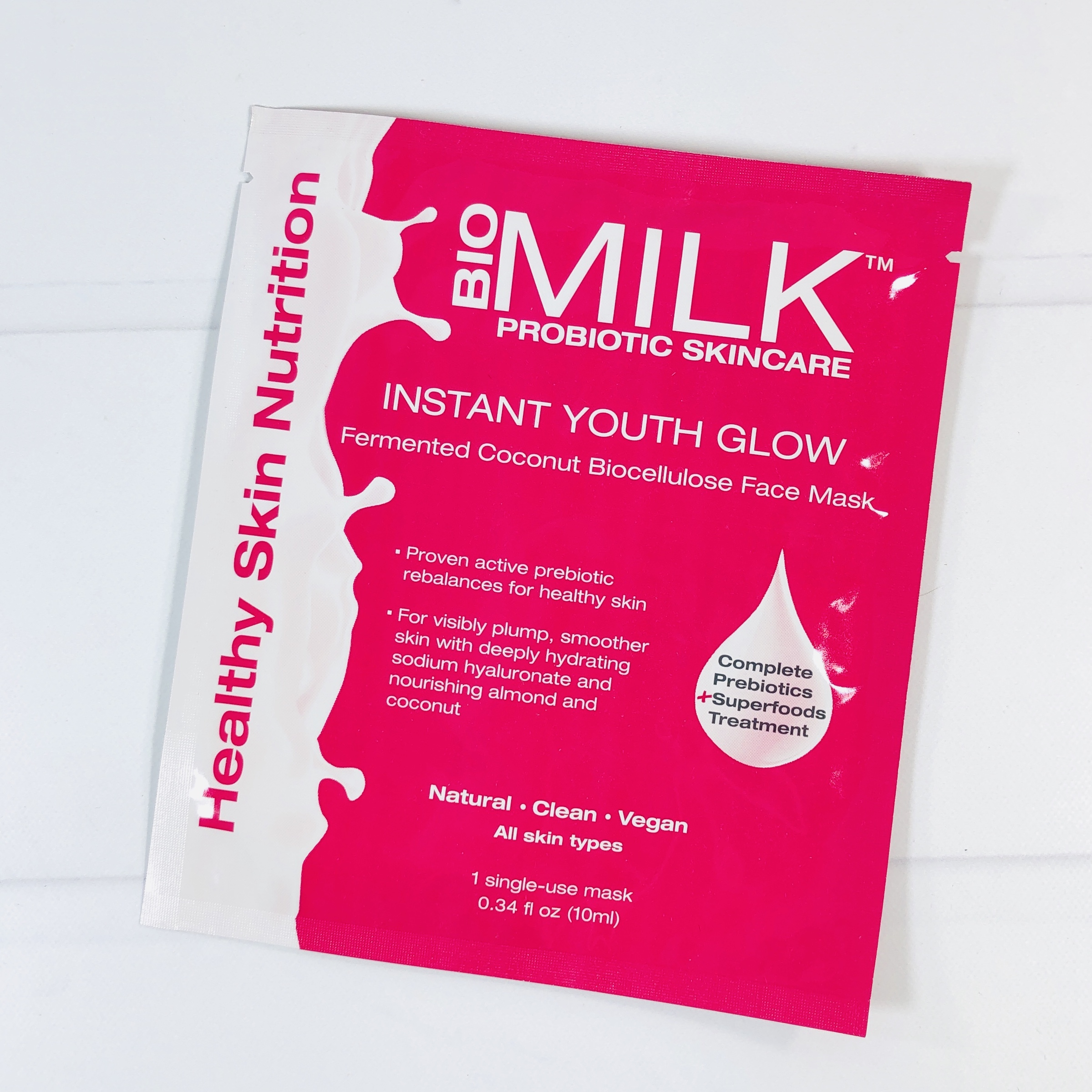 BioMilk Instant Youth Glow Mask ($5) is a face mask that is supposed to leave skin glowing with a blend of prebiotics and superfoods.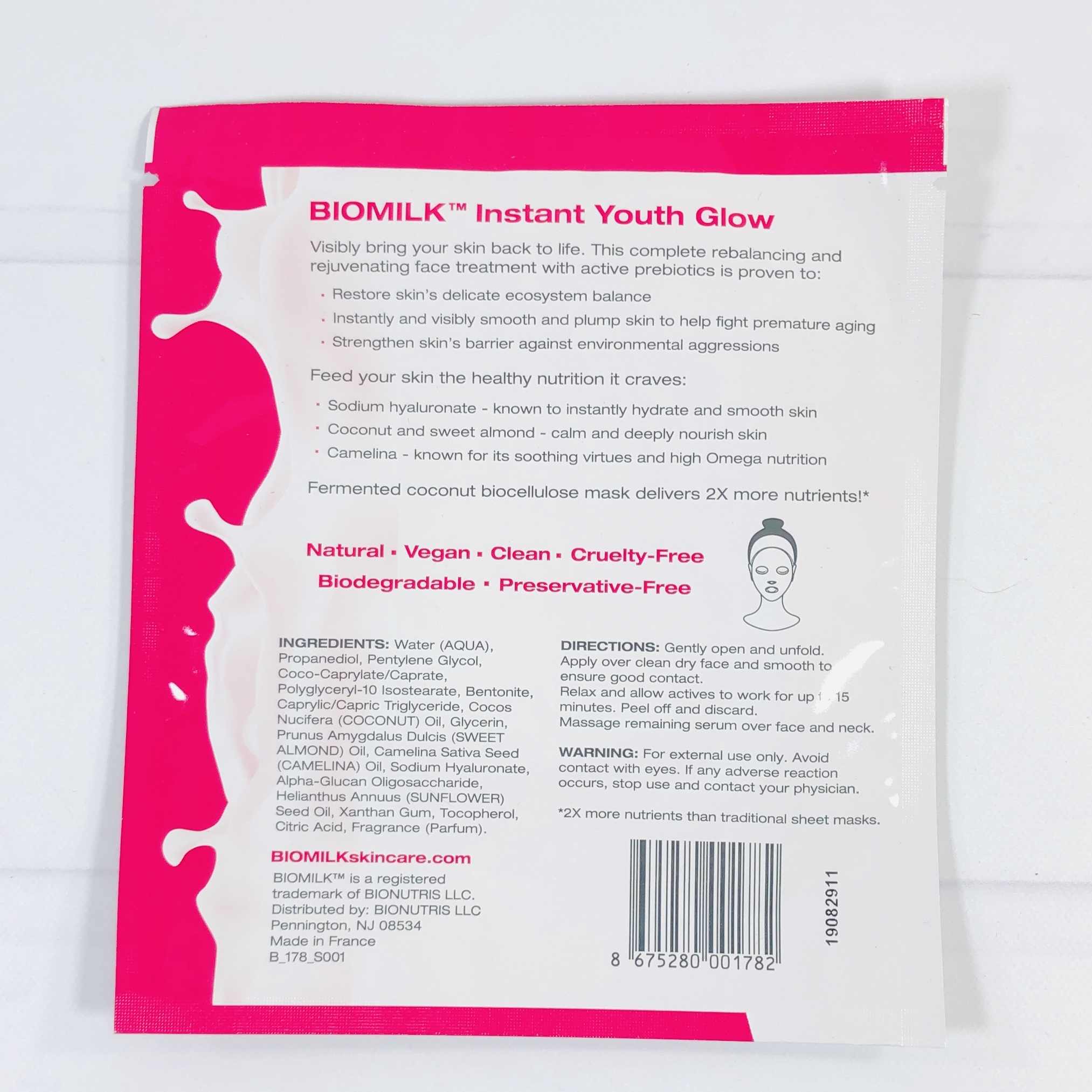 Coconut and sweet almond oils are moisturizing and hyaluronic acid draws moisture to the skin. Place on your face after cleansing and leave it there for about 15 minutes. You can pat in any remaining essence afterwards and keep that glow going!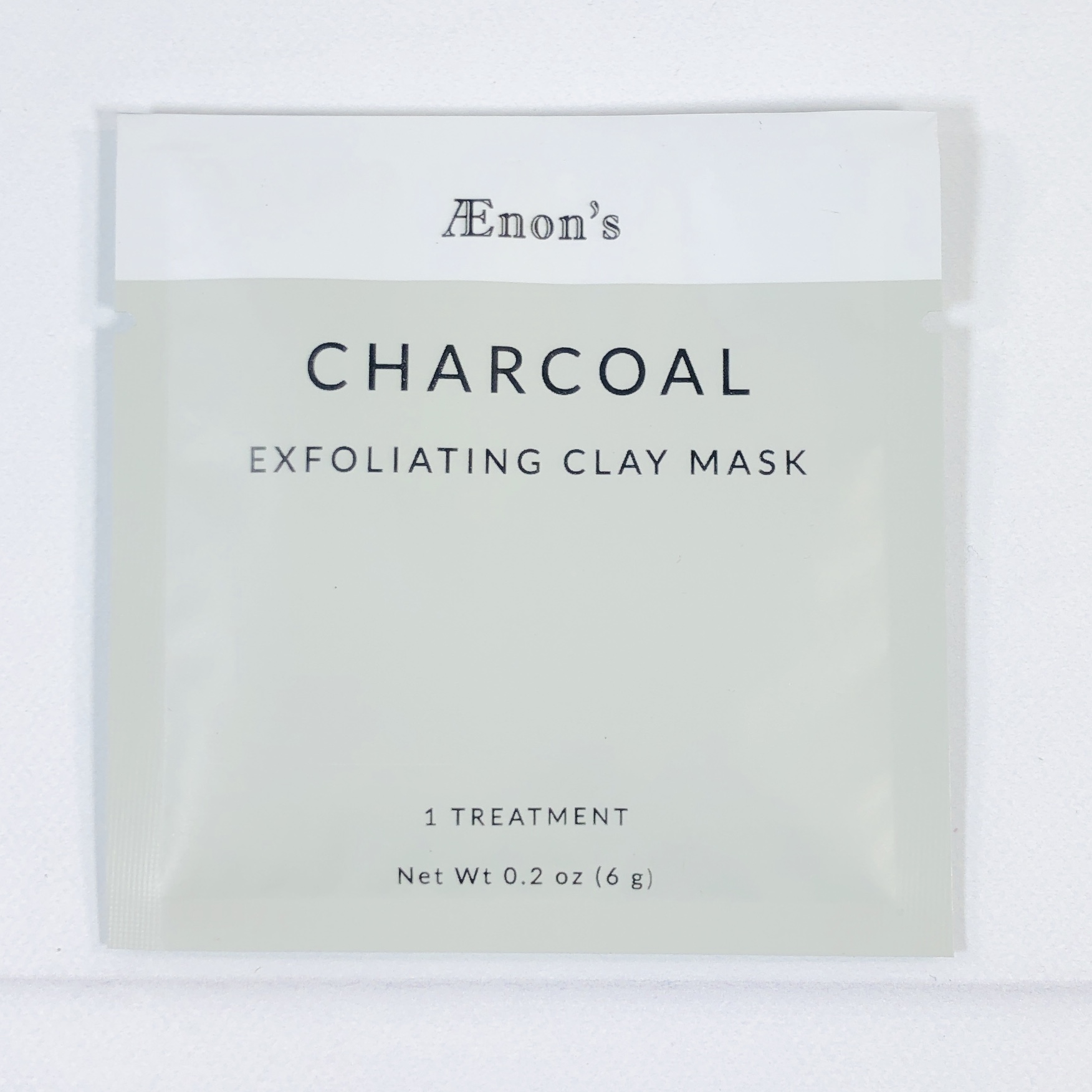 AEnon's Charcoal Clay Mask ($4) Here is another mask, although this is the charcoal type.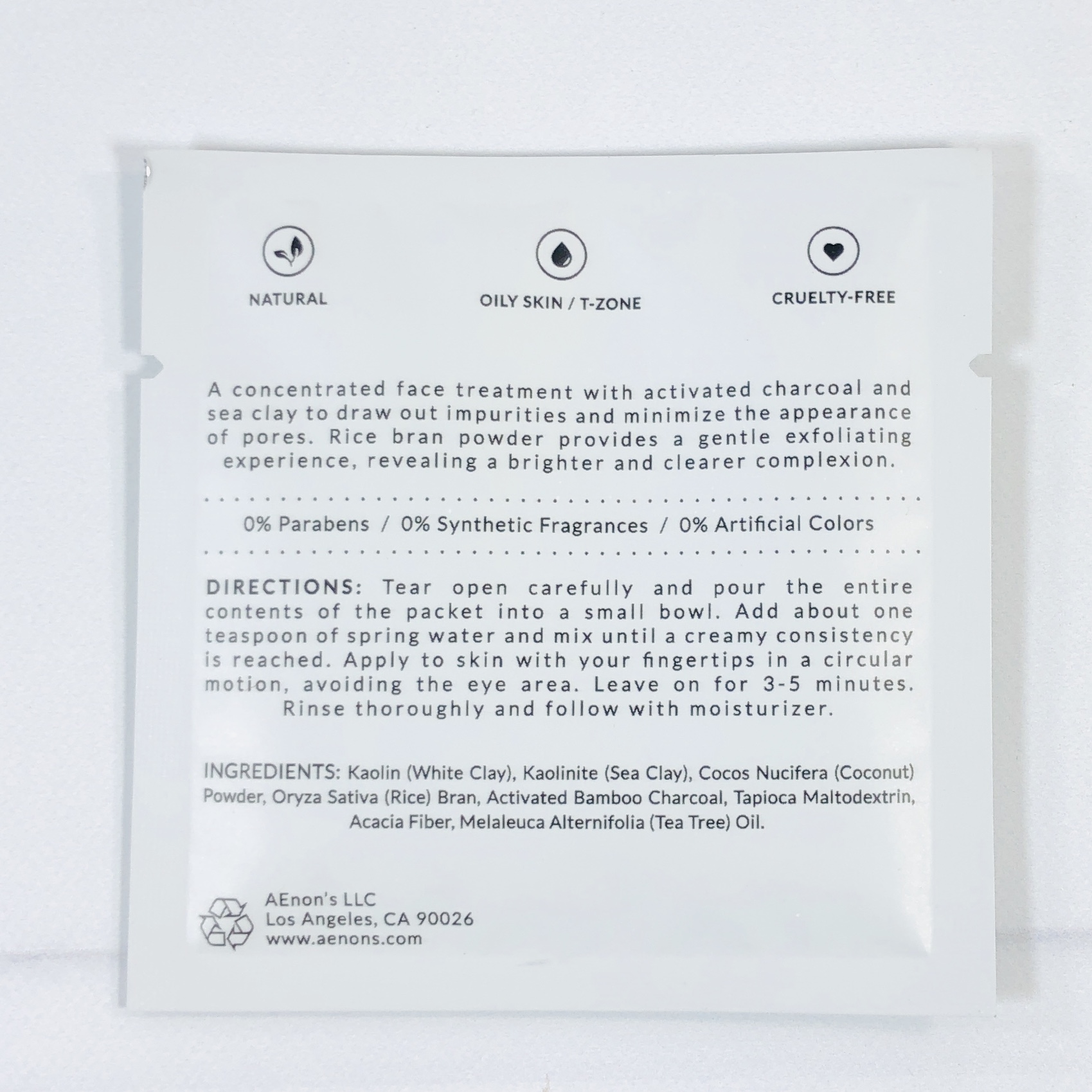 It's meant especially for those with oily or combination skin so I will pass it along to my daughter. It has two types of clay plus activated charcoal and you will need to mix it up yourself before using. You can use water or branch out and try yogurt, honey, or plant hydrosol.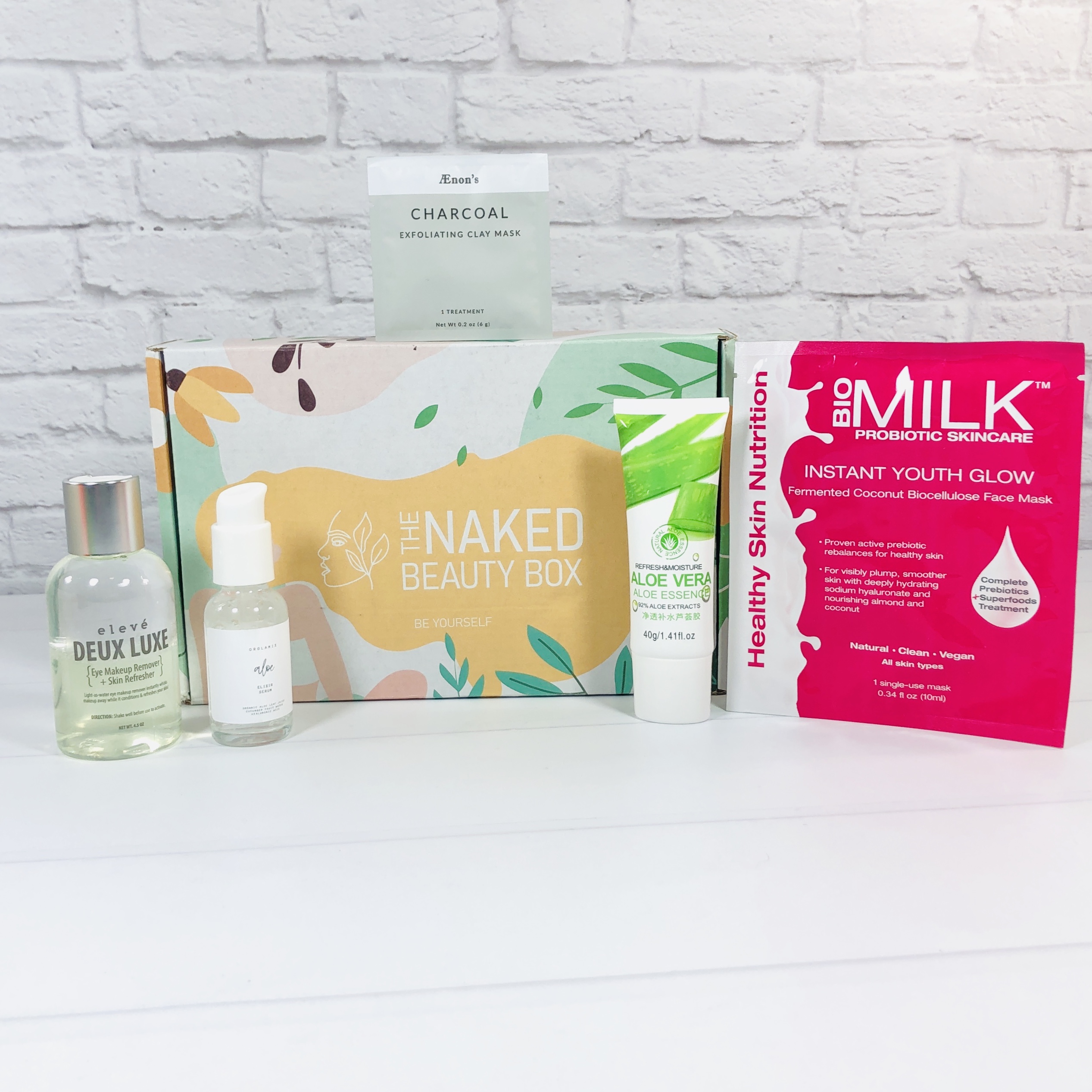 The August Naked Beauty Box has my skin glowing! I especially like the makeup remover, it is gentle on my eyes and does the job of removing the liner and mascara. Masks are a relaxing way to take care of my skin, I get a mini break when I sit around with one on my face. Two aloe products that are similar was kind of much for one box, but then again it is summer and aloe is refreshing and restoring. The value for the August box was around $80.99!
What do you think of The Naked Beauty Box?