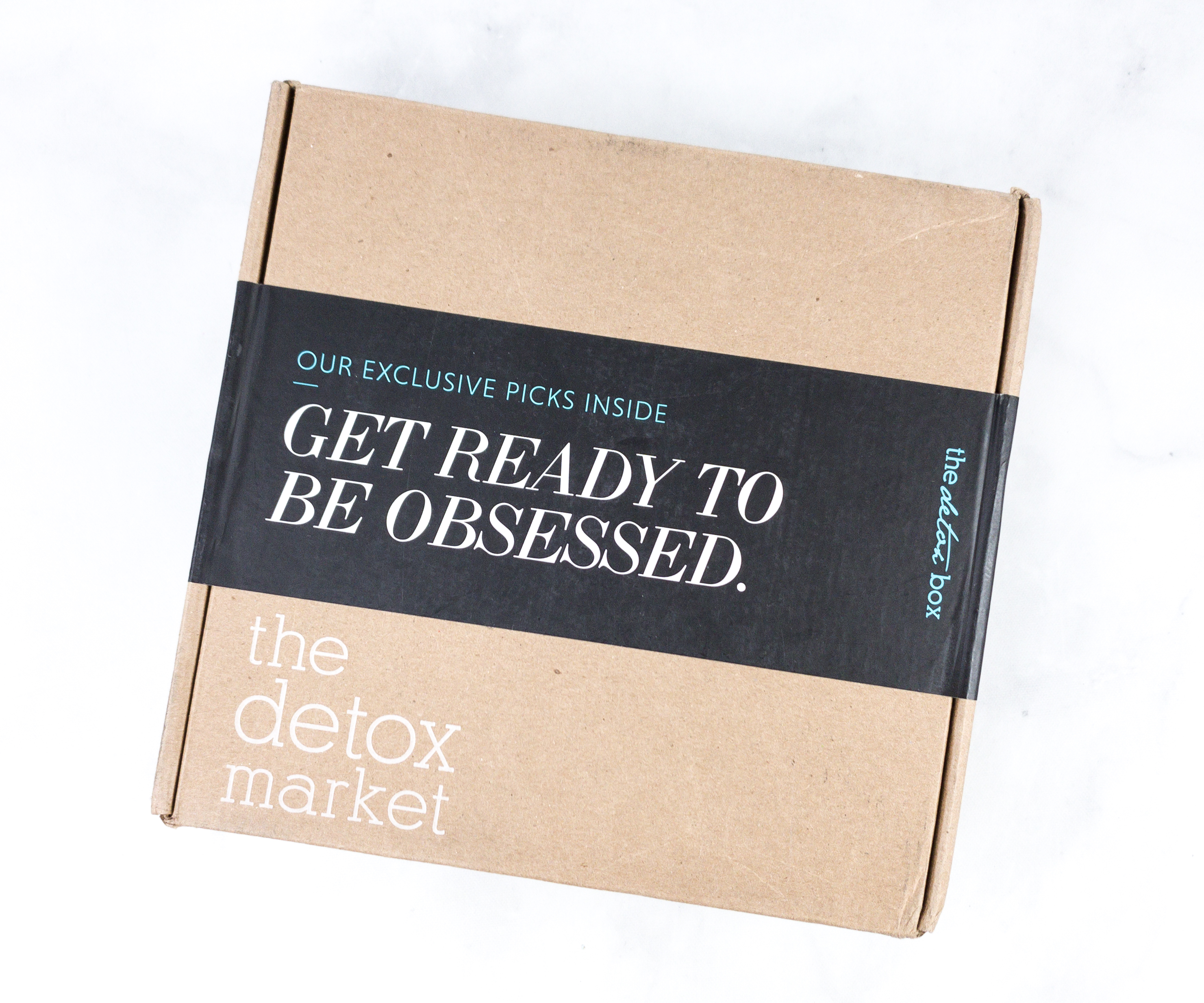 The Detox Box focuses on green and natural beauty. It's a beauty subscription from The Detox Market, with each box featuring one or more green beauty products from the featured brand of the month. They promise at total retail value of at least $90 in every box. A monthly subscription costs $55, with significant monthly discounts if you select a 3-month or a 6-month subscription. On a six-month plan, this box is only $39.95 per month!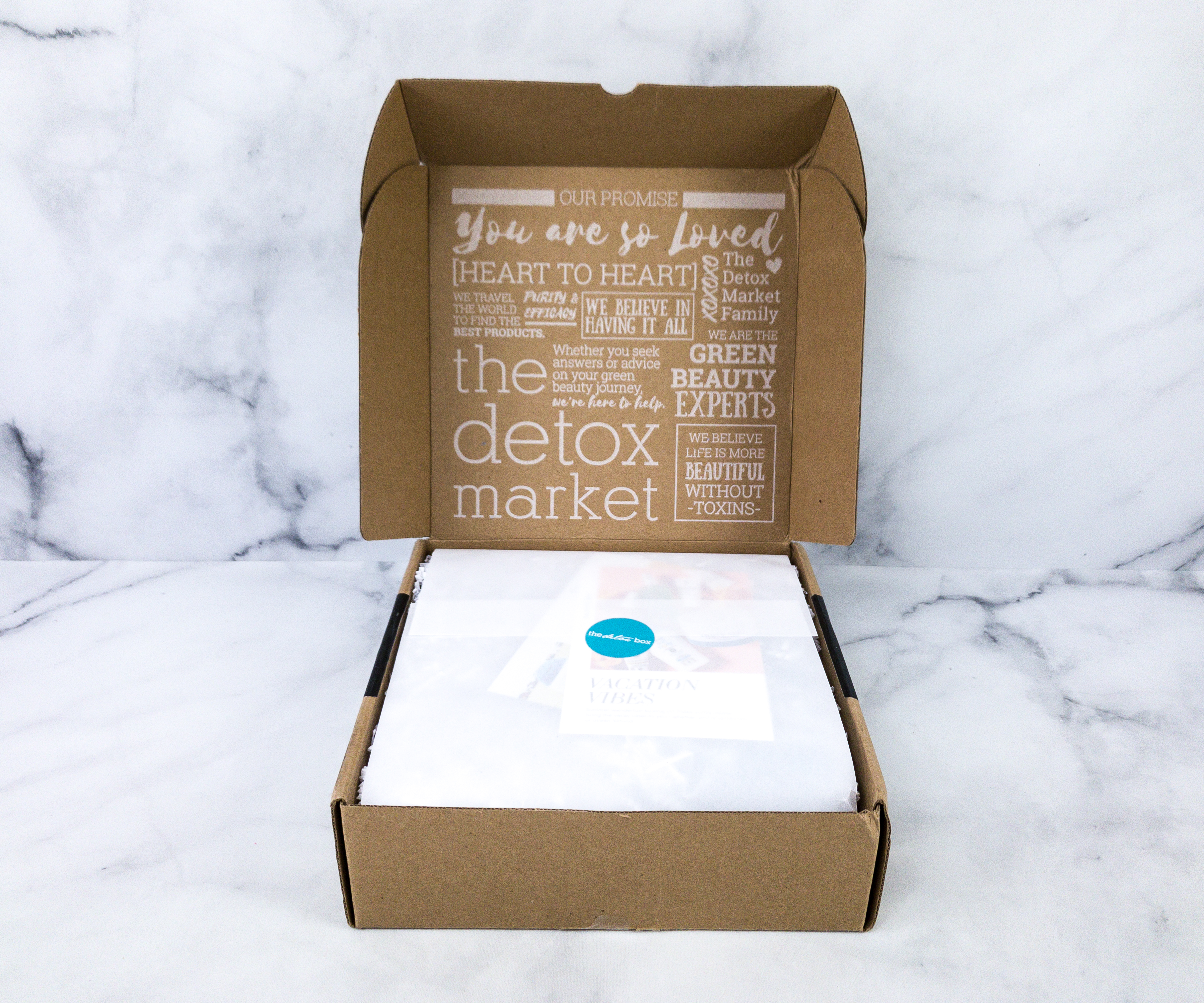 The products were wrapped in white tissue paper, sealed with a sticker.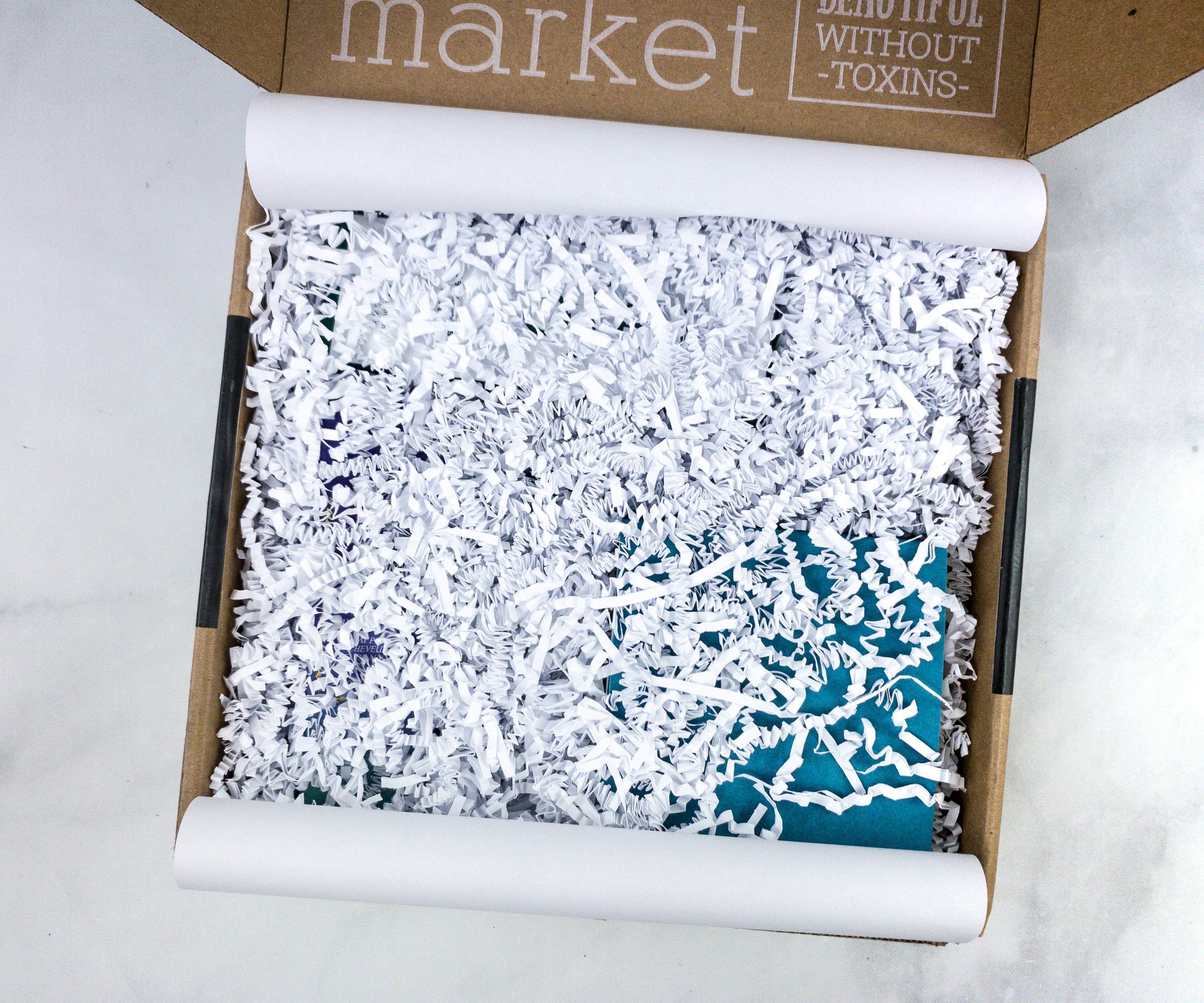 The items were also cushioned with squiggles.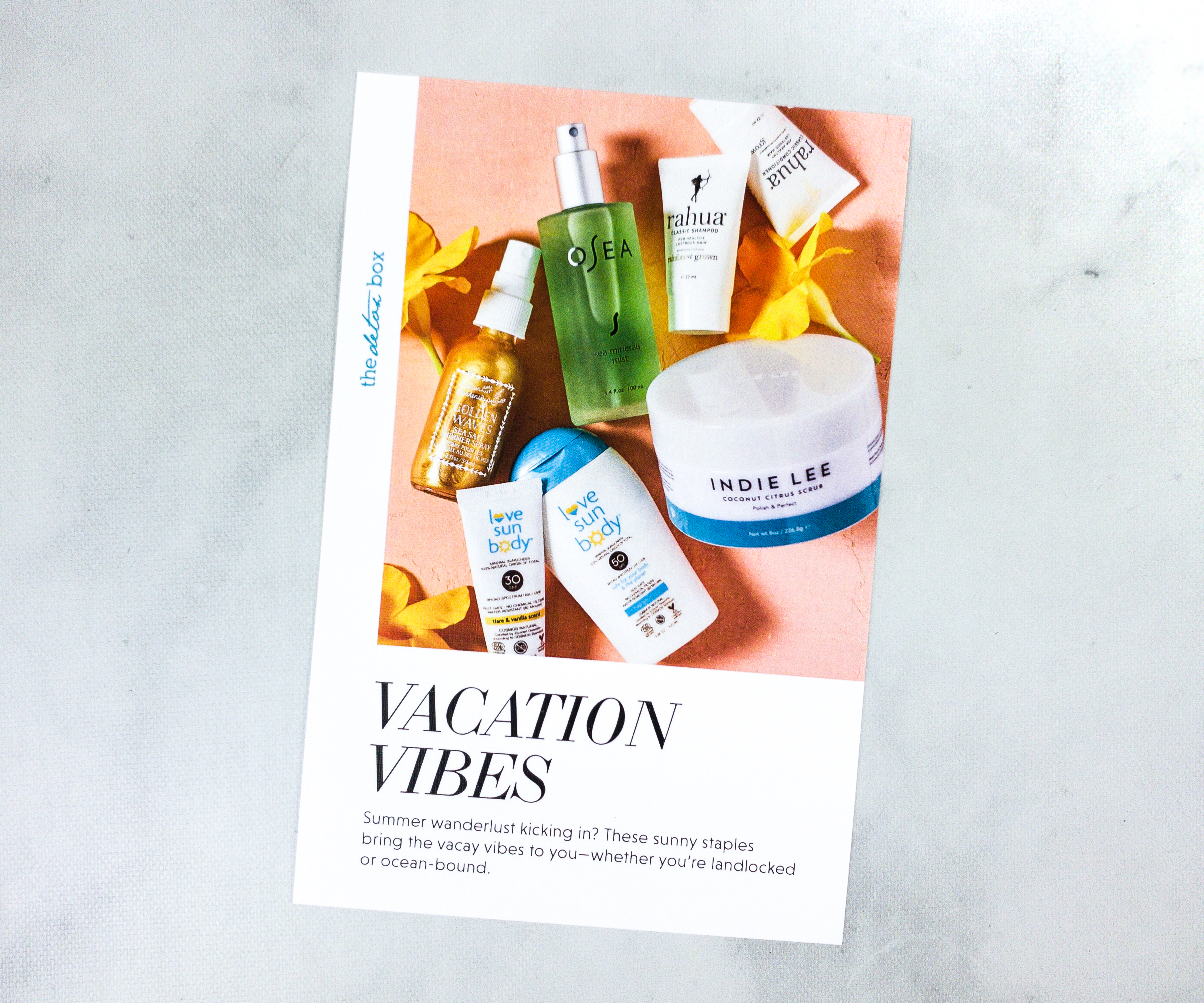 This month's theme is VACATION VIBES!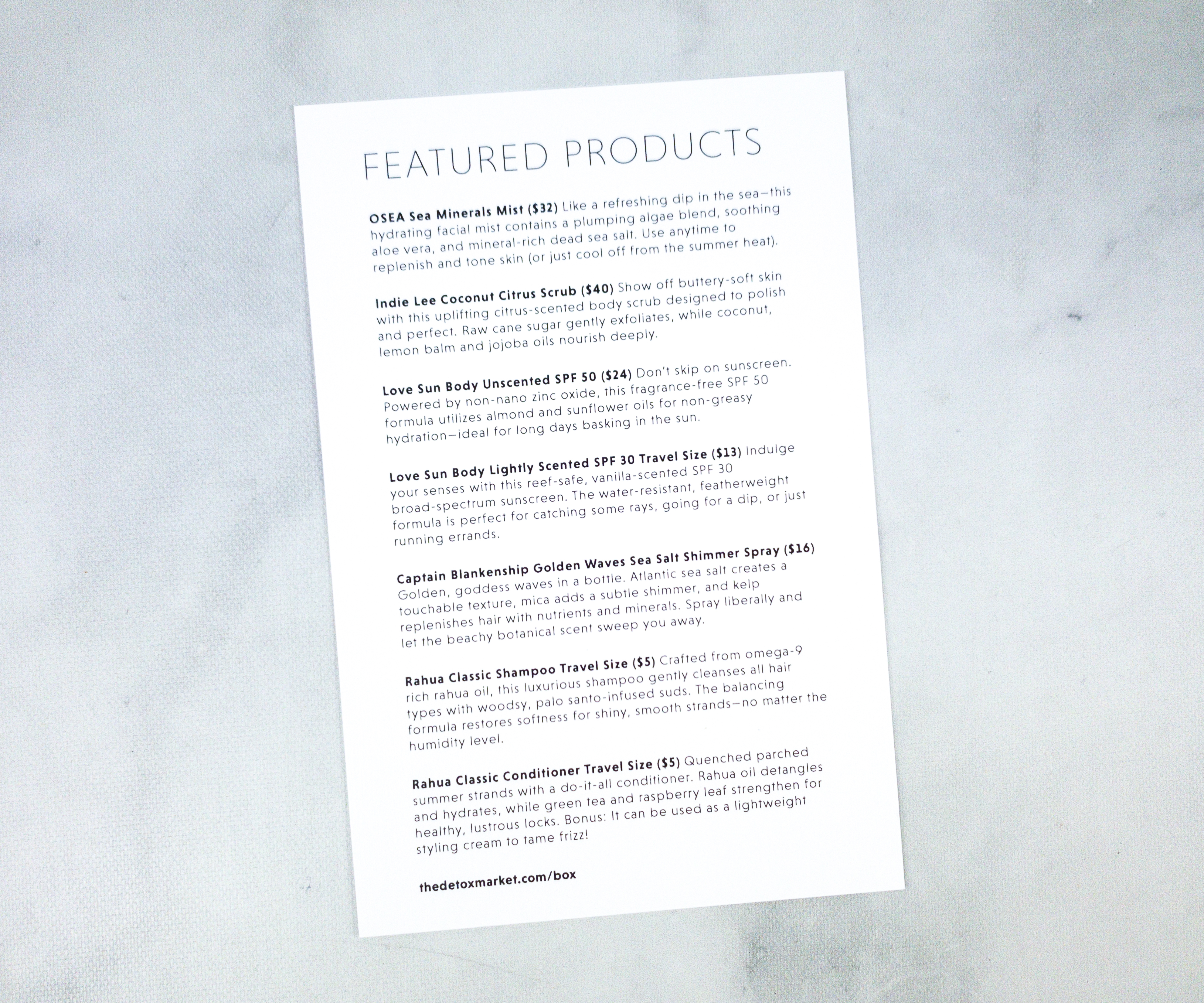 The card is back this month. It features the items with photos along with a short description.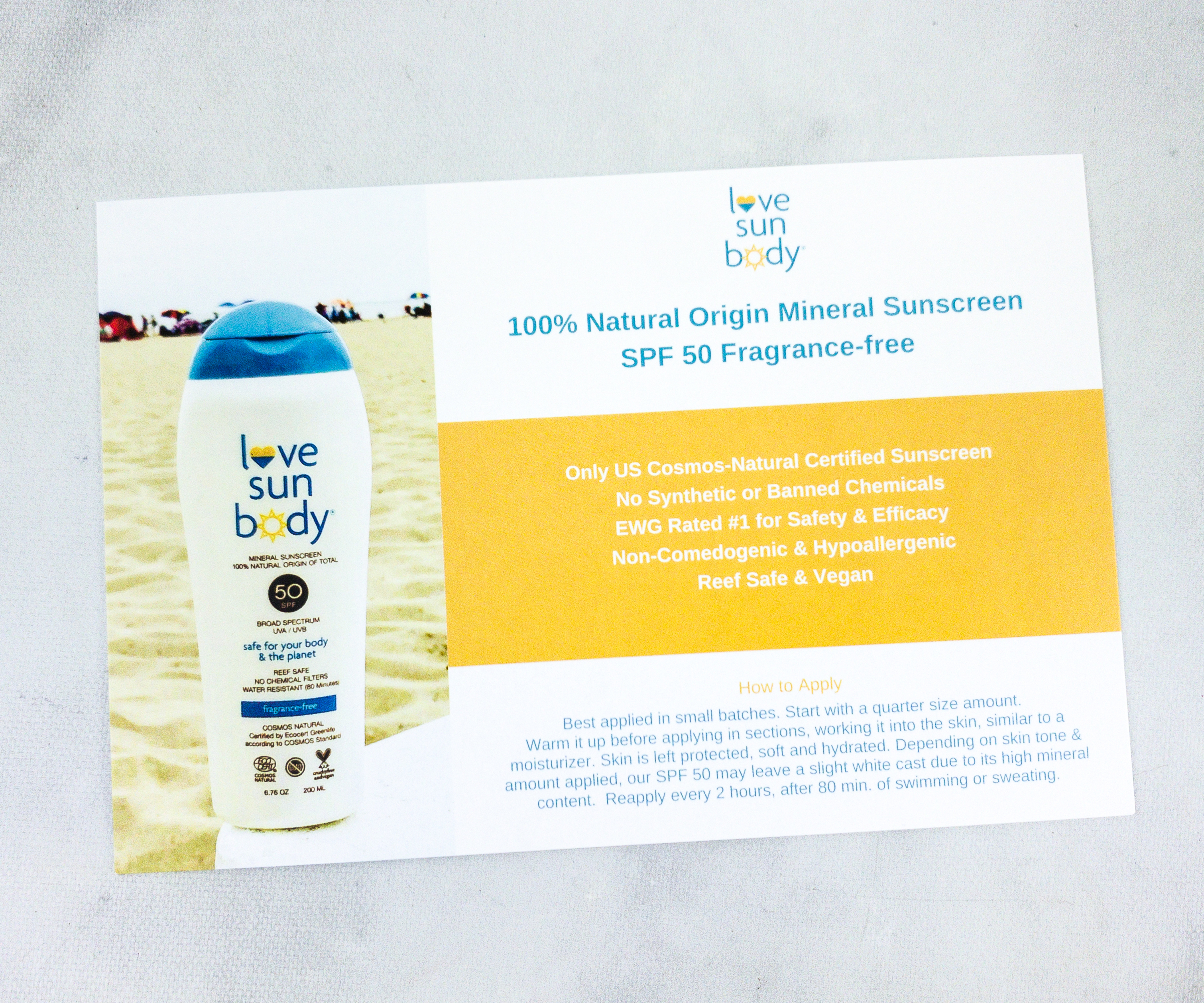 We also got a promotional card from Love, Sun, Body!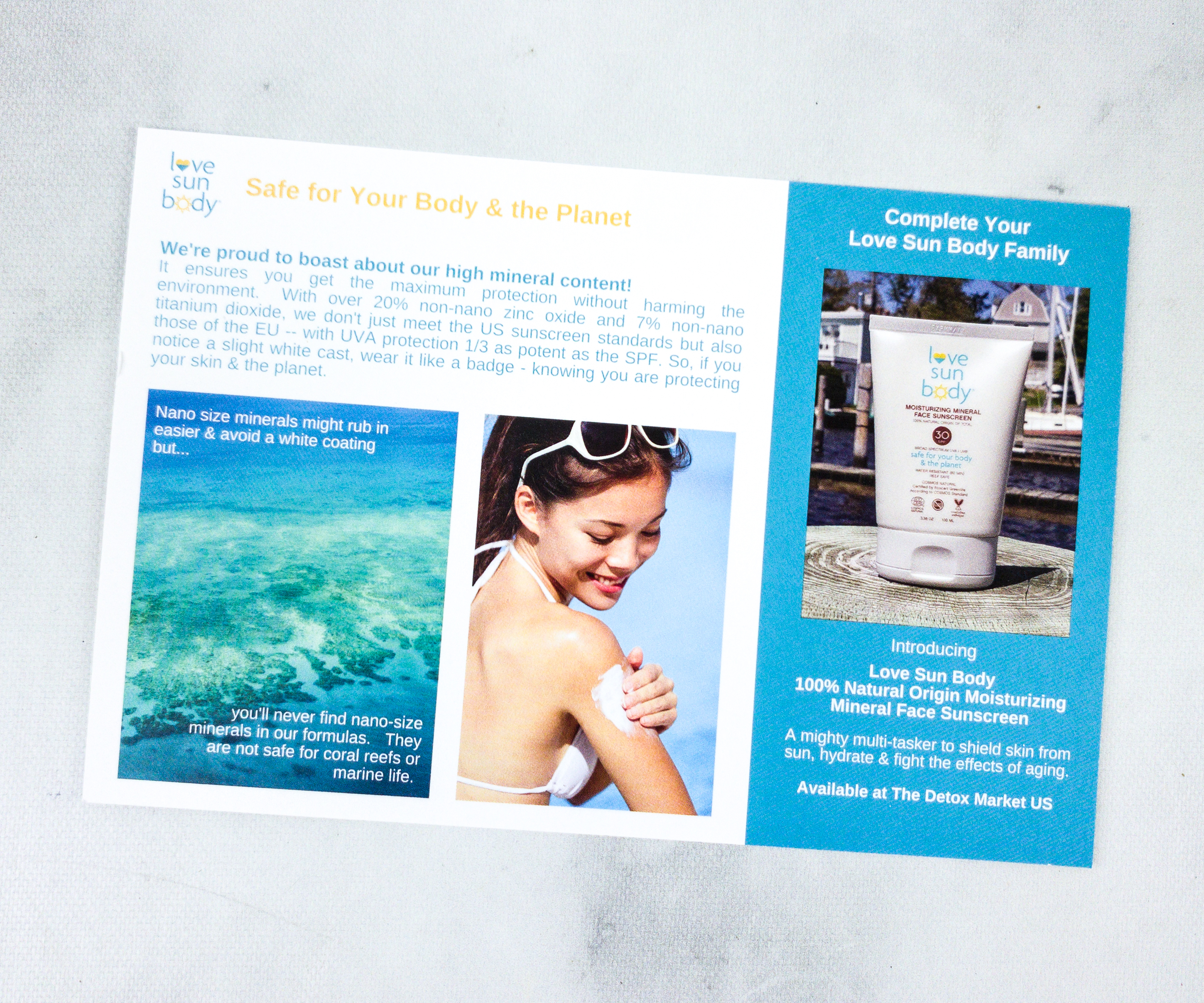 There are also usage tips at the back.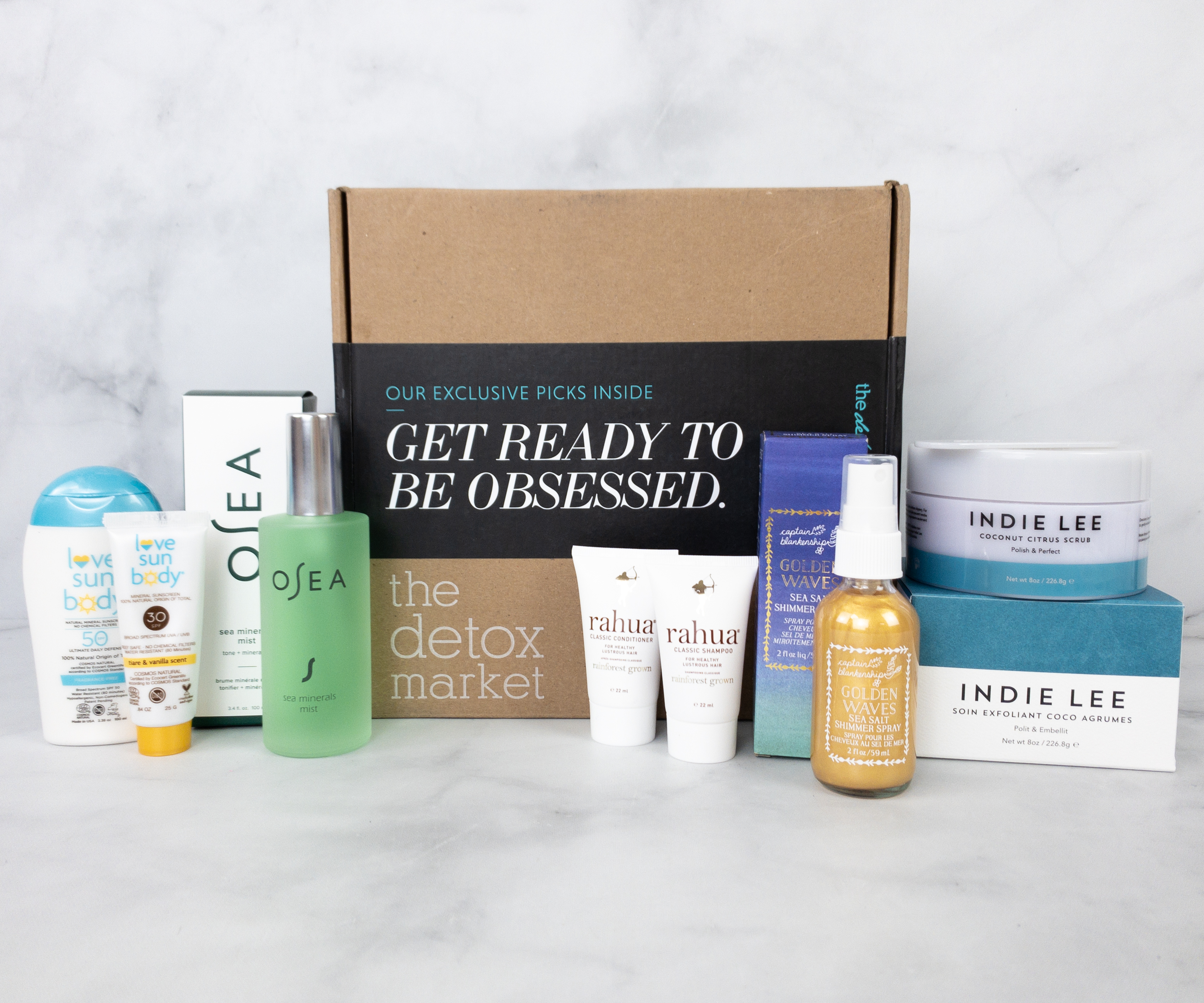 Everything in my box!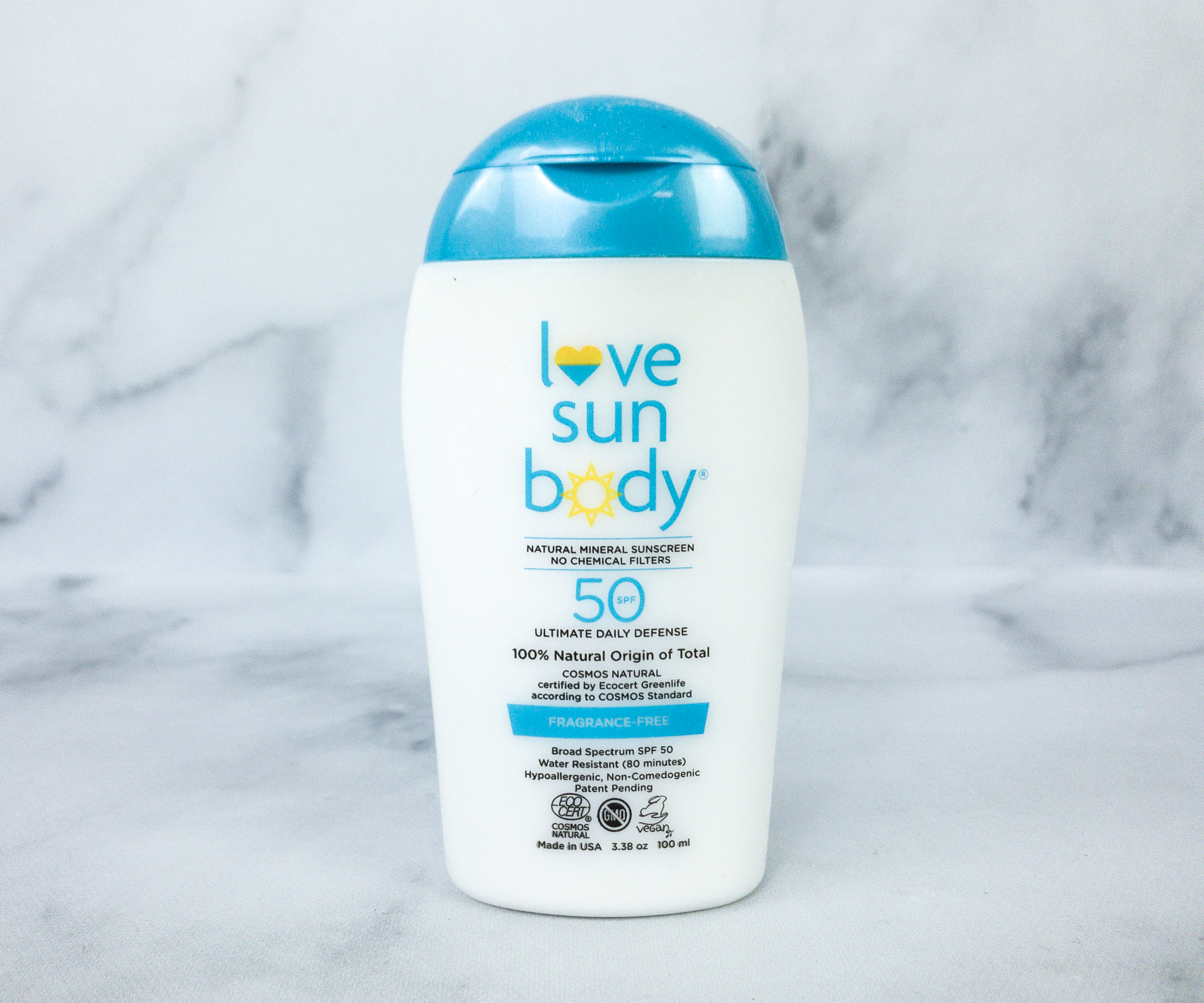 Love Sun Body Unscented SPF 50 ($24) This SPF 50 broad-spectrum, water-resistant sunscreen protects the skin from the hazards of UV radiation. It's lightweight and quick-absorbing, leaving no white cast! For best results, it's recommended to be applied liberally on the skin at least 15 minutes before sun exposure.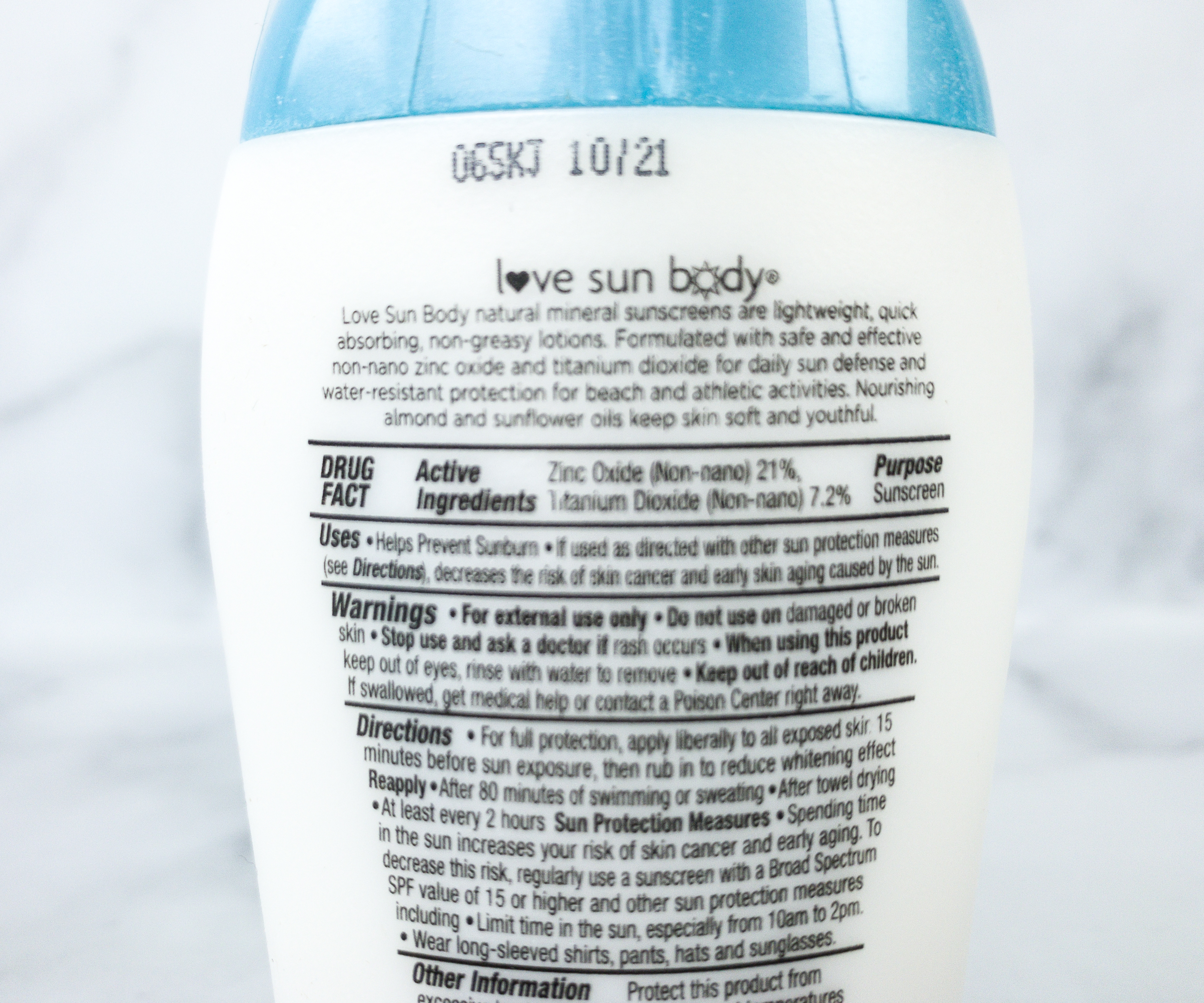 It has a matte finish but it's still moisturizing on the skin. The formula contains sunflower and almond oils which are known to help the skin reverse sun damage. This unscented variant is great for people who are sensitive to strong scents in their skincare products!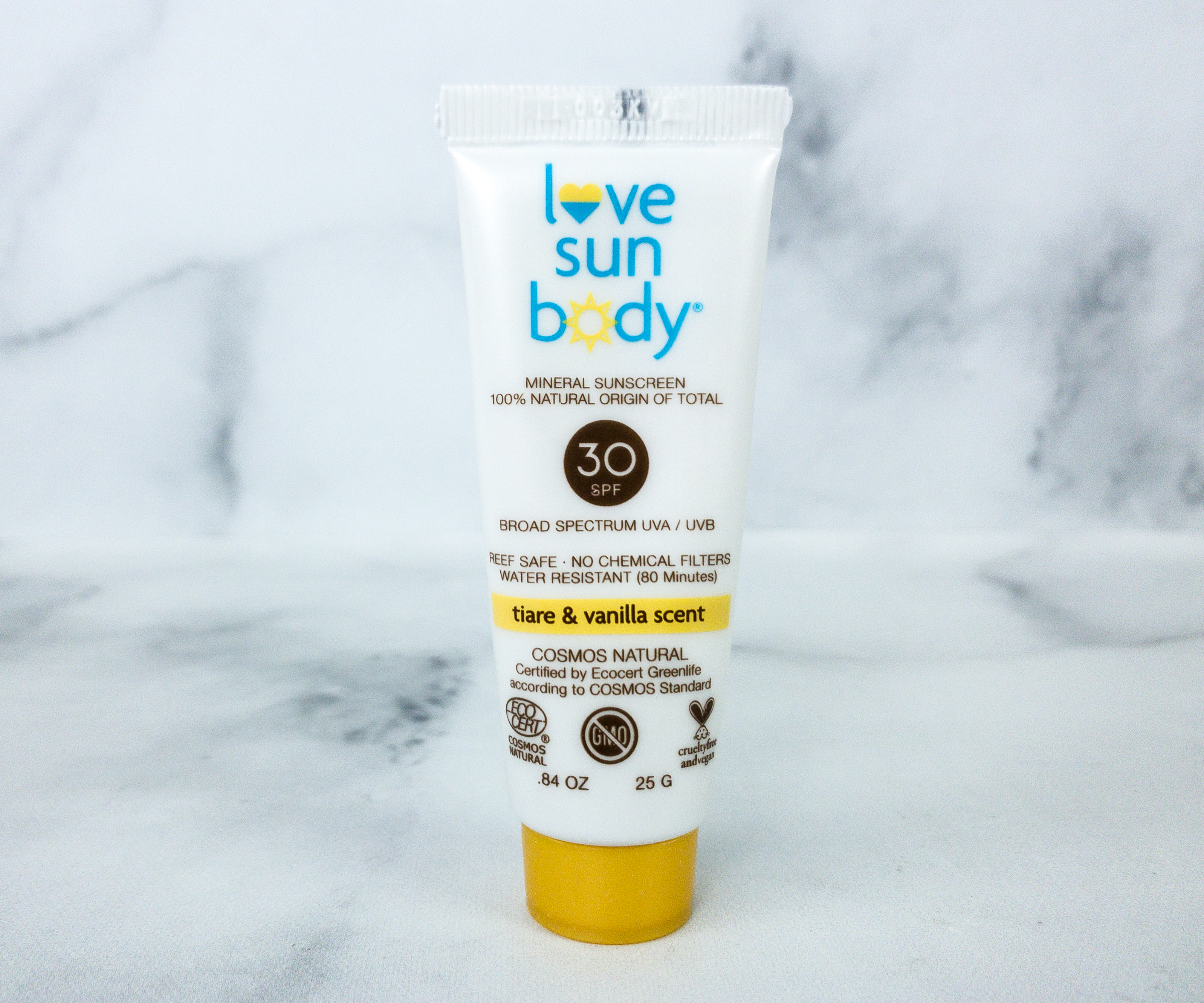 Love Sun Body Lightly Scented SPF 30 ($13) Here's another sunscreen, and it has SPF 30. The formula is non-comedogenic, meaning it helps reduce the potential blockage of visible pores!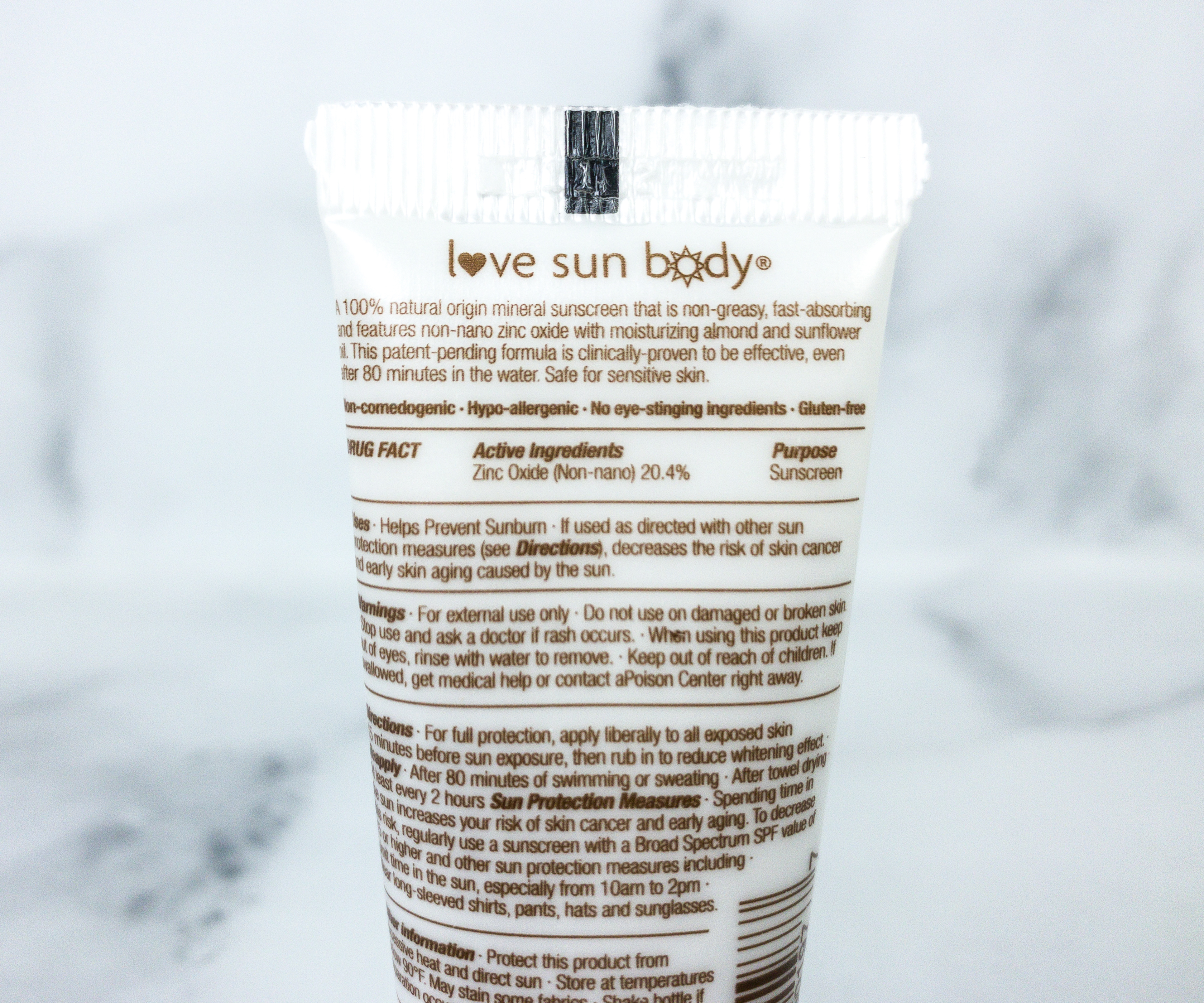 This is lightly scented with notes of yummy vanilla. Just like the other sunscreen, it contains almond and sunflower oils to keep it moisturizing.
Rahua Classic Shampoo ($3.30) Great for almost every hair type, this shampoo is formulated with rare and sustainably sourced ingredients. The formulation contains restorative ingredients that leaves hair soft, silky, and luminous with a soothed scalp!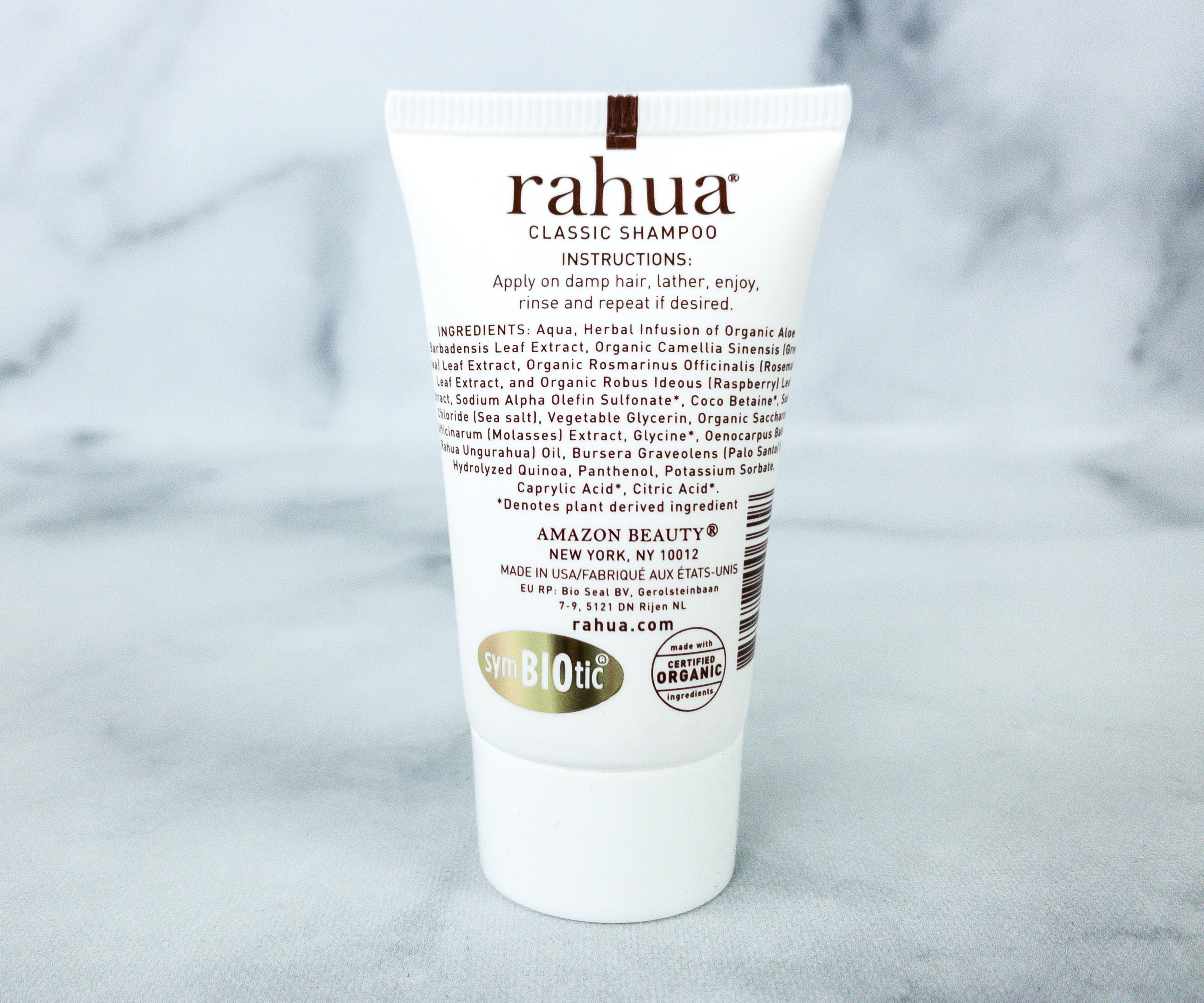 It's rich in active antioxidants that are known to protect and promote hair growth. I like how it does a great job of going in and cleaning the scalp, getting rid of all those build-ups so I feel really refreshed after use!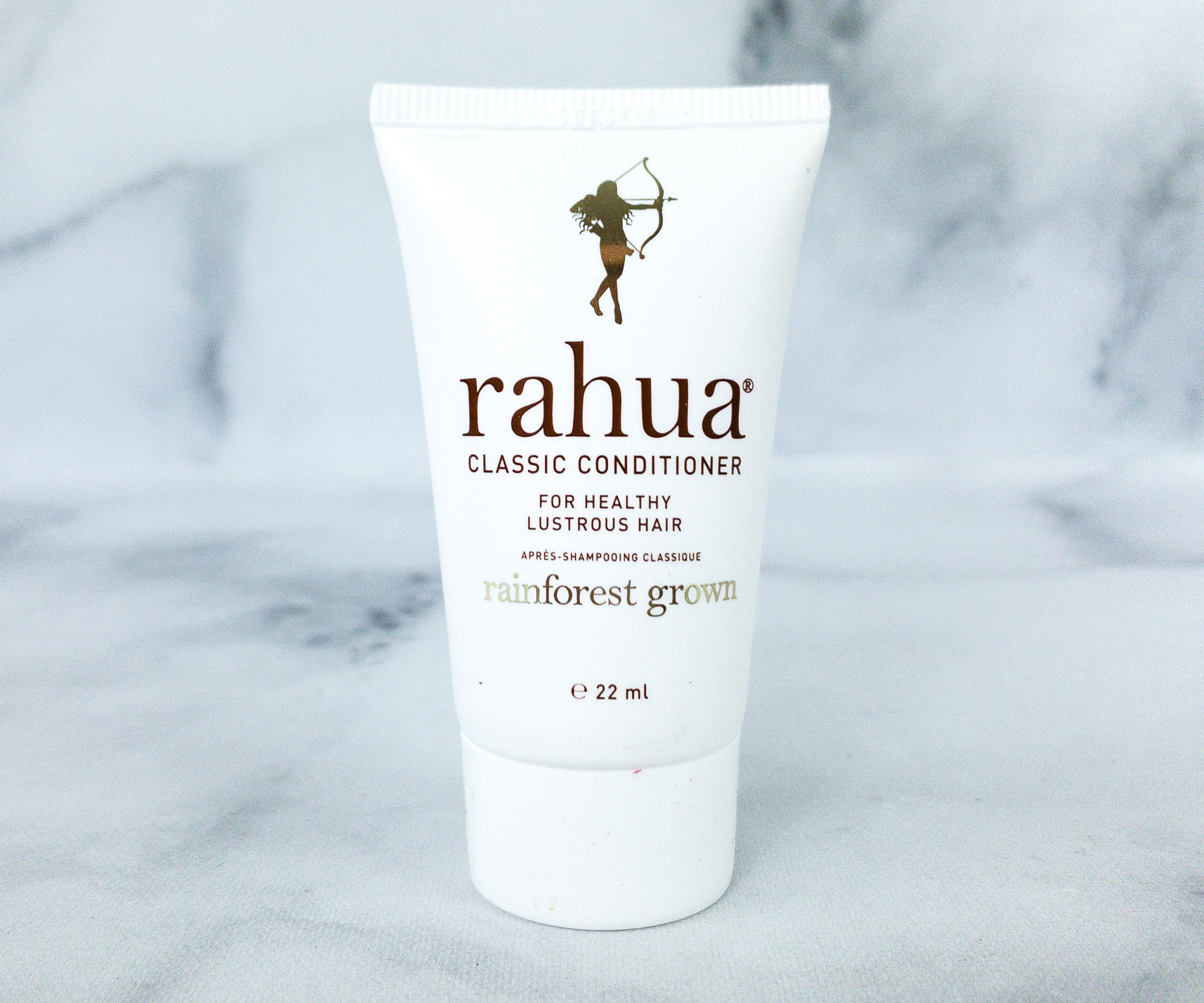 Rahua Classic Conditioner ($2.88) Lightweight and ultra-hydrating, this conditioner from the same brand as the shampoo works like magic in detangling hair.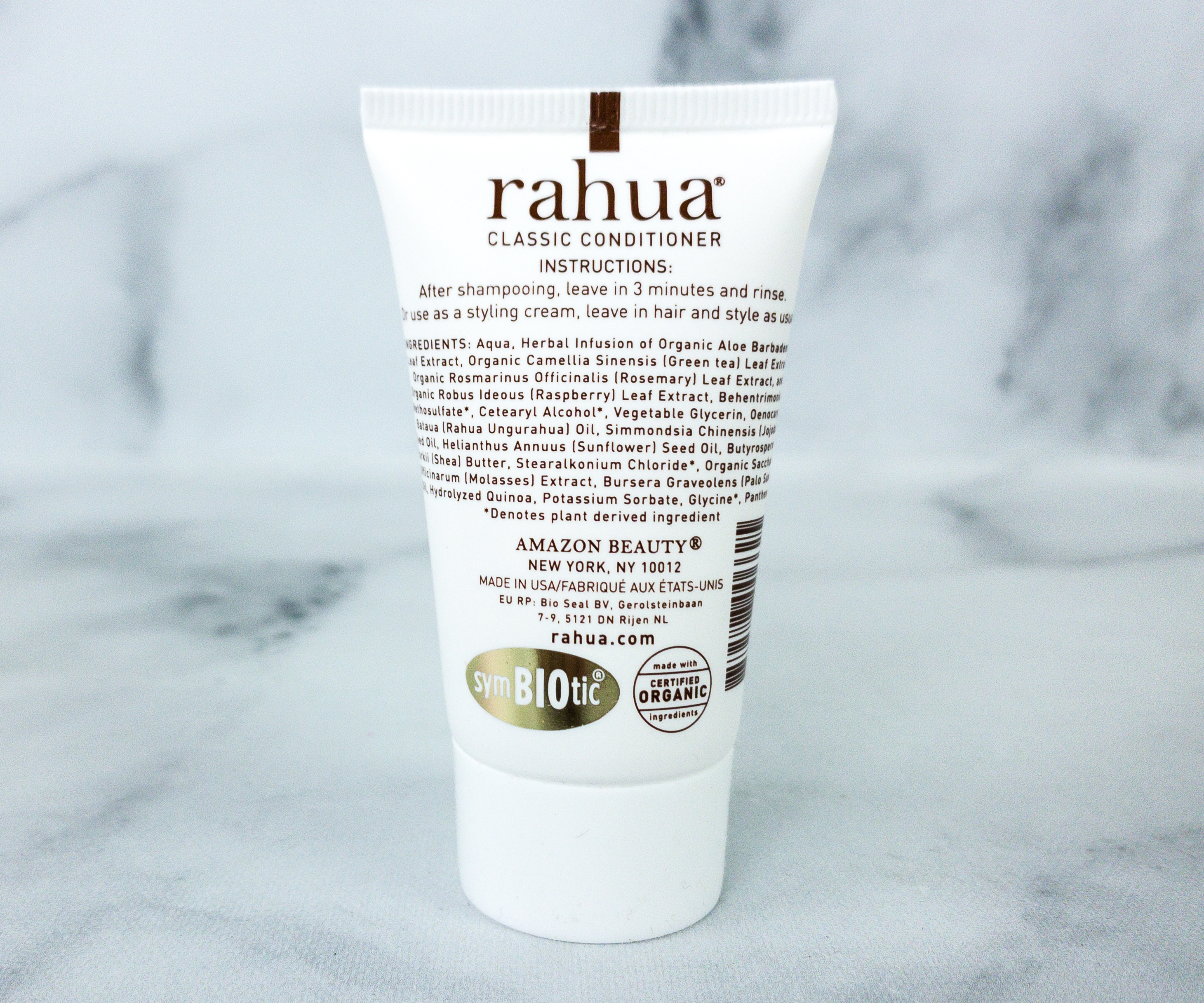 The formula feels rich and luxurious and it sure is a great compliment for the shampoo. I like how soft and hydrated my hair feels after use. It even promotes a healthier scalp while strengthening the hair!
Captain Blankenship Golden Waves Sea Salt Shimmer Spray ($17) To create the perfect beach waves, here's a shimmery hair spray made with sea salt, aloe barbadensis leaf juice, and kelp extract.
It's made with vegan and natural ingredients so it's gentle on the hair. It also provides a light shimmer that gives my hair a glowing look. The formula can be used whether on wet or dry hair.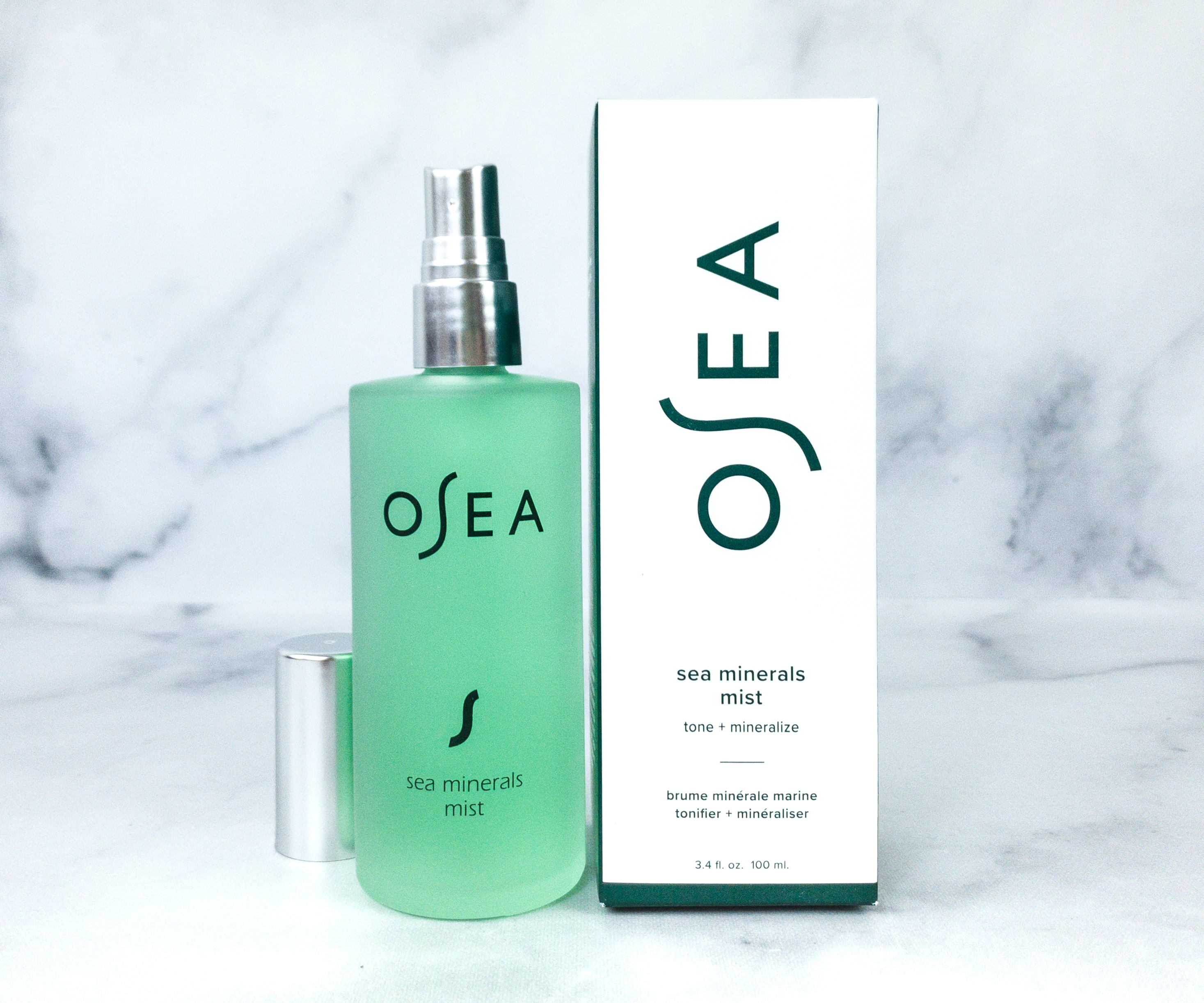 OSEA Sea Minerals Mist ($38) This facial mist not only moisturizes but also invigorates the skin, making it look fresher and brighter! This can be used as-is or even as a primer to hold your make-up throughout the day.
Indie Lee Coconut Citrus Scrub ($40) I like the gentle exfoliating effect of this body scrub. It's light and non-abrasive leaving my skin silky smooth and nourished!
It's ideal for all skin types and can be used even on the lips! It is formulated with jojoba oil that helps reduce redness, tames chaffing, and keeps skin calm and comfortable.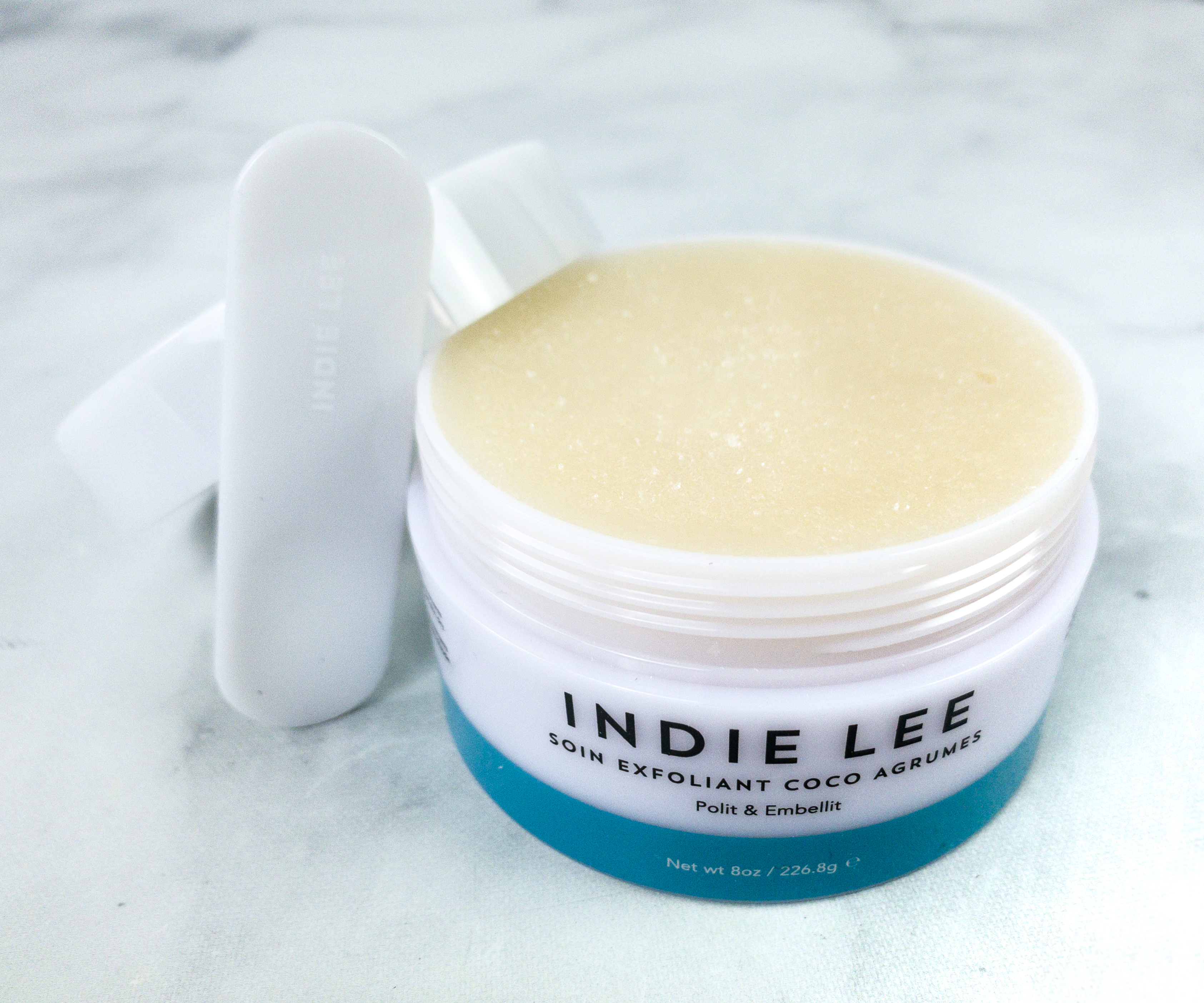 I love that it came with a scooper so it's more hygienic to use!
This month's curation of green beauty items from The Detox Box is perfect for summer! They are back to featuring multiple brands in one box instead of several products from one brand. The Vacation Vibes themed box has everything from hair care to skincare, and all of them are usable. I like the shampoo and conditioner combo, as they kept my hair softer and more manageable. The body scrub is another great item because it smells good and it gently exfoliates my skin. All in all, the products really lived up to the theme. I miss the usual curation of a single brand though this was much more fun than the last combo box and anything with two zinc sunscreens in it is a real win for me.
What do you think of this month's featured products?