Sock Panda has new sale this Back-to-School season!
Get 15% off on all new subscriptions when you use the coupon code School! Ends 9/30.
Sock Panda is a sock subscription for Women, Men, Teens, and Kids. Each subscription Sock Panda offers features new designs monthly! See our Sock Panda reviews to check out all the cool designs!
Works on Panda Pals too!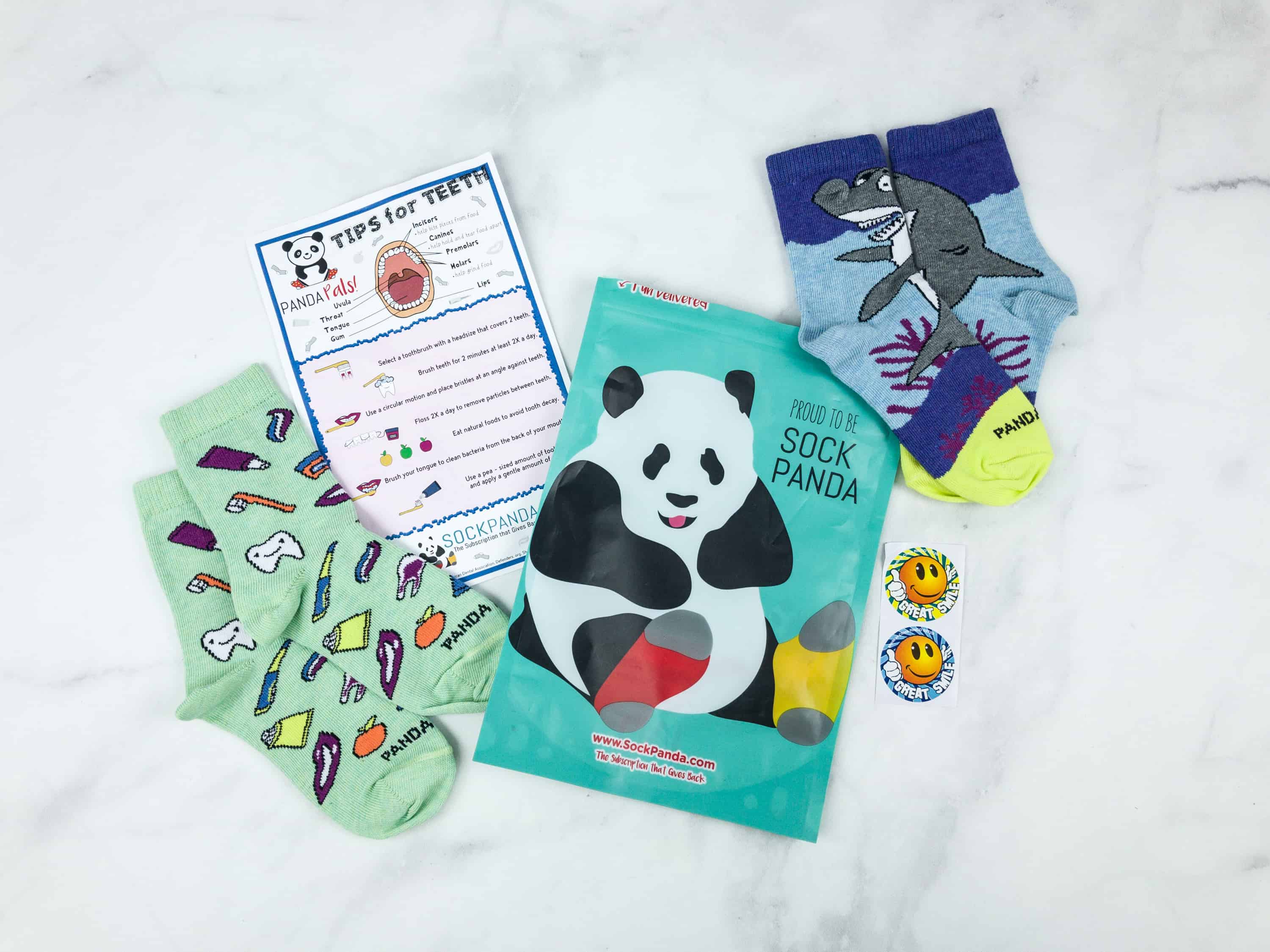 See our Panda Pals reviews to find out more about this cute kids subscription! Panda Pals is a play and learn monthly sock subscription for kids. It's a great way to refresh your kid's sock drawer, and it brings a lot of fun, too. You'll get TWO new pairs of socks every month, plus a fun educational activity!