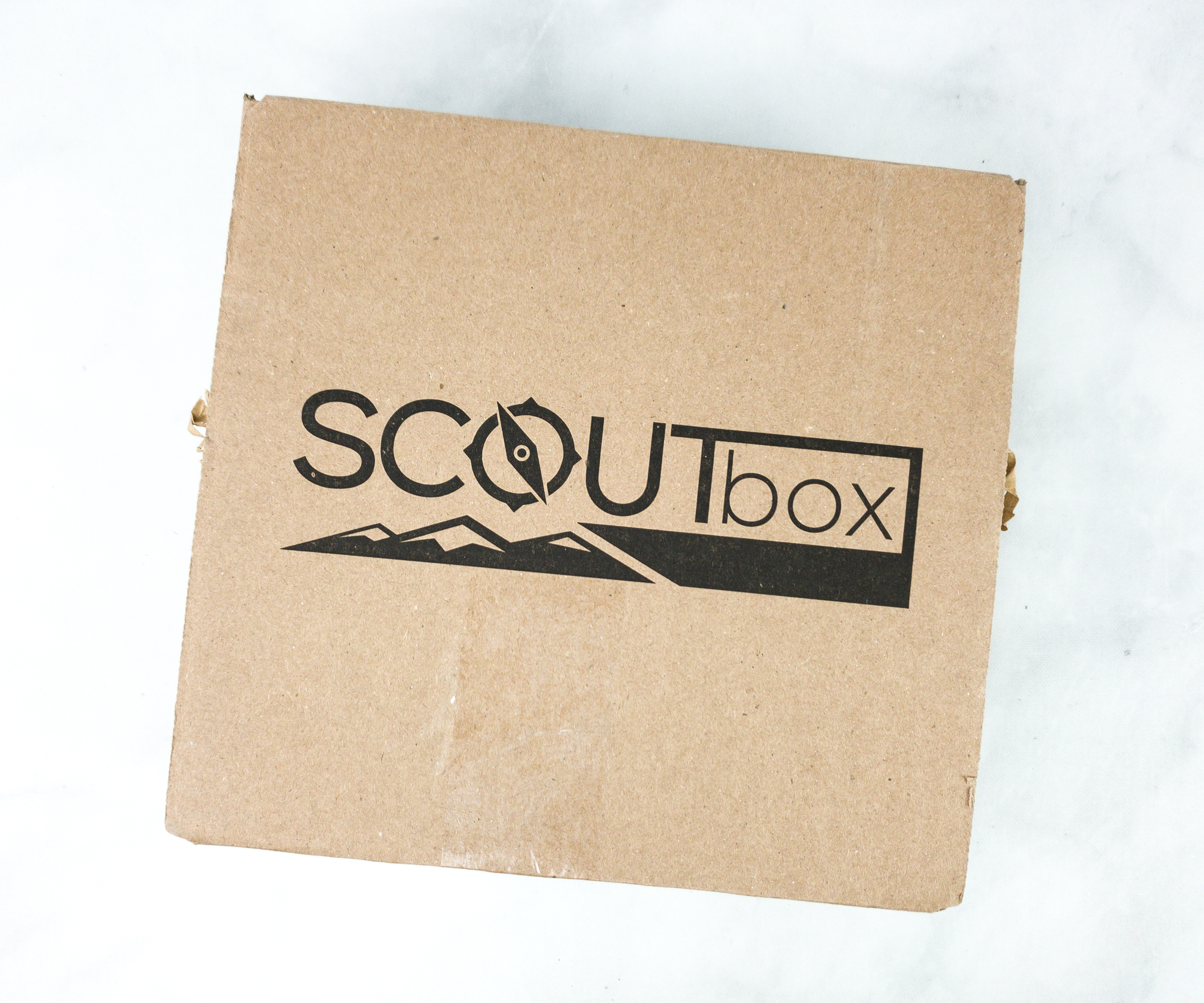 SCOUTbox is a monthly box subscription that delivers items from a variety of outdoor and adventure retailers around the world. Contents usually include outdoor gear, hiking/camping accessories, equipment, snacks, educational guides, and other resources, all delivered right to your door.
DEAL: Get $8.88 off your first subscription box! Use coupon code HELLO888.
The items arrived in a brown box.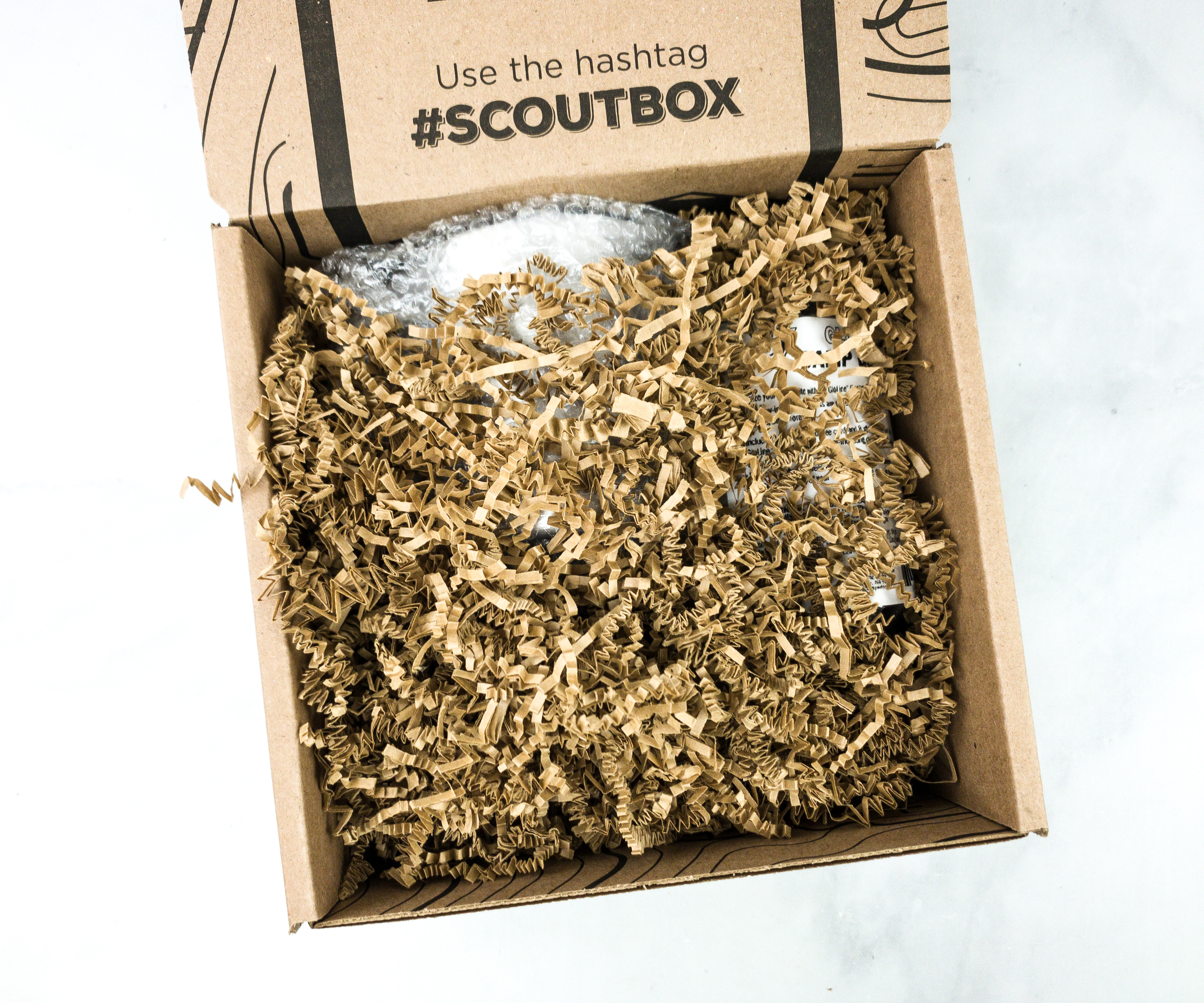 This month's theme is Backyard Summer Camp! There's no physical card in this box, but they send a digital insert through email.
Everything in my July 2020 SCOUTbox!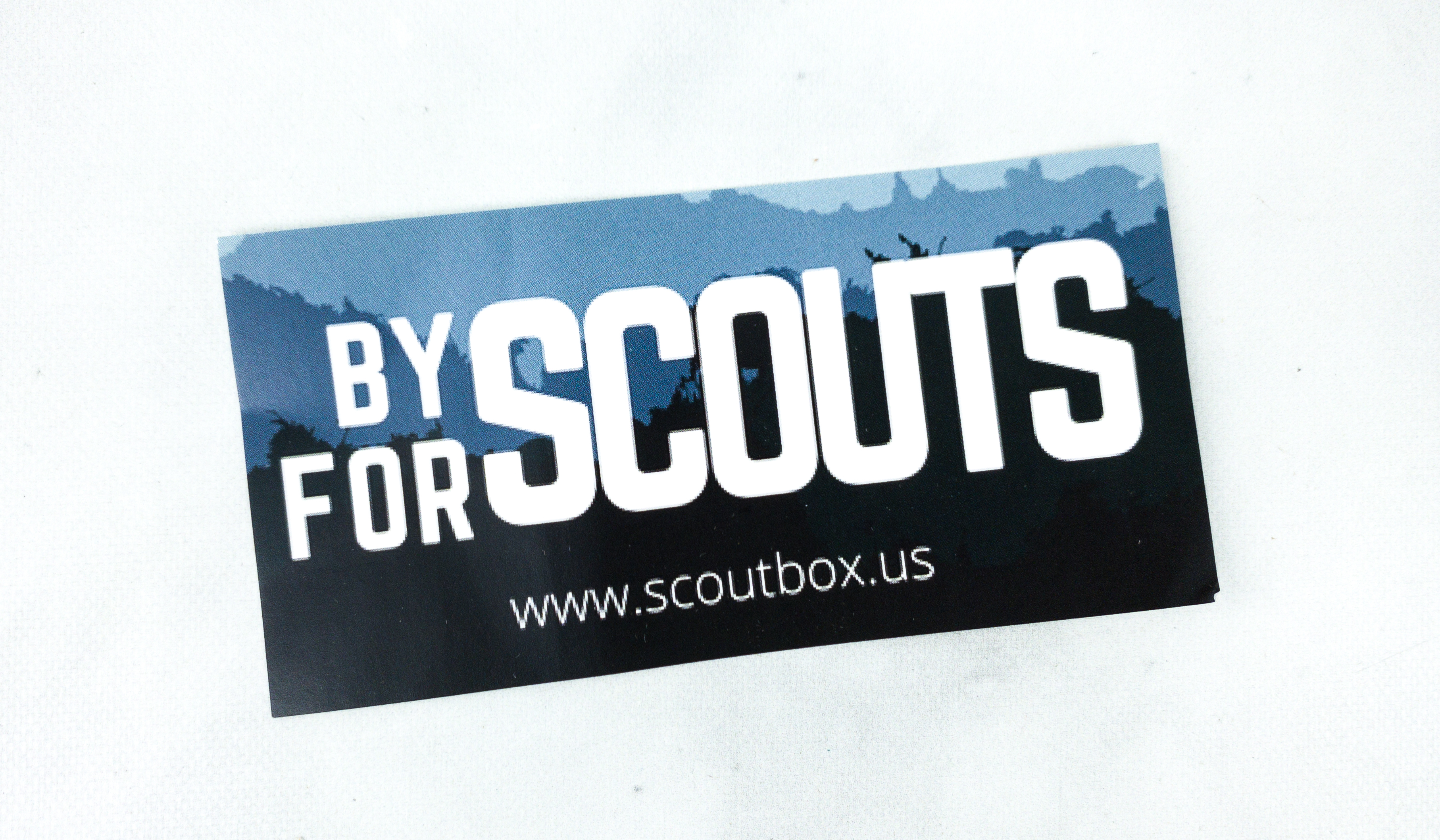 This month's box includes a sticker from ScoutBox. It says "By Scouts, For Scouts"!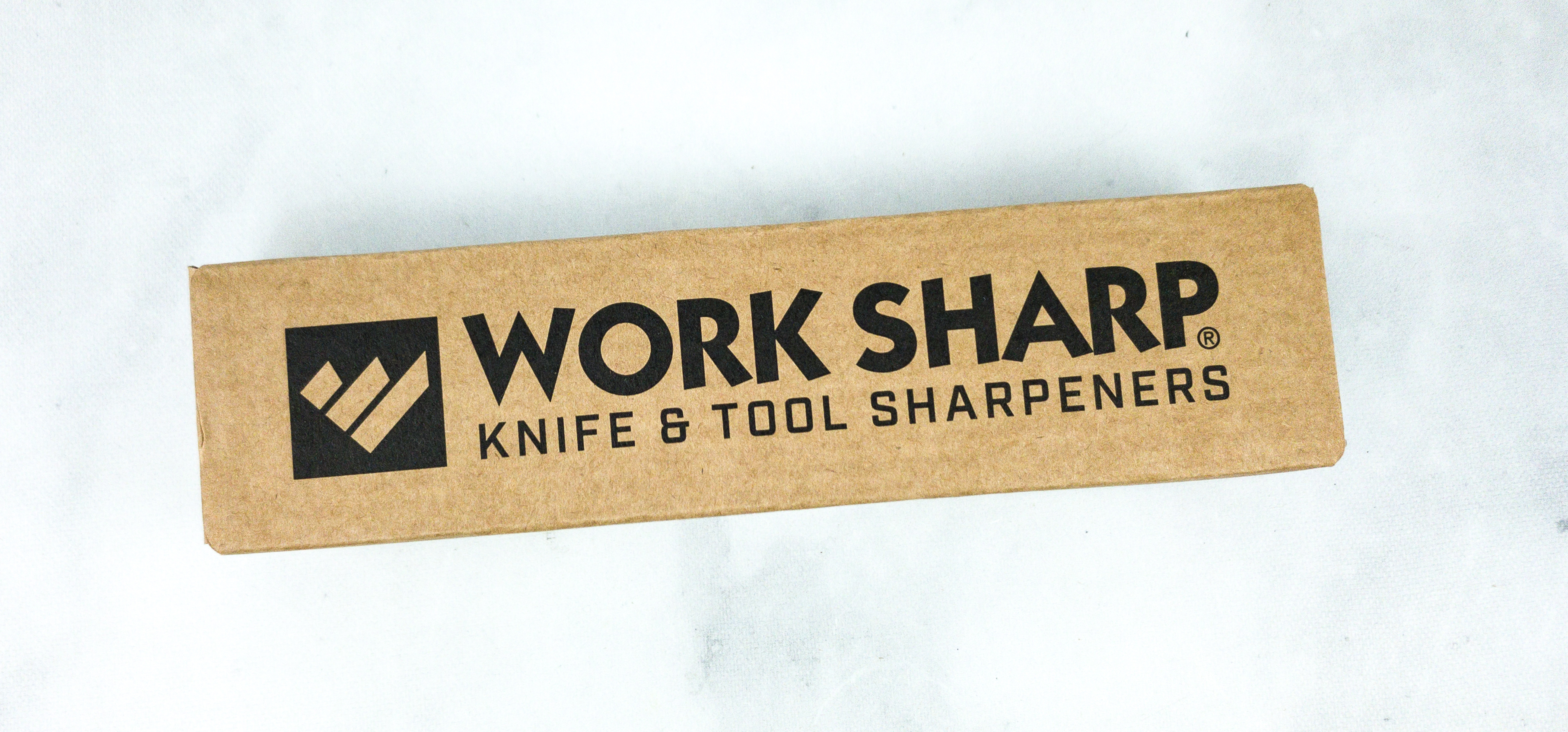 Work Sharp Pocket Knife Sharpener ($14.95) To keep knives and other tools in great condition, we have this compact knife and tool sharpener!
It's a lightweight, handy tool with a hard plastic handle, diamond sharpening plate, and ceramic honing rod.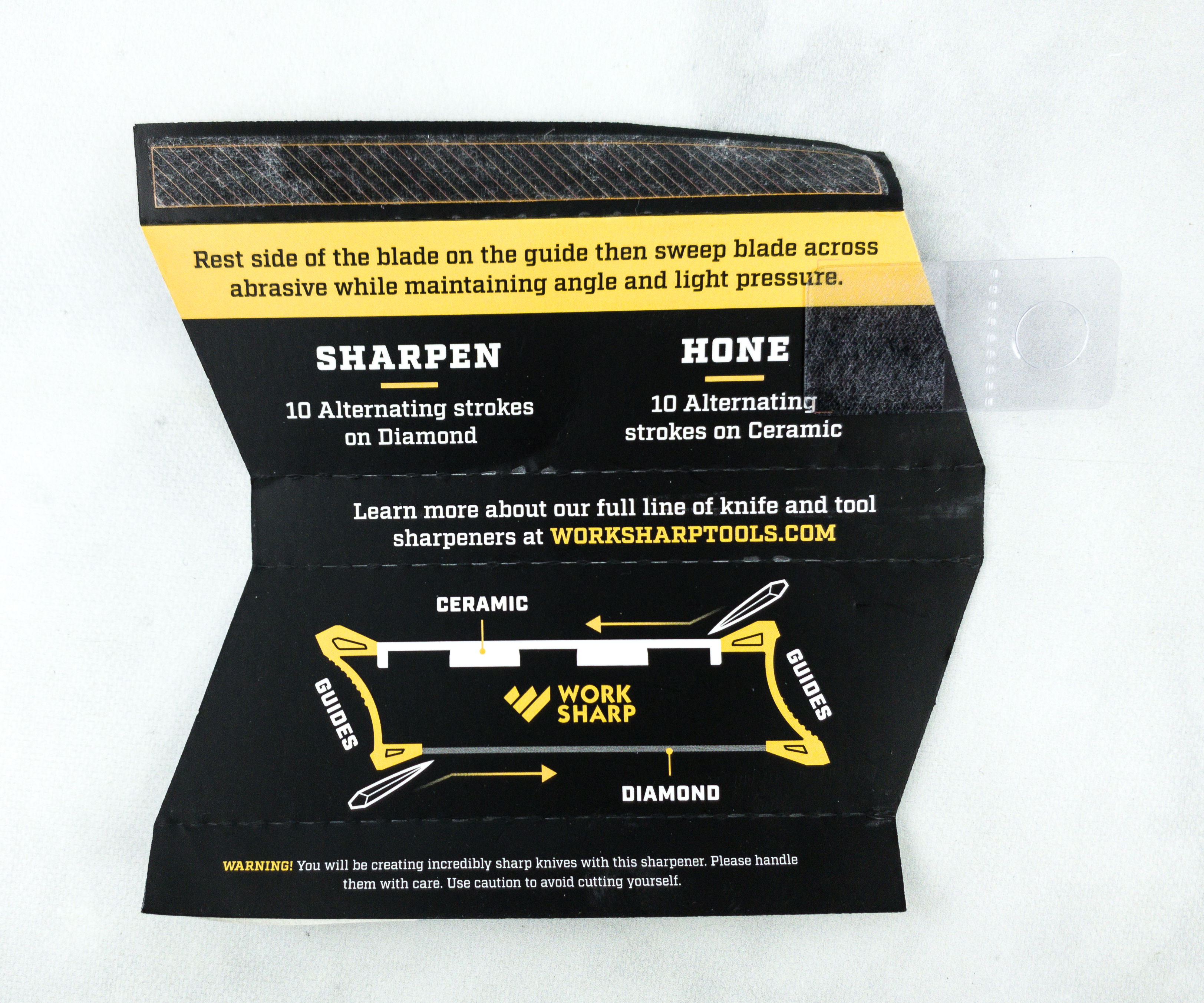 Featured inside its carton label is a detailed breakdown of the parts of this tool and how it should be used.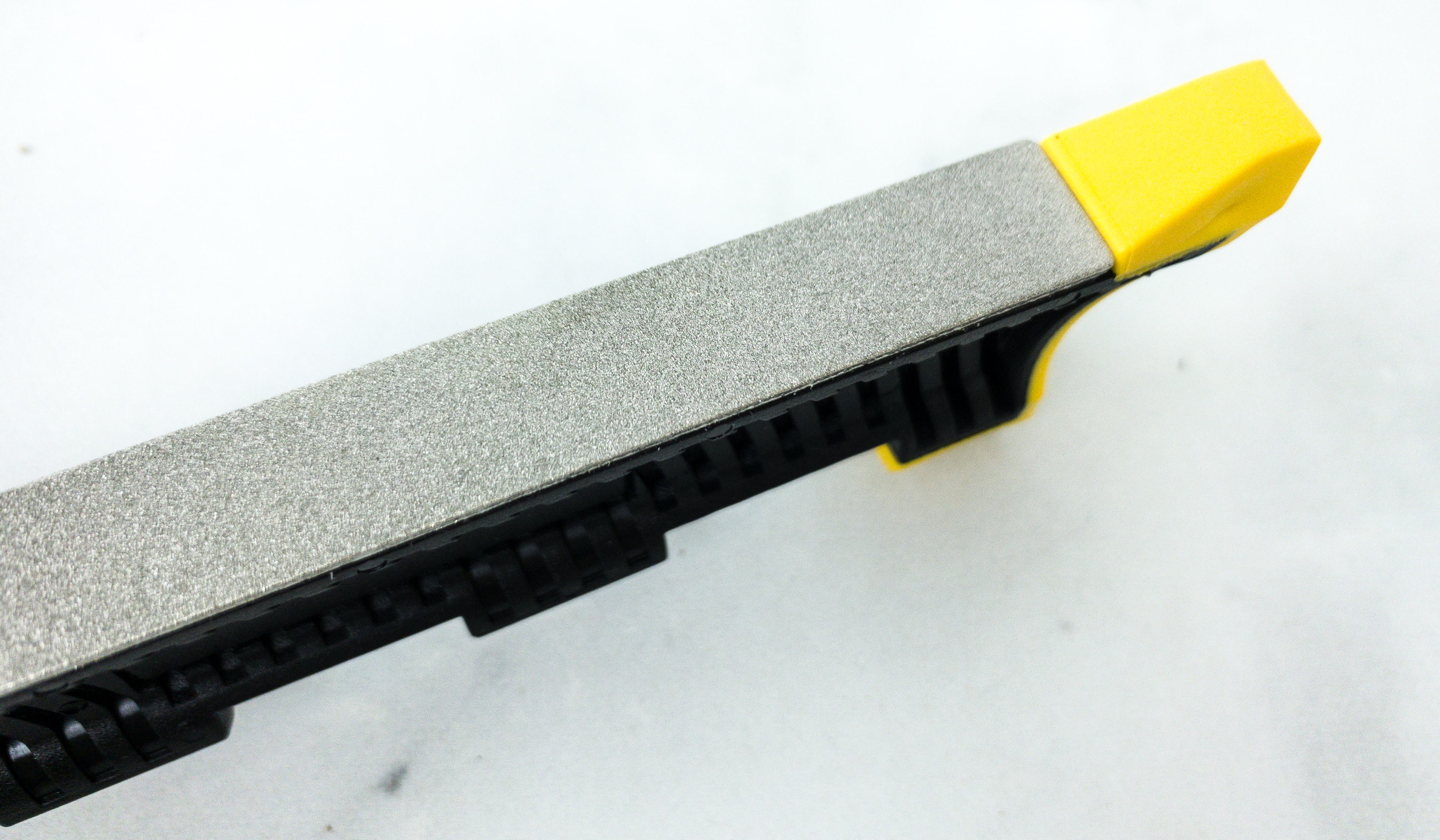 Located on this side of the tool is the diamond plate designed to sharpen your tools. They recommend at least 10 alternating strokes on this plate so your knife will be as sharp as it was first bought.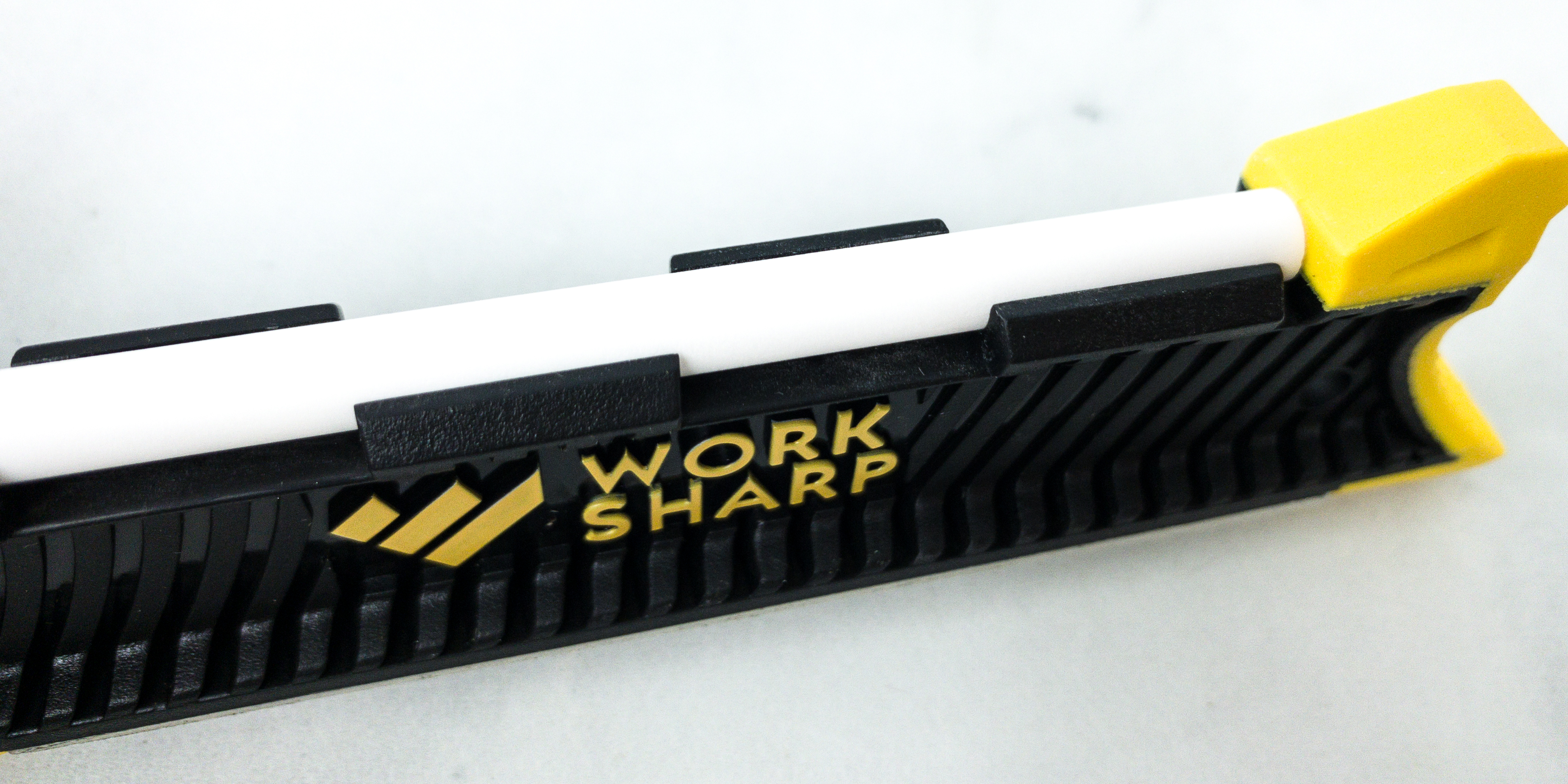 The opposite side of the tool features the ceramic rod. It is used to hone or refine the already sharpened blade.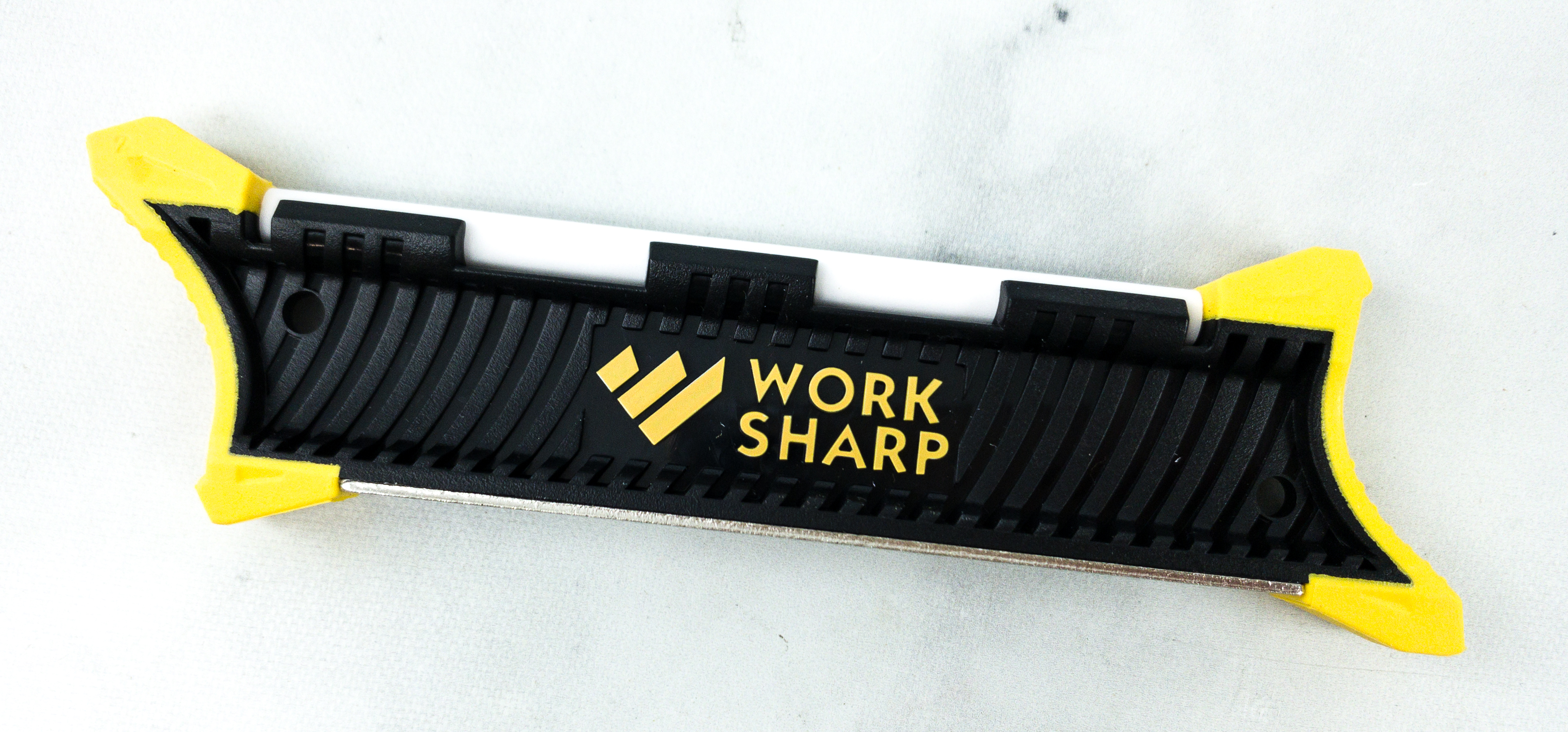 To use, simply rest the side of the blade you want to sharpen on the yellow plastic guide then sweep it across the plate or the rod. For a better result, make sure to maintain the angle of the blade you want to sharpen while putting a little pressure on it.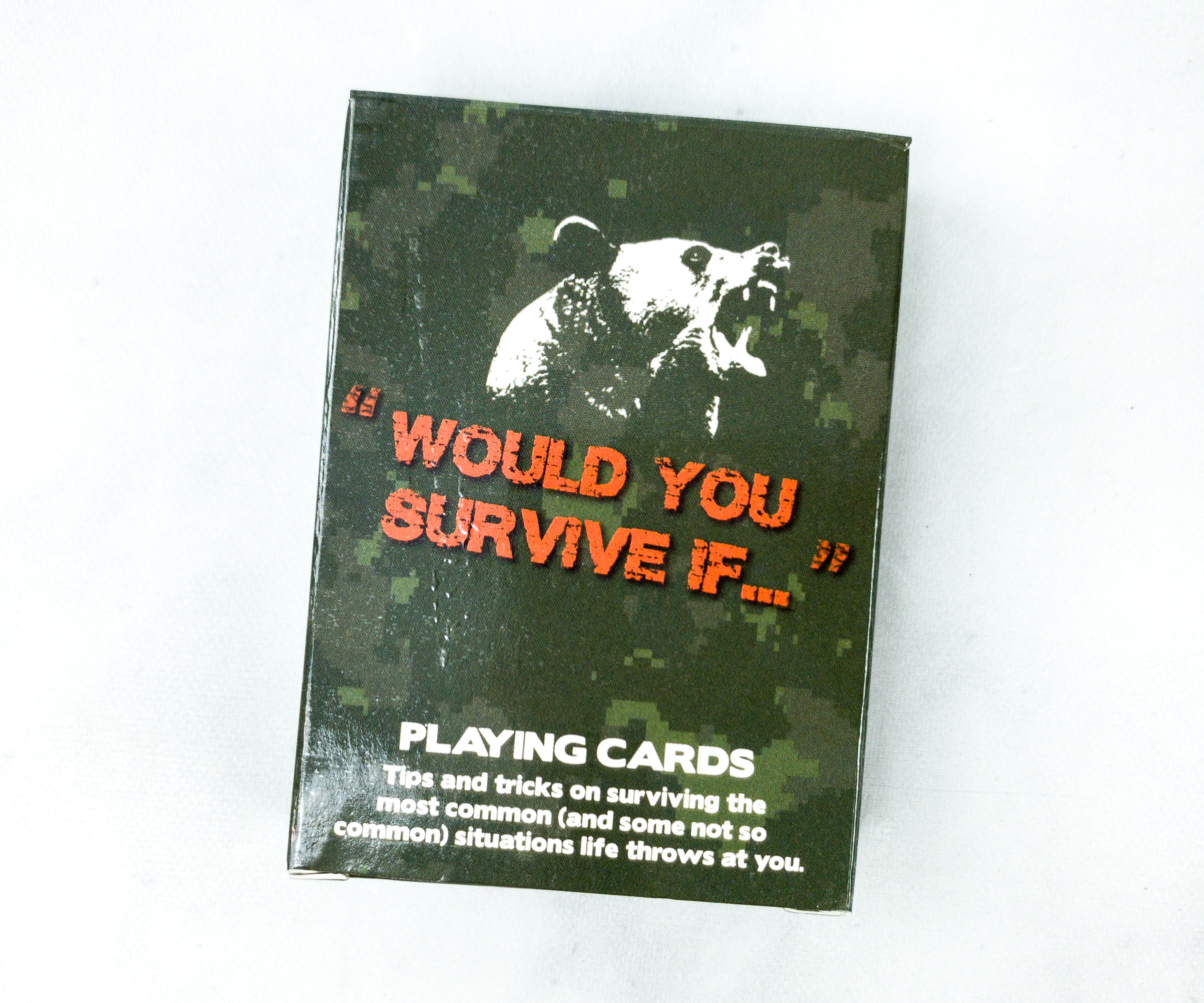 Would You Survive If… Playing Cards ($9.97) This is not your ordinary deck of playing cards, as each card features tips and tricks on how to survive different dangerous situations.
Featured at the back of the card are some sample situations!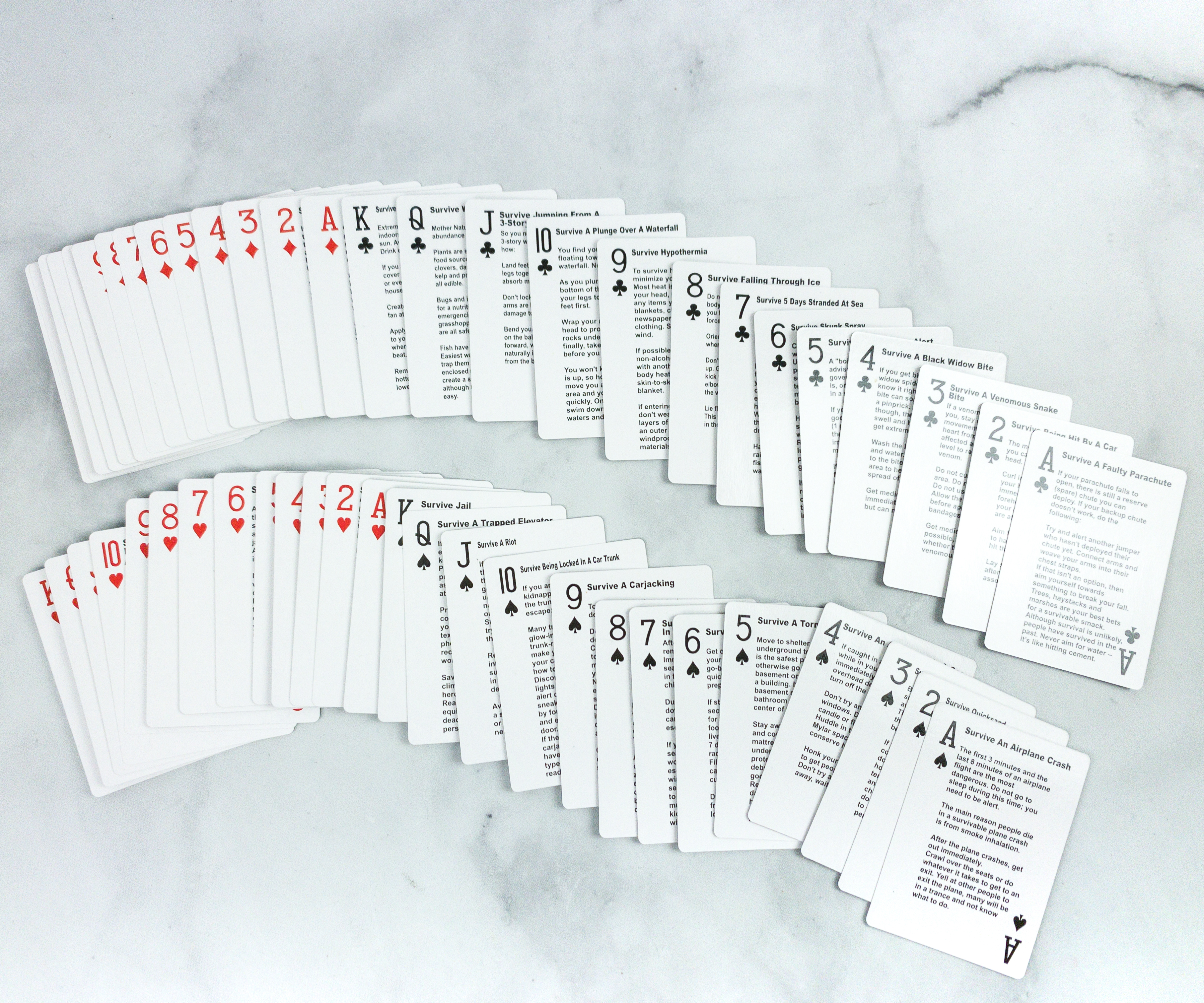 Each card is of premium quality and they're also plastic-coated. Playing cards and learning new survival tips at the same time sounds like a great backyard camping activity!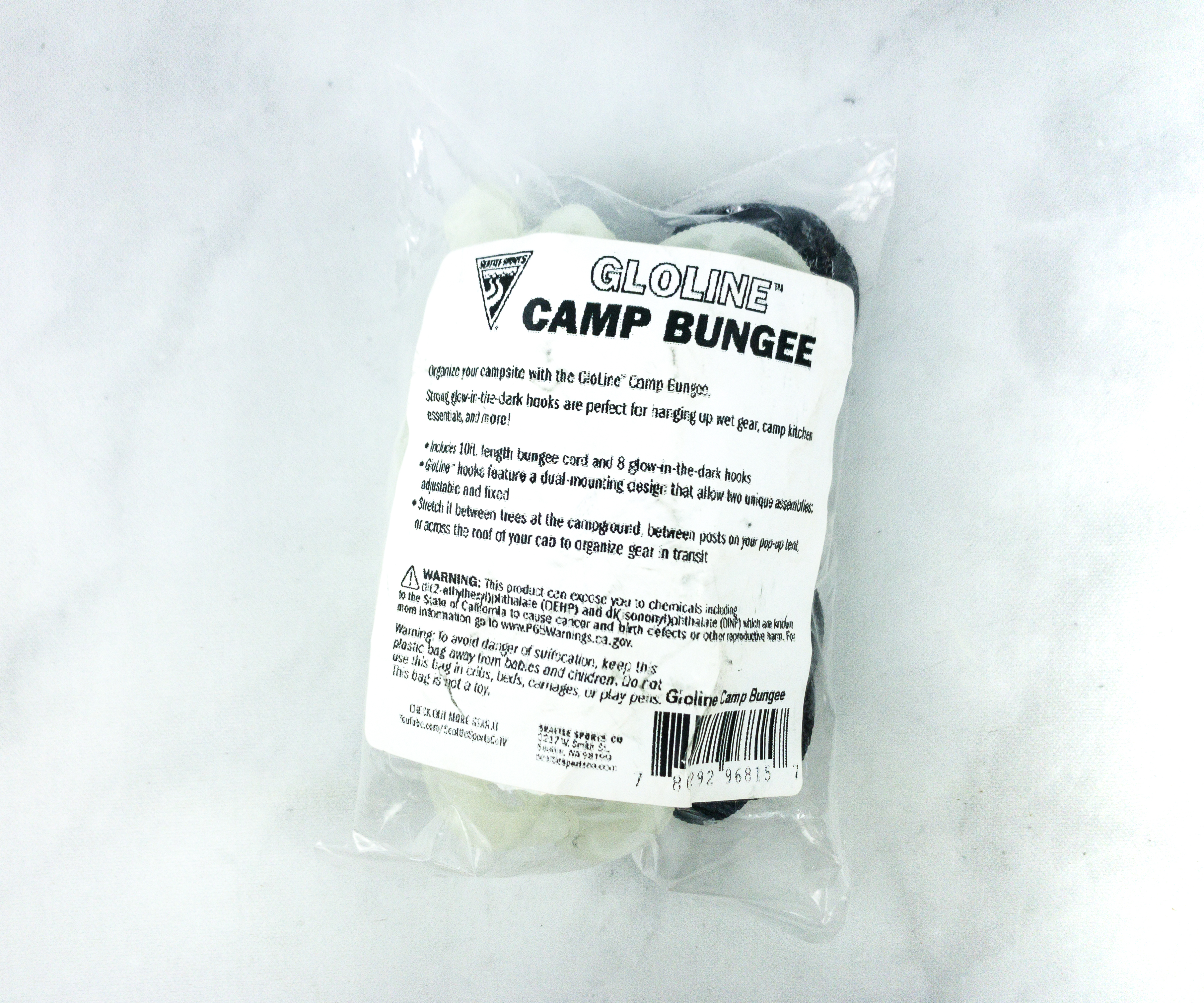 GloLine Camp Bungee ($14.95) Here's another ultimate outdoor gear for organizing your own campsite, the GliLine Camp Bungee pack.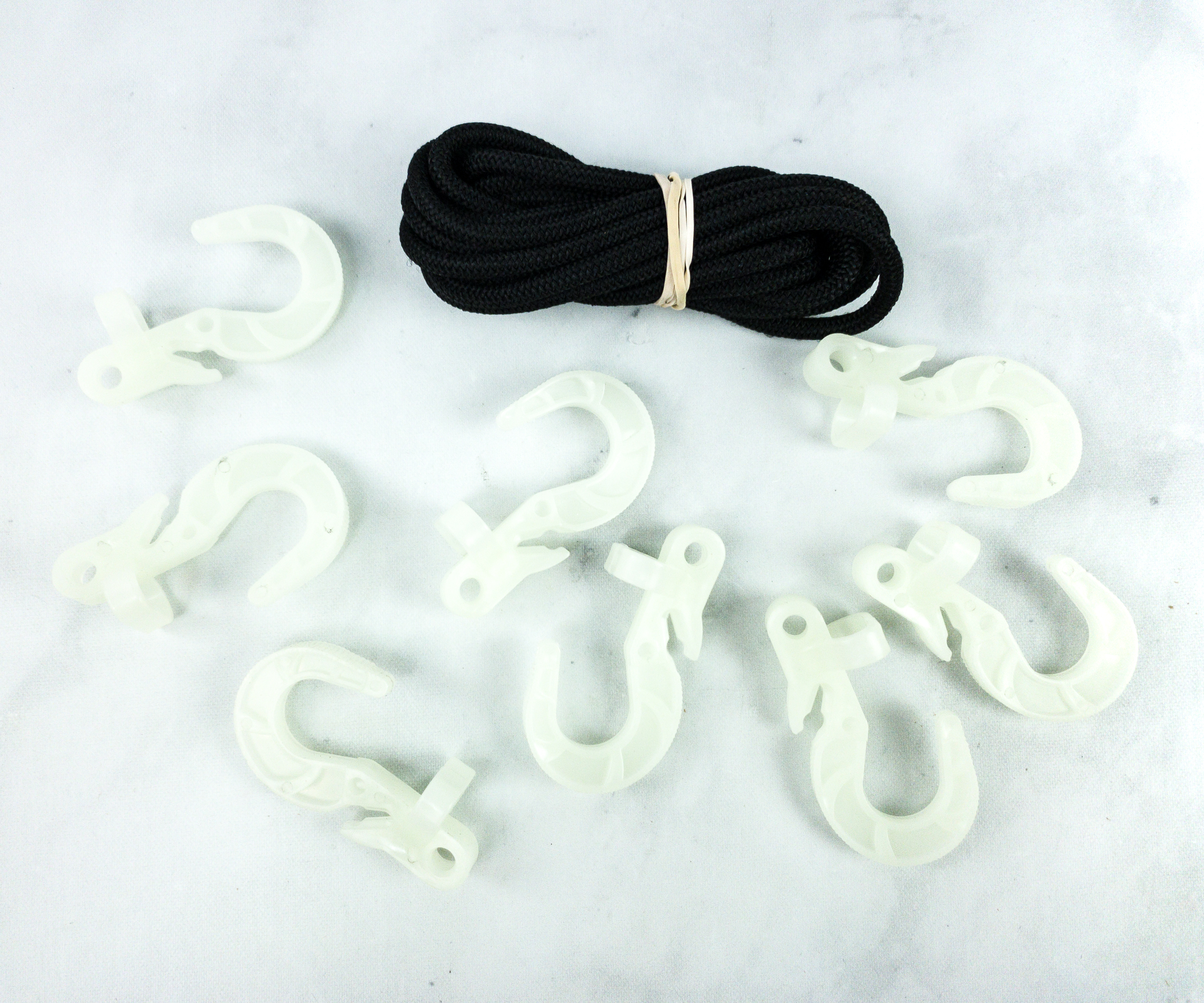 The kit includes a bungee cord that can stretch up to 10 feet long, enough to tie in between posts, trees, and roofs. It also comes with 8 pieces of glow-in-the-dark hooks, perfect for hanging up your wet gear, camp kitchen essentials, and more!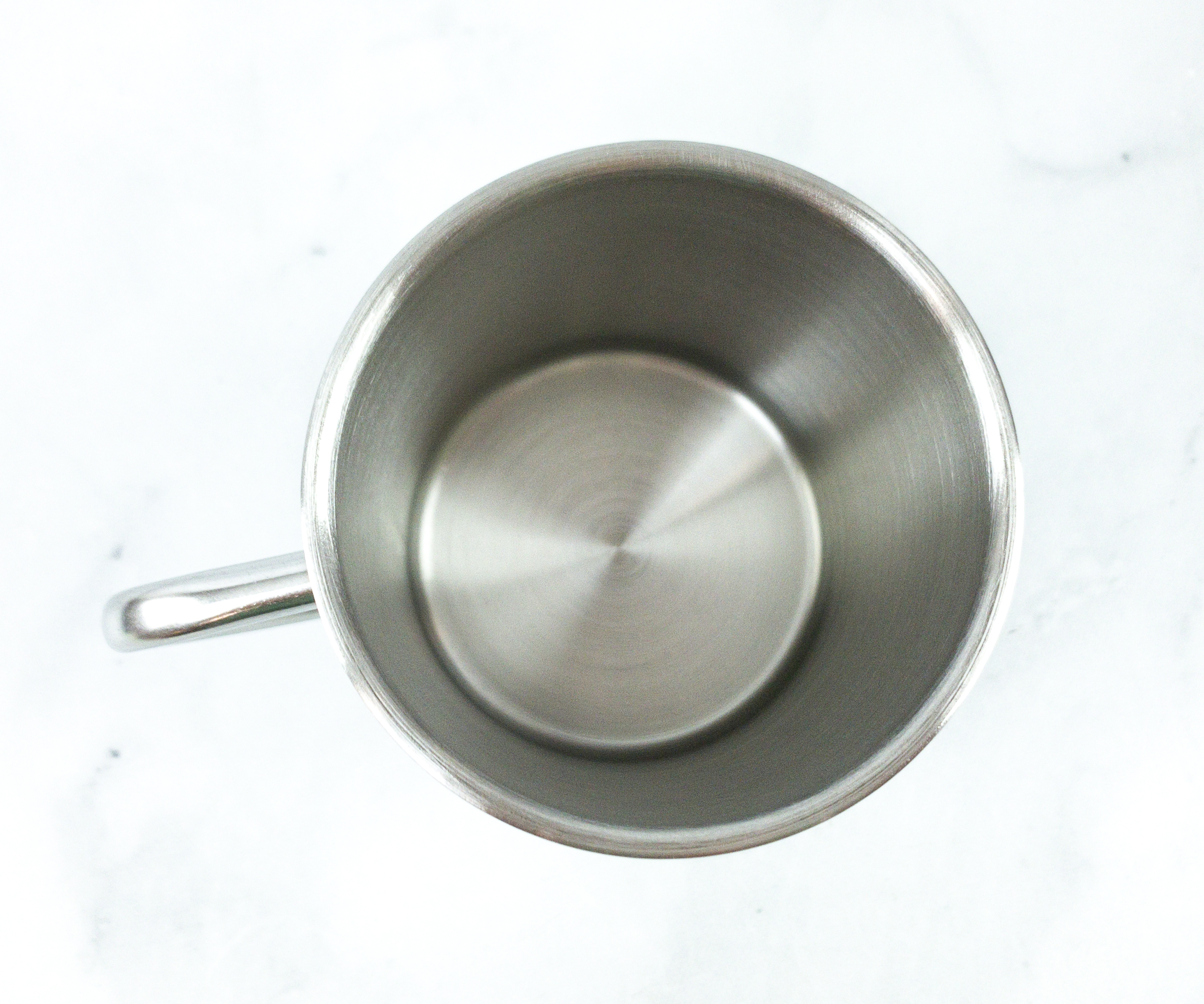 Mizu Camp Cup. Camping won't be complete without enjoying a drink outdoors. This mug is perfect to bring for camping since it's reusable and it features an insulated double wall design that keeps the drink hot or cold for a longer period of time.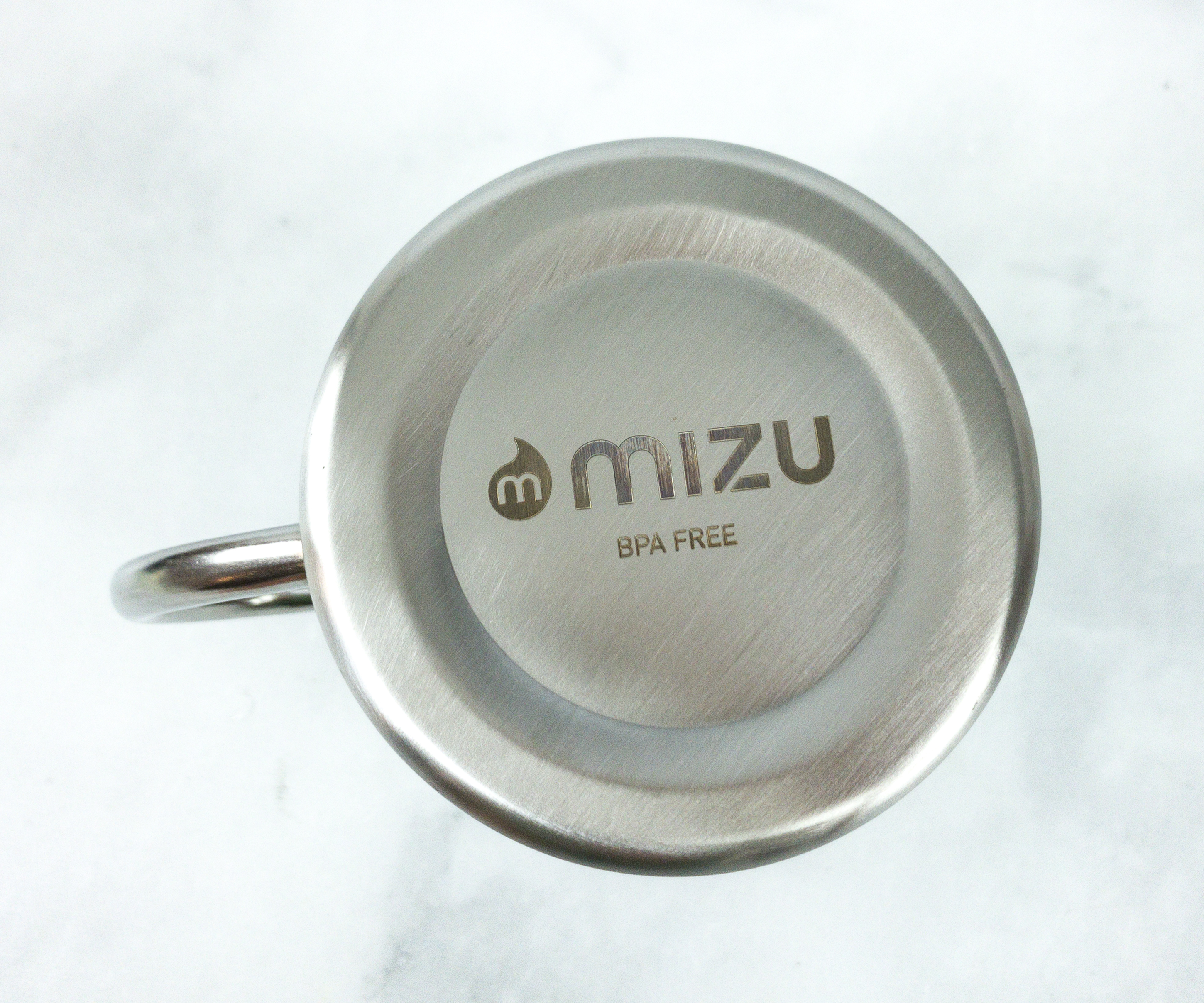 The mug can accommodate 14 oz. of liquid. It's also BPA-free and made with food-grade stainless steel.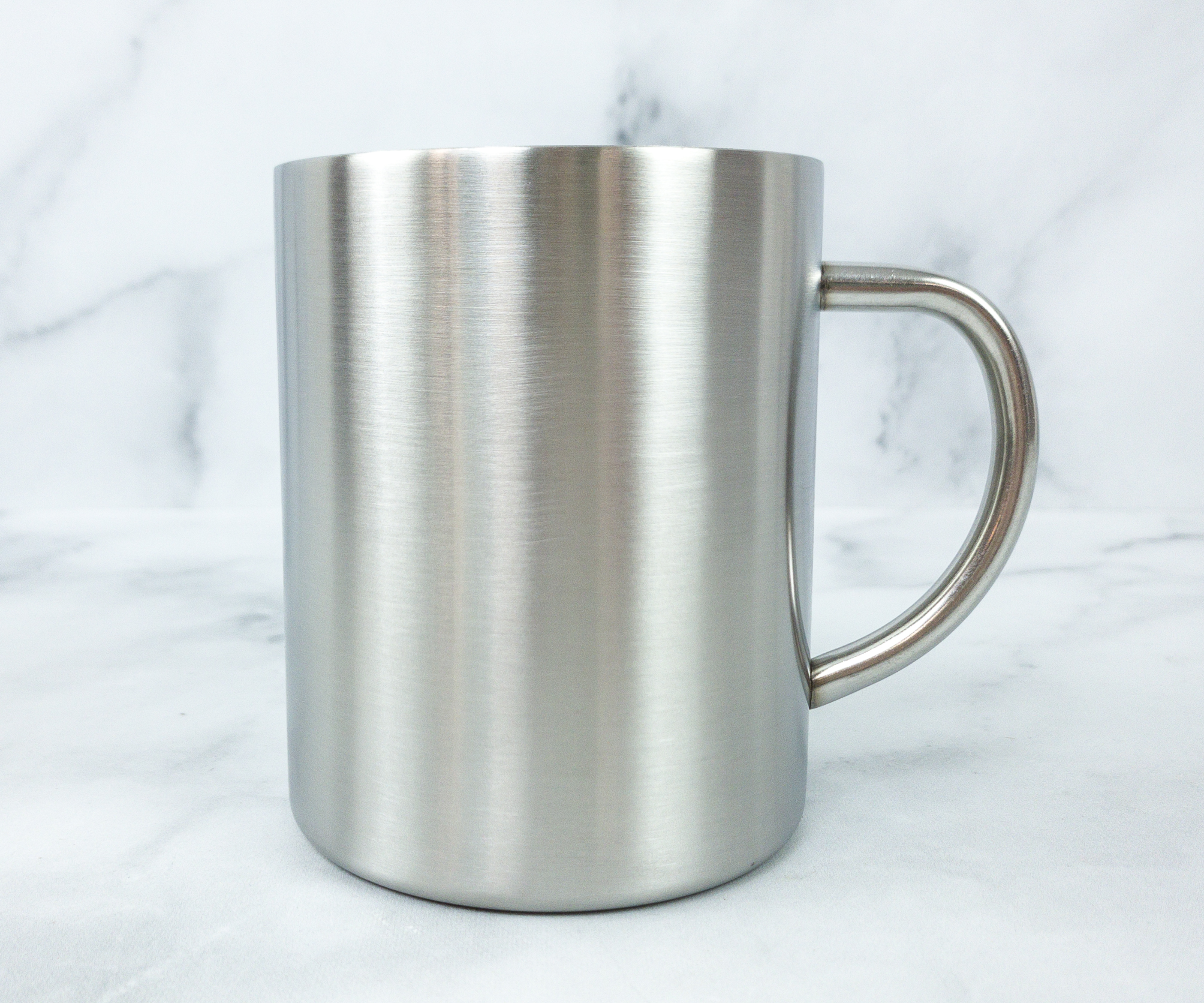 It's a simple stainless steel mug with a handle. I don't mind that the design is plain though, as long as it serves its purpose!
When it comes to useful outdoor gear and accessories, ScoutBox doesn't disappoint! Every curation is themed, giving us something new to look forward to every month. This month, it's all about backyard camping! I received a bunch of useful camping tools such as a mug and knife sharpener. The playing cards with survival tips were also great. They don't just ease our boredom, but we also learn something new from them! It's a well-thought-out curation overall and I'm excited to use all of these while backyard camping one of these days!
What do you think of this month's box?