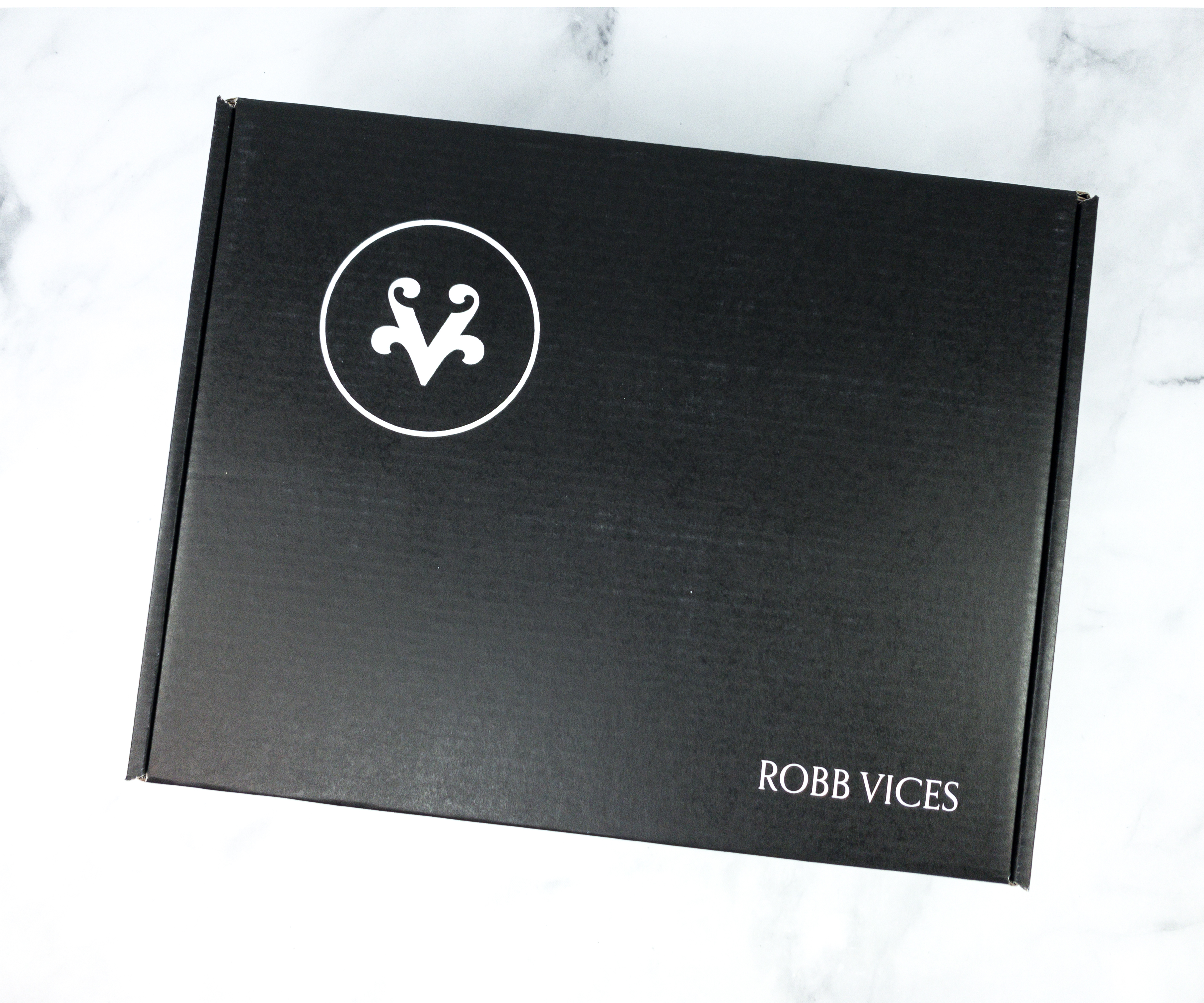 Robb Vices is a monthly luxury subscription service that delivers a collection of "storied treasures." The subscription costs $159.95 per month, and each box comes with a collection of incredible products and experiences that have been curated for your enjoyment.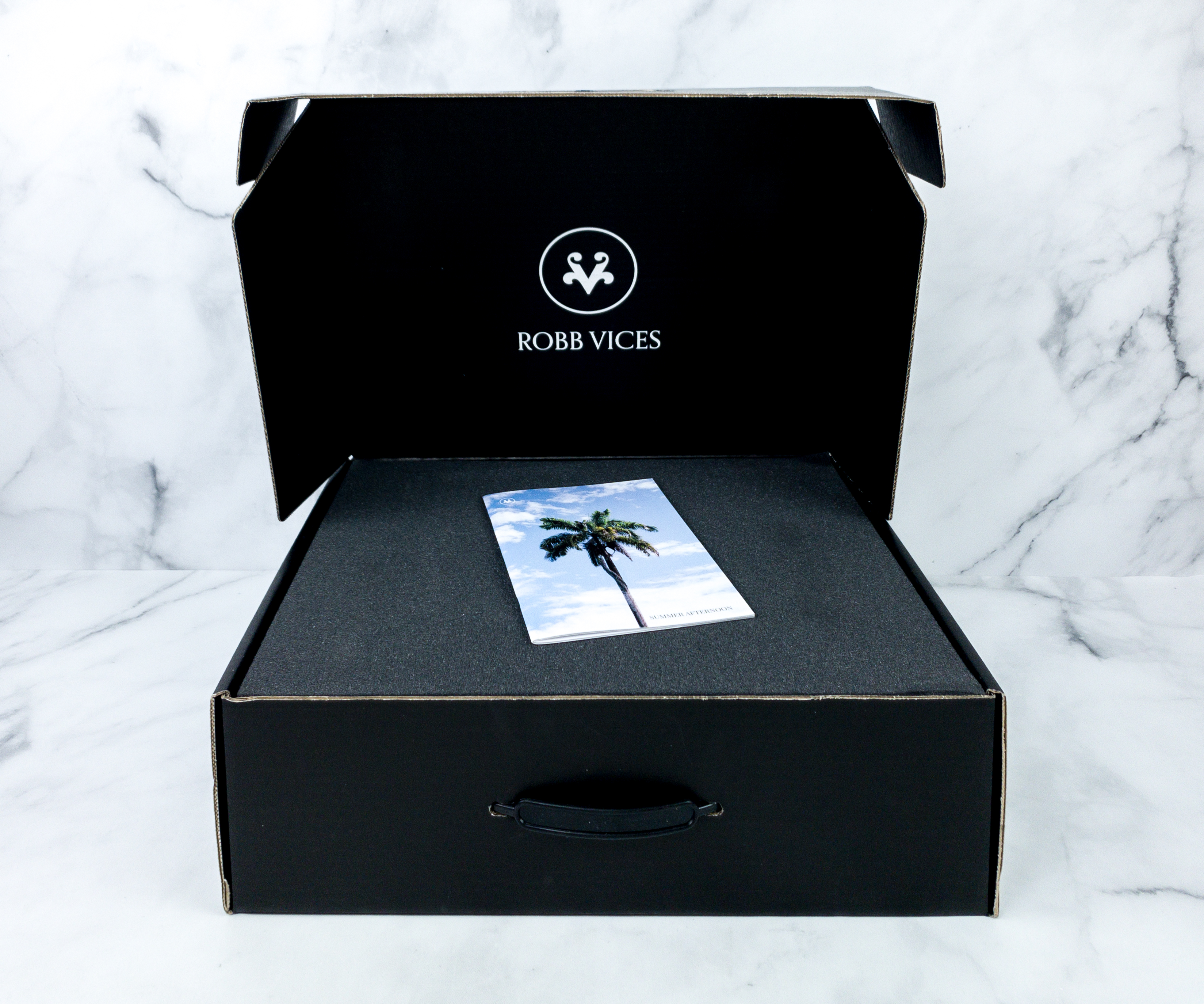 All the items are curated in a thick customized carton case with the Robb Vices booklet on top.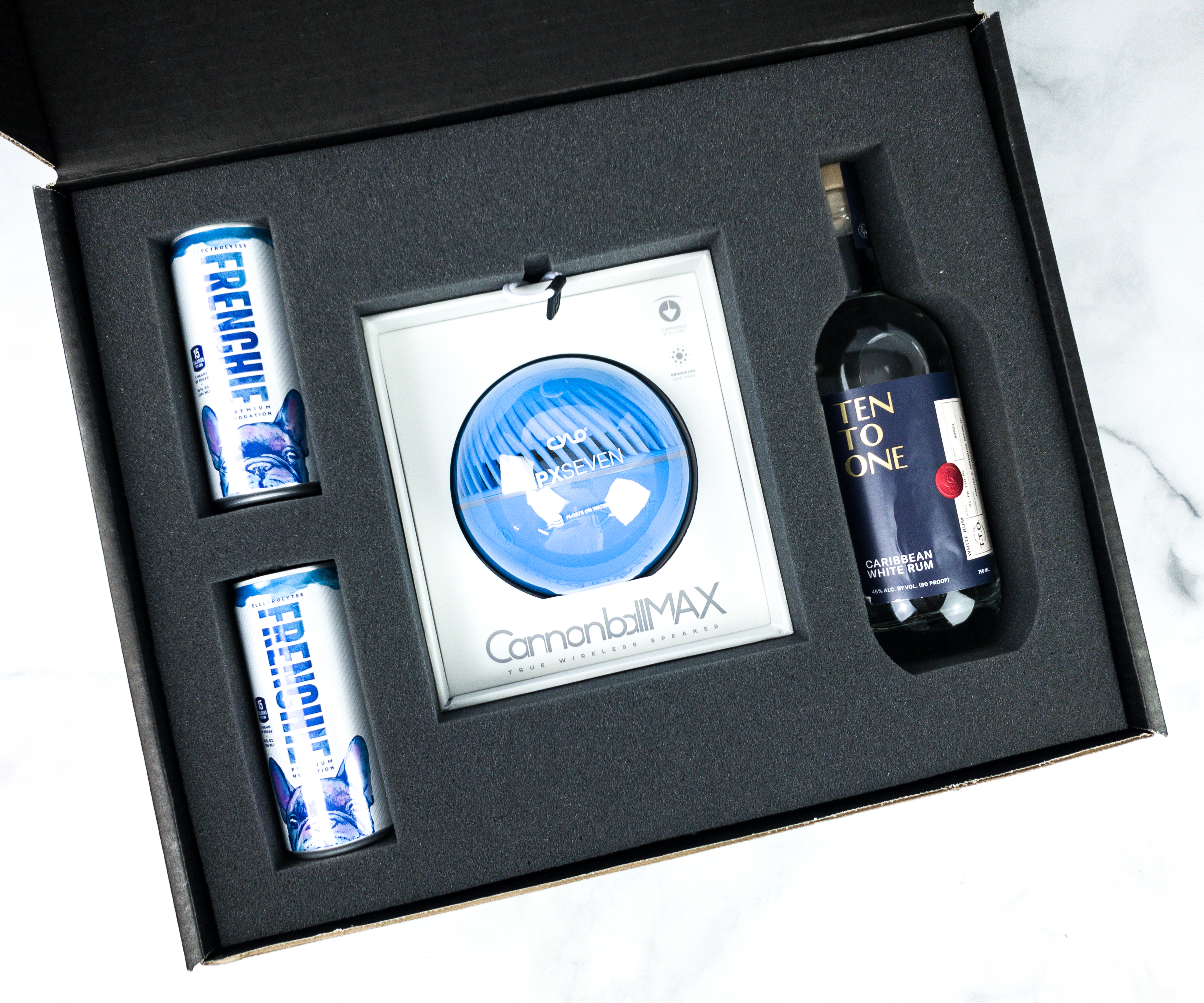 Each item is carefully cradled in a custom-fitted foam case to make sure that they arrive in their best condition.
Included in this month's box is a promotional card from MET PRO.
Using this card, members can enjoy complimentary services of Metabolic Profiling Assessment and One-on-One Consultation plus a $500 OFF MetPro's Concierge Nutrition, Fitness & Lifestyle Coaching.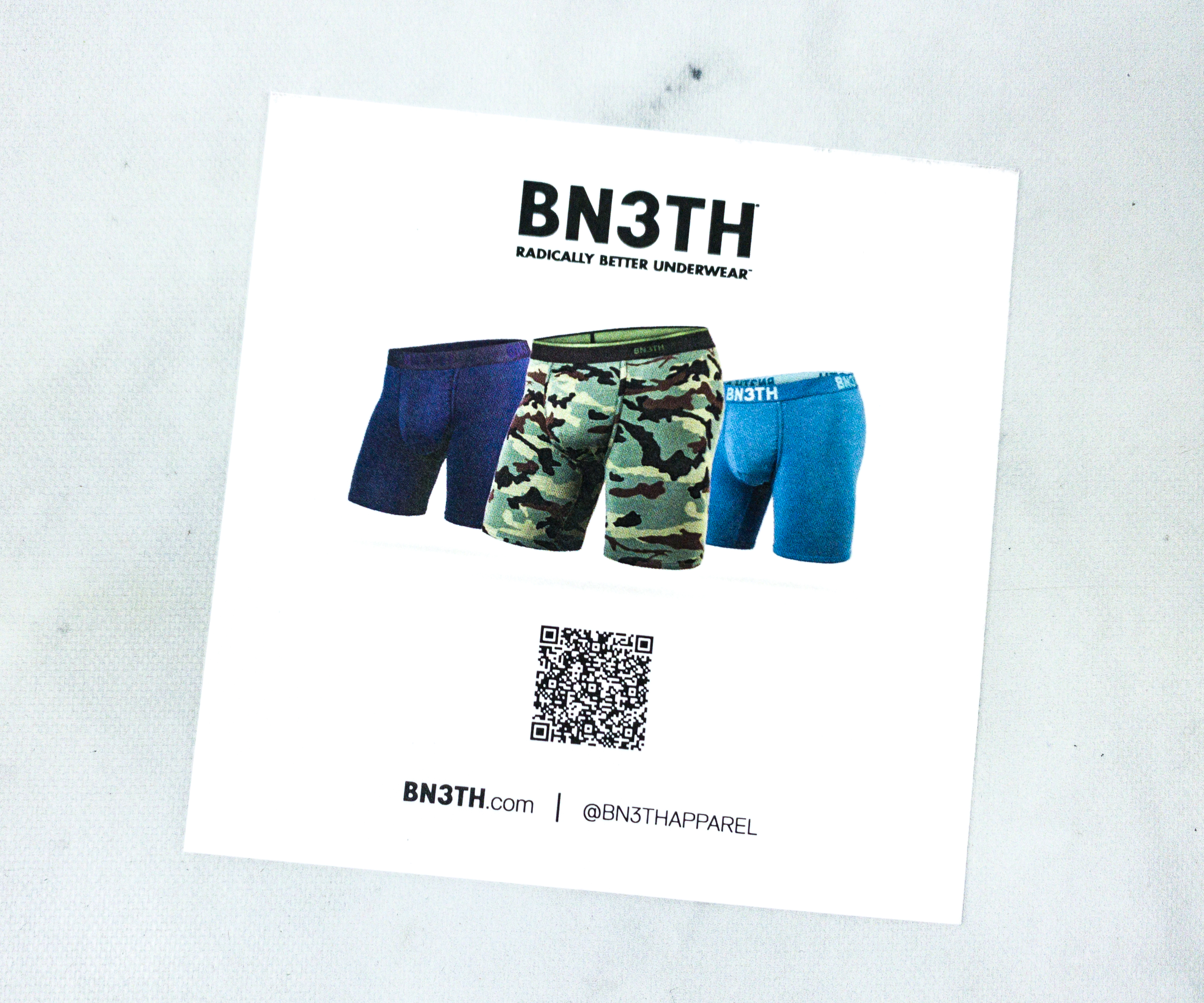 We also received a discount coupon from BN3TH!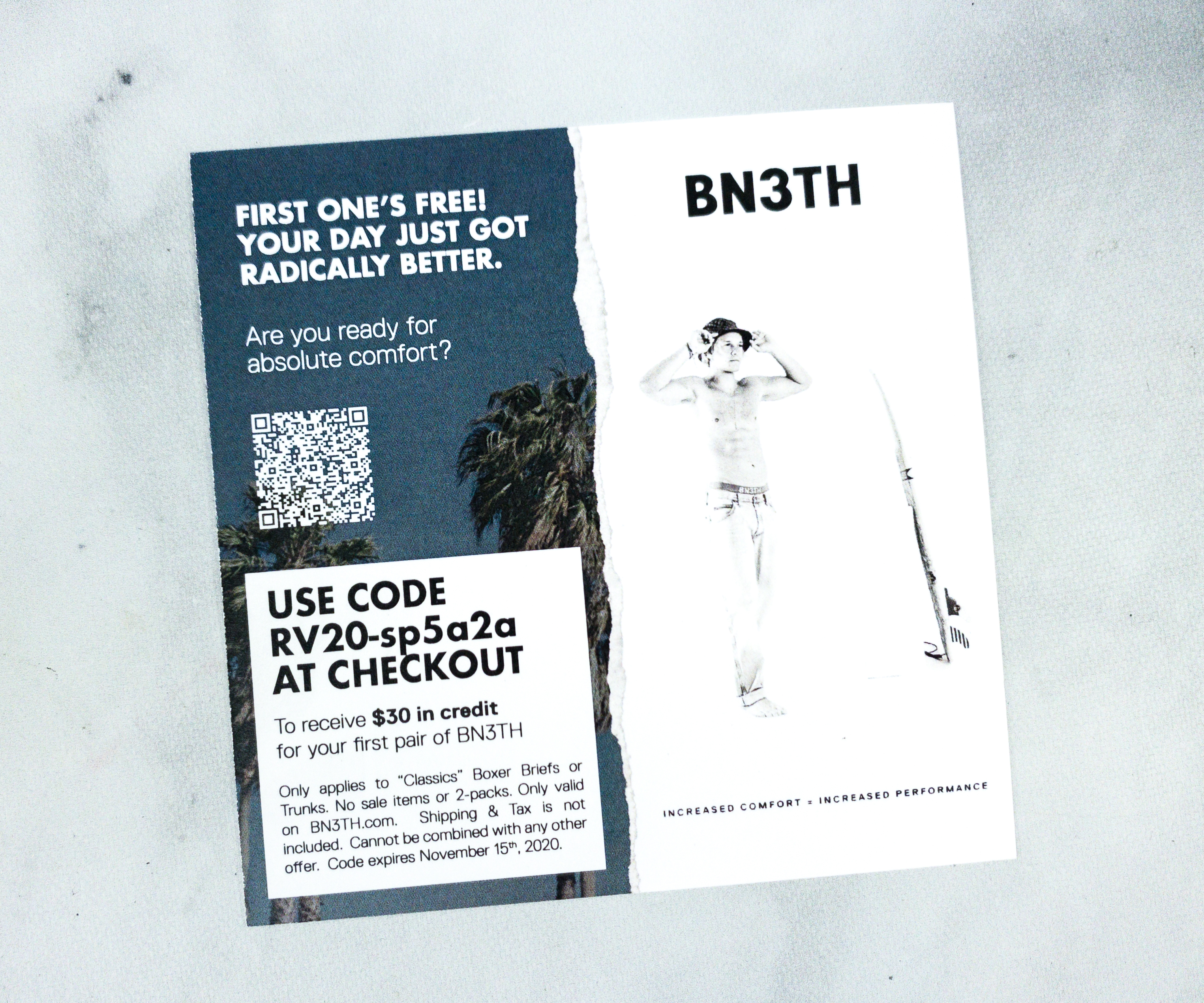 The code at the back of the card entitles us to a $30 credit which we can use on our first pair of BN3TH underwear.
Here's another card and this time it gives us 40% off on our next Cannonball Max Speakers purchase.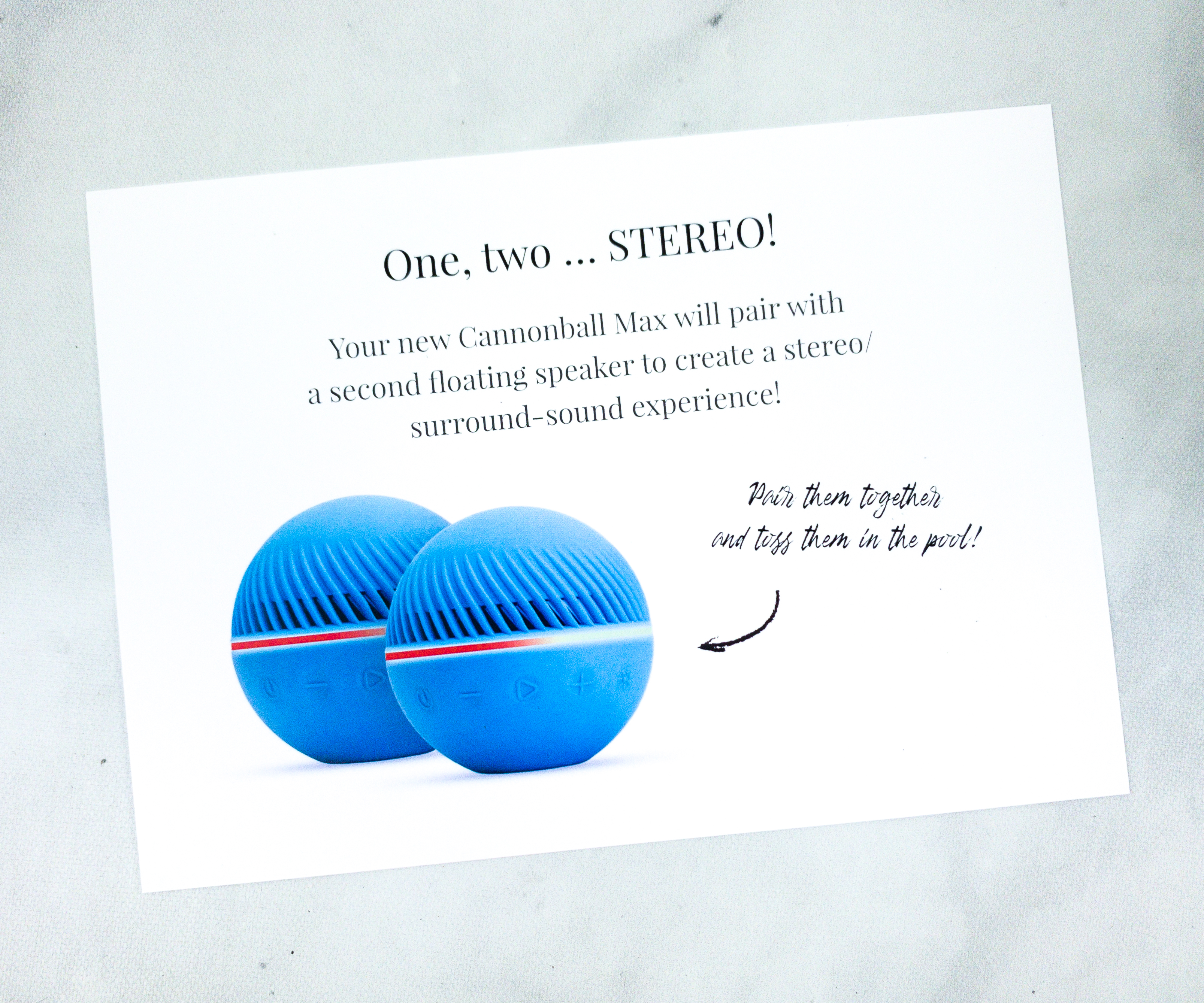 There's more info about the speakers at the back of the card.
The story of the premium products is told through this novella-sized booklet with a multi-page featurette on each selection.
Summer afternoon – summer afternoon; to me those have always been the two most beautiful words in the English language. – Henry James
Featured on this part of the booklet is a full-page message from Daniel Curtis, the founder of Robb Vices.
The name Ten To One is inspired by the ten countries that comprised the original Carribean Federation, and a quote from Trinidad & Tobago's first Prime Minister, Dr Eric Williams, who famously said "One from ten leaves zero", referencing the idea that we are stronger together than we are apart. As a brand, Ten to One draws similar inspiration from this ideal of strength in numbers, and finding beauty in the blend.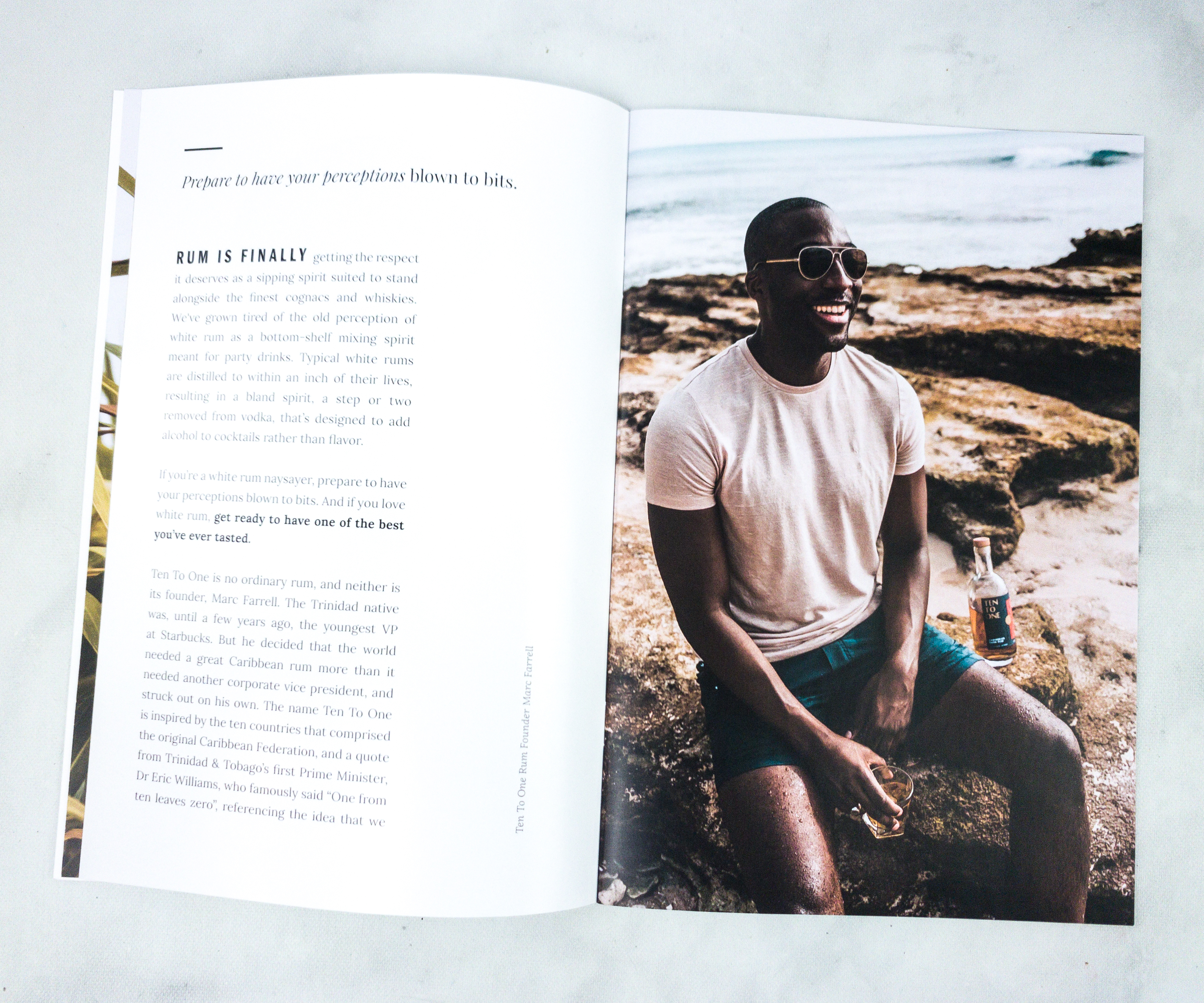 There's a full article that provides information about this month's featured item, The Ten To One Rum!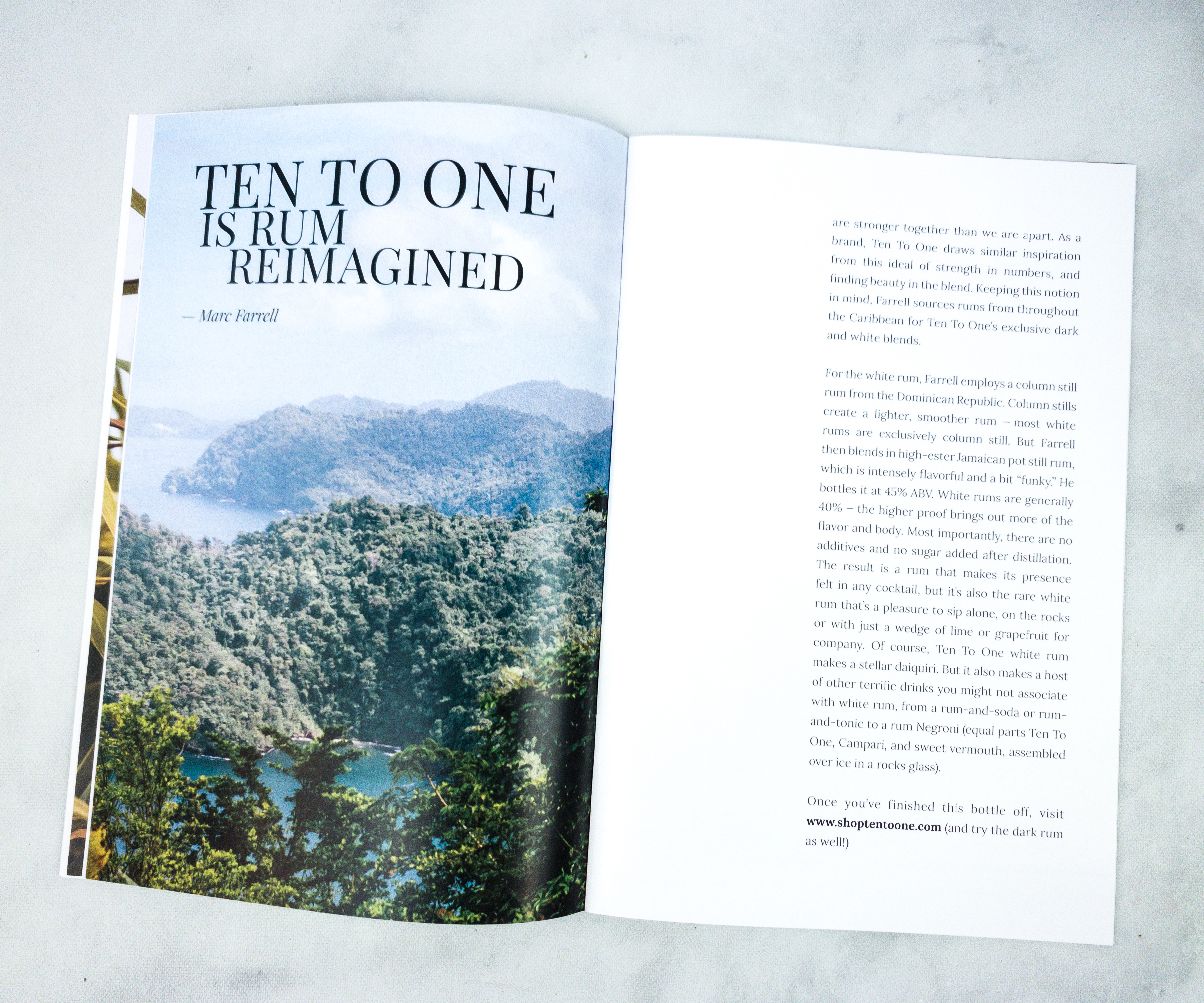 This is a great read for rum enthusiasts!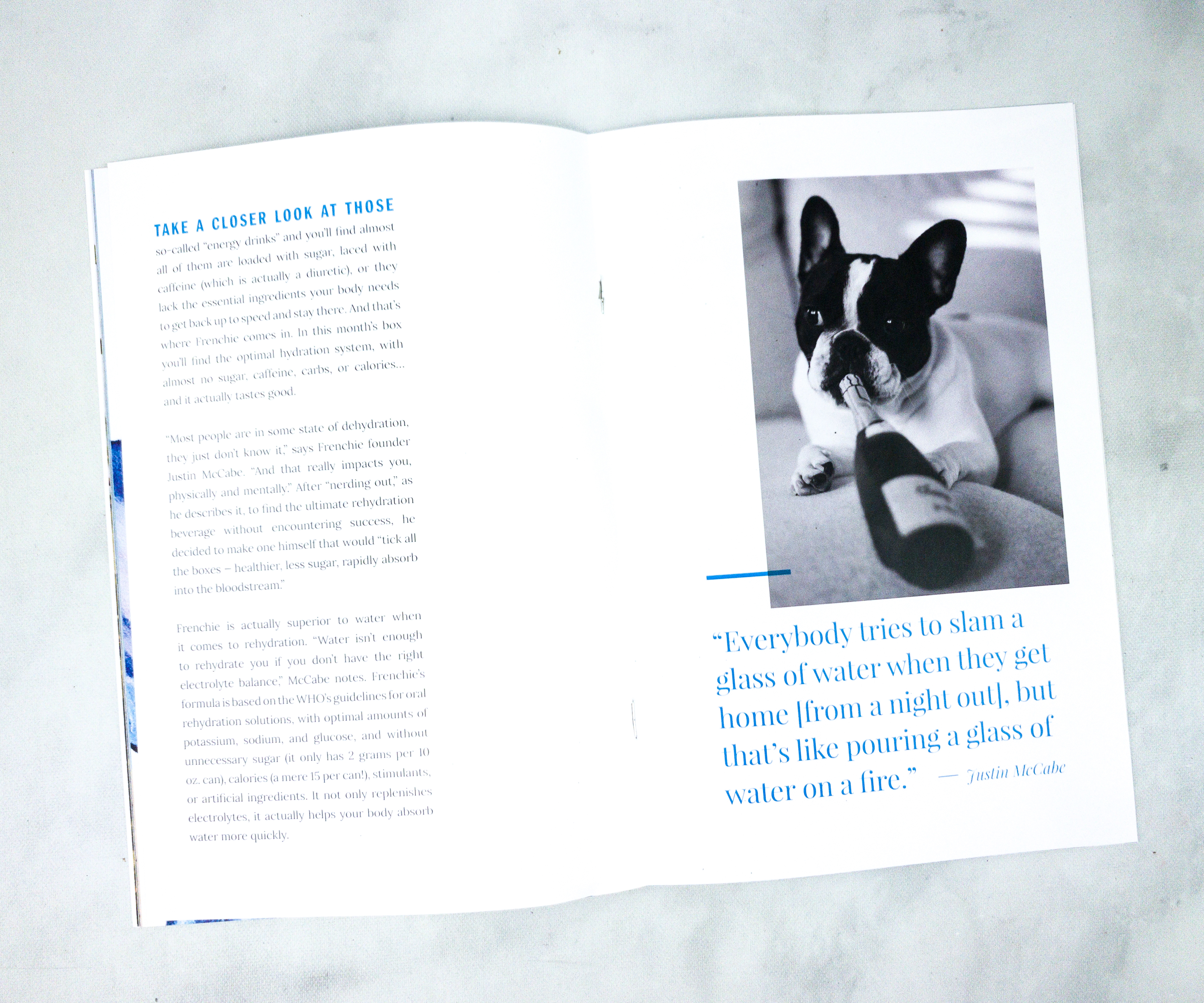 Everybody tries to slam a glass of water when they get home from a night out, but that's like pouring a glass water on a fire. – Justin McCabe.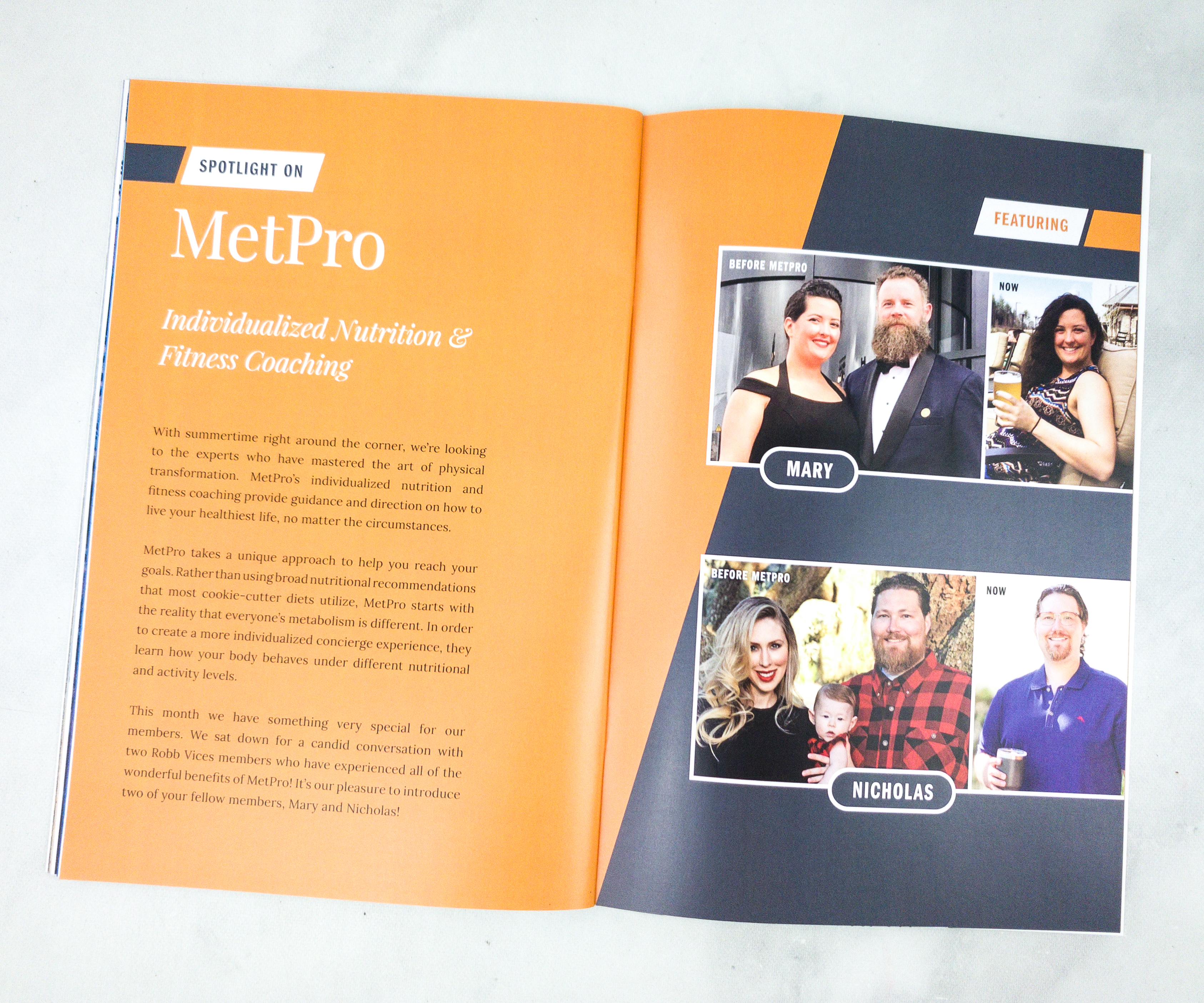 Another feature is about Met Pro, which offers individualized nutrition and fitness coaching.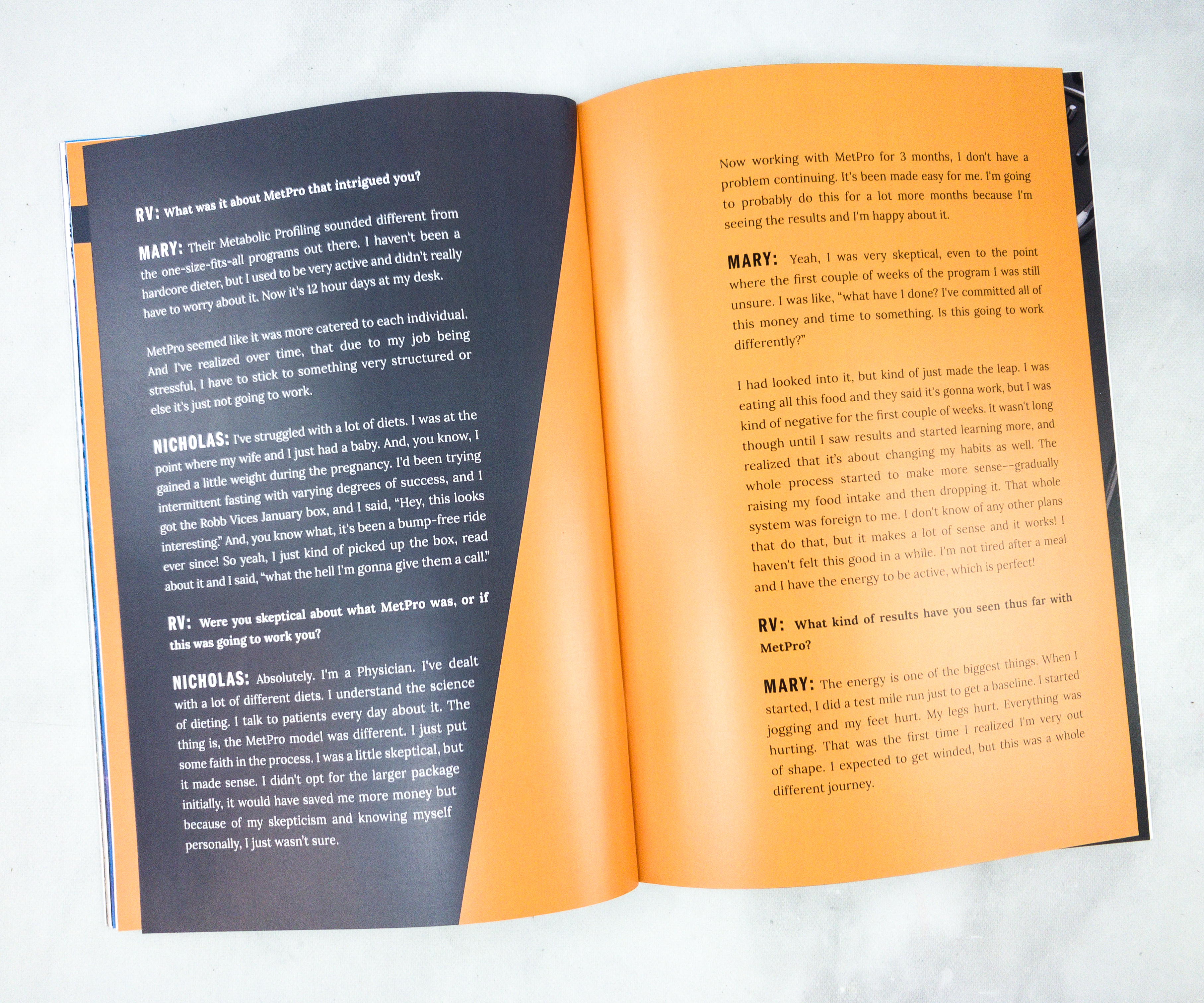 There's even a Q and A with Robb Vices members who have tried Met Pro!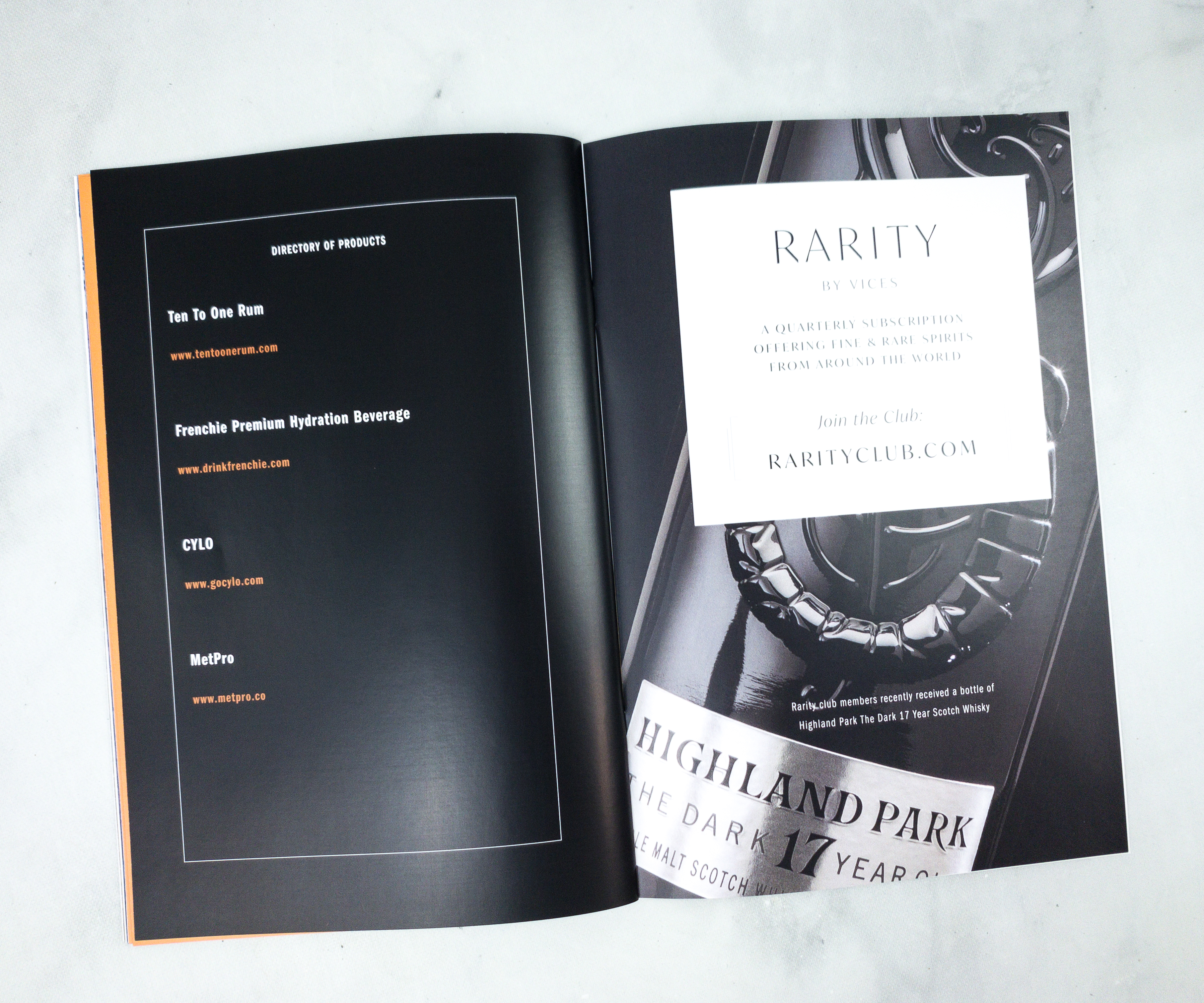 Here's a brief directory of all the featured products, plus an ad for Rarity by Vices.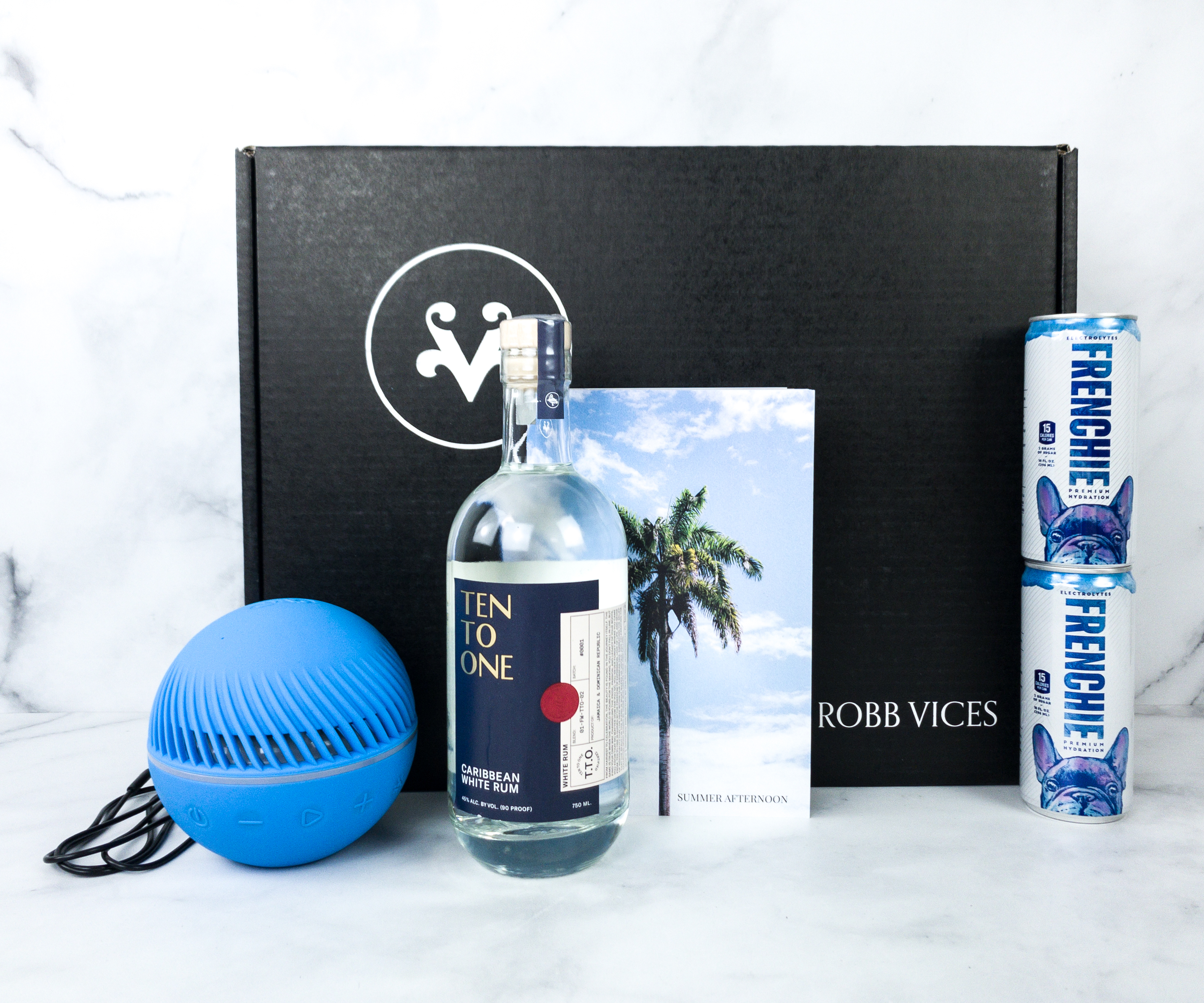 Everything in my July 2020 box!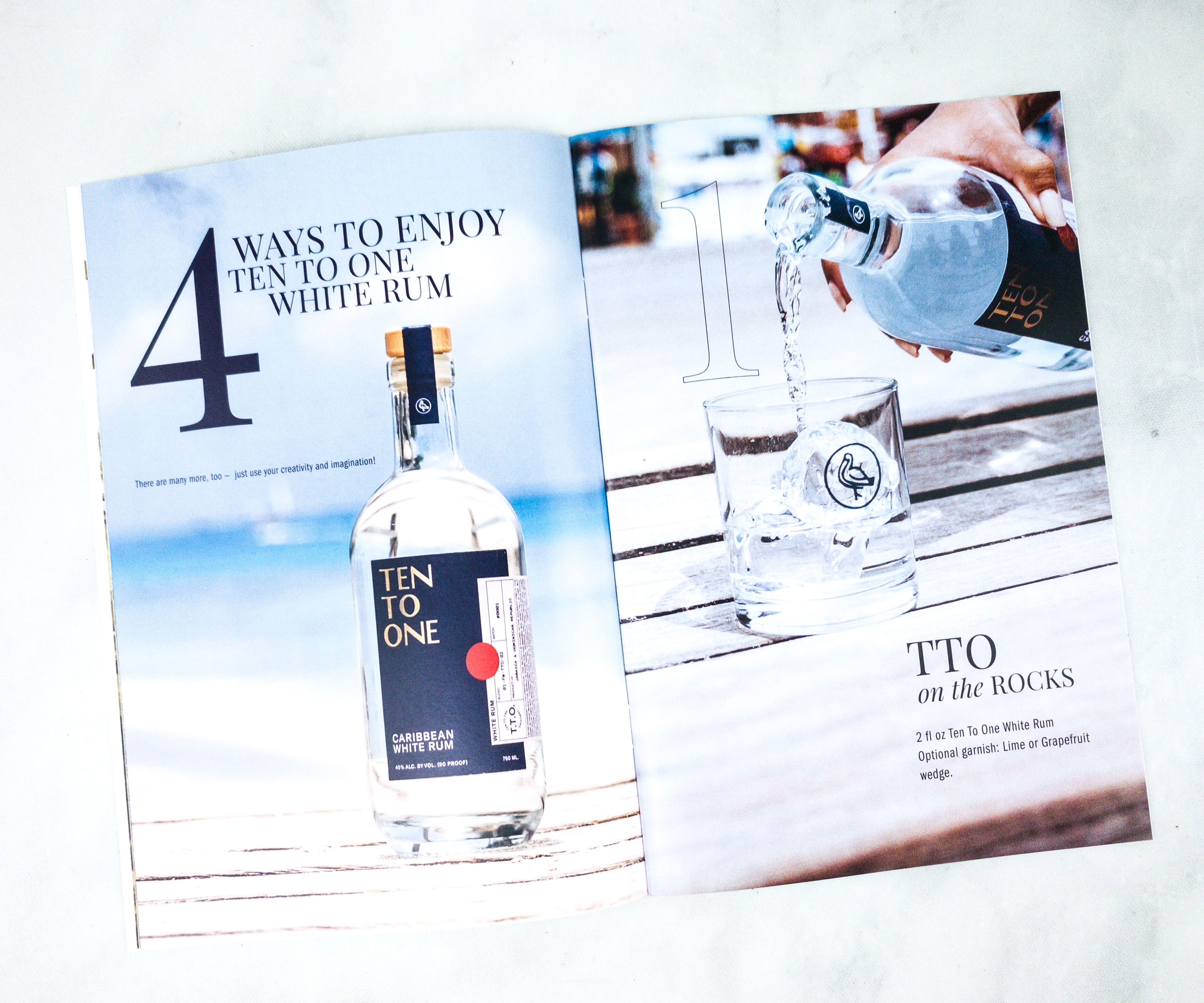 This part of the booklet features different ways to enjoy Ten To One White Rum!
They shared cocktail recipes such as TTO & Coconut Water and The Perfect Daiquiri.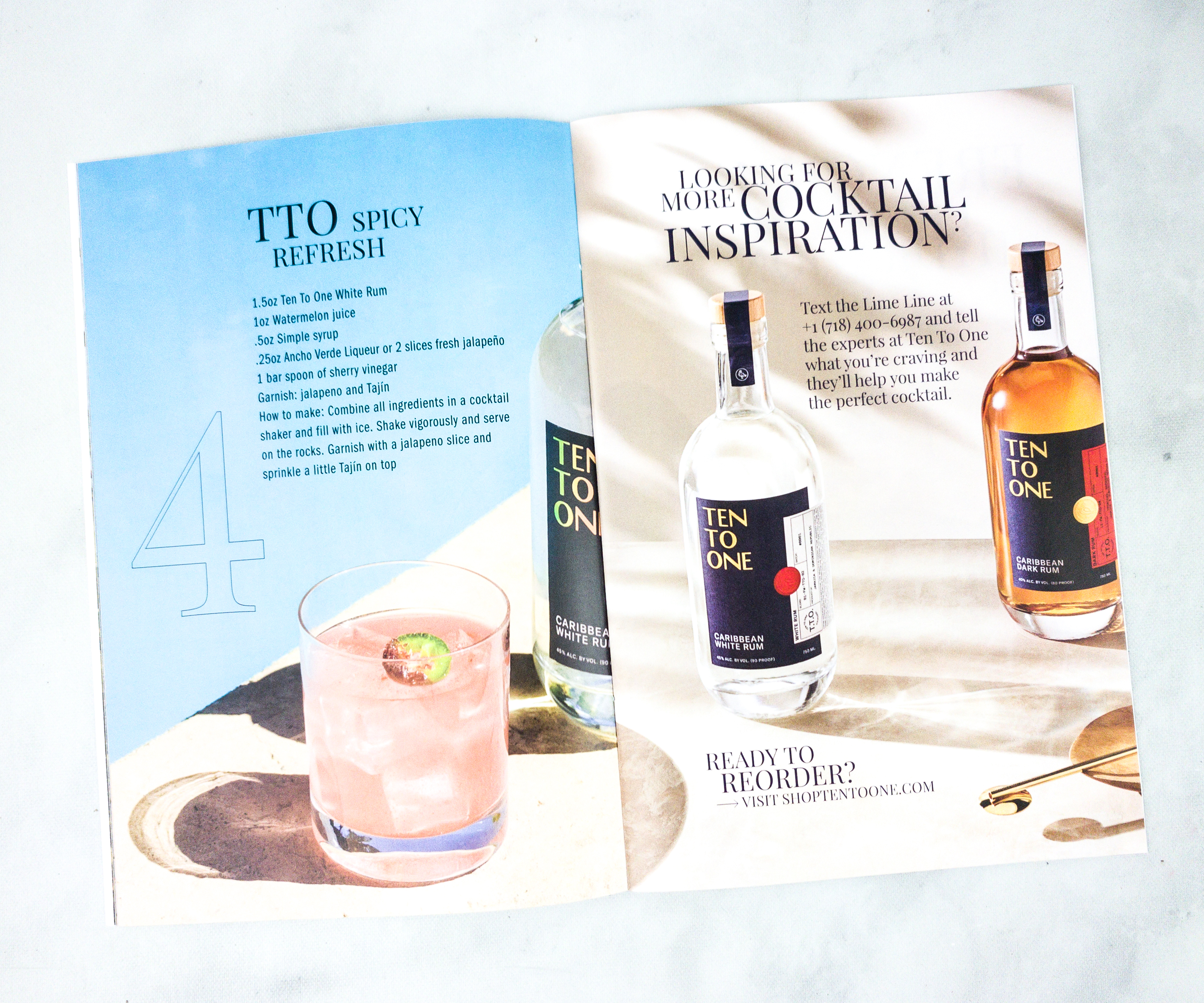 I love the cocktail recipes they included and I can't wait to try them!
Ten To One Caribbean White Rum ($26.50) This drink features a unique combination of high ester pot still rum and column still rum from Jamaica and the Dominican Republic, respectively. It's a sophisticated type of liquor that features a dashing blend of elegance, character, and aroma.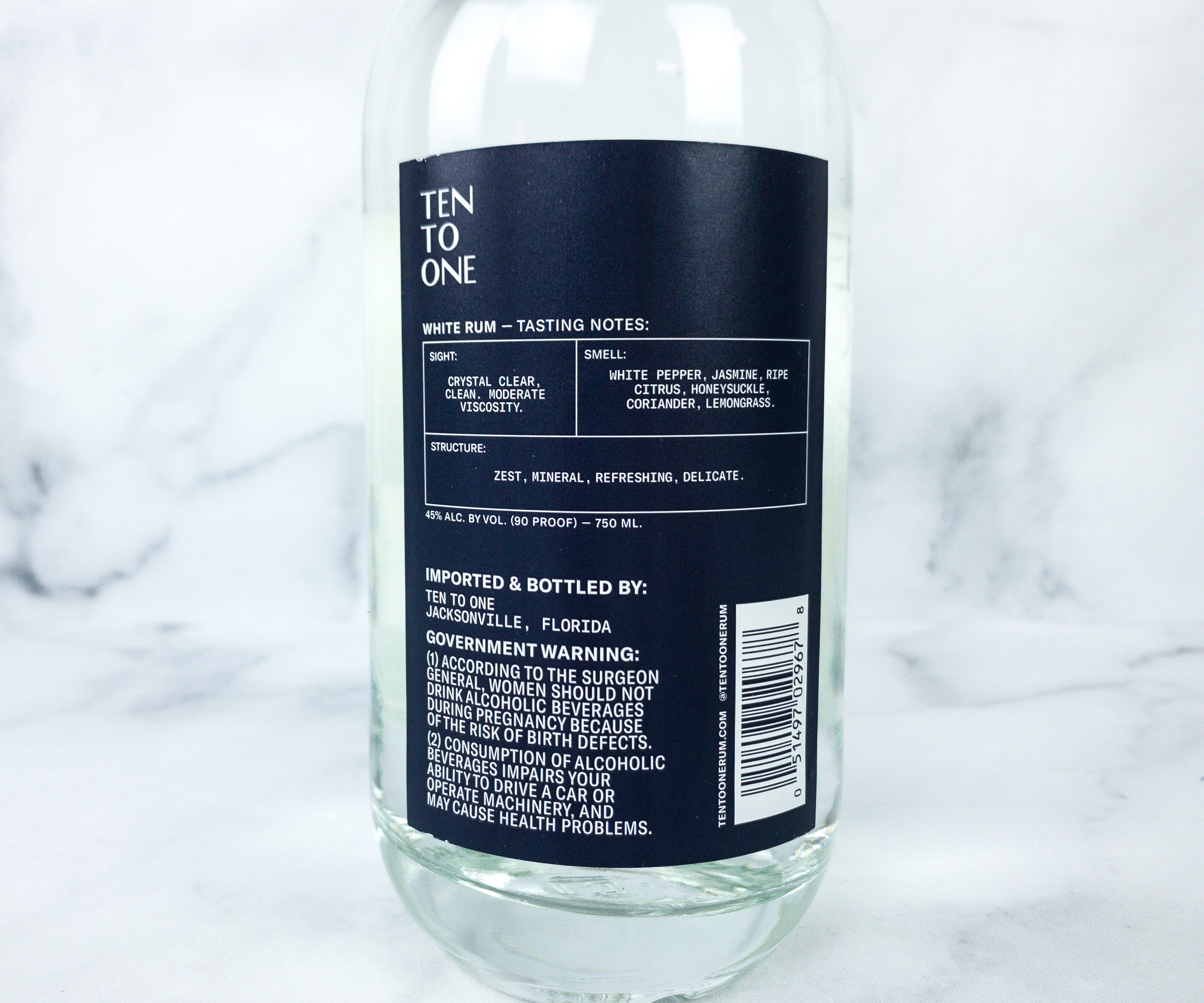 The crystal clear rum has scent notes of white pepper, jasmine, ripe citrus, honeysuckle, coriander, and lemongrass.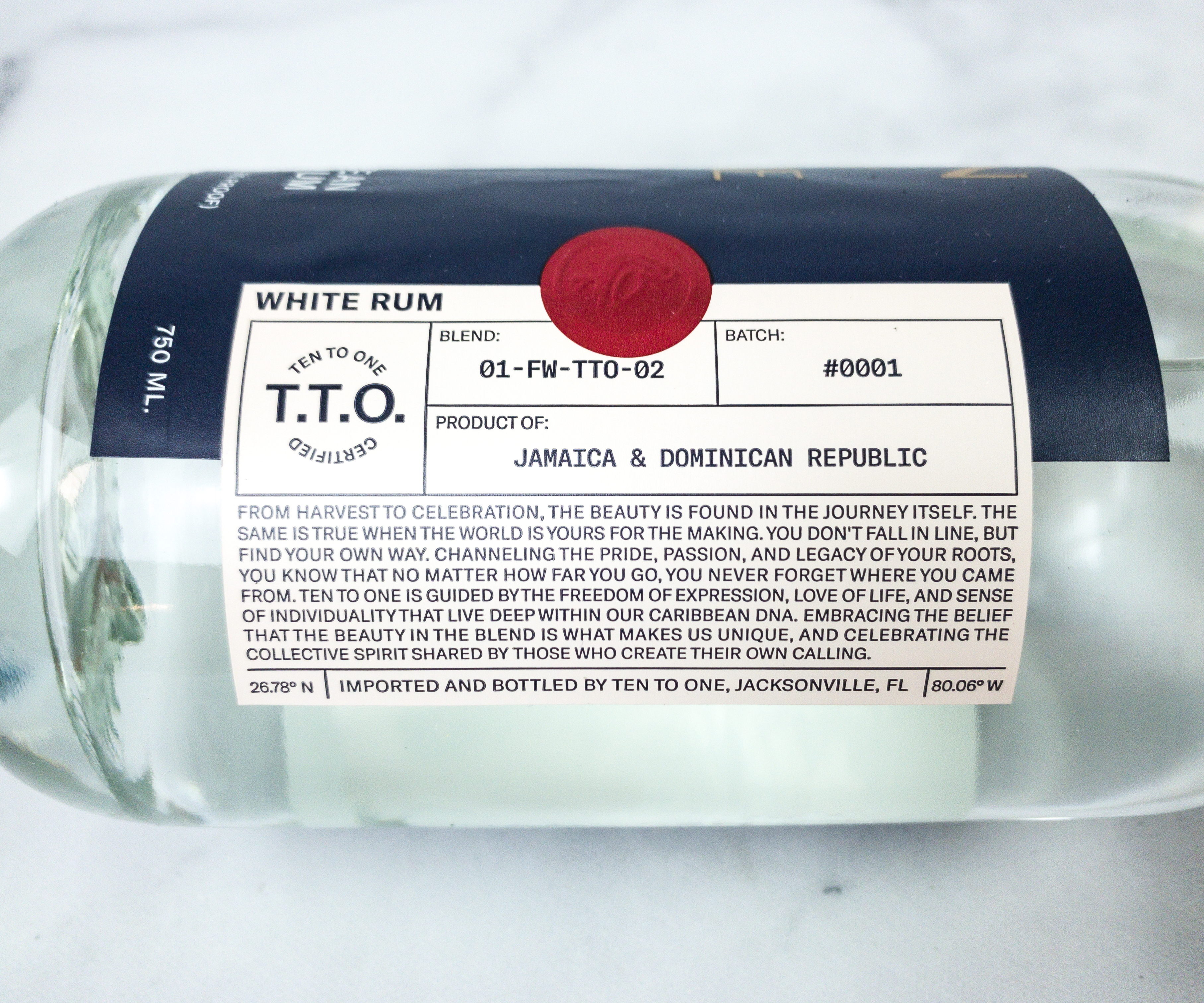 This white rum works well for tropical cocktails. It has a great depth of flavor and it finishes clean and smooth.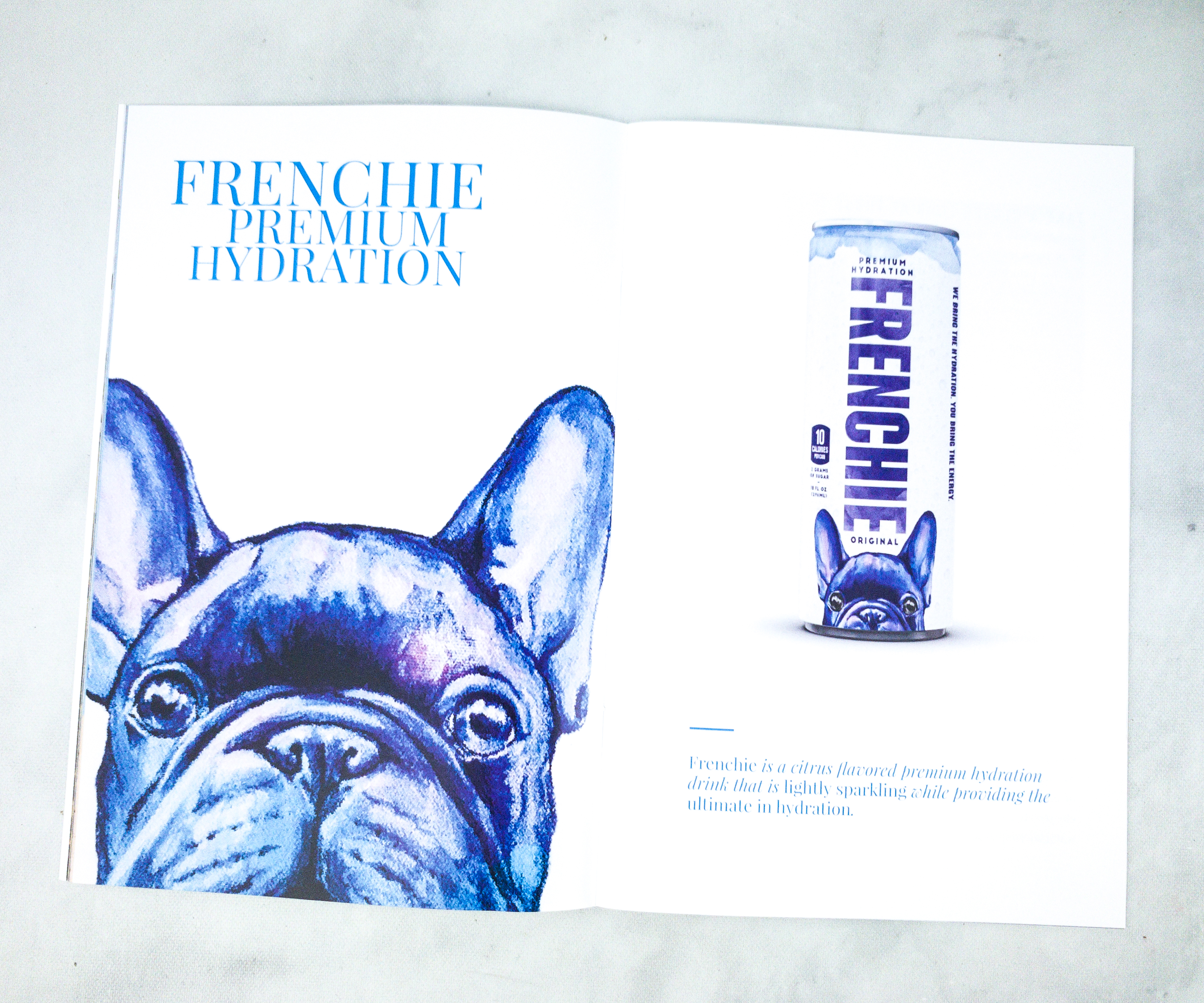 We have here another premium-quality drink, and this time it's from Frenchie!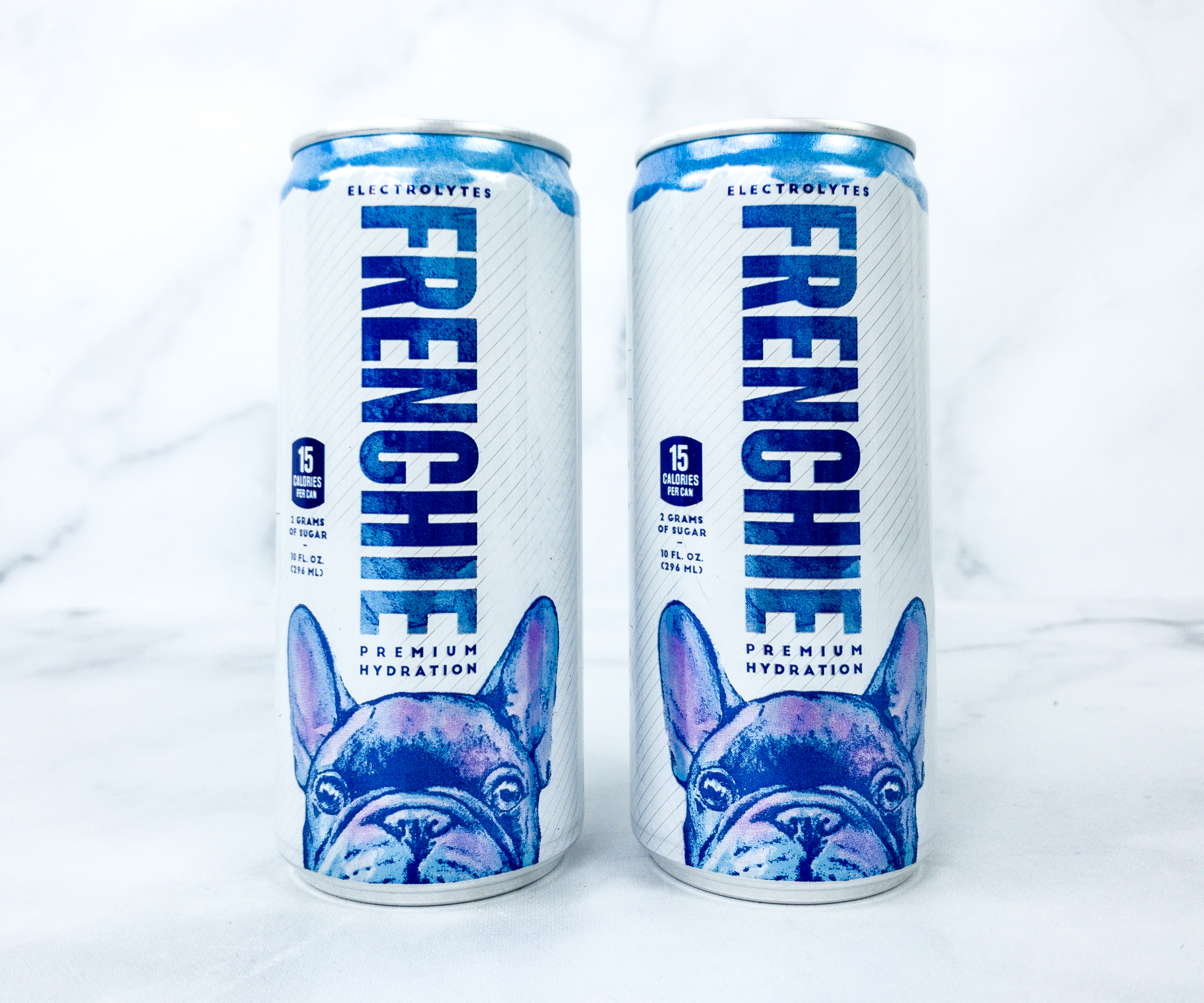 Frenchie Premium Hydration Beverage ($3) We have two cans of sparkling water that contains an optimal amount of electrolytes. It's also blended with natural citrus flavor to make it more refreshing!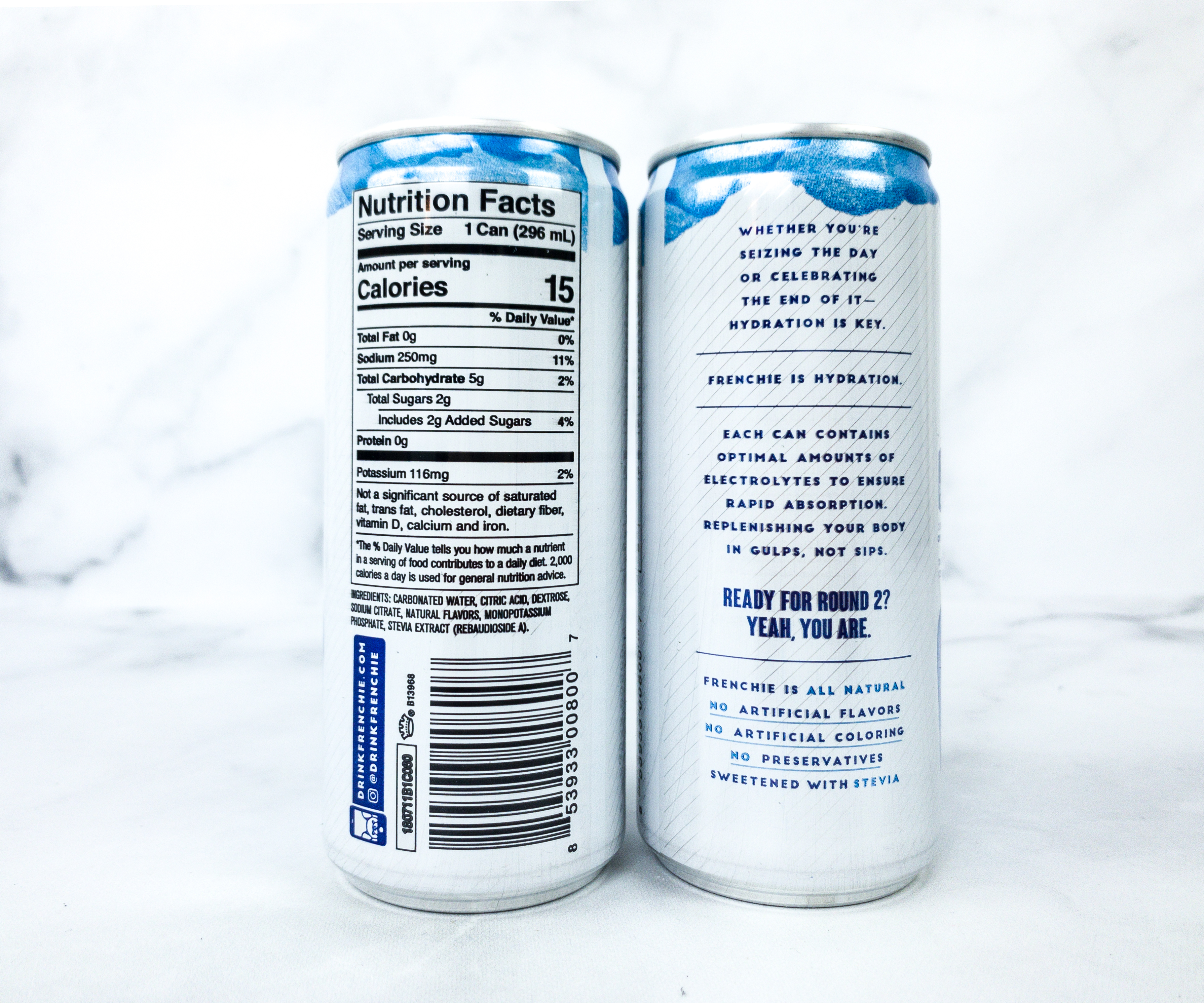 This makes a perfect pair with the white rum when creating cocktail drinks. What's great about this sparkling water is that it's free from anything artificial and it's also sweetened using stevia.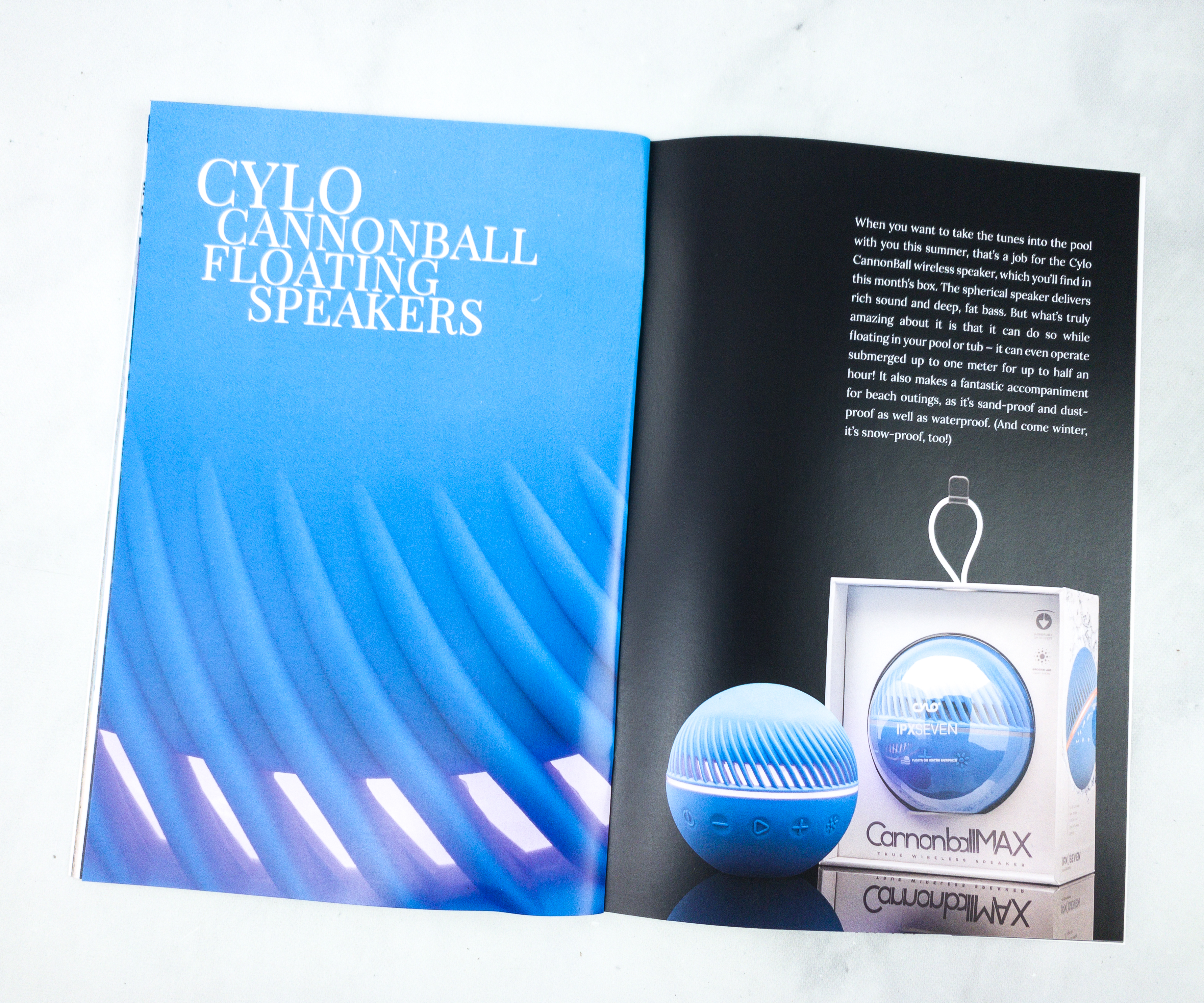 Cyno Cannonball Max Speaker brings music closer to you, even when you are in your bathtub, swimming pool, or on the beach.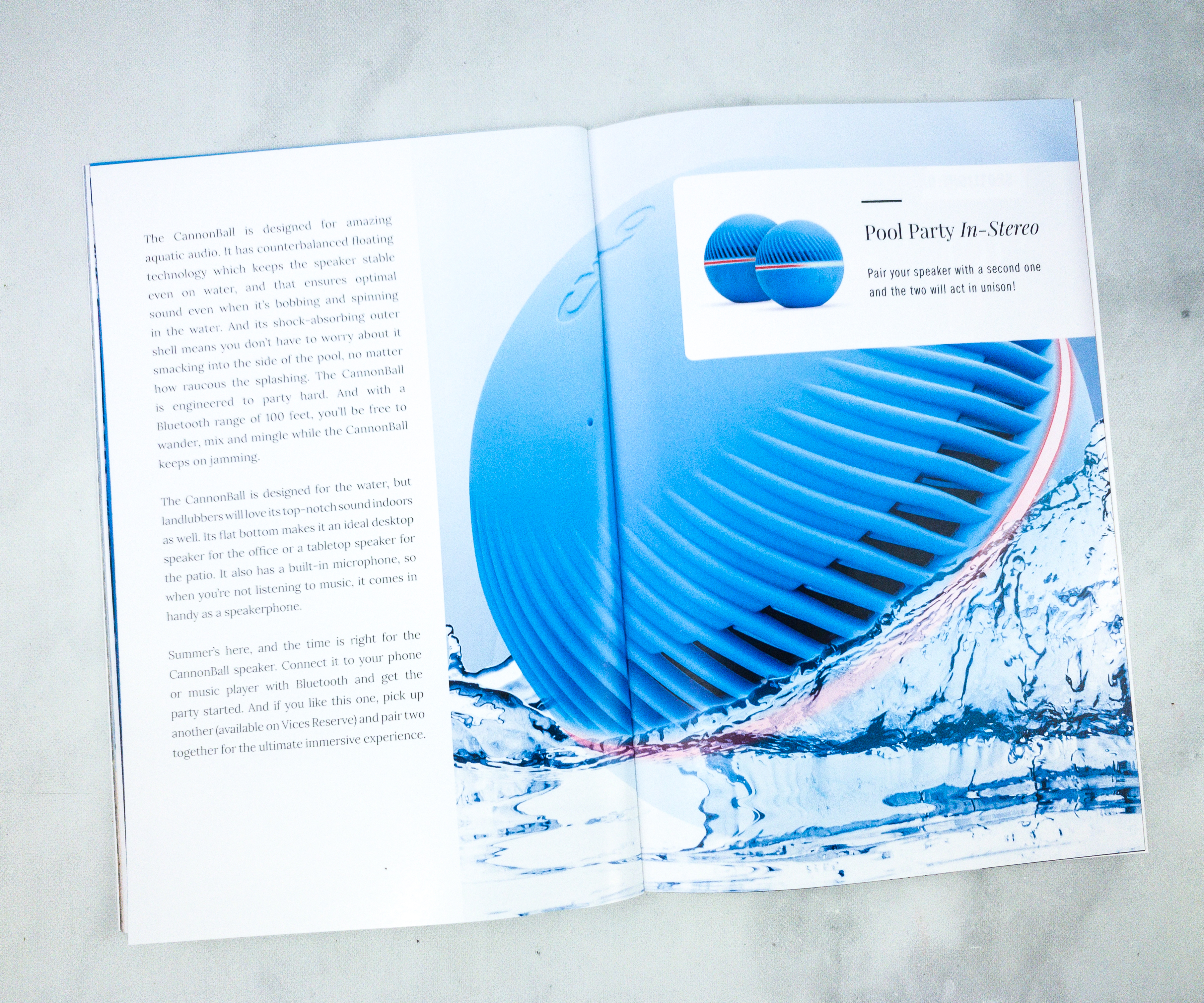 It's the ultimate Pool Party In-Stereo designed to provide you amazing aquatic audio that lets you play your favorite party music while enjoying water activities.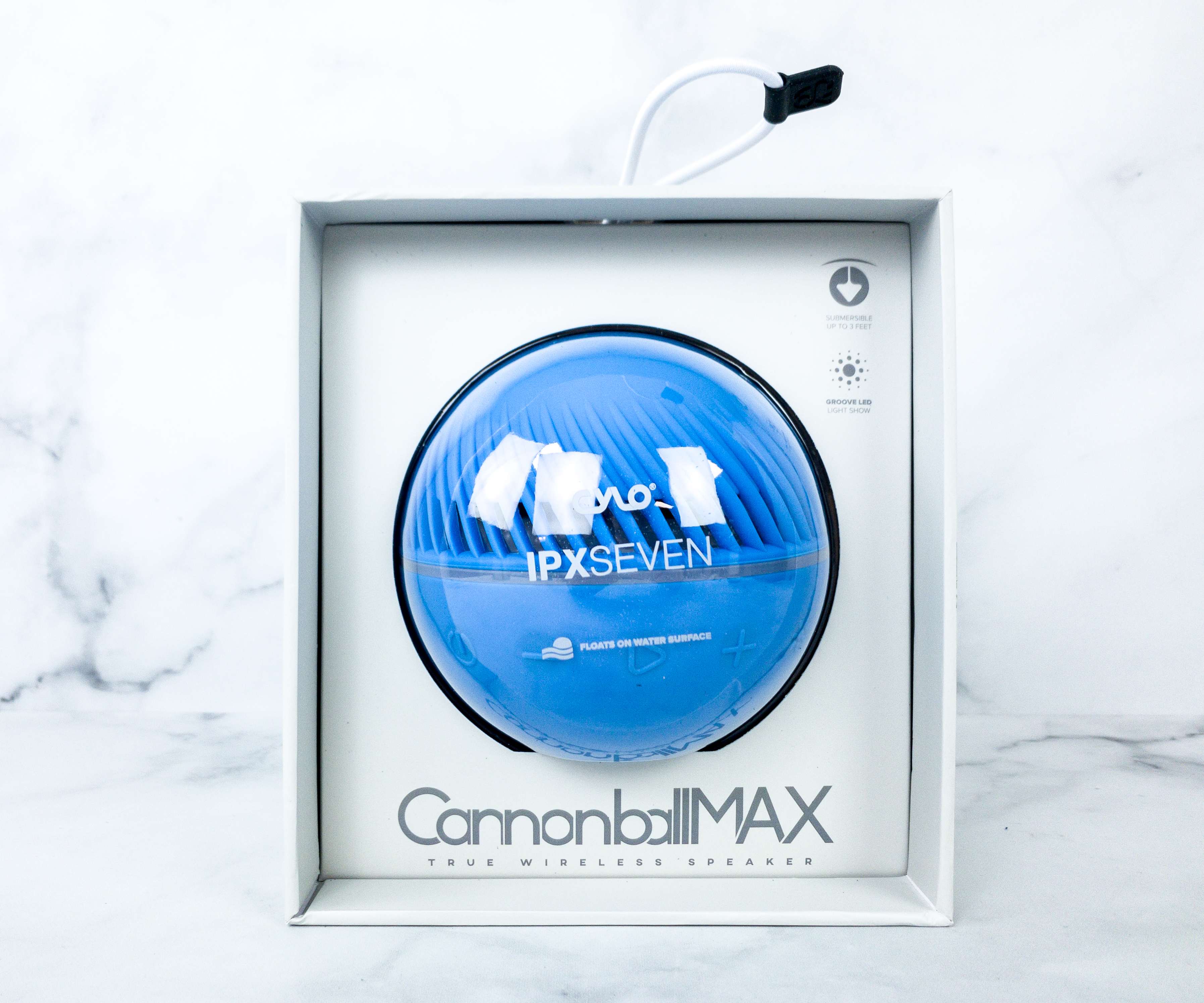 Cylo Cannonball Max True Wireless Speaker. This gadget came in its own protective box.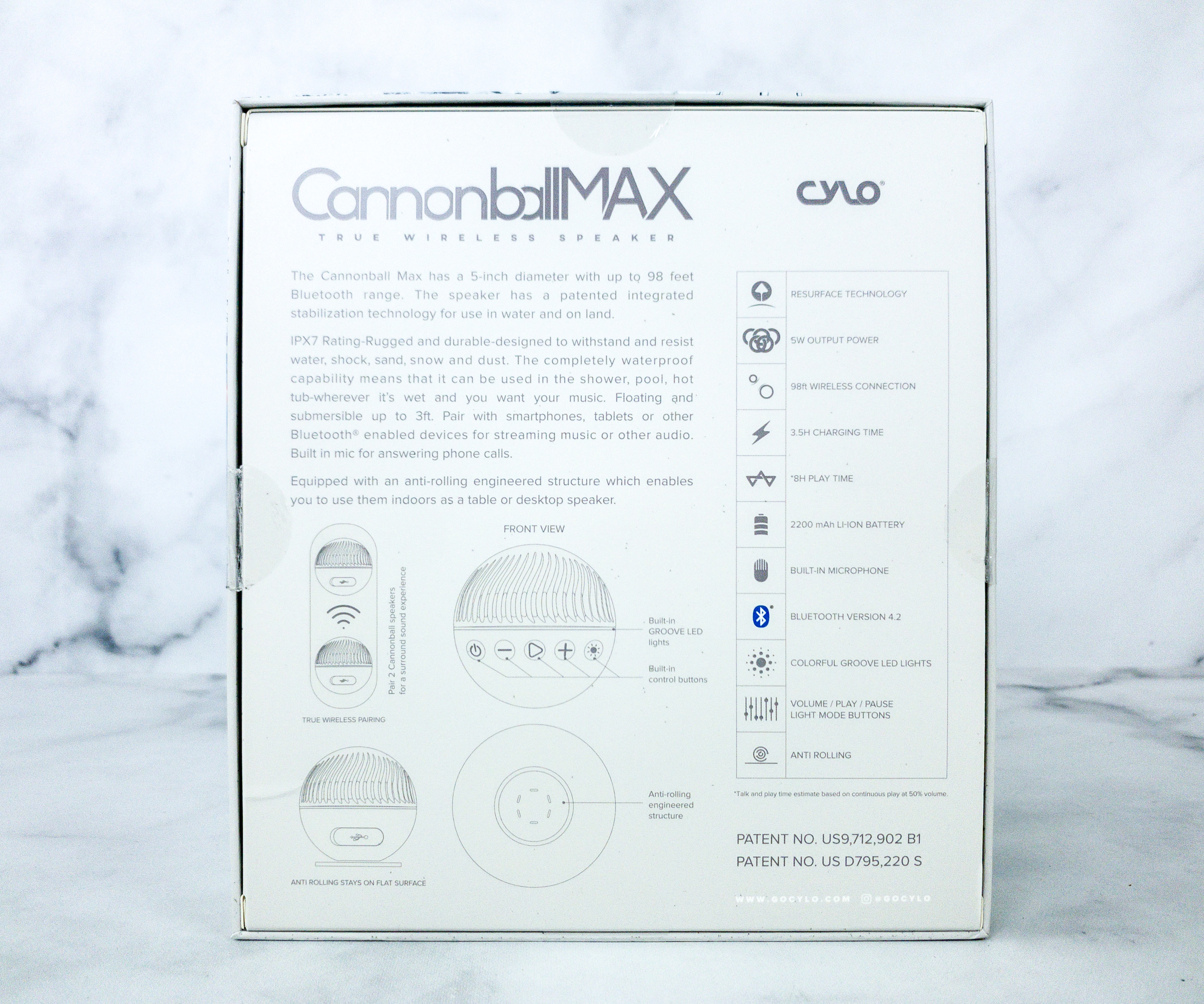 This part of the box features essential information about the speaker including its front and bottom-view illustrations and specifications.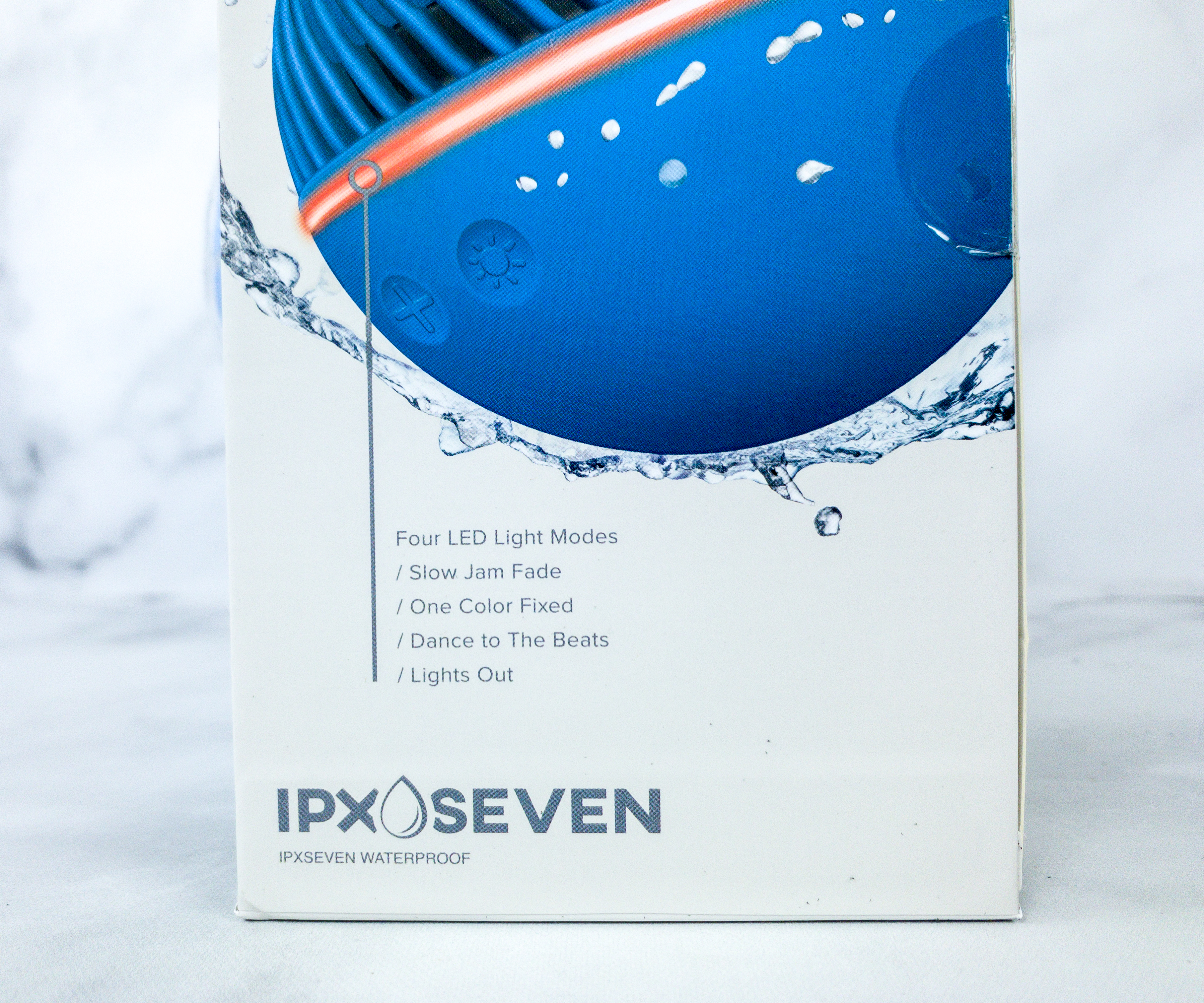 It features 4 LED light modes: Slow Jam Fade, Once Color Fixed, Dance to the Beats, and Lights Out!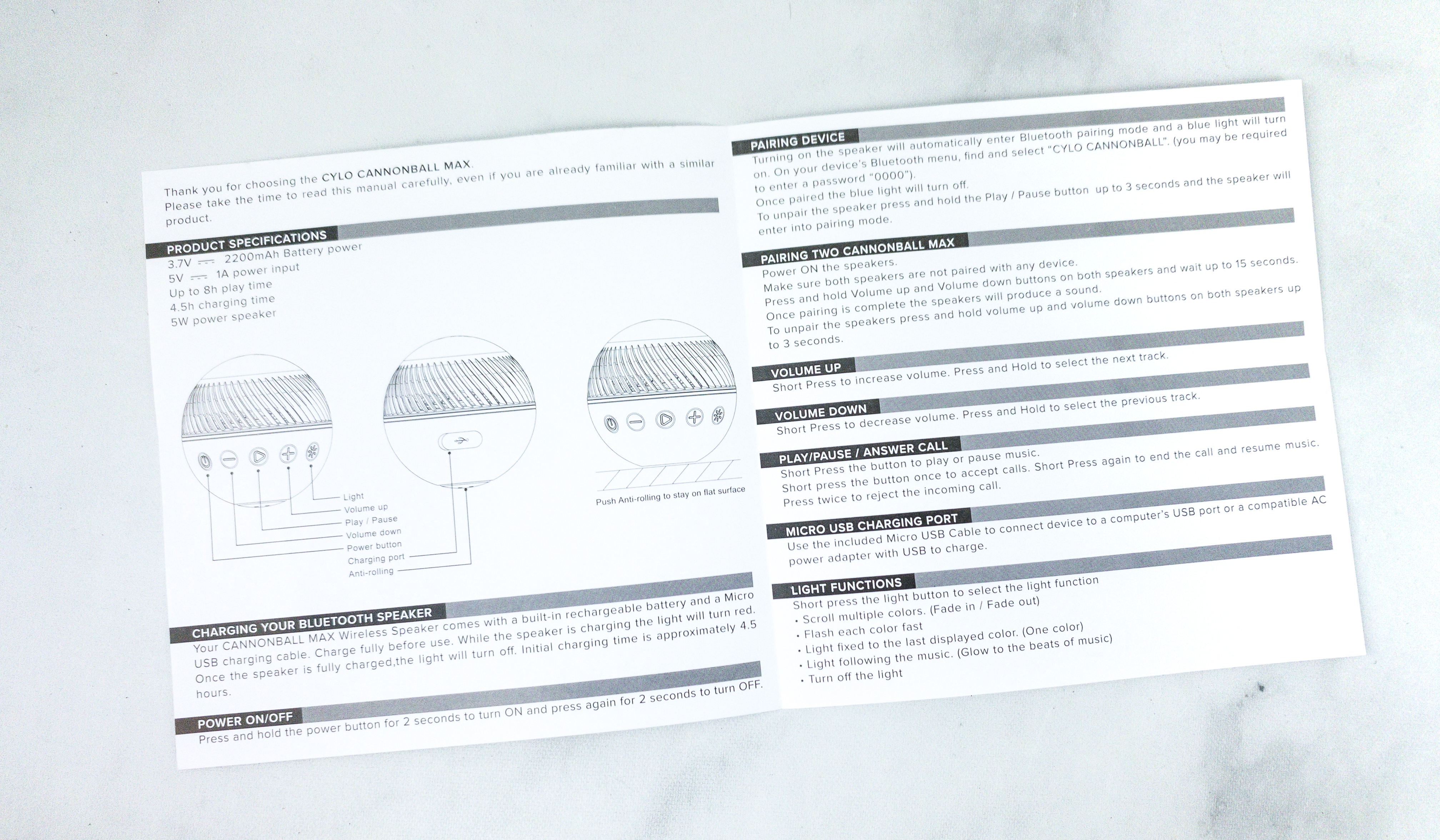 Aside from the info printed on the box, we also received a booklet. This booklet provides more detailed information and breakdown of all the parts and functions of the speaker.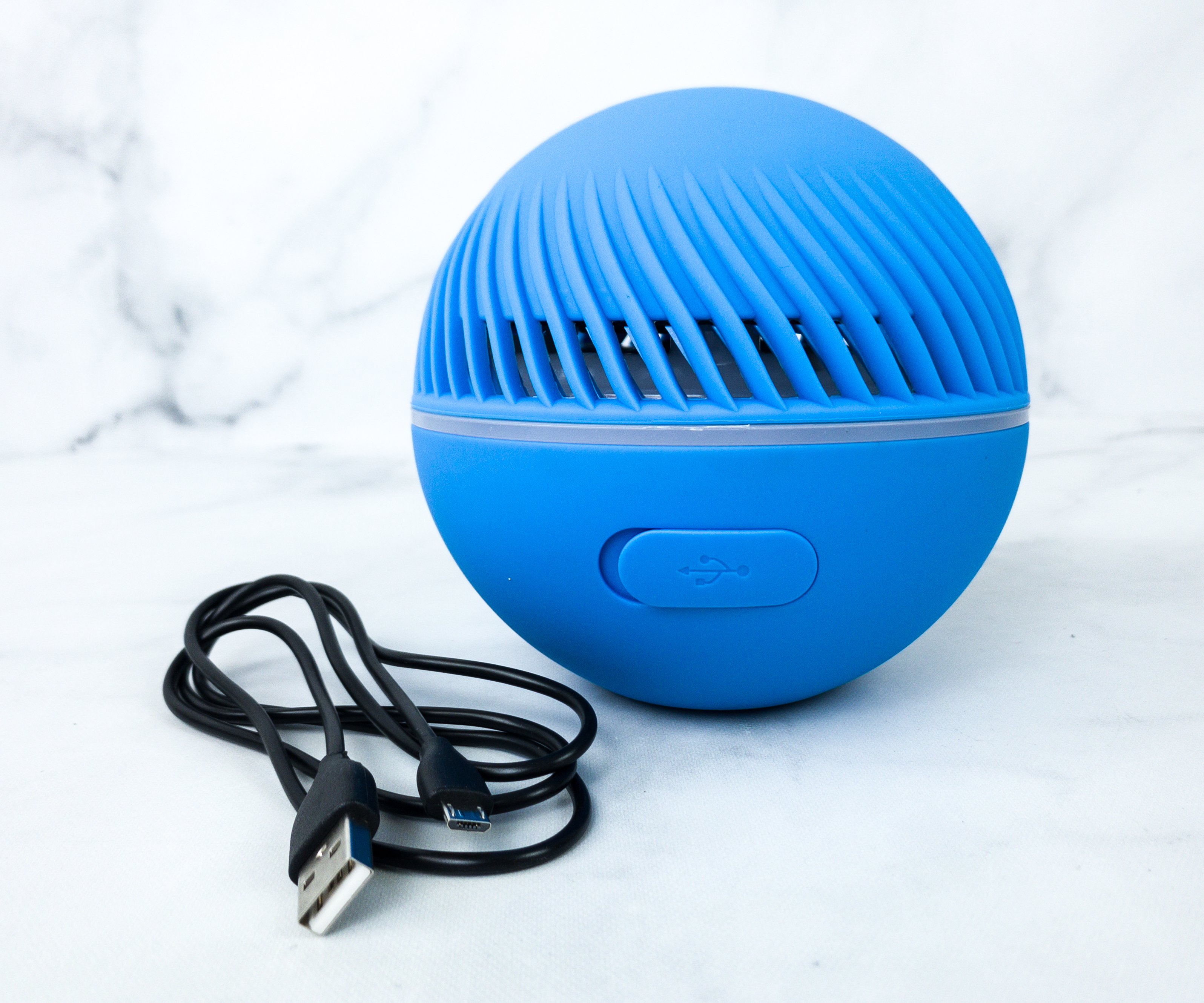 The kit includes a USB-connector and the Cylo Cannonball Speaker!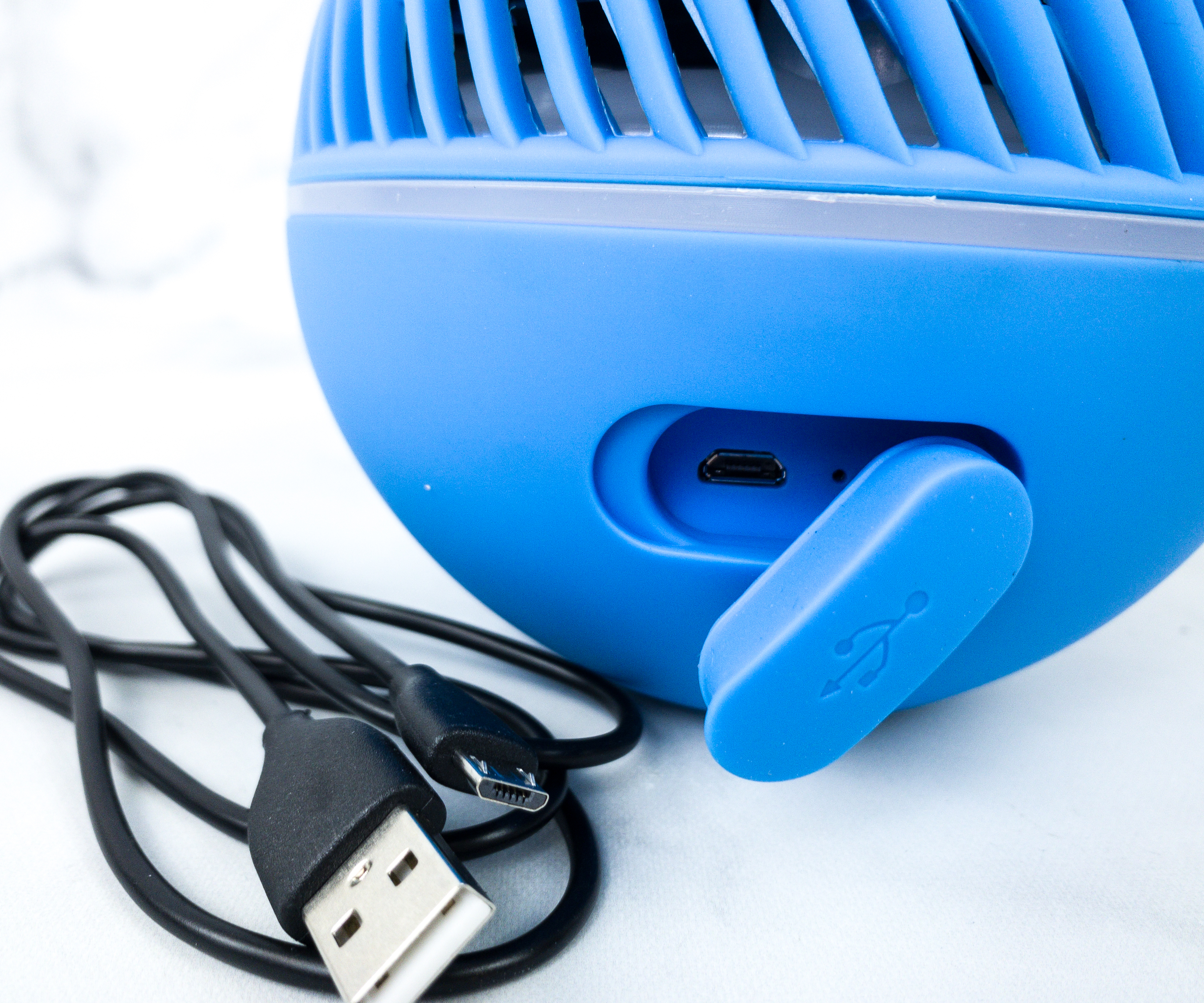 This speaker comes with a built-in rechargeable battery and a micro-USB charging cable. The light turns red when charging, then turns off automatically when fully charged.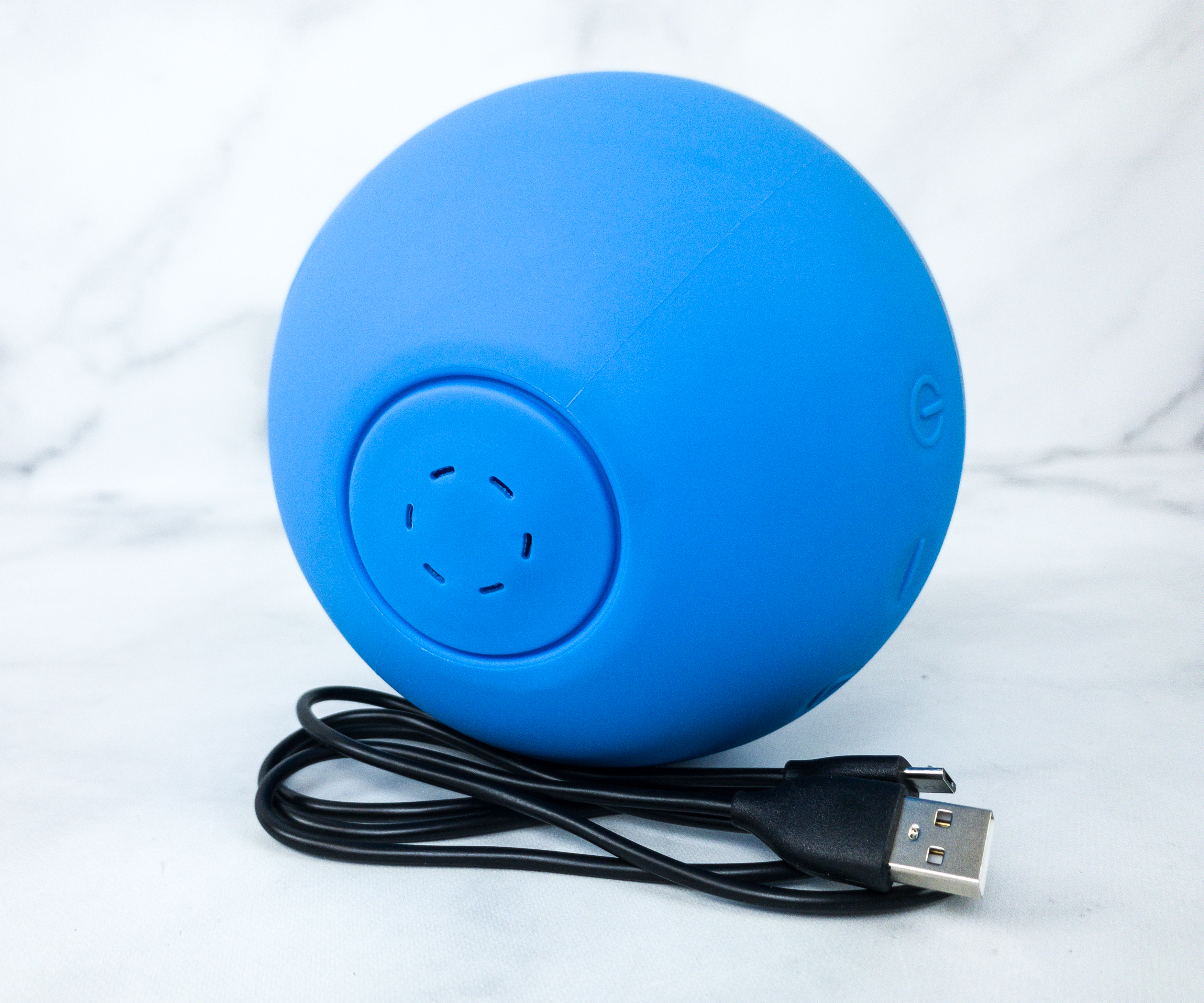 This speaker is not just water-resistant, it's also shock, sand, snow, and dust resistant! Plus, it's equipped with a patented anti-rolling design that enables you to use them not just on water, but also on top of your table or as a desktop speaker.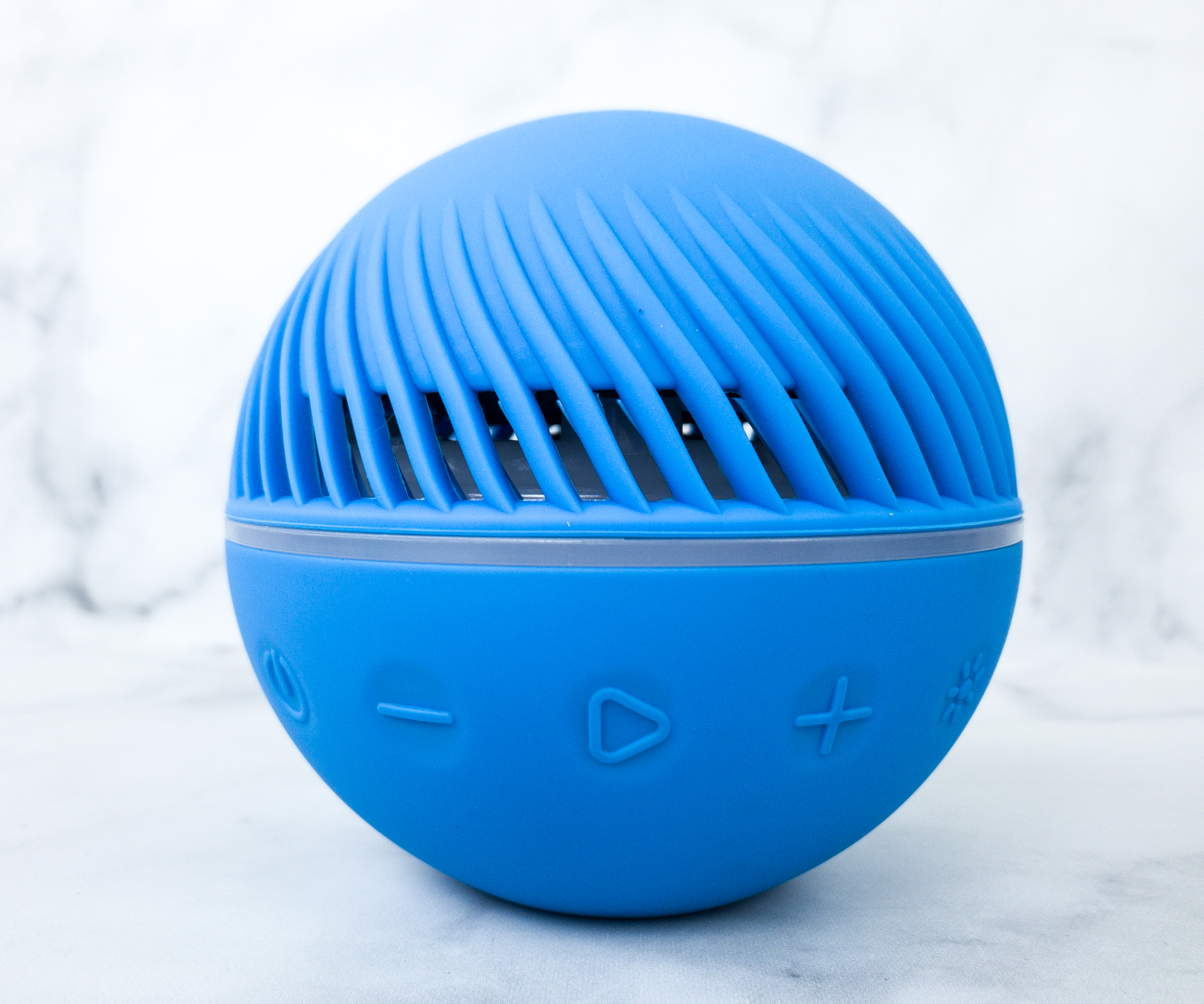 The front part of the speaker features 5 built-in control buttons which include the power button, volume up and down, play/pause, and light function buttons.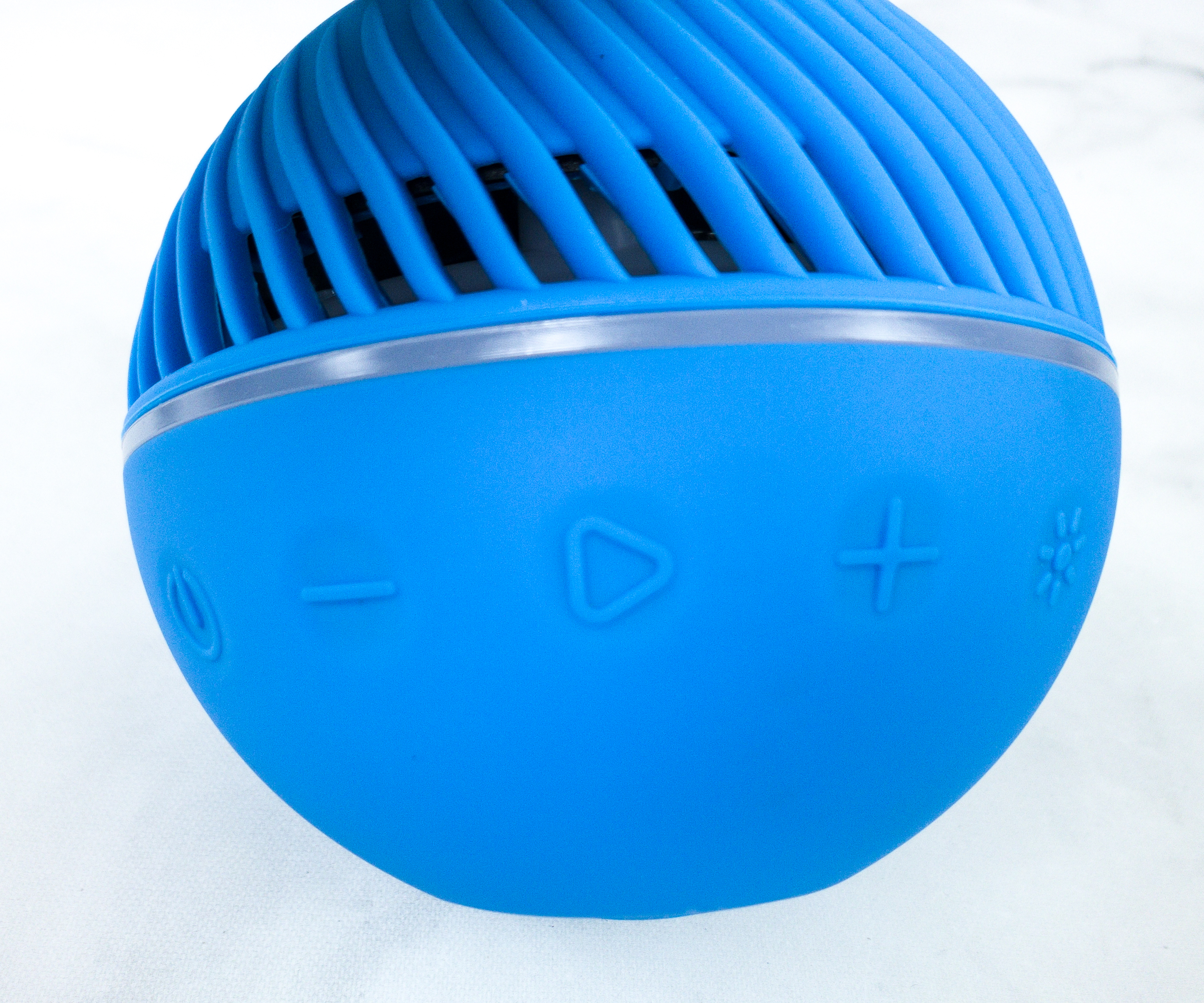 It's a truly versatile speaker that can submerge up to 3 feet underwater and has a built-in mic for answering phone calls. All that inside a handy, durable, lightweight speaker with only a 5-inch diameter. It's the perfect speaker to bring on outdoor trips!
This month's Robb Vices curation looks a lot like summer fun! I have a bottle of rum and sparkling water for creating delicious summer cocktails, plus a speaker to play good music by the pool or beach. My favorite from this curation is the speaker because it's portable and easy to connect and use! You can even put it in water and it'll still work! Everything in this box are premium items, so I couldn't ask for more. Robb Vices never fails when it comes to curating sophisticated boxes that easily please anyone with a luxurious taste!
What do you think of this month's Robb Vices box?