Paradise Delivered is a monthly subscription of 7-8 full-sized, hand selected, vacation-inspired products every month! The idea behind the box is that you can treat yourself to a staycation every month of the year and in the privacy of your own home. Paradise Delivered is $39.99 a month with a $200+ value!  You'll get 7-8 hand-selected, full-sized products from categories like organic skincare and wellness, best-selling books, jewelry and fashion accessories.
DEAL: Get 20% off your subscription! Use coupon code SUNNY.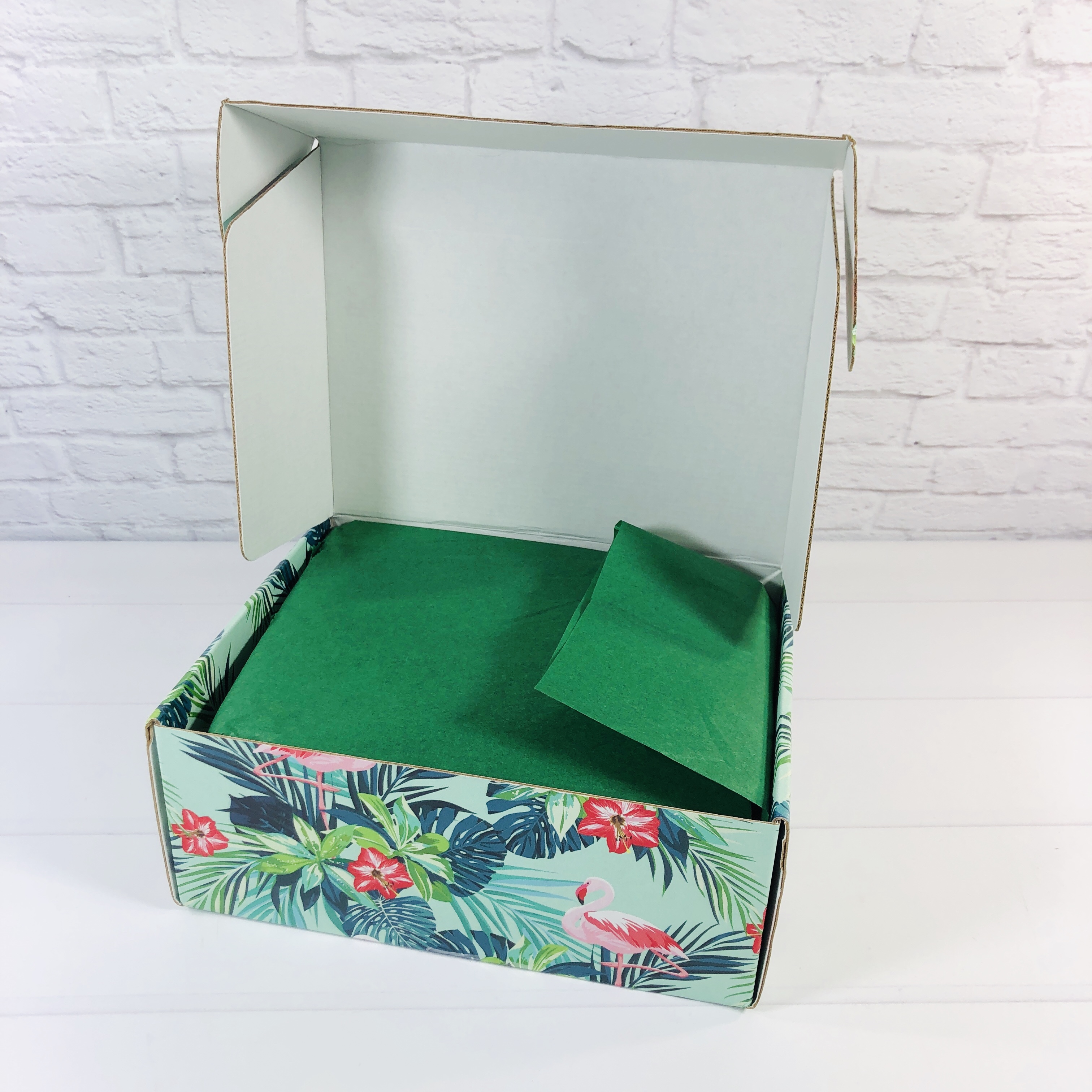 The box was really cute too! I opened it up to find tropical green tissue paper.
I didn't find any inserts or info cards in this box. I had a look around Instagram and want to tell you that your box may vary from mine, and may have similar items from different brands.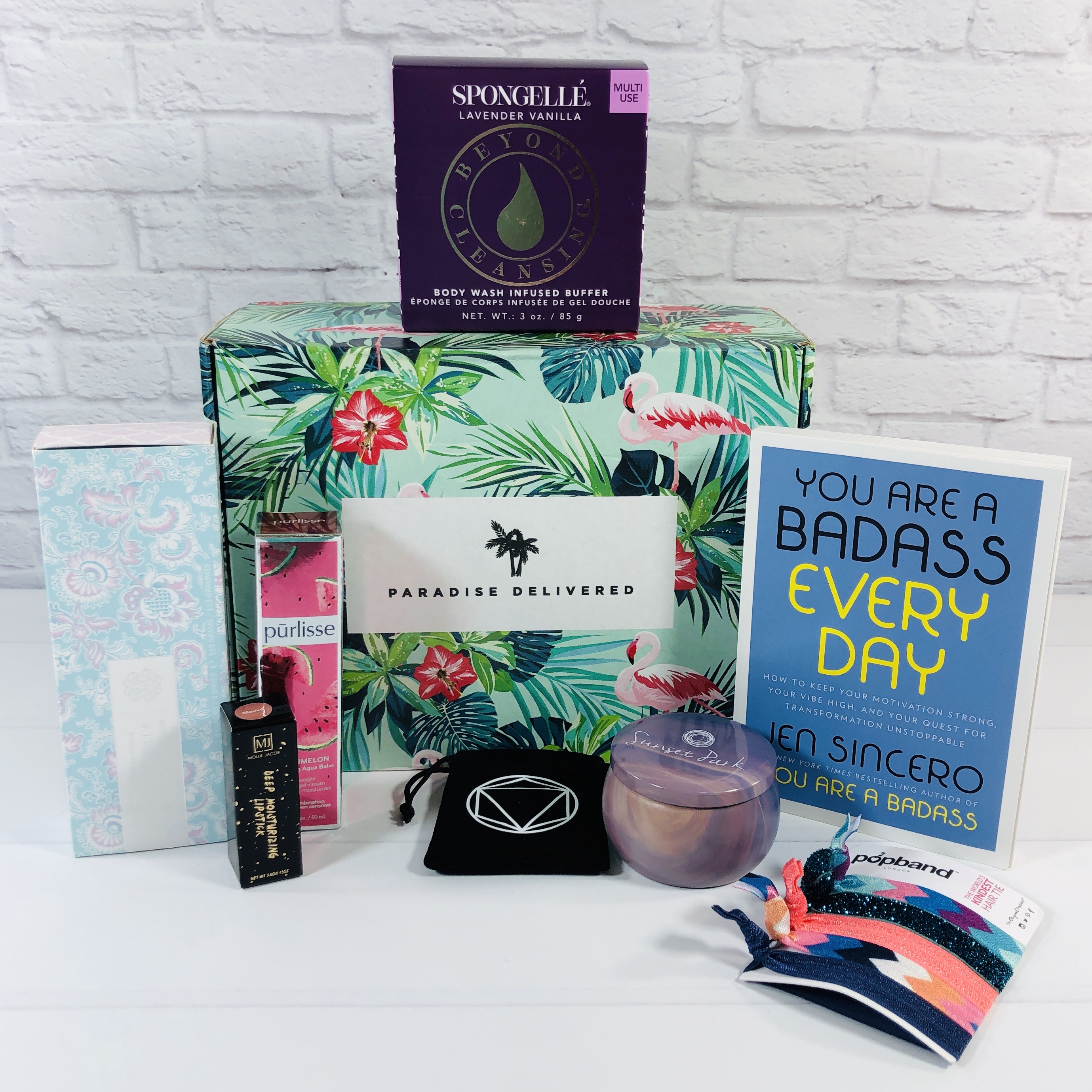 Everything in my box!
You Are A Badass Everyday by Jen Sincero ($20 MSRP, now $12.45) Reading is something I like to do on vacation, although I would probably take a romance novel over a self-help guide during the usual circumstances. However, for the past month or so, I have had a nightly before-bed routine that involves turning off the TV and then completing a crossword puzzle or something similar followed by reading a self-help book from my collection, and finally I read a magazine. I am happy to add this to my collection and will probably start on it next!
From the #1 New York Times bestselling author, reach your goals with this pocket-size inspiration and guidance to keep your transformation on track

For anyone who has ever had trouble staying motivated while trailblazing towards badassery, You Are a Badass Every Day is the companion to keep you fresh, grateful, mighty, and driven. In one hundred exercises, reflections, and cues that you can use to immediately realign your mind and keep your focus unwavering, this guide will show you how to keep the breakthroughs catalyzed by Sincero's iconic books You Are a Badass and You Are a Badass at Making Money going. Owning your power to ascend to badassery is just the first step in creating the life you deserve—You Are A Badass Every Day is the accountability buddy you can keep in your back pocket to power through obstacles, overcome the doubts that hold you back from greatness, and keep the fires of determination roaring while you reach your goals.
I've never read any books by this author but from reading comments it seems like this is smaller bites of advice as opposed to the whole meal. I can read a page a day and easily complete the activity, like call someone as opposed to texting, or closing my eyes and visualizing how I want my life to be.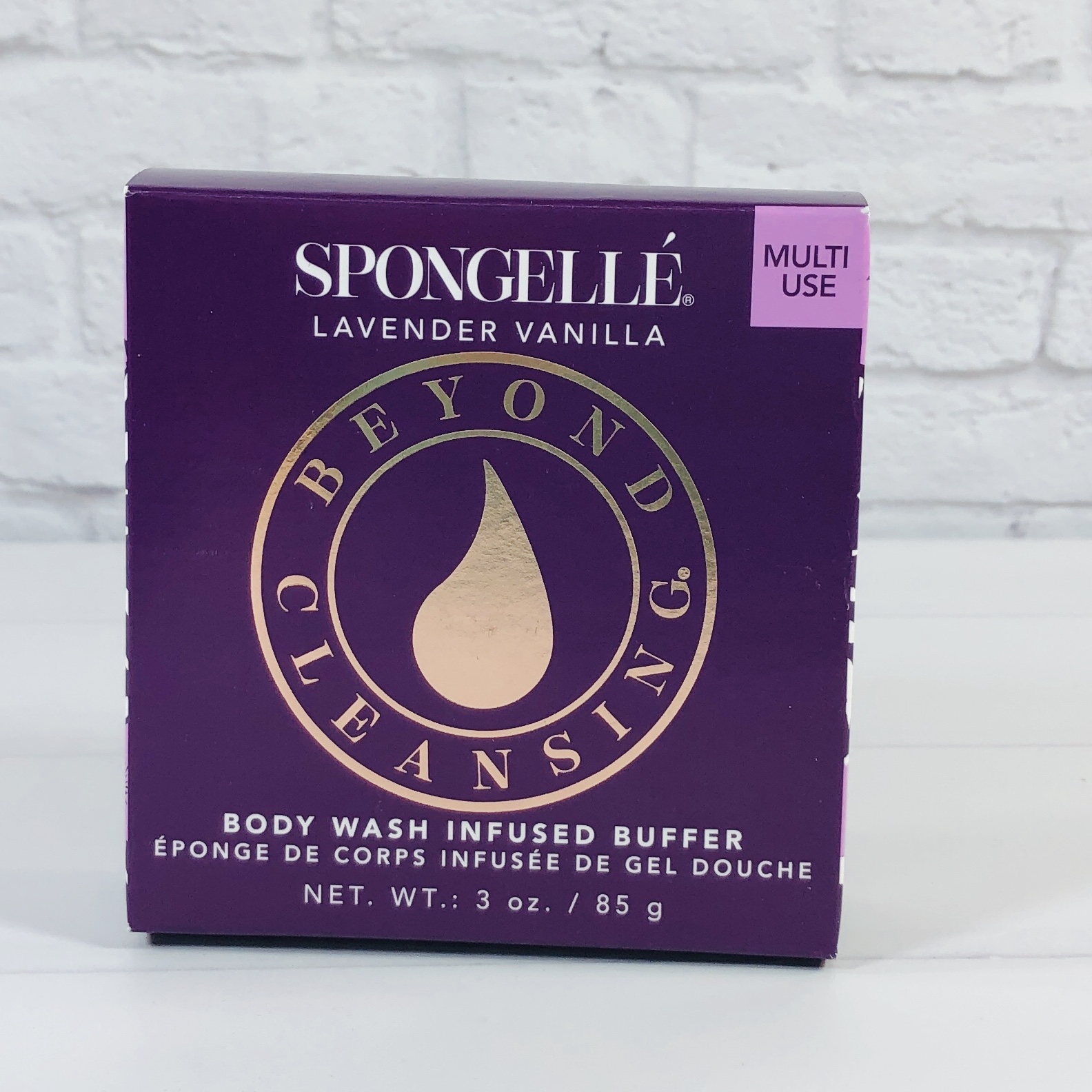 Beyond Cleansing Spongellé Body Wash Infused Buffer in Lavender Vanilla ($14) According to the Spongellé website, this scent was a special collaboration with SinglesSwag, and since Paradise Delivered is their sister brand, then it makes sense that it would be in this box. Please note that if you get both this box and SinglesSwag, you may get several of the same items.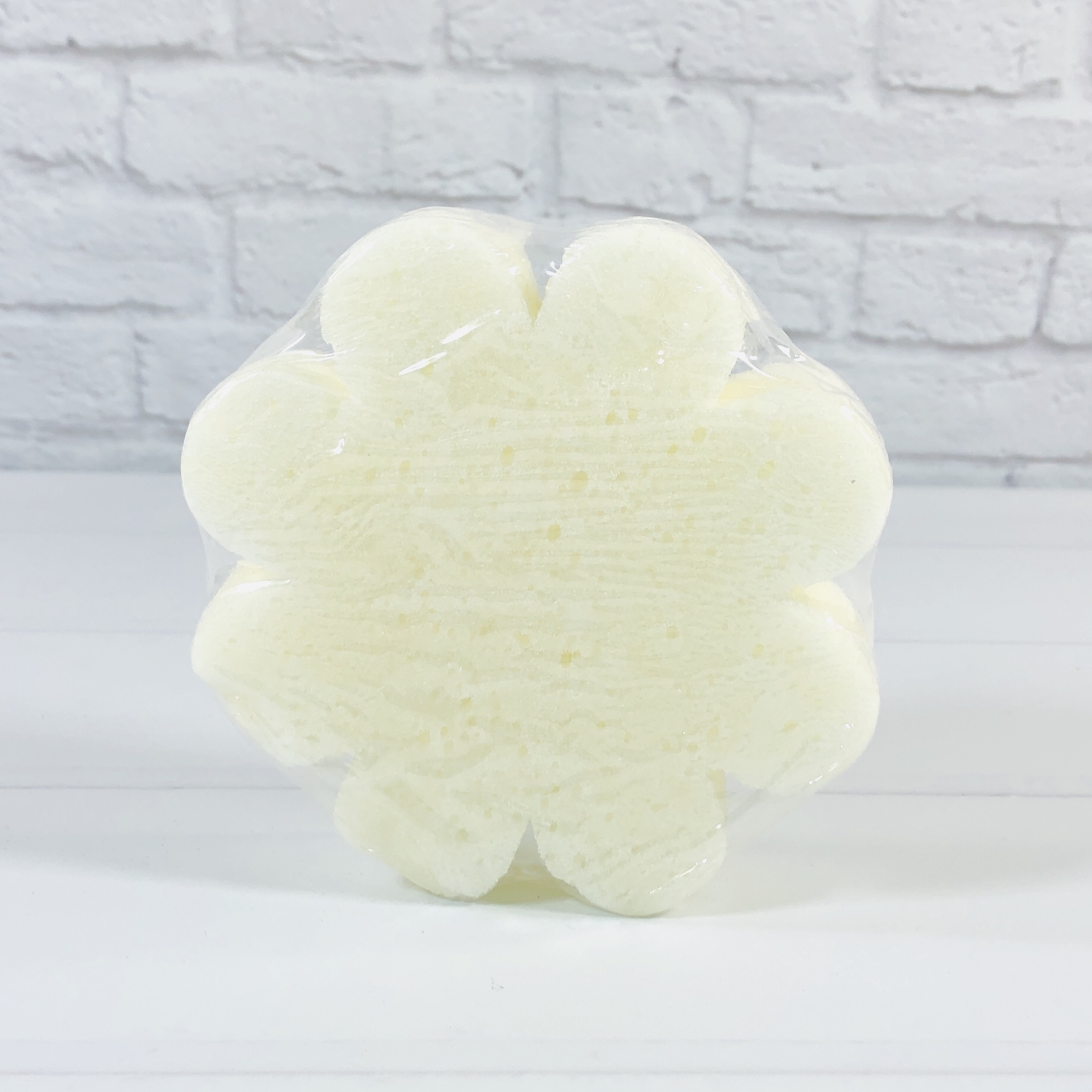 The sponge has glycerin soap infused throughout so that when you get it wet, it will make lots of suds as you receive a light exfoliation from the sponge itself. The scent is a light one and smells like its namesake.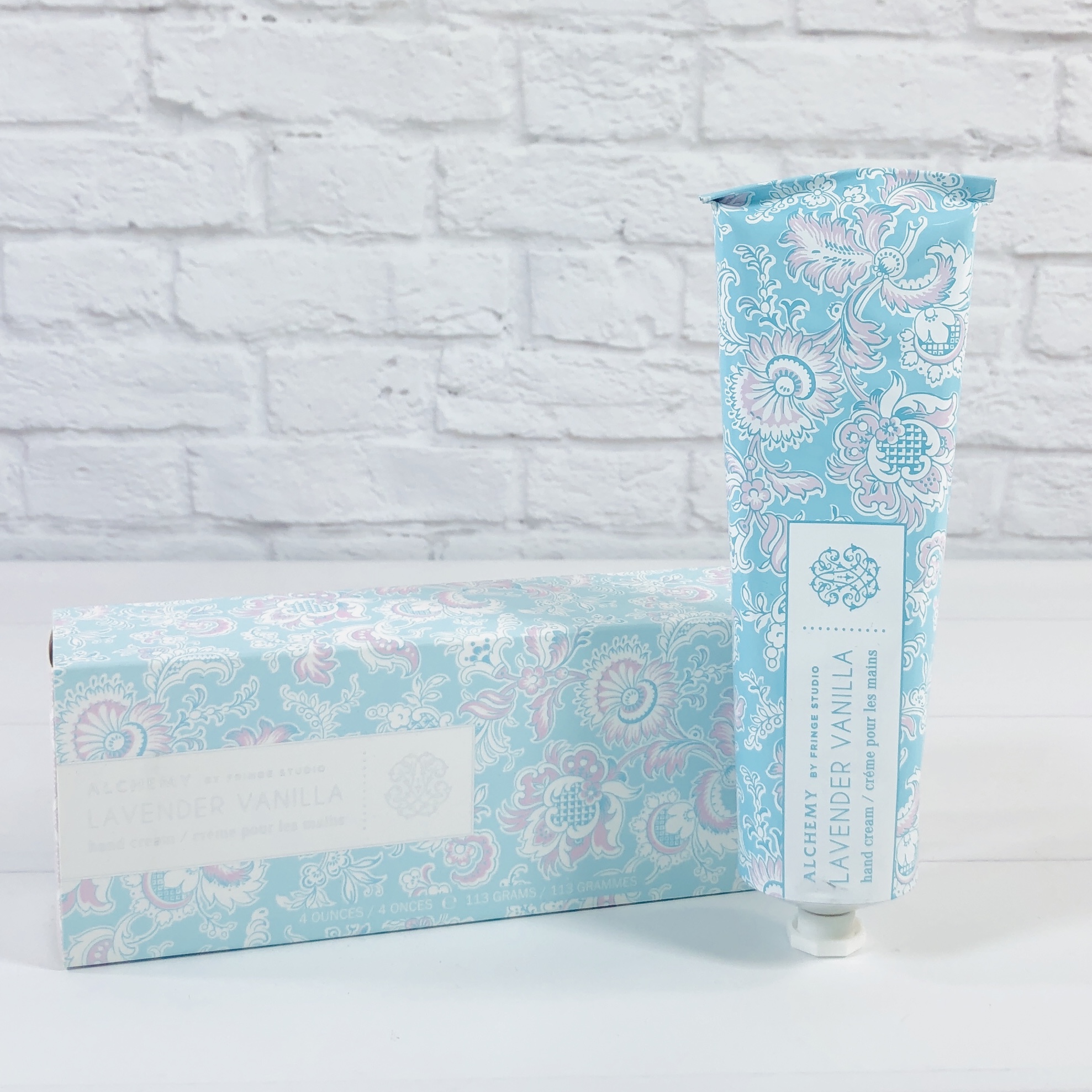 Alchemy by Fringe Studio Lavender Vanilla Hand Cream I have no info to share on this item as it isn't available for sale anywhere other than eBay and sadly the box doesn't list ingredients or whether it's cruelty free, etc. I had to stab the opening with a sharp object to get it open and the lotion itself was watery but left my hands soft. It doesn't really smell like I would expect, it has more of a cleaning product smell to it. The bottle and box are beautiful and it looks like another brand that I like but I wish I had more info on this one.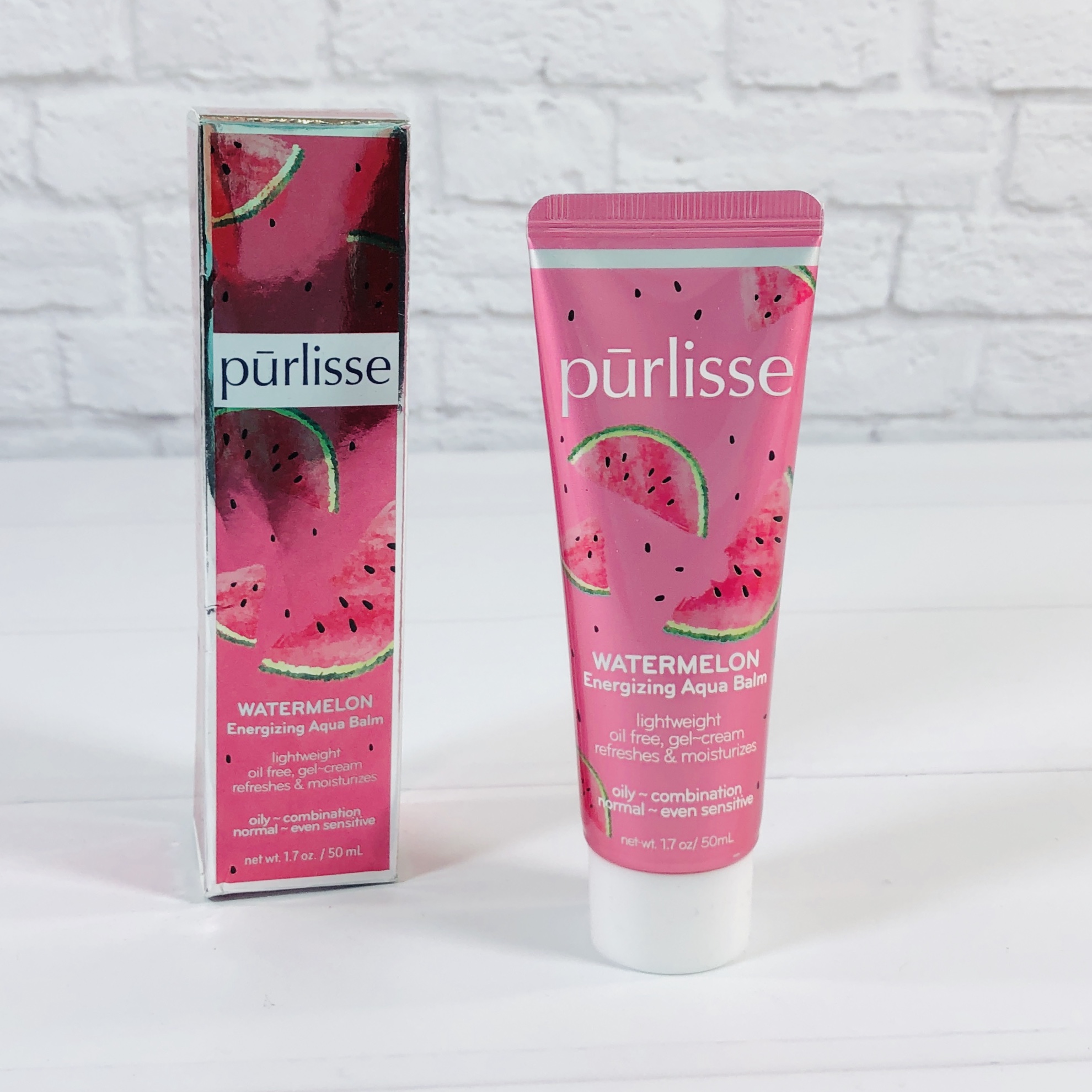 Purlisse Watermelon Energizing Aqua Balm ($24) is an oil-free gel moisturizer that smells like a Jolly Rancher! If you have oily skin that is even more so in the summertime, then give this lightweight balm a try. It is best for oily, combo, or normal skin. Aloe, cucumber, and watermelon juices are in this tube, although the fragrance comes from perfume and fades quickly.
Sunset Park Candle ($18) is a soy-based candle that is supposed to smell like fresh washed sheets, and it does!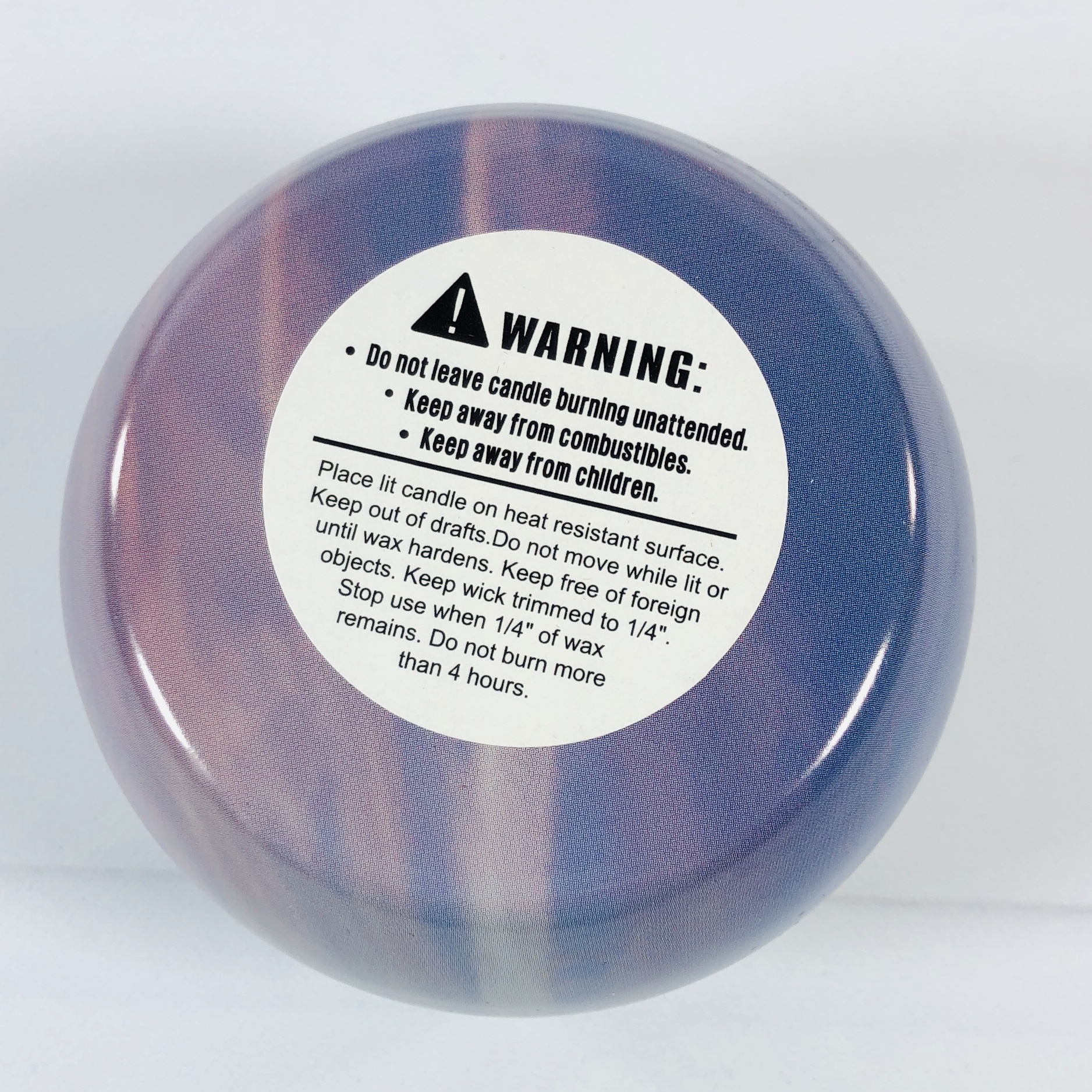 The bottom of the candle has a warning – please don't leave it unattended!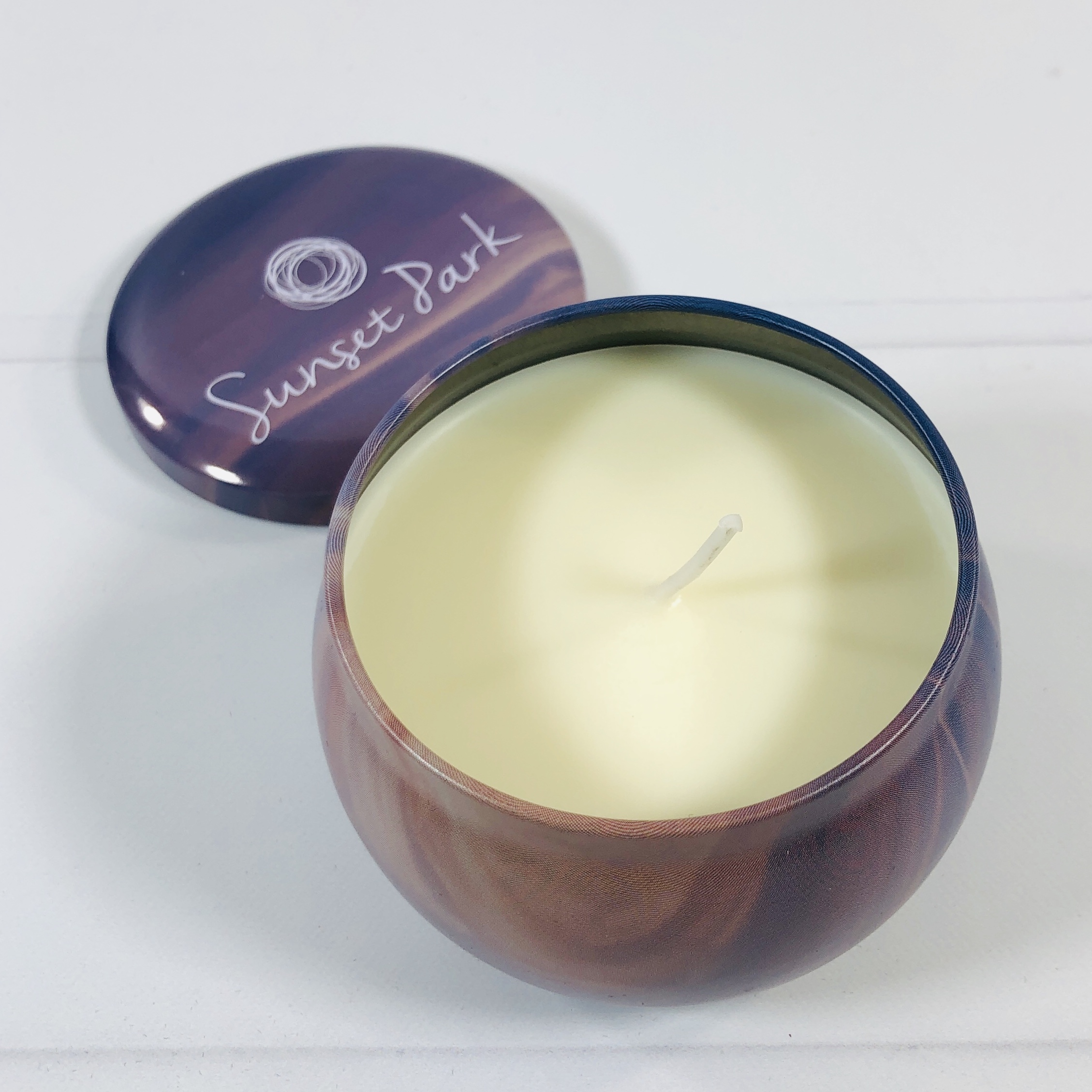 The tin holder makes it easy to take on vacation, no worrying about breaking a glass candle that way.
Popband Hair Tie ($10) I think these are so pretty and I will give them to my daughters, who have long hair, but these also double as bracelets!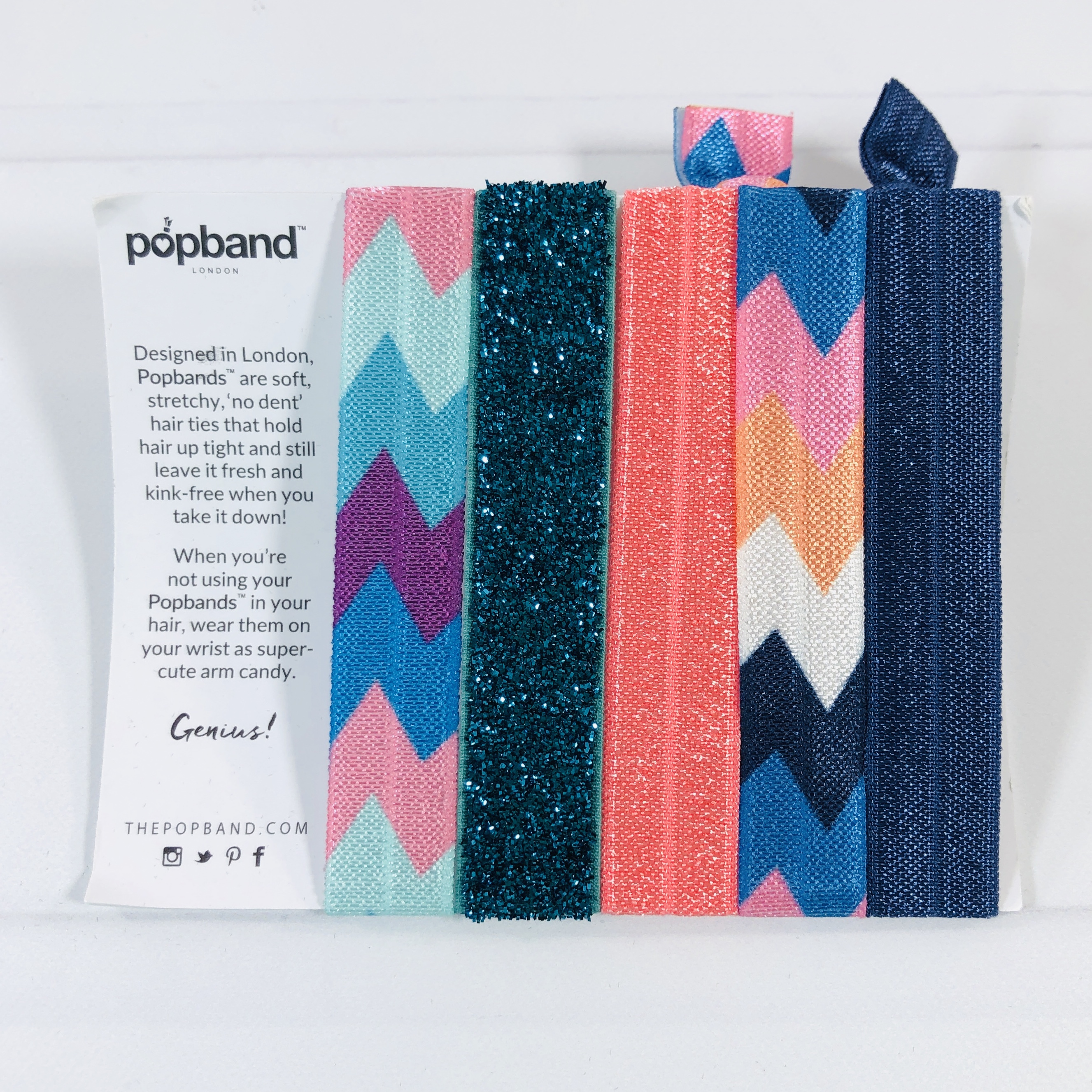 I think the designs are cute and especially like the sparkly one!
Buddha Bracelet I received a blue bracelet in a velvet pouch.

The bracelet is on stretchy plastic cord and has beautiful blue and grey stones of some sort.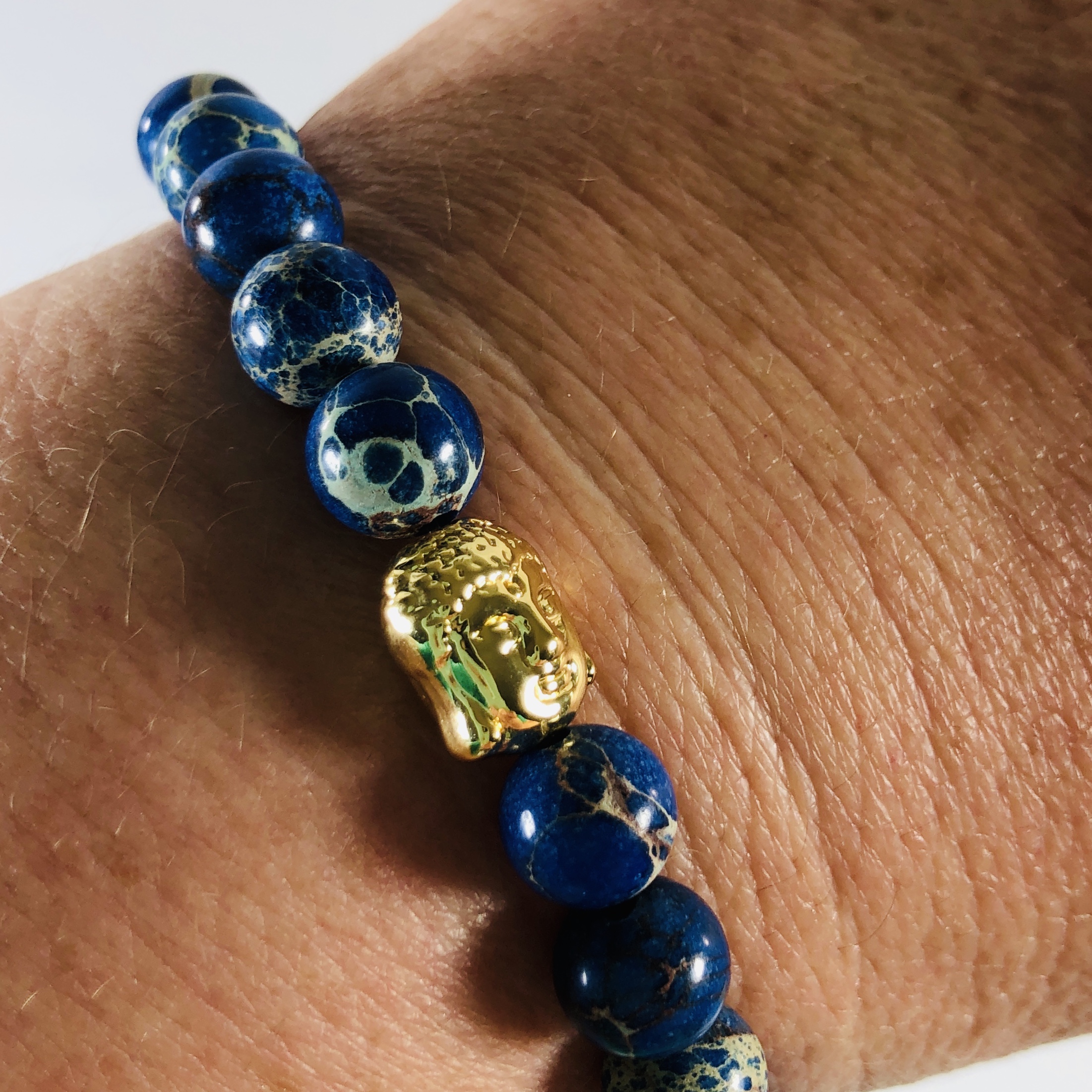 There is a gold-tone Buddha head in the middle. I have no info on the maker or stone material, but this is a pretty bracelet, I love the color blue!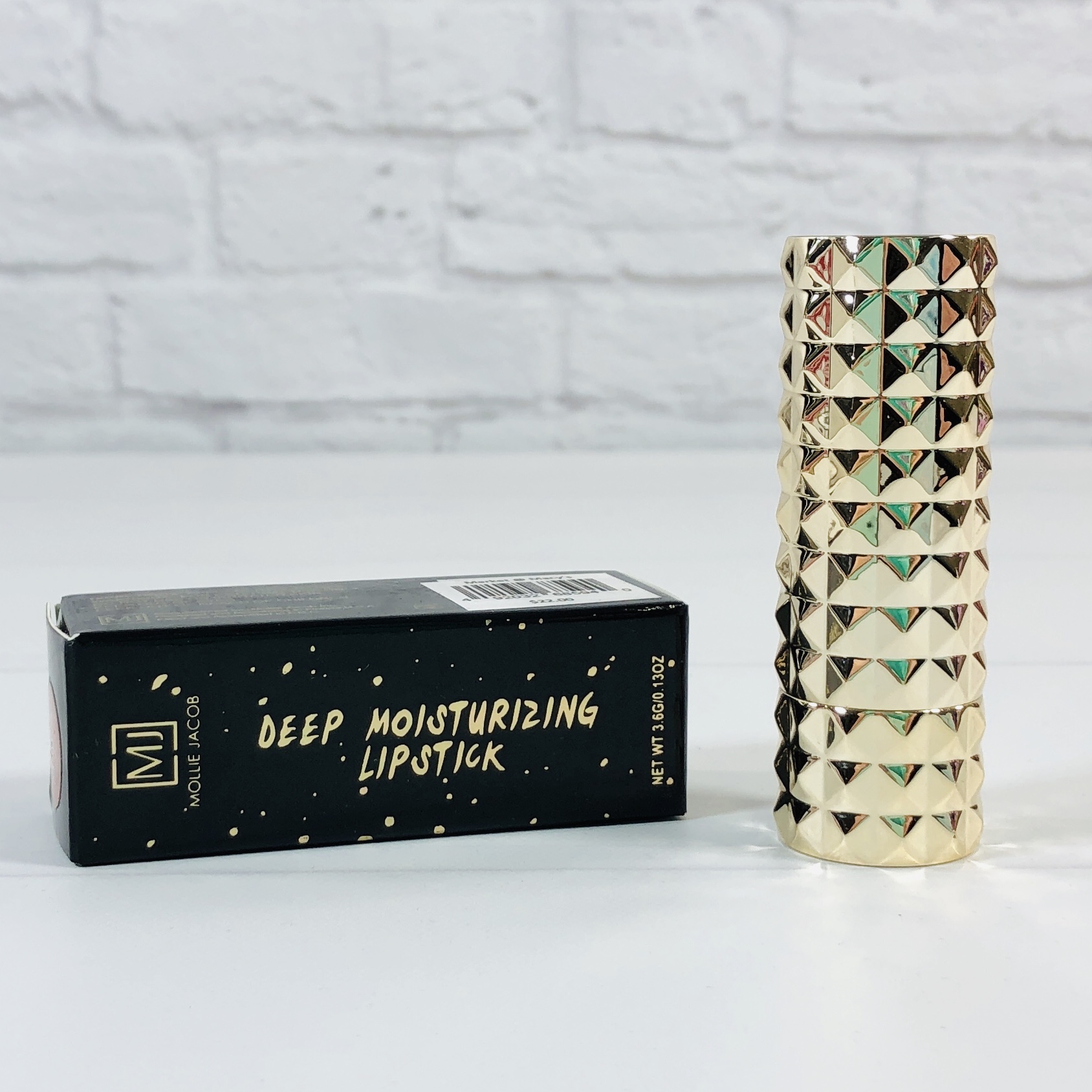 Mollie Jacob Deep Moisturizing Lipstick in Mauve ($22) I received a lipstick in a cool gold-tone holder!
I received the shade "Mauve" which is deeper than my natural lip color, maybe a bit better for fall, which is just around the corner. I loved the feel of it, it feels like traditional lipstick, not drying, just moist. It went on smoothly and isn't a long-wearing type, so keep it handy for touch ups!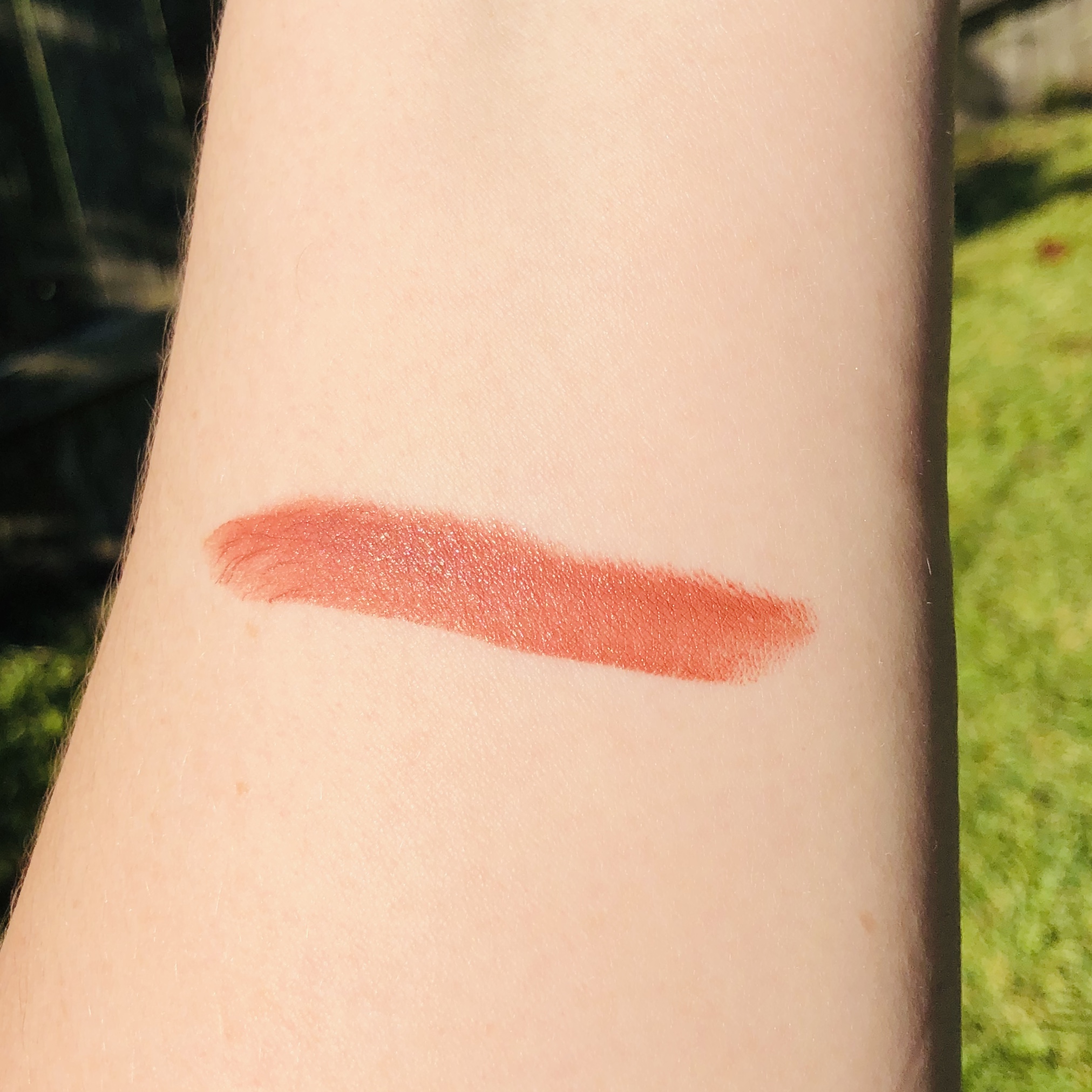 Here it is swatched!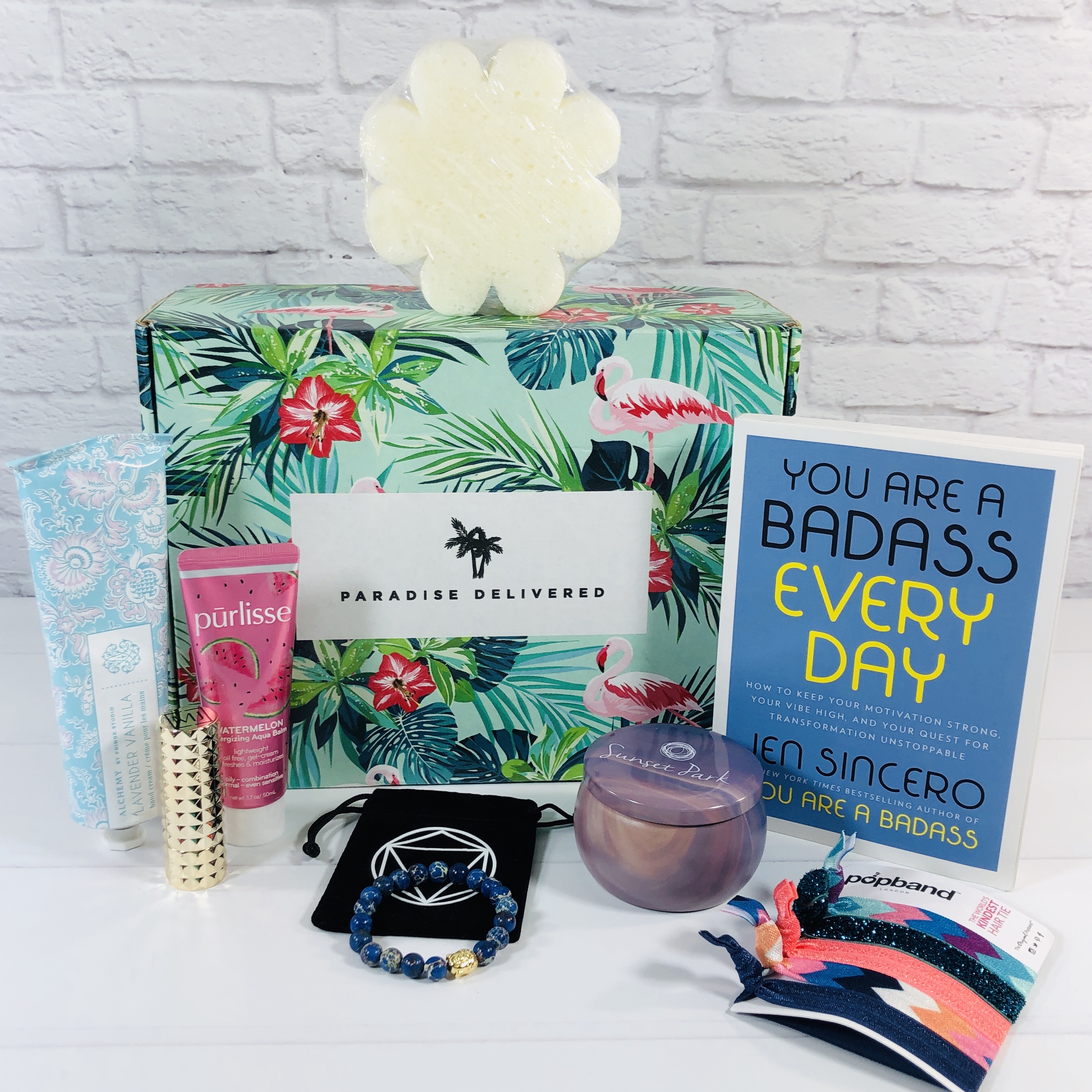 Paradise Delivered sent a lovely assortment of items so I could treat myself in the luxury of my own home. I thought the box itself was beautiful, I could daydream about traveling just by glancing at it. I look forward to reading the book and will do so while burning the candle. My daughters will love the hairbands but that lipstick is all mine. I would have liked a little more info on the bracelet and hand lotion, maybe I was supposed to receive a product card and it was missing? It was my first box from them and I look forward to seeing what's in the next delivery!
What do you think about the Paradise Delivered box?