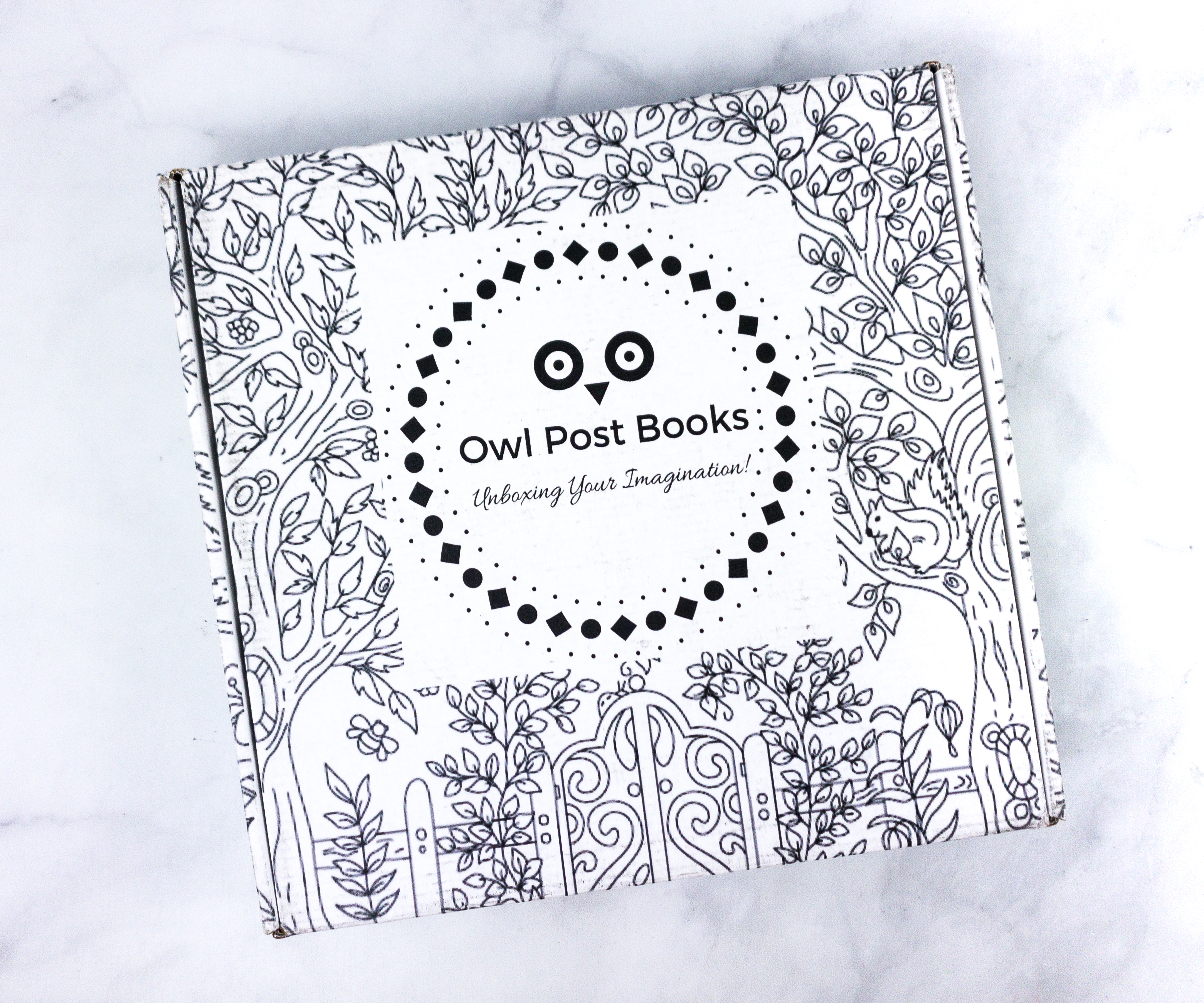 Owl Post Books is a fun and interactive monthly book subscription for kids. Each month, subscribers will receive an Imagination Box with 3 books that fit into their age range and fits into a fun monthly theme, and includes a unique themed toy and a theme card!
Owl Post Books has Imagination boxes for ages 0-3, 4-7, and 8-12. This is the Imagination Box for 4-7 years old. 
DEAL: Get 10% off your entire subscription! Use coupon code IMAGINATION.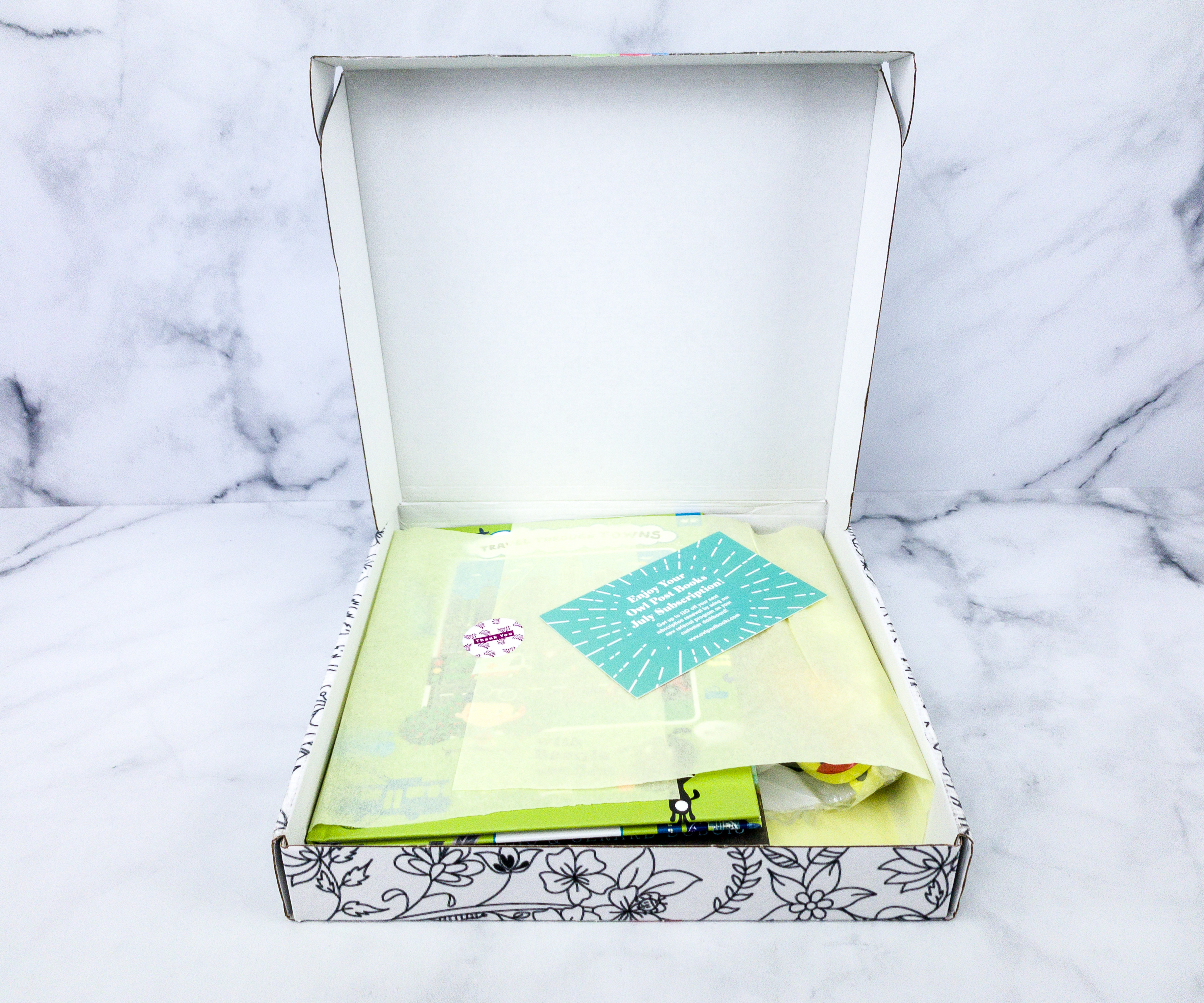 There's a card on top of the items.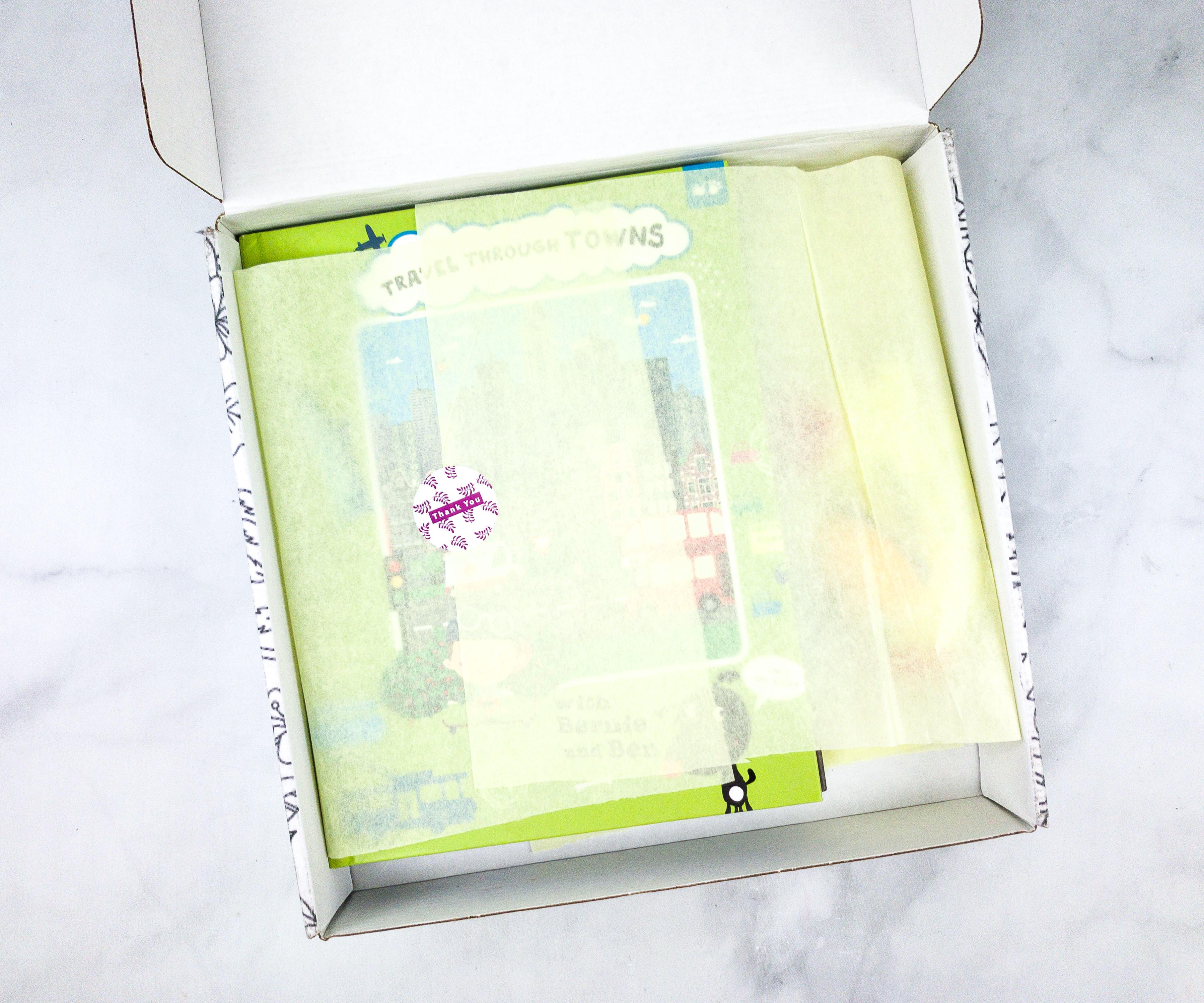 The books were also wrapped in white tissue paper and sealed with a "Thank You" sticker.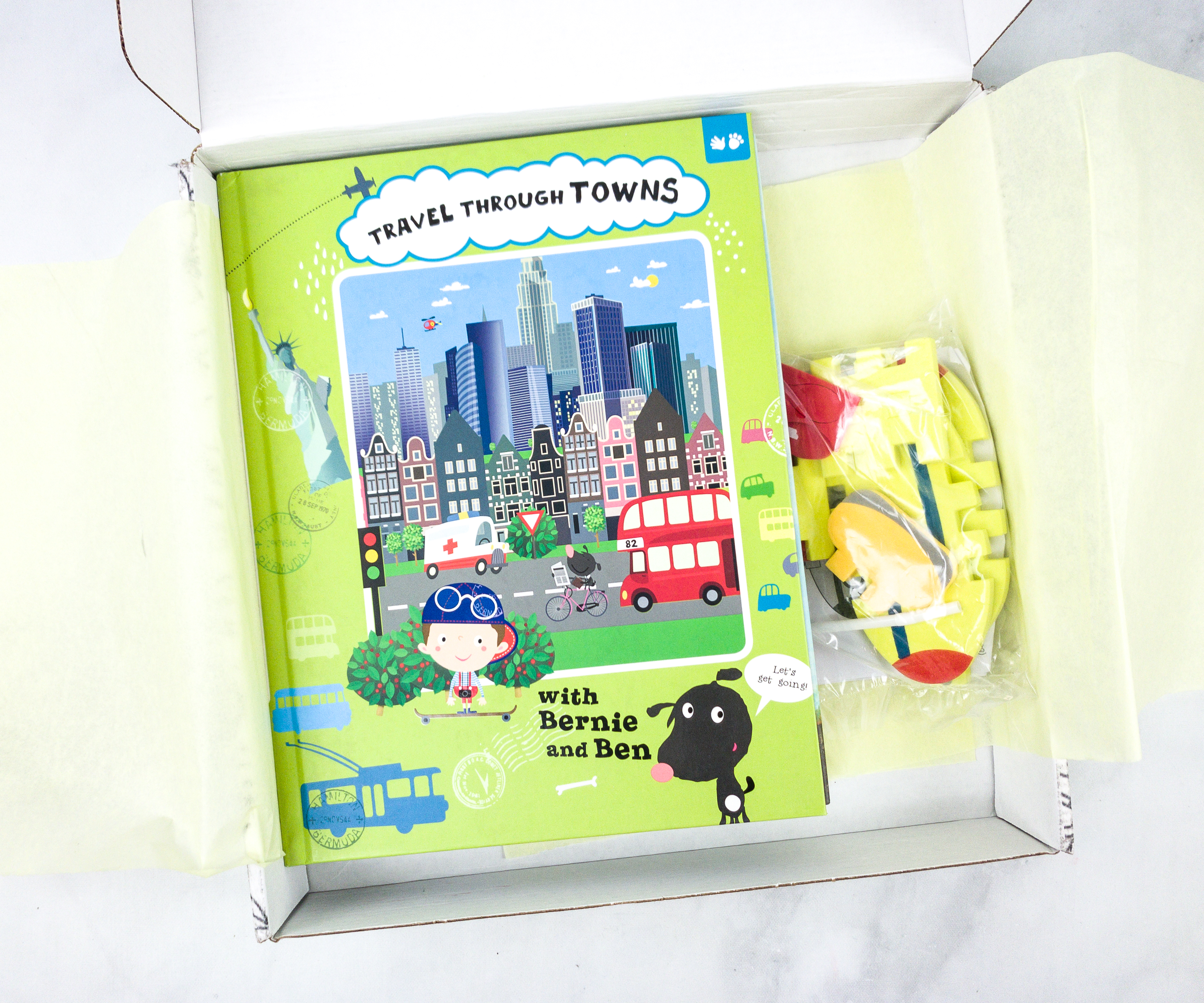 All the books arrived in great condition!
There's a card that wishes us to enjoy the July 2020 box.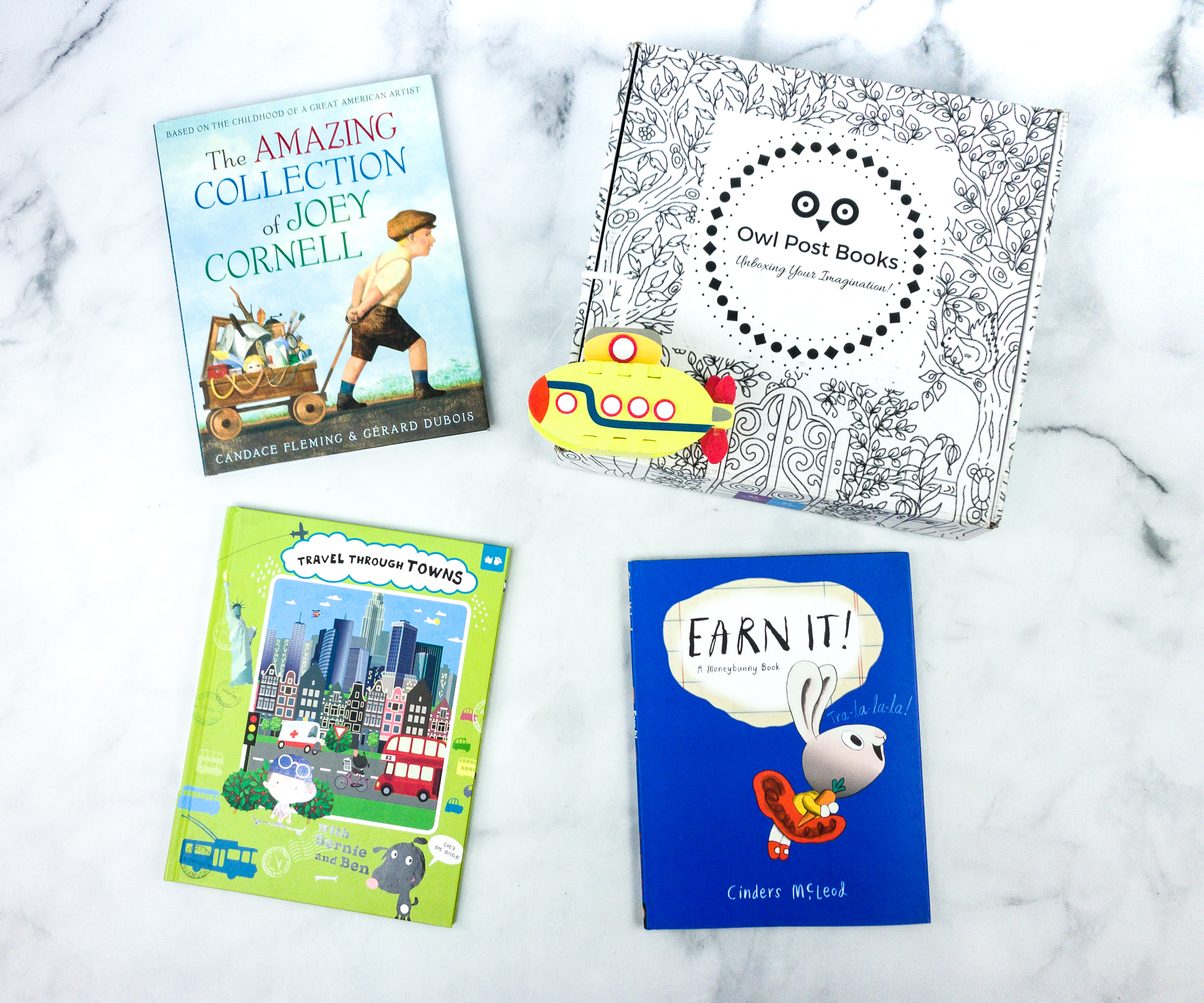 Everything in my box!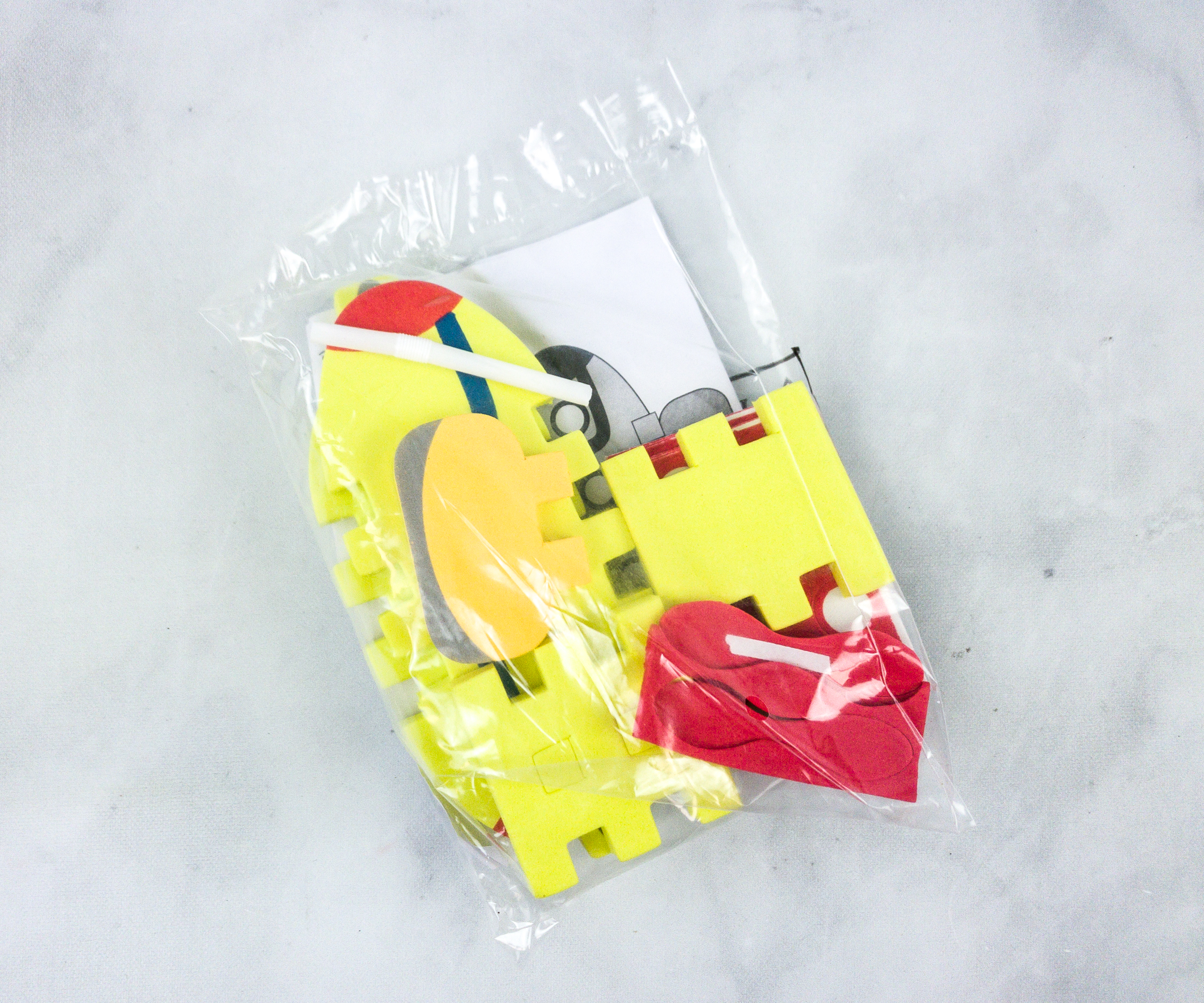 Each box includes a toy or item in line with the book's theme.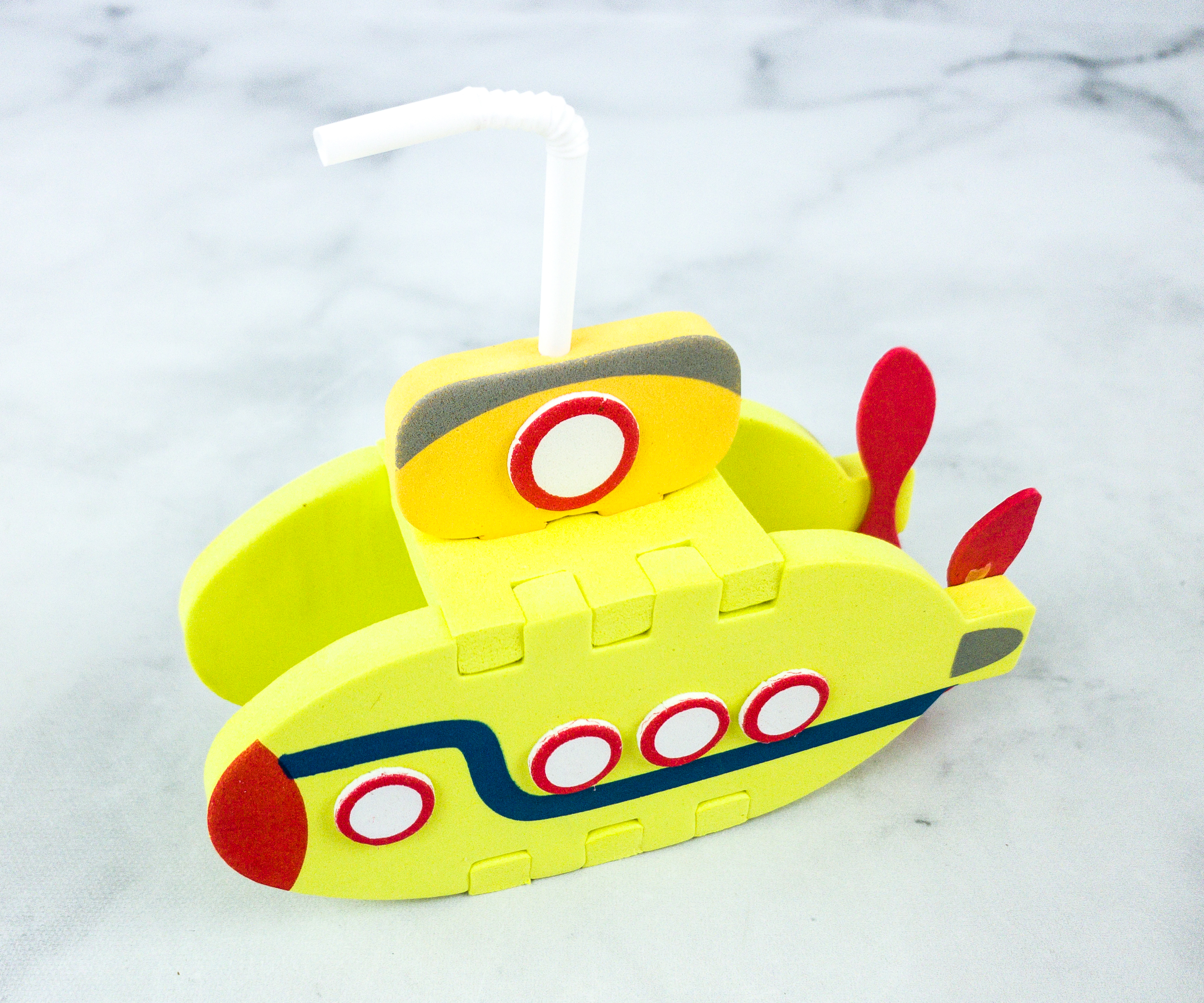 This month, we made a yellow submarine using the provided materials.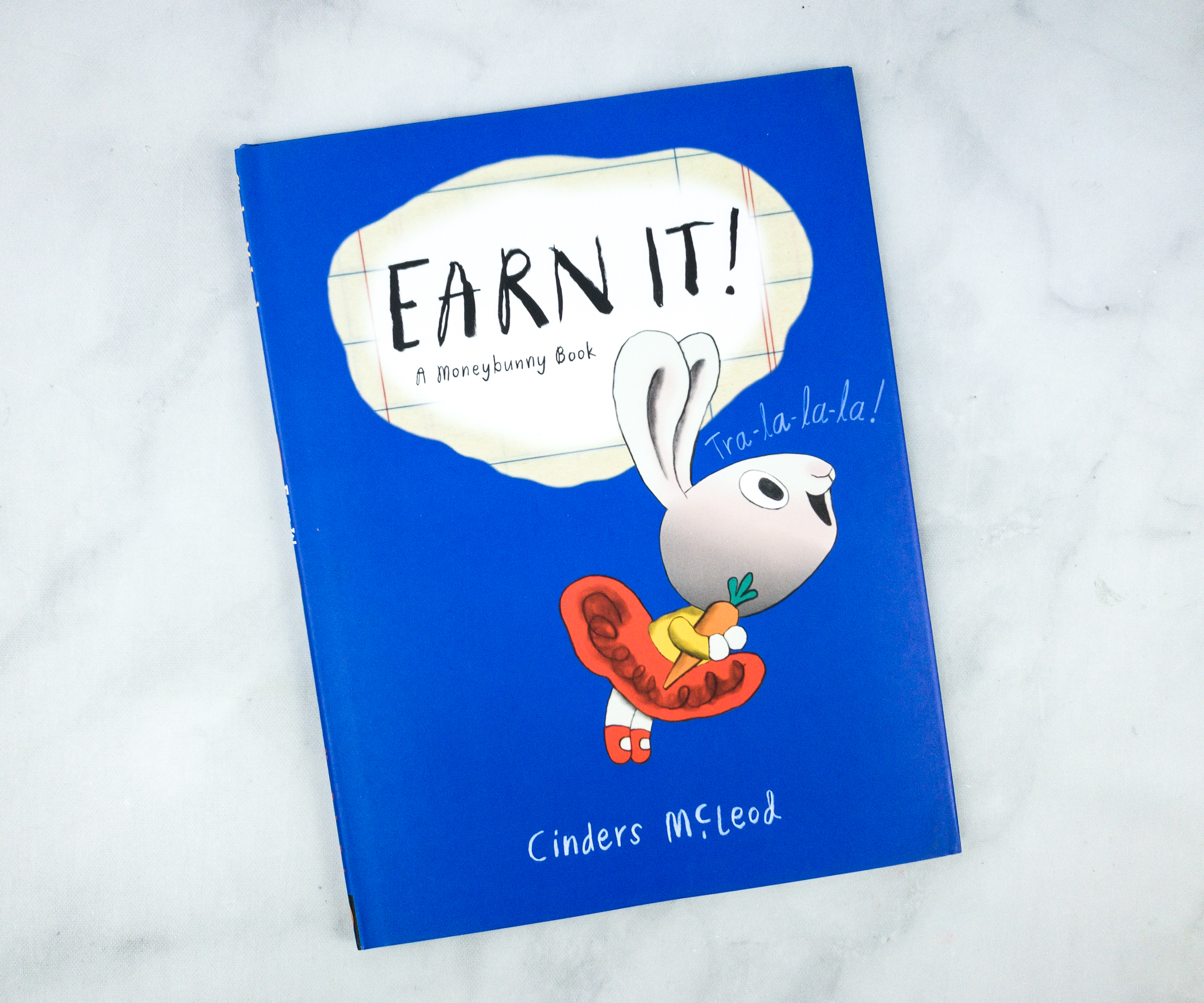 Earn It! by Cinders McLeod ($12.95)
In this delightful introduction to the simple concept of earning money, an exuberant little bunny learns that fame and fortune must be earned.

Bun wants to be rich and famous. She loves to sing and knows she's meant for a career on stage. It should all be pretty easy—her mom can just drive her to the concert hall to perform! But her mom reminds her that most good things, like the garden they are growing, take time and work. At first, Bun isn't terribly excited by the idea of singing lessons and practice, but as she does the math and daydreams about her future singing career, the more she starts to like the idea of earning her way to stardom—a feeling just as good as being rich and famous!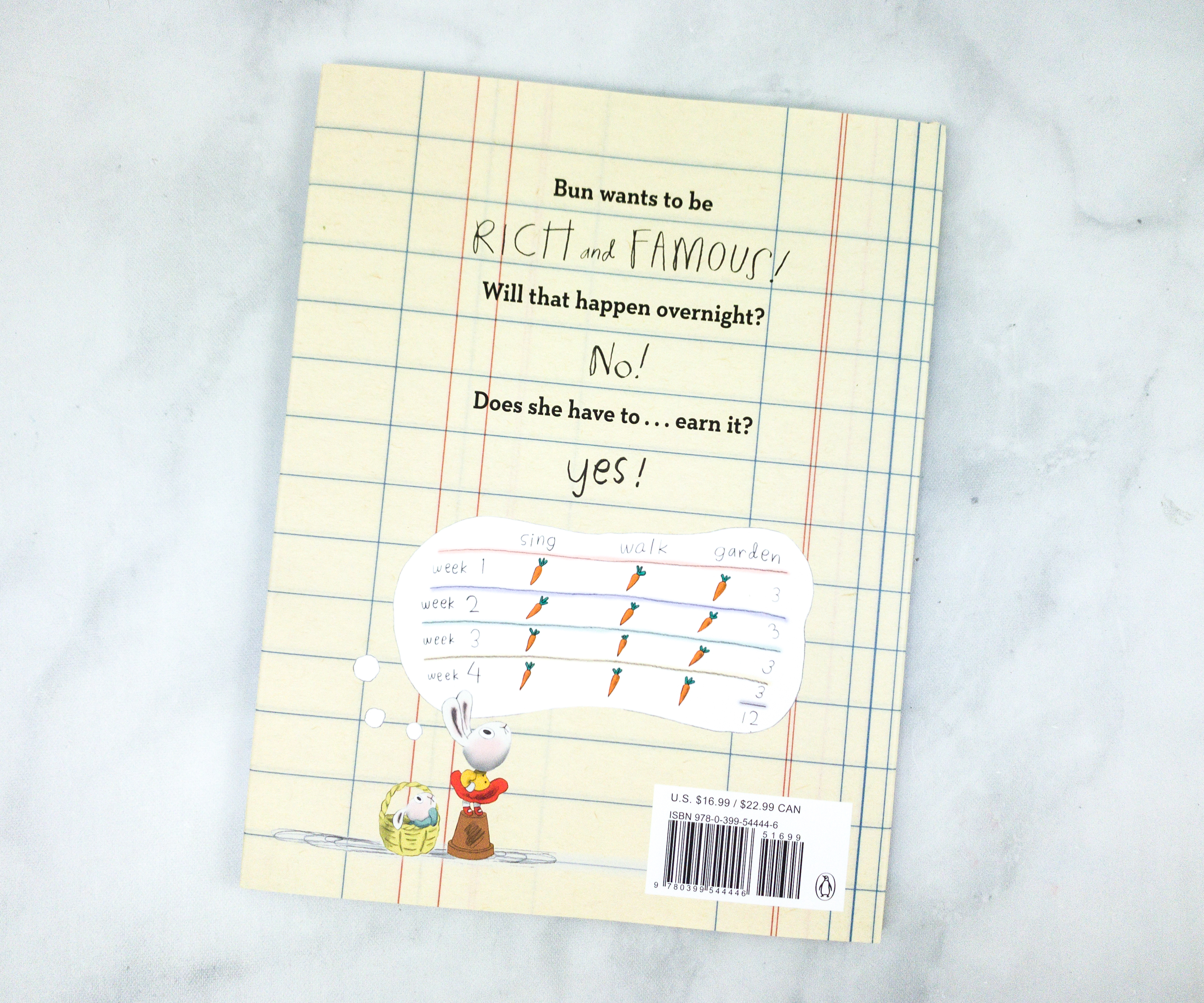 The back of the book introduces the story's main character, Bun, who wants to become rich and famous.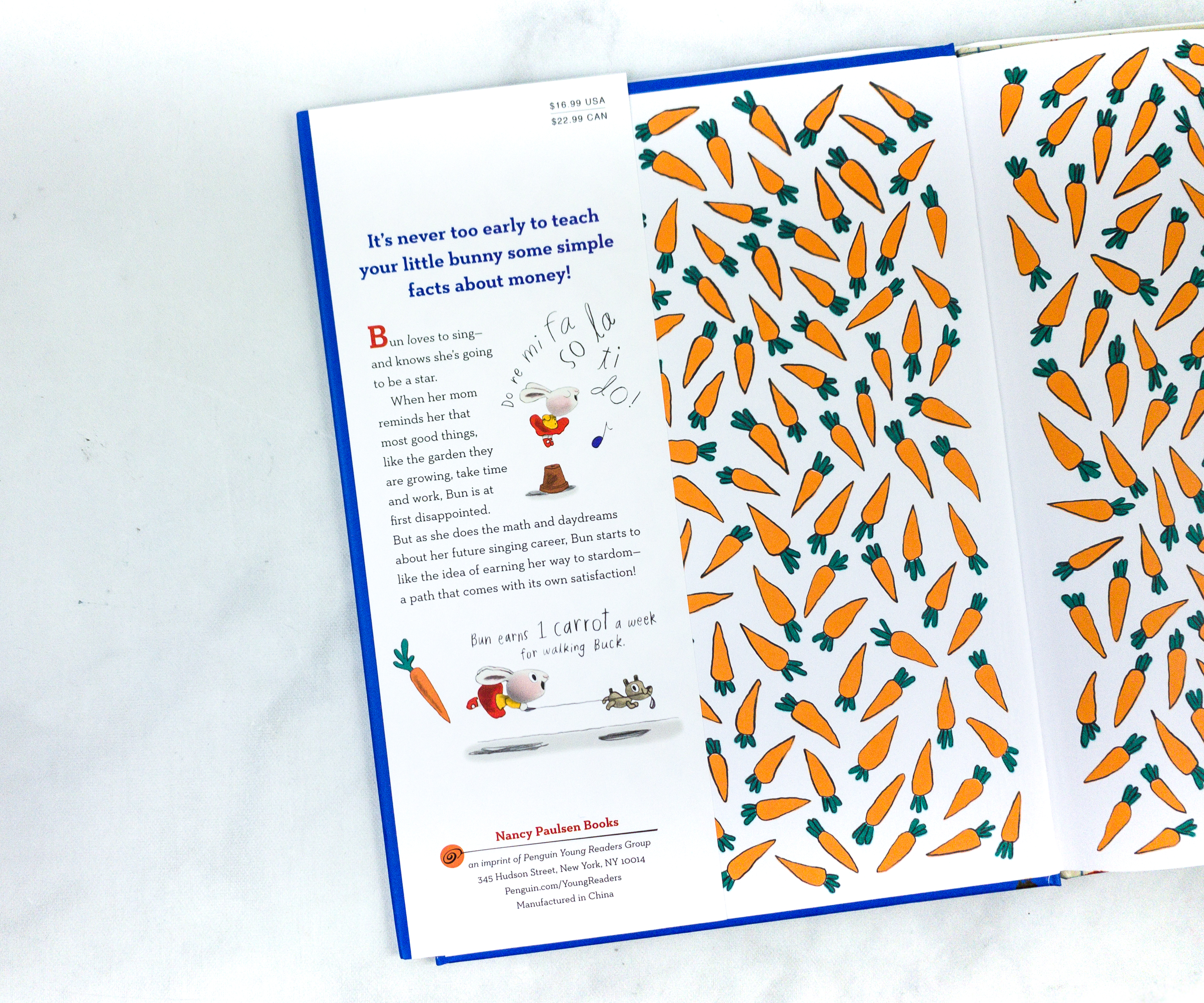 Aside from the inspiring story about how good things take time and work, the story also teaches simple facts about money!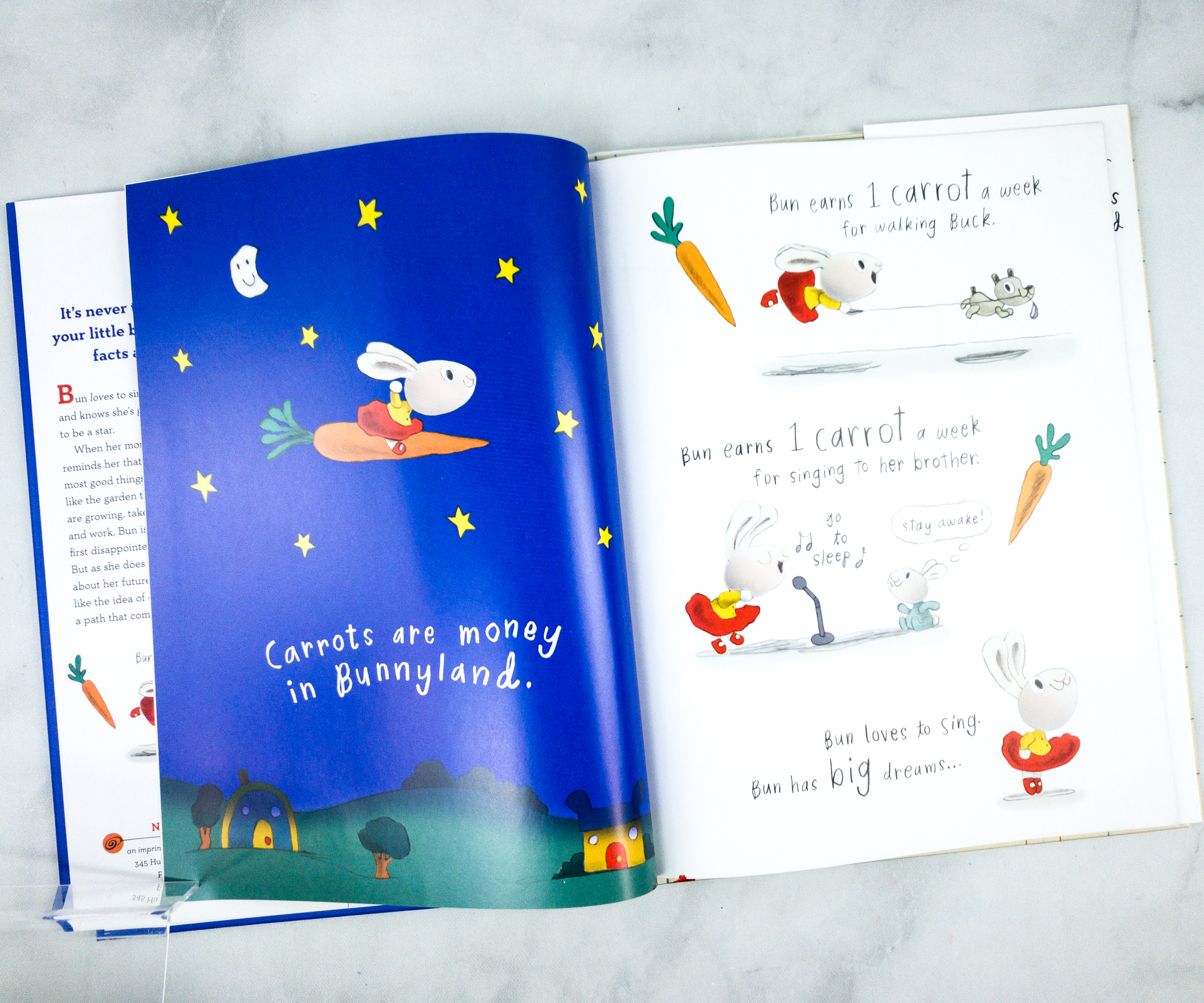 Bun worried about how she will be able to pay her singing lessons, and that's when she decided to earn some carrots. In the story, the carrots are the money in Bunnyland.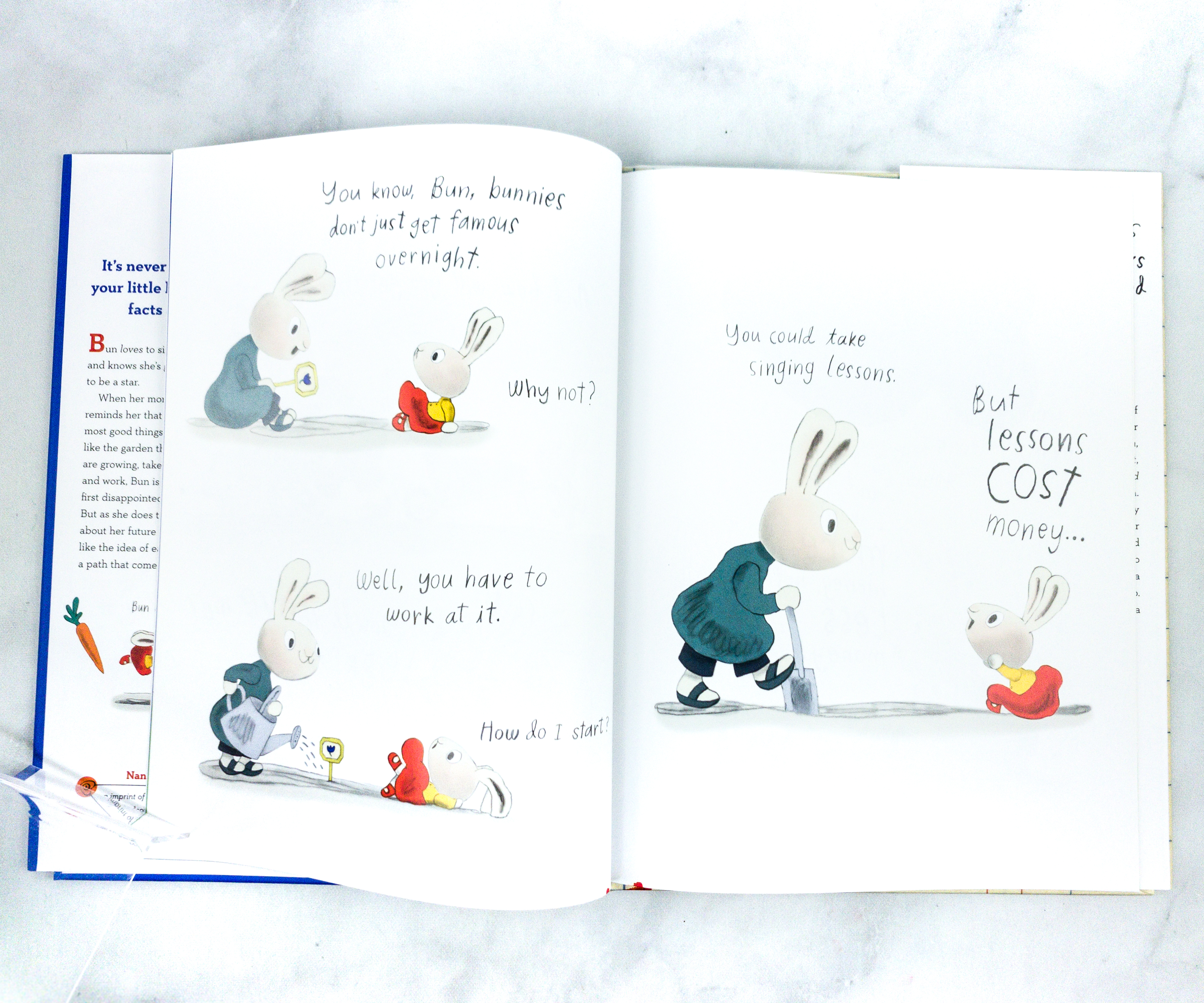 The text is simple yet fun to read, accompanied with such adorable illustrations. My kids learned a lot about the importance of perseverance, determination, patience, and of course, saving money!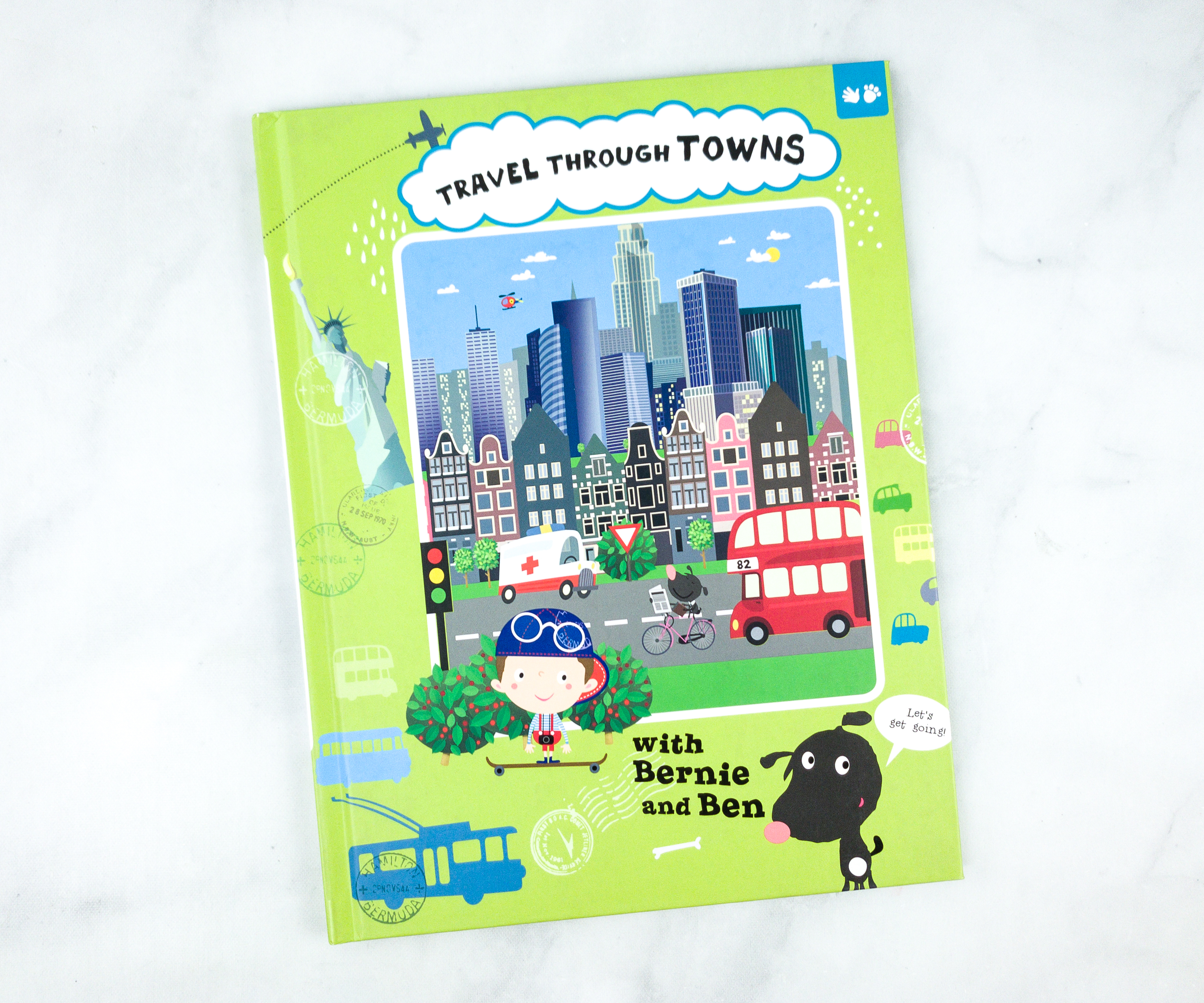 Travel Through Towns With Bernie And Ben by Iva Sisperova ($5.99)
Join Bernie and his faithful dog Ben on a wild worldwide journey! They'll explore beautiful architecture in Paris, Sidney, and Algiers; towering wonders in New York, Dubai, and Shanghai; age-old treasures in Babylon, Machu Picchu, and Rome—and beyond. Filled with amazing facts and fun illustrations, this global romp is a passport to adventure for readers of all ages.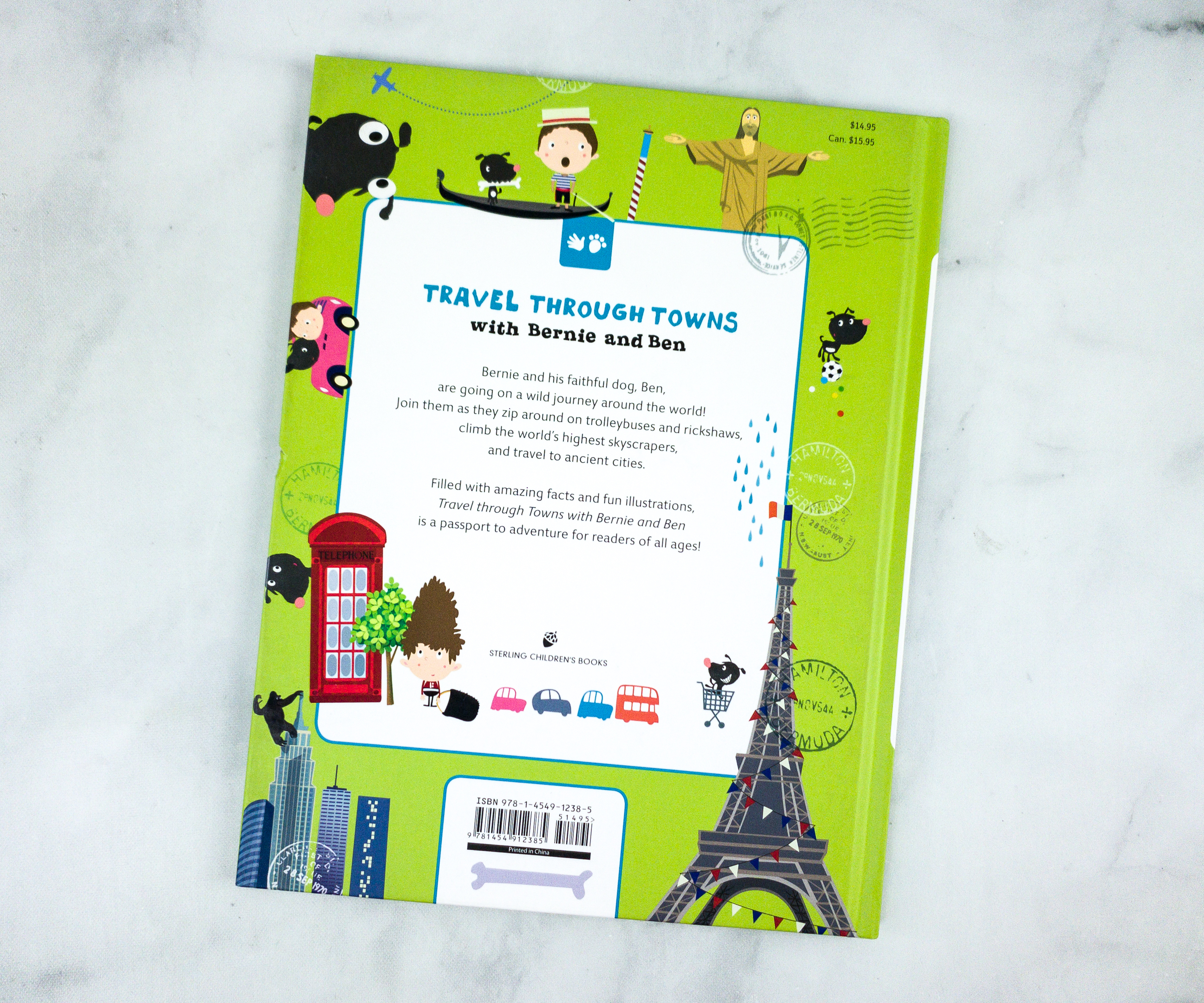 The book cover features the main characters of the story, Bernie and his dog named Ben, plus the different places to visit around the world!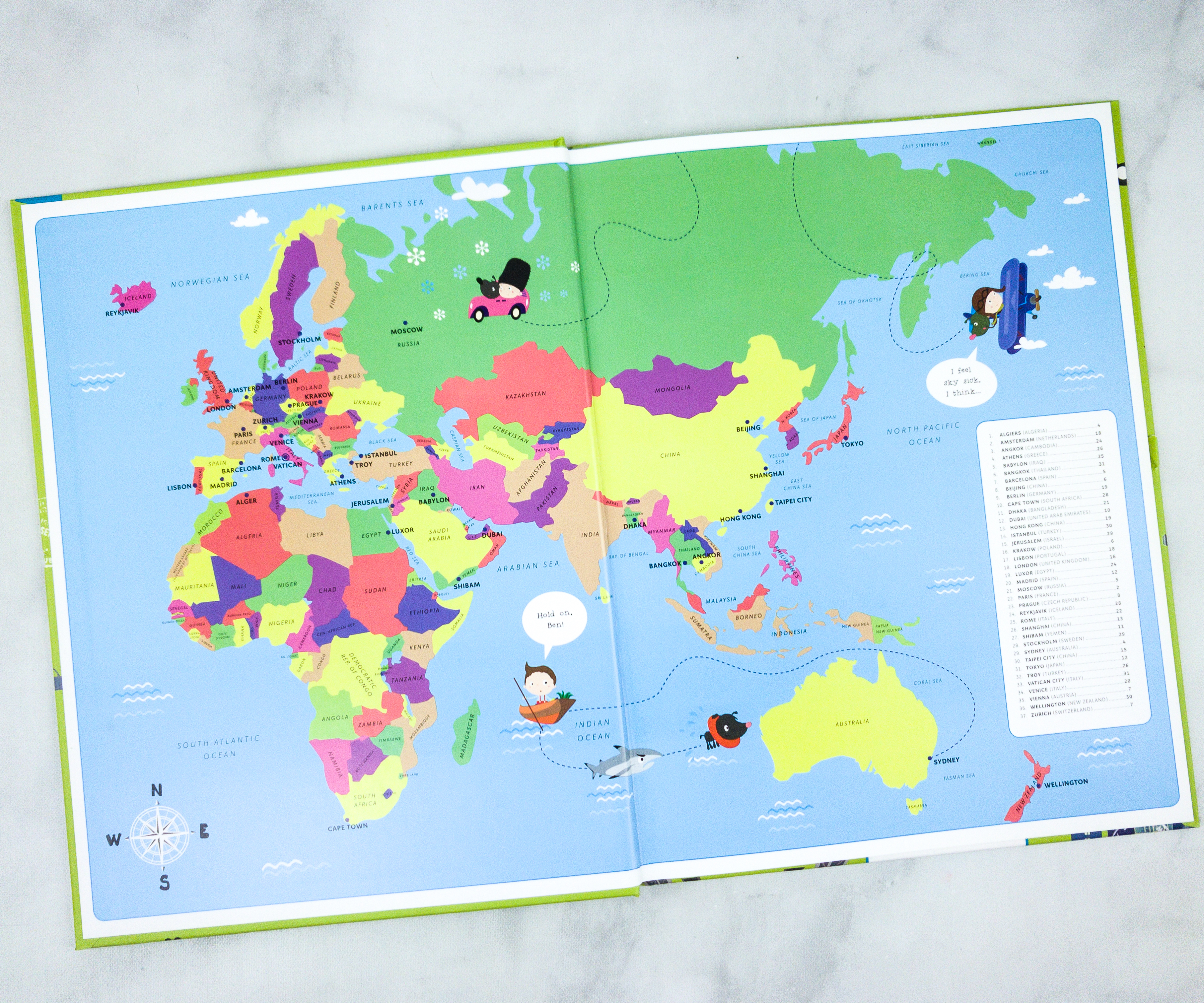 The endpaper features a world map!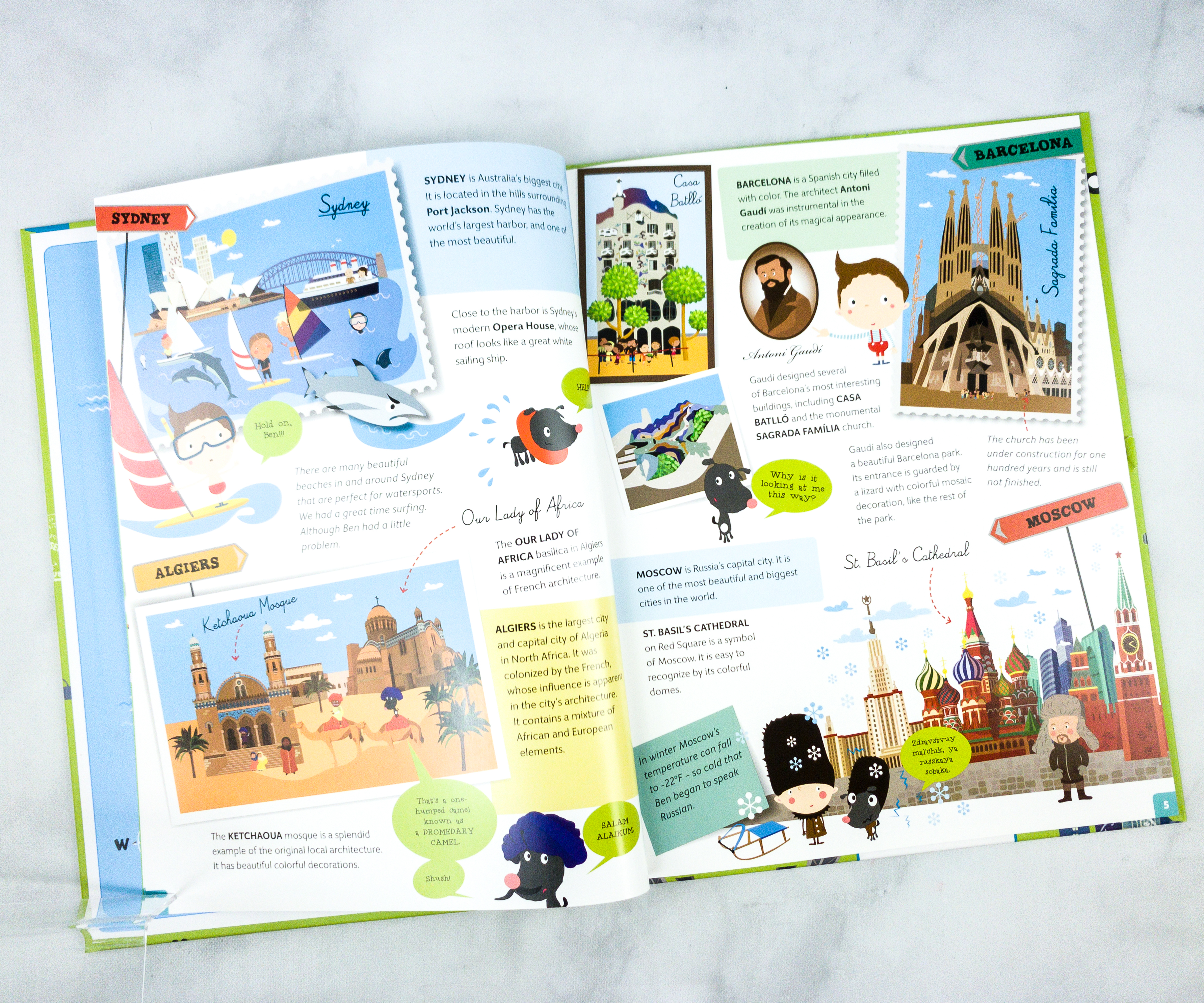 The book is amazing! It's filled with facts about various places and landmarks in the world. Although there are no actual pictures, the illustrations look really great and close enough to the actual ones.
My kids enjoyed exploring different places around the globe along with Bernie and Ben. Their favorite part is the feature about Urban Giants!
The Amazing Collection Of Joey Cornell by Candace Fleming & Gerard Dubois ($17.99)
Award-winning and bestselling author Candace Fleming delivers a stunning picture-book based on the childhood of artist and sculptor Joseph Cornell, sure to beguile aspiring artists and collectors of all ages.

Joey Cornell collected everything — anything that sparked his imagination or delighted his eye. His collection grew and grew until he realized that certain pieces just looked right together. He assembled his doodads to create wonderful, magical creations out of once ordinary objects.

Perfect for introducing art to kids, here's an imaginative and engaging book based on the childhood of great American artist Joseph Cornell, told by master picture book author Candace Fleming and lauded illustrator Gérard DuBois.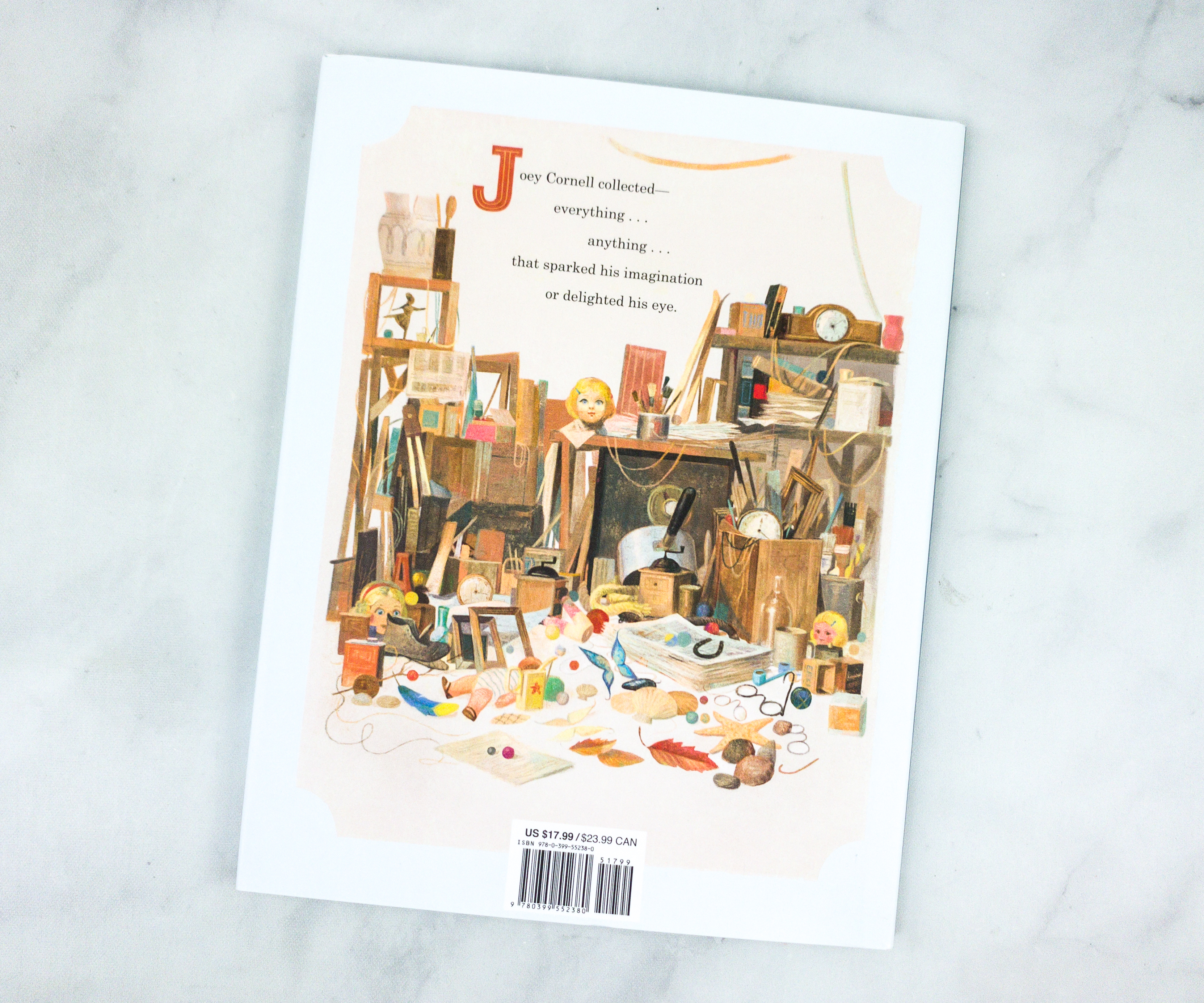 The back of the book shows the collection of the hero of the story, the great American artist Joseph Cornell!
When he was a kid, he used to collect stuff that tickles his fancy, like a battered brass, a soap bubble pipe, or stuff that other people think have no use anymore.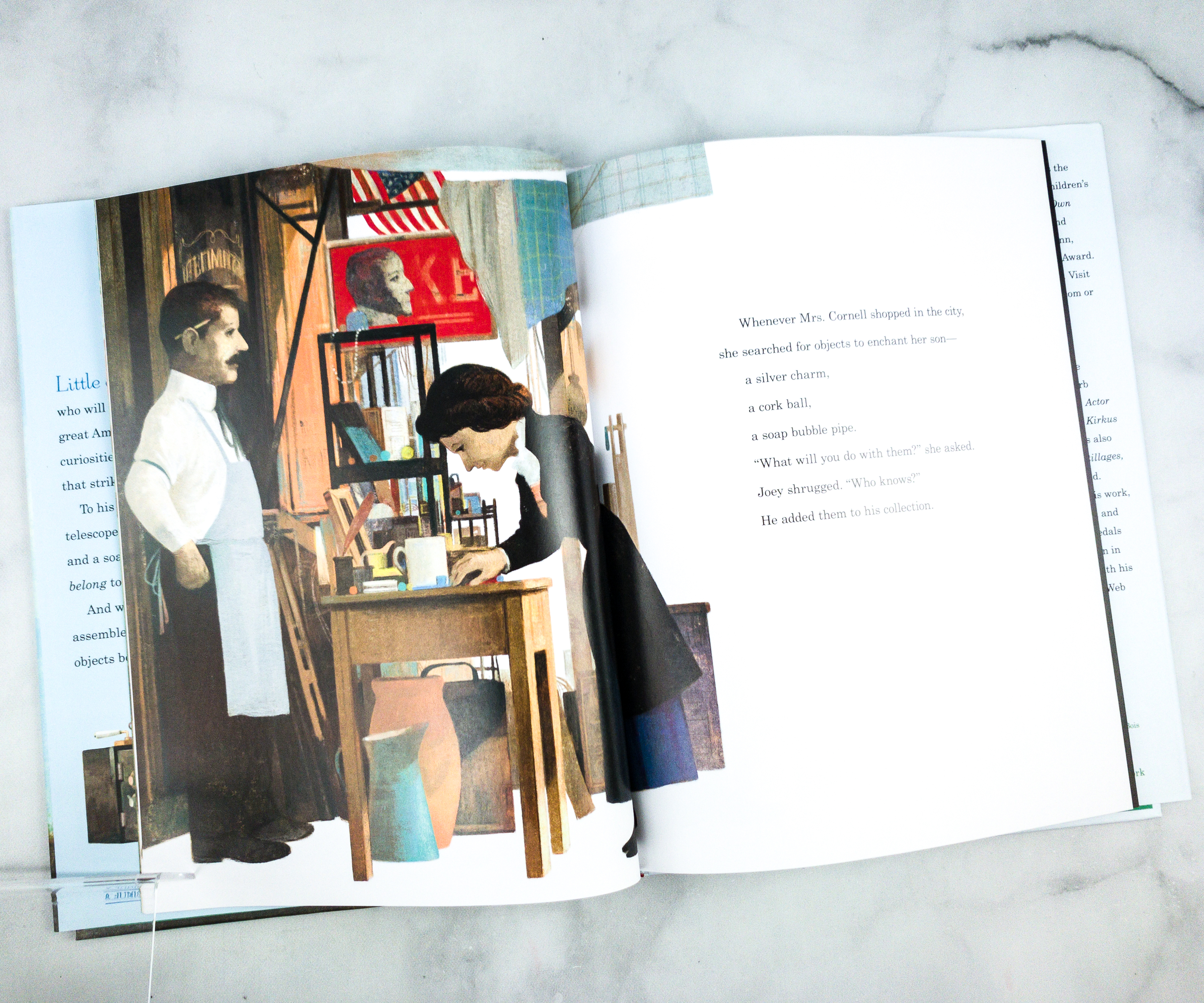 His mother supported him by obtaining objects that she believes he will like, like a cork ball or a silver charm. Though she sometimes questions what he's going to do with them, she still believes that her son is up to something good.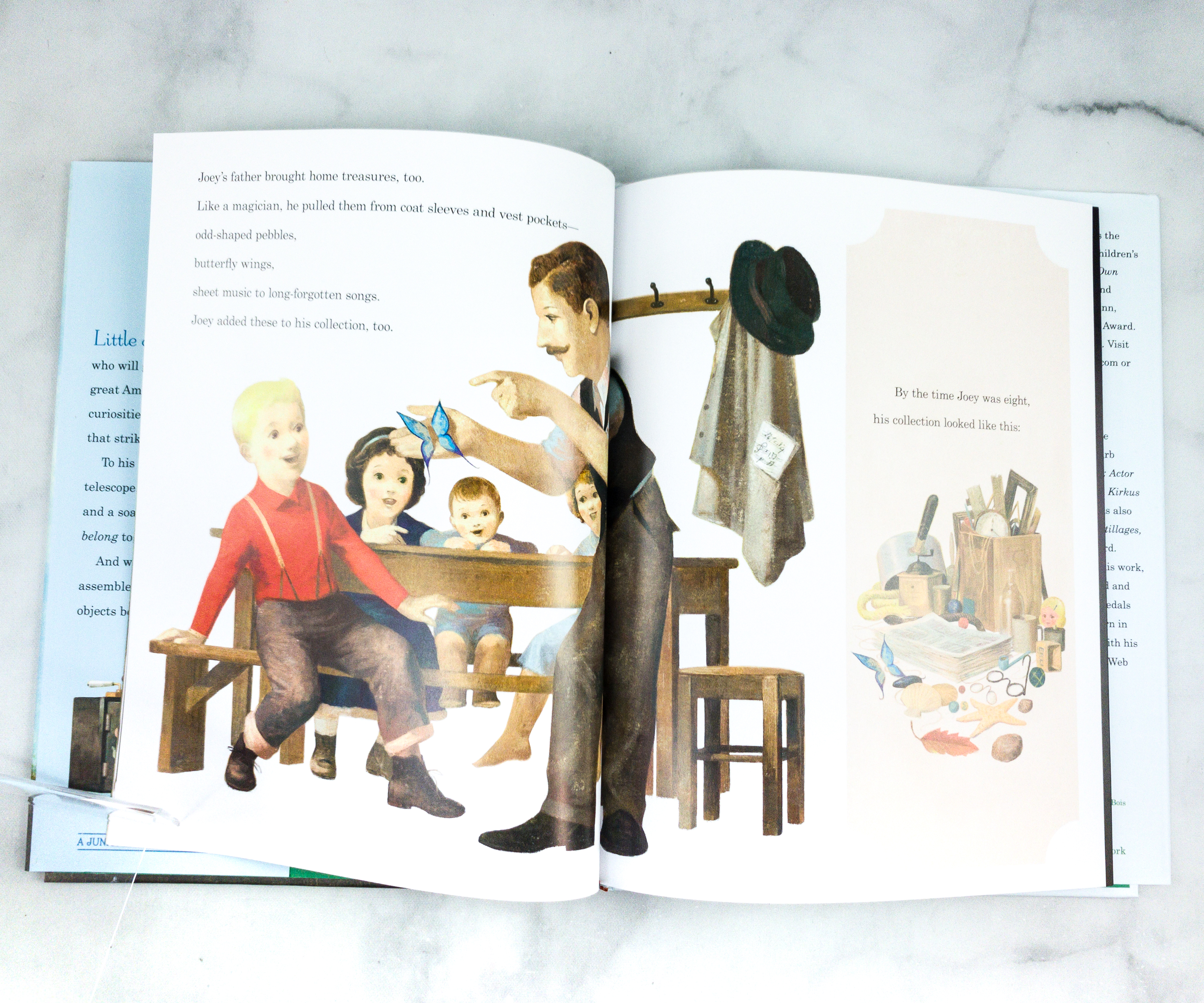 Like his mother, his father also supported him collecting different trinkets and doodads by bringing home other stuff like an old-shaped pebble, or sheet music to long-forgotten songs. He even gives them to his son by pulling them out of his sleeves like a magician! It's a nice story that introduces the kids to arts, and how the support of Joey's parents encouraged him to become a great artist!
The books this month contain valuable life lessons for kids! Earn It tells them that good things take time and work, while Joey Cornell's story brings inspiration for aspiring young artists. My kids also loved the book with Bernie and Ben, which is all about adventure as every page has facts about different places and landmarks around the globe. It's a wonderful selection overall, and it's really hard to pick a favorite because my kids enjoyed everything! These books are great bedtime reads and they also deserve a spot in our mini home library!
What do you think of this month's box? Let us know your comments!
Visit Owl Post Books Imagination Box to subscribe or find out more!