nmnl (nomakenolife) is a monthly beauty subscription box by the brains behind Tokyo Treat and Yume Twins. This is the new and improved nmnl! For the last few years since their launch, they have only included Japanese beauty brands but have taken subscriber wishes into consideration and have redesigned it to feature both Japanese and Korean beauty!
DEAL: Use coupon code HELLOSUBS at checkout to save 10% ($3.50) on your first box!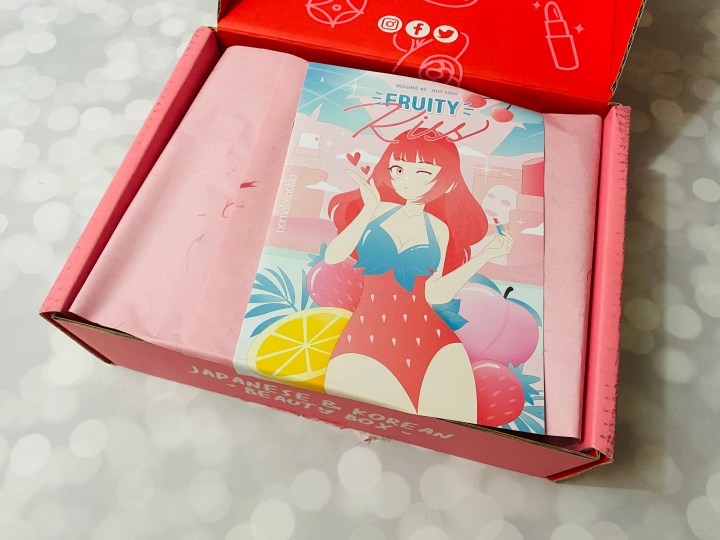 The items were wrapped in pink tissue paper.
The booklet features box contents to contests and photo features.
My Melody and Kuromi Makeup Pouch — How cute is this Halloween/Dia de los Muertes makeup pouch? One side has My Melody surrounded by Mexican treats and pumpkins.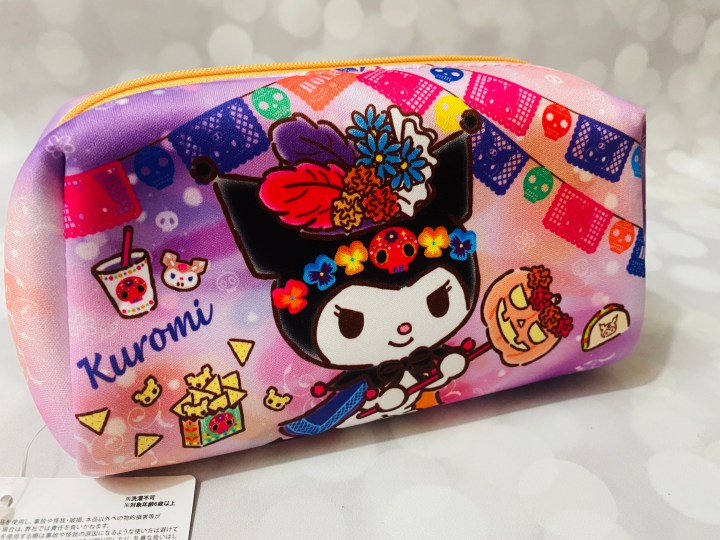 The other side has Kuromi with brightly coloured designs as well!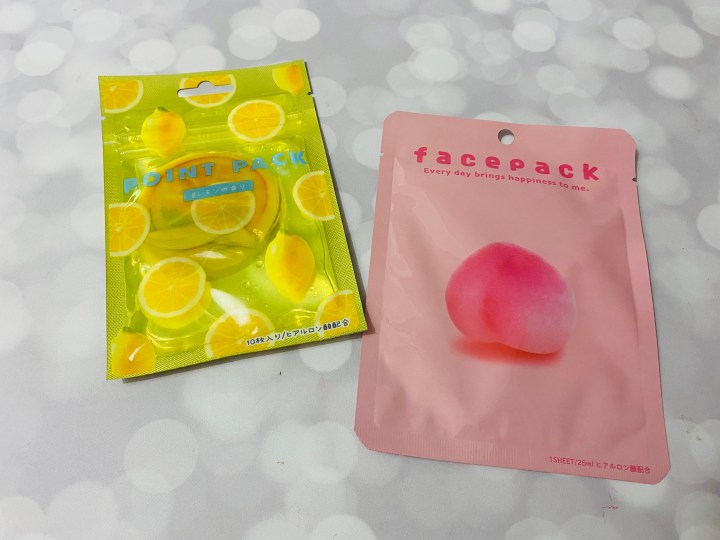 Lemon Point Pads — Small lemon design mini masks that you can place on targeted areas that need hydration — your elbows, knees, cheeks, etc!
Peach Facepack — A peach infused sheet mask to keep skin hydrated and glowing!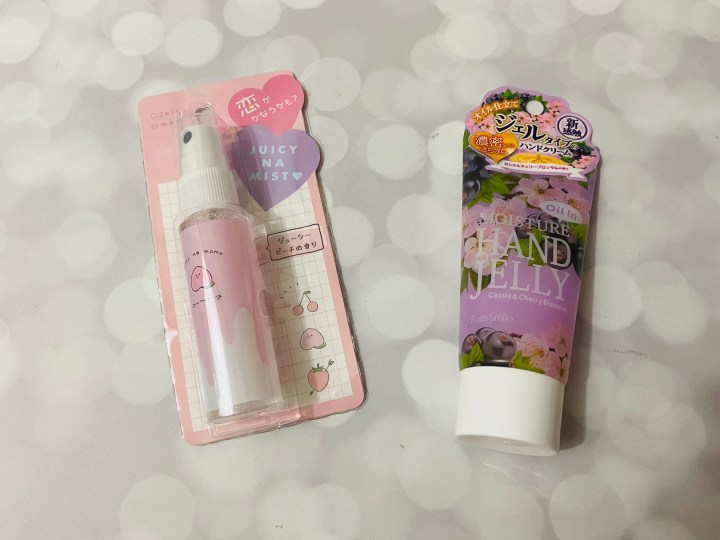 Peach Face Mist — So cute! This is a refreshing fruity face mist to give you a cooling boost of hydration during the day. It smells light and fruity.
Hand Jelly — Right now our hands are dry from using so much hand sanitizer, and this floral scented hand jelly will keep them happy!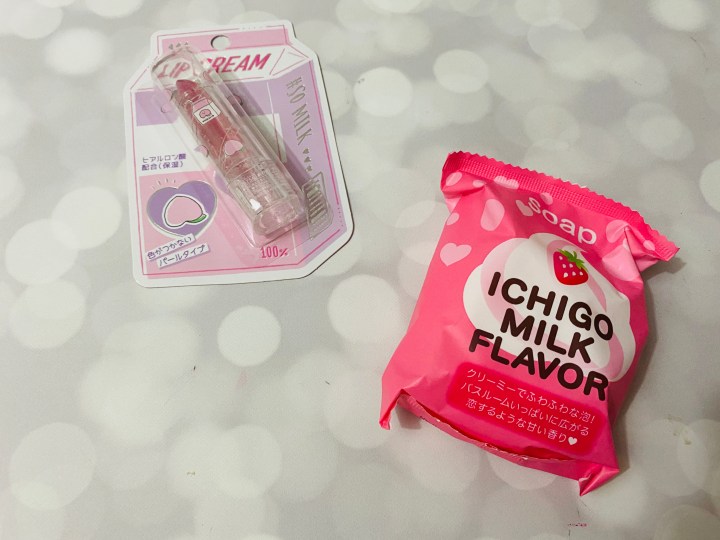 Lip Cream — A sheer red lip cream. This had a very waxy scent to it, which wasn't pleasant.
Strawberry Soap — This soap has been featured in nmnl before and it's a really yummy smelling strawberry milk soap. It reminds me of summer!
What's this mysterious package that looks like Skittles?
16 Lipstick — This adorable red lipstick smells like fruit! It's so cute!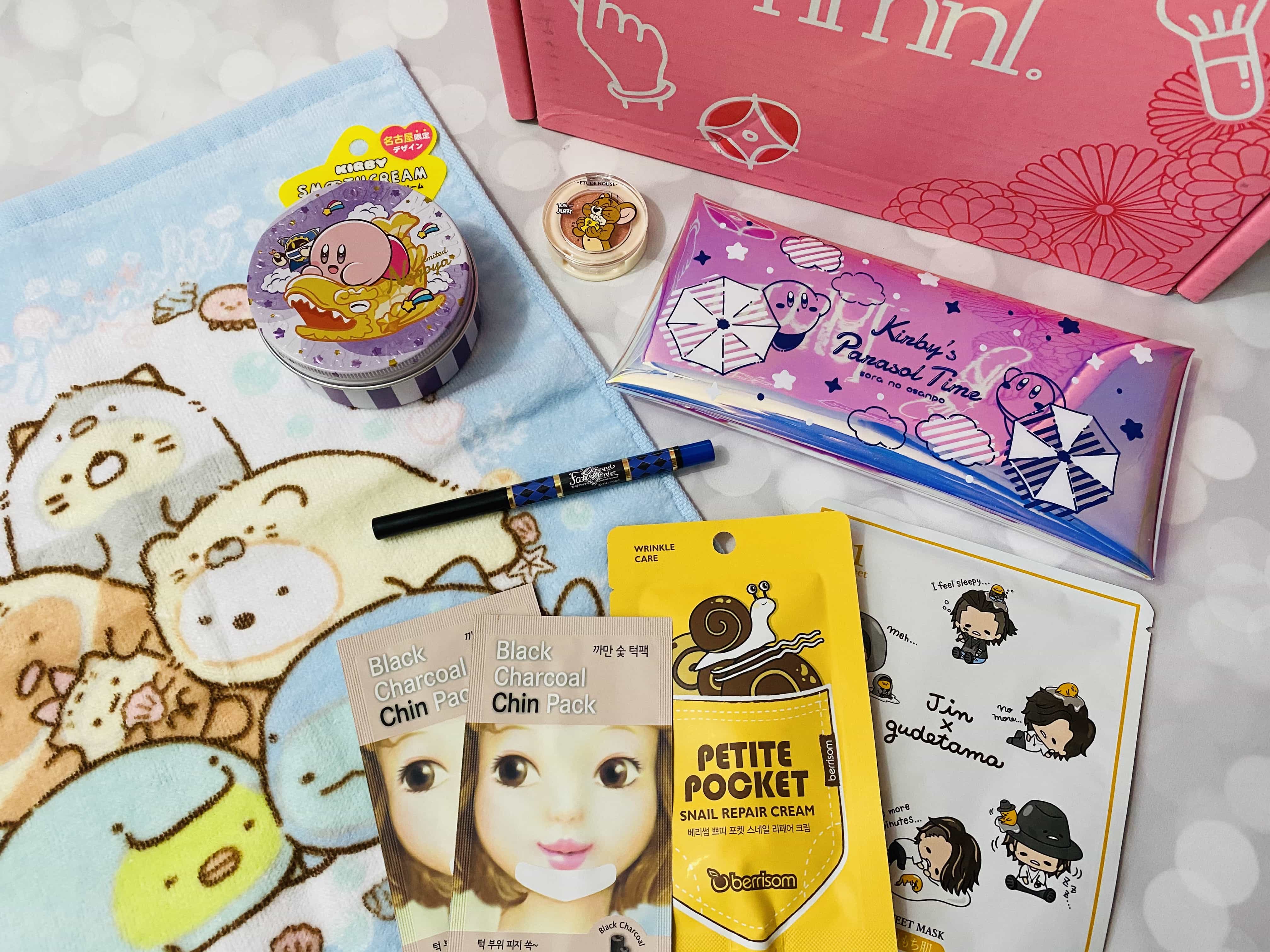 It's been a while since I reviewed nmnl so it was nice to have it again. I love the floral and fruity theme this month and think all of the items are great for summer and the pouch was a nice addition to stash all my new goodies inside!
What did you think about this month's nomakenolife?