Menlo Club, formerly Five Four Club, is a men's clothing monthly subscription club – sign up, pick a style profile and your sizes, and get clothes every month. The subscription is a $60 flat monthly fee, and traditionally subscribers receive a variable number of items each month, depending on the value of the month's selections (months with several items usually include a tee-shirt or other lower value item). This subscription ships at the end of the month. Along with the curated monthly packages, members will receive up to 25% off items in the Menlo House E-Commerce store, as well as free shipping on all orders and access to exclusive member-only items.
DEAL: Get your first month for just $25 – that's almost 60% off! Use the coupon code HelloSubscription to get this offer and join here.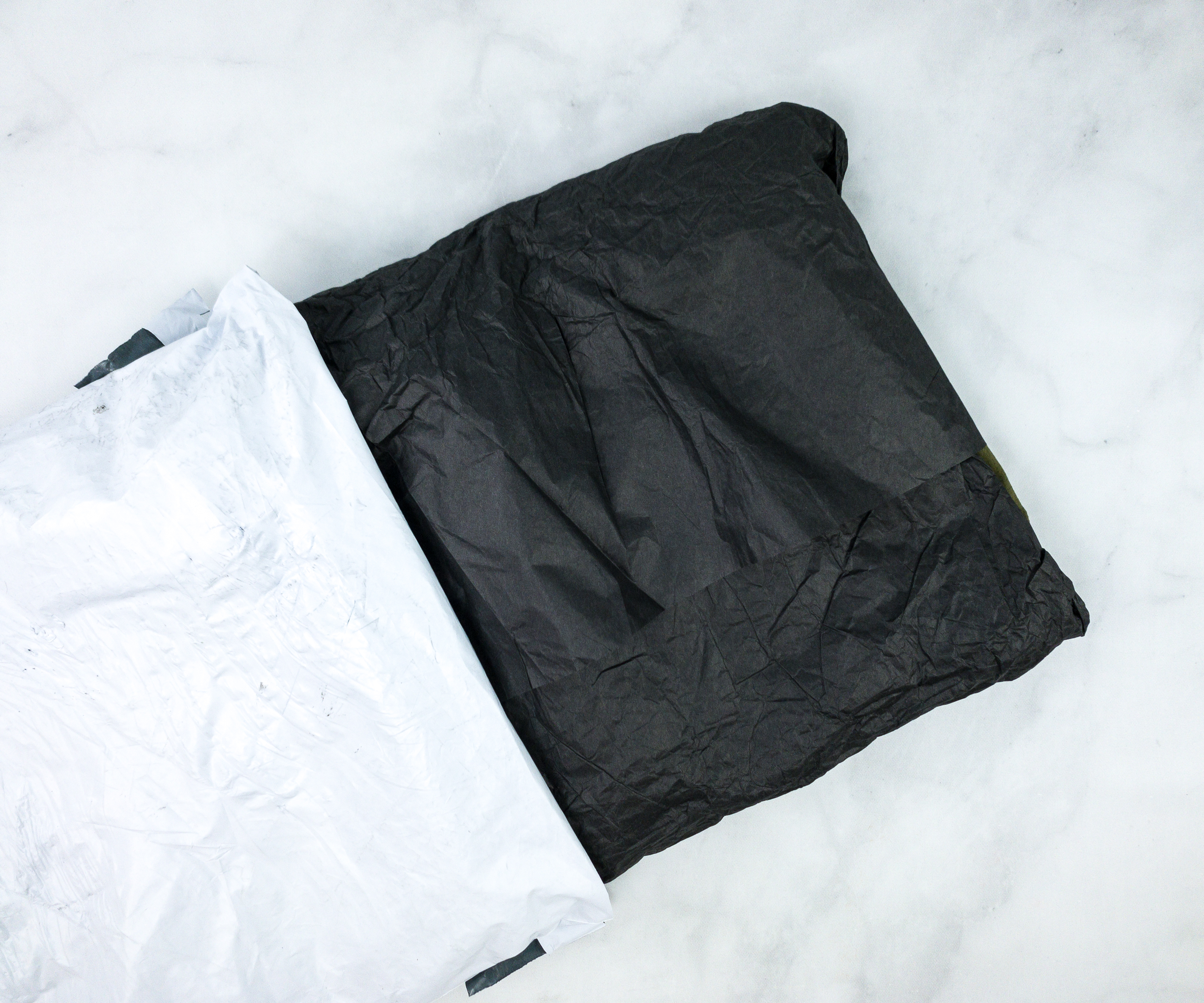 All the items were neatly packed inside with a black wrapping paper for extra security.
The Menlo Club product rotation is discussed more below.
A calendar of Menlo Club's offerings per month. This schedule provides a balanced wardrobe replenishment through the course of the year. The Menlo Club subscriptions will include Five Four clothing, shoes from the New Republic footwear line made in collaboration with Mark McNairy, and the Grand AC athletic and leisurewear line. New Republic and Grand AC items each will be featured two months of the year, with Five Four selections appearing in the remaining eight months.
There's also a sheet of paper that lists the items inside the package.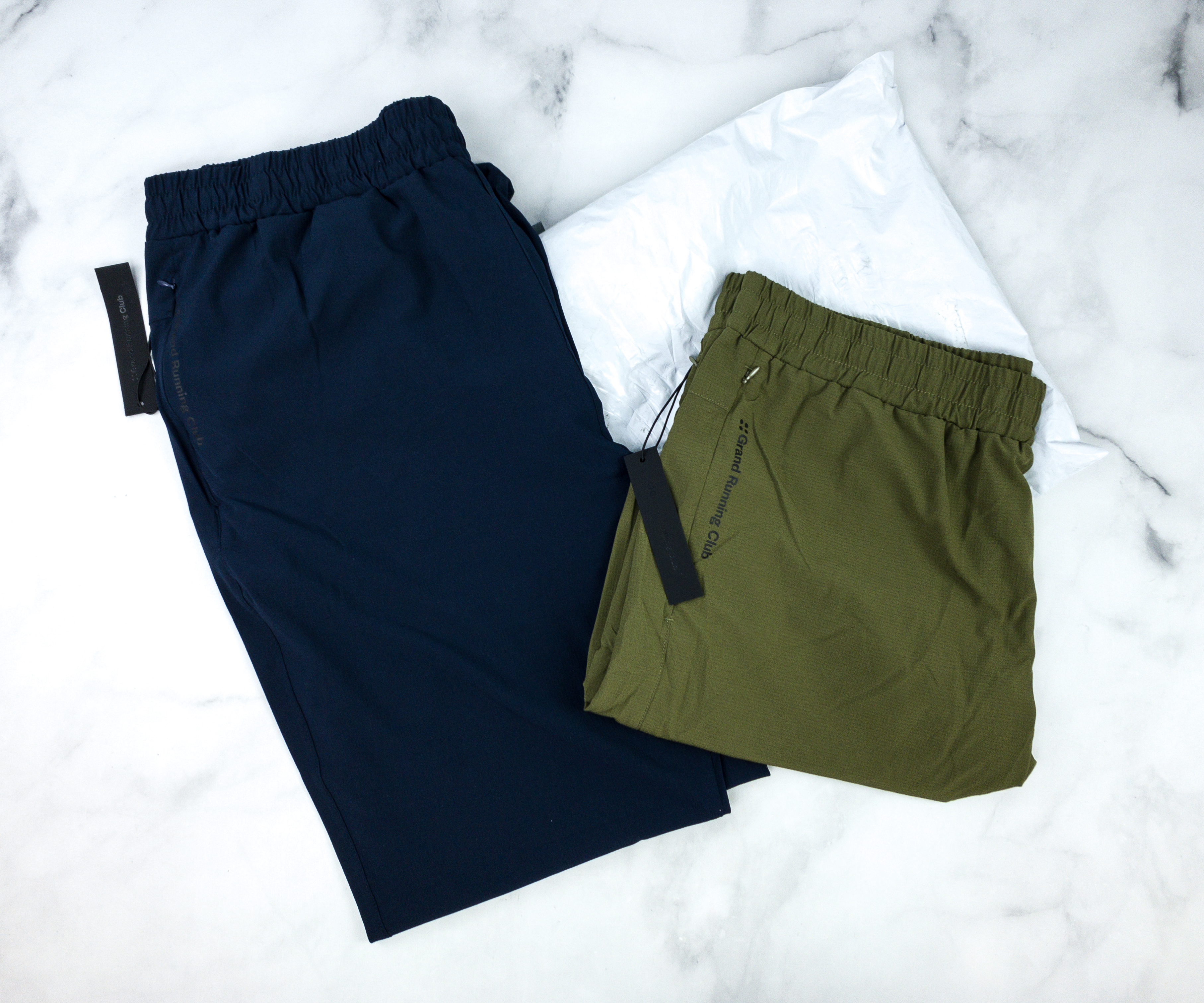 Everything I received this month!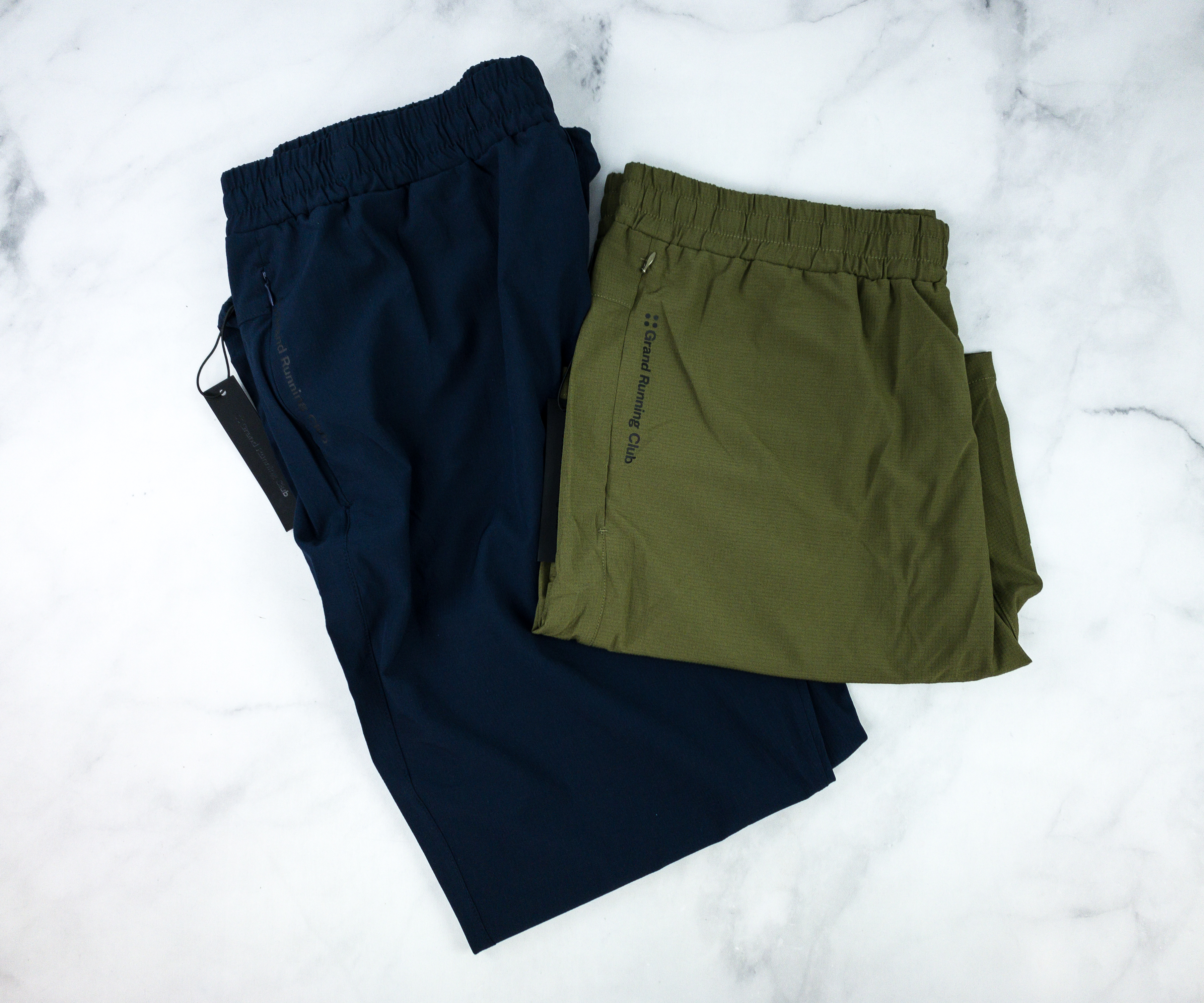 I have a pair of bottoms, and they both look really awesome!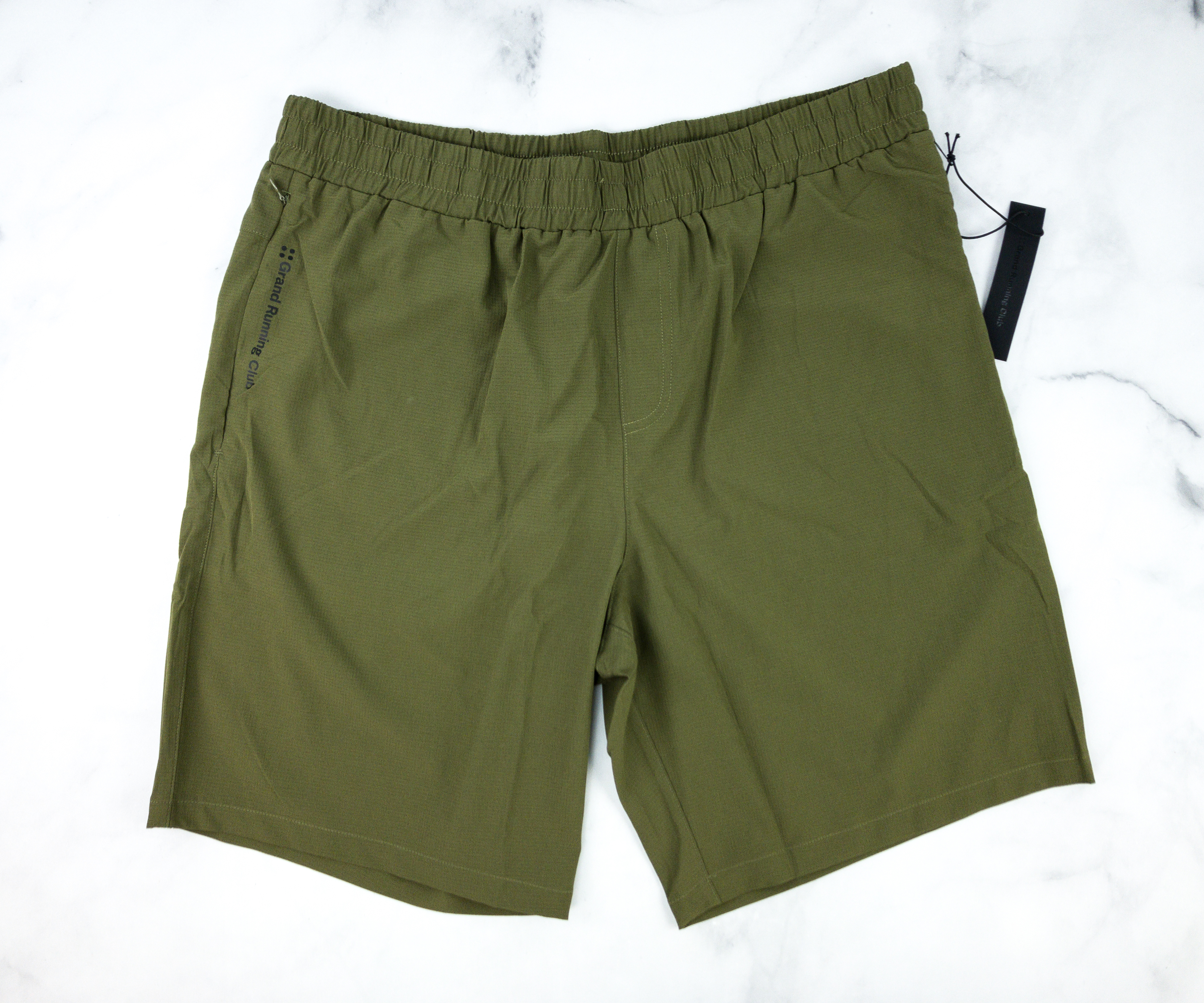 Grand Running Club Classic Fit Shorts. This short is made from light and smooth fabric that makes it easy for me to move around when I wear it. I also like its olive green base color!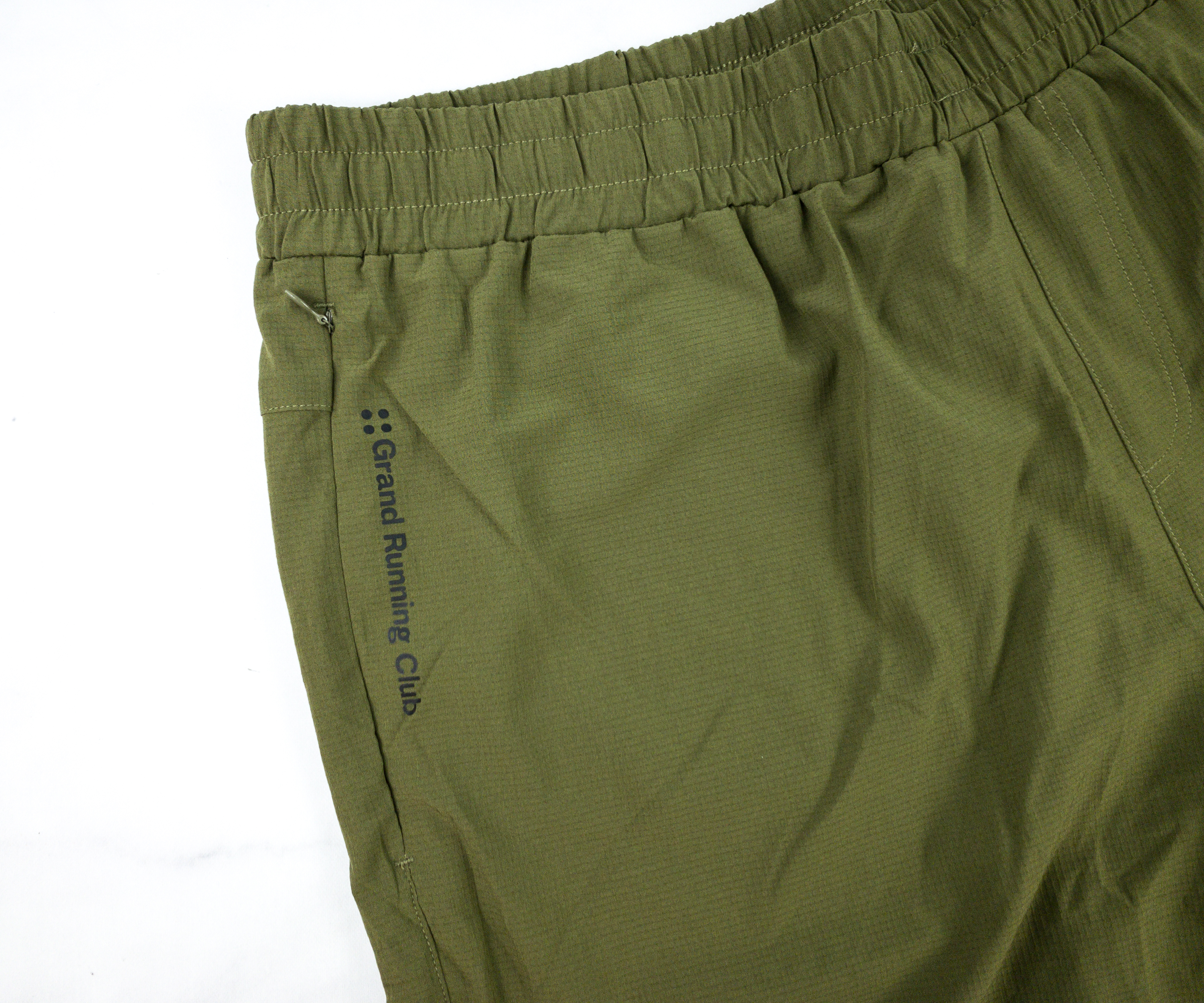 It has an overall sporty look and it will look great with any tee. The short also features hidden side pockets with zipper closure!
The back looks good with its seamless stitching and a back pocket with enough depth where you can easily place your wallet or handkerchief.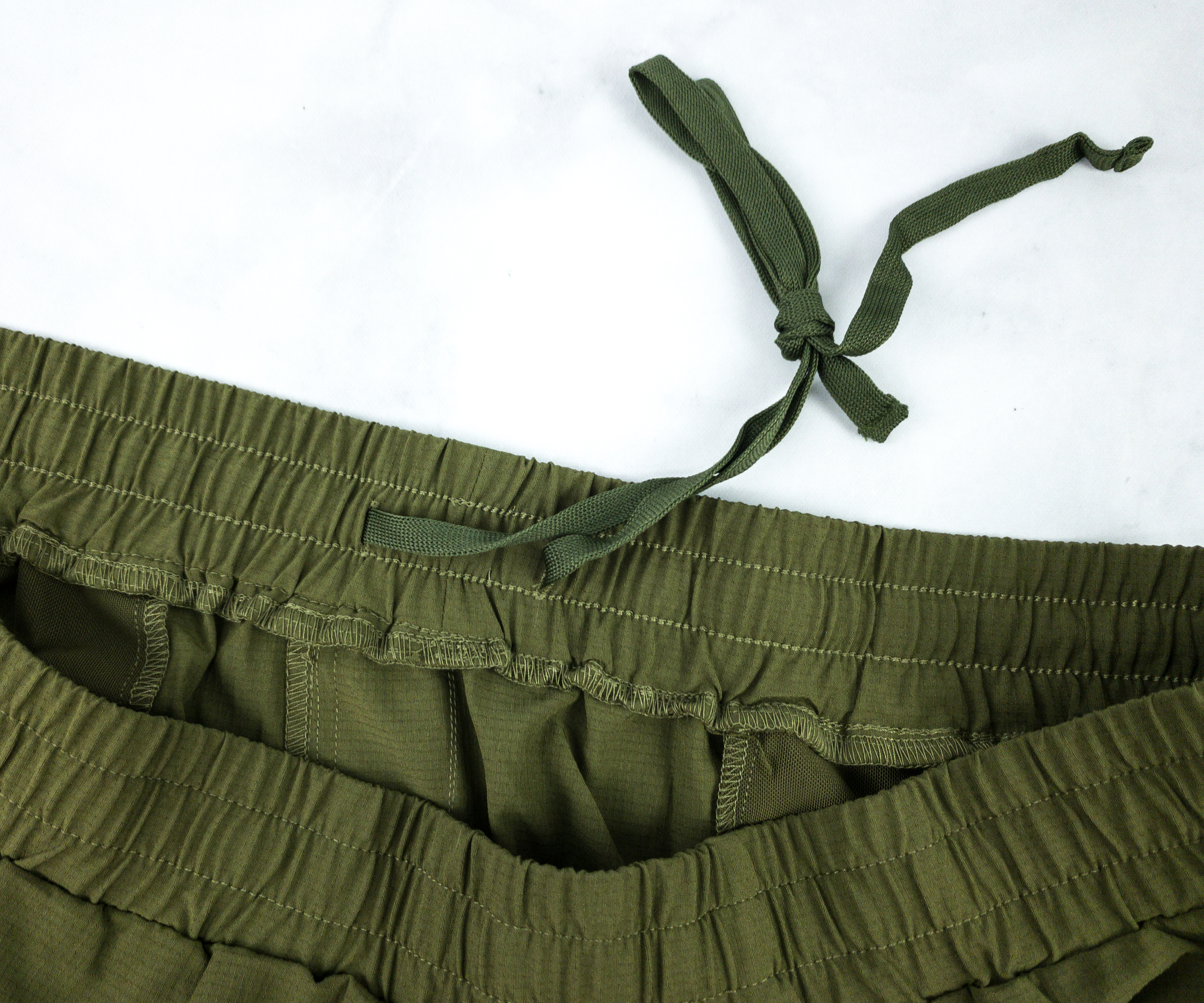 Aside from its elastic waist, this short also has a drawstring that you can use to adjust the fit.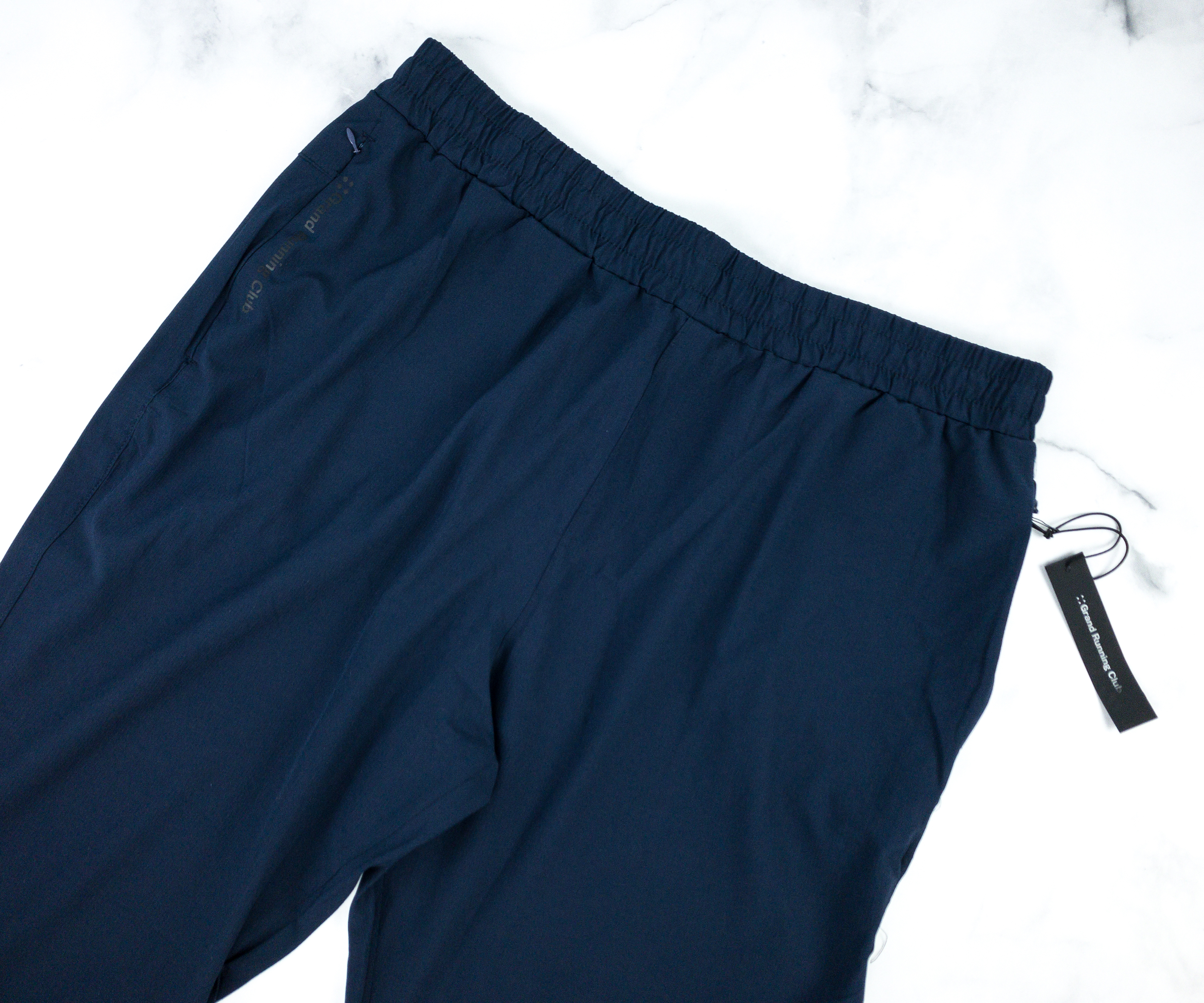 Grand Running Club Pants Active Wear. Here's another piece for a sporty look, some navy blue joggers. The fabric used is nice and lightweight!
Featured at the back is a single pocket.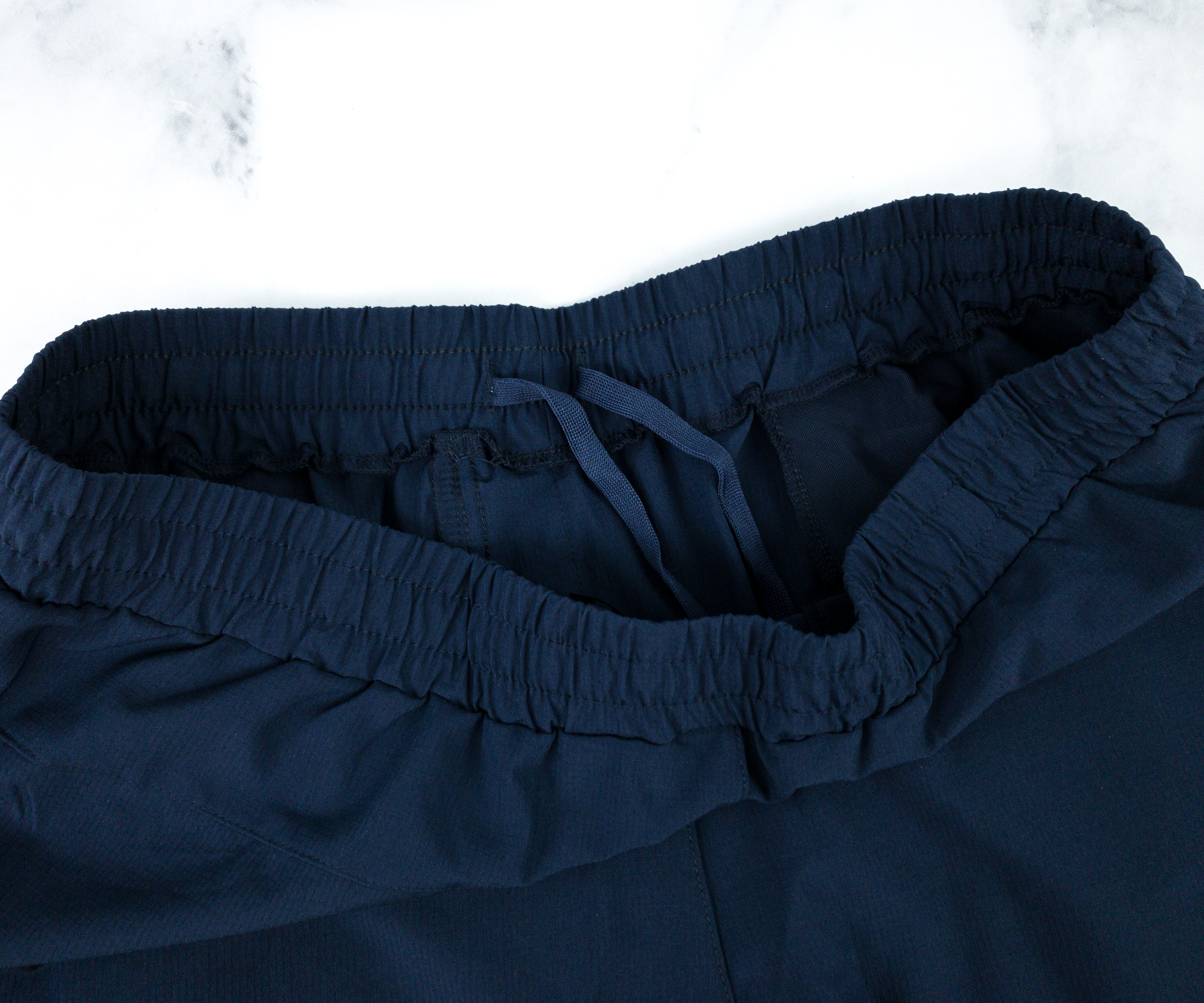 This also features an elastic waistline with a drawstring, so you can adjust it comfortably.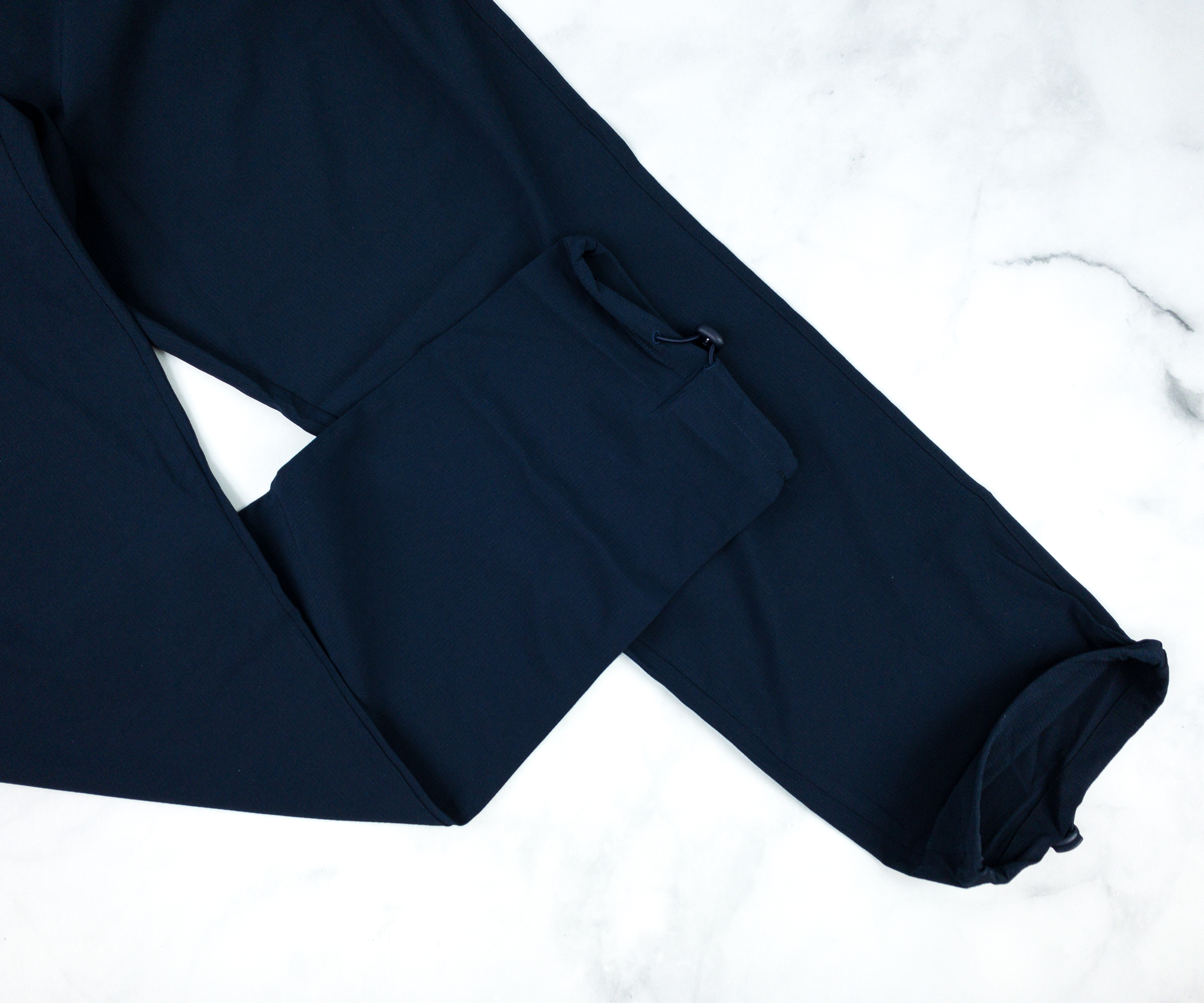 What makes these joggers extra convenient to wear is its adjustable cuffs. You have the option to tighten or loosen them simply by pulling the strings over and then lock. This is perfect to wear when working out or for a routine morning jog!
I always receive great clothing items from Menlo Club! This month, I have a pant and a short, and both are perfect to keep me comfortable this summer season. They are also versatile enough to pair with different kinds of tops. I also love that they come in basic colors, just like most of the pieces I receive from this subscription because they do fit my personal style! If you're looking for a convenient men's clothing subscription, this is for you! No need to go to clothing stores to build or expand your wardrobe!
What do you think of this men's clothing subscription?