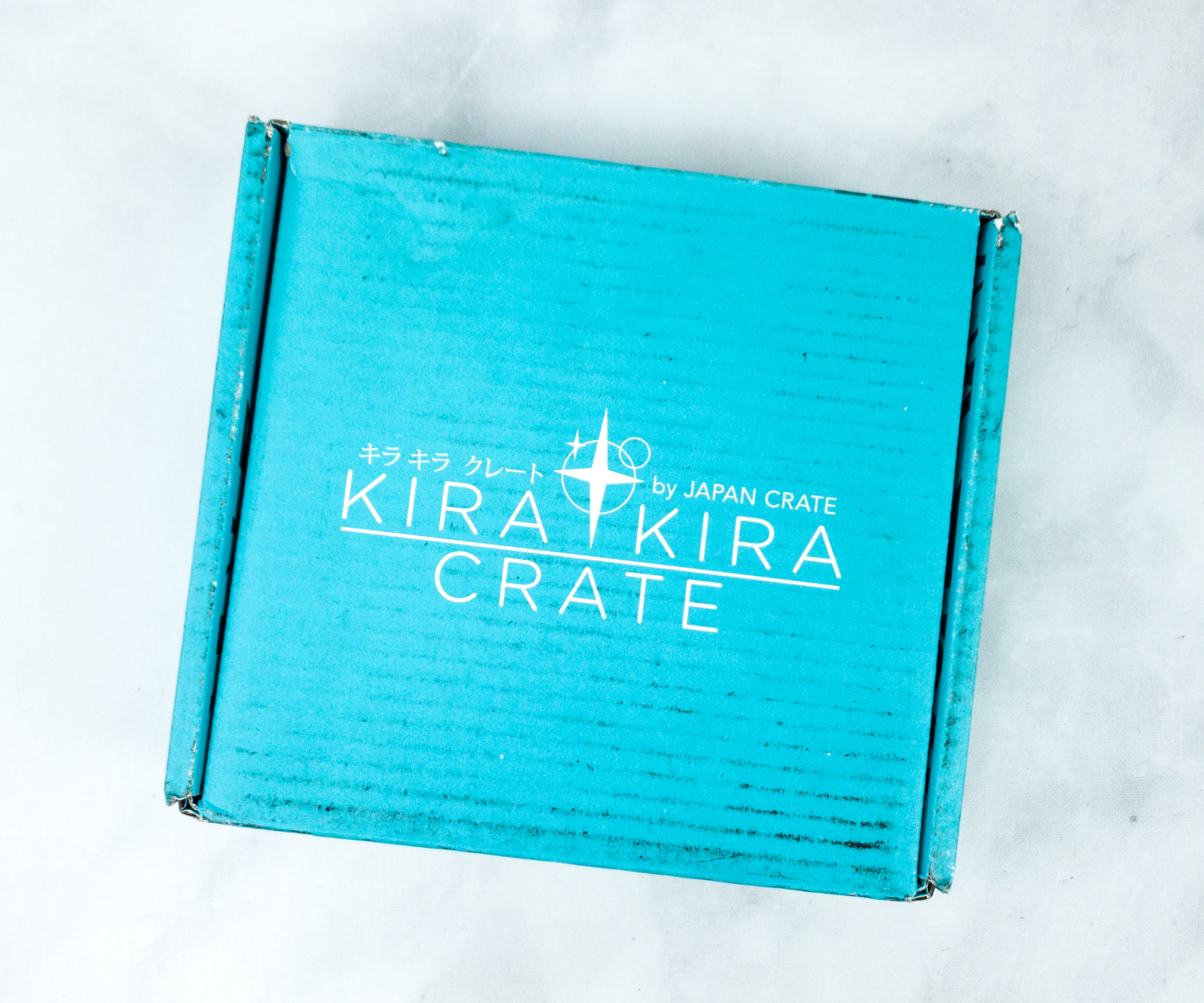 Kira Kira Crate is a monthly Asian beauty box with Japanese and Korean beauty, skincare, and makeup items. Each box contains 5-6 products, plus a booklet that describes each item and shares the best ways to use them. Prices start at $29 and shipping is free worldwide.
DEAL: Save $3 on your first box! Use coupon code HELLO.
ICYMI, Kira Kira Crate is closing and the August box will be the last one. Long term subscribers will still get monthly crates until their subscription ends. More info here.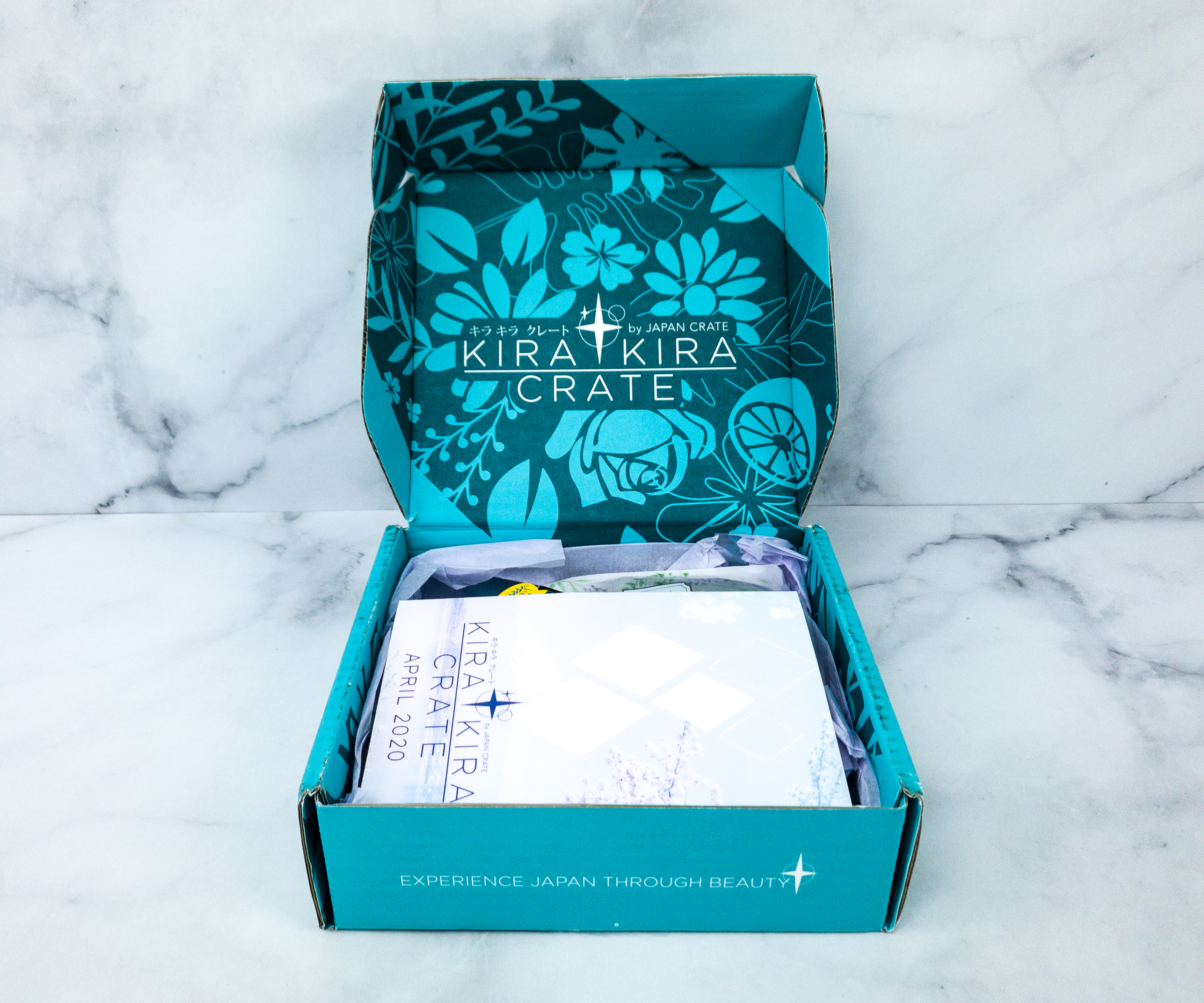 The items come in a blue-green box. On one side, it says "Experience Japan through beauty."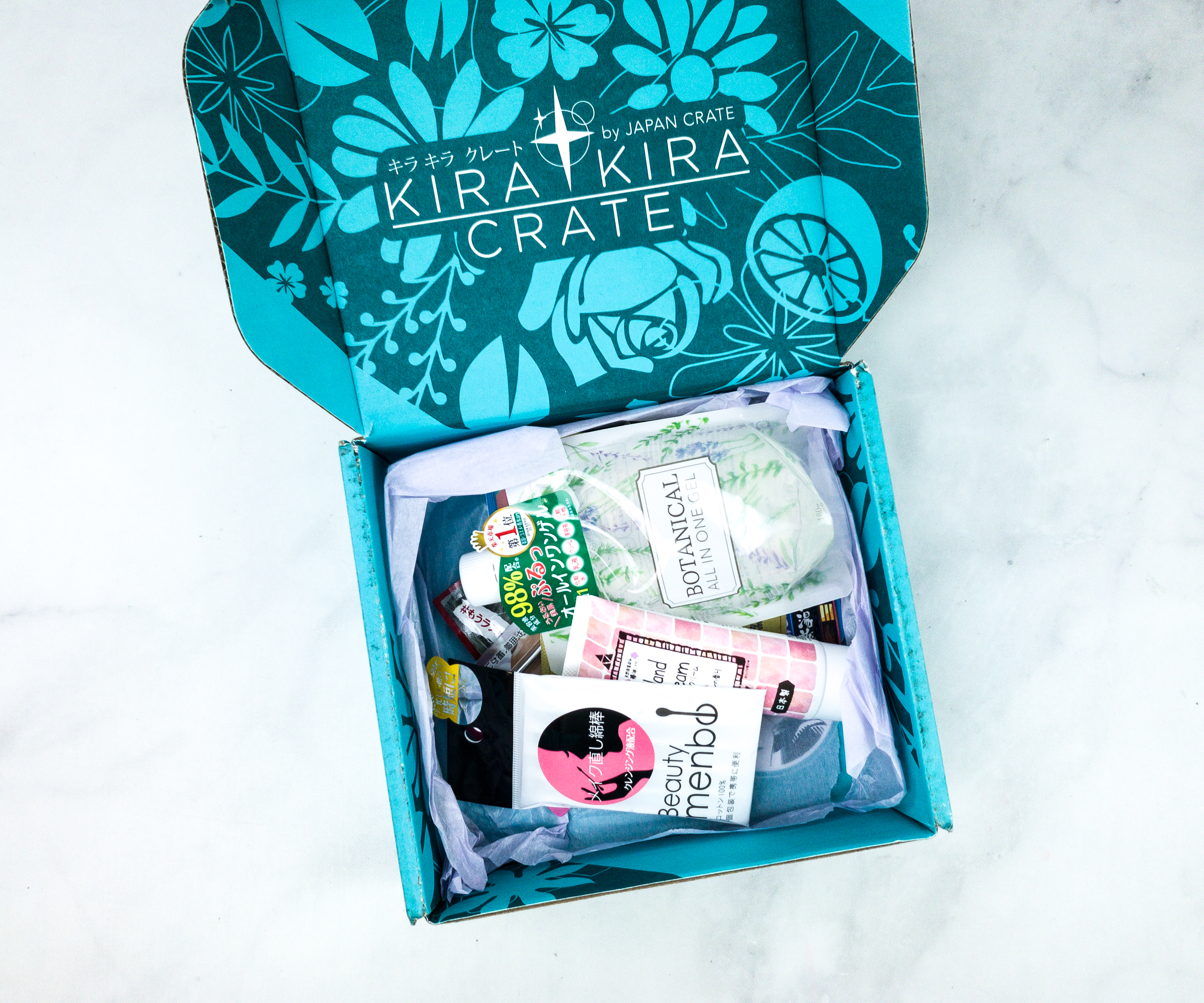 The items were wrapped with tissue paper.
The box includes a booklet.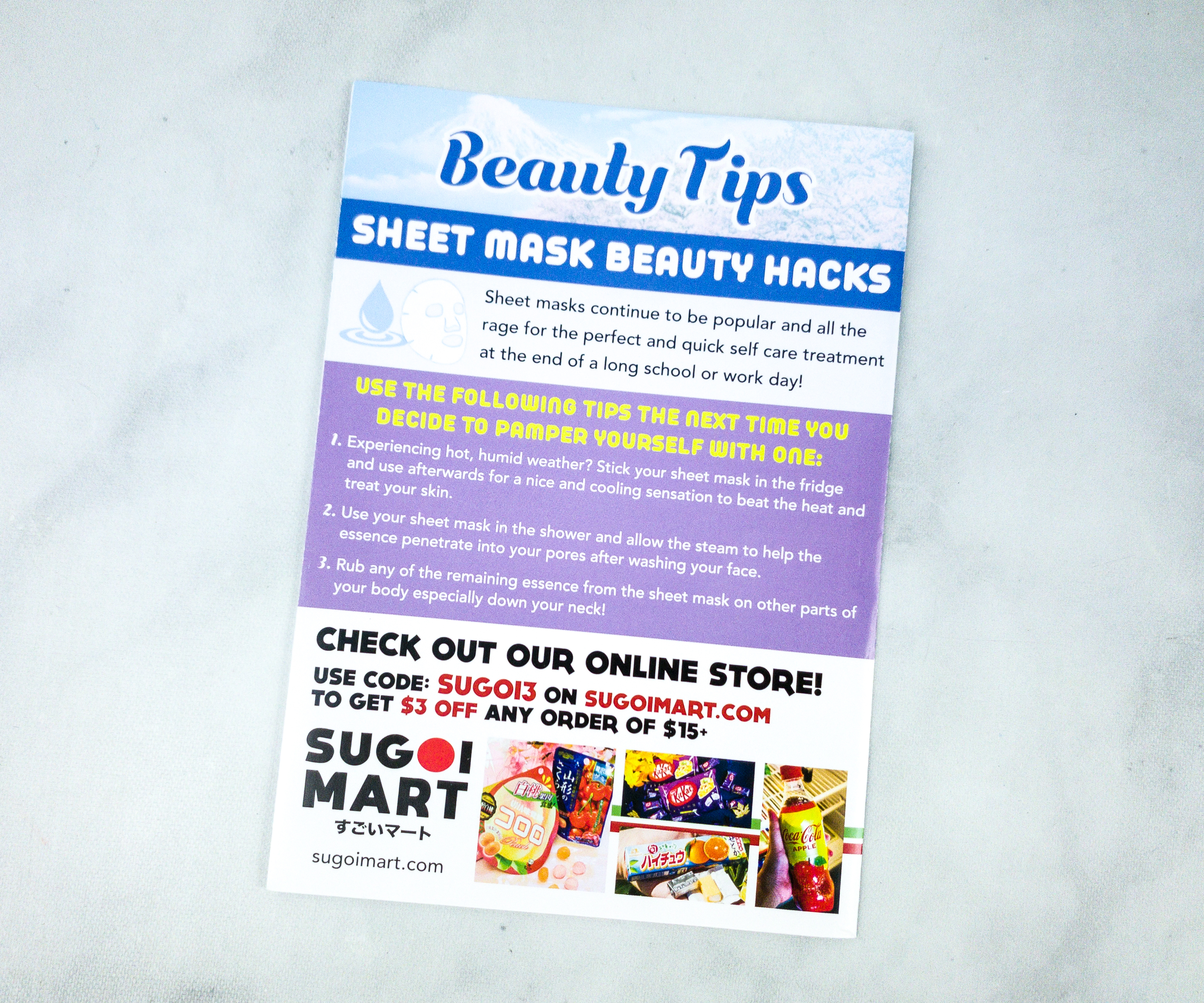 The booklet features beauty tips, as well as an ad for Sugoi Mart.
There's also a list of the products included in the box, along with individual photos and descriptions.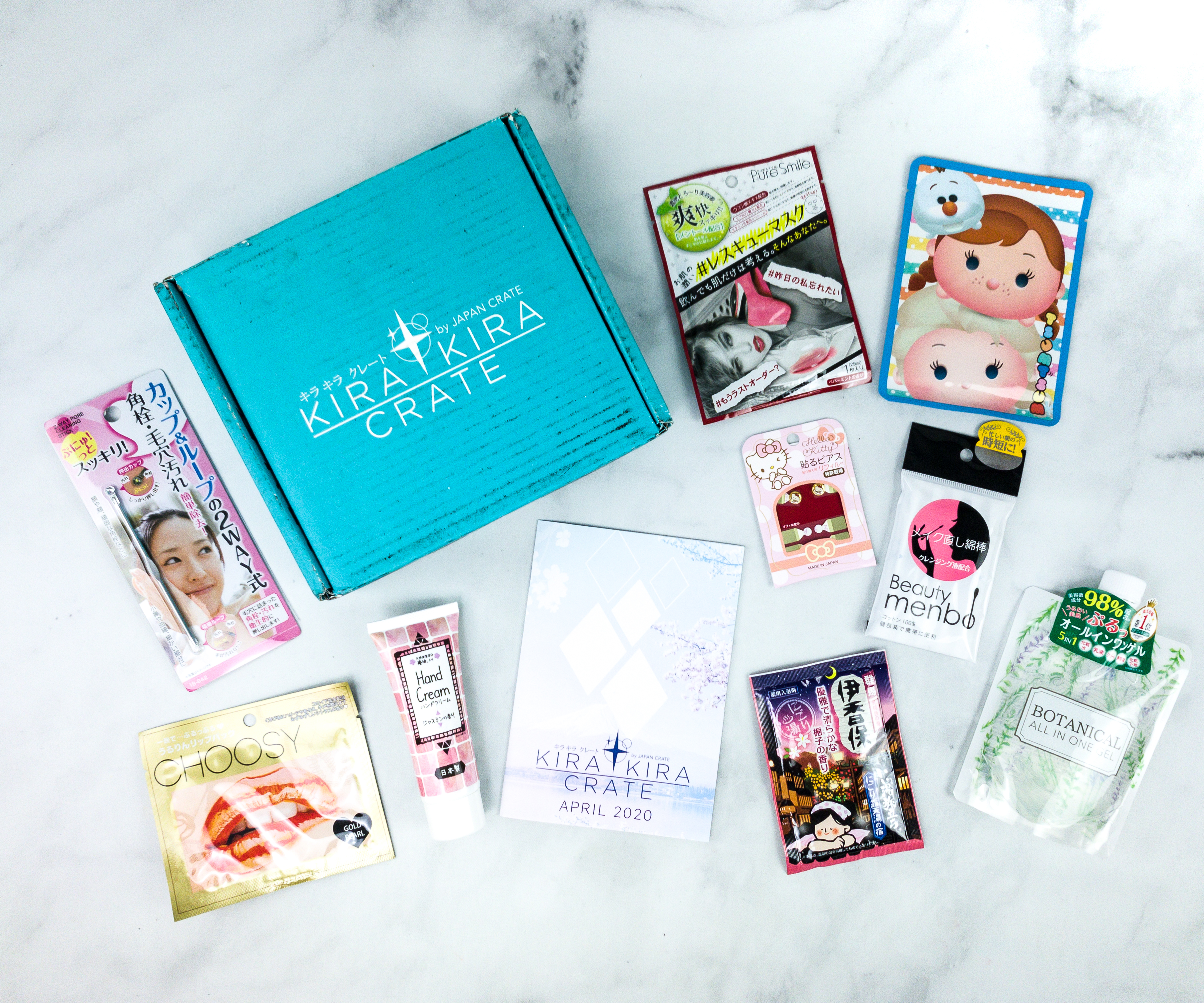 Everything in my box!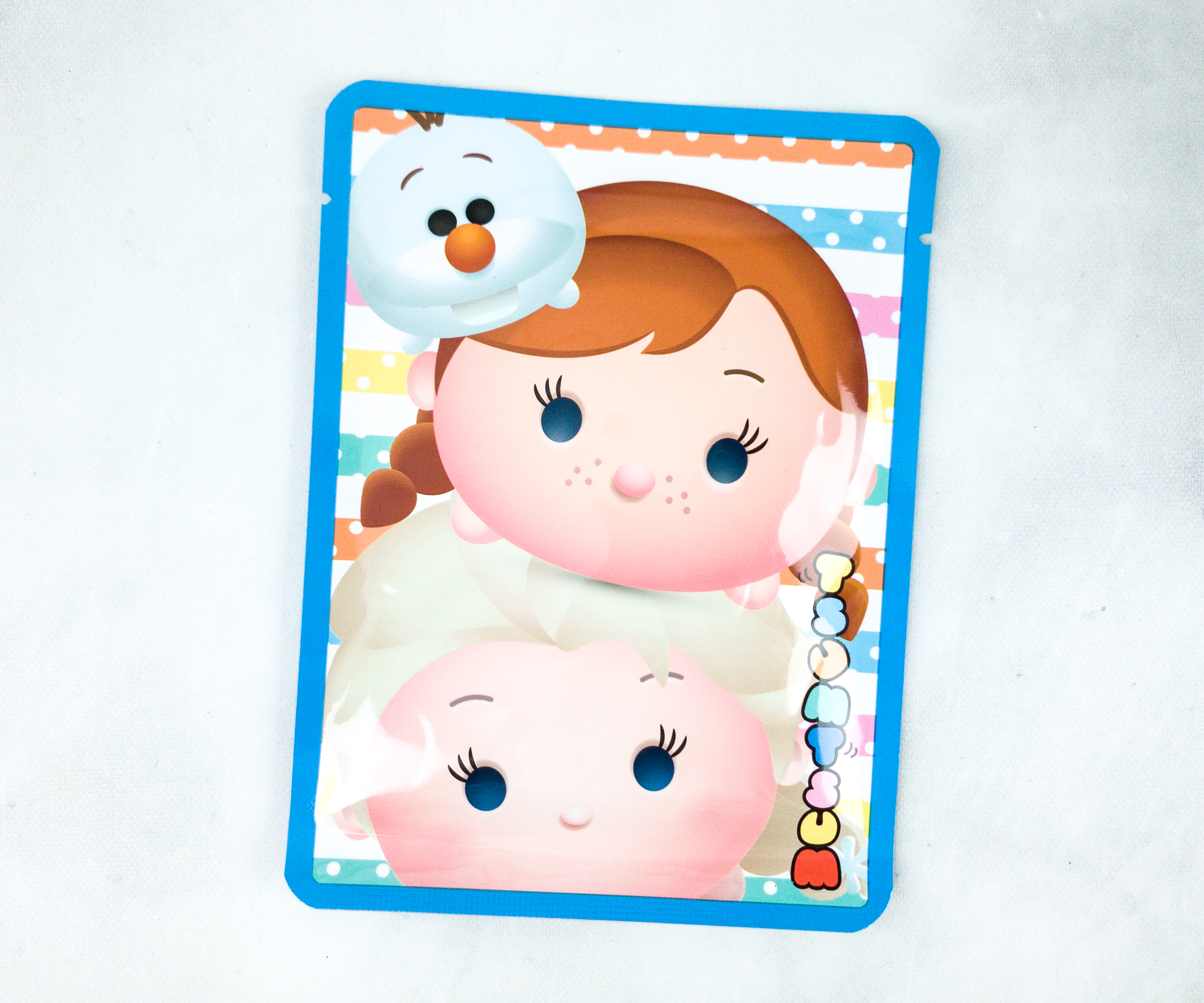 Tsum Tsum Face Mask. It's a Tsum Tsum face mask that features Olaf, Anna, and Elsa on the packaging!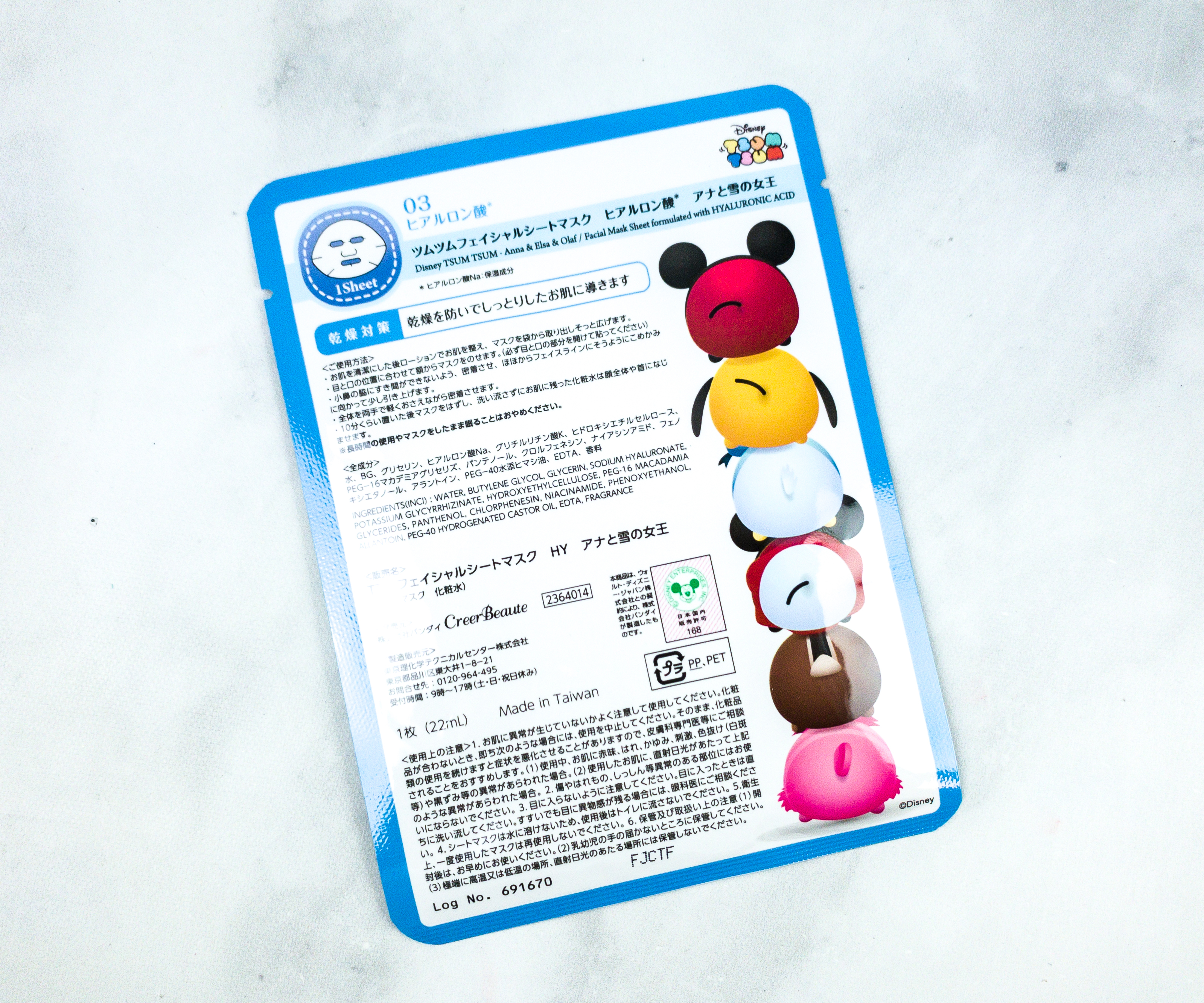 I love this because it hydrates my face and locks in moisture! It's also super convenient to use, just place it evenly on your face for 15-20 minutes and once you remove it, your skin will instantly feel refreshed.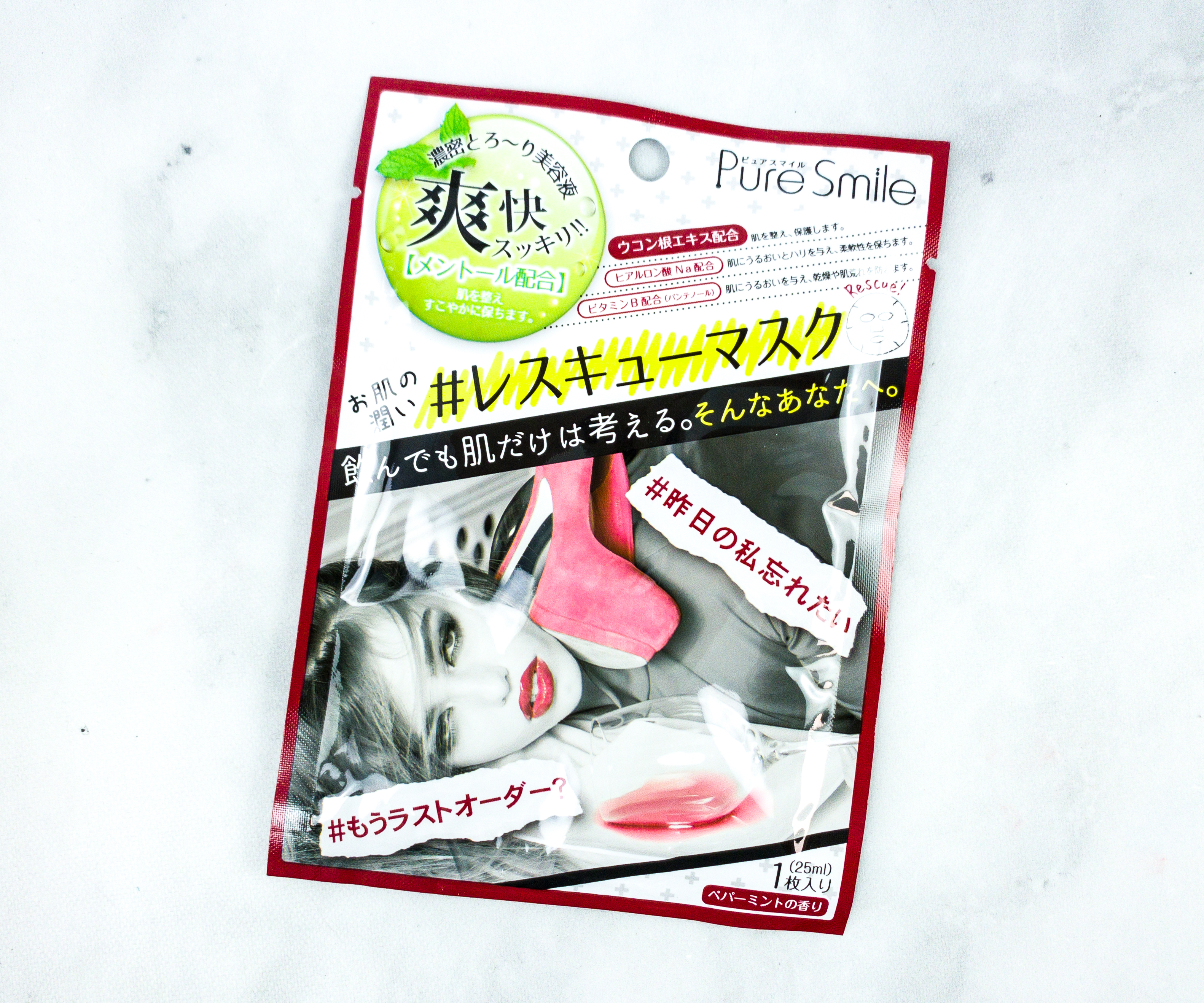 PureSmile Face Mask. Here's another face mask and subscribers received 1 out of its 2 variants. Just like the first one, this also did a great job of hydrating my skin. Ingredients include turmeric root extract and menthol. It smells like peppermint, so it's also refreshing.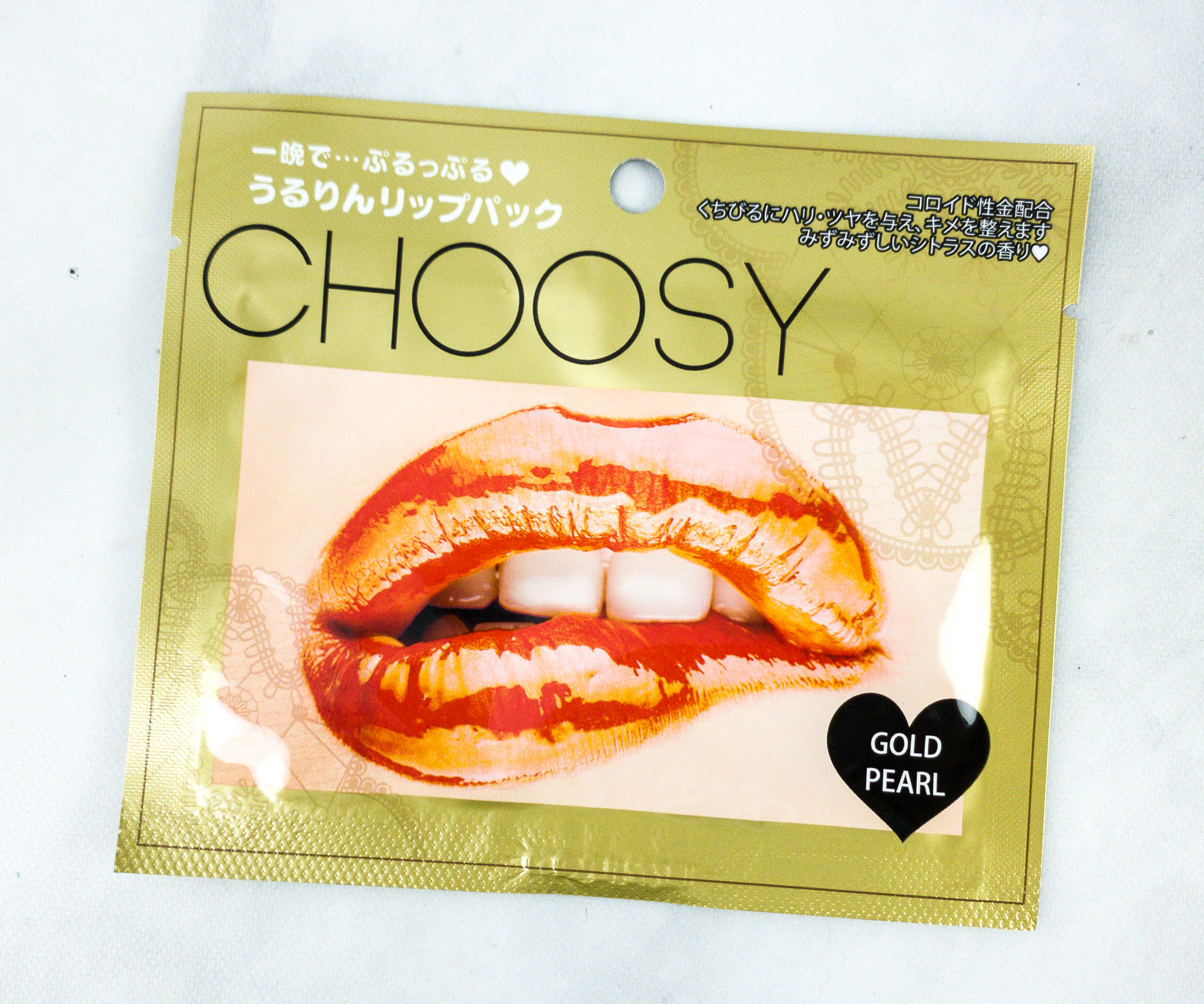 Choosy Gold Pearl Lip Mask. Aside from face masks, lip masks are also becoming a thing. This product, in particular, helps keep those pouts in tip-top shape as it gently exfoliates, softens, and smoothens the lips after use. Subscribers received it either in Gold Pearl, like mine, or Peach!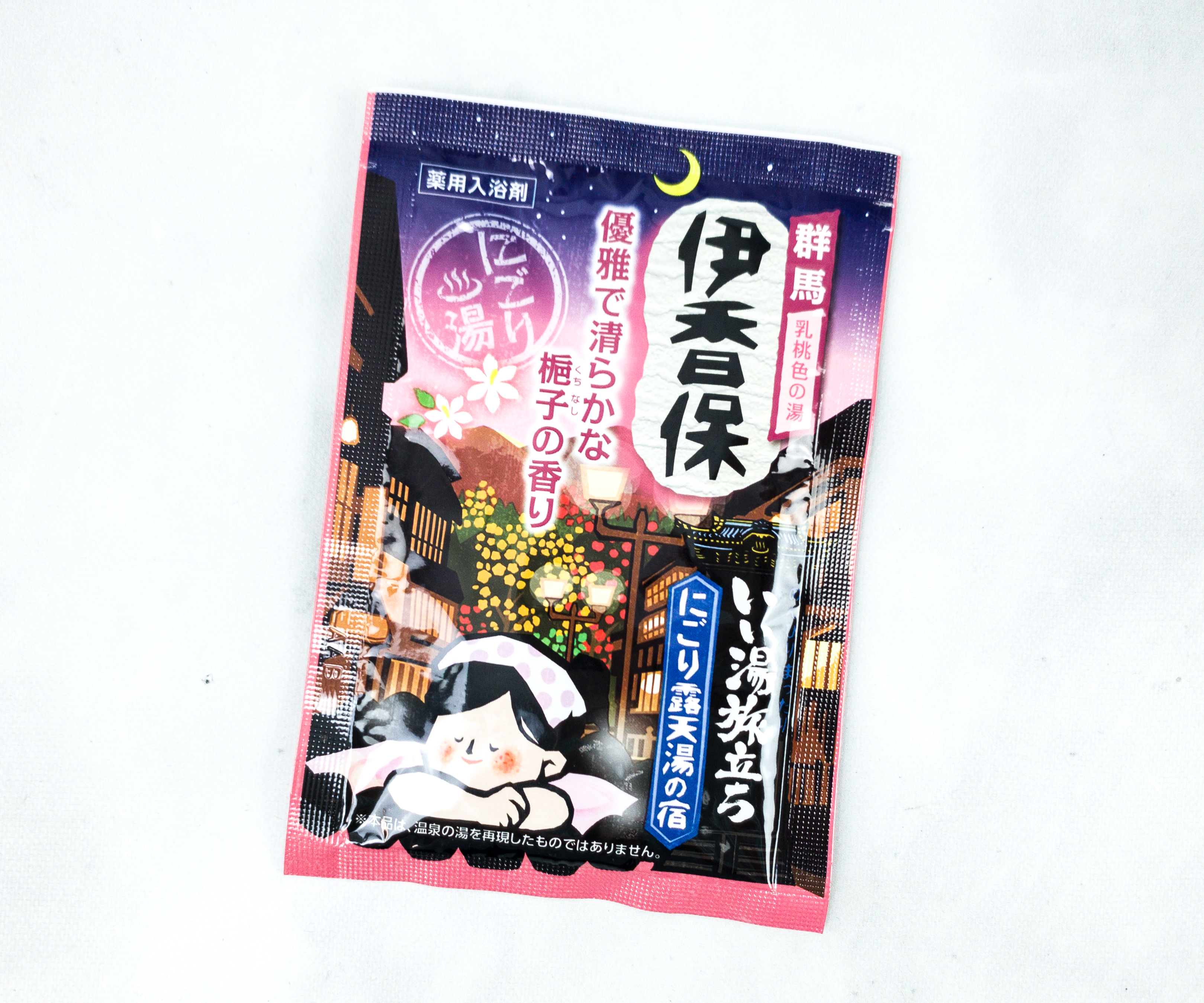 Bath salts. Subscribers received 1 out of 3 bath products this month. Mine is a pack of bath salts, and adding it into my bath felt like I was soaking in a hot spring! It has a warming effect that helps promote blood circulation and relieves fatigue. It keeps the skin moisturized as well.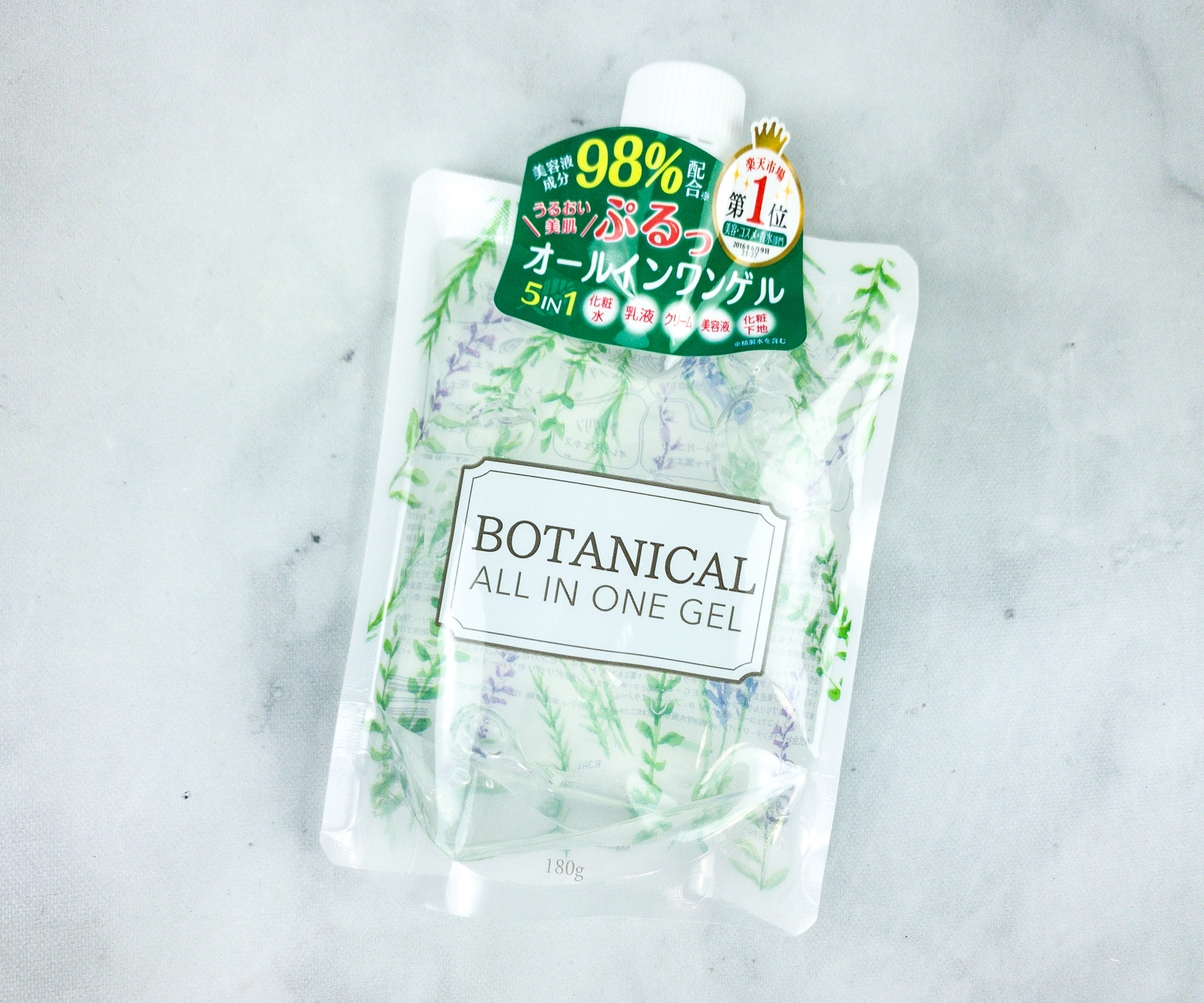 All-in-One Gel. Made with natural ingredients, this gel product helps moisturize the skin while helping it withstand various changes and everyday environmental stressors. It protects the skin from dryness and the harmful UV rays that we are often exposed to! Subscribers received either this or a vitamin C toner.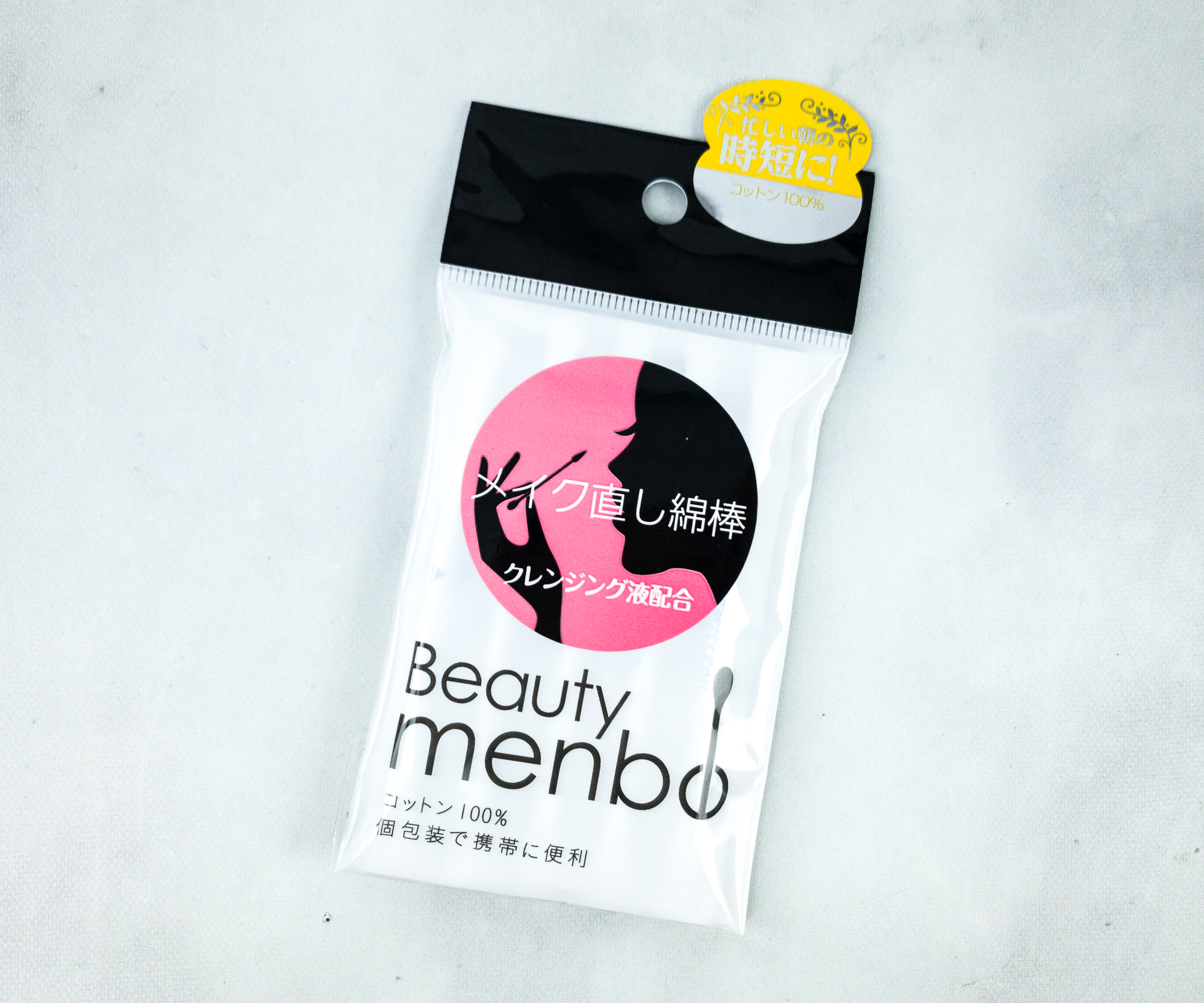 Beauty Swab. Subscribers received either a pack of beauty swabs or a refreshing mist. I have the beauty swabs and they're actually pretty useful especially for quick touch-ups. It can help you make the perfect winged eyeliner, correct your cat-eye, or even your lipstick by clearing out the feathering on the sides! Each swab is made of 100% pure cotton so it's gentle on the skin.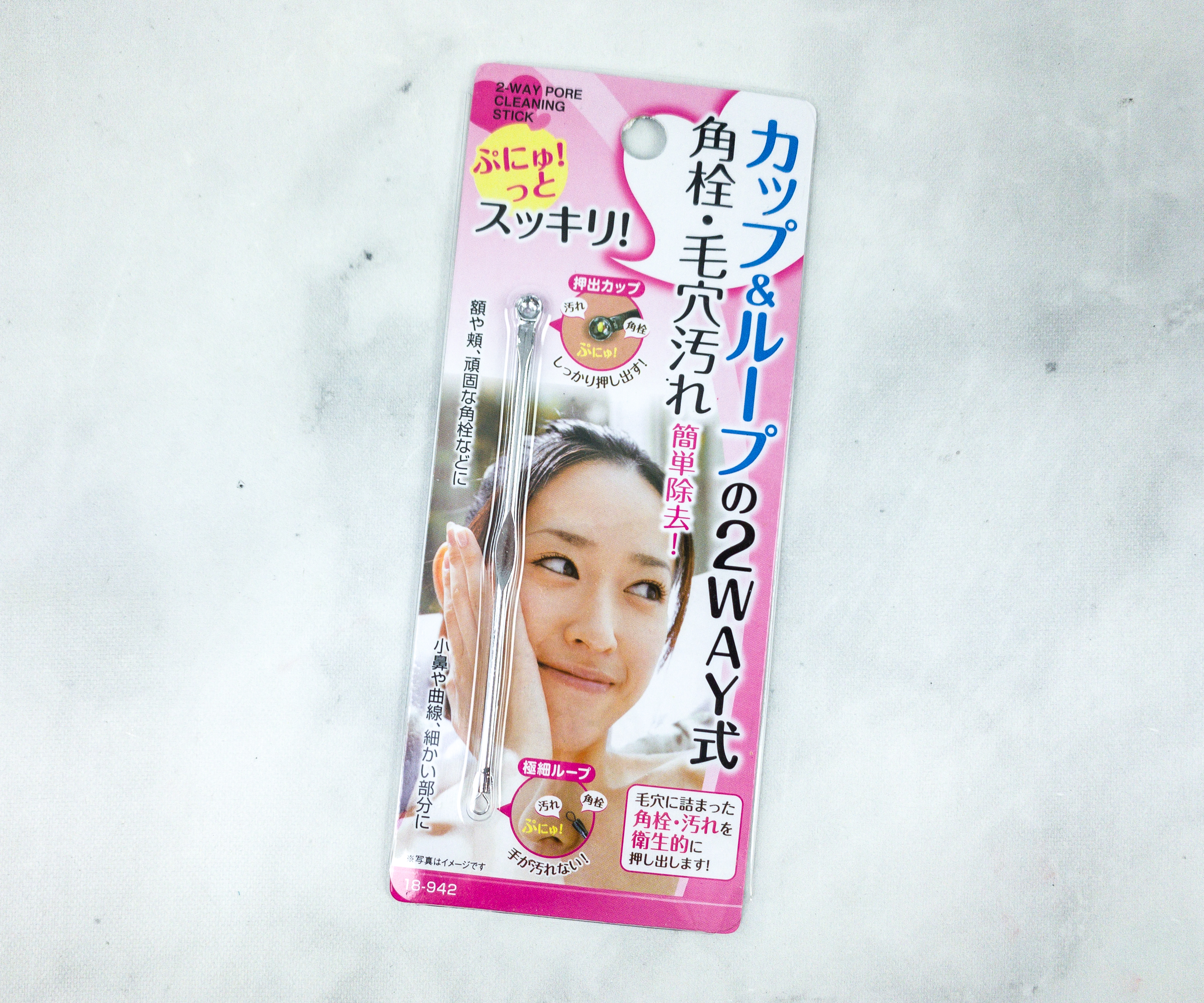 Blackhead Remover. This blackhead remover is a good find. It came in its original packaging so you're sure it's hygienic!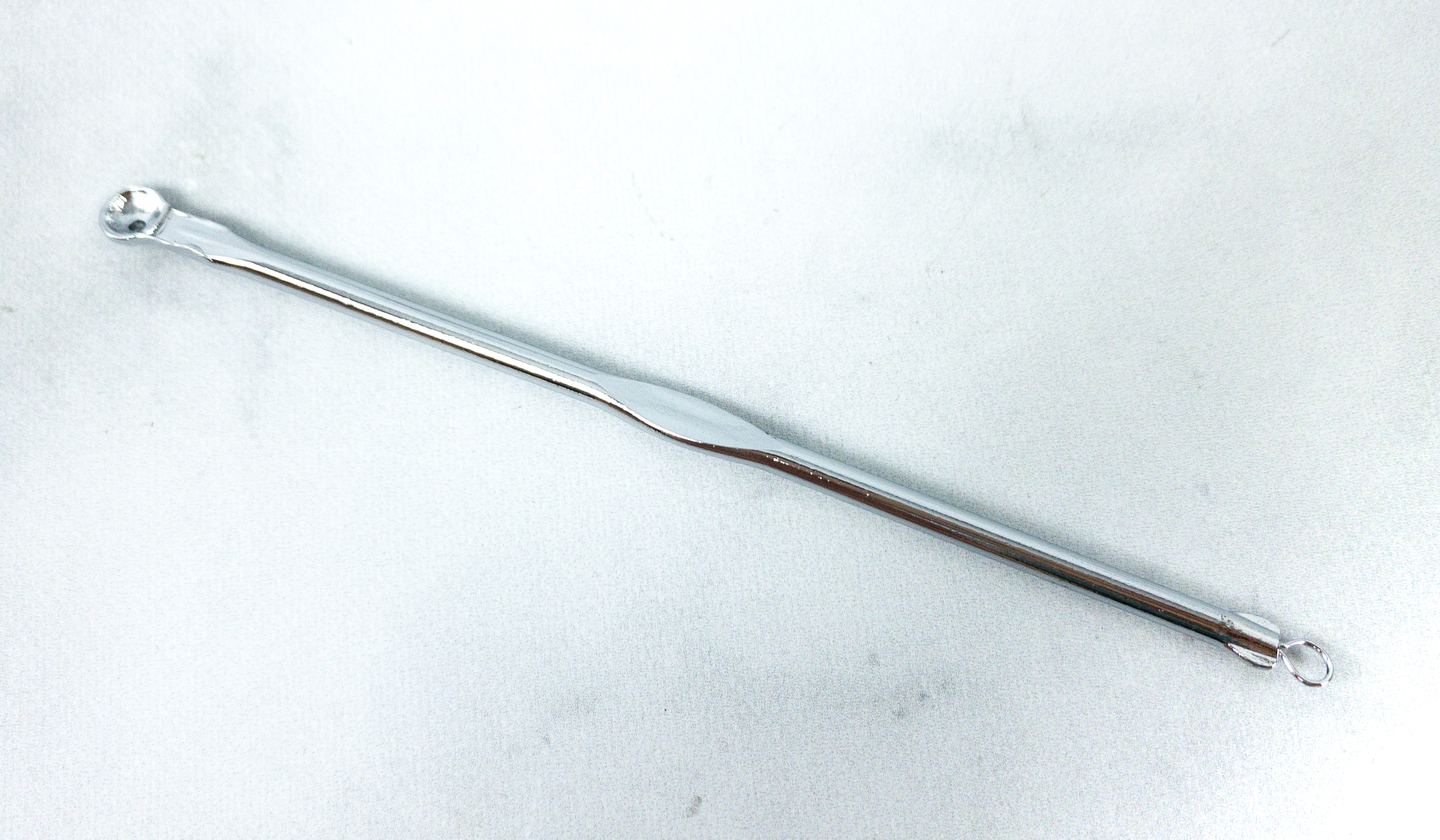 This tool helps you get those pesky black and whiteheads. The handle has a flat side on the middle so you can grip the tool with ease while scraping out those unwanted impurities on your skin!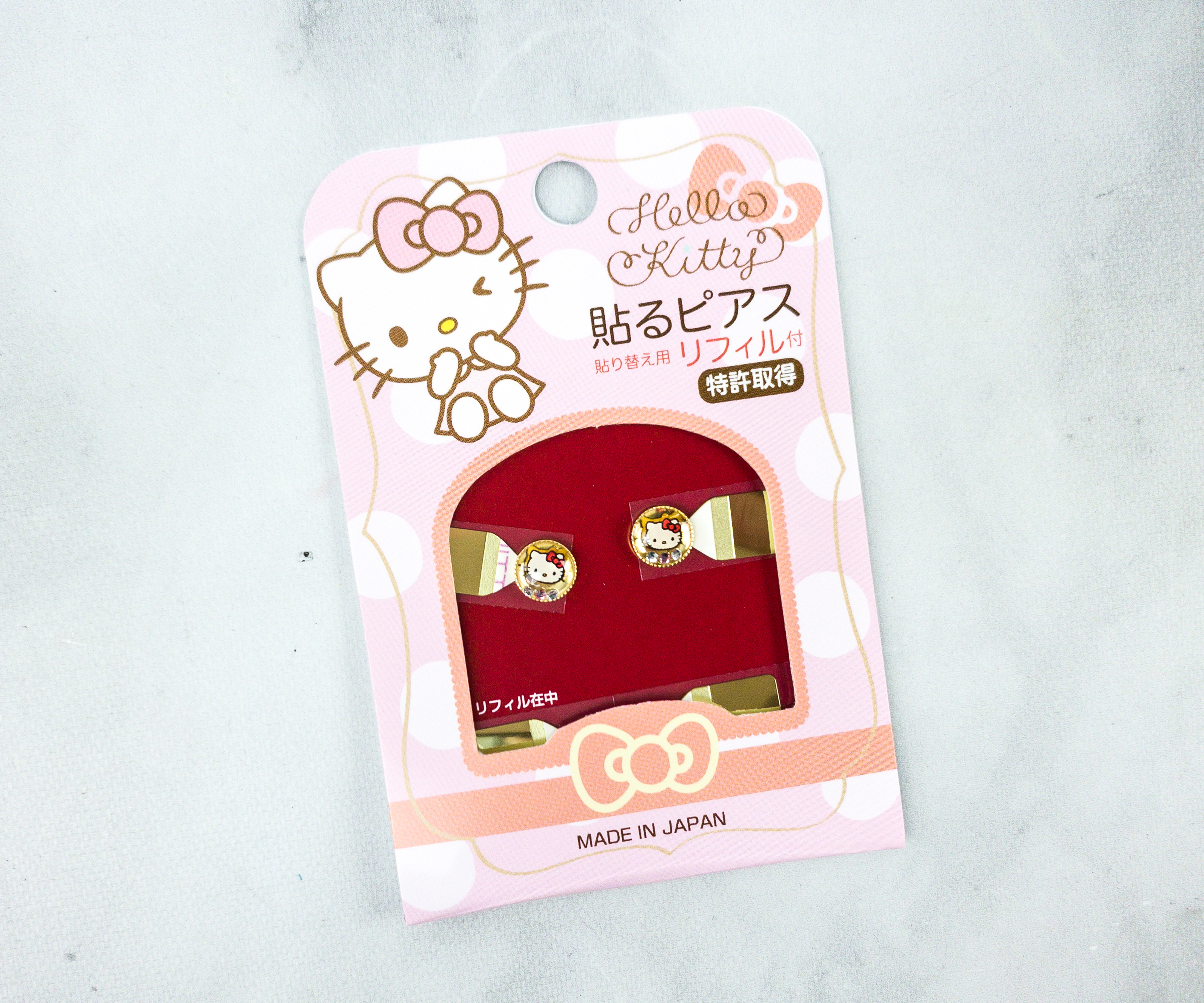 Hello Kitty Paste Earrings. These sticker earrings are too cute. The tape used here is medical grade so you don't have to worry about it irritating your skin!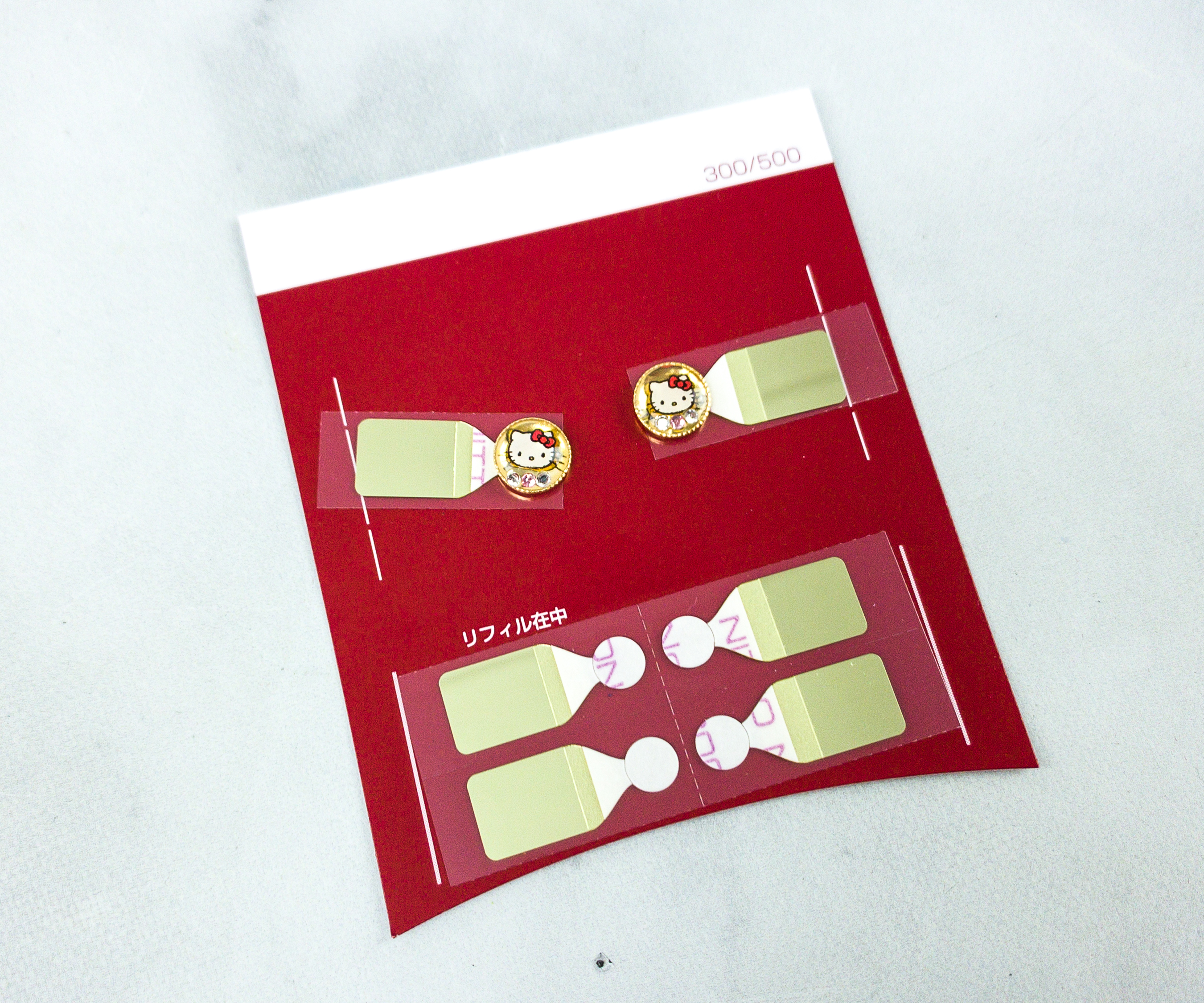 They come in a cute Hello Kitty design with refill tapes for replacement!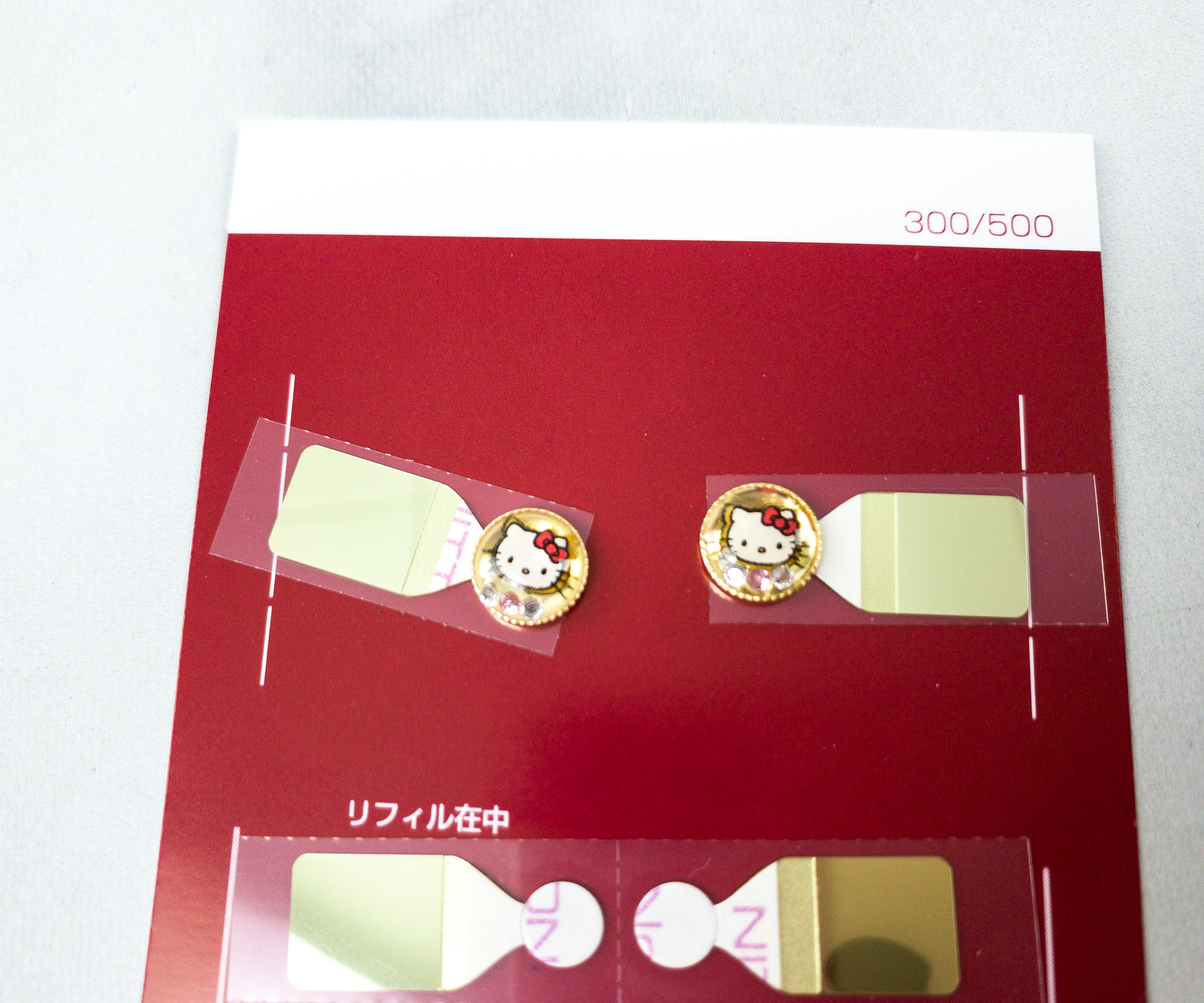 They're easy to use! Just take the piece out and stick it on your lobes! This is great for people who don't have piercings or don't want to get one but would still like to try wearing earrings.
Hand Cream. This hand cream with camellia oil keeps the skin soft and smooth! We use our hands all the time so it is imperative that we take care of them. This product is perfect for any season, may it be summer or winter, as it does a great job of keeping my hands moisturized! It smells great as well, and it doesn't leave a greasy feeling either.
This month's Kira Kira Crate was focused on keeping our skin healthy and moisturized! All the items were great! I like the masks and the bath salts because aside from taking care of my skin, they also helped me relax after a long and tiring day. The beauty swab is also a great inclusion because it has a precise tip that helps me clean up and perfect my lipstick application easily! Overall, this was a good box filled with useful Asian beauty items! It's a bummer that they're closing (the last box is the August box!) because they send items that are usually hard to find in US stores. If you're looking for other Asian beauty boxes to try, check out more Asian Beauty subscription boxes!
Did you like this month's items? Let us know in the comments!