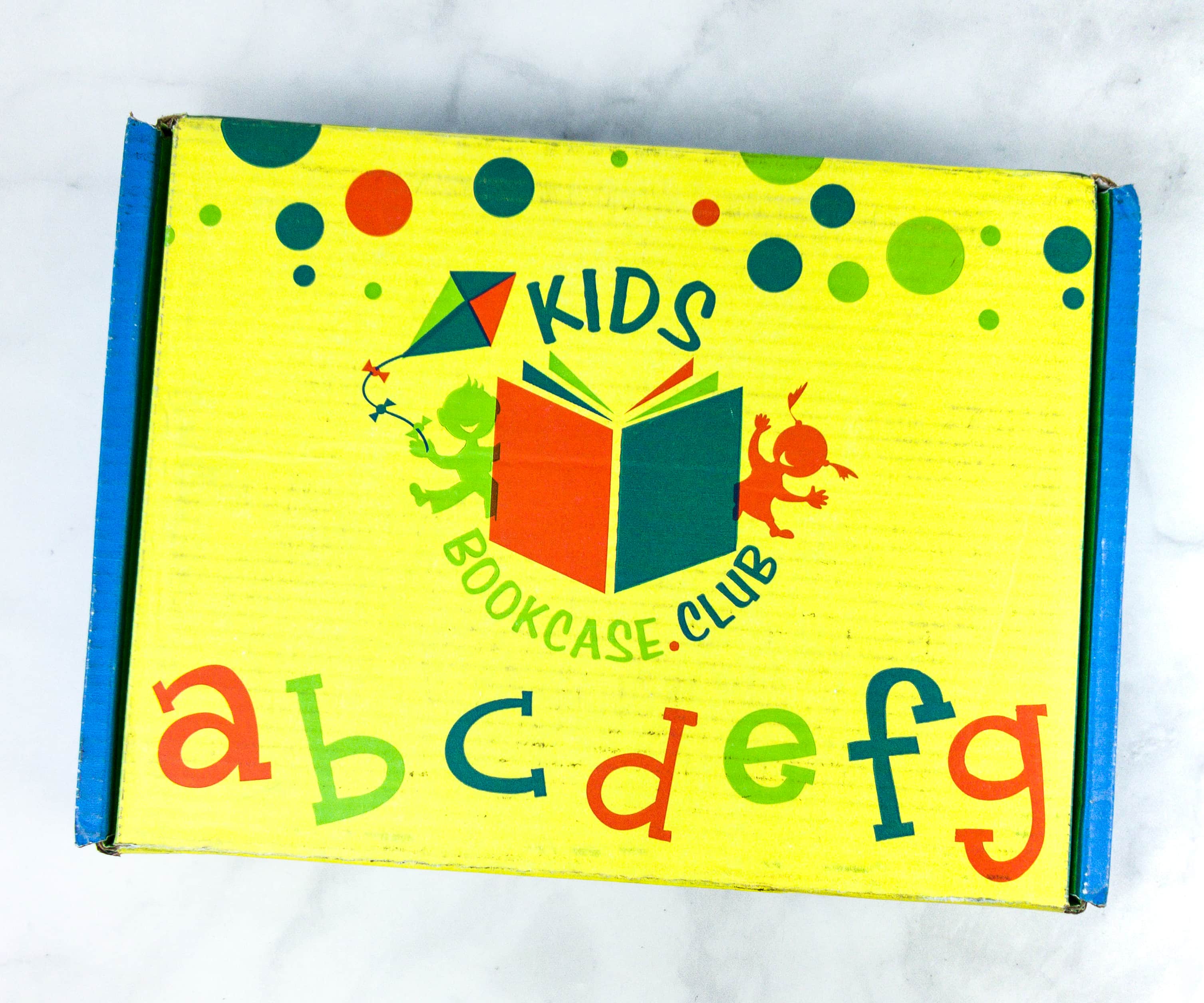 BookCase.Club now has a subscription for children of all ages – the Kids BookCase Club! Starting at $9.99 each month, you'll get a monthly shipment of handpicked books that you and your kids will surely love. Each BCCKids case comes with three handpicked children's books, chosen to ignite the imagination and inspire creativity.
You can customize the subscription depending on your child's gender and age range. Available age categories are newborn to 2 years old, 2 to 4 years old, 5 to 6 years old, 7-8 years old, and pre-teen.
This is the review of the 5-6 years old box!
DEAL: Save 50% on your first month! Use coupon code HELLOSUB501M. OR Get 10% off your entire order! Use coupon code HELLOSUB10.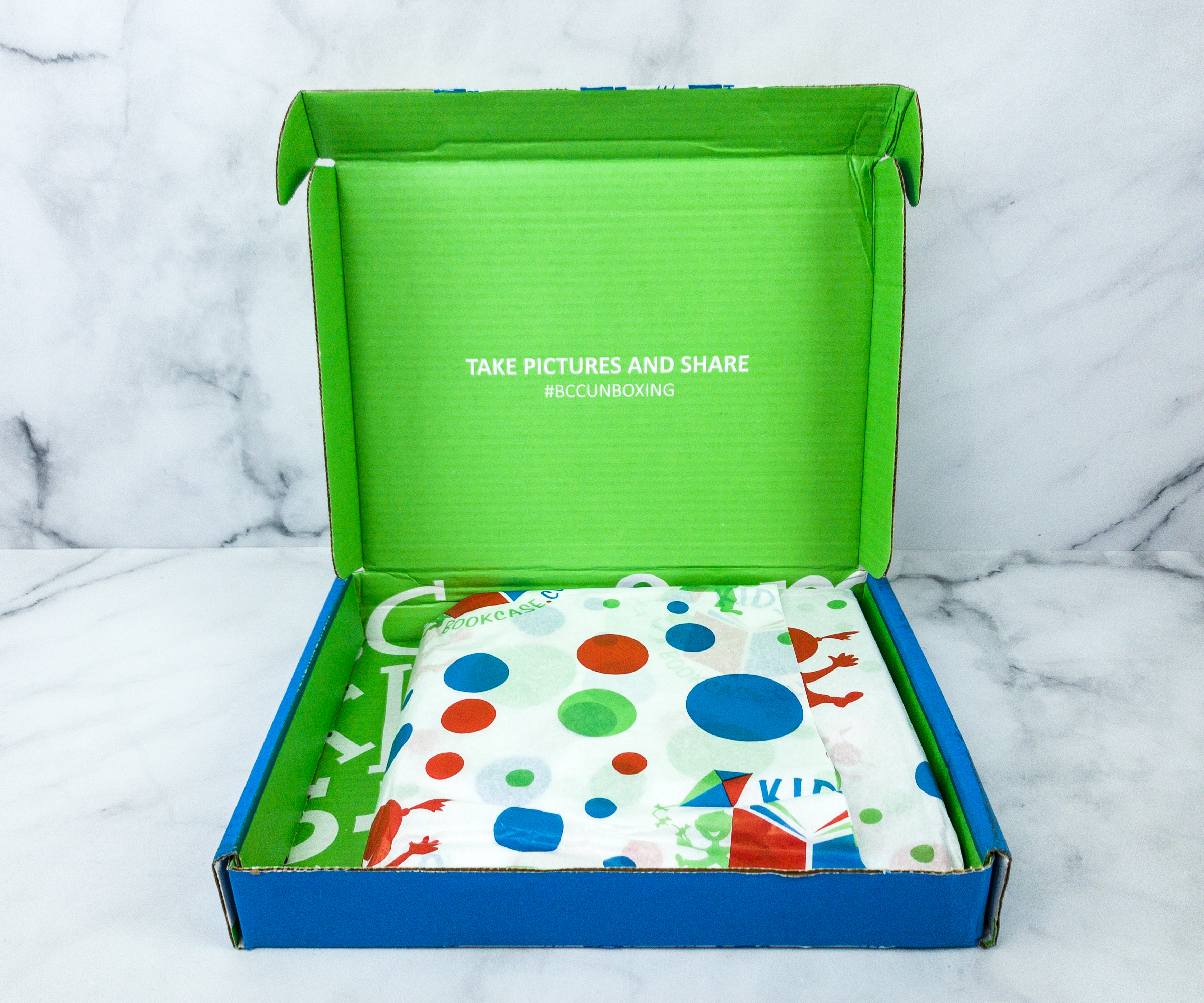 The interior of the box cover encourages us to take pictures of the box and share them online using #BCCUNBOXING.
The books were wrapped in tissue paper with Kids Bookcase Club branding.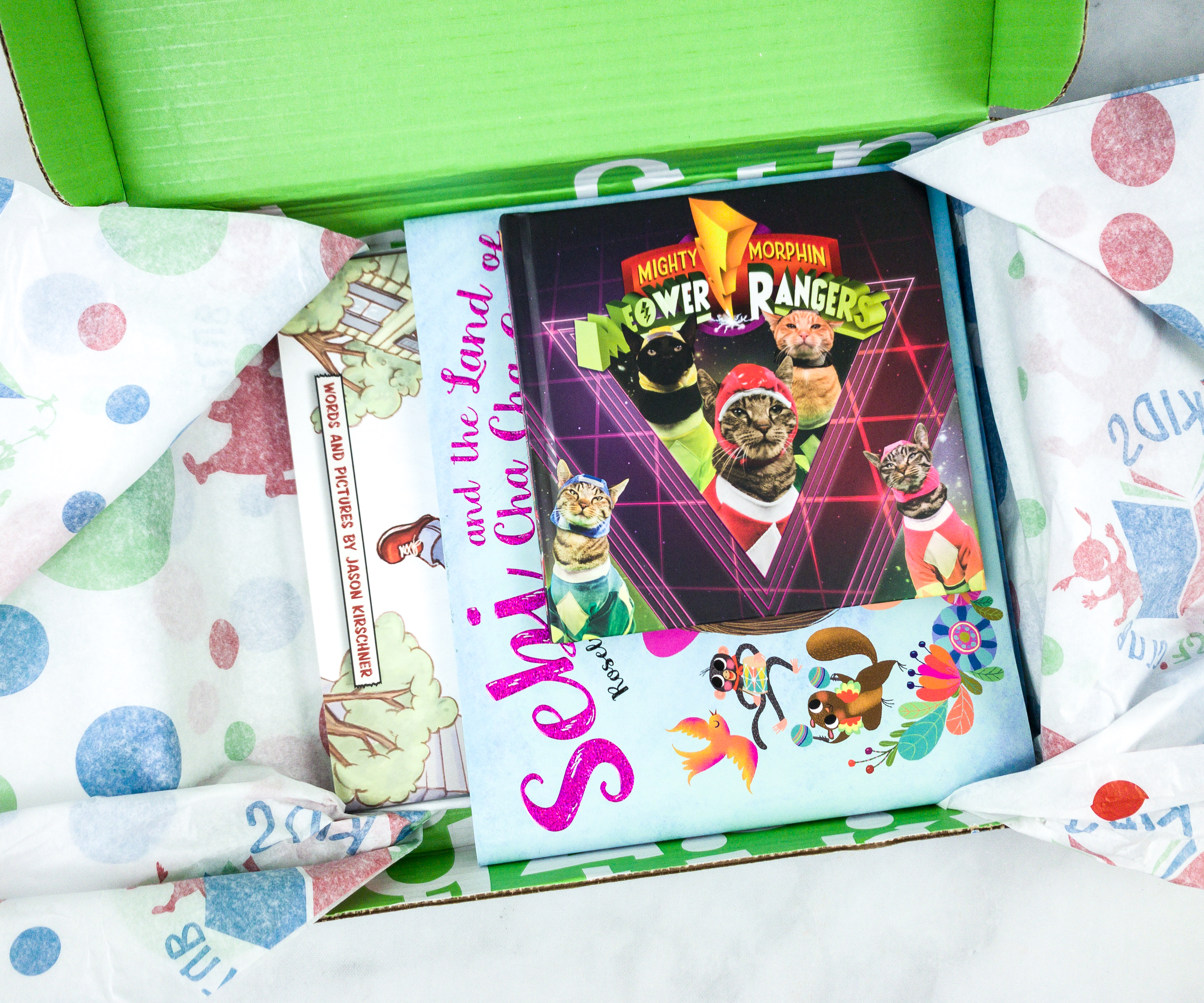 They all arrived in great condition.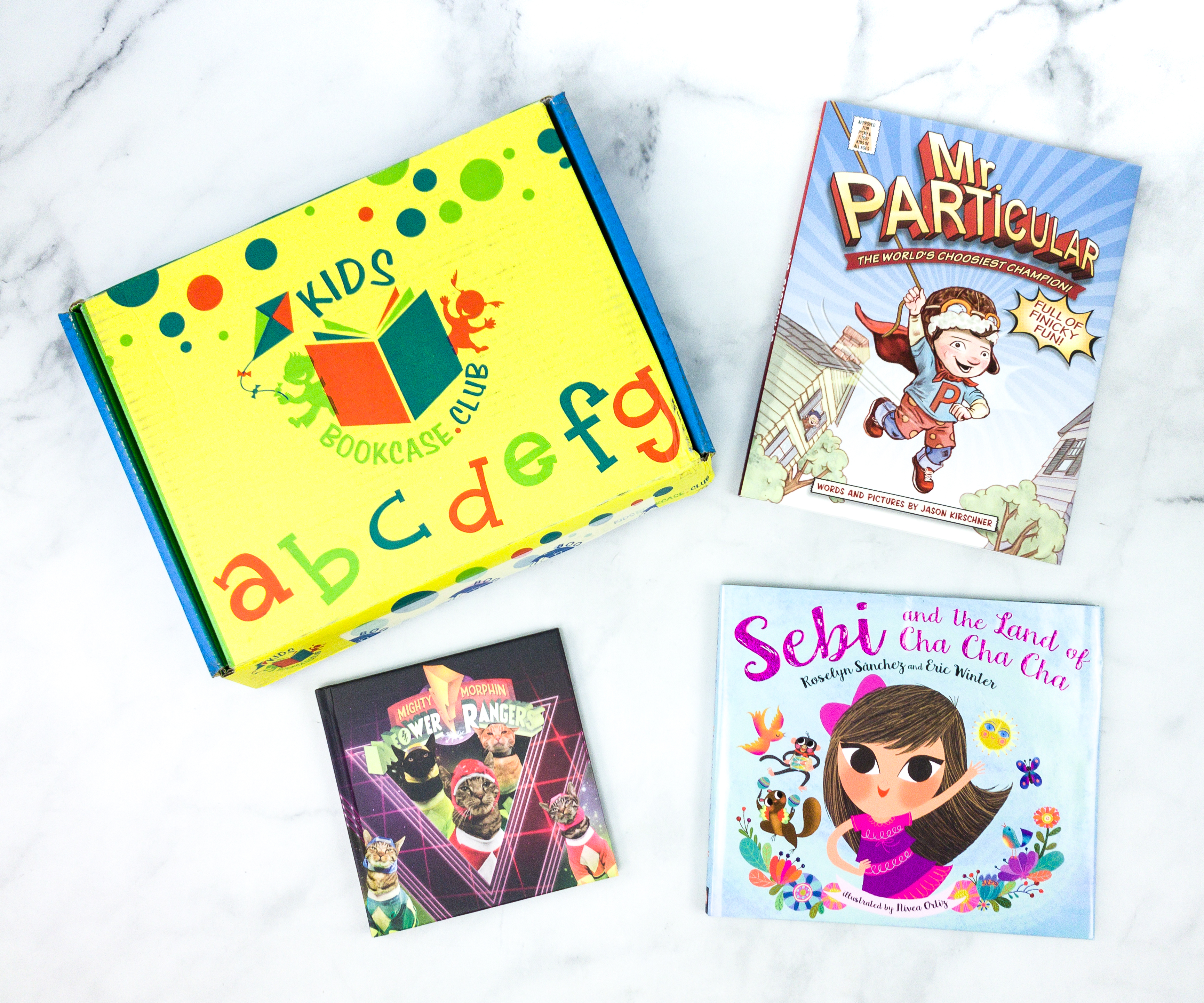 Everything in my box!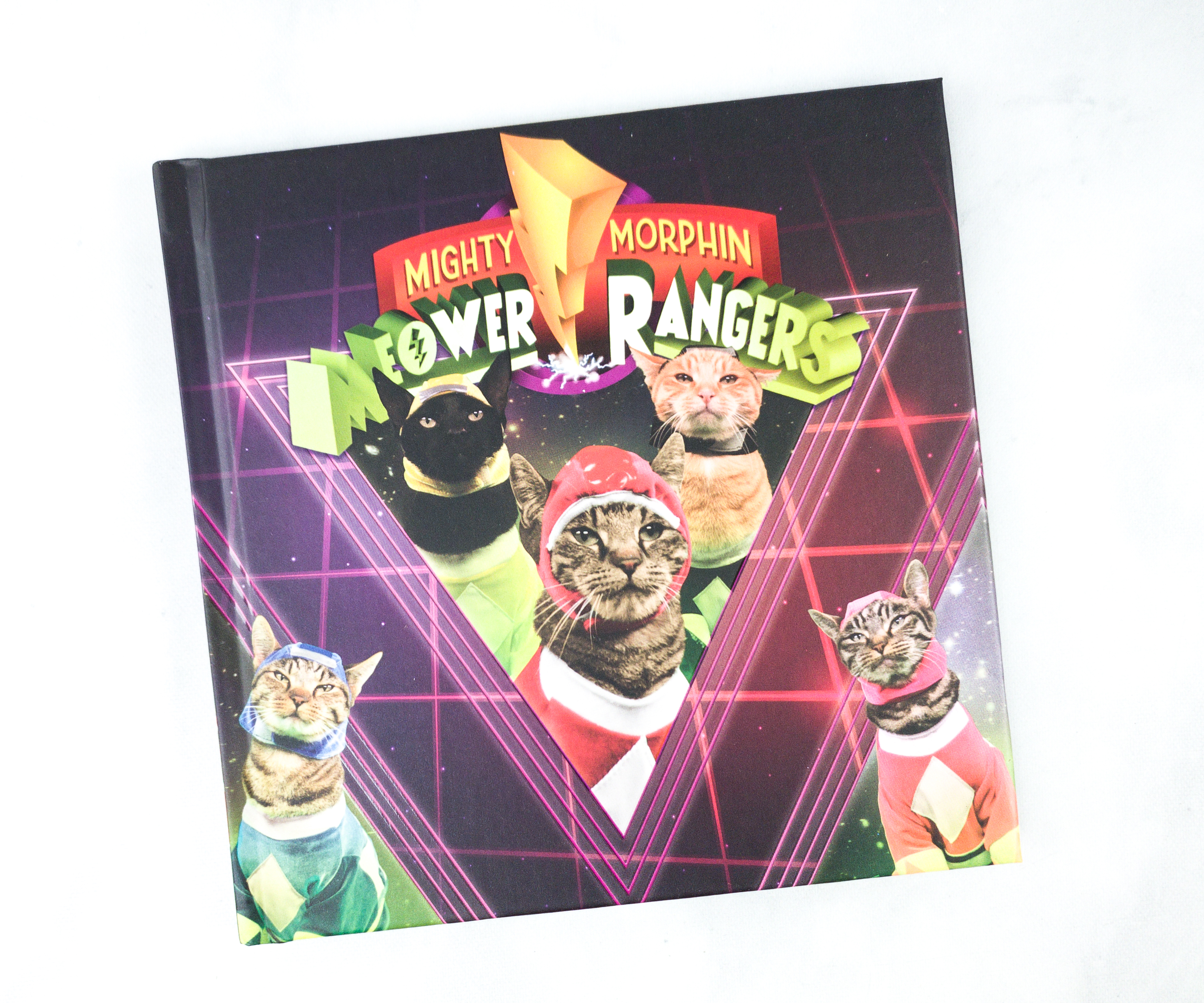 Mighty Morphin Meower Rangers by Max Bisantz ($7.77)
Time to recruit a team of kittens with cattitude! The Meower Rangers are ready for action, one furball at a time.

When Akita Repulsa threatens the small town of Angel Grove, the Meower Rangers and Fish Zordon are fast on the scene. Action, adventure, and memes collide in the punniest story this side of the galaxy.
This book features the cat version of Power Rangers and it's an absolute hit with kids!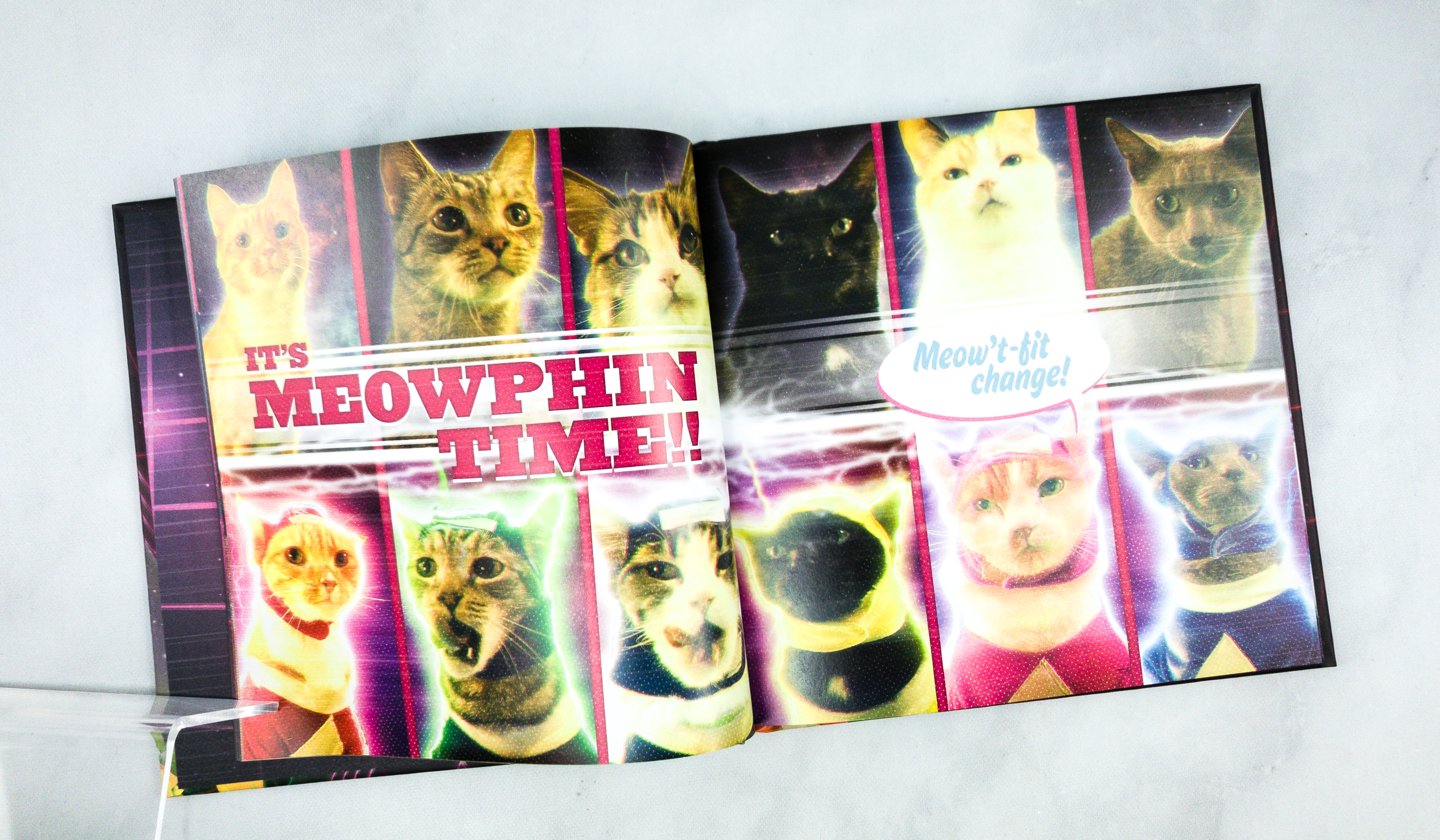 The texts are simple, and what really draws the attention of kids is the funny Meower Rangers' photos!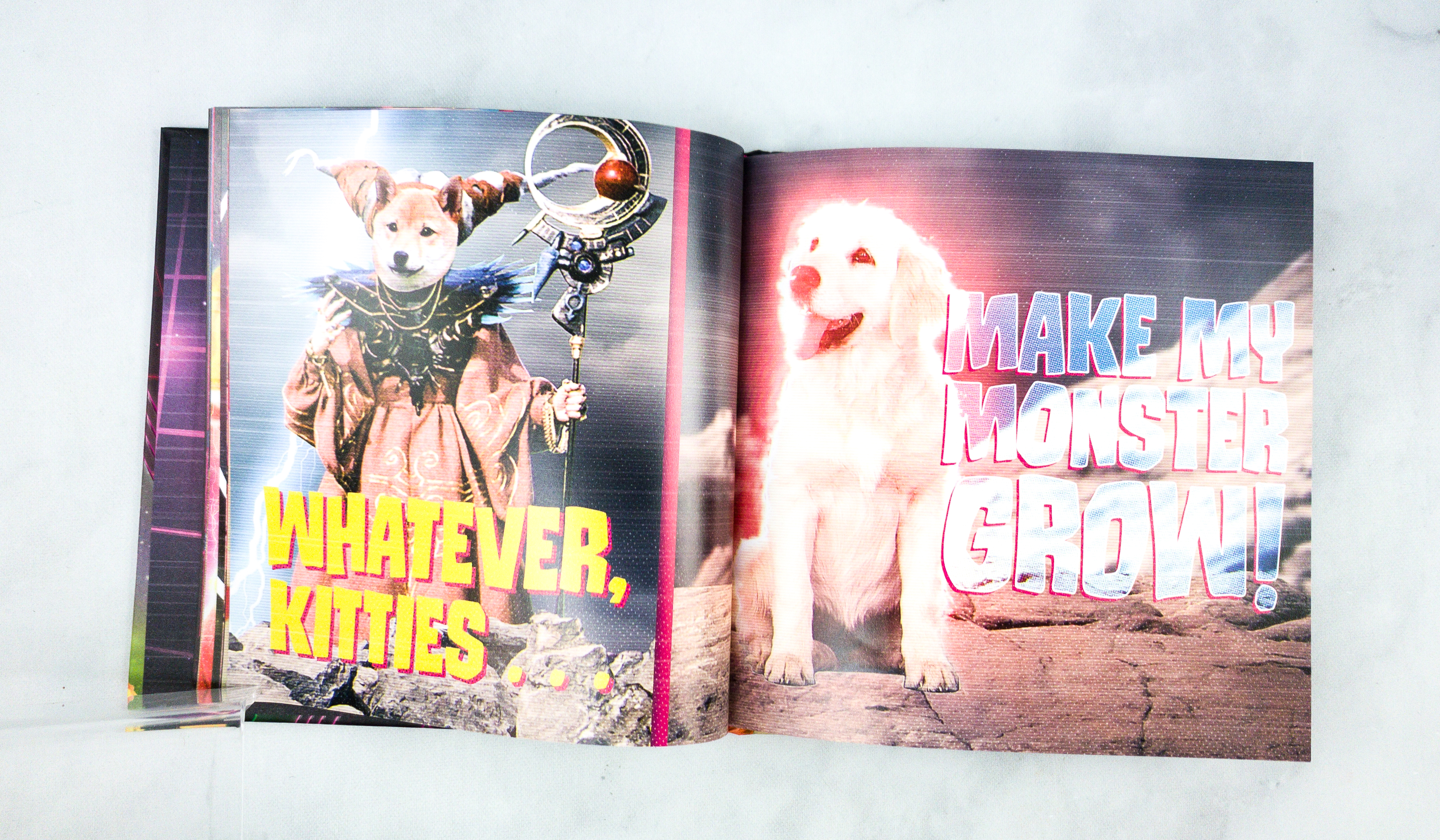 In this book, the story's villain, Rita Repulsa, is a dog! The story is presented in such a fun and silly way, a perfect book when kids simply want to get entertained.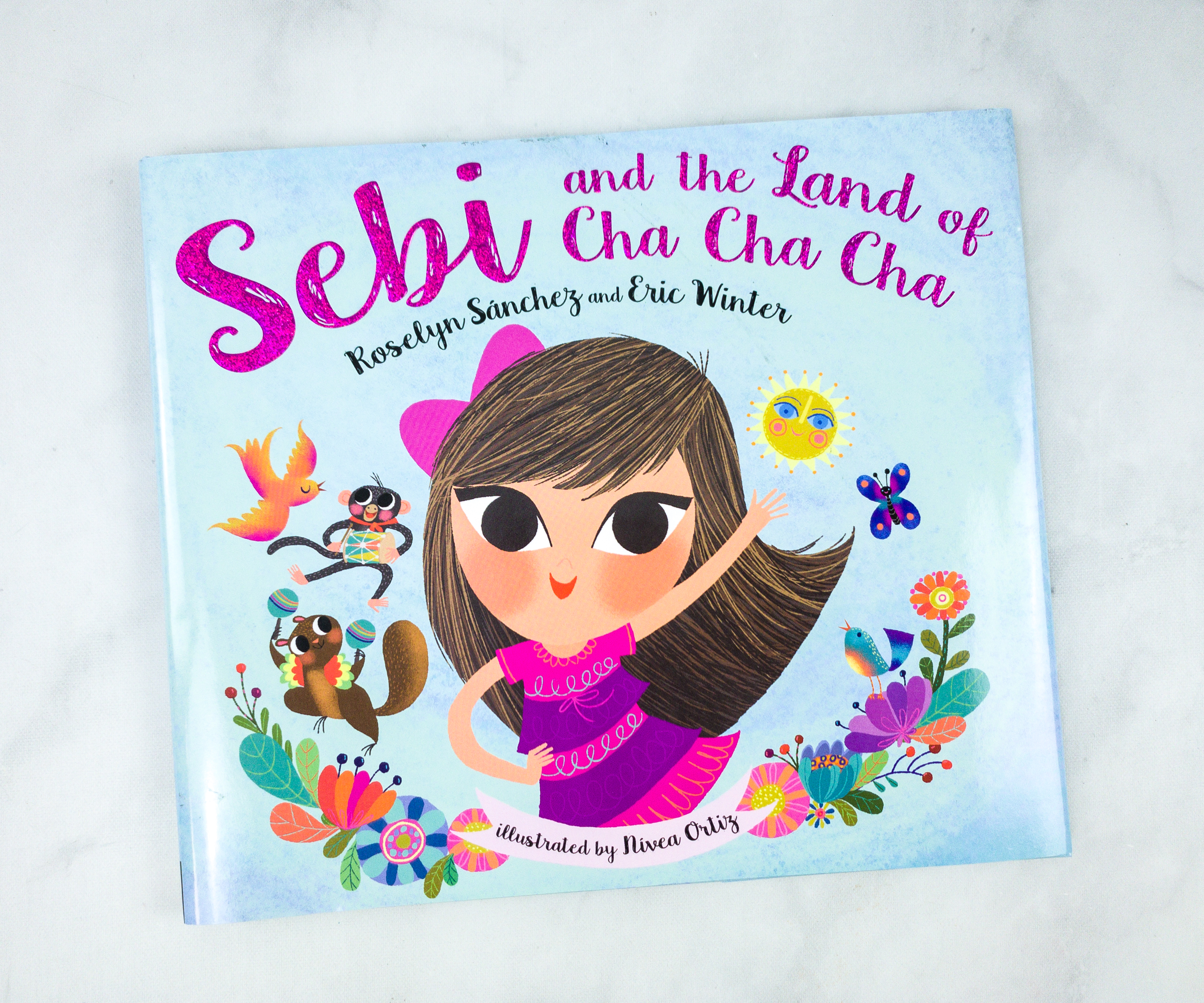 Sebi And The Land Of Cha Cha Cha by Roselyn Sanchez and Eric Winter ($5.99)
From Devious Maids star Roselyn Sanchez and Witches of East End star Eric Winter comes a story about the joys of dance! 

It is El Carnaval Latino and Sebi is really excited. She loves the colorful clothes, the lively music but most of all she loves the dance. Her mother says she is a bit too young to take dance lessons. But when a beautiful Cotorra bird flies by and invites her and her friend, Keeke to follow, they are led on an exciting adventure to an enchanted land where the dancing fun has just begun!

Perfect for young children who love to dance!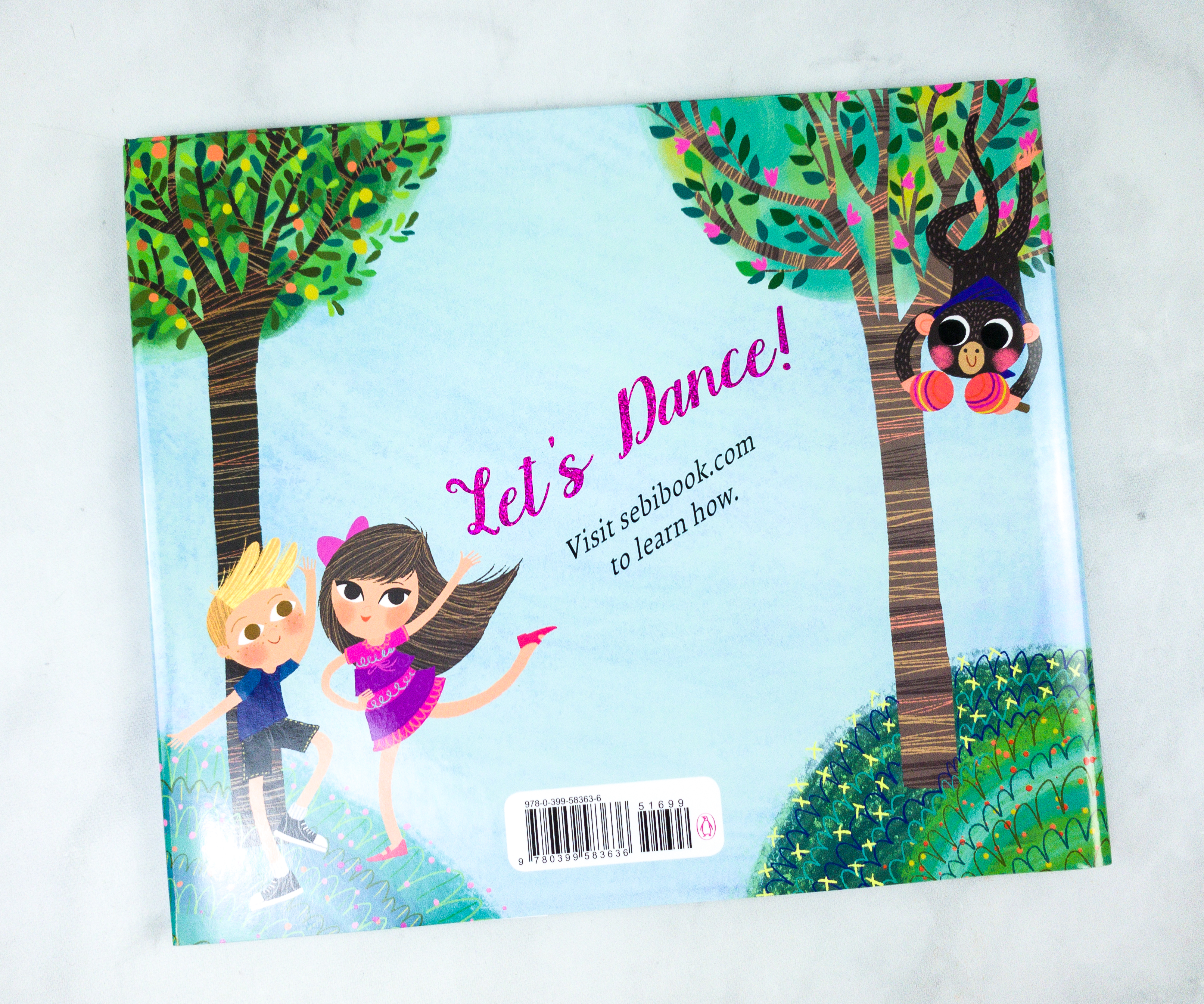 This book is for kids who love to dance since!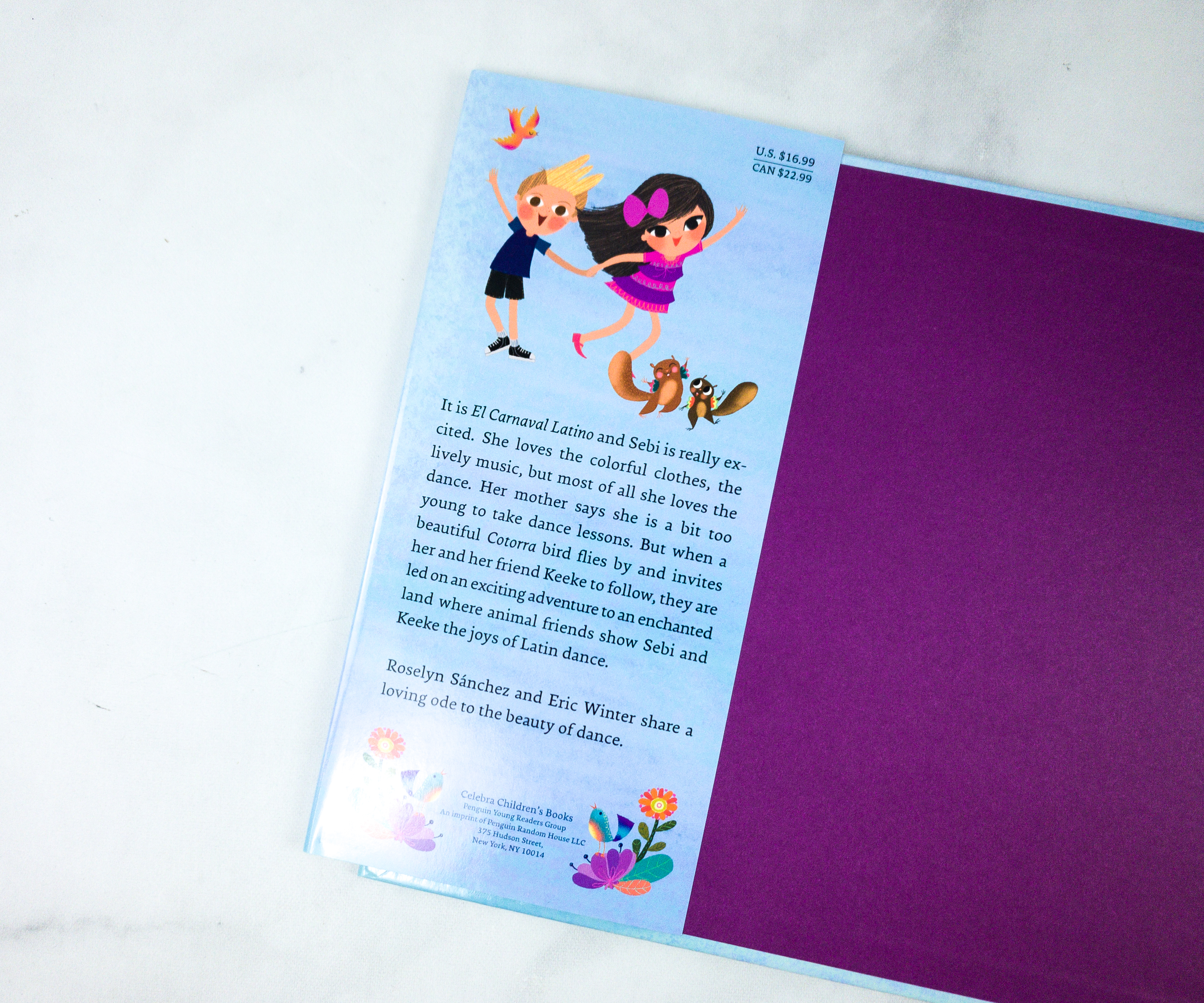 The flap of the dust jacket introduces us to the characters, Sebi and Keeke.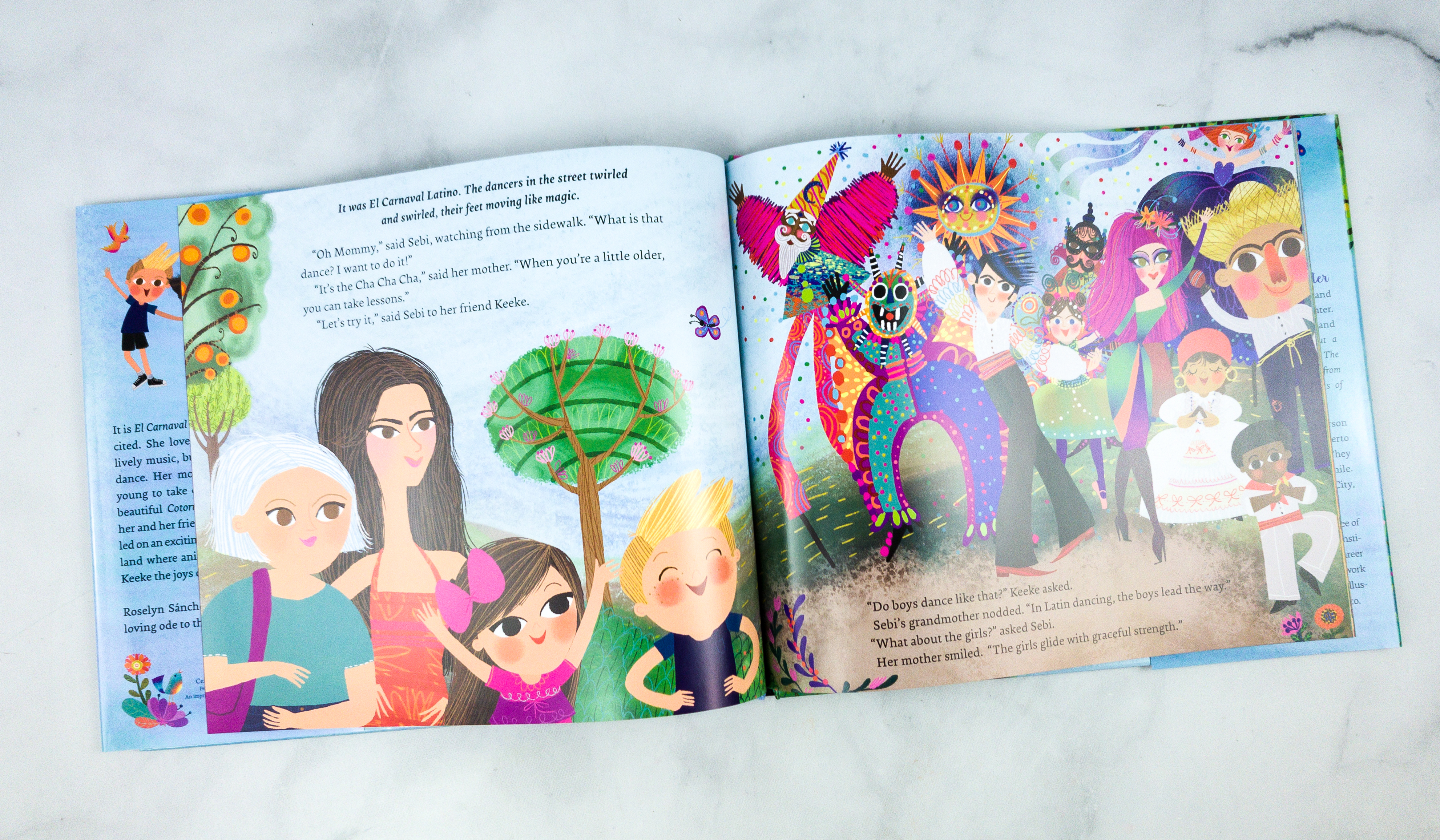 The illustrations are colorful and joyful, rightfully so since the setting is in a carnival!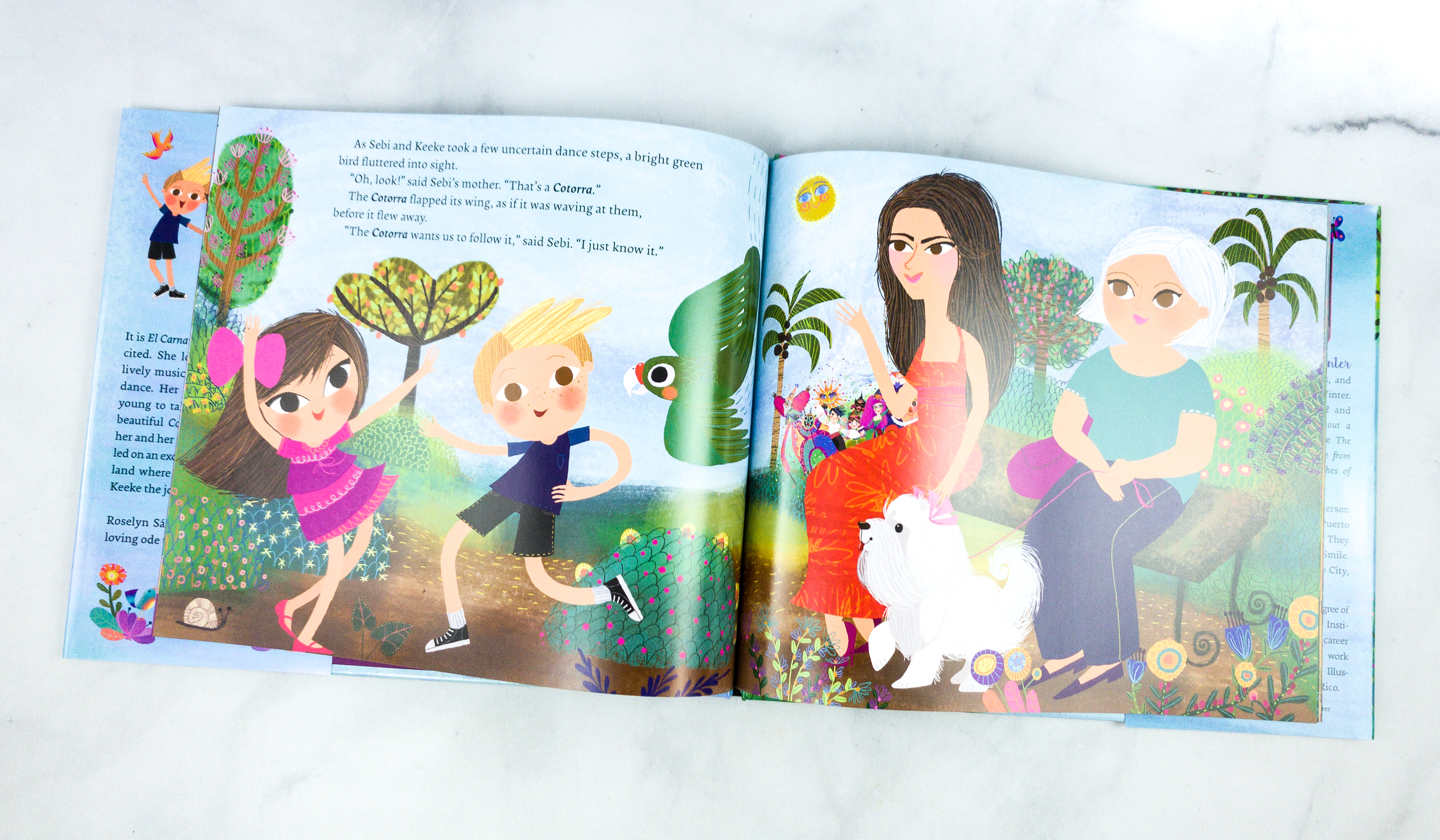 My kids even copied some of Sebi's dance moves, as described on the text!
Mr. Particular: The World's Choosiest CHampion by Jason Kirschner ($12.99)
Meet Mr. Particular—the world's choosiest champion! This superhero's super picky: he says NO to squishy mud, gross green things, tucked-in shirts, humming, and anything with coconut. But, when his friends in the "Super-Duper Group" finally get fed up with his fussiness, can Mr. Particular prove that even the super-squeamish can save the day? This fun comic-book-style story will delight even the most finicky kids!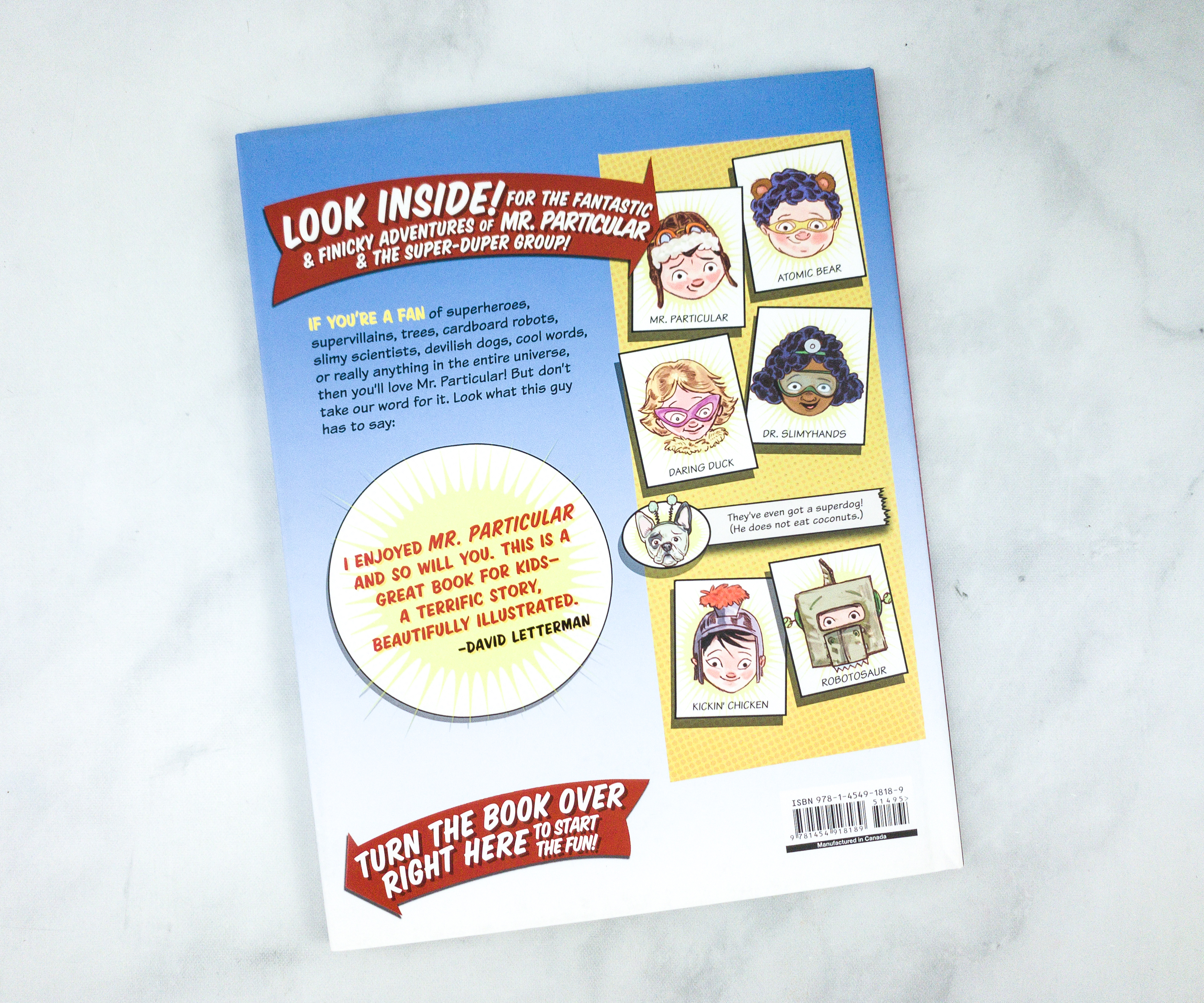 The back of the book shows the characters, Mr. Particular, Atomic Bear, Daring Duck, Dr. Slimyhands, Kickin' Chicken, and Robotosaur.
The endpaper looks great with funny advertisements!
The story is presented comic book style! This is great for kids who love comics or anything with superheroes in it.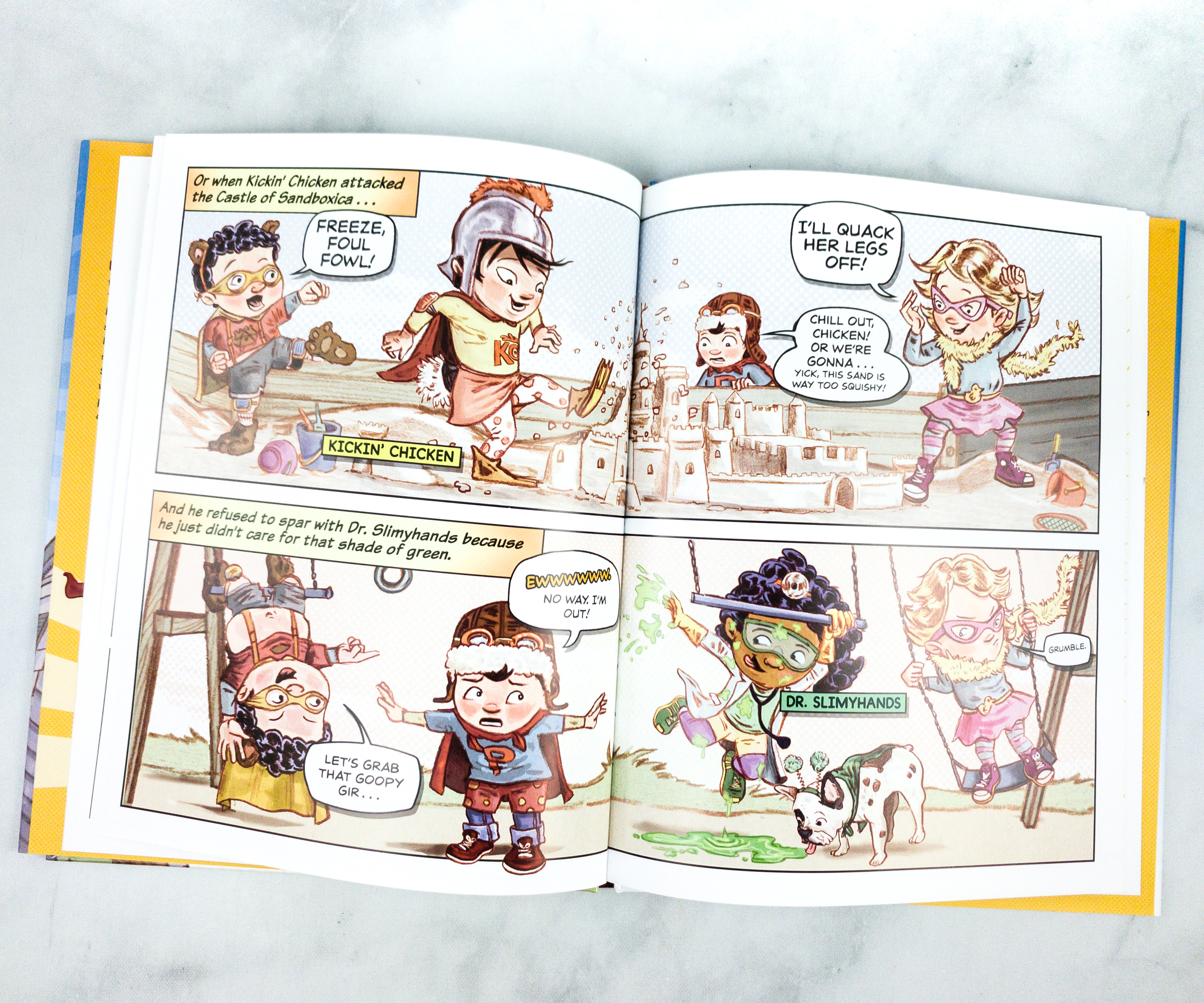 The protagonist, Mr. Particular, is a picky child and he is definitely relatable. We love the book's kid-friendly humor overall!
Kids BookCase Club always sends fun children's books! This month, all 3 book picks were a hit with my kids, and their unanimous favorite is Mr. Particular. They loved its comic book style and how the protagonist overcame his being "picky." The story about Sebi and her love for dancing was also adorable, as well as the feline version of Power Rangers. We're happy to add all of them to my kids' mini library! This is really one of the most convenient ways of getting new children's books!
Are you getting Kids BookCase Club?